Planning a wedding is a mammoth task, likely much larger than anything you have taken on event wise before and understanding how to budget and arrange suppliers can be a minefield. One big question for many brides to be is just how far in advance you should get your suppliers pinned down. A general rule of as early as possible is great but with wedding planning starting anything from 3 months to more than 3 years pre-wedding it helps to have something more concrete to work from. Luckily our Easy Weddings to-do list comes ready populated with all the tasks that go into making your wedding work organised by timescale. Here you can get your wedding plans whipped into shape in no time at all. Keep reading for a broad overview of when to book wedding suppliers.
12 to 18 months before
Ceremony and reception venue
A year before your wedding you should be getting your venue for both reception and ceremony organised. Without this, you can't lock down any other supplier so make this your first and most important task.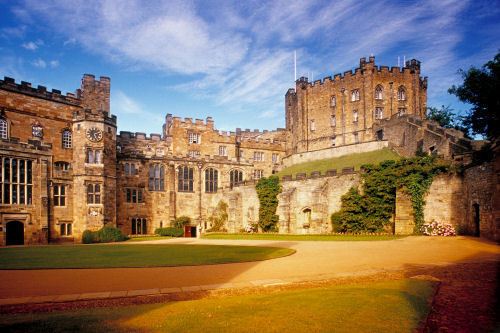 Officiant
If you have chosen a civil ceremony or even a celebrant led service you need to ensure you have your officiant booked hand in hand with your venue. Arrange a tentative booking once you have an available date with your venue and pin it down the second you have your wedding date confirmed.
Photographer and videographer
Great photographers are so in demand that you may find yourself battling to get your ideal choice. As soon as you have a wedding date get your photographer and videographer booked in. Remember that finding a photographer whose style you love can take a little time so start your research at least a month in advance of the date you want to you're your booking.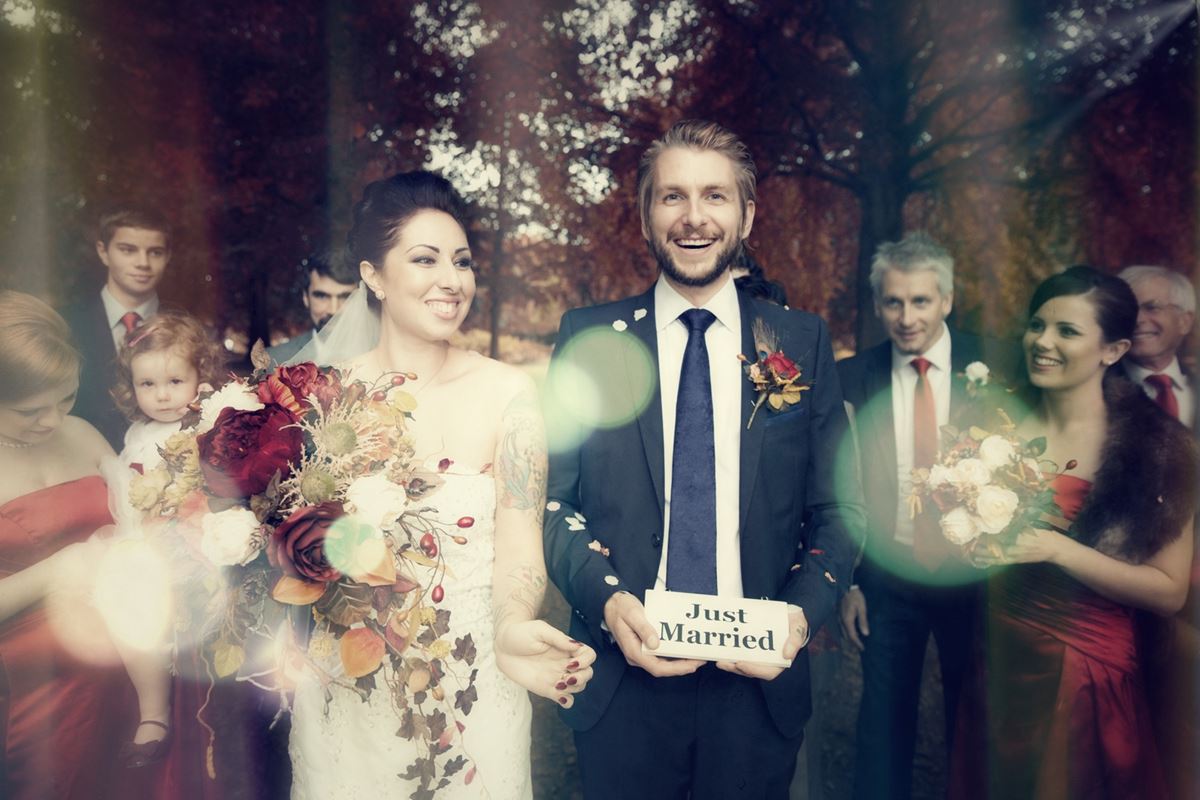 Caterer
Great food is part of any great wedding and popular suppliers become booked up many months in advance. If your venue isn't providing the food for your wedding breakfast you need to get a provider tied in as soon as possible.
8 to 10 months before :
Florist
Now you should be starting to think décor and a big part of this is choosing flowers and a florist. Real or silk? Natural or formal? Create a Pinterest scrapbook of the styles you love and choose a florist who most closely fits your vision.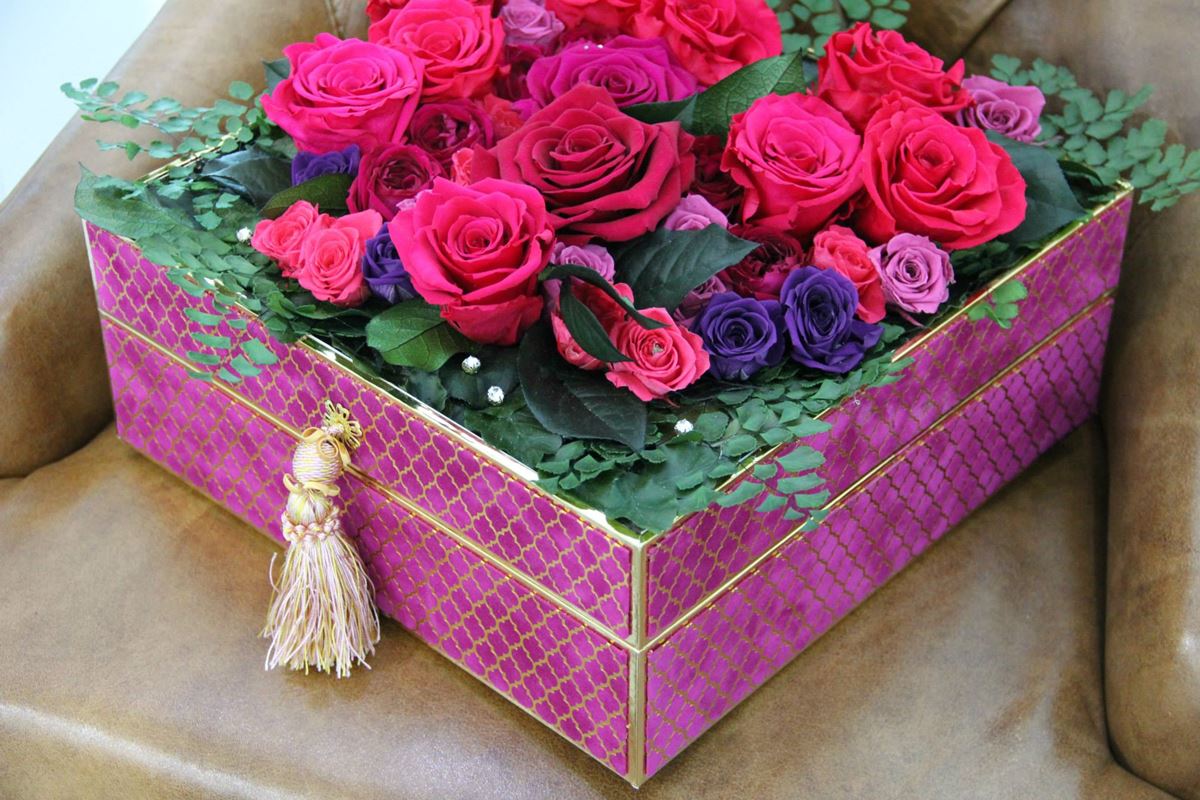 Cake designer
A beautiful cake forms the centrepiece of your reception and finding a cake designer who can transform your ideas into confectionary heaven takes a little time. Read testimonials and check out a gallery of previous work to find a designer you love. Be sure to get a breakdown of just what their fee includes, will they include delivery to the venue and display stands?
Entertainment
Whether you have visions of acrobats and fire eaters or just a really good band now is the time to get your reception entertainment booked in. Remember to organise any extra entertainment for your drinks reception as well as after dinner acts.
4 to 6 months before
Hairdresser and make-up artist
You want to be your best beautiful on your wedding day so find a beauty professional who feels like a good fit. Whether you want glam, natural or vintage there will be a supplier who can make you feel amazing. Remember to book in a trial pre-wedding to work out not only what you want but also find out if you are a good fit.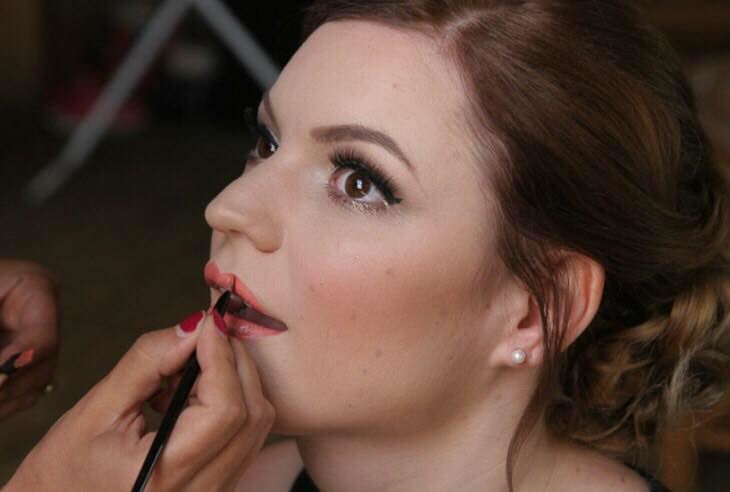 Transport
If you have to travel to your venue you are probably going to want to travel in some style so book in your limo, horse and carriage or gorgeous classic car right about now. Remember to factor in any guest transport you want to provide between the venue and ceremony or accommodation.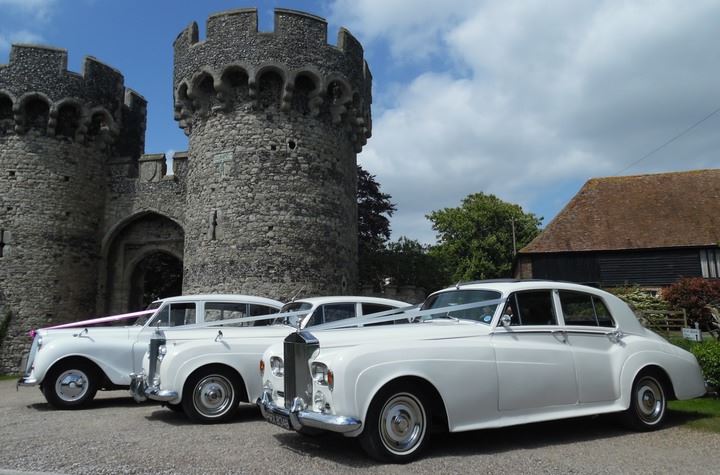 0-3 months before
Check in with all suppliers to dot I's and cross T's. This will help you relax and enjoy the run up to your big day without worrying if everything and everyone is going to show up at the right time. Don't be scared to double check booking details and set out exactly what you expect on the day.
There you have it; a whistle stop tour of all your supplier needs. Be smart, book early and always go with your gut.