Bridal forums across the US are up in arms (and rightly so) due to the bridal chain Alfred Angelo unexpectedly closing its doors and declaring bankruptcy – leaving thousands of brides in the lurch, and without their wedding dress.
Brides received a simple phone call or an email stating the situation, and giving them until the end of the day to pick up their wedding dress – and that's if it had even come in yet! Brides who were still awaiting their dress to arrive in-store had their concerns met with a simple "sorry" and "email here". No guarantee that their purchases would be honoured, and no word on whether they'd even get their money back.
Here at Easy Weddings, we'd call this a dire situation. A worst-case-scenario. A bridal emergency. A disaster.
Even though the Alfred Angelo disaster occurred in the US, it's a very real possibility it'd also occur here in the UK. So, without further ado, here's how to avoid a wedding vendor disaster.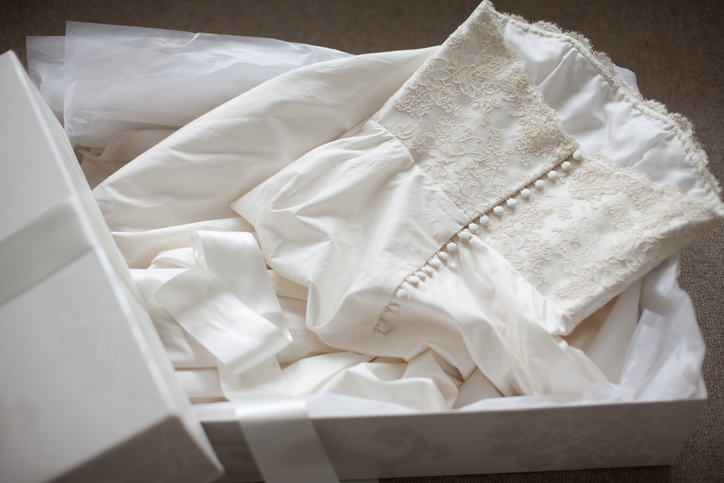 Pricing
In short, you get what you pay for. If you're after premium wedding vendors to create your dream wedding, be expected to pay a premium price. Understandably, it's hard to predict whether businesses are going to declare bankruptcy amid your dealings with them, but it's more likely to occur to a business that is known for being 'affordable', rather than for their professionalism or reputability in the wedding industry.
Read the fine print
When choosing a vendor, take your time in reading their contract and the fine print. Unfortunately, due to the excitement of having found your dream vendor, it's habit to simply sign the contract without checking the details. This can be potentially dangerous, as you need to know exactly what your rights are should a disaster occur – like a vendor declaring bankruptcy.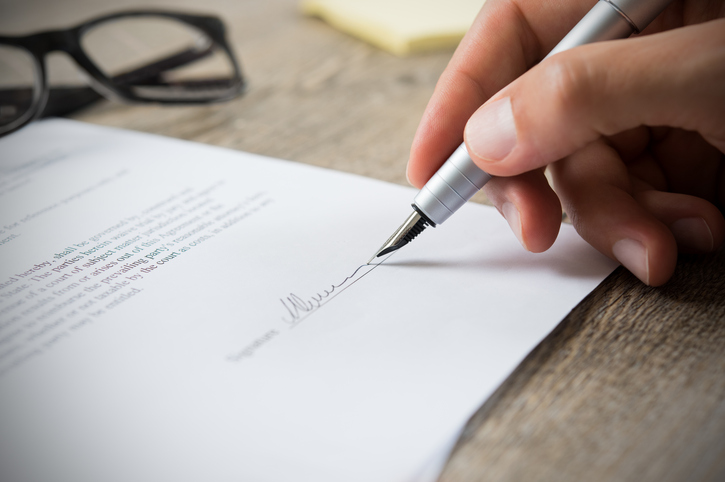 Find out what your rights are
This ties in with the above tip – make sure you know what your rights are should the business declare bankruptcy or fail to fulfill your order unexpectedly. If the vendor has no obligation to honour your order should a disaster occur, this should be mentioned in the fine print – and should probably be a red flag when considering your vendor options.
You need to go with a reputable vendor who looks after their clients, even when disaster strikes. Your wedding day isn't one to be toyed with.
Read as many reviews as possible
Easy Weddings focuses on providing the largest and most trusted wedding review system in the UK. We collect feedback from thousands of couples to ensure planning your wedding truly is easy.
Every vendor listed with Easy Weddings has a section of their storefront dedicated to their customer reviews. It's imperative to carefully read these reviews, as they'll give you an idea of what kind of service to expect from the vendor.
If there's anything to be concerned about, you'll be able to identify it in the vendor's reviews.
And, if a particular vendor has ever had to deal with its worst-case-scenario, you can usually judge a vendor based on how well it's dealt with the issue at hand, and treated its clients thereafter.