Just got engaged? Want to post a million ring selfies straight away? Be sure to read about these 6 things you should never post on social media when you get engaged: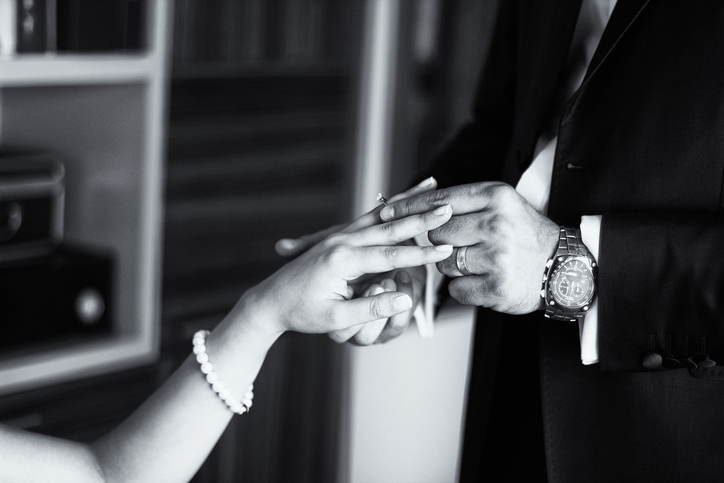 1. The price tag
No one needs to know how much your ring is worth. Whether you picked it out yourself or your partner did, it's really no one else's business how much it was, your partner doesn't need that unnecessary judgment. And if you don't know, even better. And P.S, yes it IS rude to ask.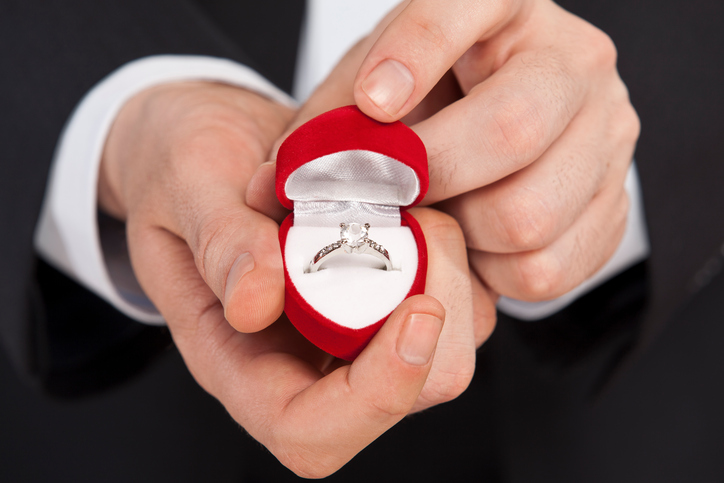 2. How many carats
No one wants to see a post that reads like a diamond certification. They want to share your joy, not your ring stats! It's great that you got a 2ct VVS1 white gold solitaire, but we want to know about your romantic proposal, not the rock.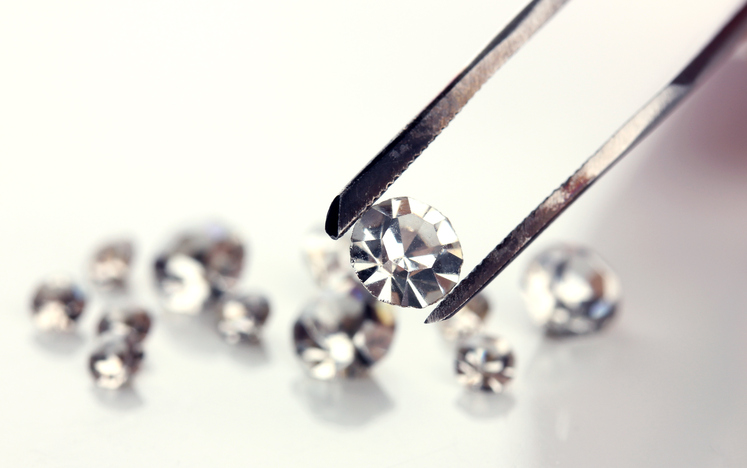 3. Any disappointment
If you weren't happy that your partner didn't get down on one knee or say your full name or make sure your nails were freshly manicured… remember what is really important here. Your love asked you to marry them! That is the most important thing. Regardless of how it went down. And you can't change it, so it's best to let go of and grand ideas you had of how it should happen and focus on their "perfect moment", which was asking you to marry them!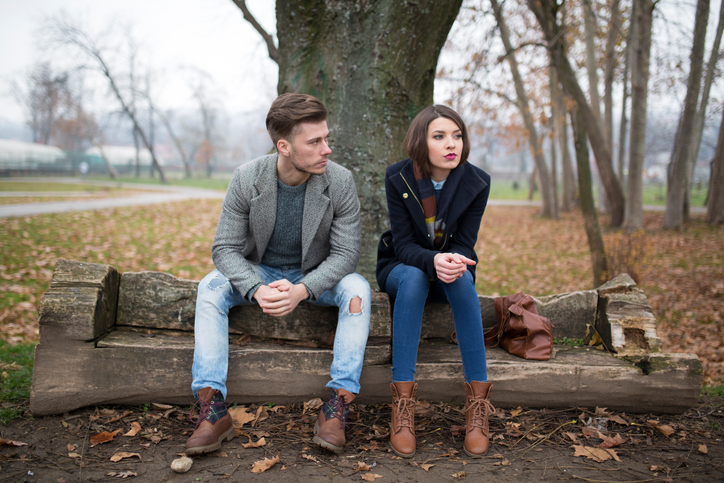 4. The "finally" comments
Your partner just popped the question. Be sure to be kind if it took them far too long to actually get around to it because maybe they weren't ready or needed more time to save. Maybe they were waiting for the perfect moment, and that's okay. It's their moment too! Although these types of "finally" comments can be said in jest, be wary of how they may come across to your partner!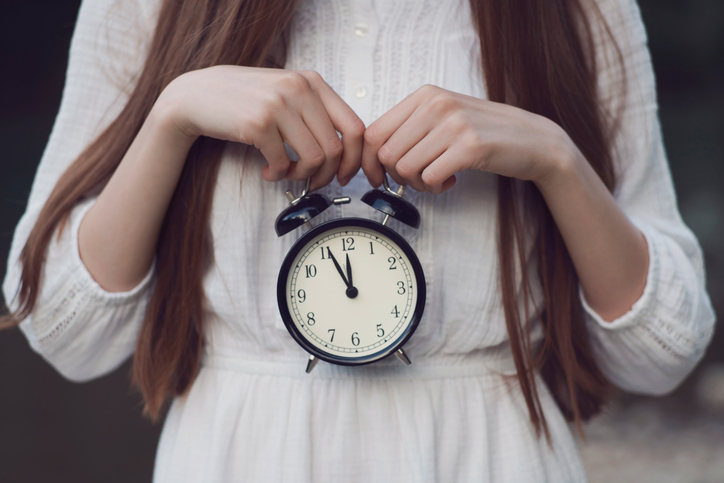 5. The details of the ceremony
Invitations exist for a reason! Be sure to keep the finer details semi-private and save something for your beautiful invitations. Sure, you can mention the season in which you plan to marry or bring up the location, but don't spill everything! This news is exciting enough for now.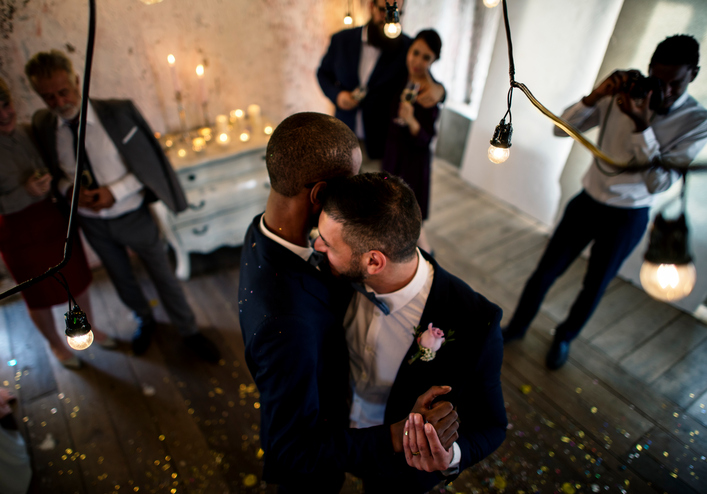 6. Announcing it on social media
Before telling your family. Ouch! Be sure to call your immediate family prior to posting a ring selfie on your Facebook profile. I know it might feel like a lifetime having to wait, but it's best you do to avoid any hurt feelings.