In need of some delicious rosé cocktails for your wedding day? If you love a rosé as much as we do, you will love these gorgeous rosé cocktails (and so will your guests!):
Frosé
Frozen rosé is the most delicious drink for a summer wedding- bar a mojito!
Combine a bottle of rosé with sugar, strawberries and some lemon juice to taste to get the ultimate frosé, then freeze and blend it! Simple.
Rosé popsicles
Chilled rosé with popsicles made from frozen rosé, cherries, and basil.
Easy and amazingly tasty! If you didn't want to make the popsicles, you could make ice blocks instead.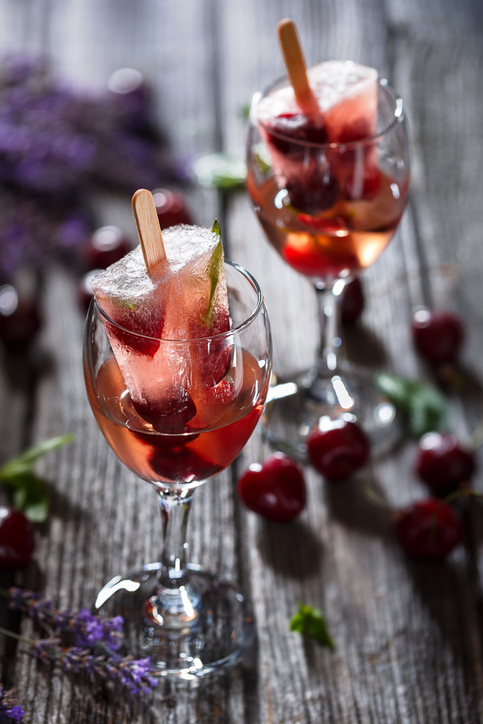 Rosy rosé
100ml rosé wine, combined with 10-30ml rose water, a dash of lime juice and a rose petal to garnish.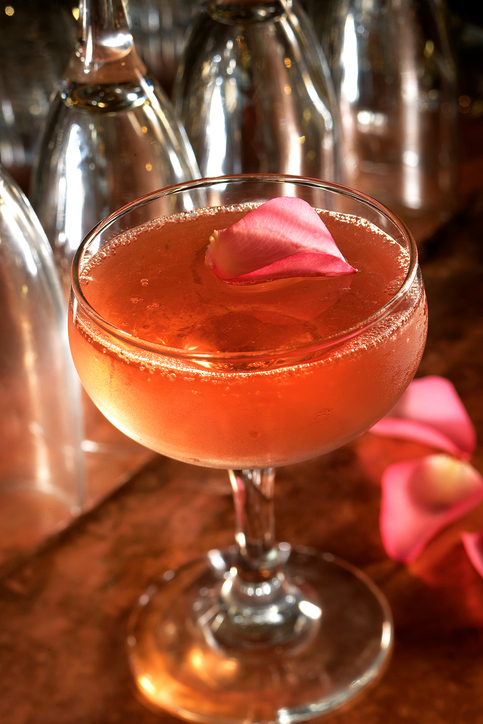 Cranberry Spritzer
Line glass with sugar. Combine rosé with a dash of cranberry juice,  and add rose petals to garnish.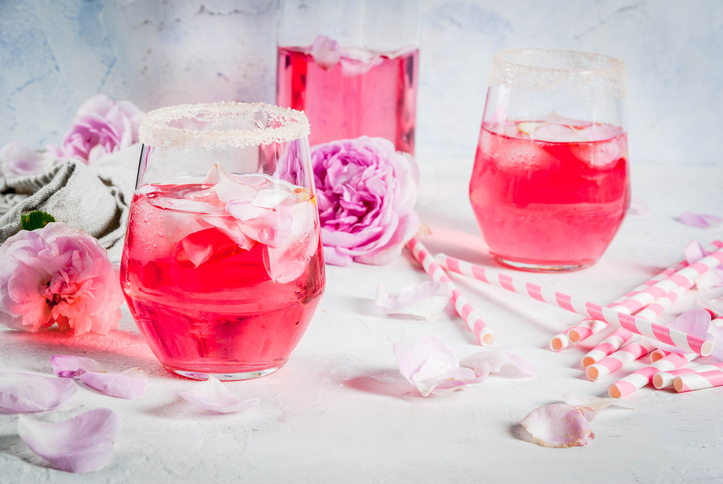 Greatfruit cocktail
Muddle one lime wedge. Add 100ml rosé with 1/4 grapefruit juice. Top with lemonade.