Like to keep your finger on the pulse with all things weddings? Here are some trends that we're predicting will be big for 2019 weddings:
More letterpress and detailed invitations
Letterpress, acrylic and wooden invitations will continue to stand their ground as wedding stationery trends to watch in 2019 and find their place in popularity amongst classic paper invitations. We will also be seeing more laser cut detail and personalised wax seals!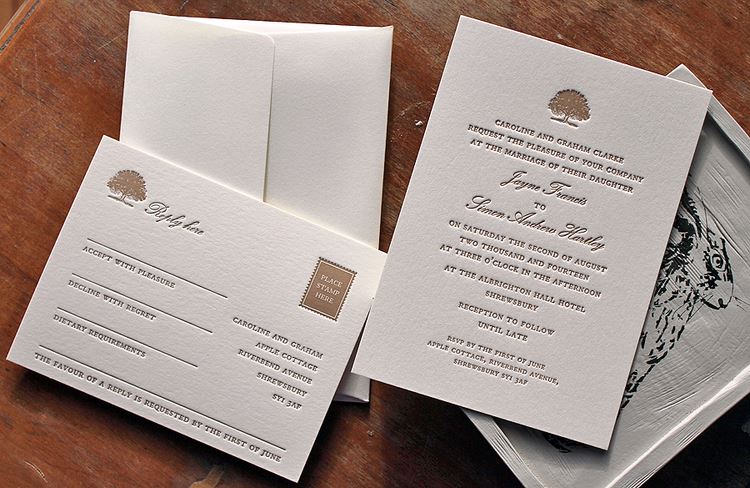 VR, AR and drones
We're predicting more use of AR (Augmented Reality) in wedding invitations, menus and place cards, and even photo albums. As for videography, drones will become more popular than ever before.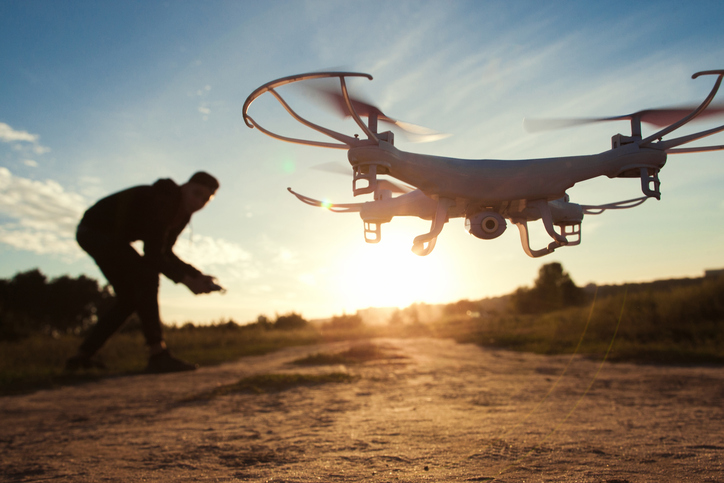 More purples and metallics
We love a bit of purple, and so do couples. We're predicting a rise in the number of couples who are using purples in their decorations, along with a lot of metallics retaining popularity, whether it be copper, rose gold or silver, we will see this in cutlery, foil on cakes and desserts and in the form of decor items.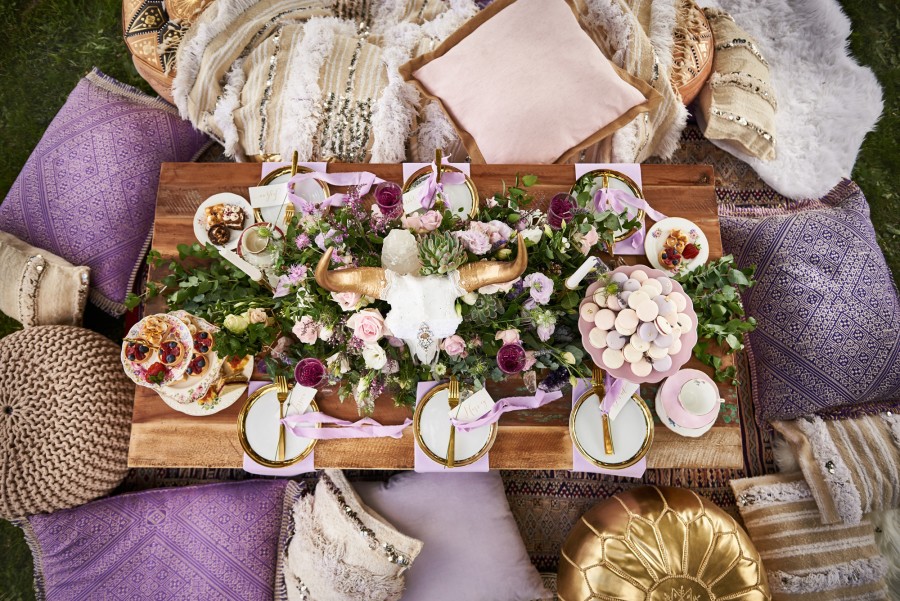 More crowns and tiaras
Brides are often ditching the veil in favour of a beautiful item of jewellery instead, or wearing both, or swapping one out for the other at some point in the day.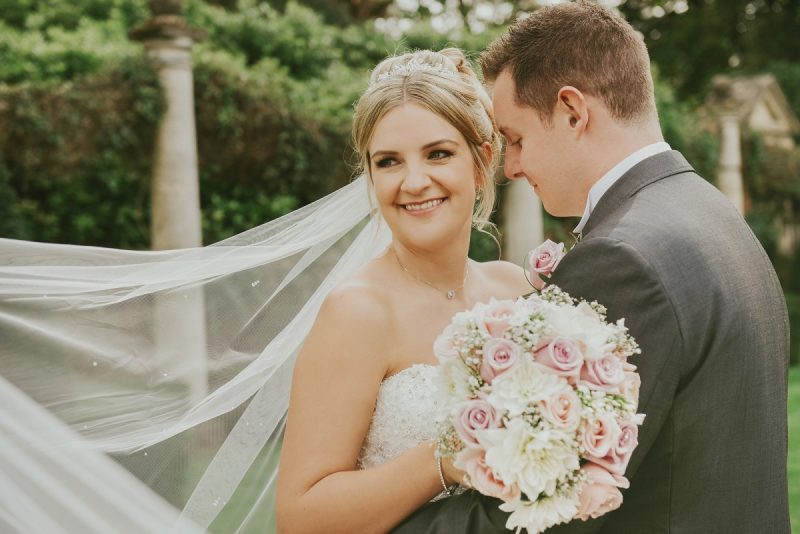 Balloon installations
For the more quirky and non-traditional couple, we will see more and more balloon installations in organic forms, expertly crafted to look amazing in the venue space that the couple has chosen.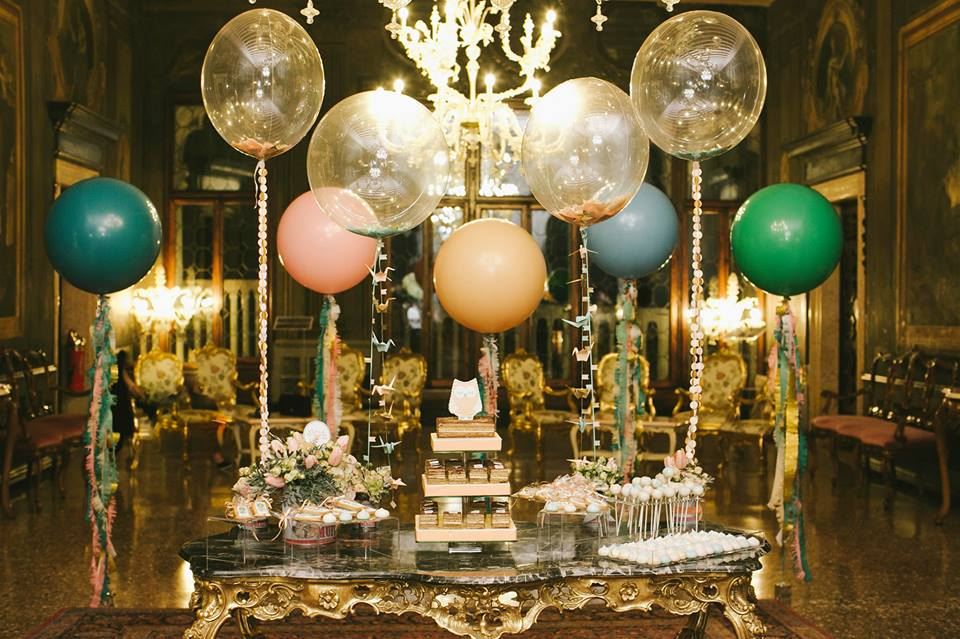 Walking on water
More brides will opt for crazier entrances, like Sonoya Mizuno's character Araminta Lee's entrance to her wedding to rich scion Colin Khoo in Crazy Rich Asians, where the aisle fills up with water and she walks barefoot over the water like the goddess she is! You really have to see it to believe it. And as it turns out, that incredible dress was actually a Swarovski encrusted bodysuit (with crystals all the way to her feet!) with a skirt sewn on!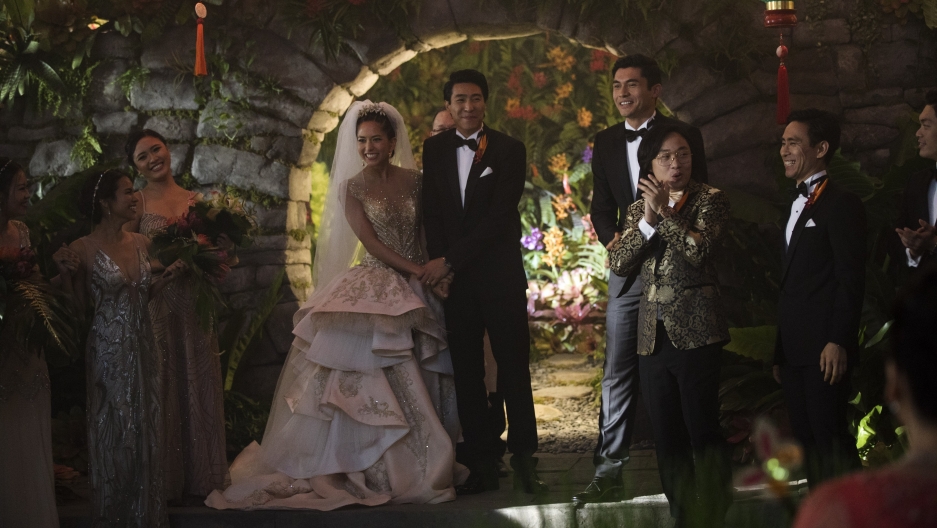 Are there any wedding trends you're predicting for 2019? Leave them in the comments below.