There was a slight bump in the road when Bart Richardson proposed to his long-term girlfriend Ashley Carter.
The Kent pair were friends for about five years before they became a couple. Later they were engaged, but it would have been a day sooner if Ashley could take a hint! "We were at Bart's parents' farm in Wales for the weekend and went for a walk," explains the bride. "Bart asked if I'd 'love him forever?' ('yes'), 'for the rest of my life?' ('yes'), and 'will I be his wife?' I replied 'Of course, one day'!"
Unfortunately this wasn't the exact response Bart was hoping for. "I carried on talking … until I released what he could be been getting at," laughs Ashley. They went for another walk the following day where Bart more specifically asked "Will you marry me?" and Ashley of course, said yes.
They married at their festival wedding on June 19, 2015, with a ceremony at Weybridge Registry Office in Rylston Room and reception at The Black Swan in Ockham. "We wanted a very laid back, festival type vibe to our wedding – our invites referred to it as 'Brashley's Big Bash,'" says Ashley.
They honeymooned in a VW campervan around Cornwall.
Photos courtesy of Ravinder Crone Photography.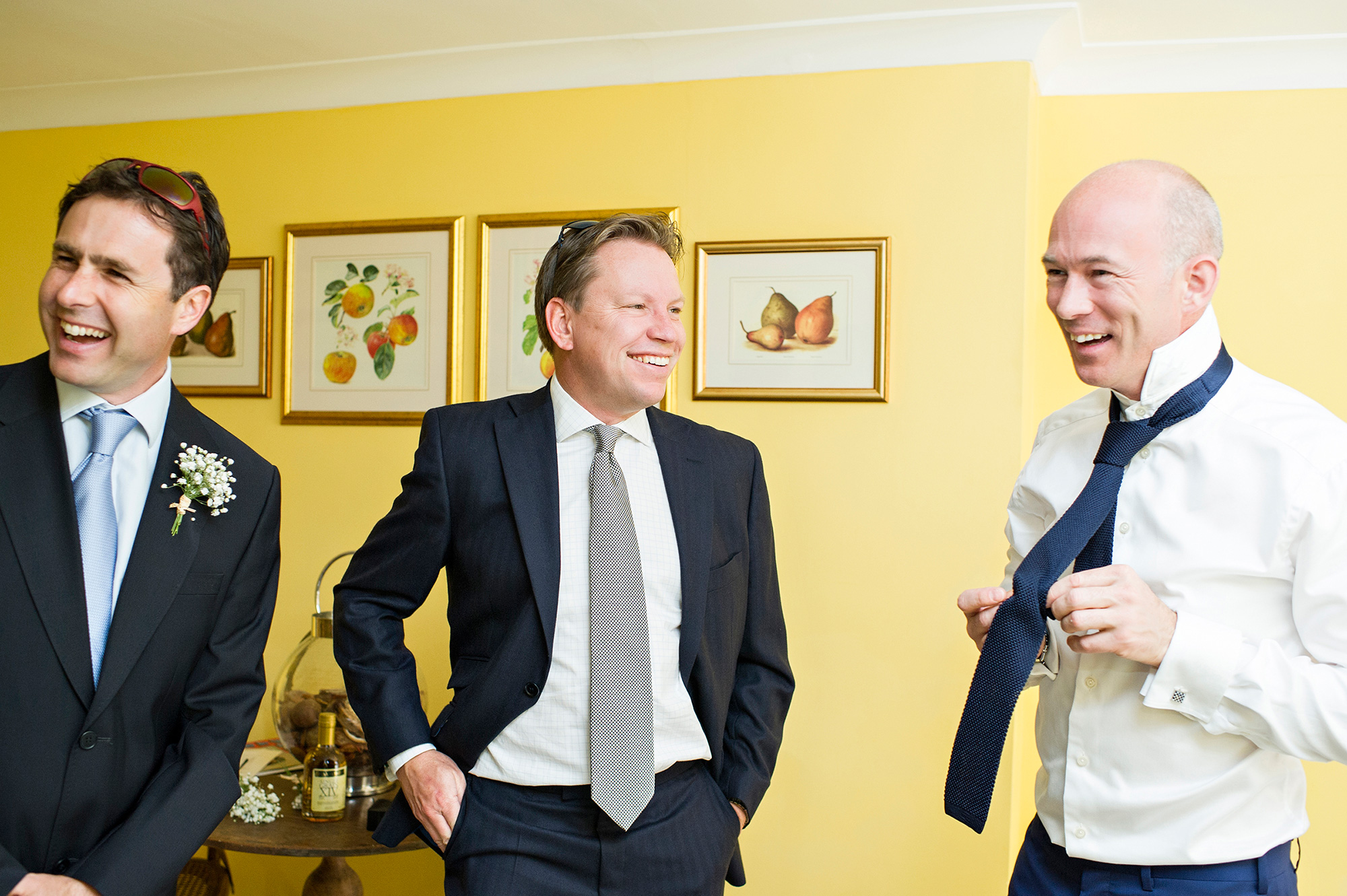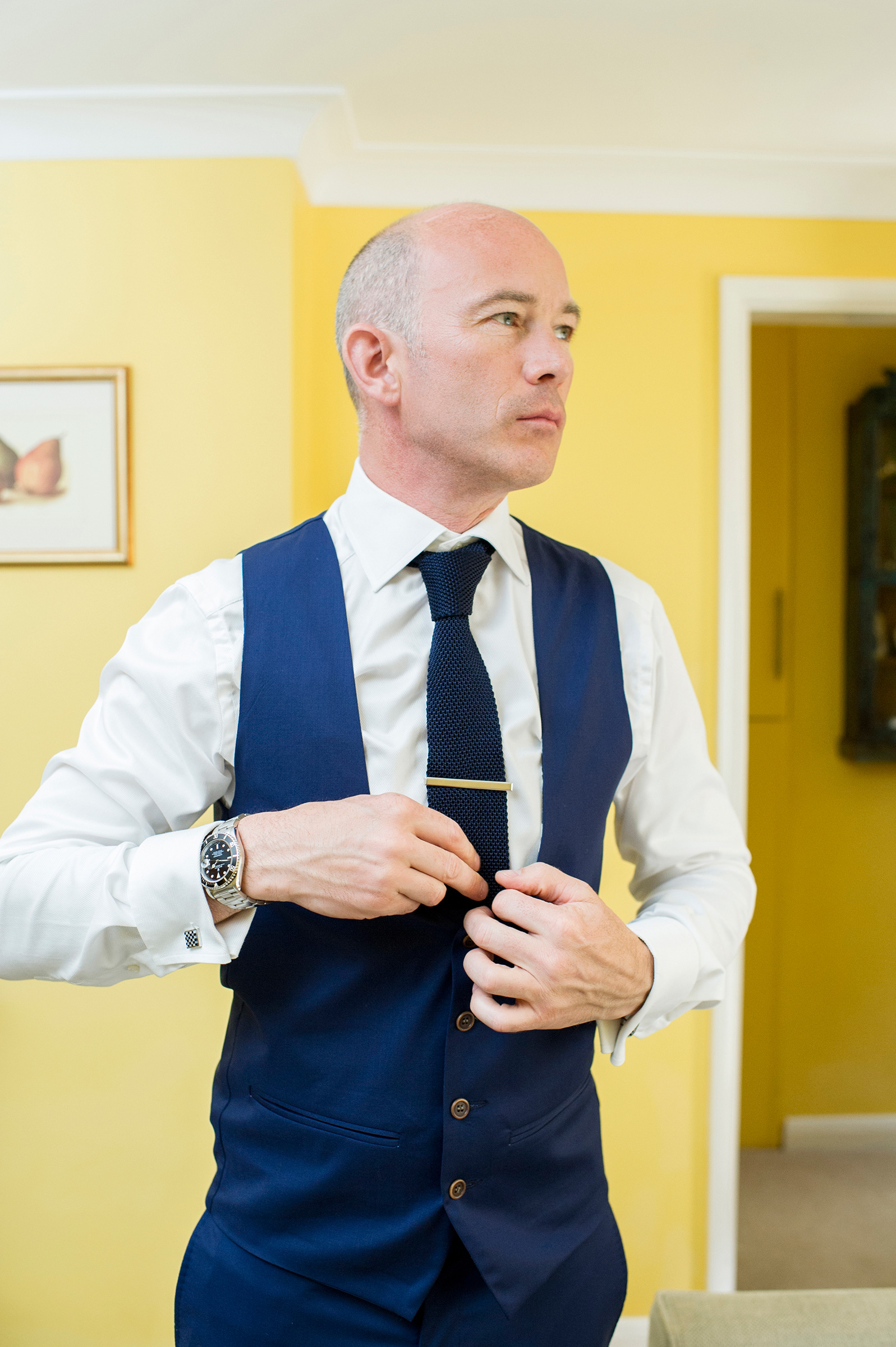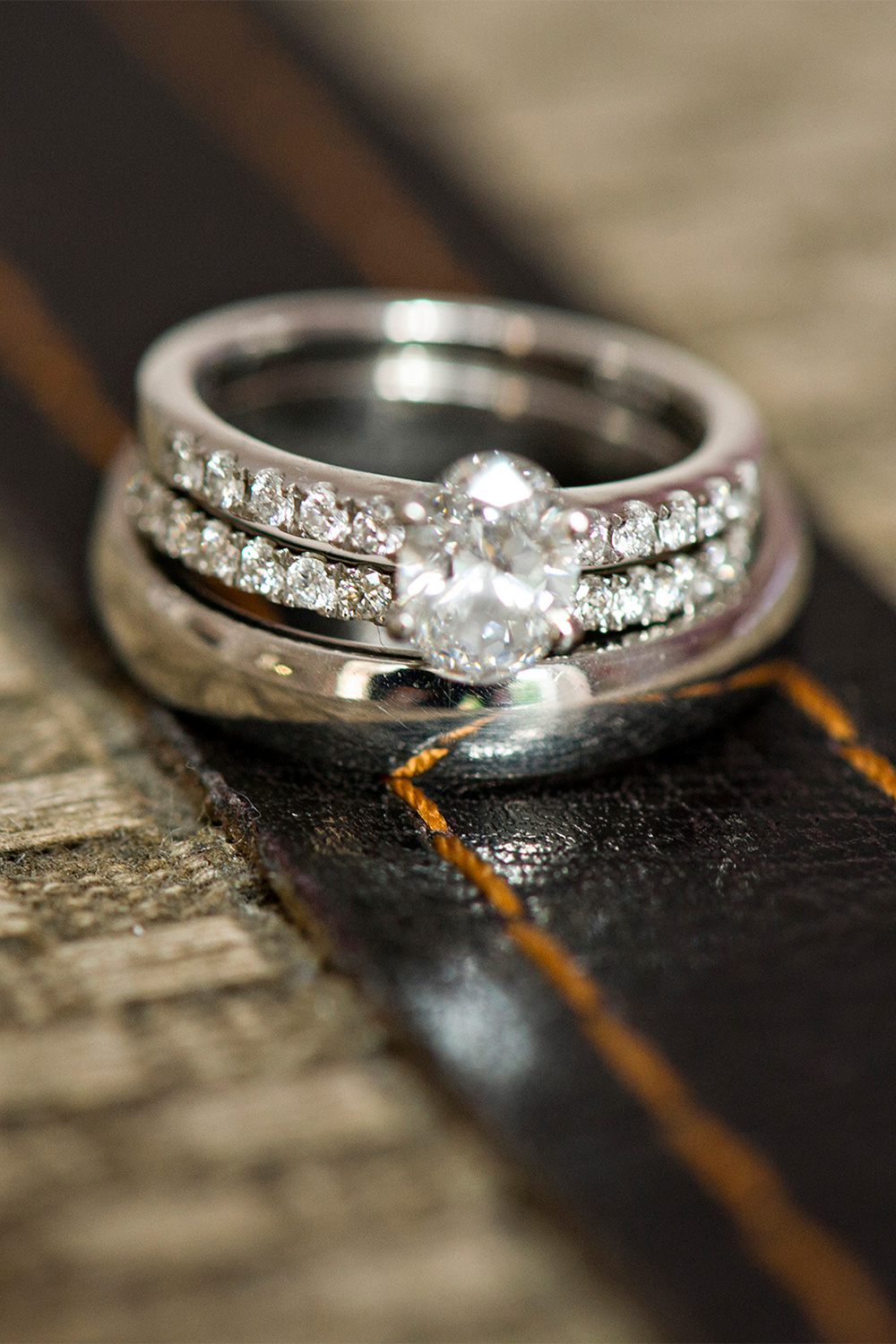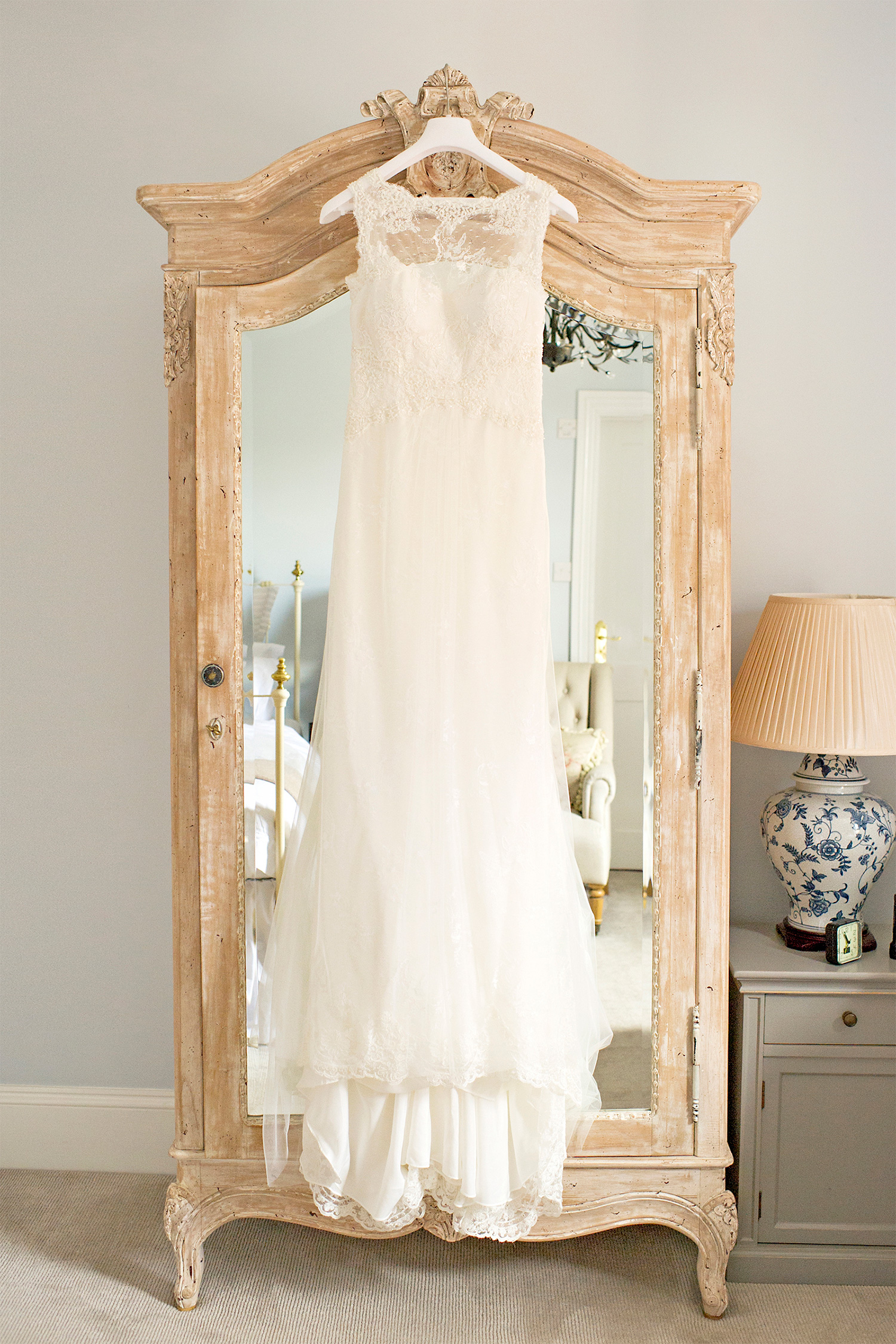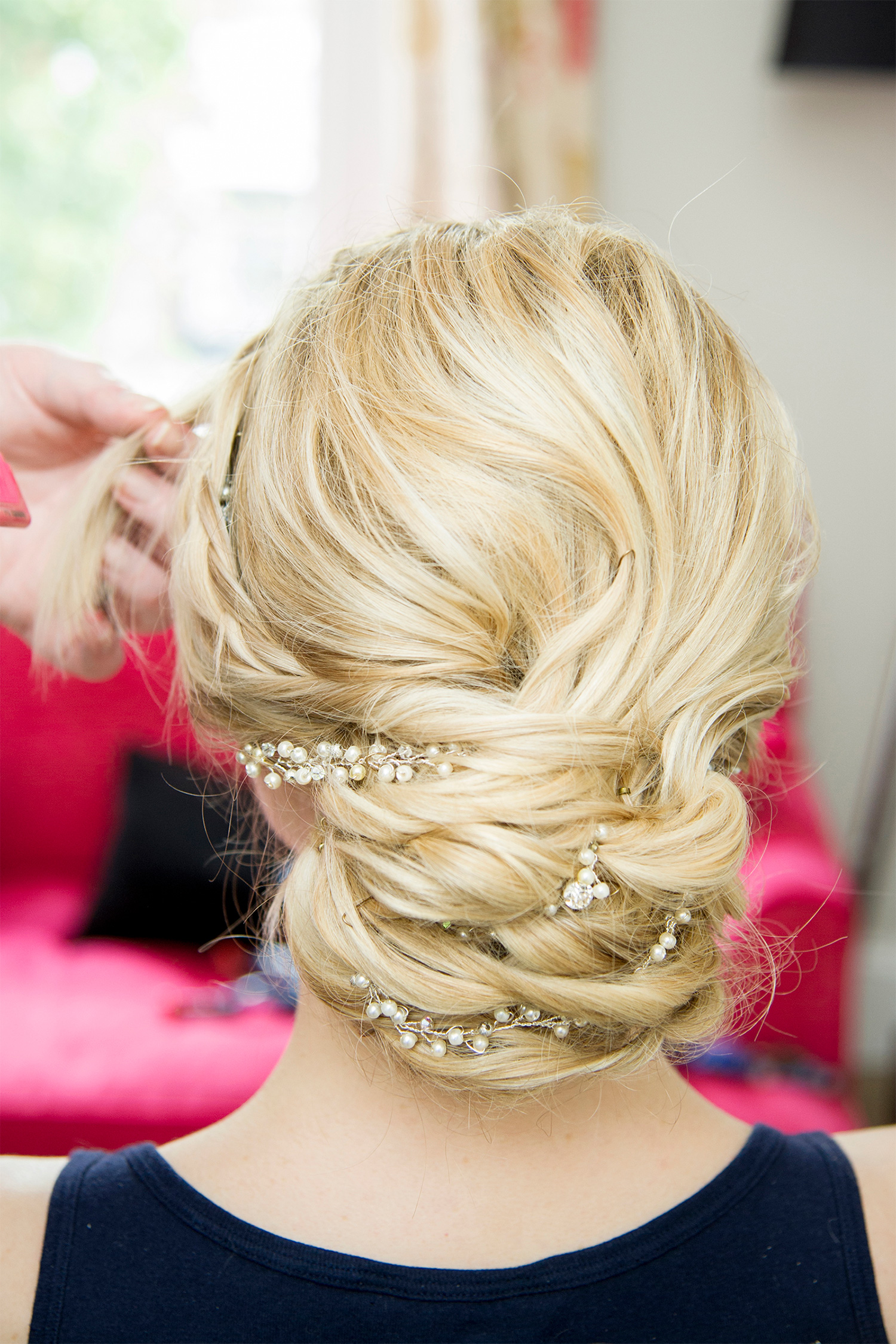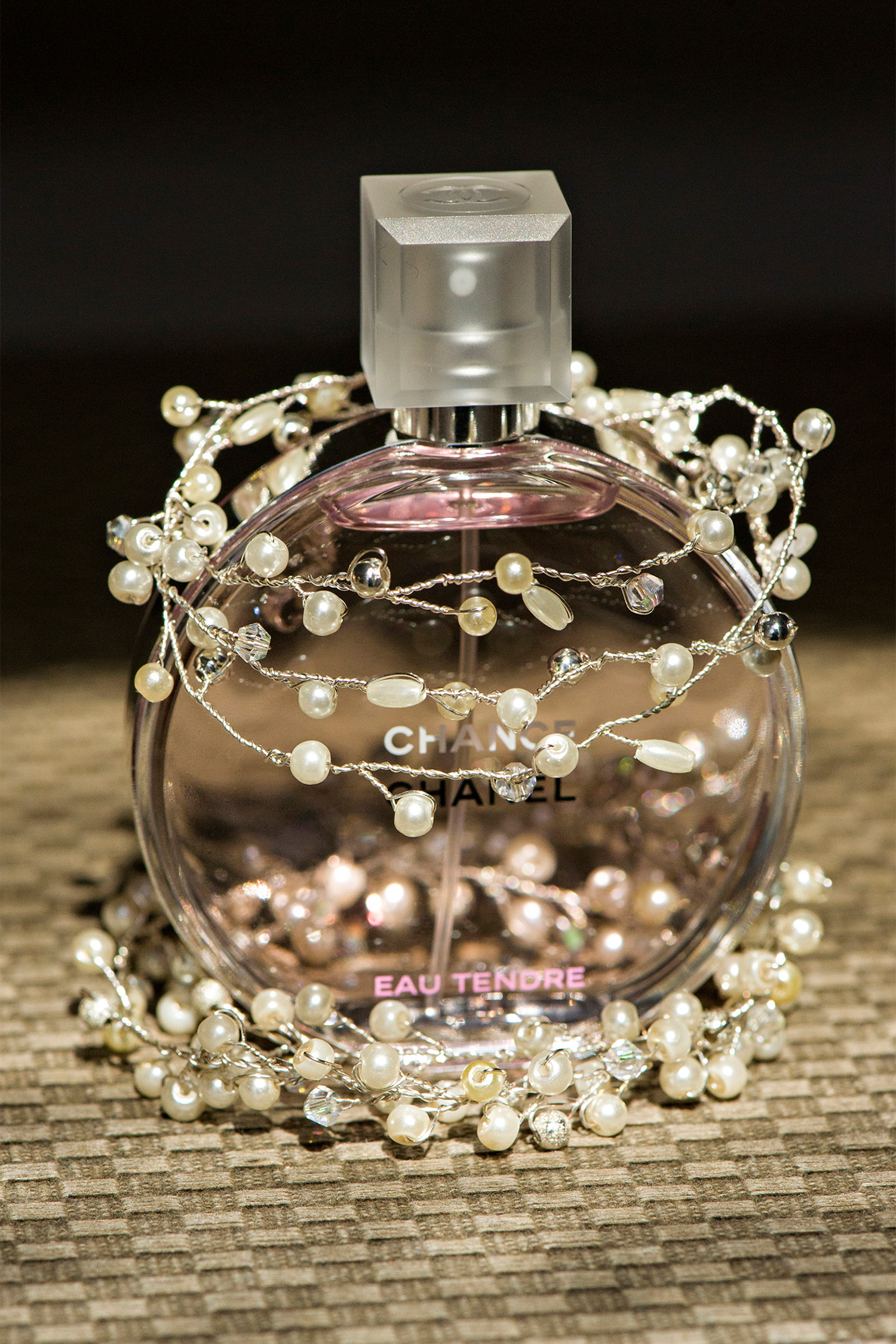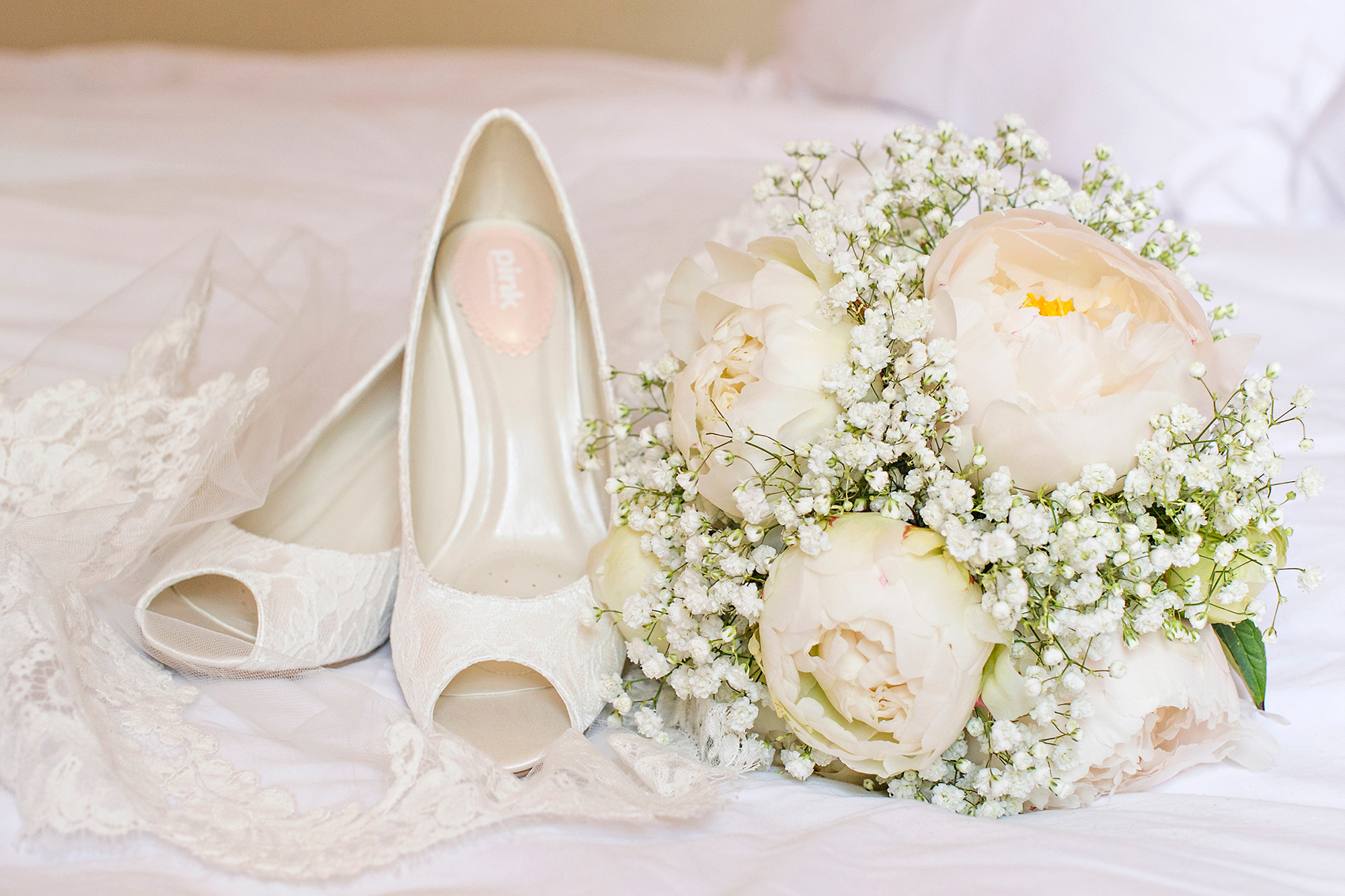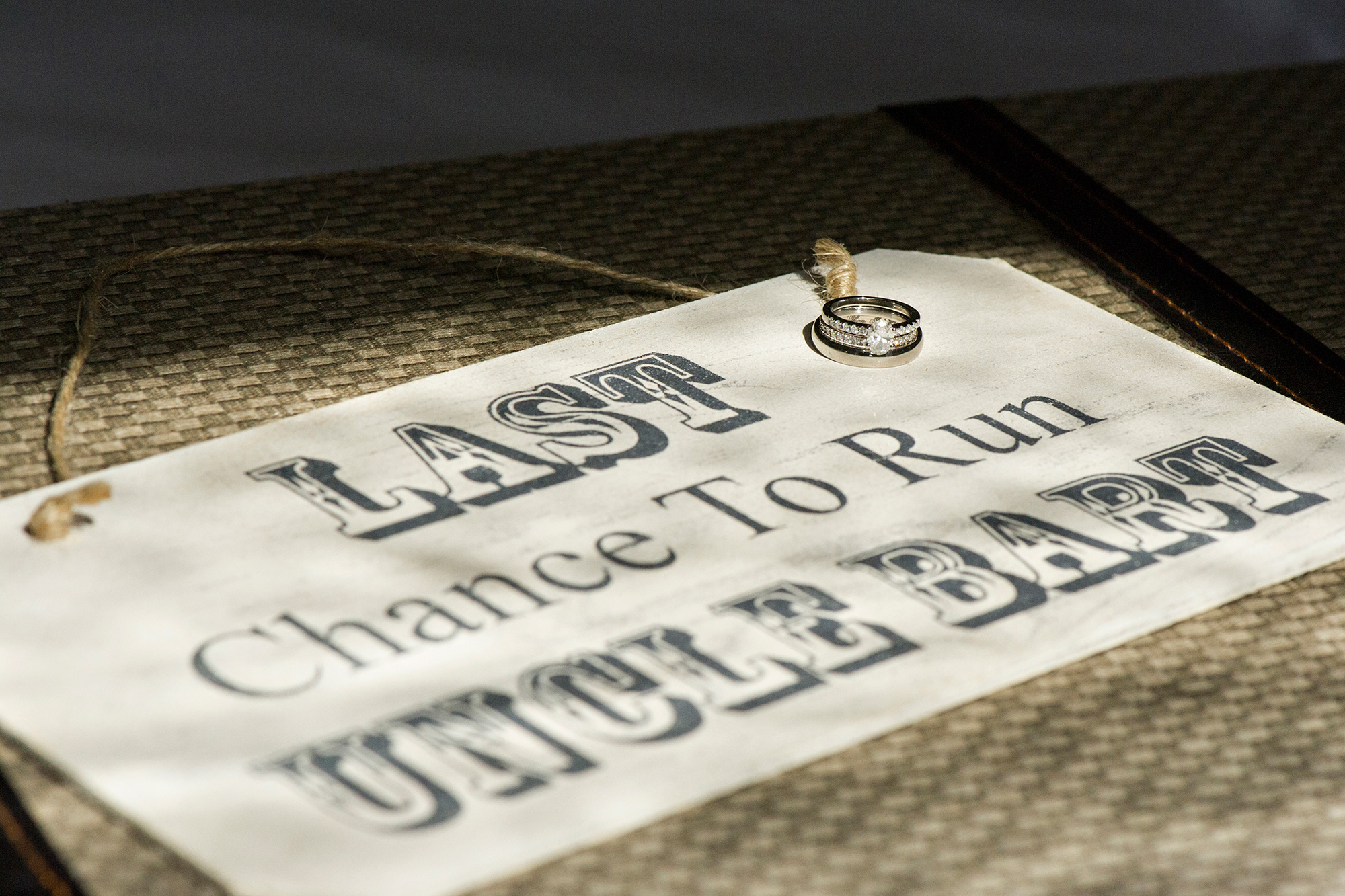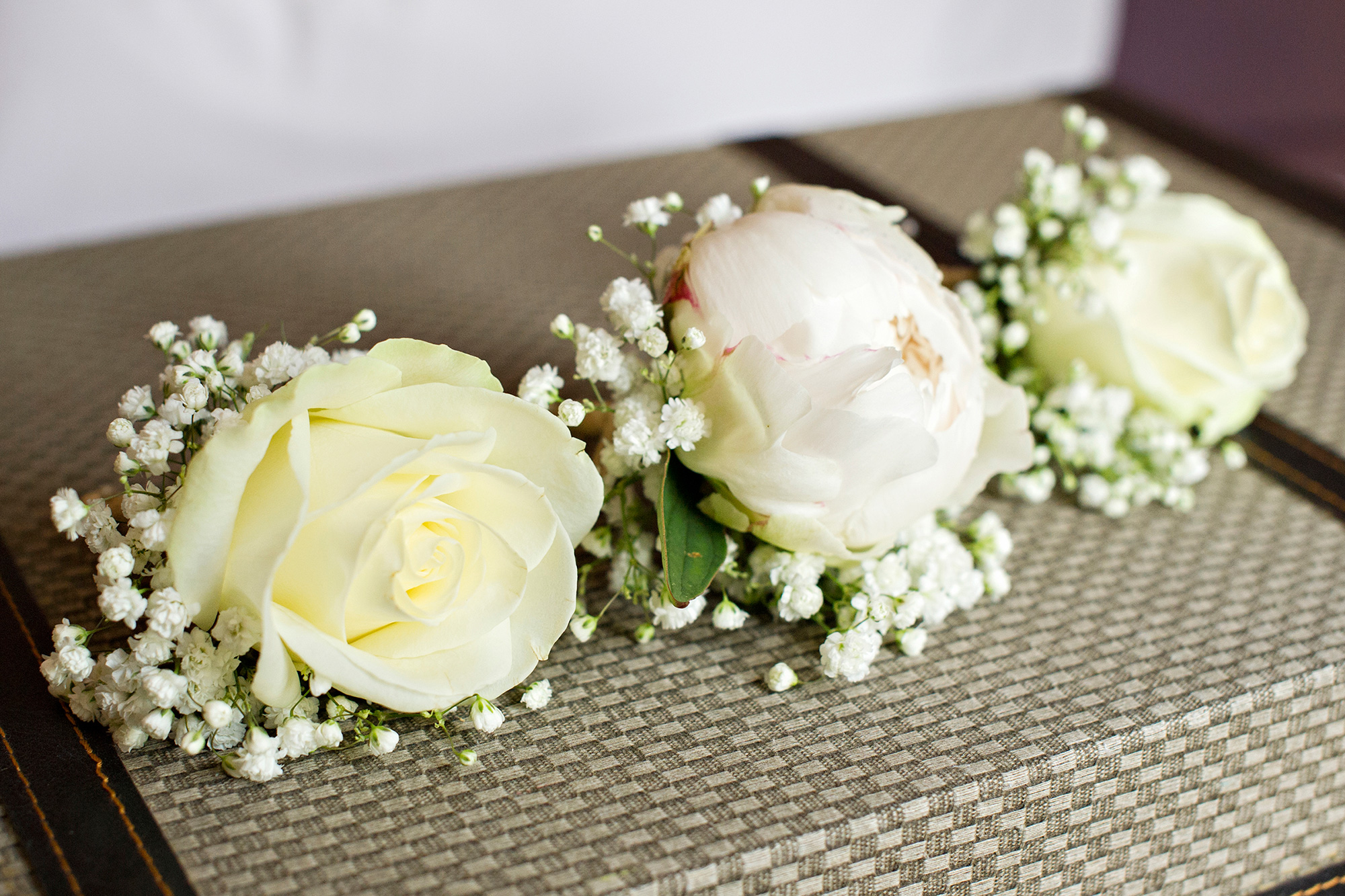 Ashley praises Jennifer at Forget Me Not Boutique for her bespoke designed headpiece and bracelet. Saying "Jen worked with me to create the ideas that I had whirring around my head, ensuring all pieces would complement the dress!"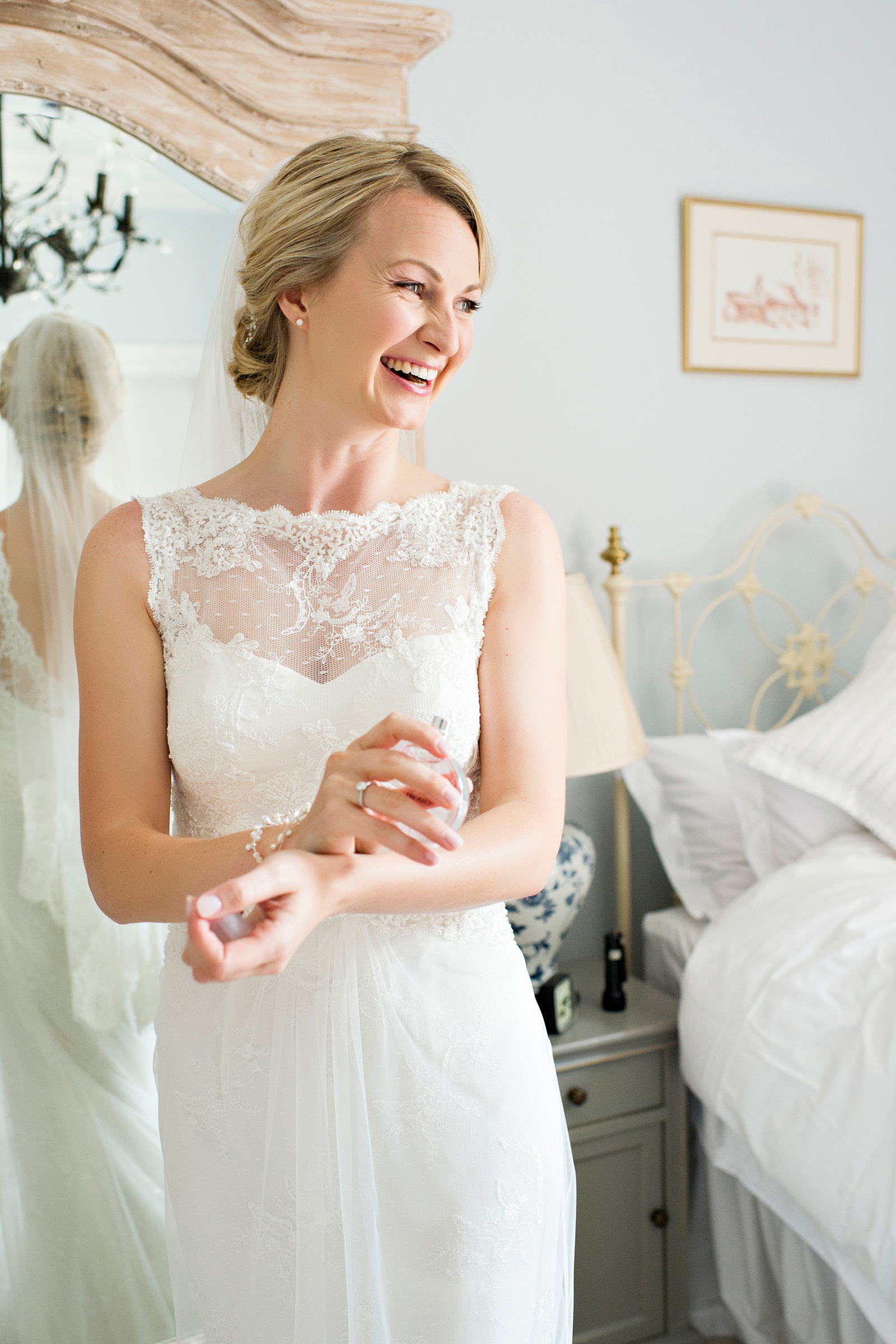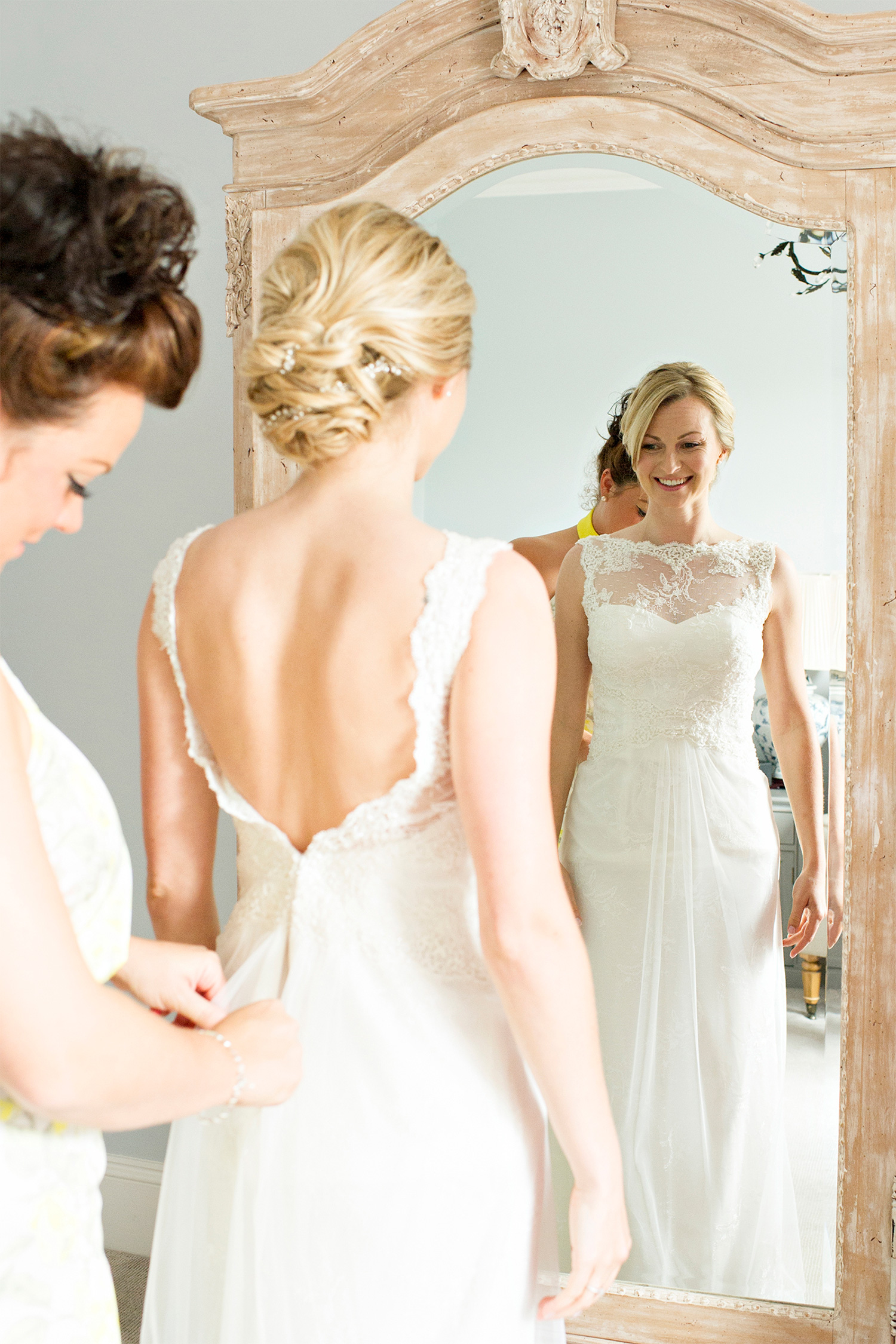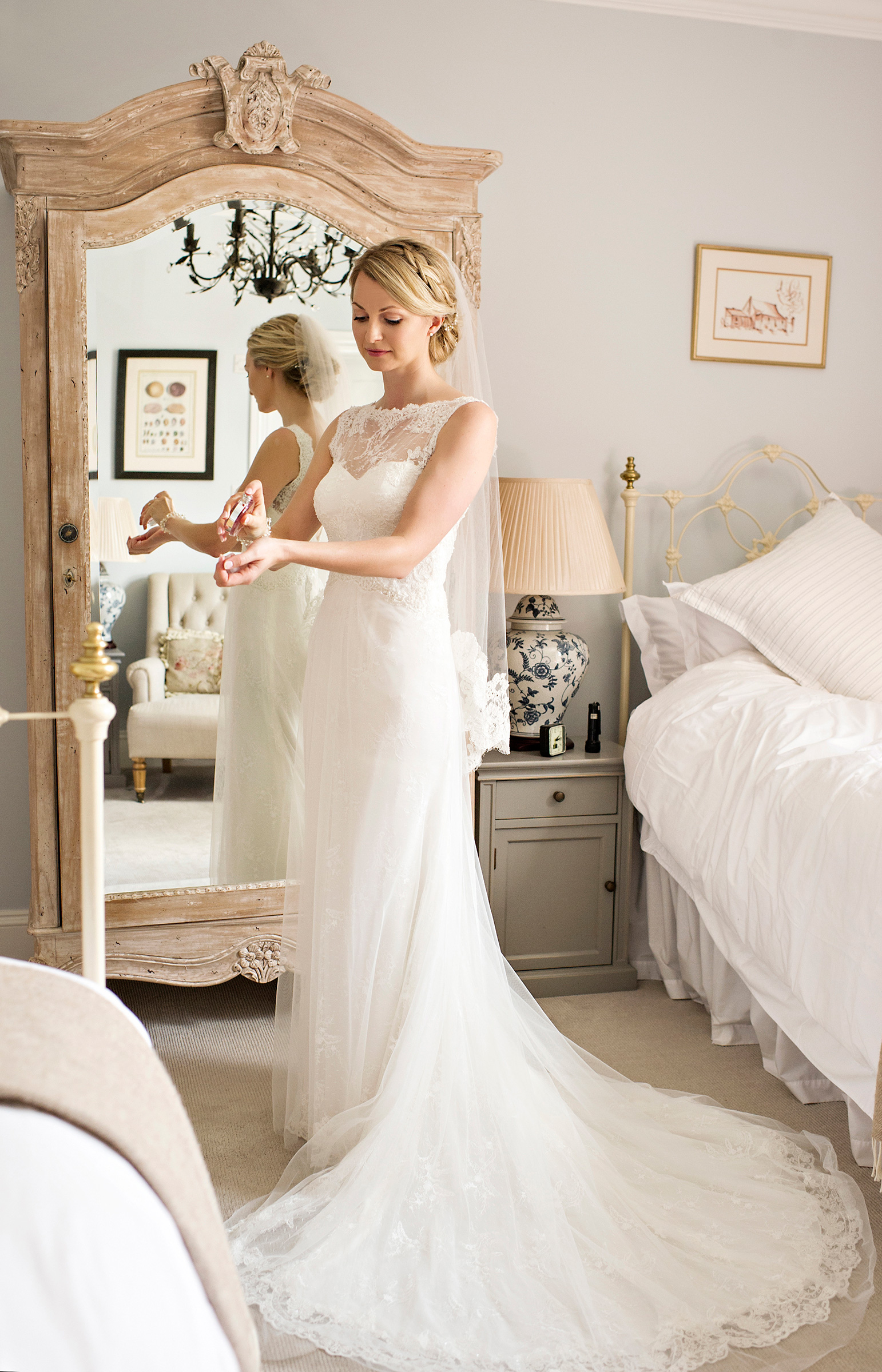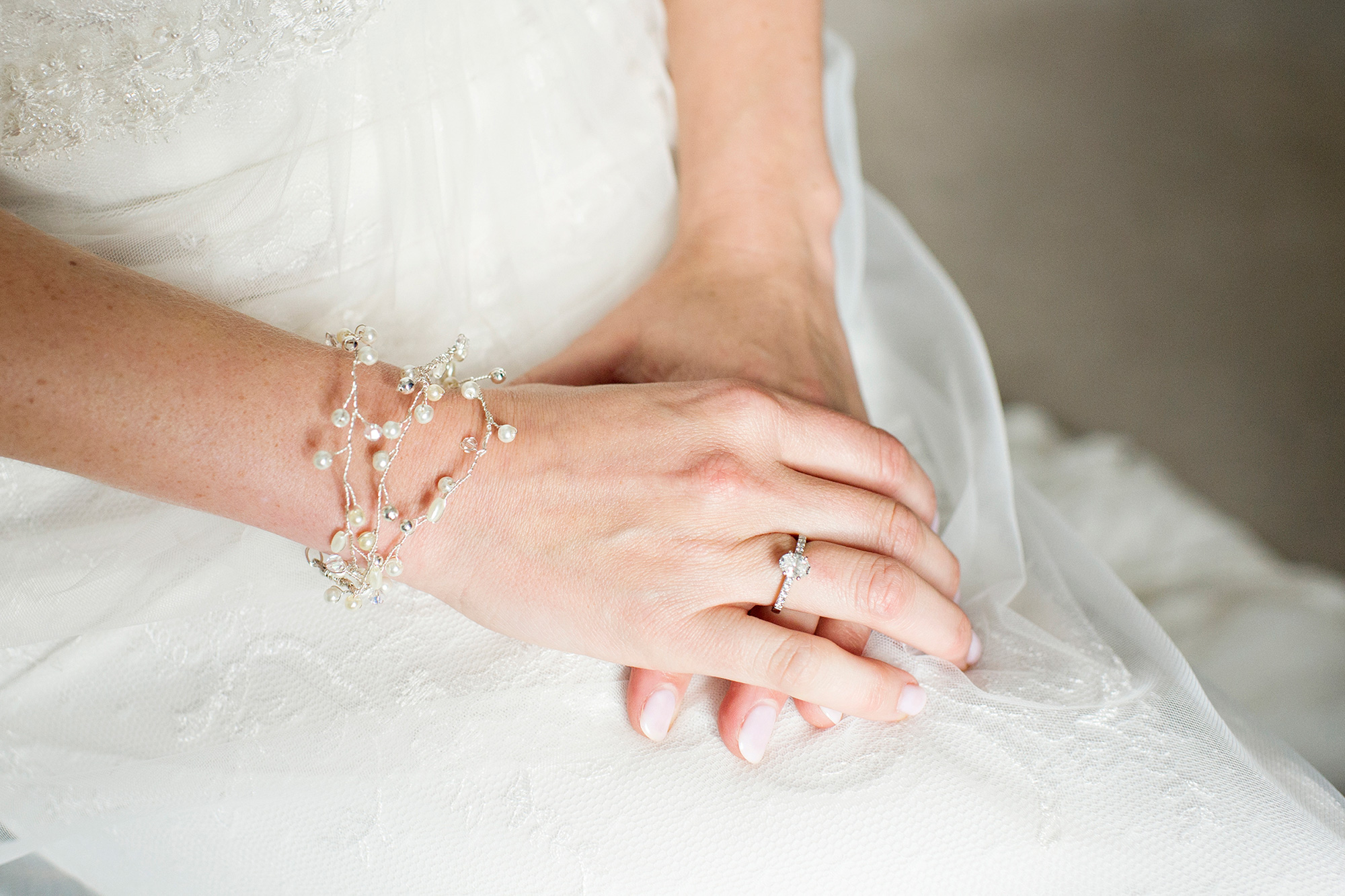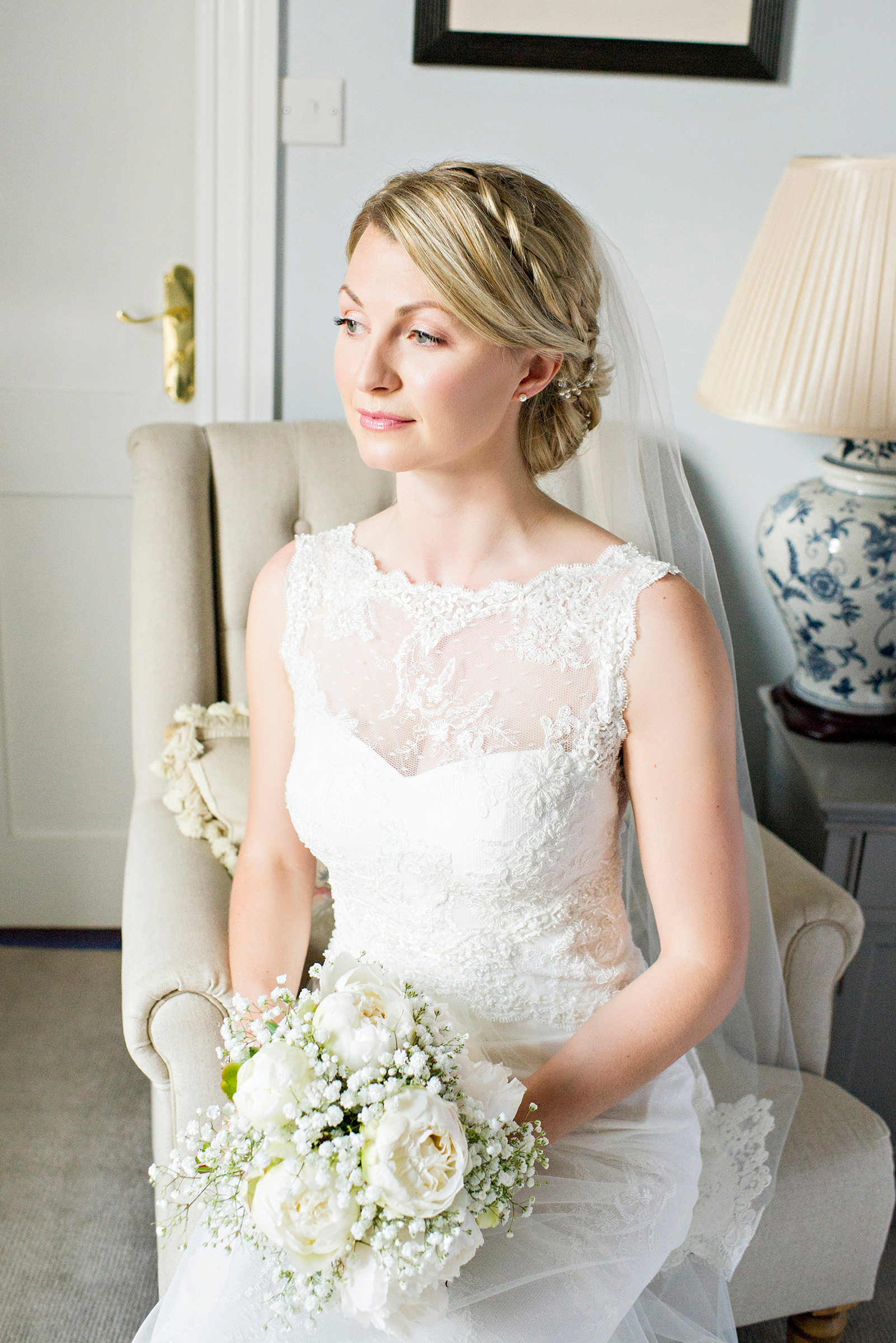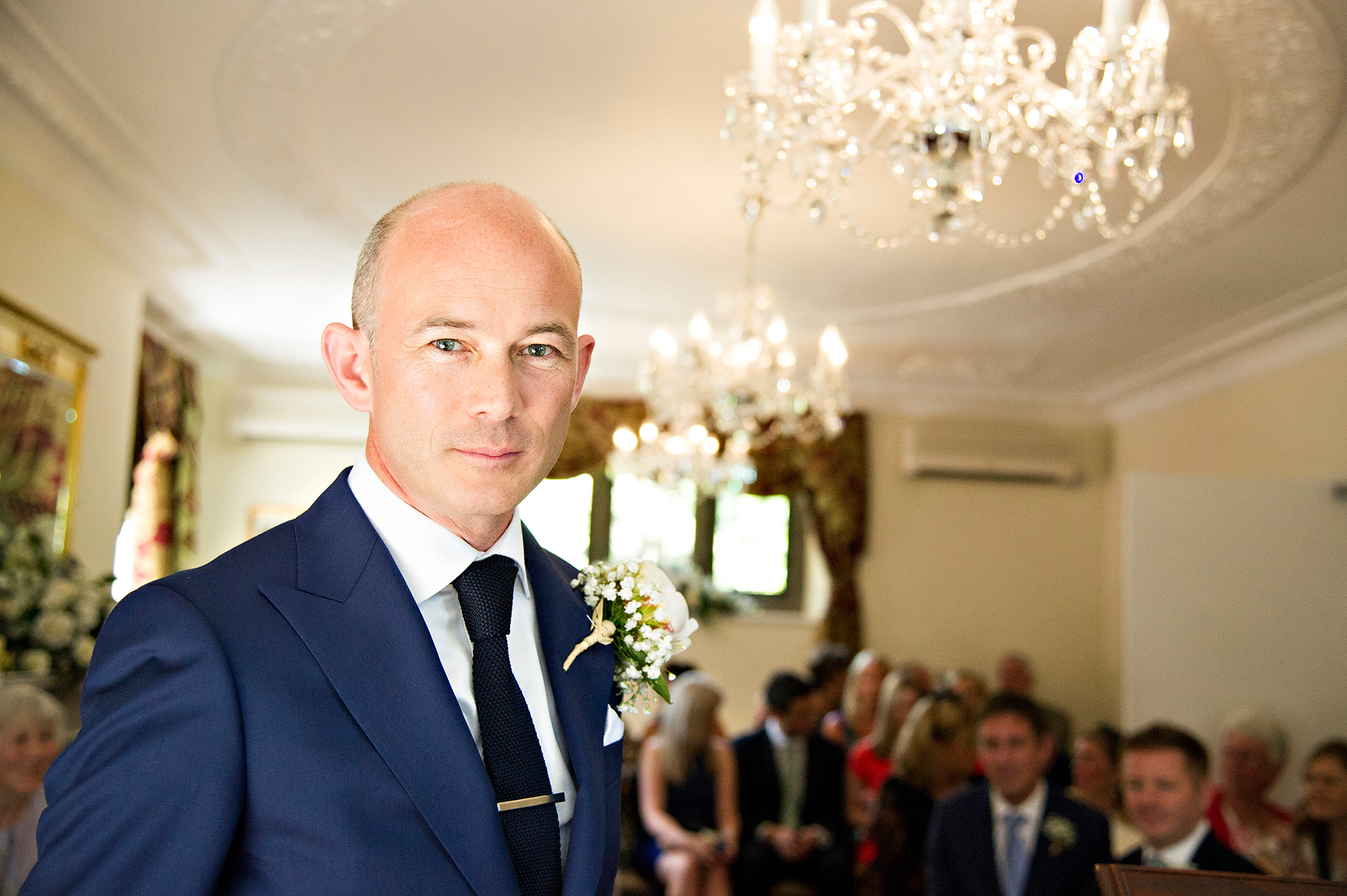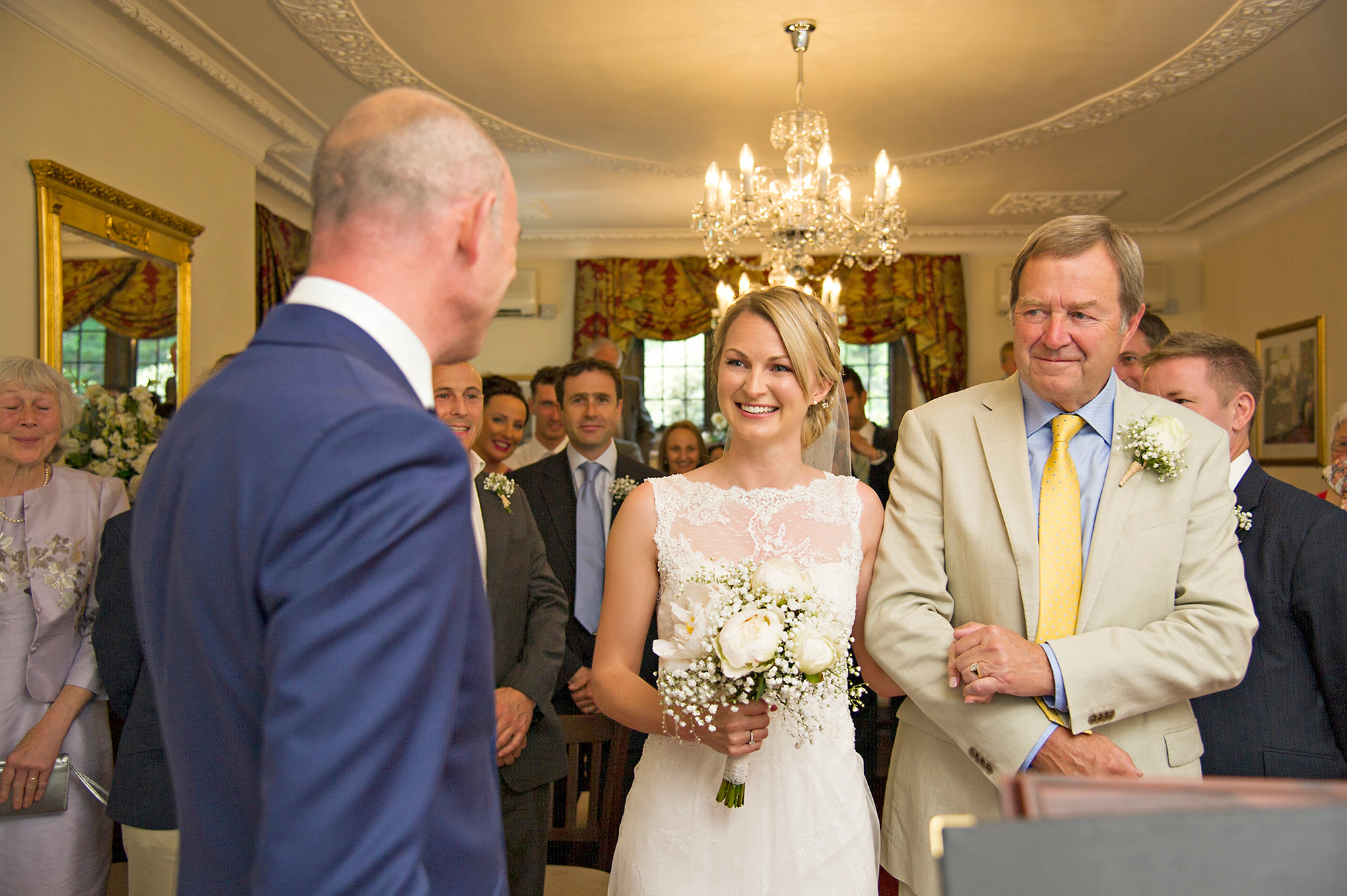 The bride found her classic, lace gown at Isabella Grace Bridal.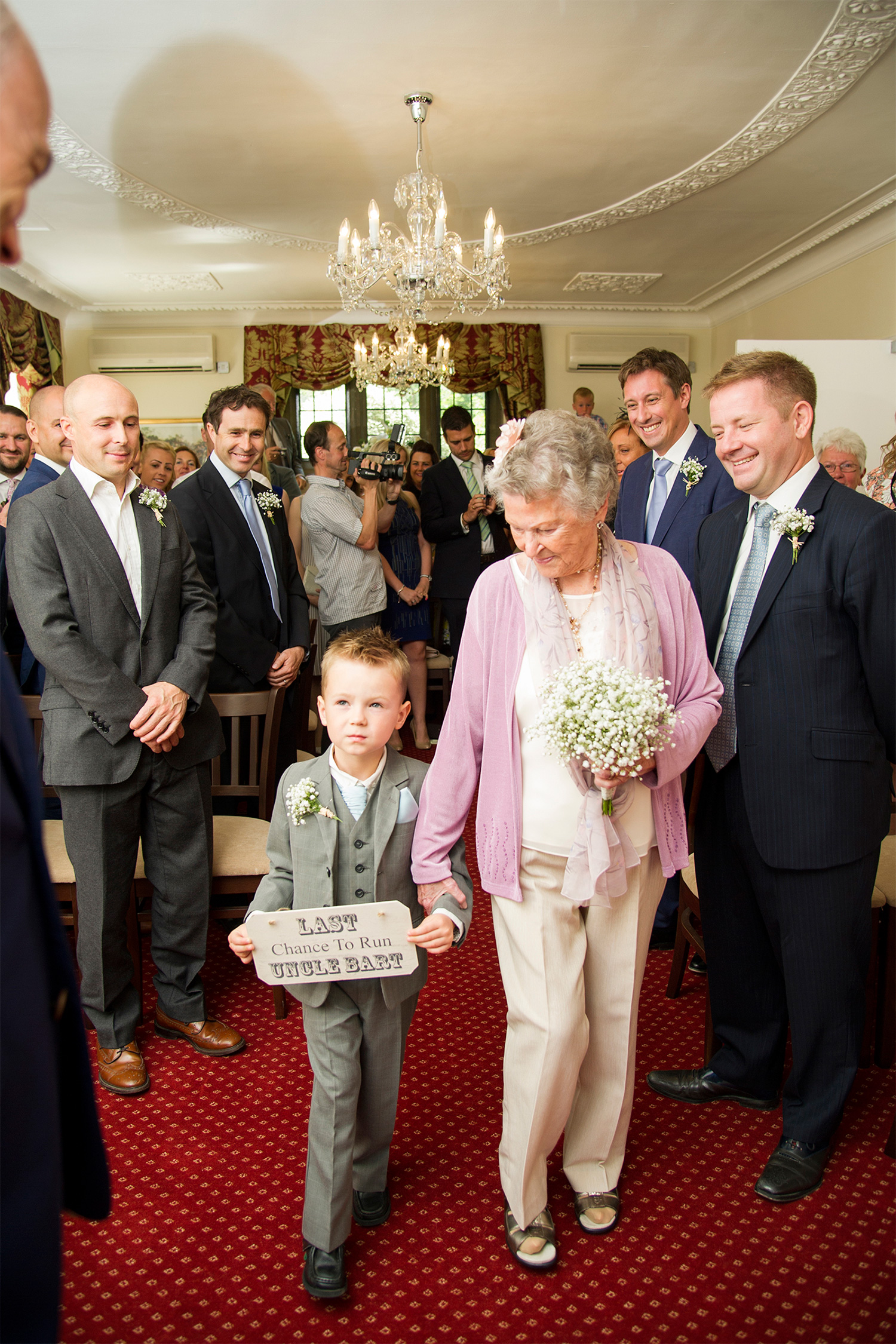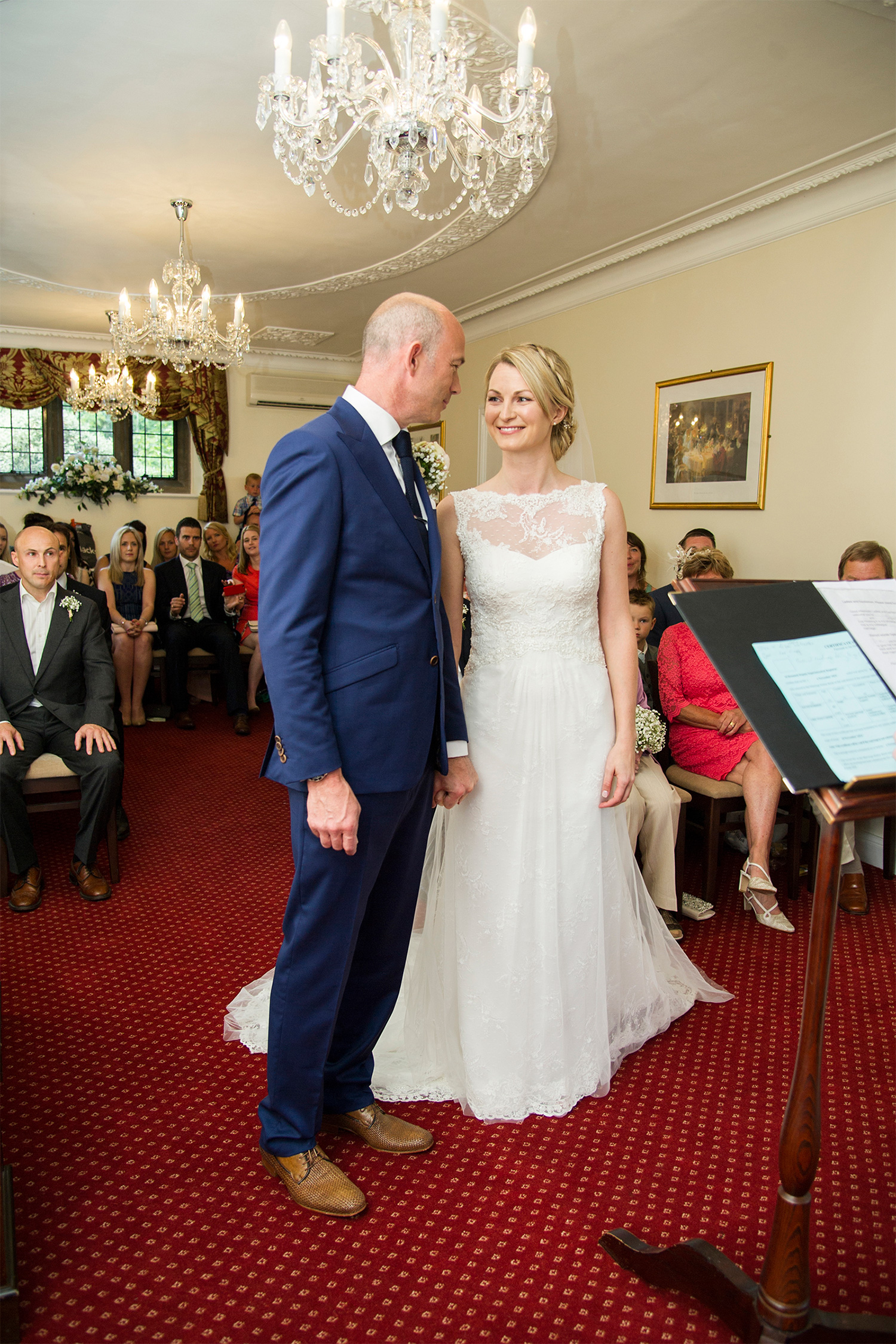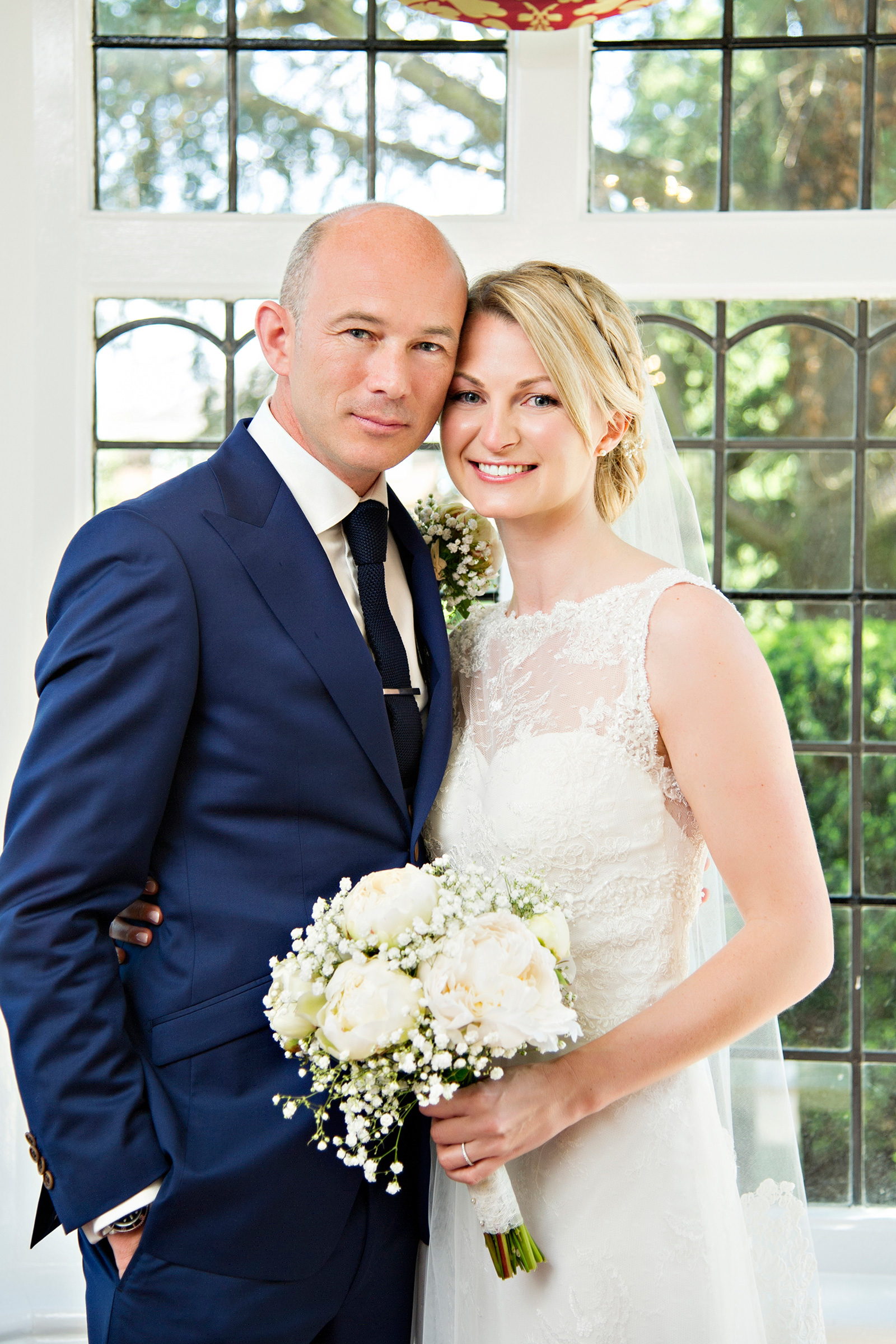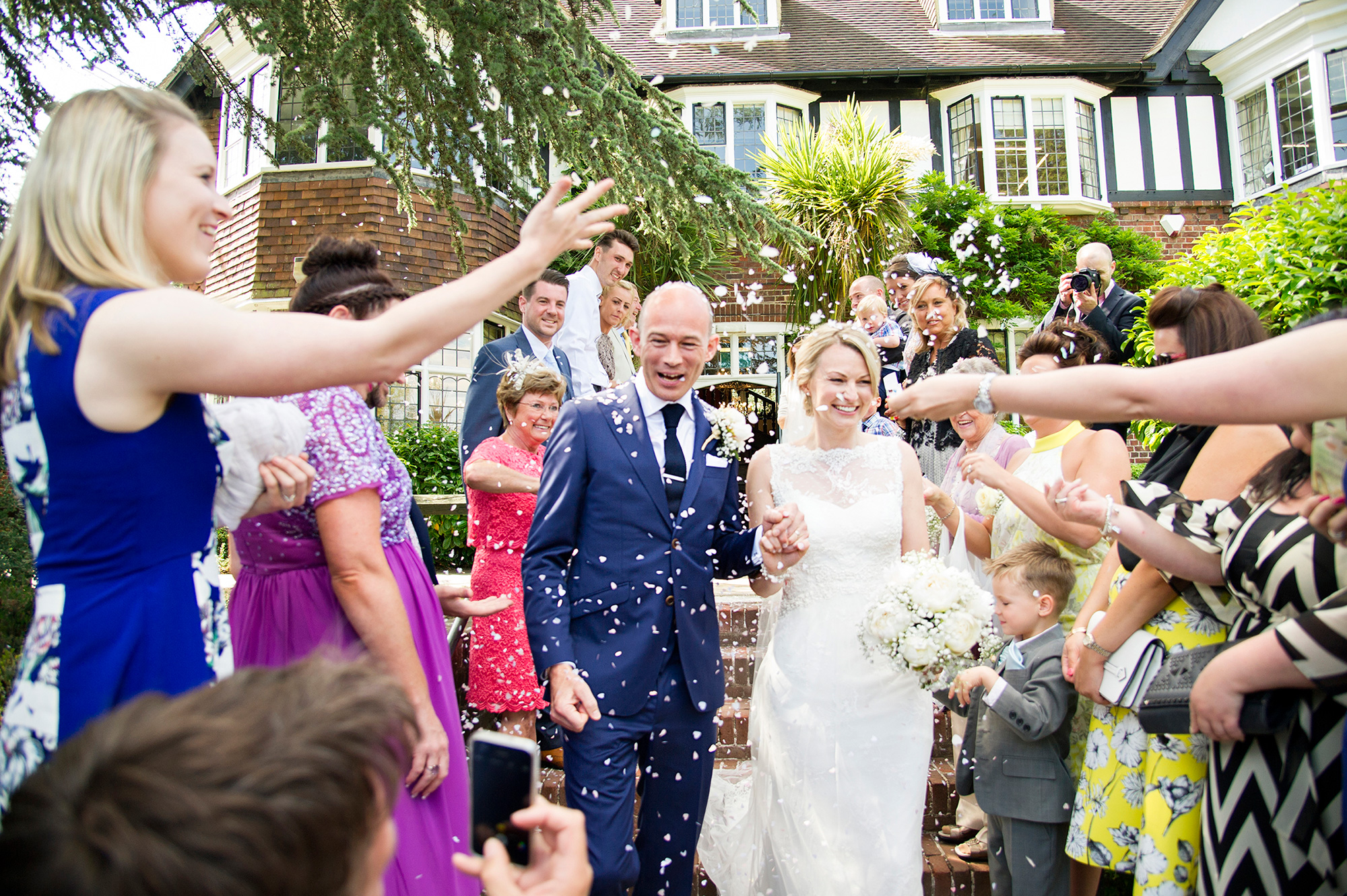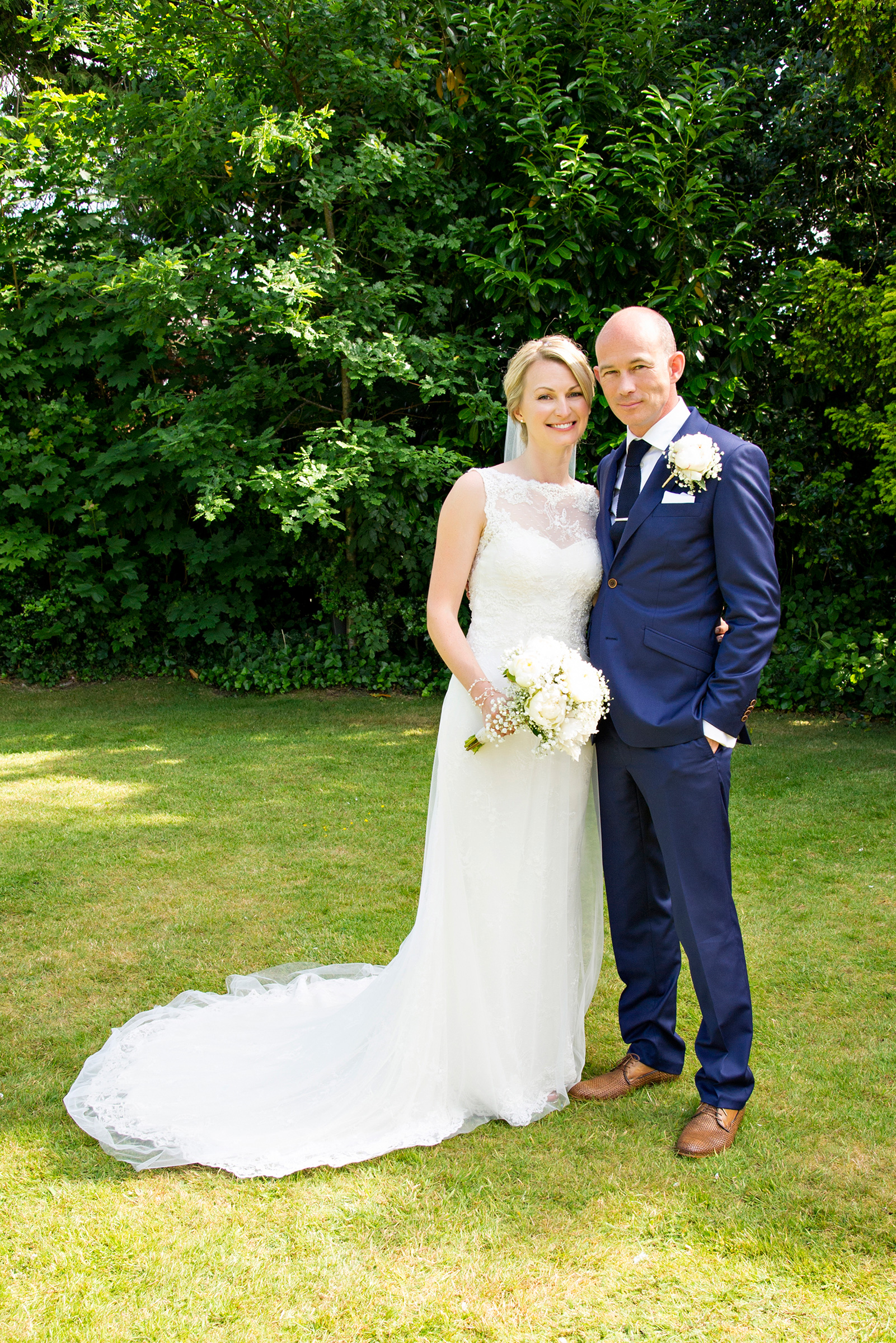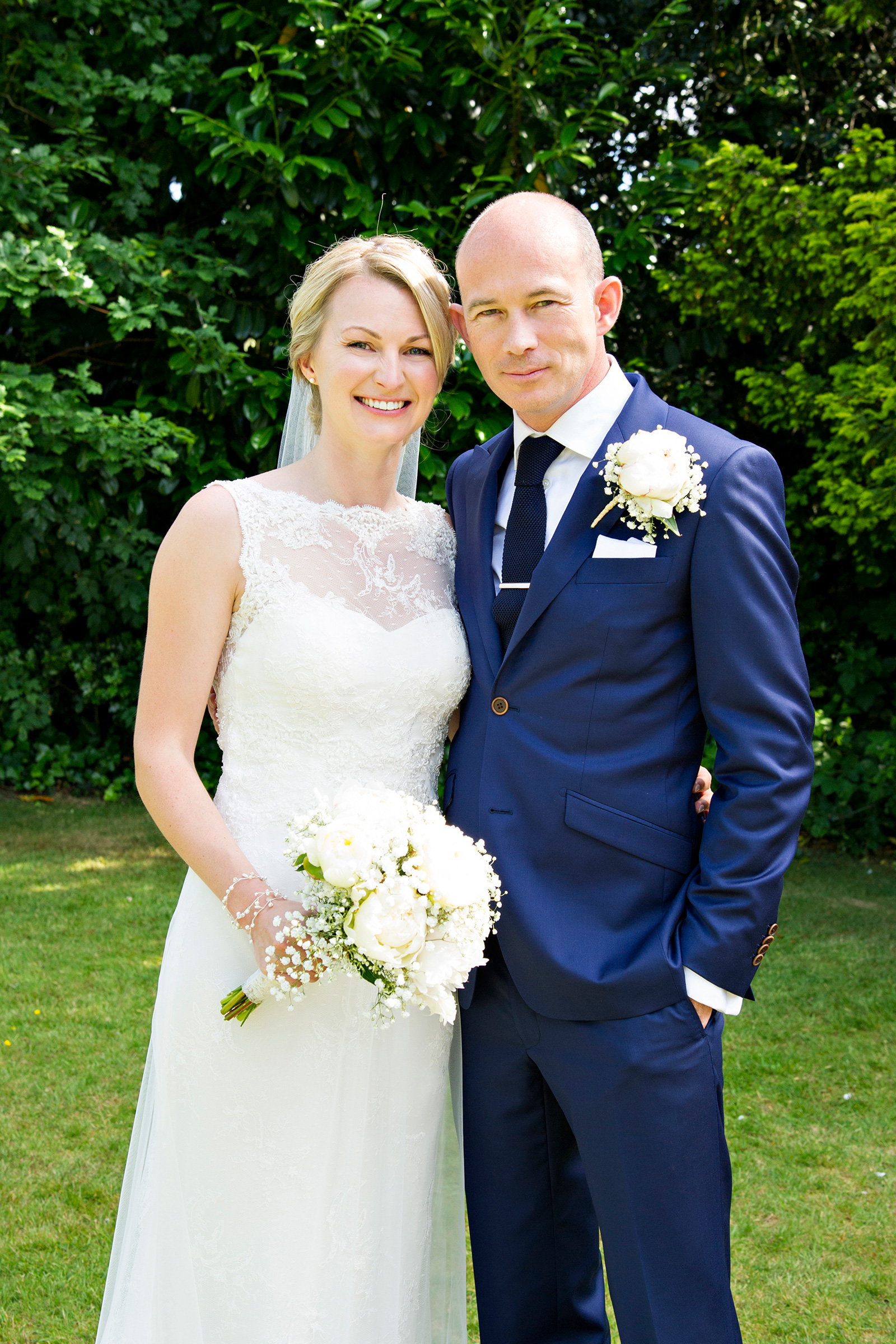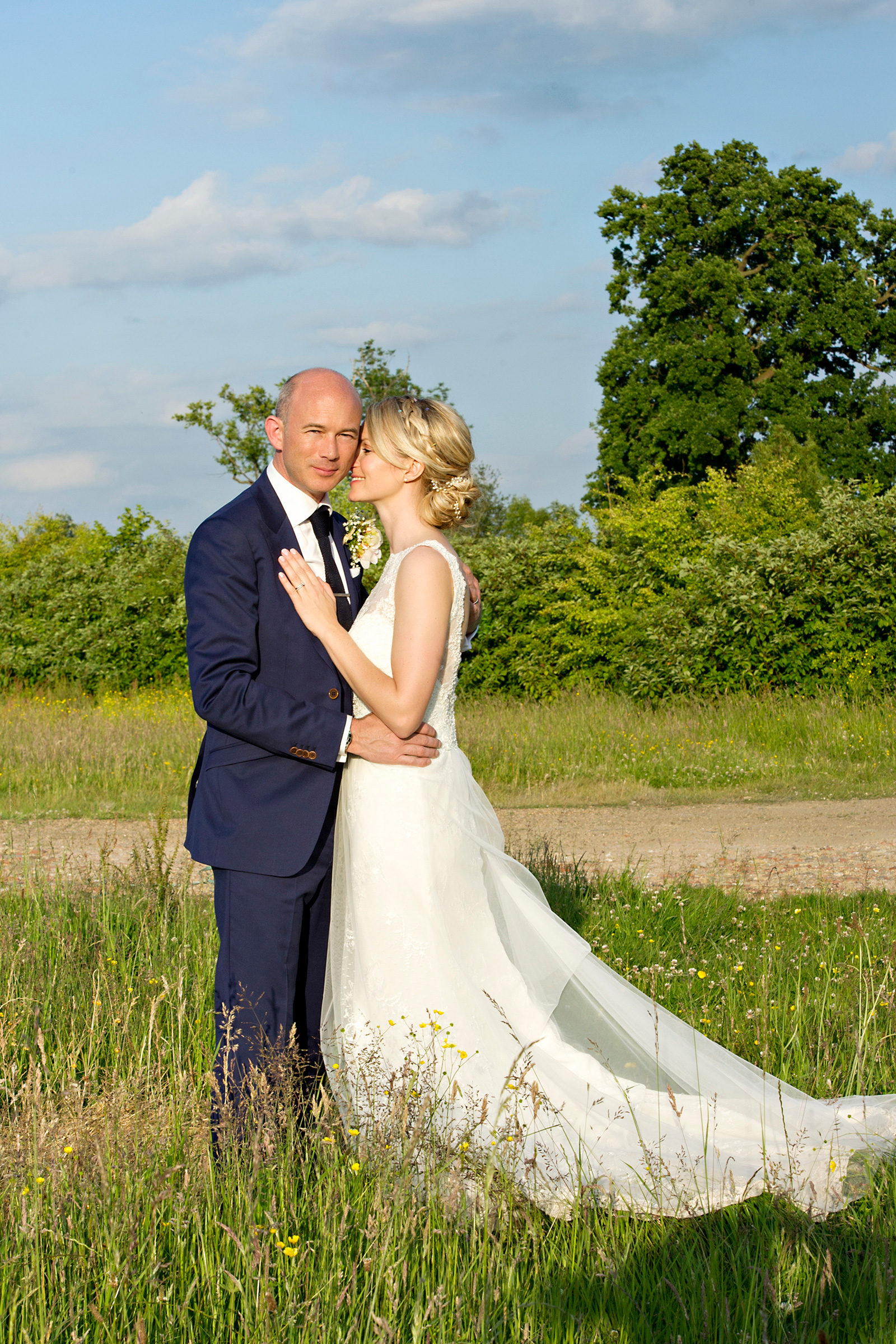 One of Ashley's favourite moments was seeing Bart's face when she walked down the aisle.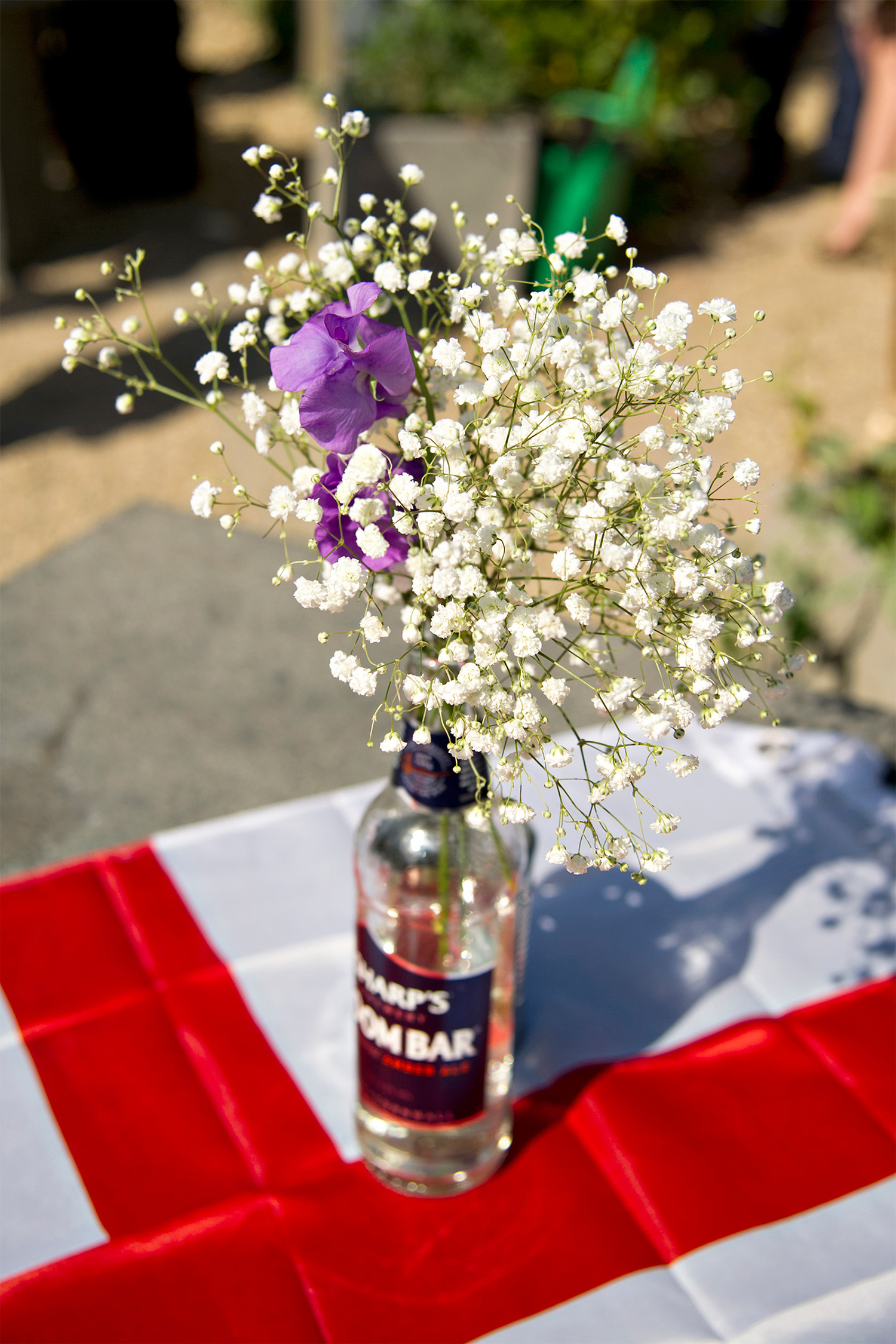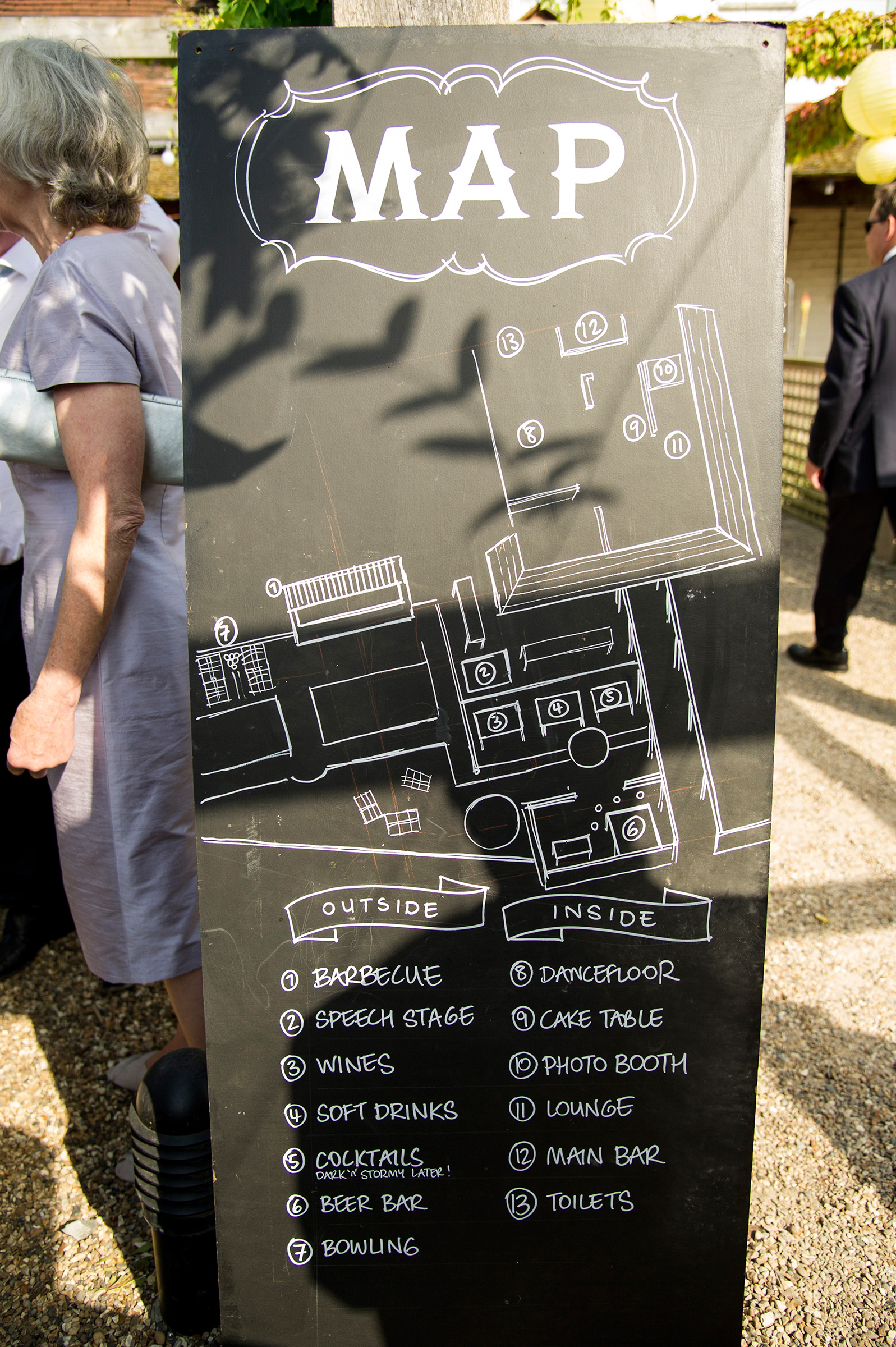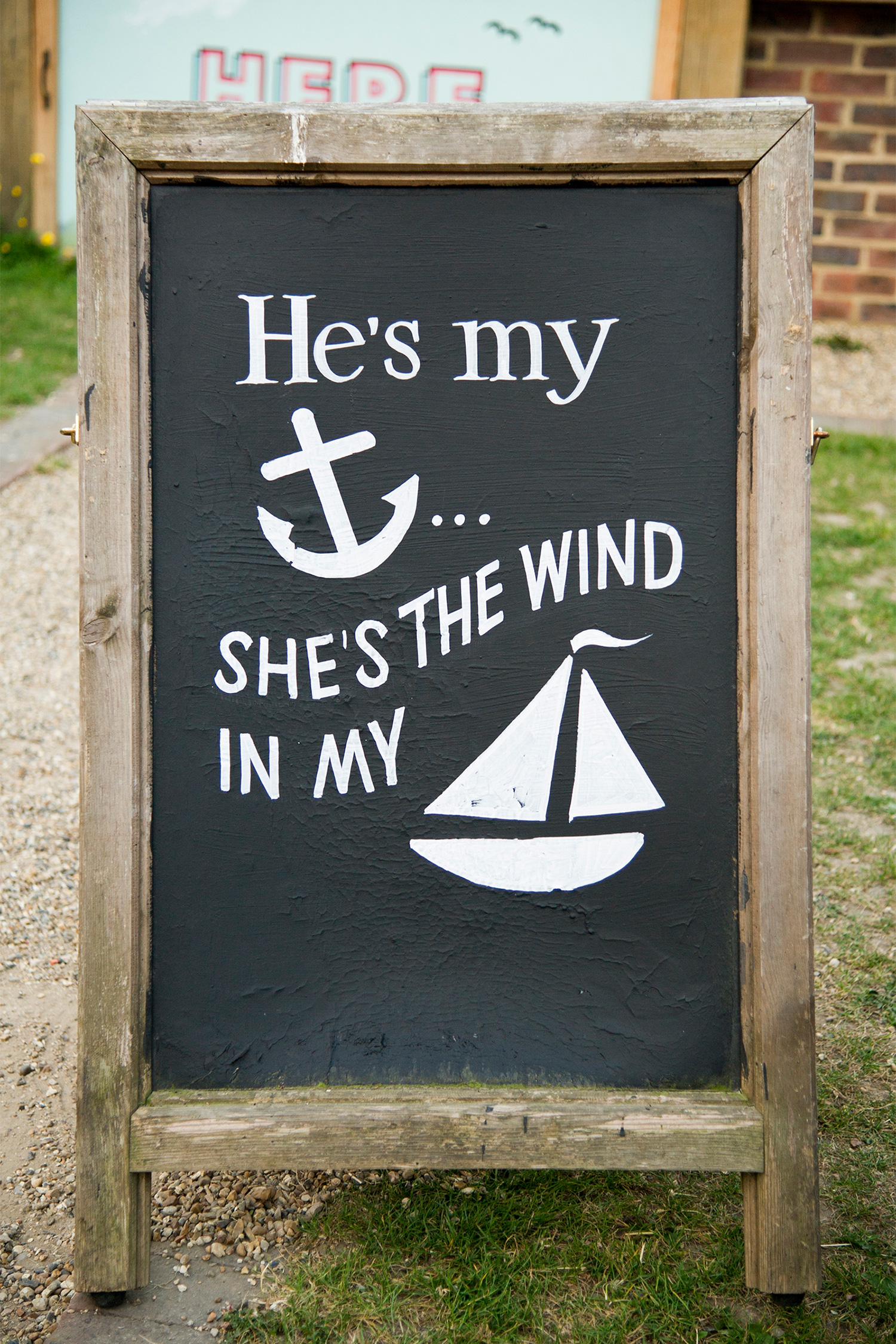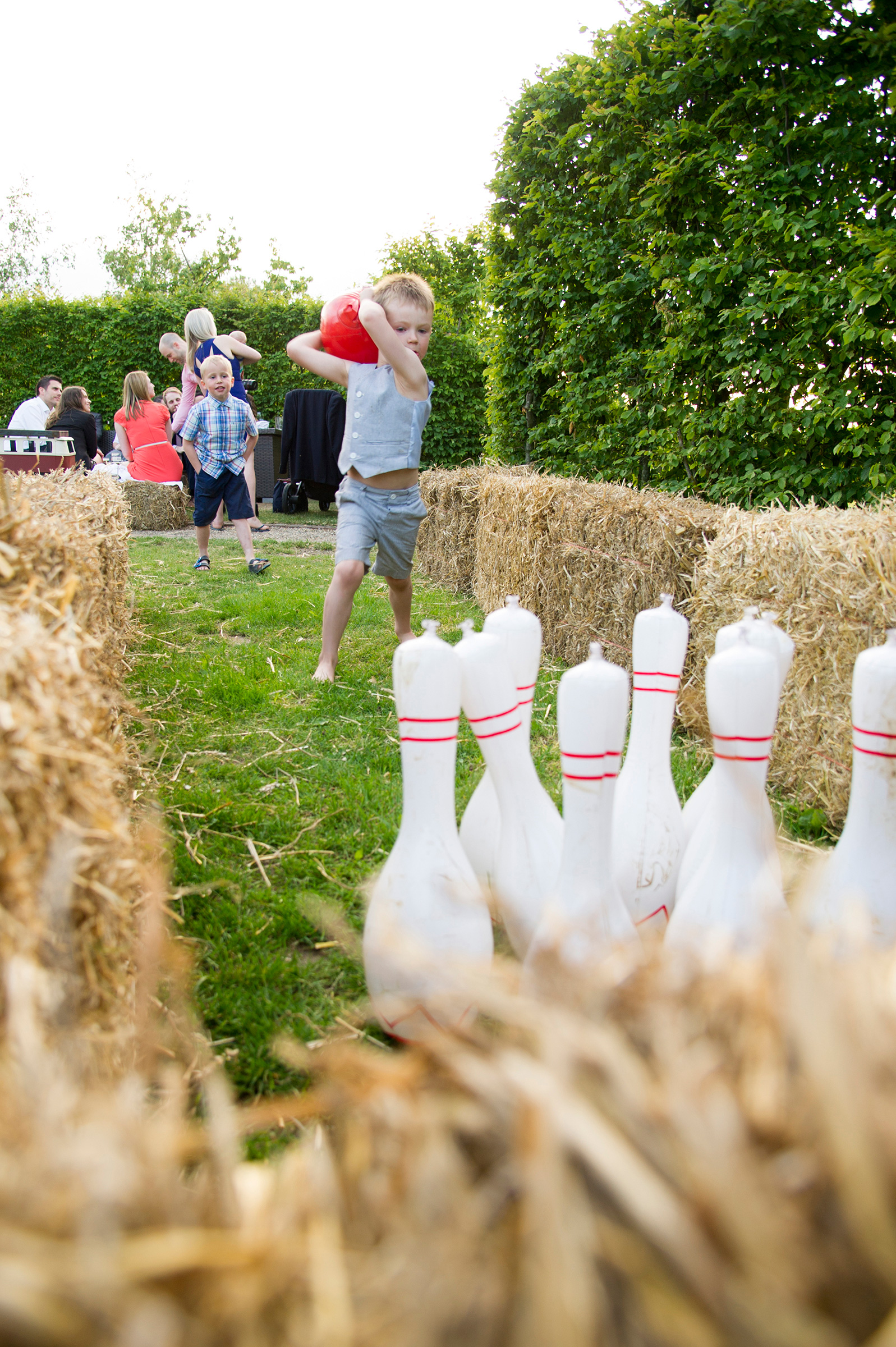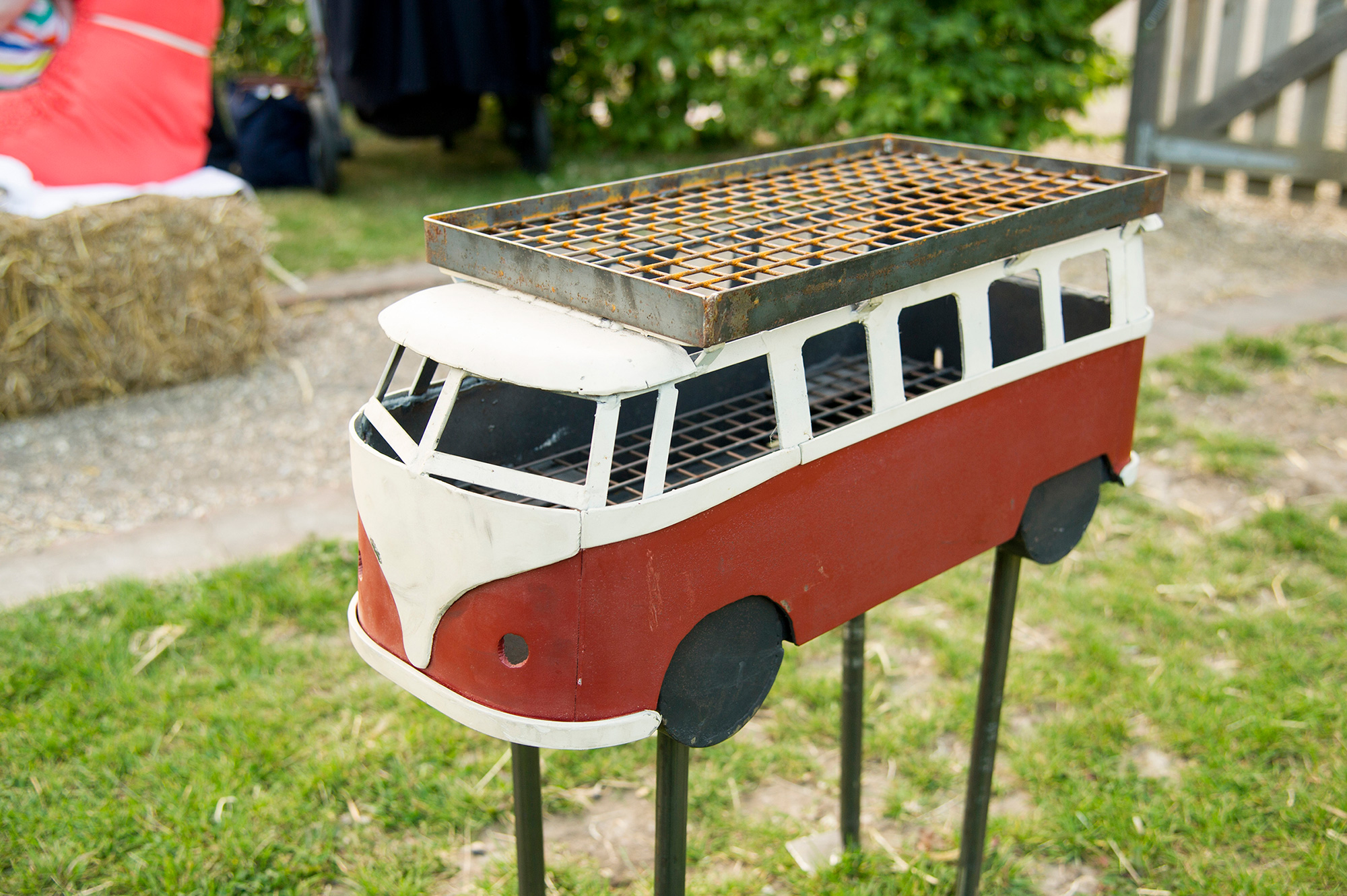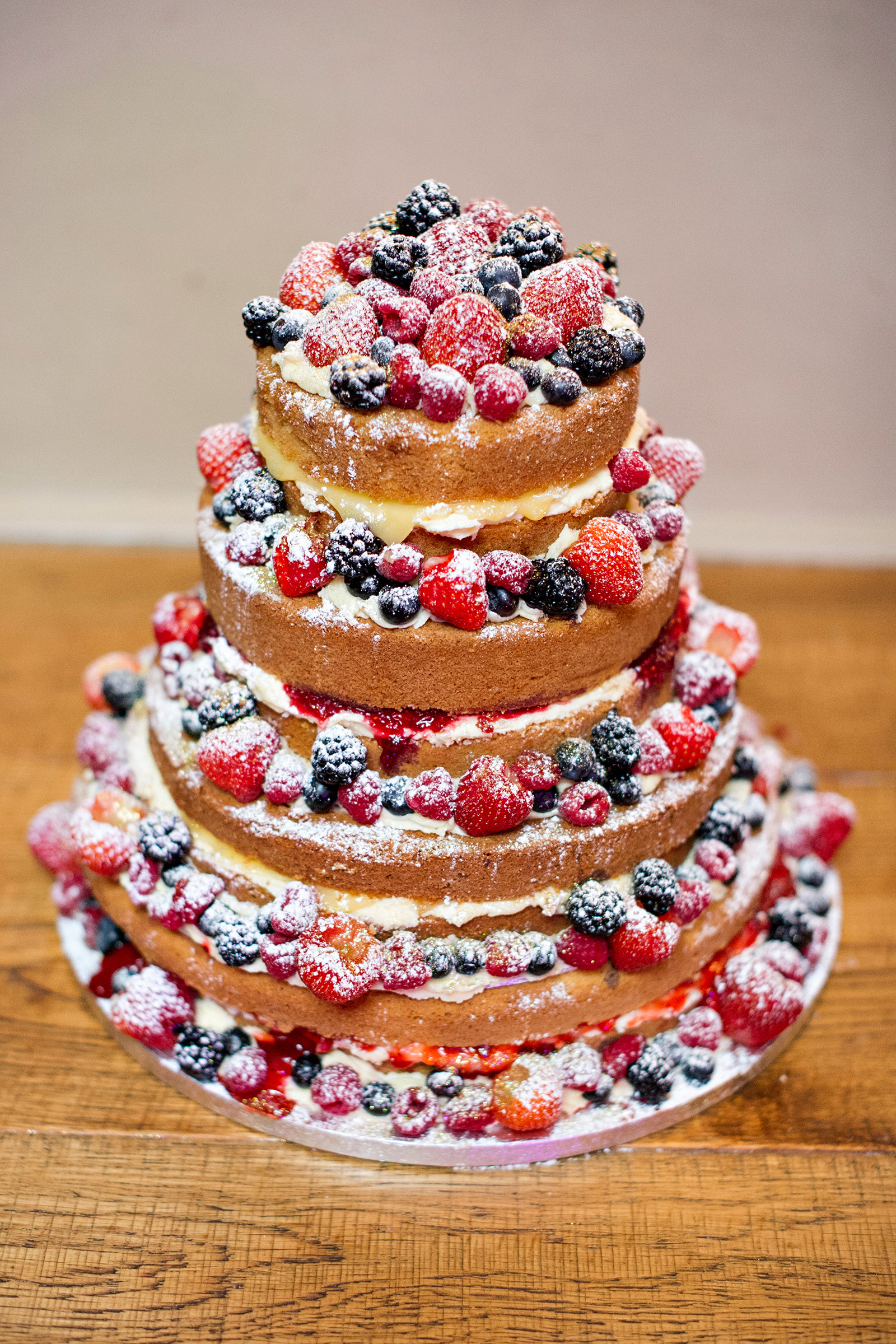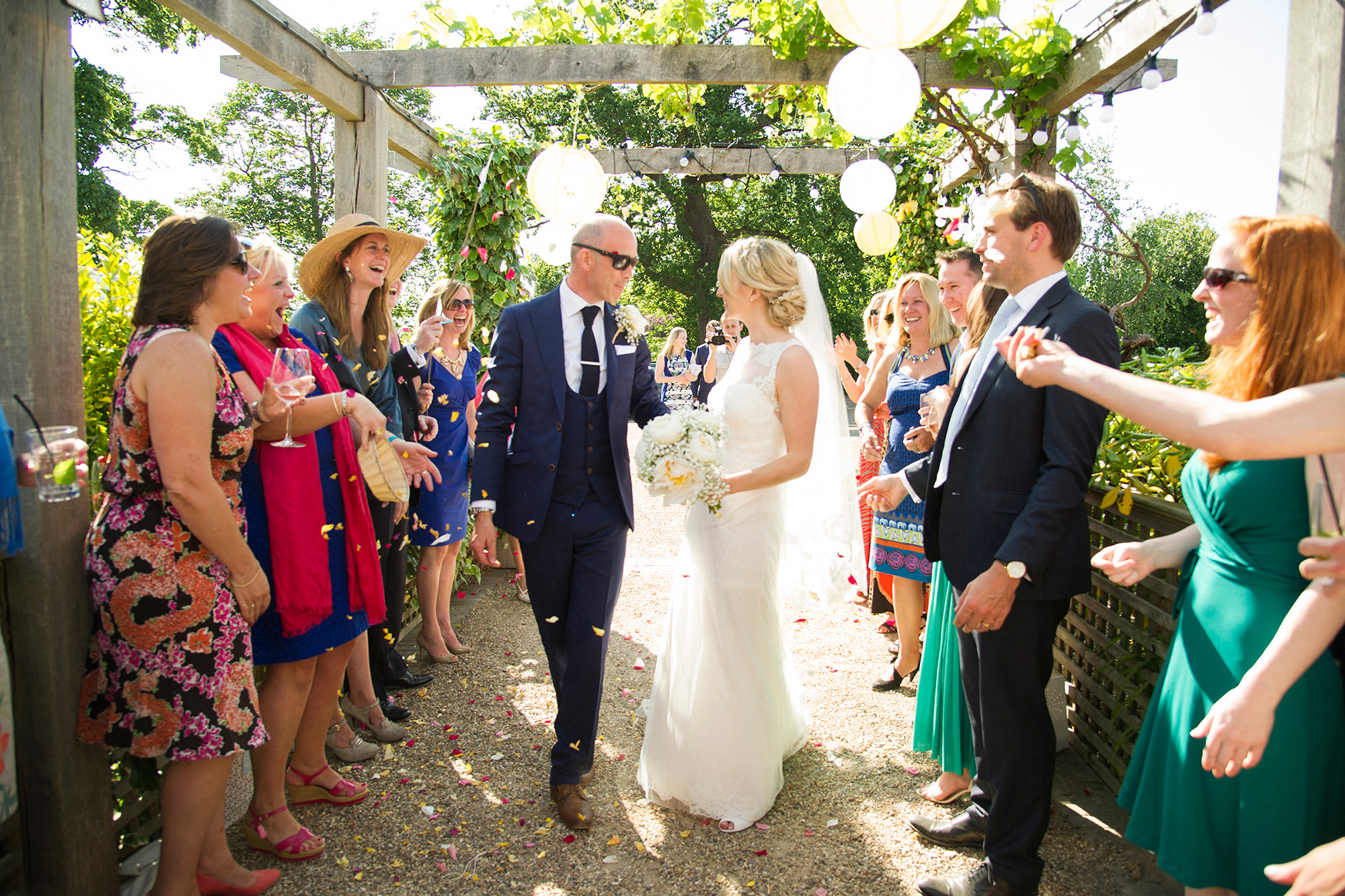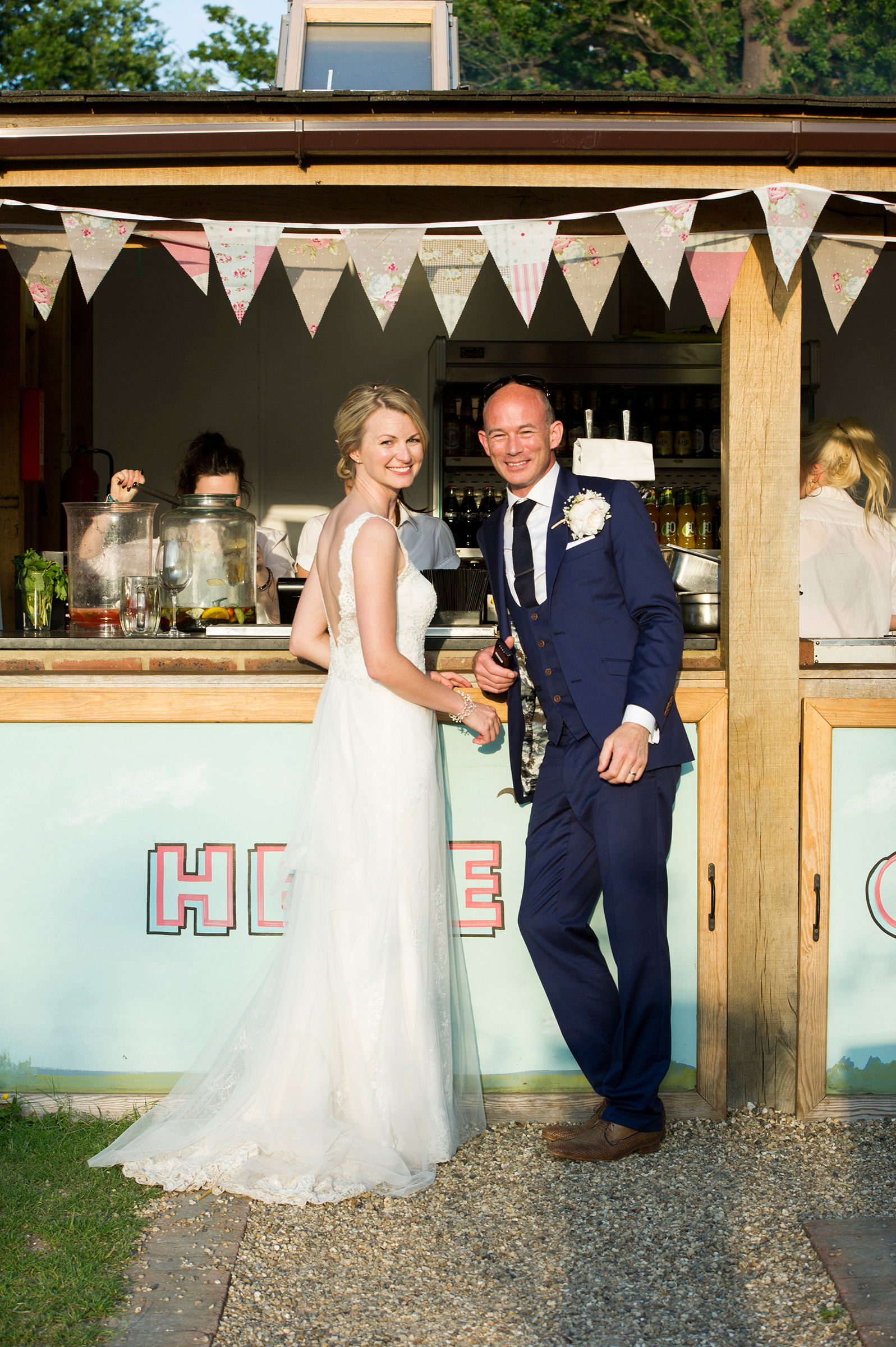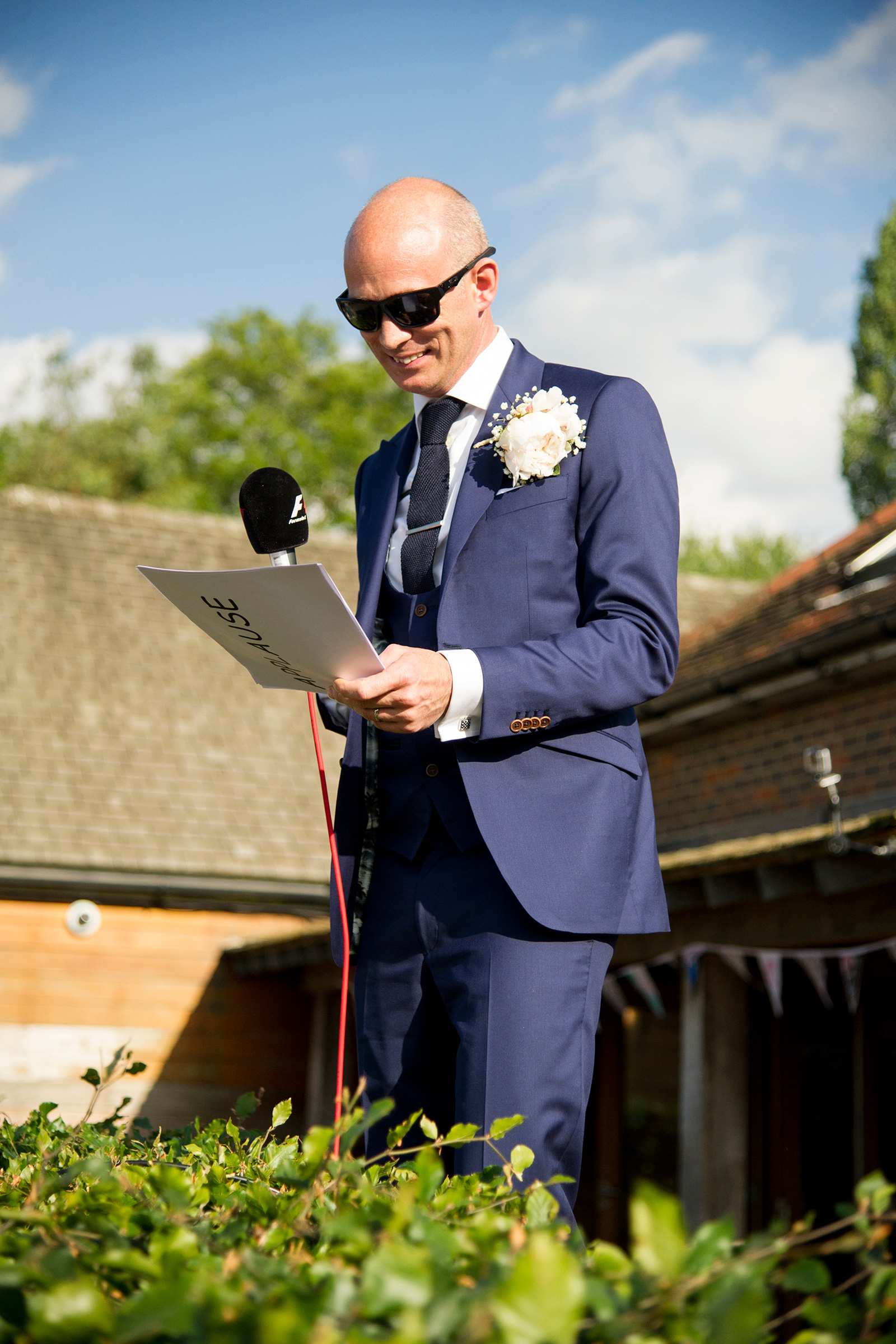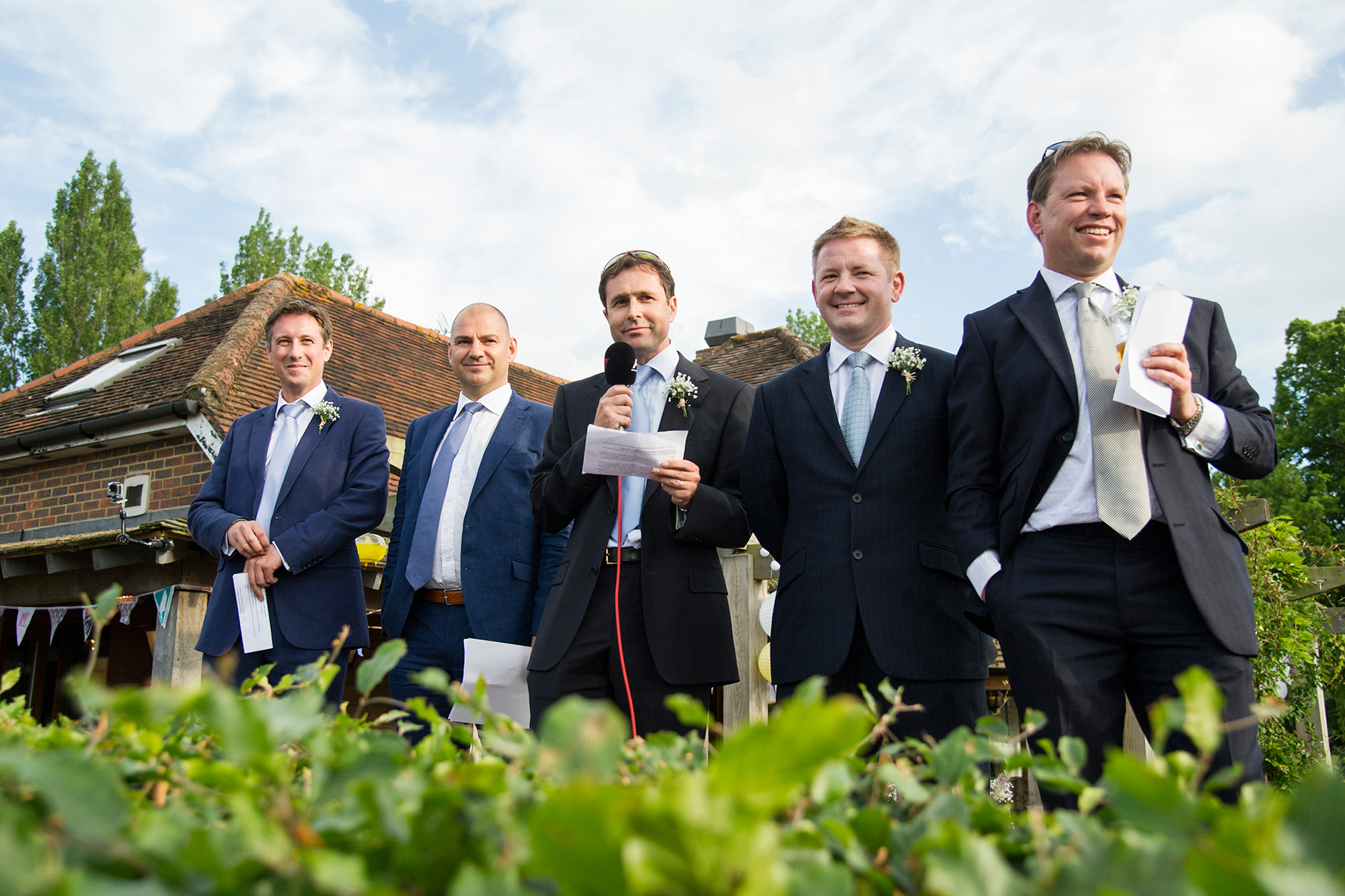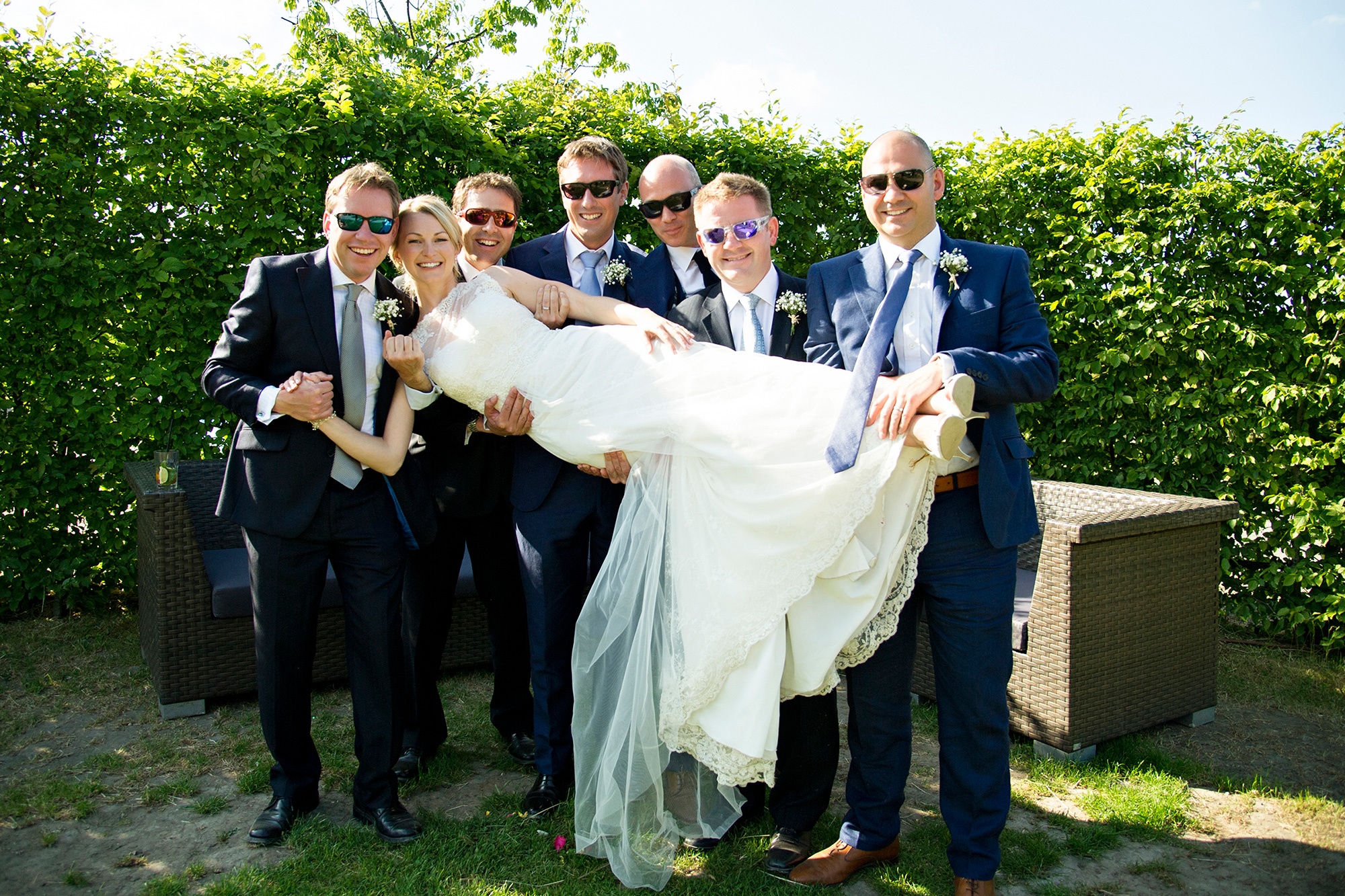 Ashley says she and Bart partied on until 5am the following day!