Looking for proposal inspiration that's low-key but thoughtful?
Project manager Matt has an idea for you! The 33-year-old popped the question to actor girlfriend Hannah, also 33, like it was any other day. "Matt proposed at home the day we were going on holiday by leaving a message on the fridge in magnetic letters," recalls Hannah. "We often leave each other notes that way." They told their parents they were engaged then took off on holiday to let it sink in.
The pair married at their simple rustic wedding on May 18, 2019 with 86 guests in Marleybrook House, Kent. "We have no specific personal style, we are just informal and unfussy people so wanted the day to reflect that," says the bride. "Matt wanted to look smart but not over-dressed, and I wanted to feel comfortable and like myself."
The couple didn't engage a videographer for the day, but were pleasantly surprised by a family member taking charge. "Matt's Aunt Von managed to film the entire ceremony and speeches without telling us! It was a lovely surprise," explains Hannah.
Photos courtesy of Matt Wing Photo.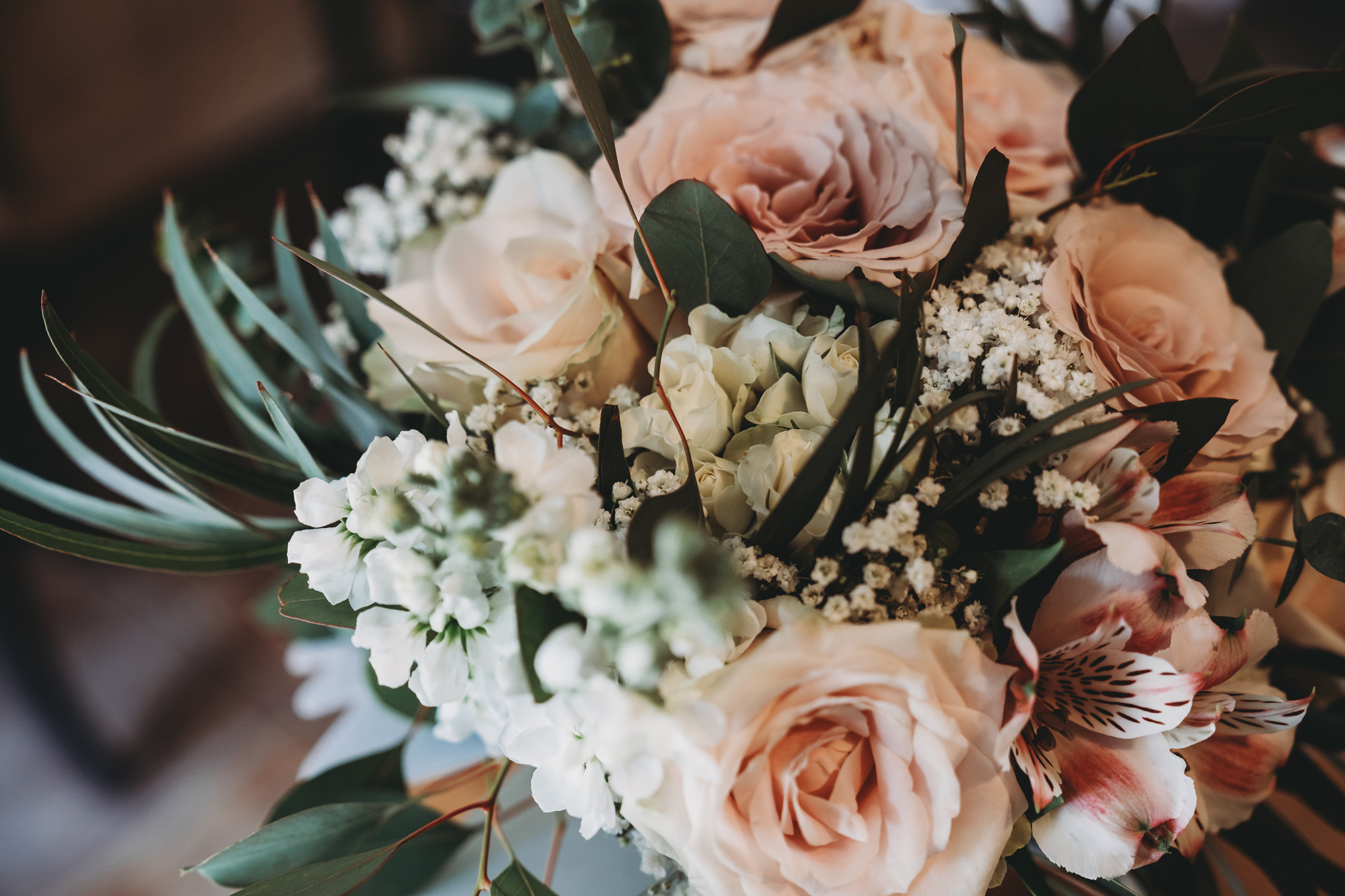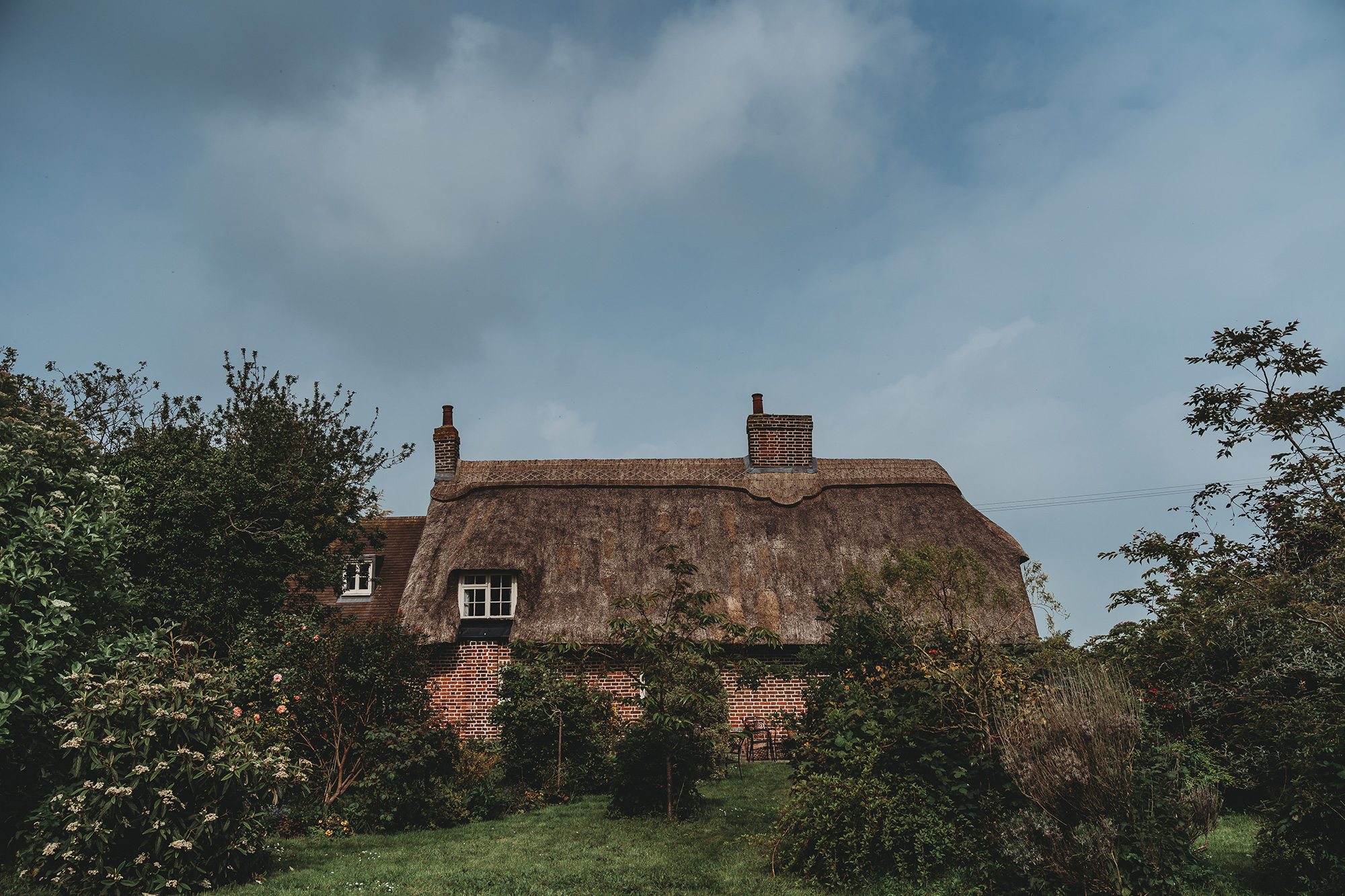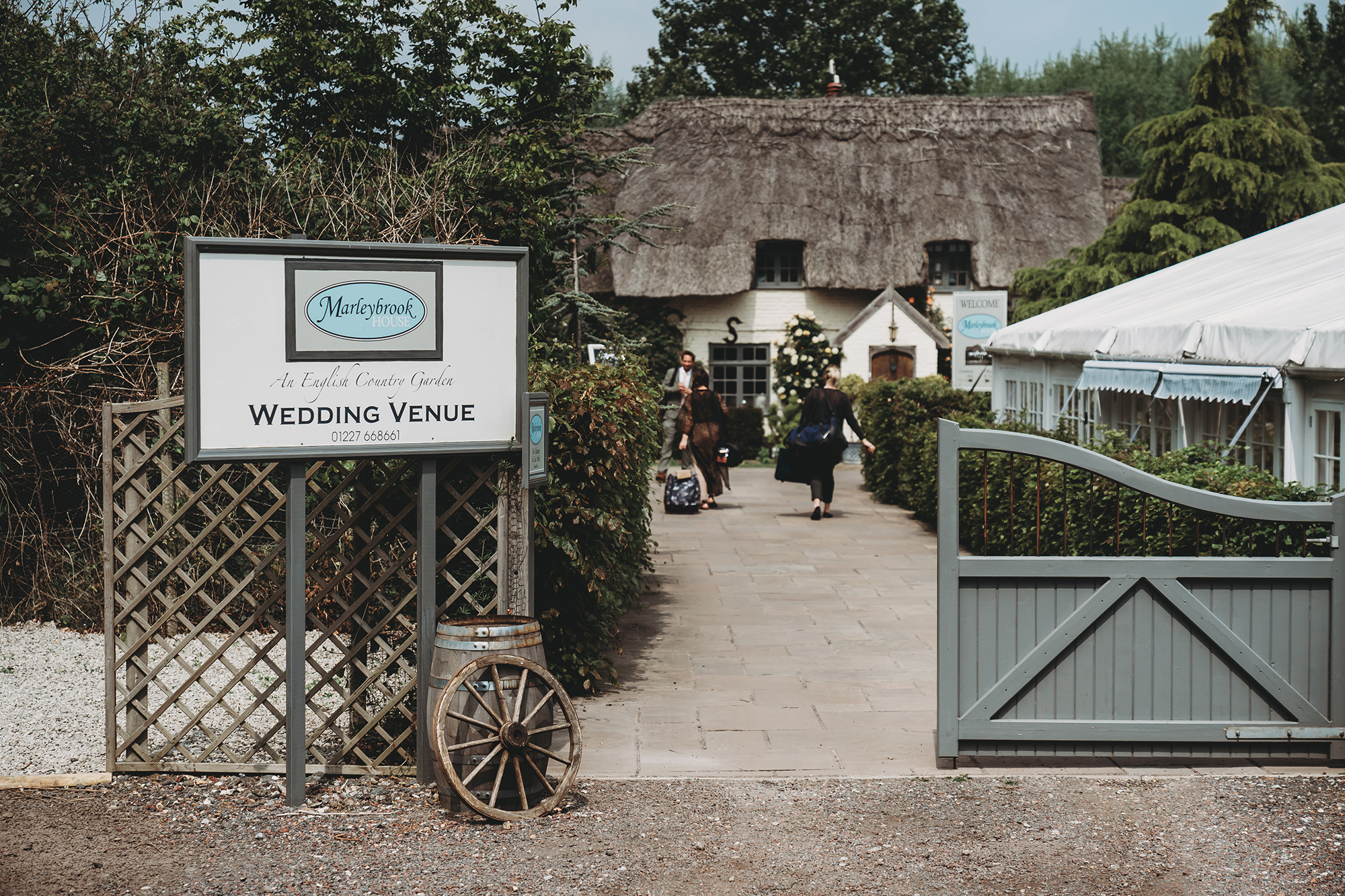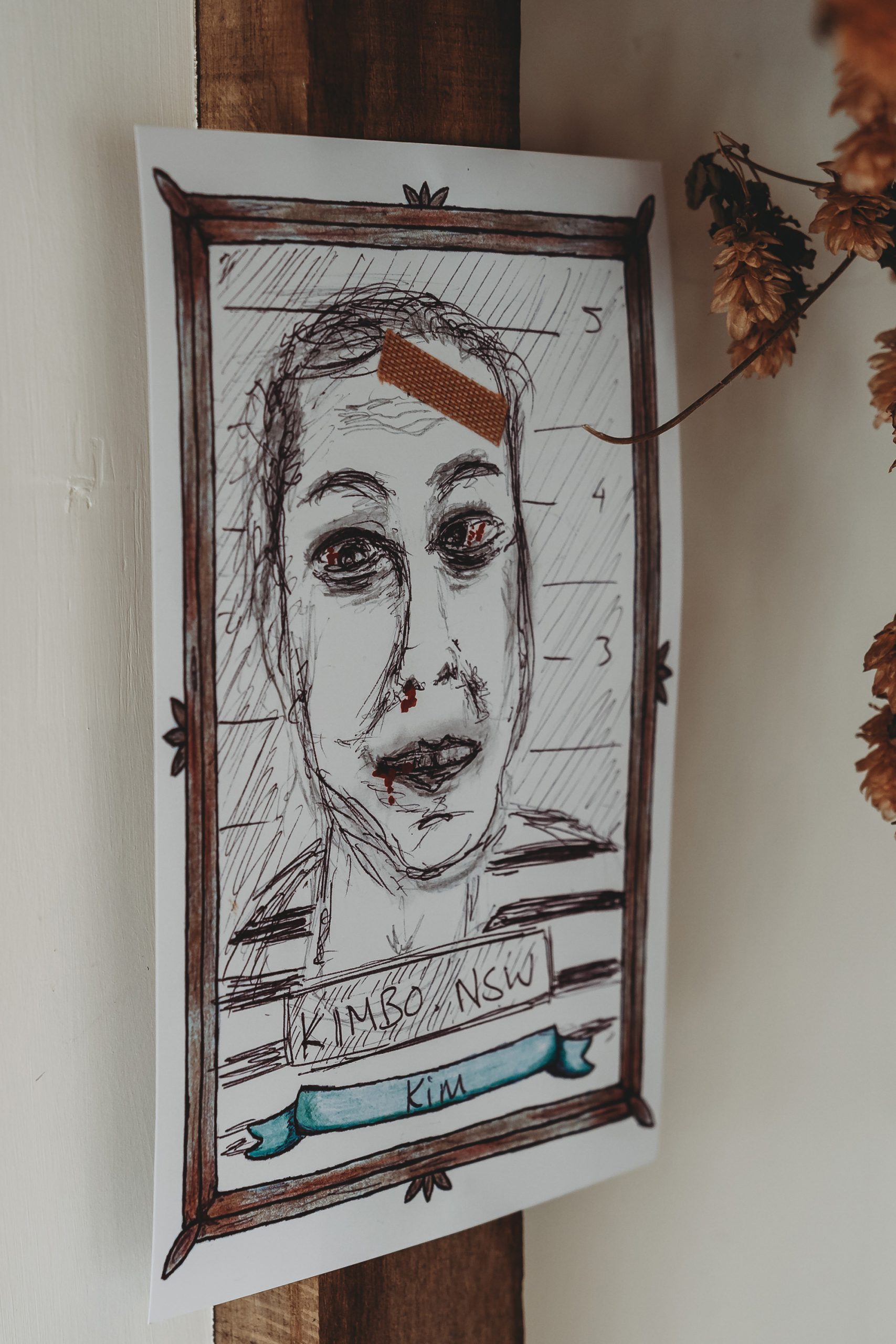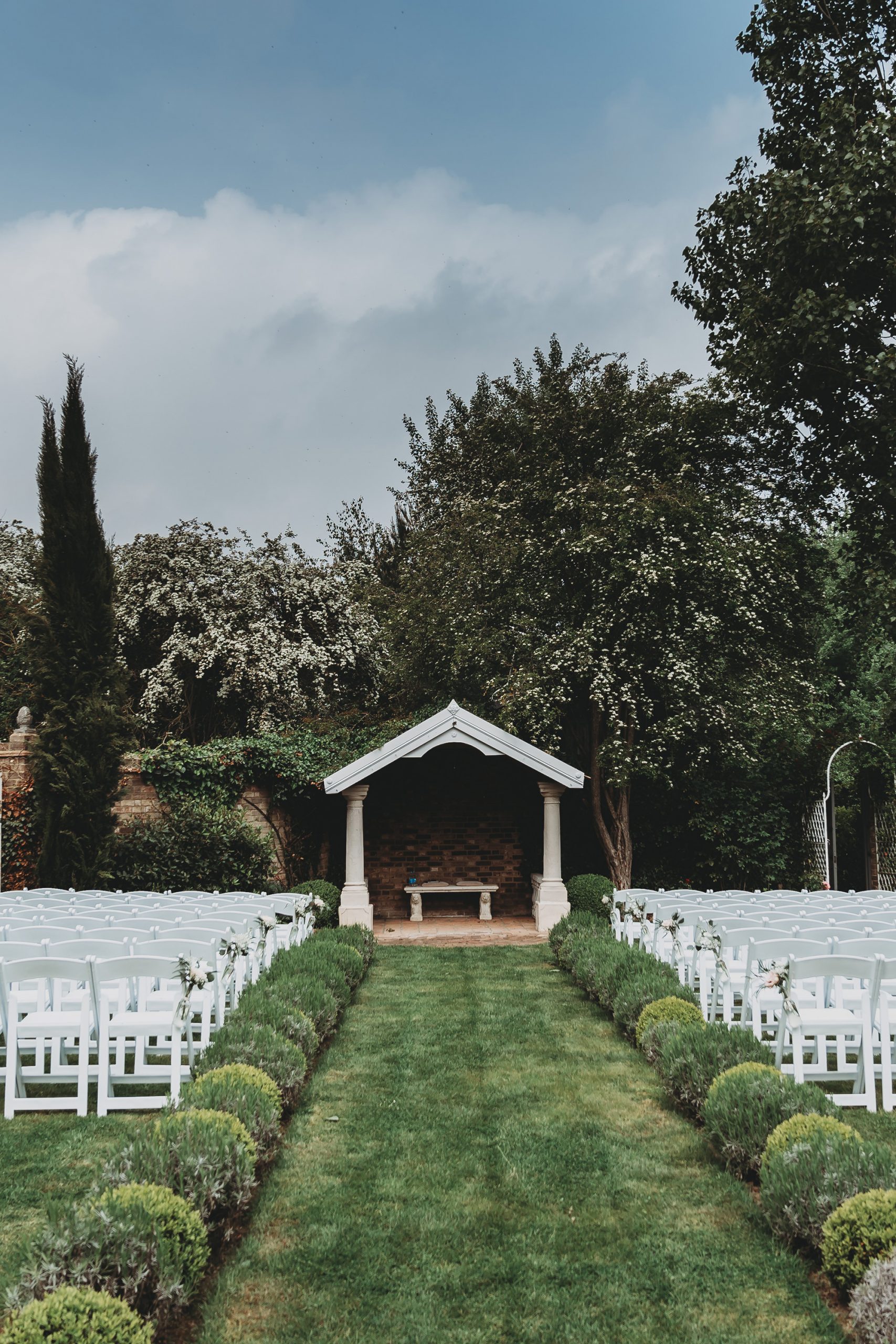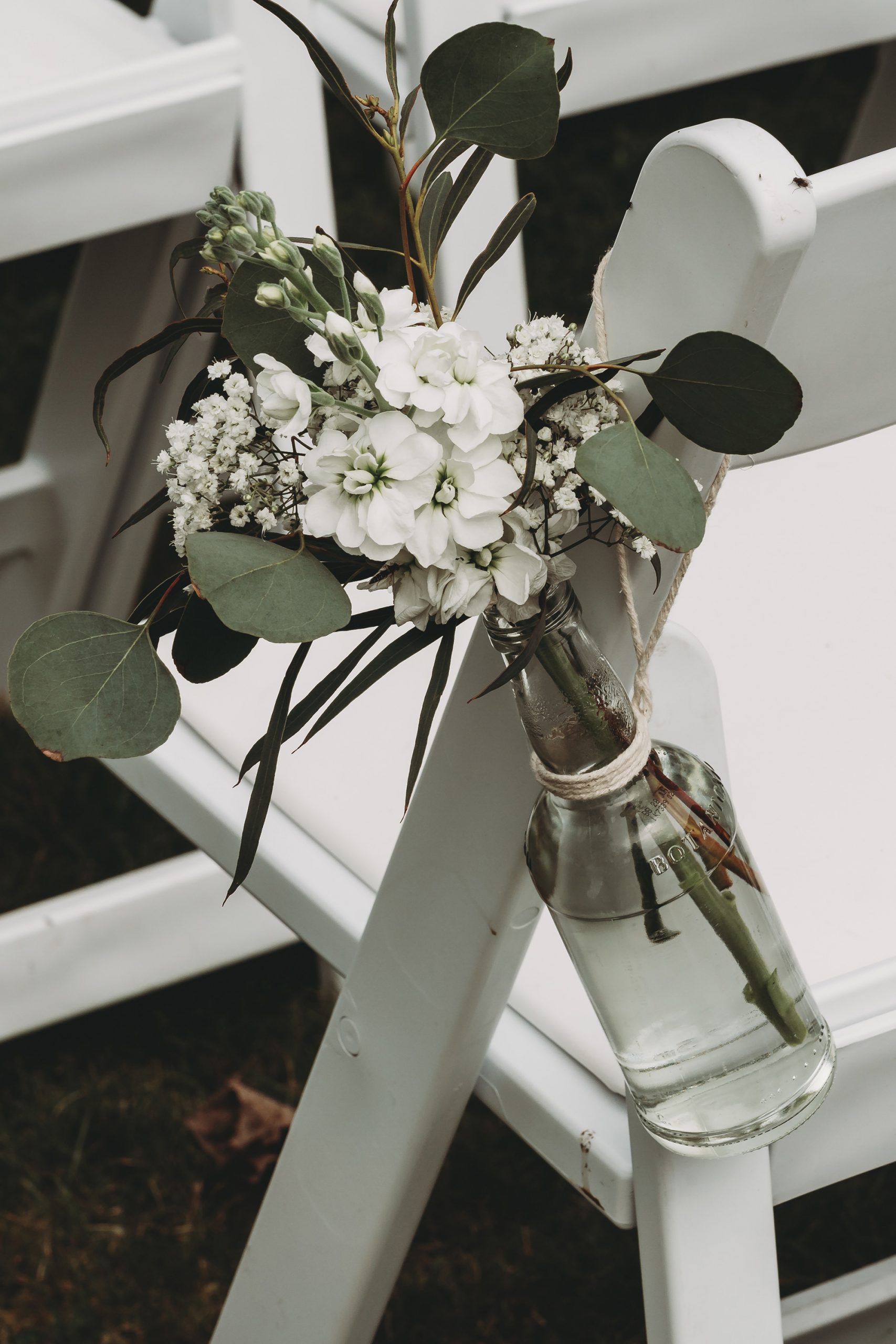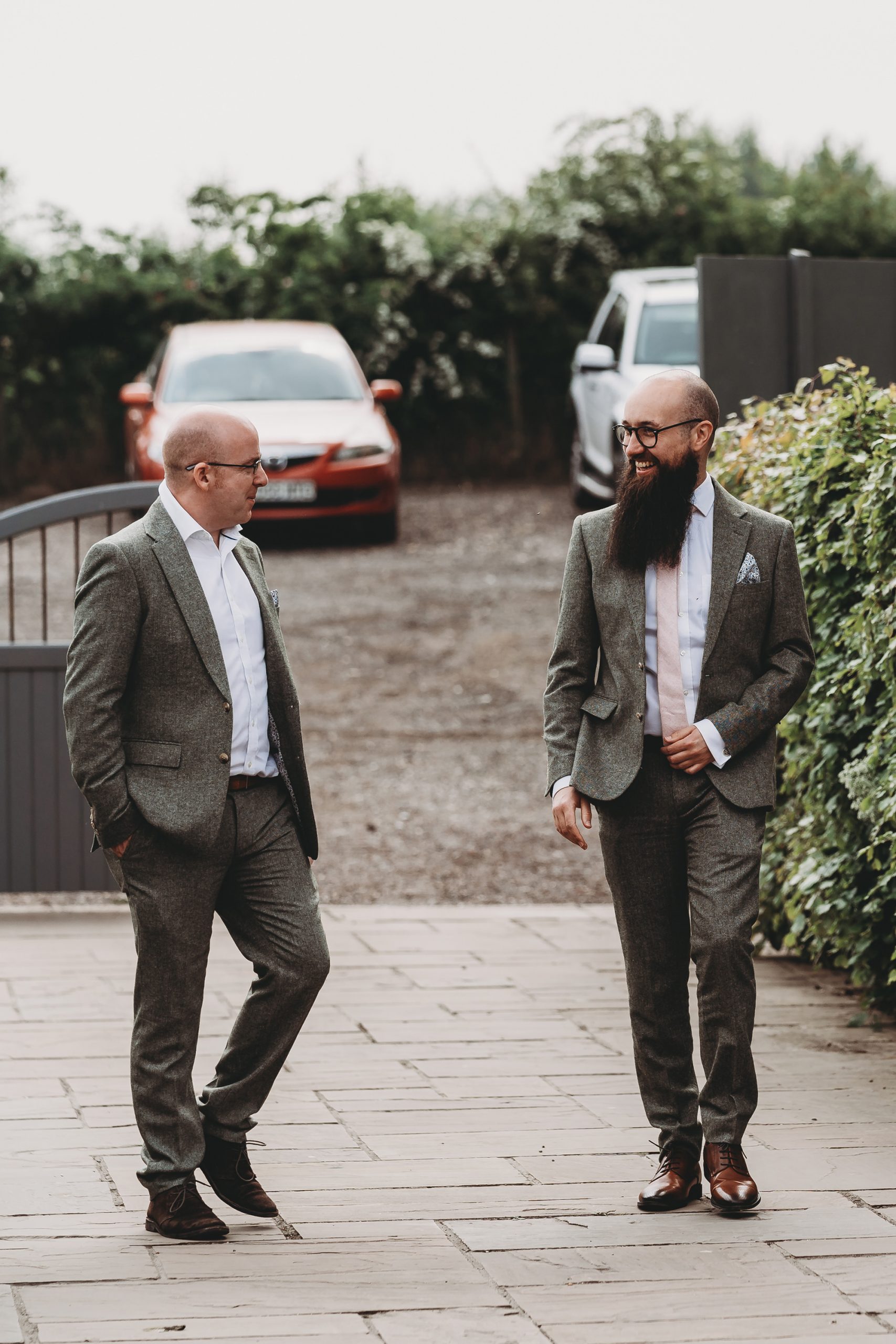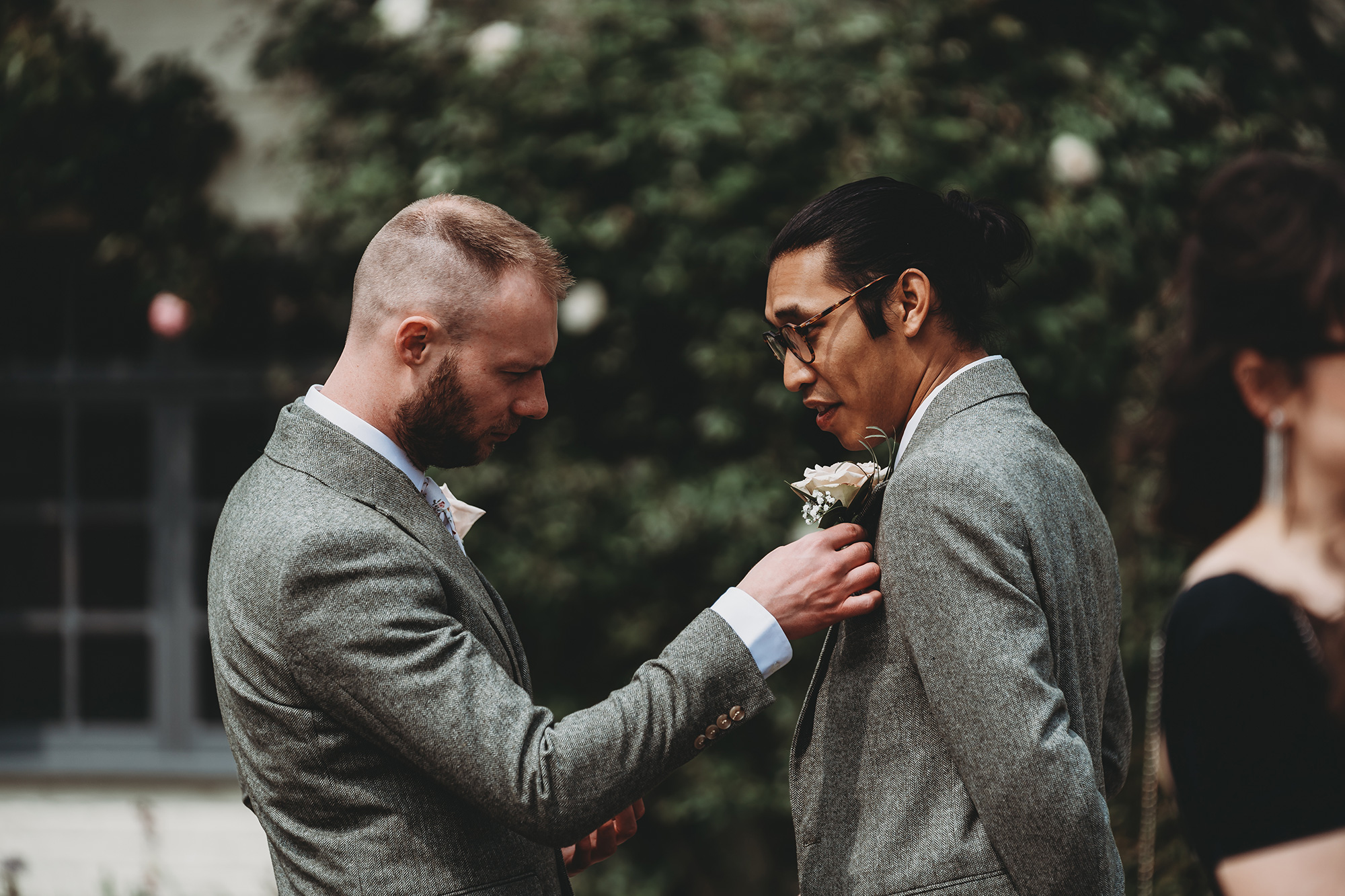 "Matt Wing's photos perfectly captured our day. He was so relaxed and so easy to work with," says the bride.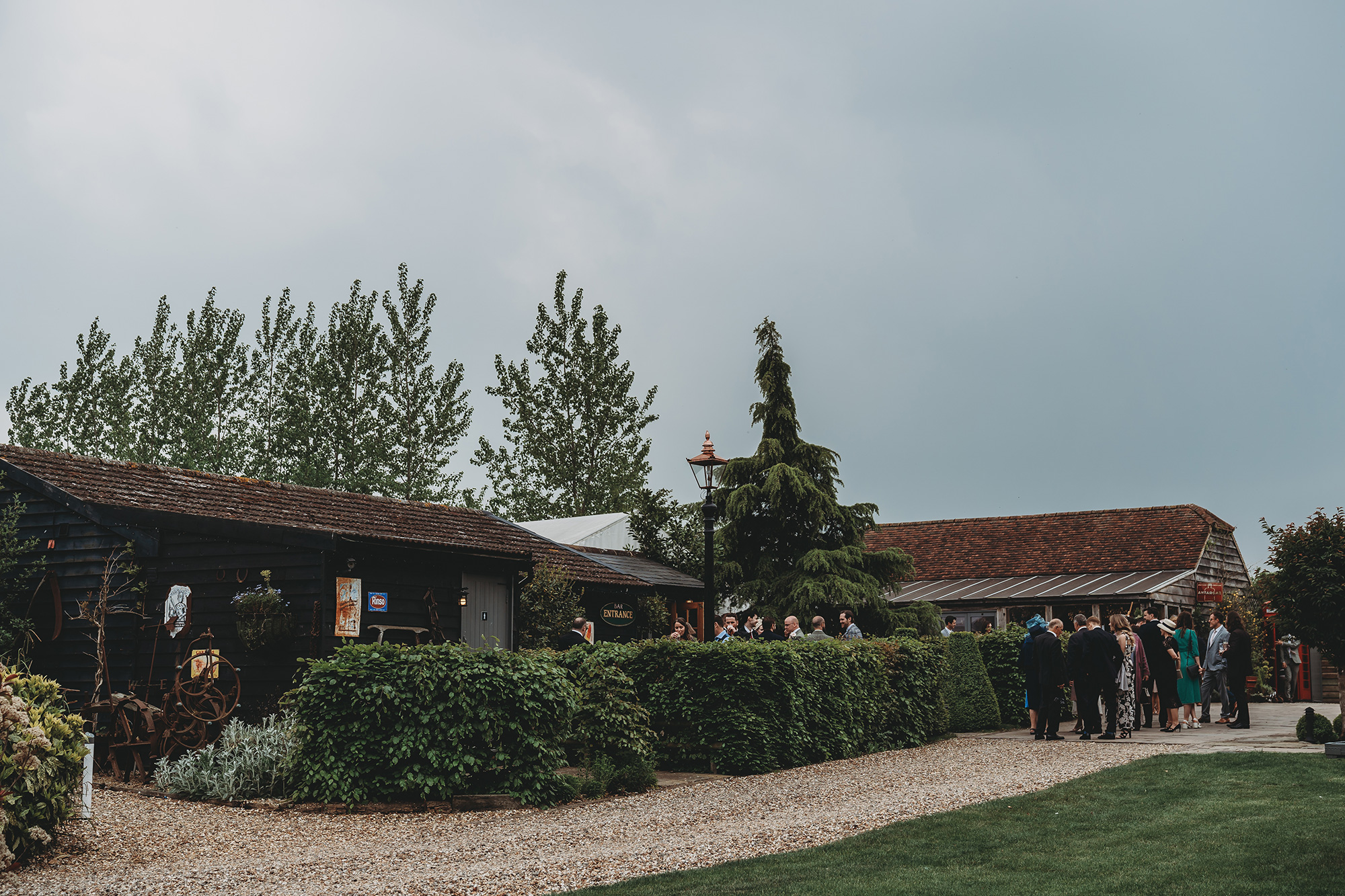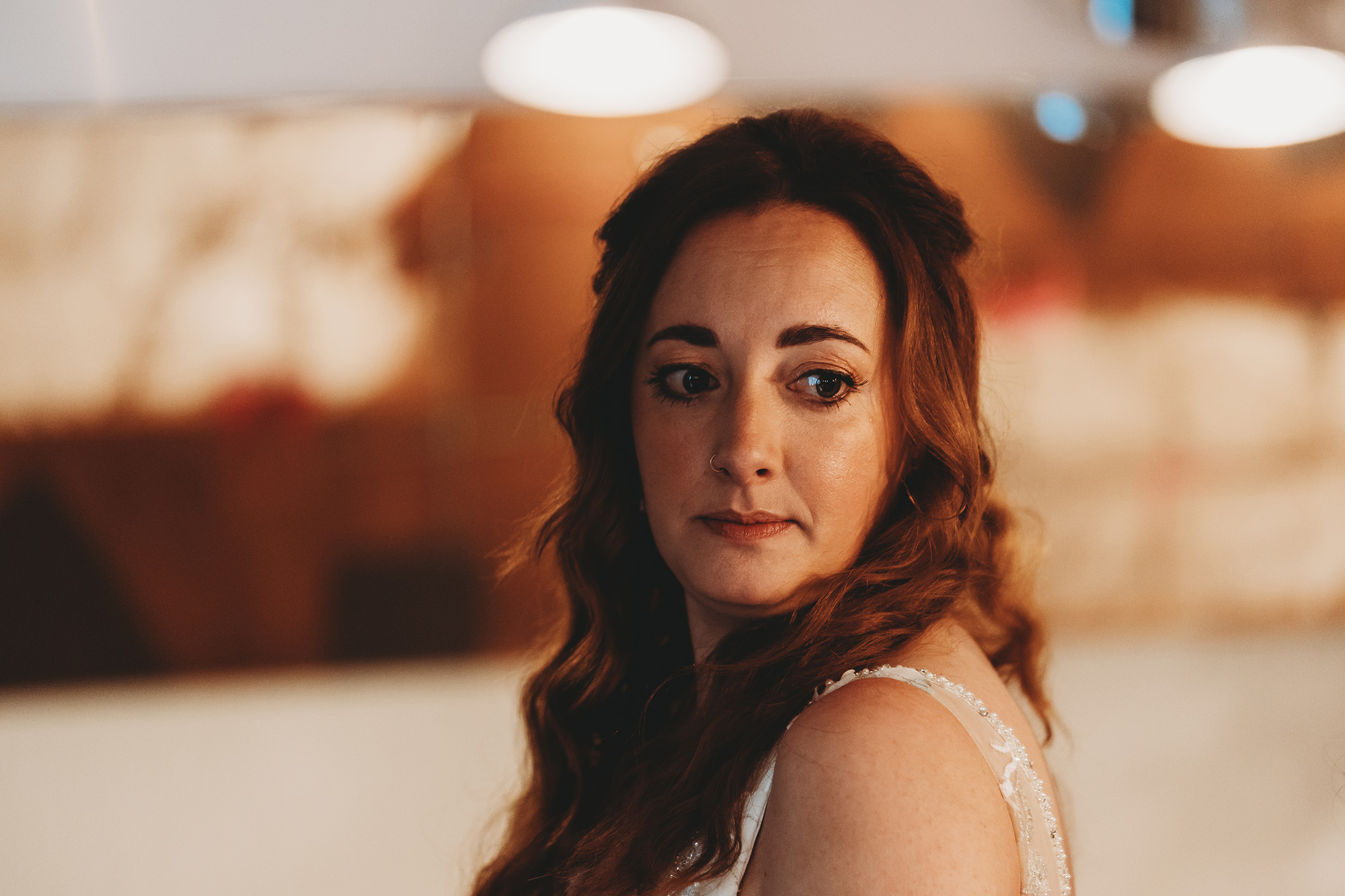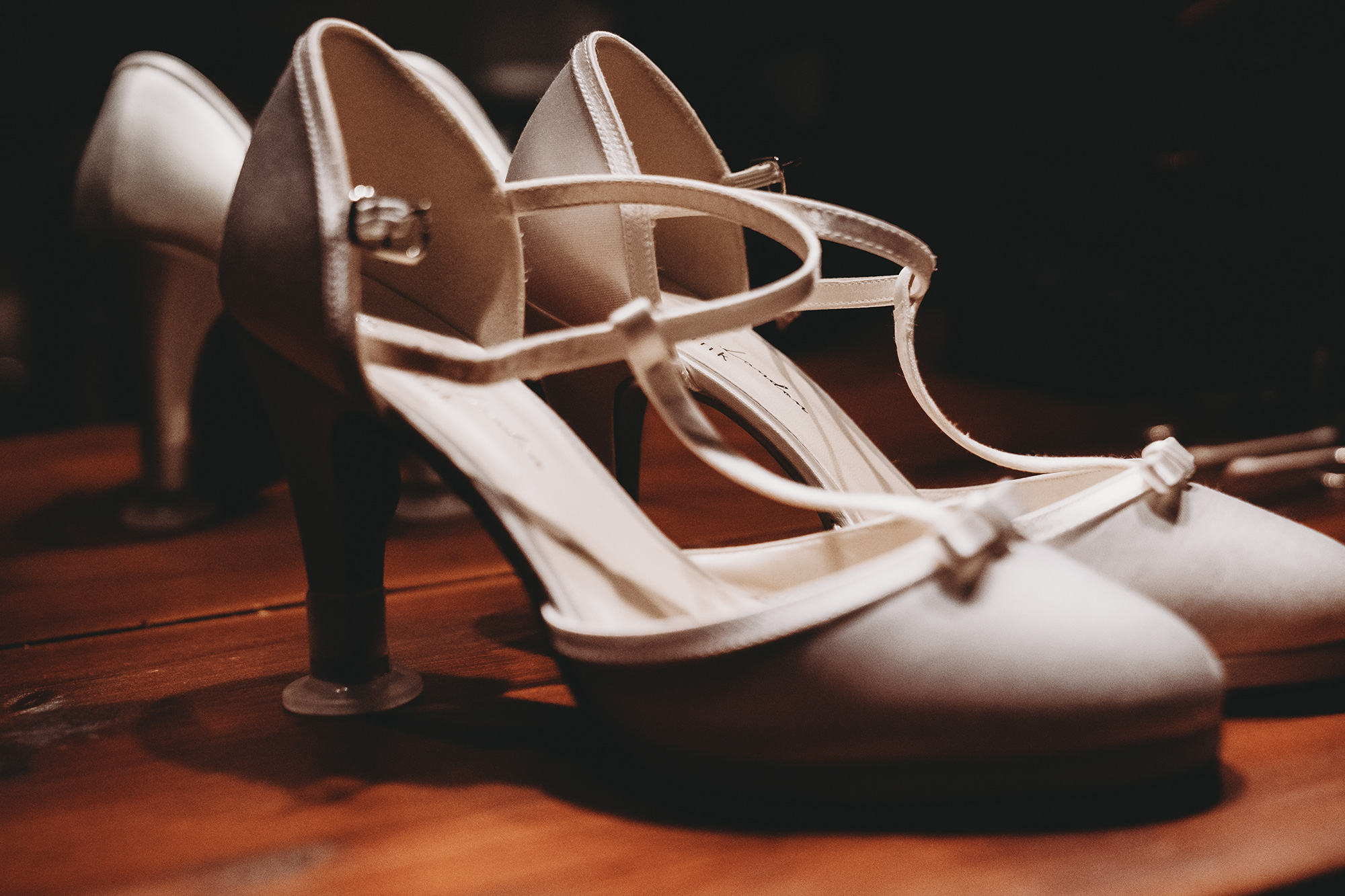 The bride chose her heels from Pink Paradox London.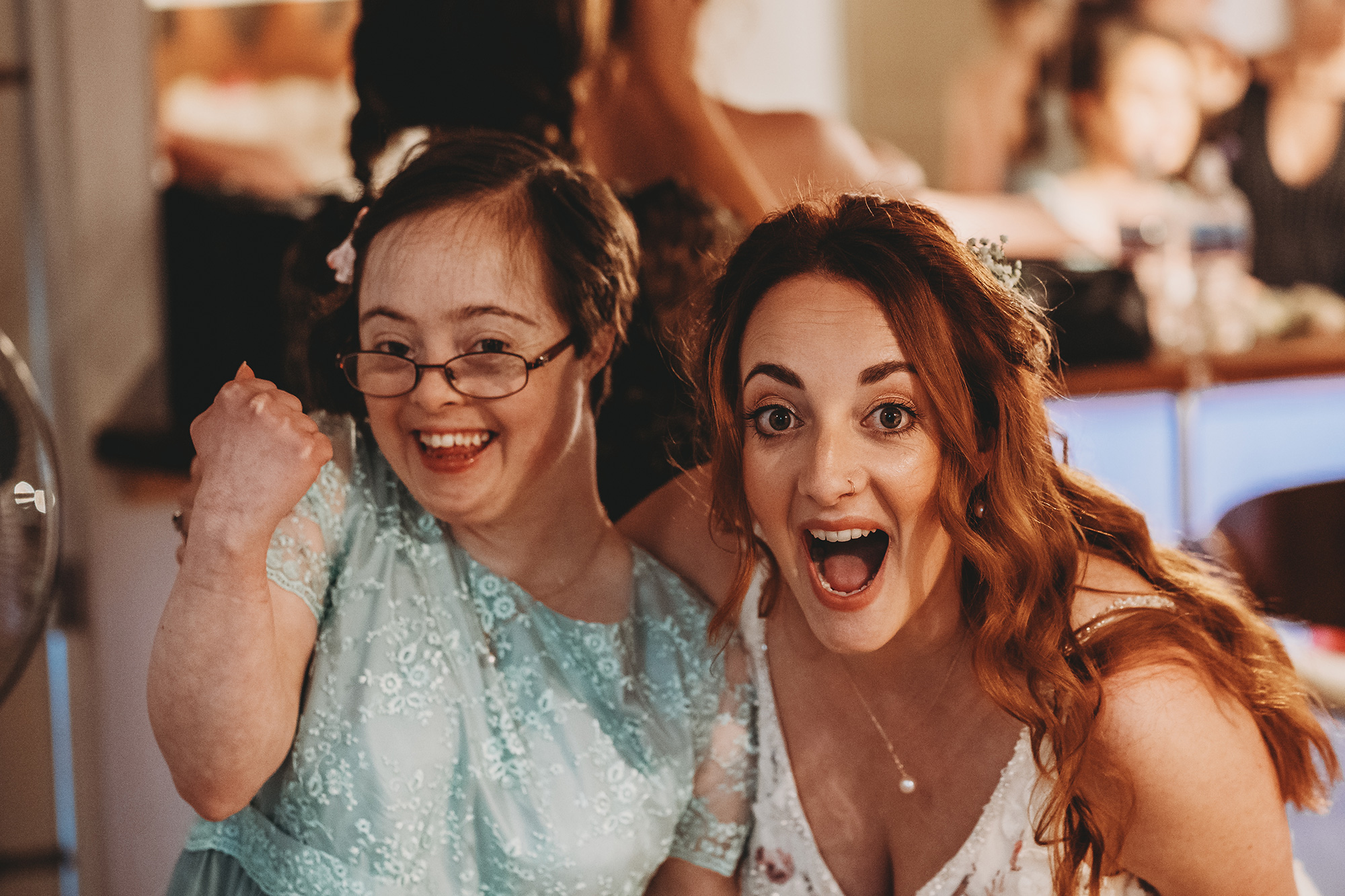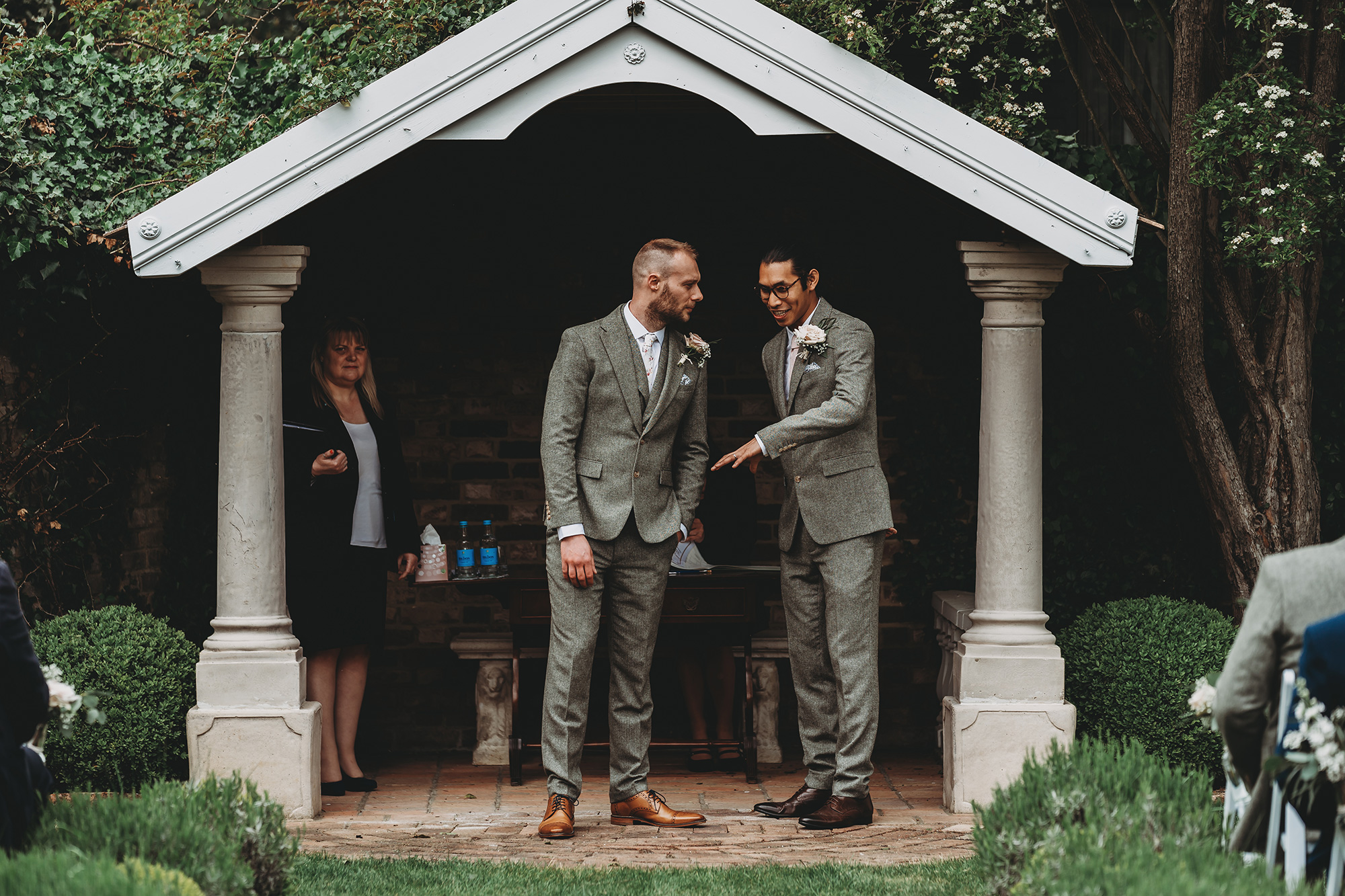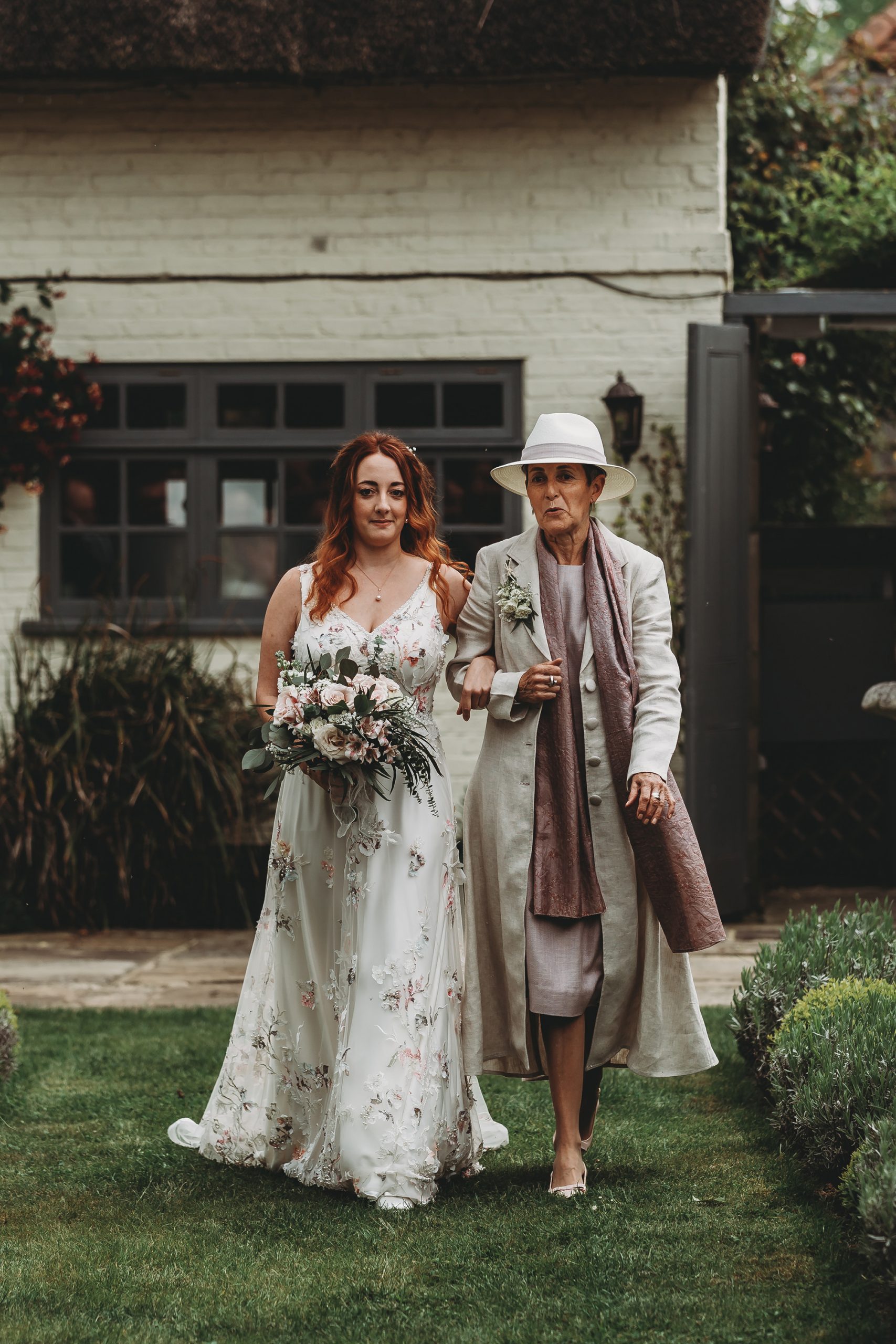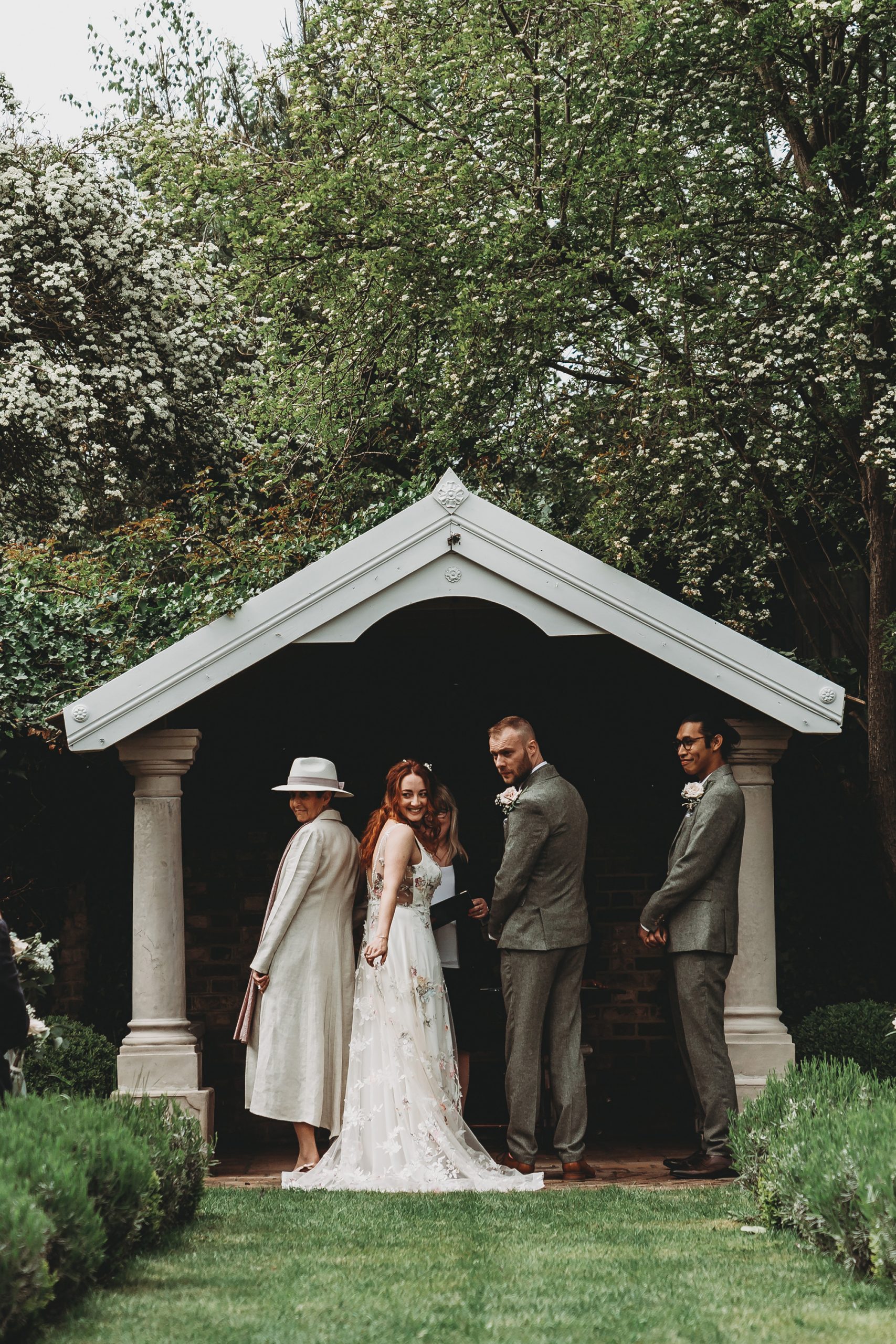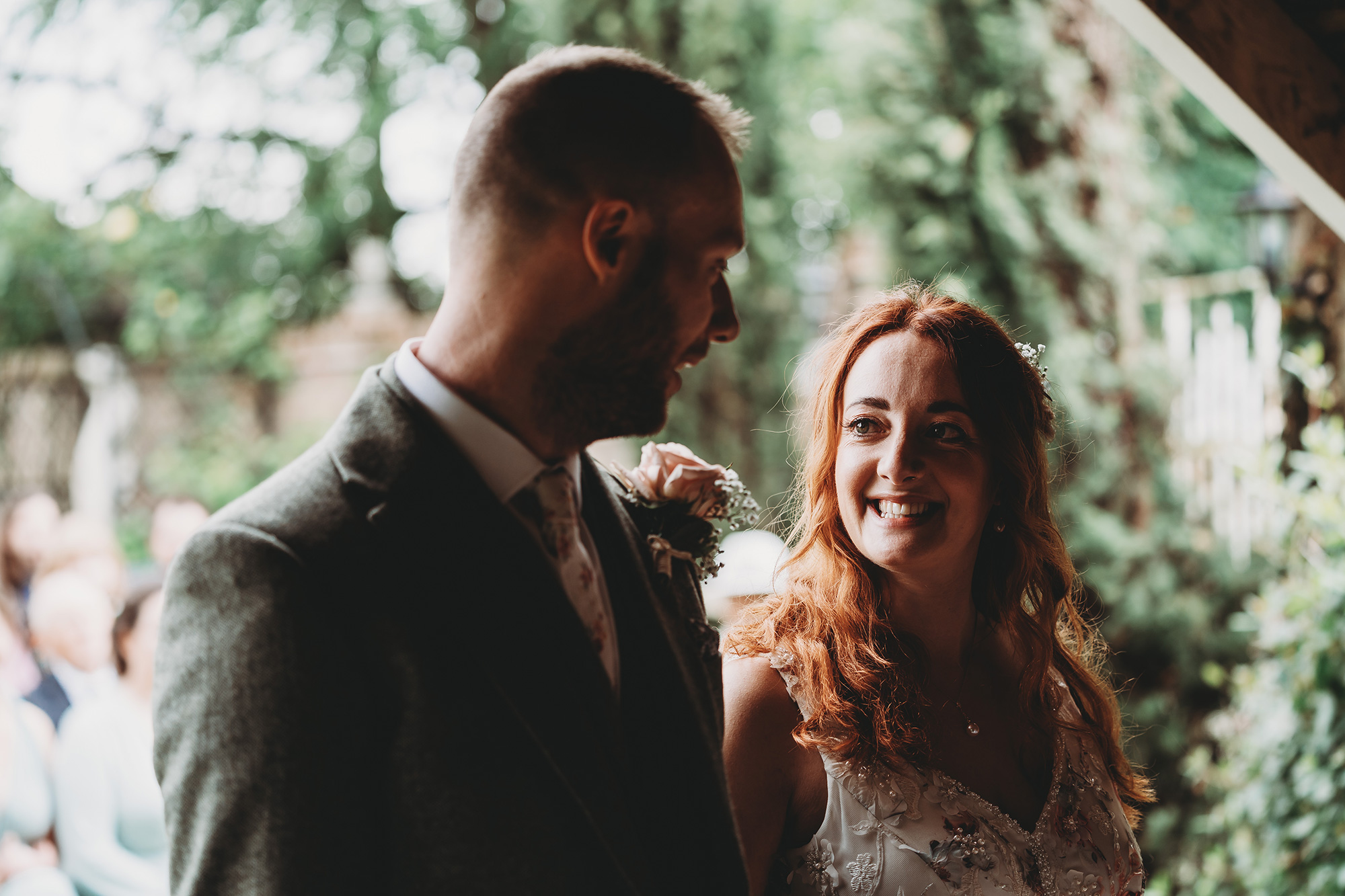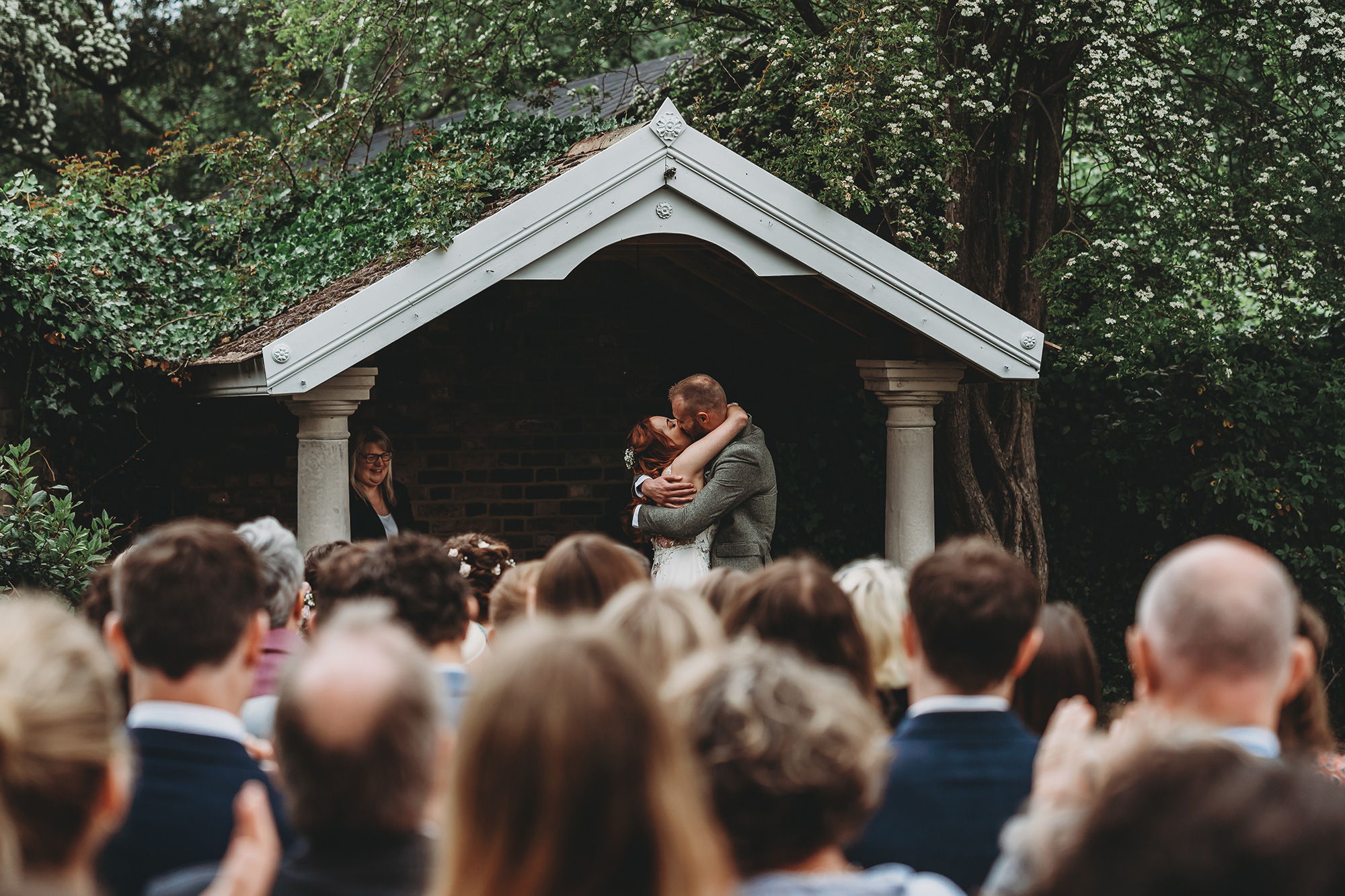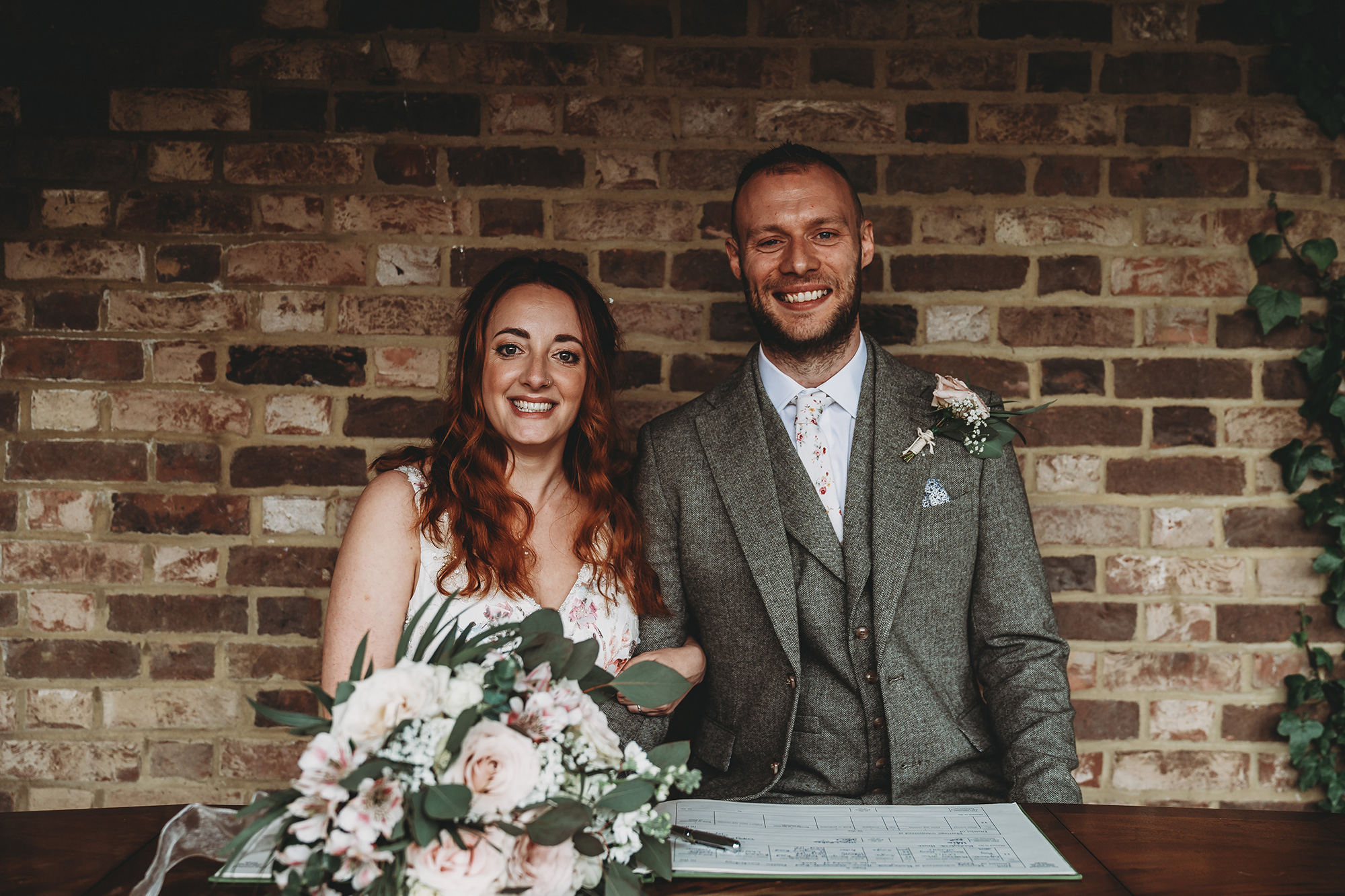 "We met just over seven years ago at a bar in Brixton," recalls Hannah.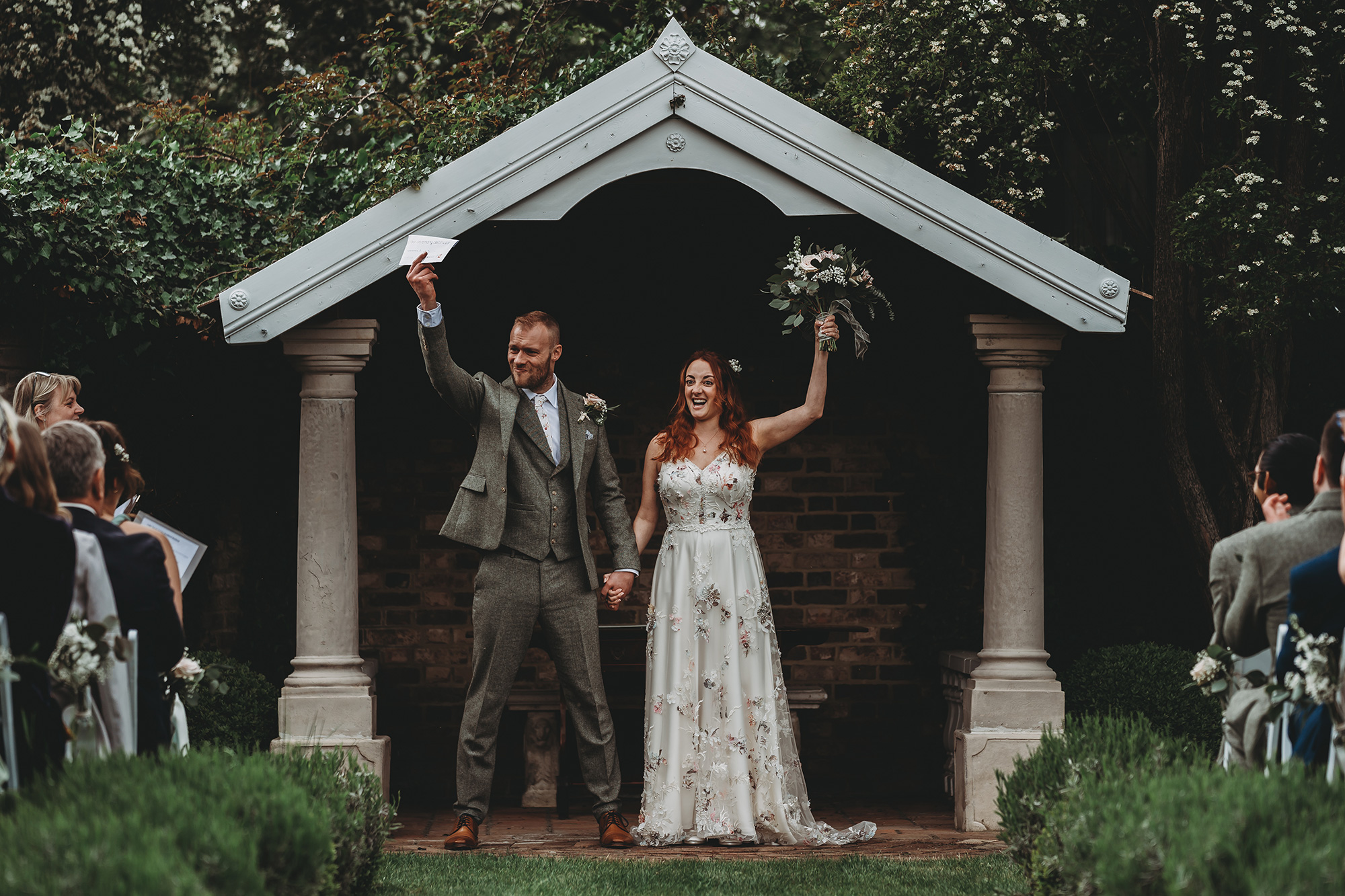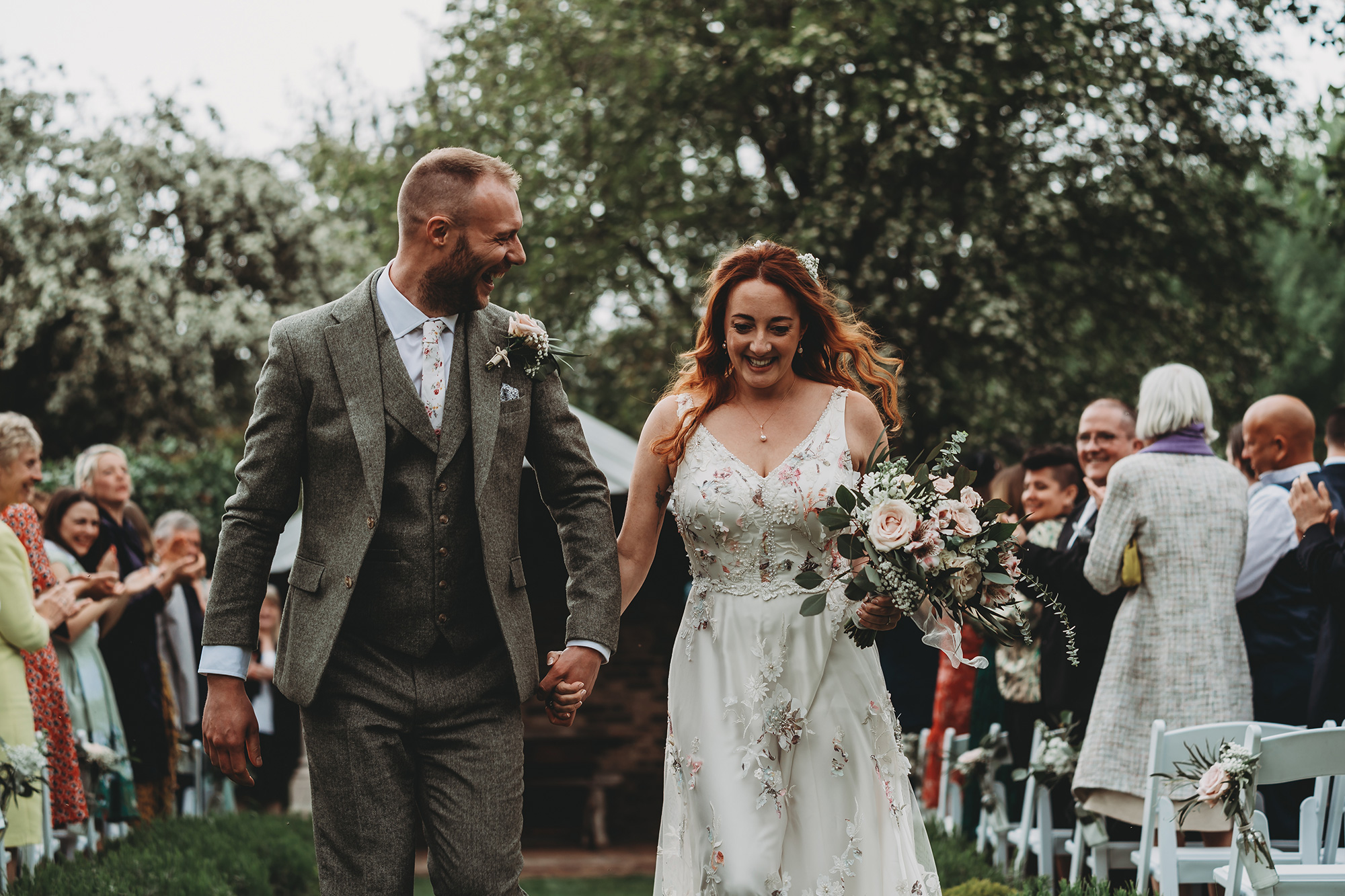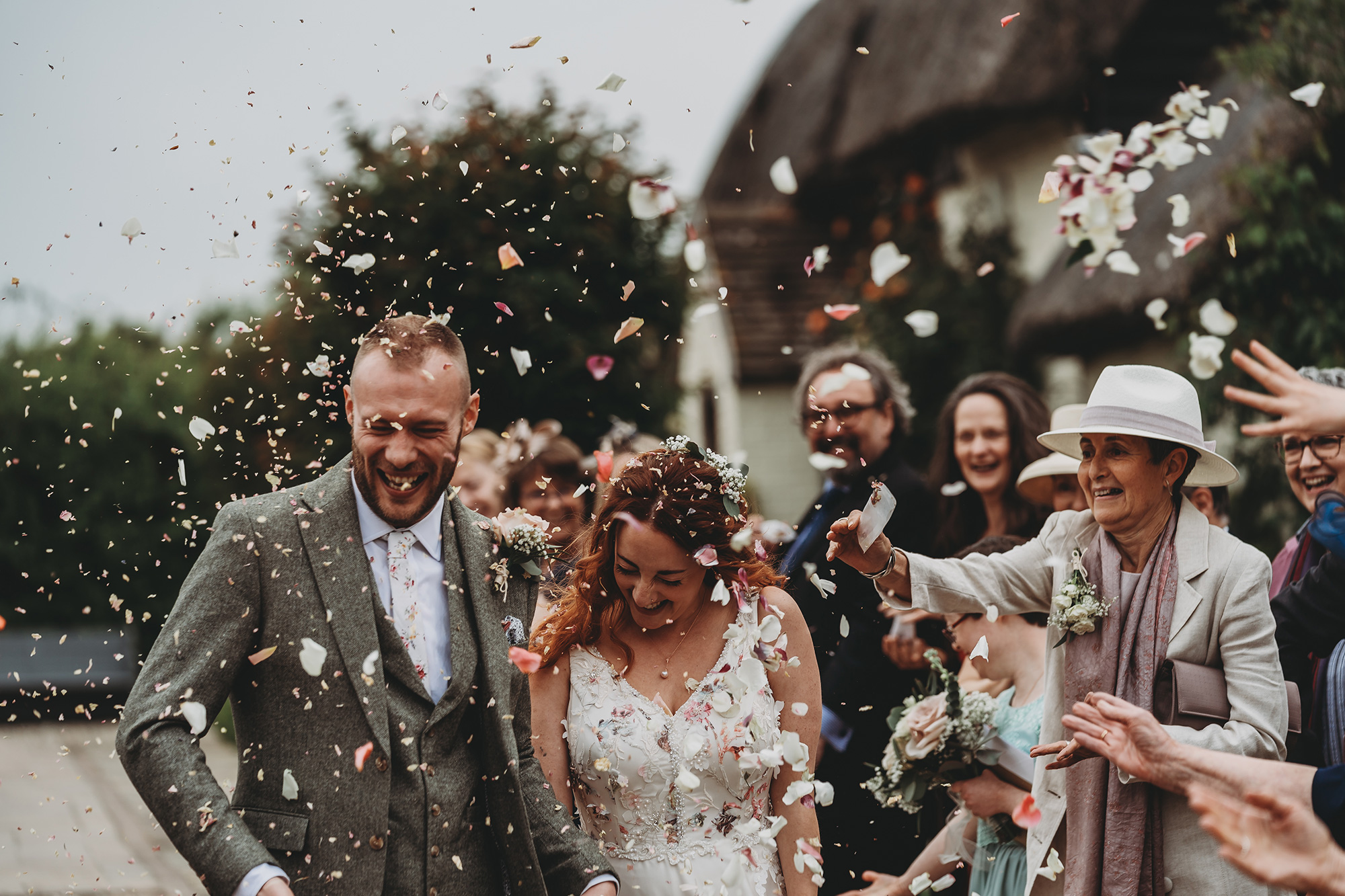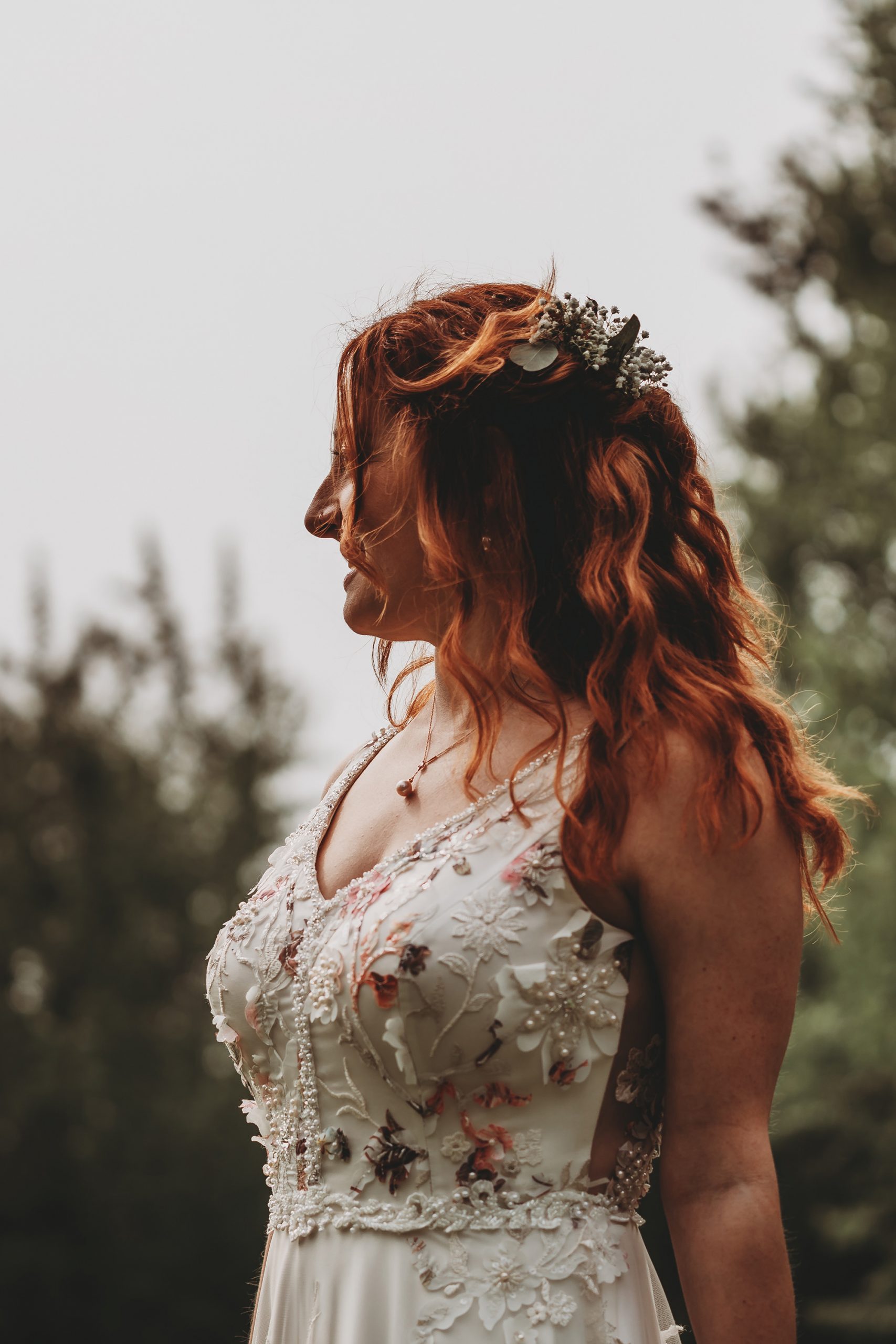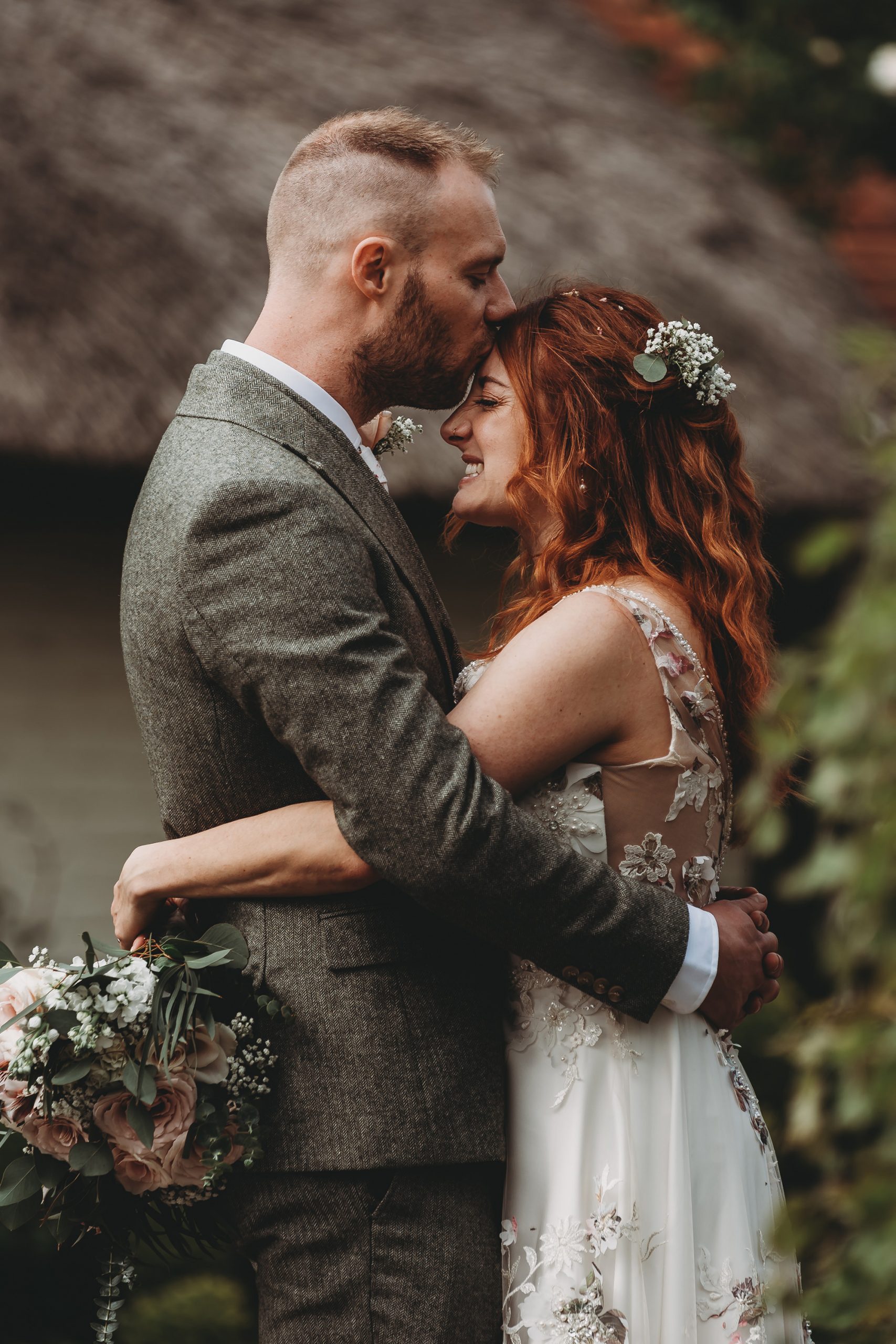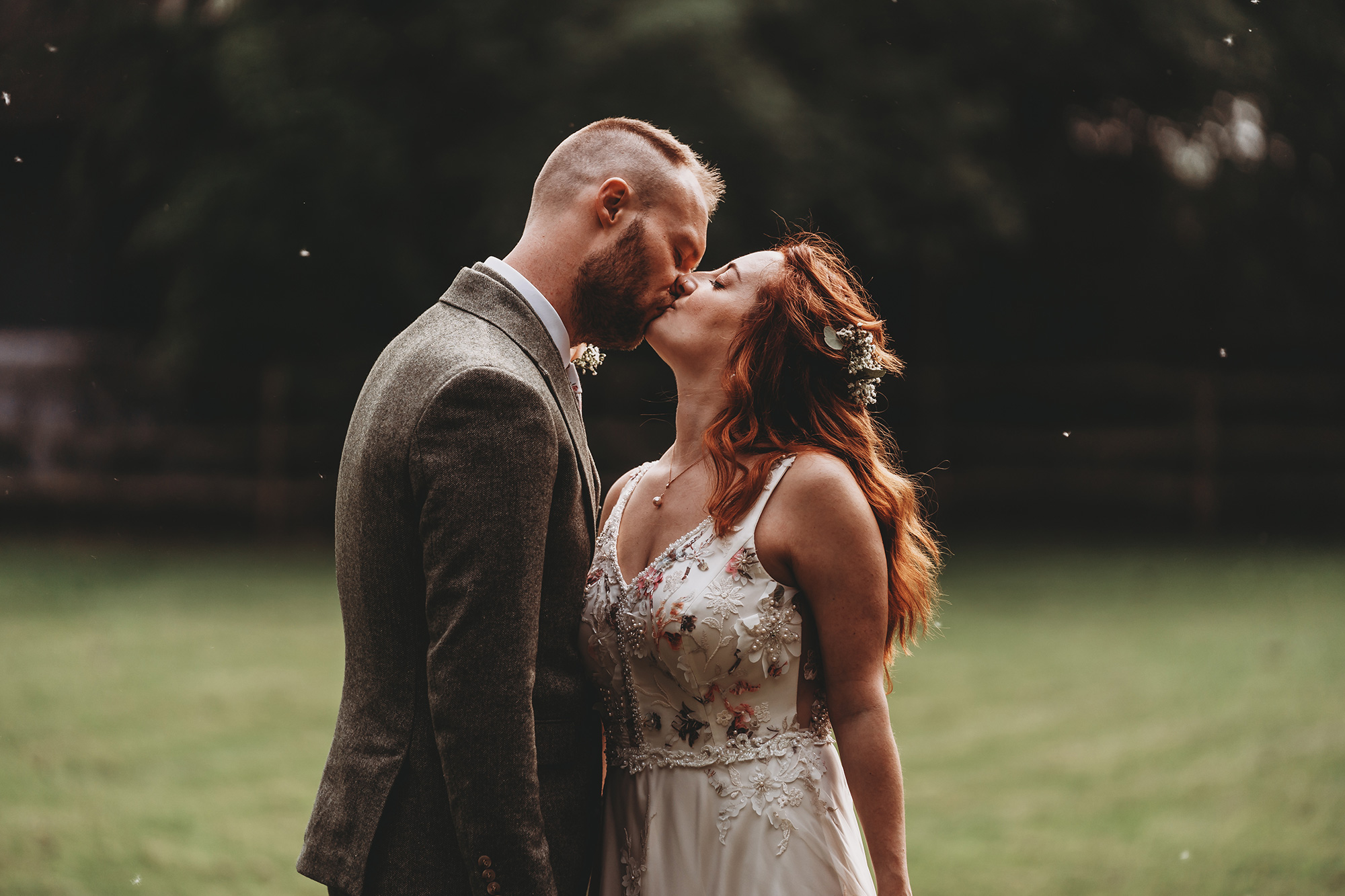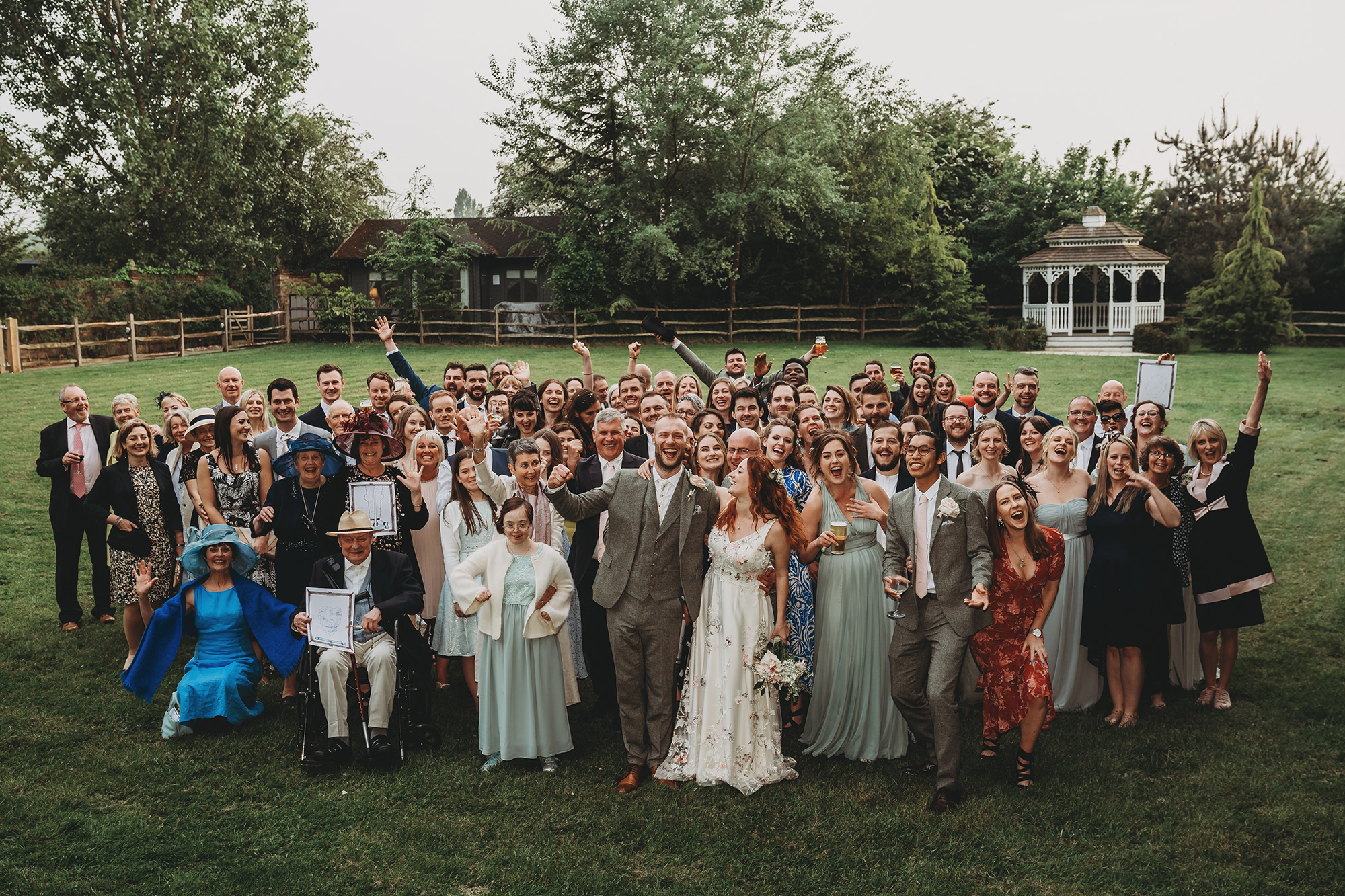 "We just wanted a day that was heartfelt, honest to us, our friends and family and a great experience for our guests," smiles Hannah.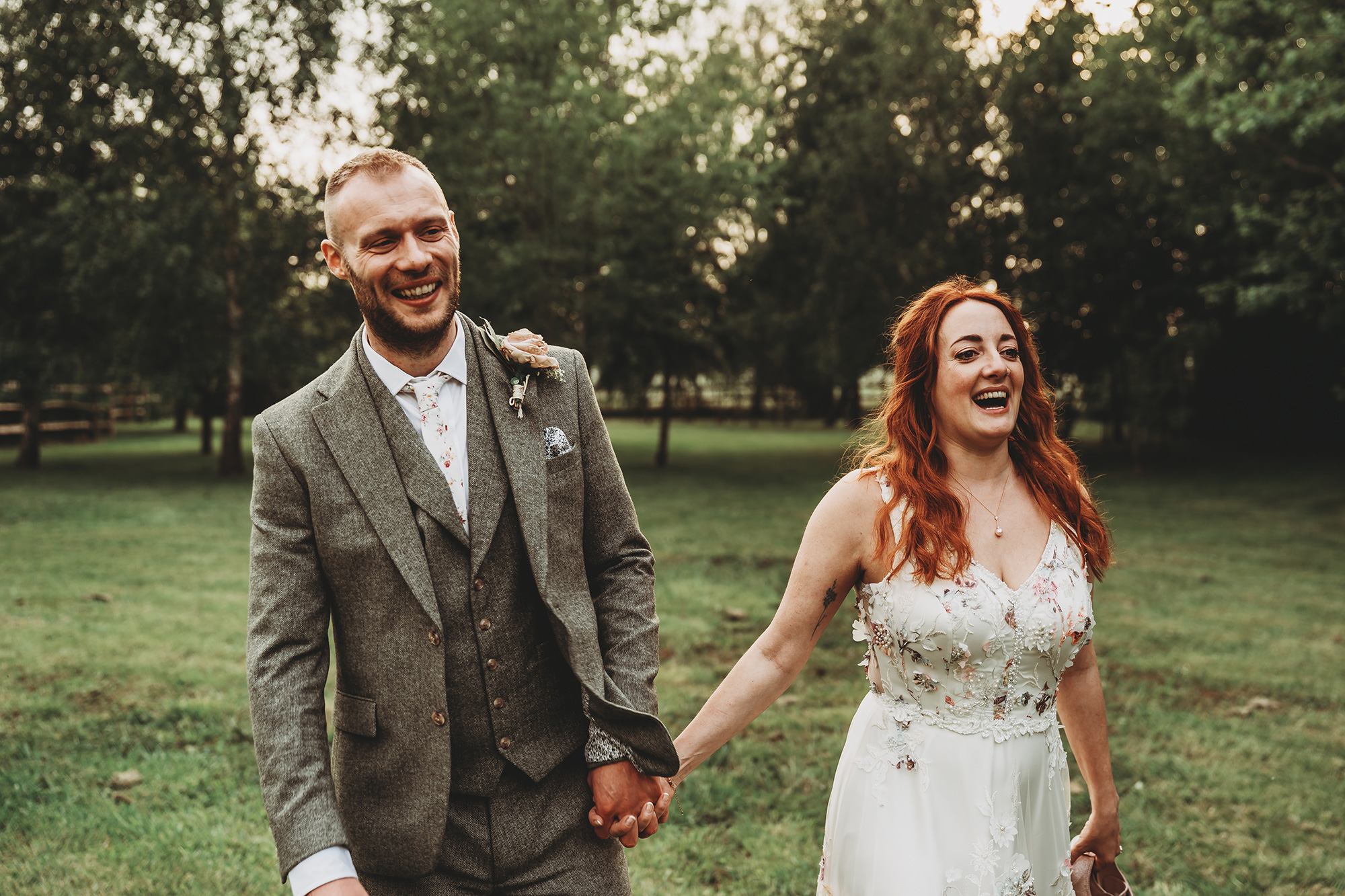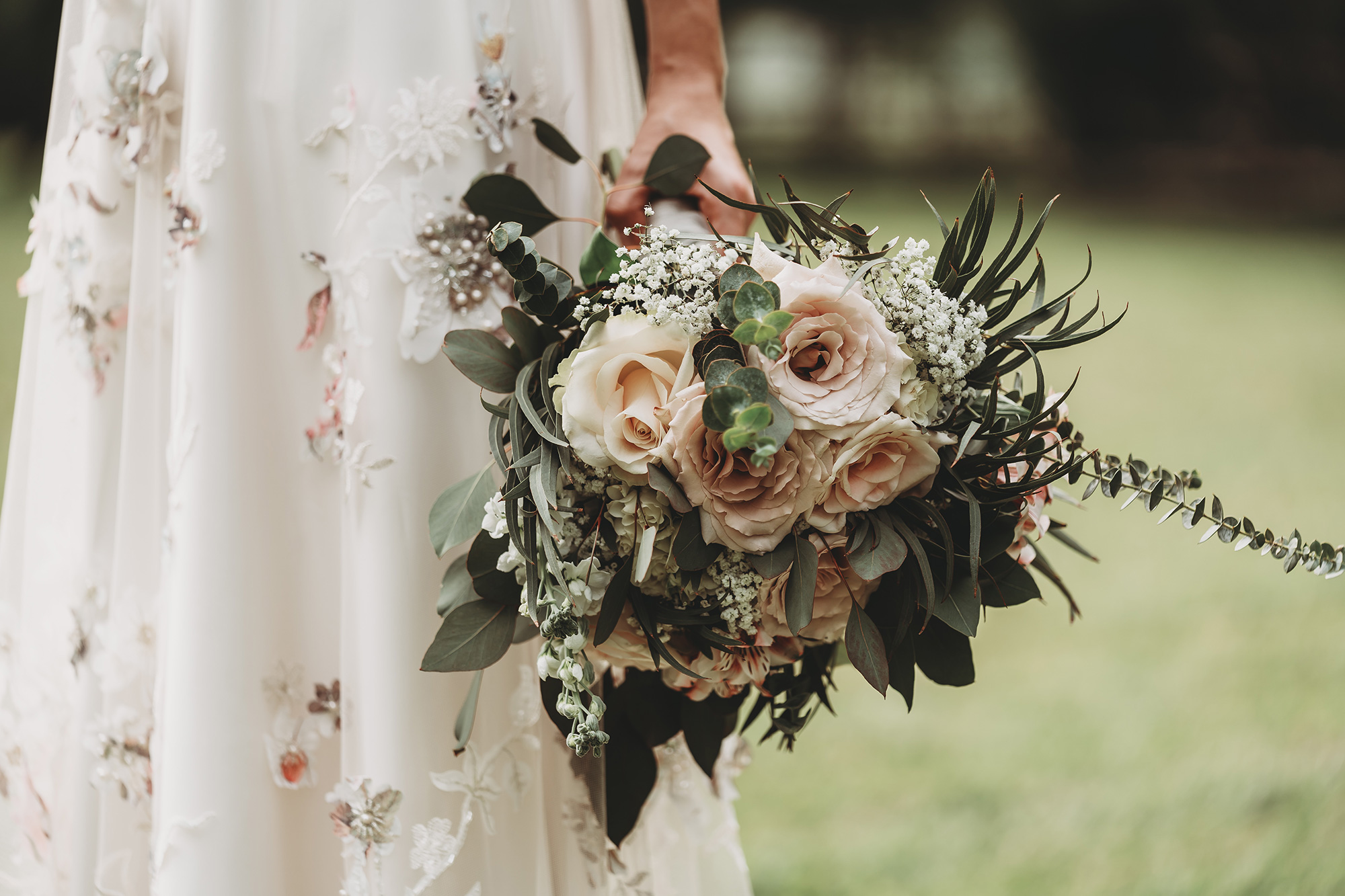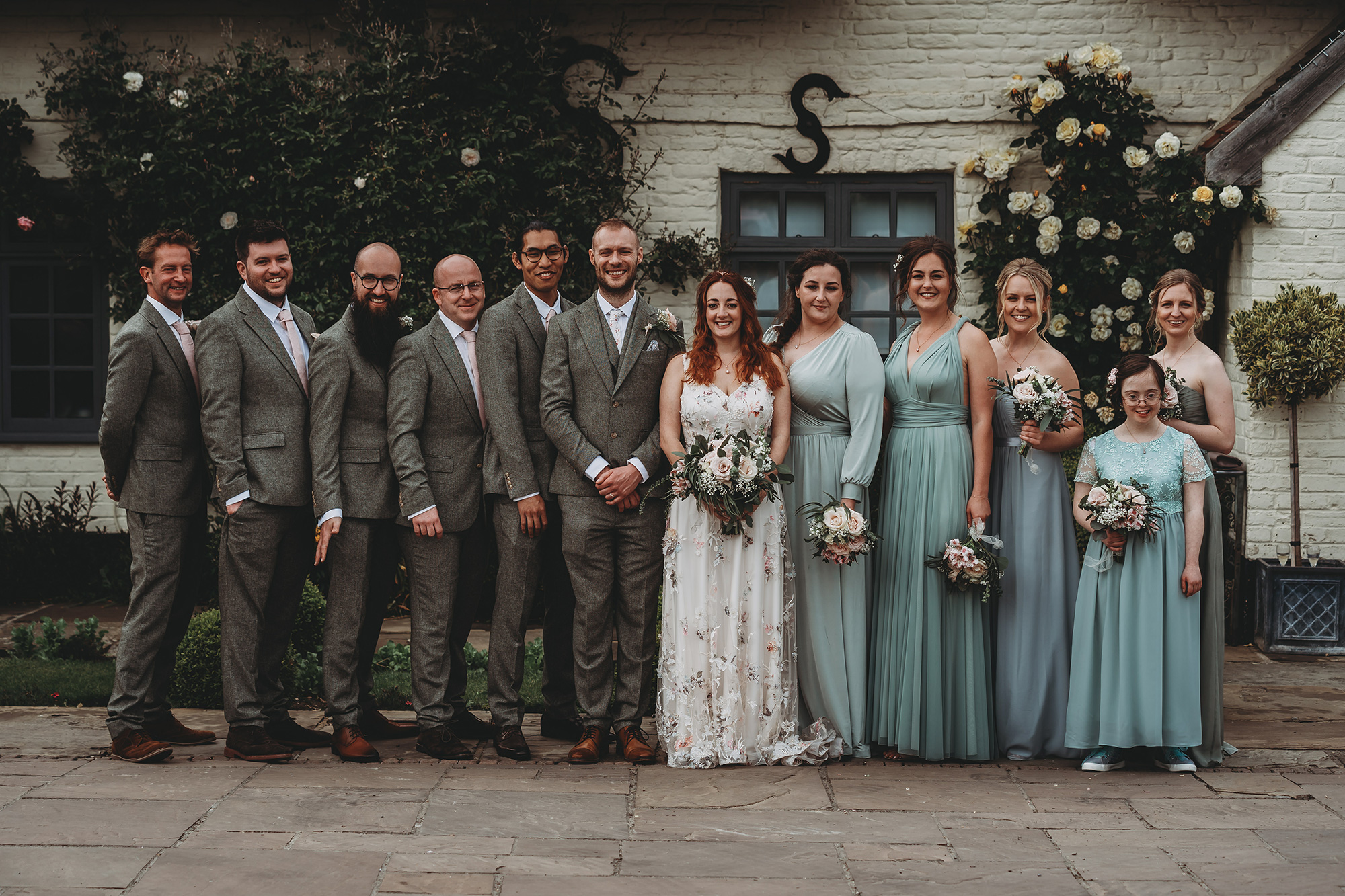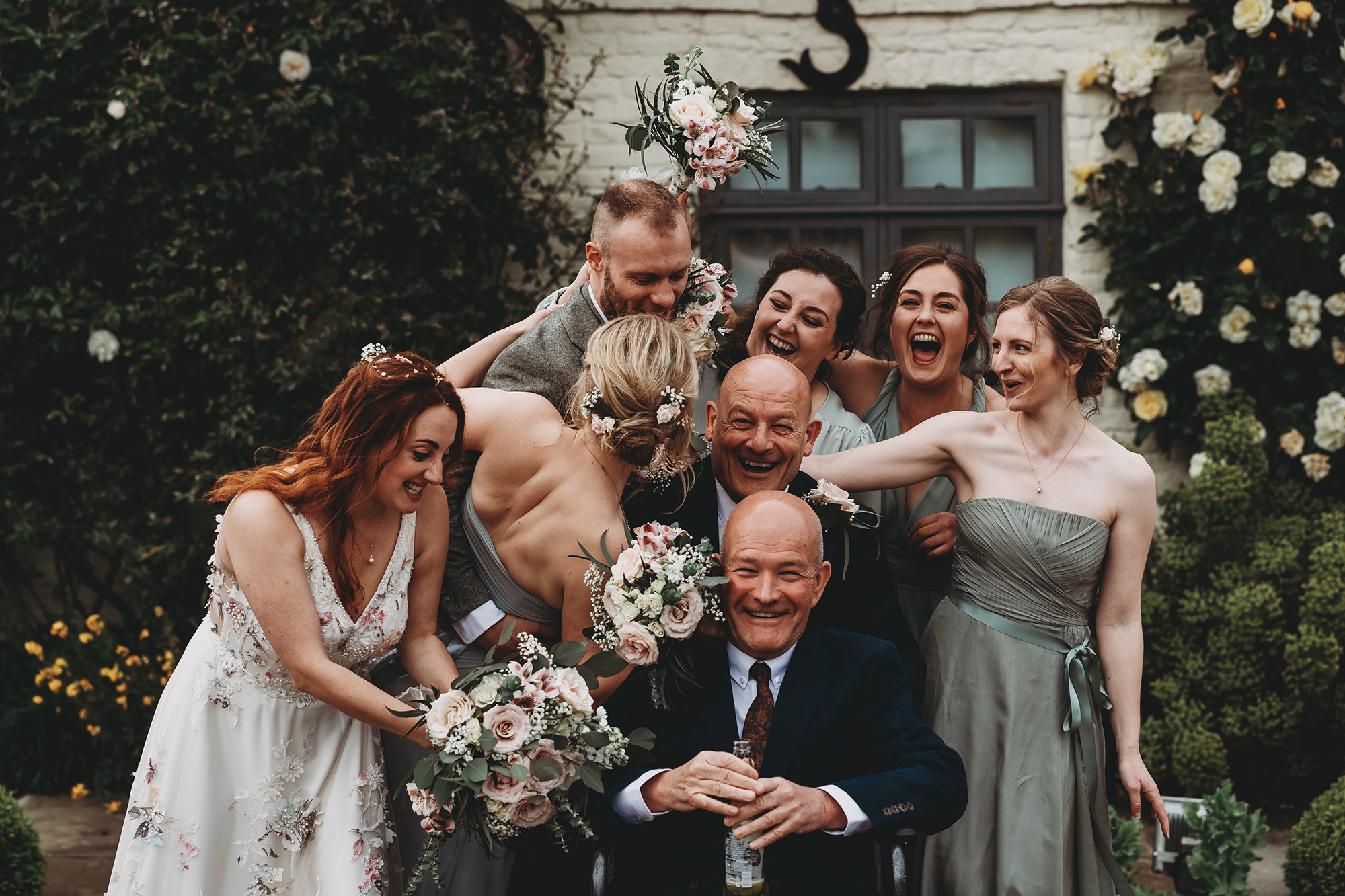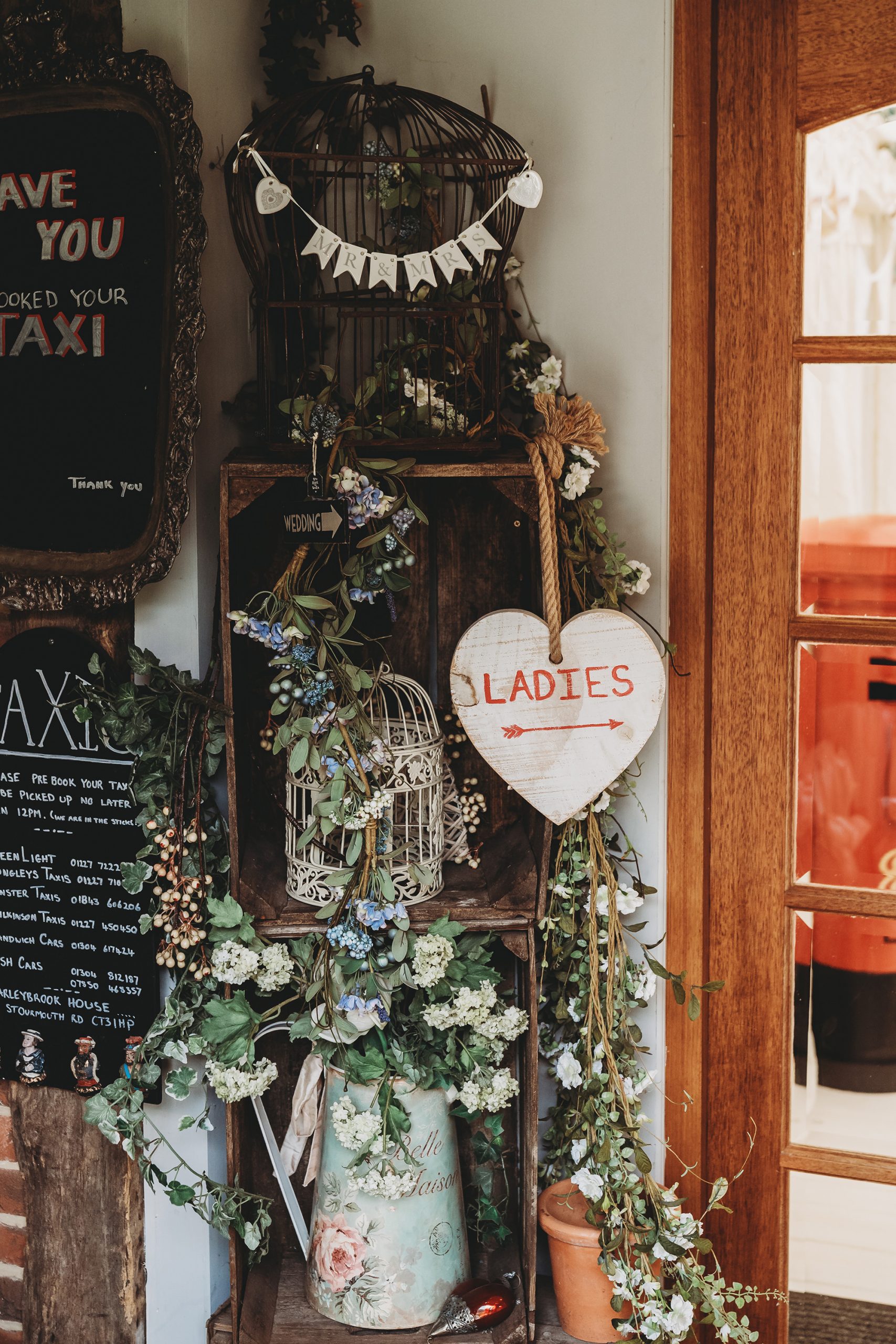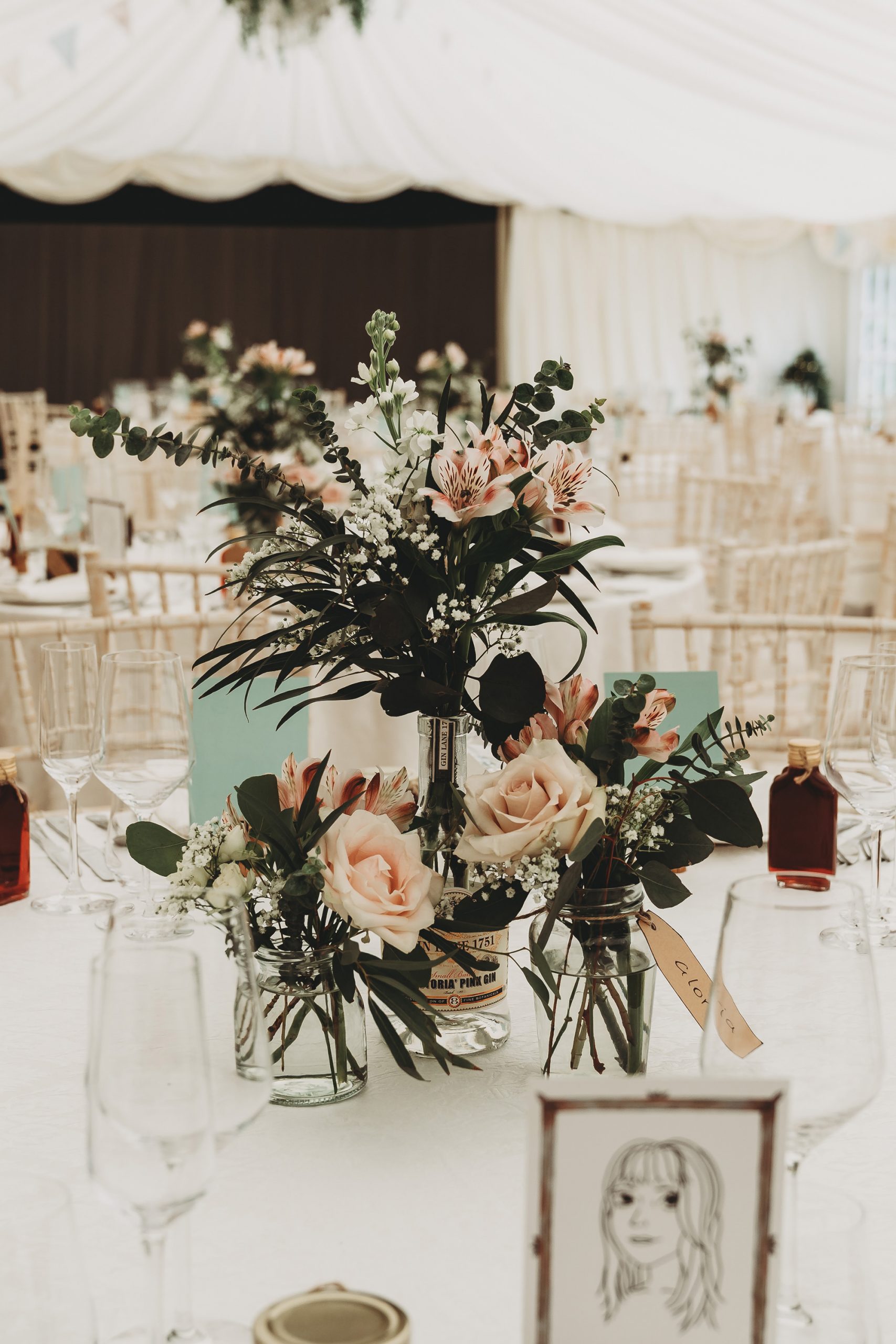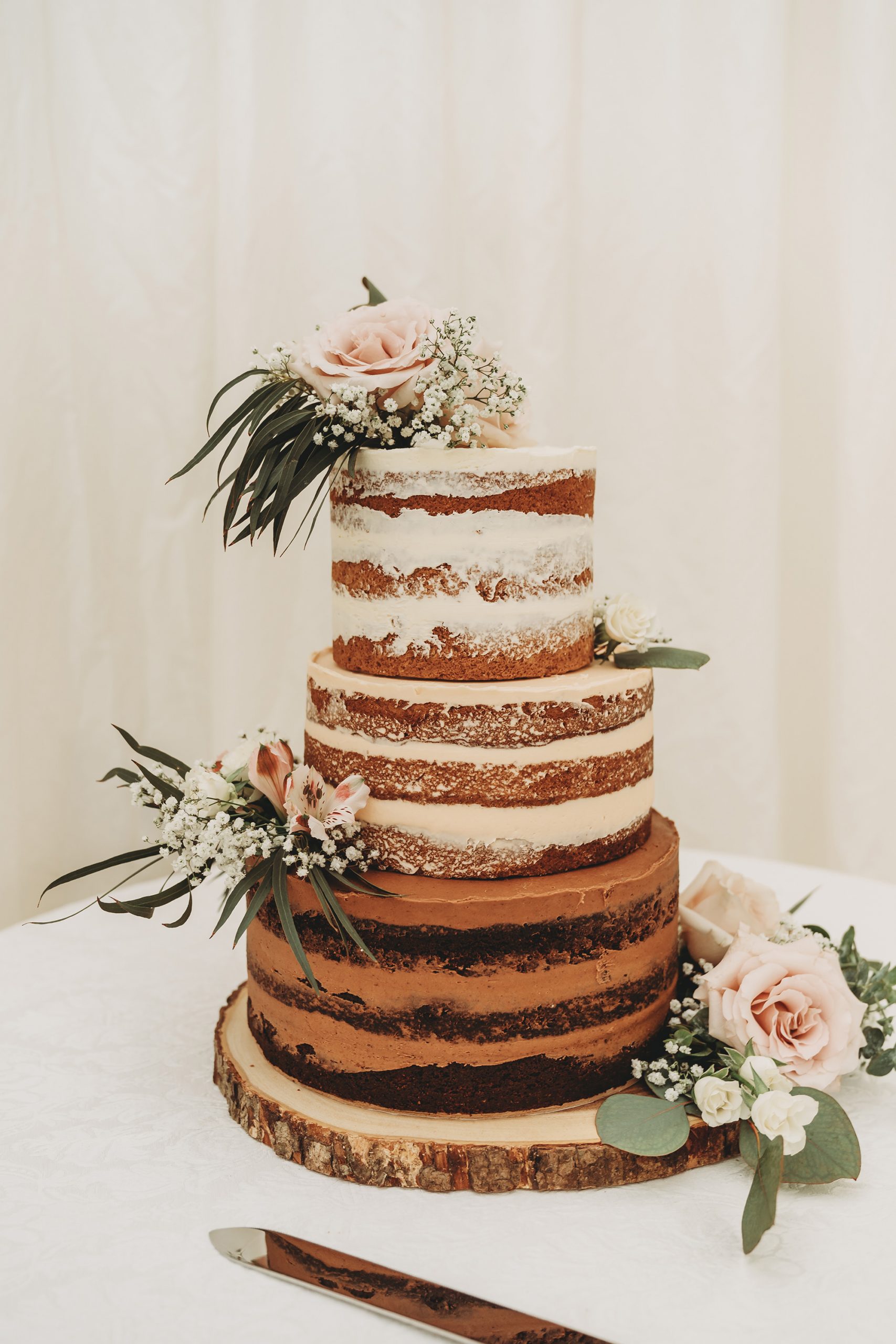 "We asked everyone to provide a self-portrait, which we printed as place cards," says the bride.