When the going got tough for Naomi and Janoux, their families and the love they have for one another kept them going.
Having met as teenagers, their first mutual annoyance turned into a beautiful friendship before they realised they could be something more.
"We were friends for a long time and I tried to make it obvious I was looking for more than just friendship! About a year later he caught on and asked me to be his girlfriend," the bride recalls with a laugh.
That was the beginning of the couple's seven-year dating period where they journeyed through college, gap year, university and grad jobs.
"We travelled to different parts of the world together and had extended periods of time where our relationship was long-distance," recalls Naomi.
"When Janoux proposed on a beautiful September evening in Richmond Park, we were so happy at the thought of finally being together all the time and beginning a life together."
That was not the end of their love story however as Janoux started a new job working almost all weekend whereas Naomi worked weekdays.
"Our families rallied around us and stepped in to help when we were exhausted and emotionally overwhelmed from all the change that was about to happen," explains Naomi.
After months of excitement and planning every detail ourselves, on a beautiful sunny day in August the loved-up pair tied the knot in the presence of 120 of their closest family and friends
Photos courtesy of Belle Art Photography.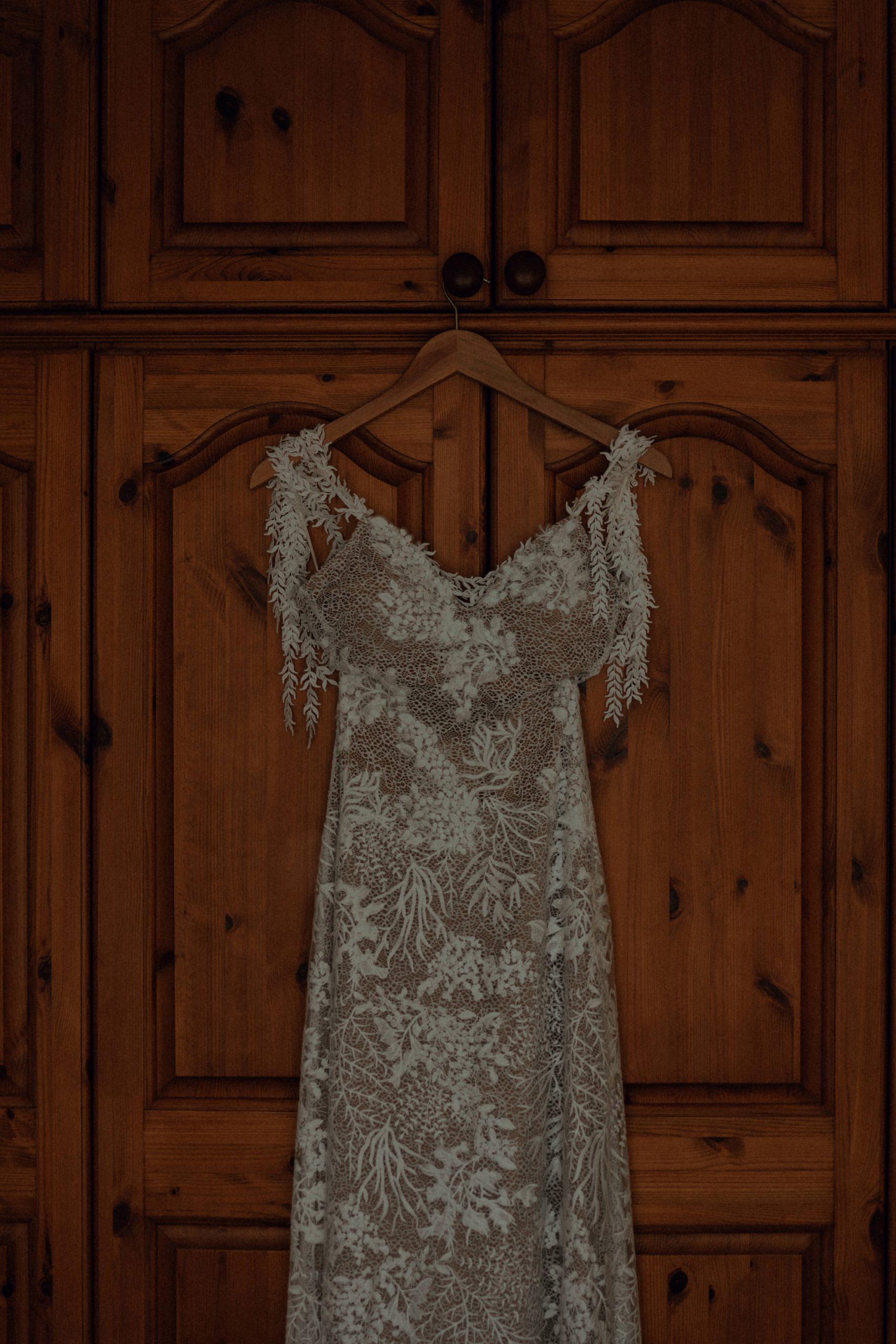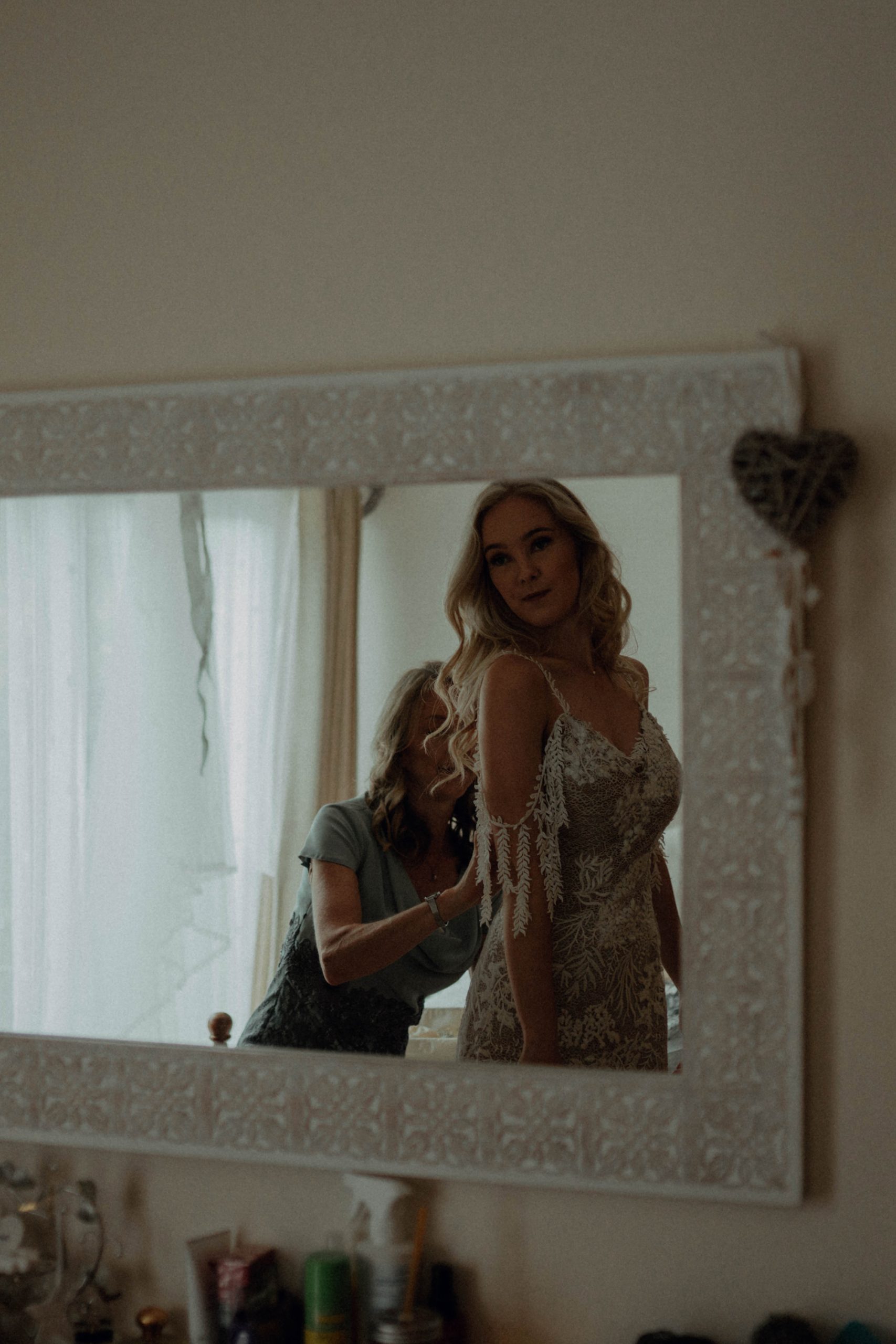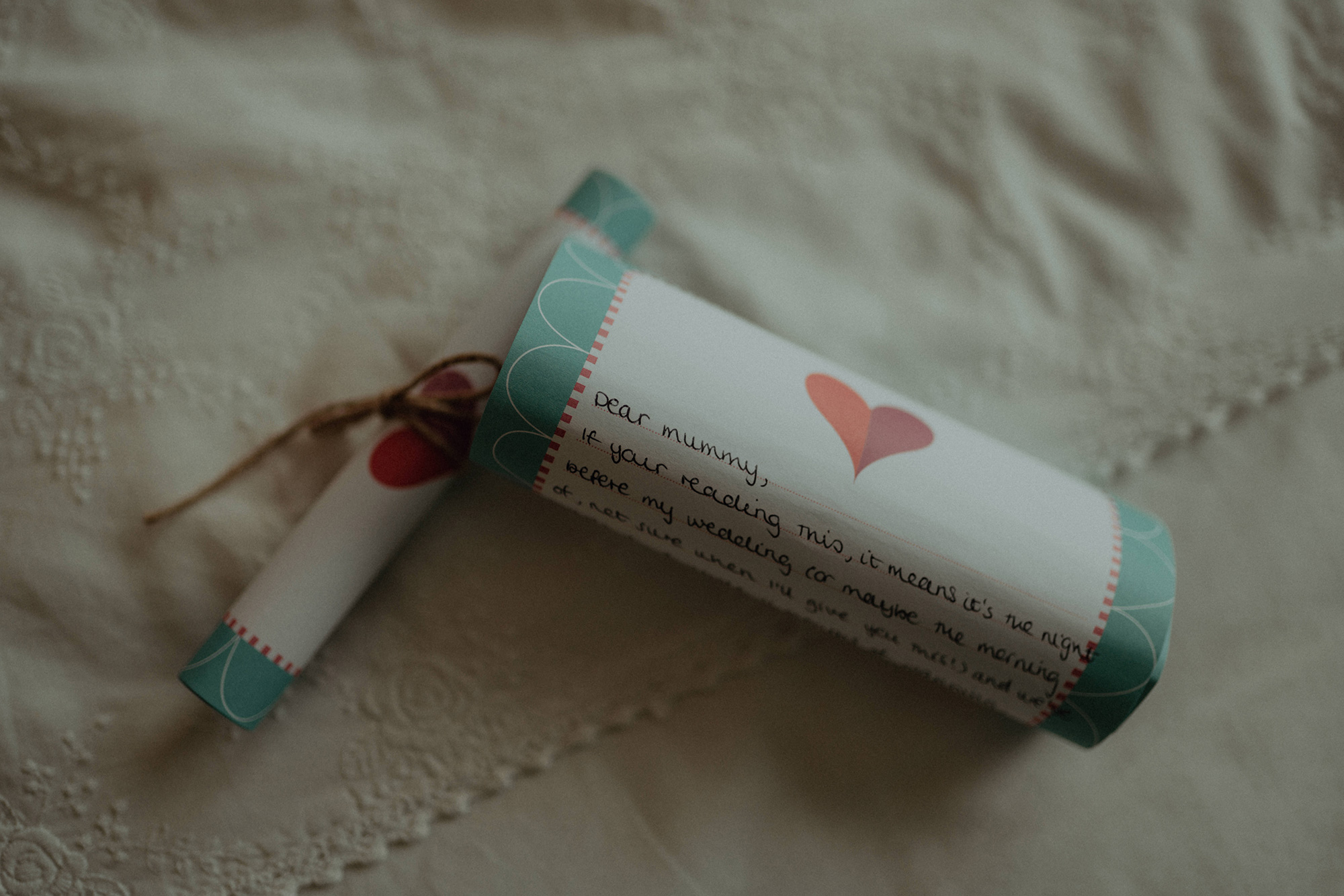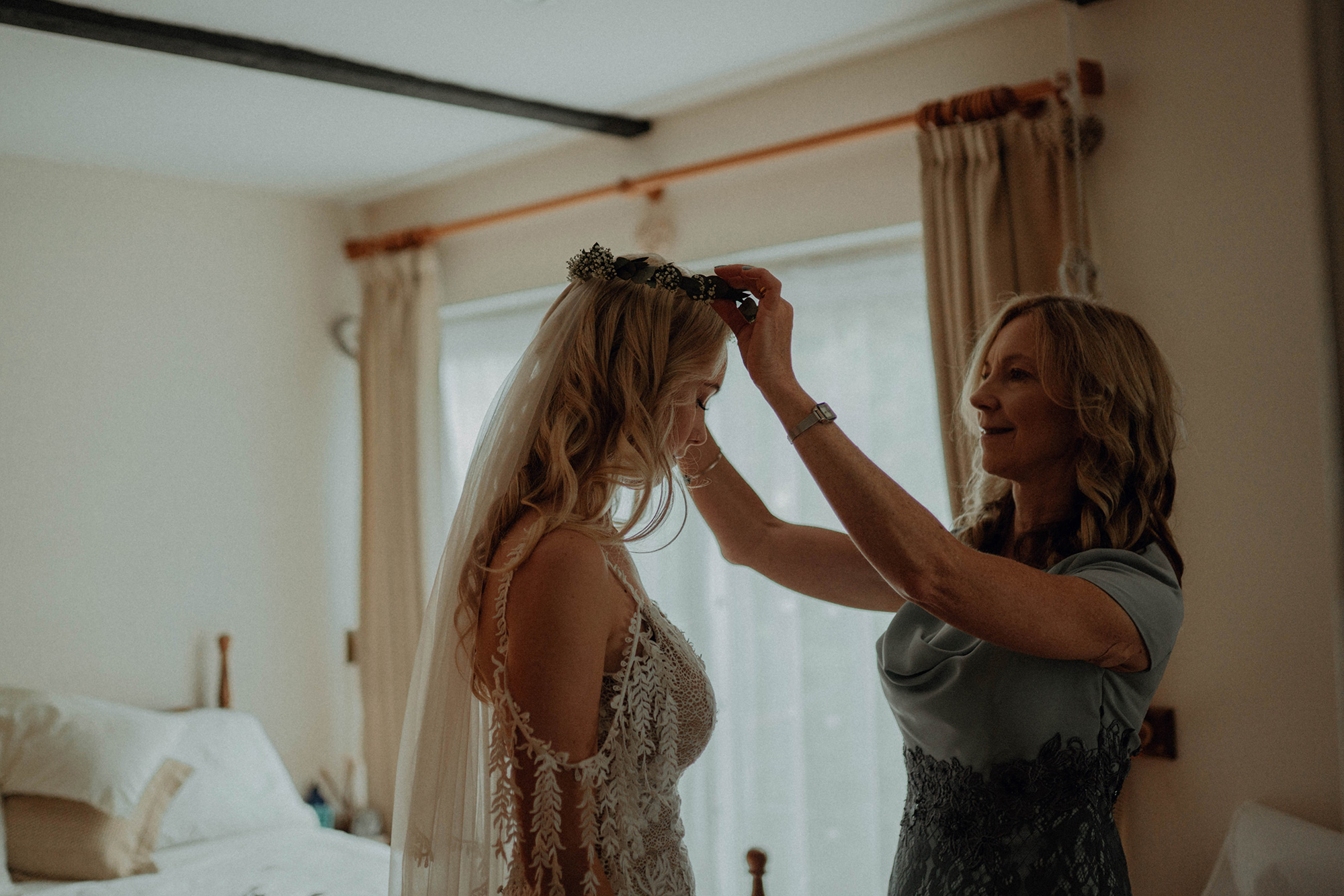 One of the bride's favourite moments of her wedding day was her mum helping her get ready.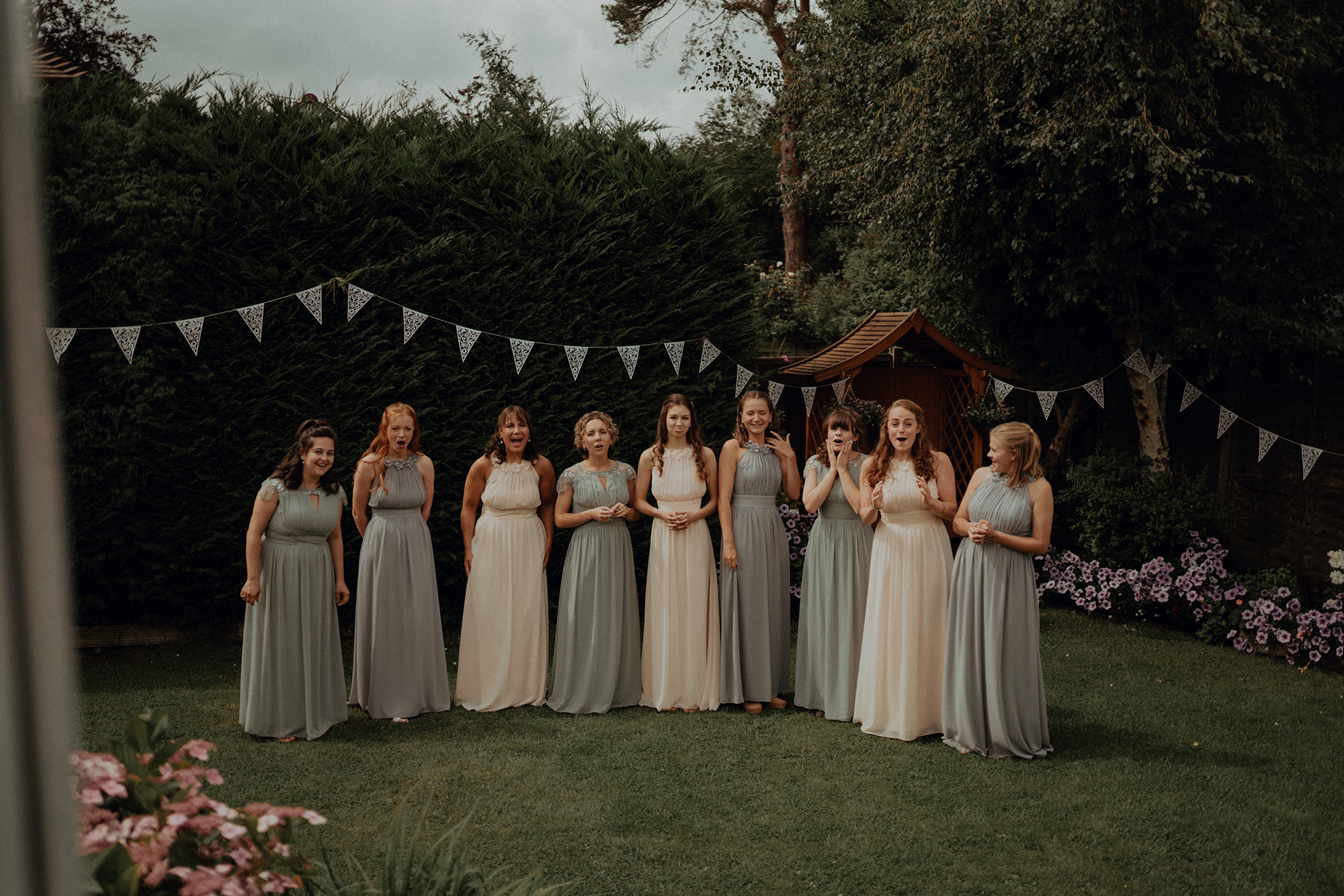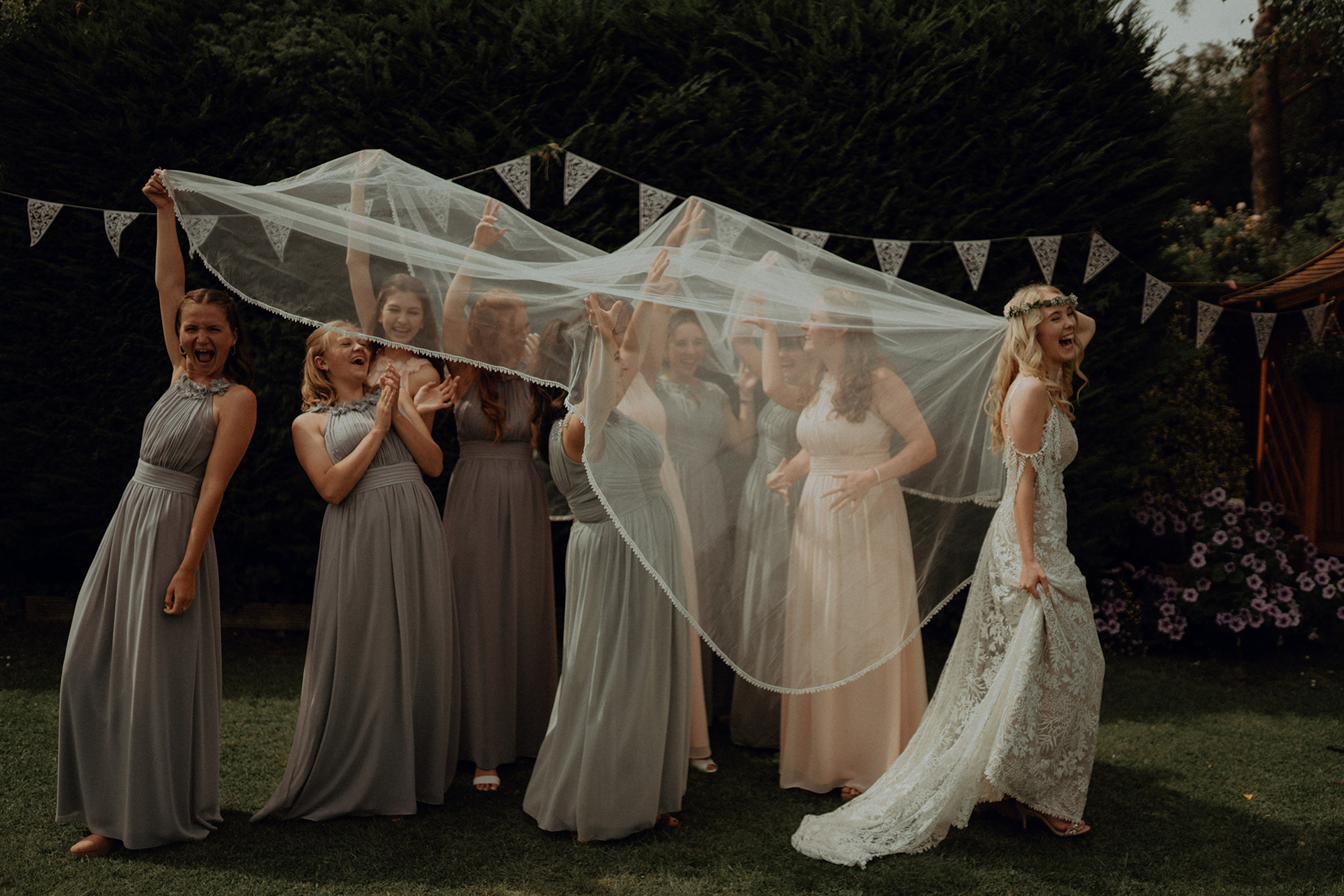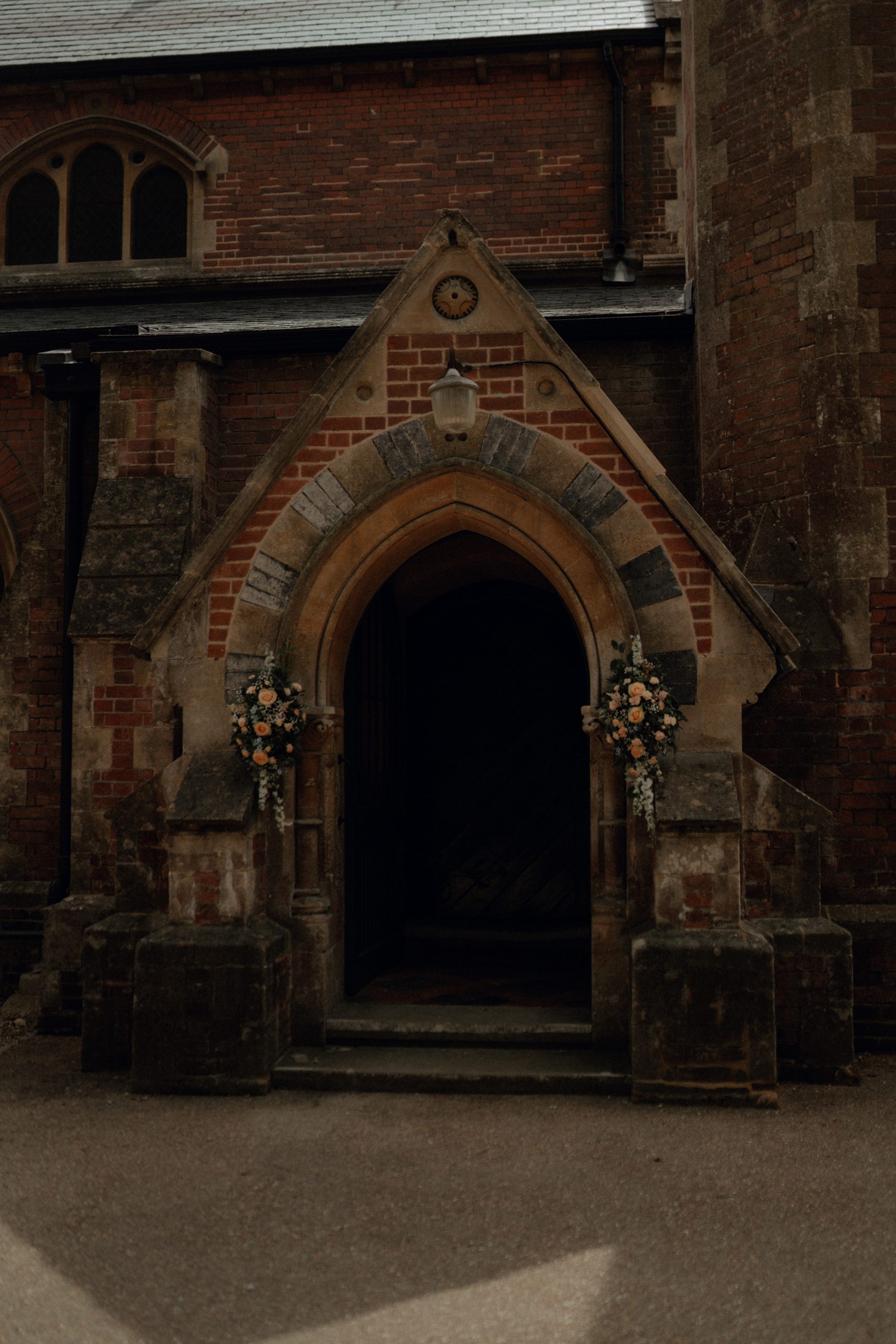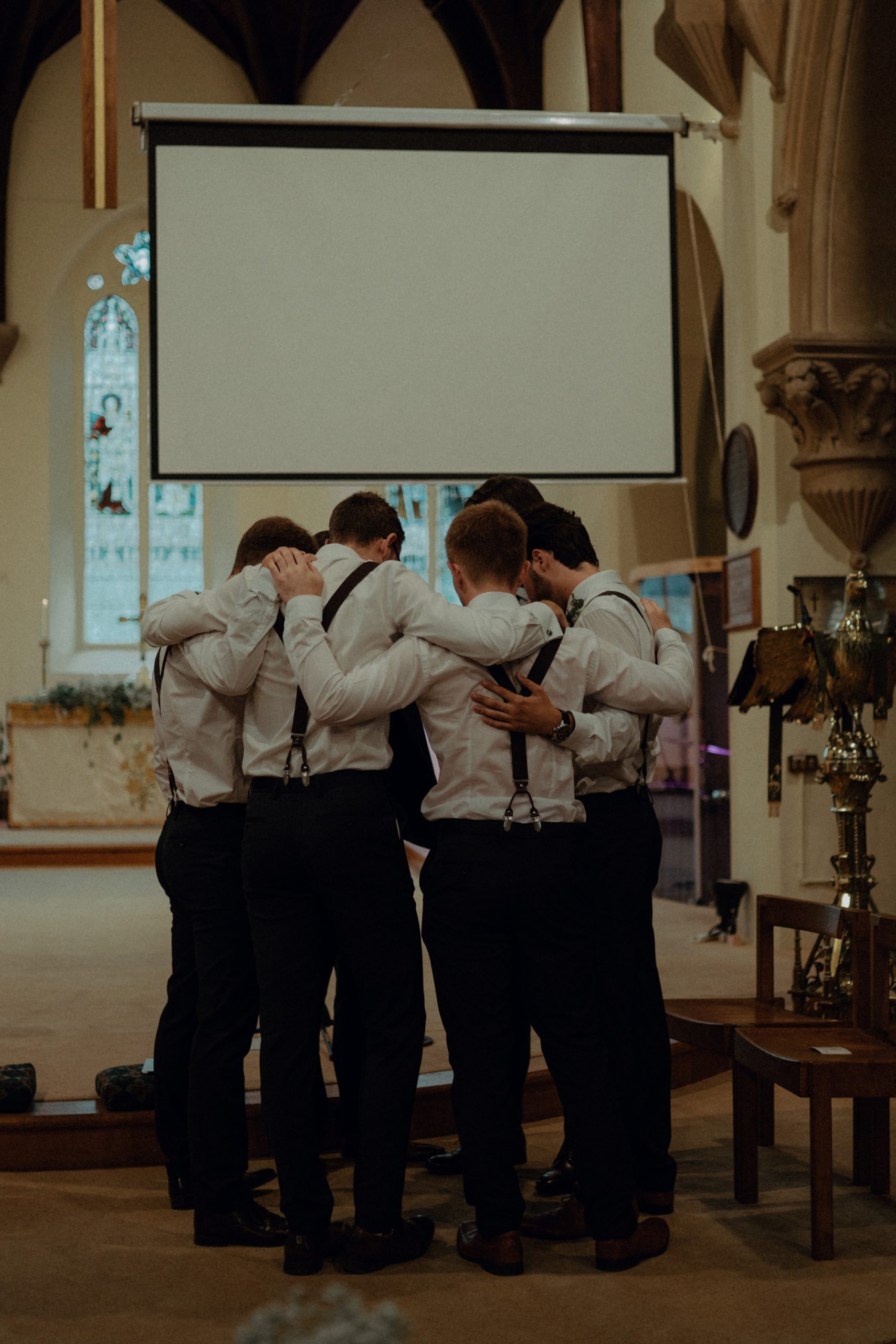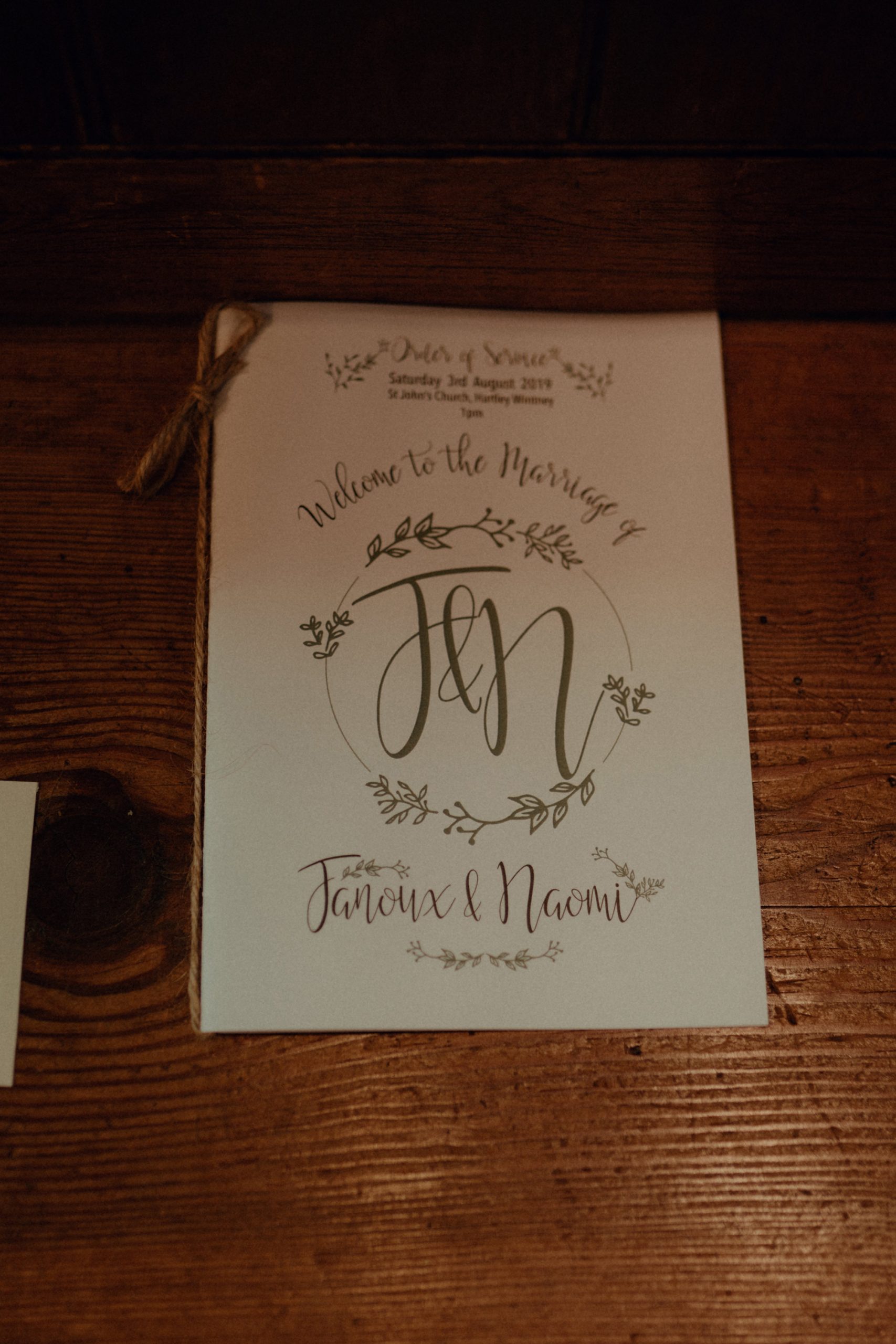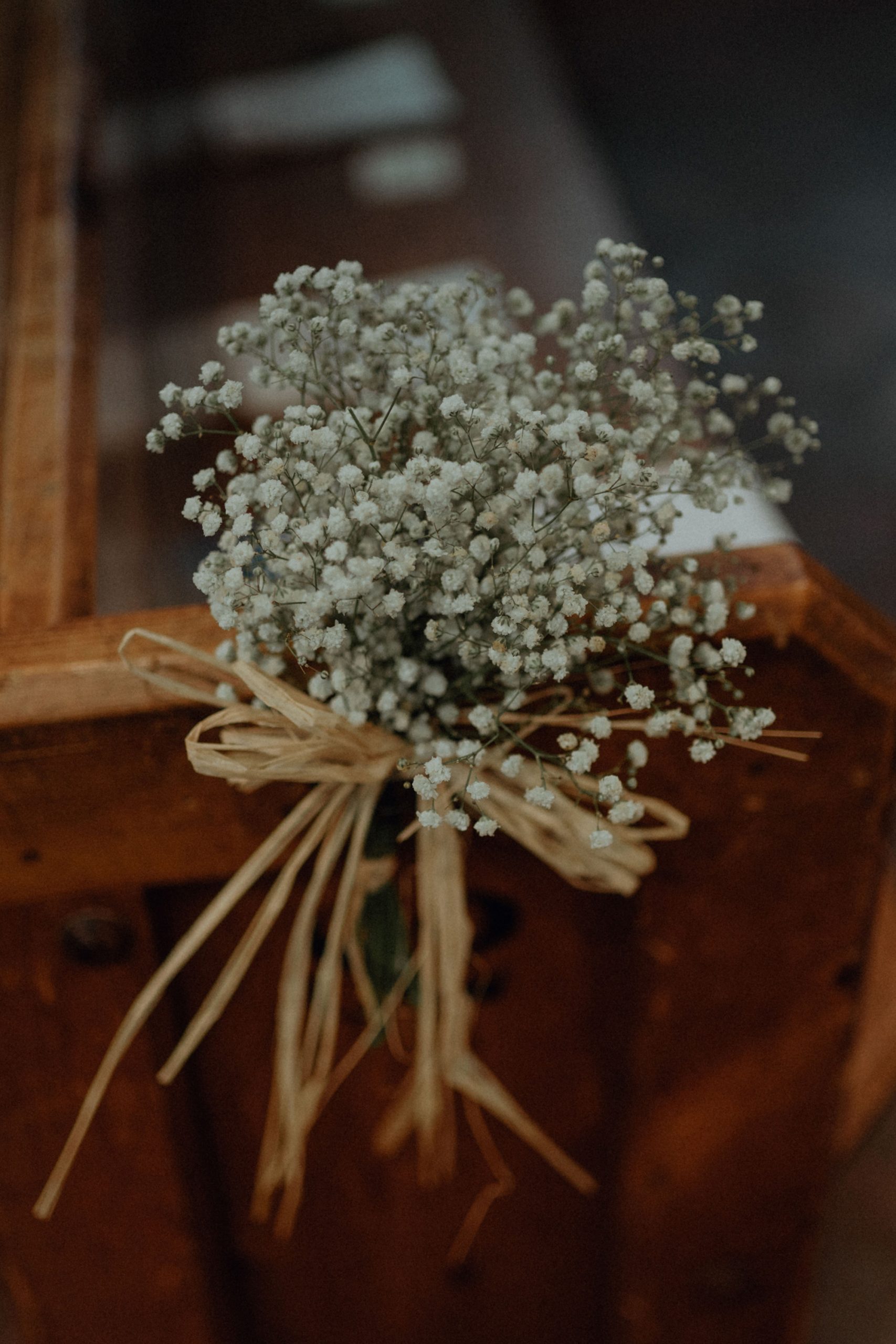 "I loved going to the garden centre to pick out the flowers for the bouquets with my mum and future mum-in-law. We would find inspiration online and then the staff there were super helpful in making our vision come to life," praises Naomi of her florist, Longacres, Surrey's largest garden centre.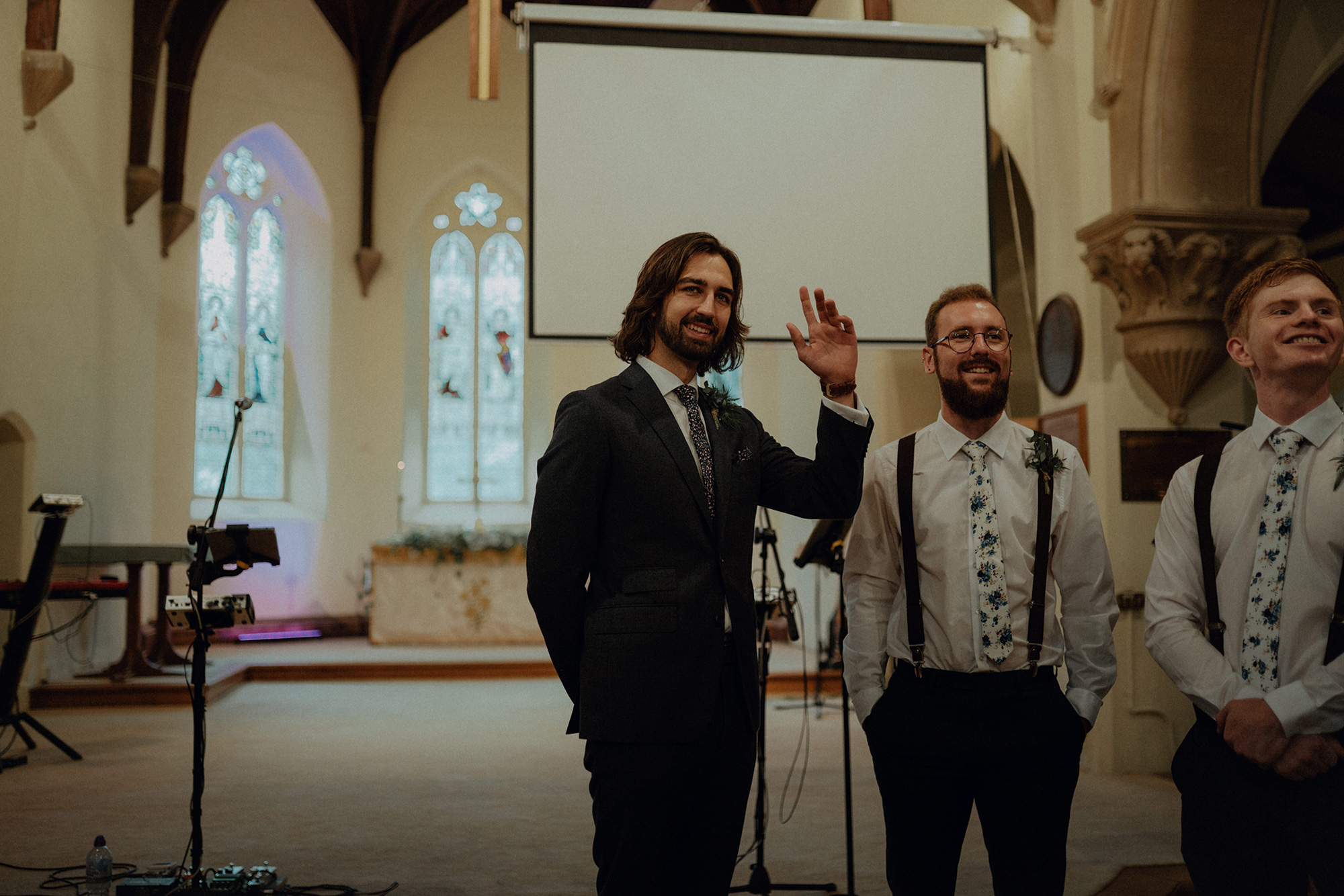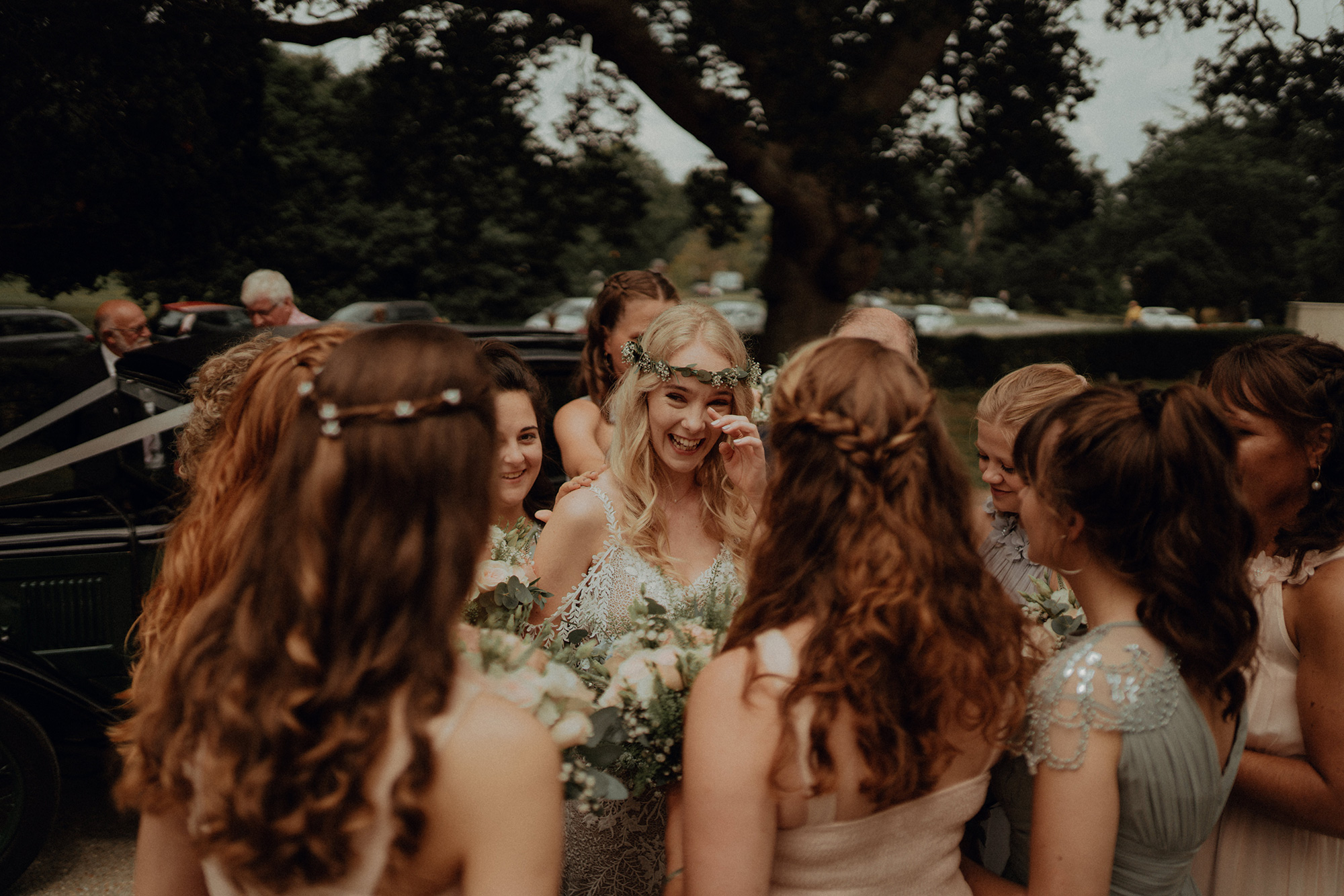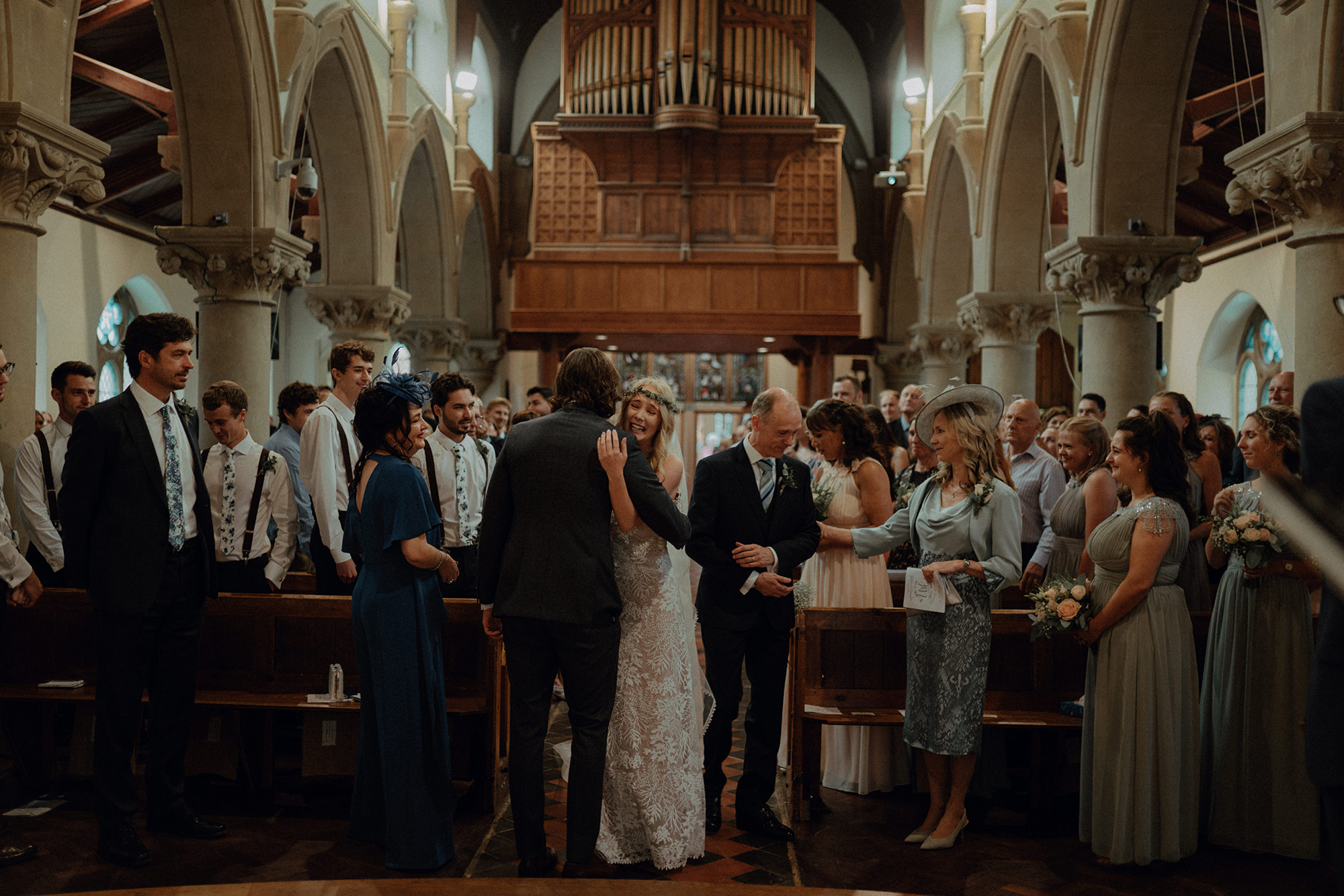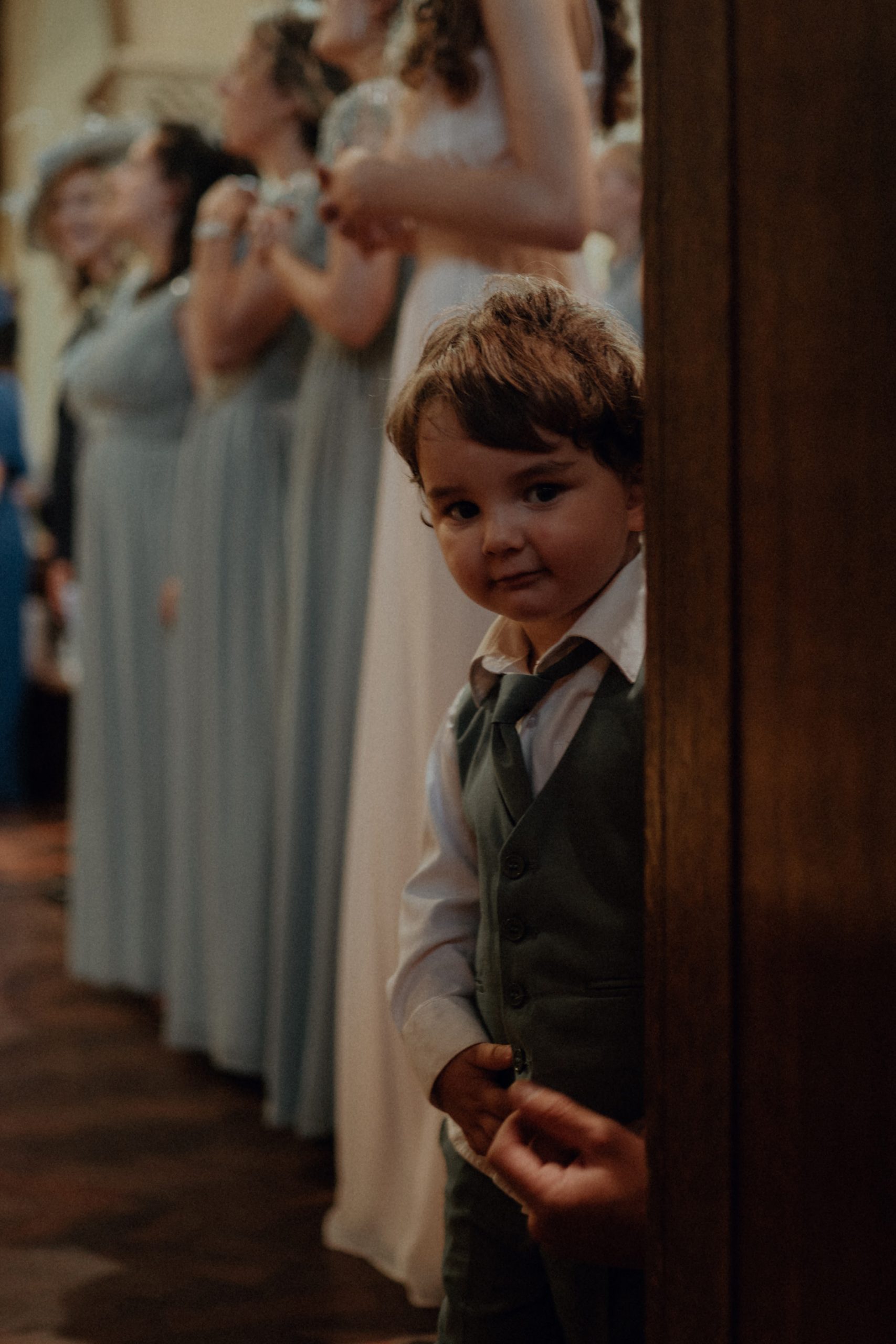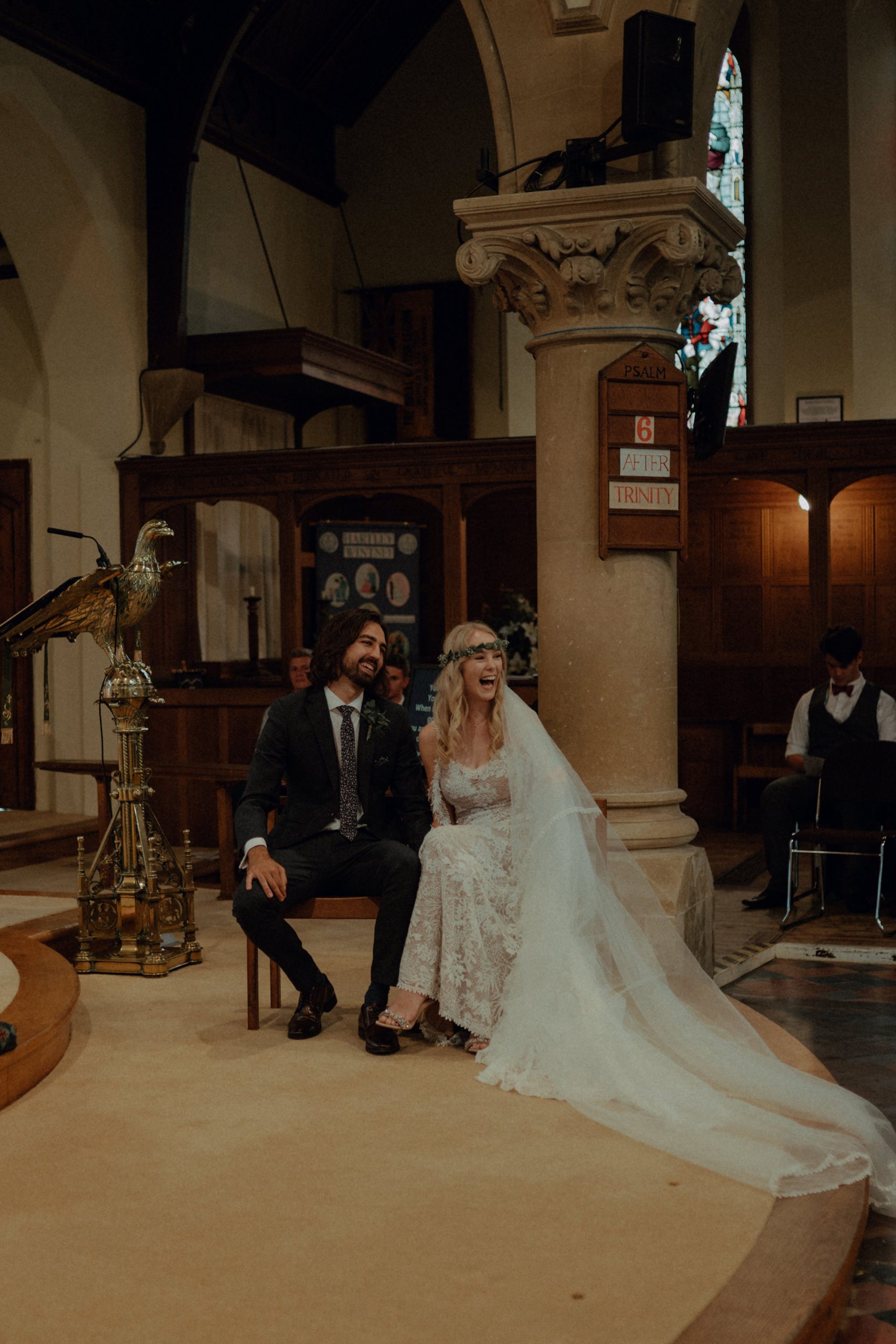 The adorable page boy wore a handsome suit from Roco Clothing.