With the help of a group of trusted creatives, Jessica Davies of Jessica Lily Photography was able to make "real magic happen".
Her English rose boho wedding inspiration shoot was the result of suppliers local to Surrey gathering at Frensham Little Pond to create something simply beautiful. "Frensham is one of those places that has held a special place in my heart, it harbors so much natural beauty and I have experienced a number of happy memories here," says Jessica.
She says the main aim of the day was to allow all parties to come together and create something "quite magnificent". "The theme of boho is a popular one amongst the wedding planning community," Jessica smiles. "I wanted to use a small section of a large outdoor space to show that you can transform a patch of land into an idyllic ceremony spot."
Photos courtesy of Jessica Lily Photography.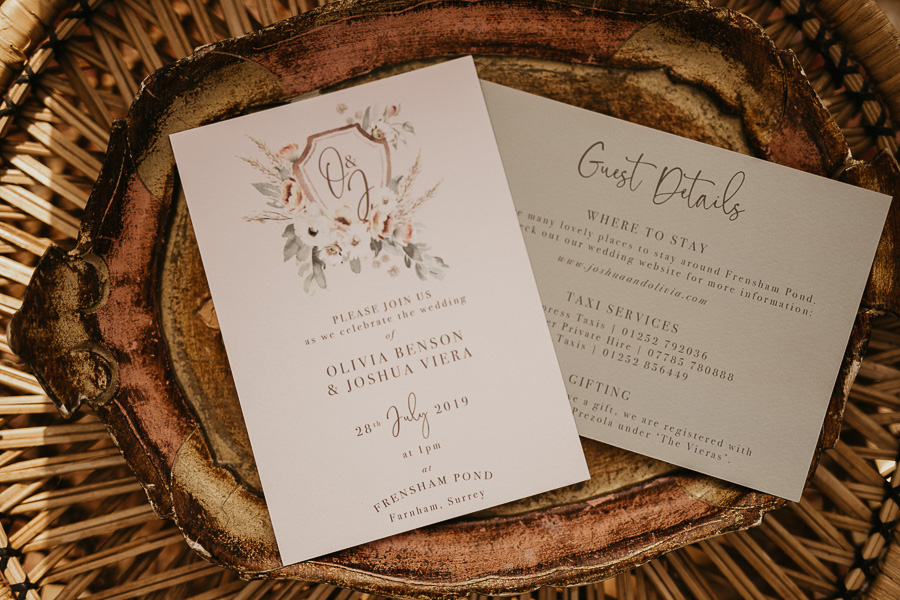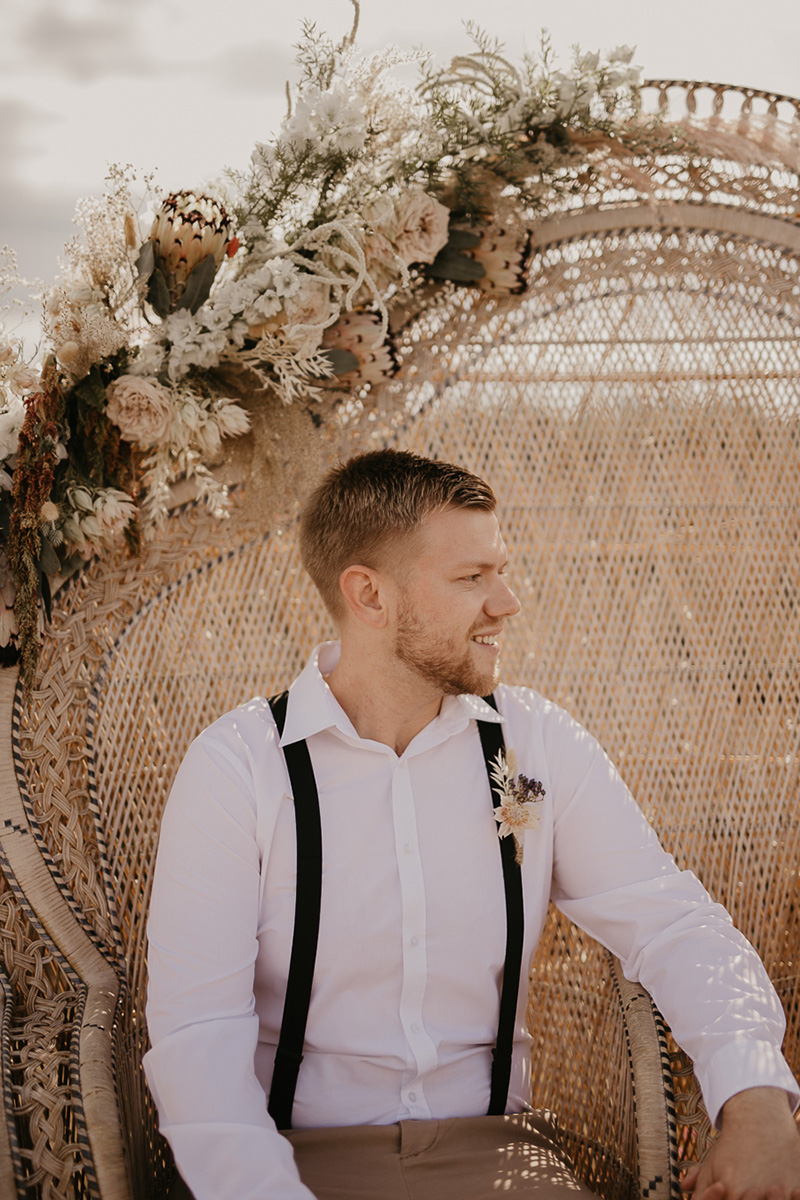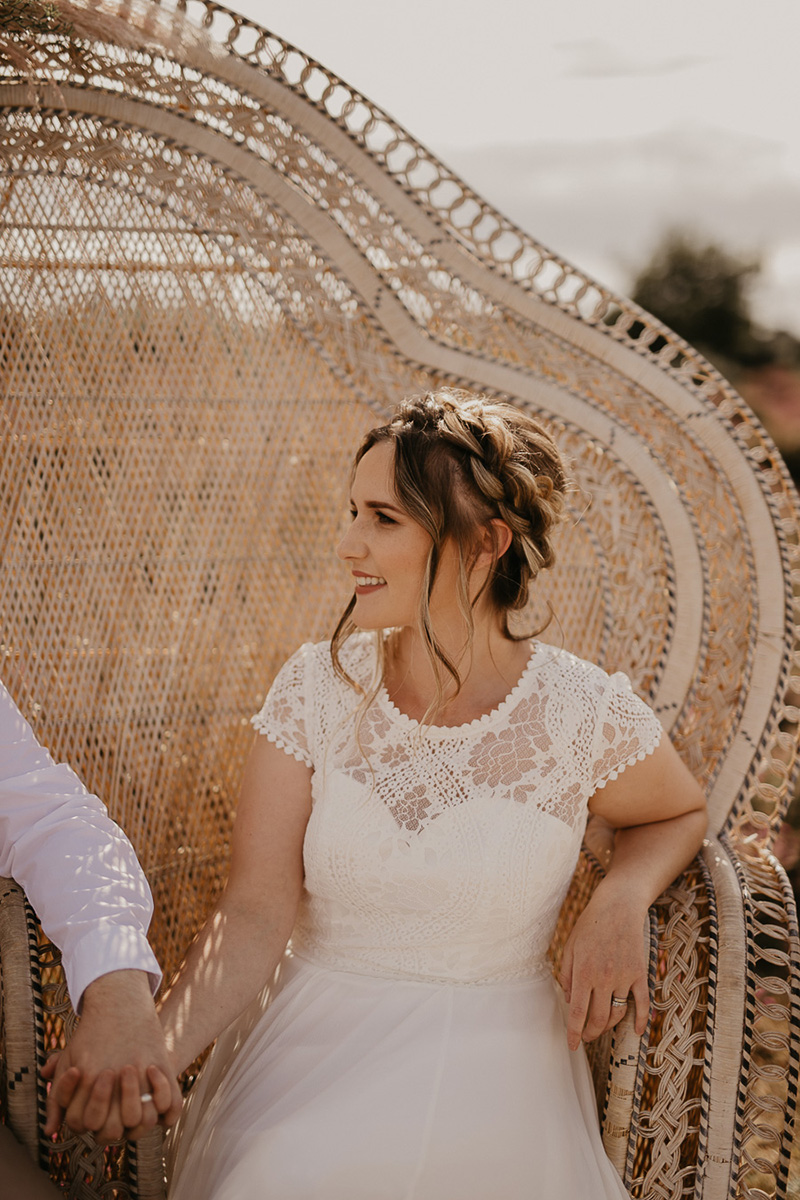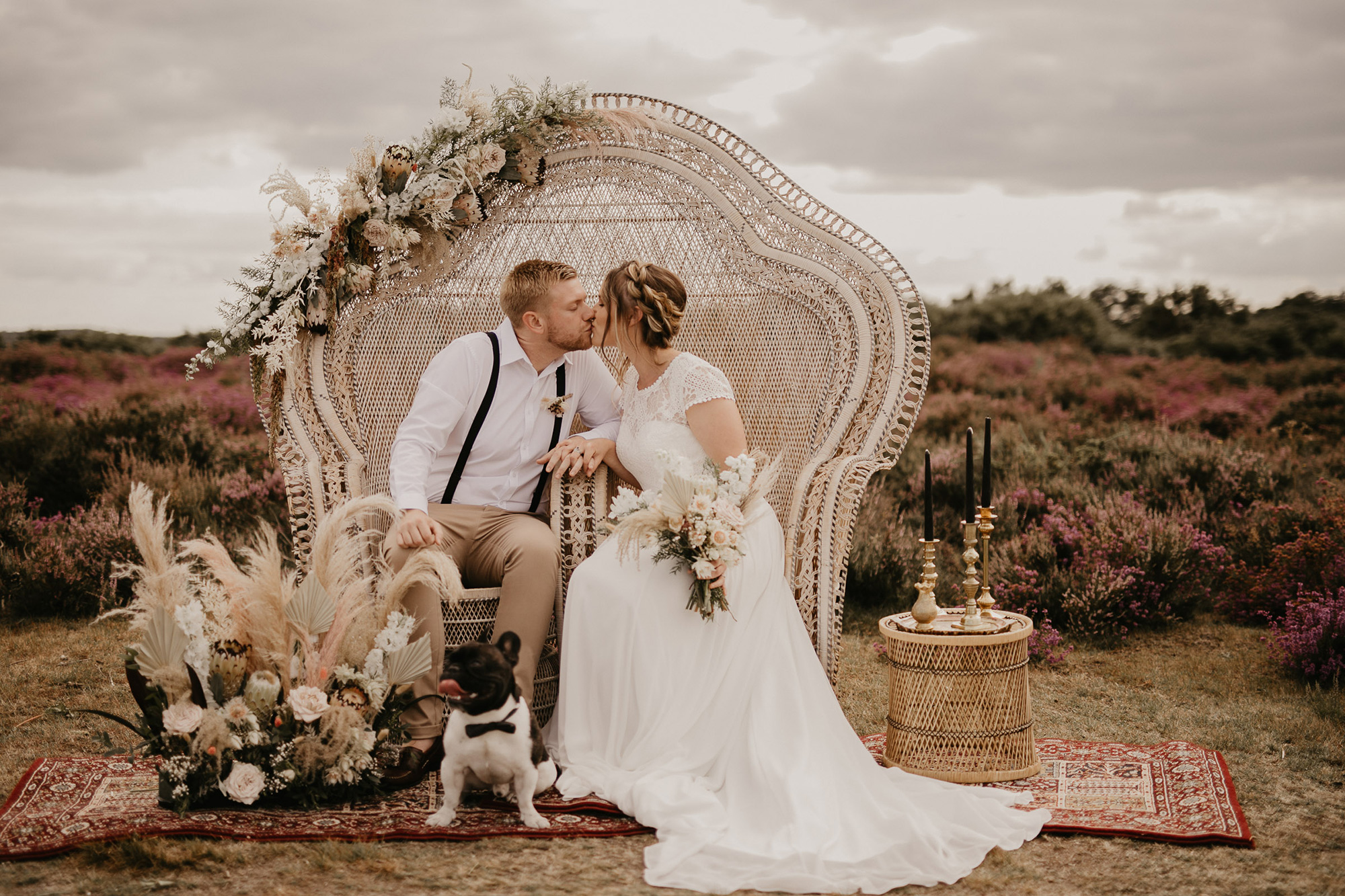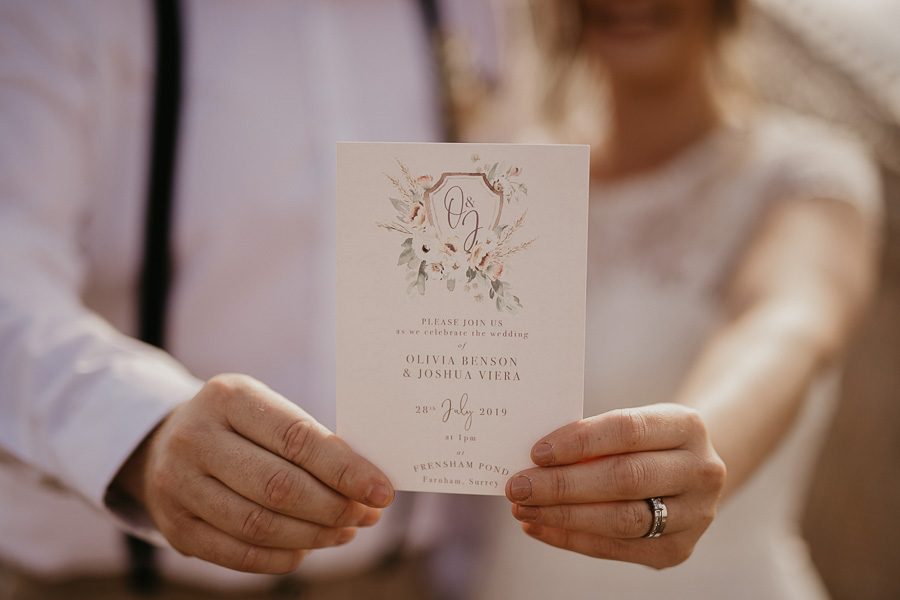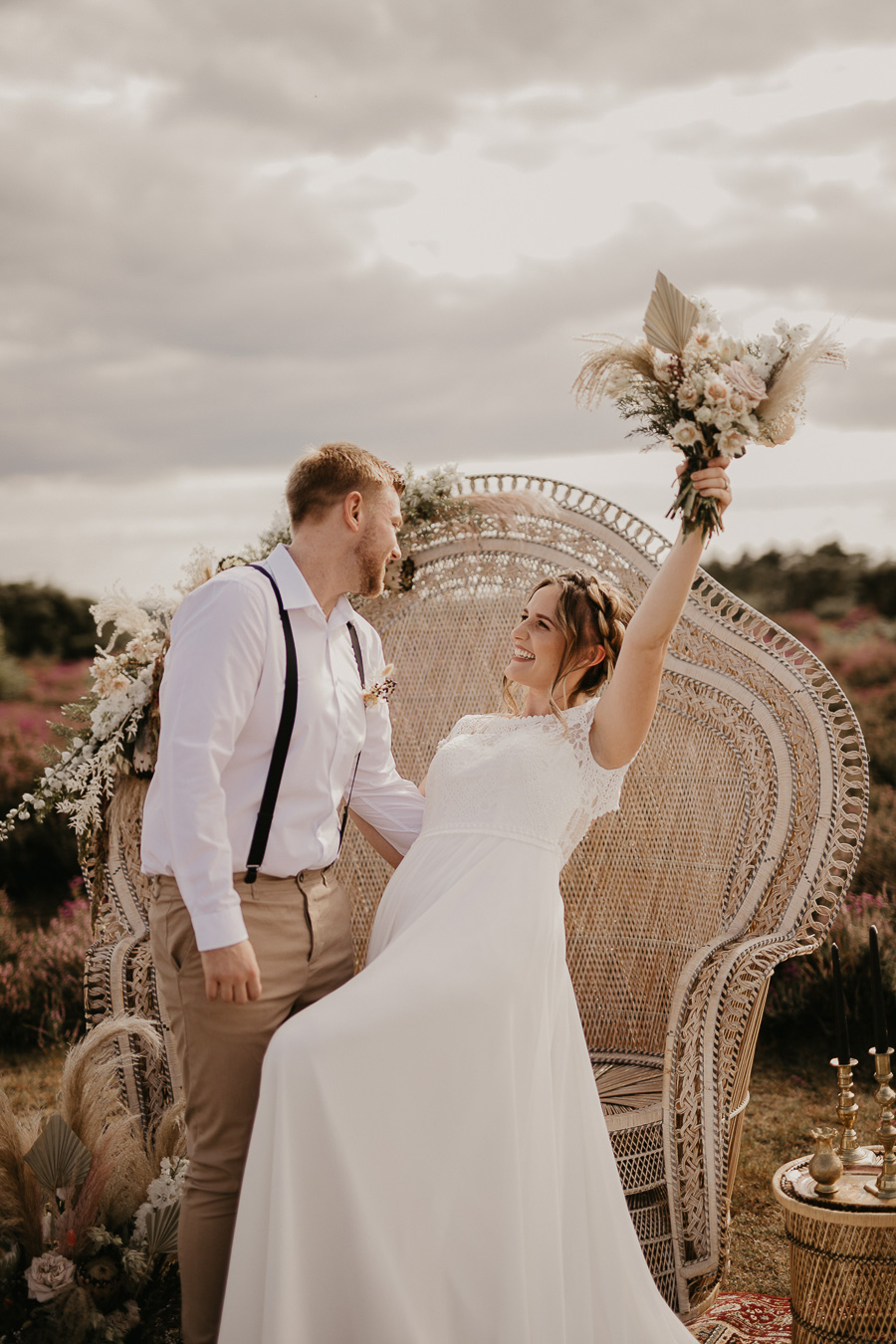 Jessica Davies has been working as a photographer for the past five years.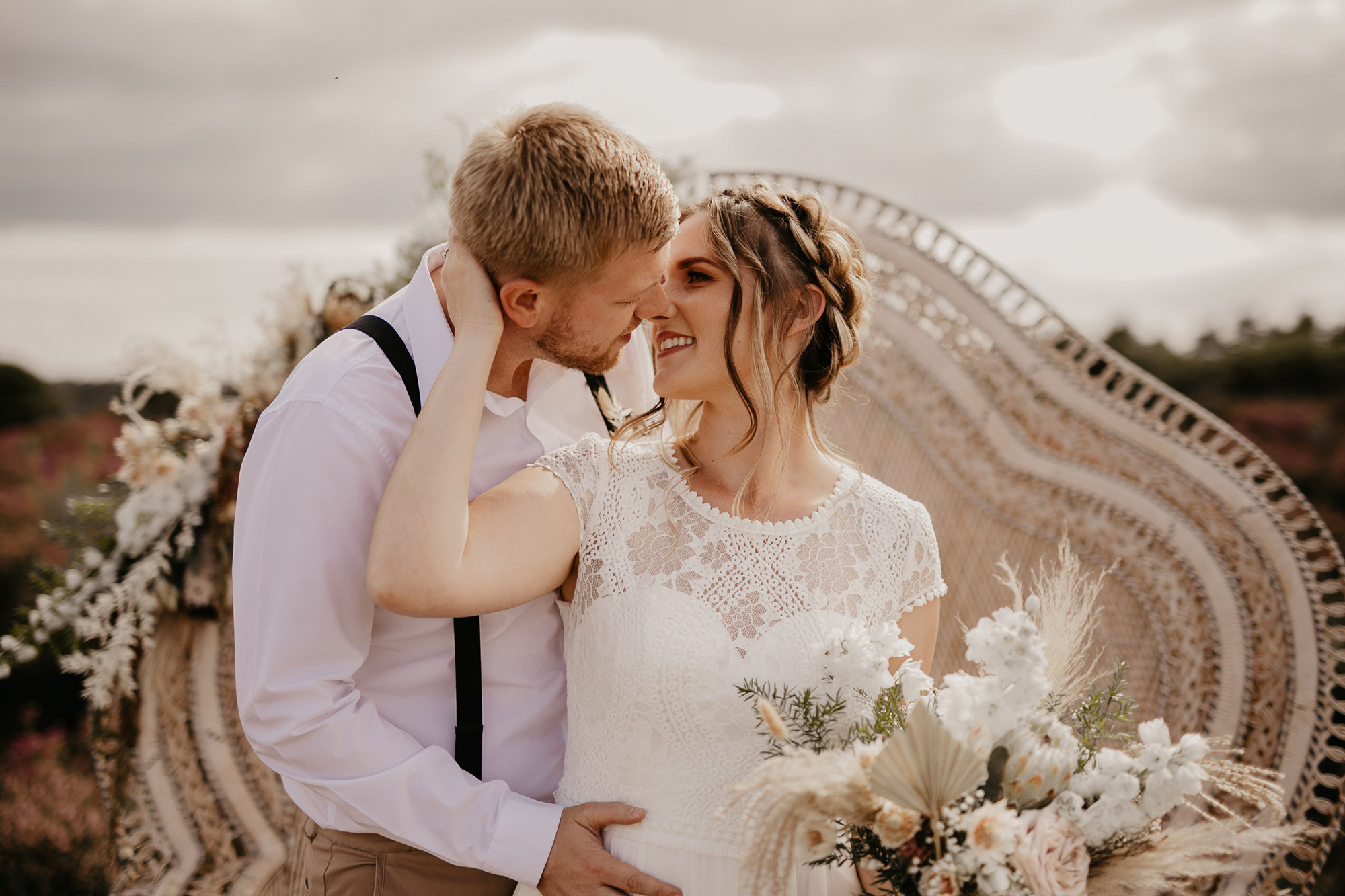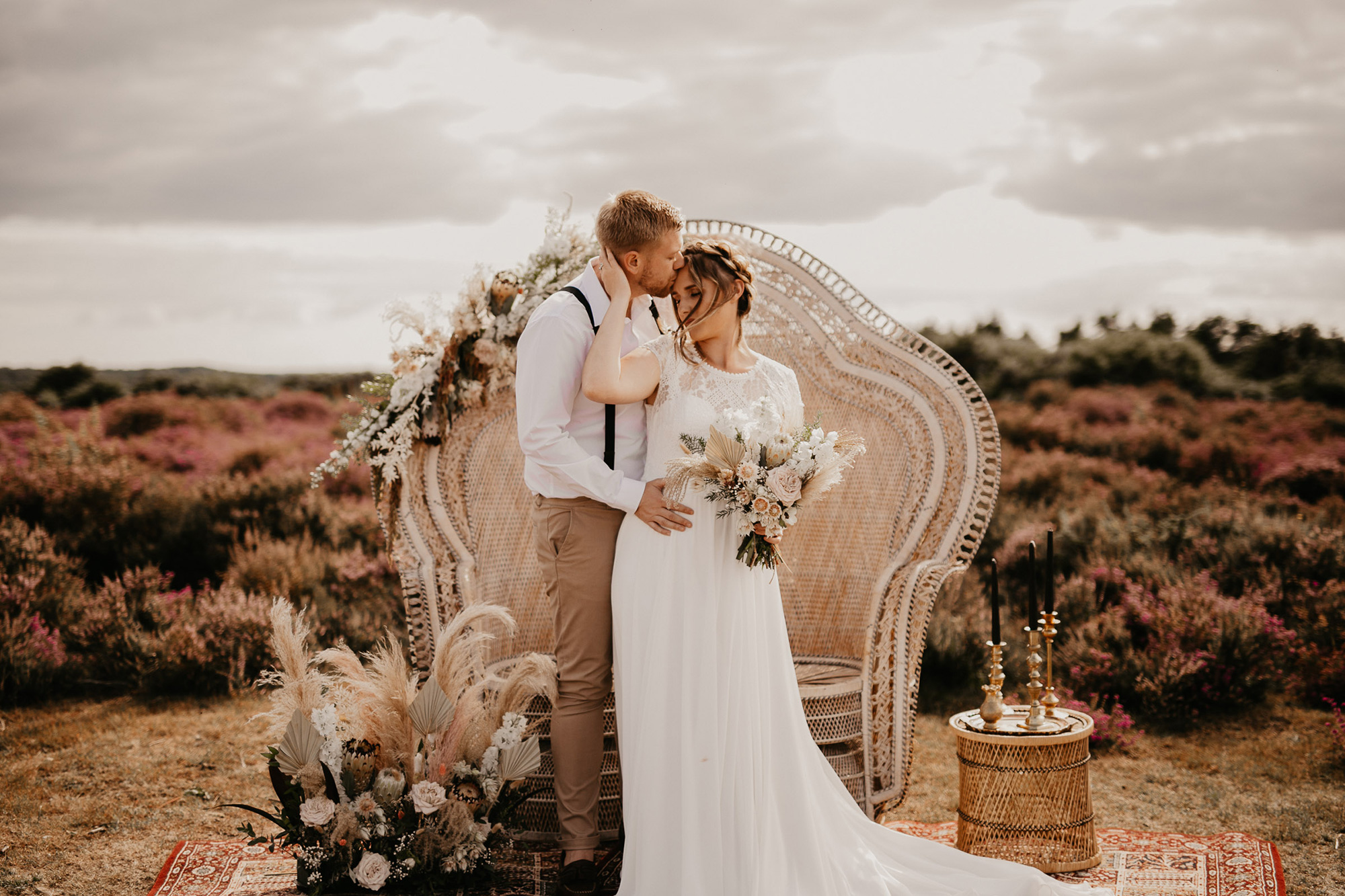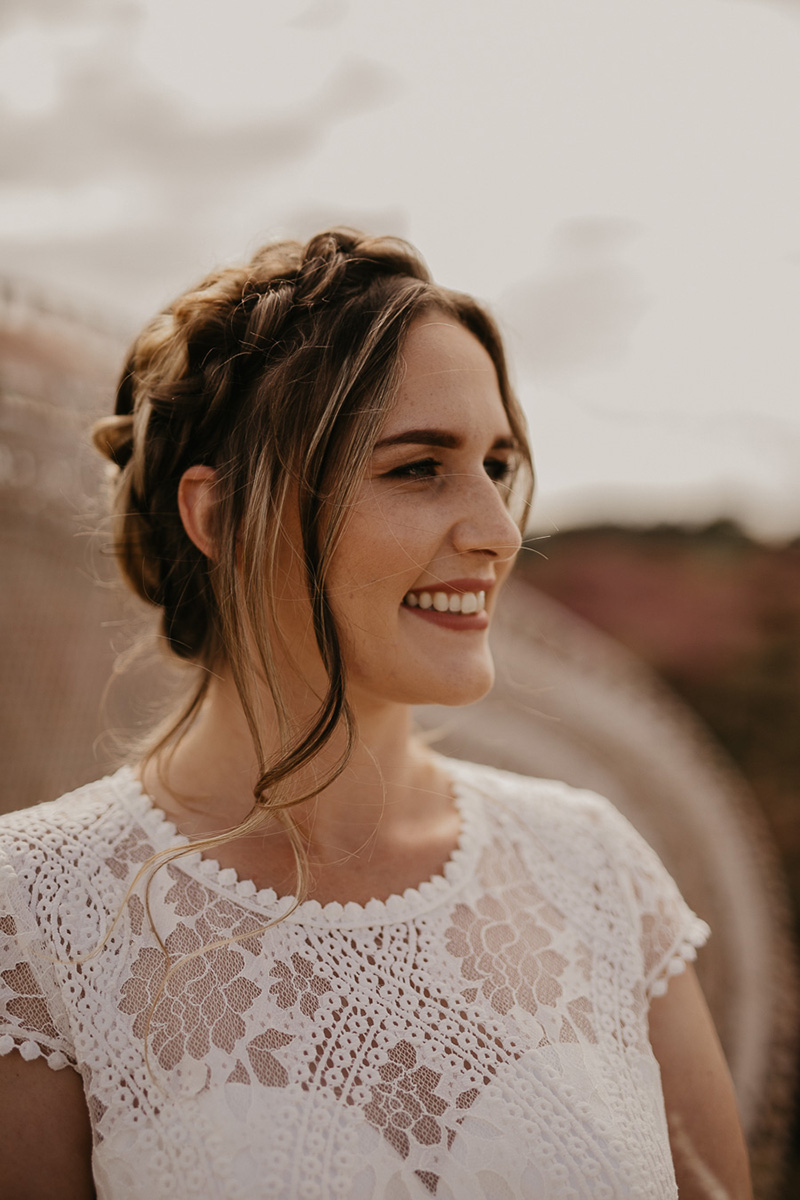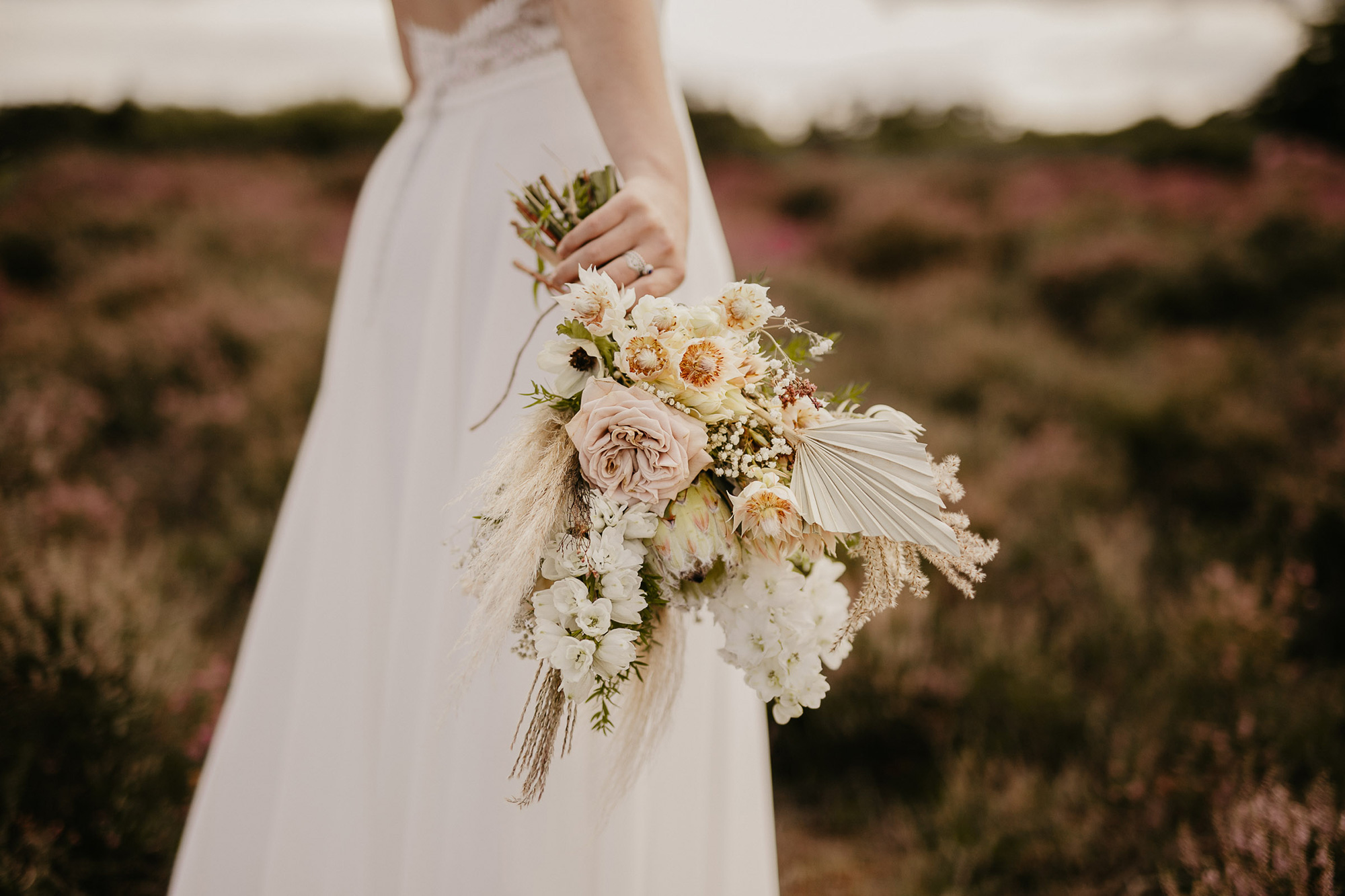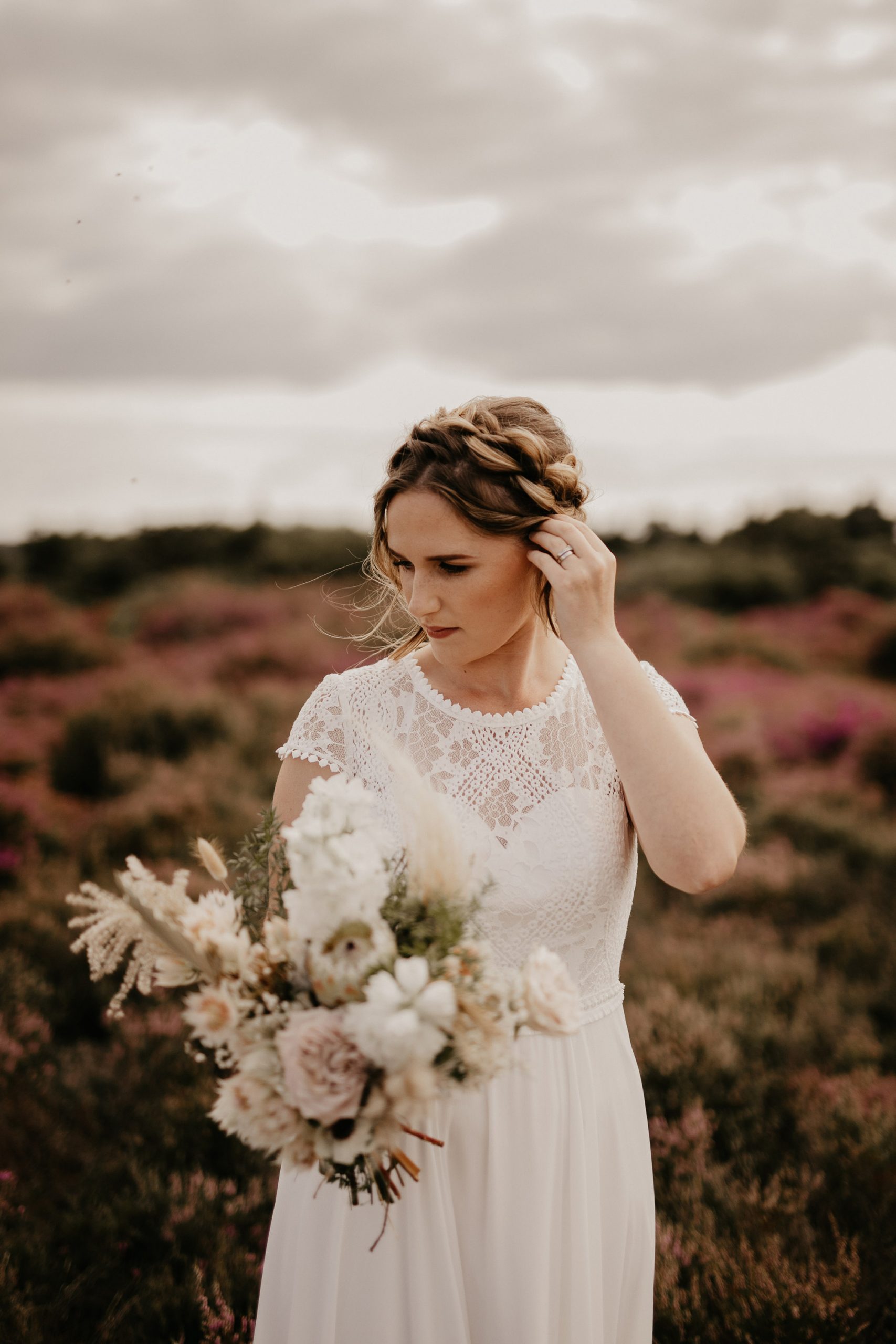 Two different dress designs were shot on the day.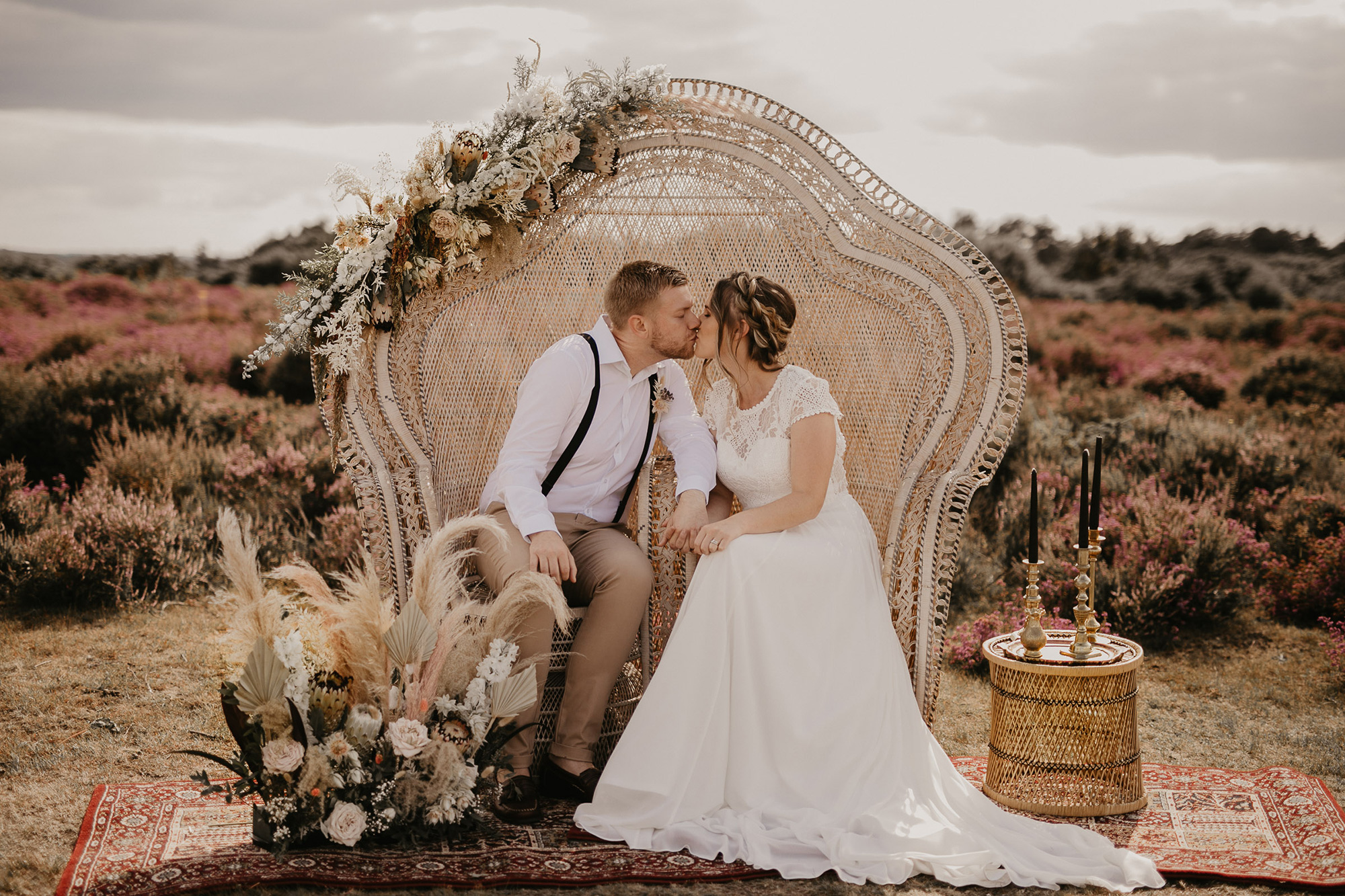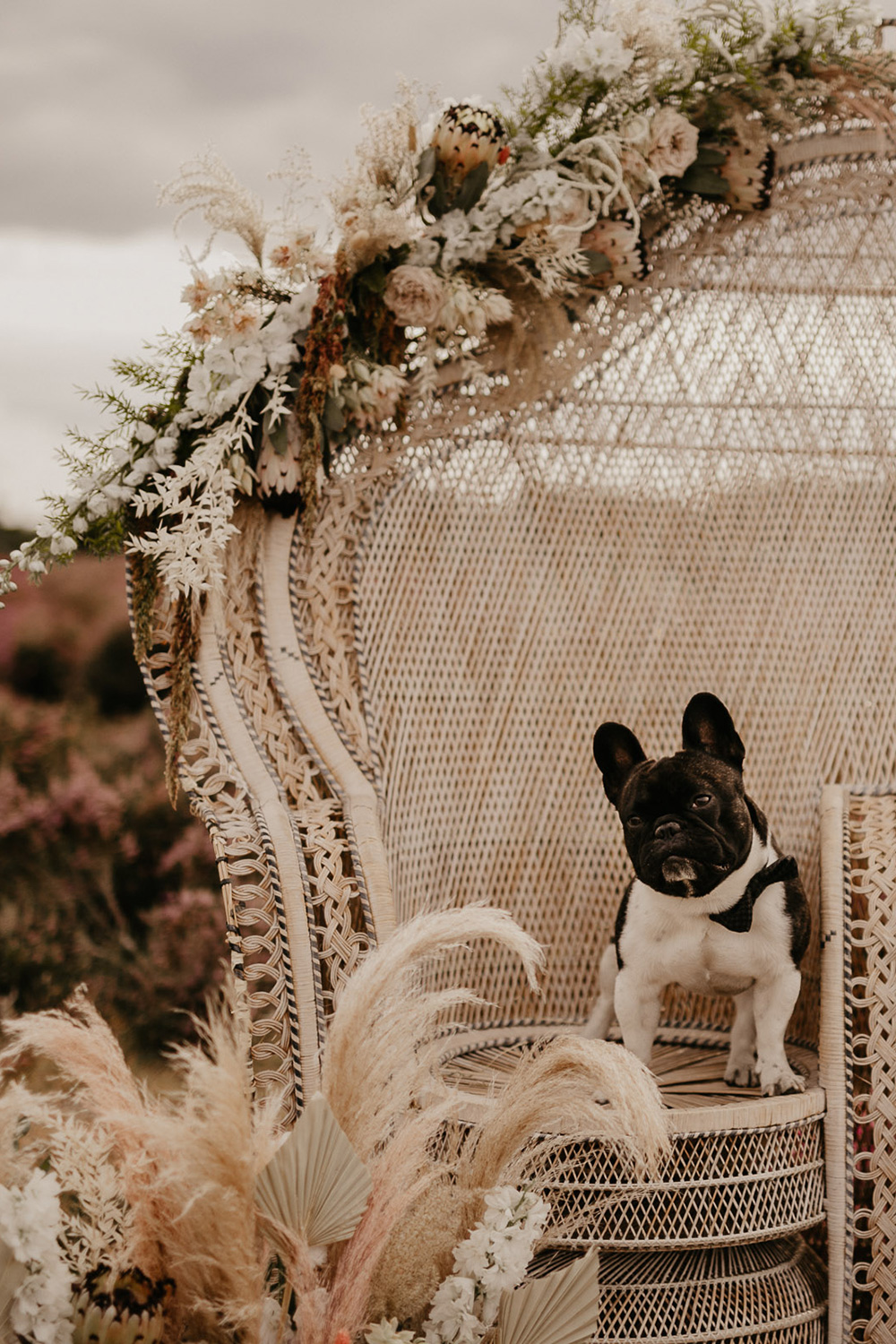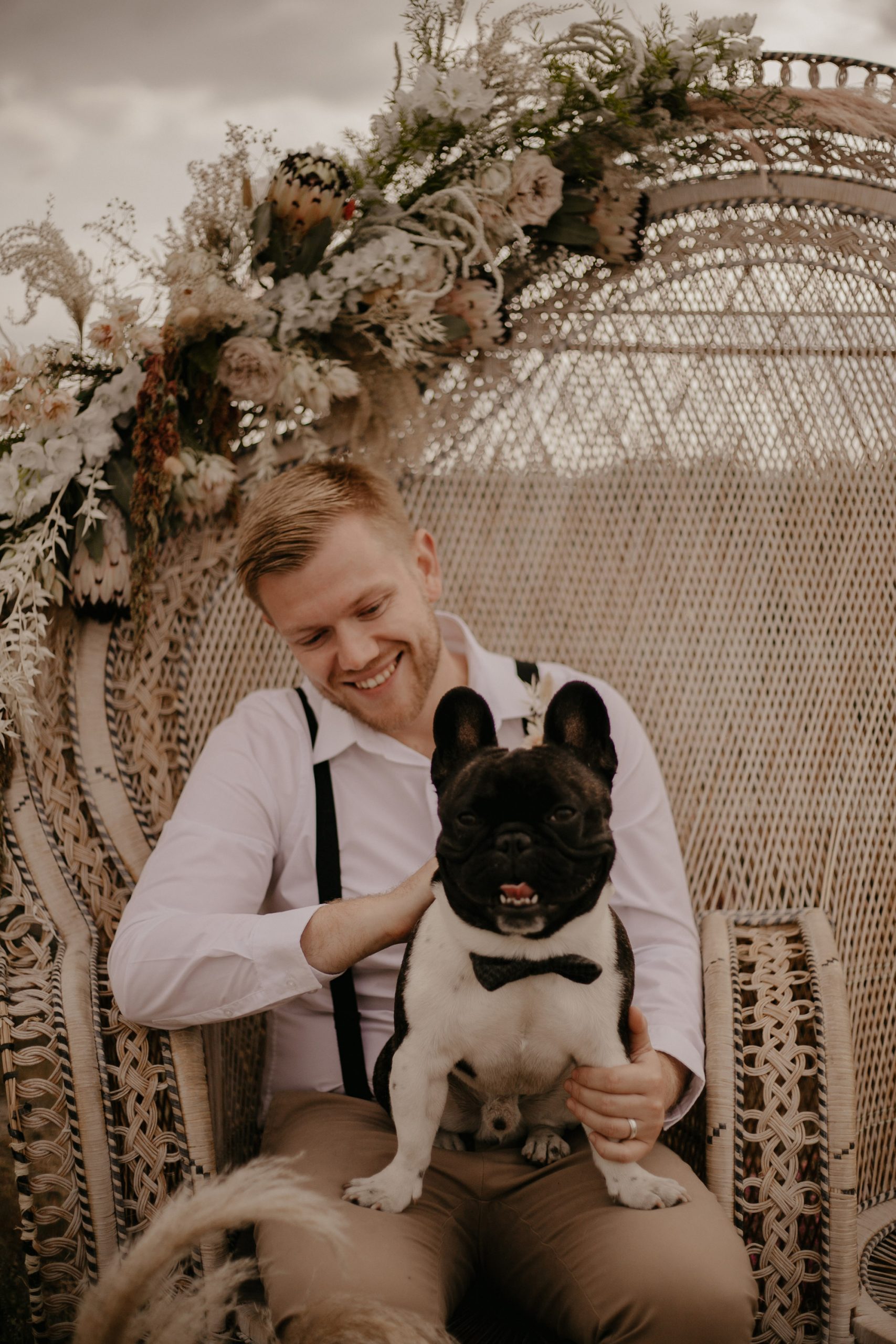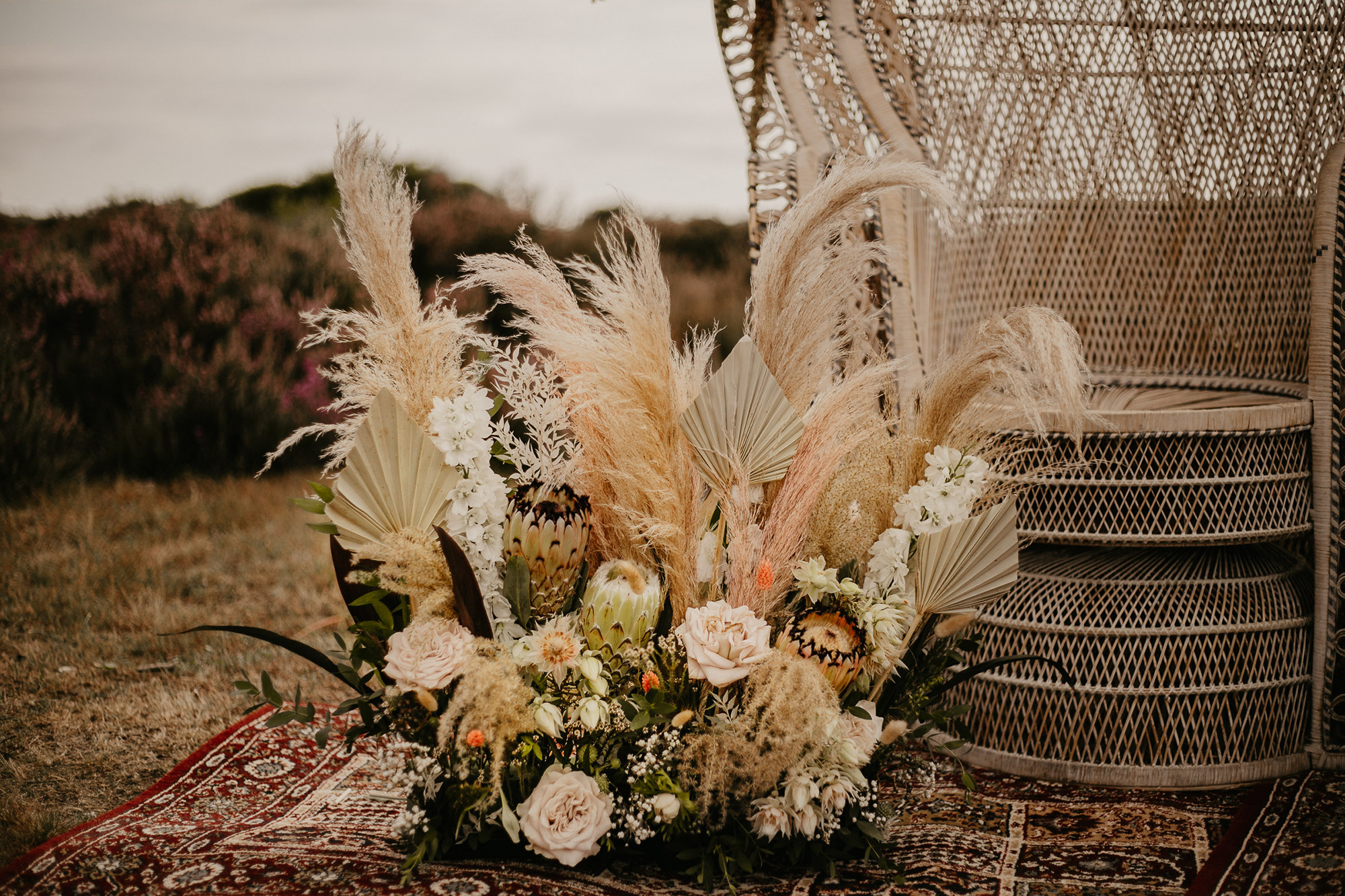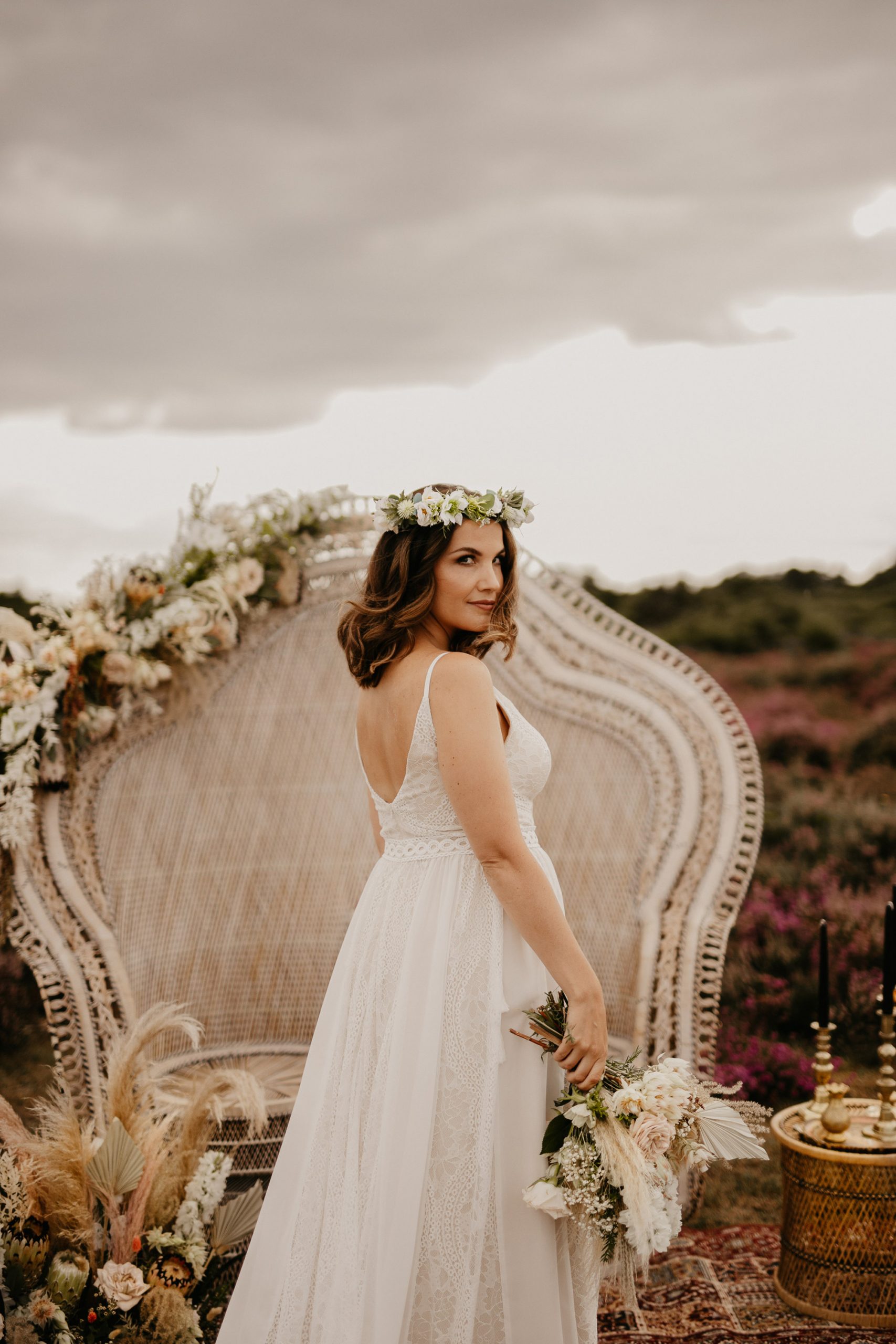 Flower crowns are very popular with boho brides.