Rachel Bailey and Jamie Adams brought glitz and glamour to the countryside at their luxury wedding in Hampshire.
The Sandhurst couple first met through mutual friends at their local pub and after eight years together Jamie, 29, popped the question at their favourite restaurant.
Despite the excitement, Jamie and Rachel, 28, were determined to complete another item on their to-do list, buying and renovating their first house, before turning their minds to wedding plans.
After a four-year engagement, which also allowed for them to save for their big day, they wed at Froyle Park's grand ballroom on February 27, 2016 in front of 120 friends and family.
The celebrations were styled to perfection with elegant floral centrepieces and a stunning gold cake.
While bride Rachel describes it as the happiest day of their lives, it didn't come without a few hiccups! "What wedding doesn't?" she laughs. Delayed flowers, a missing flower girl dress and let's just say, a little too much 'Dutch courage' for the best man to perform his speech – did nothing to overshadow an incredible celebration.
"At the end of this we still had a smile on our faces because nothing else mattered on the day apart from us finally being married," Rachel says.
"We took our shoes off and danced until midnight, everyone seemed to have an amazing time but no-one more than myself and Jamie."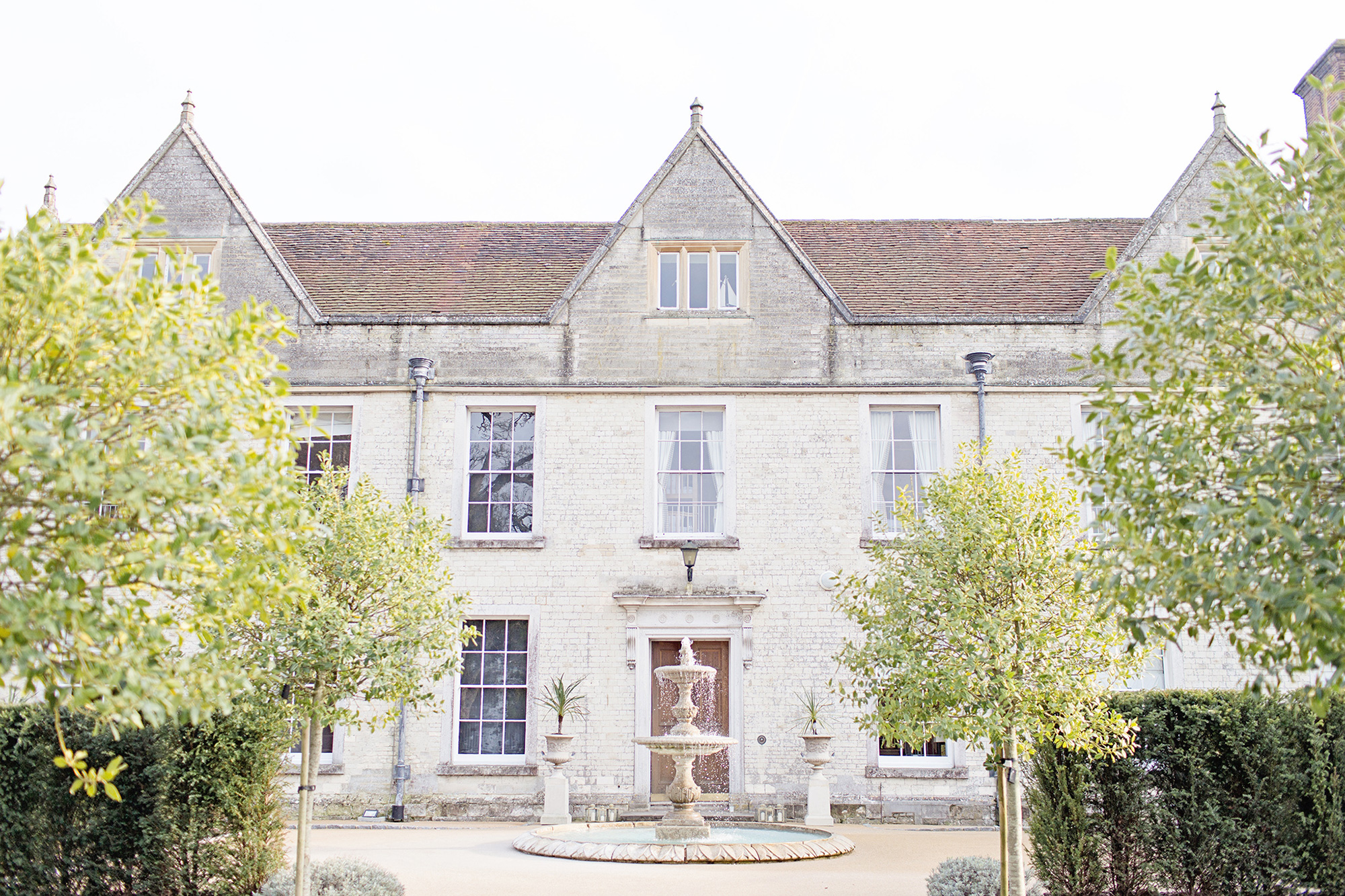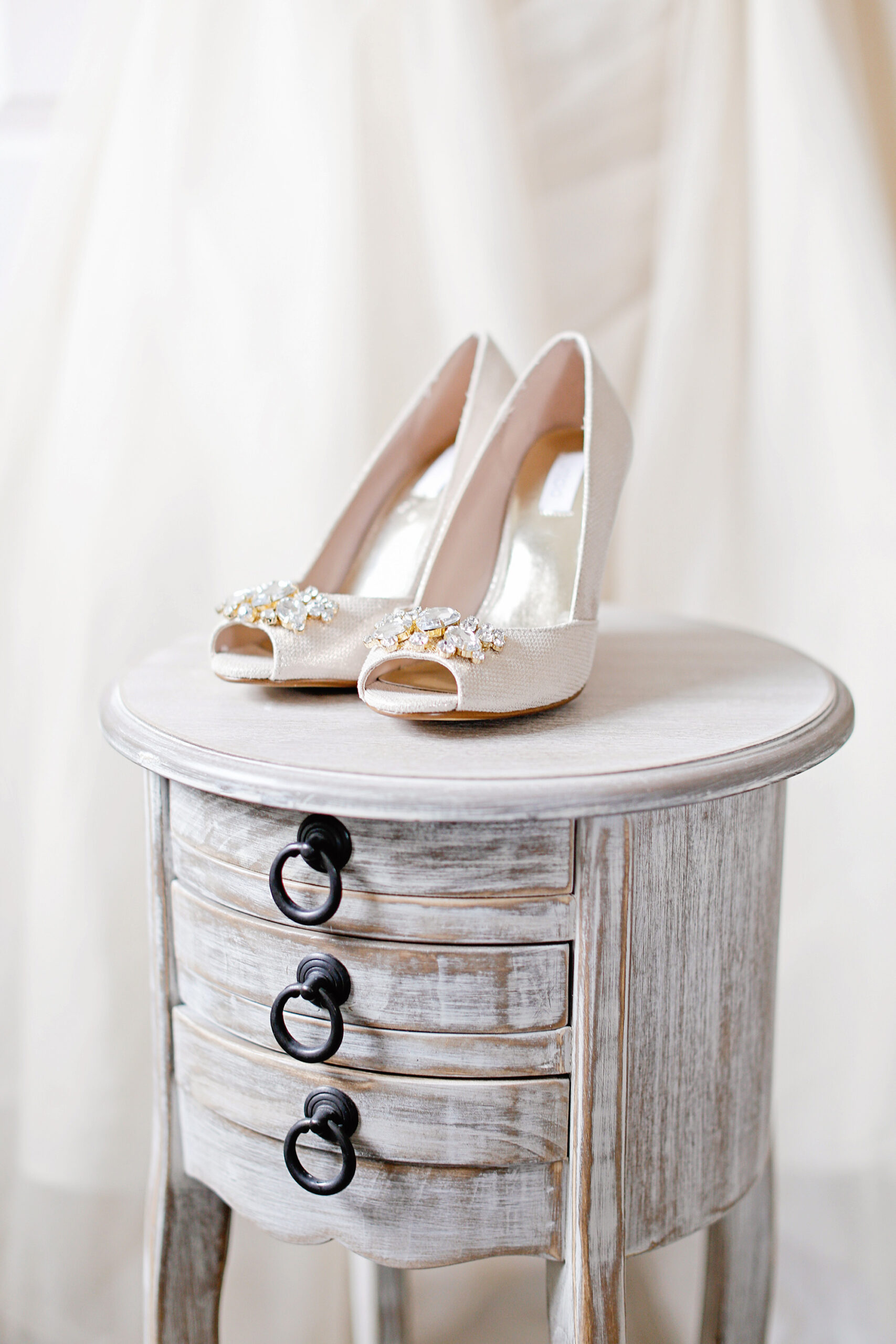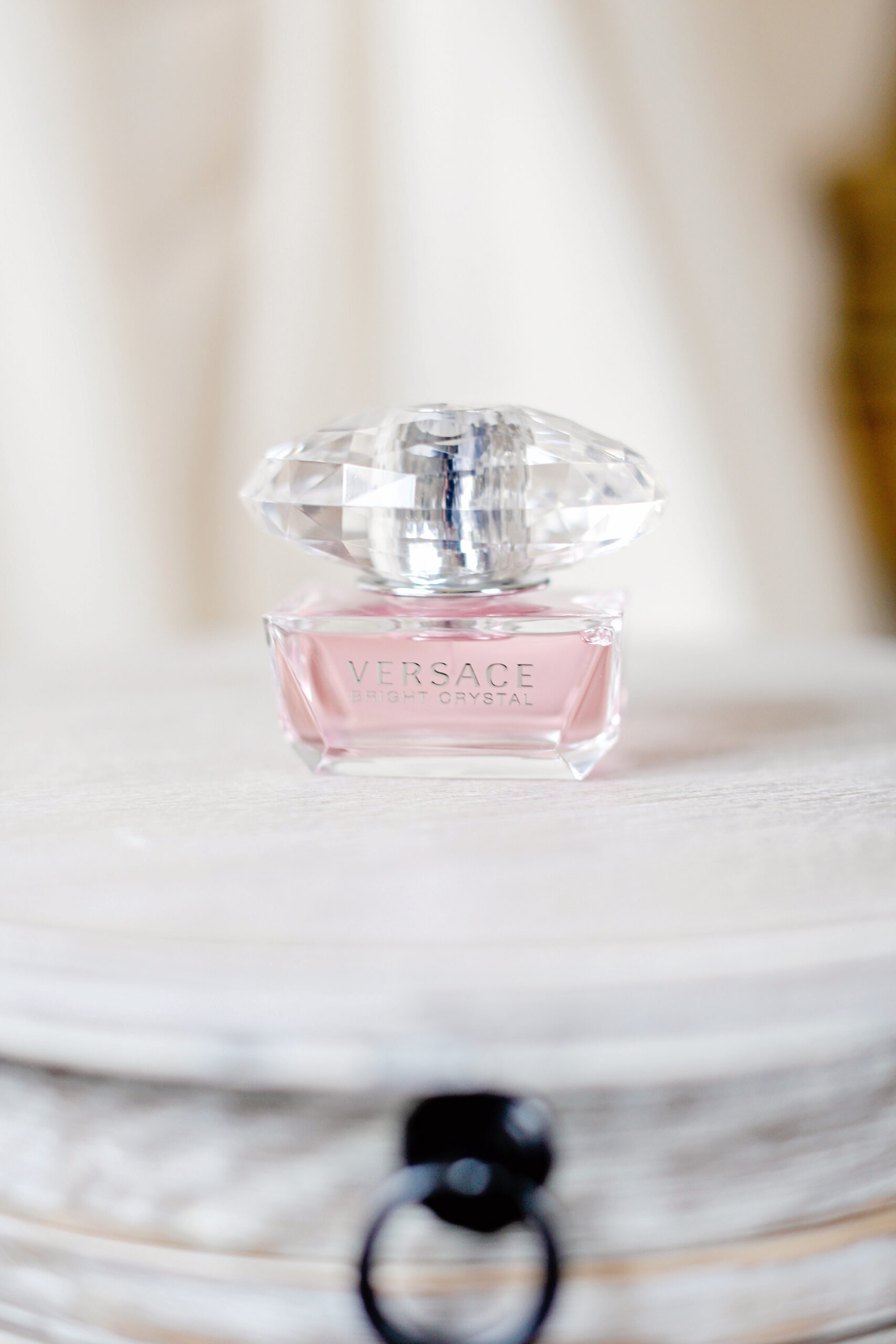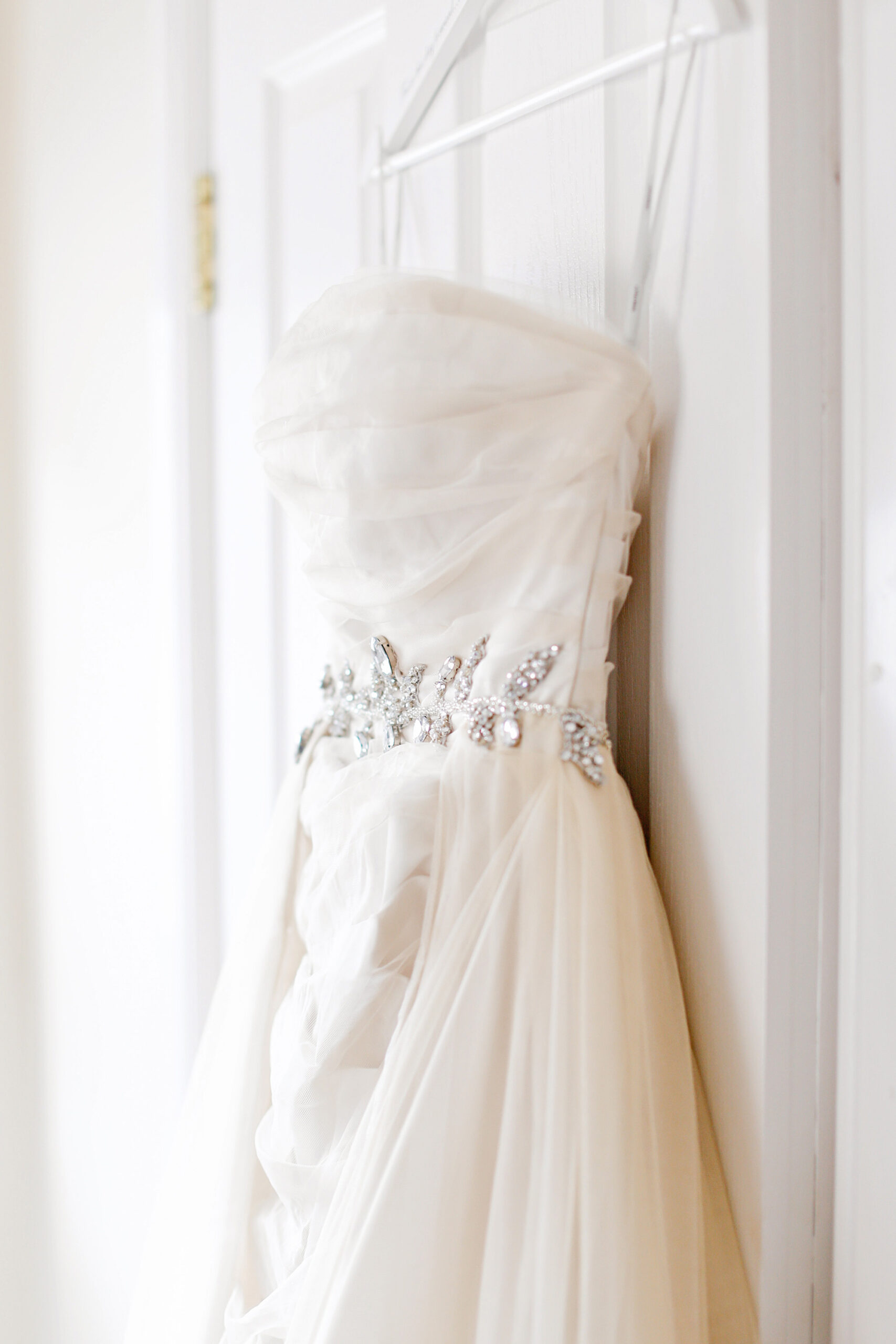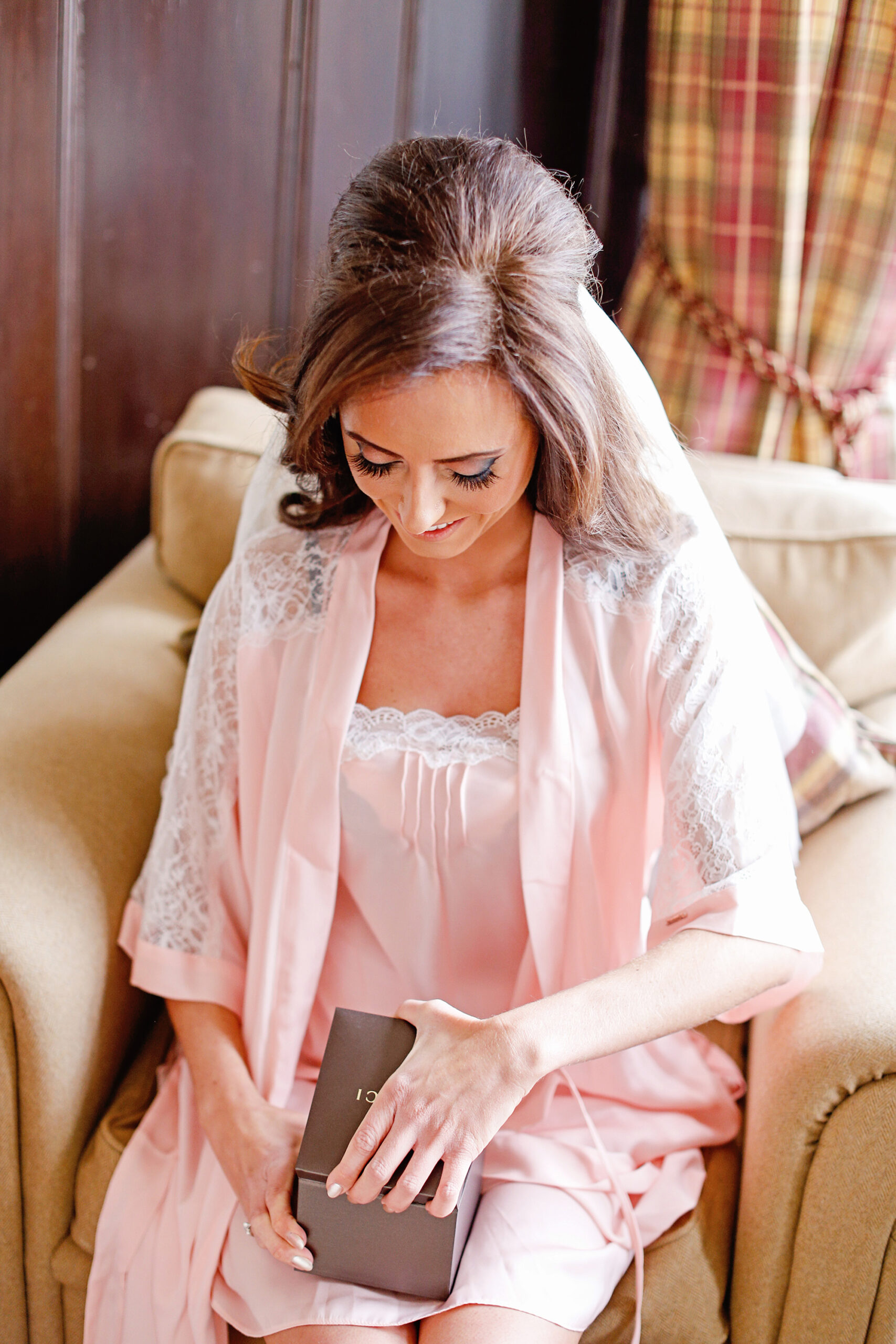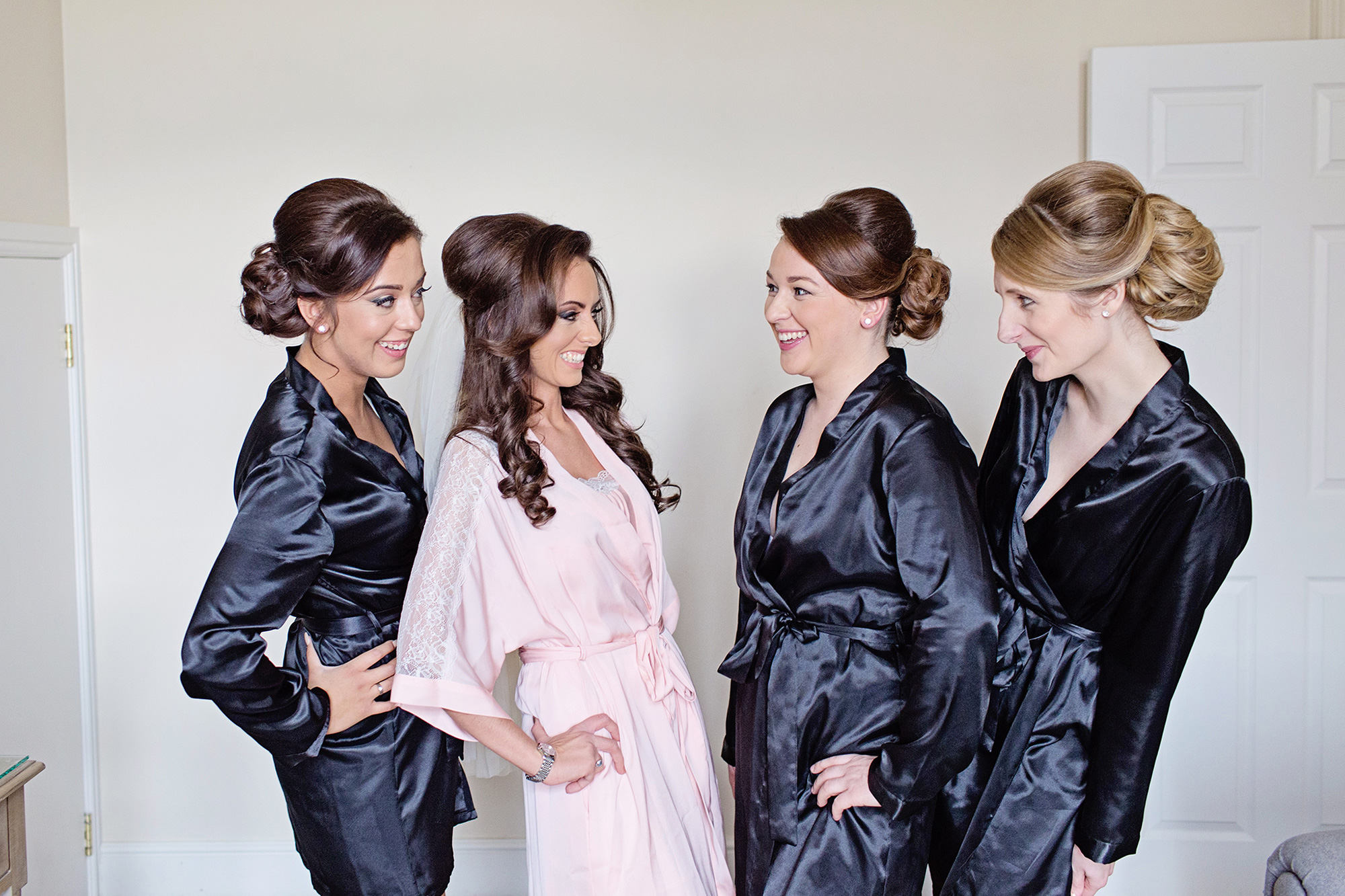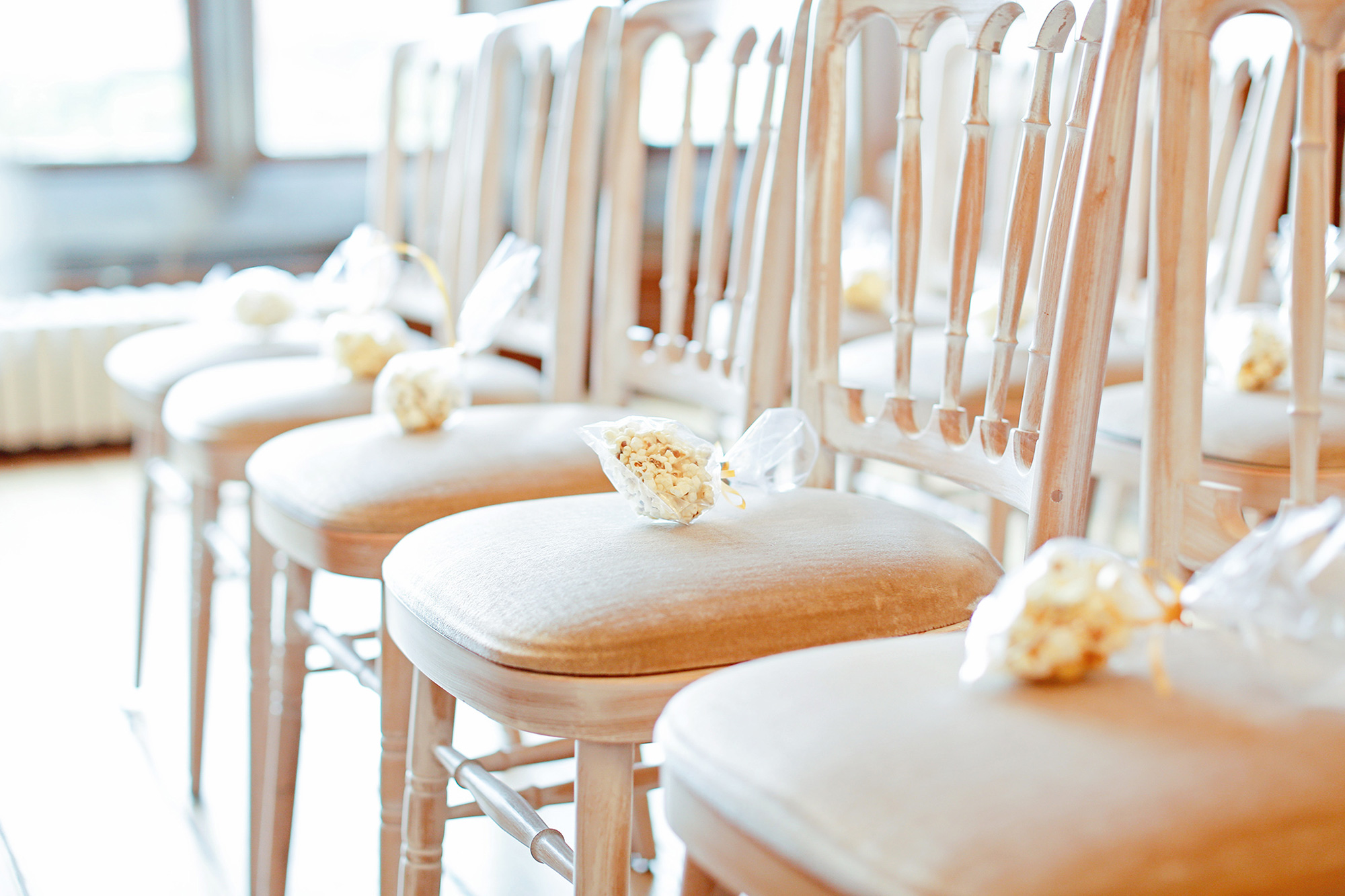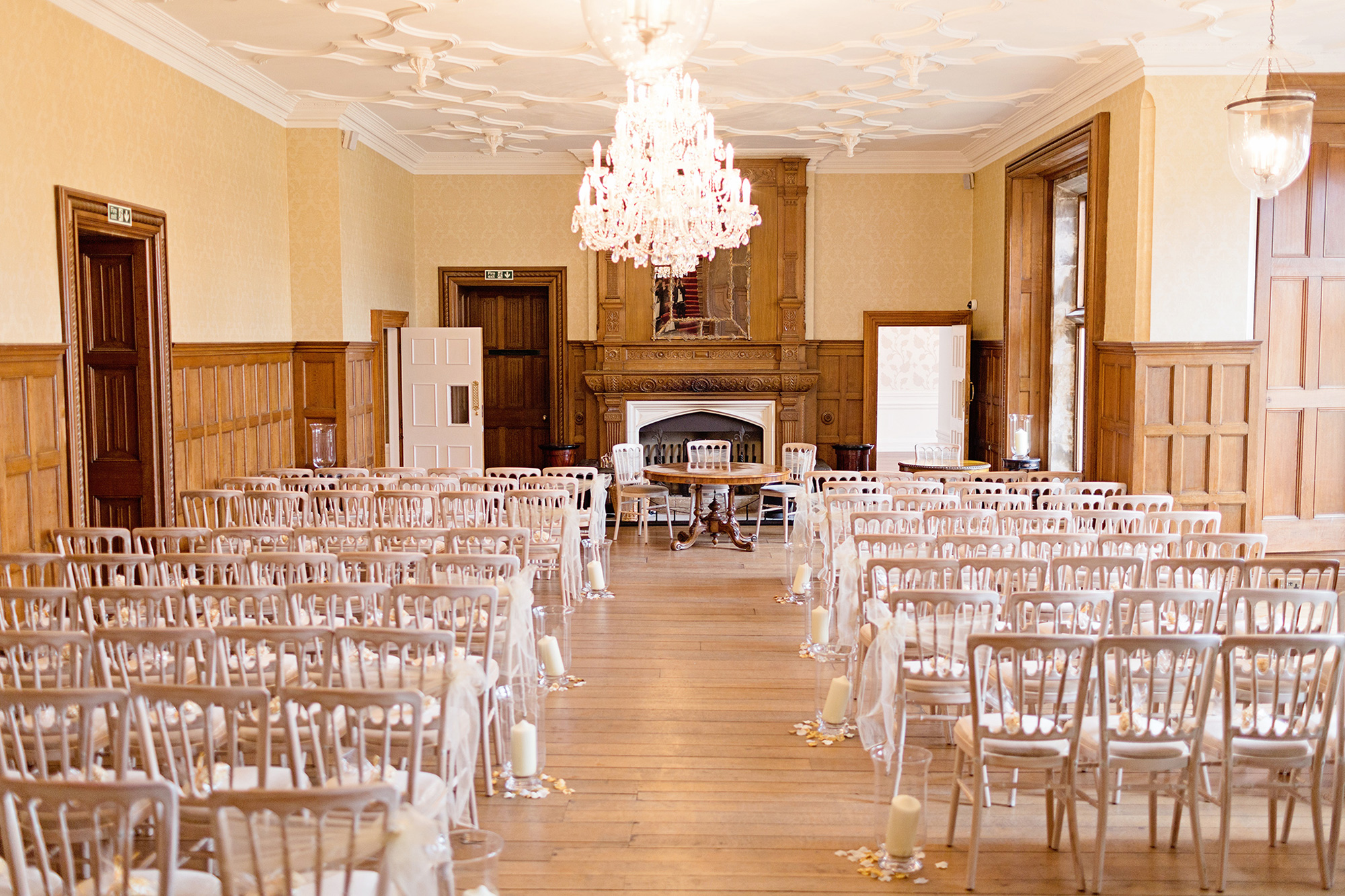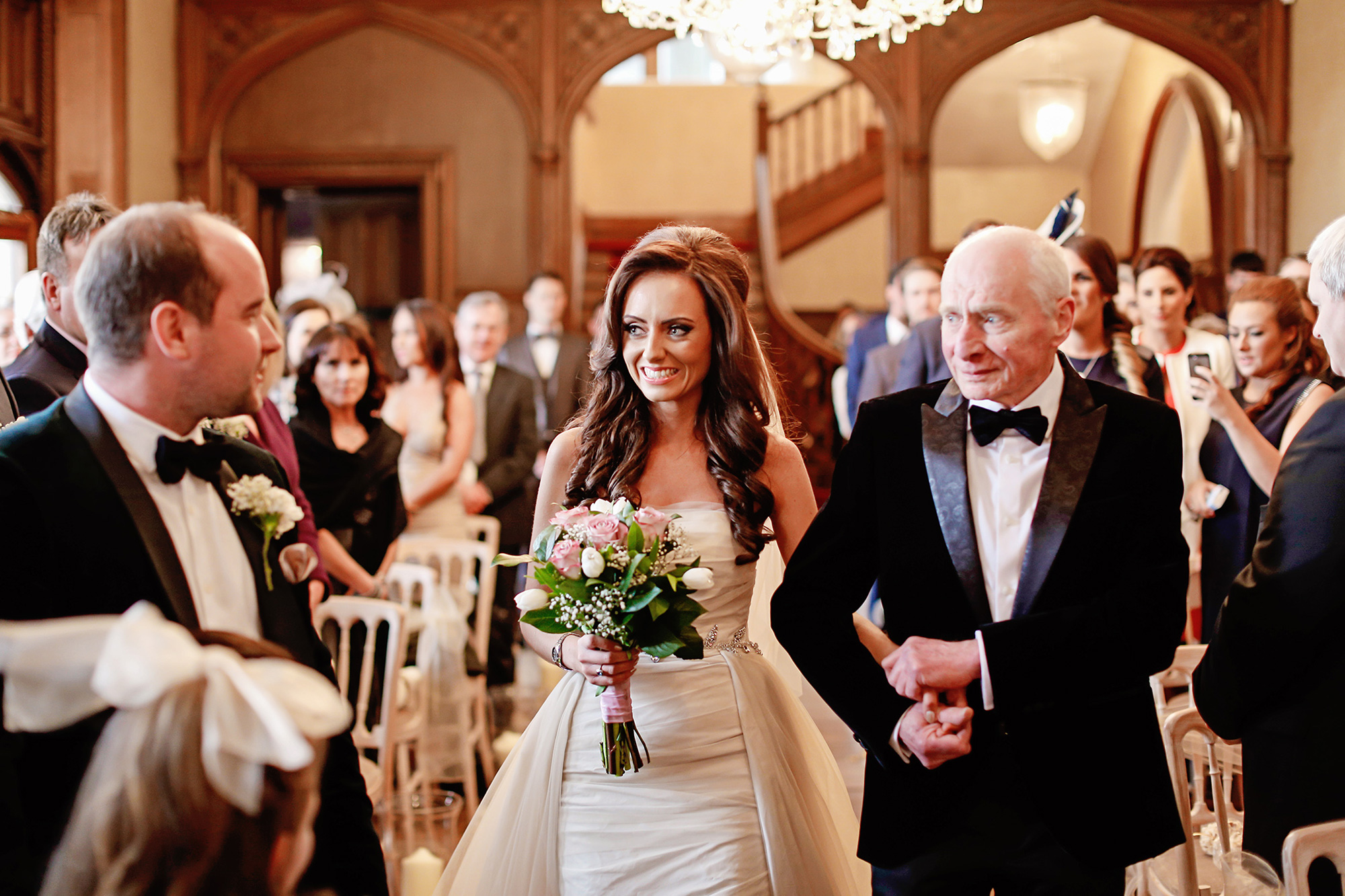 "I knew I needed to find the perfect wedding dress, after trying on a few (hundred) dresses… I came across this gorgeous Vera Wang dress, it was a dream come true," Rachel says.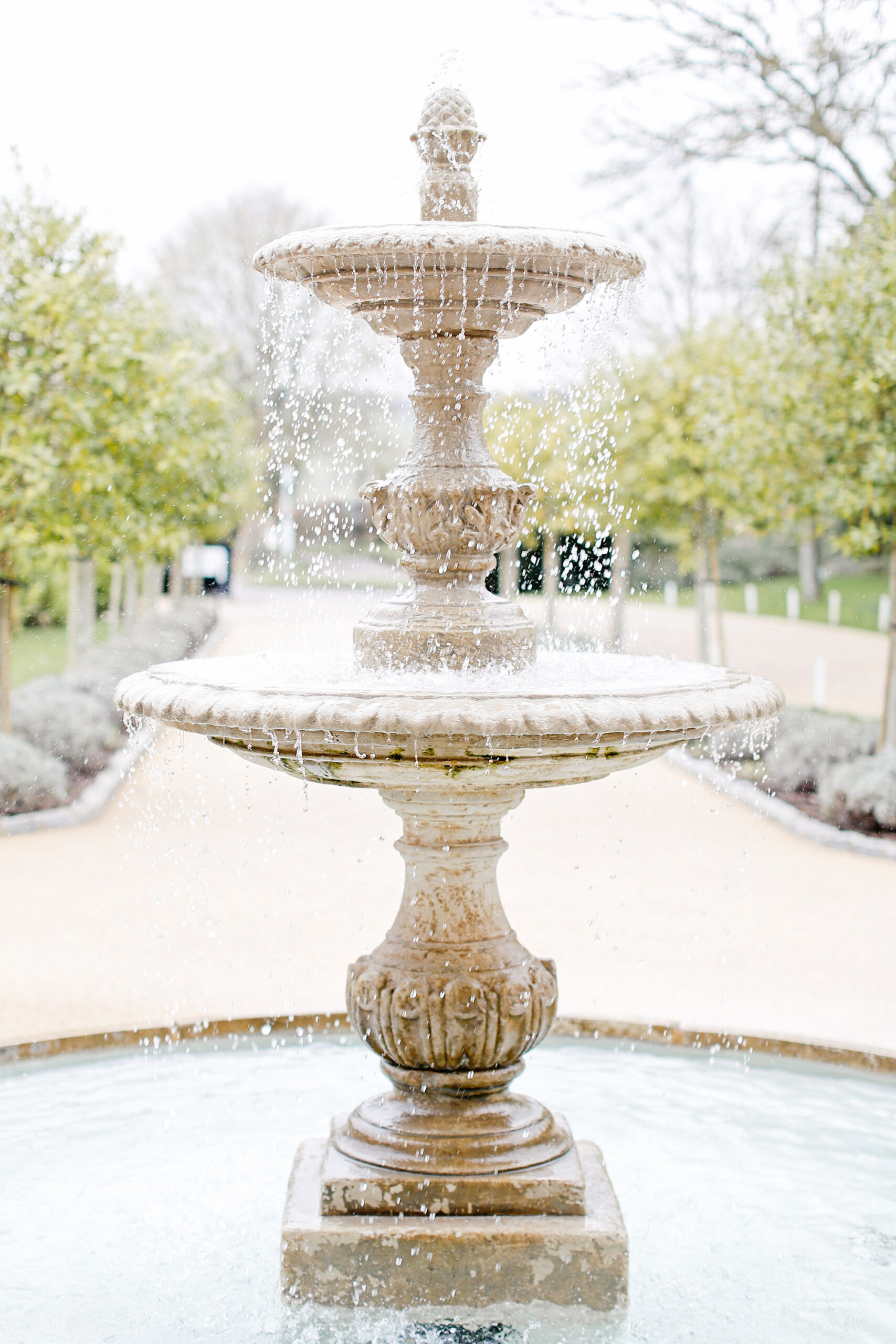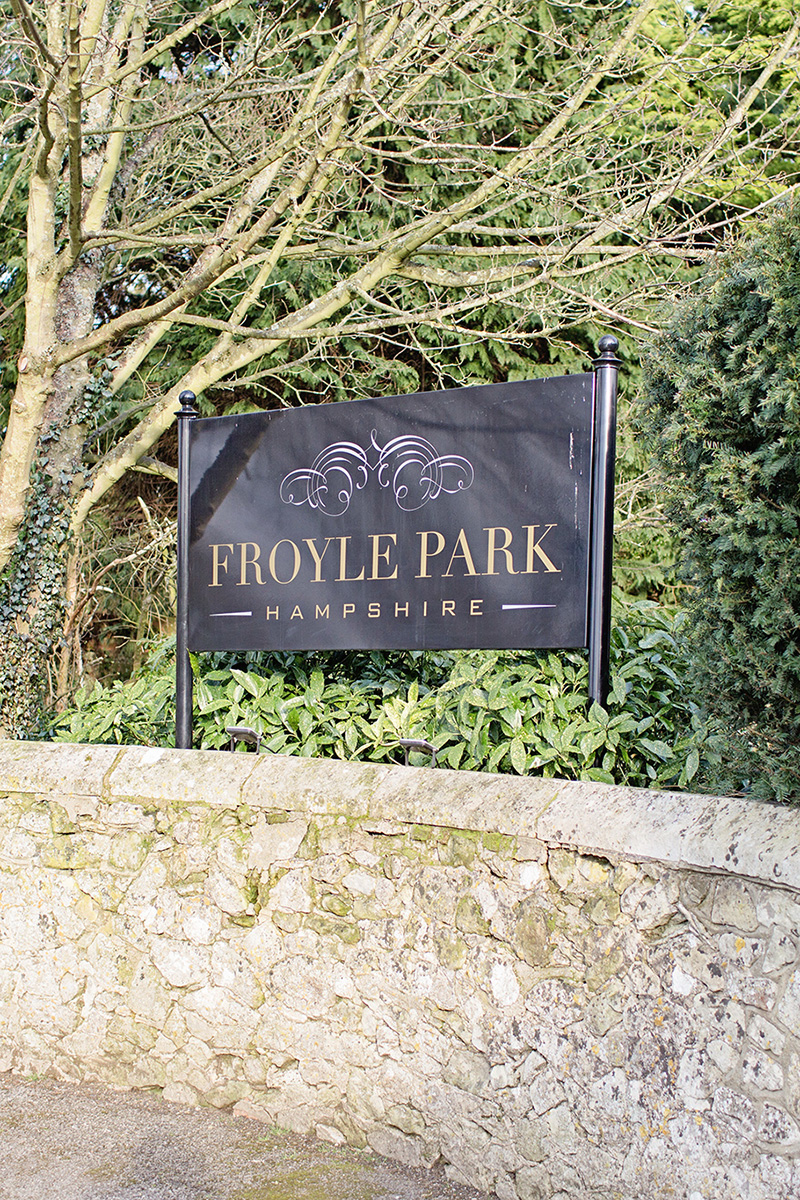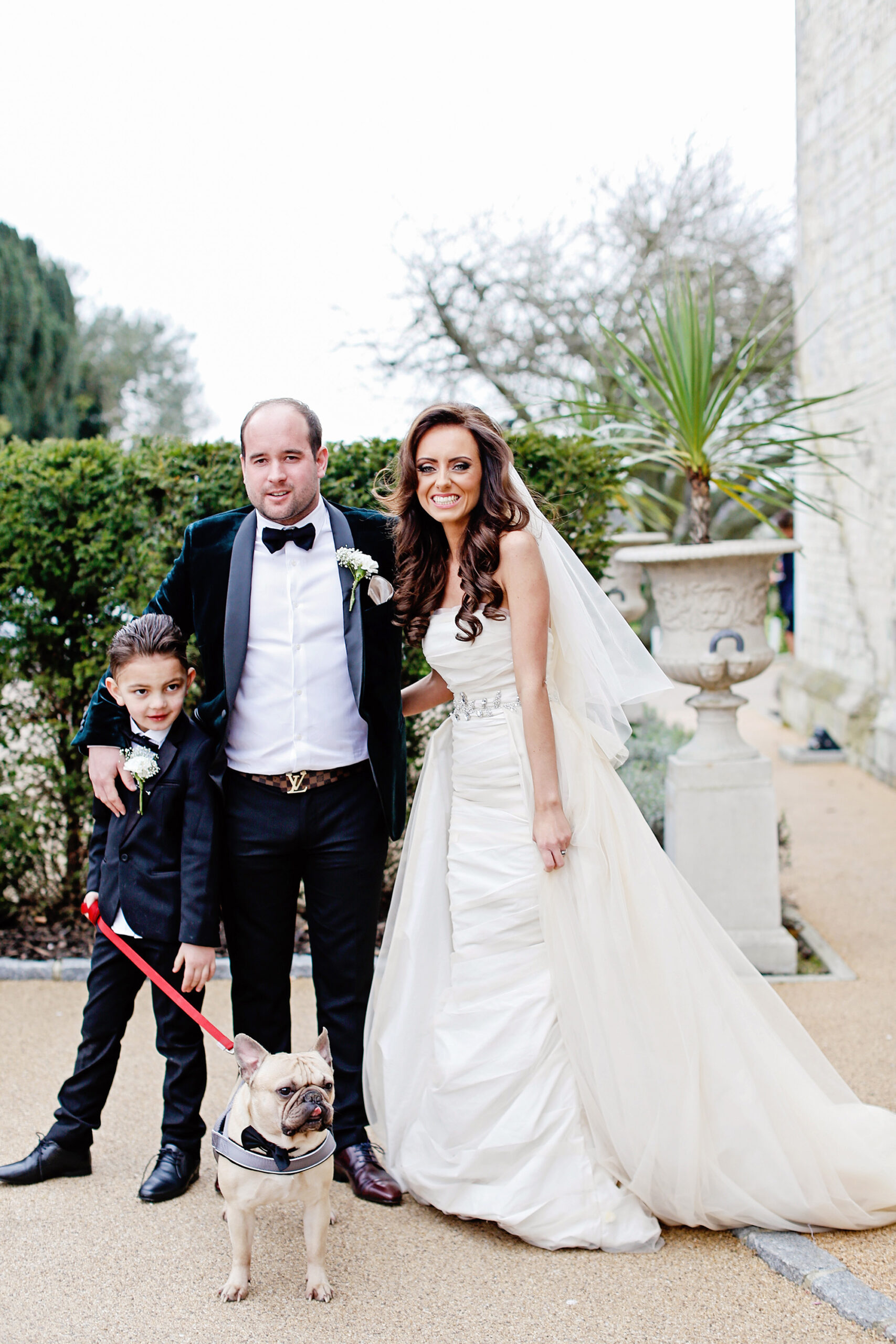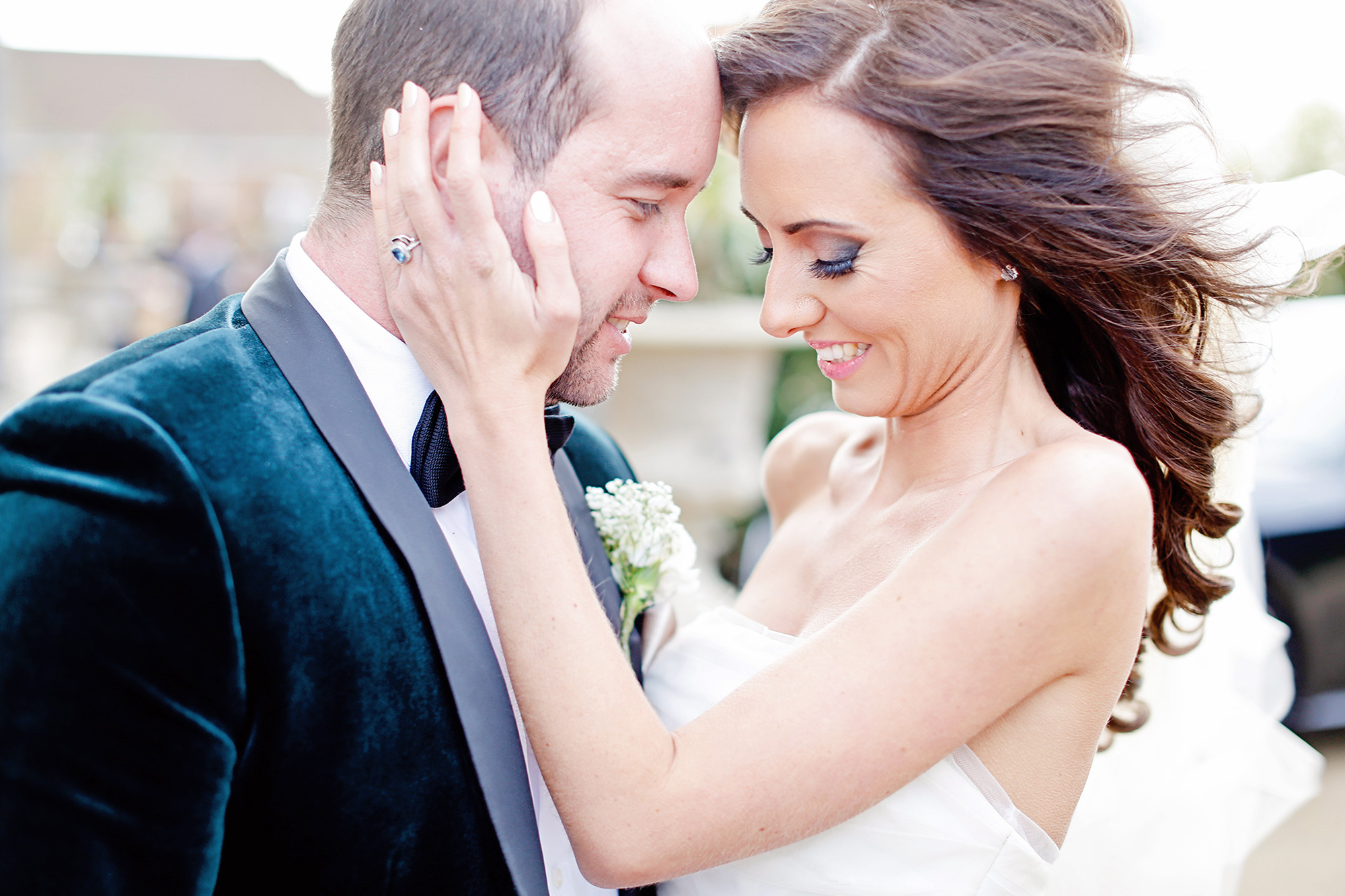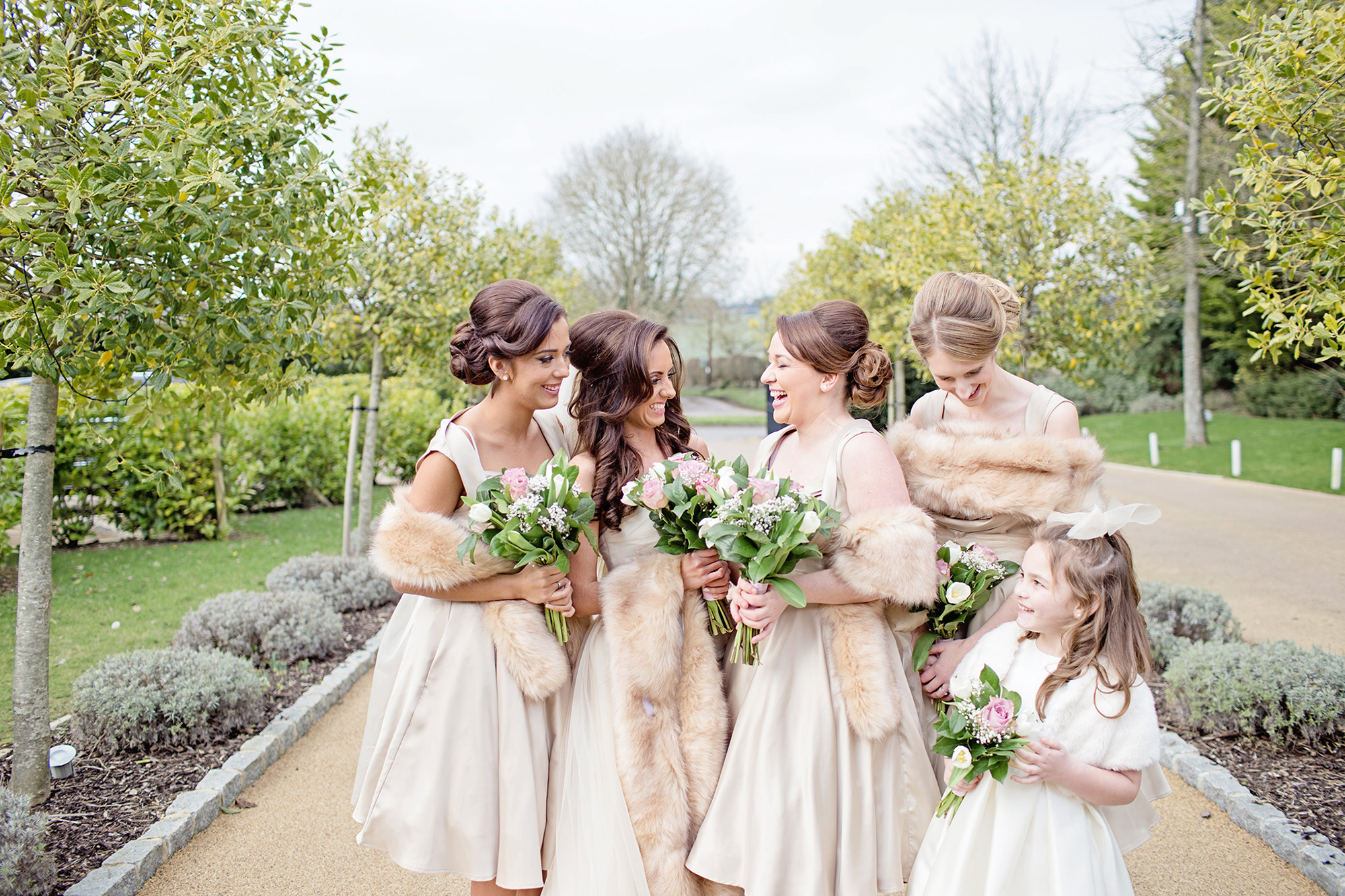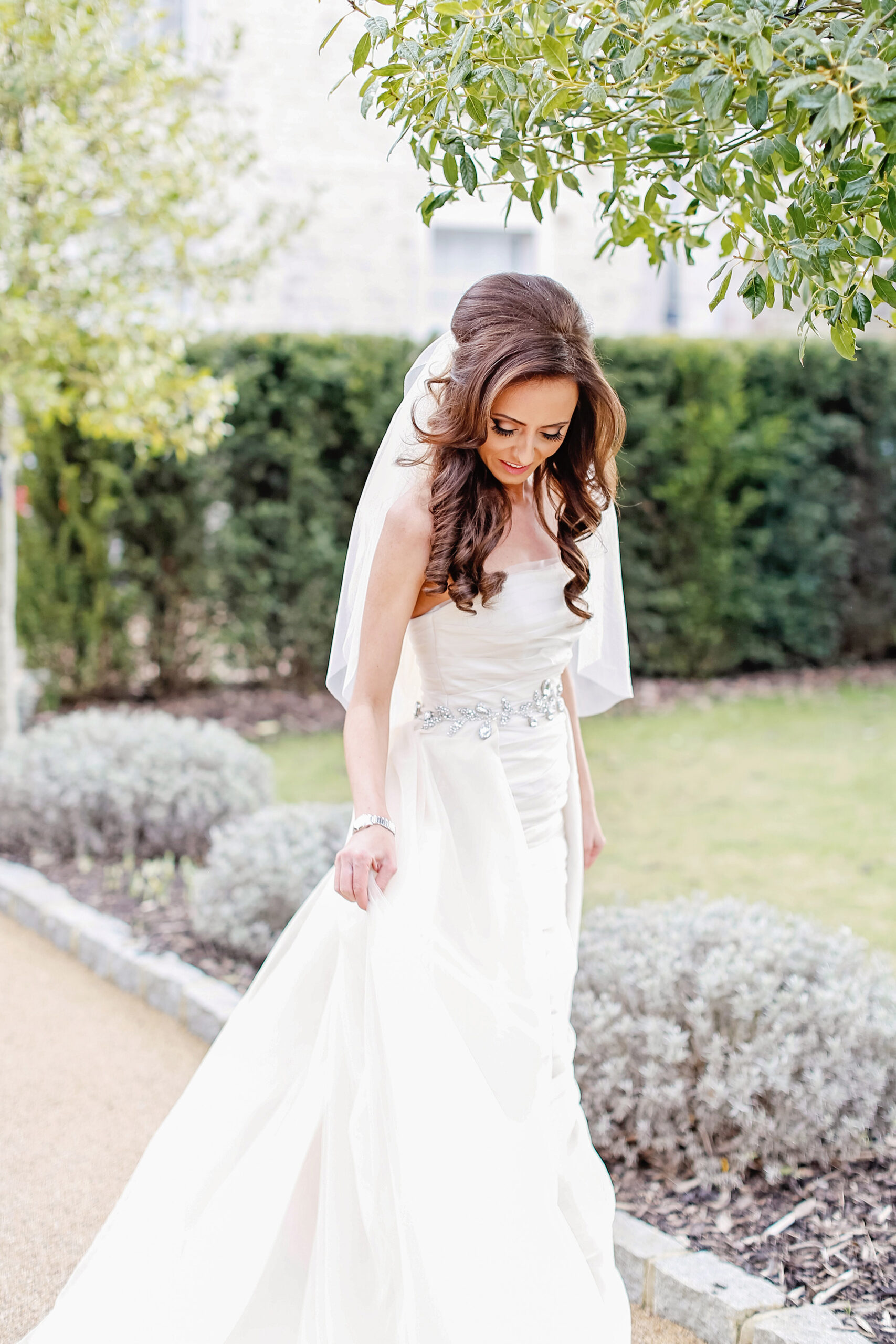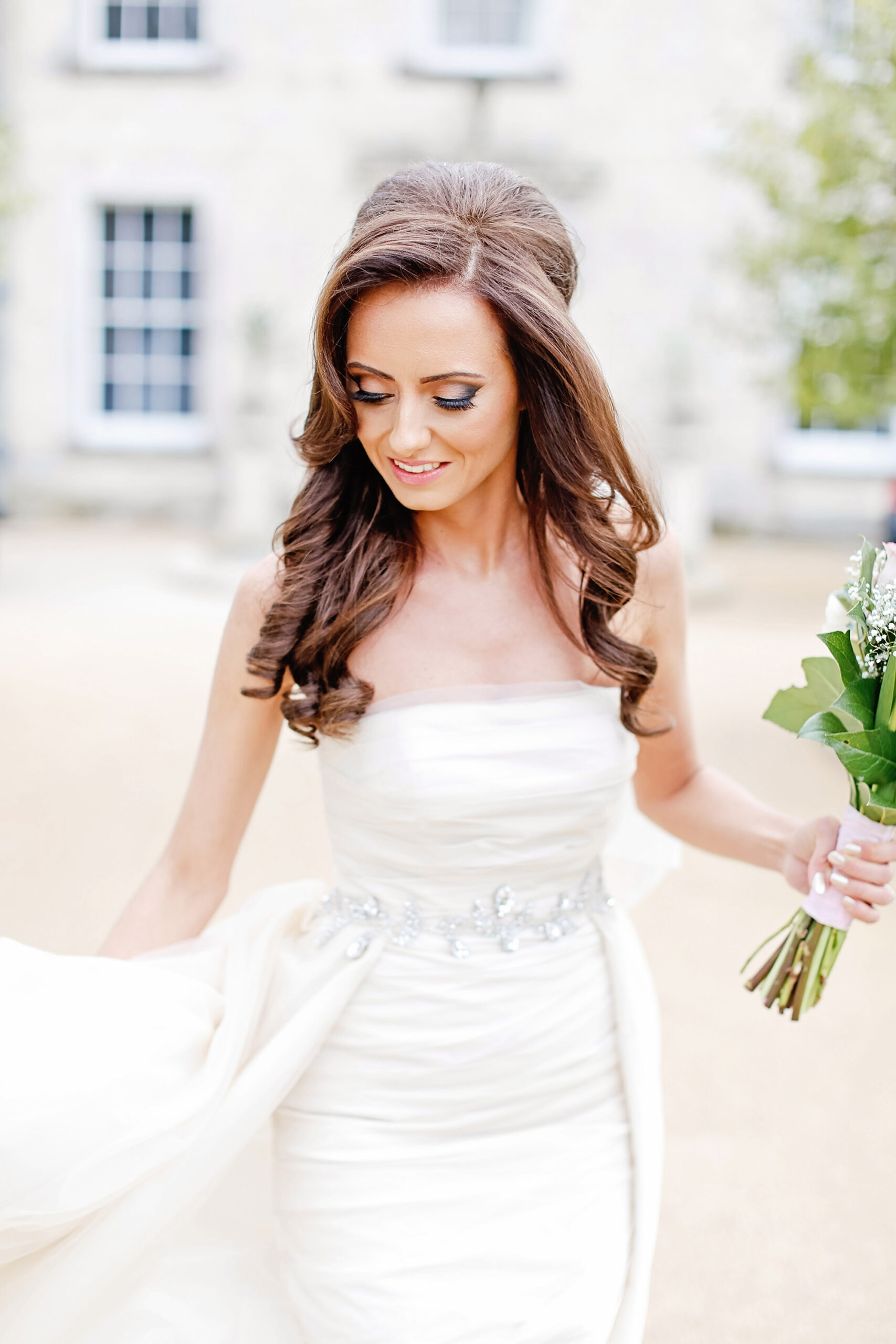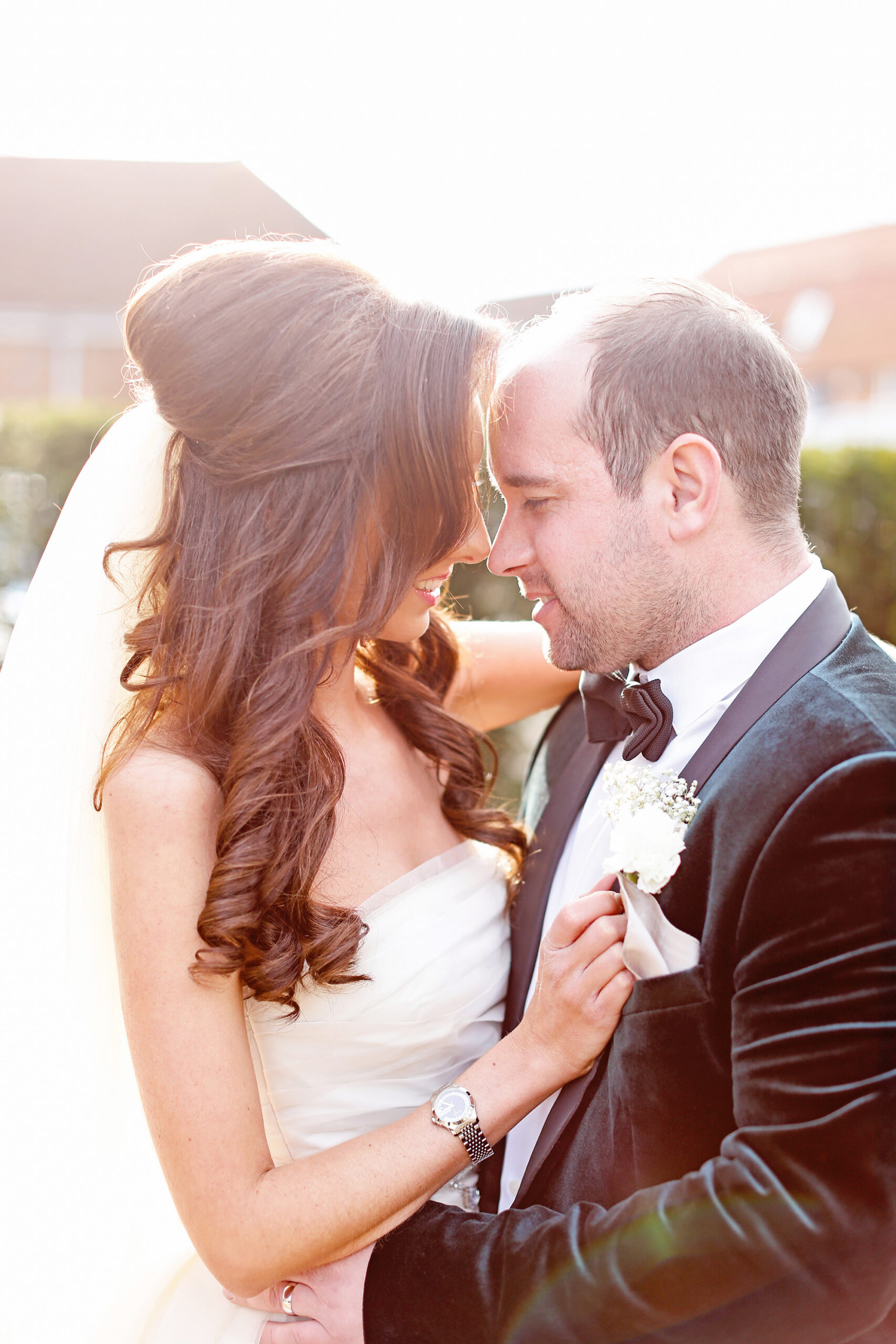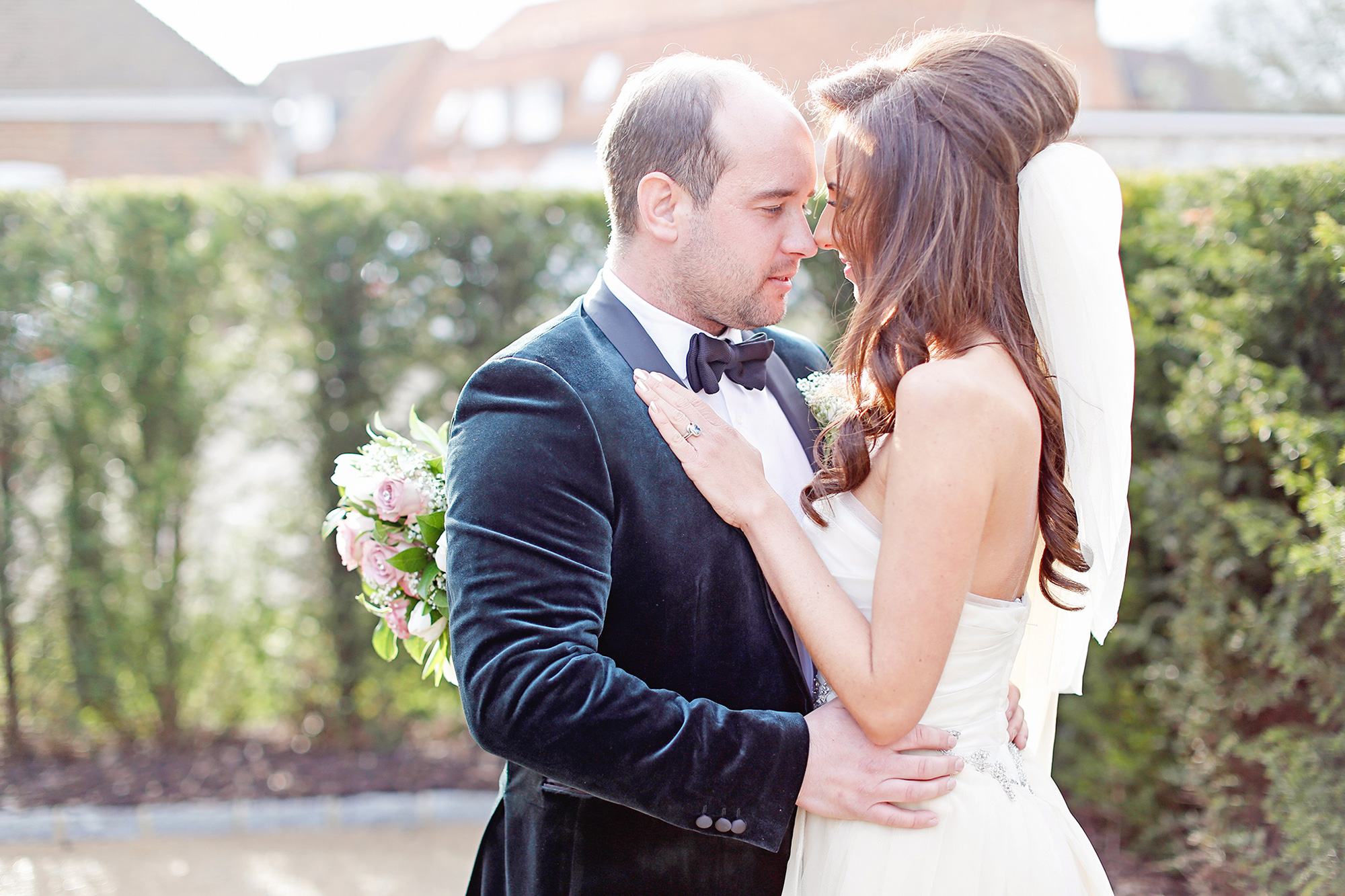 When it came to the suits, Rachel and Jamie wanted a cocktail party look and opted for velvet jackets teamed with classic bow ties.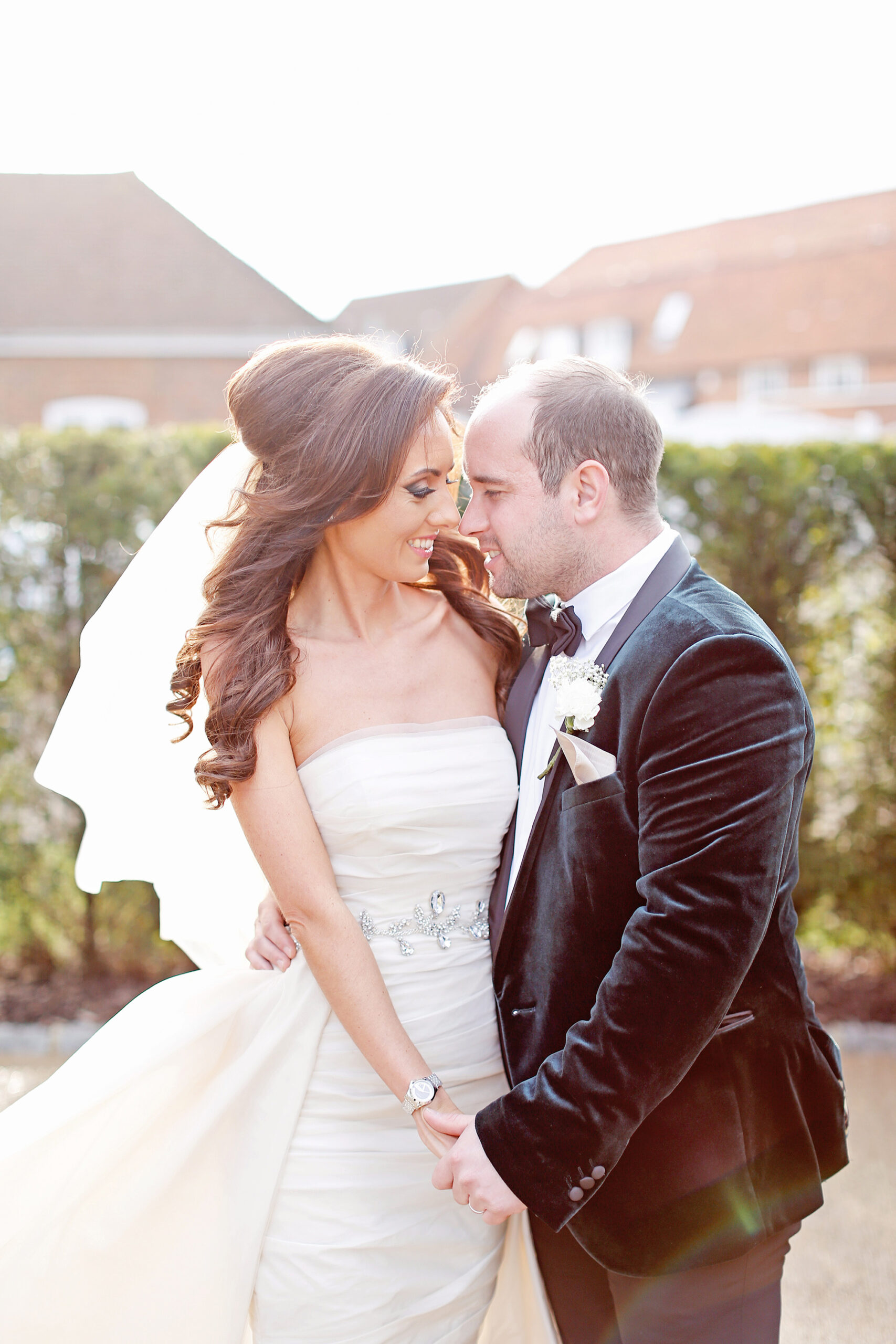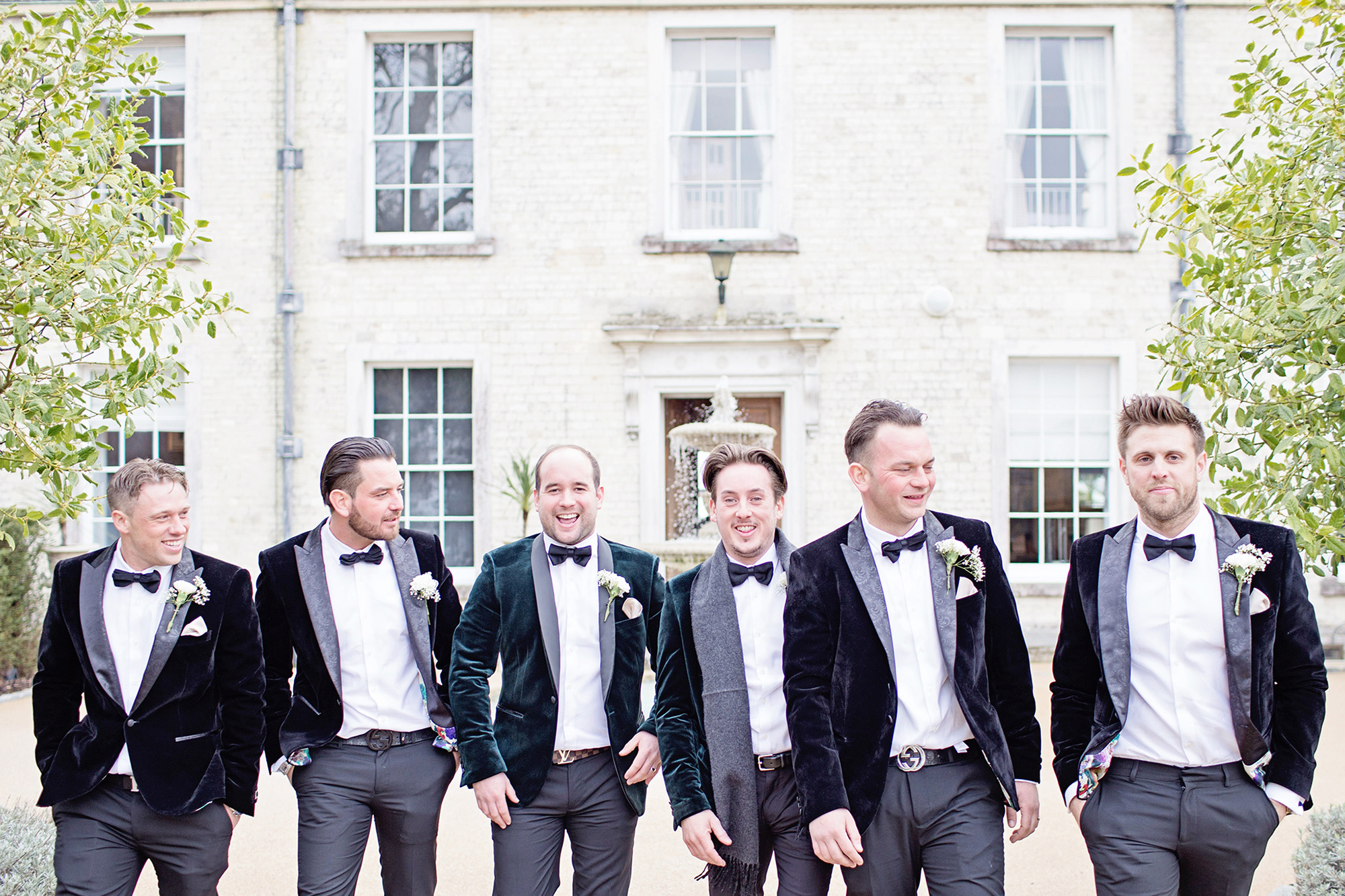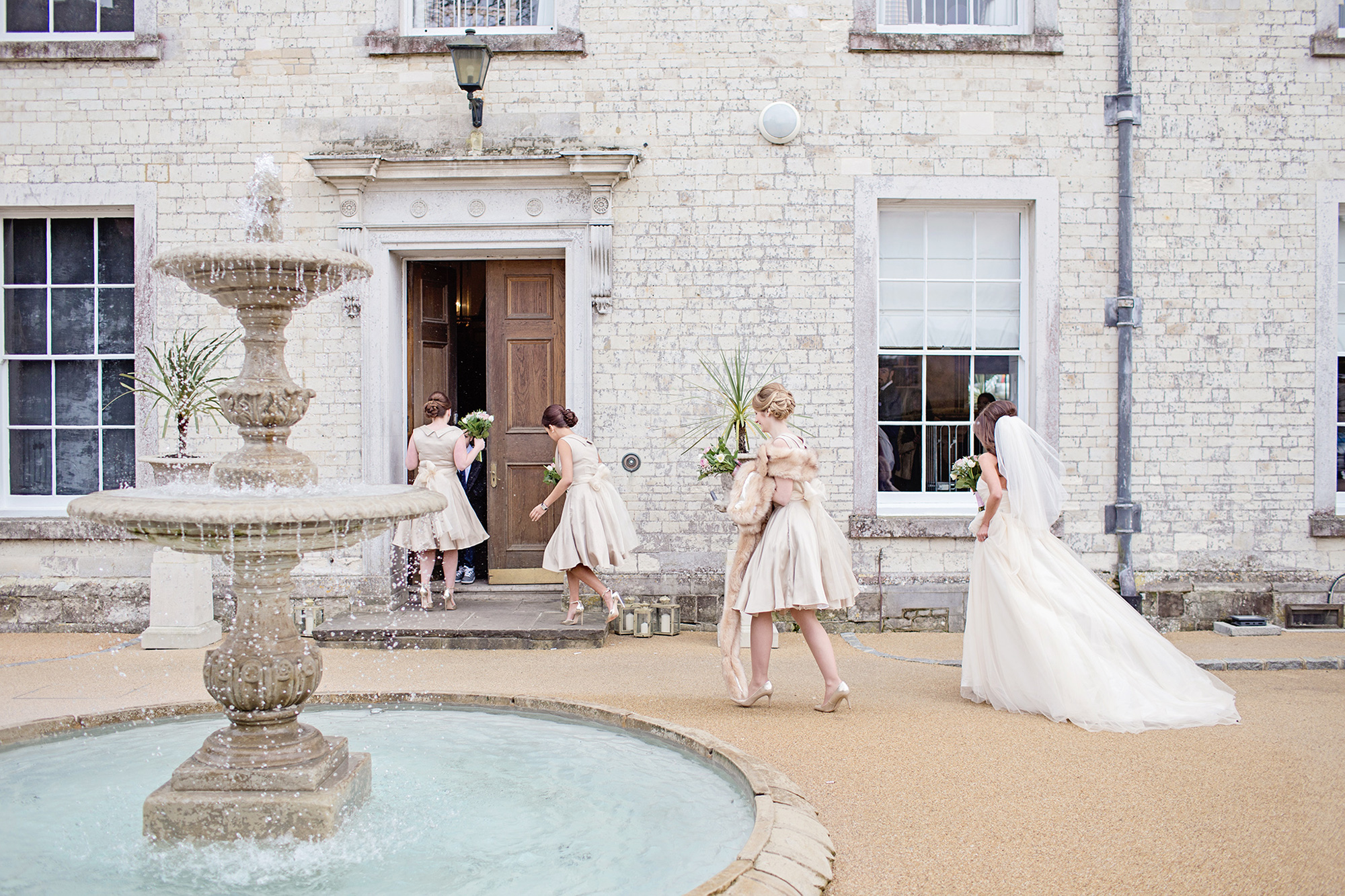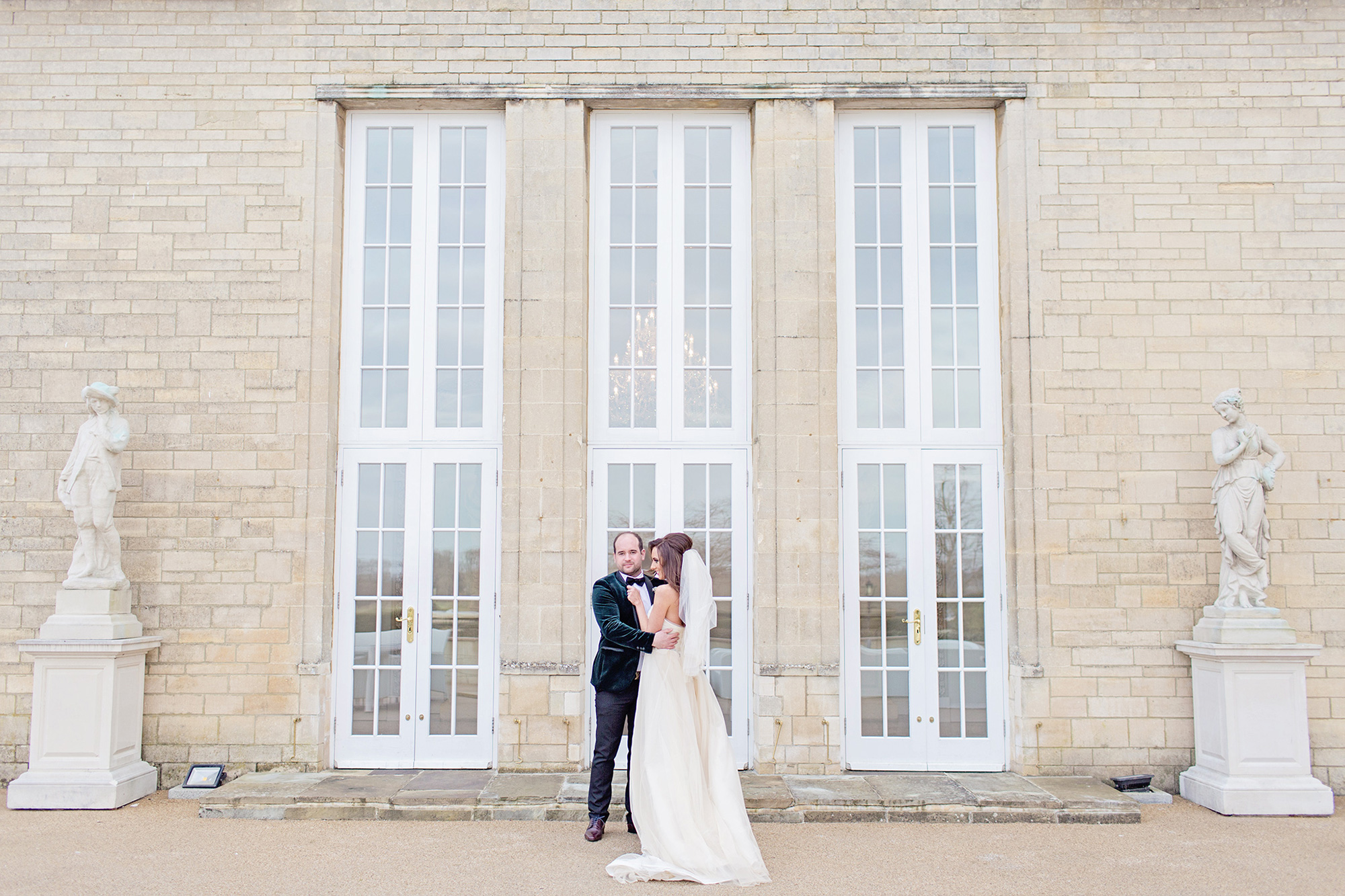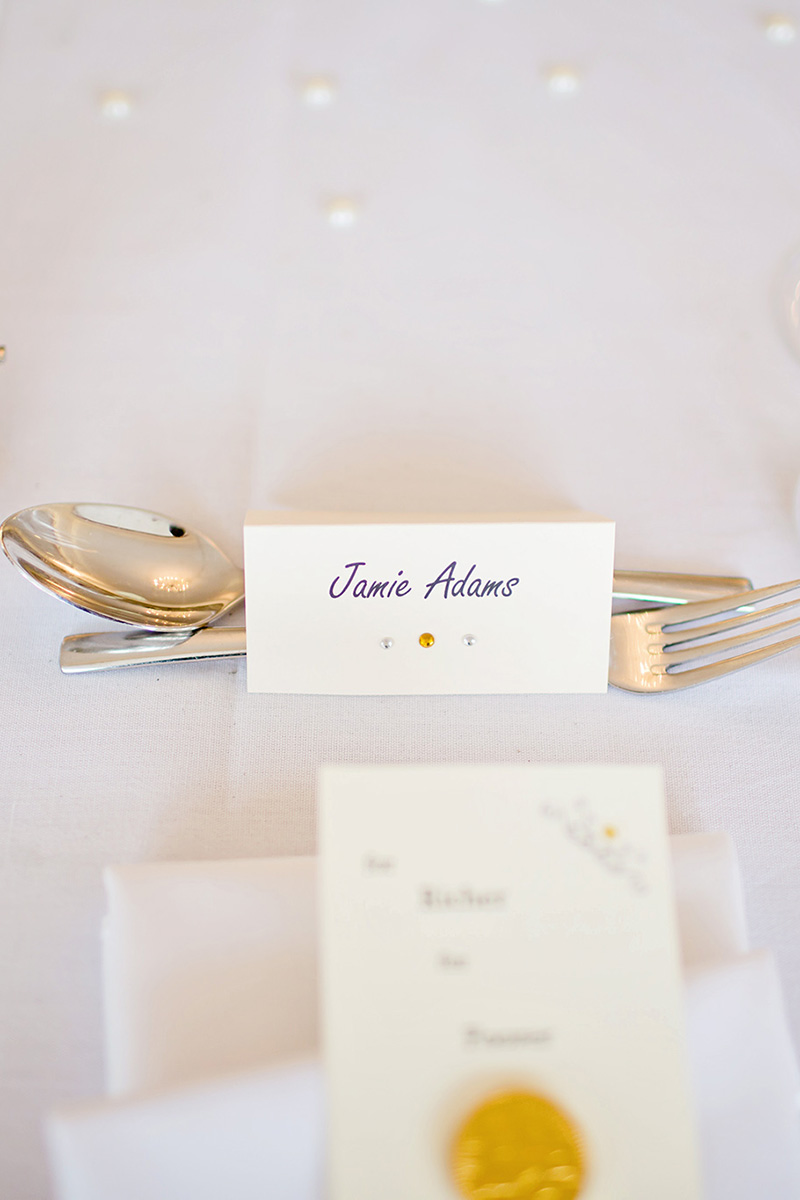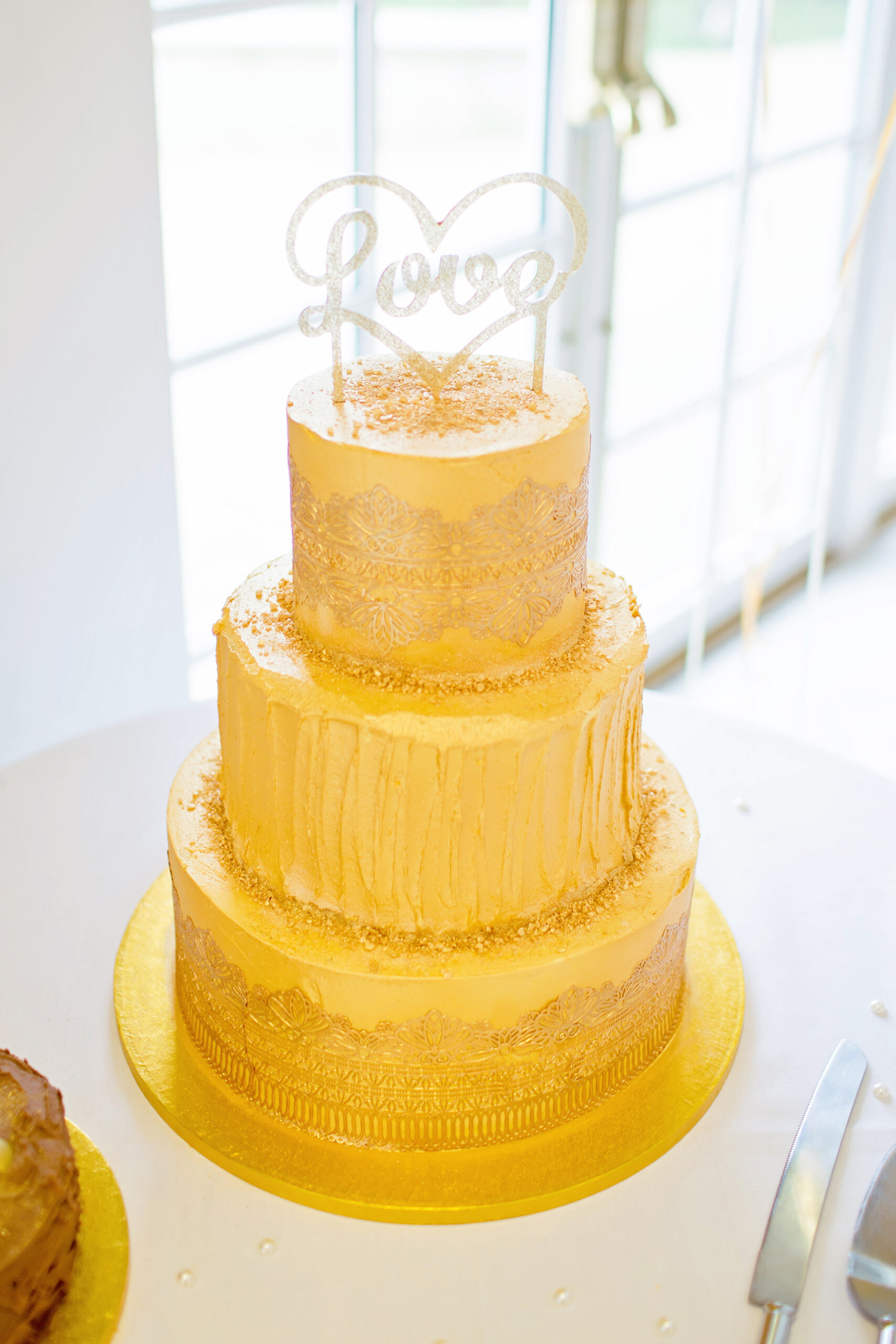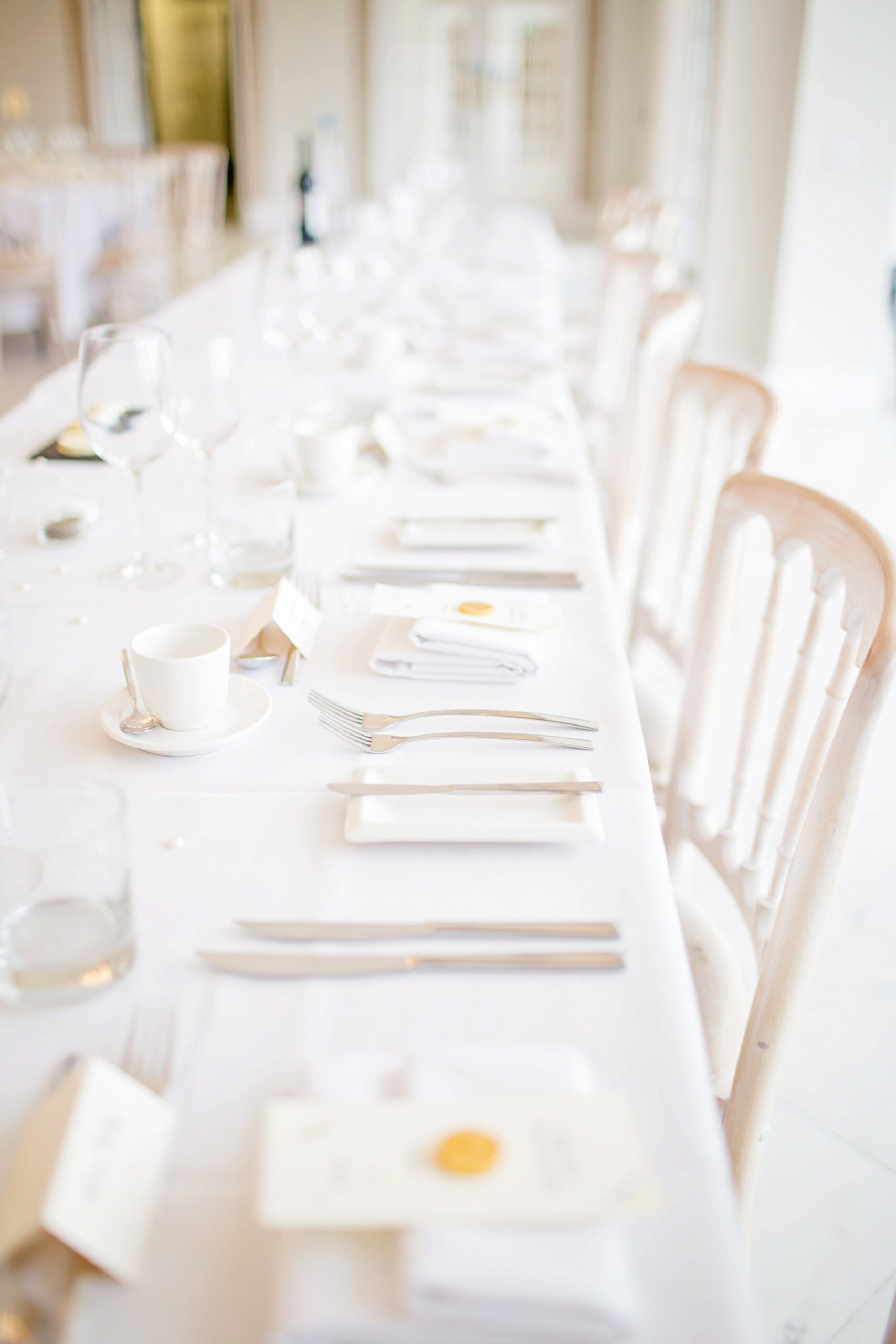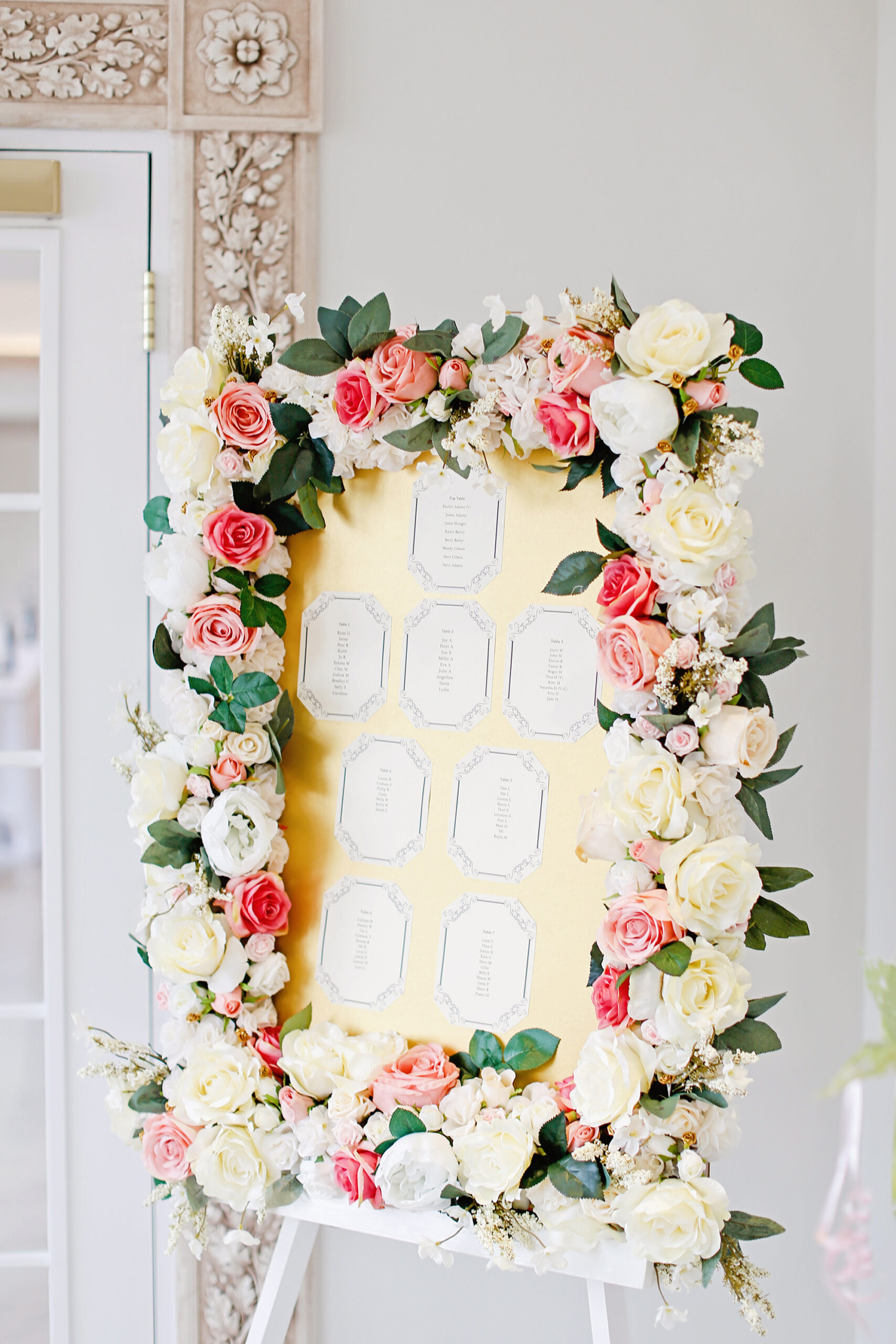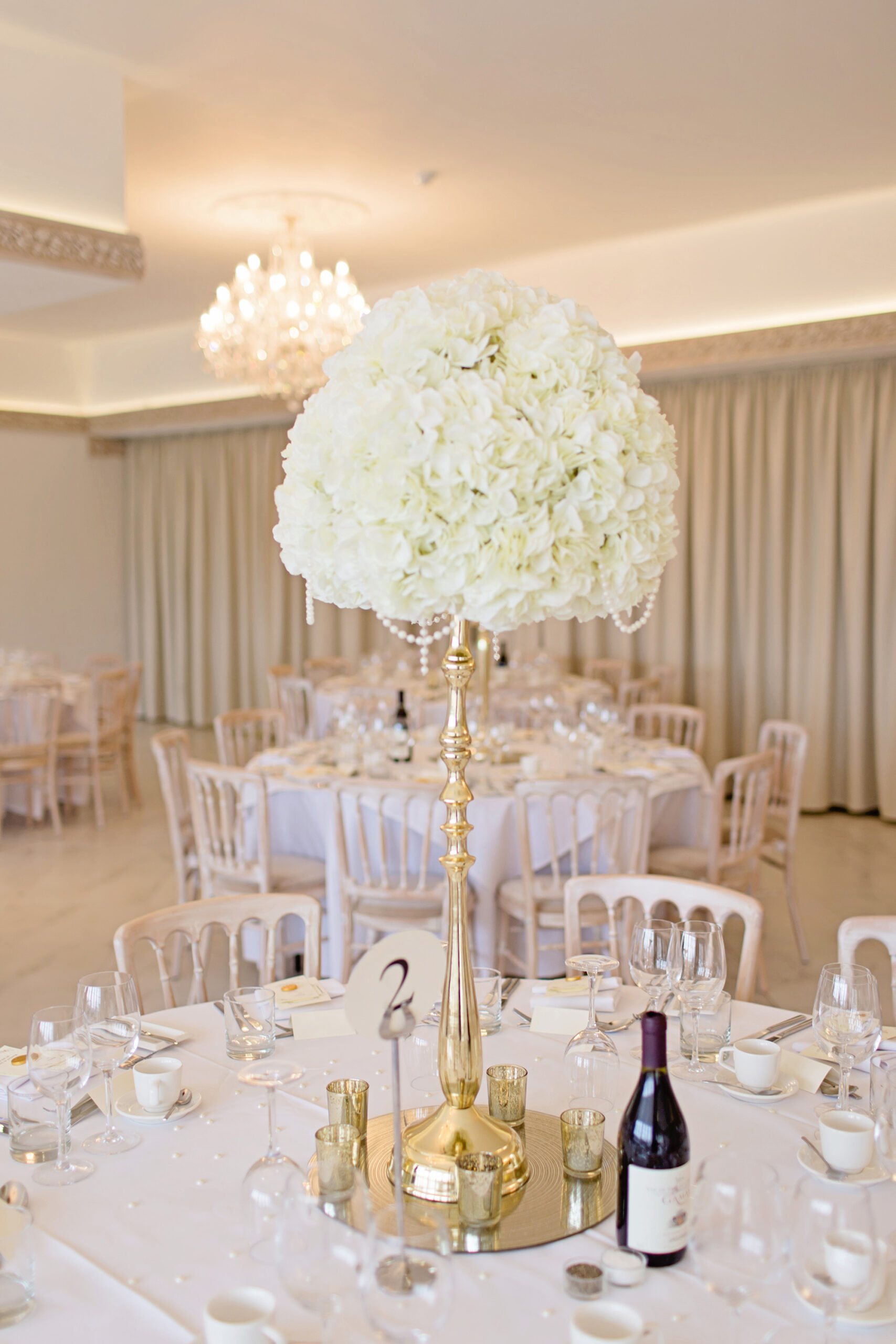 Gold styling sprinkled throughout the venue added the luxurious touch Rachel was looking for.