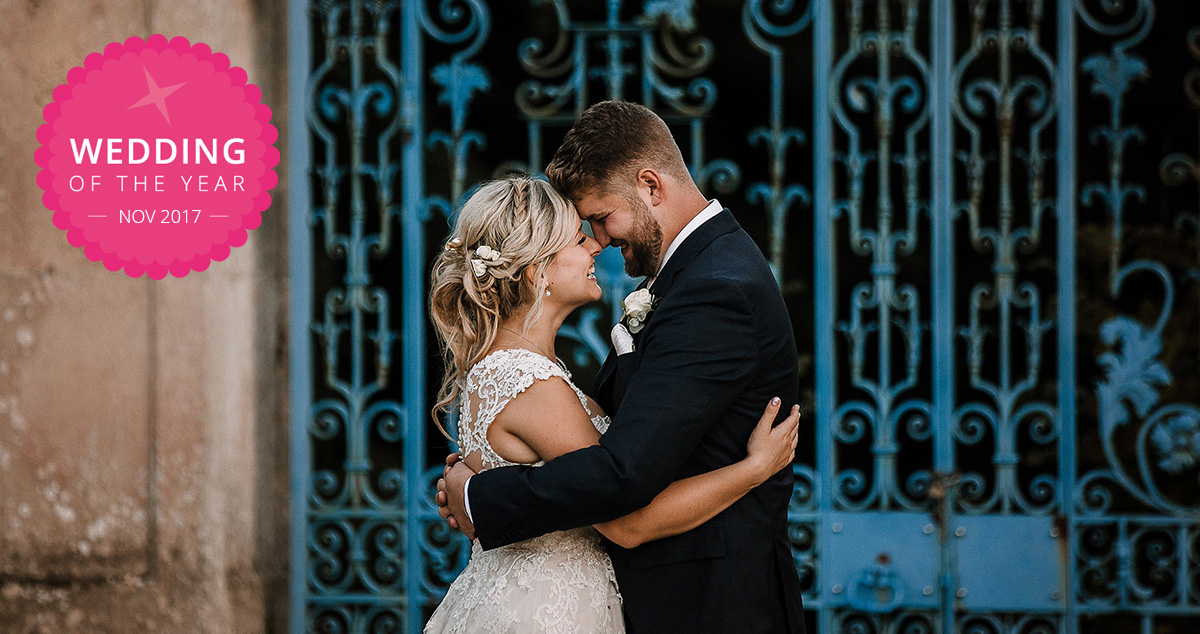 Congrats to Rosie and Steve who've been crowned our November Wedding of the Month winners!
They are in the running for a second honeymoon to Italy's 'green heart', Umbria.
After popping the question one sunny Saturday morning, Steve whisked off long-time love Rosie to an idyllic venue in the middle of New Forest.
"Who would have known that this is where we would get married in the following year," Rosie, 26, says of beautiful Rhinefield House Hotel.
"We decided early on that we would have a woodland wedding theme. It was important to pick a theme to suit our venue, subtly blending our own style with what mother nature had already provided."
The engagement was a busy and creative time for the Reading couple, as they worked to make homemade decorations and invites for the celebrations, held on August 12, 2017 with 100 family and friends.
"It was important to us that we brought the outside in and we achieved this through using real ivy, log slices and pinecones," Rosie says.
"Steve and I have always been very creative and we wanted the day to be very personalised. Woodland animals were featured heavily in our decor, which made the theme more whimsical, we had great fun personalising wedding tables to suit each animal picked."
Rosie says the woodland location really set off the romance of the day.
"We cannot think of anything more romantic than saying ' I do' to your best friend in the
middle of an idyllic forest," she says.
"There is something magical about inviting nature into your wedding, we wouldn't have done it any other way."
Photos courtesy of Romy Lawrence Photography, second shooting by Alexandra Cavaye Photography.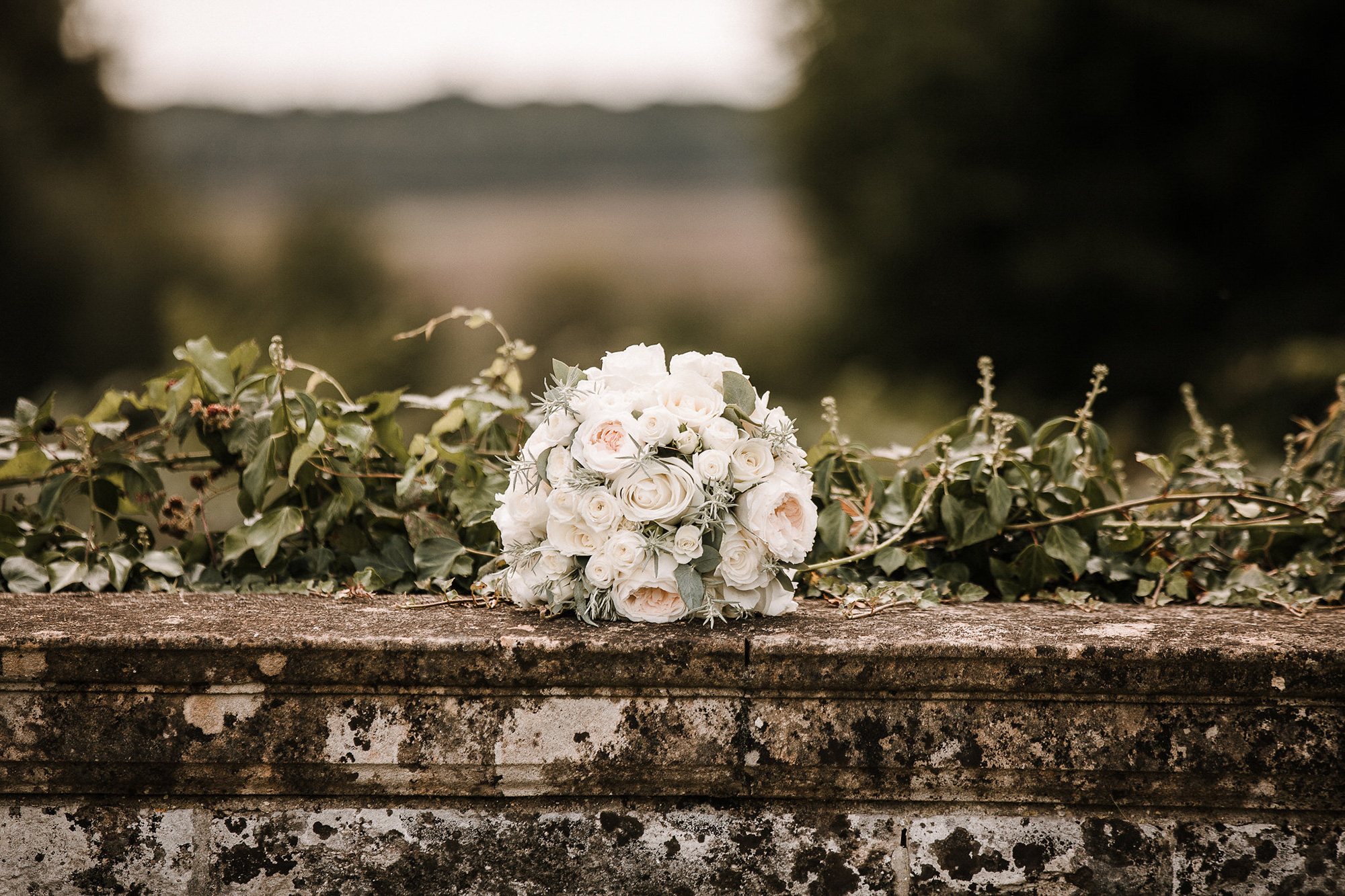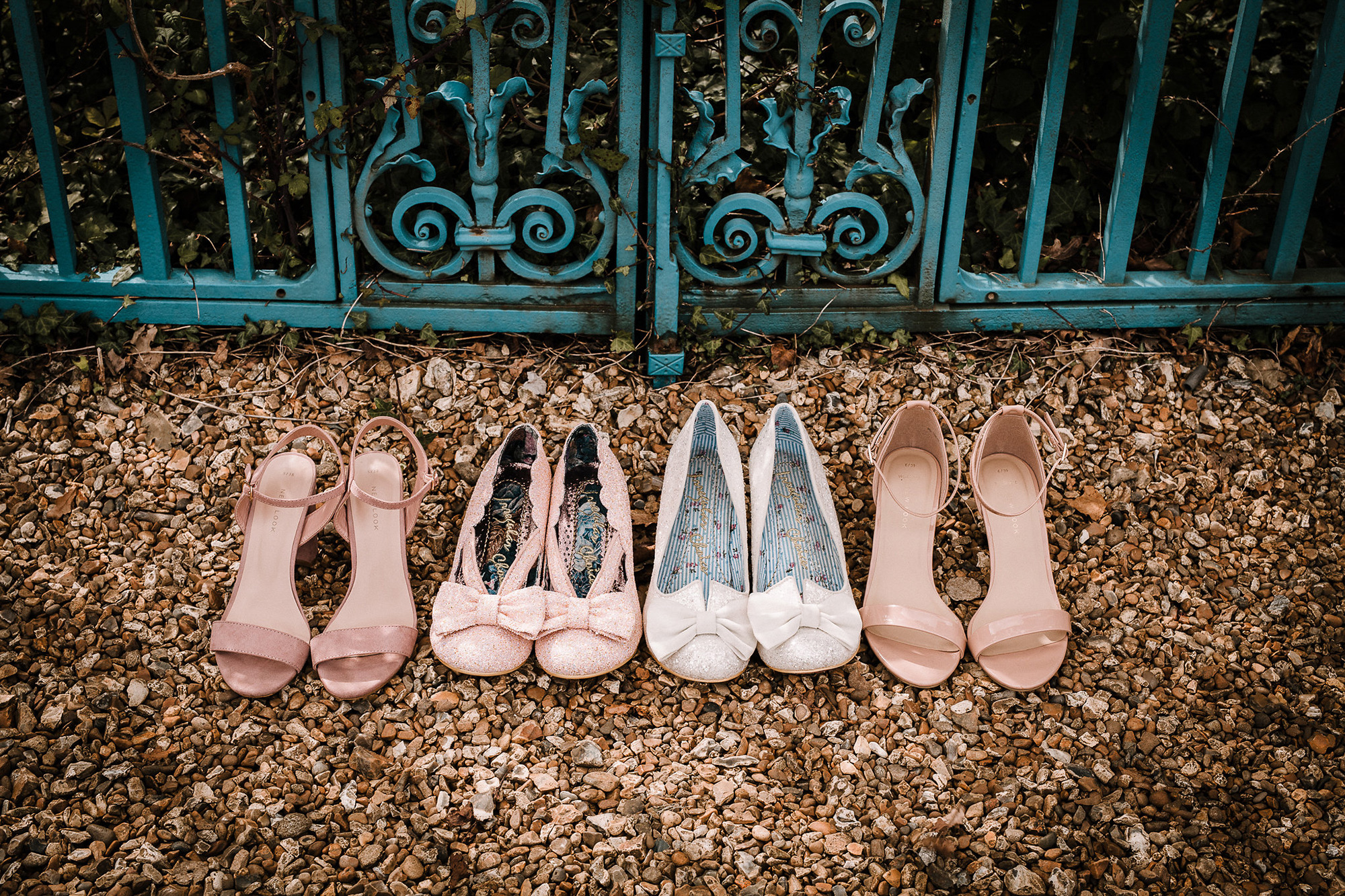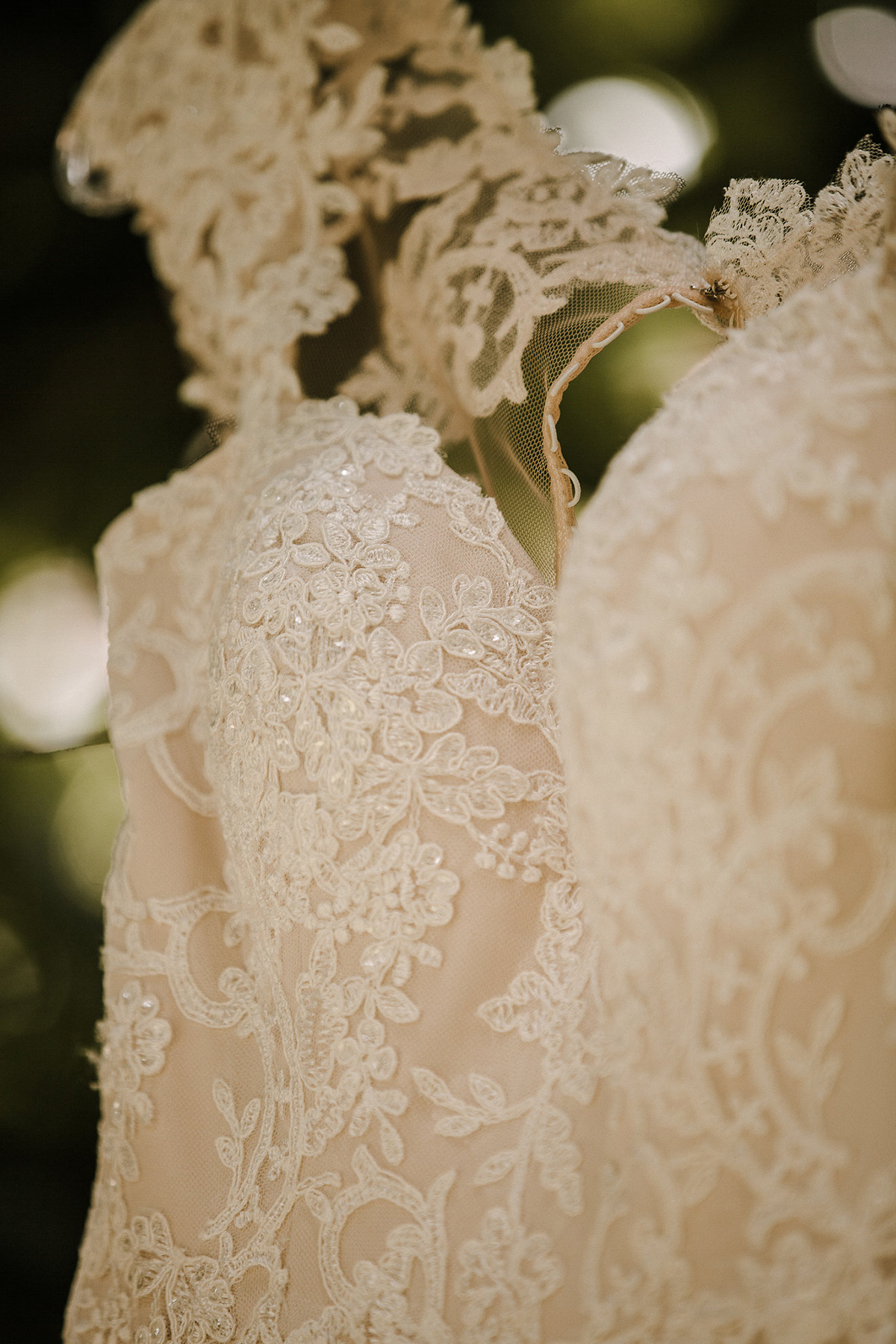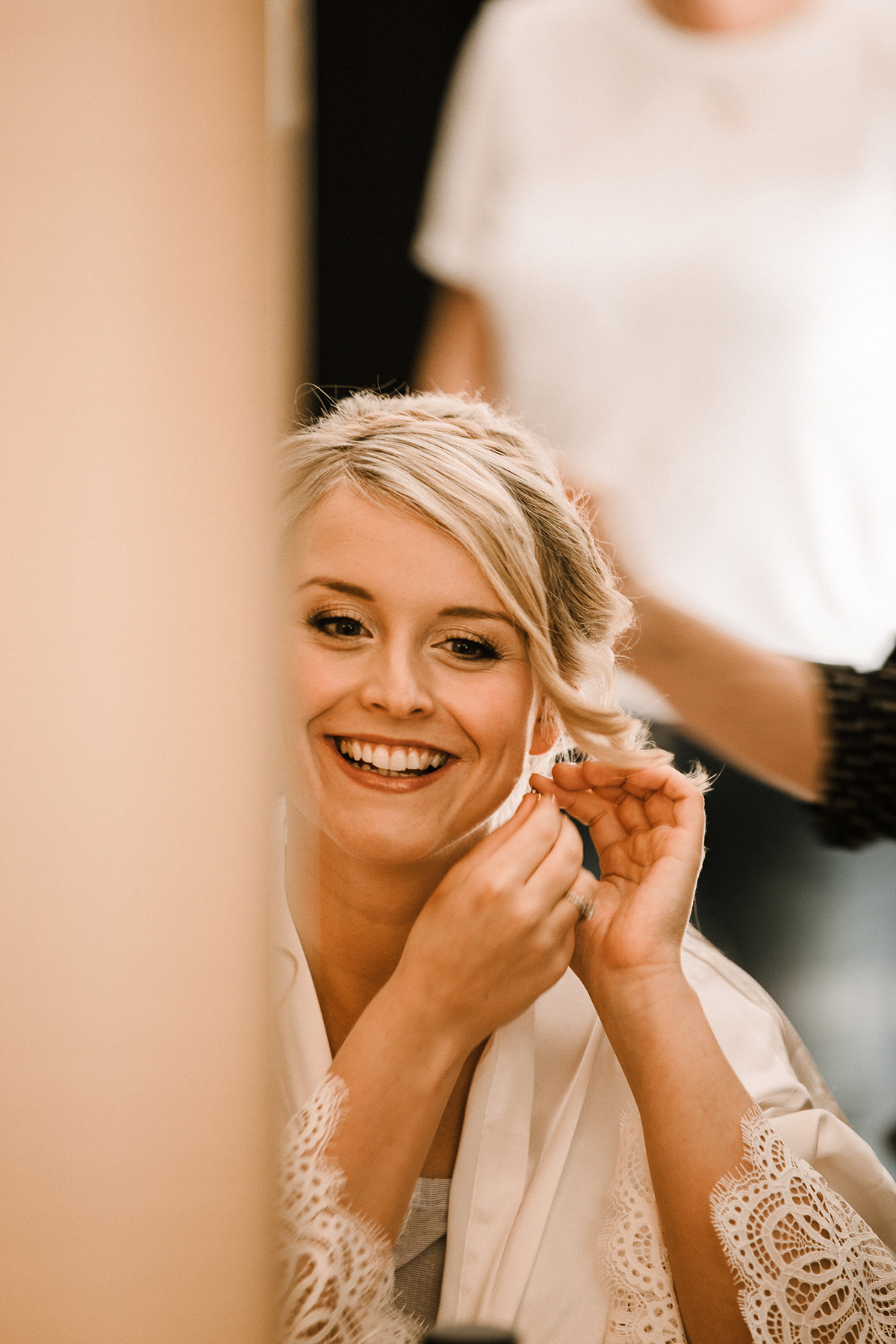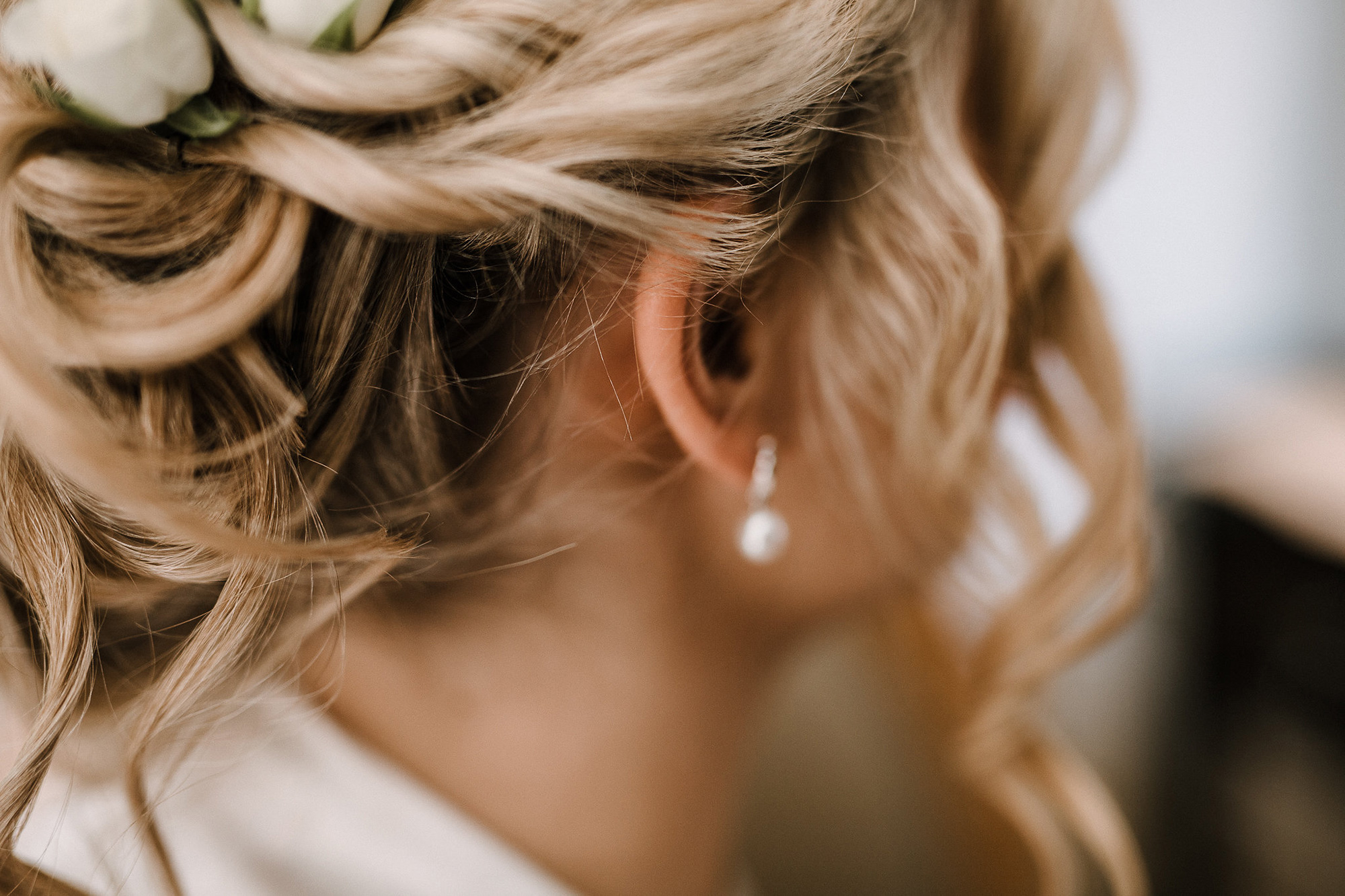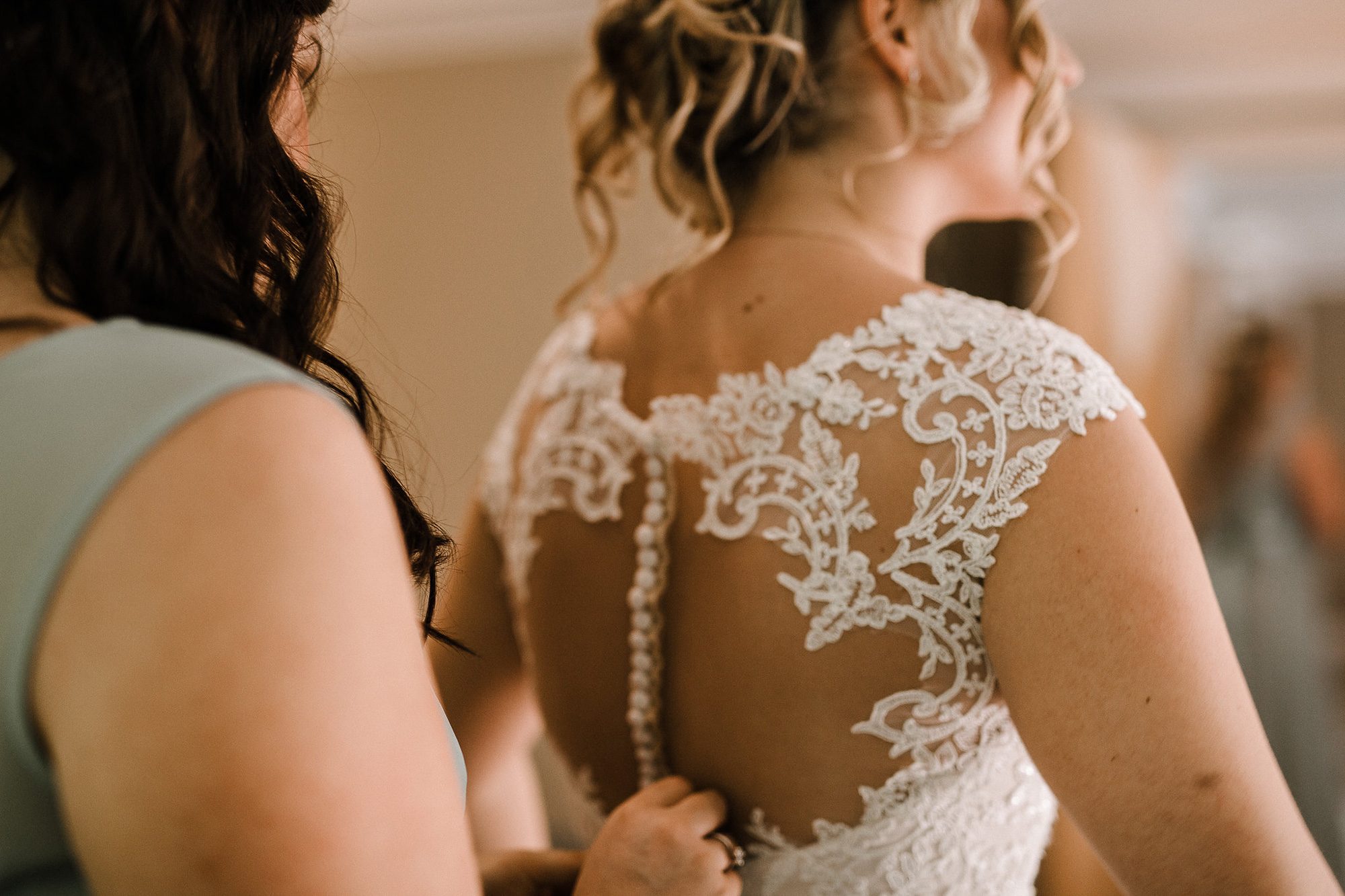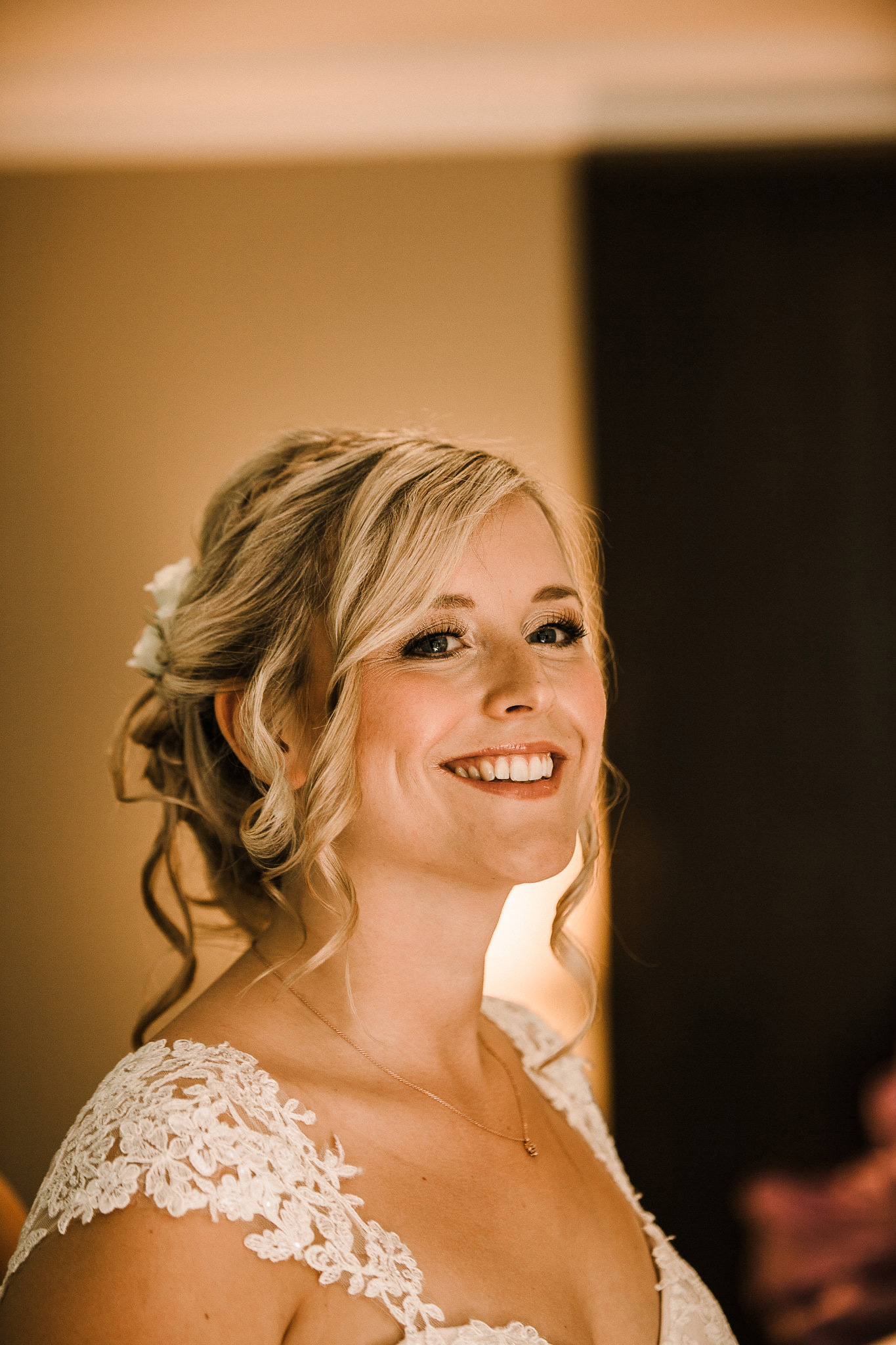 Rosie wore a lace light pink gown teamed with heels from Irregular Choice that she calls "glittery masterpieces".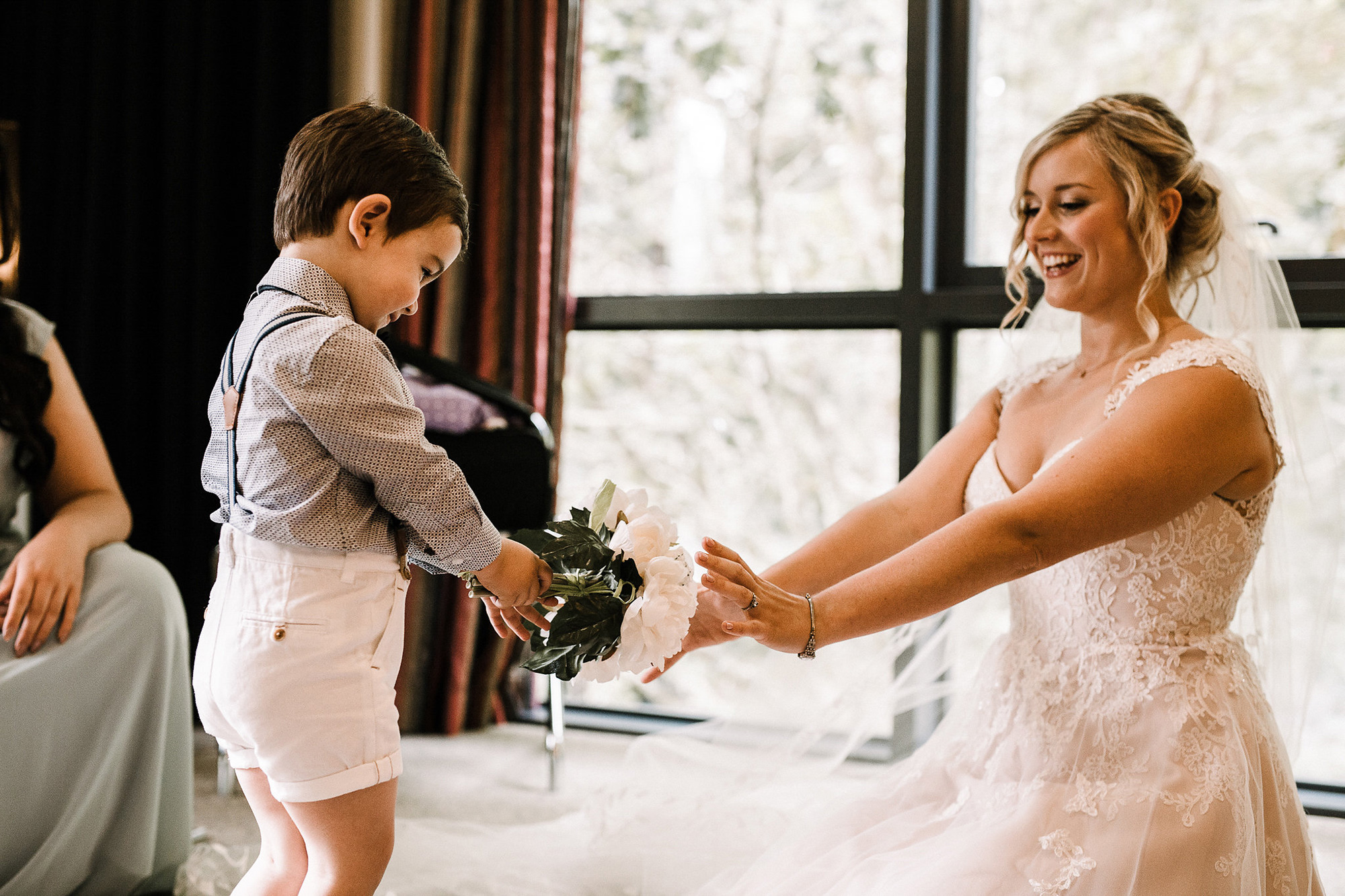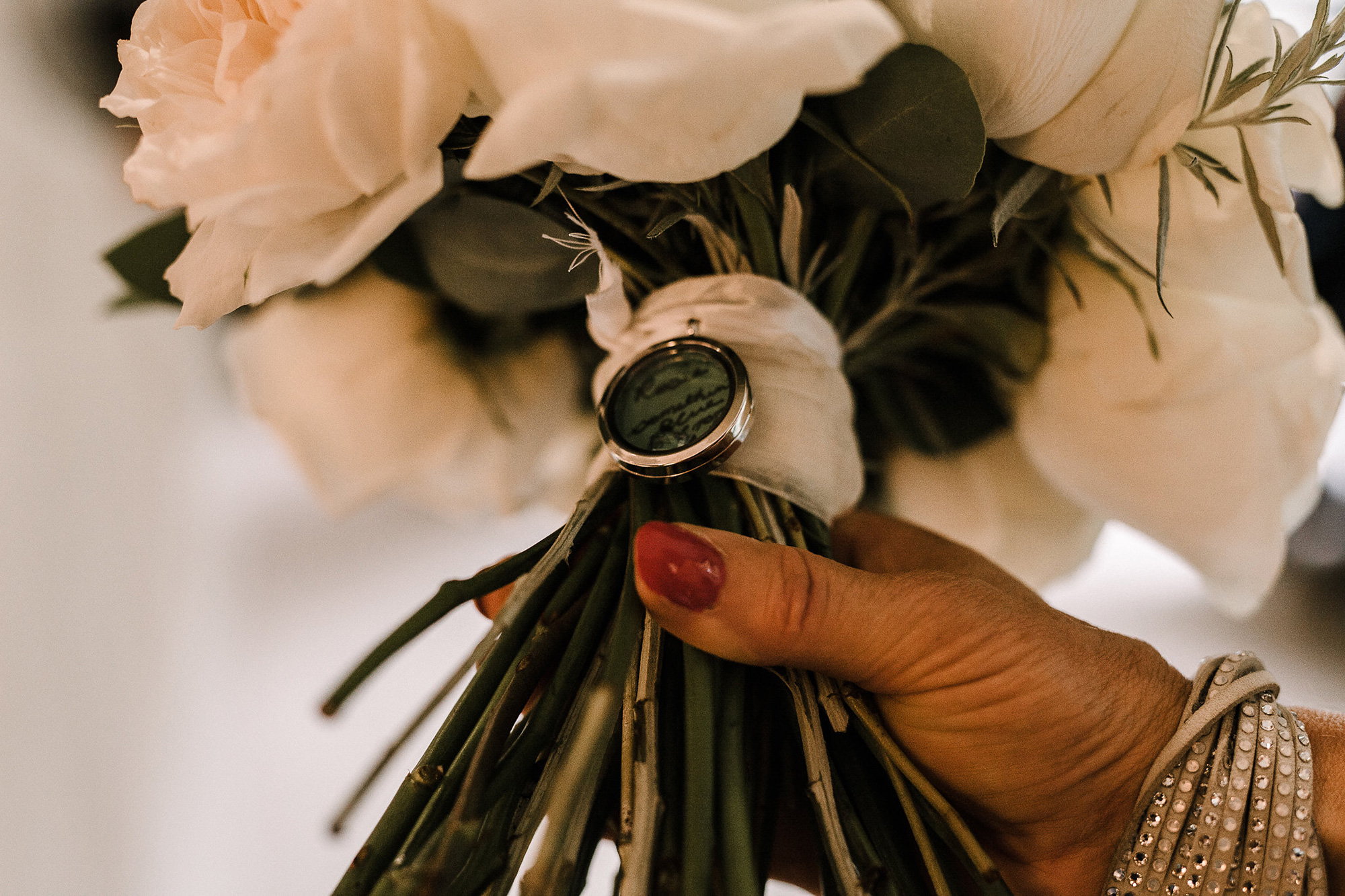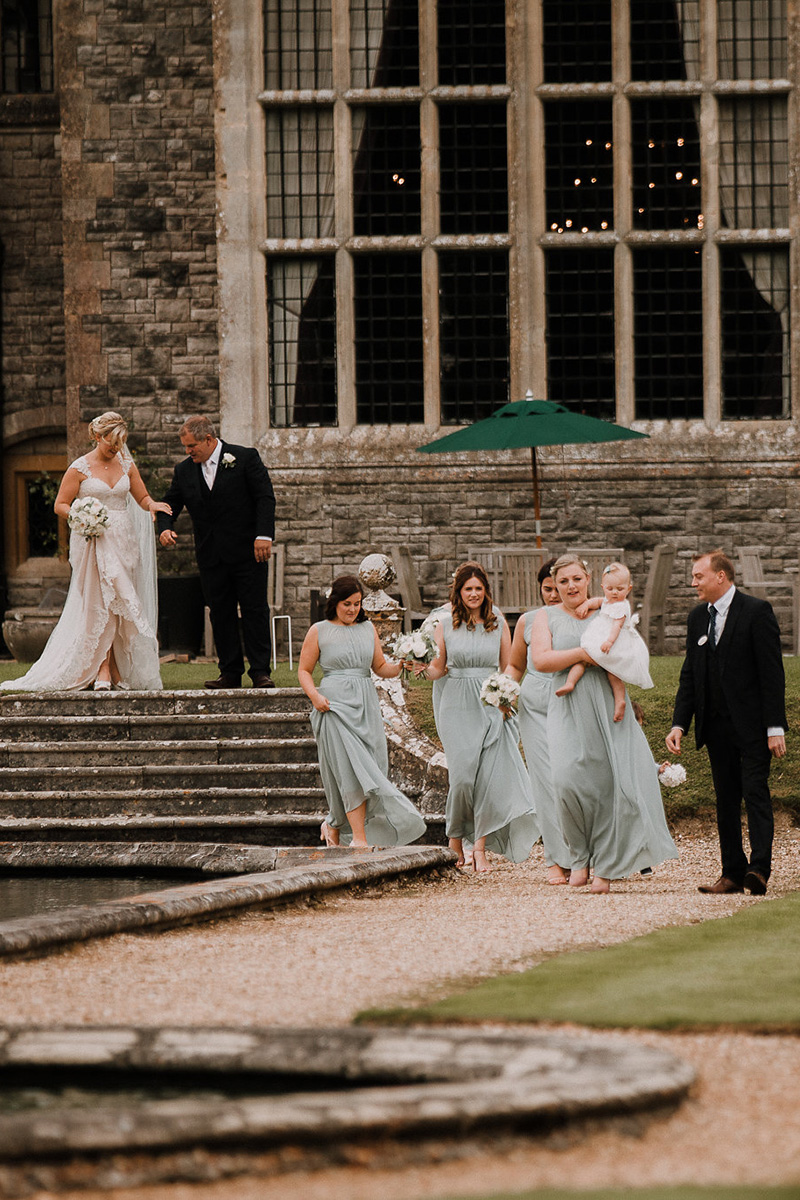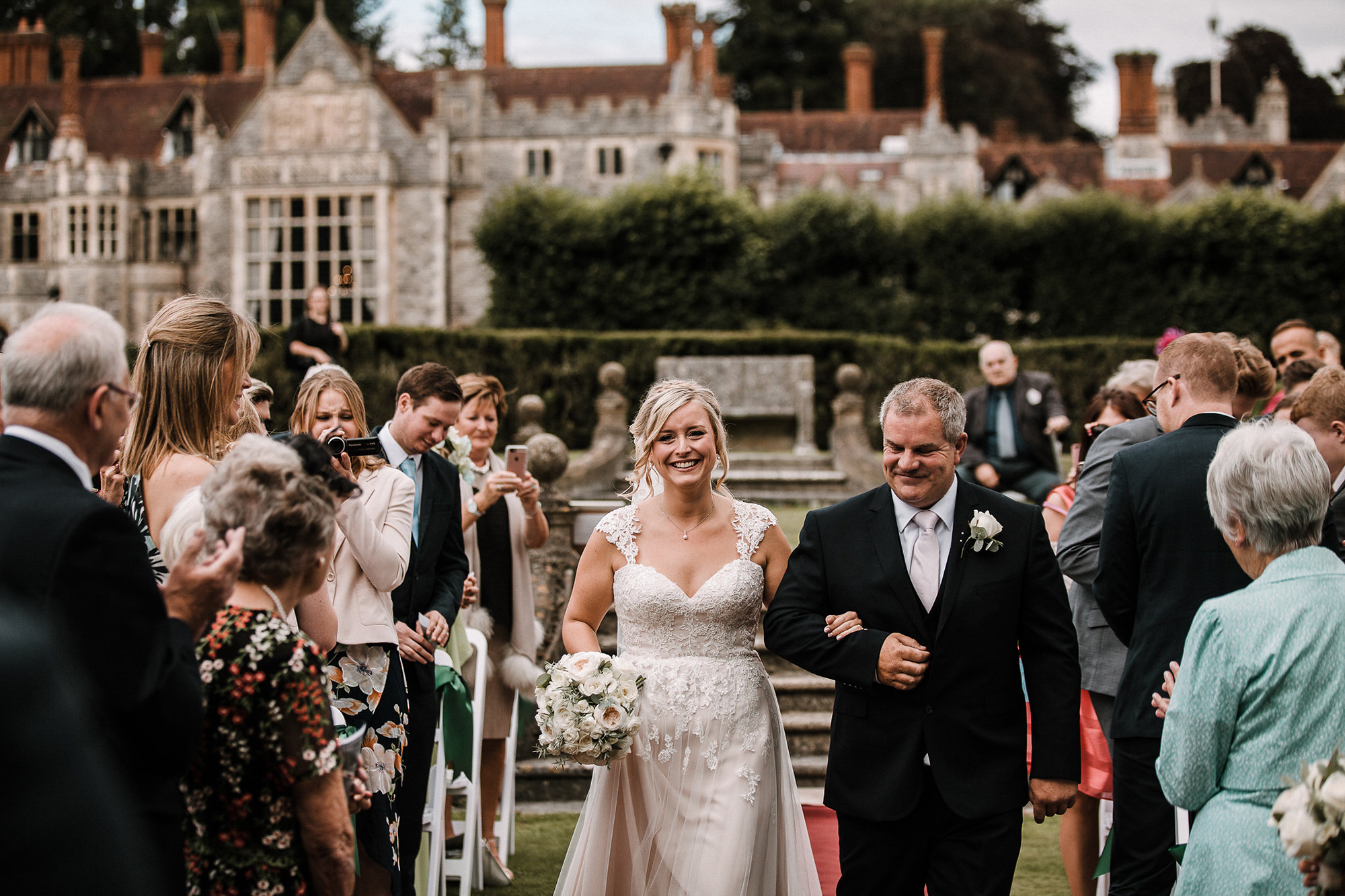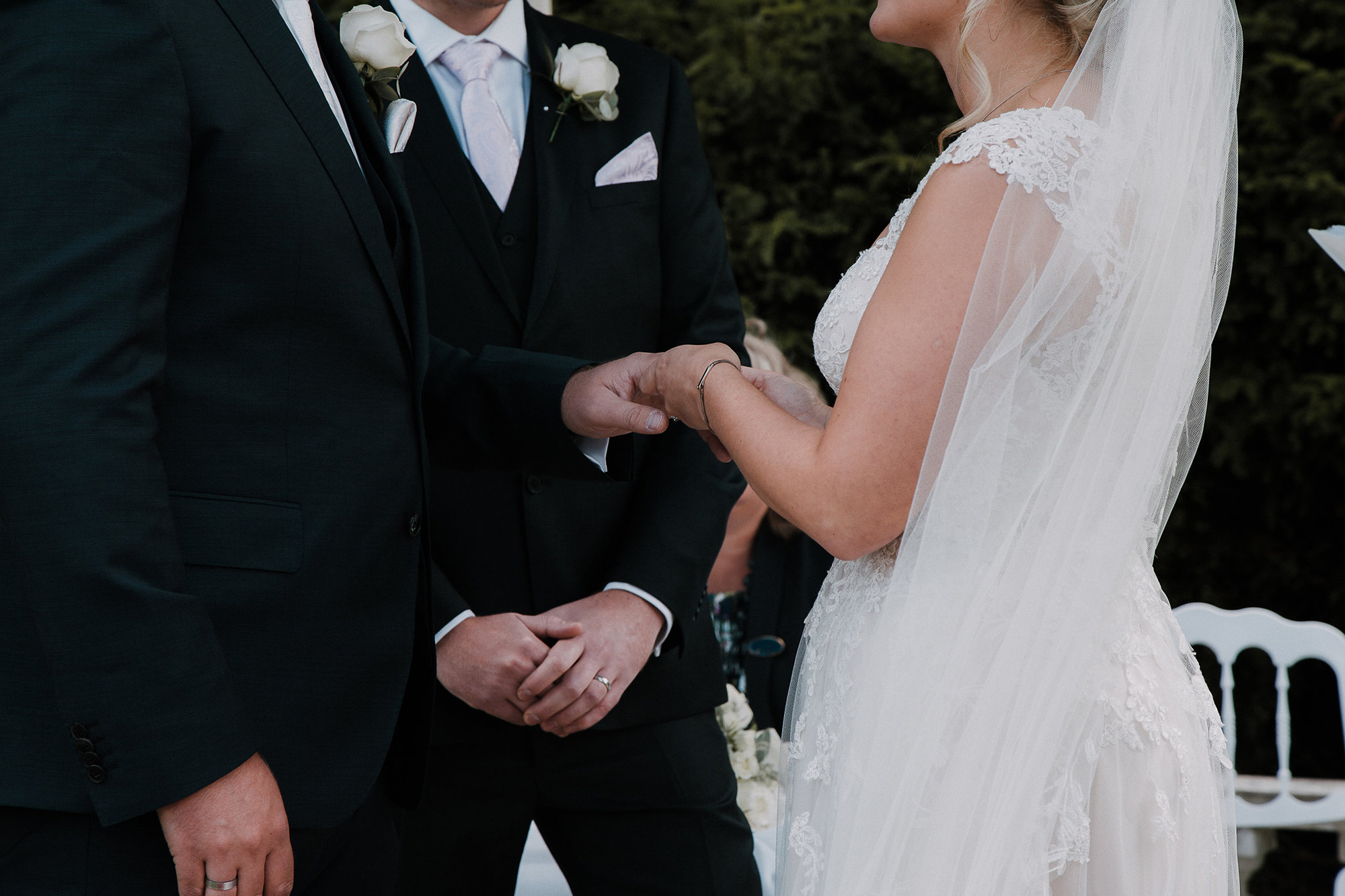 "Steve and I met as teenagers in our home town of Reading and we knew very early on that something special had sparked," Rosie says. The couple lived together for five years before Steve's private proposal at home.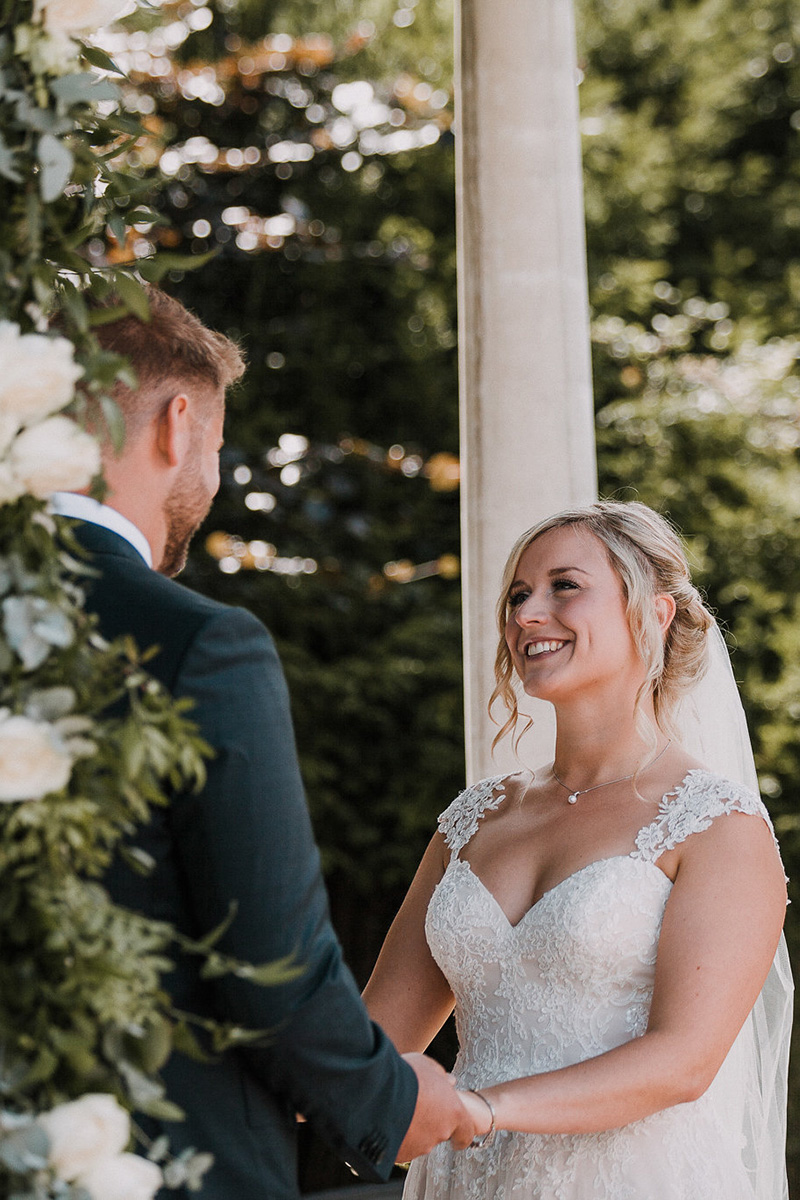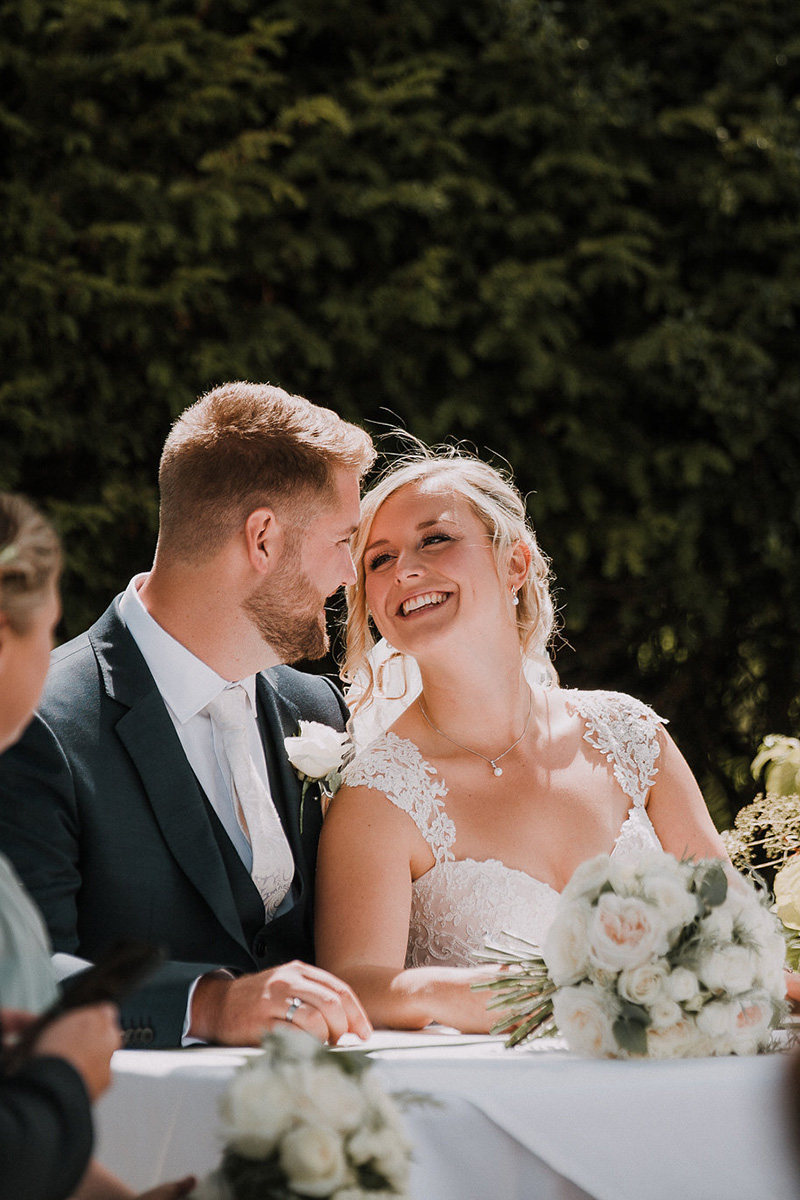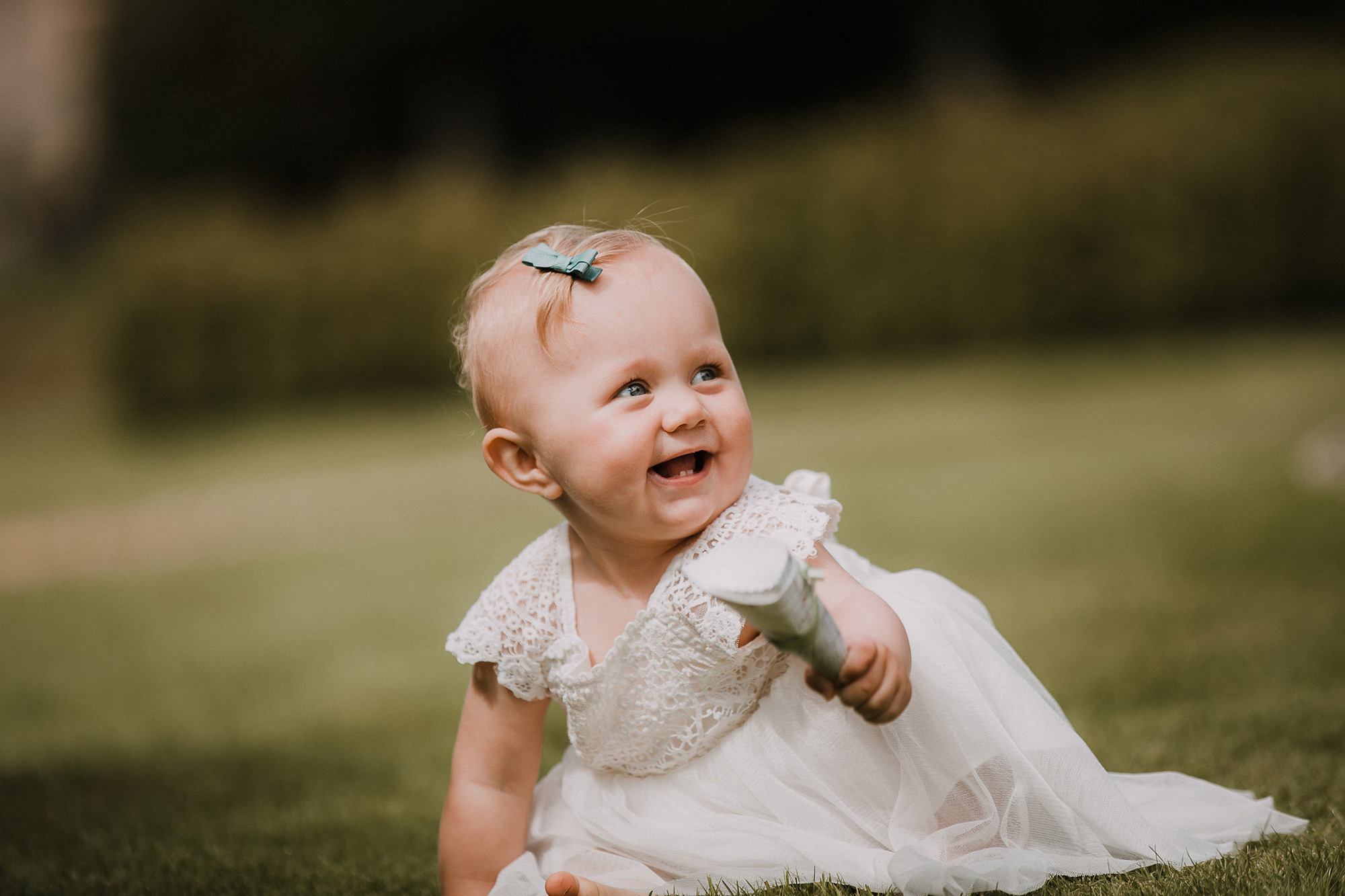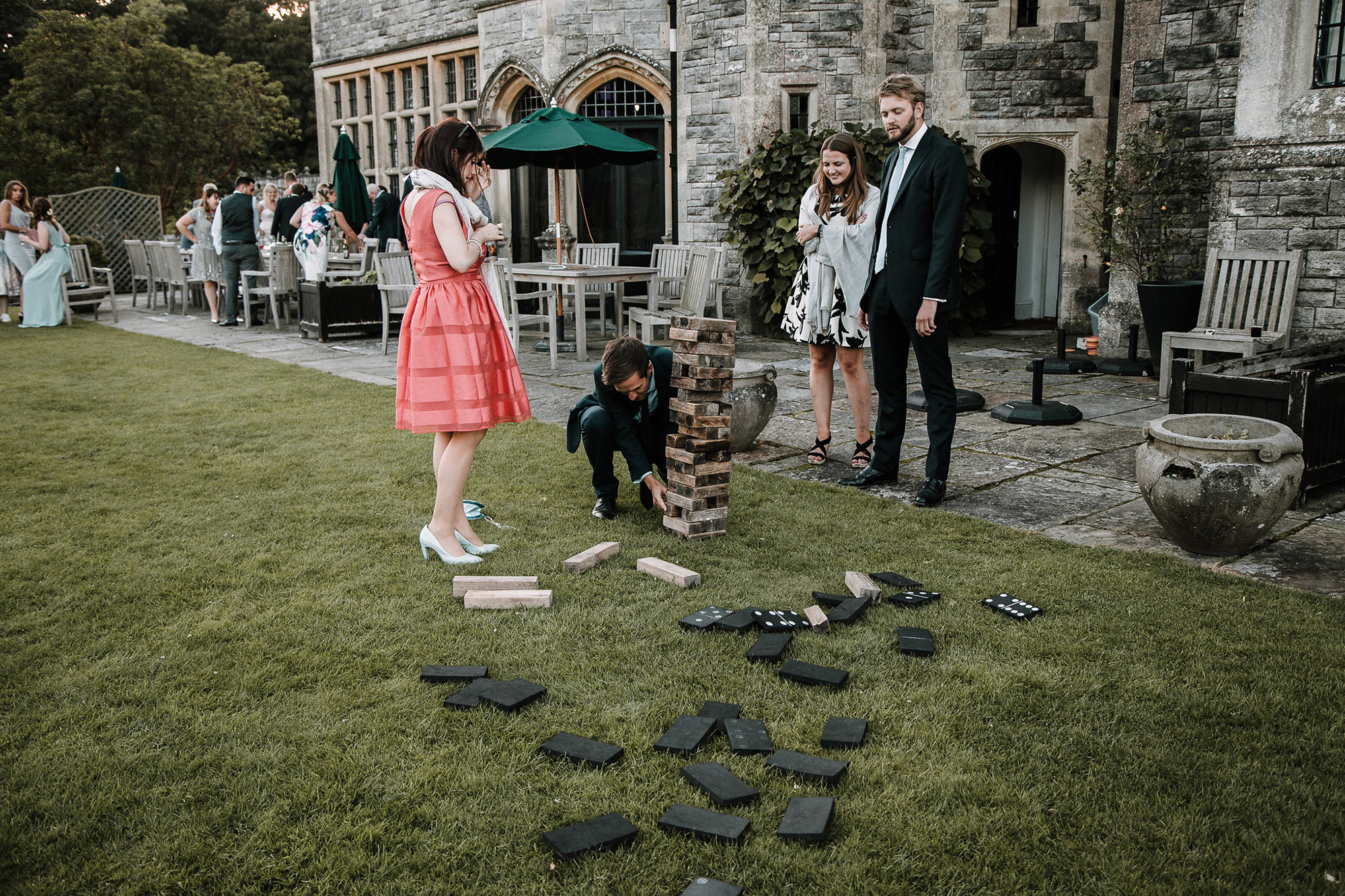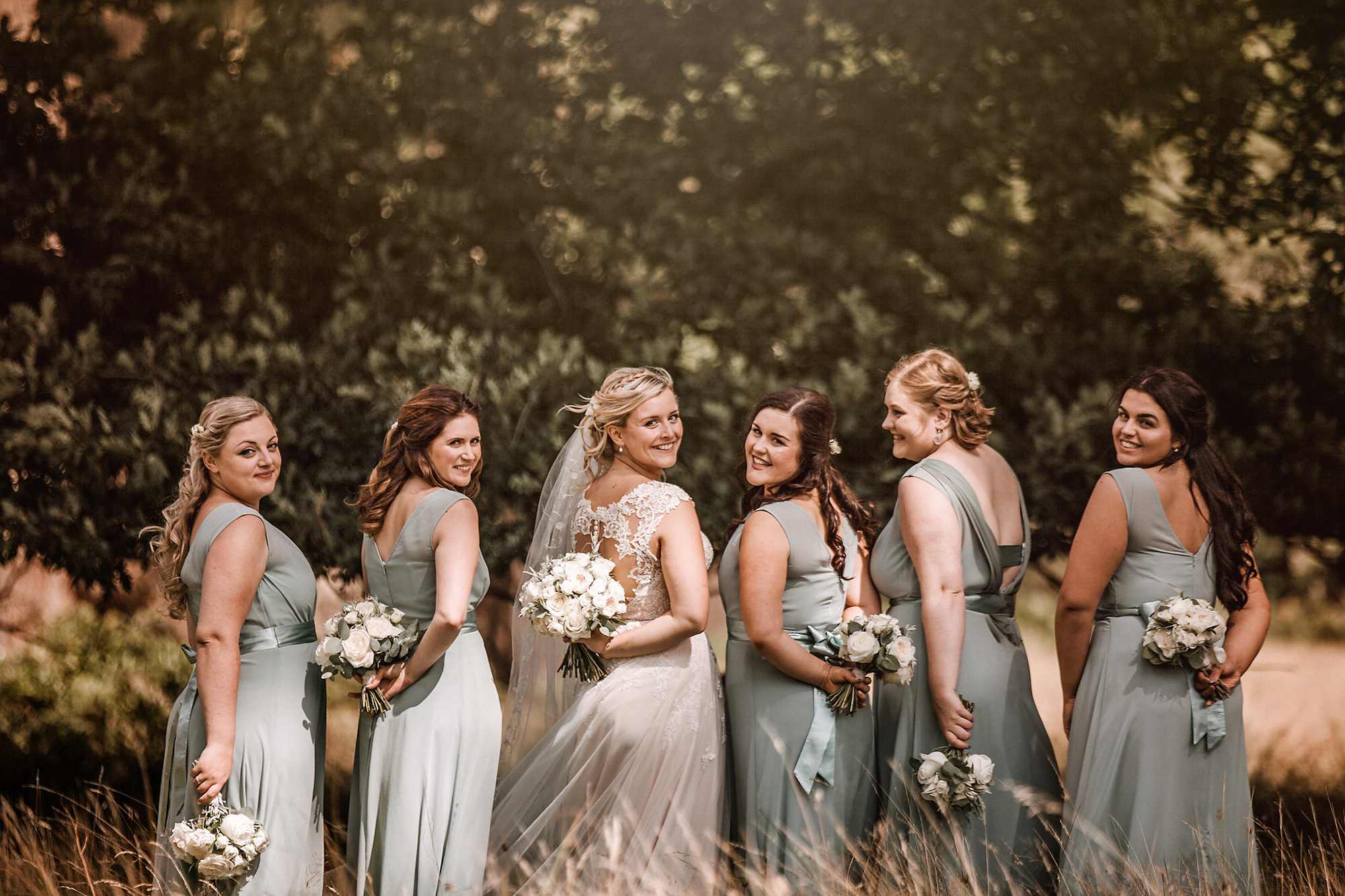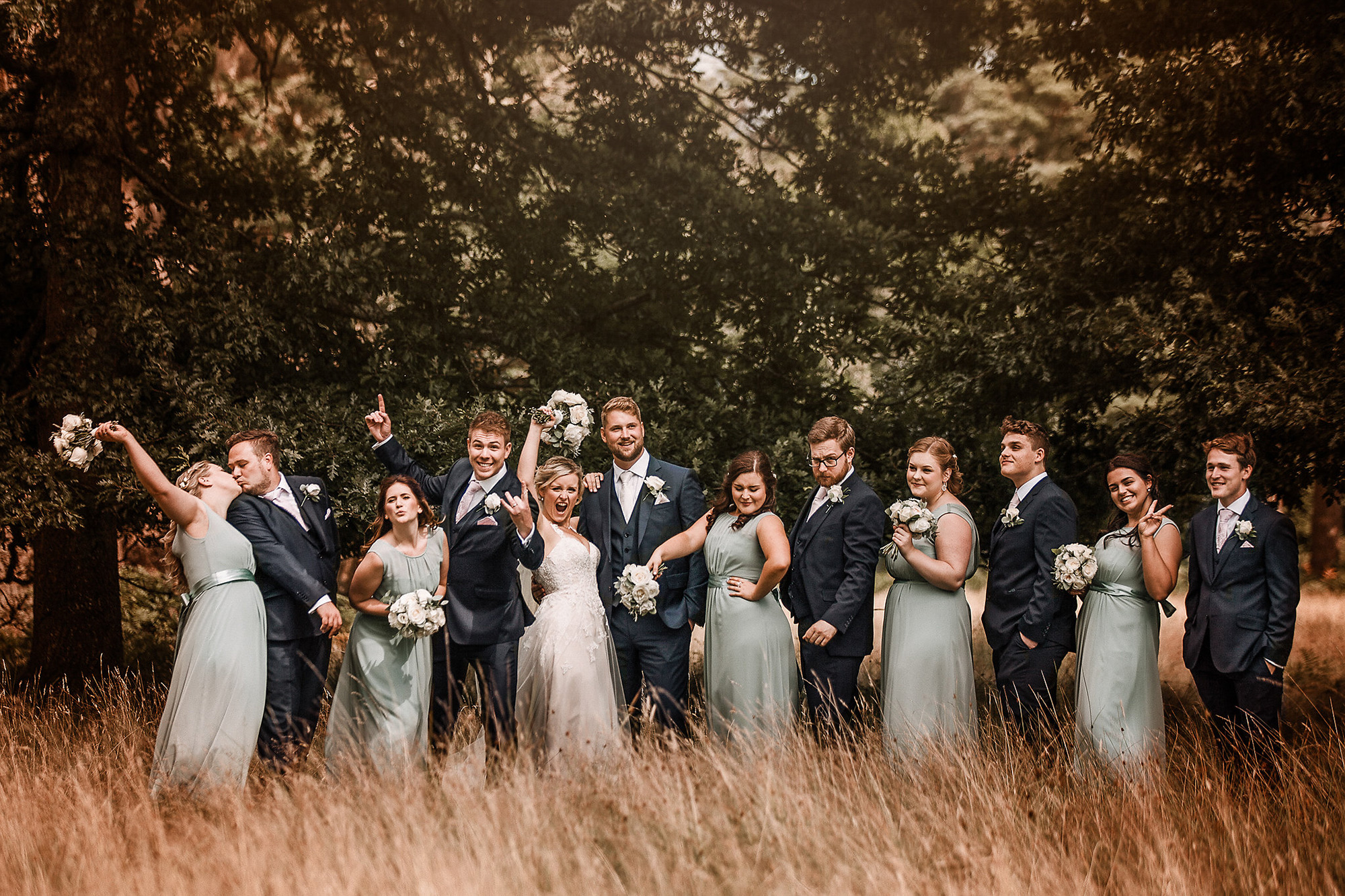 Rosie's girlfriends wore mint green bridesmaids dresses that suited each of them perfectly.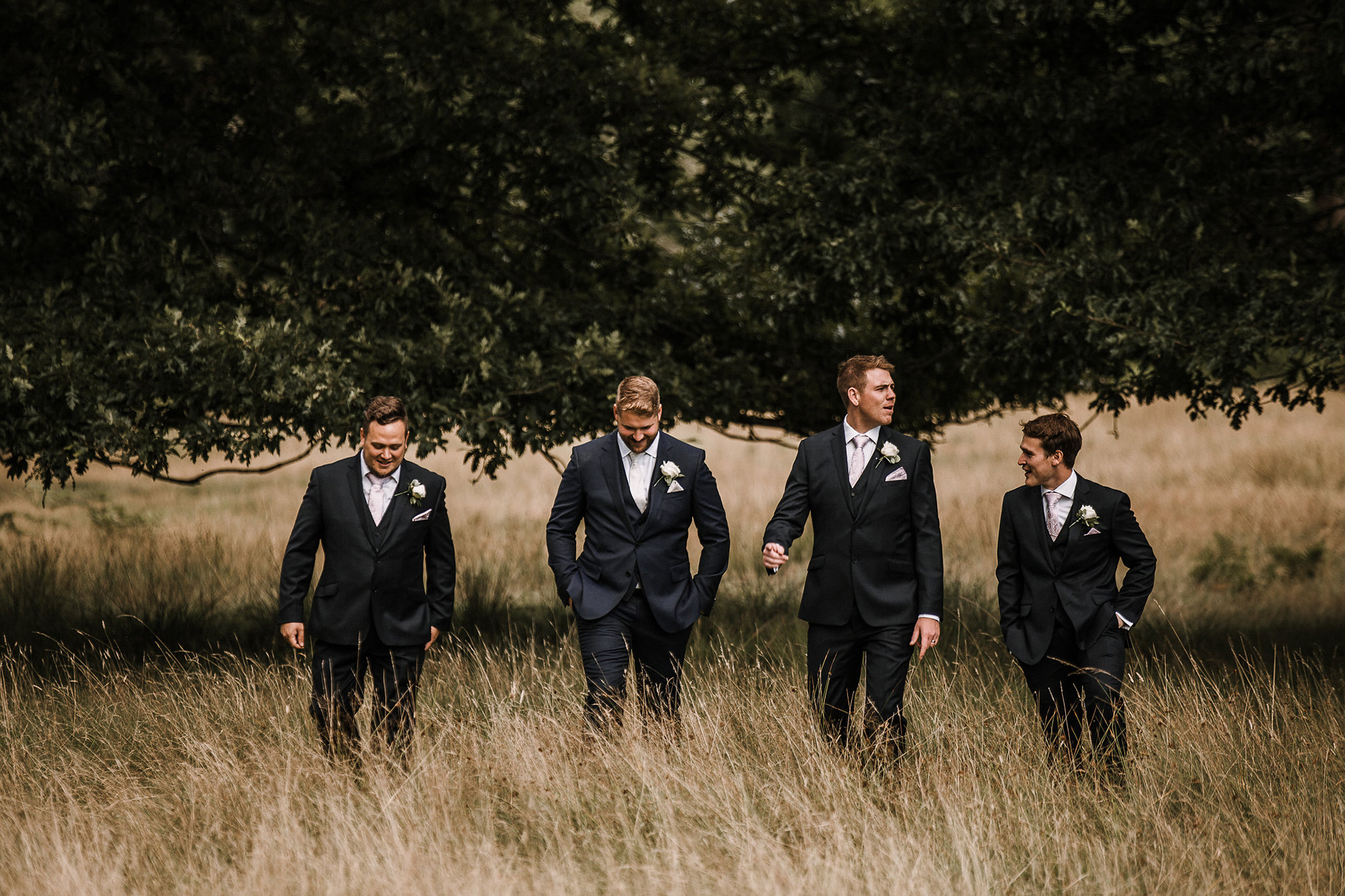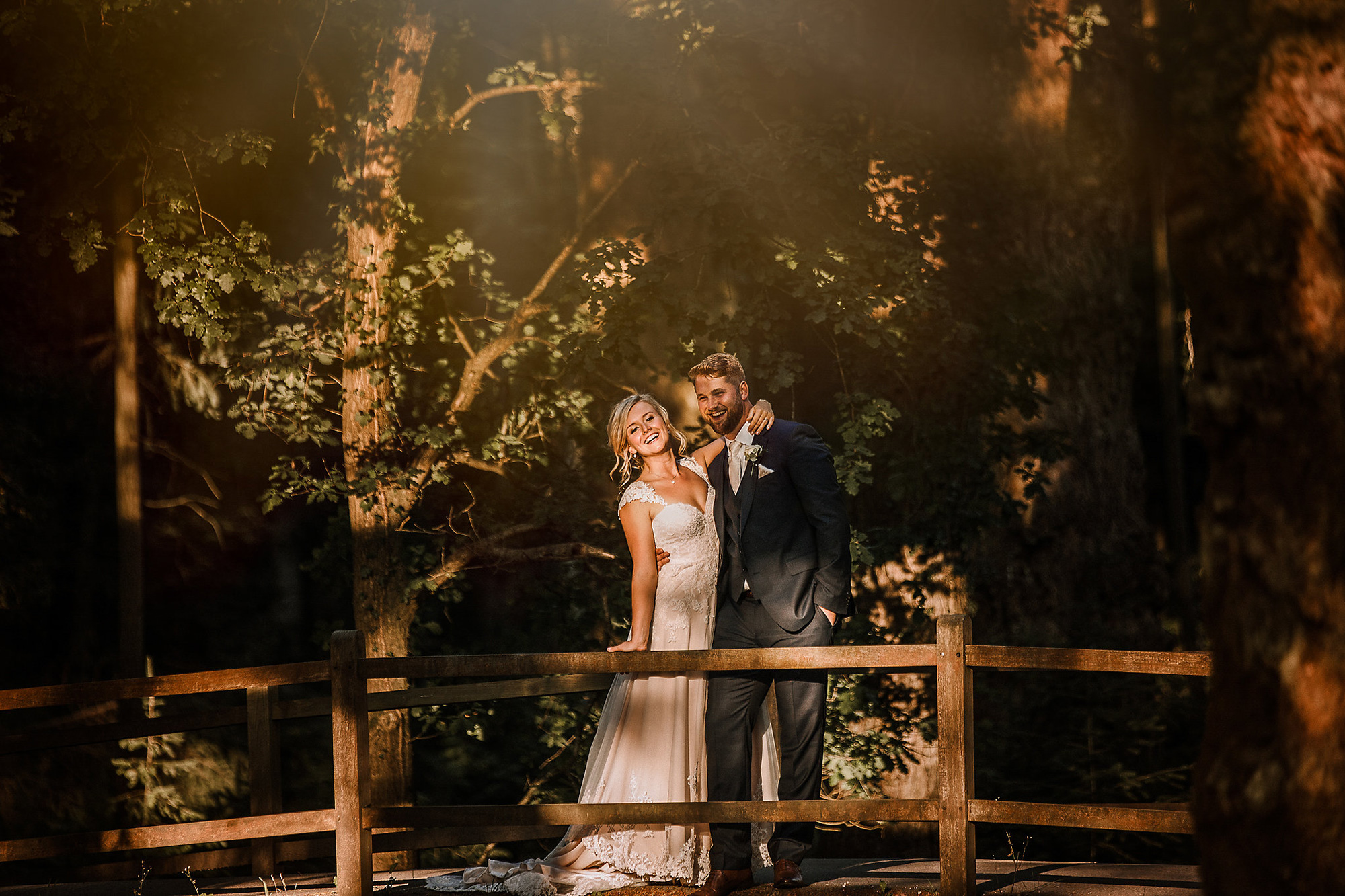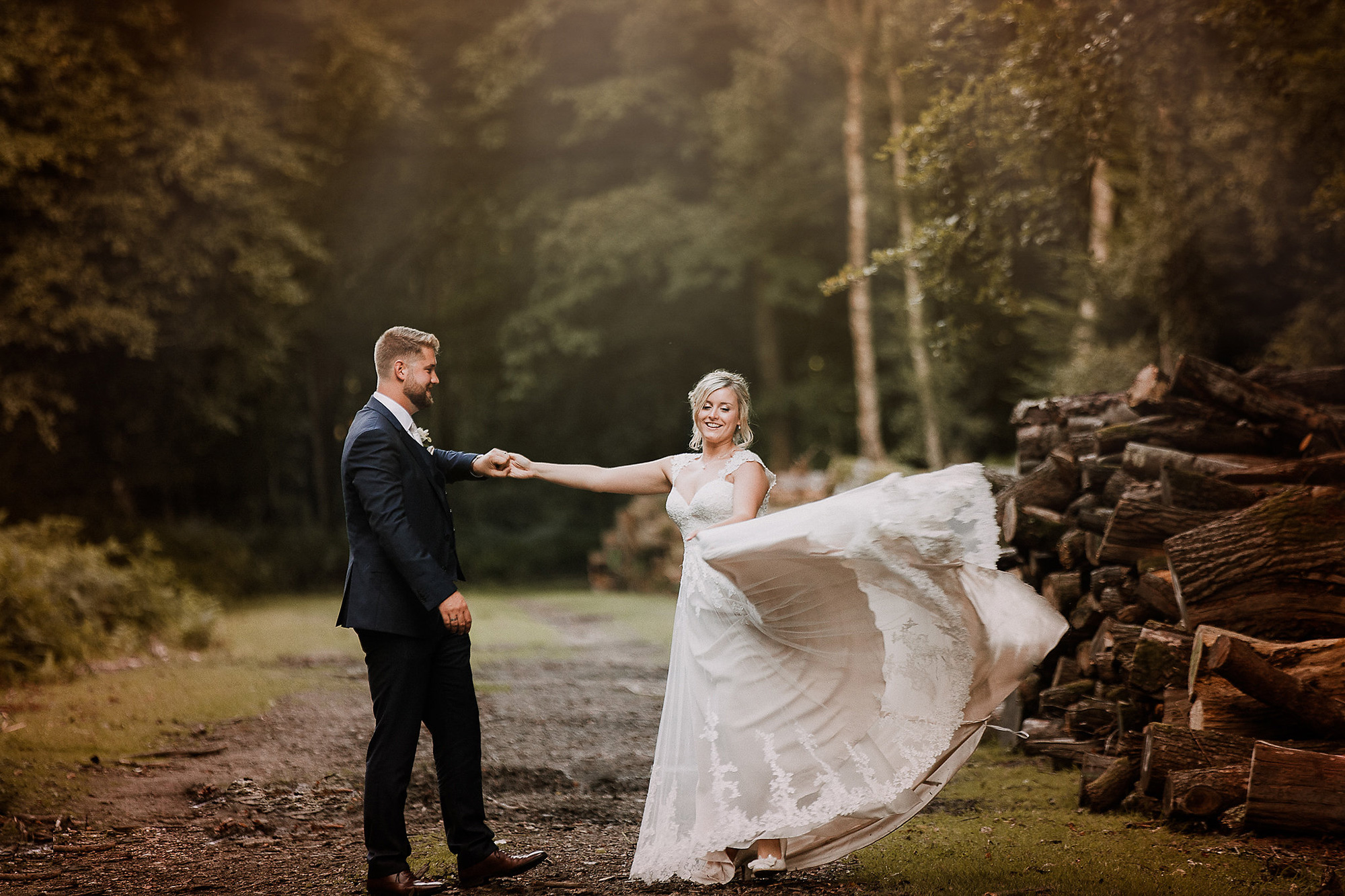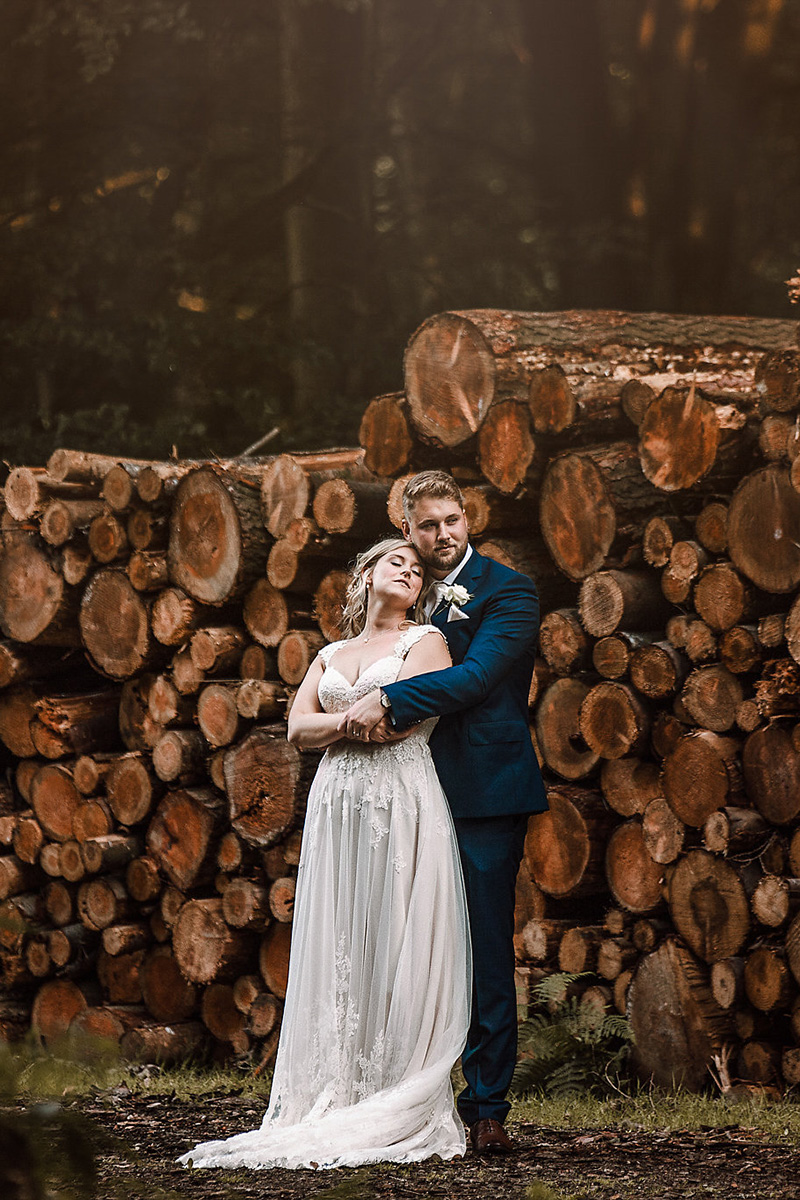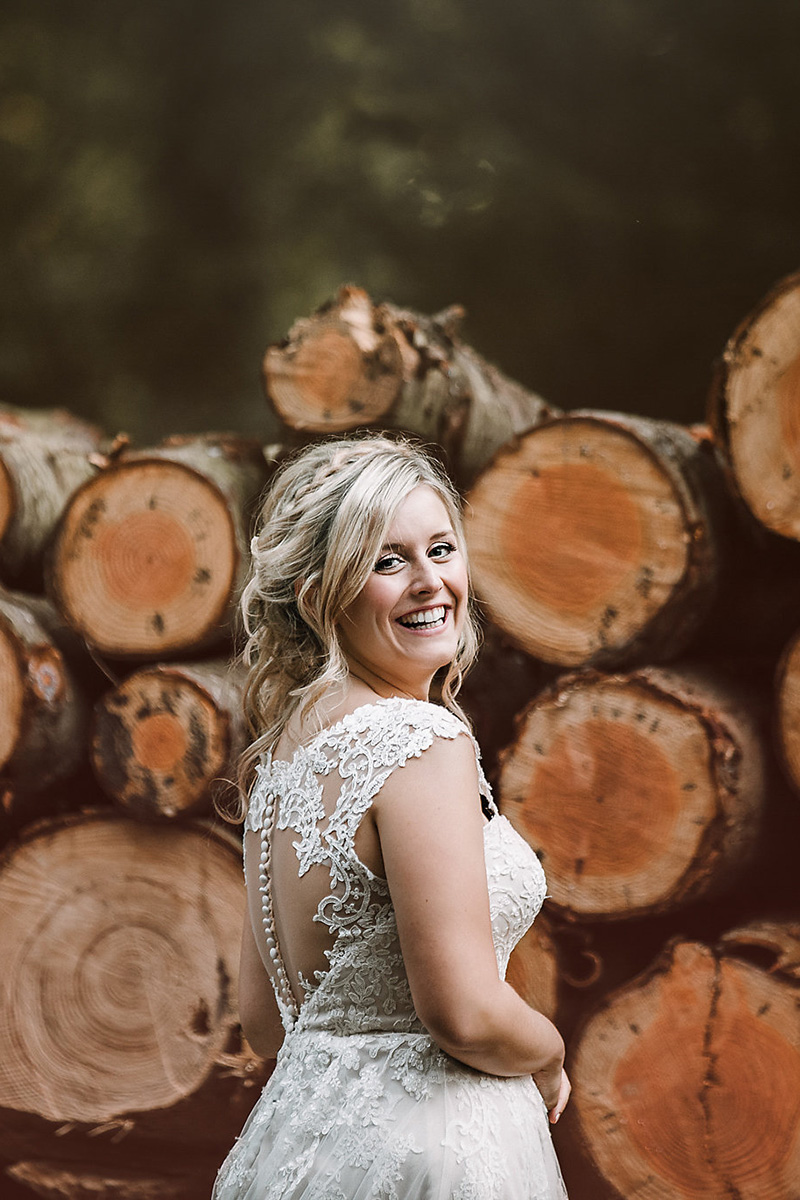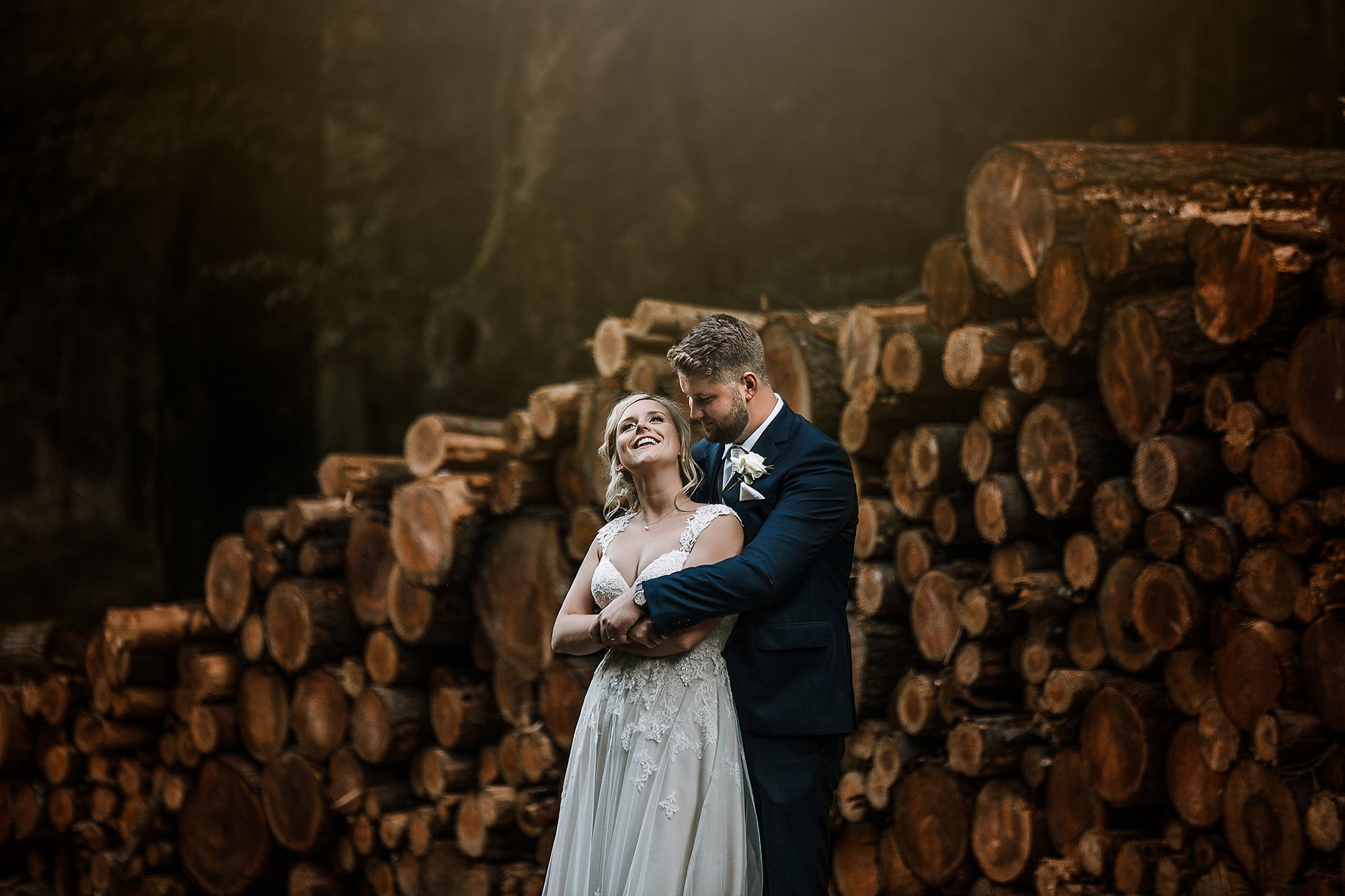 Photographer Gemma, from Romy Lawrence Photography used the forest setting to create some beautiful images. "I absolutely loved the forest theme that Rosie and Steve had chosen to use. The earthy richness from the forest coupled with the late afternoon sun creeping through the trees made for some beautiful images," Gemma says of the photos captured in the New Forest.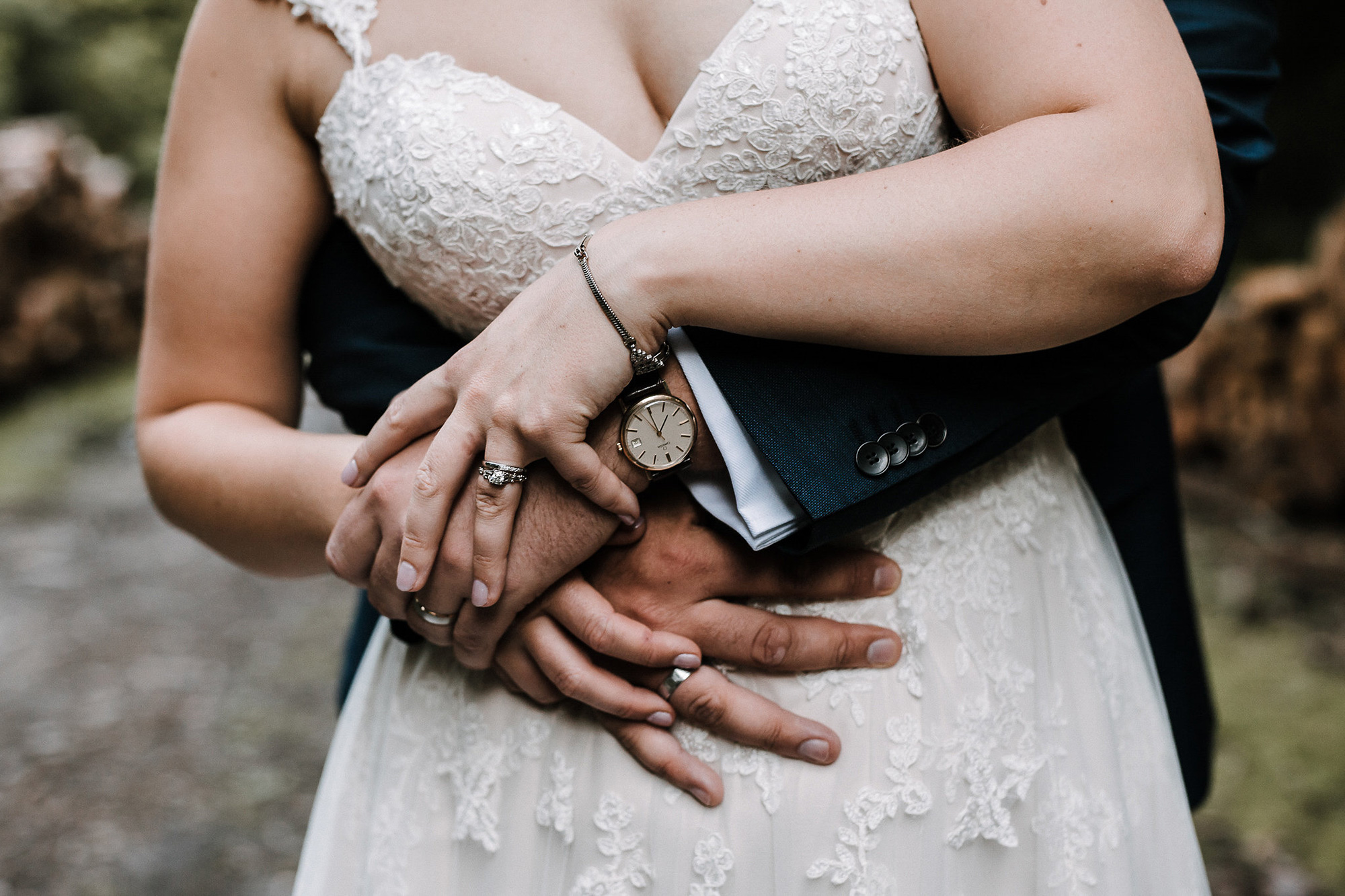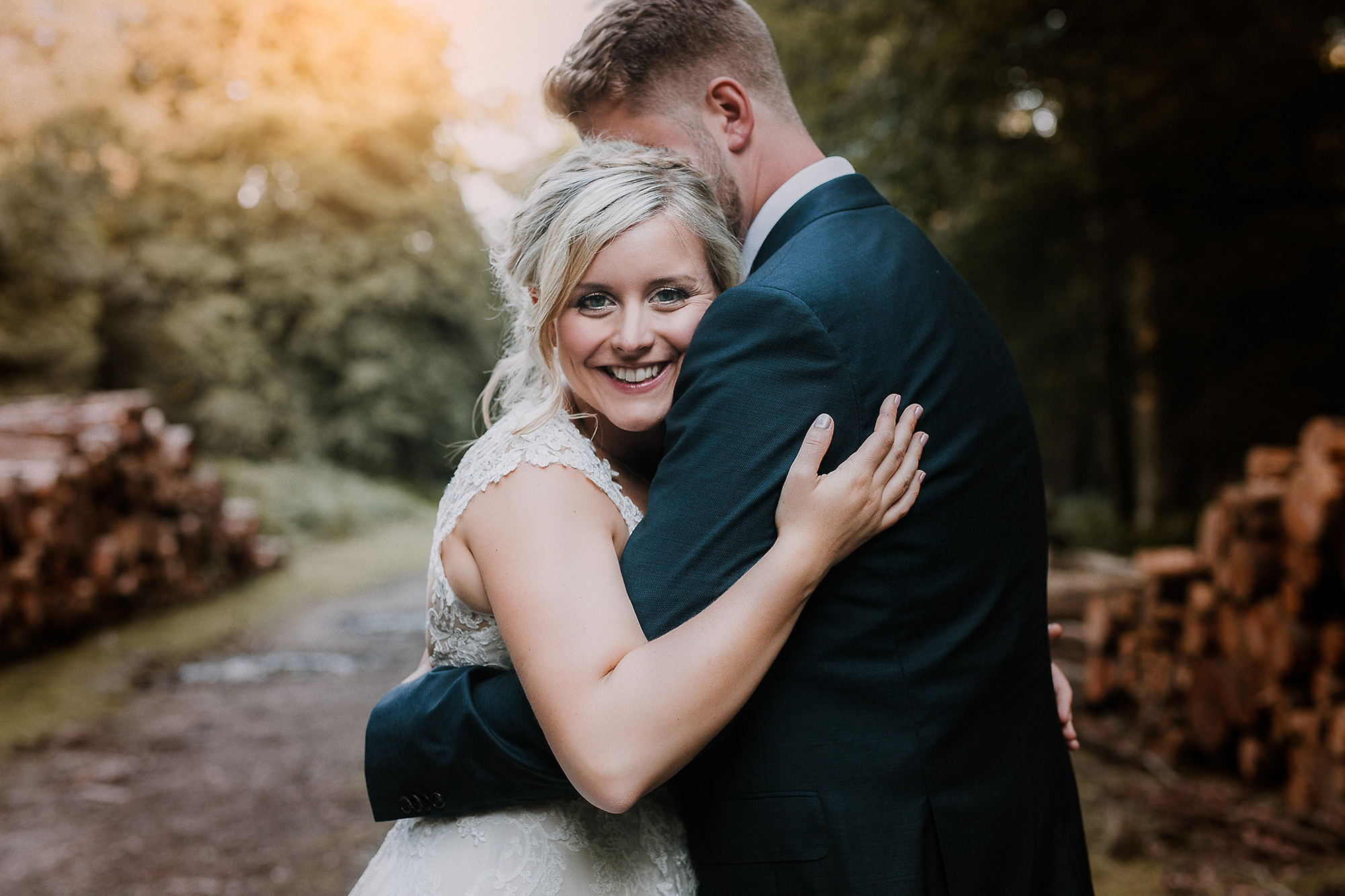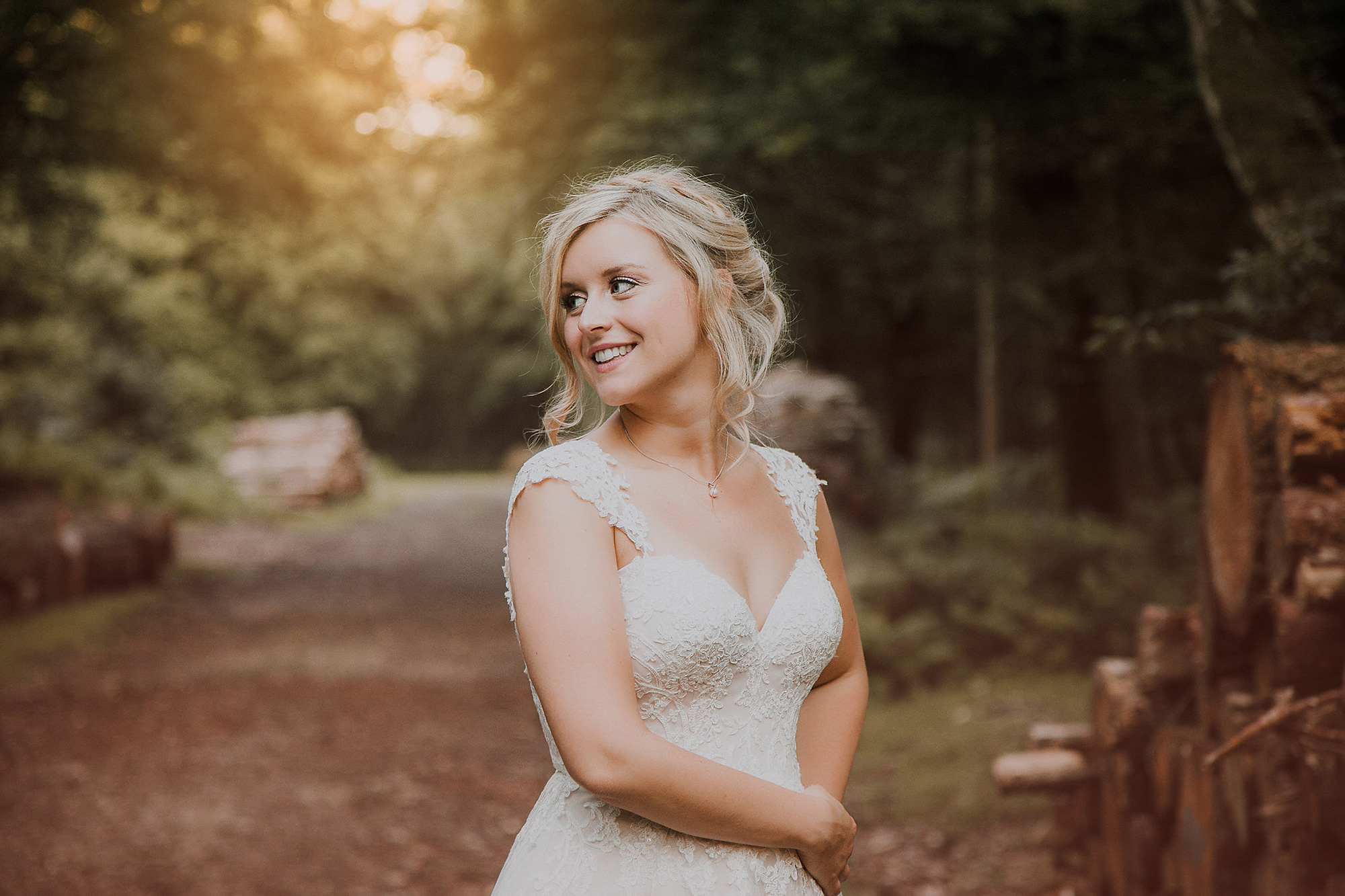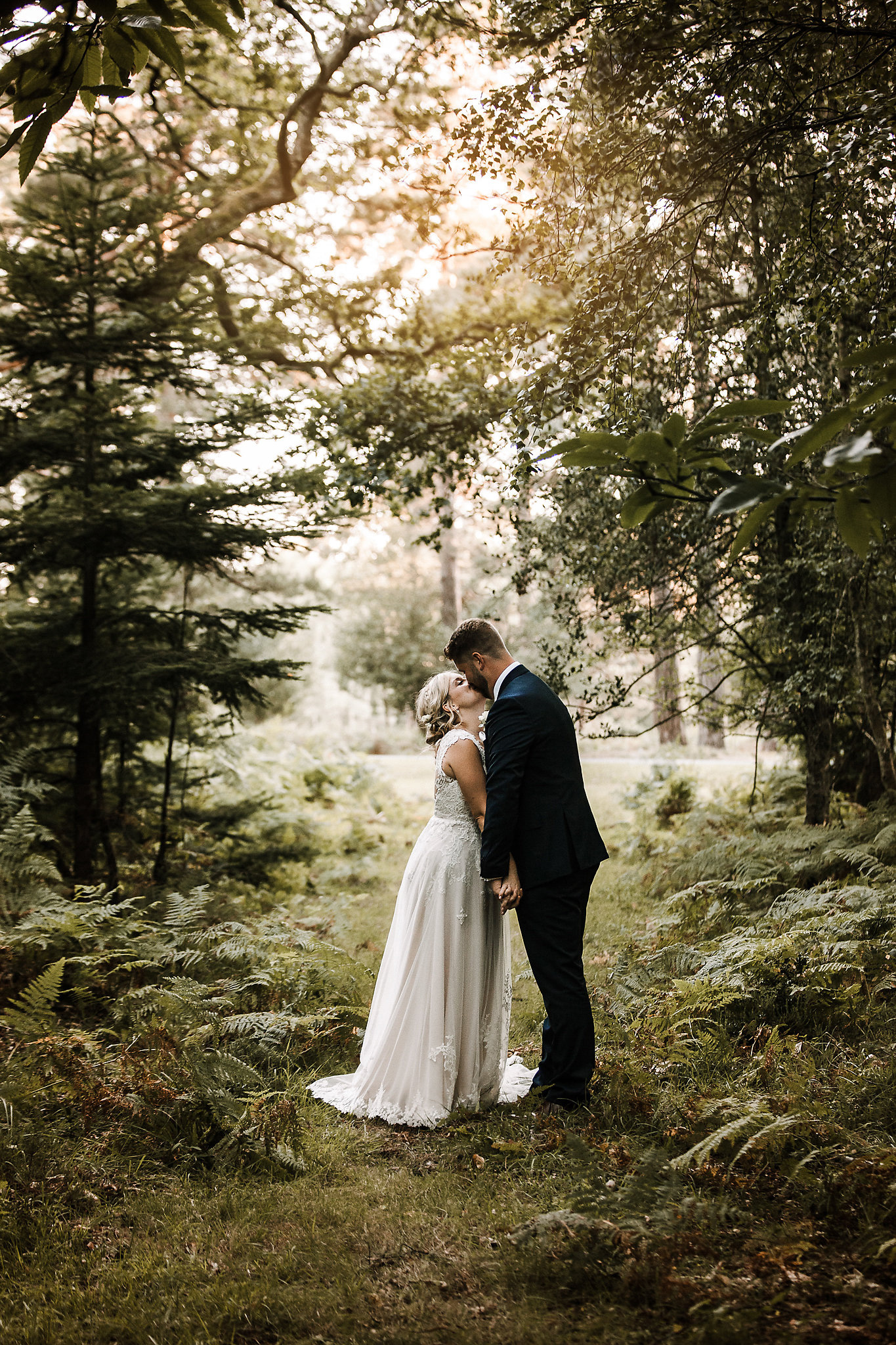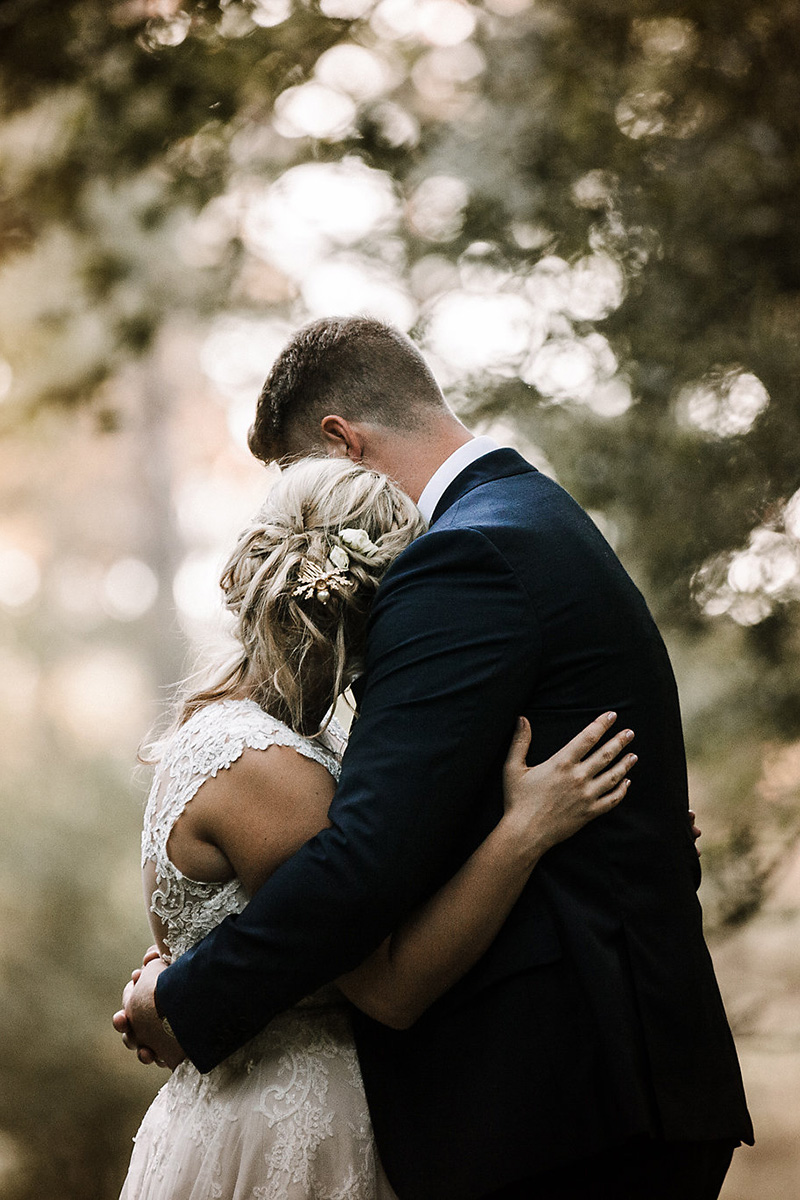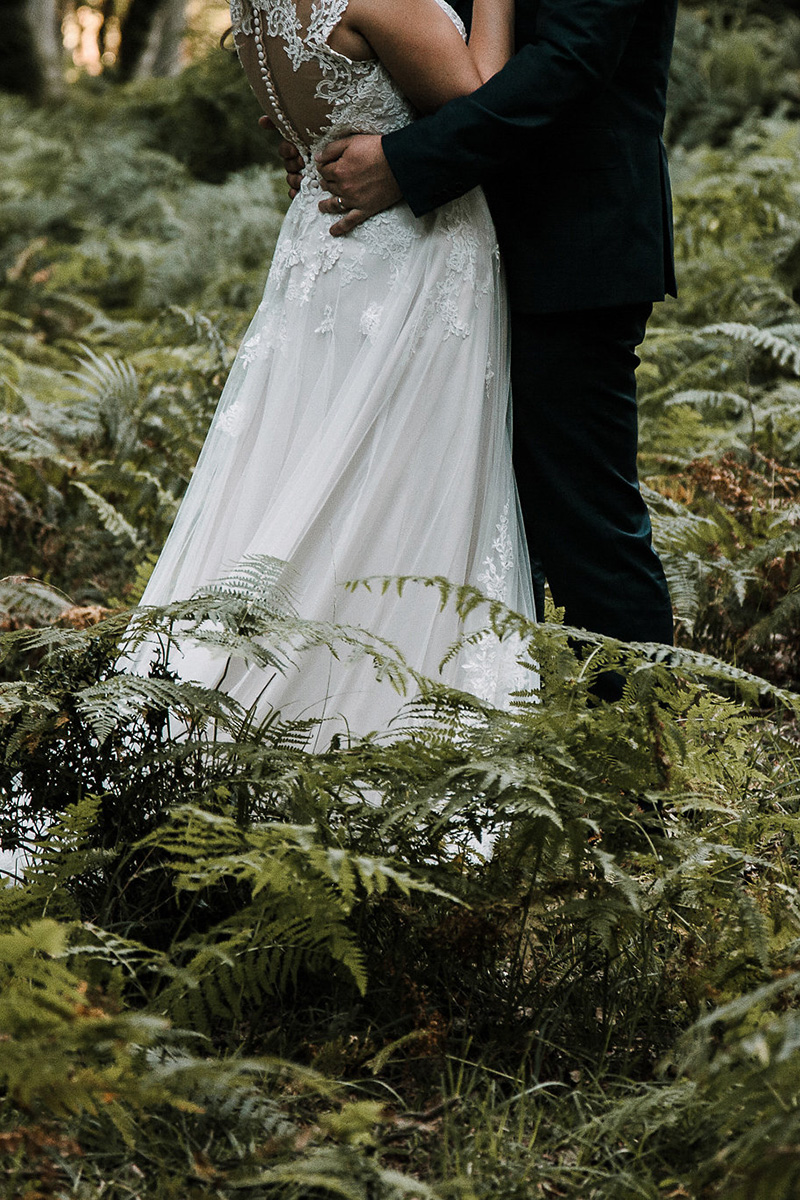 \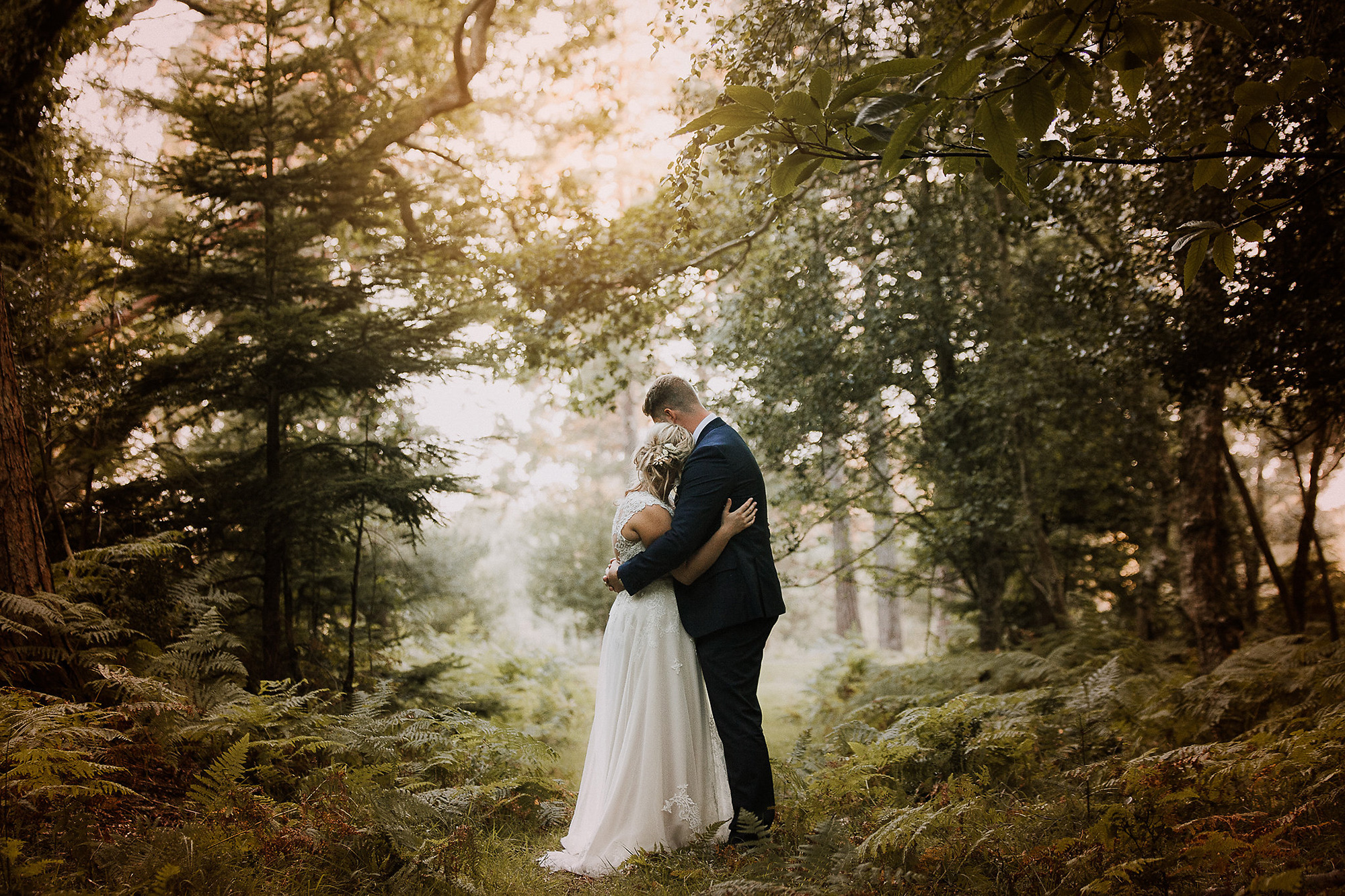 "No one can explain the overwhelming feeling of happiness you feel when you see your soulmate standing at the end of the aisle surrounded by loved ones smiling. Best day of our lives," Rosie says.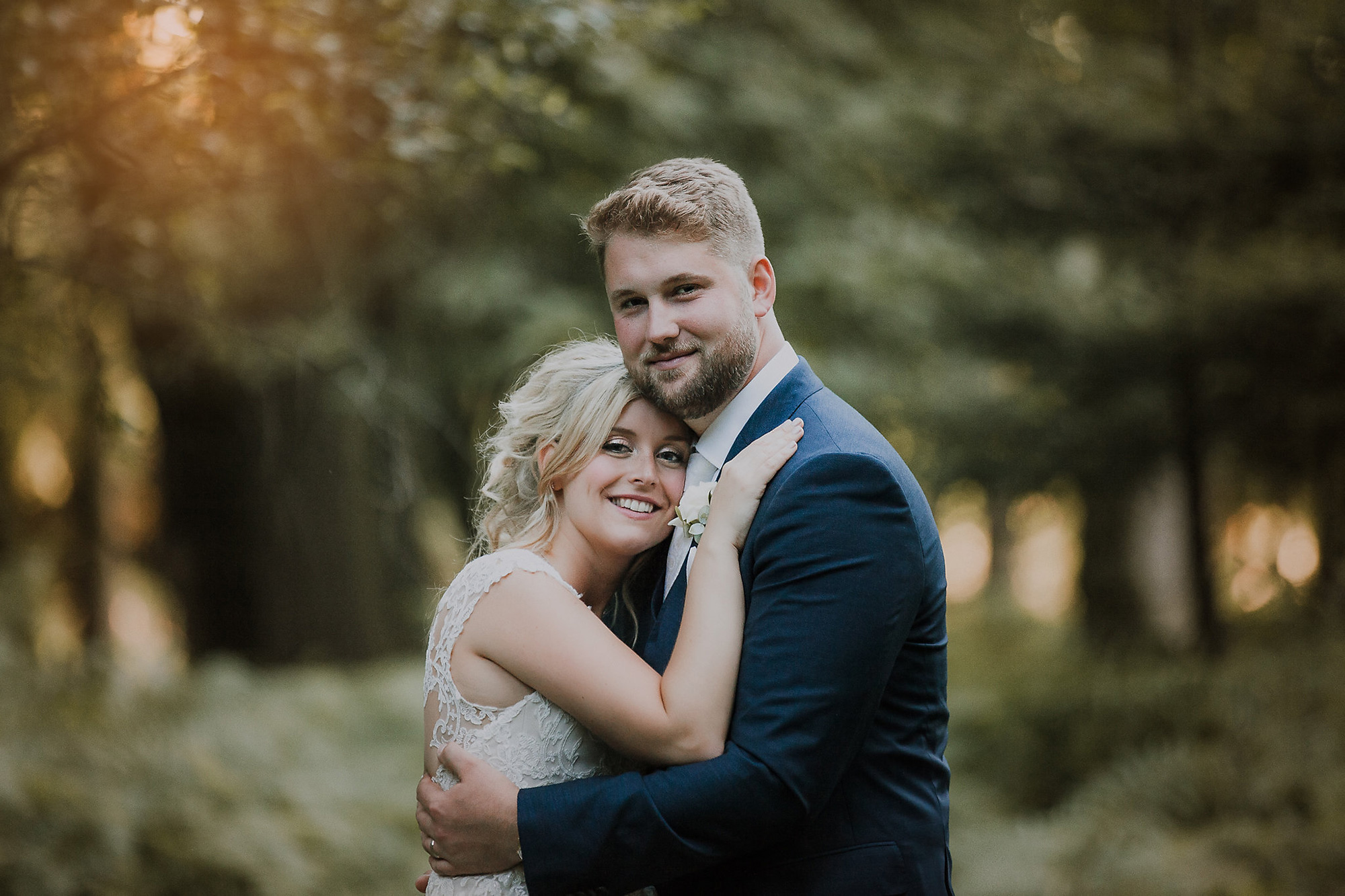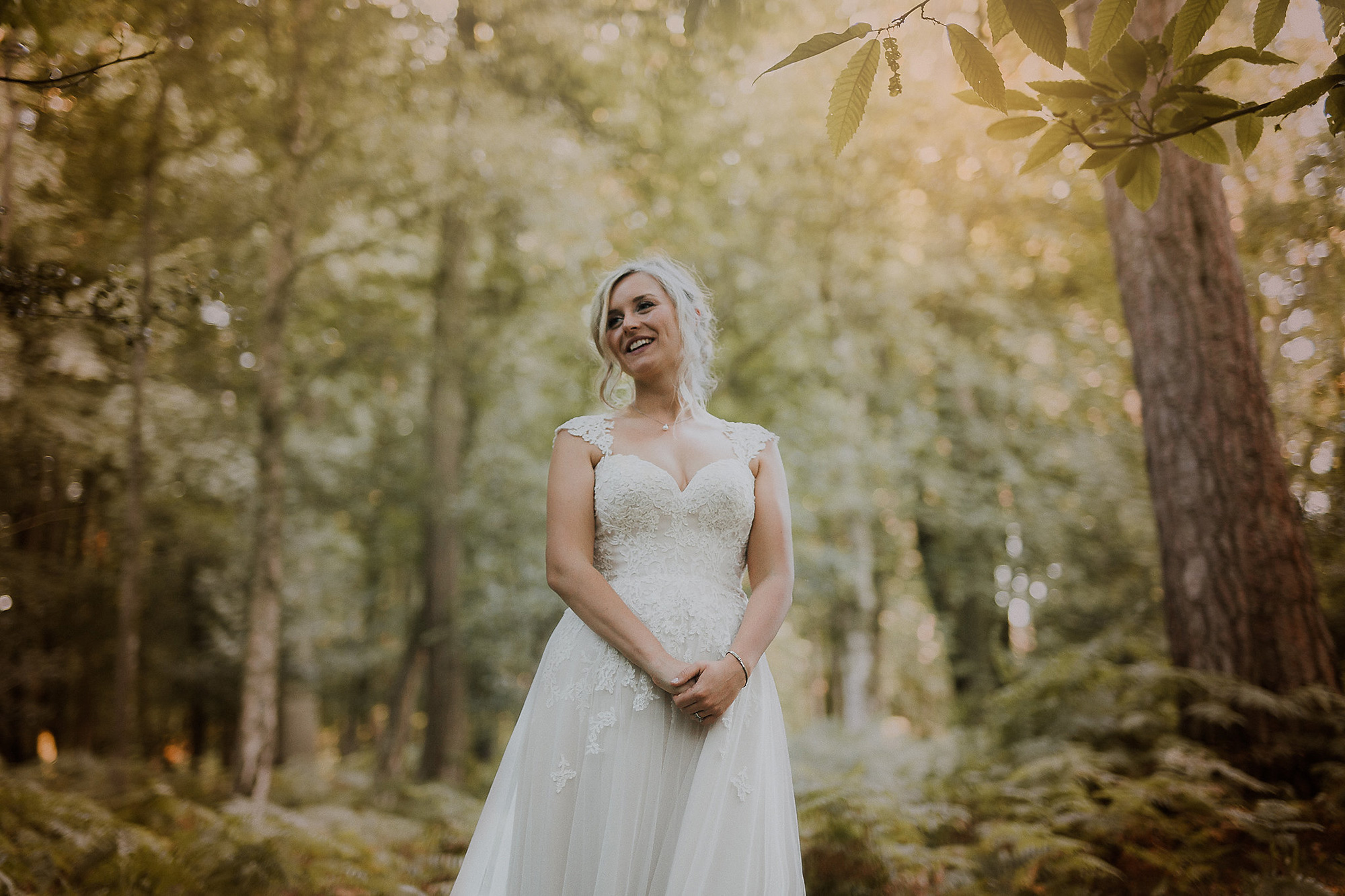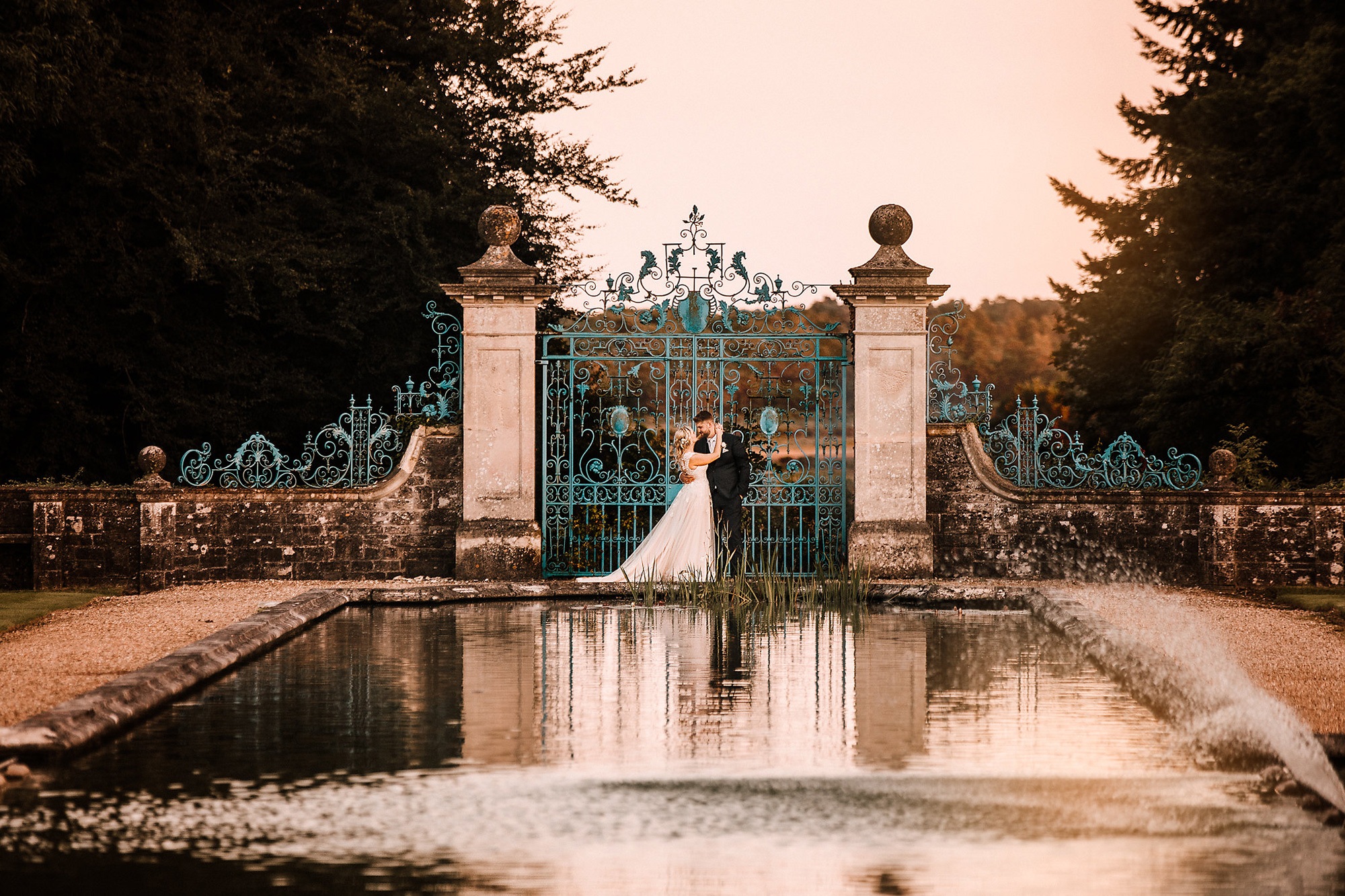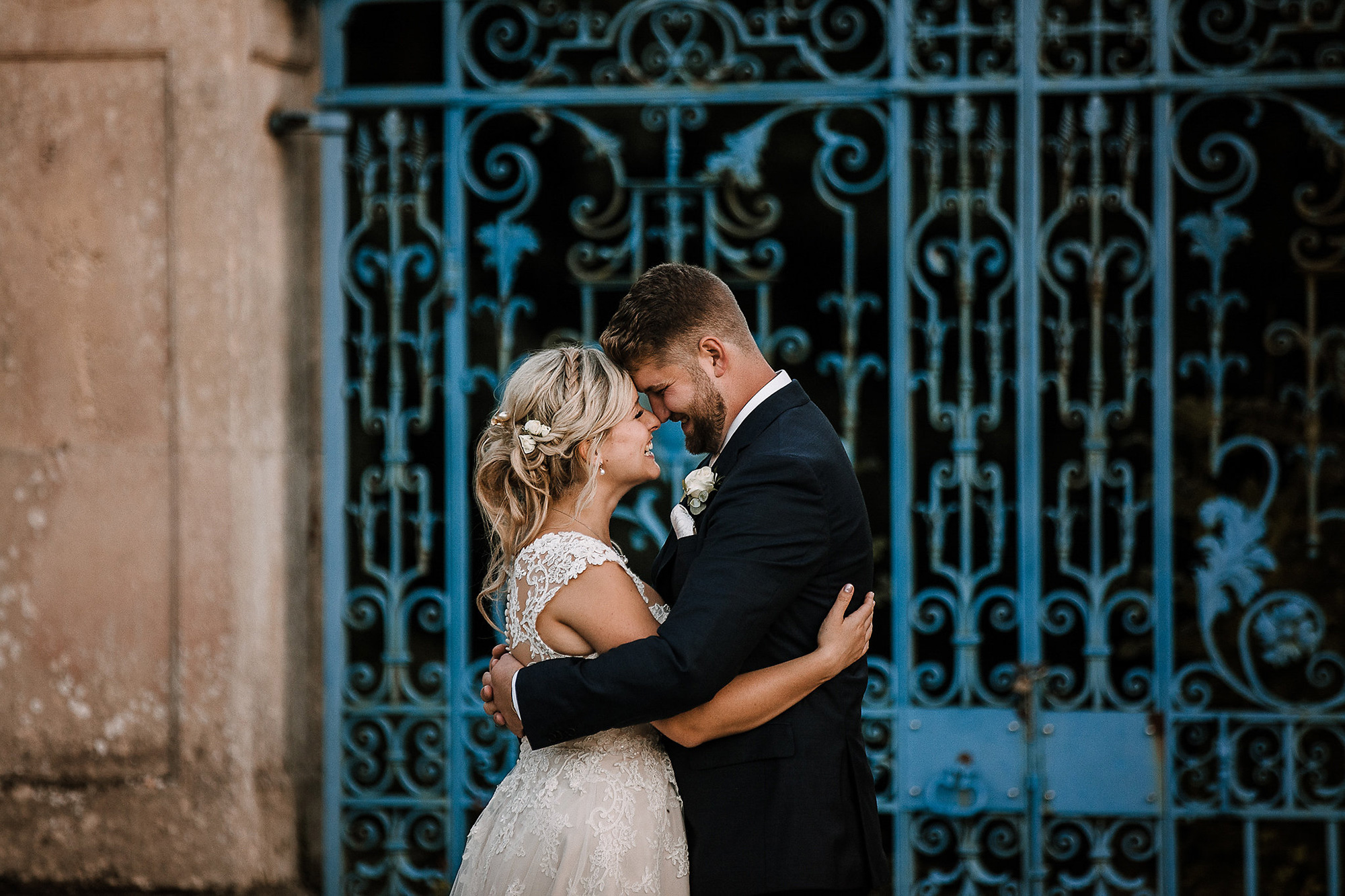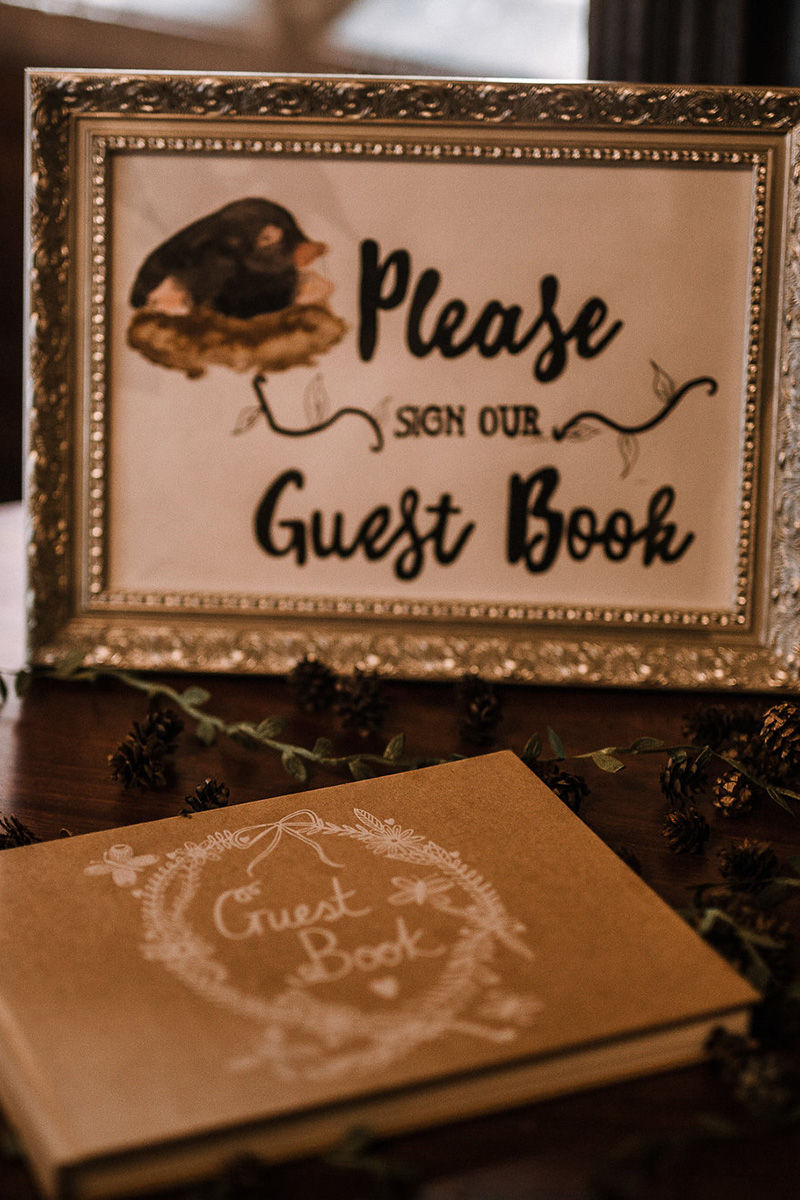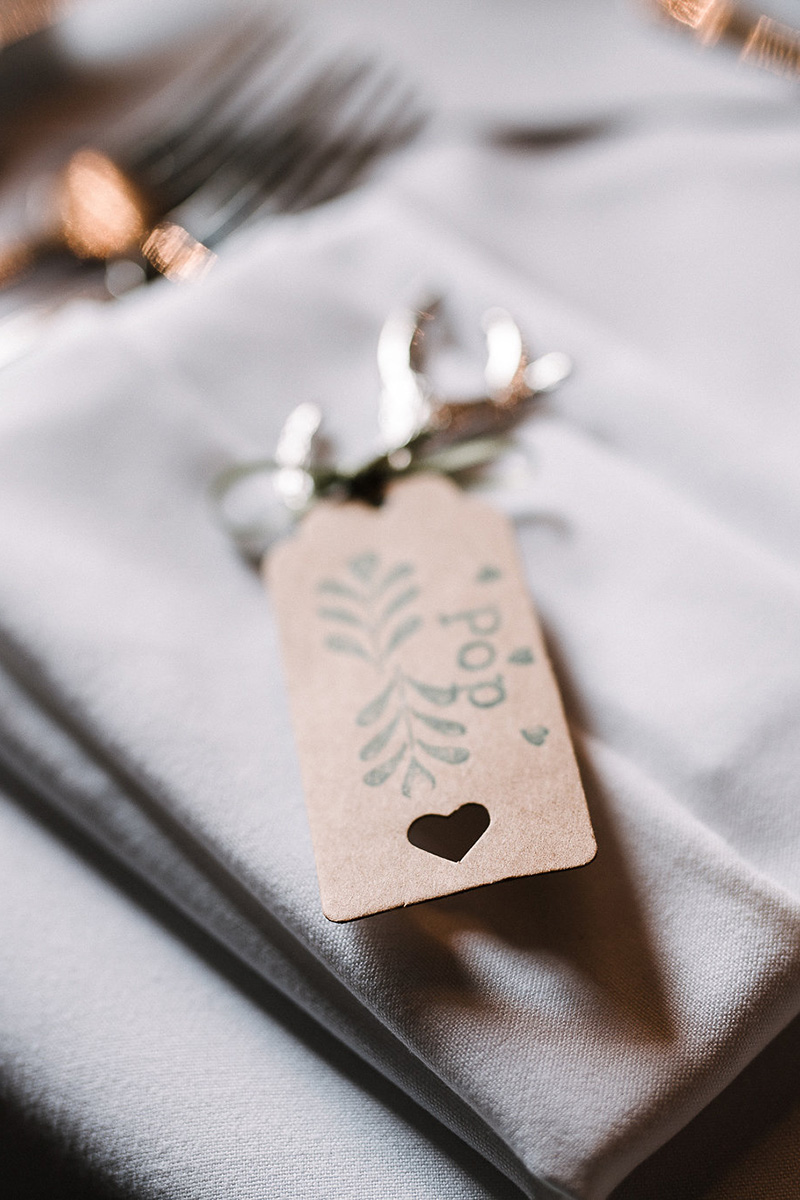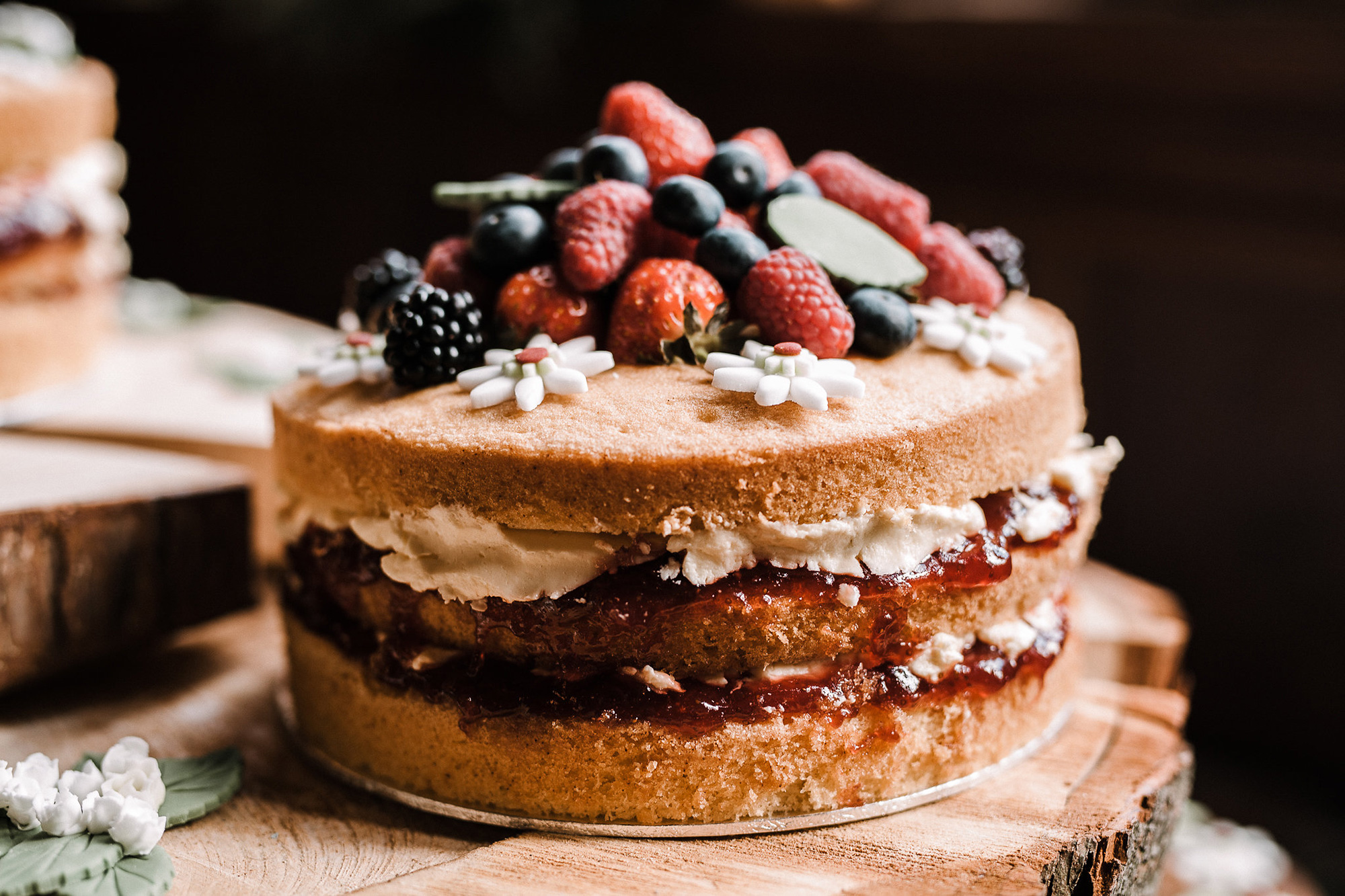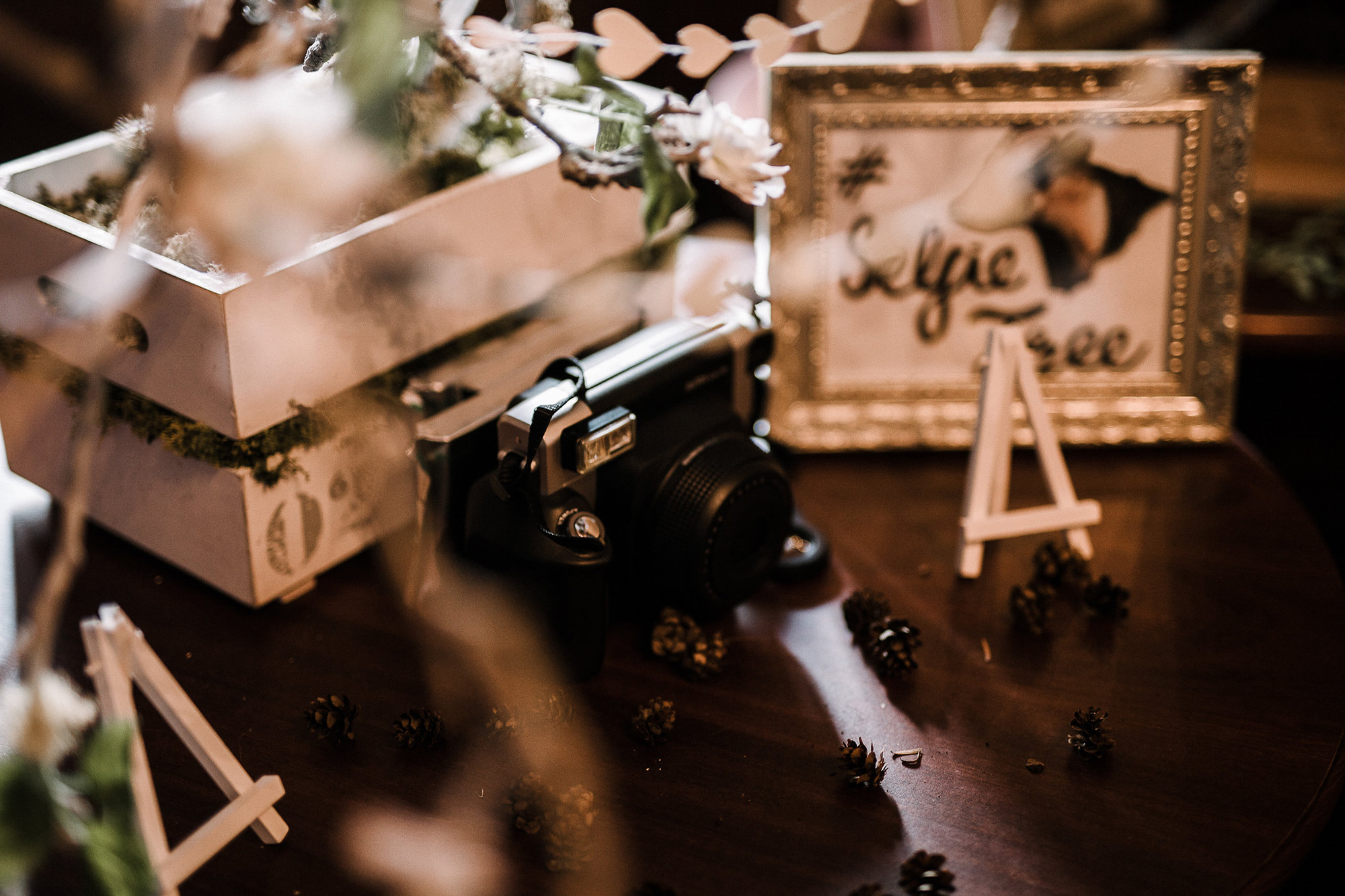 Rosie was kept busy before the big day, creating, sourcing or designing all the venue decor for the woodland wedding.