Self-confessed Harry Potter super fans Catherine and Jonathan added a touch of magic to their classic wedding.
"We are both massive Harry Potter geeks and so had to include a few sneaky references," says Catherine, 25.
The couple's signage, photographs and even the soles of the bride's shoes paid tribute to the wizarding classic.
"Adding personal touches like our Harry Potter references made the day feel that bit more unique," Catherine says of their August 17, 2018 wedding in Hampshire.
70 friends and family watched on as Catherine and Jonny, 28, wed at St Michael's Church in Hook, before celebrations continued at the beautiful Highfield Park next door.
The bride, her bridesmaids and their mothers created centrepieces, table plan, favours and decor for the celebrations.
"By hand-making lots of things with family and friends we were able to enjoy the lead up to the big day even more," Catherine says.
The couple decided their photographer was not something they were prepared to compromise on, choosing Poppy from Poppy Carter Portraits.
"We fell in love with her unique style and ability to capture emotions so well," the bride says.
"I am so glad that we decided to invest in our photography and the food."
Photos courtesy of Poppy Carter Portraits.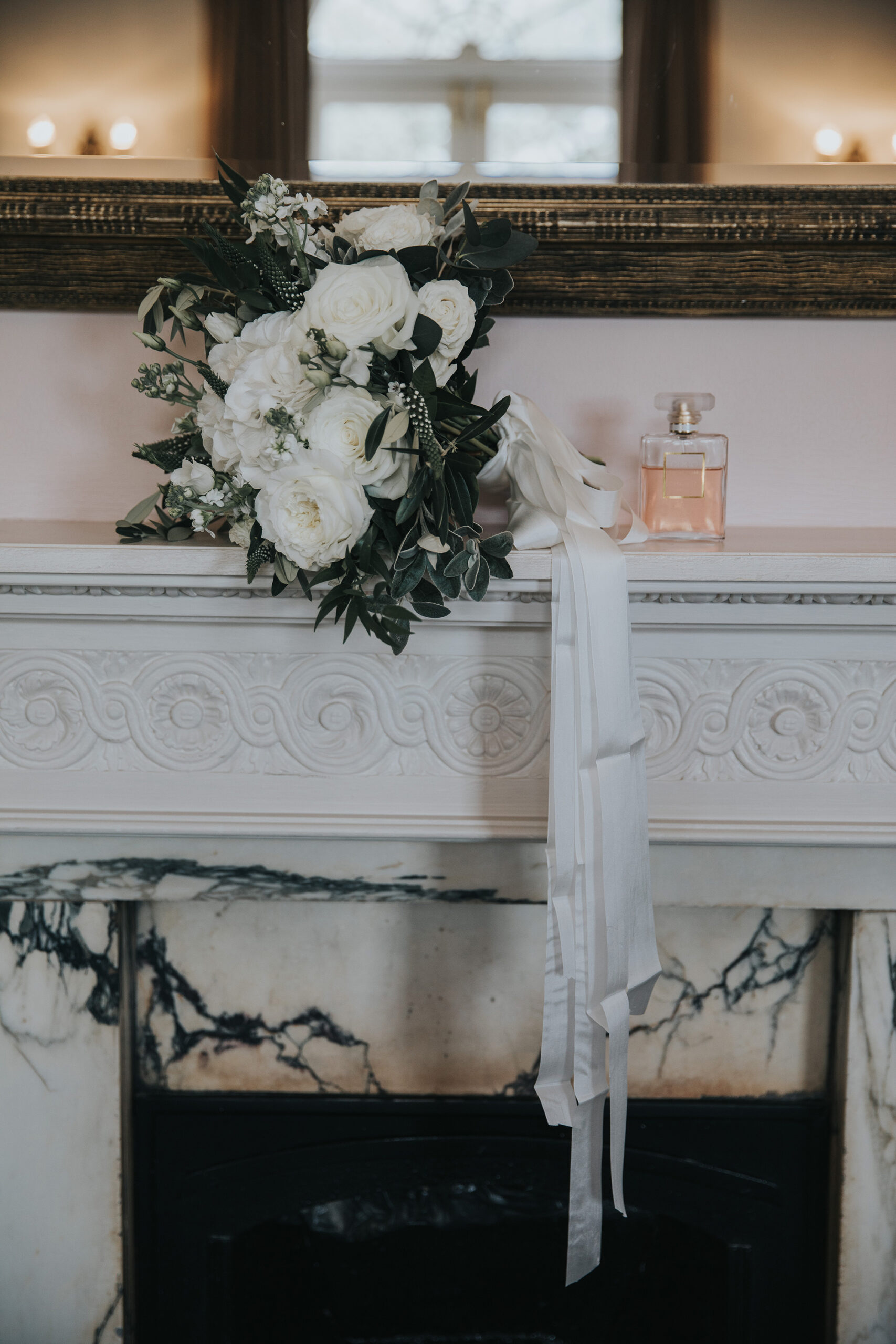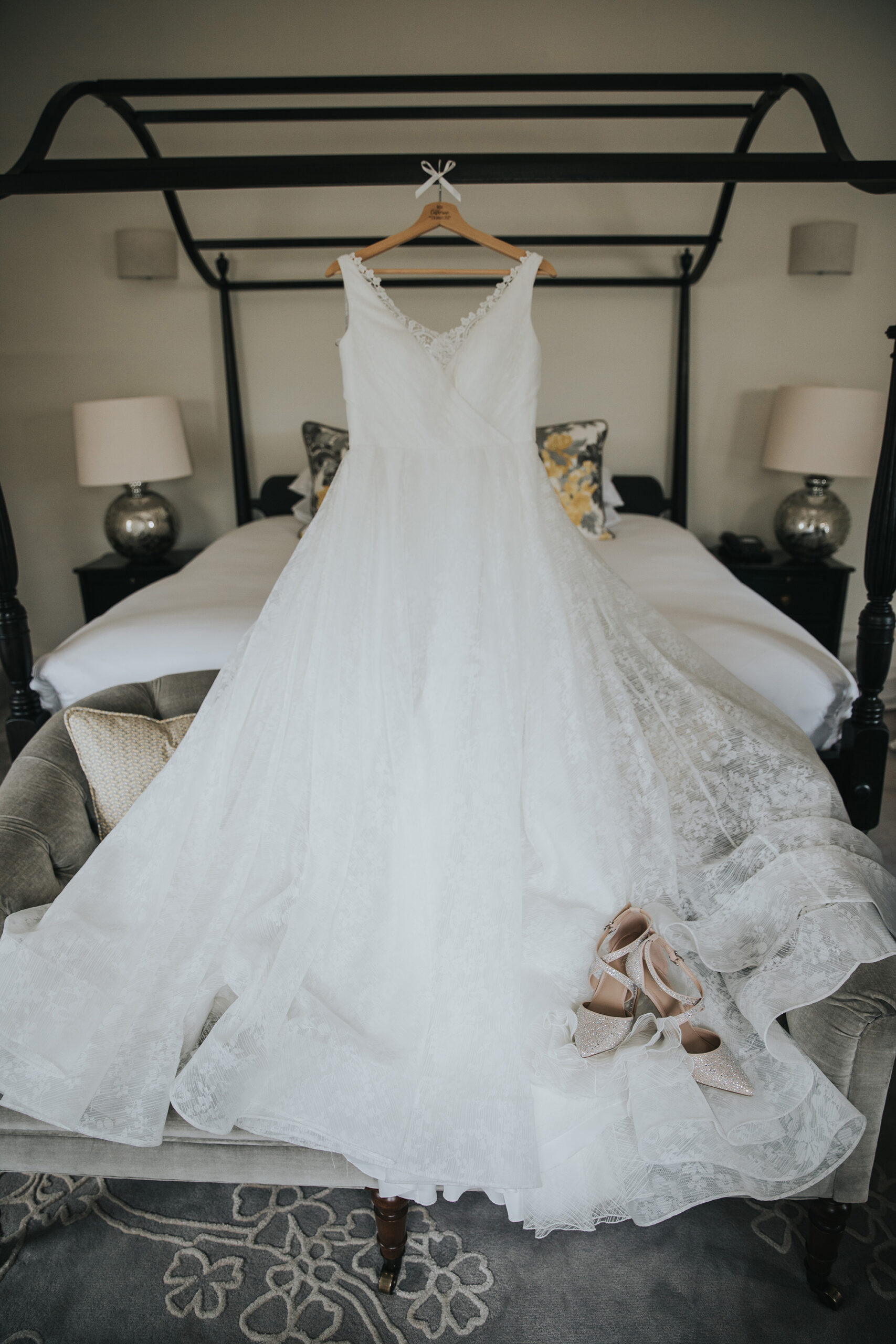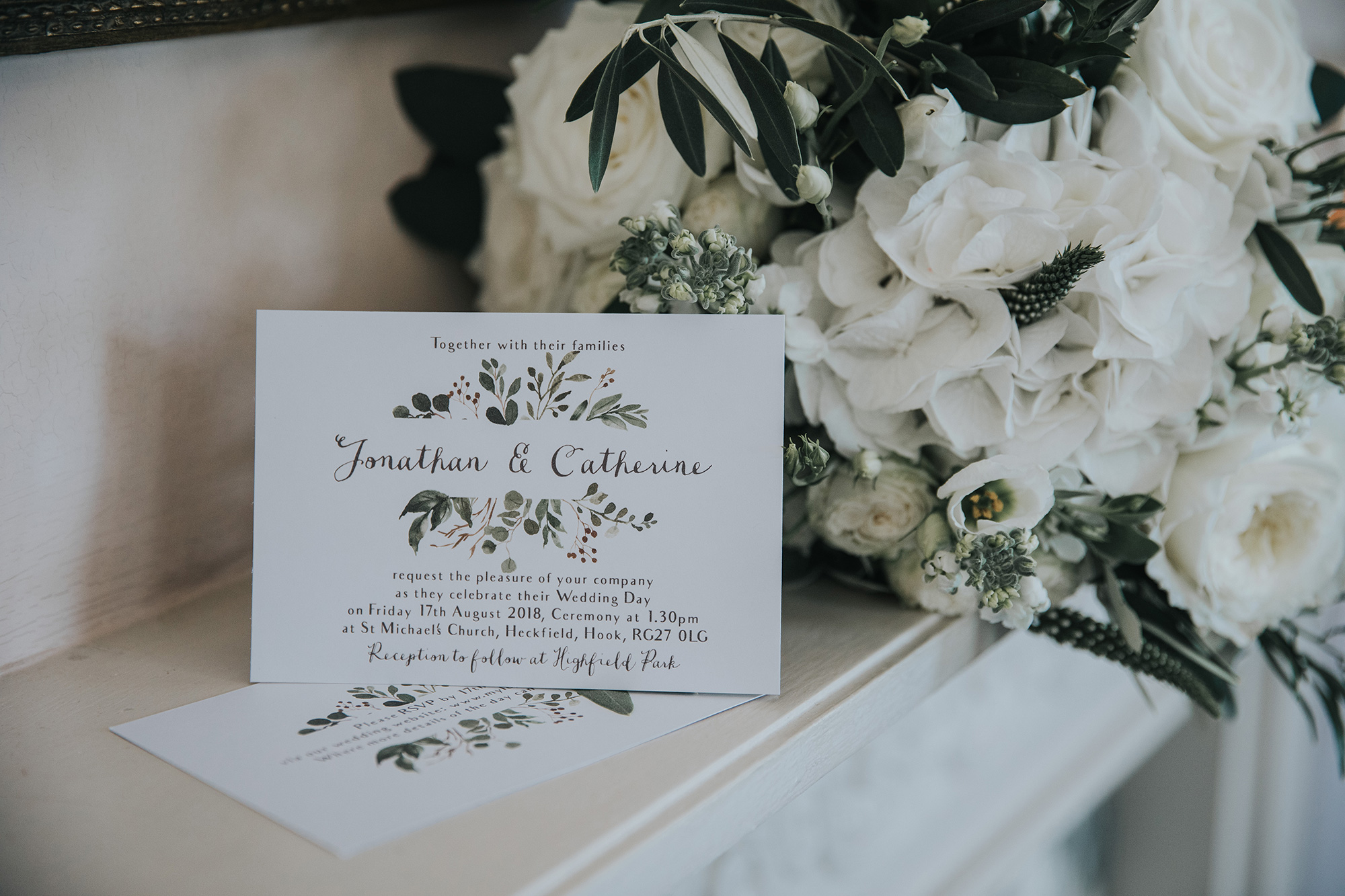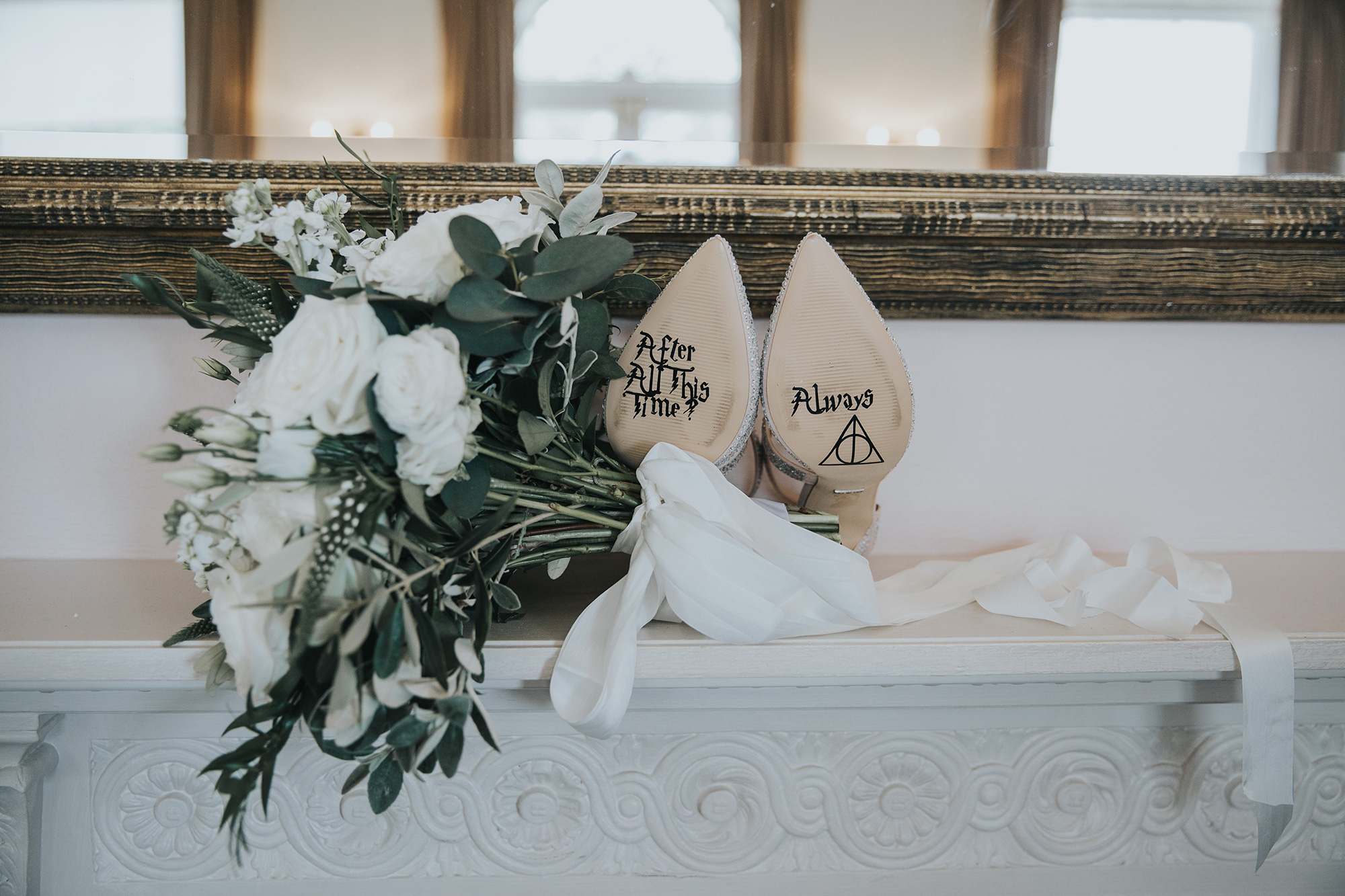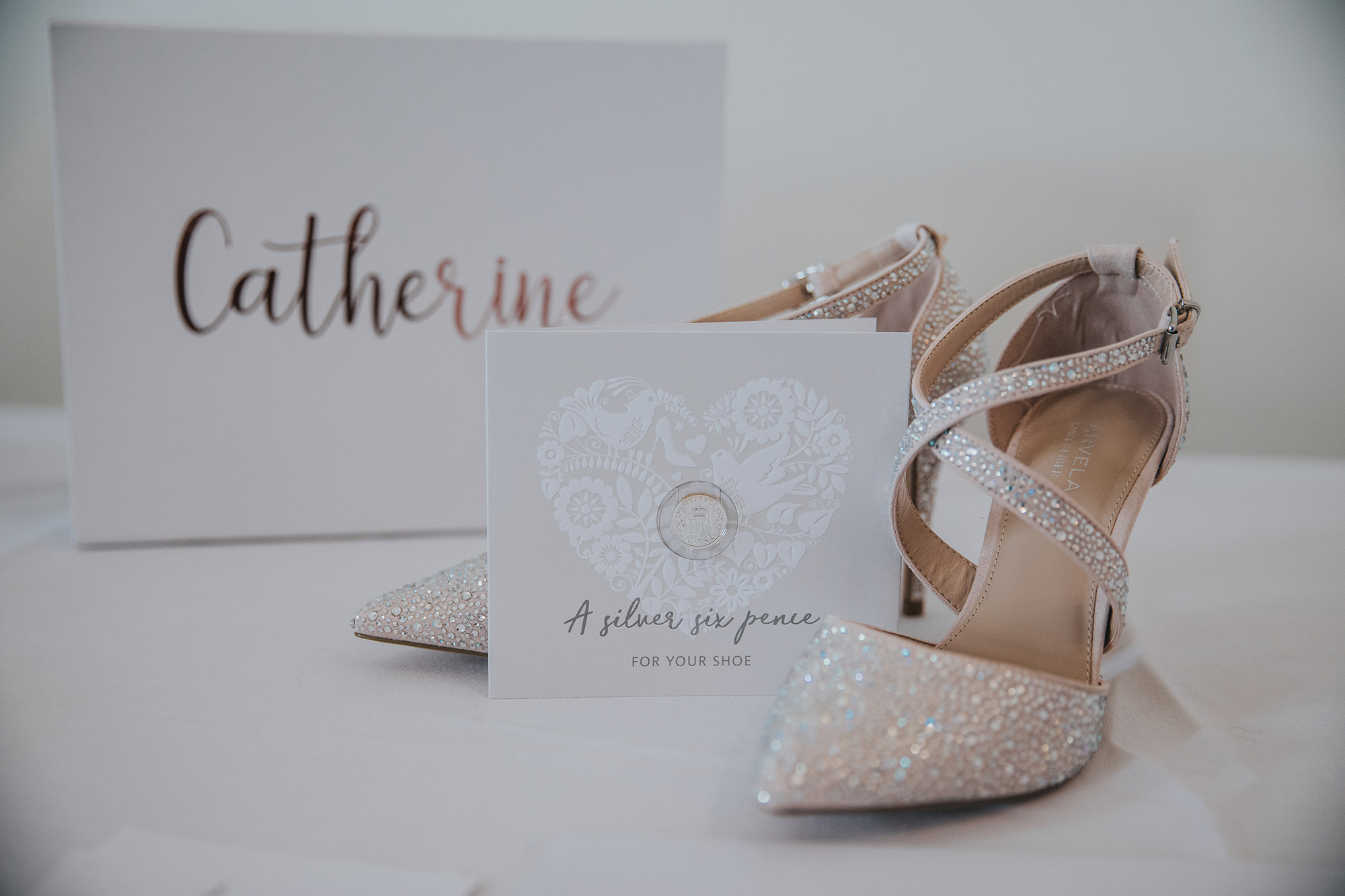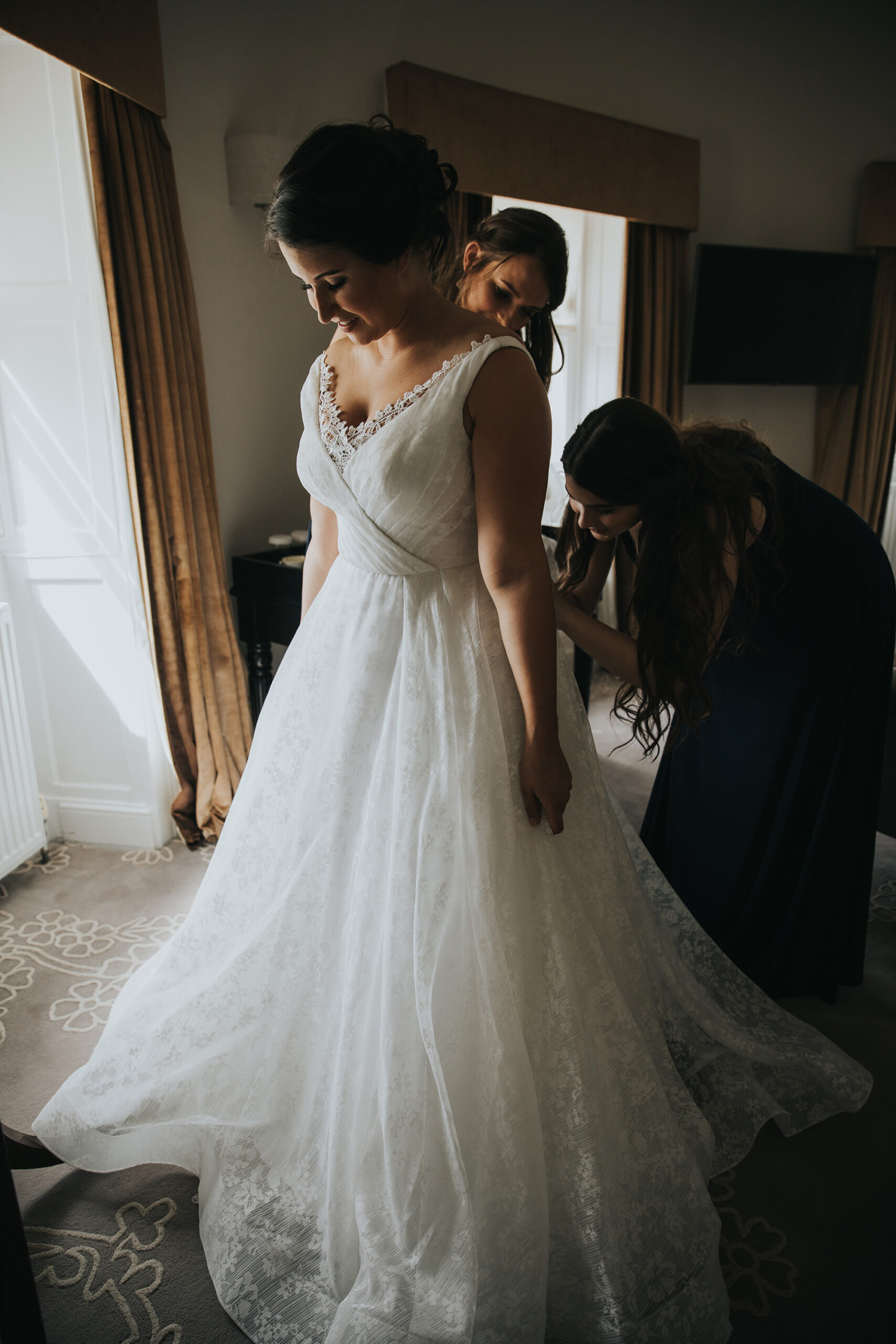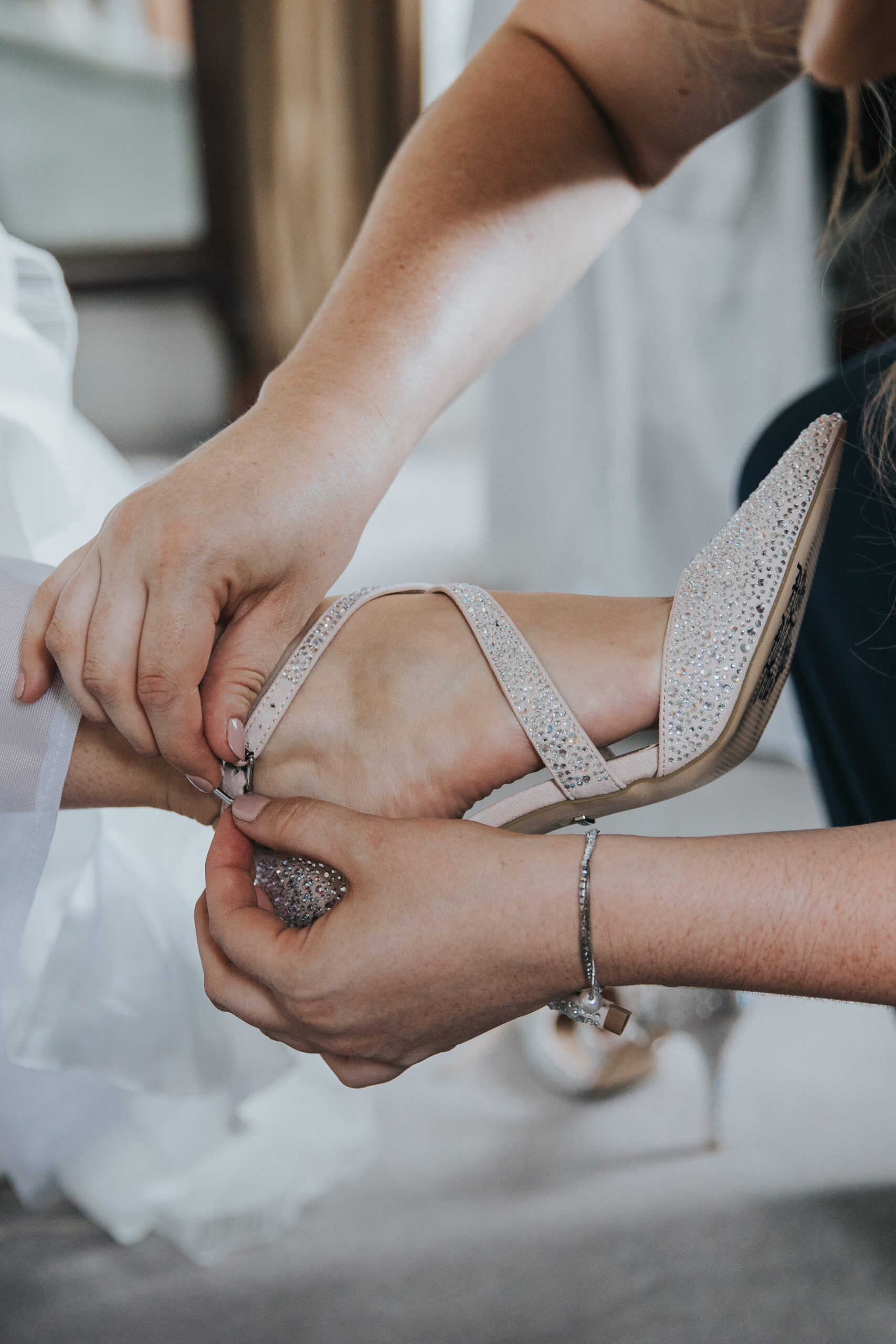 "I got my dress very early (I was so excited to go shopping!)," Catherine says of her gown from WED2B. "I found that in the lead up to the wedding I was having doubts about my choice. I worried that I had rushed in to it. (But) as soon as I put on my dress all of my anxieties melted away."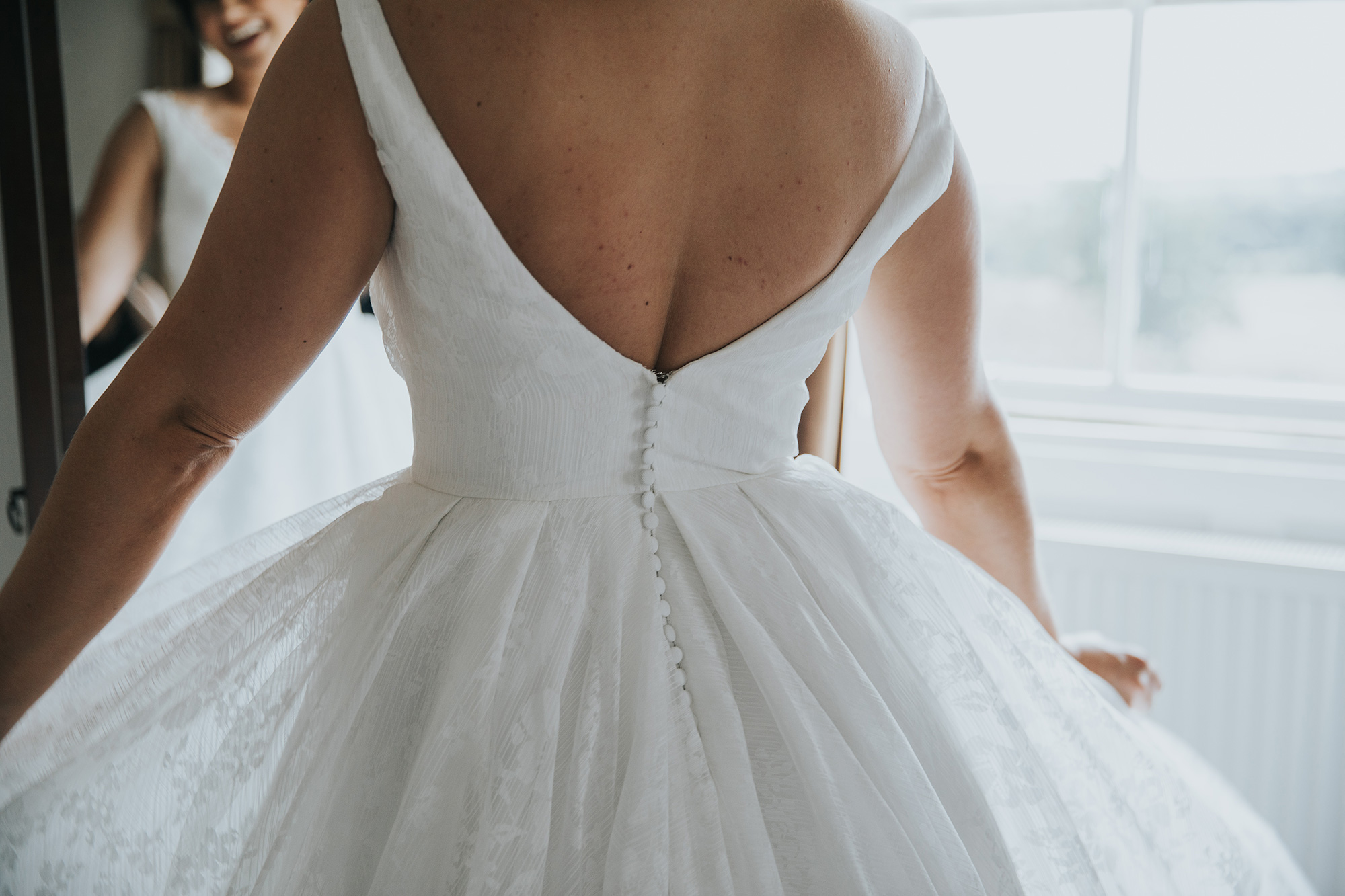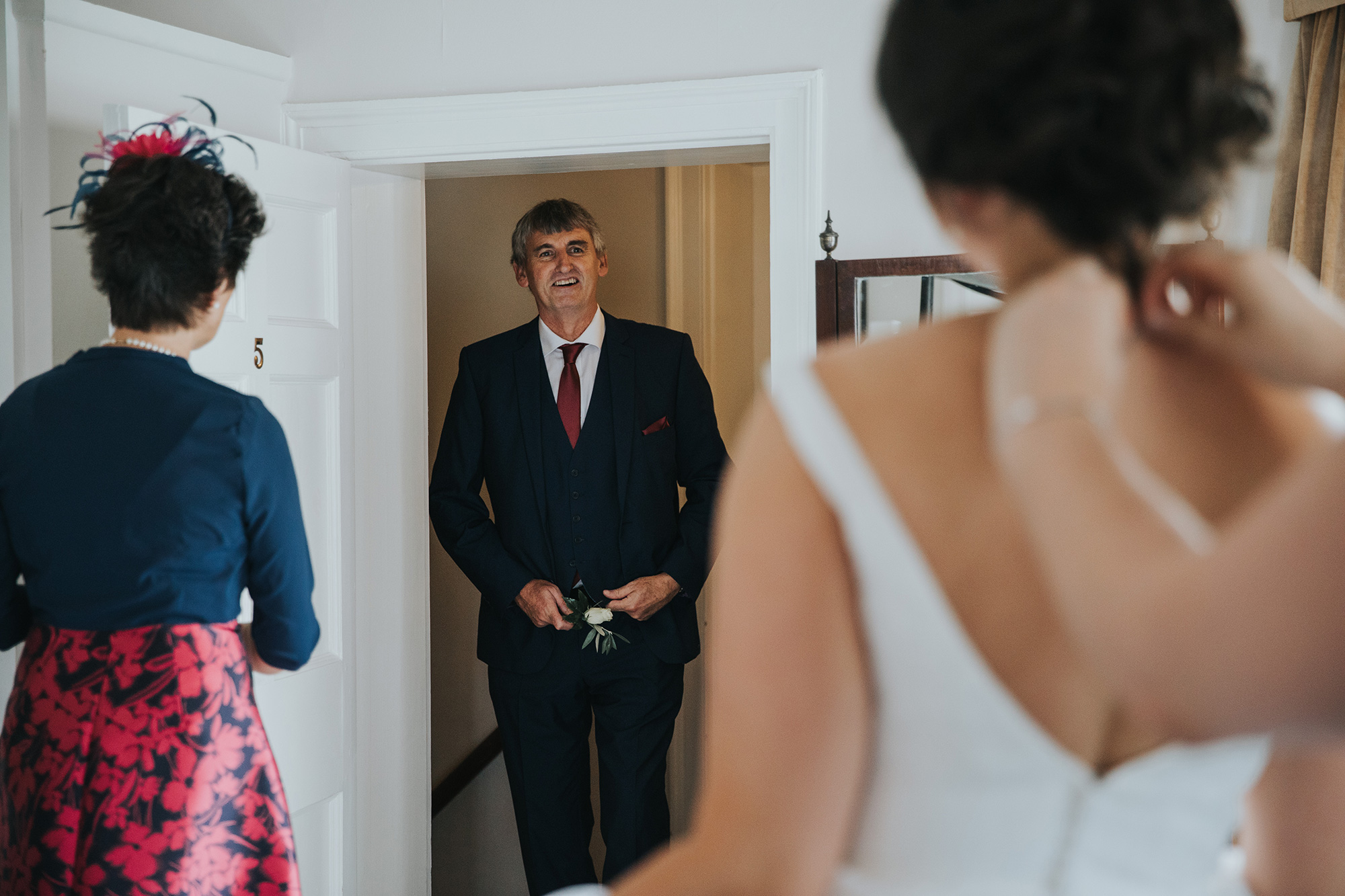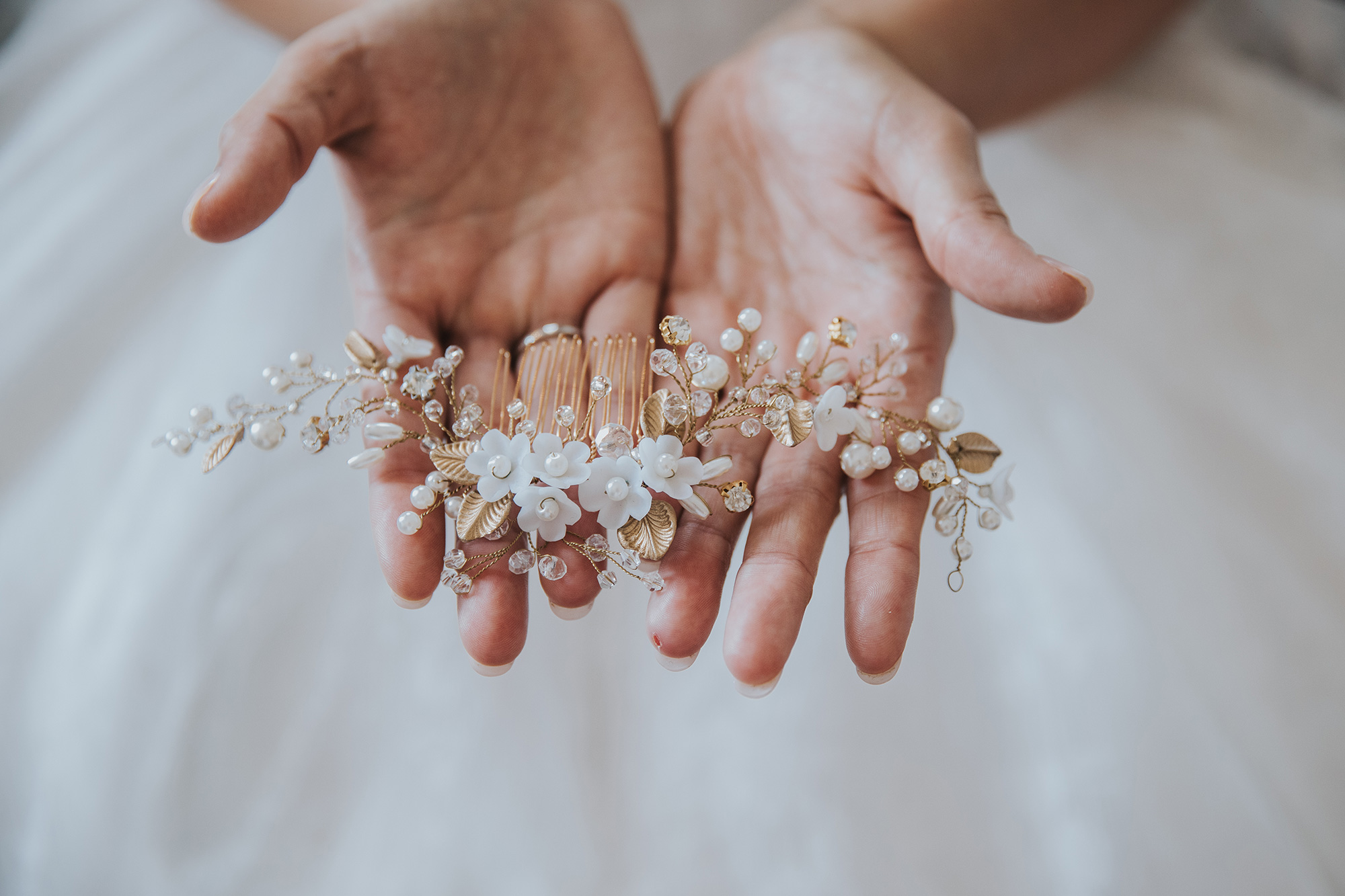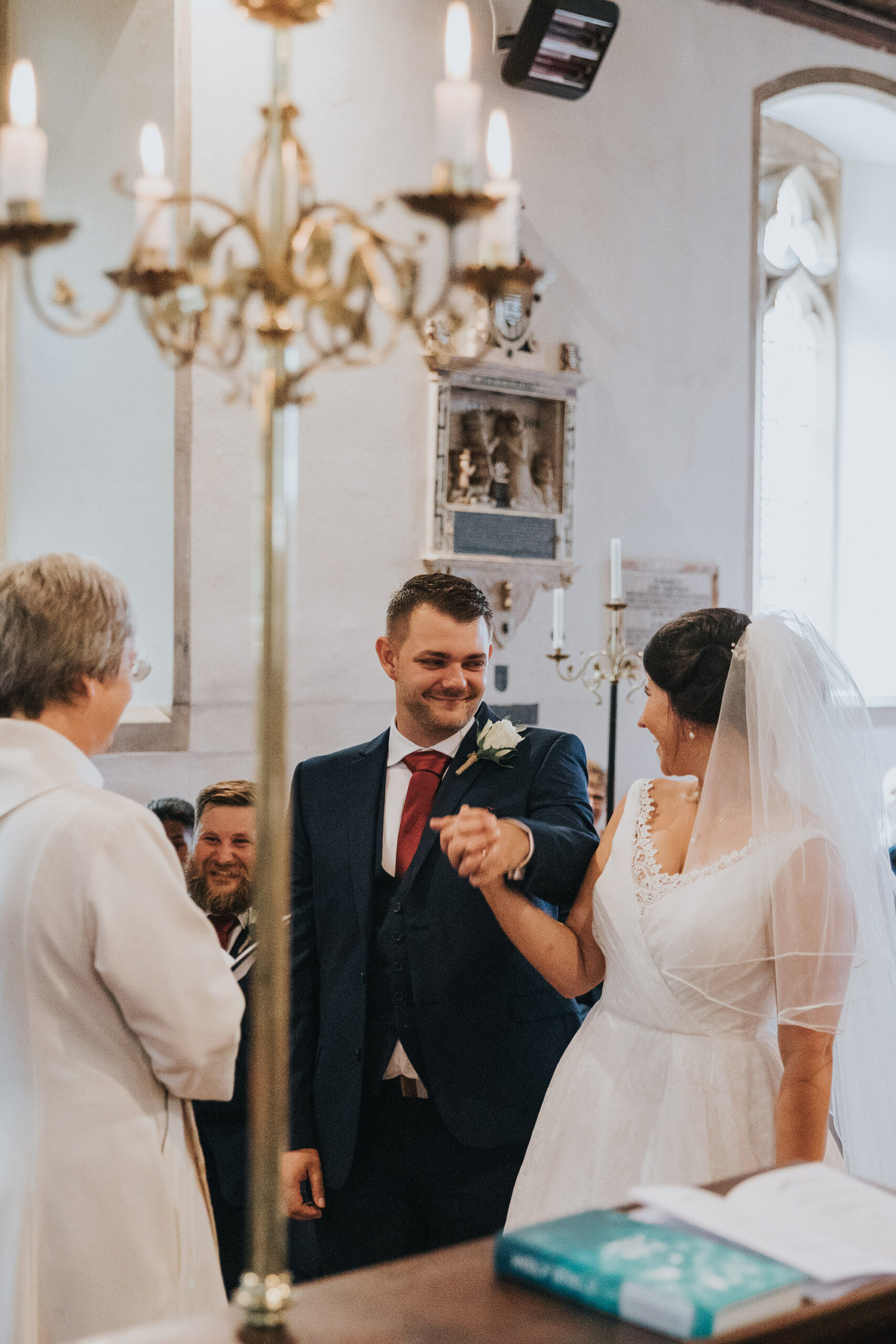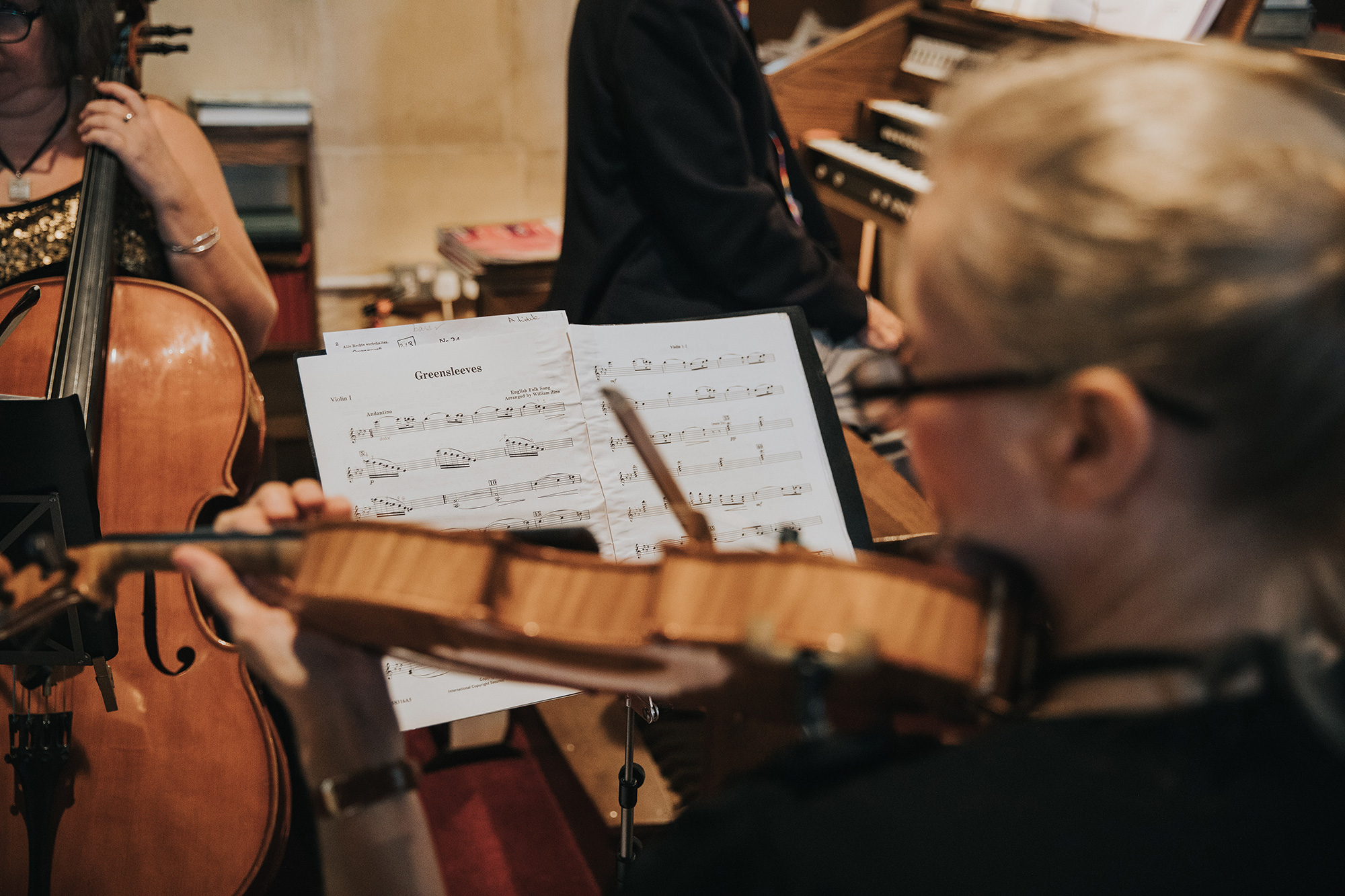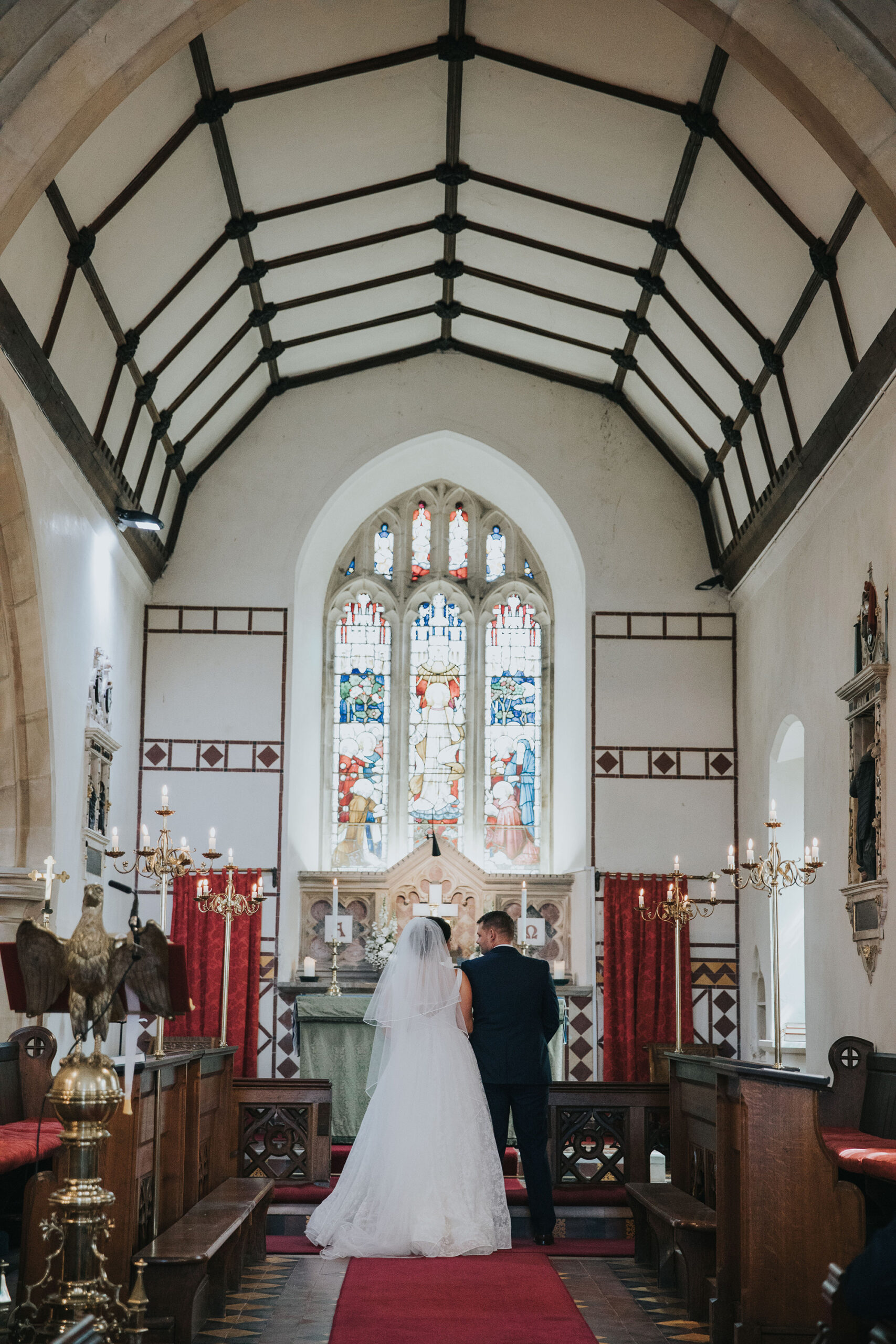 "Jonny and I have known each other since school and after he badgered me for years I finally decided to give him a shot! Eight years later we were married," Catherine says.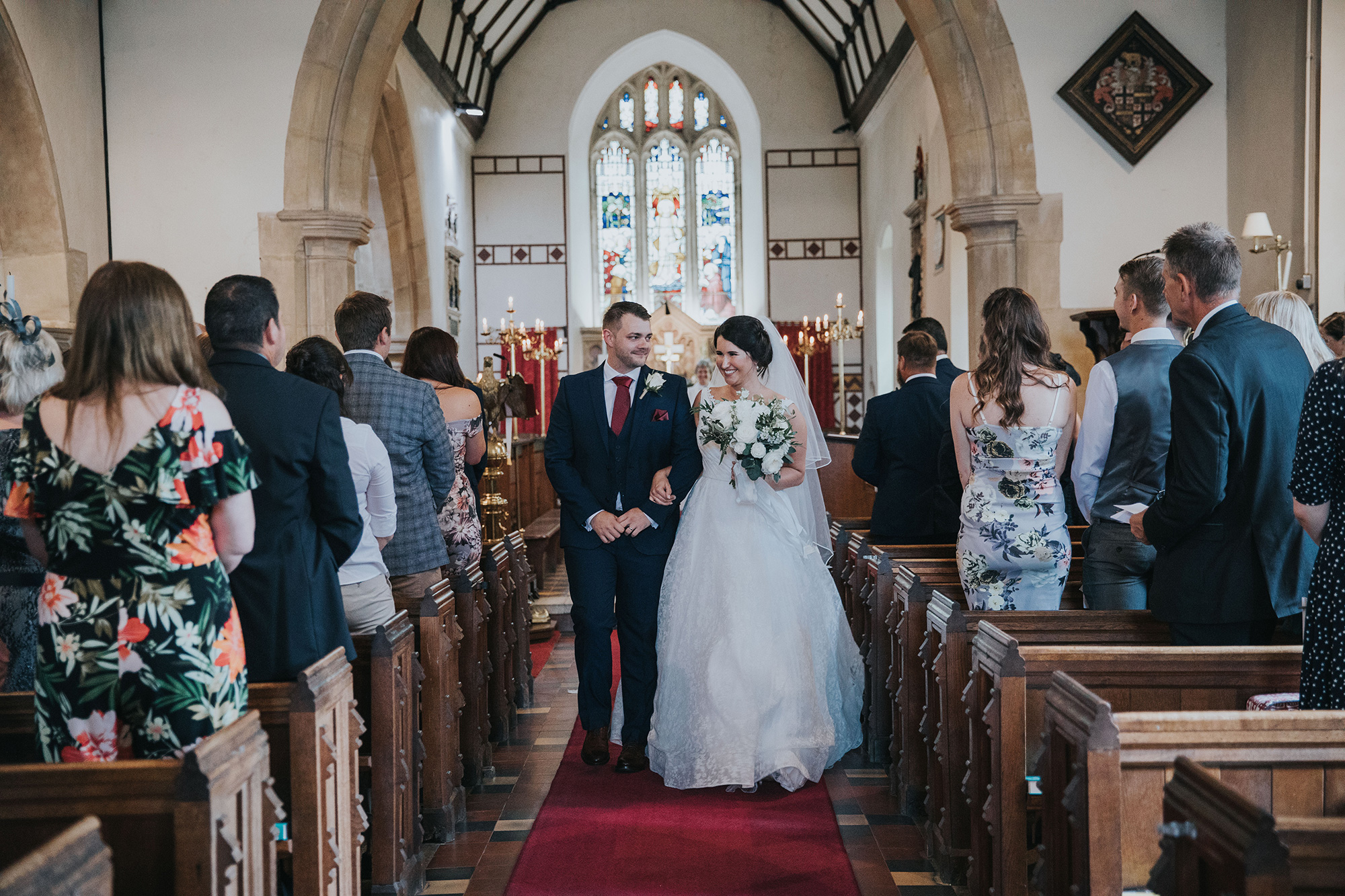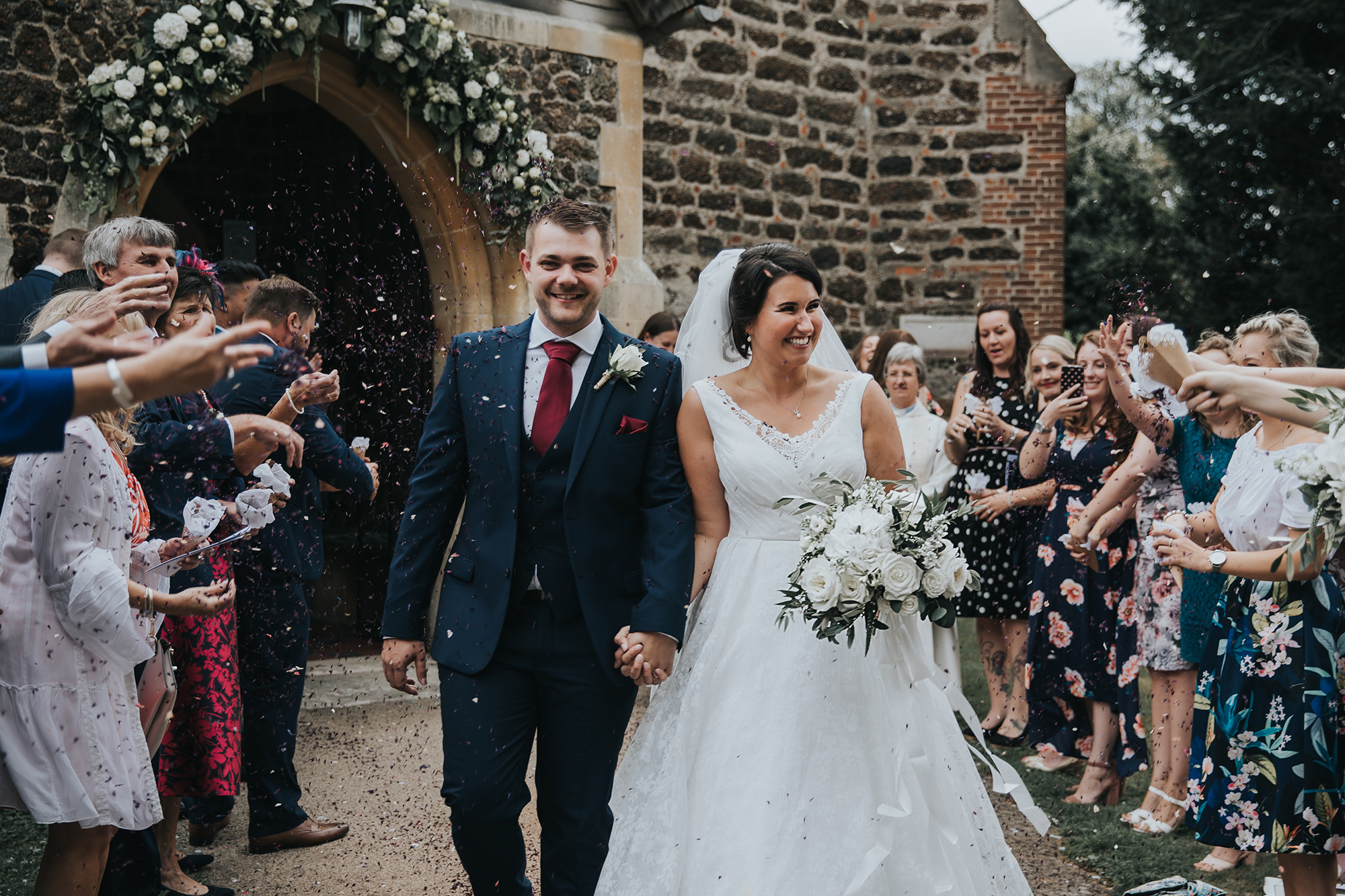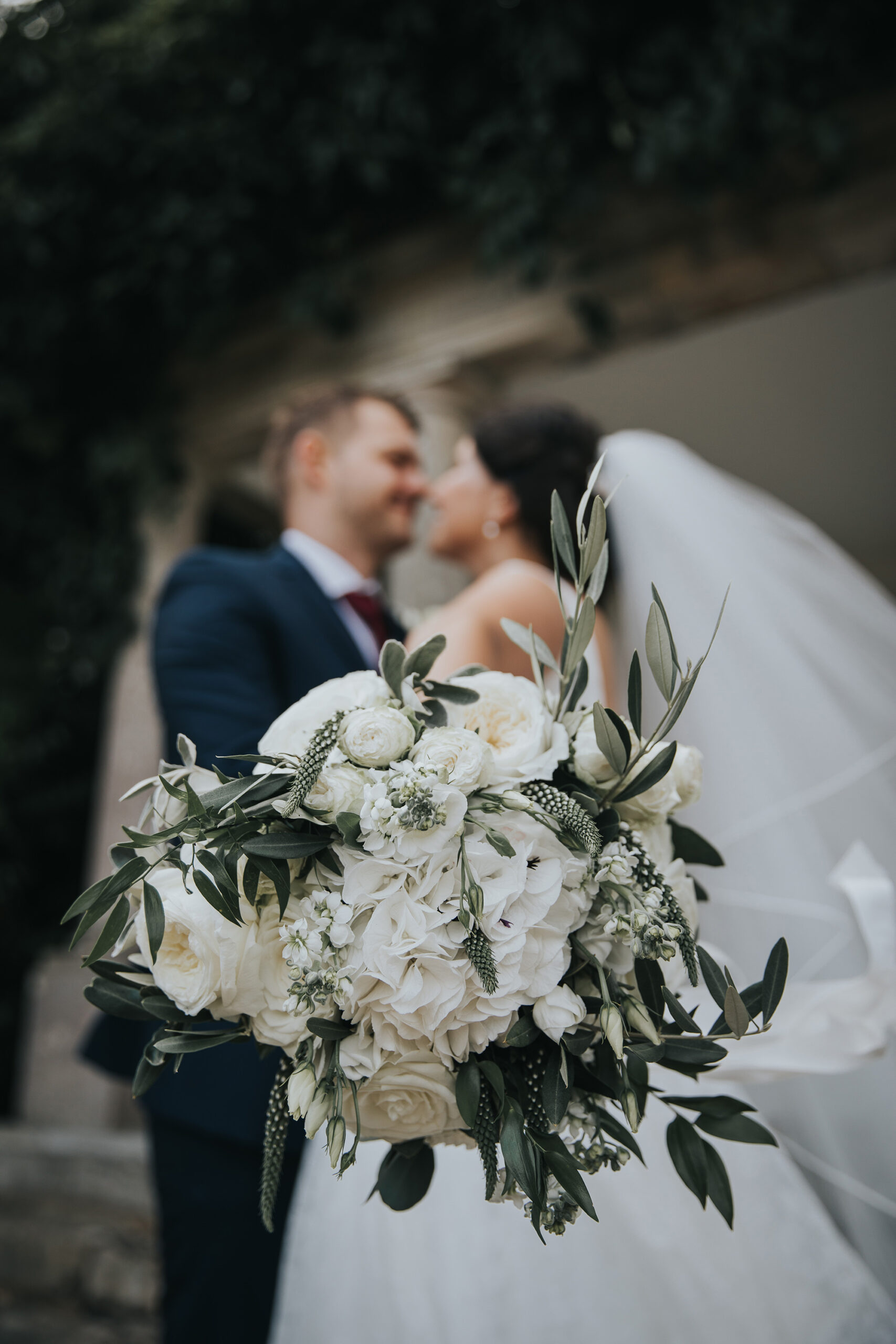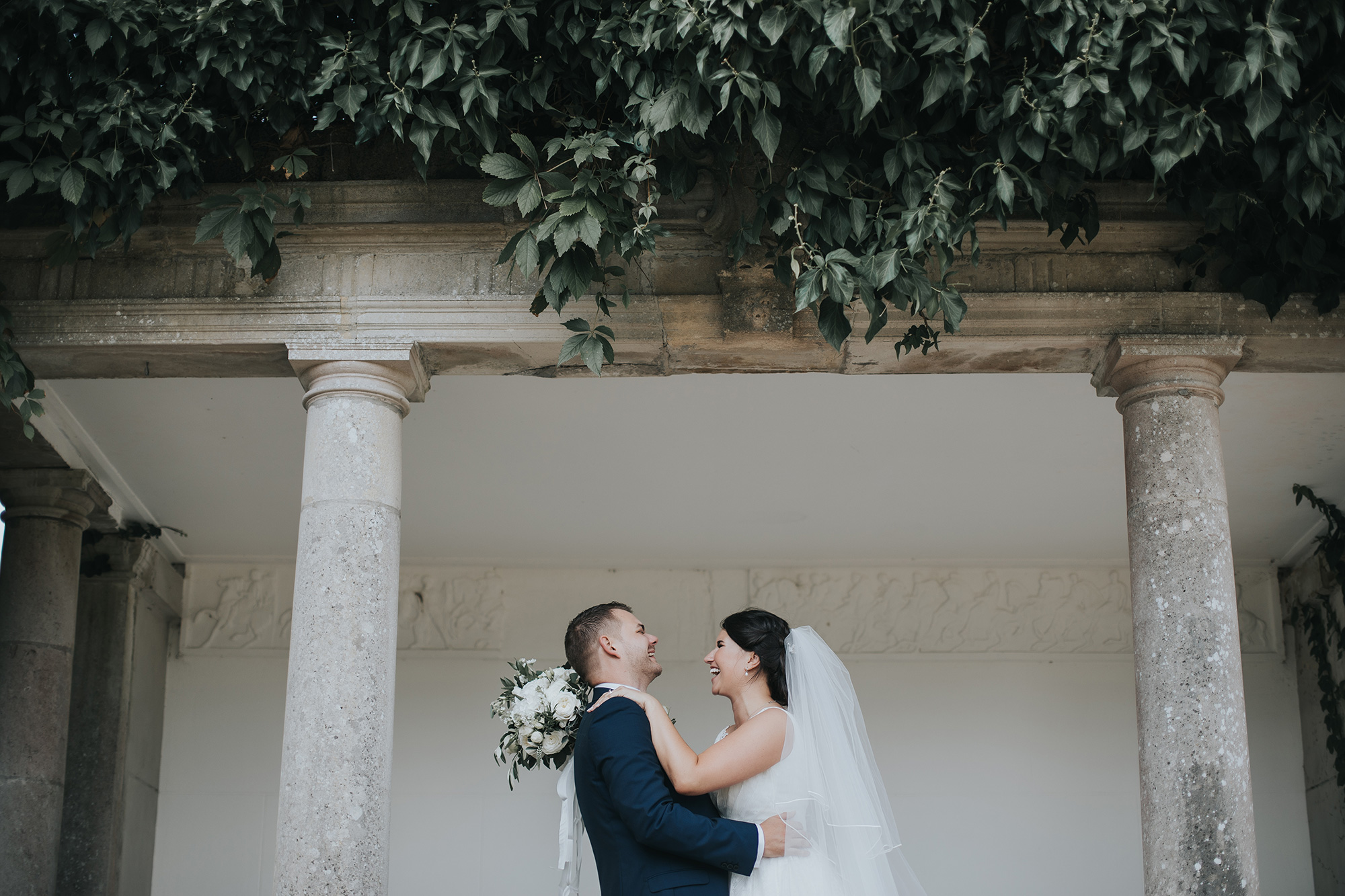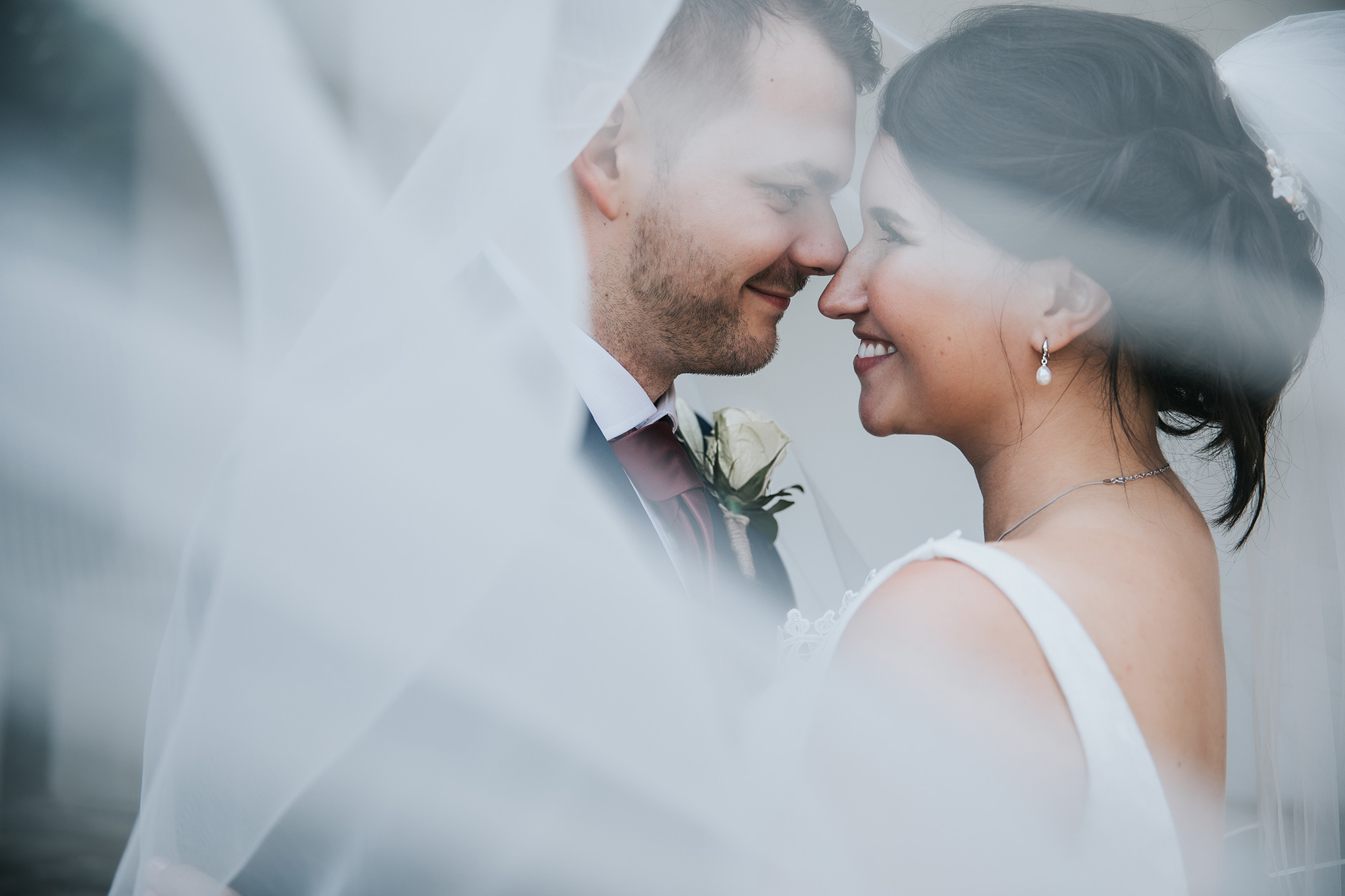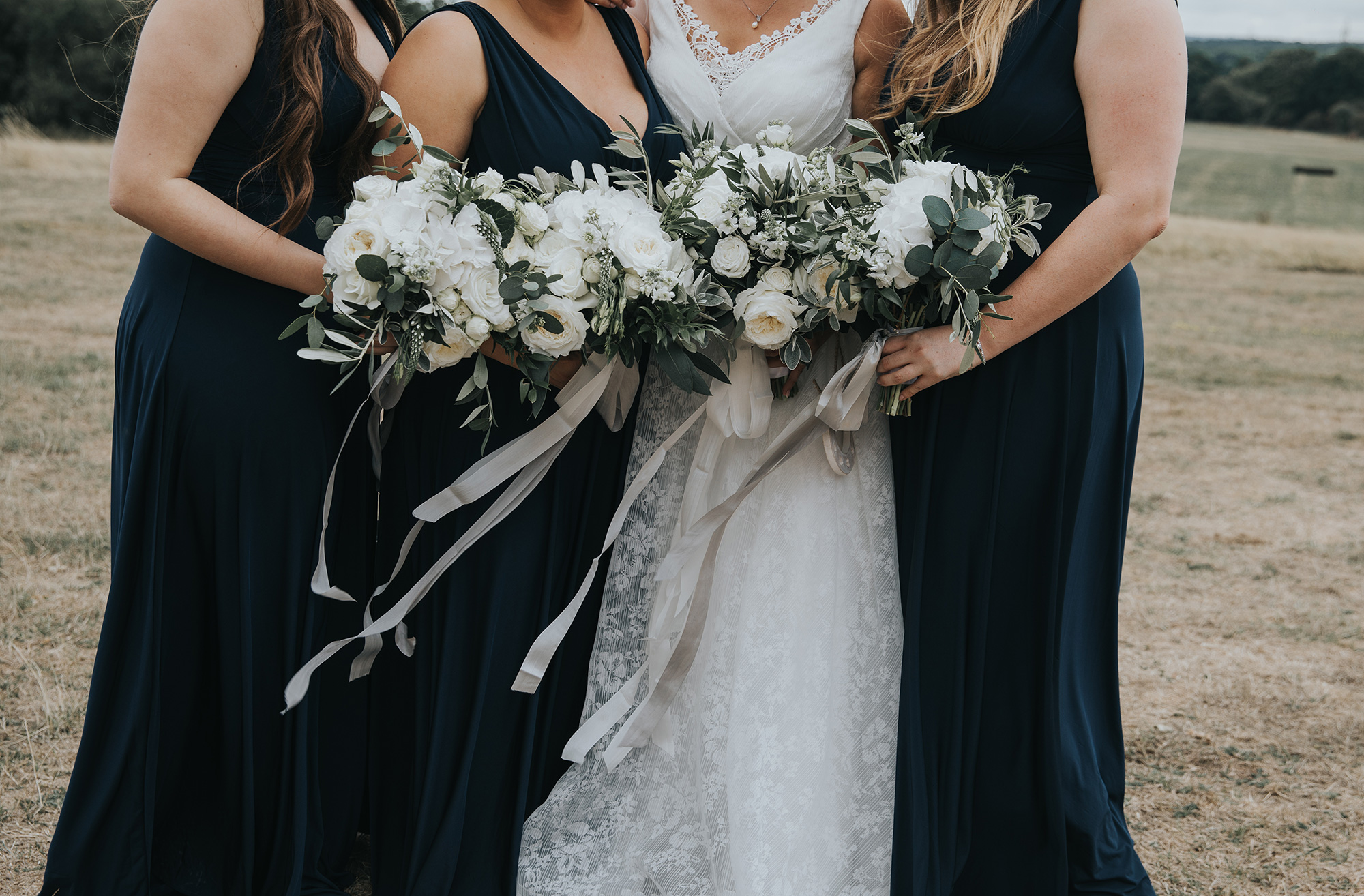 "The stunning flowers were arranged by Dee, the church florist, and encapsulated all my Pinterest dreams and more!" the bride says.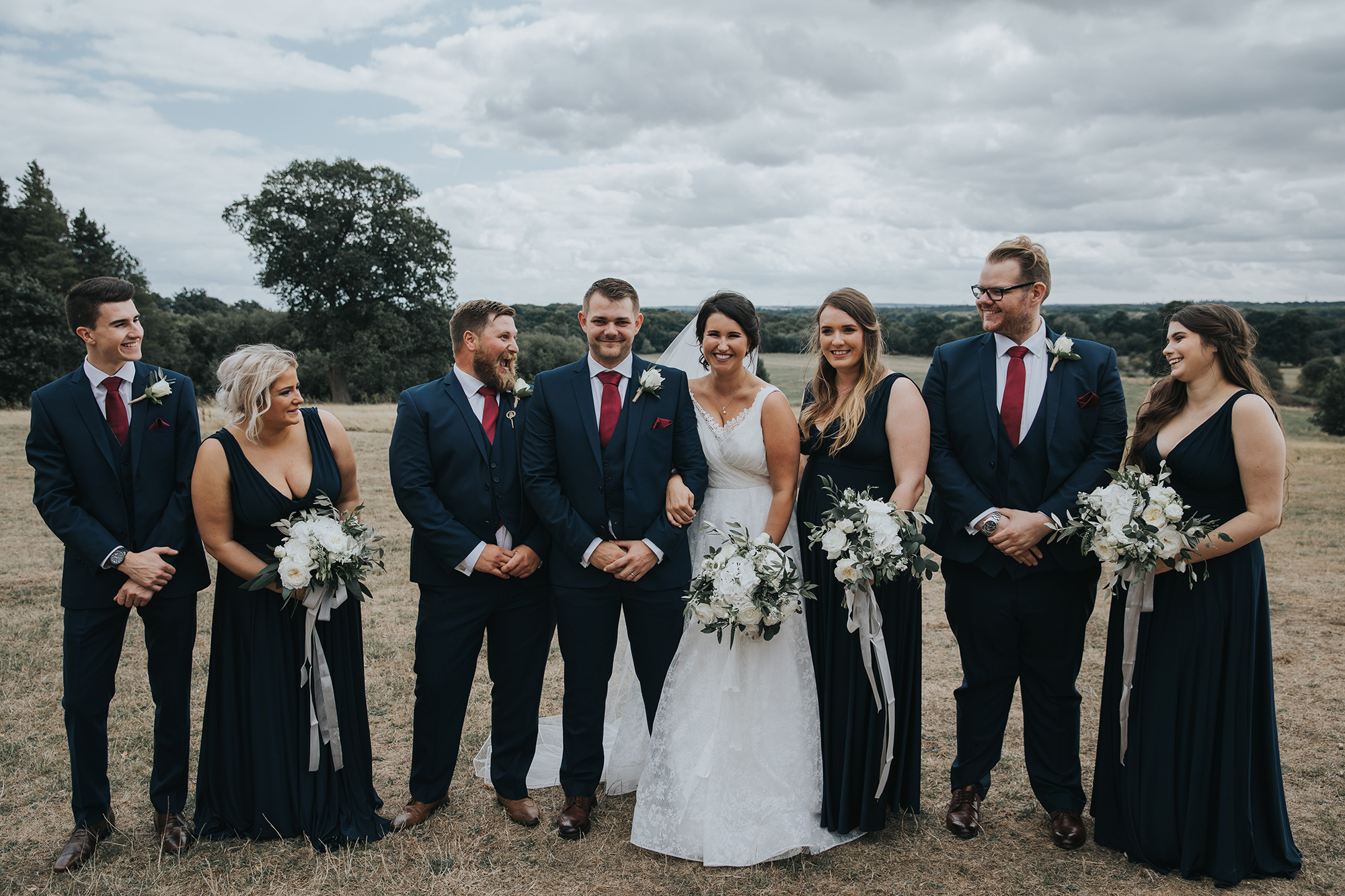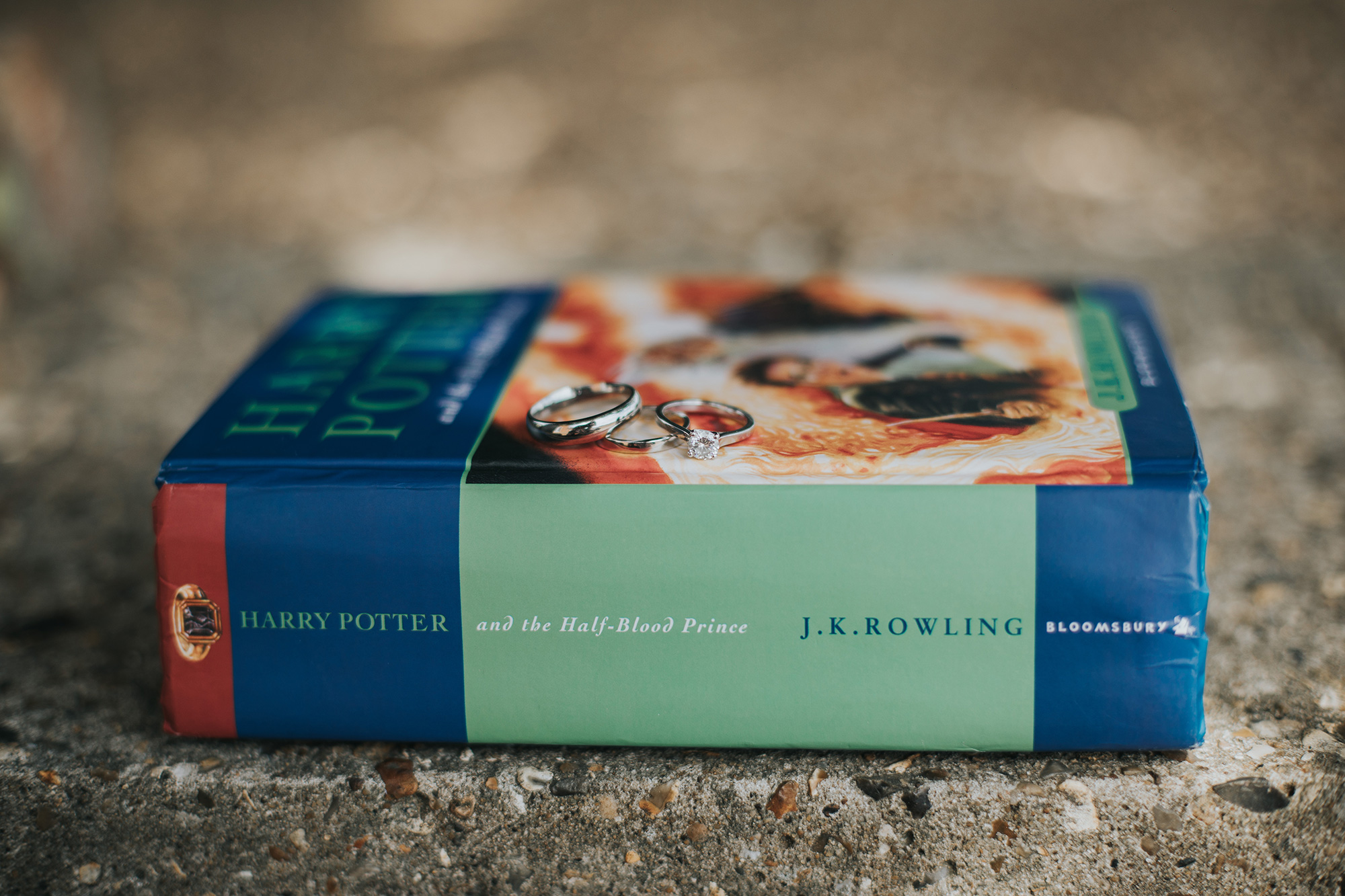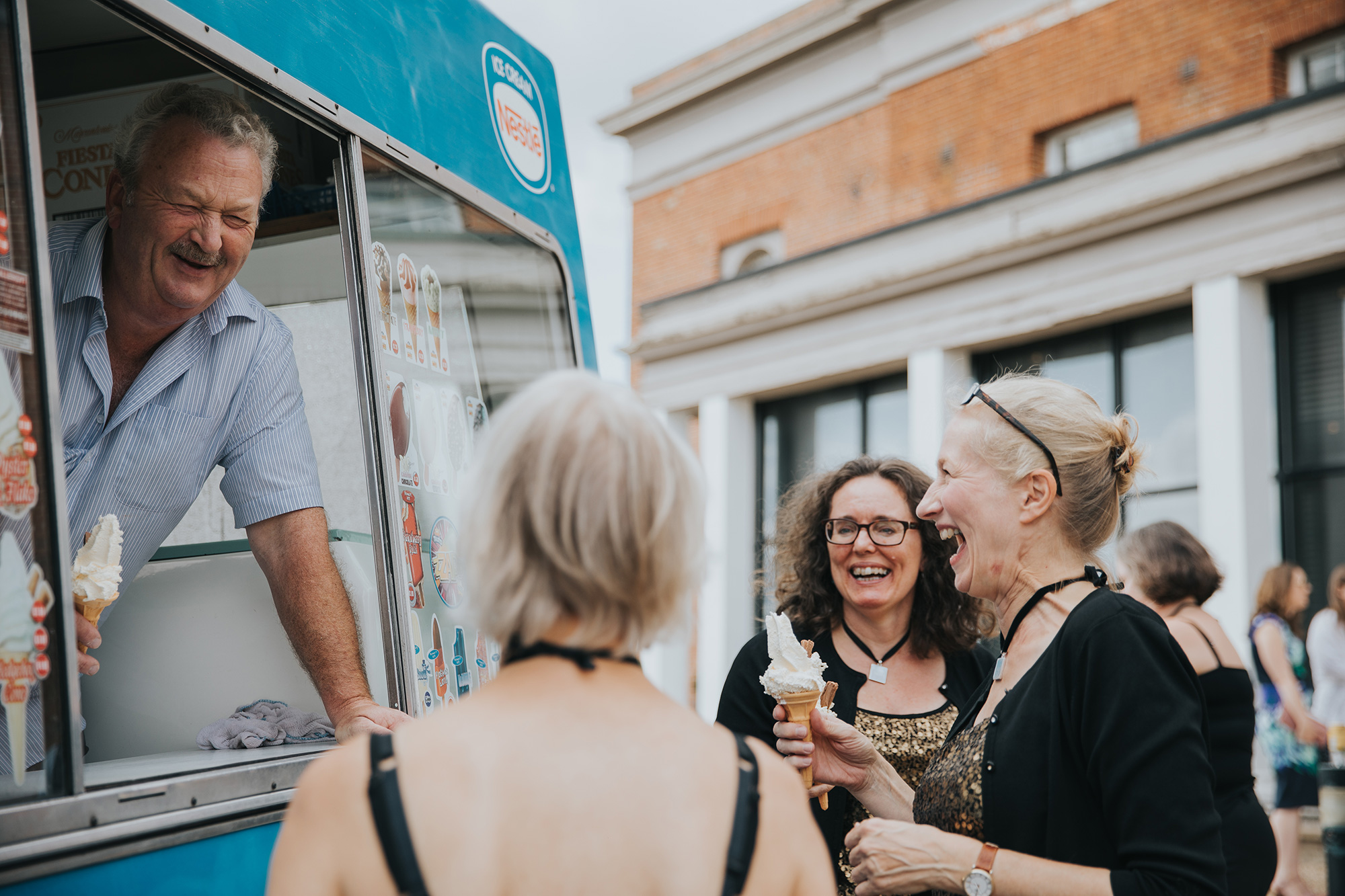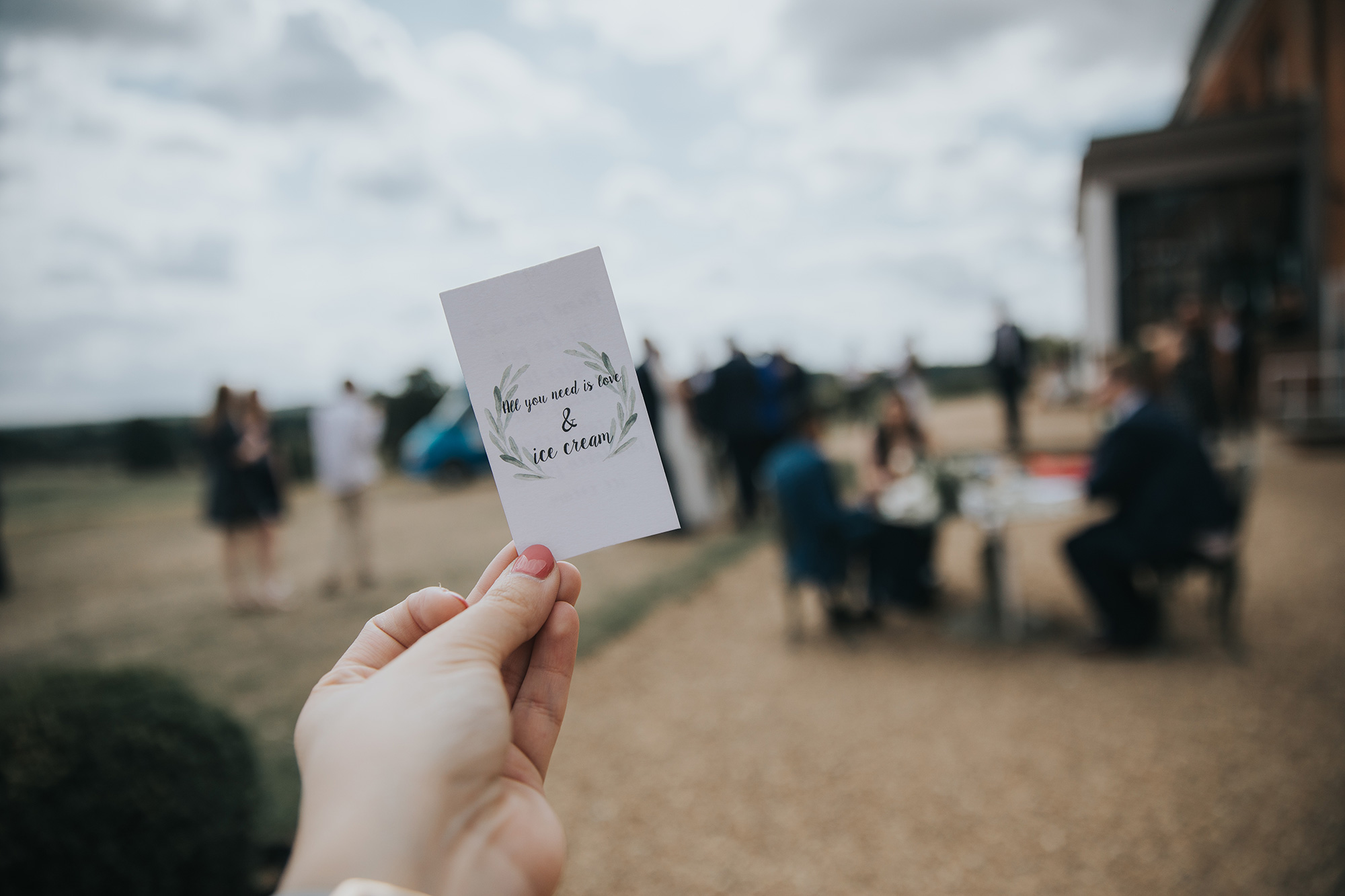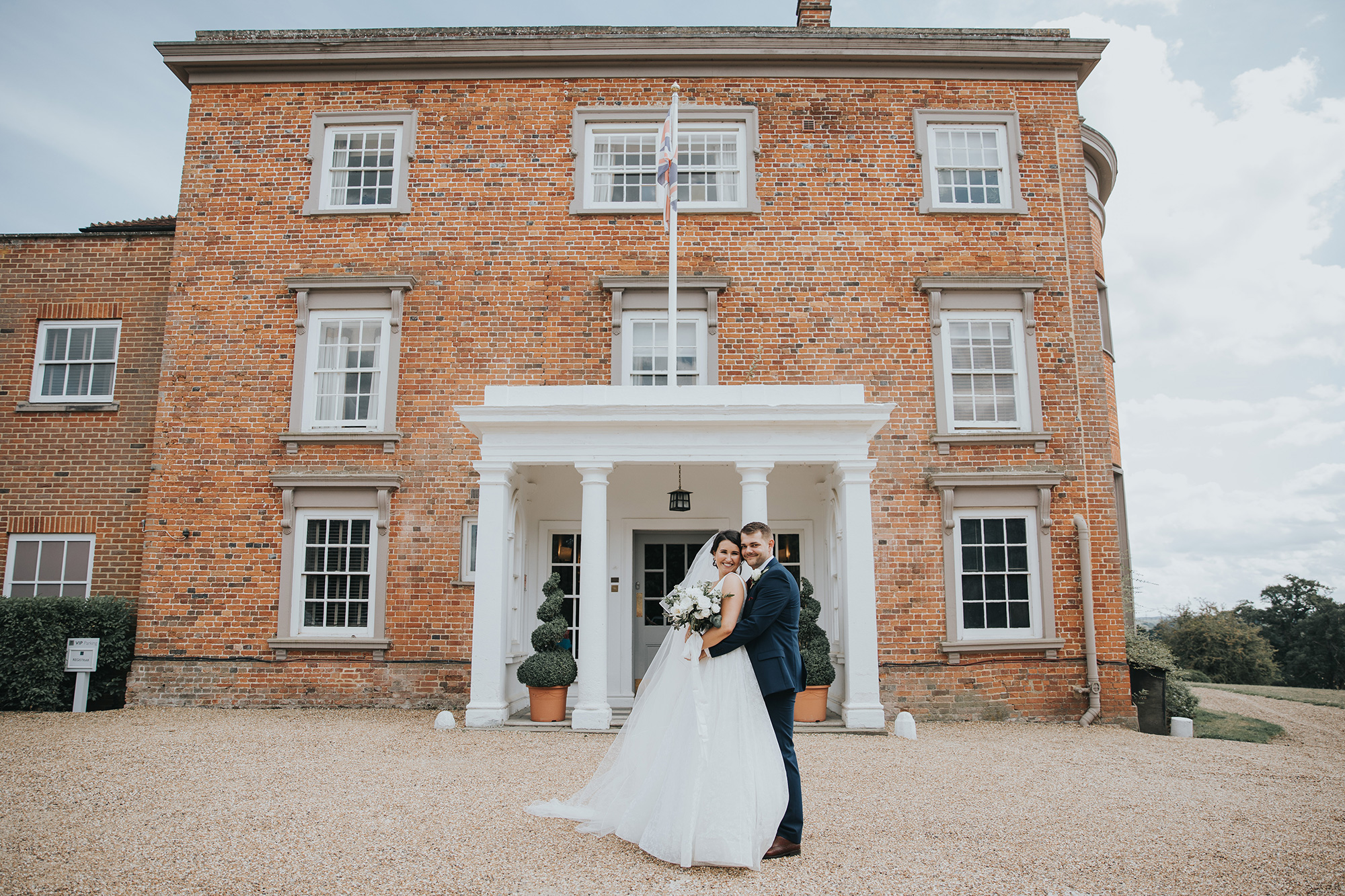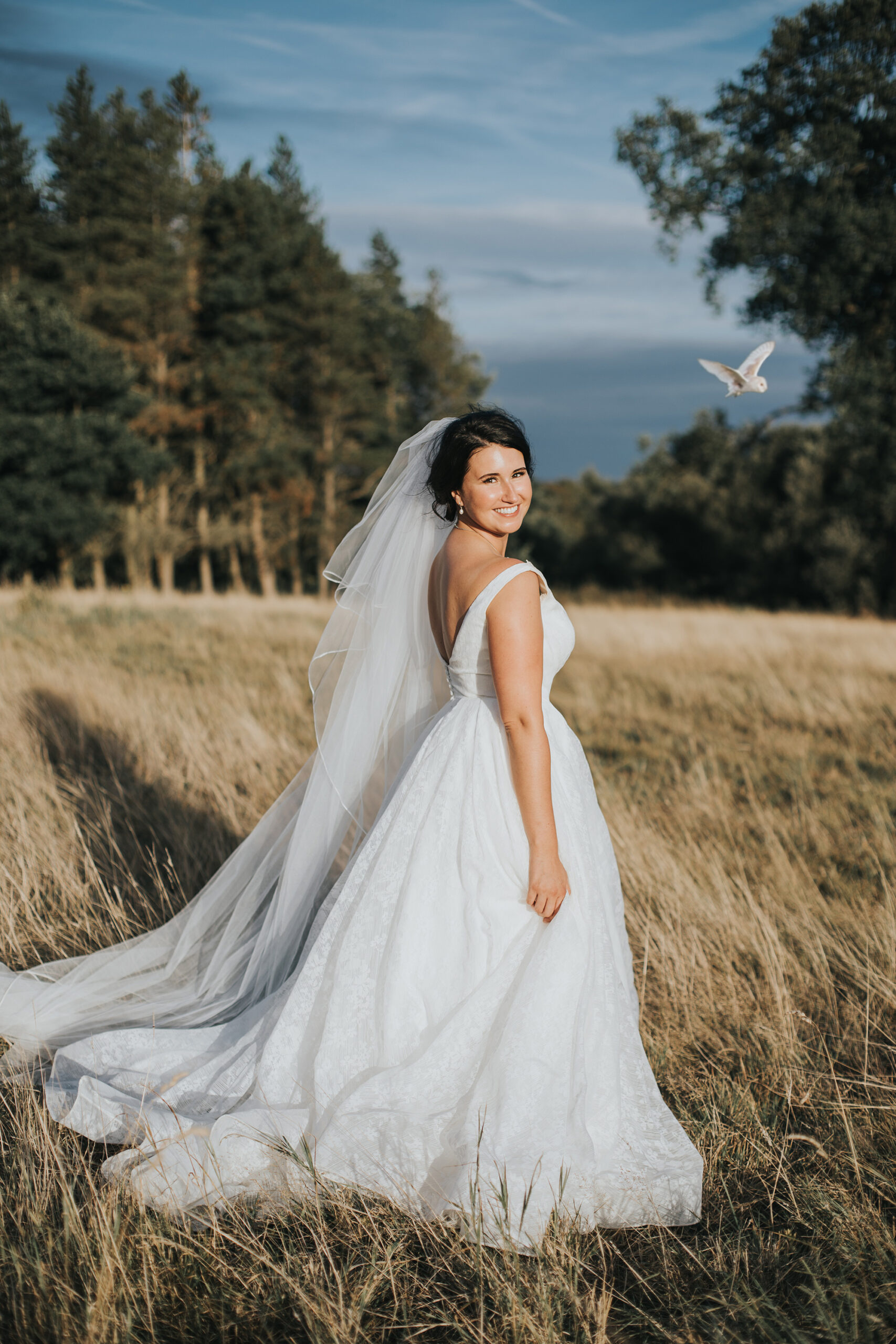 "To end a perfect day, a barn owl appeared in the nearby field just as we were taking our couple photos at sunset. Owls were my late grandmother's favourite animal… out came the tissues again. It was such a magical moment to share with my family and we spent the evening watching it hunting and remembering a very special lady," Catherine says.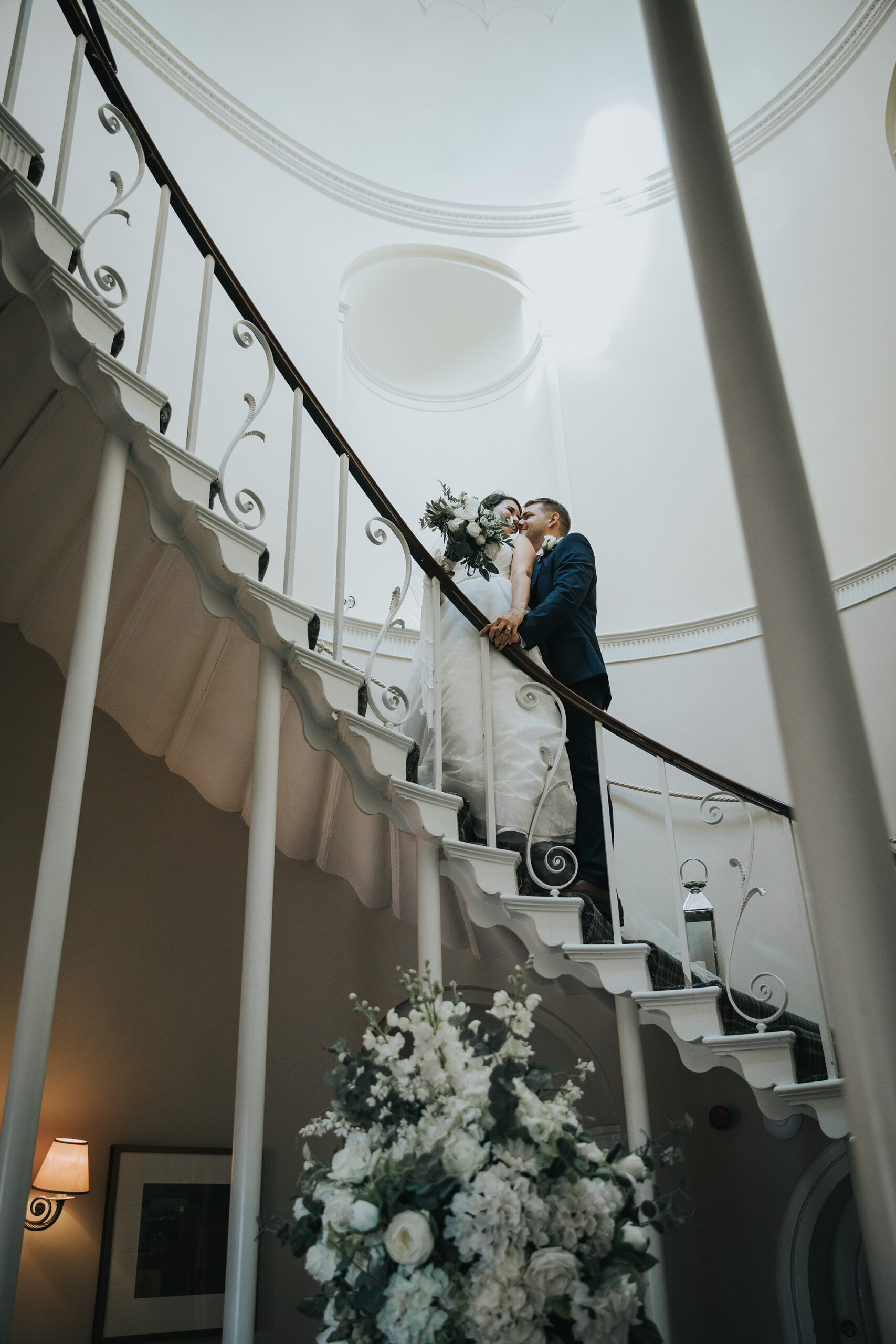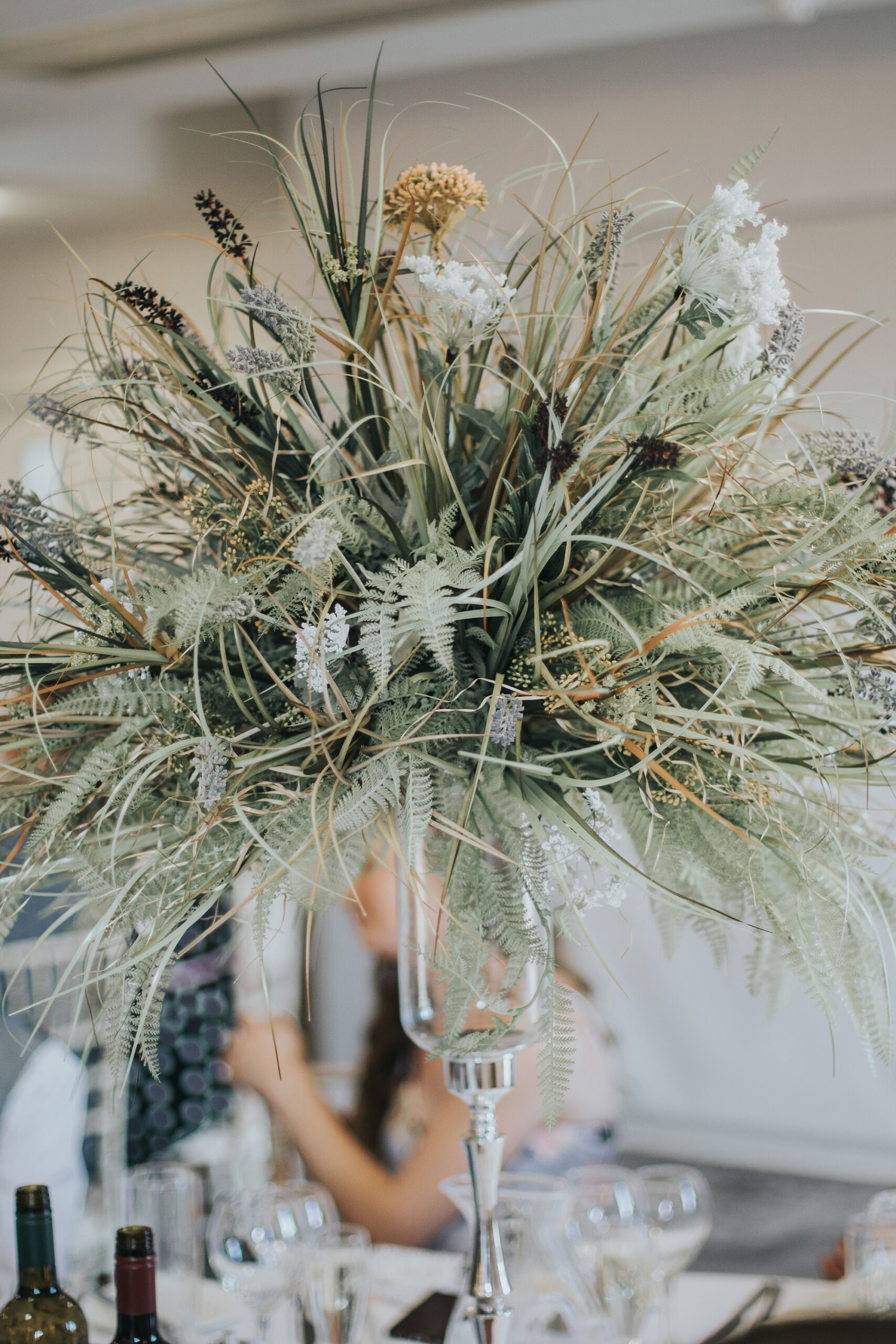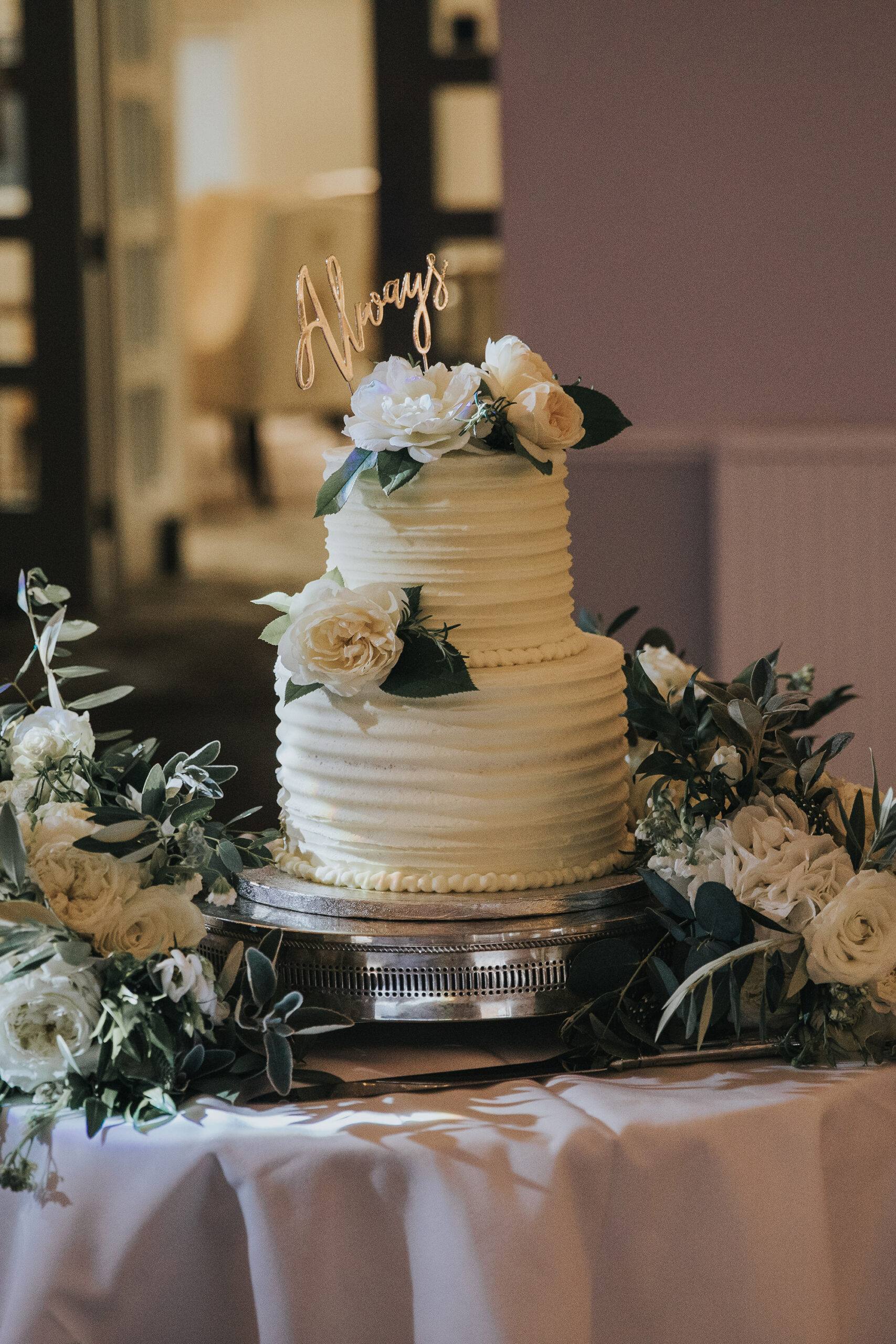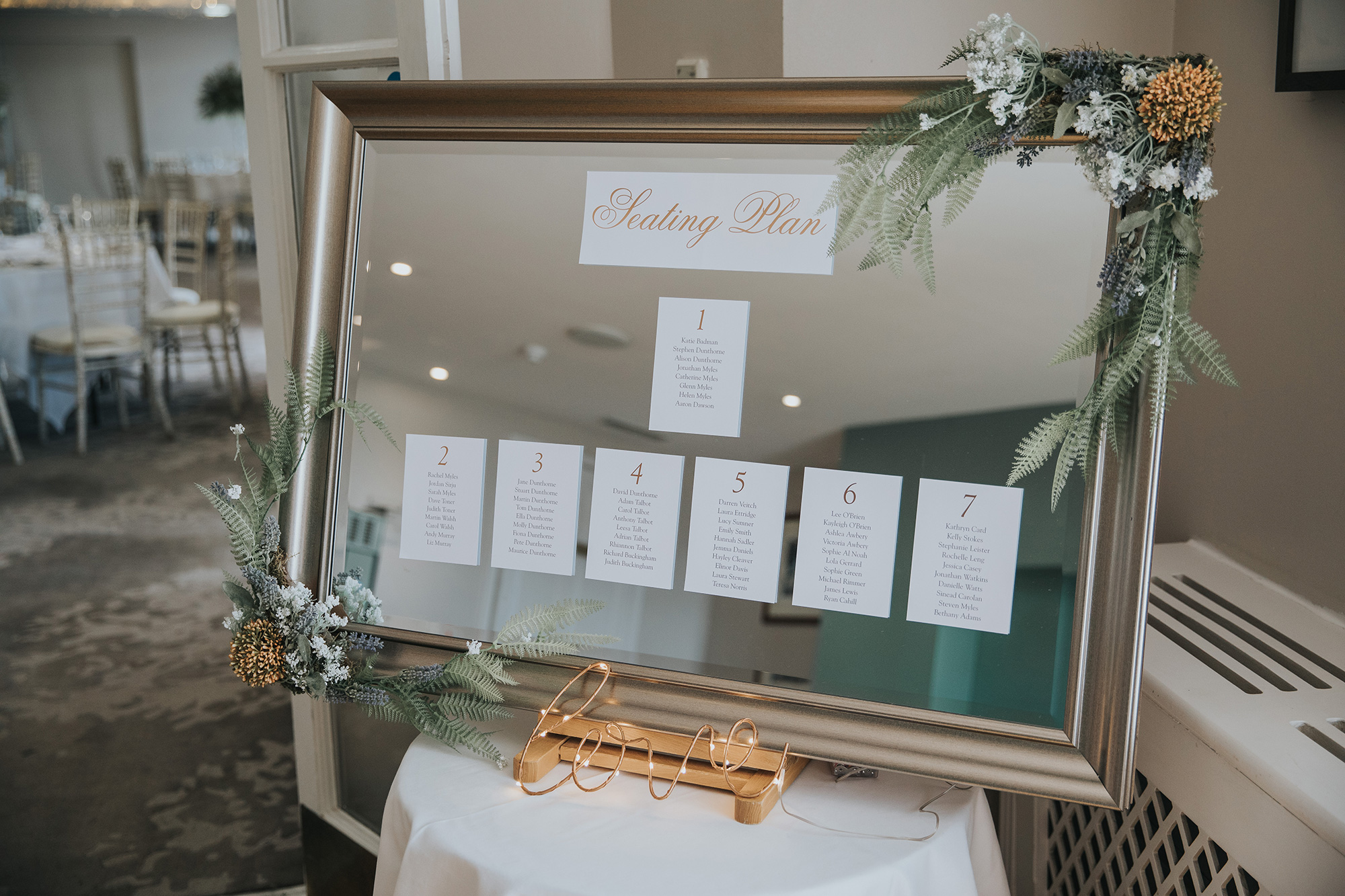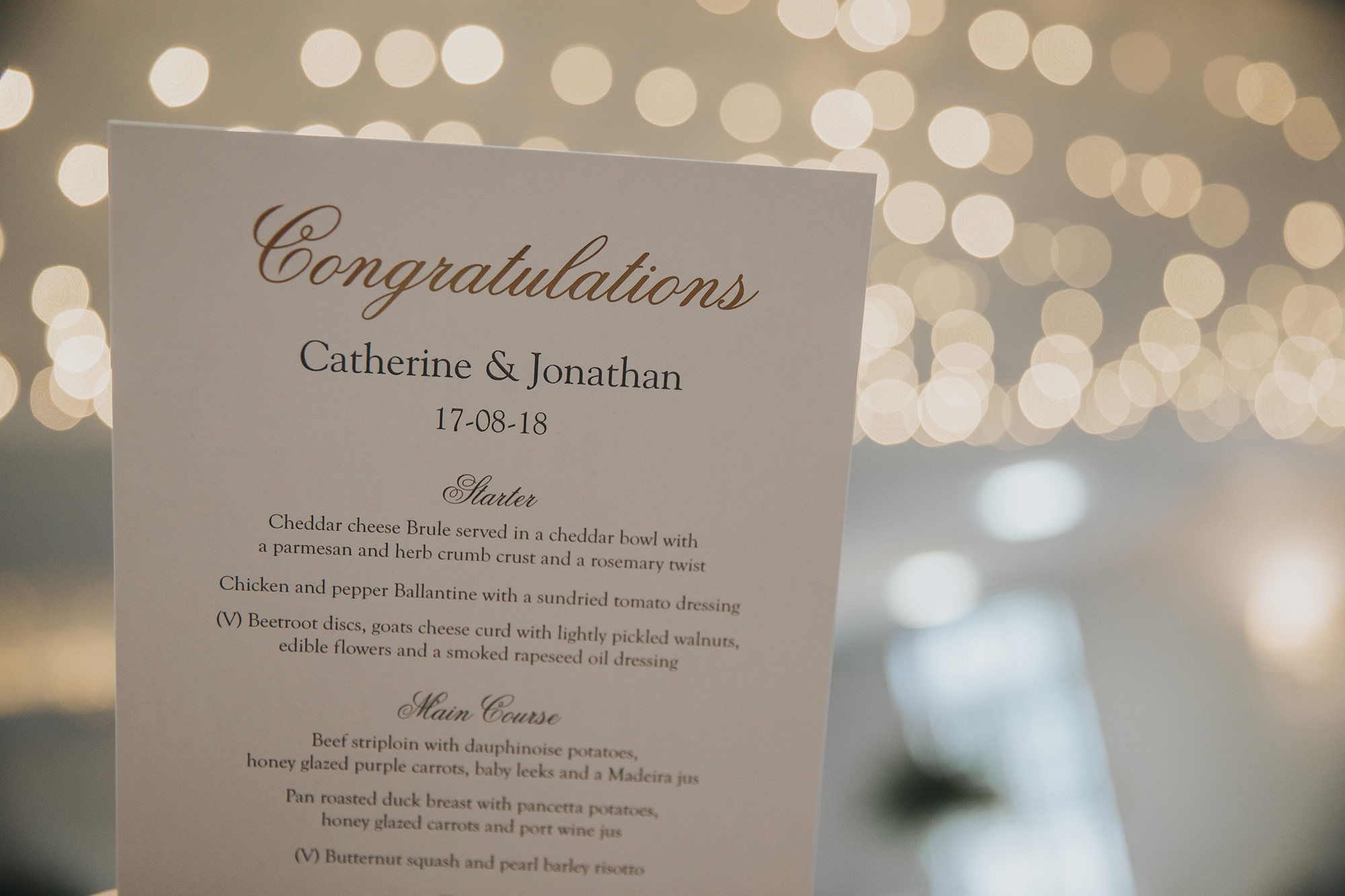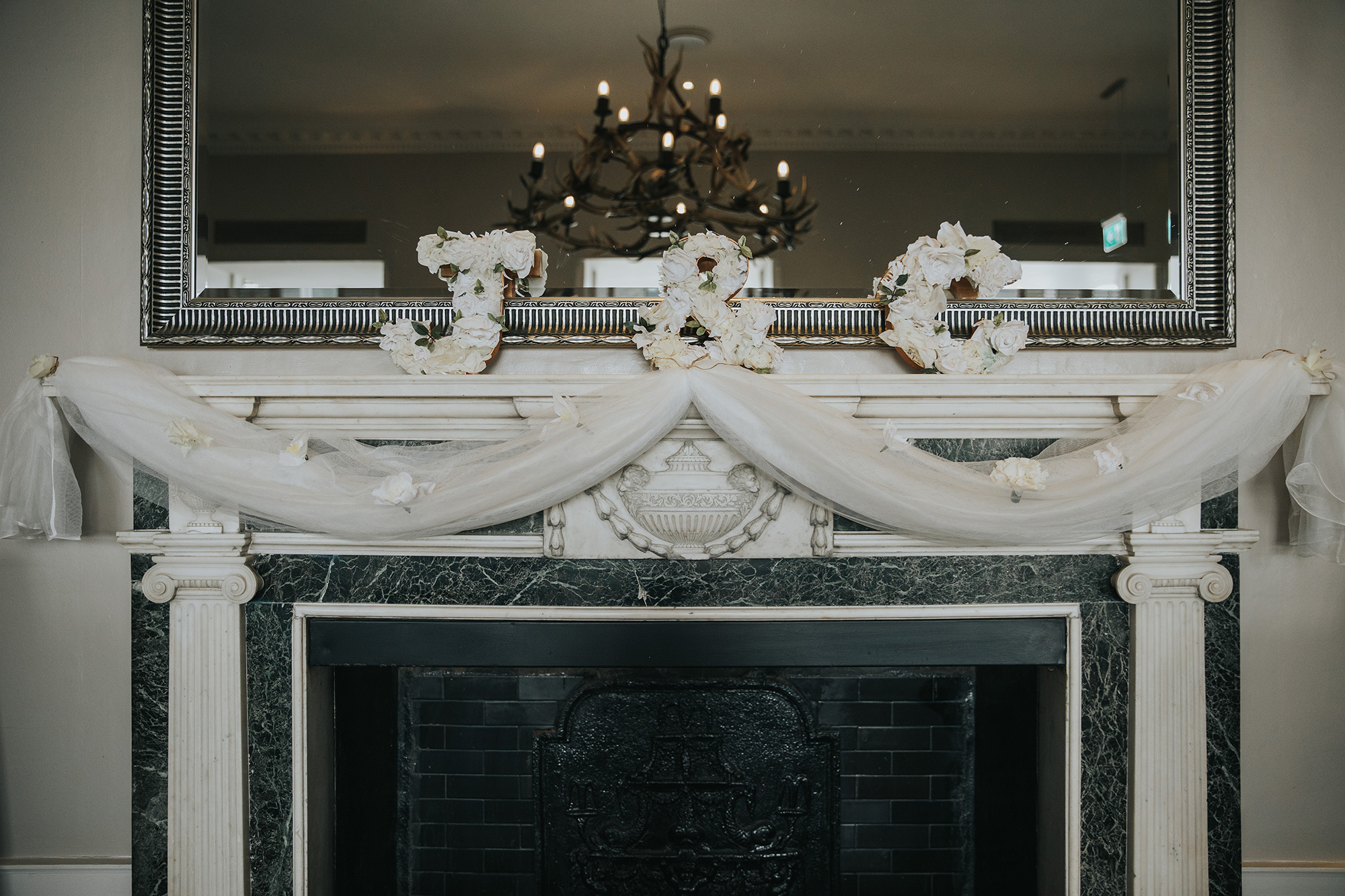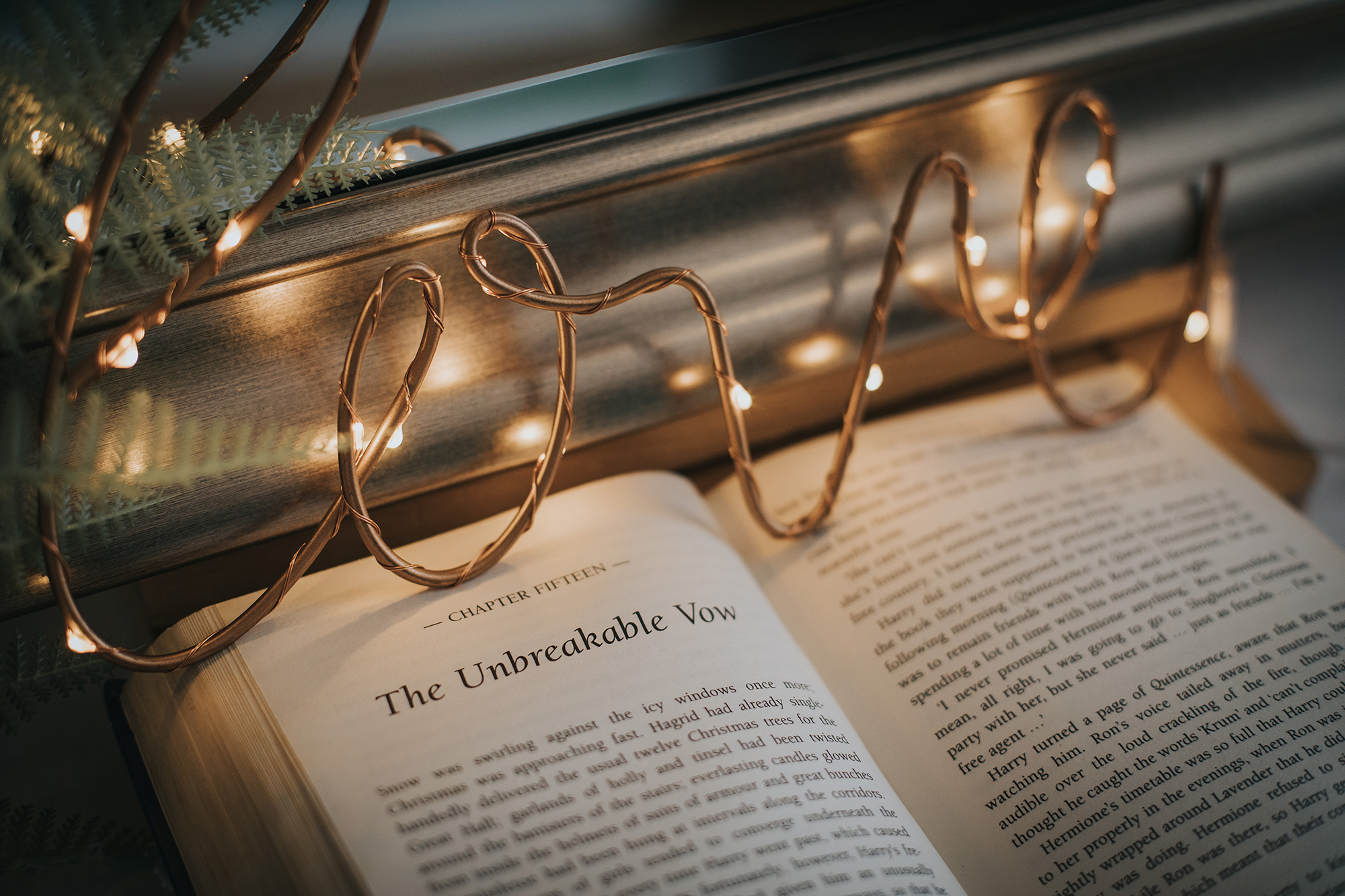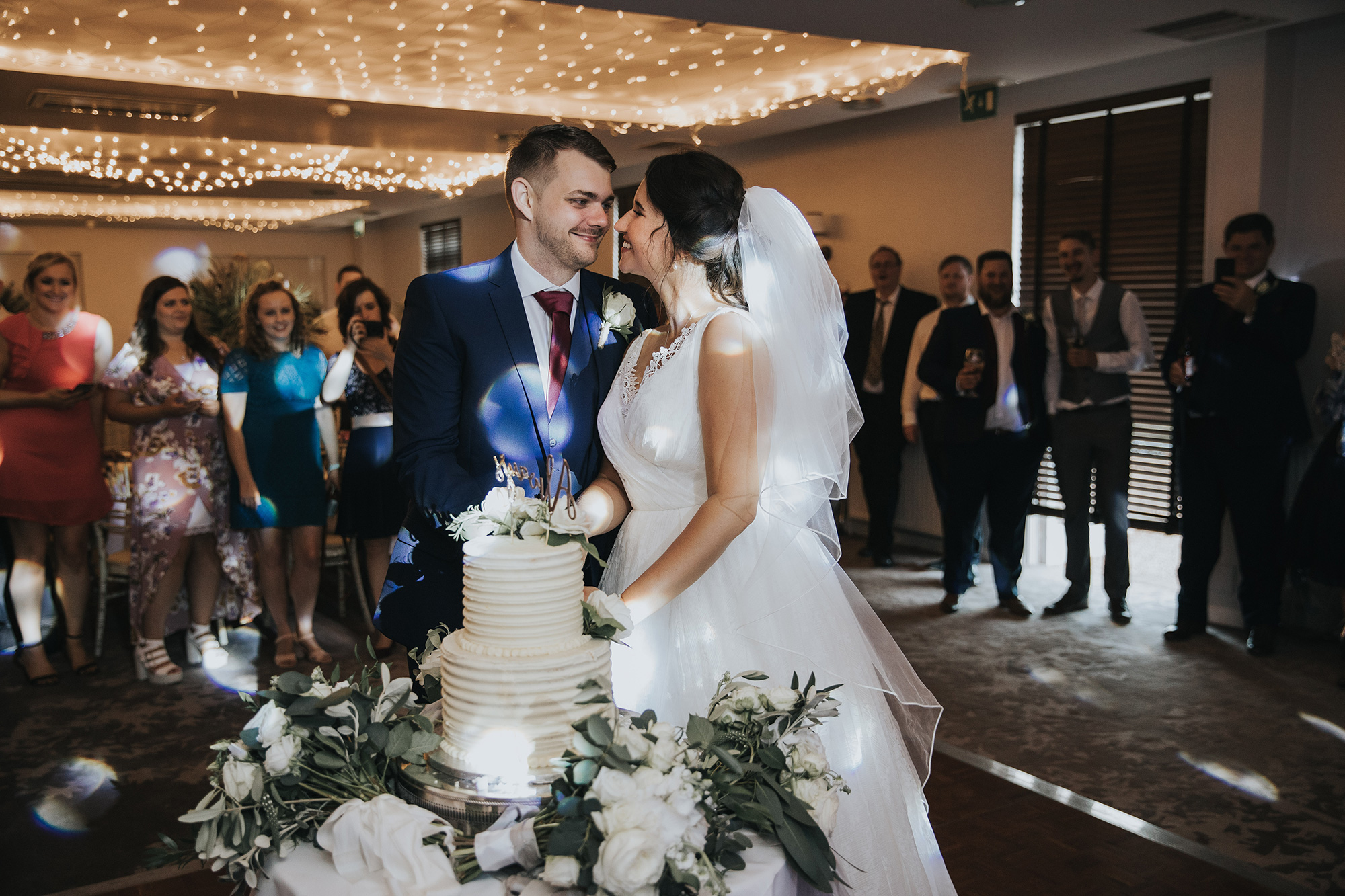 "The most important part of the day is the fact that you love each other and are getting married. Try not to get bogged down in the little details," Catherine advises future brides.