Teri Searle and Shane Wilkins live and breathe the 1960s mod scene and they wanted their wedding to be no different.
"We tailored our wedding to a way of life that we live both at home and socially," Teri, 49, says of their retro mod wedding in Portsmouth.
"As we're massively into the scooter/mod scene we knew exactly what we wanted… retro, kitsch, old school cool."
Teri and Shane, 43, have been together for 18 years and have been busy raising their two children before deciding to walk down the aisle.
Dressmaker Teri took charge of the wedding planning (even creating her own dress) and the creative family made a lot of the decorations, favours and the wedding cake.
The couple wed on September 24, 2016 at John Pounds Church in front of 150 friends and family. Celebrations continued at Groundlings Theatre, which was filled with '60s glass ornaments, kitsch wooden antelopes and groovy brown and orange flower power tablecloths.
"It felt like you'd walked into your gran's front room and the theatre added a certain magic to the atmosphere," Teri says.
But in the end, family ruled the day.
"We are really close as a family unit and this was reflected in the day; our son Finlay walked me down the aisle and Lana my daughter was my only bridesmaid," Teri says.
Photos courtesy of Weddings by Tom.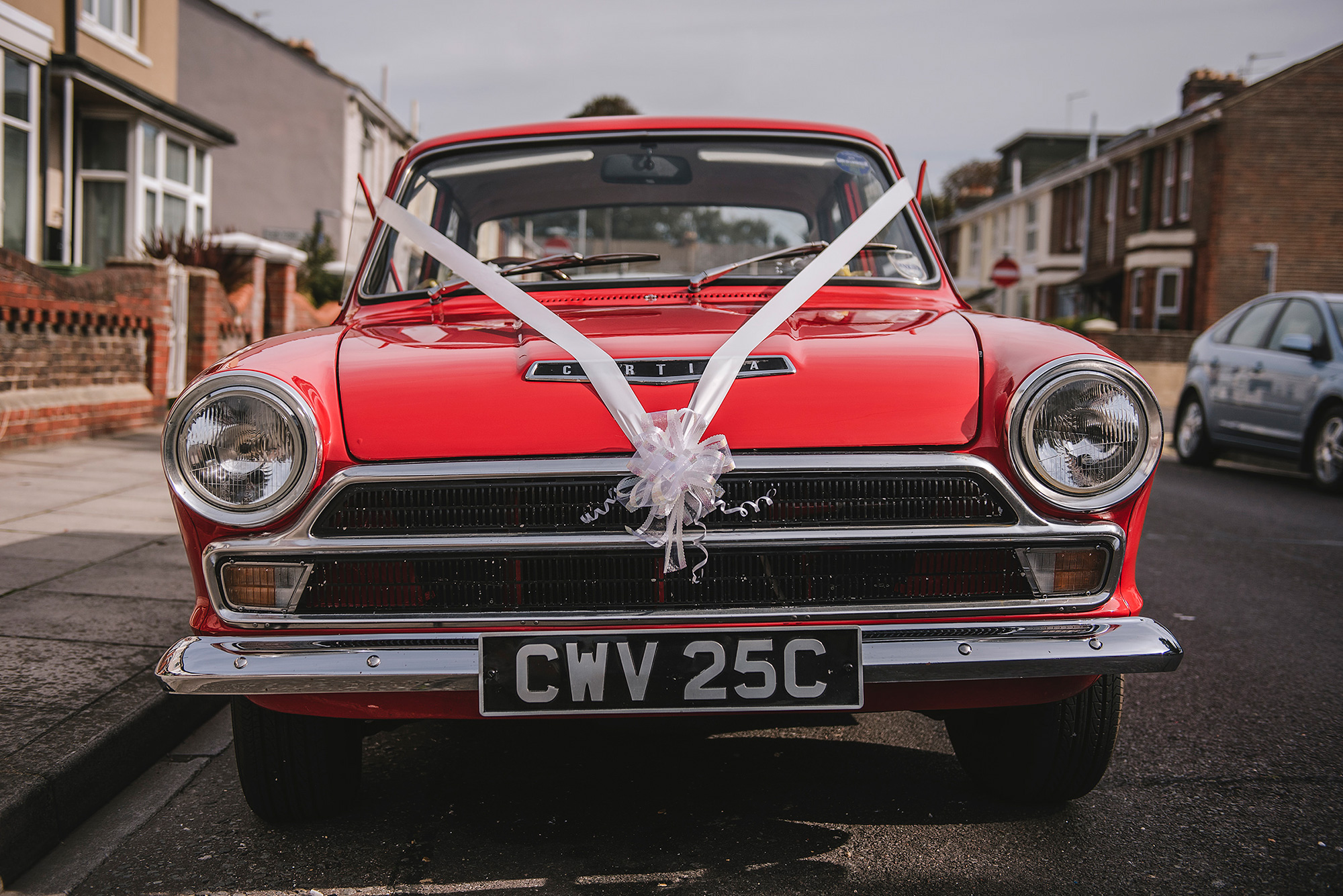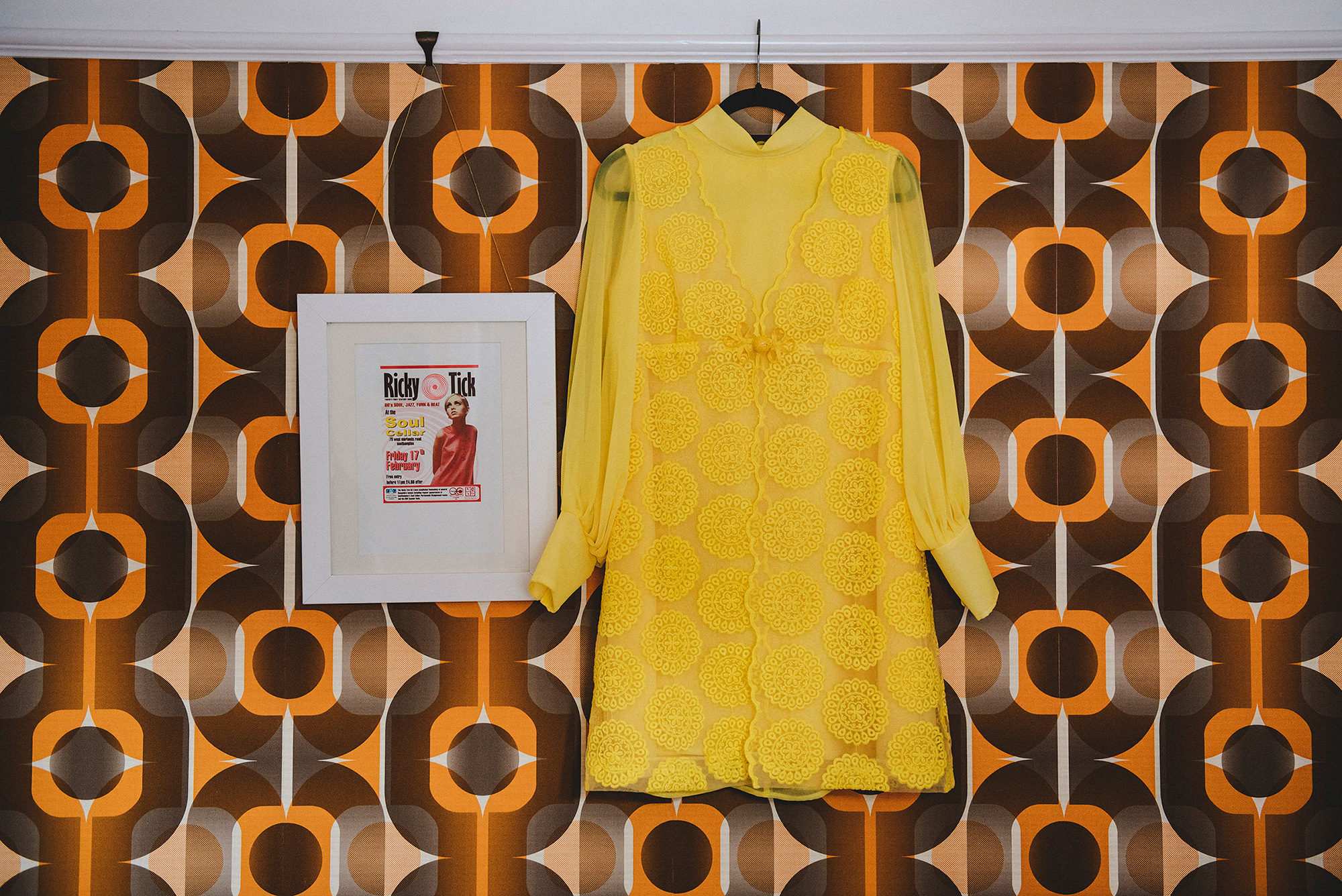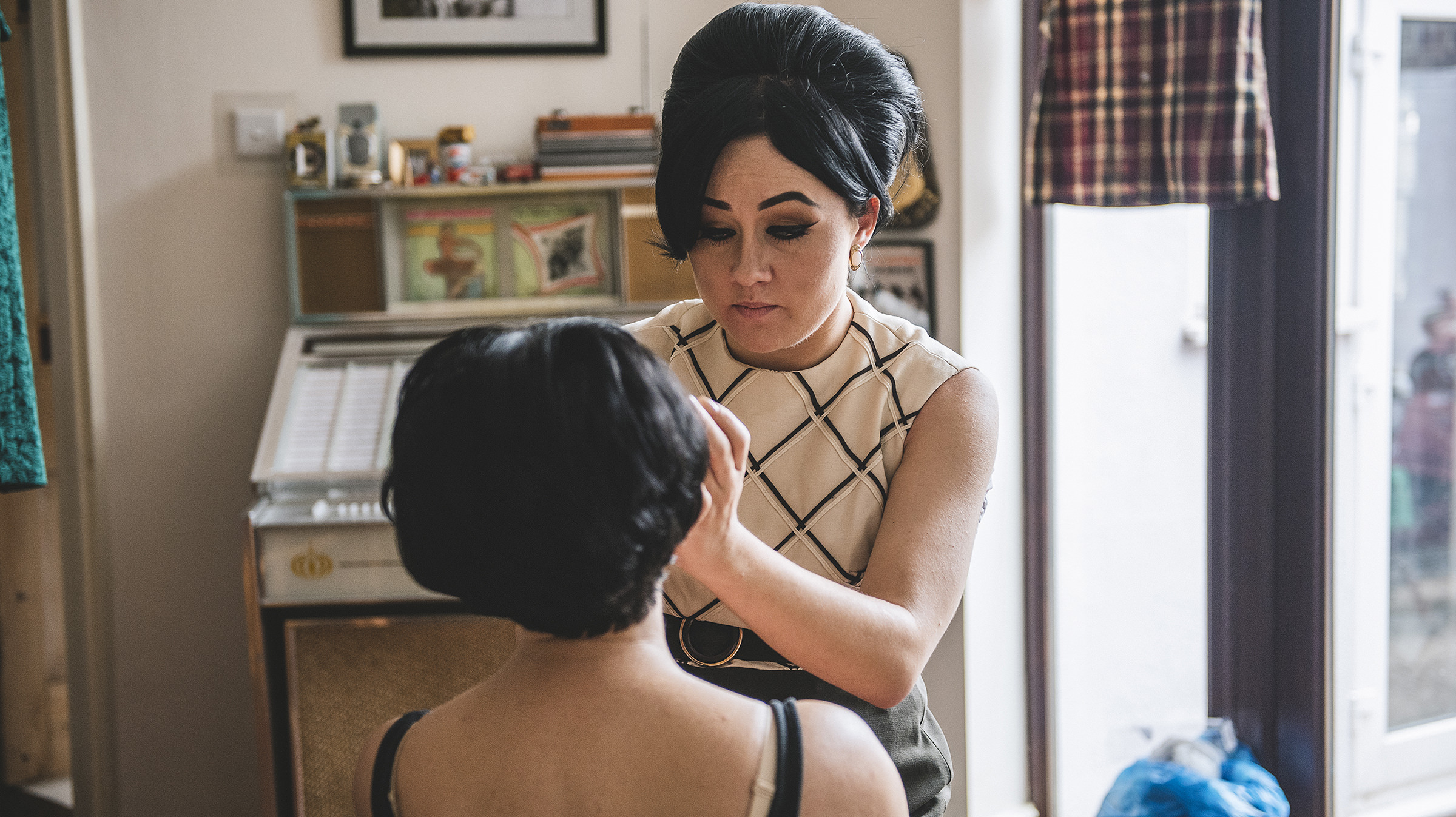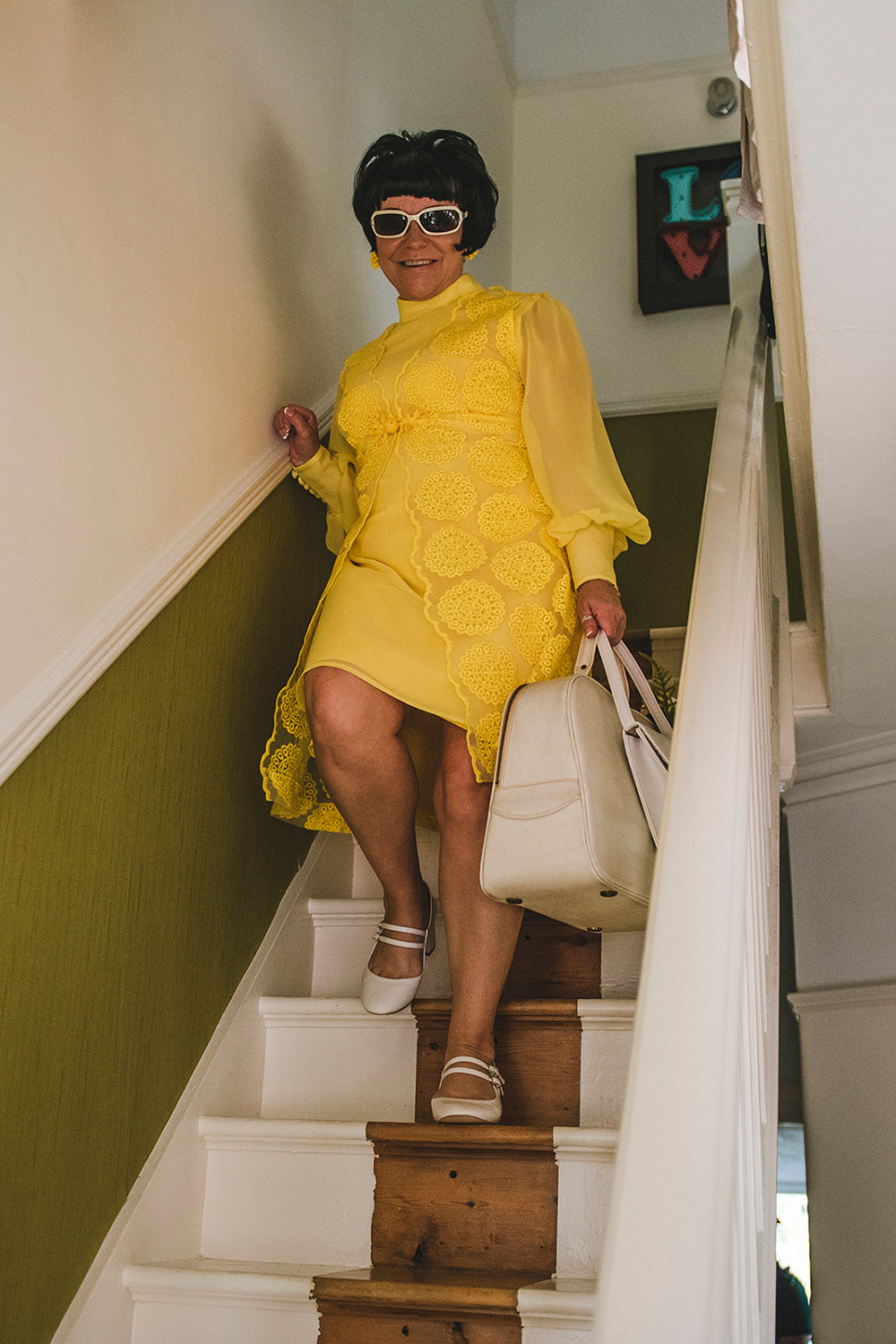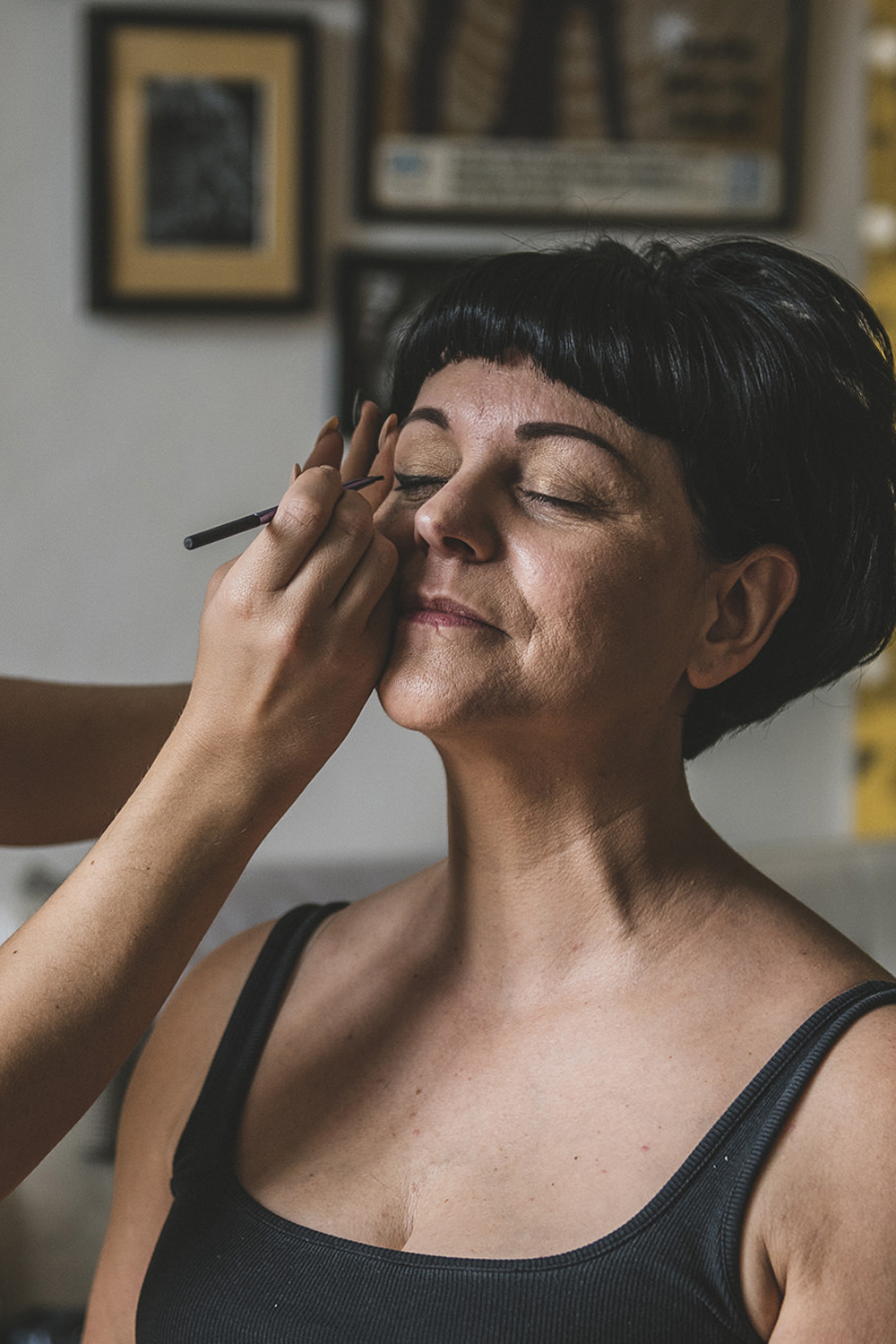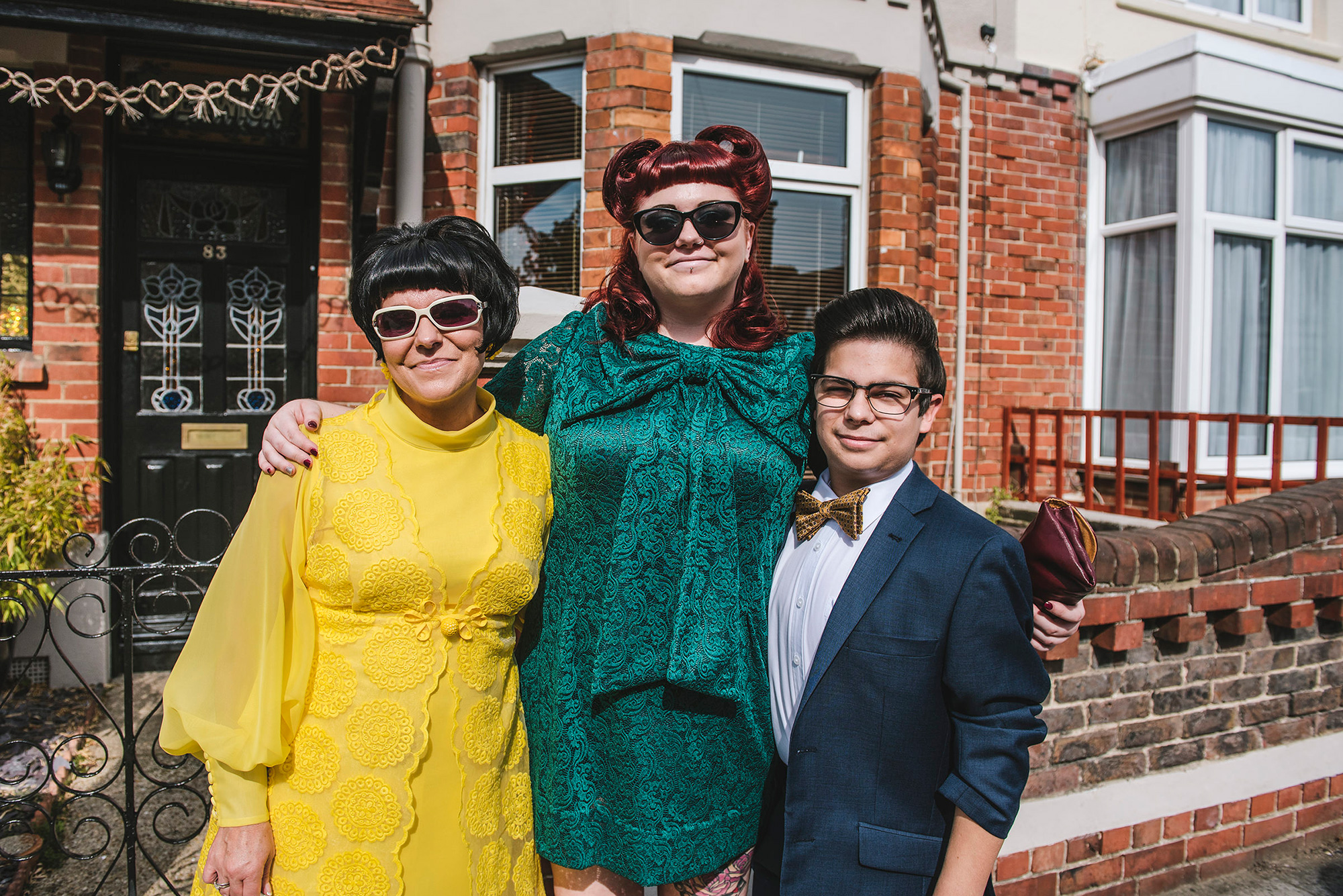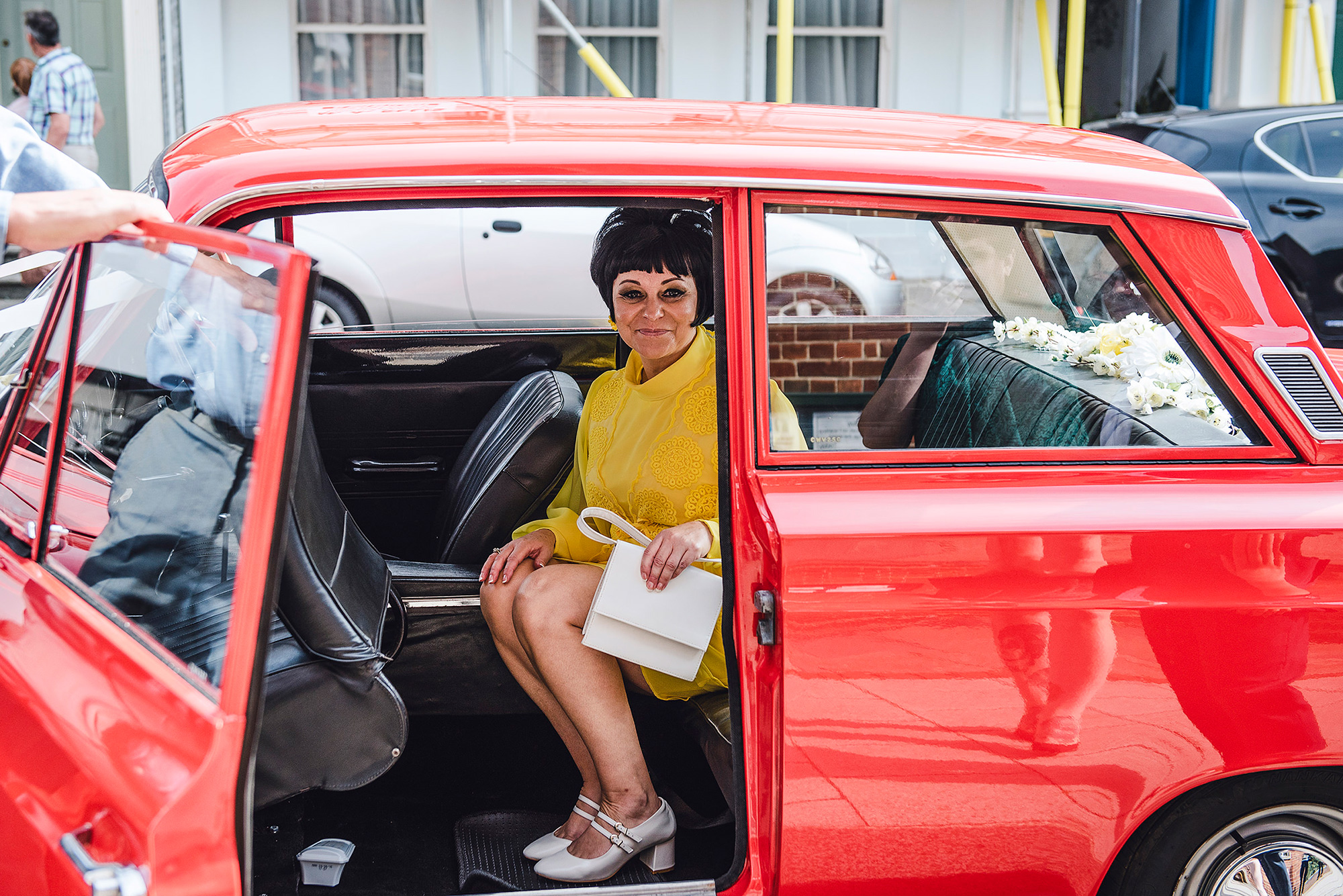 The couple's wedding transport – a bright red Mark 1 Cortina – kept with the retro theme.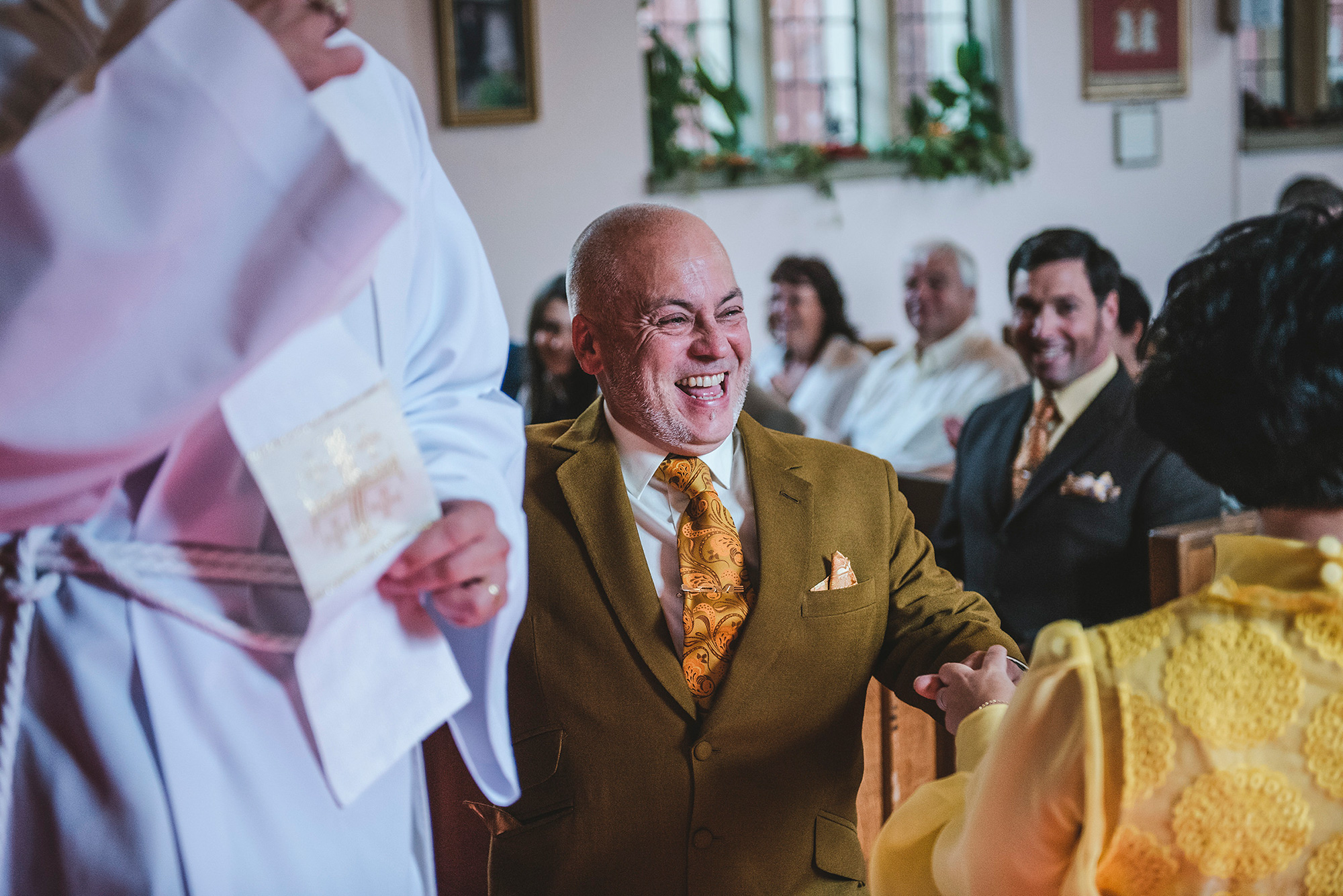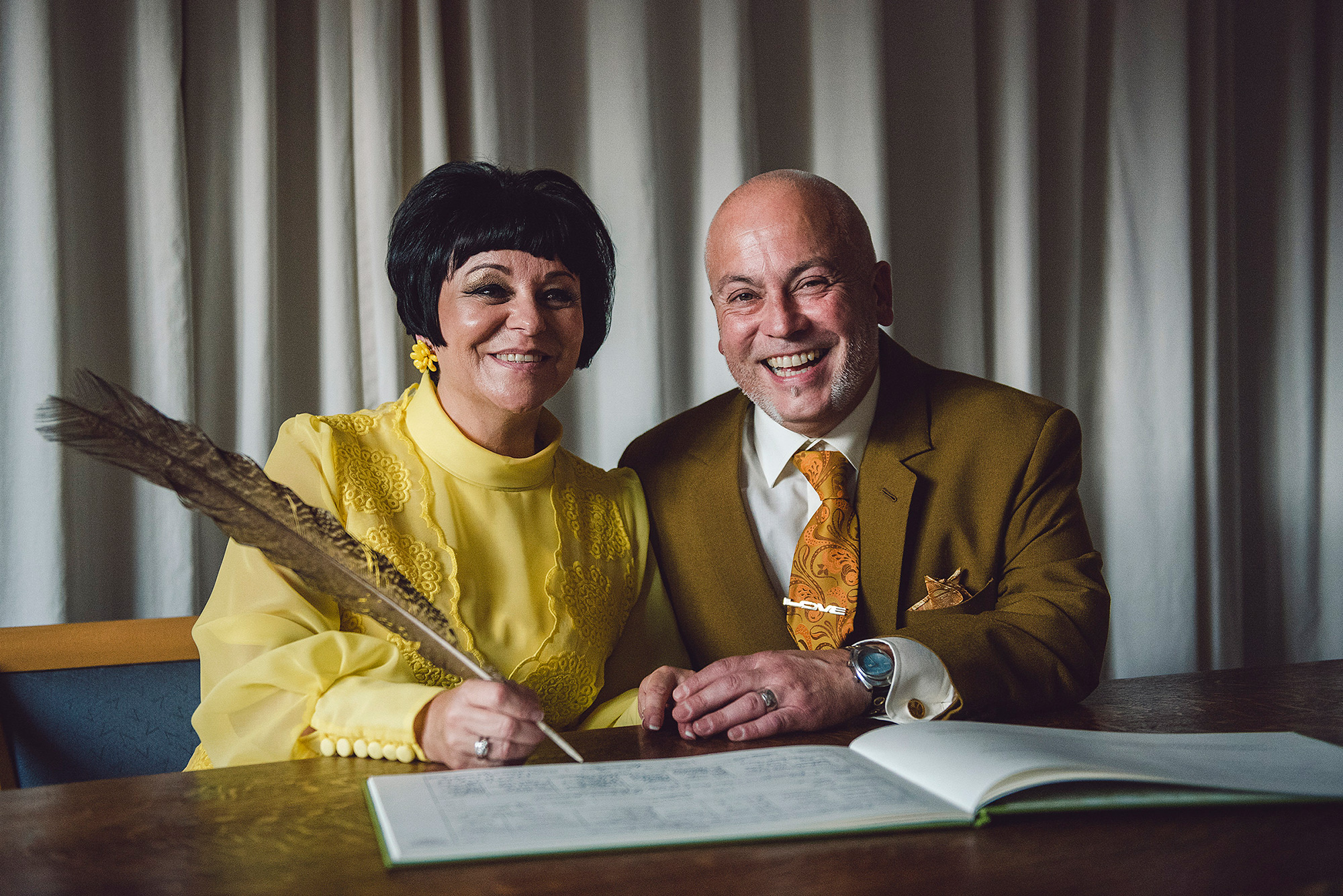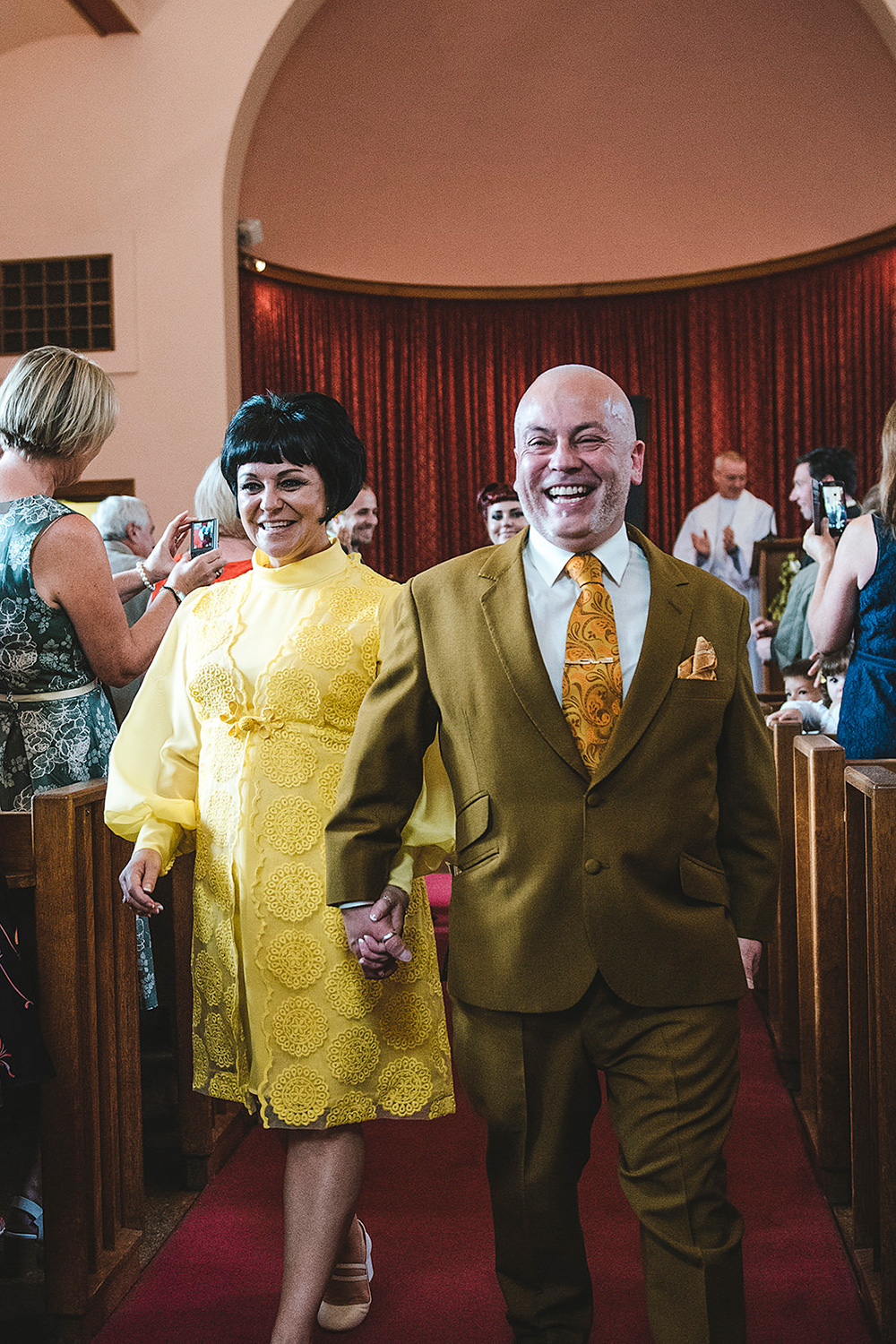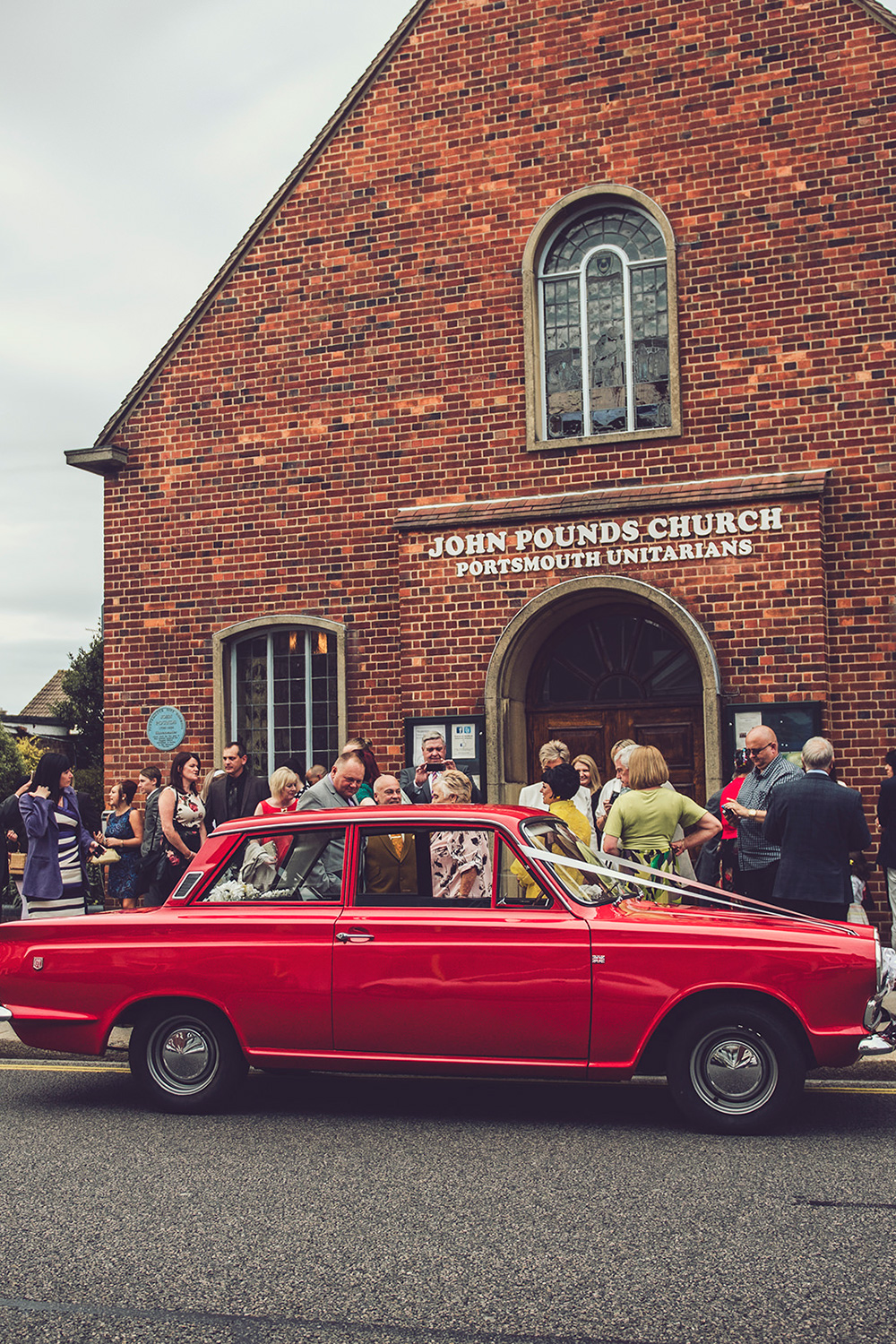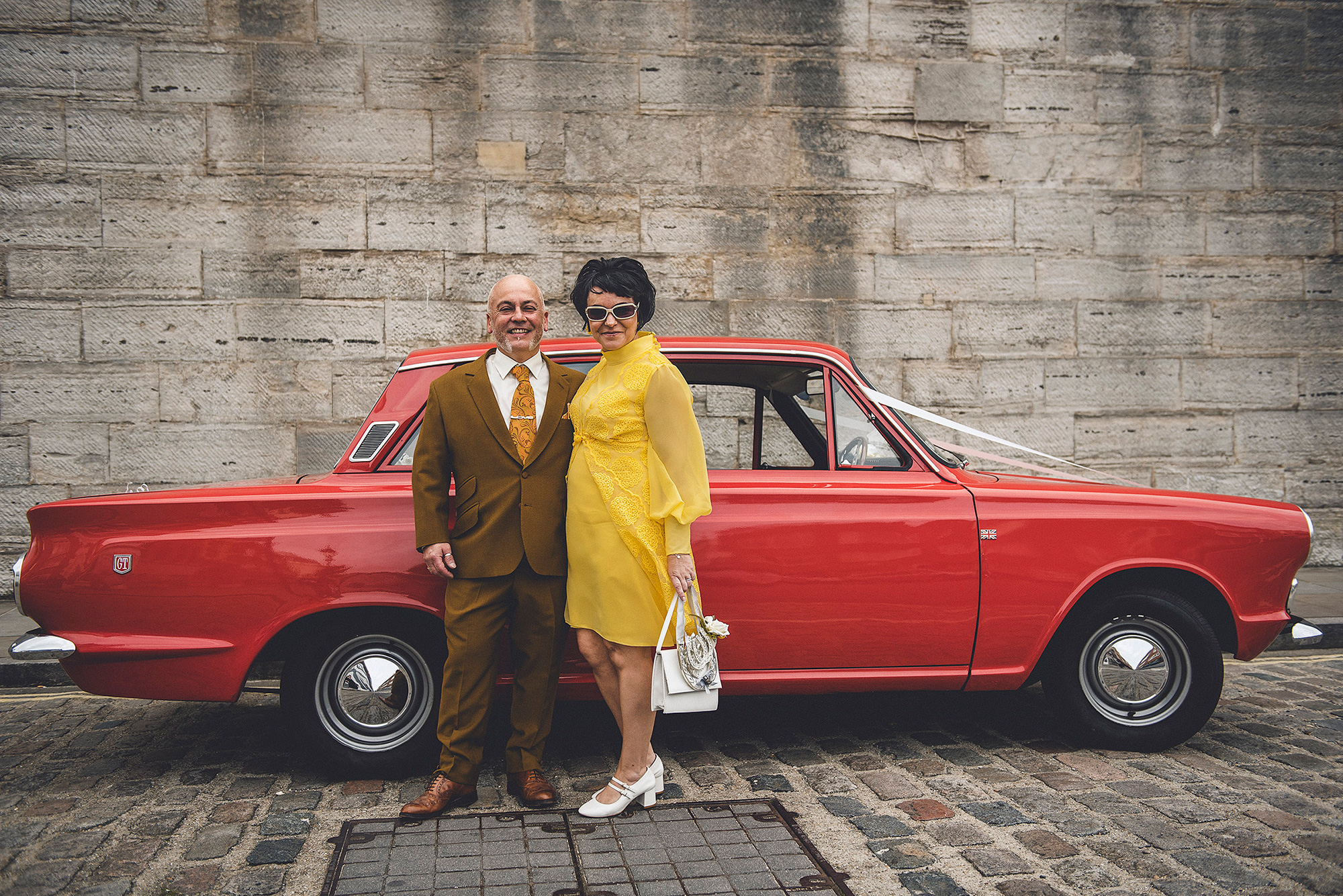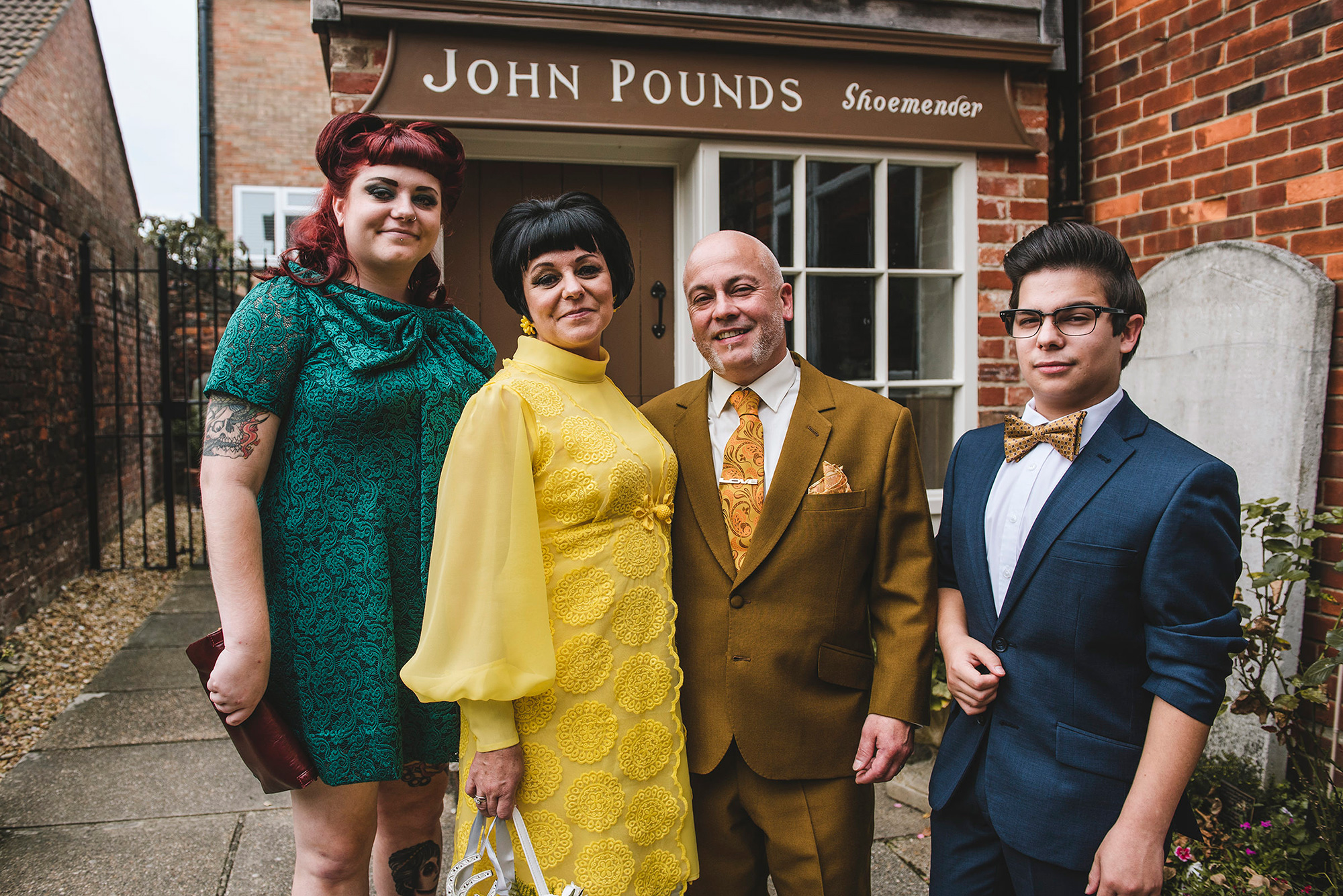 Not only did Teri make her own fabulous wedding dress, but also her daughter's bridesmaid dress.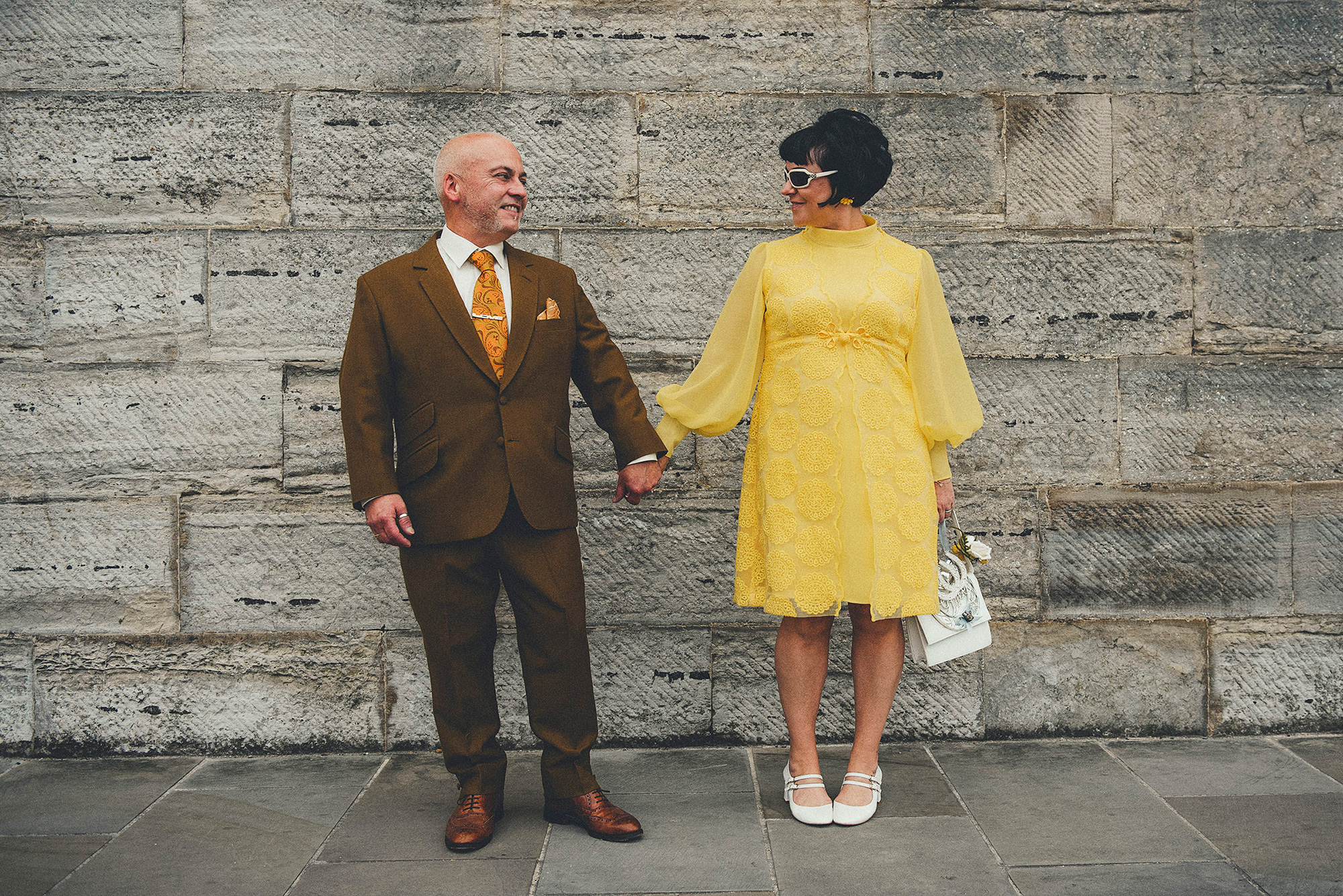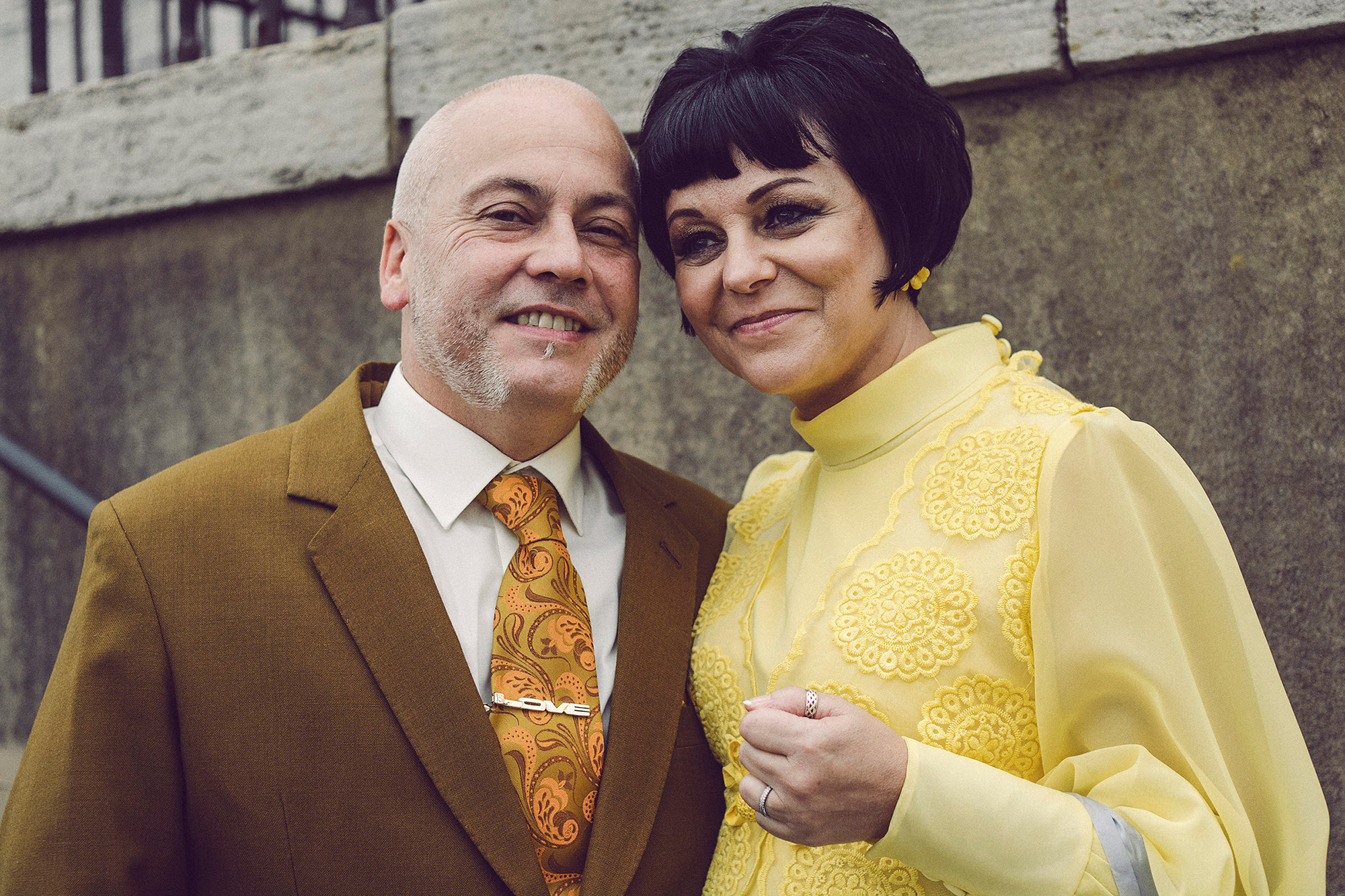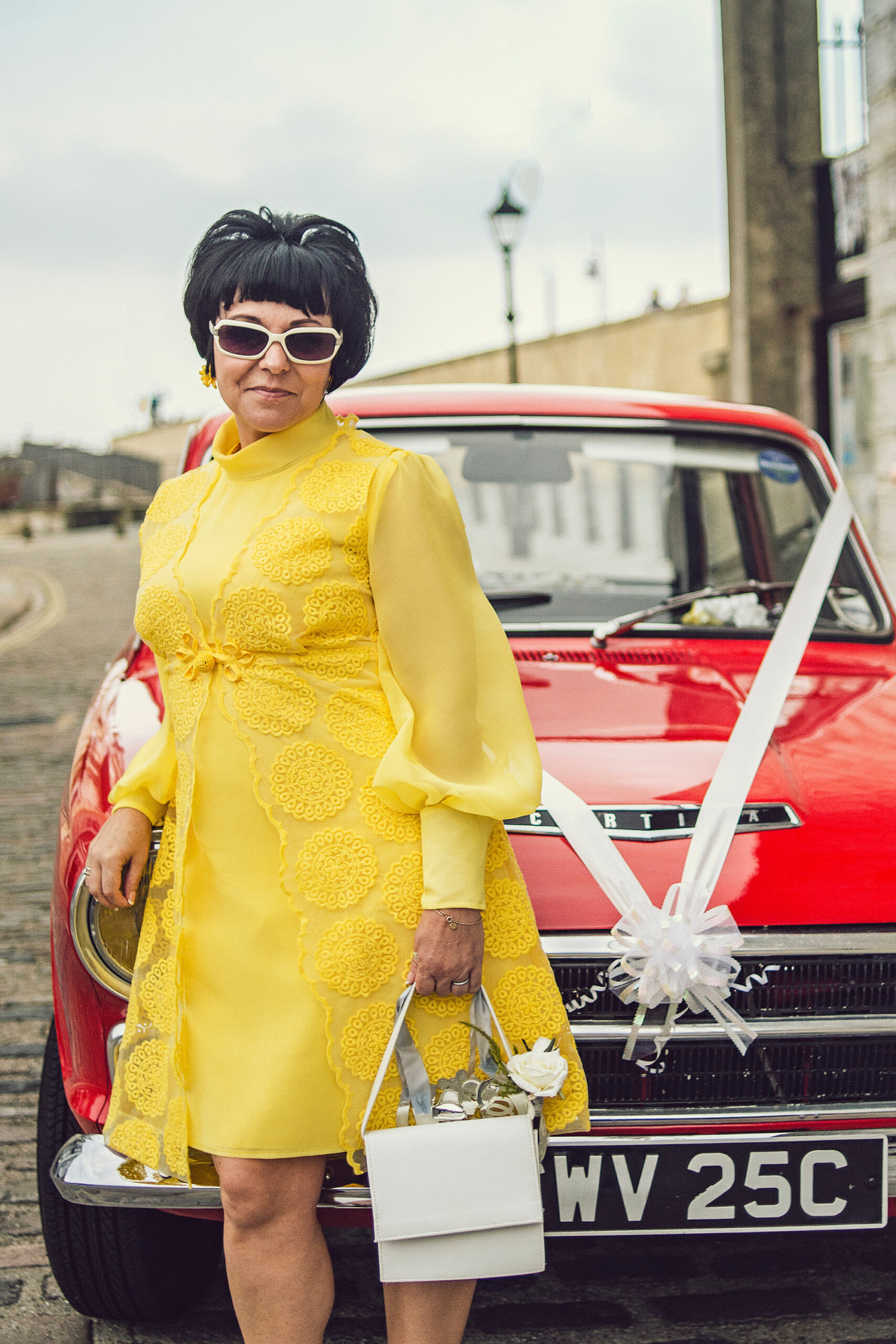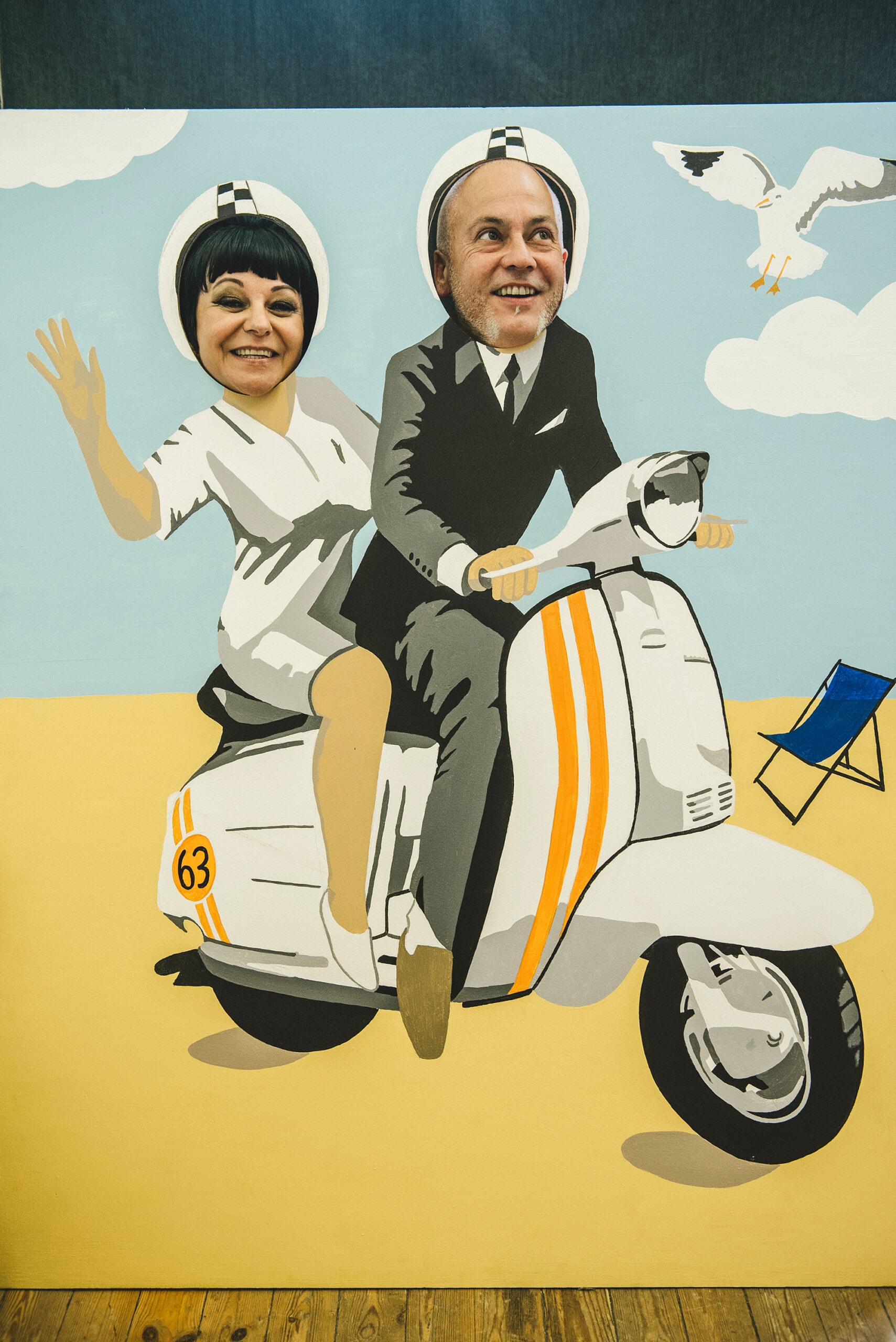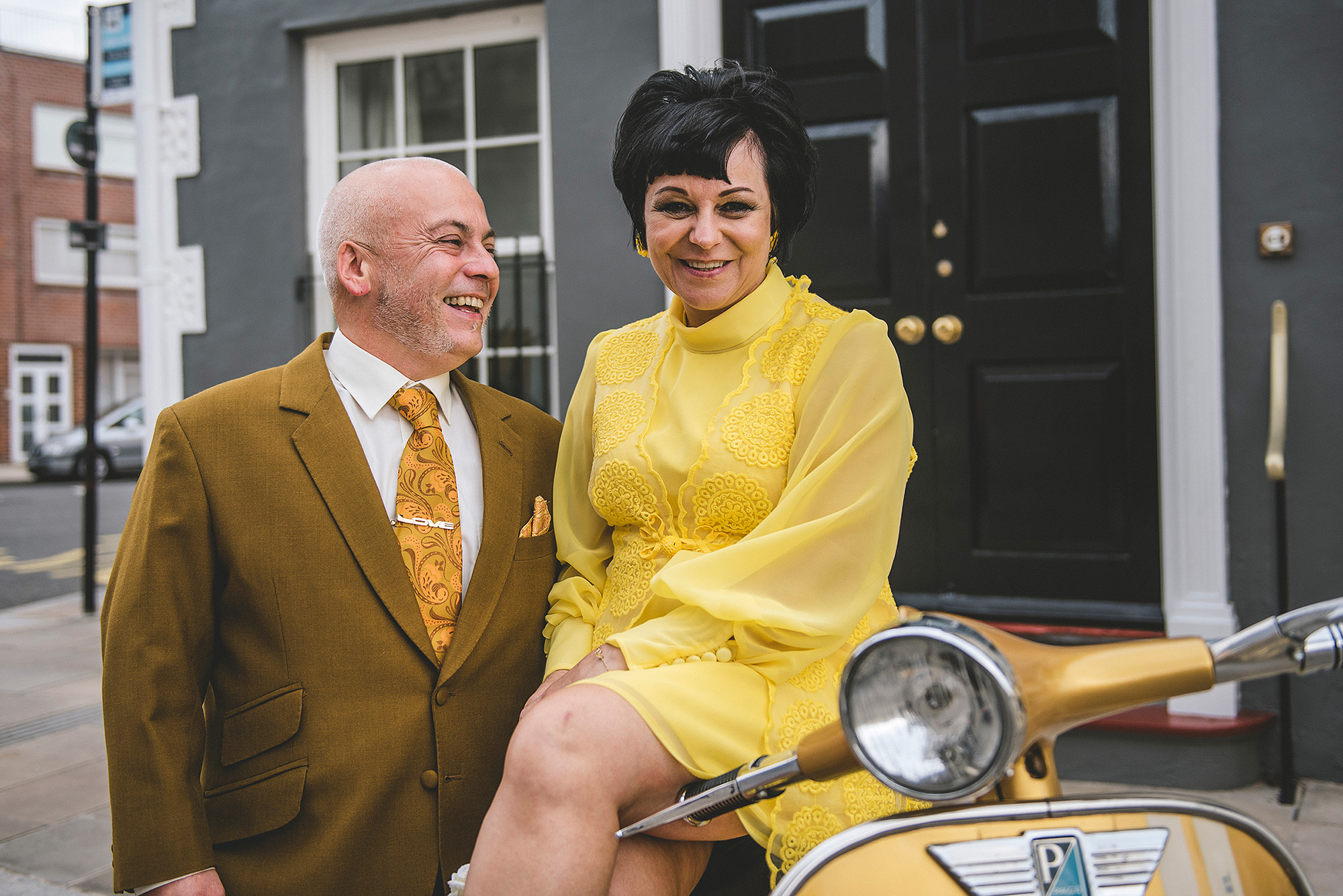 The couple posed for photographs with Shane's pride and joy – his Lambretta – with a cutout of the scooter also used as a fun photo booth prop.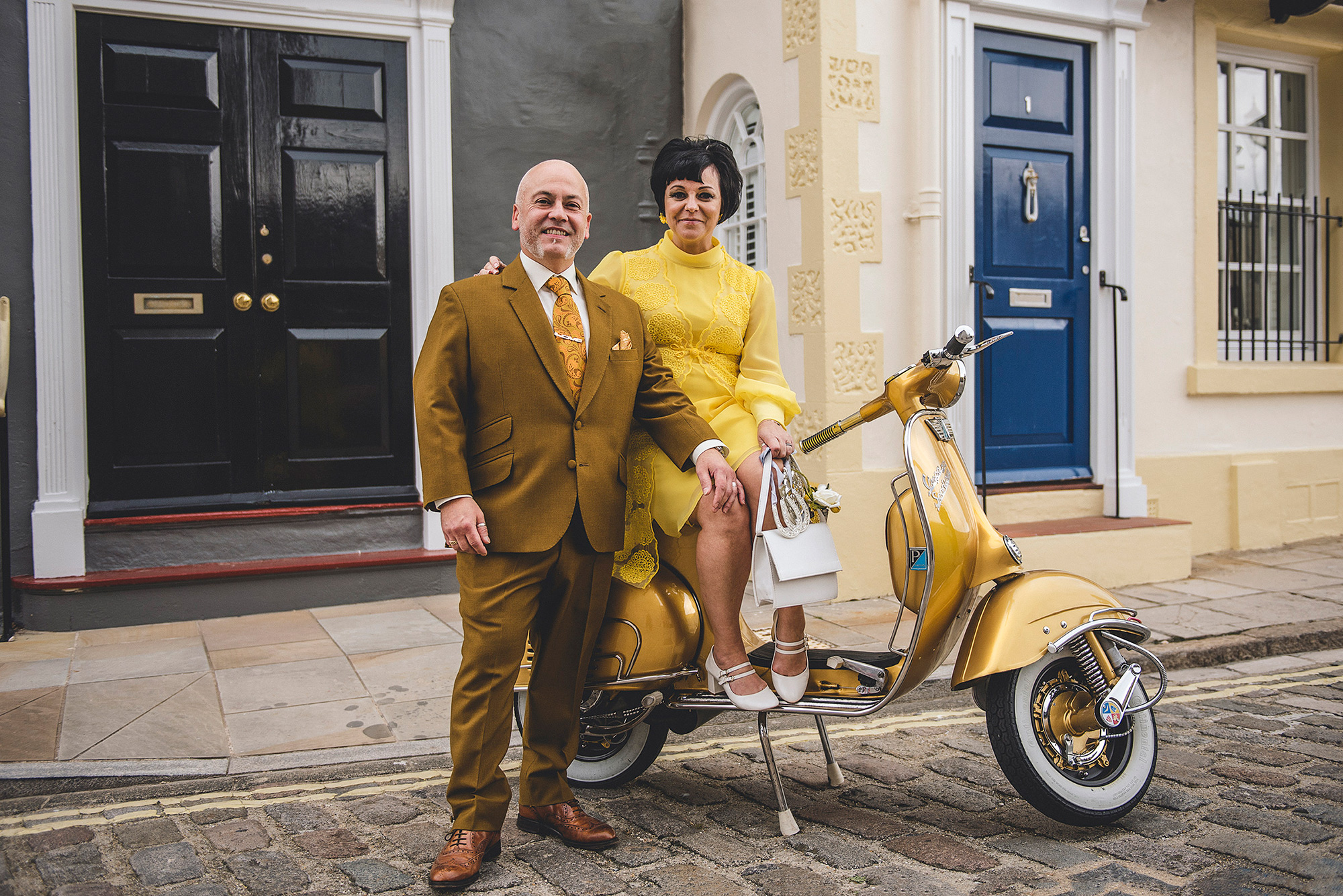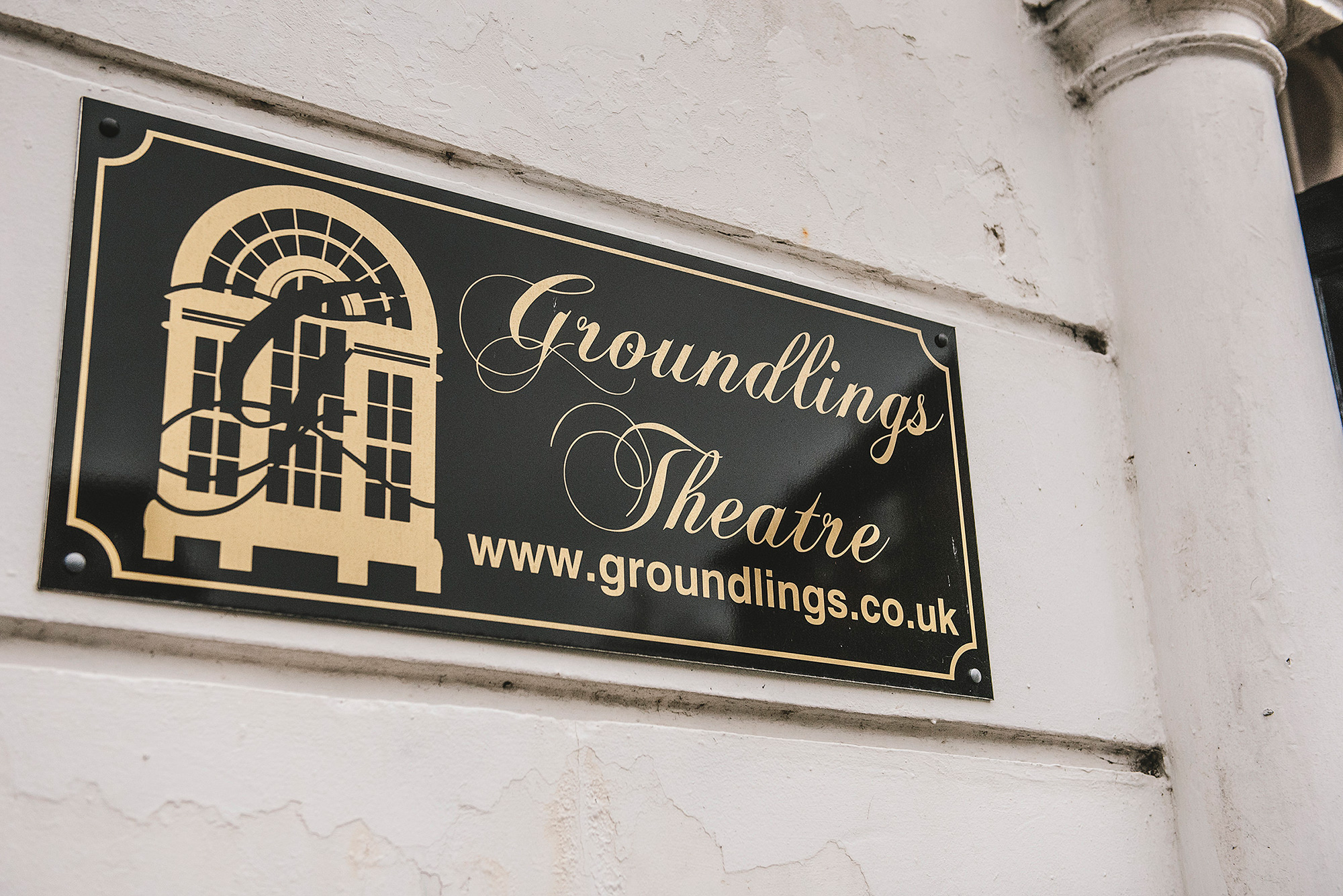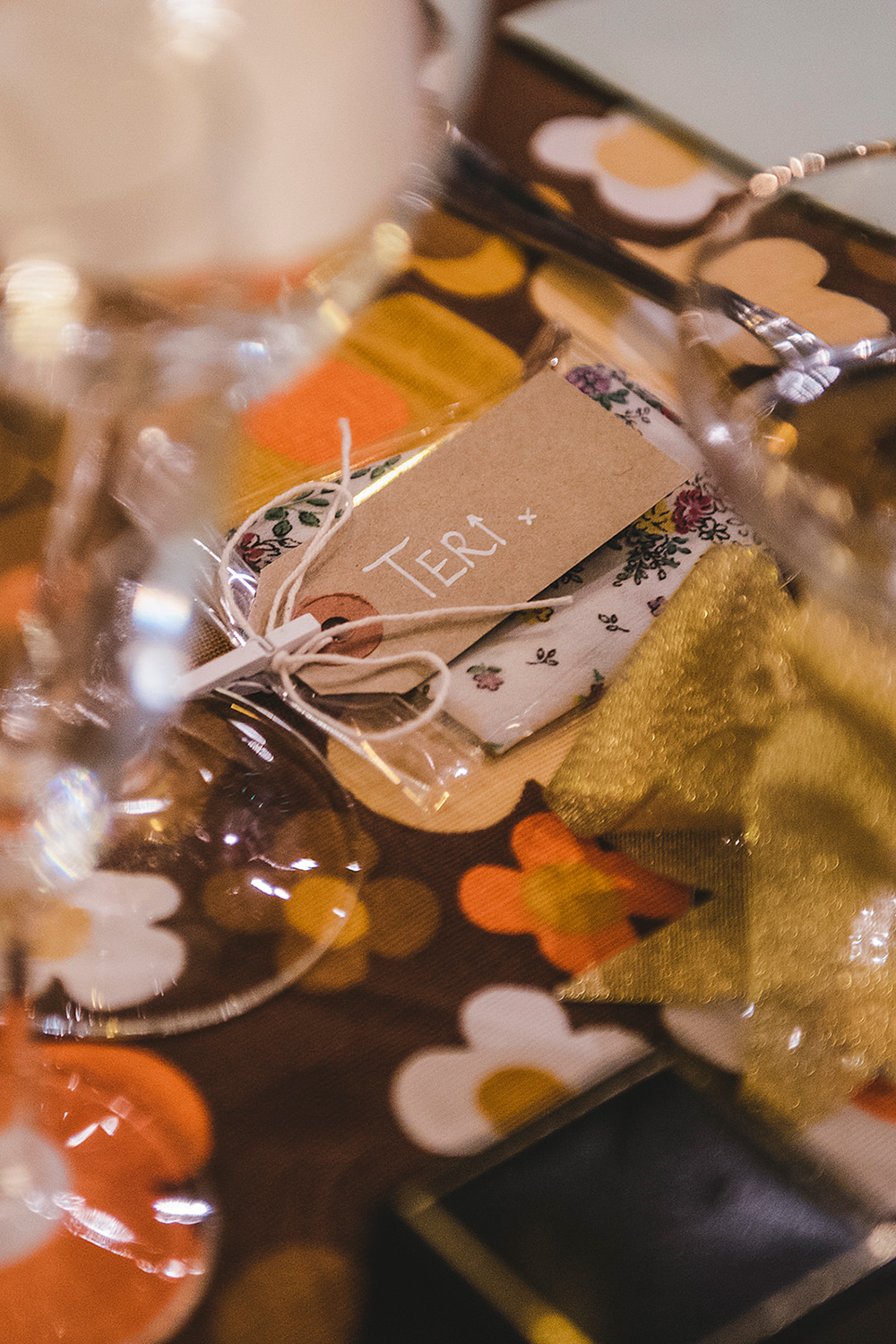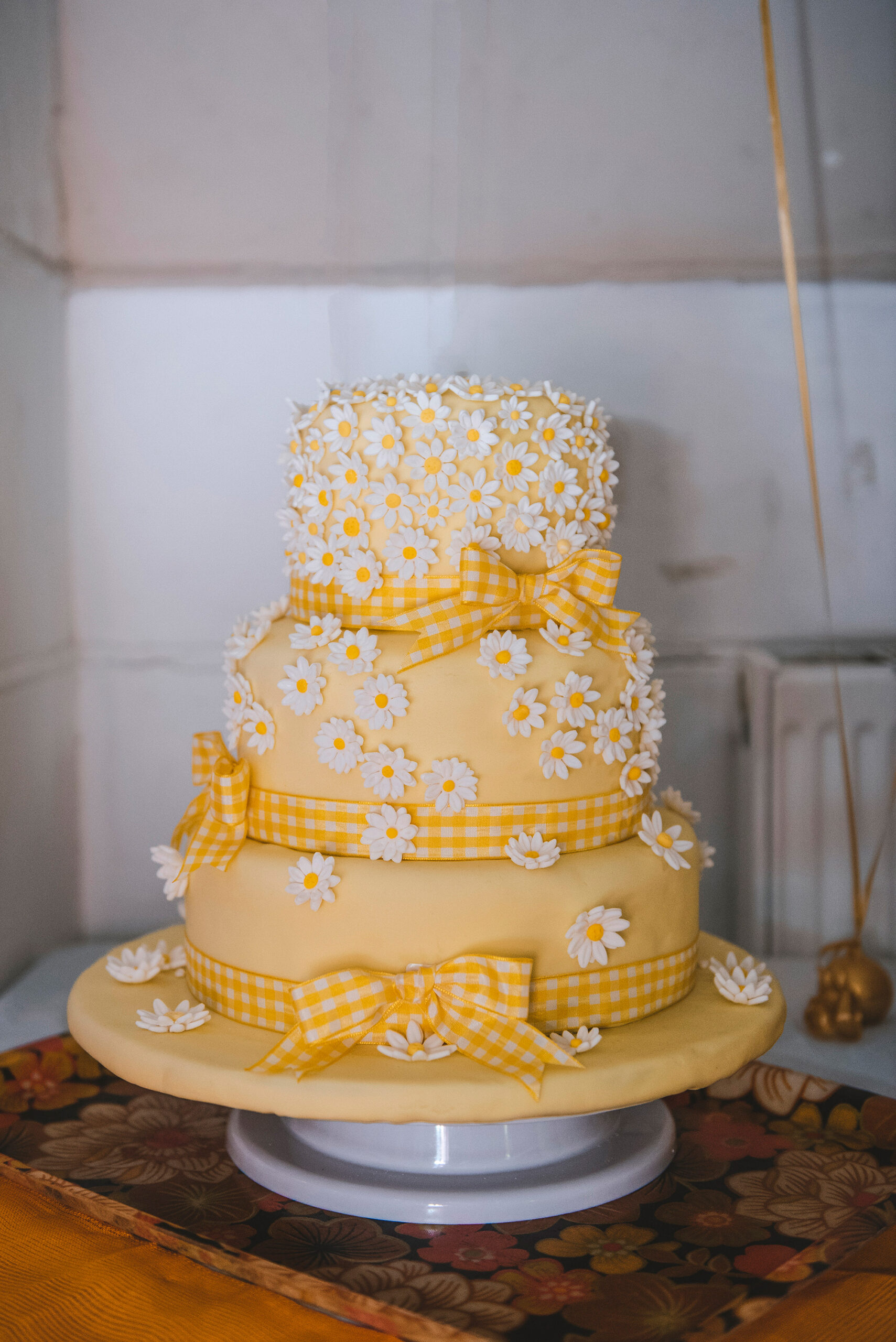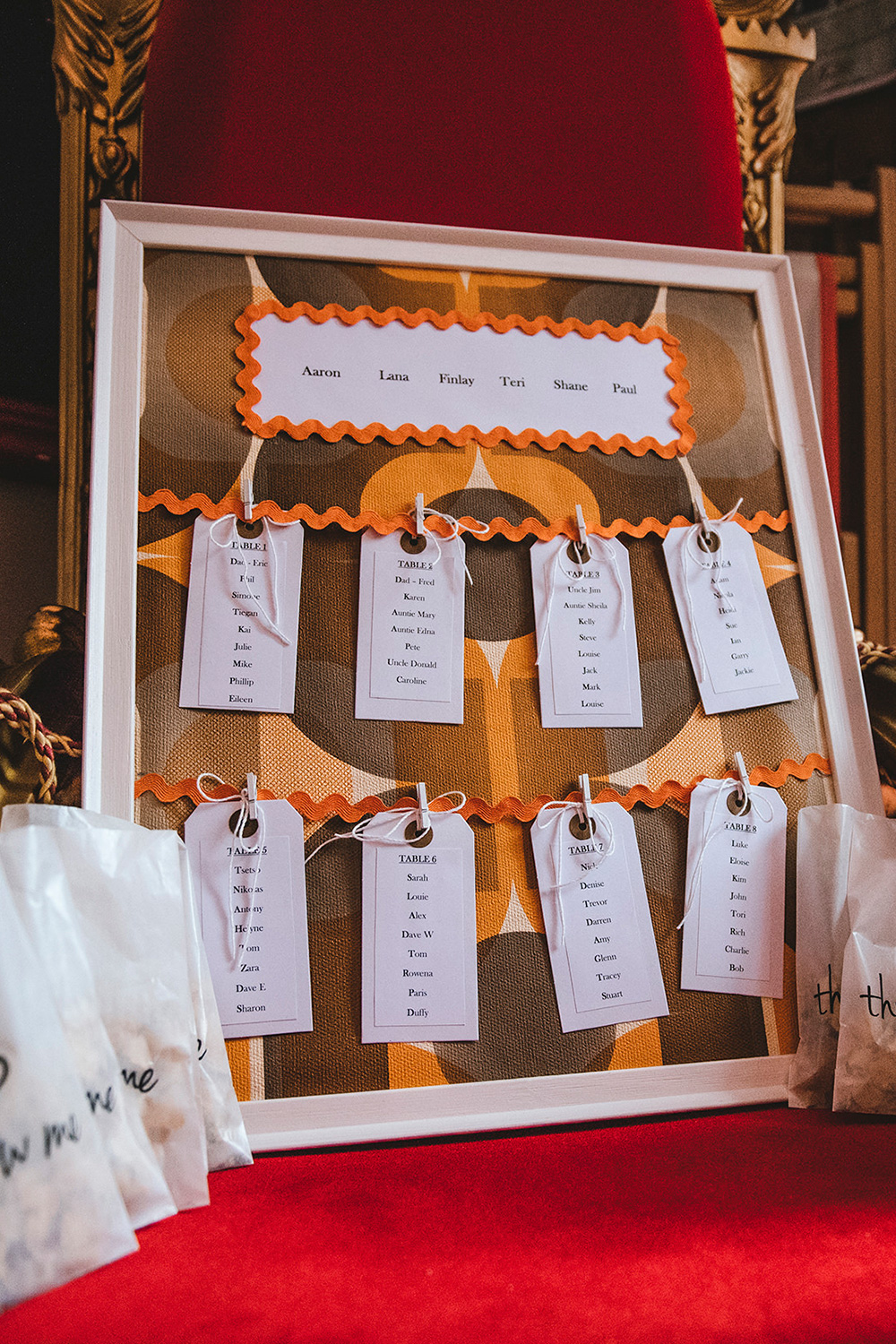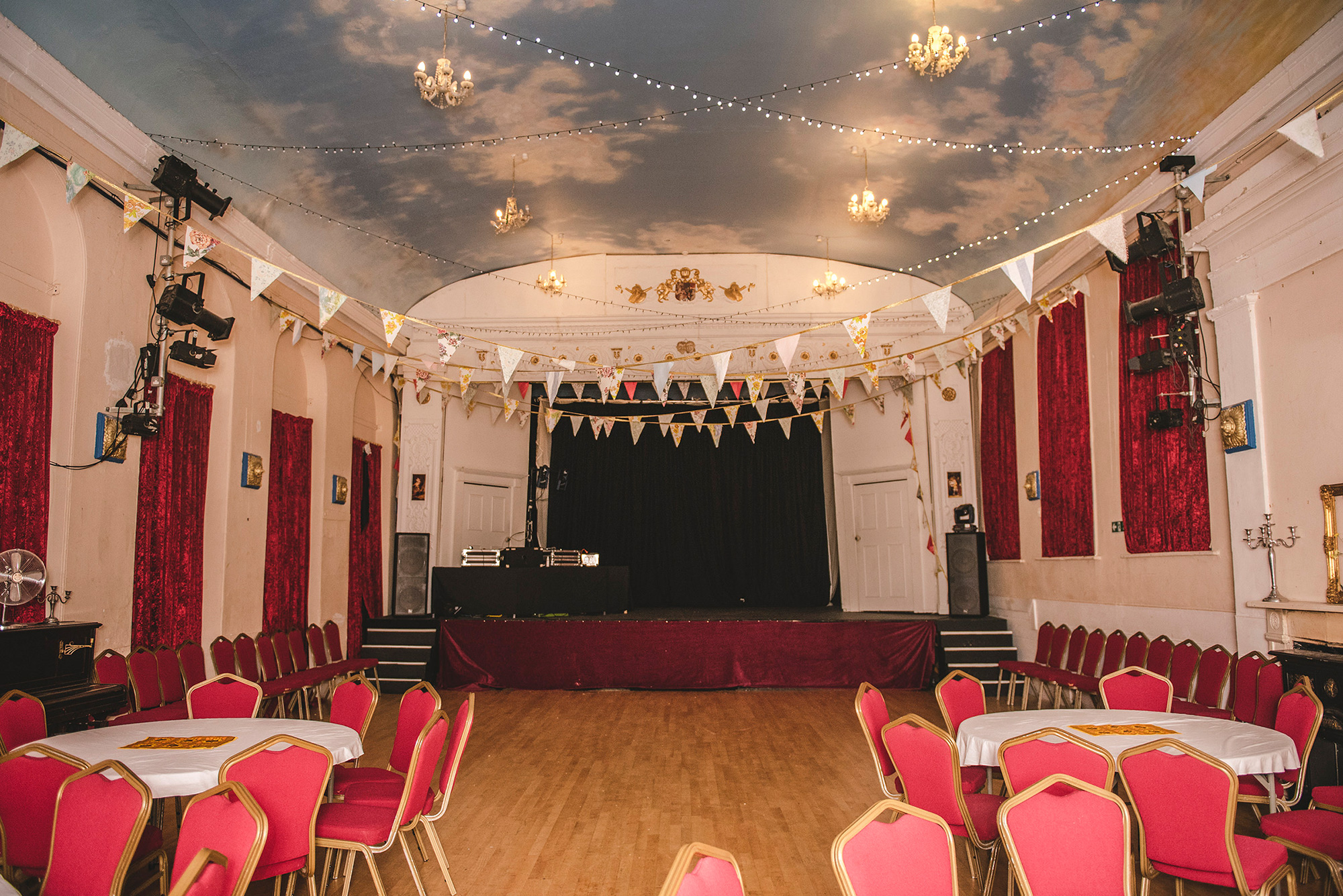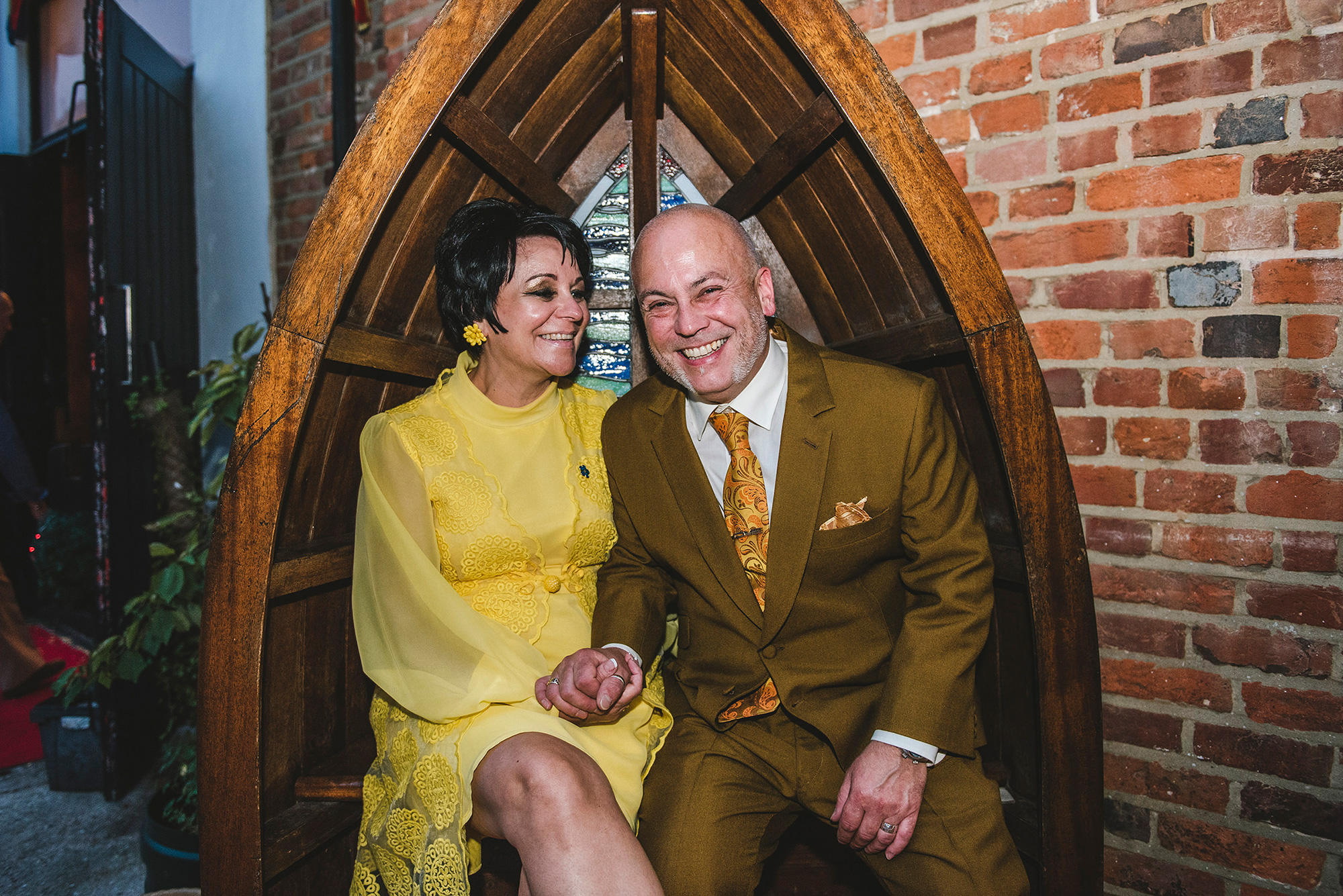 "We share the same interests in life (vintage, scooters, music etc) but most importantly we laugh together, which keeps us strong as husband and wife," Teri says of their special bond.