Growing up, Joelle Churchfield and Ross Bennett experienced everything together, from getting their driver's licence to completing college and buying their own house.
Ten years later, planning their glam rustic wedding together was the natural next step.
"We both knew that the day had to be informal, fun and unique, those were our main specifications," Joelle, 26, says.
"We chose not to have a colour scheme as such as this seemed too formal for our beautiful rustic venue, instead we chose to include copper detailing throughout the day (Ross is a heating engineer so it seemed quite fitting!).
She and Ross, 28, brought their relaxed vibe to Upwaltham Barns, Petworth, for their glam rustic wedding on September 10, 2016 in front of 53 guests.
"Planning the wedding was yet another fantastic adventure and we both really enjoyed the whole experience. Ross and I are both very creative so especially enjoyed making most of the details ourselves, not only was this something that we had great fun doing together but it also made the wedding day truly unique and personal to us," Joelle says.
"It was incredible to see everything that we had been crafting over the couple of years of planning come to life on the day."
Photos courtesy of Teri V Photography.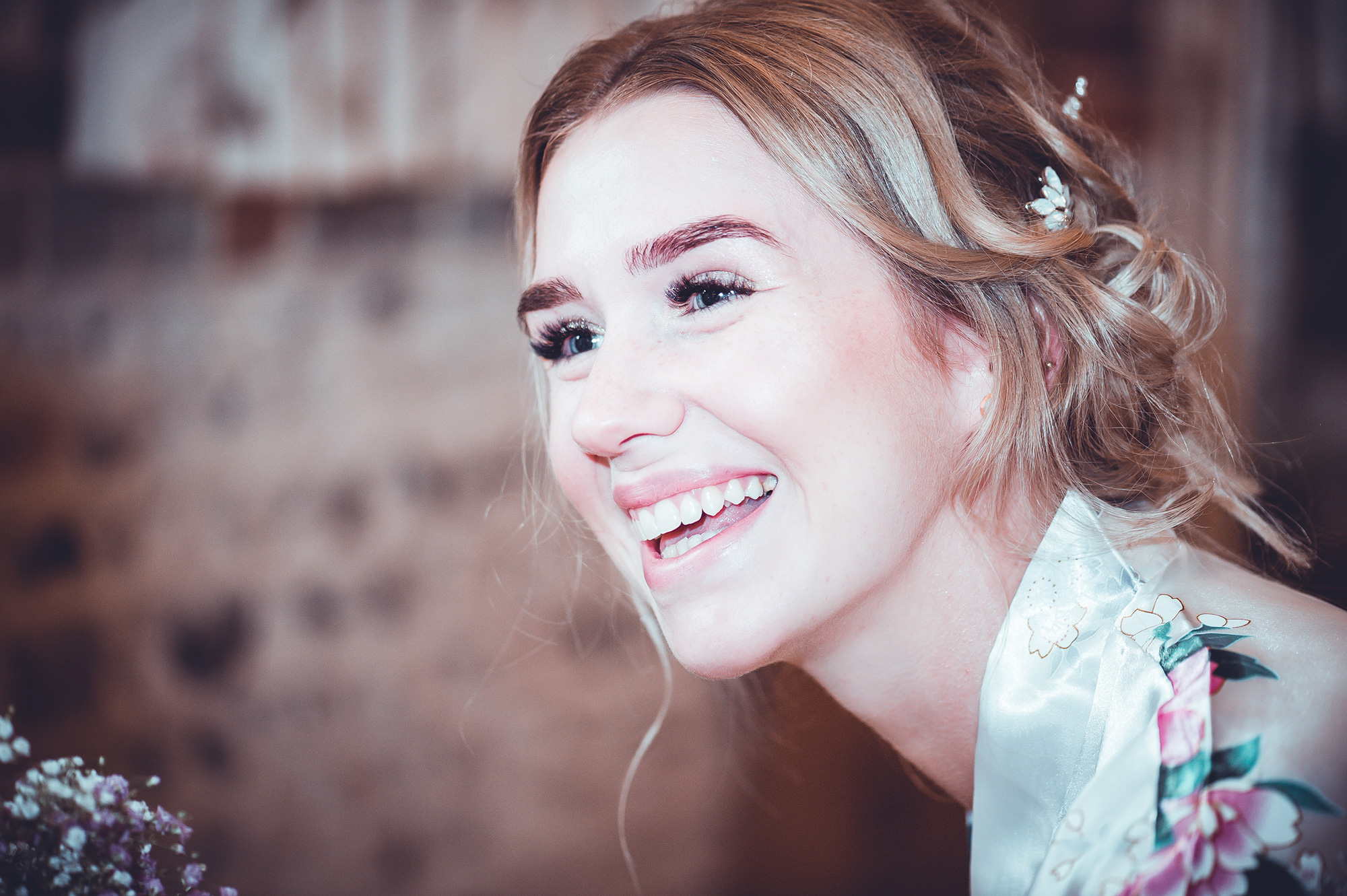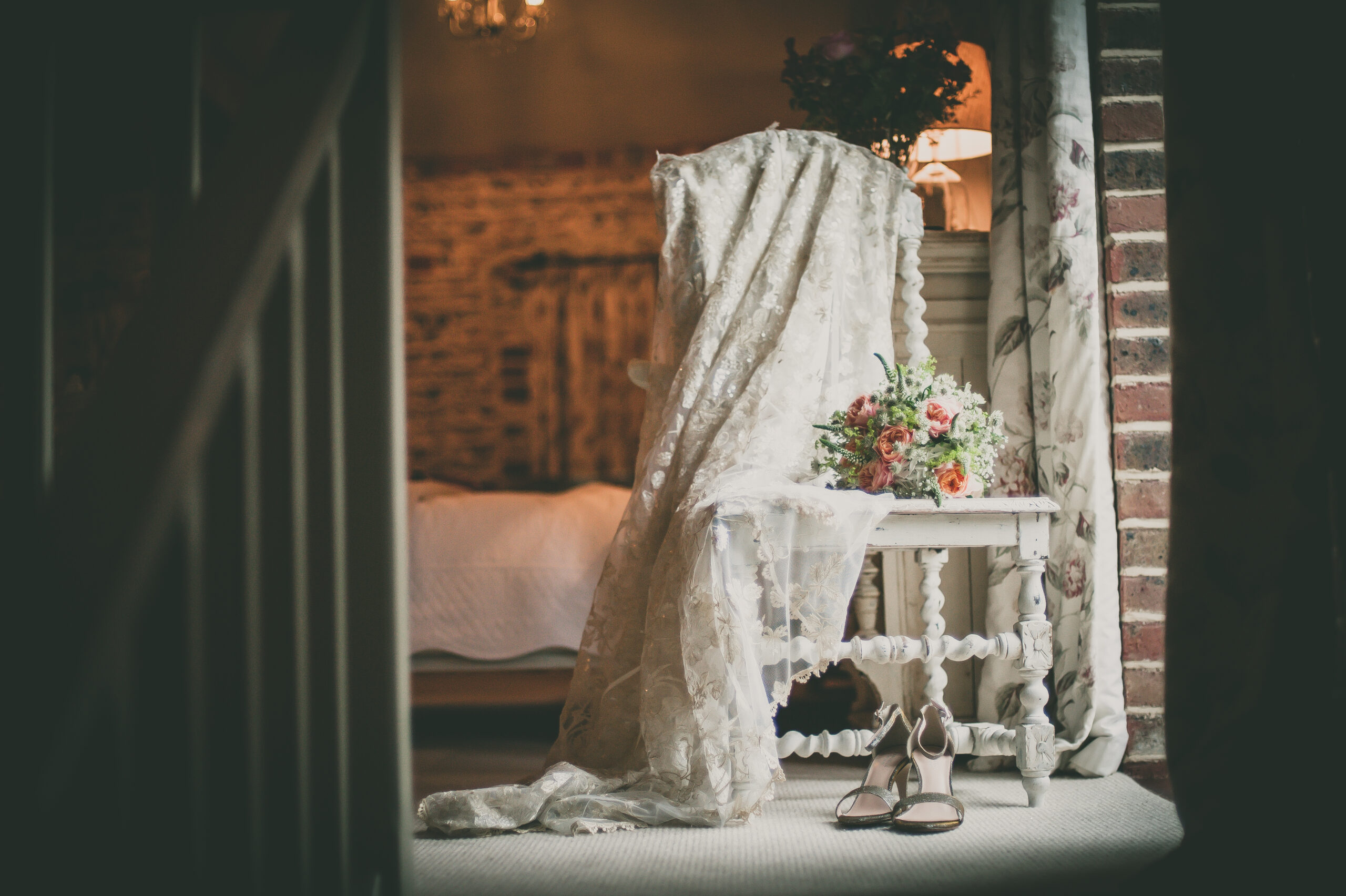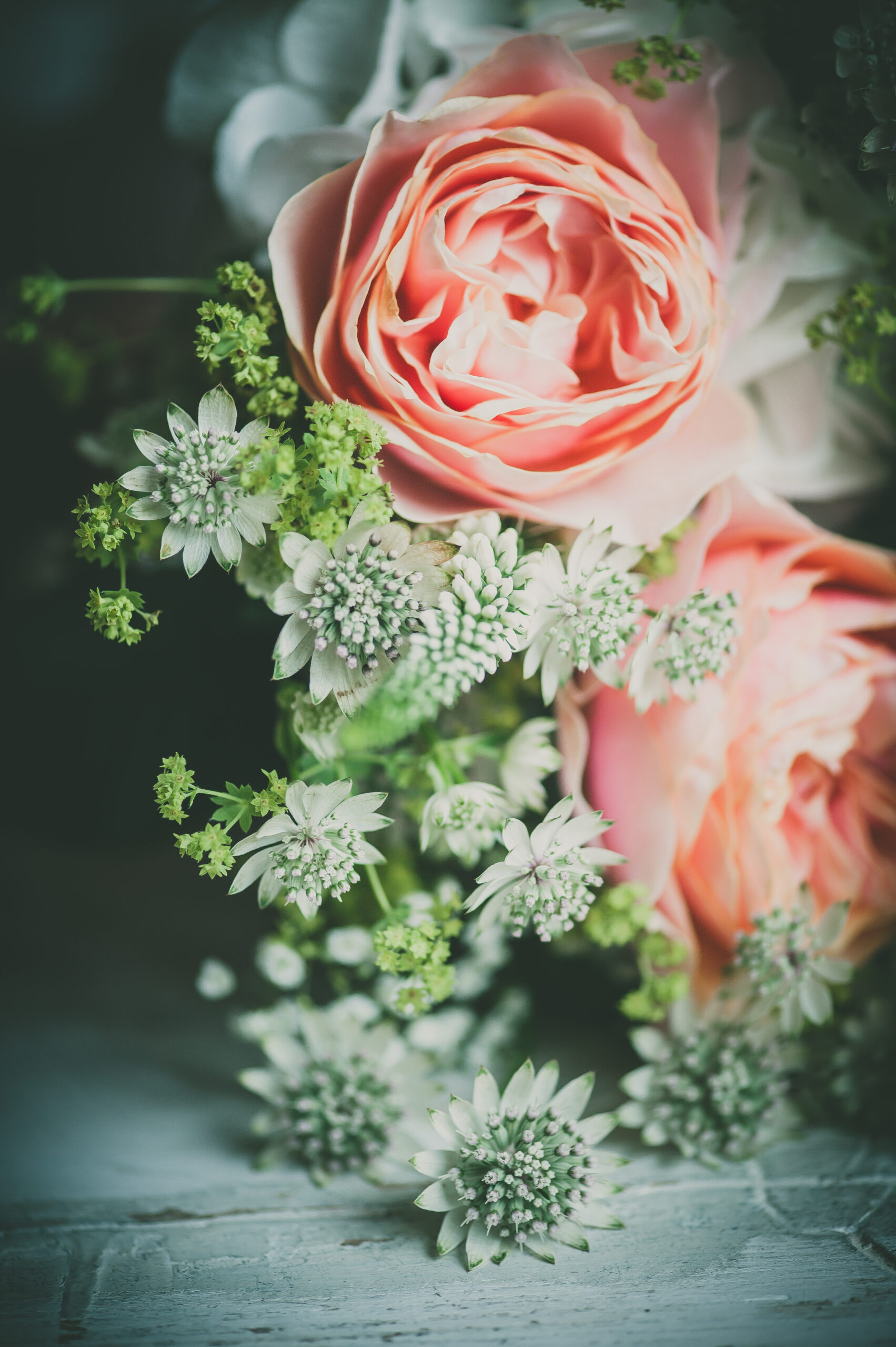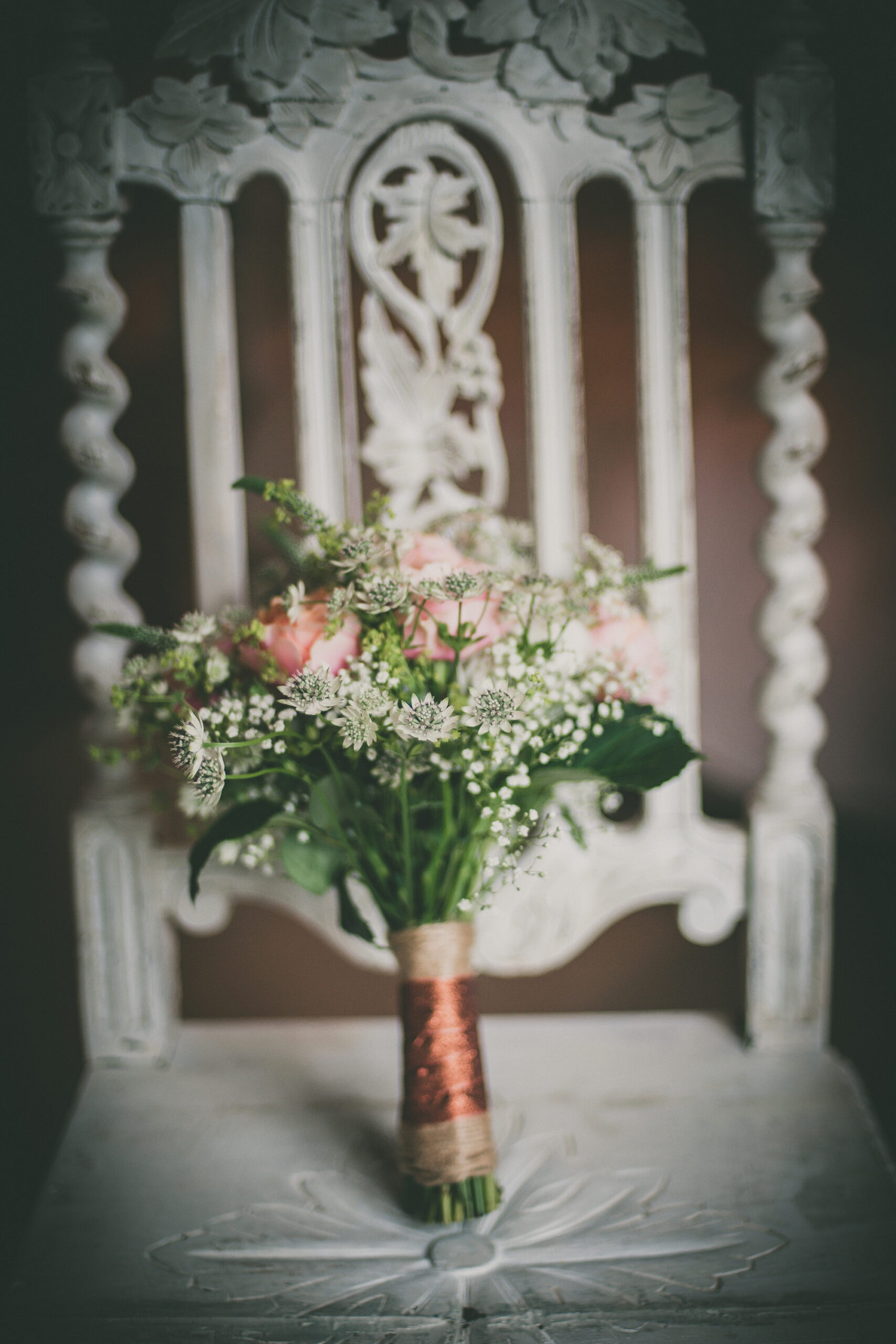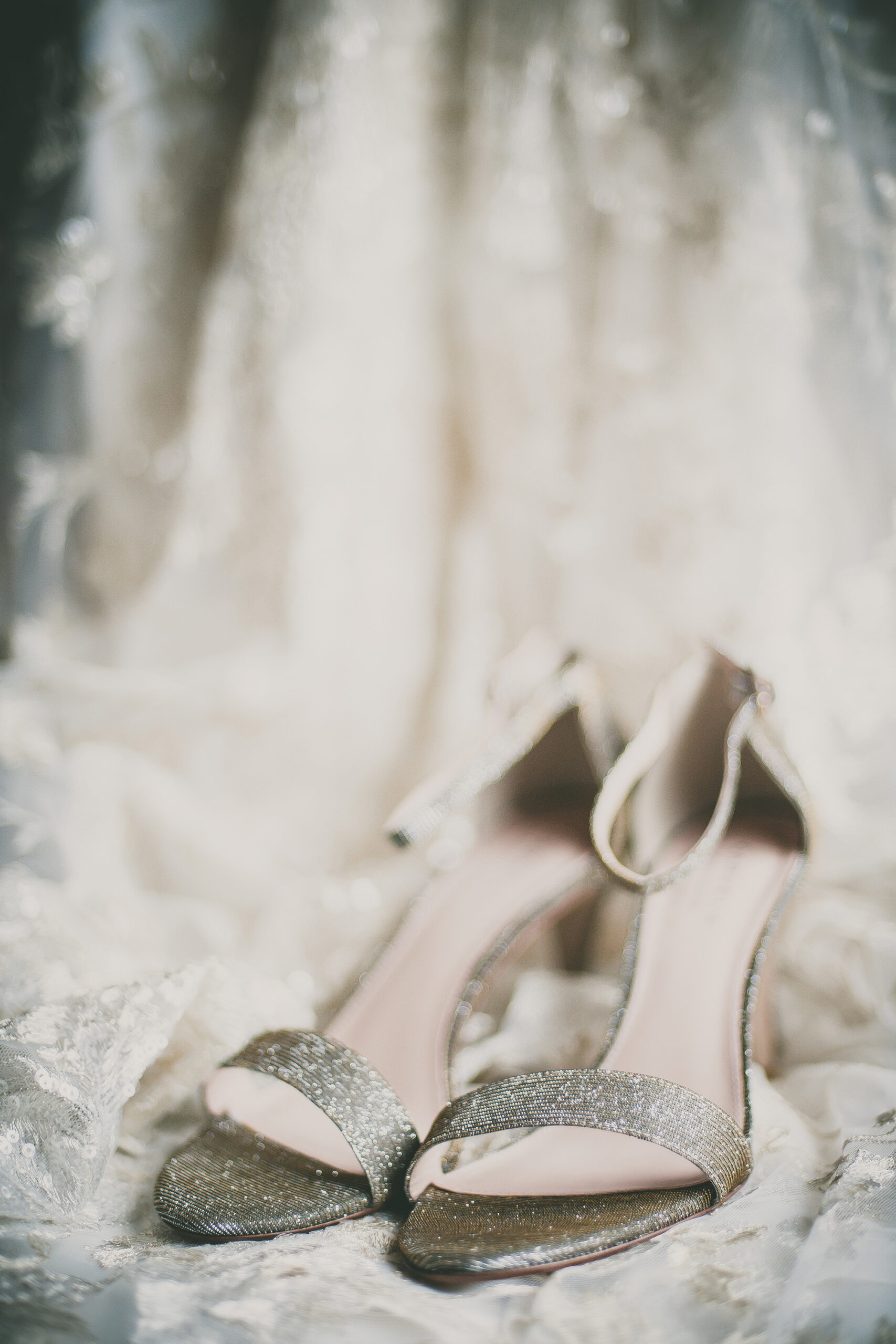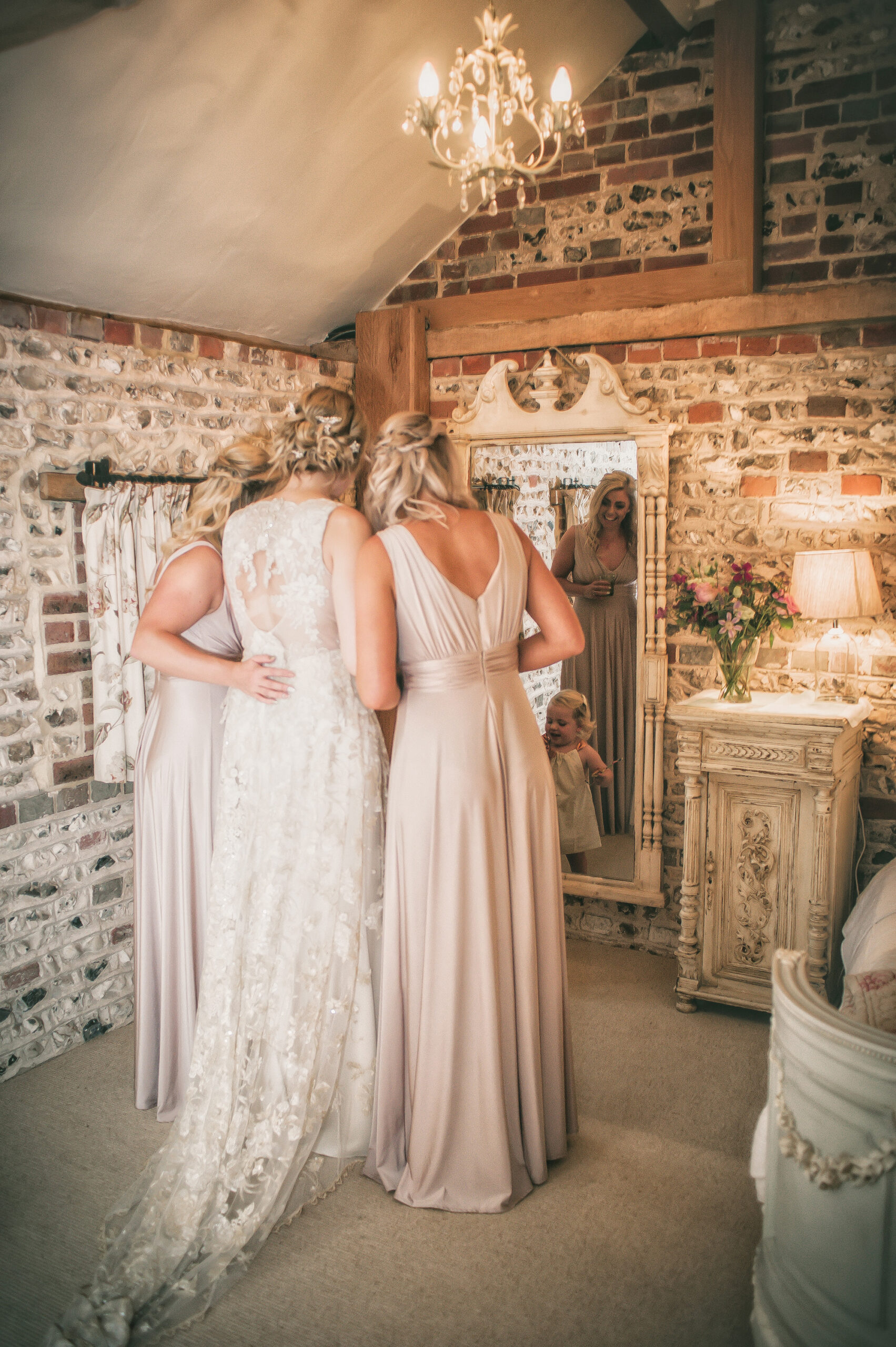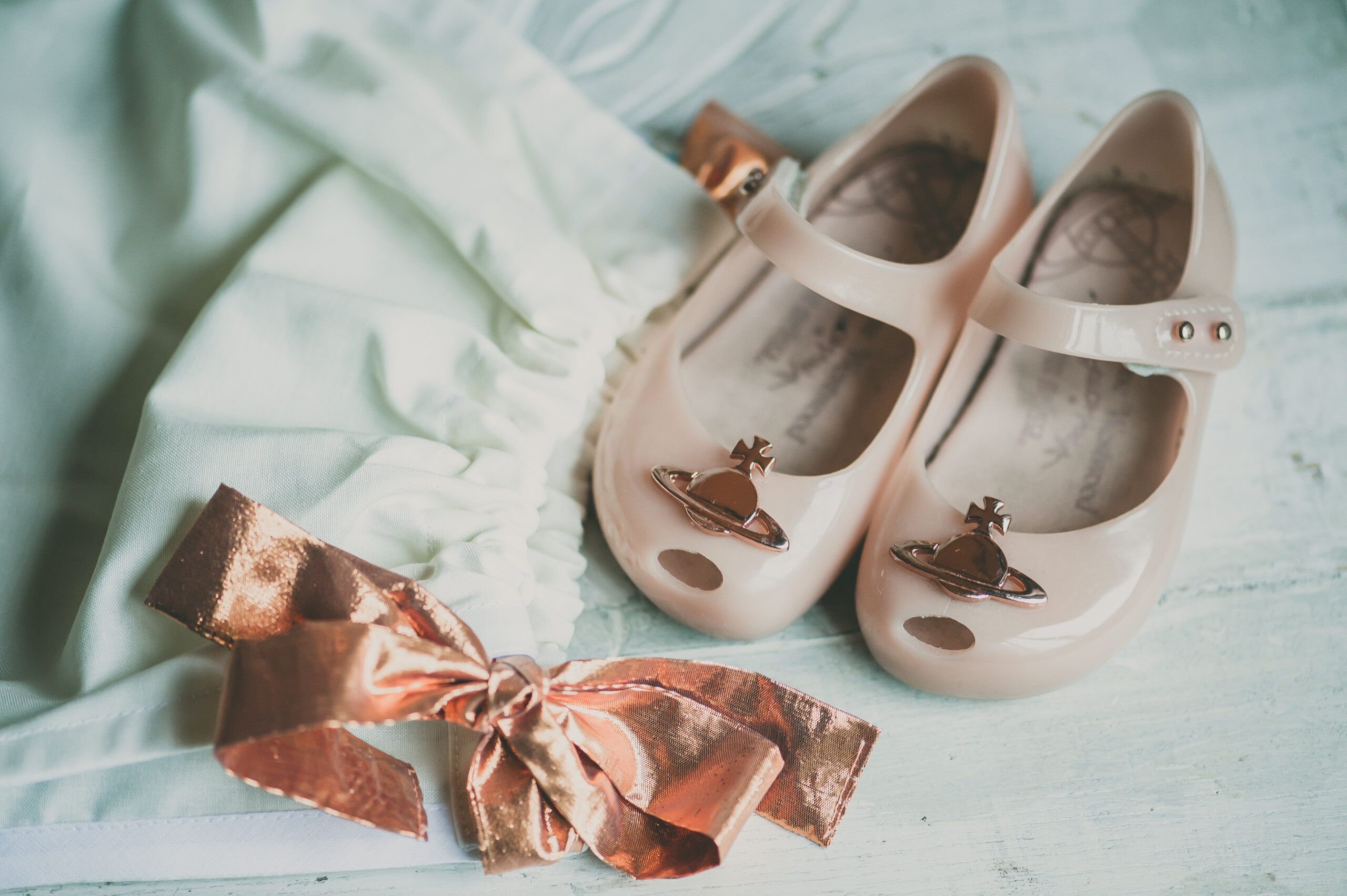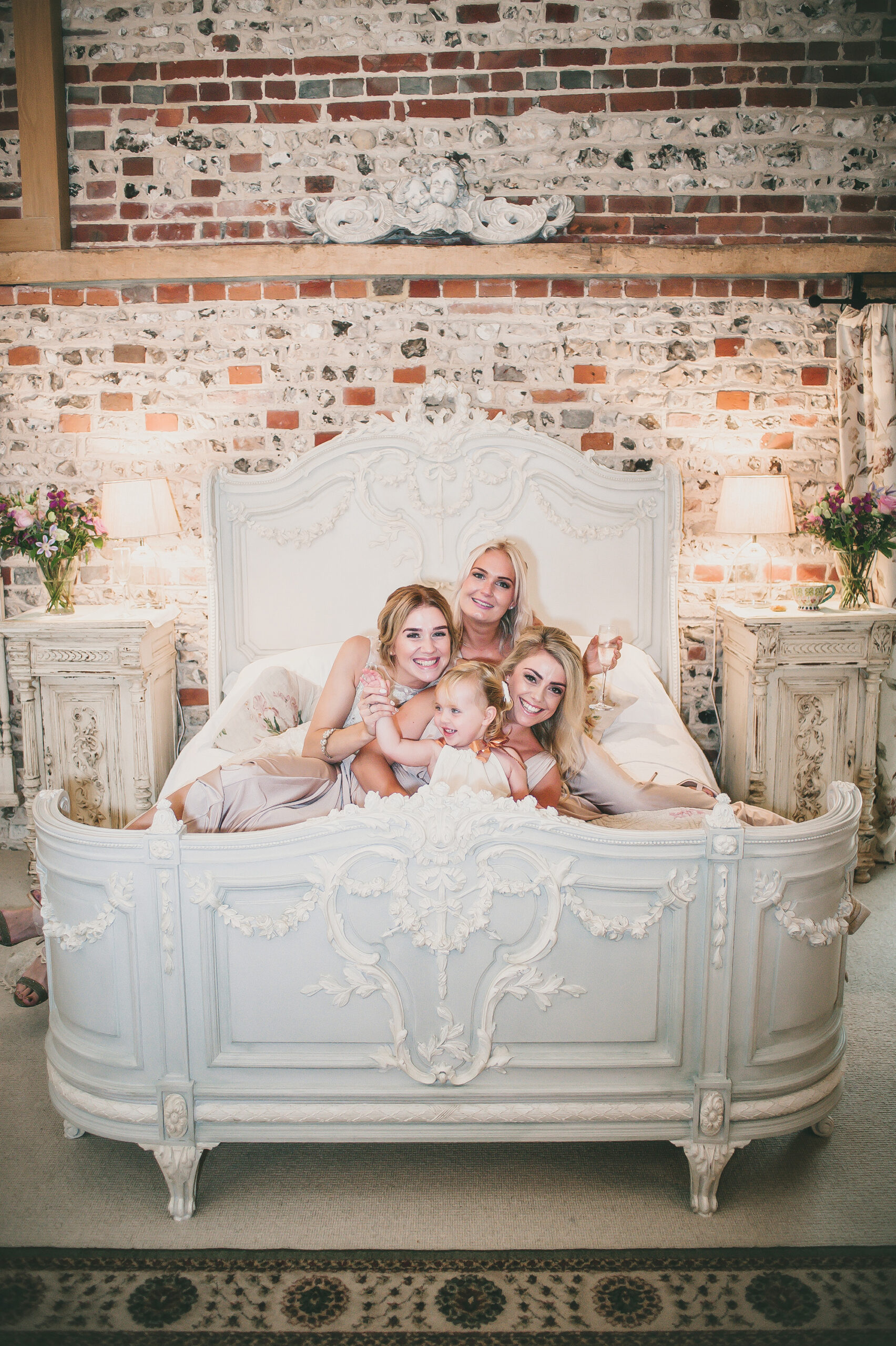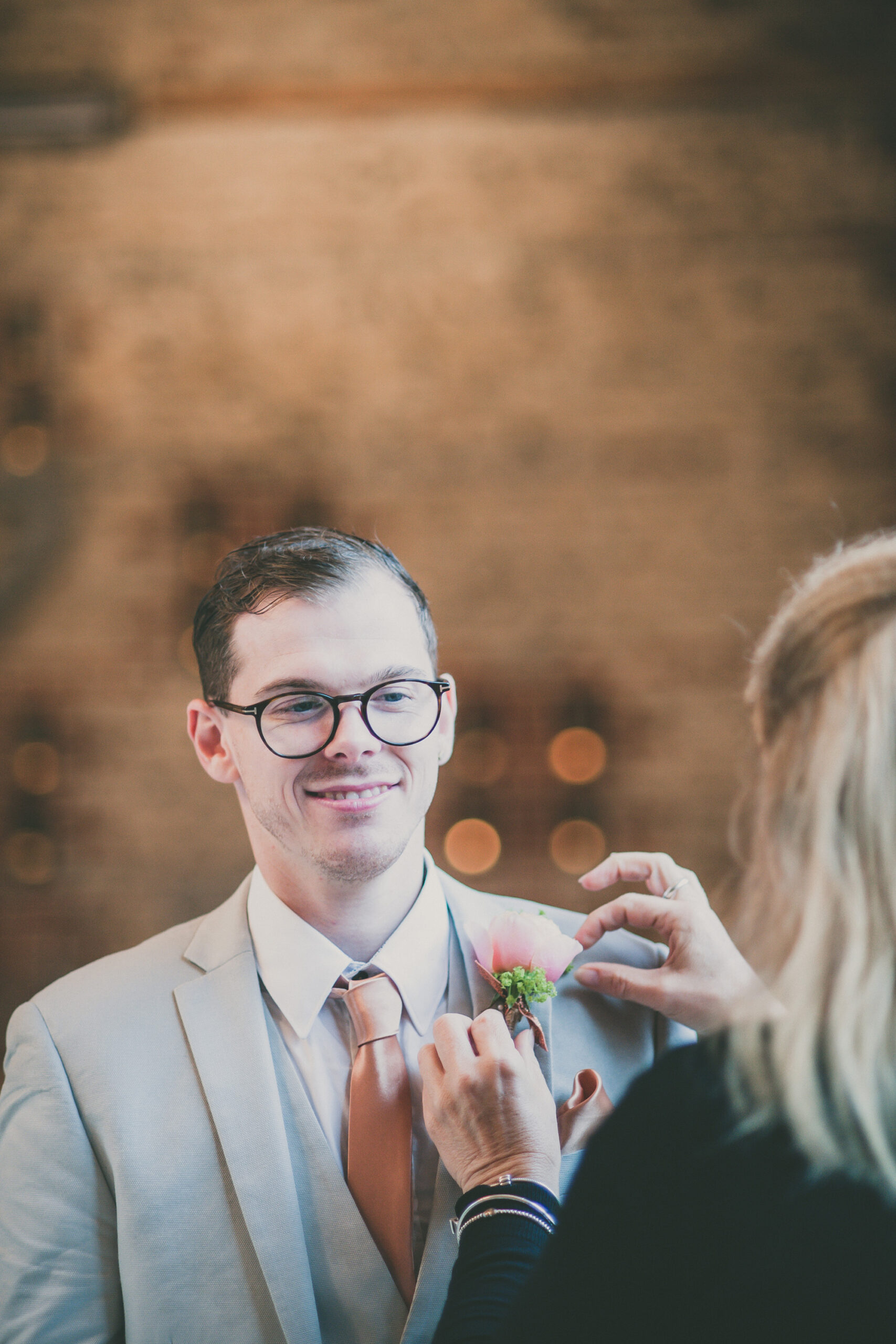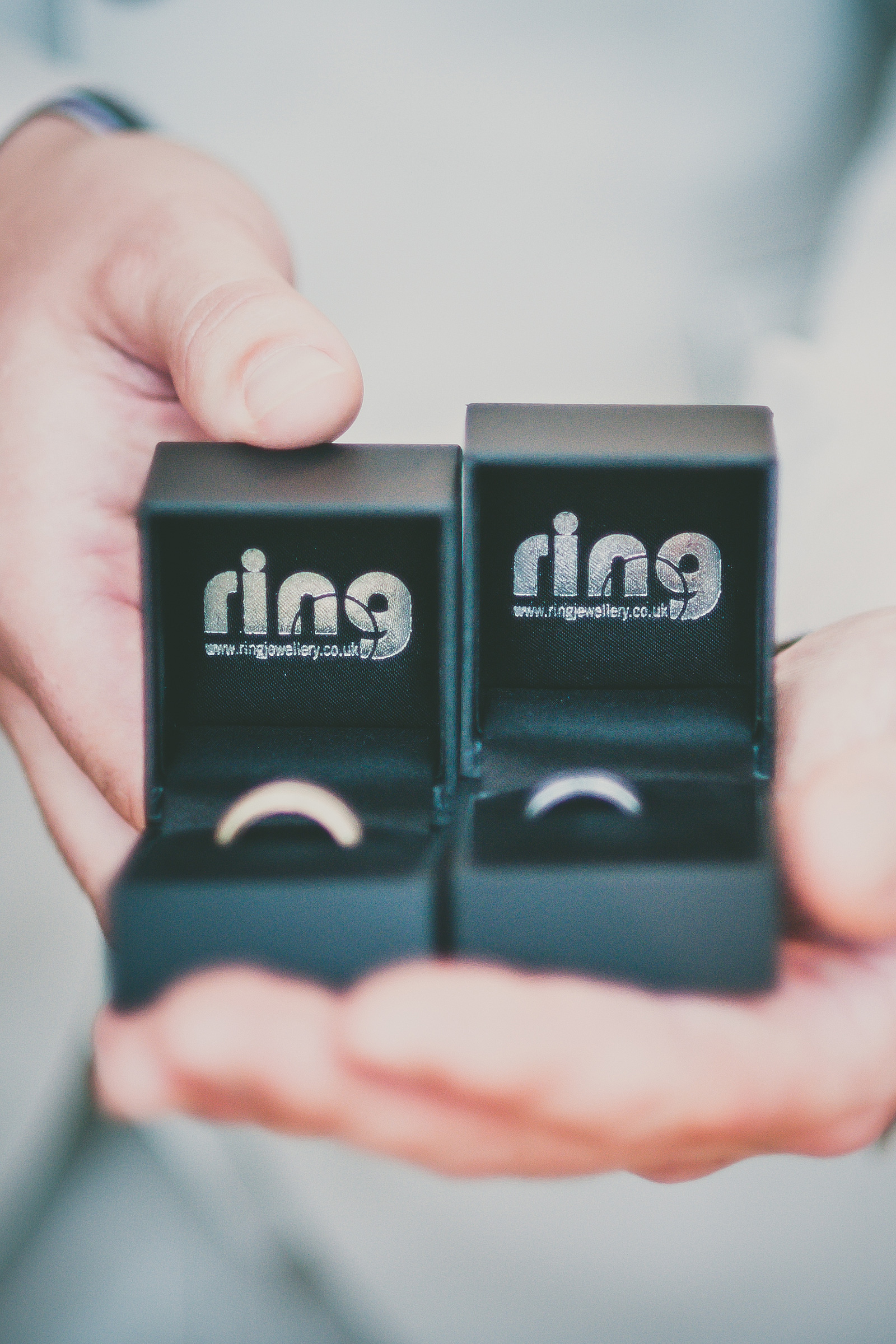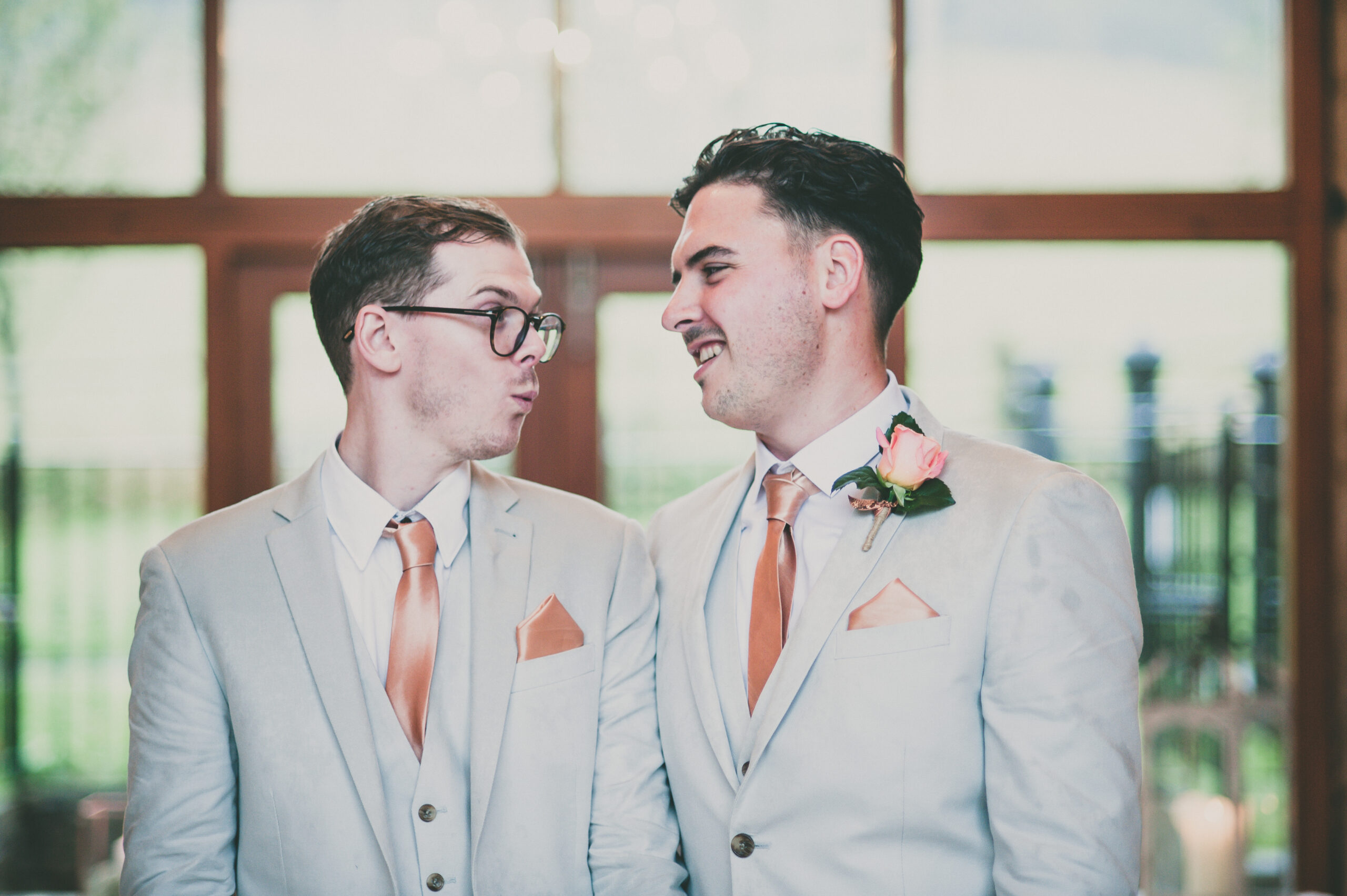 Ross and his groomsmen wore champagne coloured suits from Next Retail, matched with copper ties and pocket squares.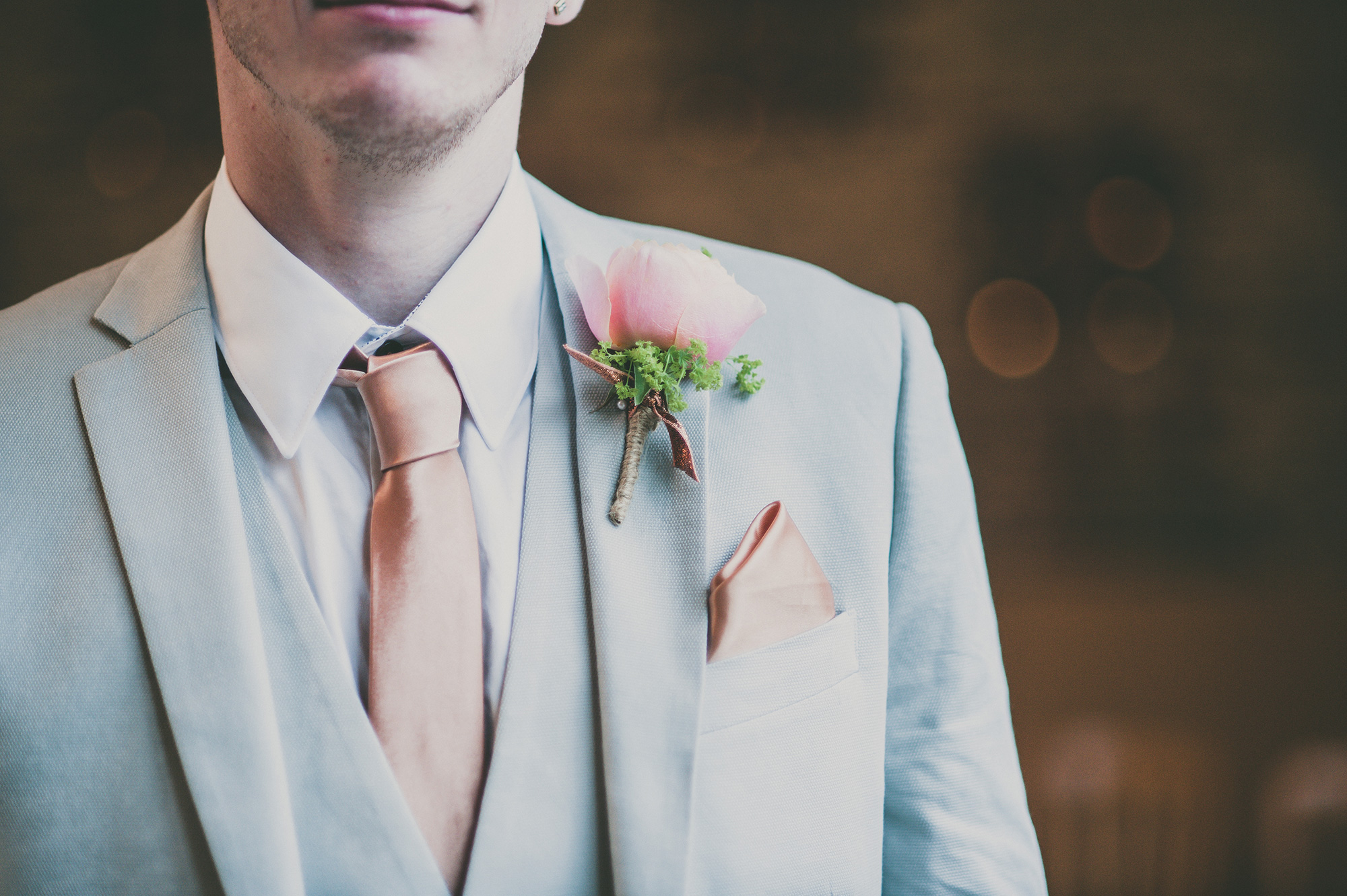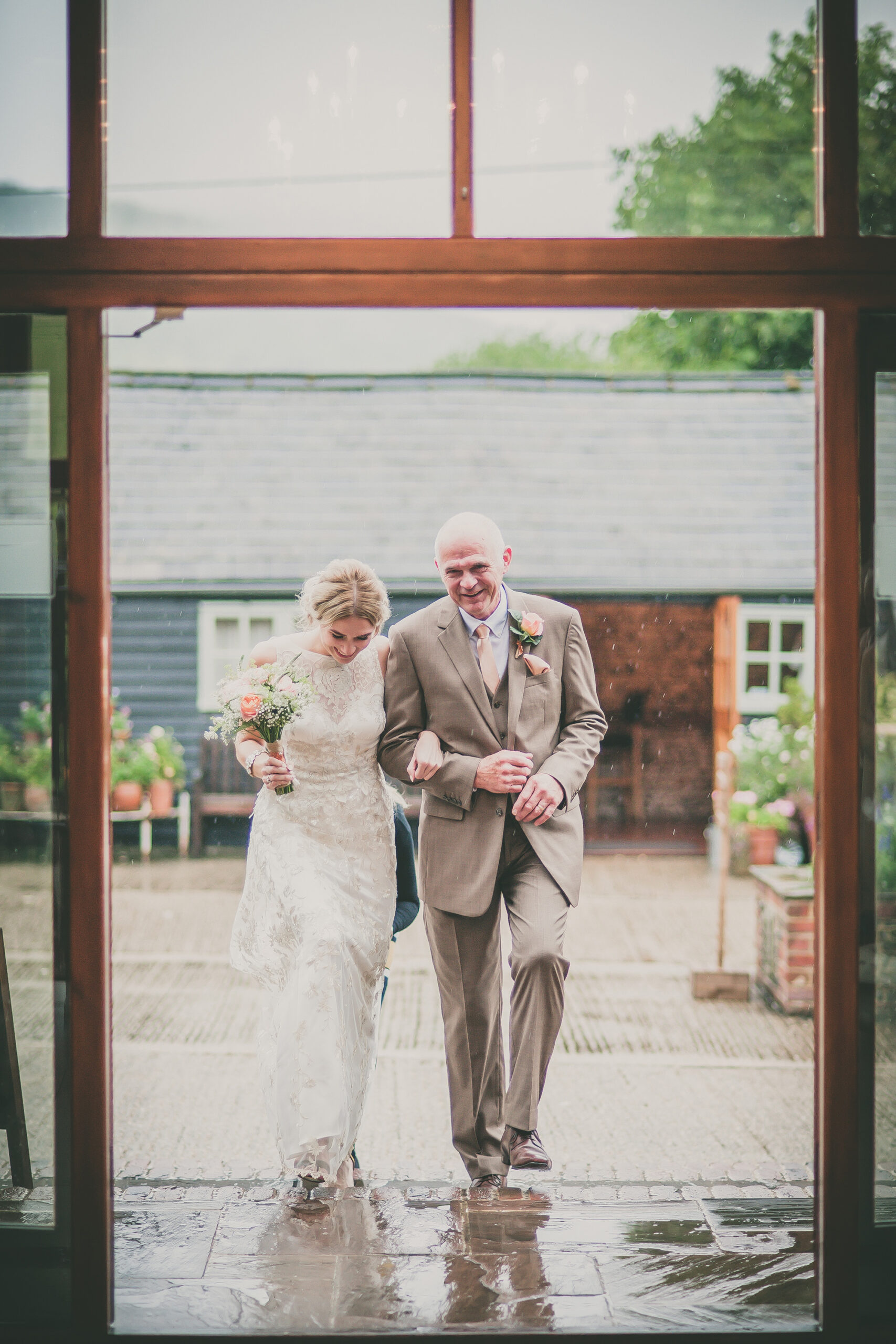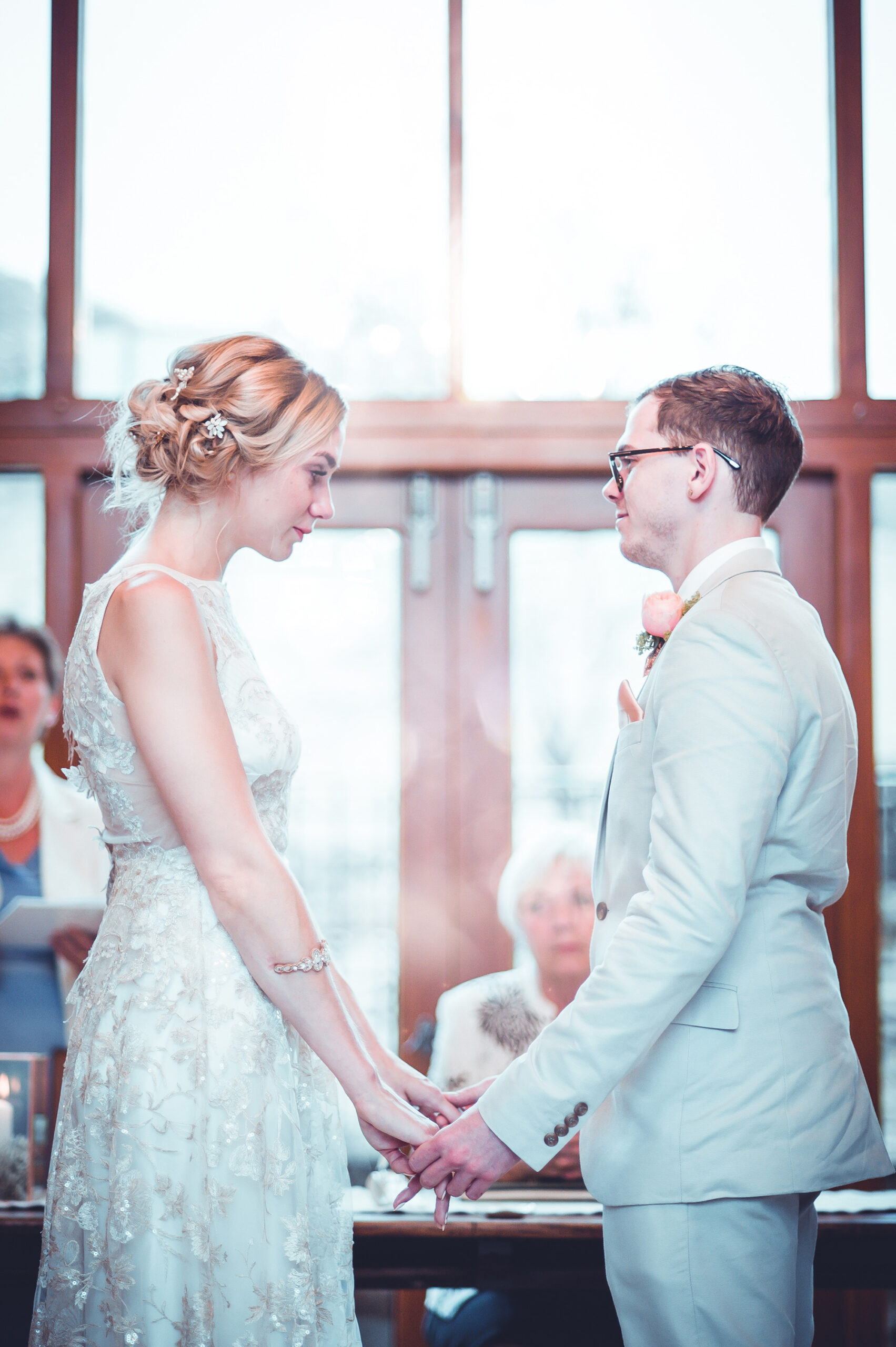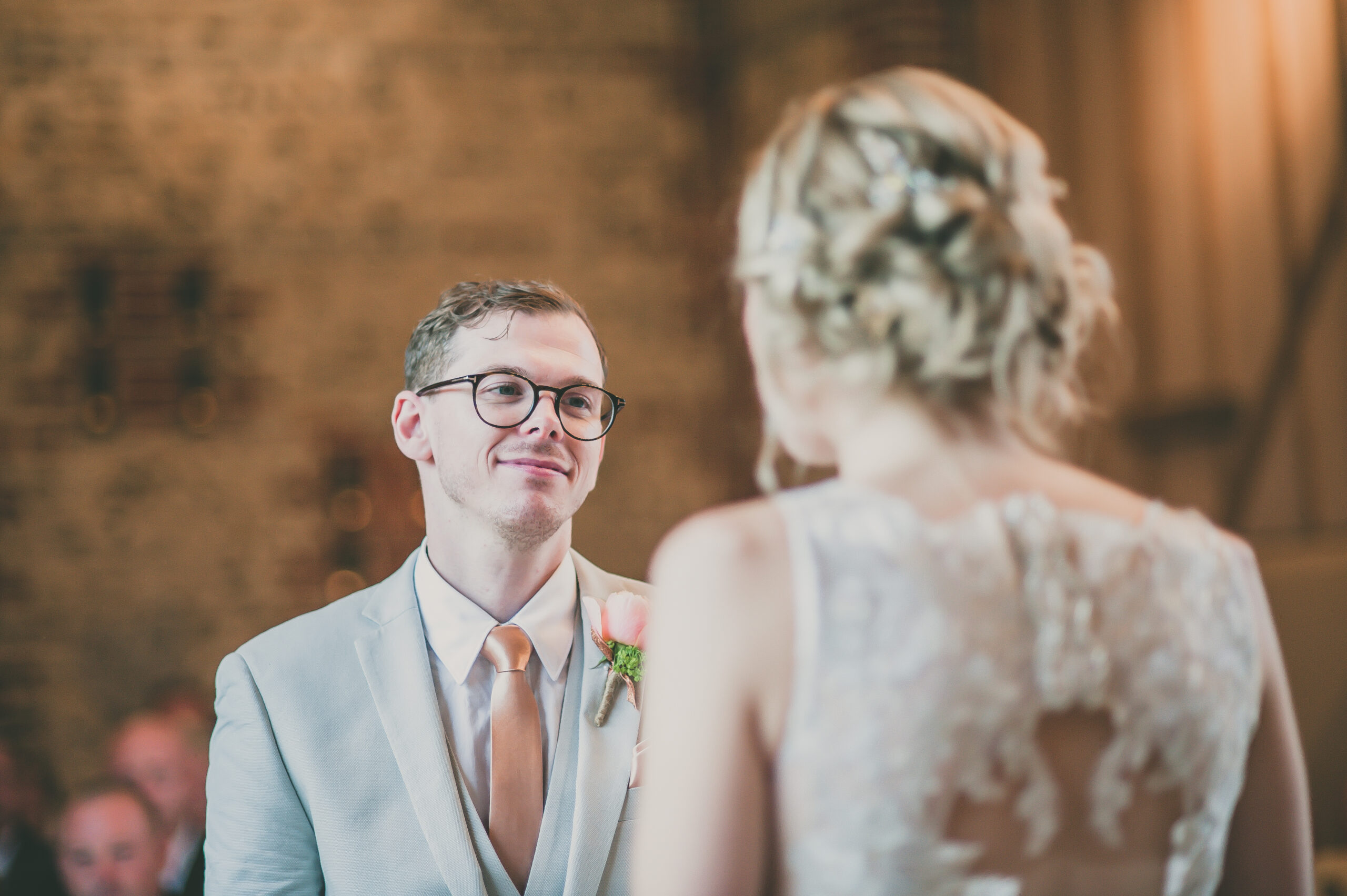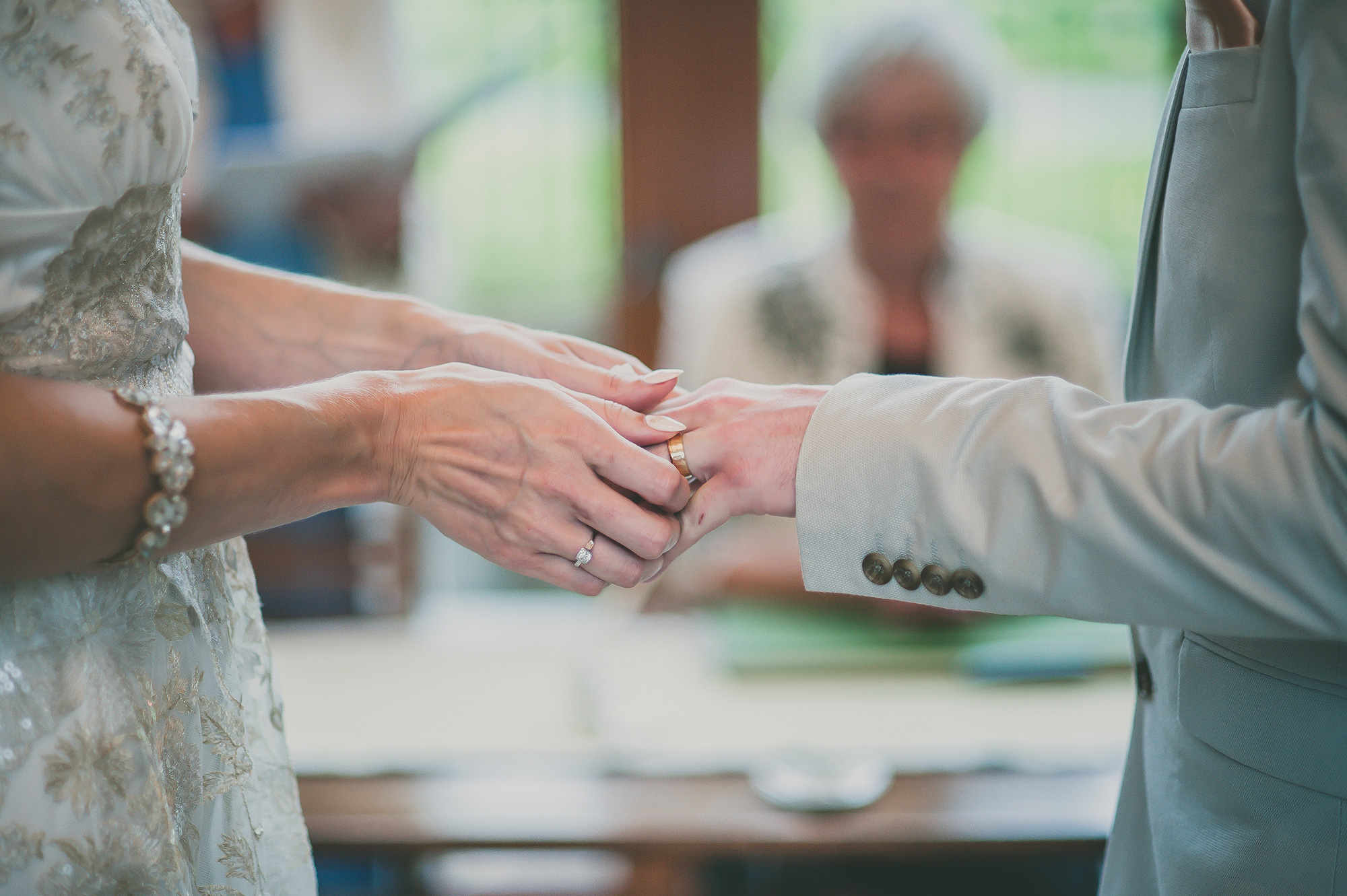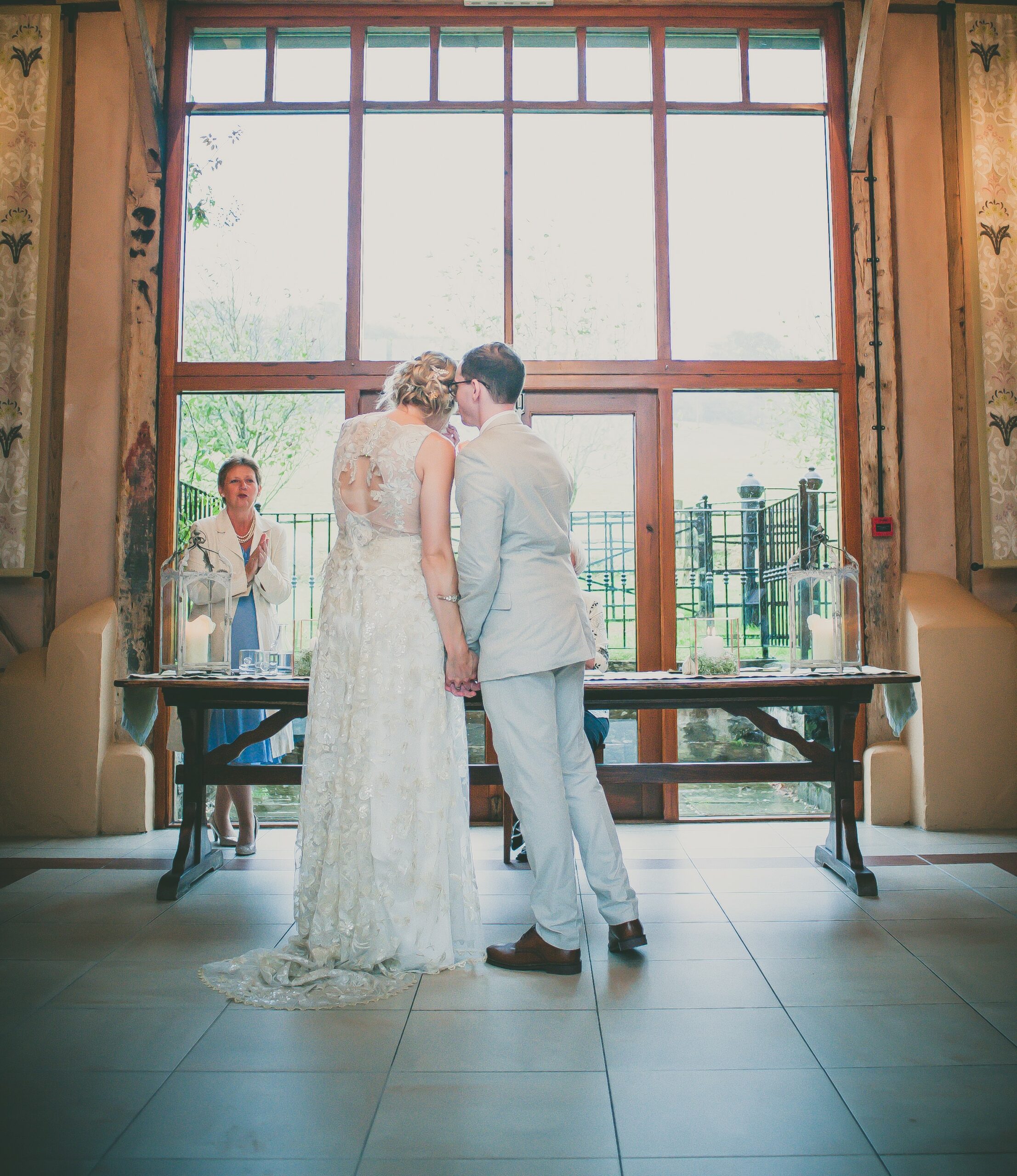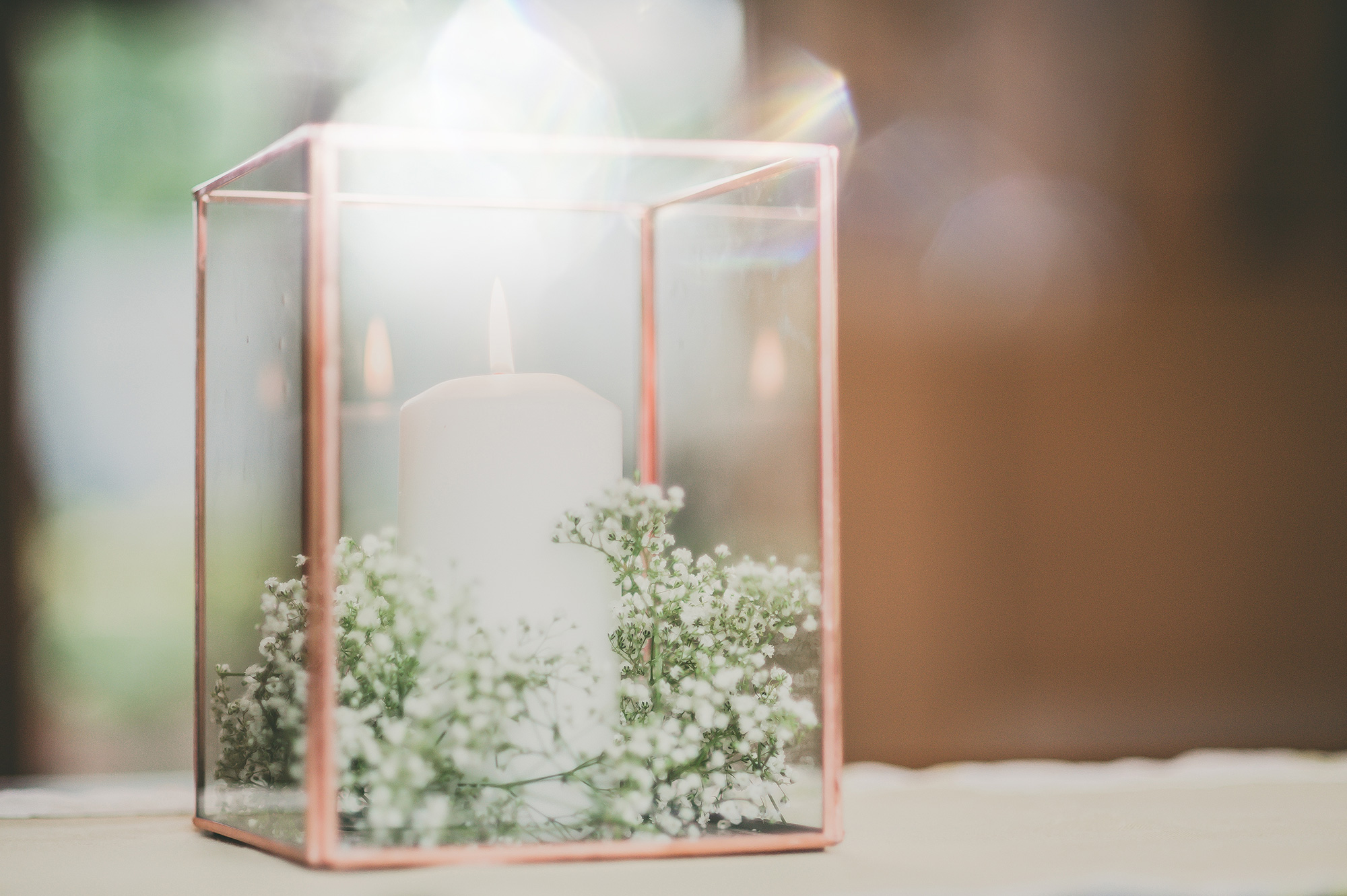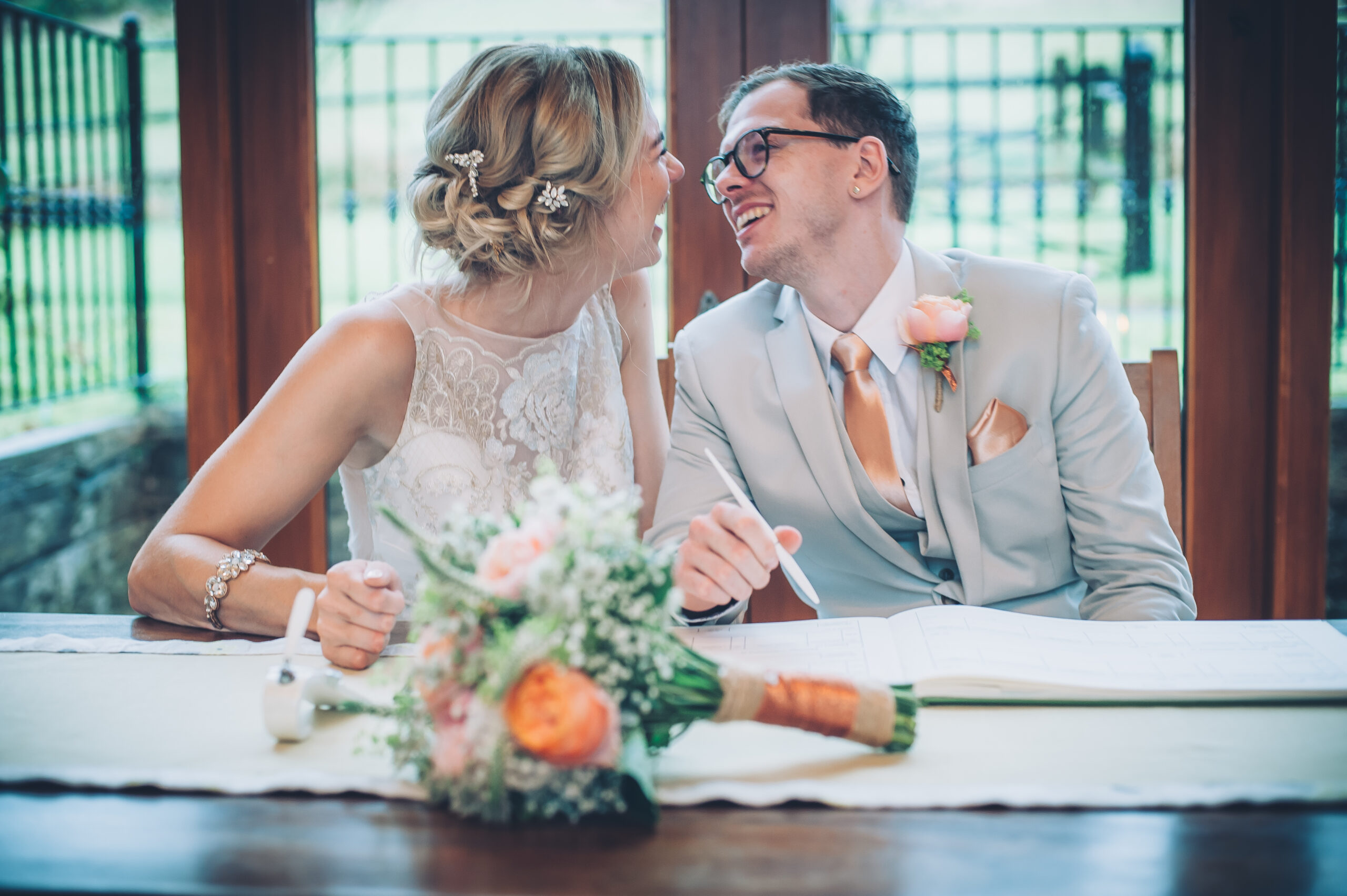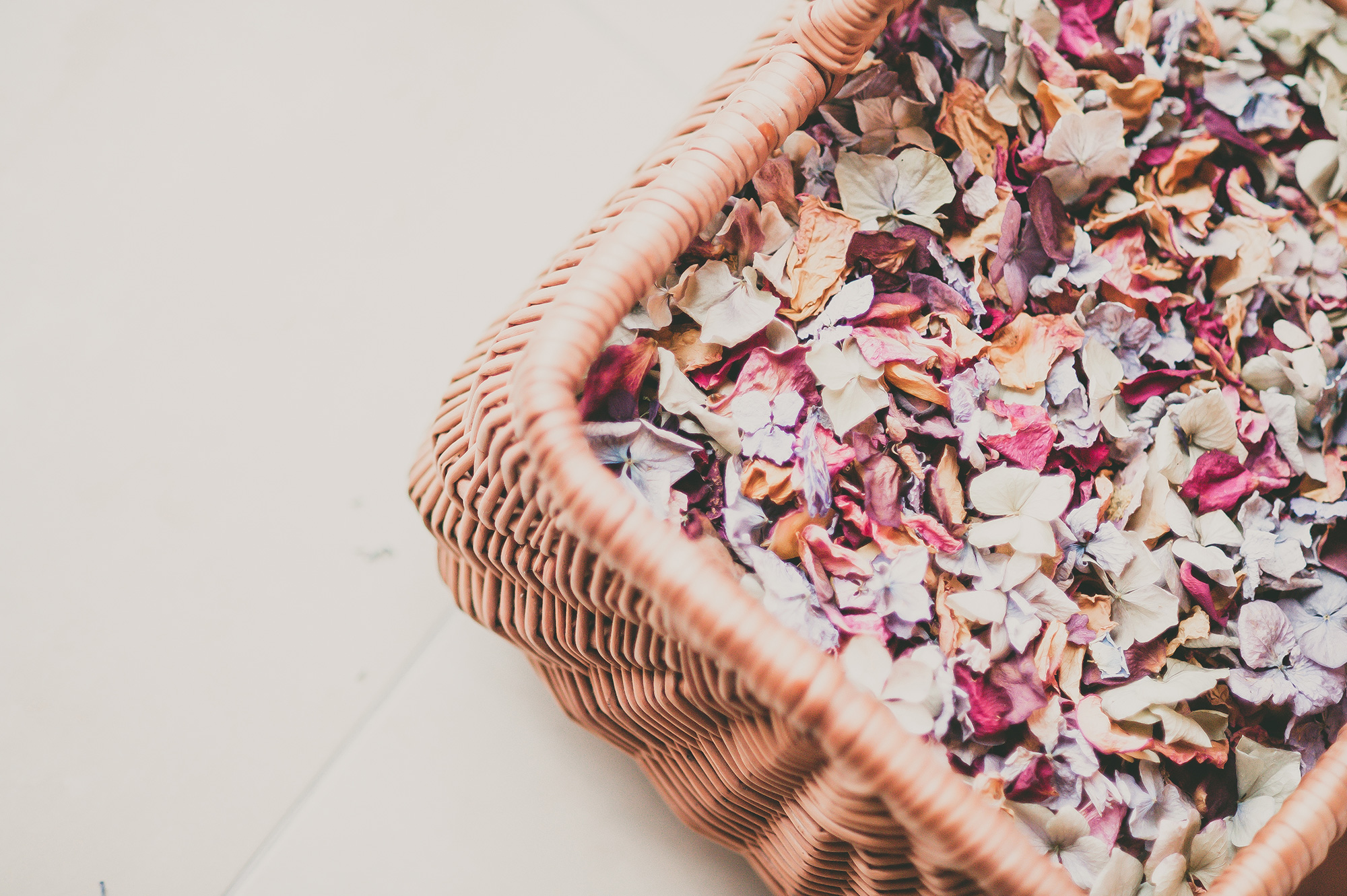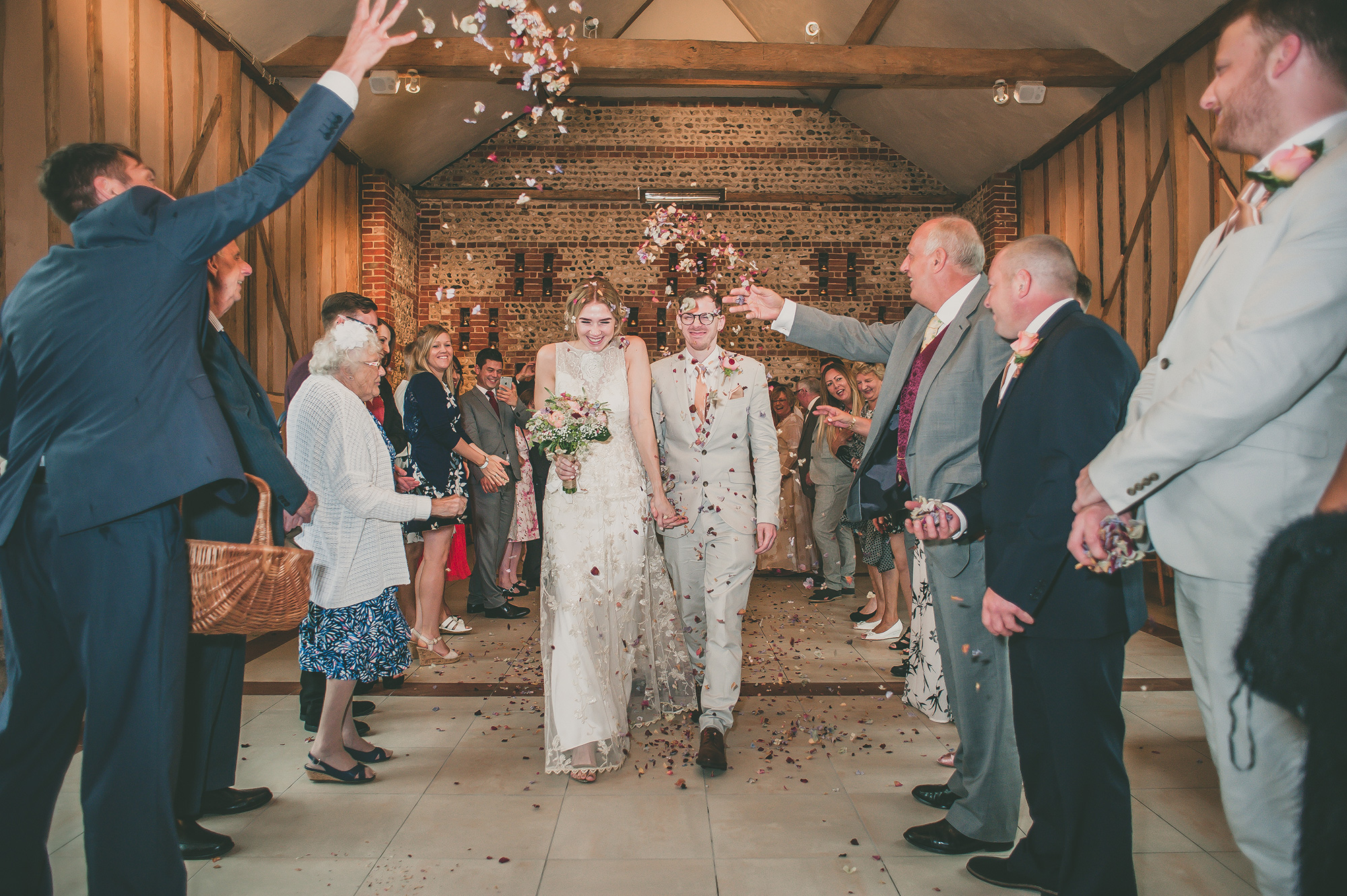 In choosing her wedding dress, Joelle wanted something that made her feel like herself. She fell in love with a gown she discovered at Leonie Claire. "It was a simple yet flattering cut with exquisite details on every inch of the gown," Joelle says.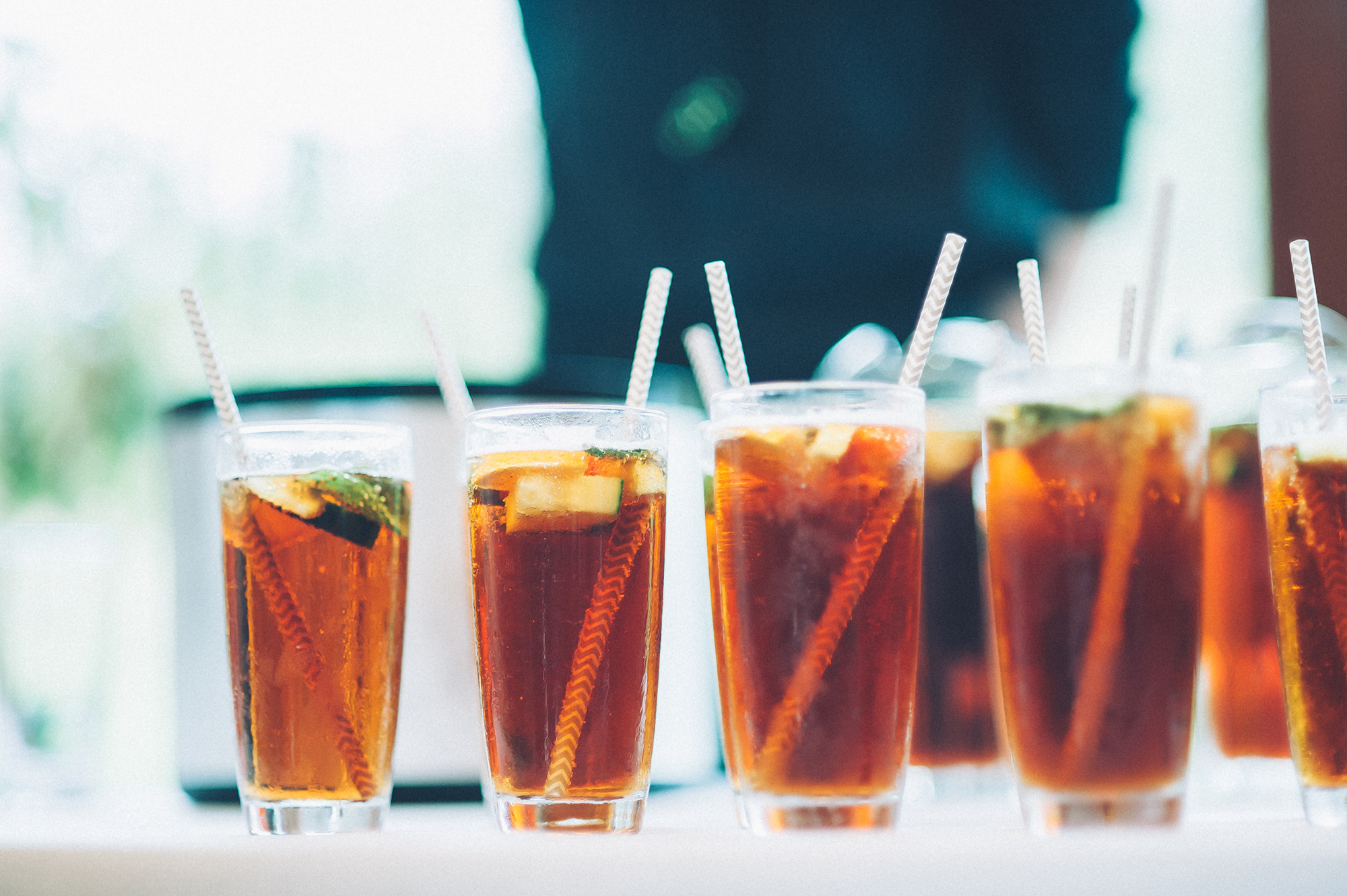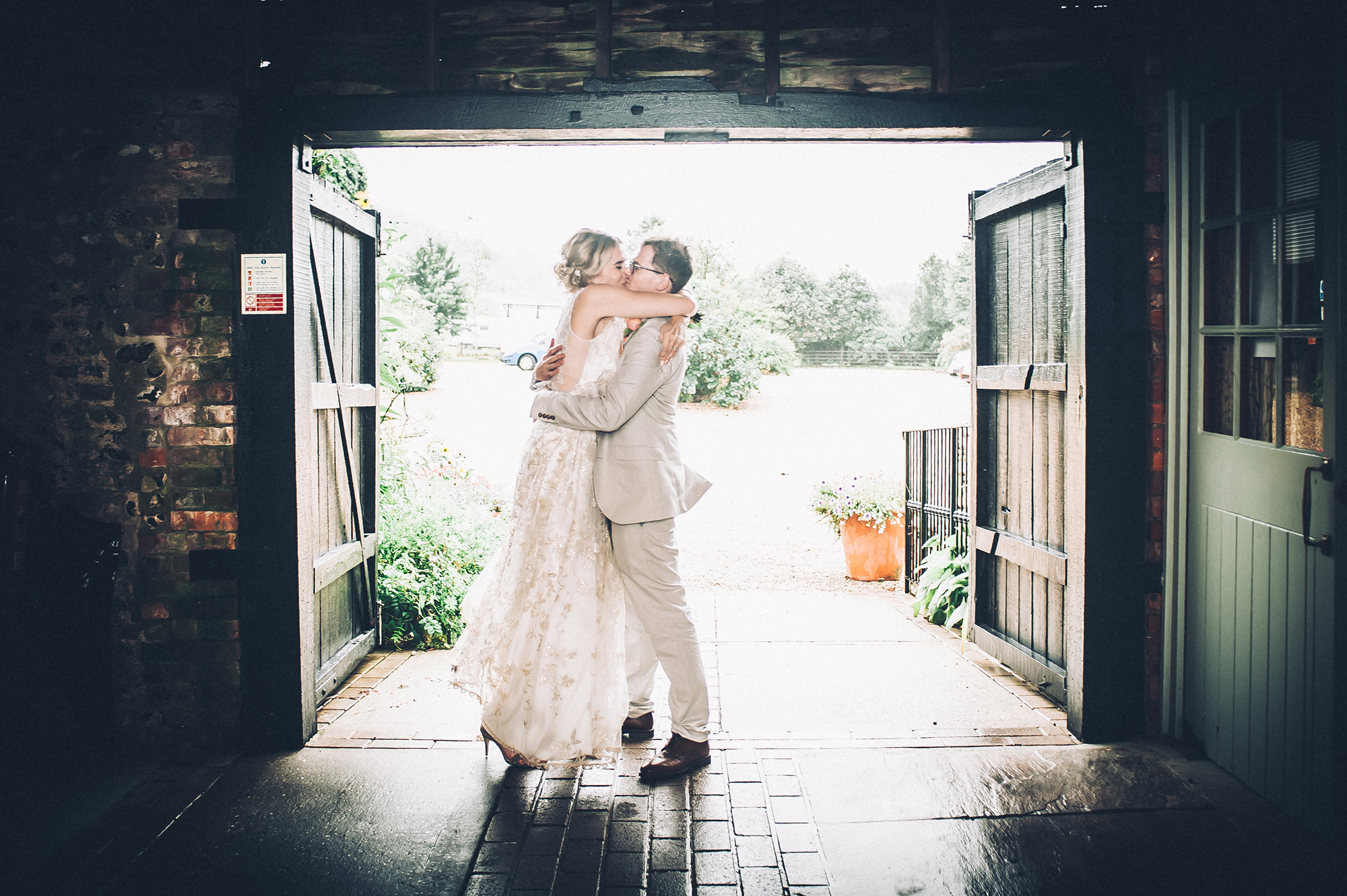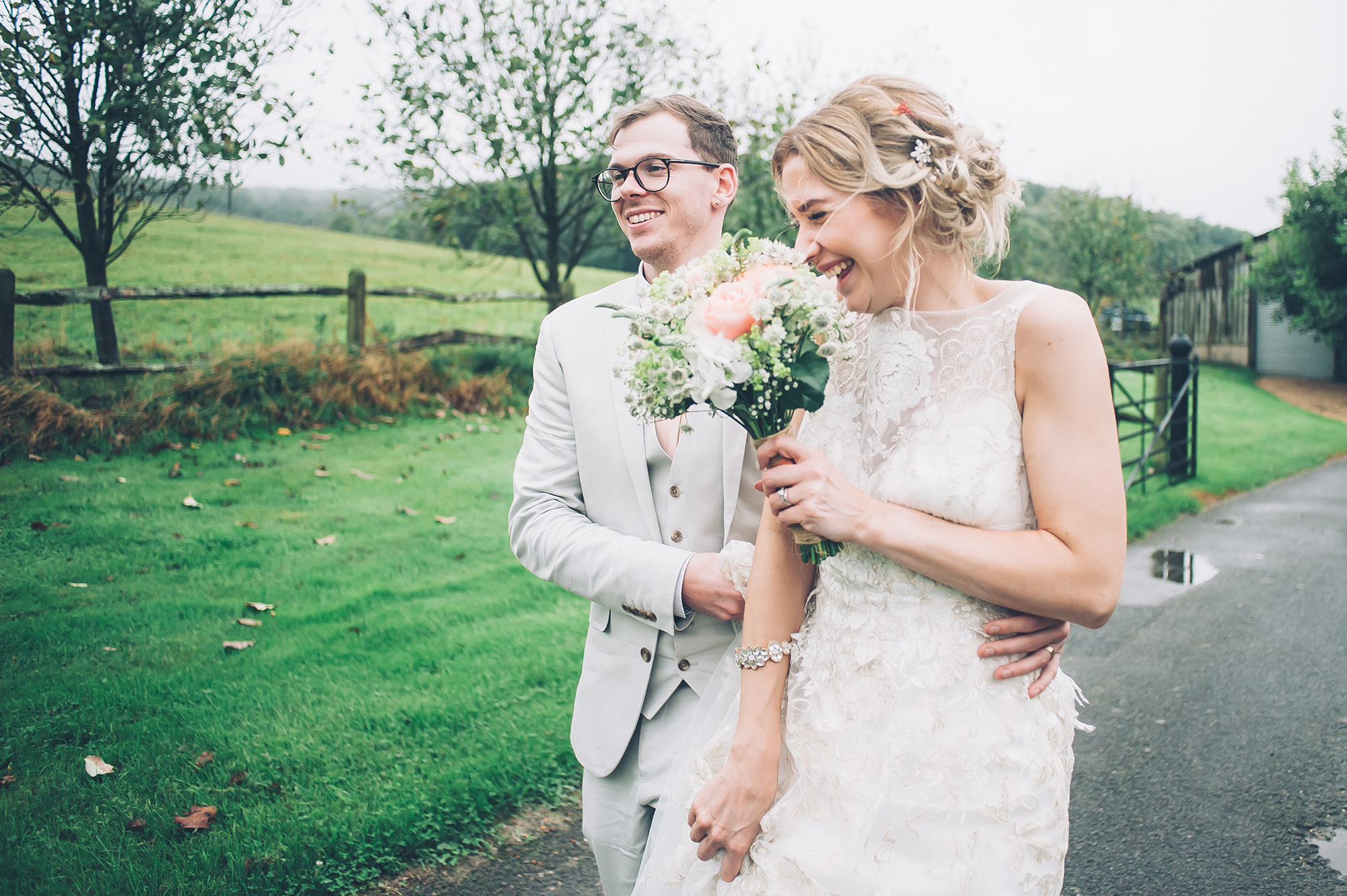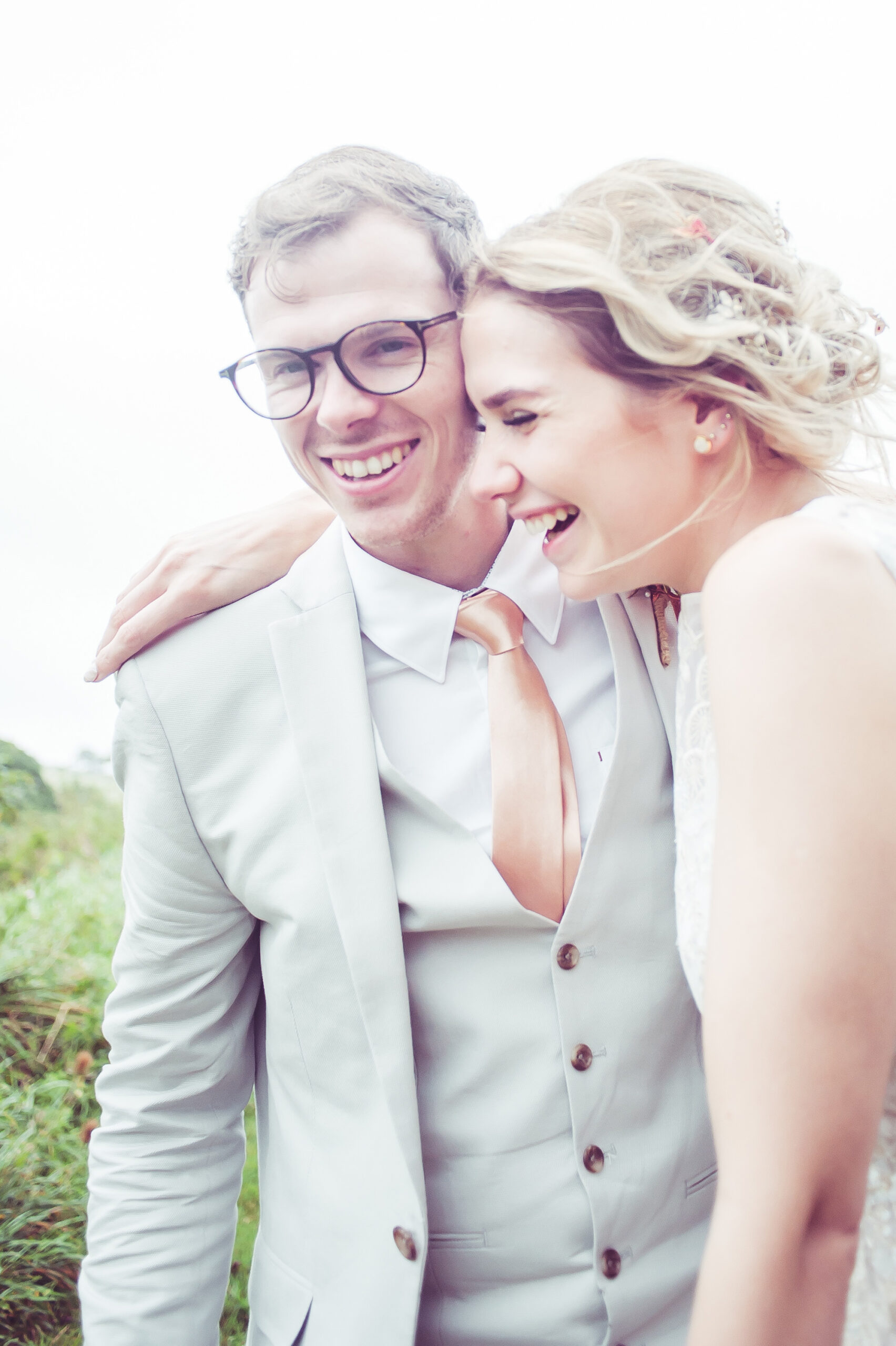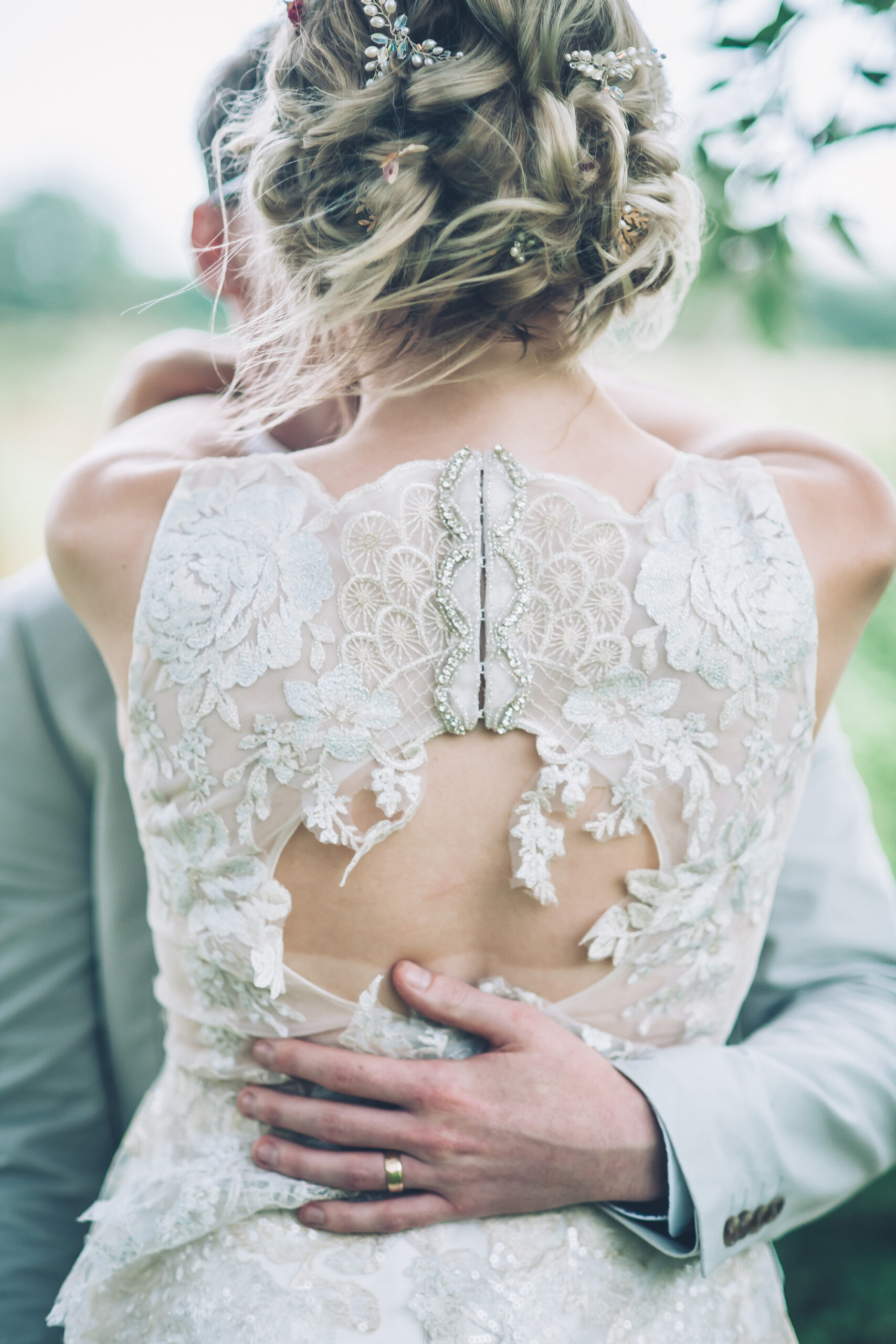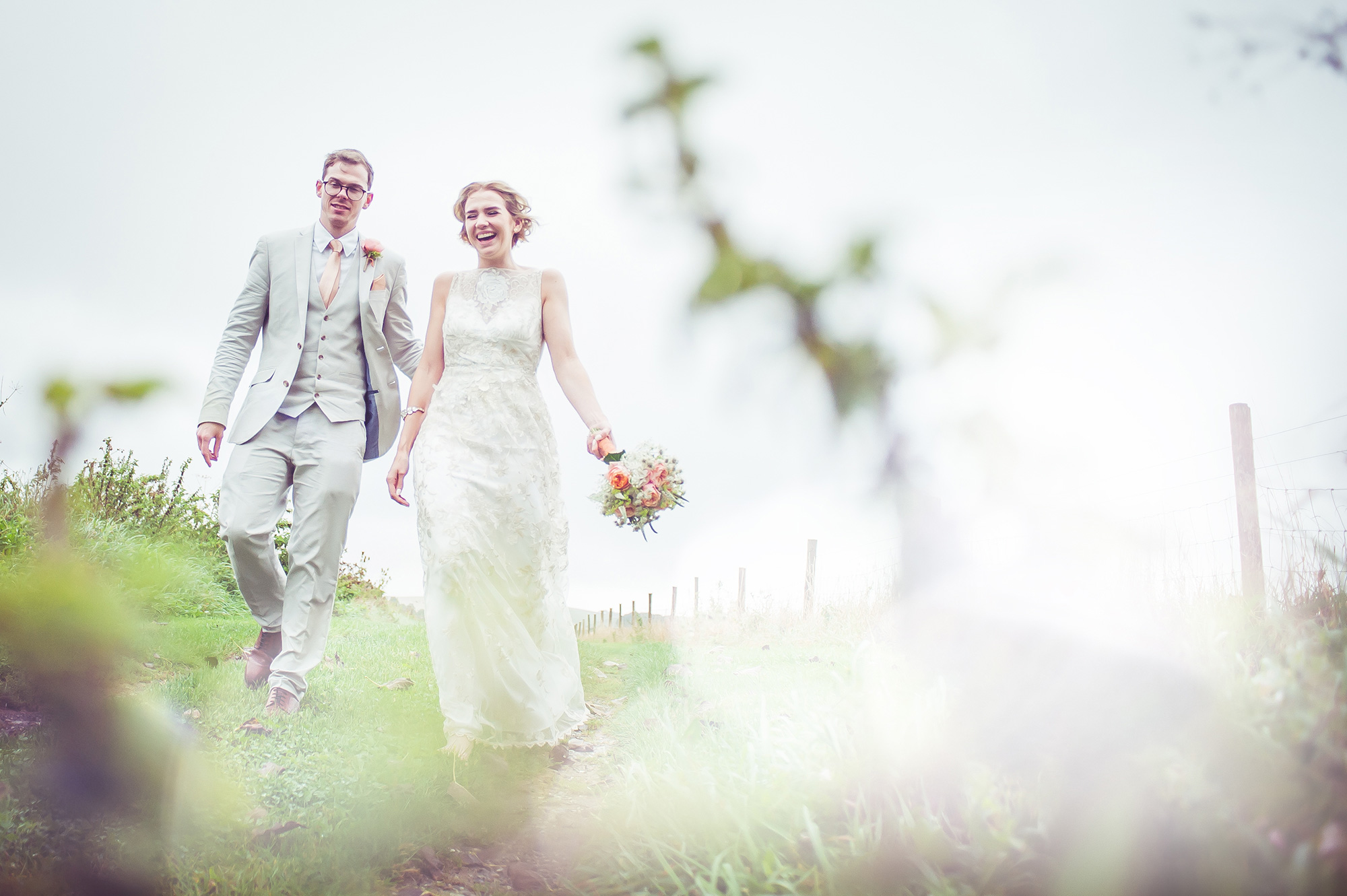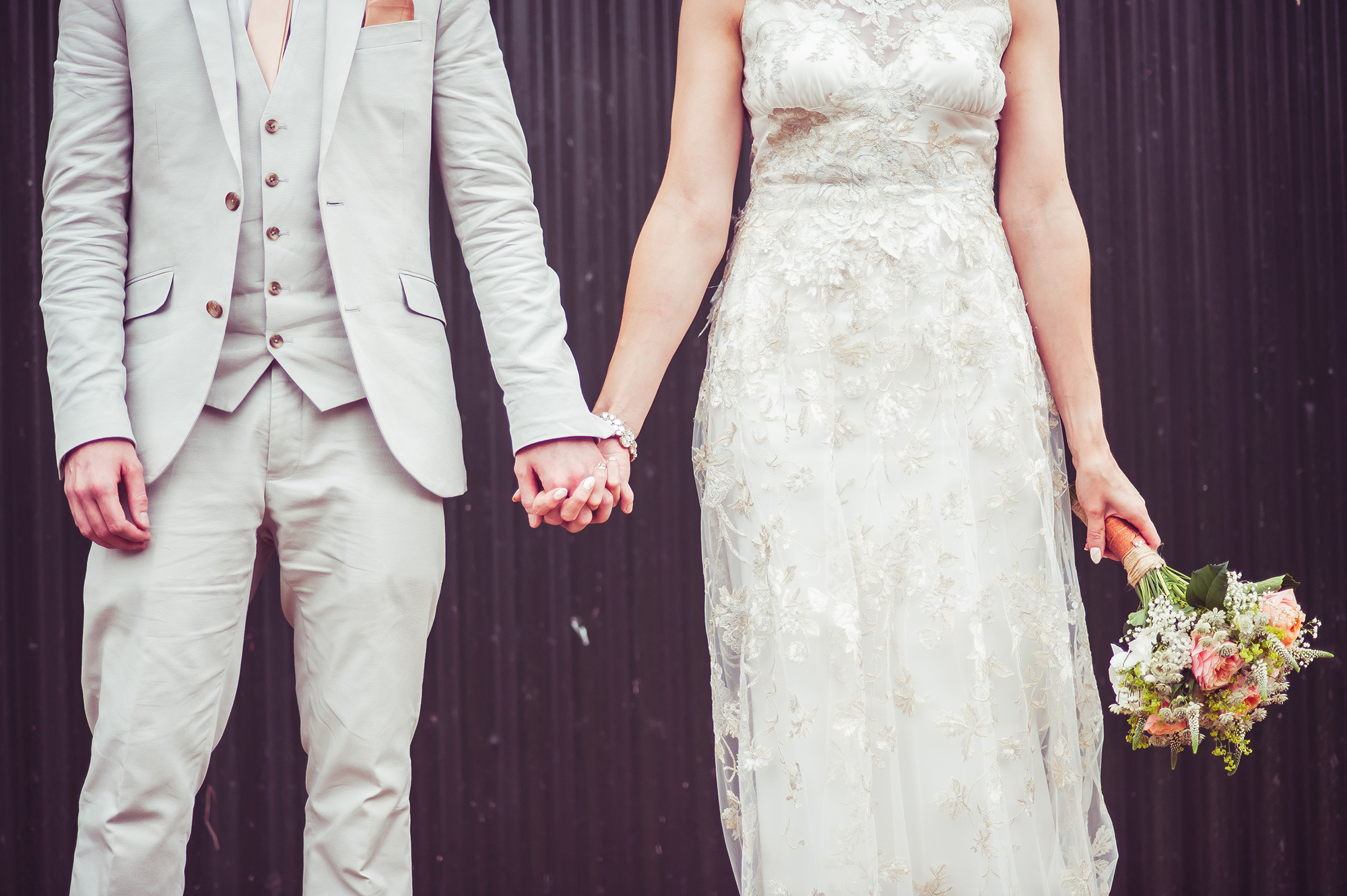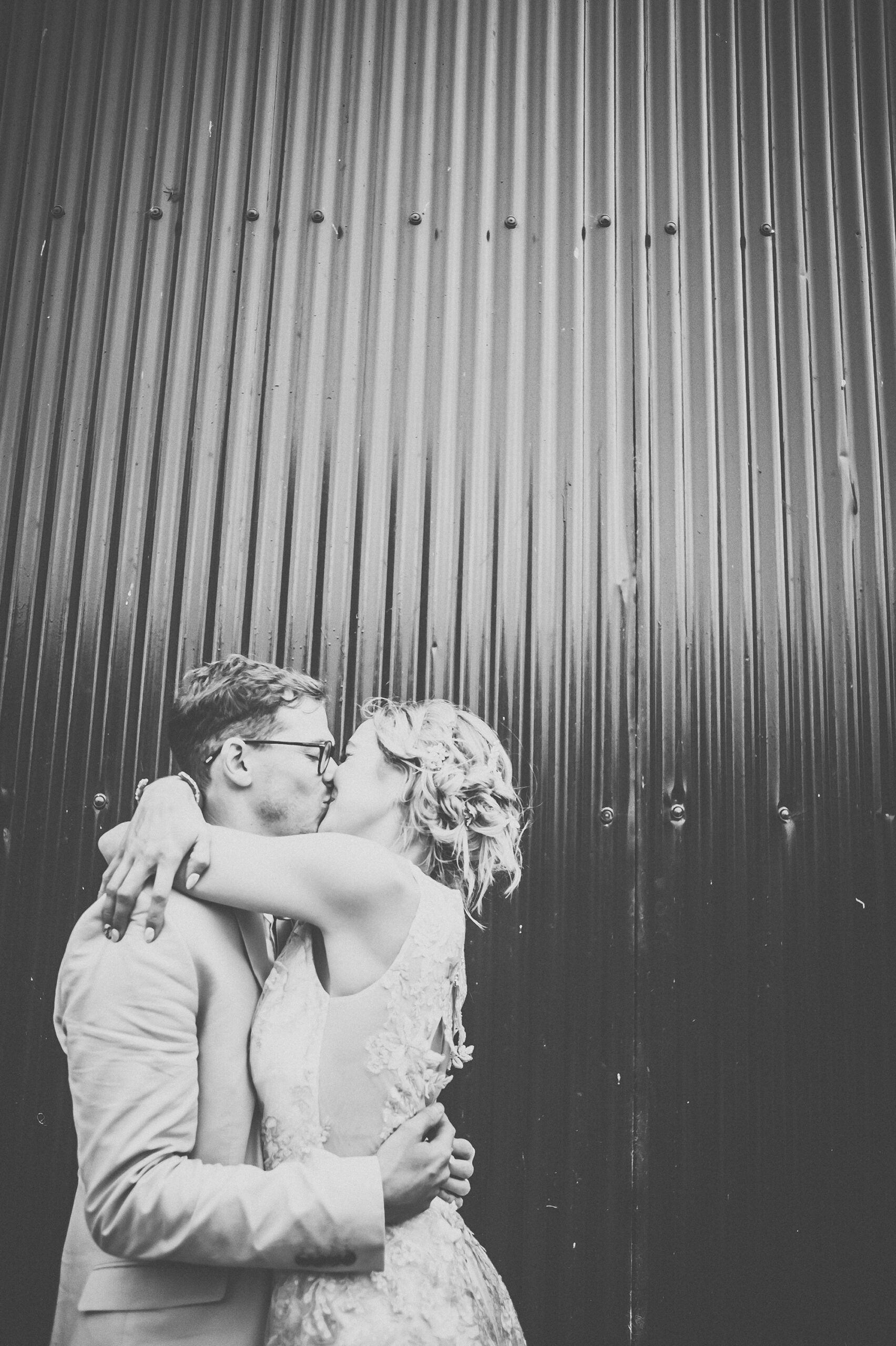 "Since becoming married it gives you a whole new bond, a feeling of utter contentment and togetherness," Joelle says of new husband Ross, who she has known since she was 16.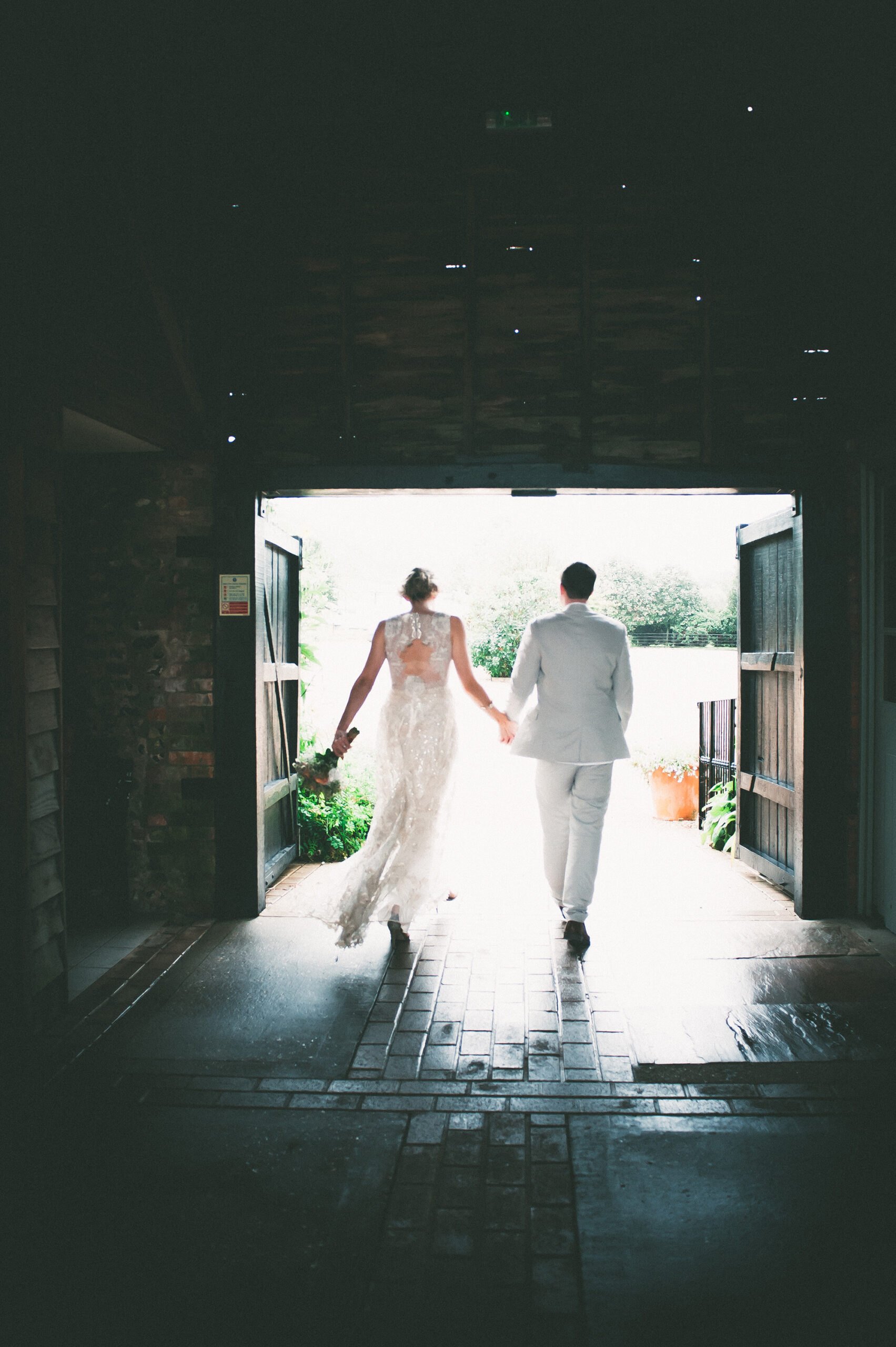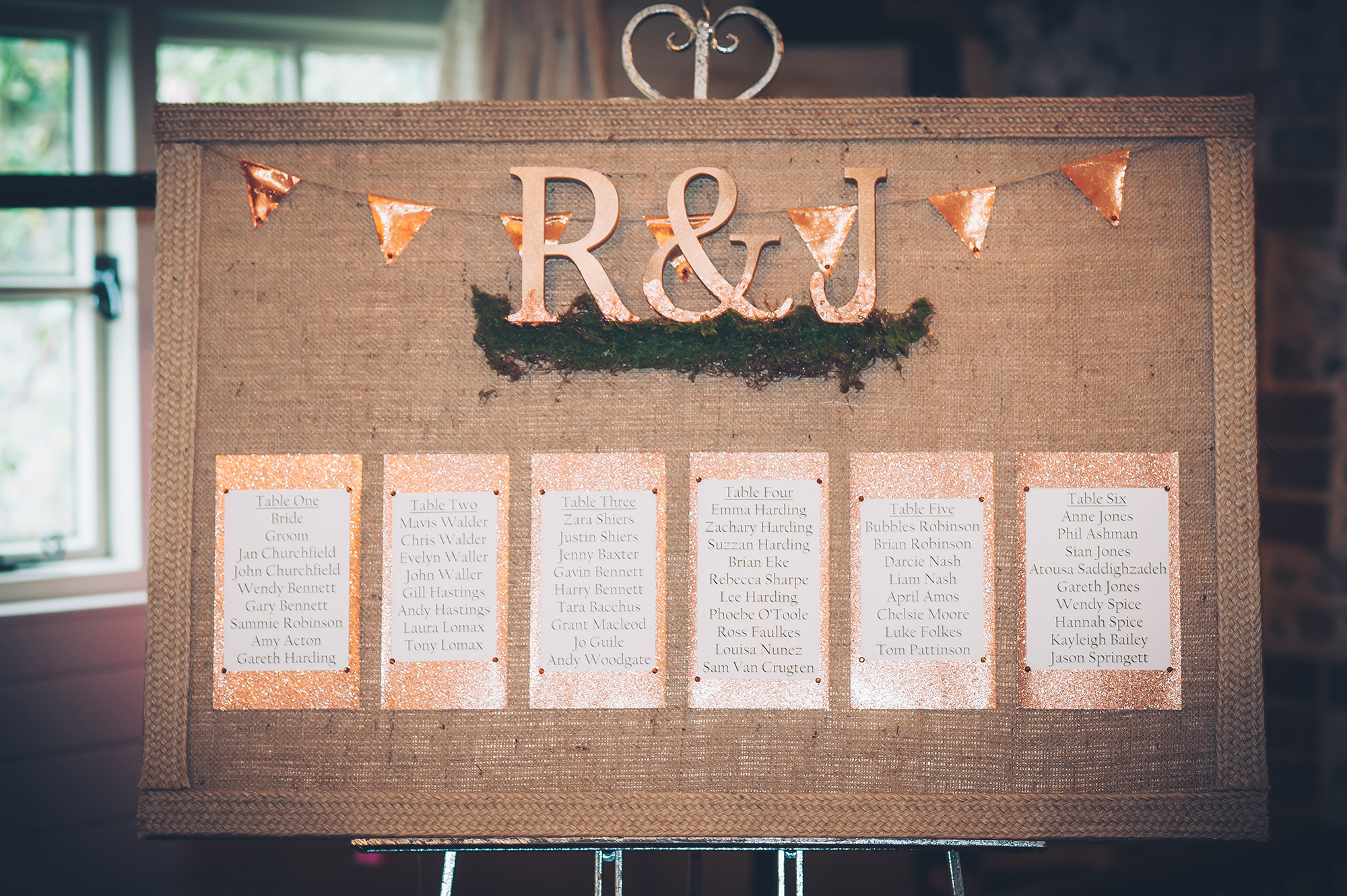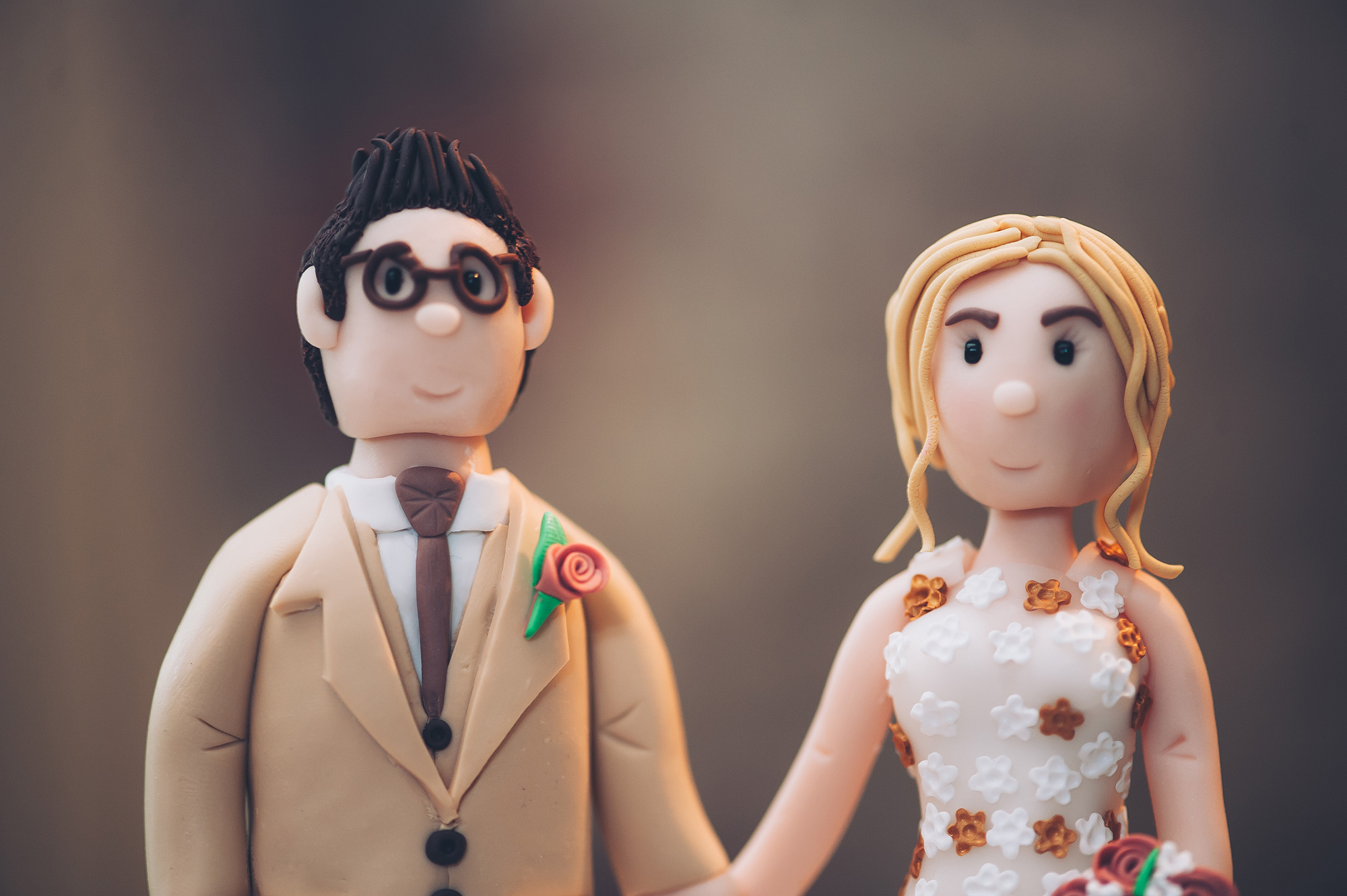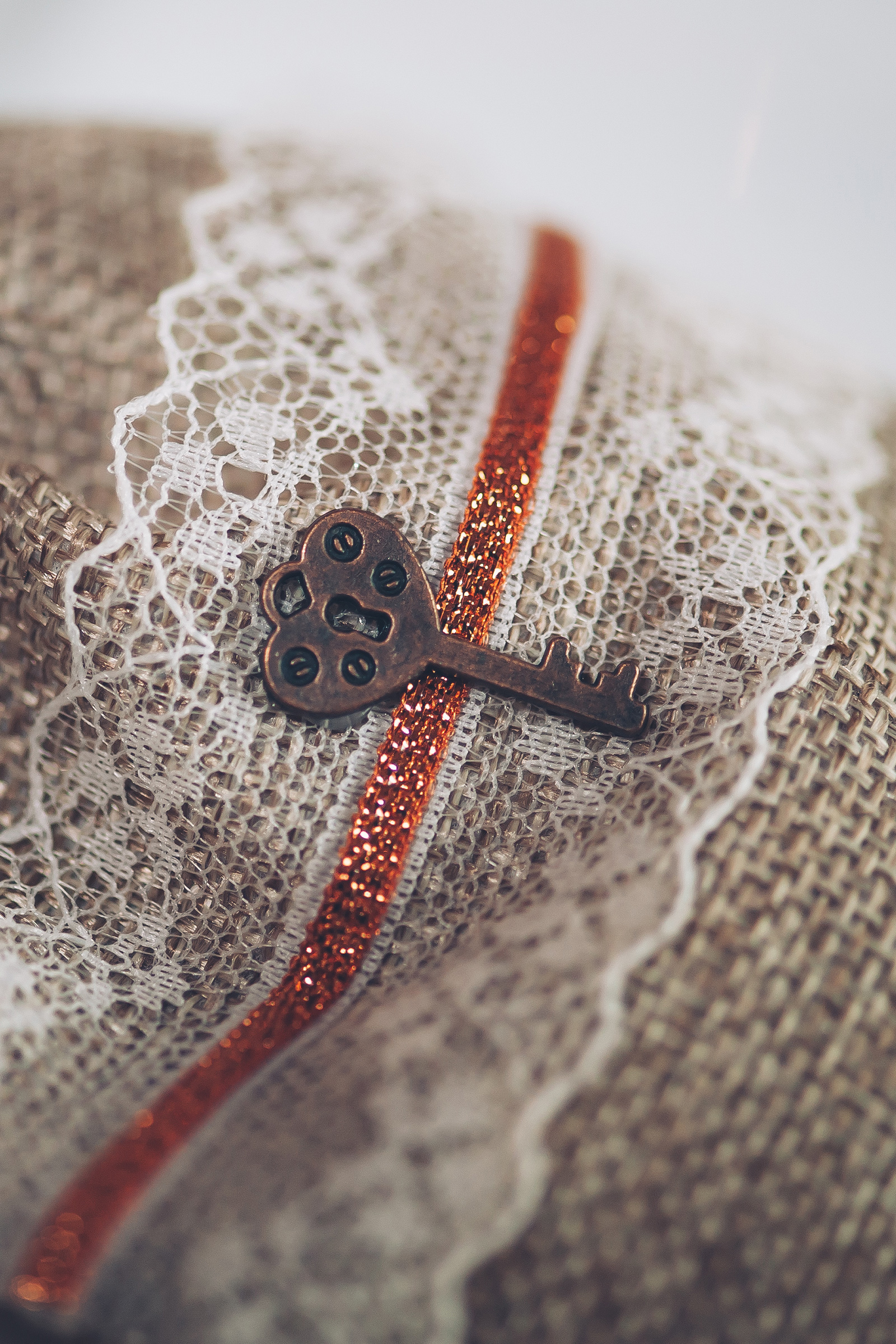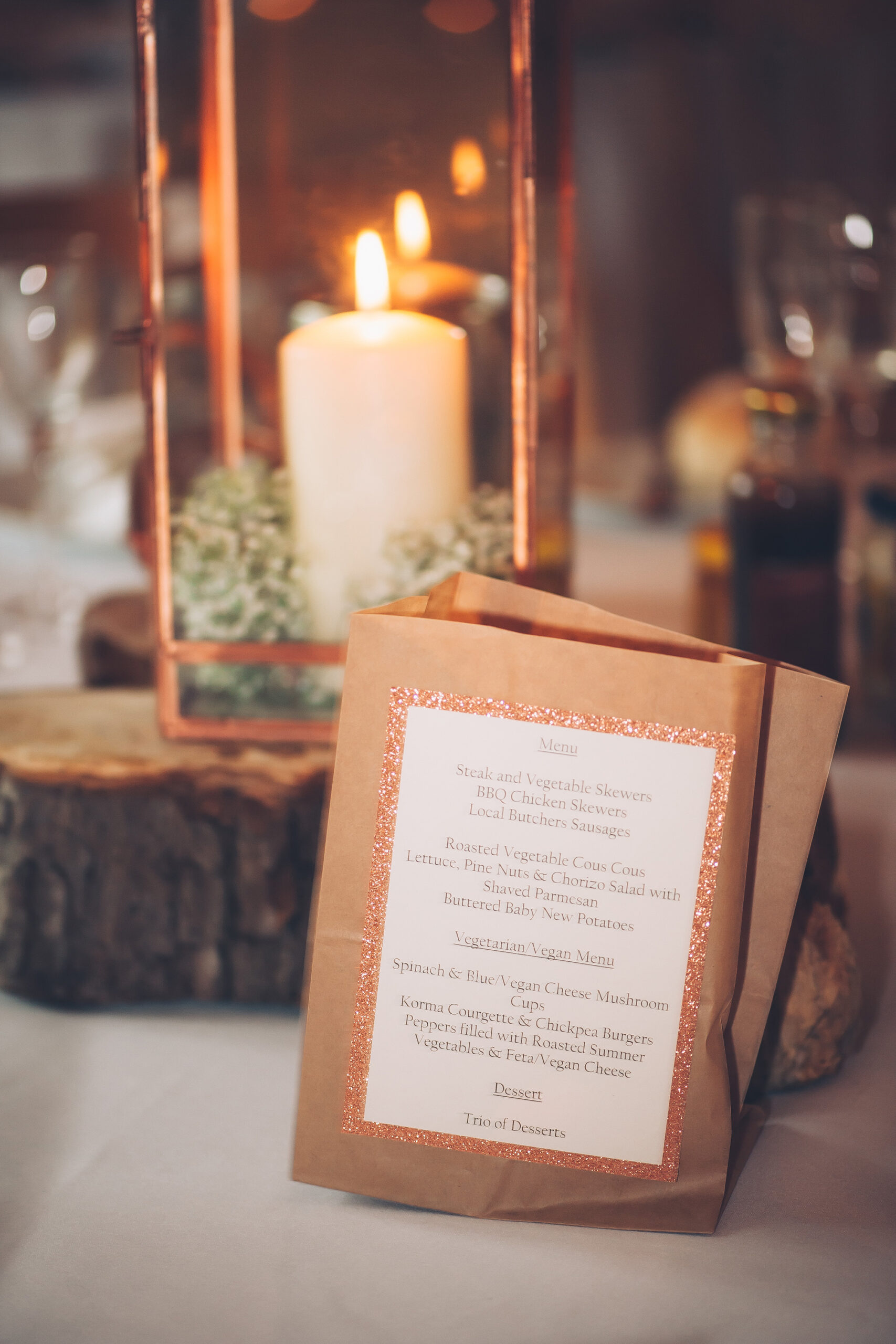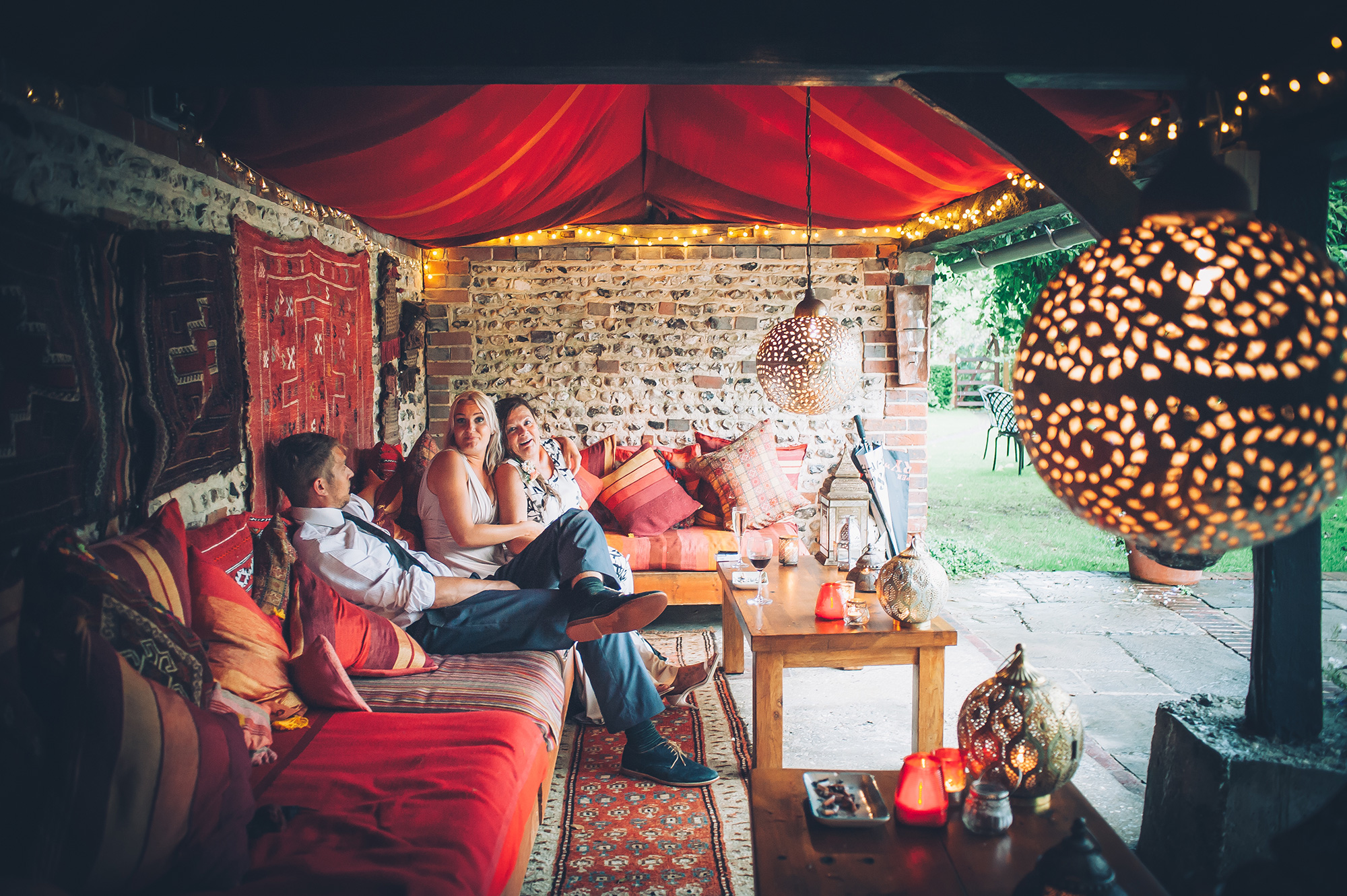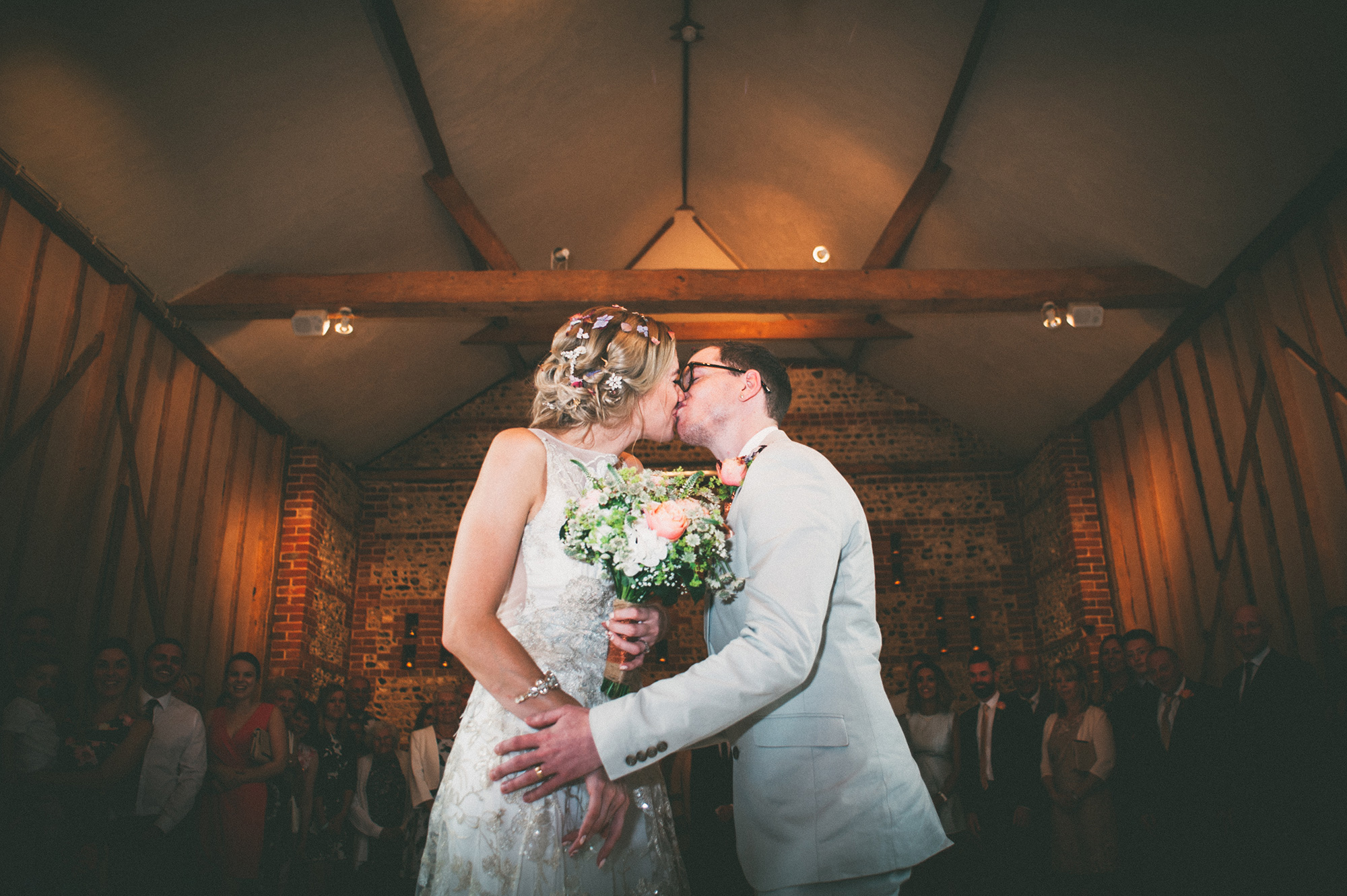 Upbeat folk band The Faradays, courtesy of Warble Entertainment, got everyone up on the dancefloor.