"A wet knot doesn't come untied."
That is how Simeon Green describes his rainy botanic garden wedding day to partner Annabel Carter. The duo married on Kirkham, Lancashire on September 3, 2016 in the presence of 120 guests. "The day was absolutely amazing, it rained non-stop," explains groom Simeon. "Our pastor led a really fun ceremony and we all jumped on vintage buses to a friend's farm where drinks were in the fishing lodge and the party was in the big top marquee."
A few Jager-bombs later, the night became a bit of a blur, according to the groom. "But we remember the amazing food, character-building best man's speech and most importantly everyone we love being together under one roof."
The couple, both aged 32 had met years earlier at a nightclub where Simeon was not completely honest in the beginning! "I decided to tell Annabel my name was Cristiano and I was a footballer from Portugal," he laughs, who really works as a training executive. He "sheepishly" owned up to the truth when asking her out for dinner the following day.
Photos courtesy of Gareth Newstead Photography.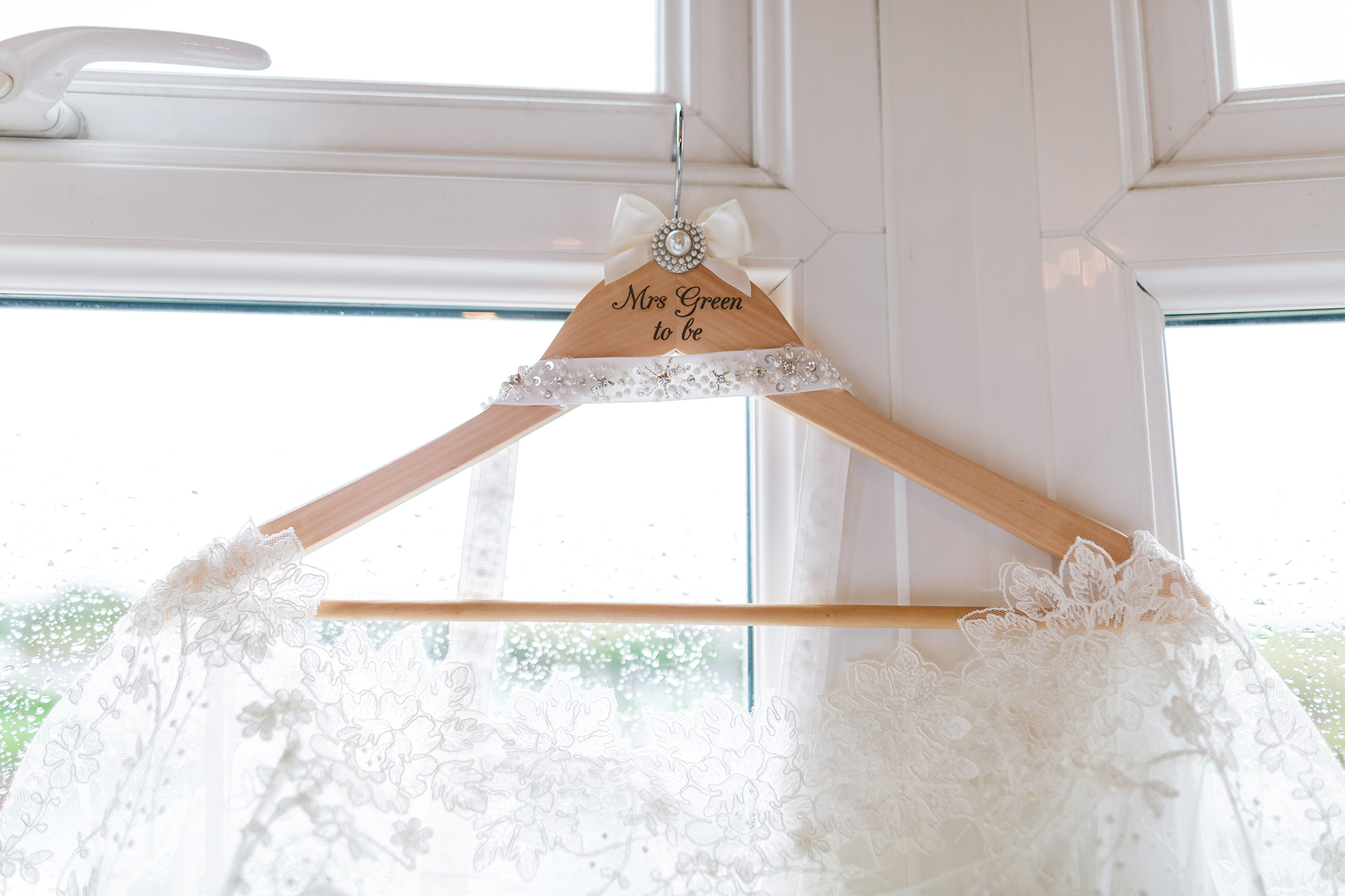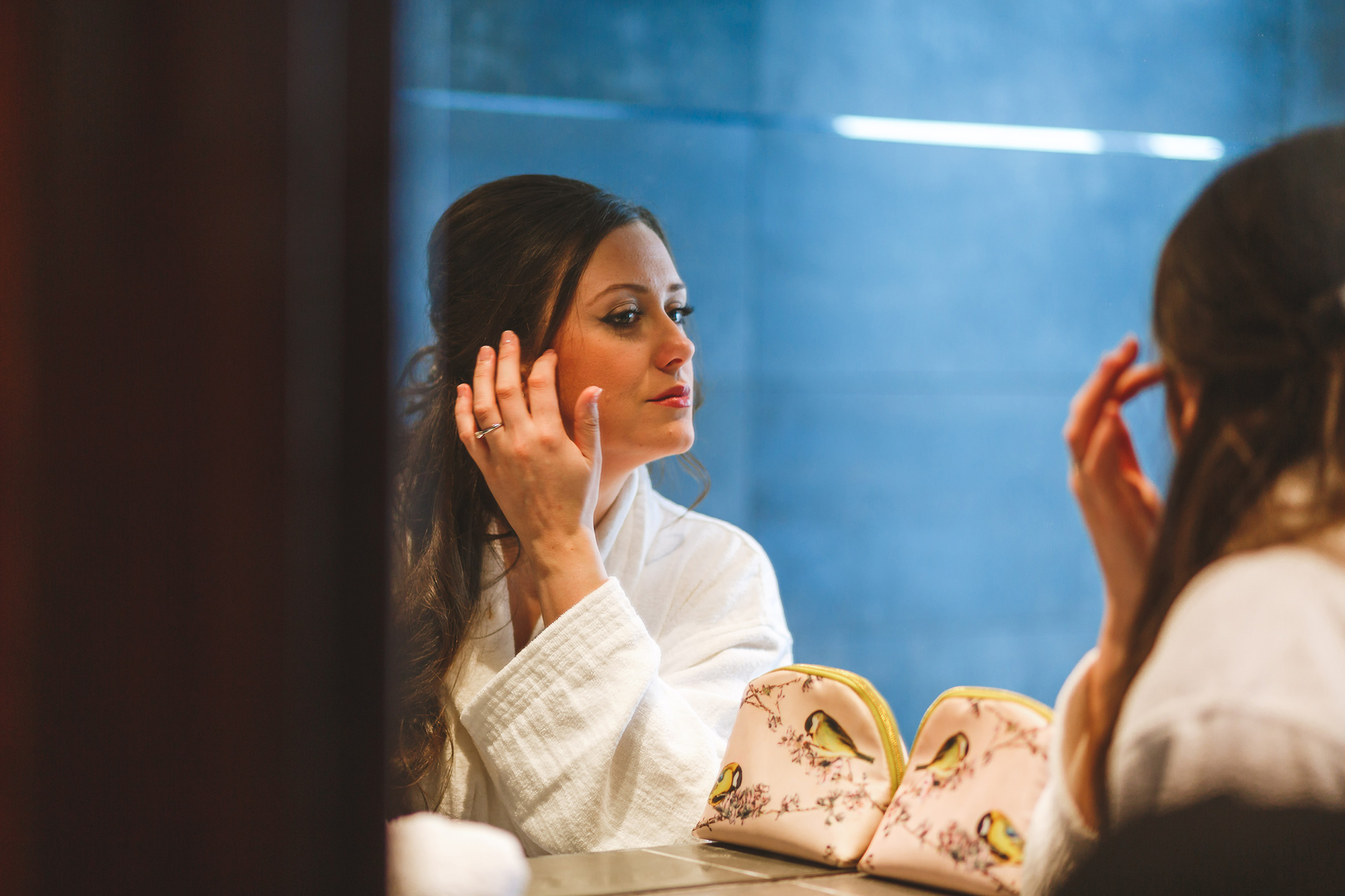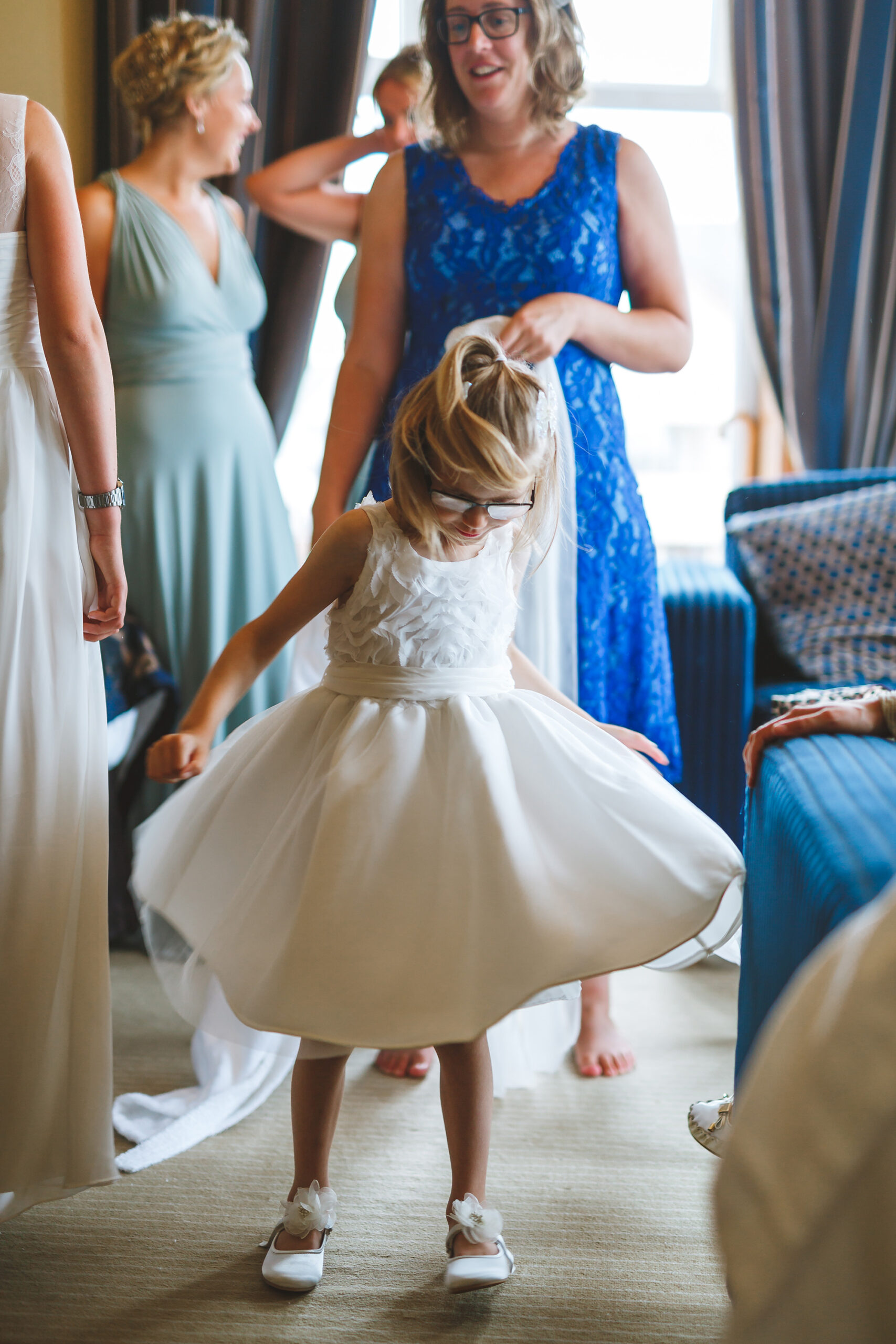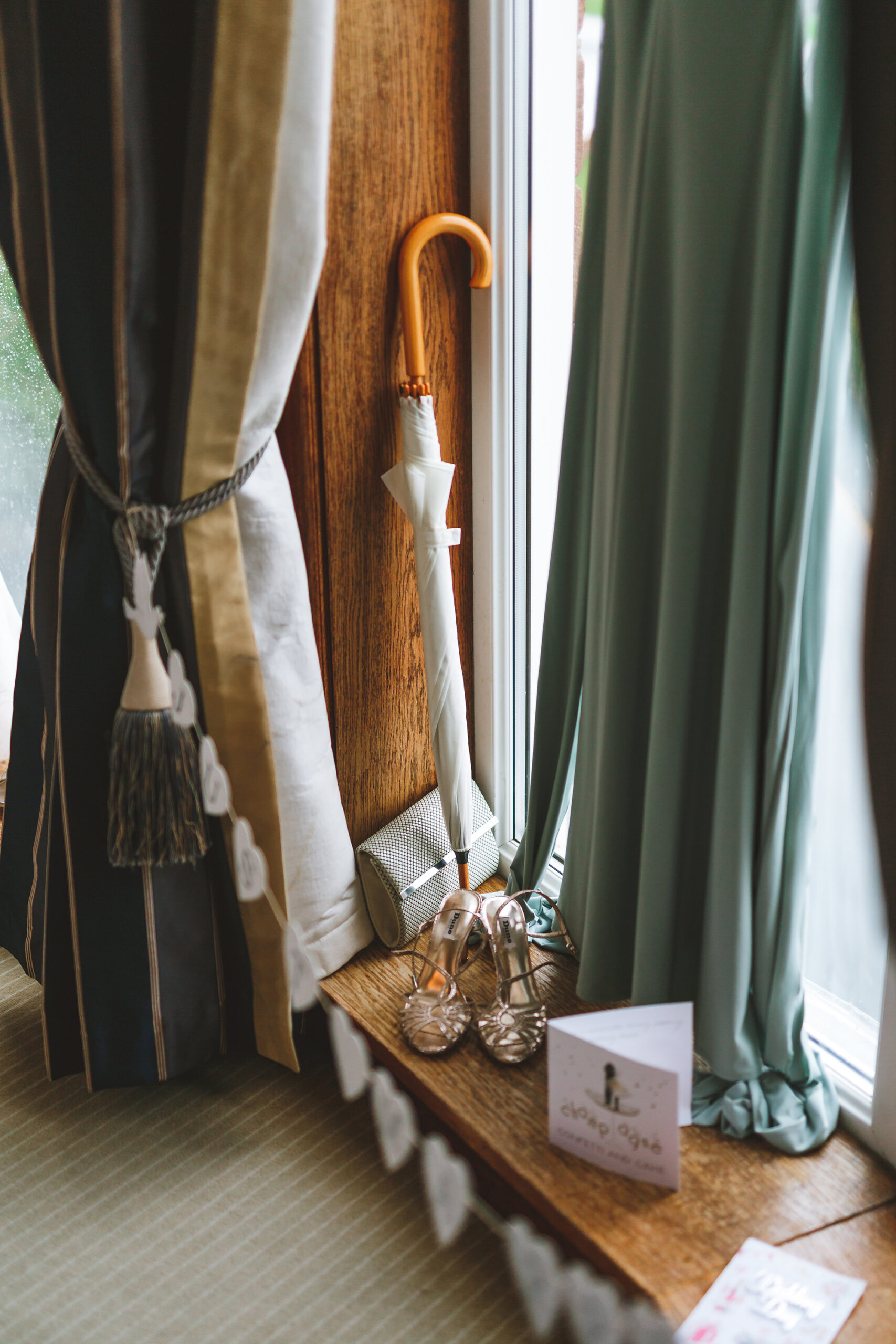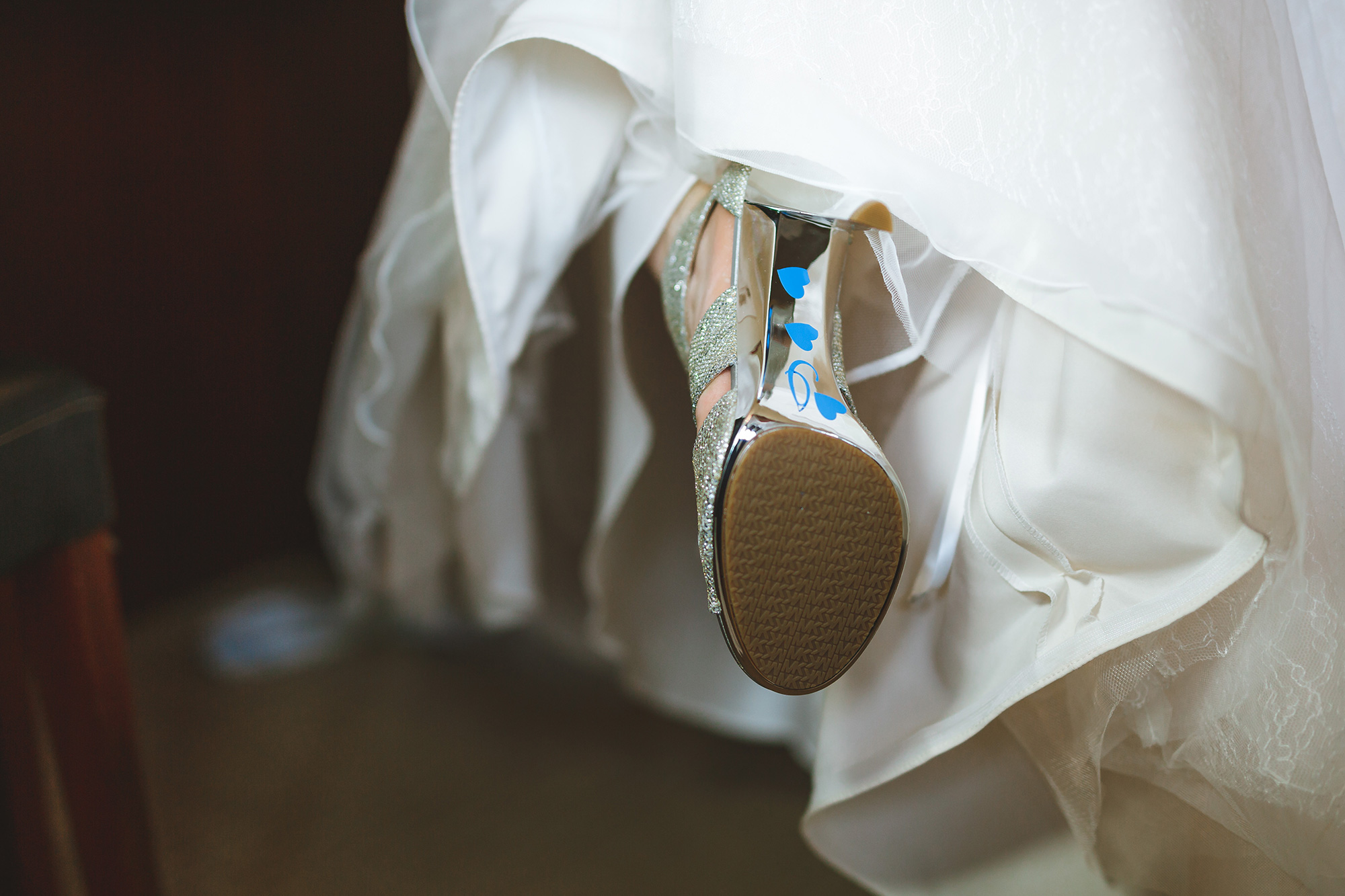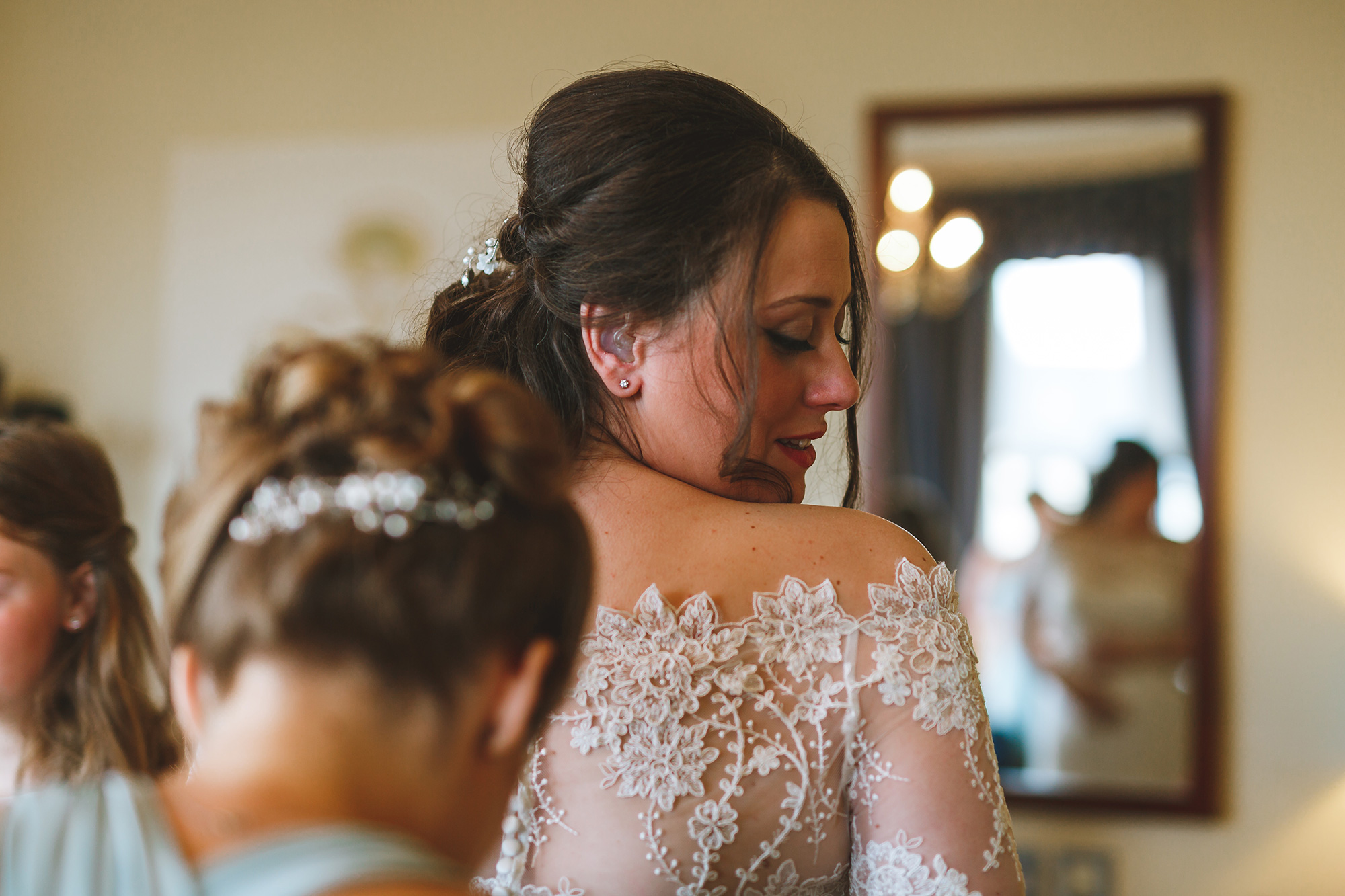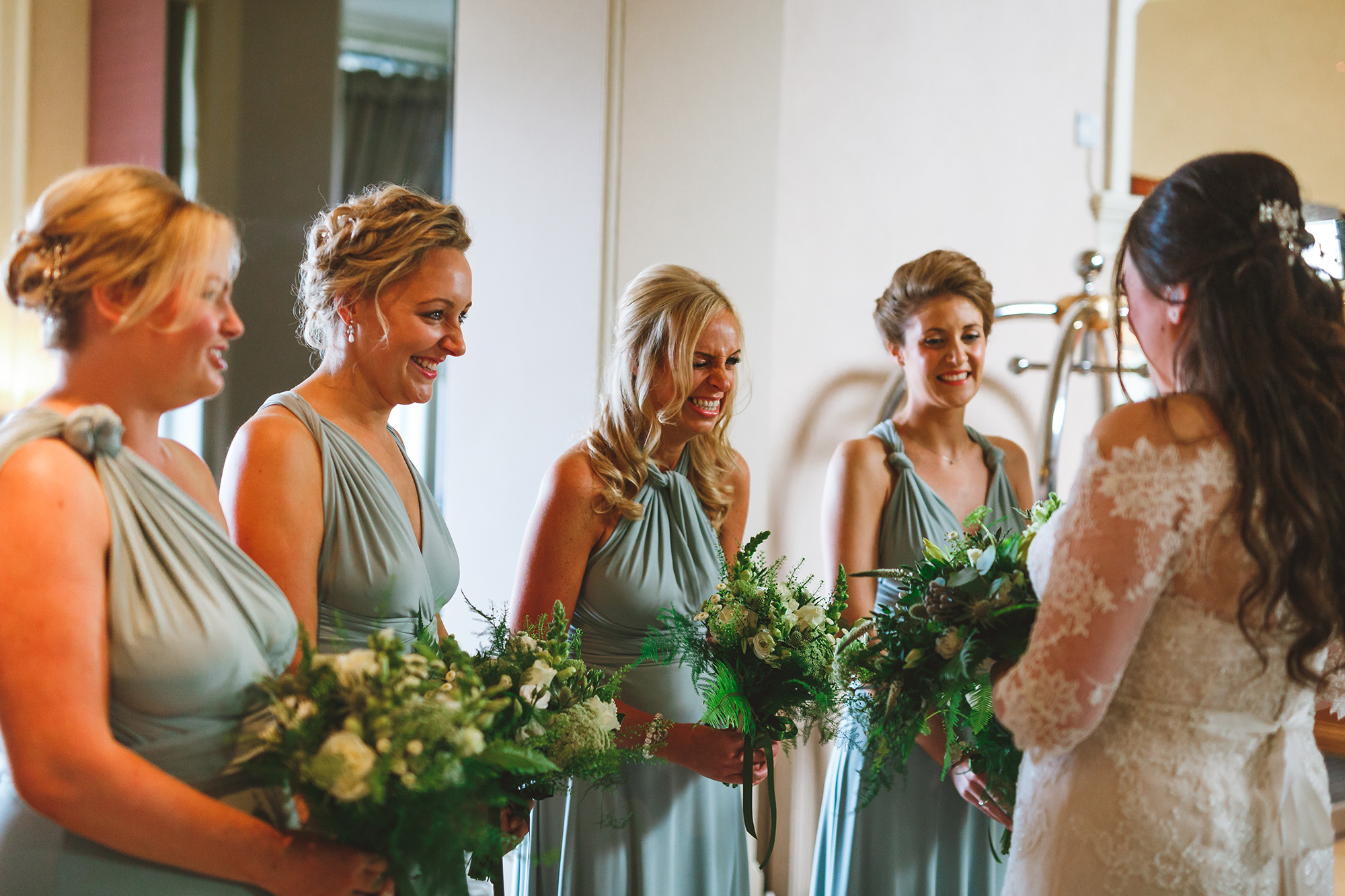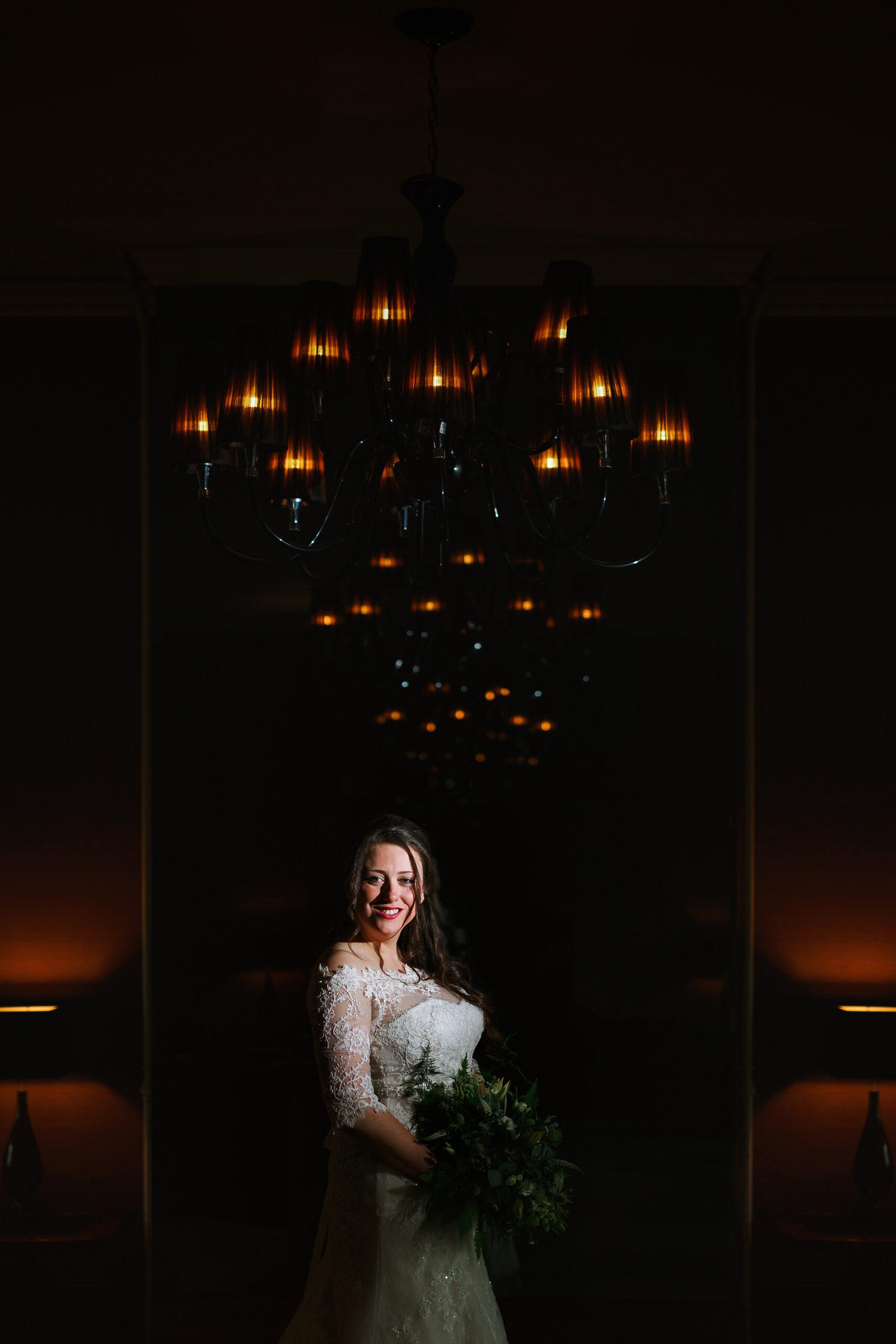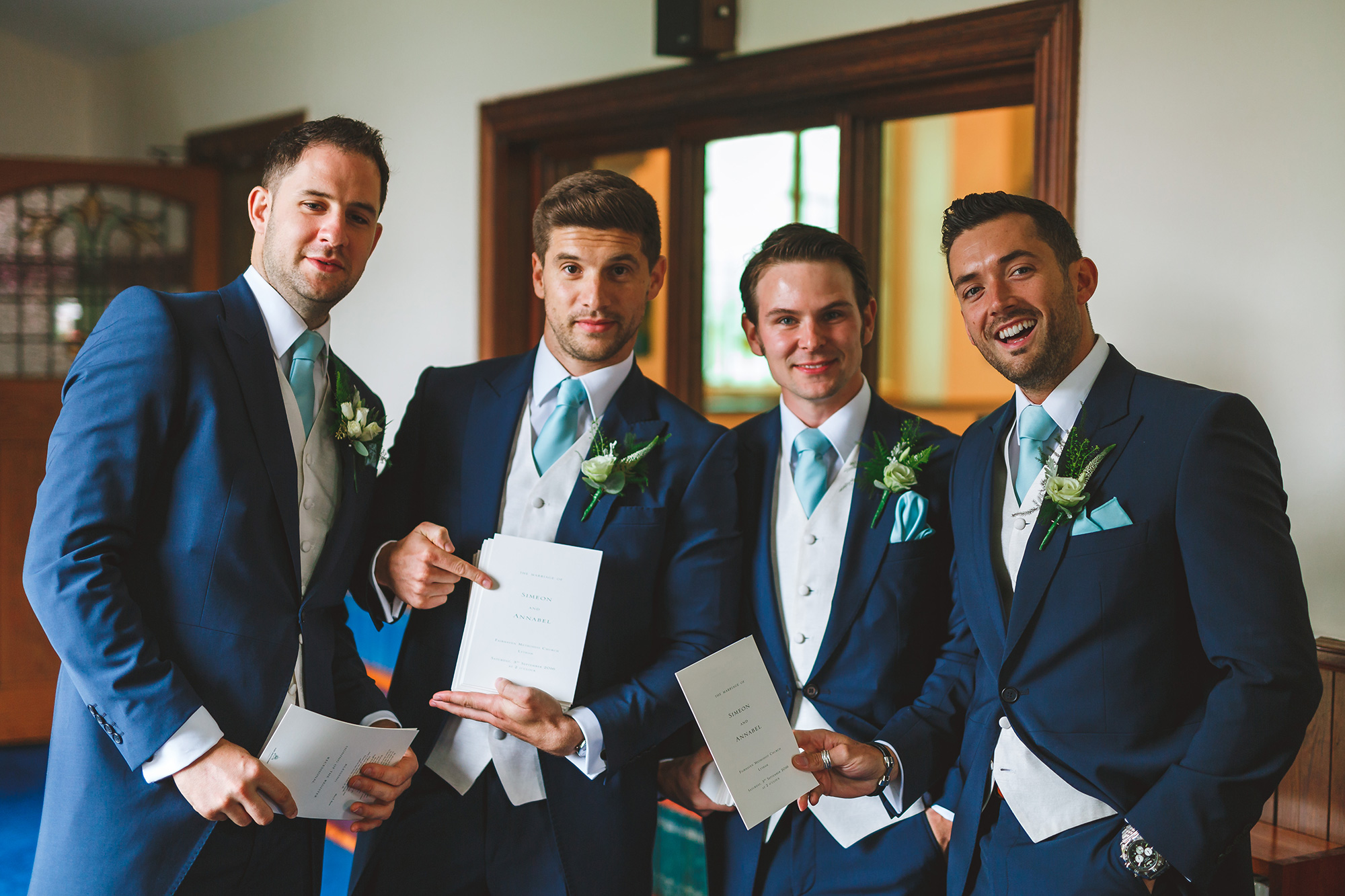 The dashing groom and his three-man crew chose navy suits with light blue accessories, following the trend of many to move away from traditional black attire.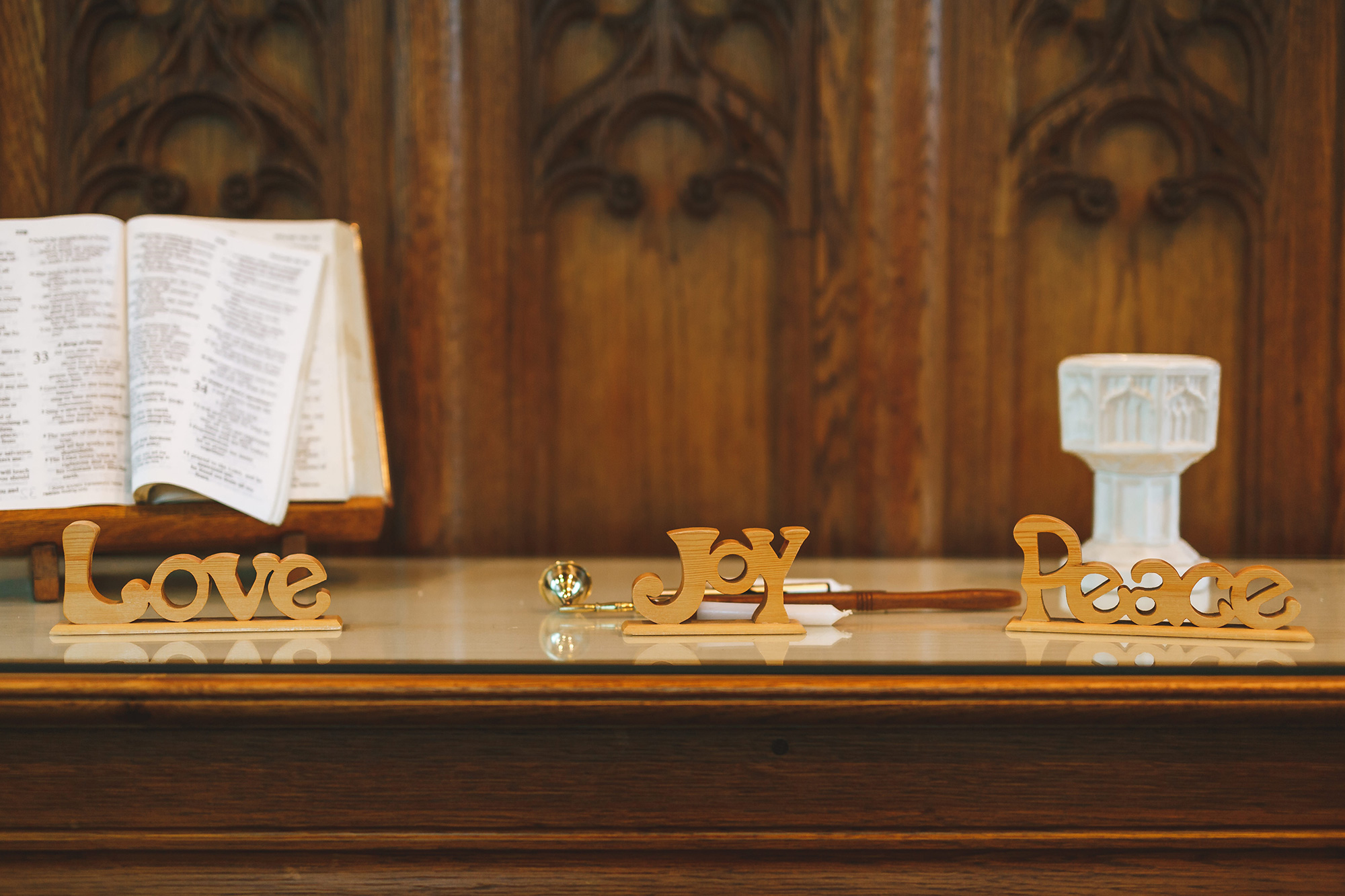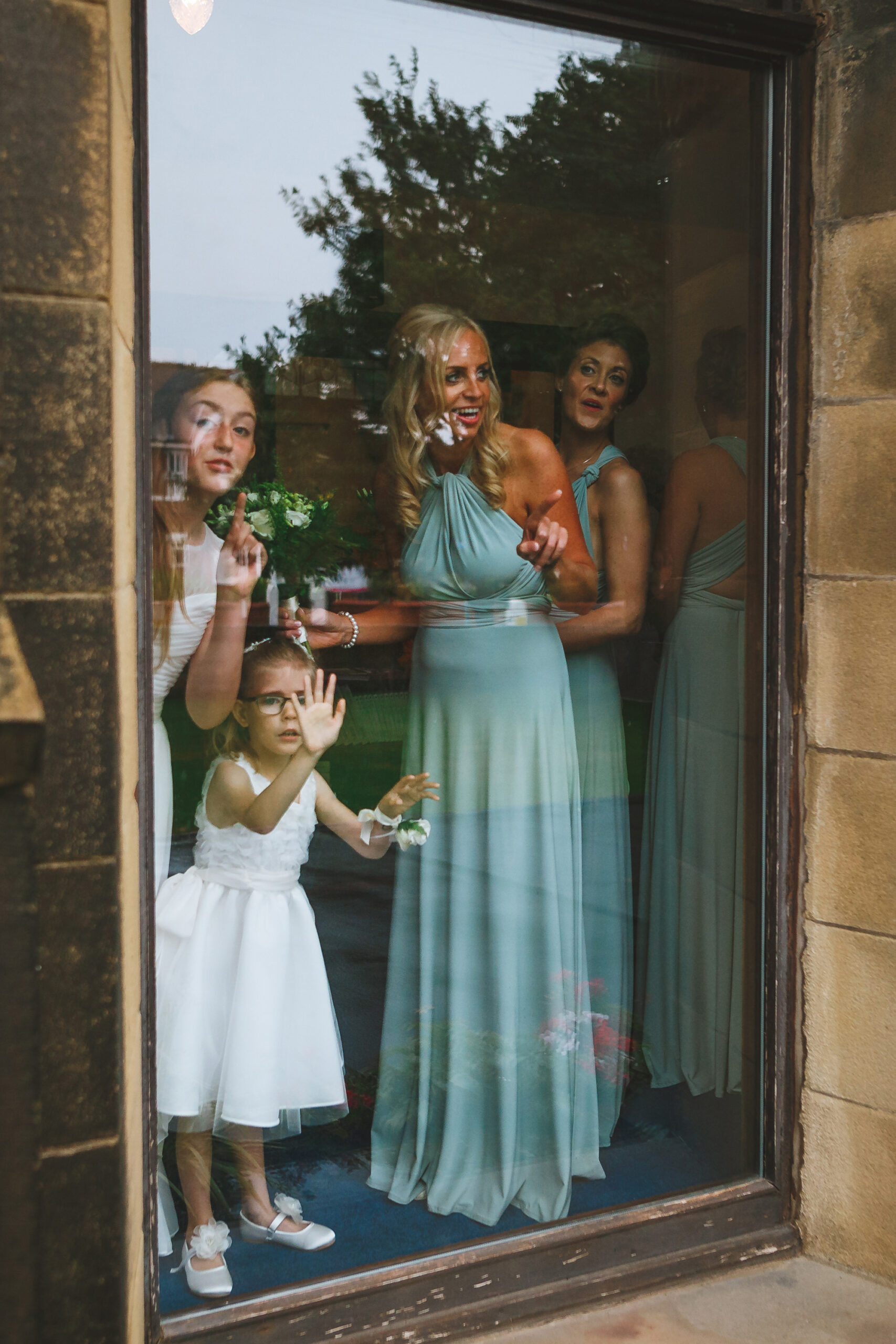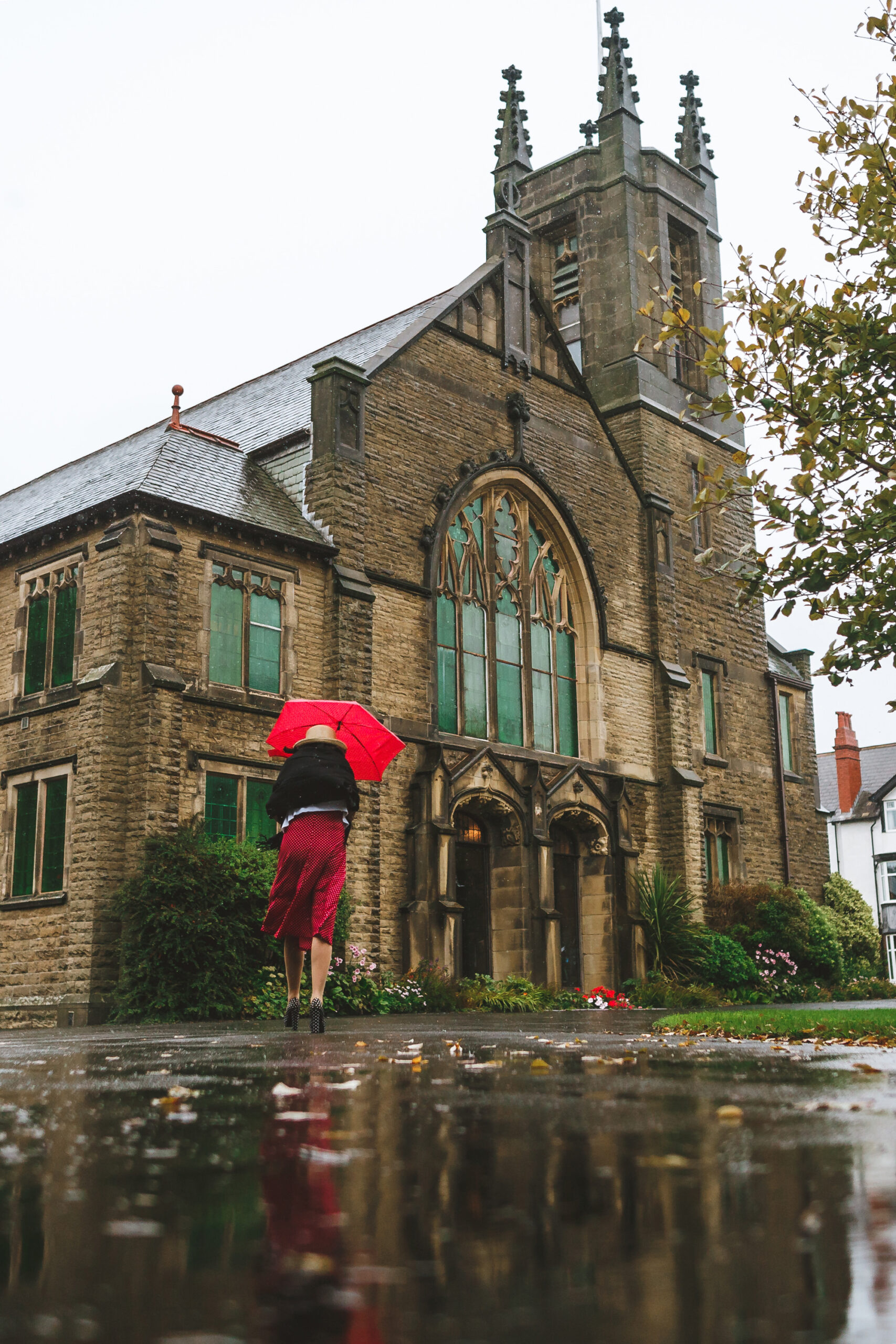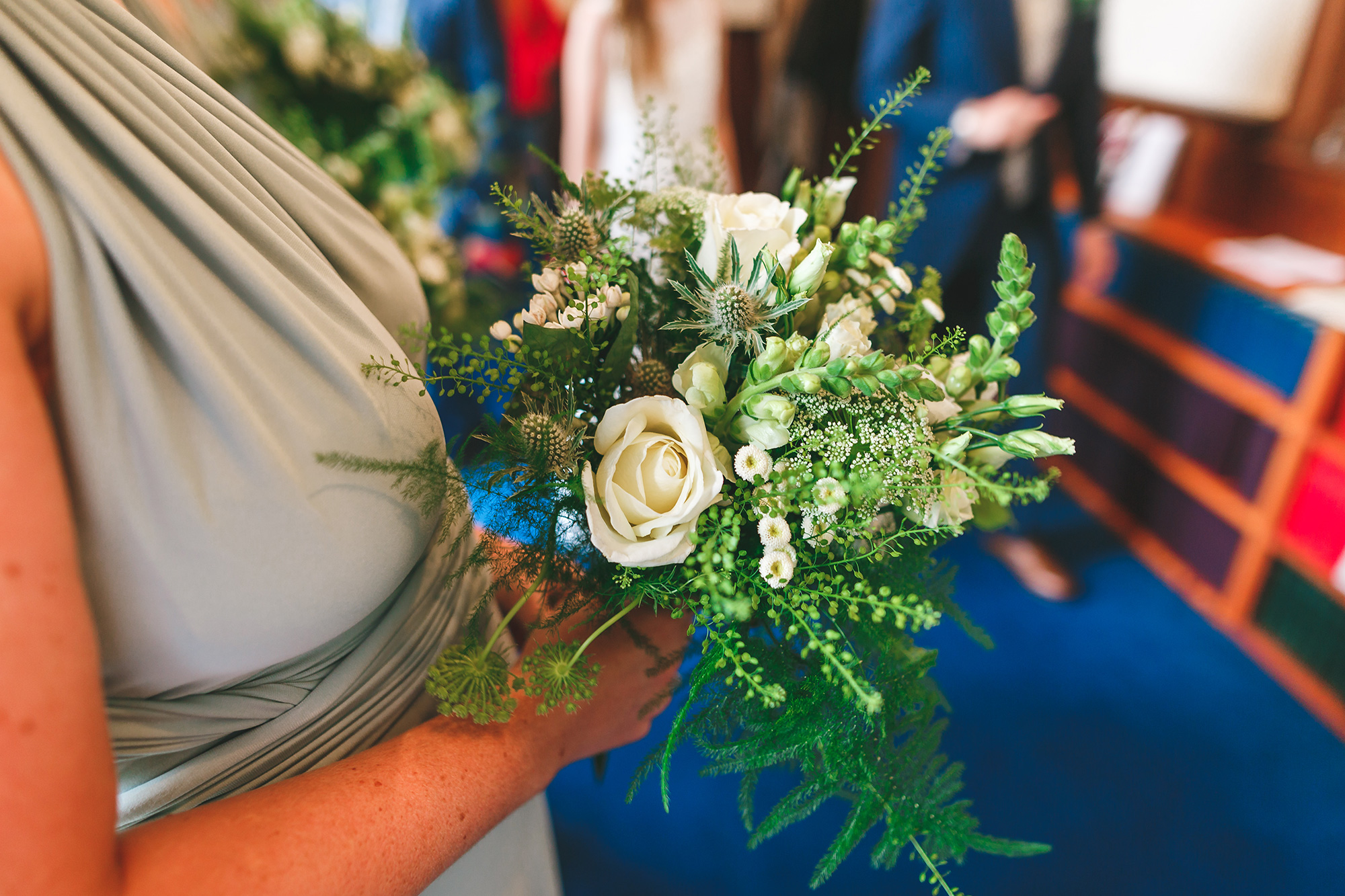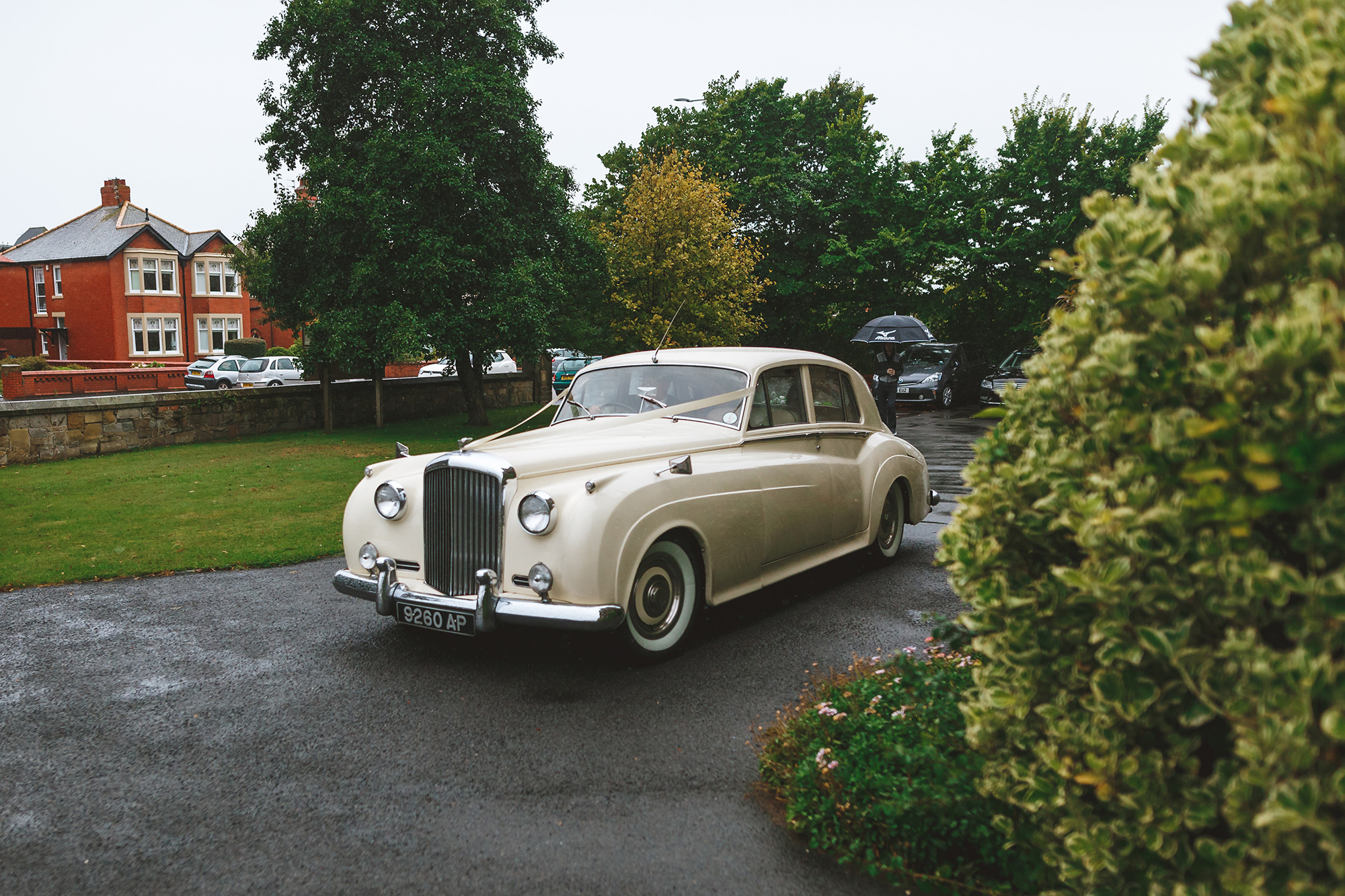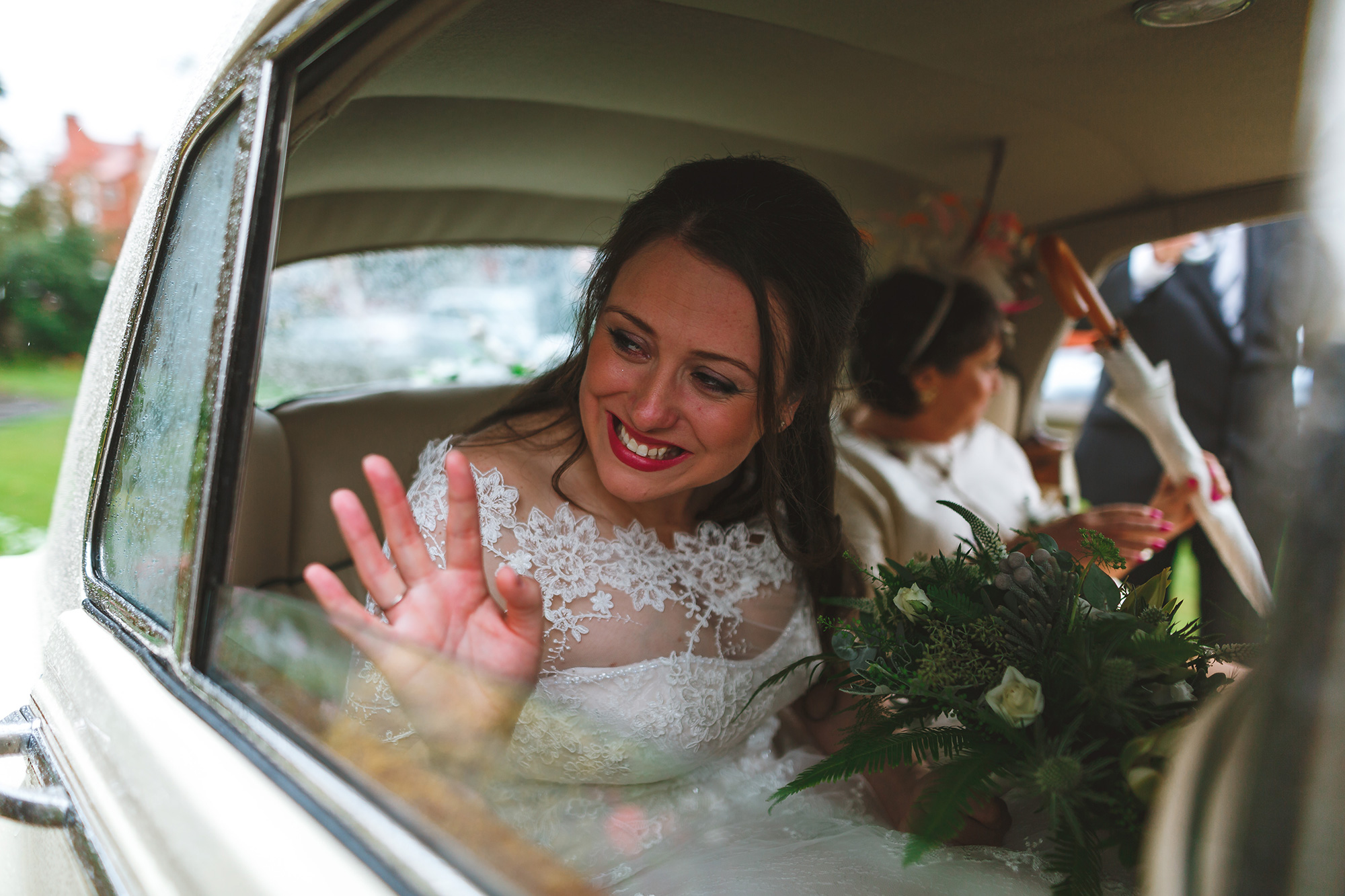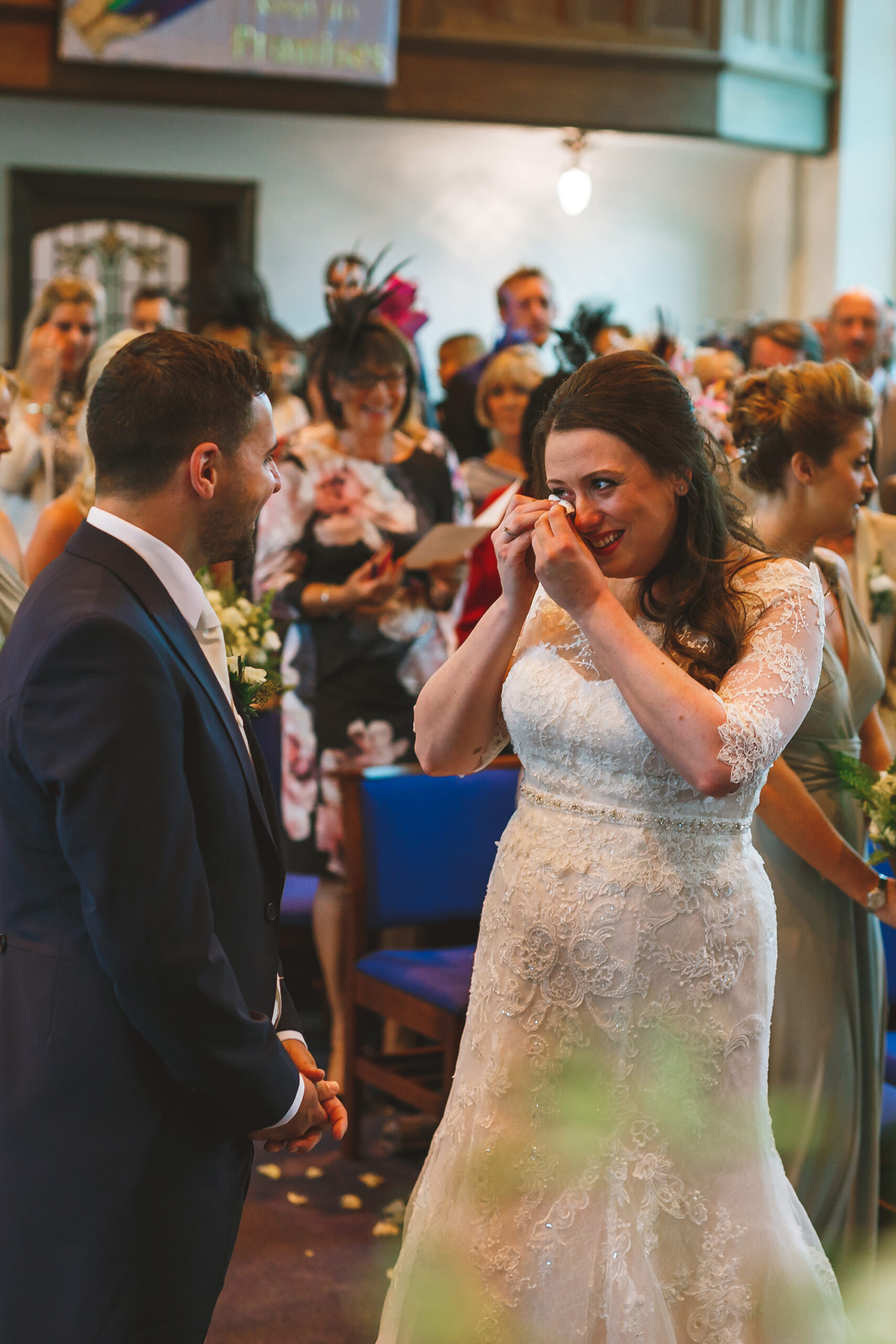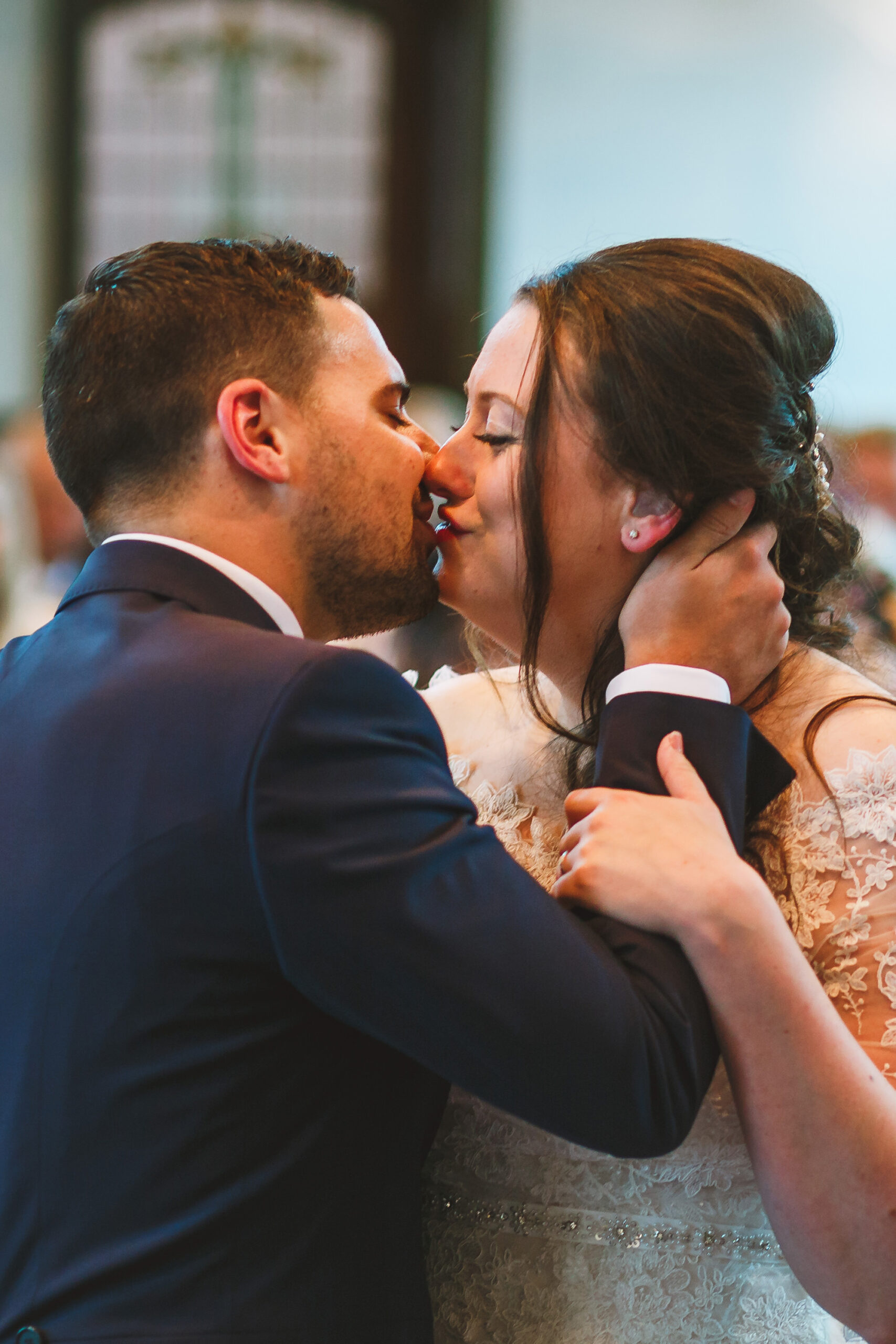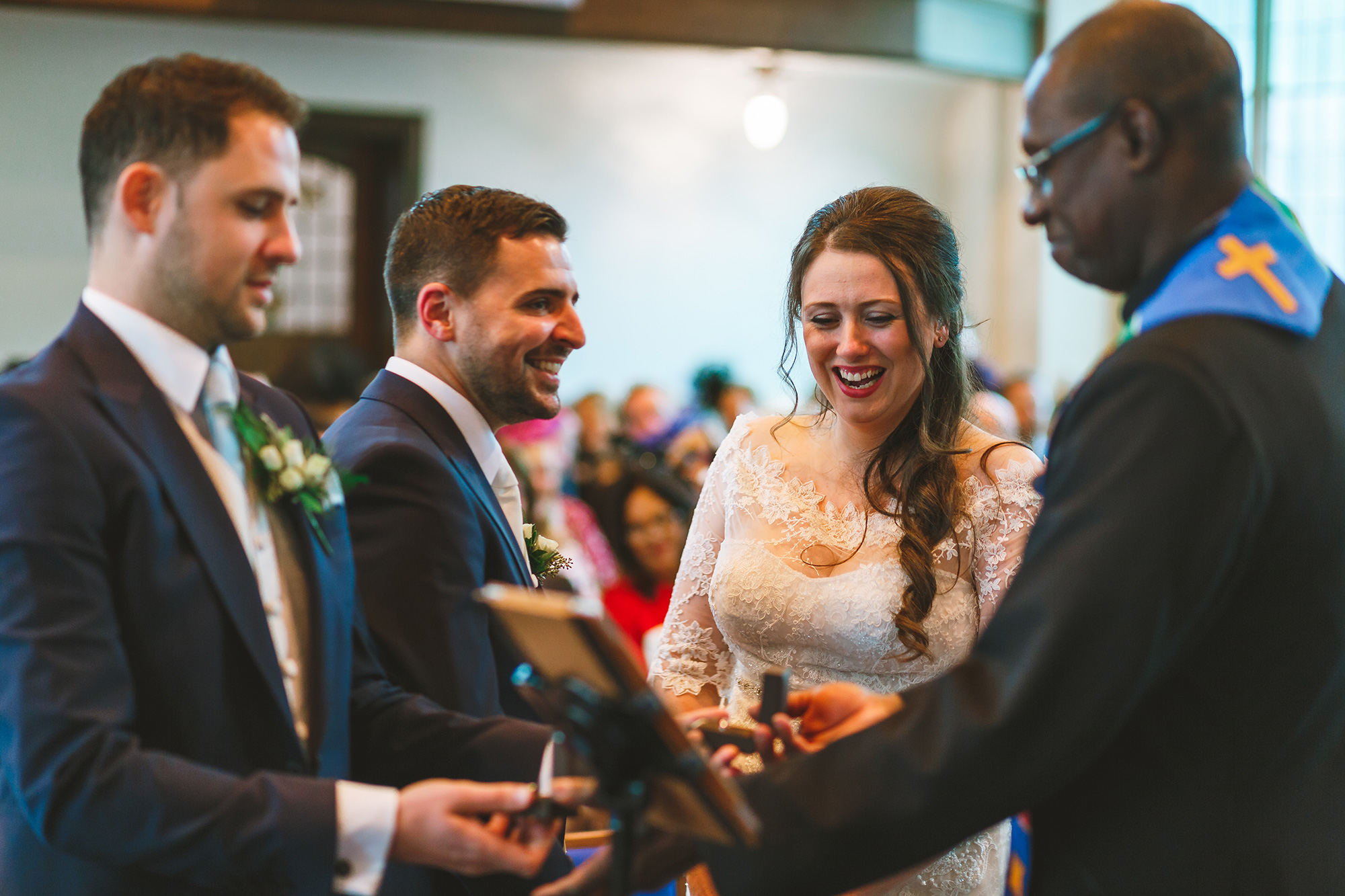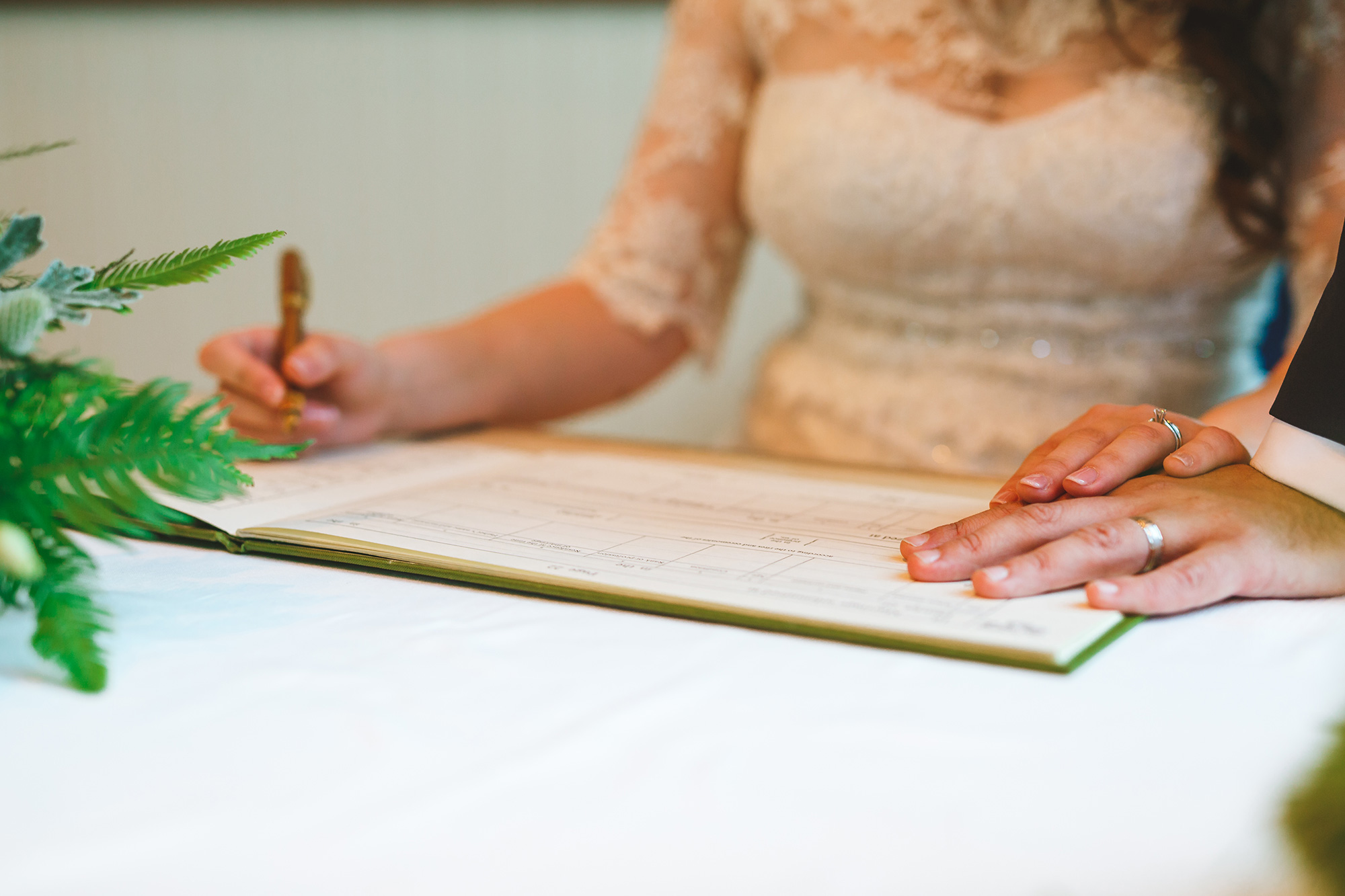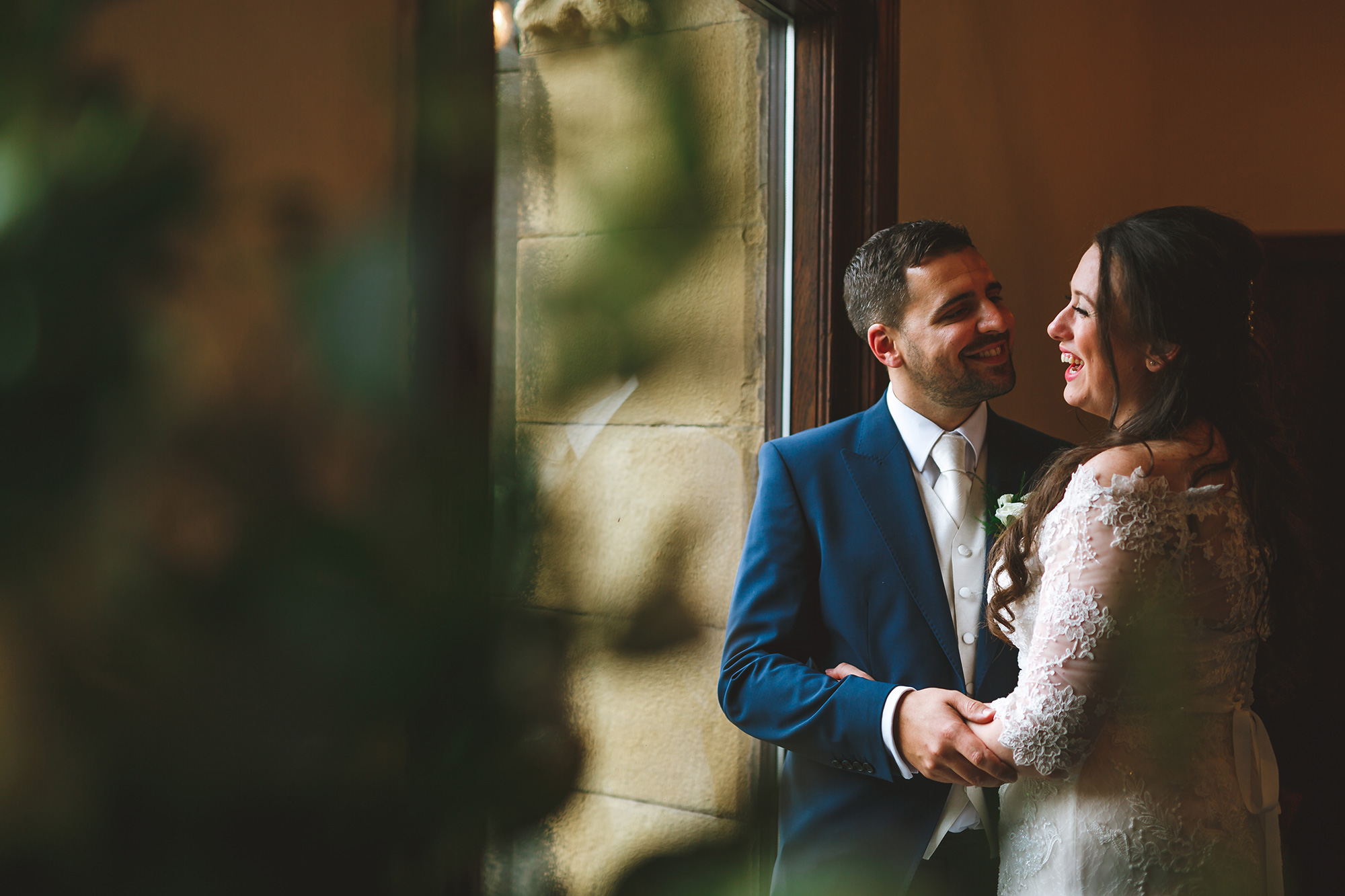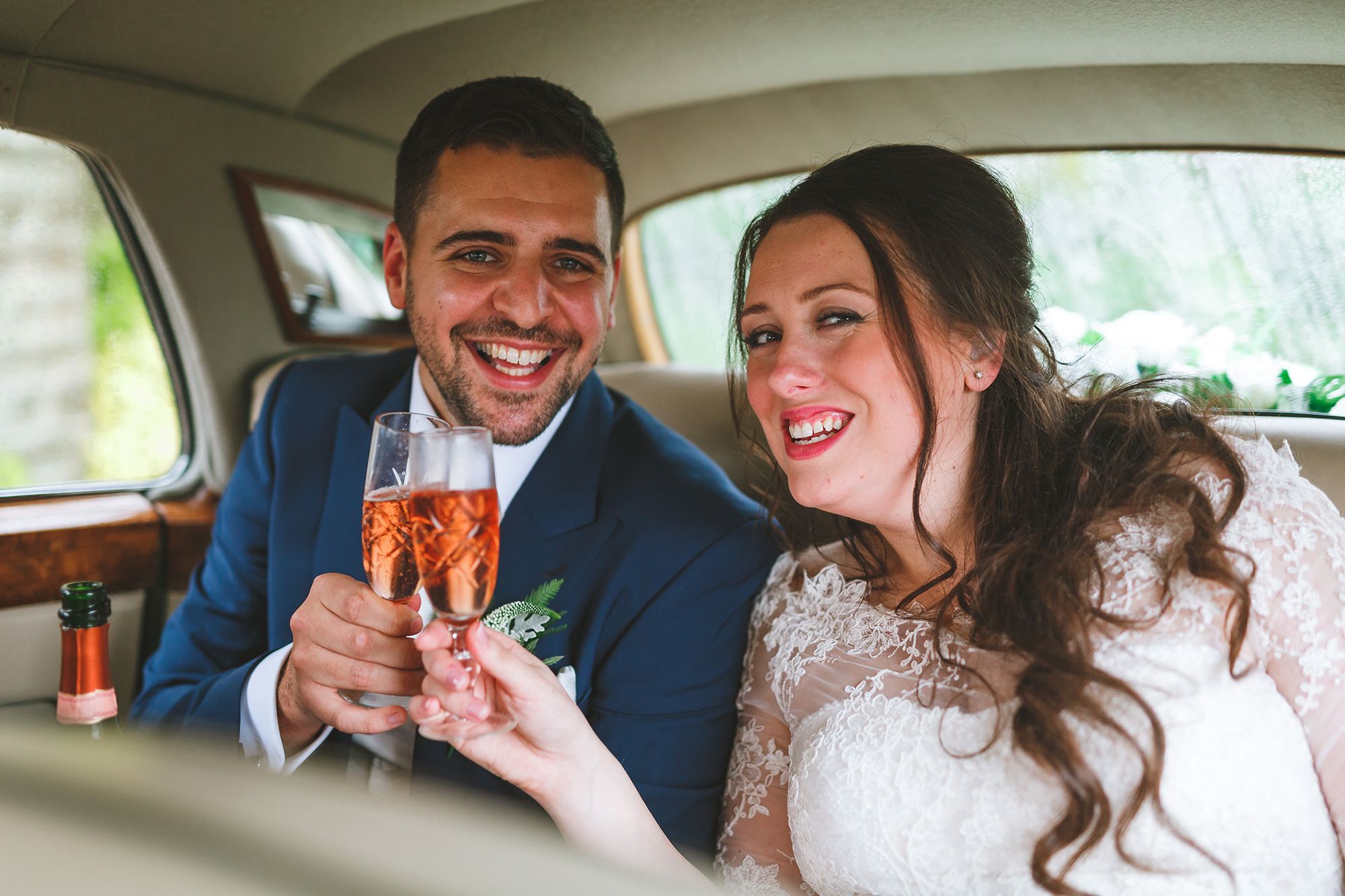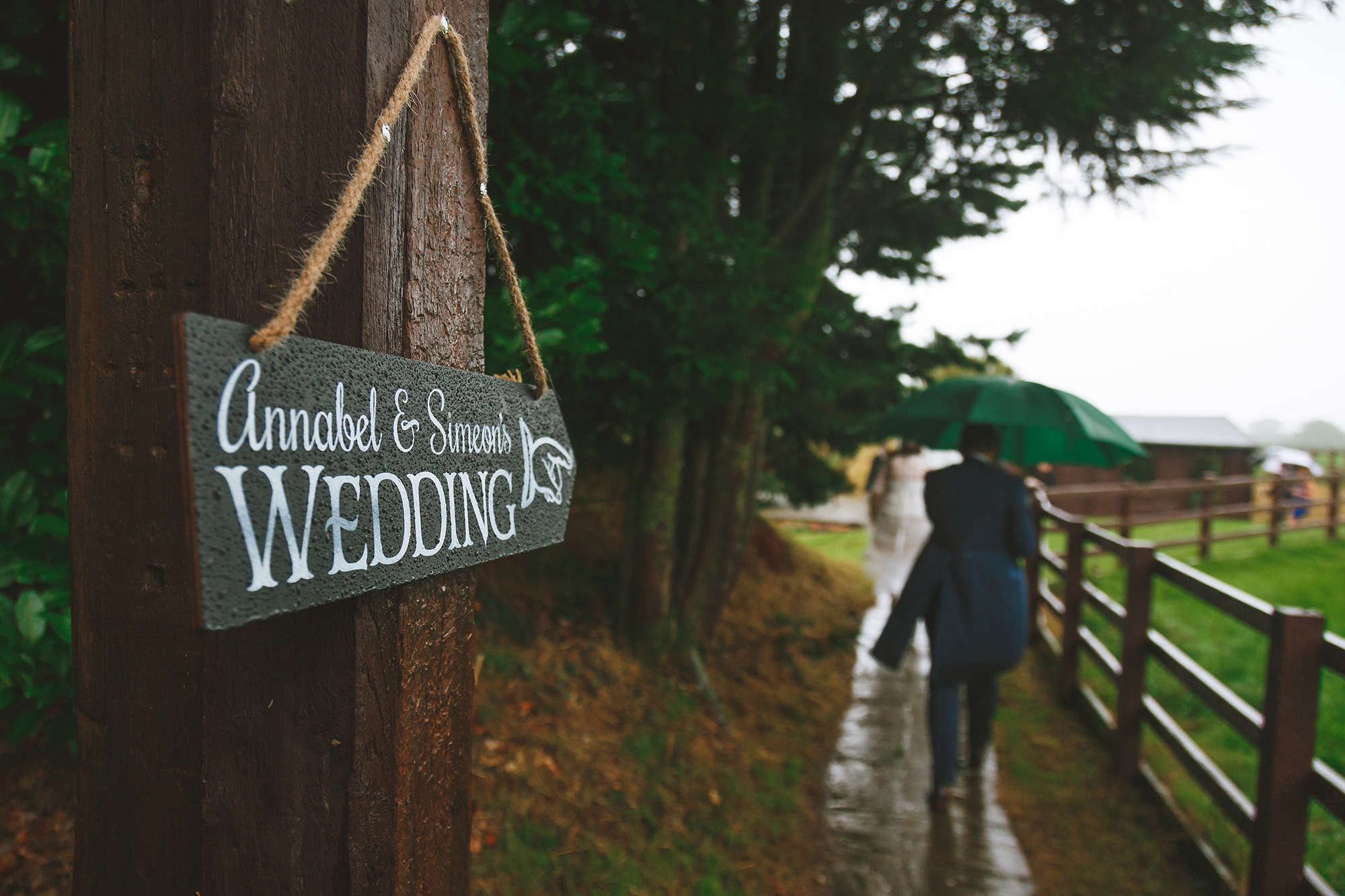 "Don't worry about the weather and throw your initial budget out the window," is Simeon's advice for other newlyweds-to-be.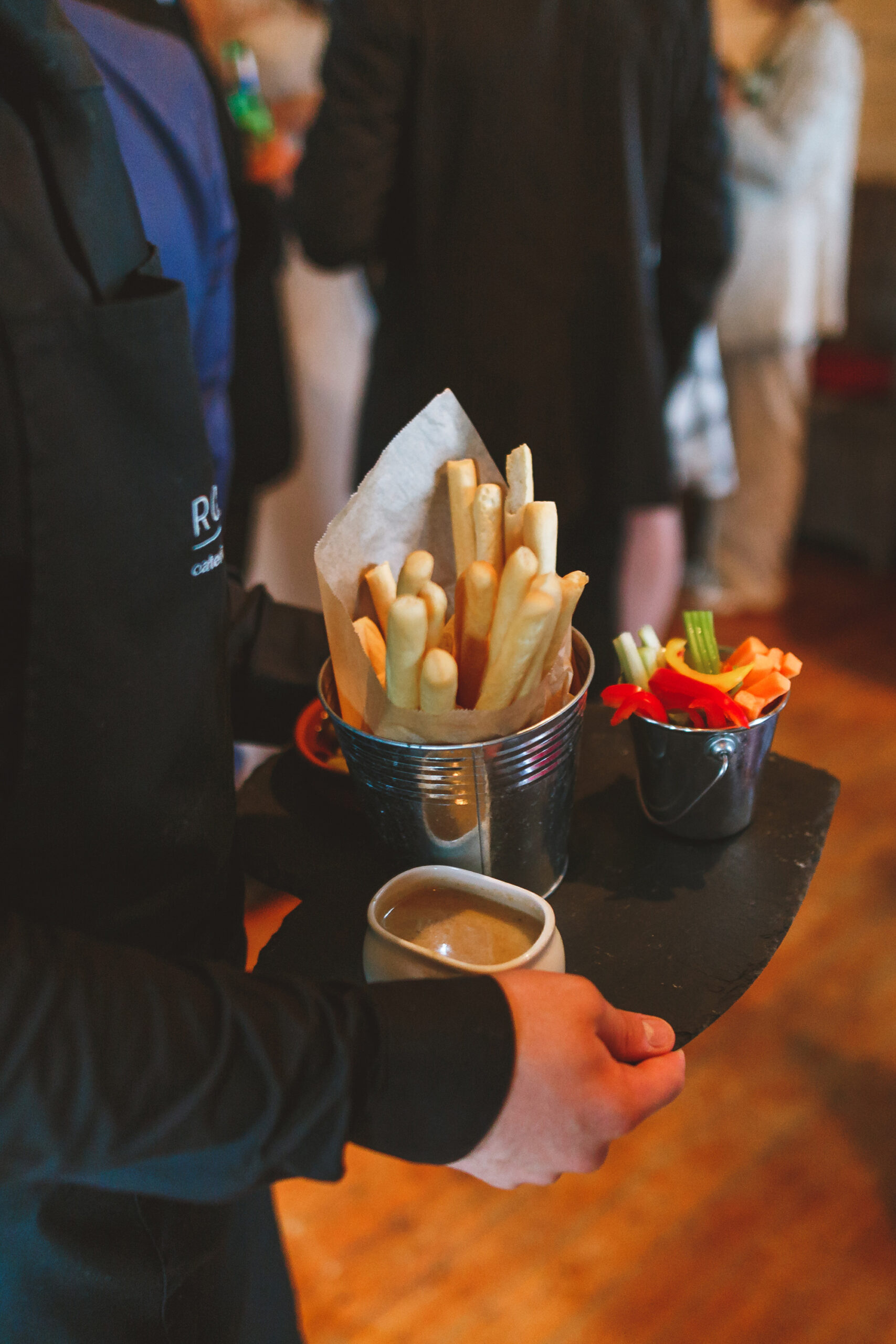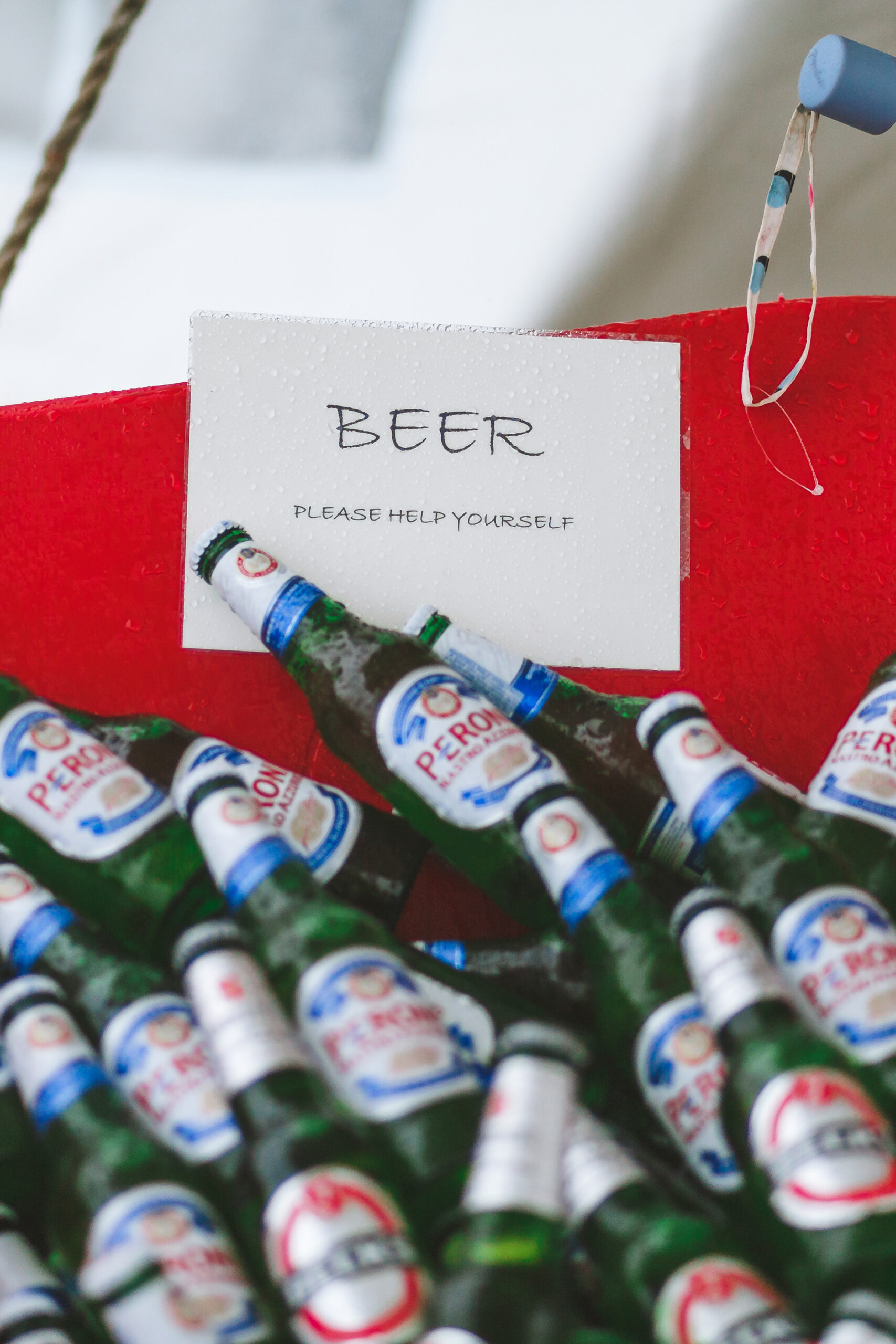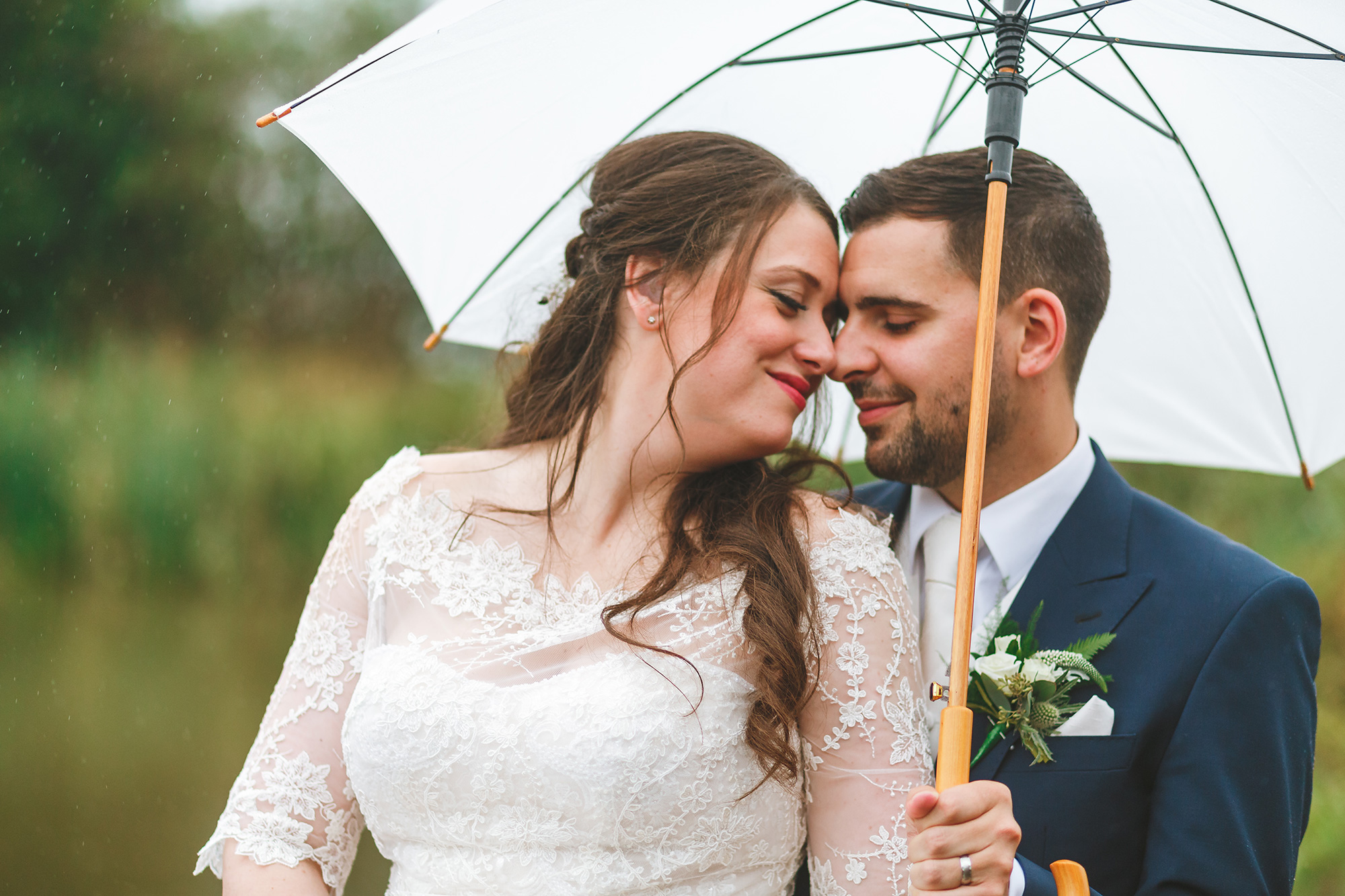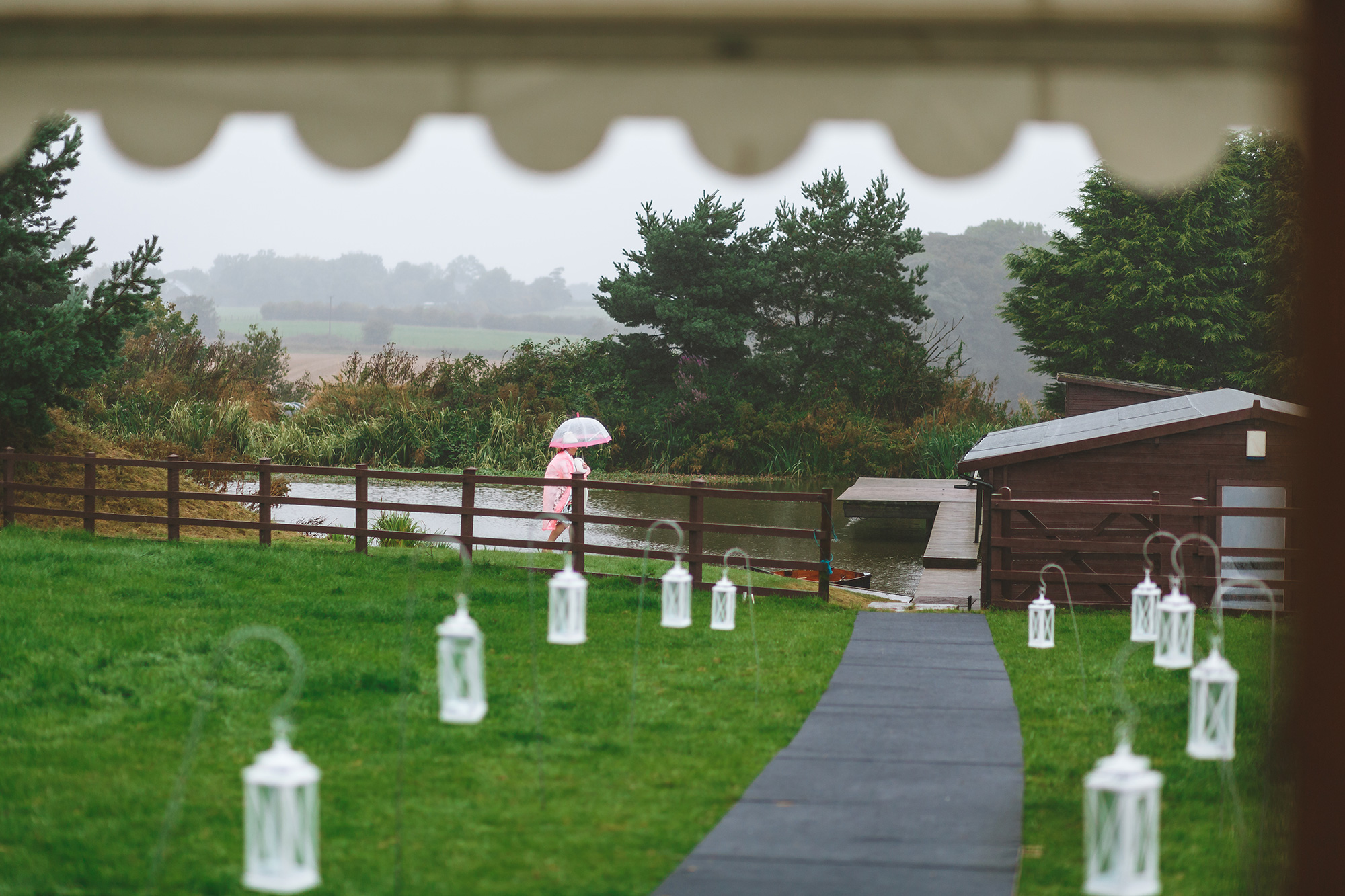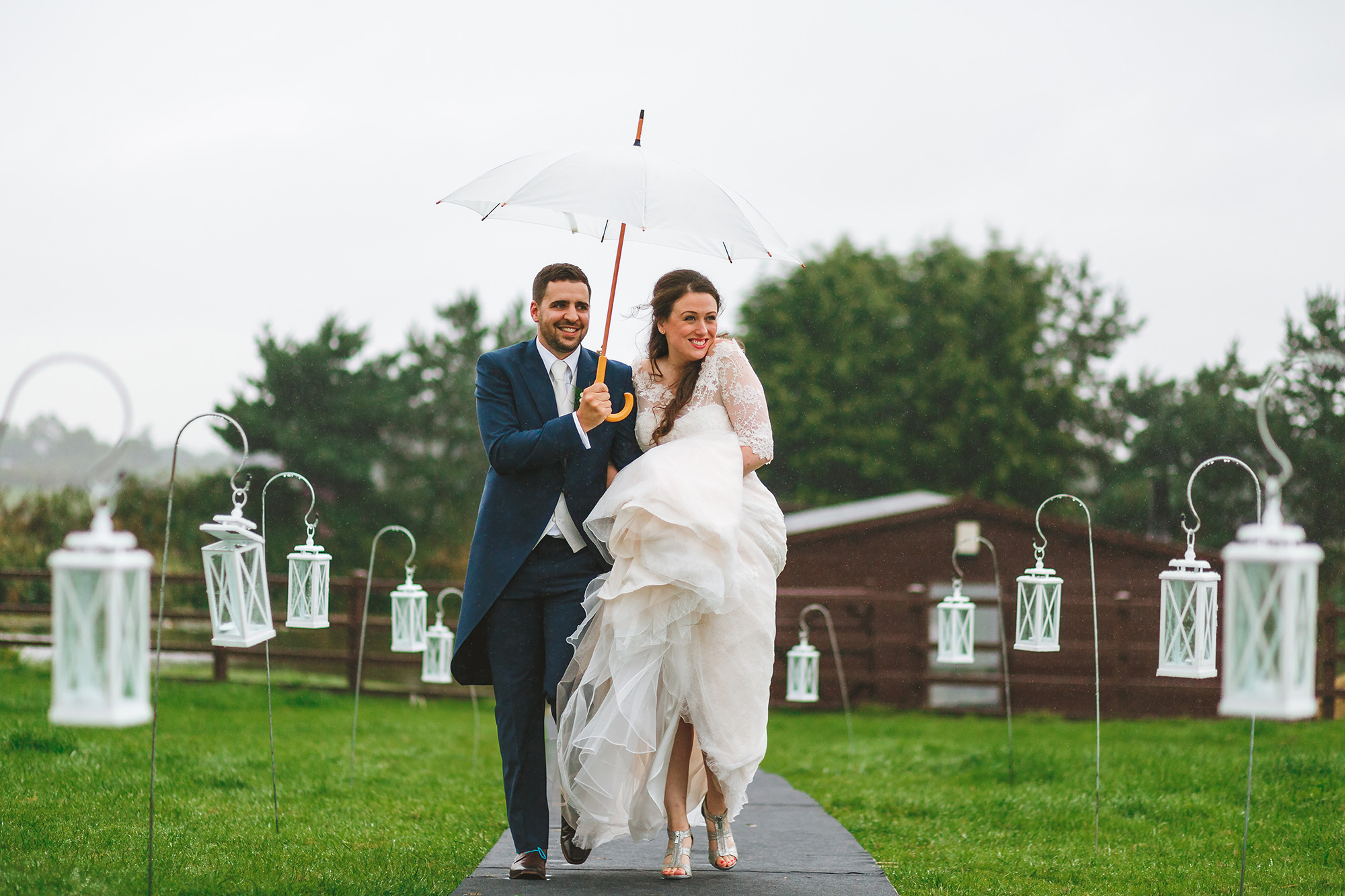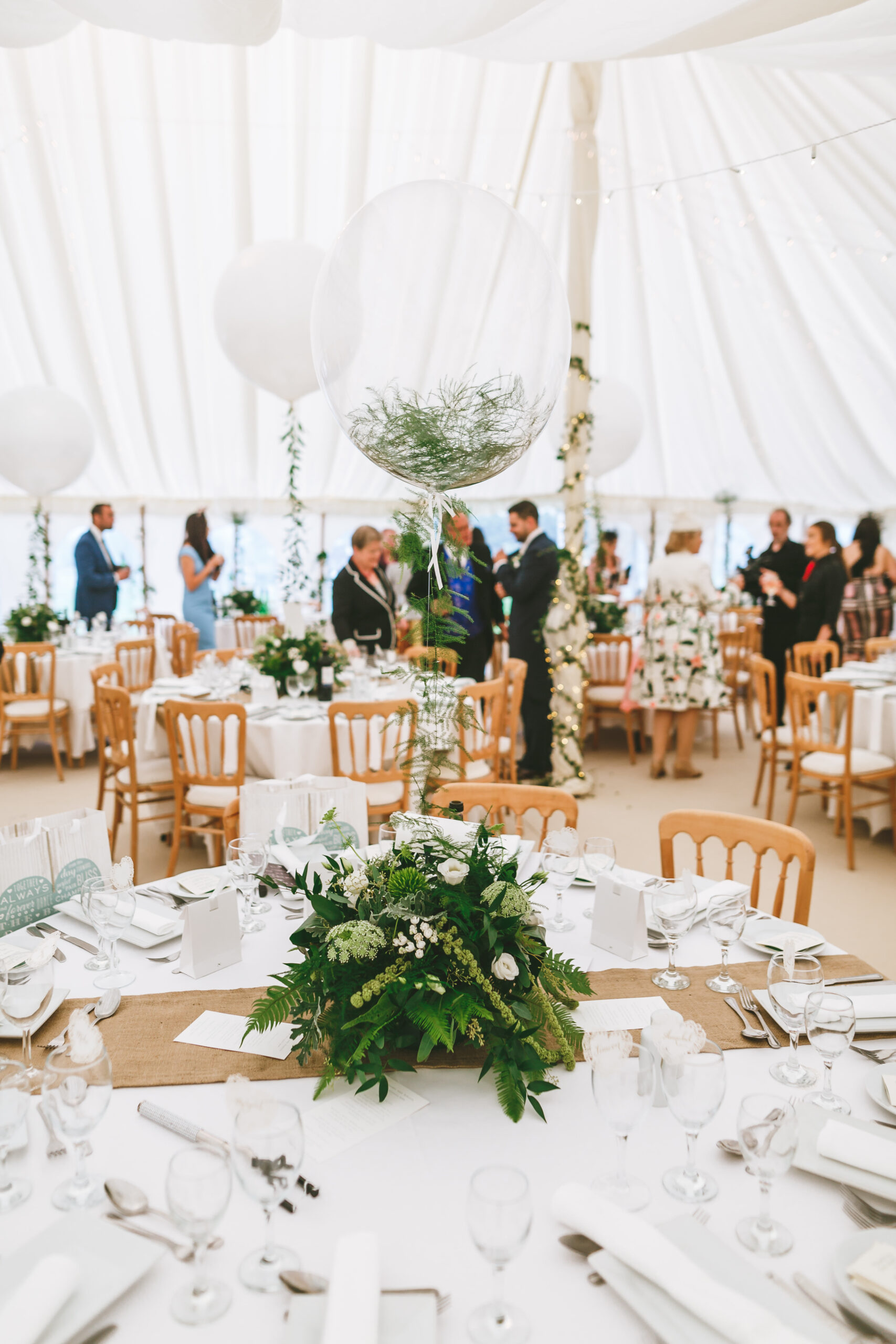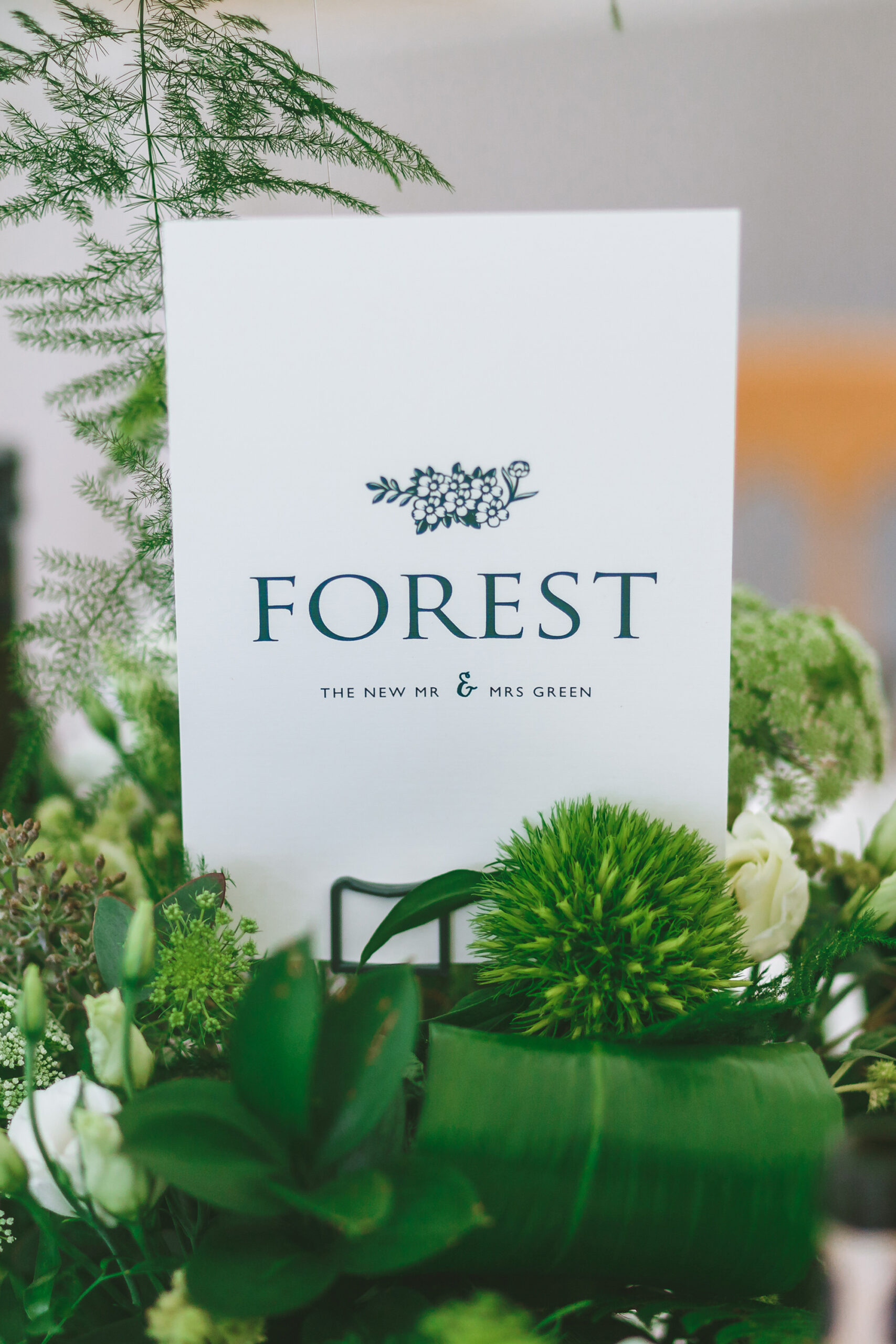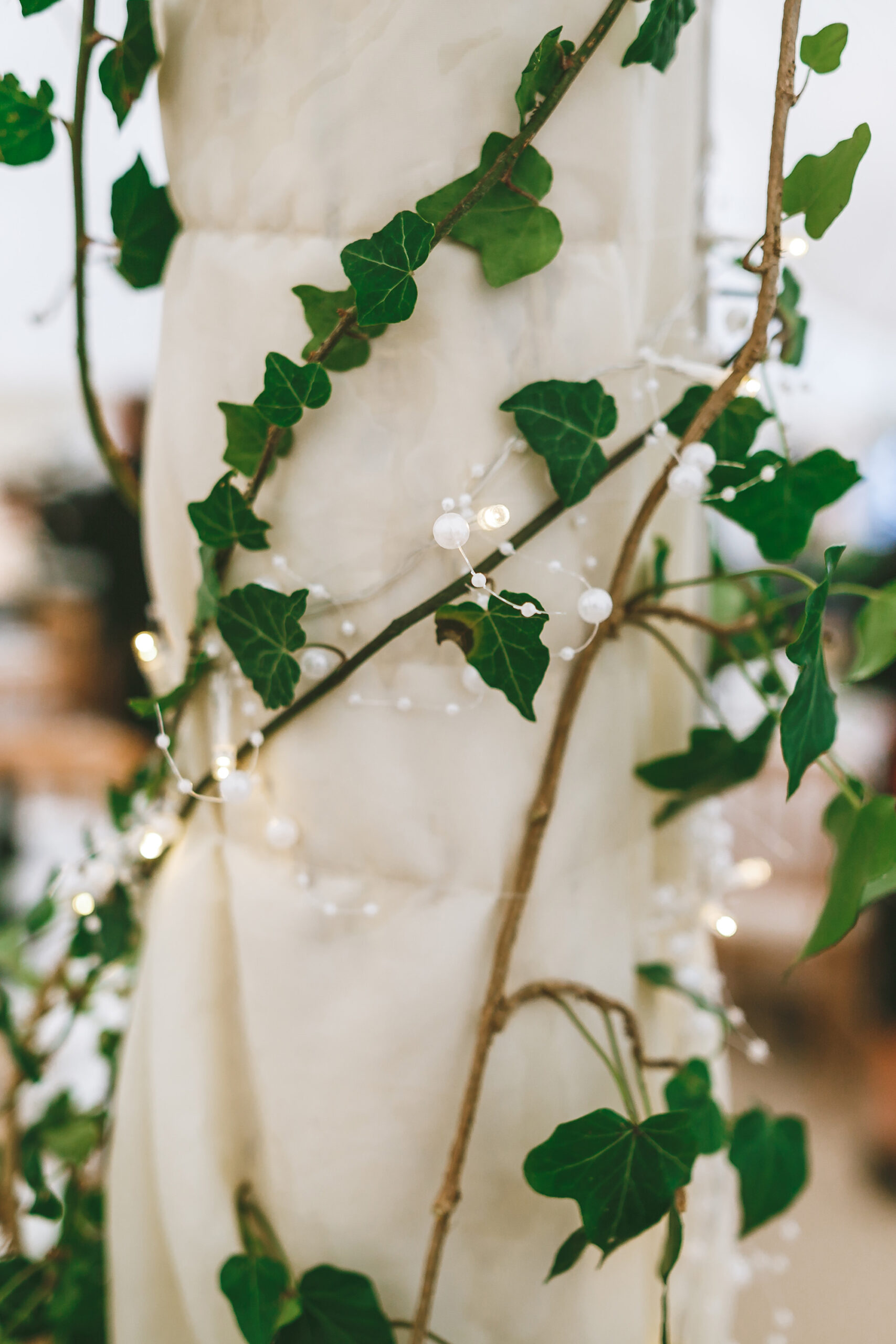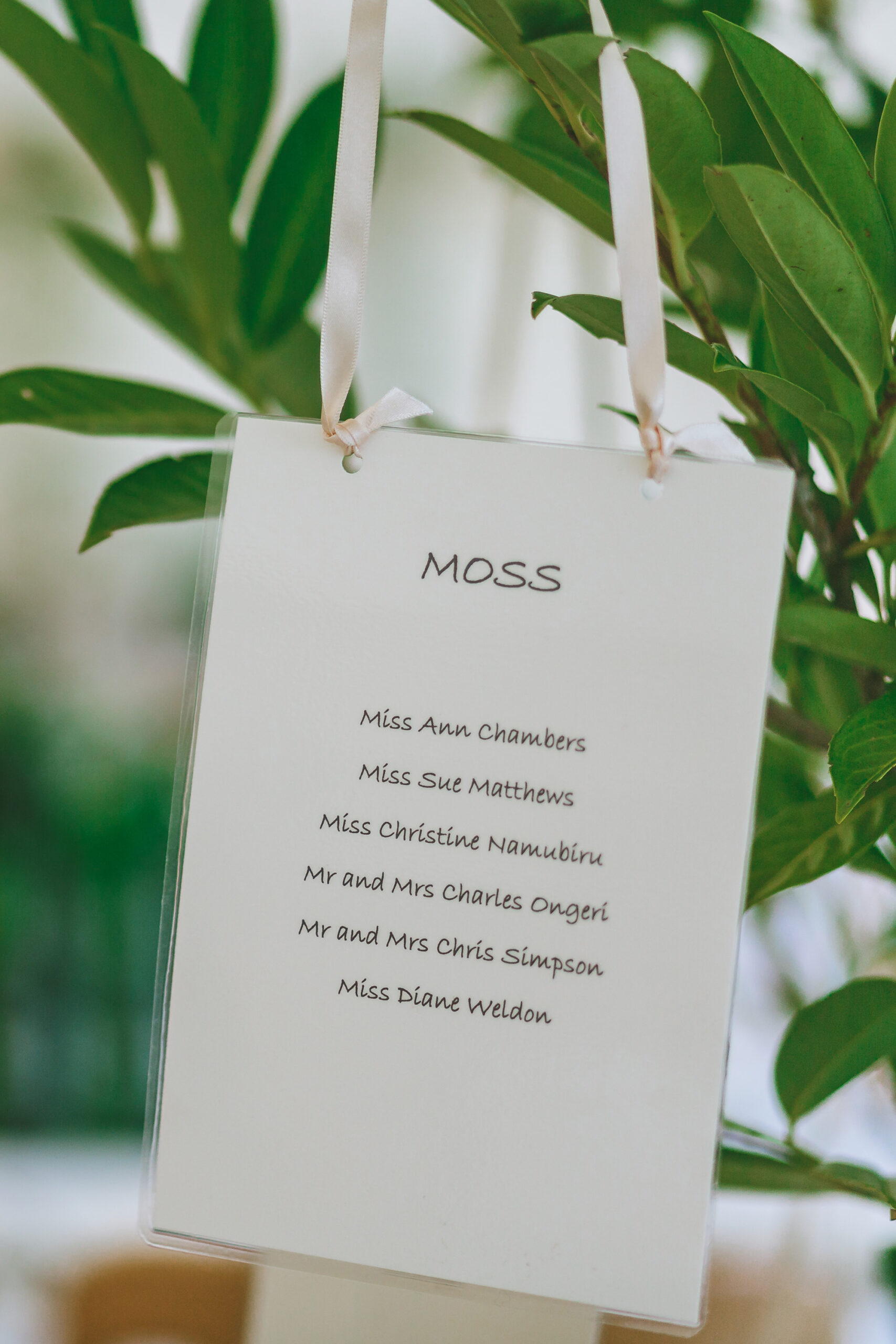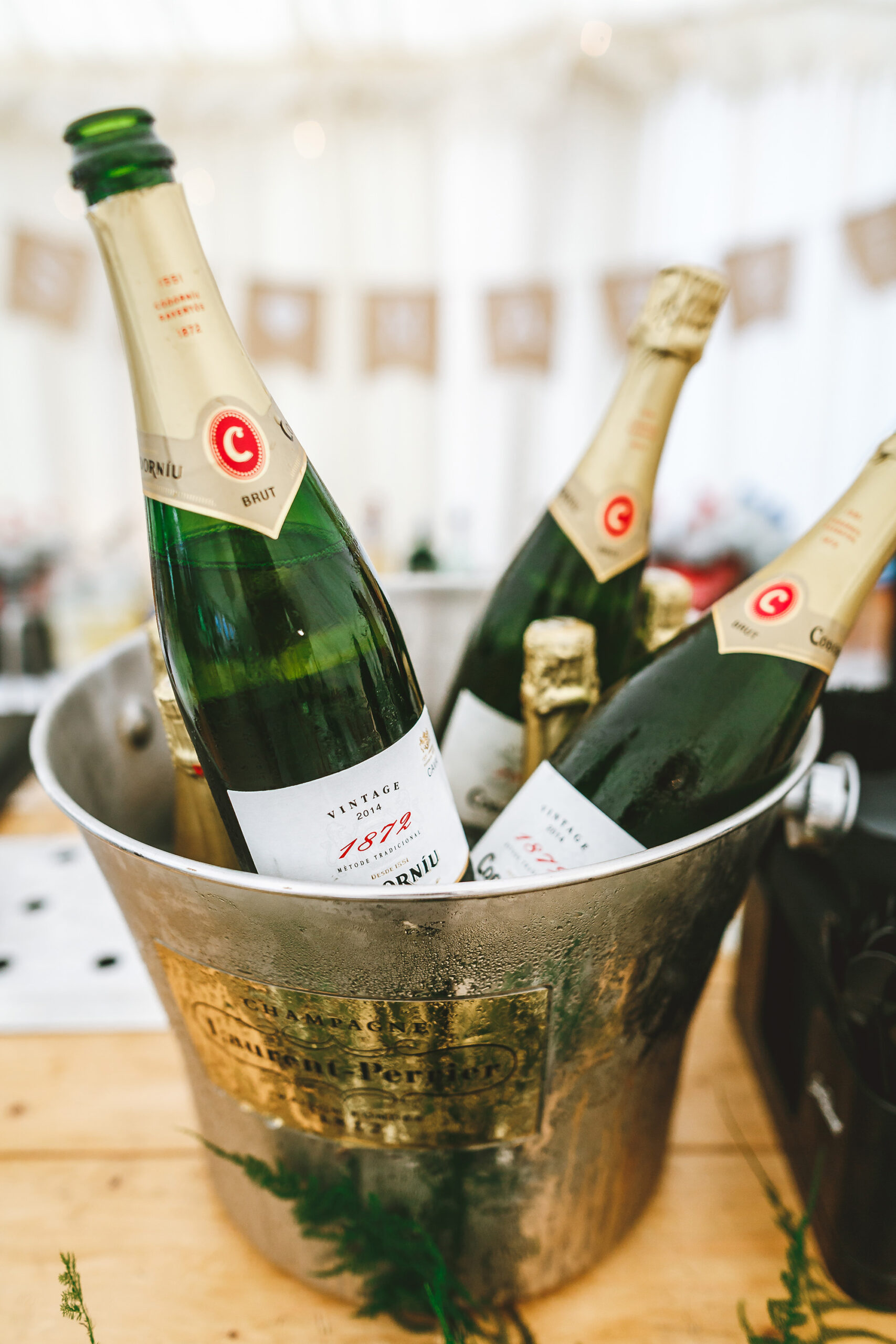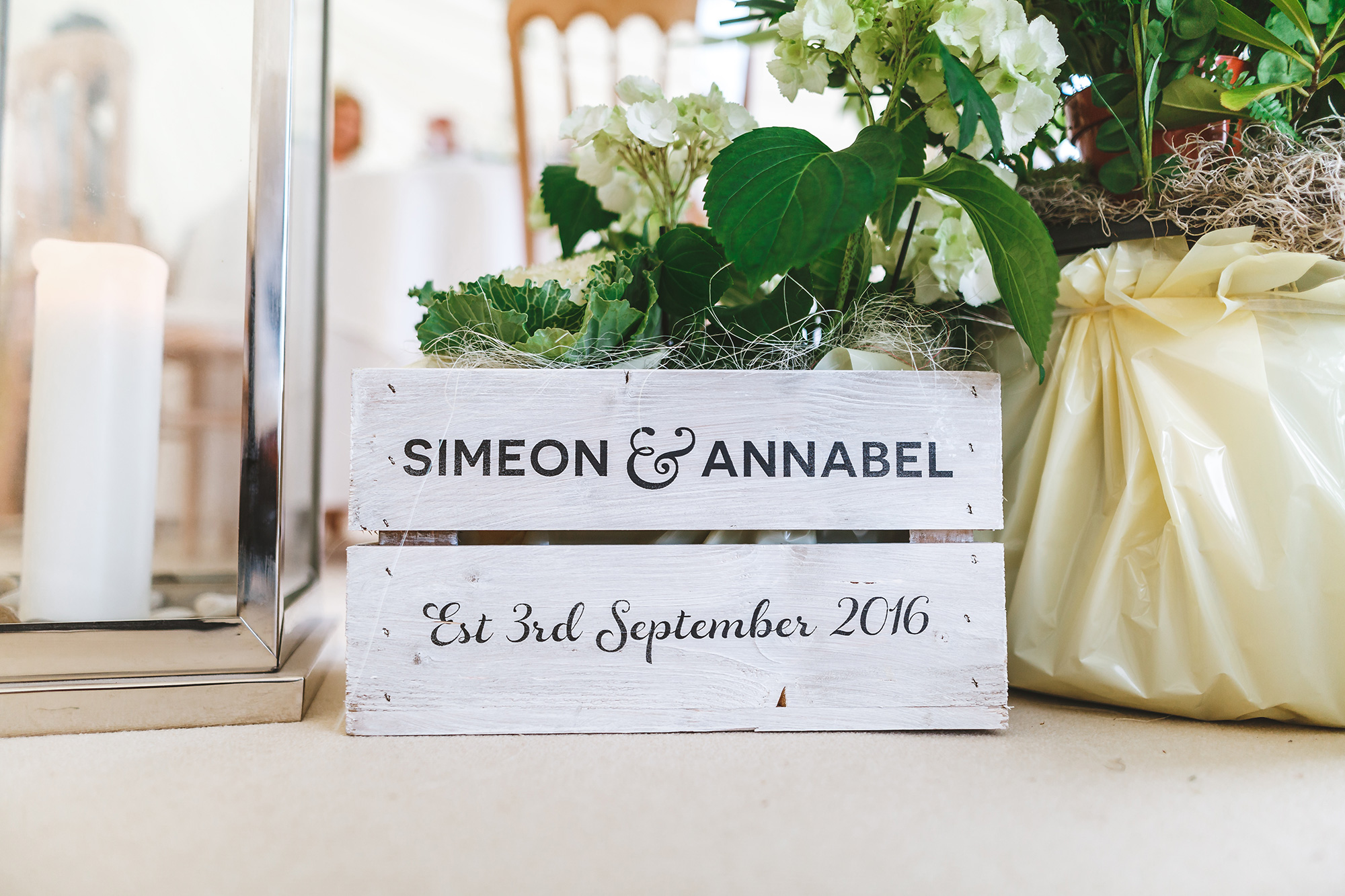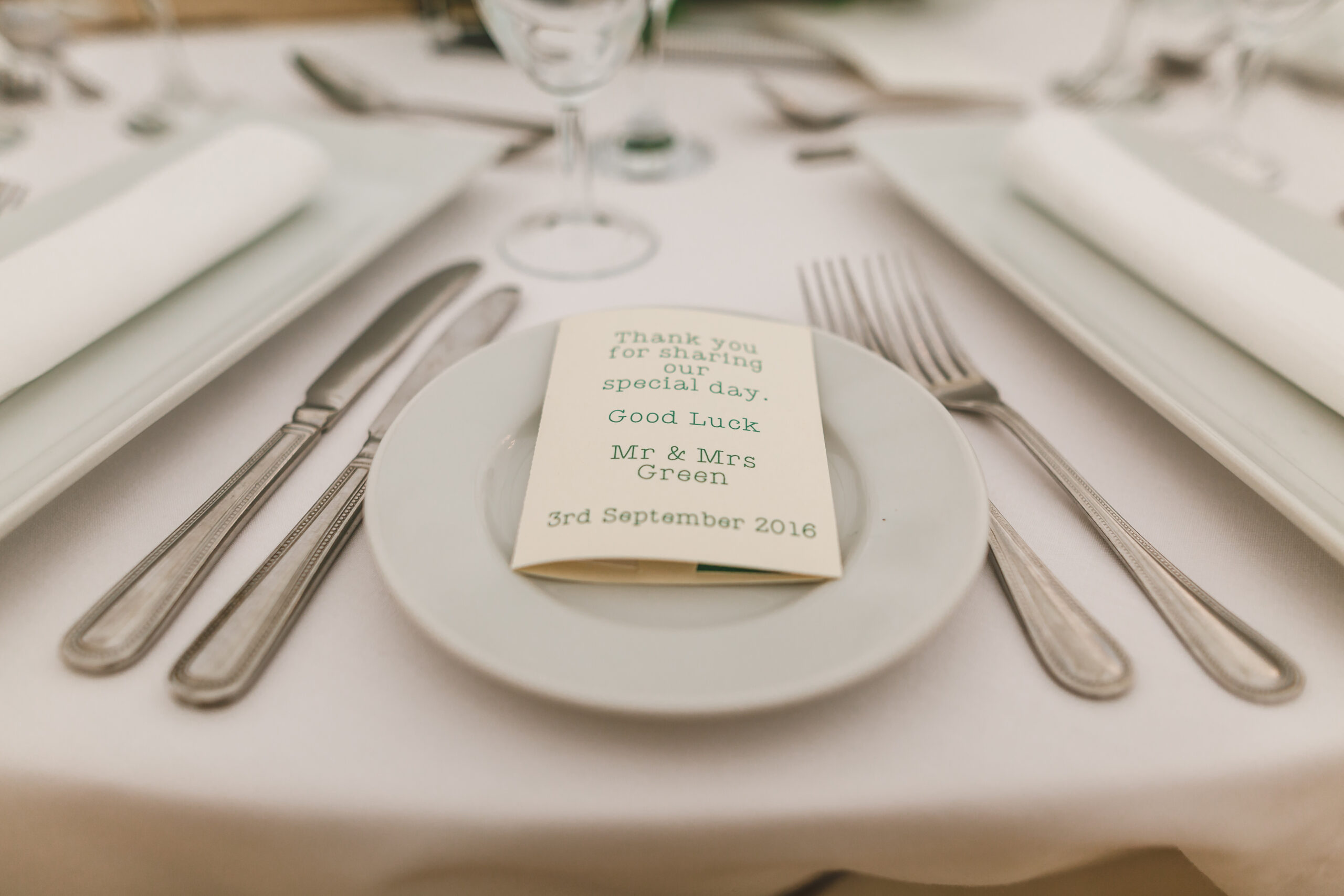 "We bought scratchcards and soaked pennies in cola to get them shiny – sadly no-one won big," the groom says of the couple's favours.