Lying about your career might lead to an awkward confession down the road – but it also might snag you the love of your life!
Johnny Delaney and Jen met at a bar while travelling in Australia. "Johnny tried to chat me up by telling me he was a photographer – he wasn't. He was a carpenter," laughs Jen. "Why he thought I would be more impressed by that – I don't know."
But whatever the motive, it worked a treat, with the pair becoming a couple and travelling around Australia together.
Their weekday wedding on October 2, 2014 was held on a Thursday at The Shireburn Arms, Hurst Green. "We would not have been able to afford our venue had we got married on a Saturday," explains Jen. "The money we saved on the venue allowed us to afford other things that were important to us, such as a live band and a good photographer."
Before the celebrations the couple wed at St Peter's Church, Salesbury, where Jen's parents were married 30 years prior.
Jen had a specific vision for her wedding styling – nothing to be matching! "I knew that I didn't want everything to be very uniform and matching, because that's just not my style," she says. The couple let the flowers from The Flower Shop be the main focus.
Photos courtesy of Toni Darcy.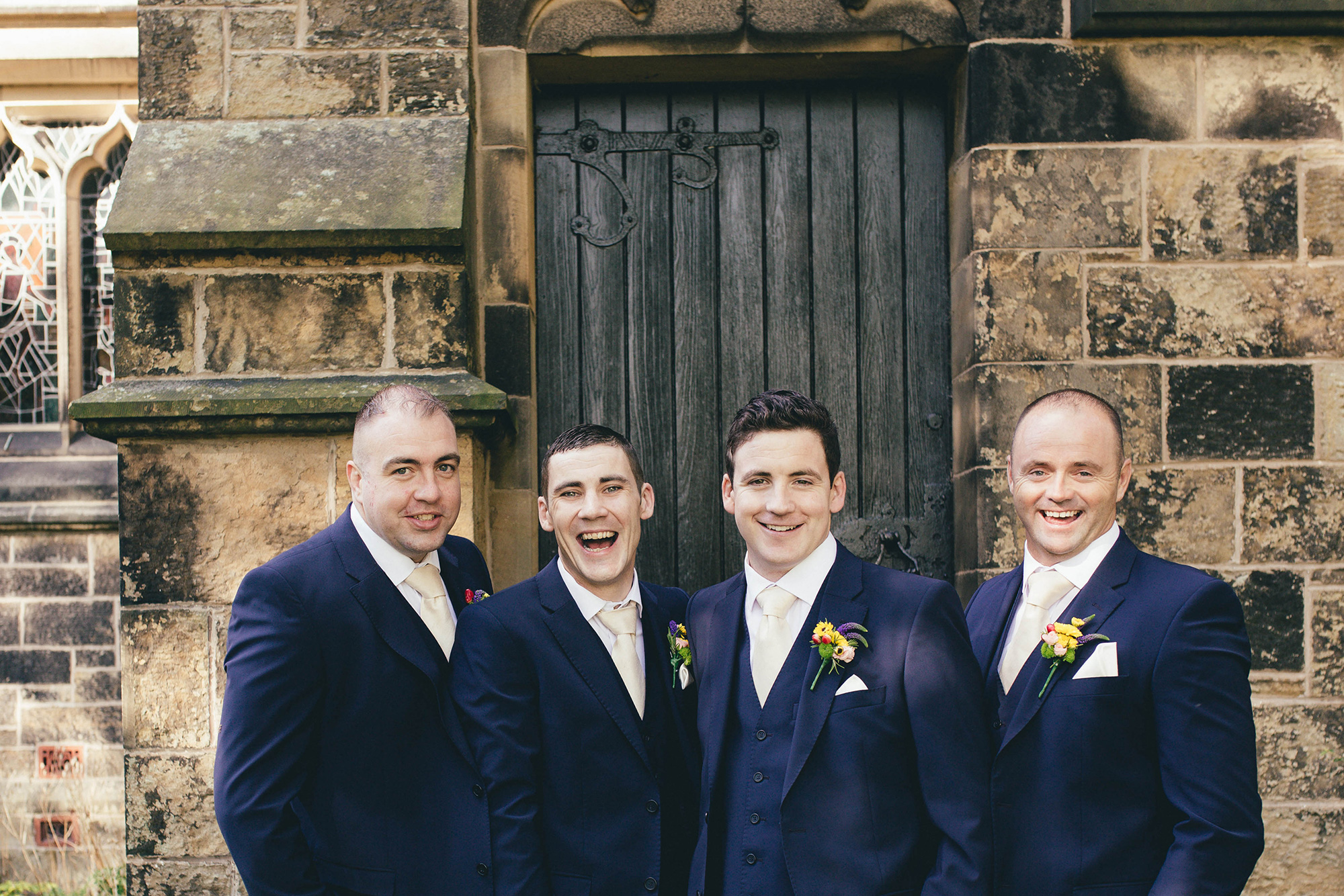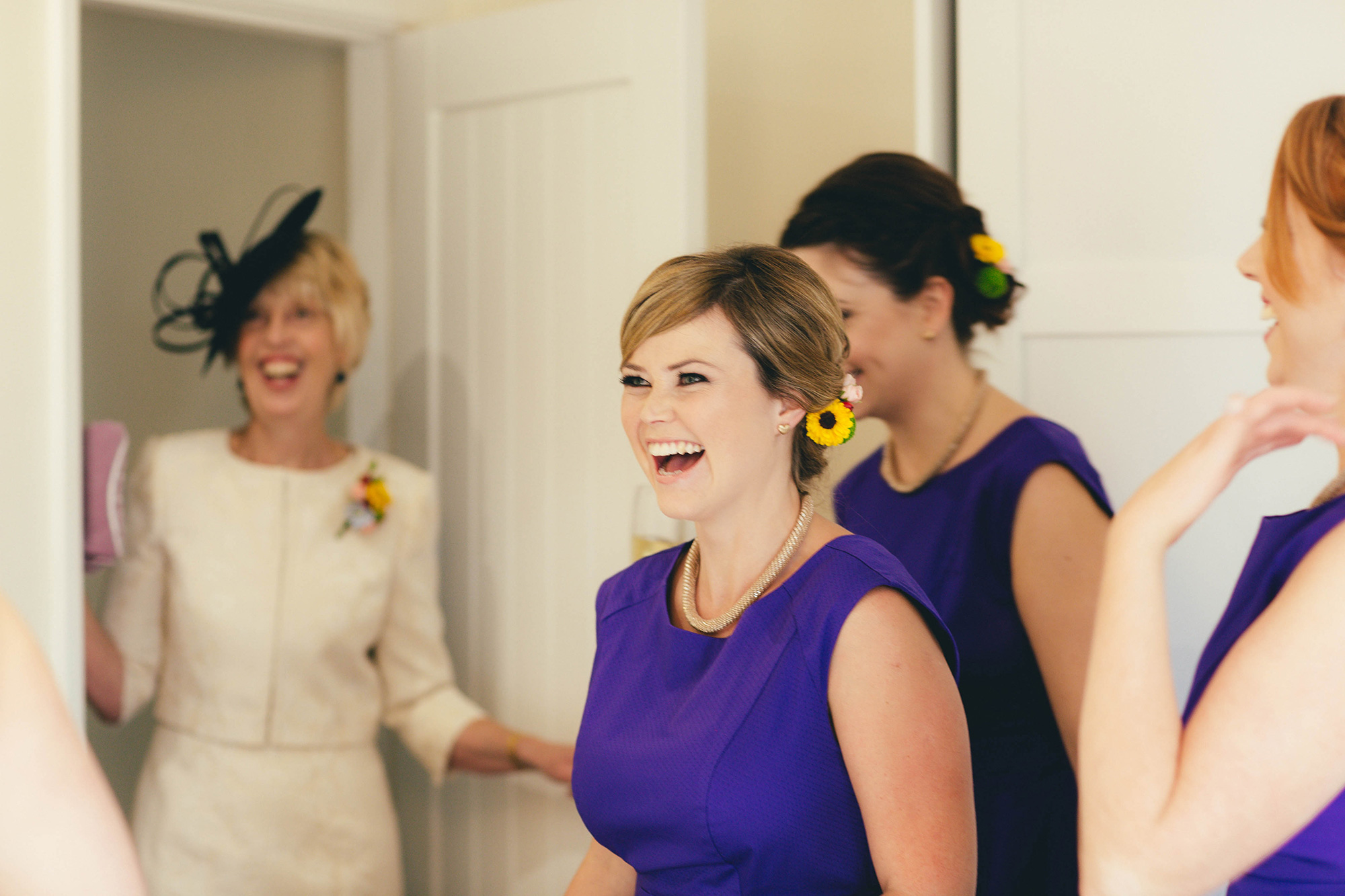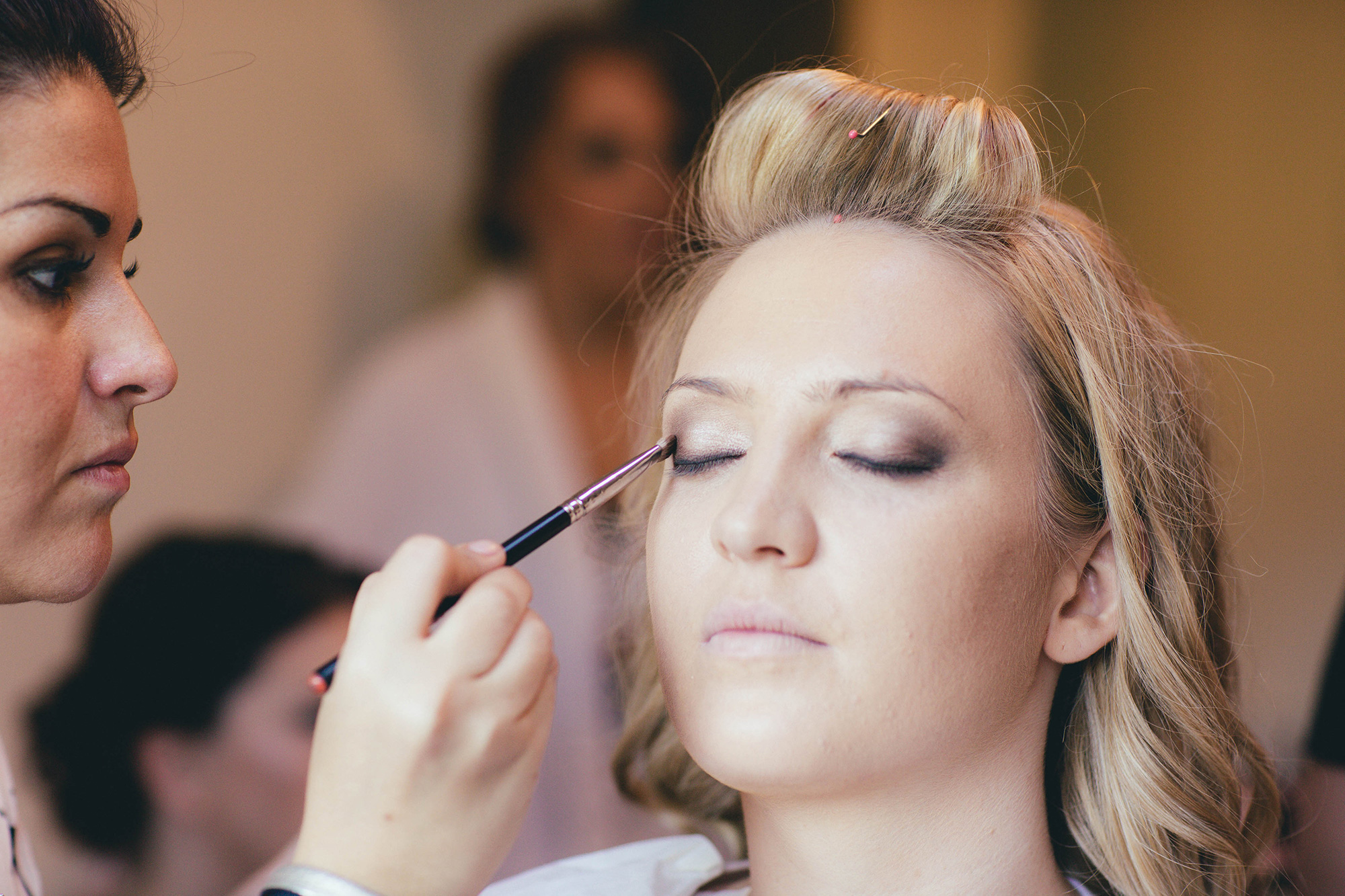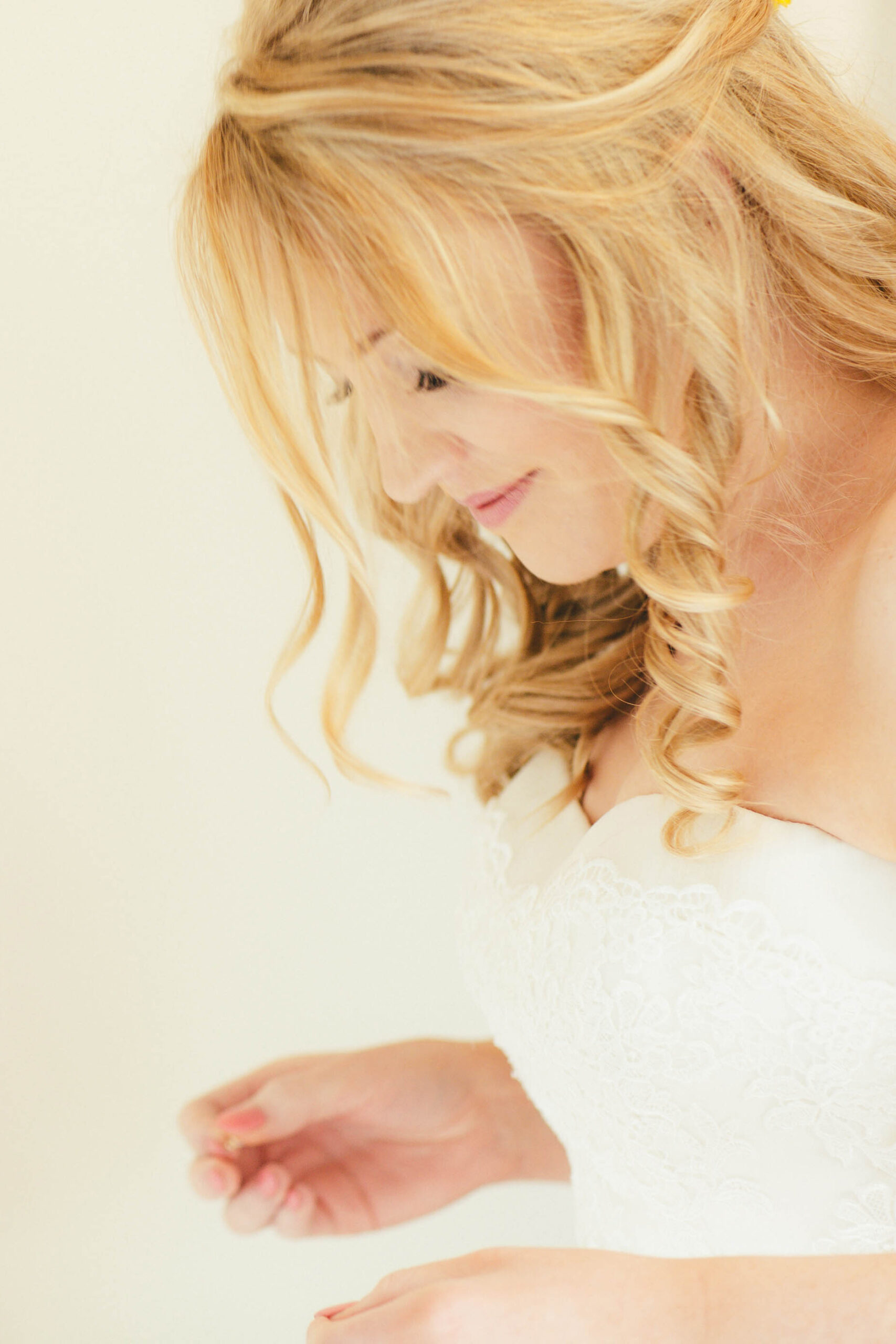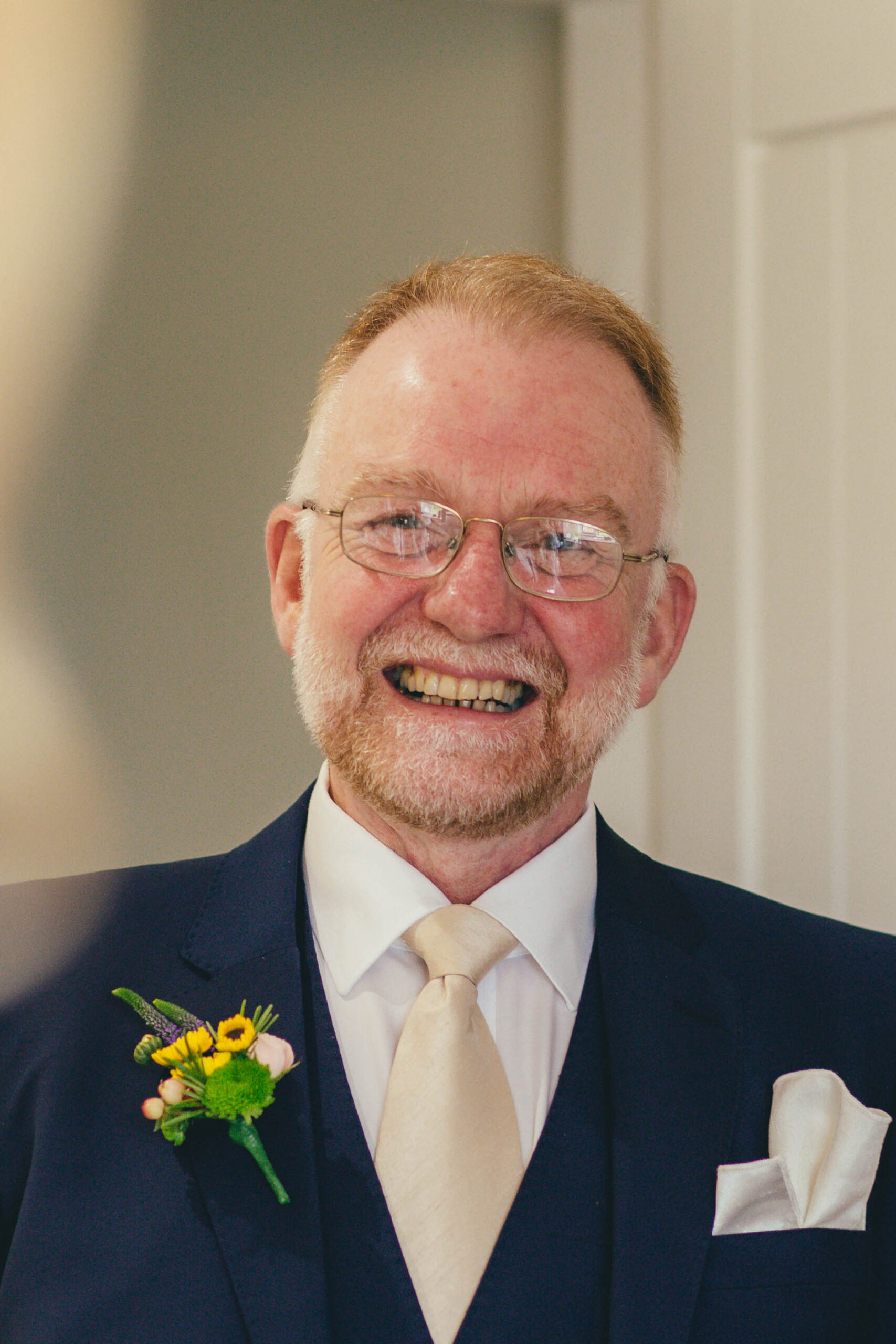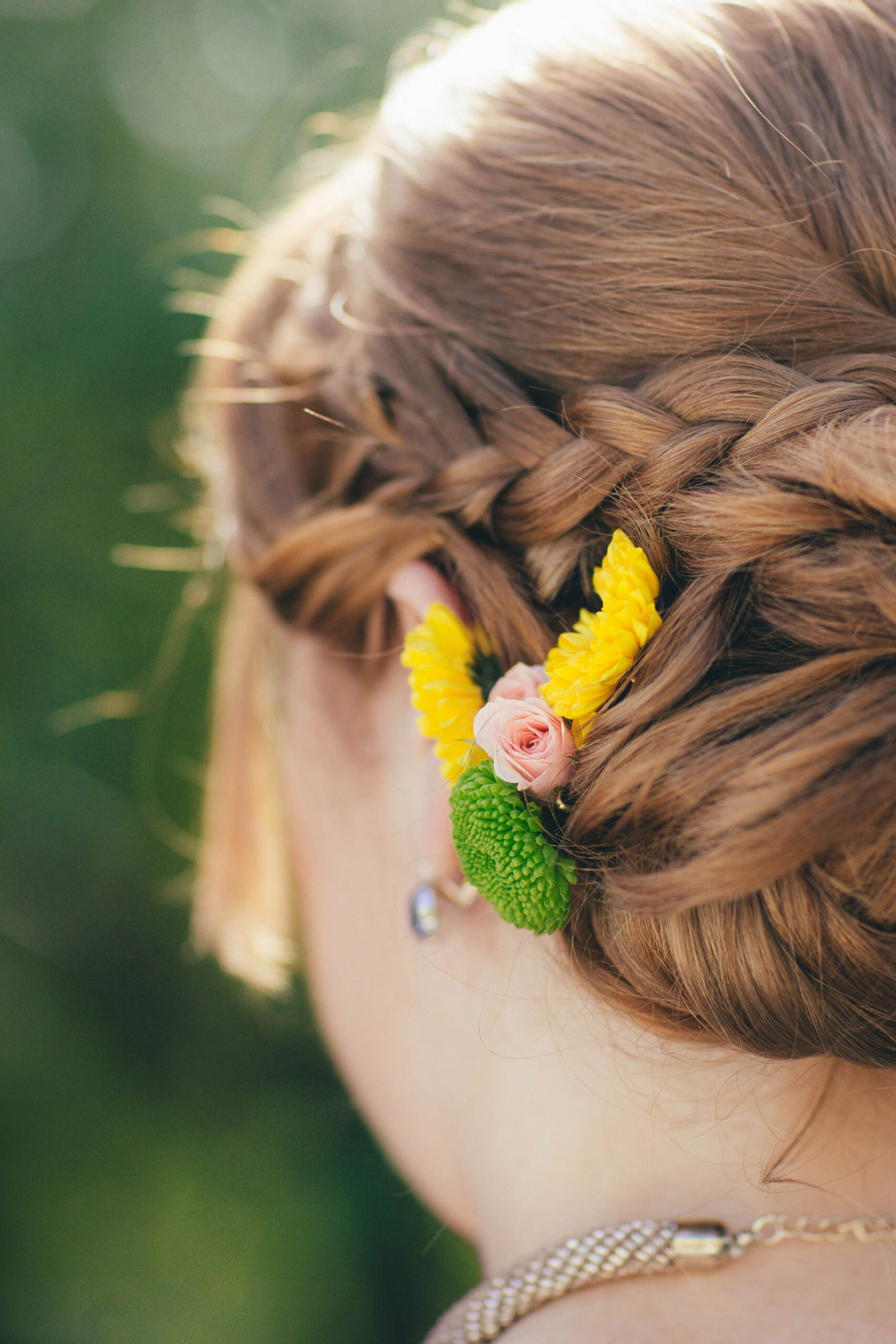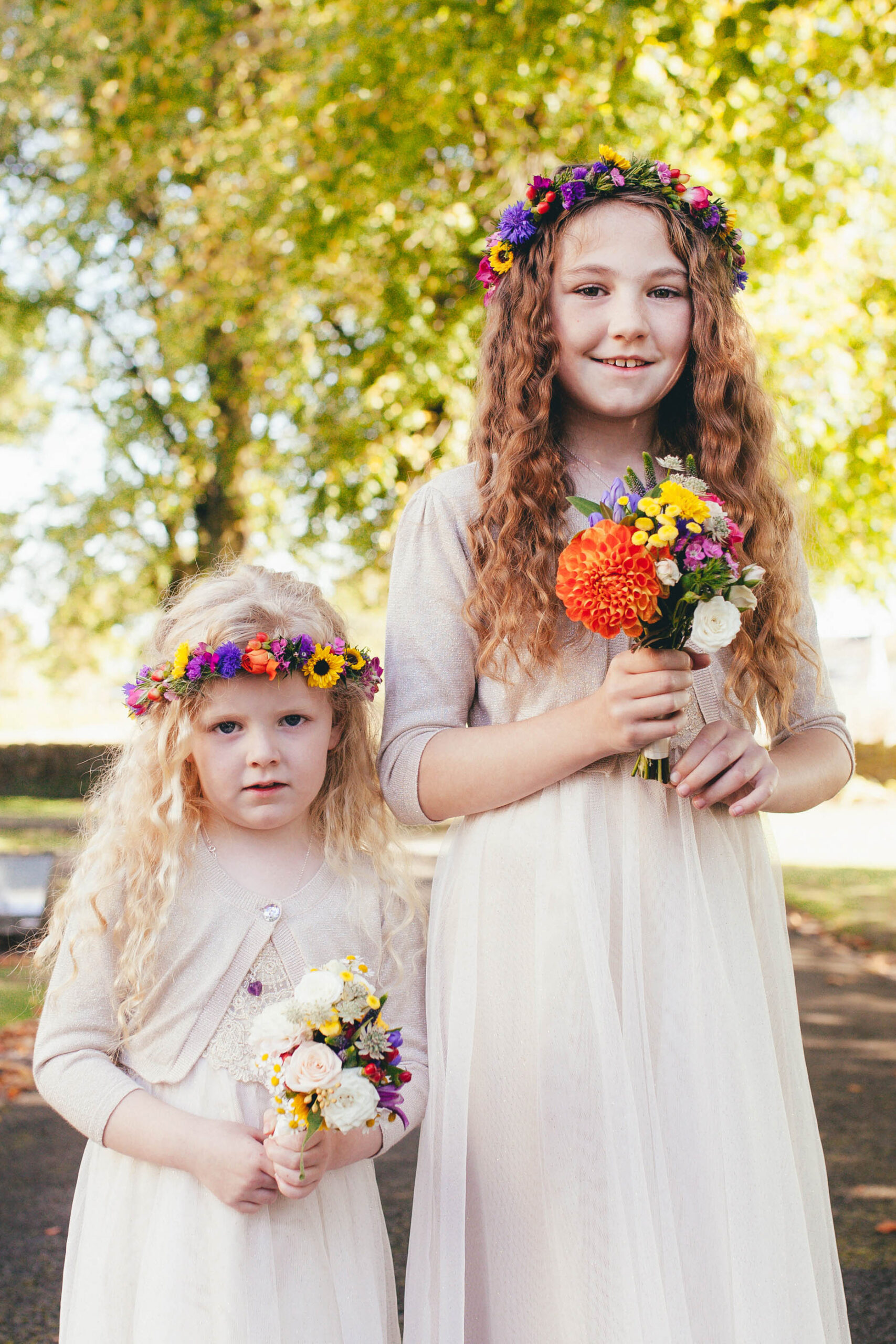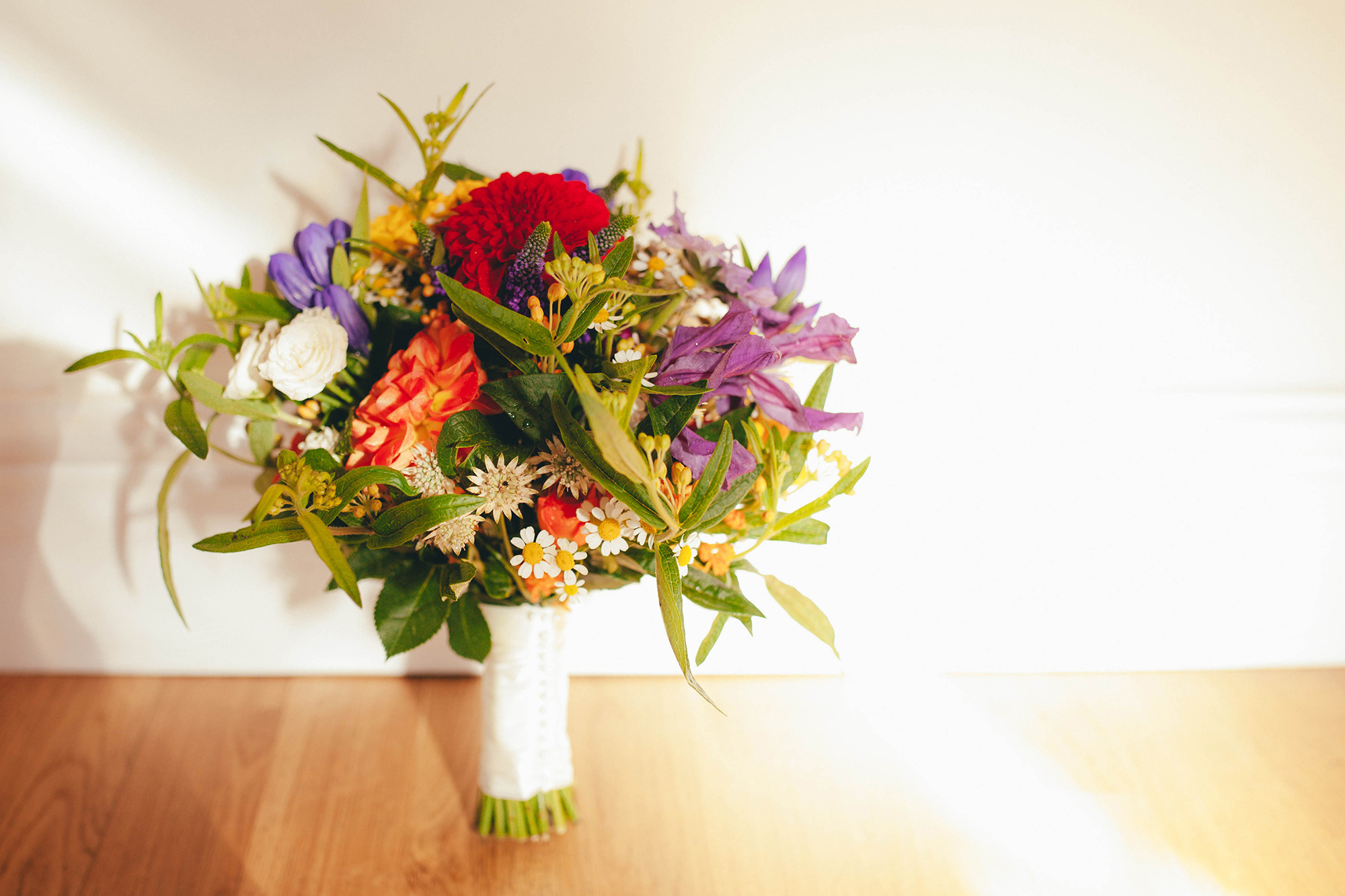 " I wanted the flowers to be the main focus of colour – beautiful, bright and multi-coloured," explains Jen.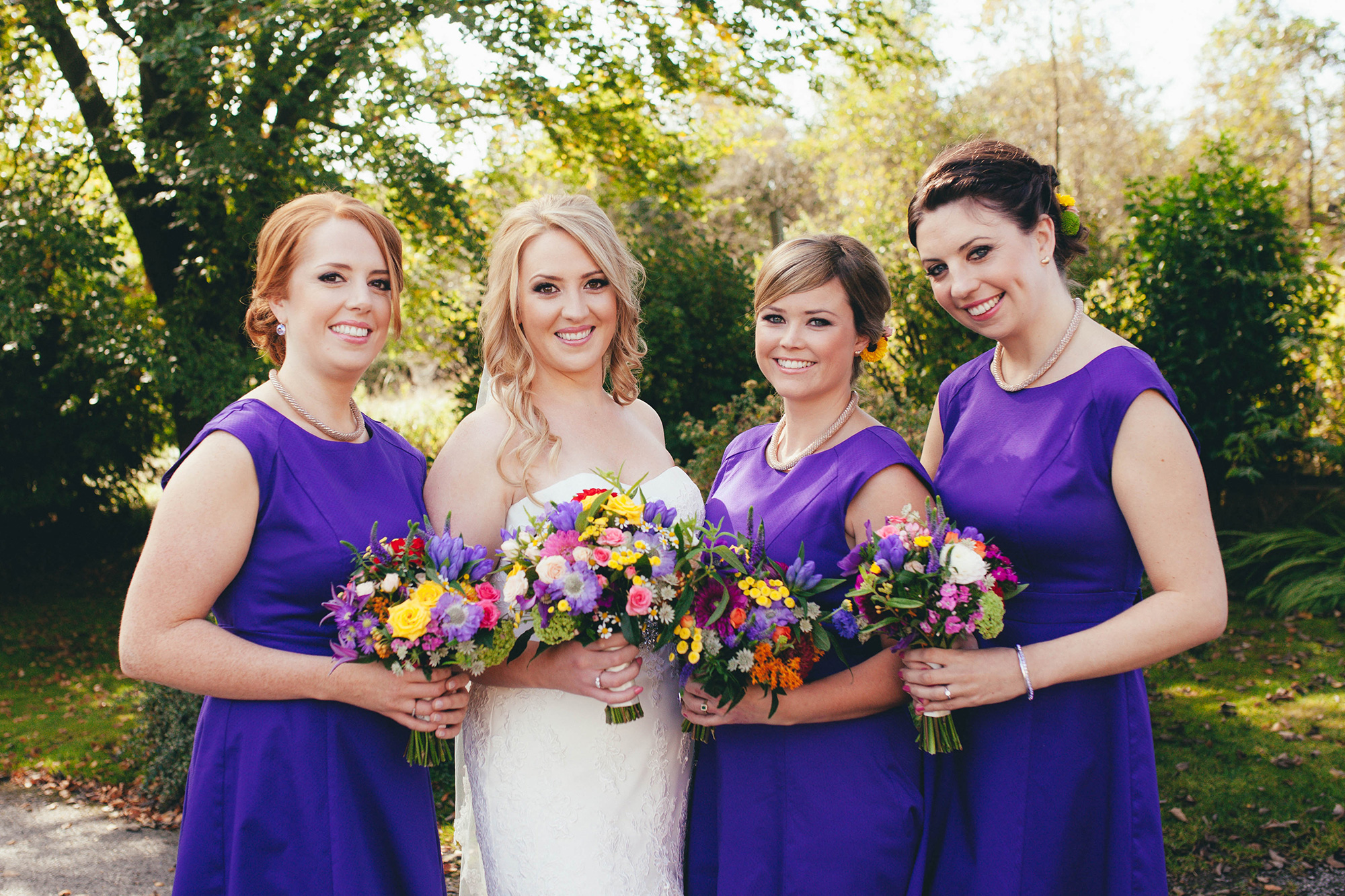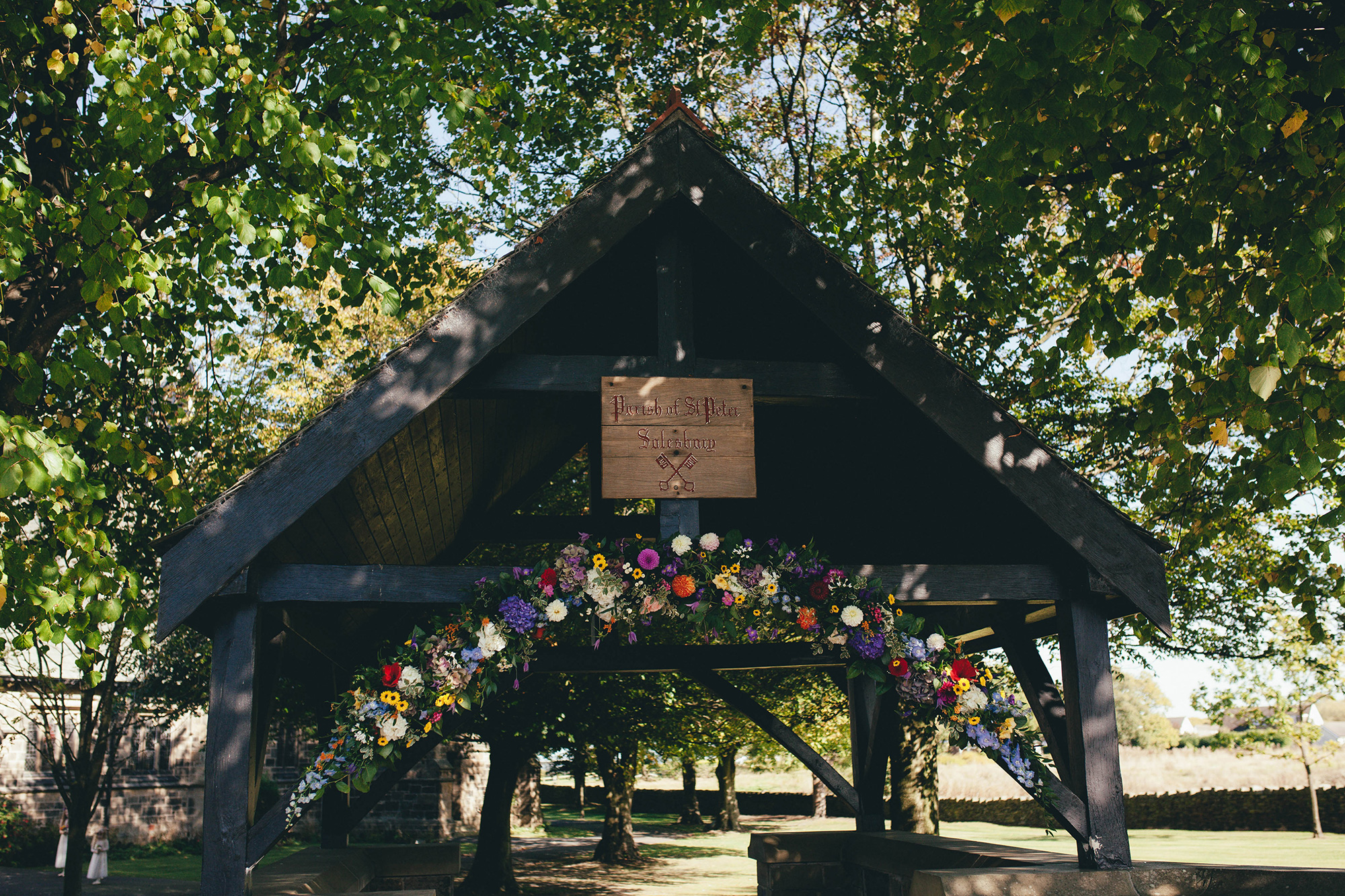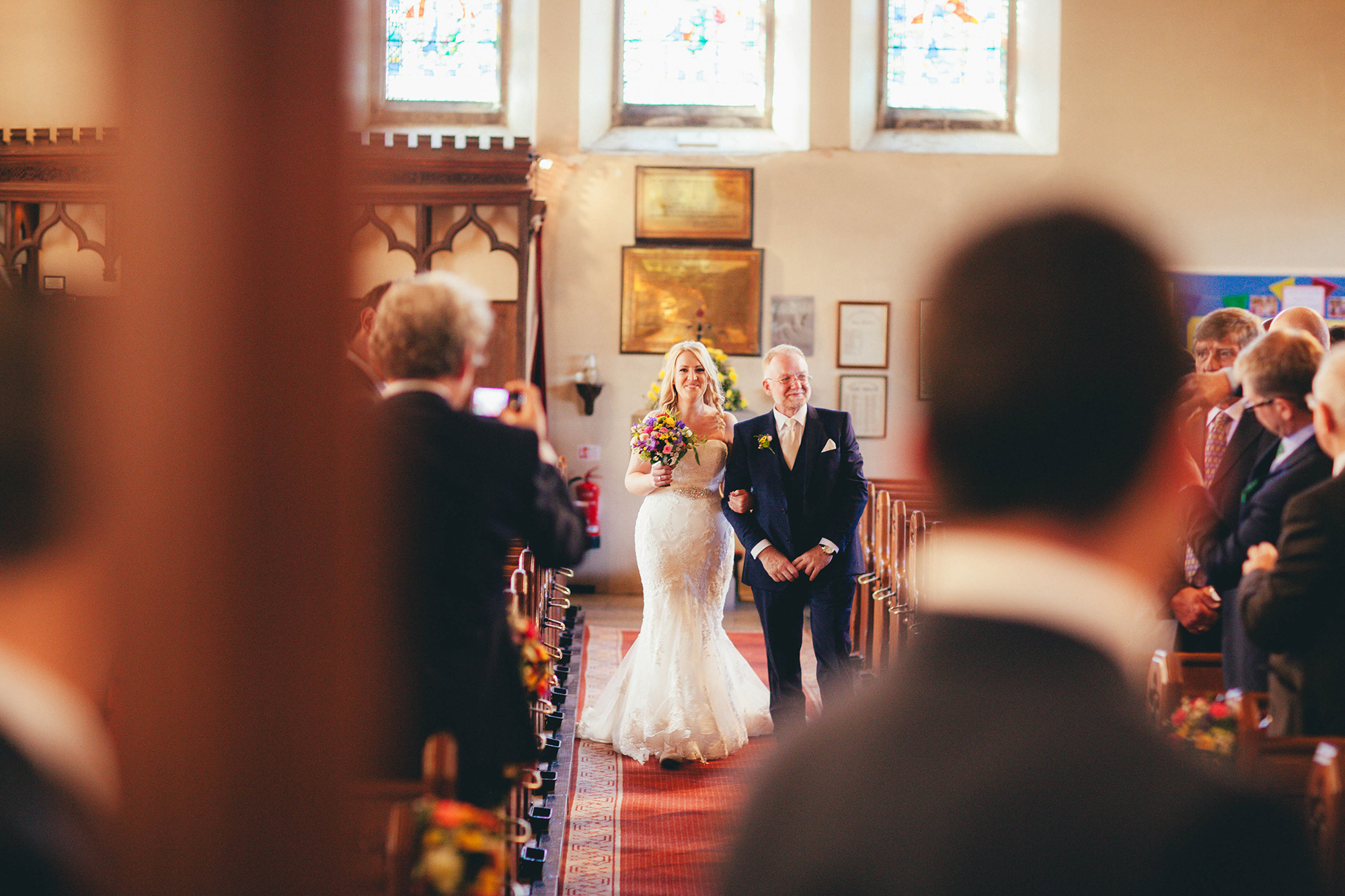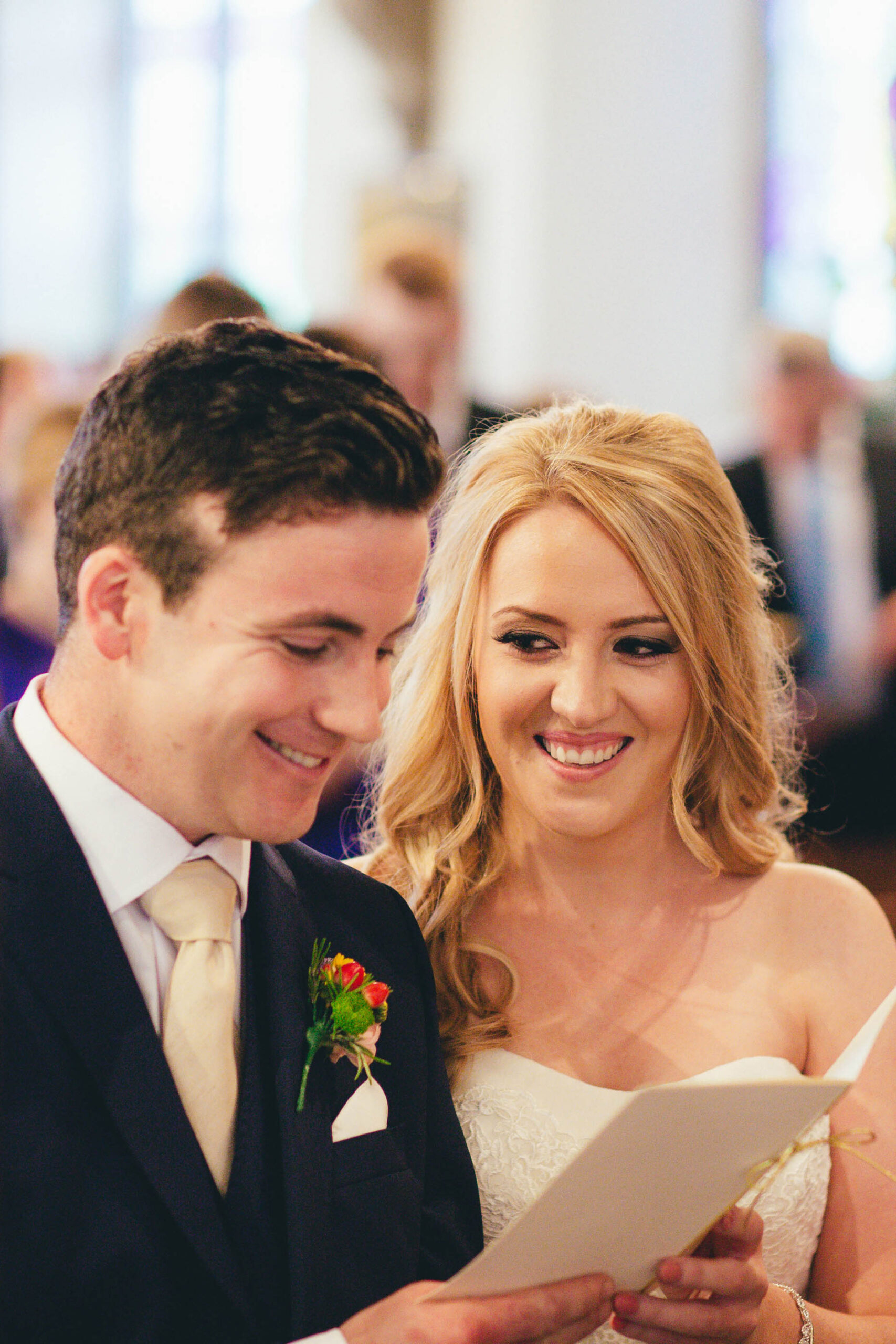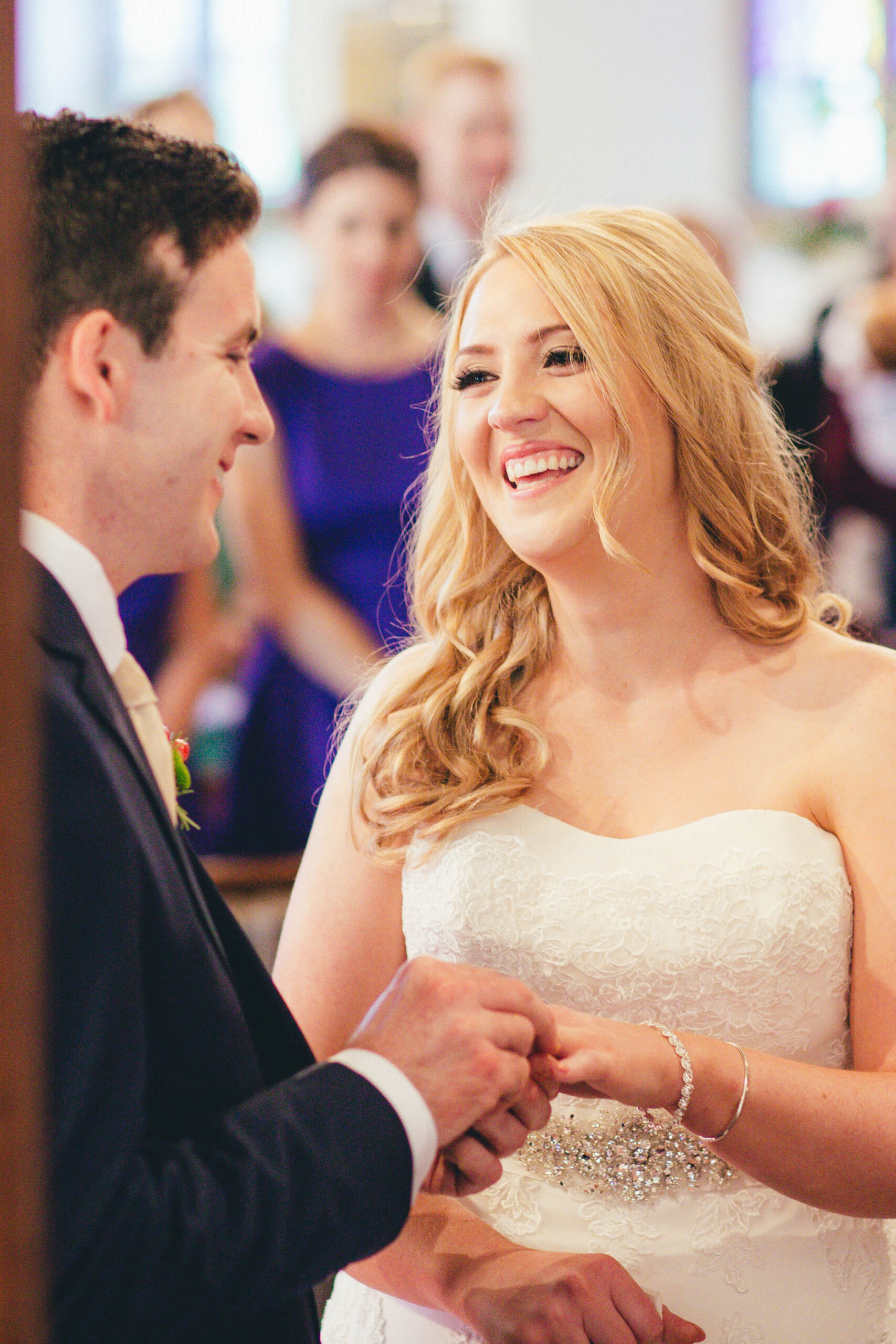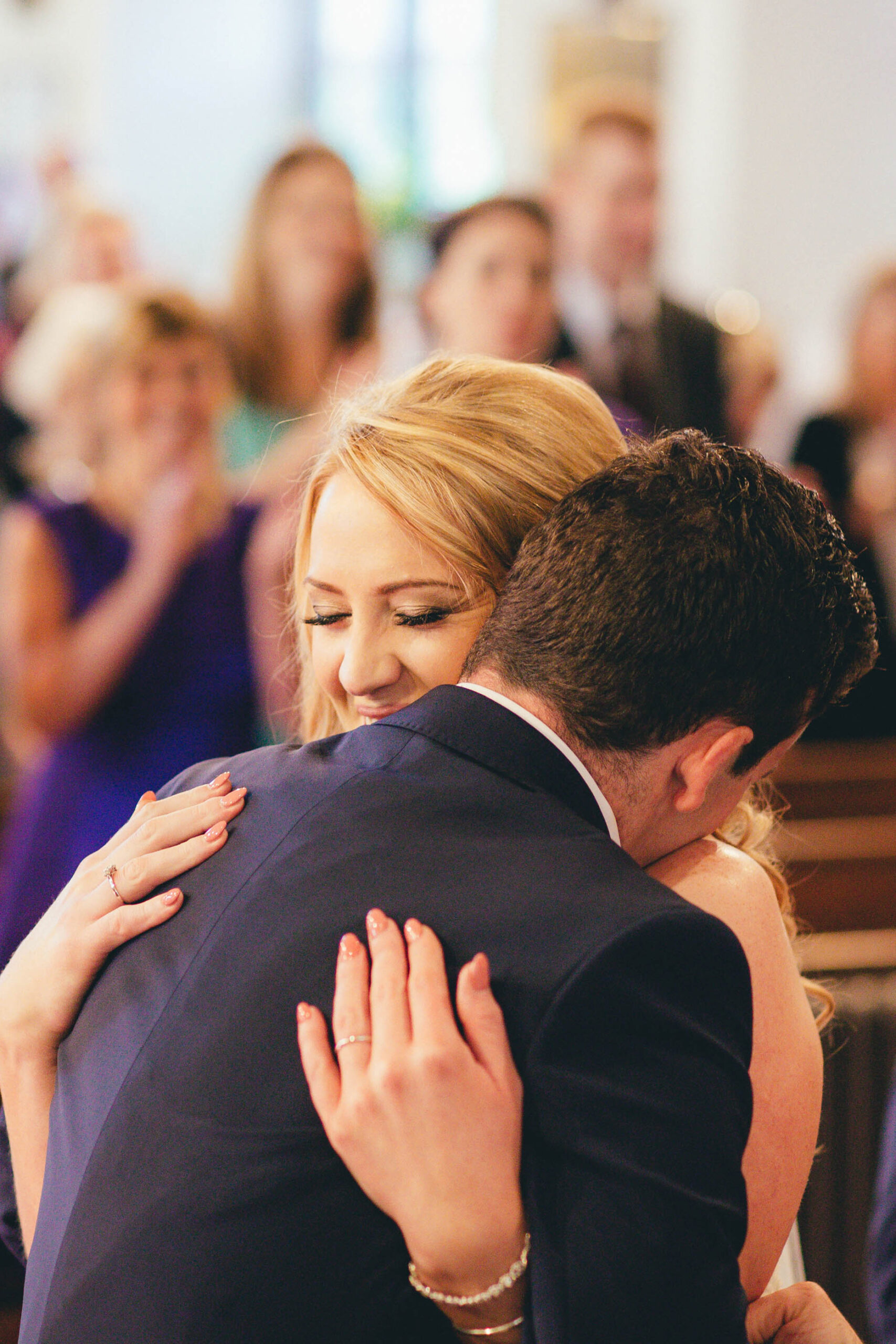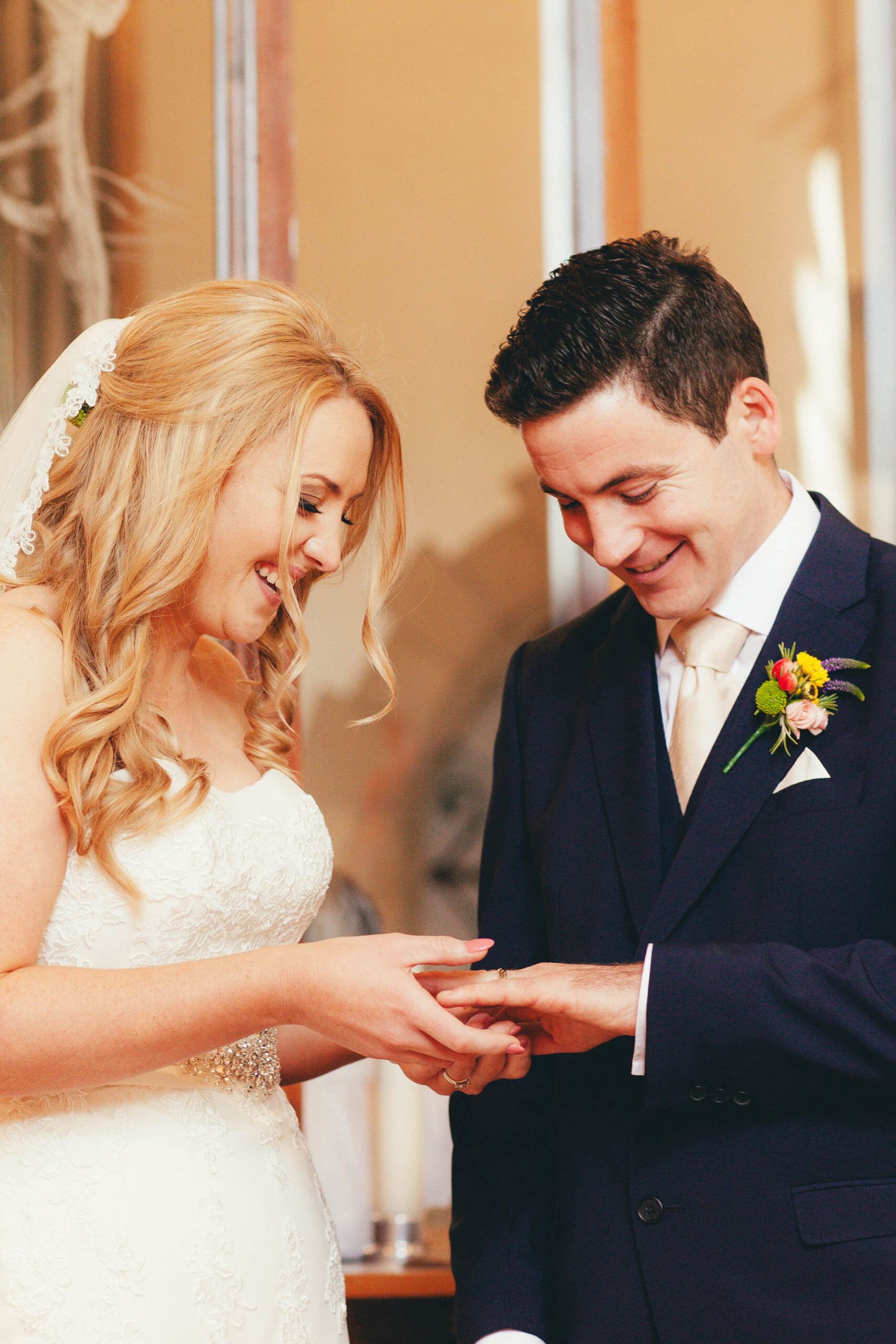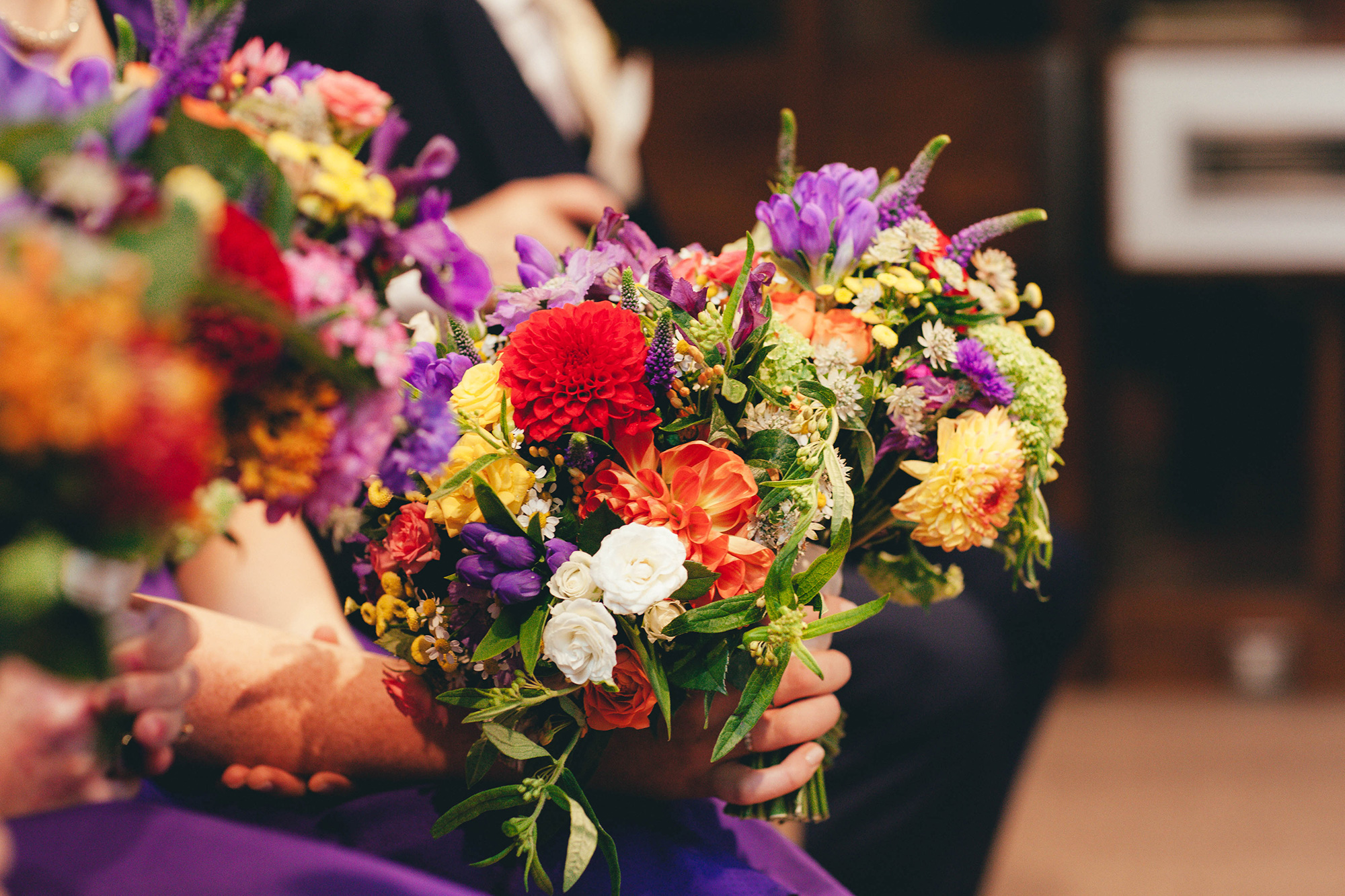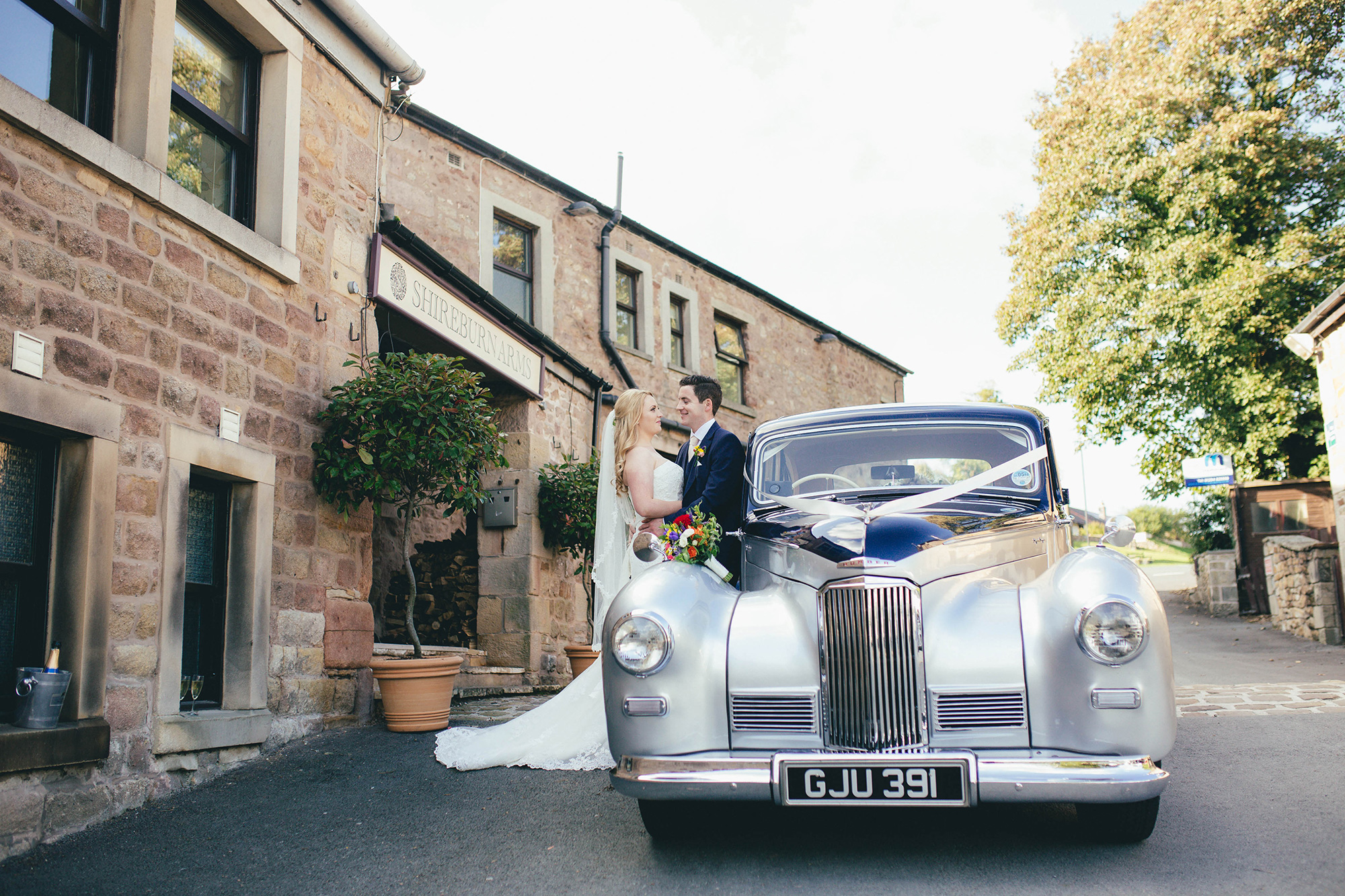 "Take some time on the day for just the two of you," is Jen's advice for other brides- and grooms-to-be.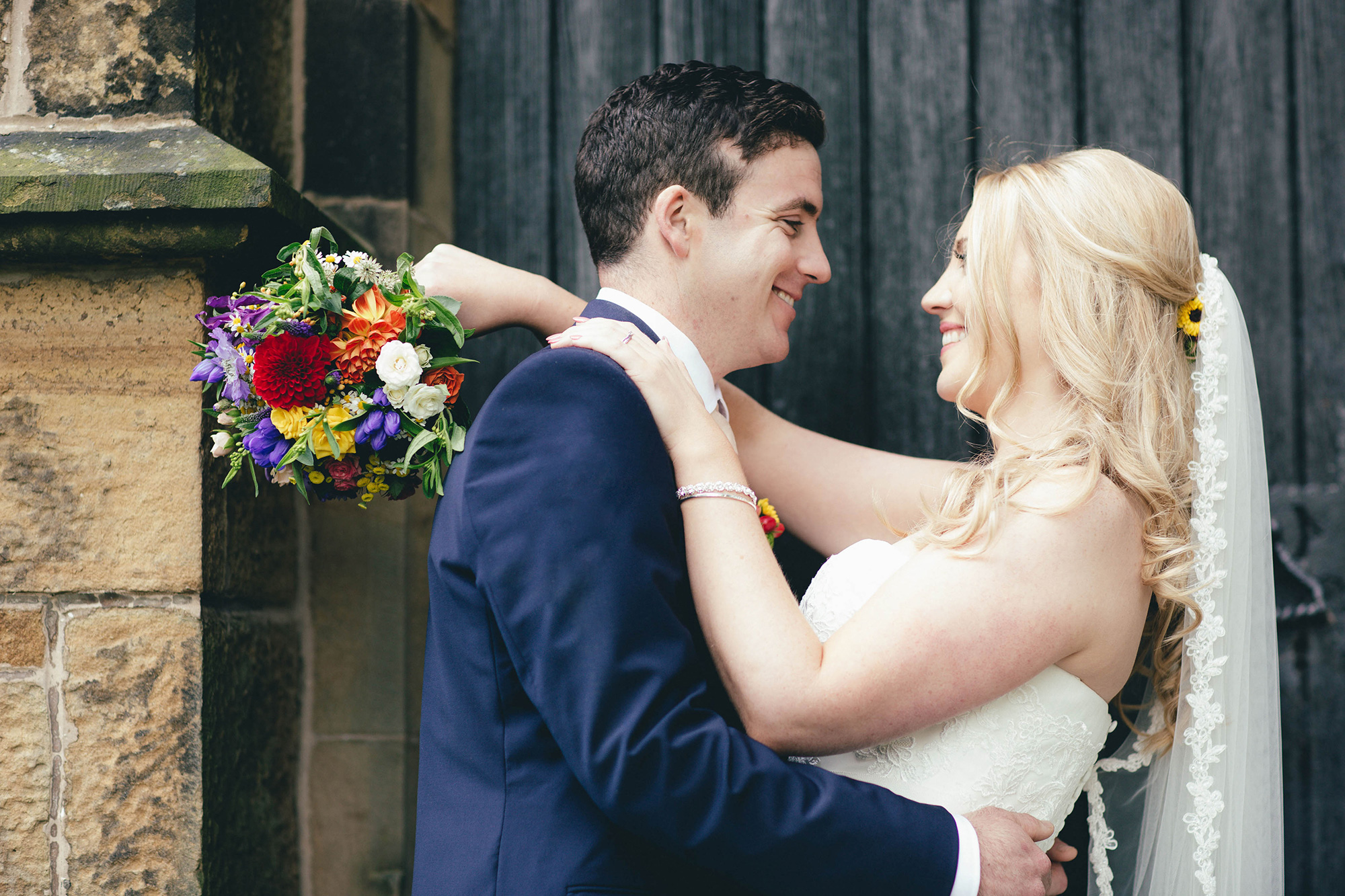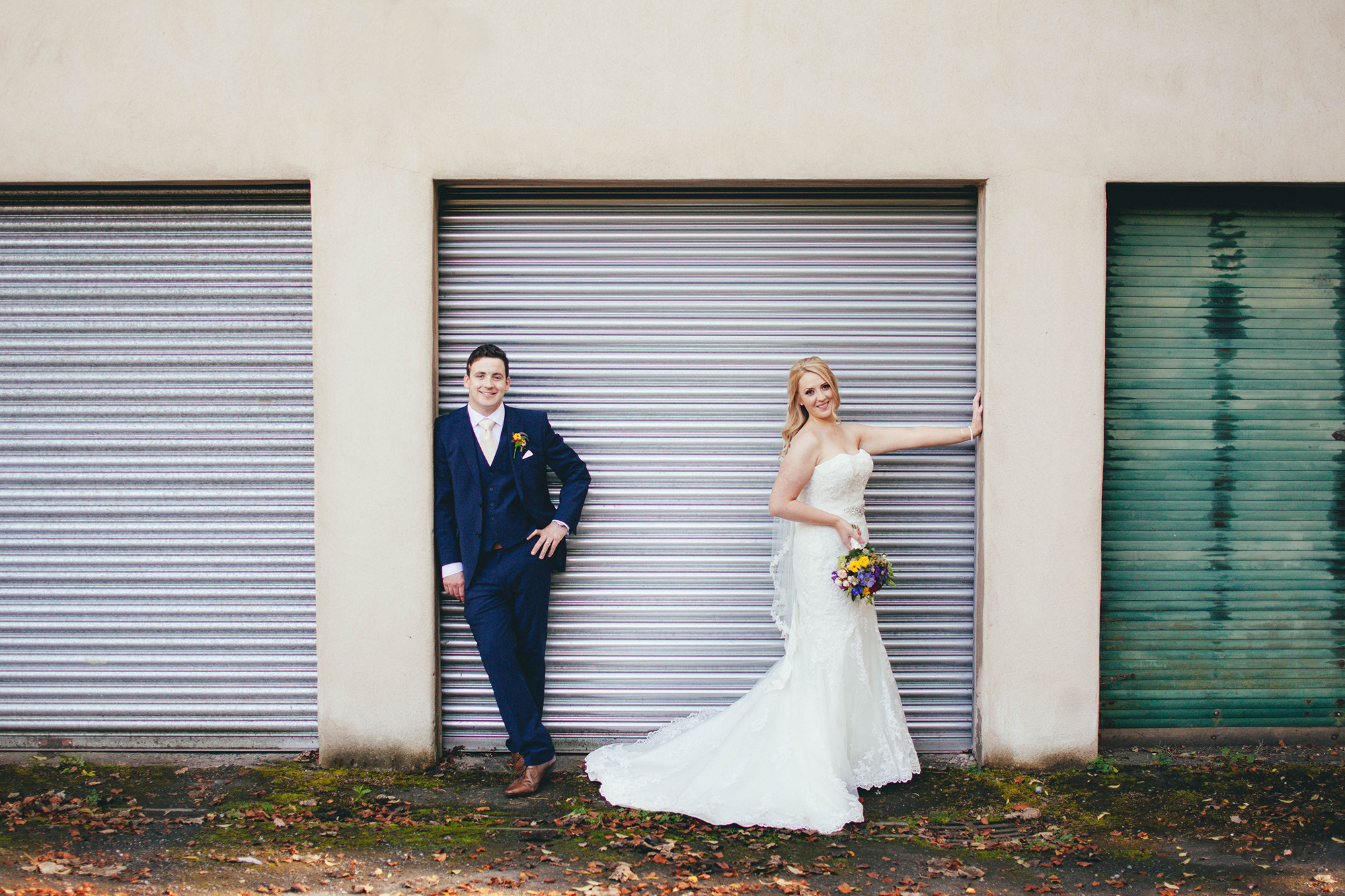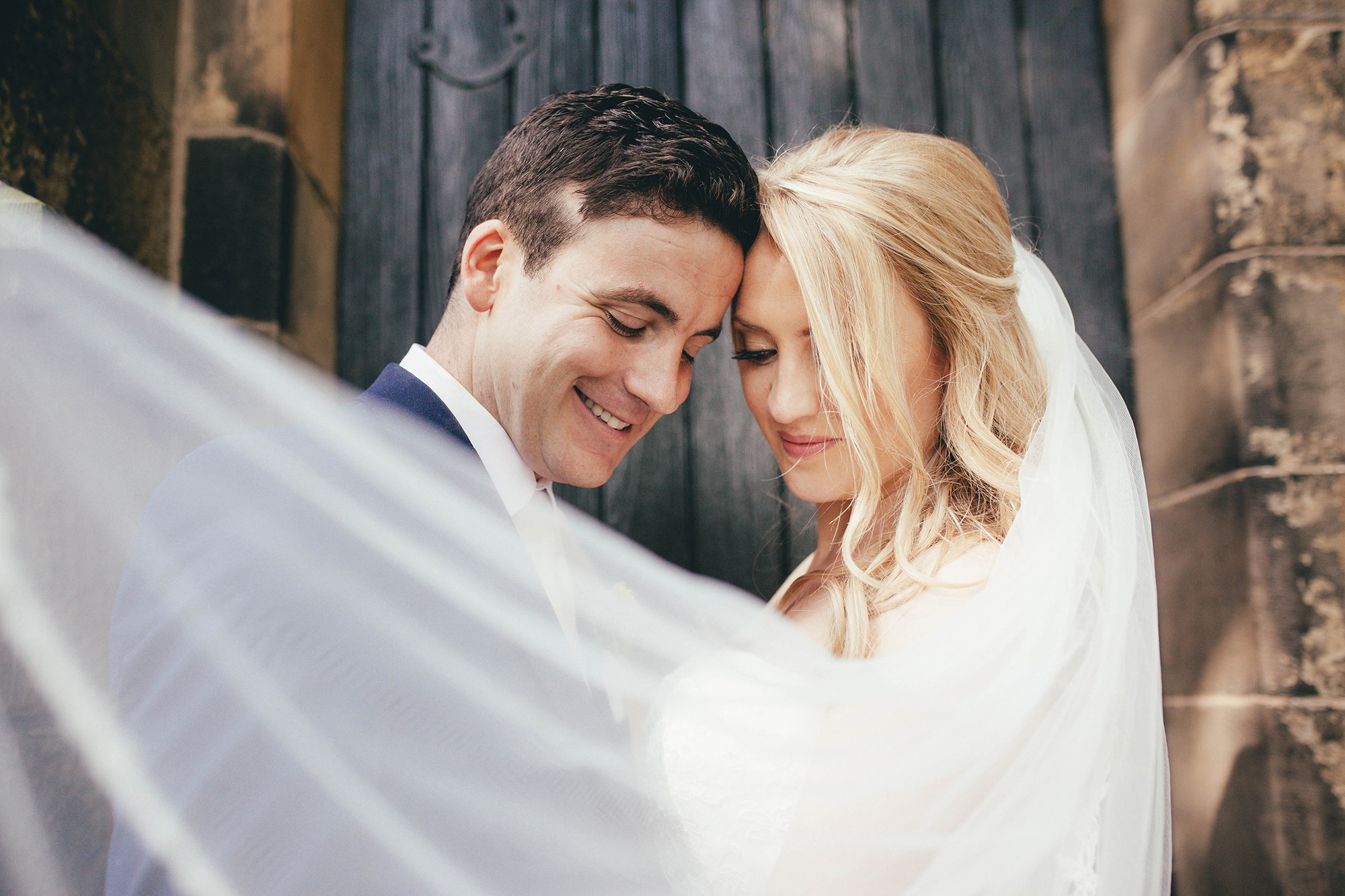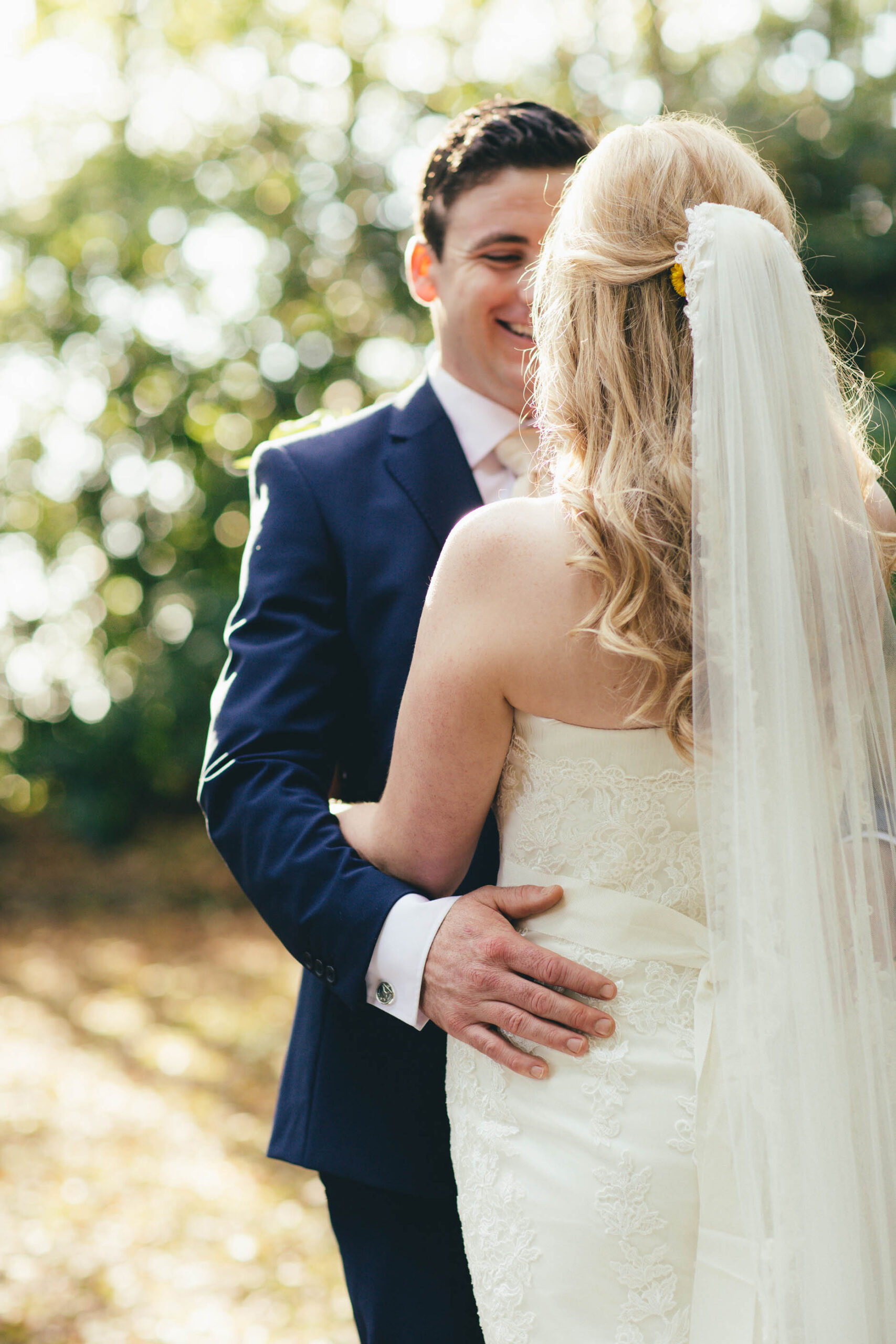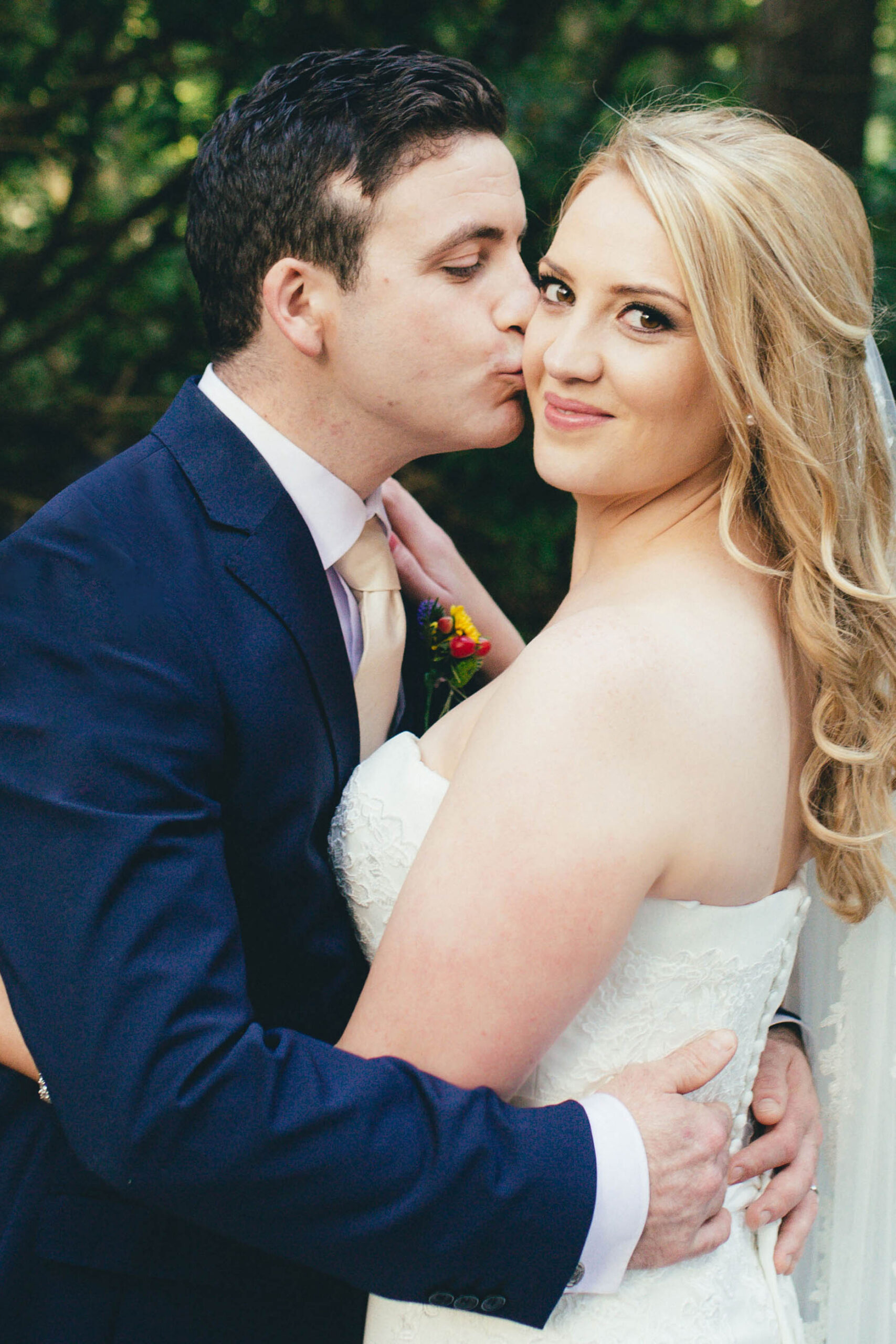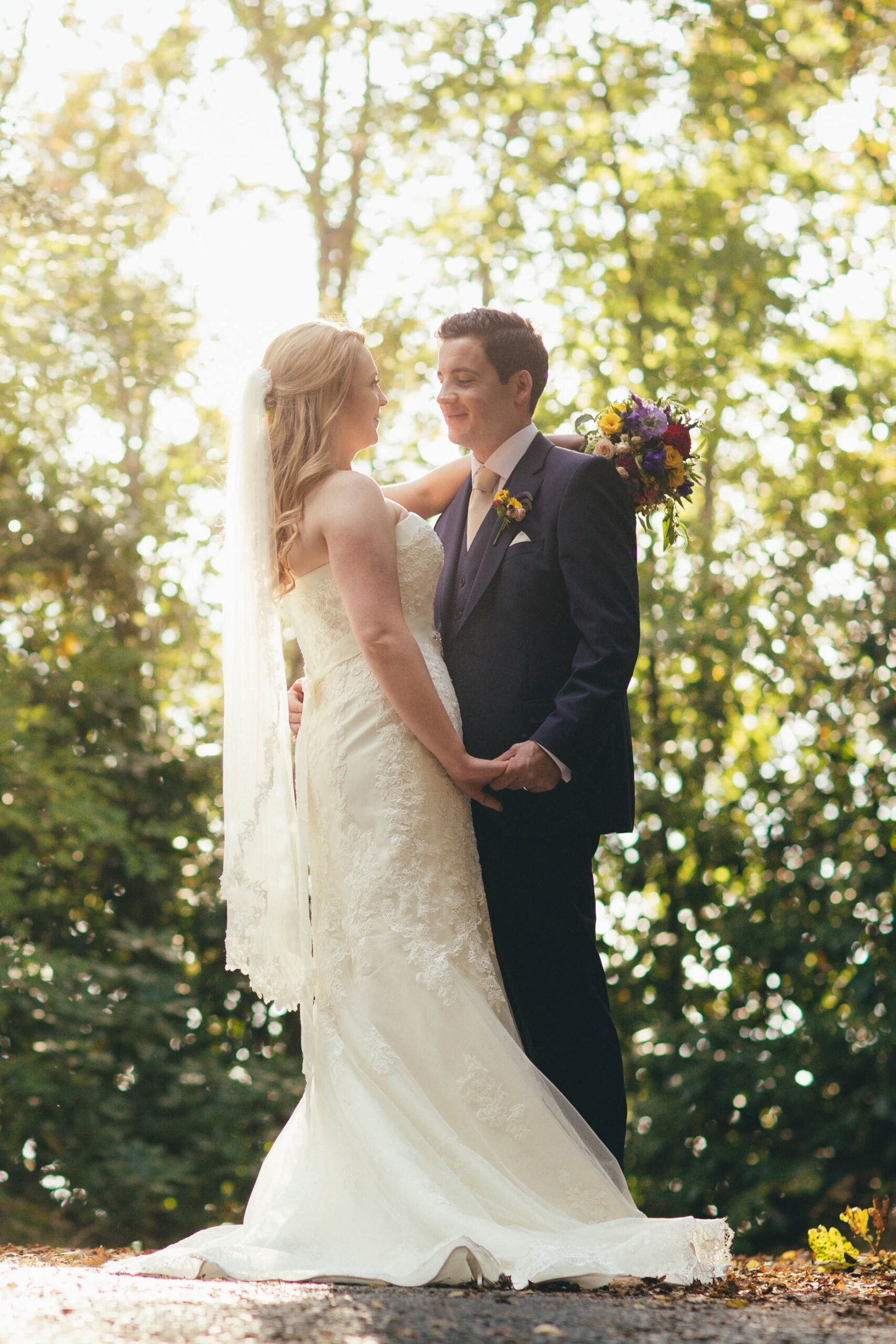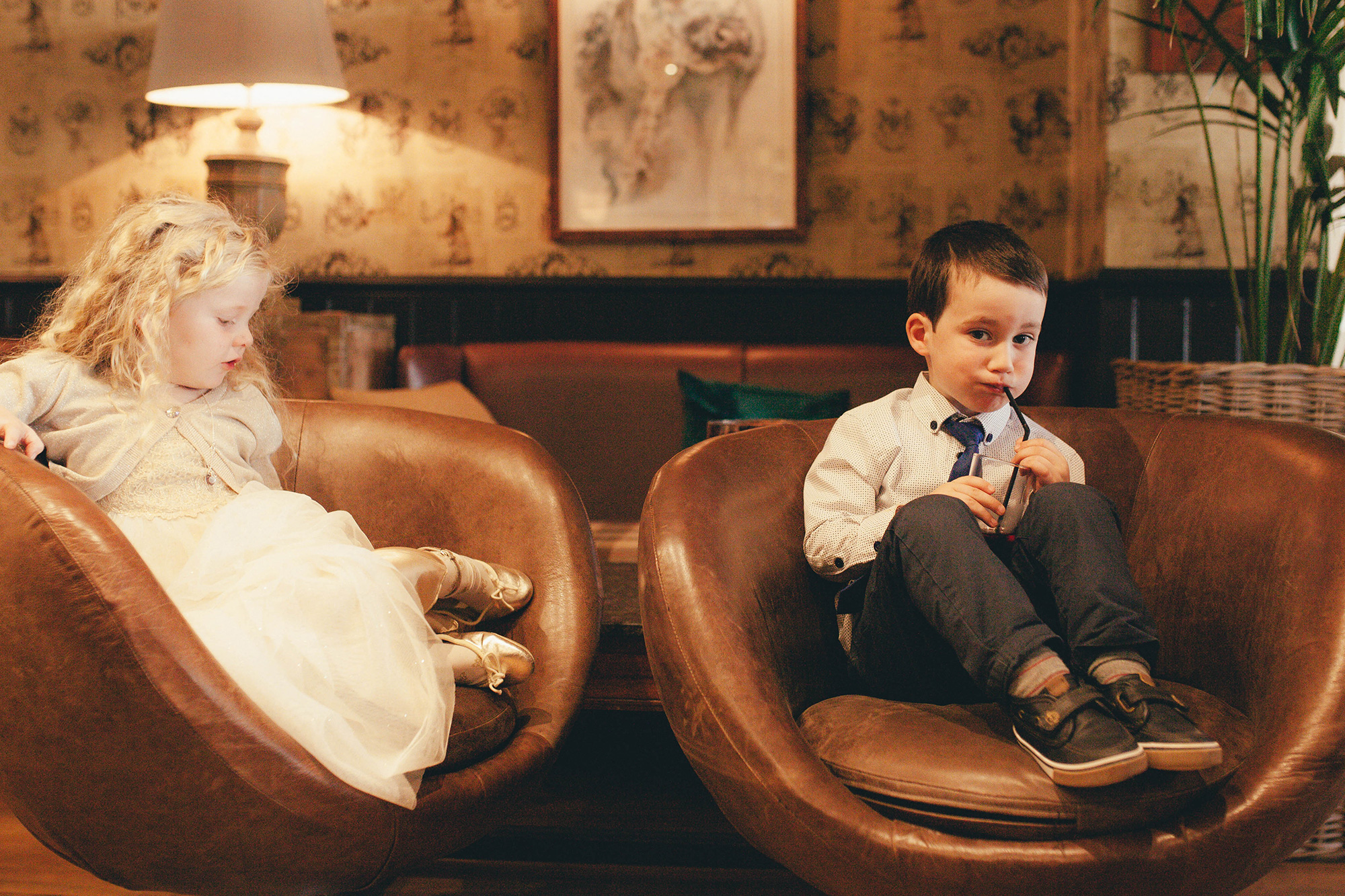 Jen and Johnny's day was a family friendly affair.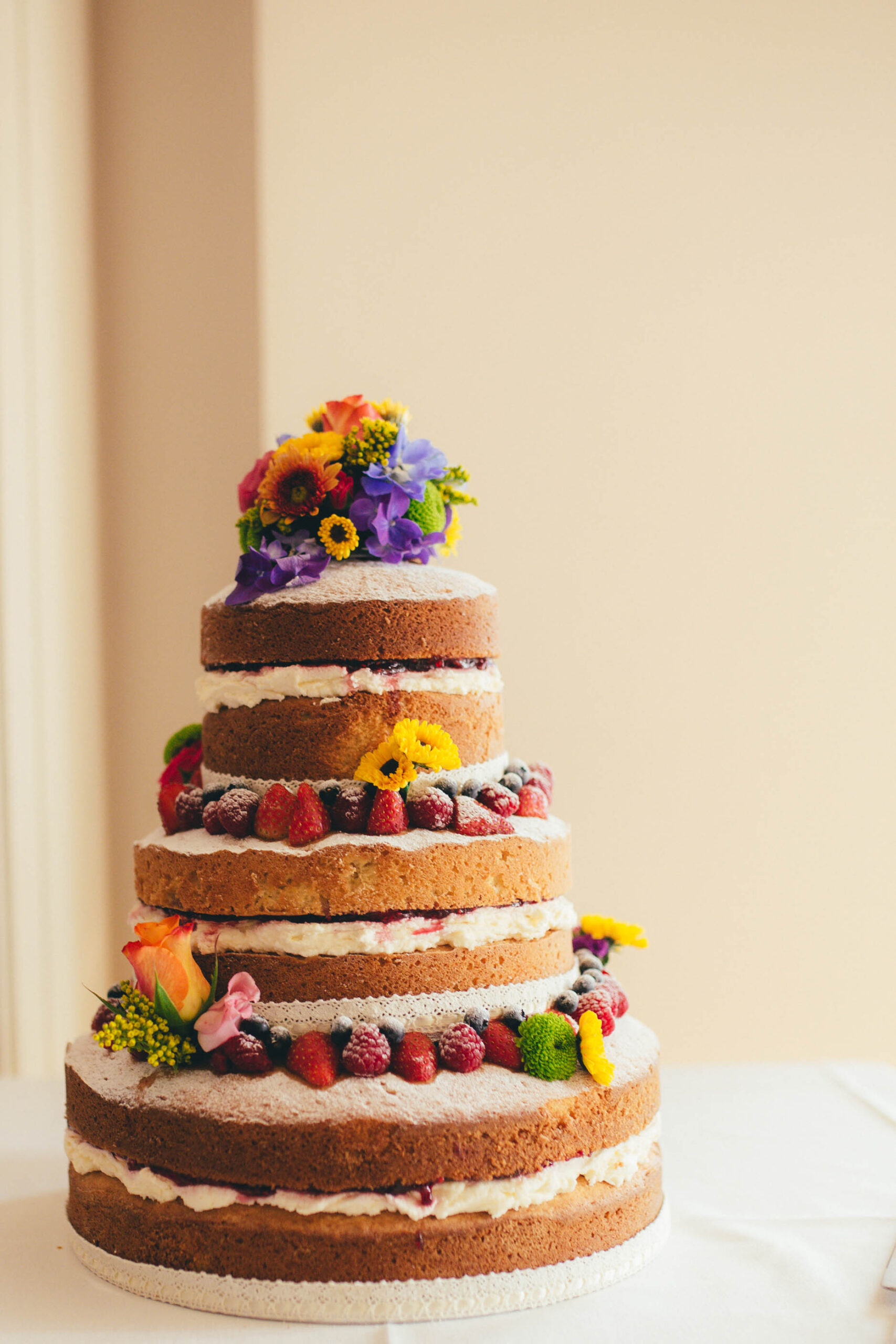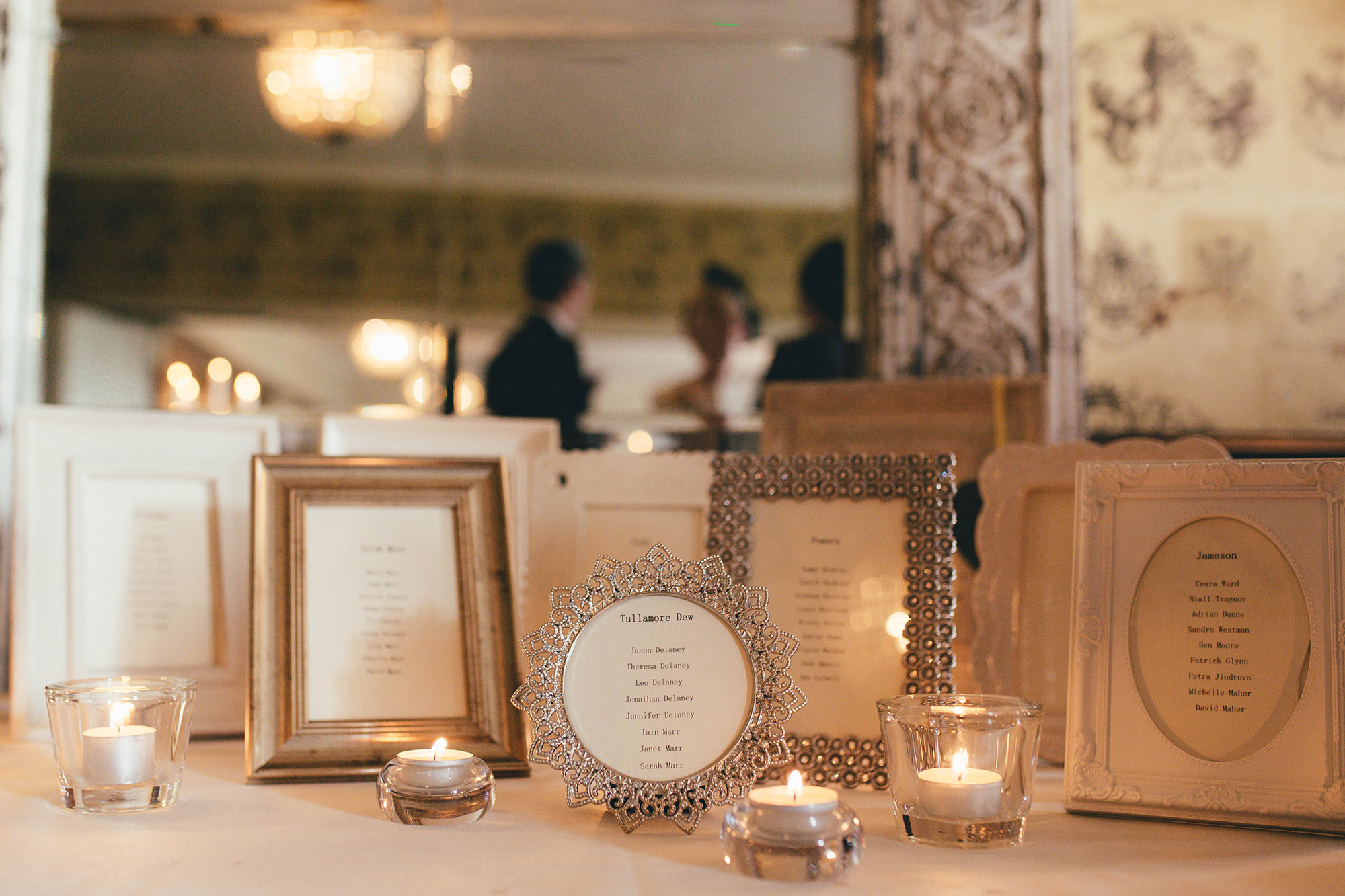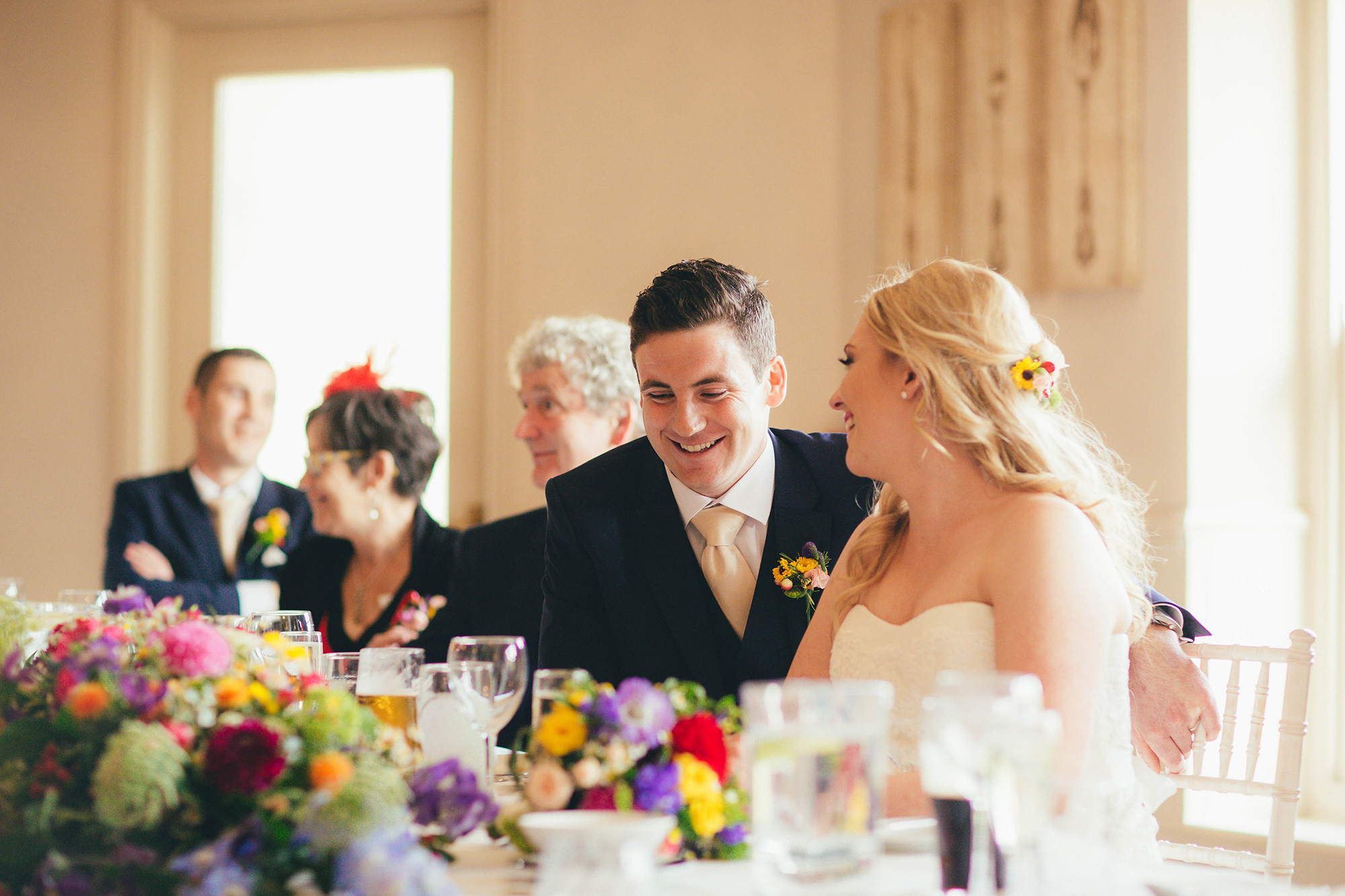 "Toni made us feel totally relaxed and made the whole experience so much fun," Jen says praising their photographer.