An Alaskan wedding was a breathtaking setting for this couple who fell in love in country Victoria.
Erin and Kelsey met through a mutual friend in Bendigo, Victoria, while Kelsey was there for work from the US. "We started seeing each other shortly before Kelsey had to go back to the US," explains Erin. But before she headed home, Erin's new love surprised her with a four-day trip to Alaska. "When I left there I knew I didn't want to spend the rest of my life without her," smiles Erin.
A few months later Erin, 34, flew back over to the US with a big surprise – an engagement ring. A treasure hunt set 28-year-old Kelsey on a mission to the jewellery store. "She always joked she couldn't get married because she'd broken her ring finger and a ring wouldn't fit on it," says Erin. "I'd just tell her that she would just have to wear it on a necklace."
So one necklace purchase later and a surprise romantic picnic at home, Erin proposed with the ring which Kelsey would then wear on her new necklace.
The couple were married at Stillpoint Lodge in Alaska on July 25, 2015, for their destination wedding with an intimate guest list. "The scenery and wildlife that we were able to show everyone is something that we all will never forget," smiles Erin. "How many people have seen an otter swimming out their window the morning of their wedding?"
Photos courtesy of Elisha Ross Photography.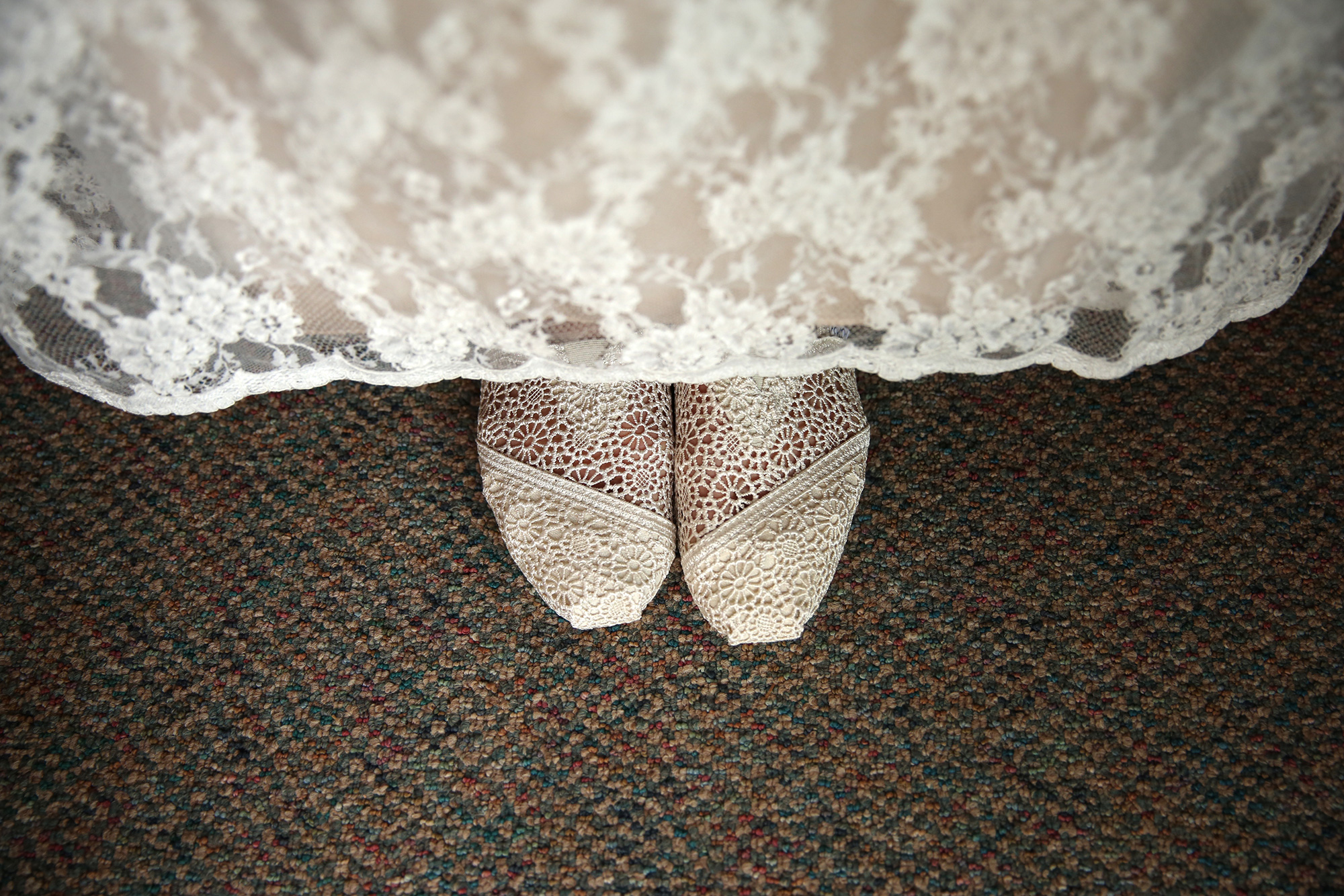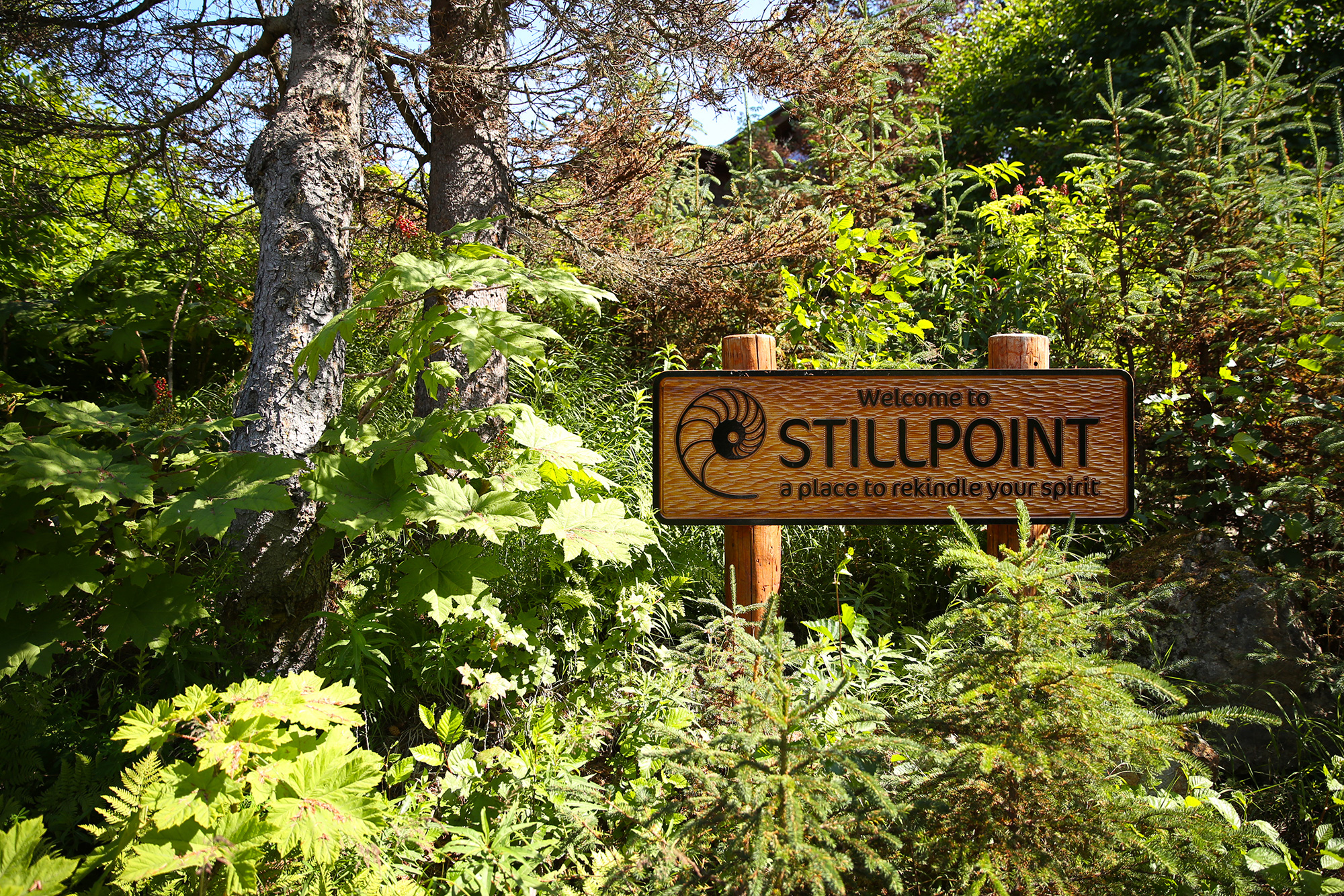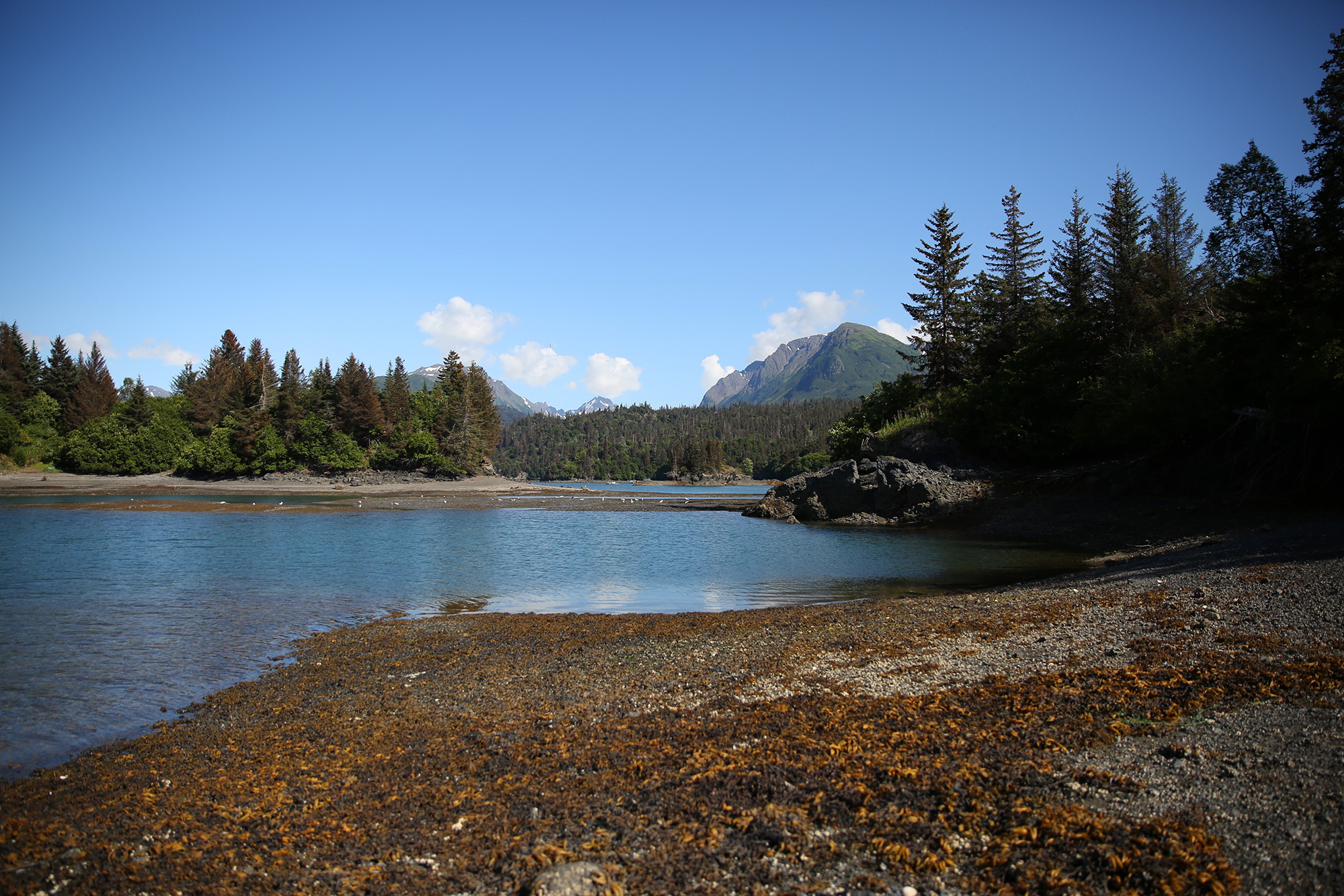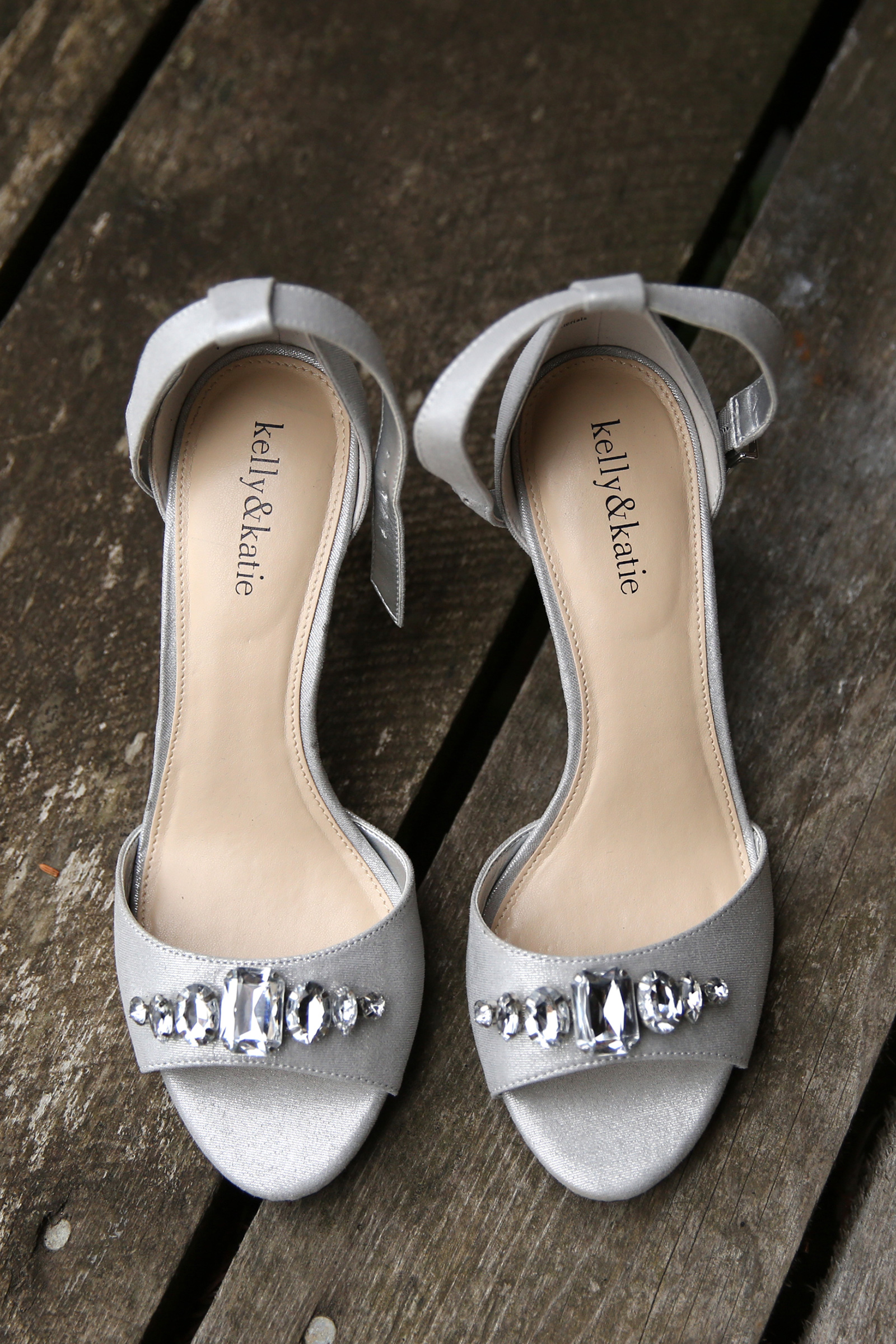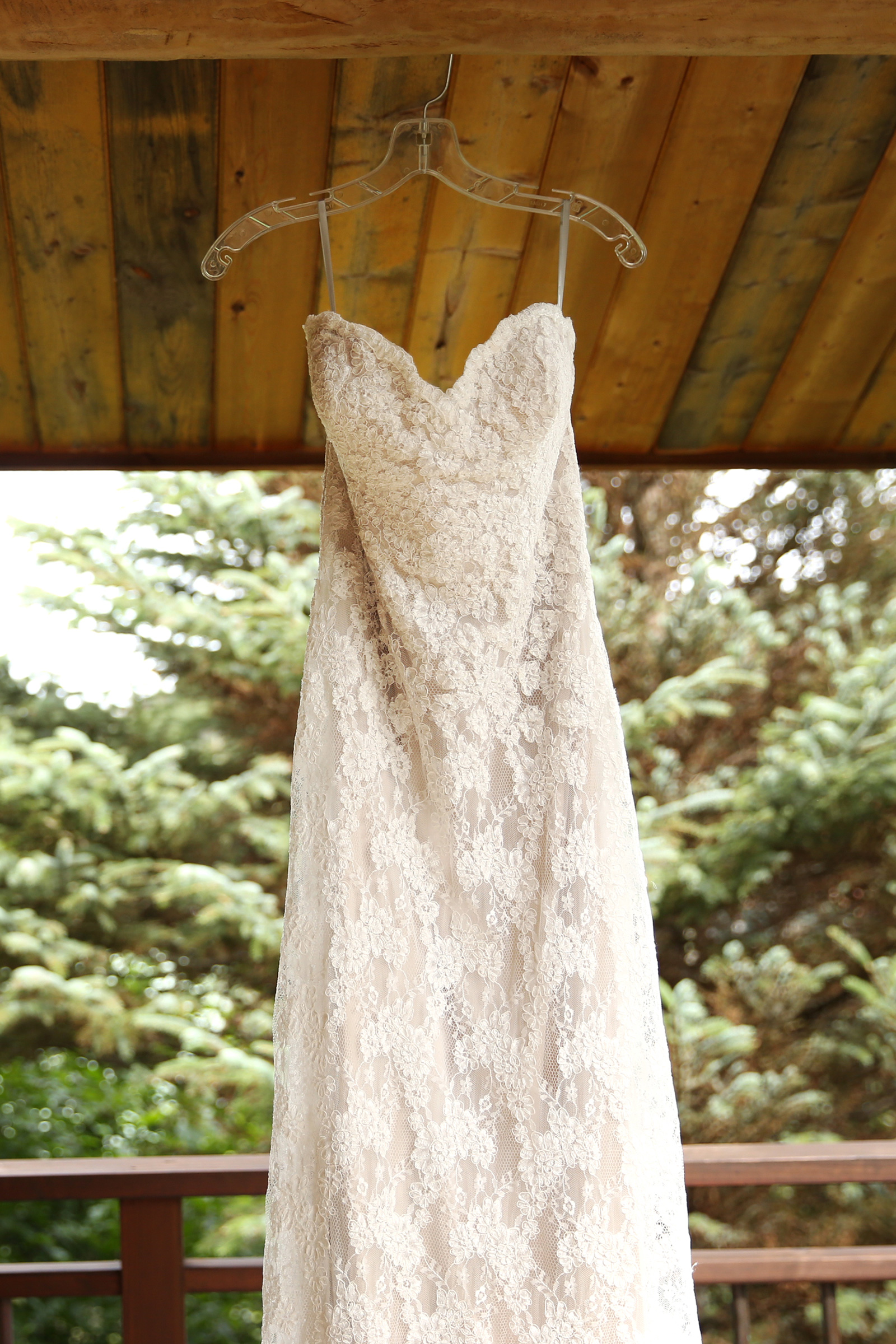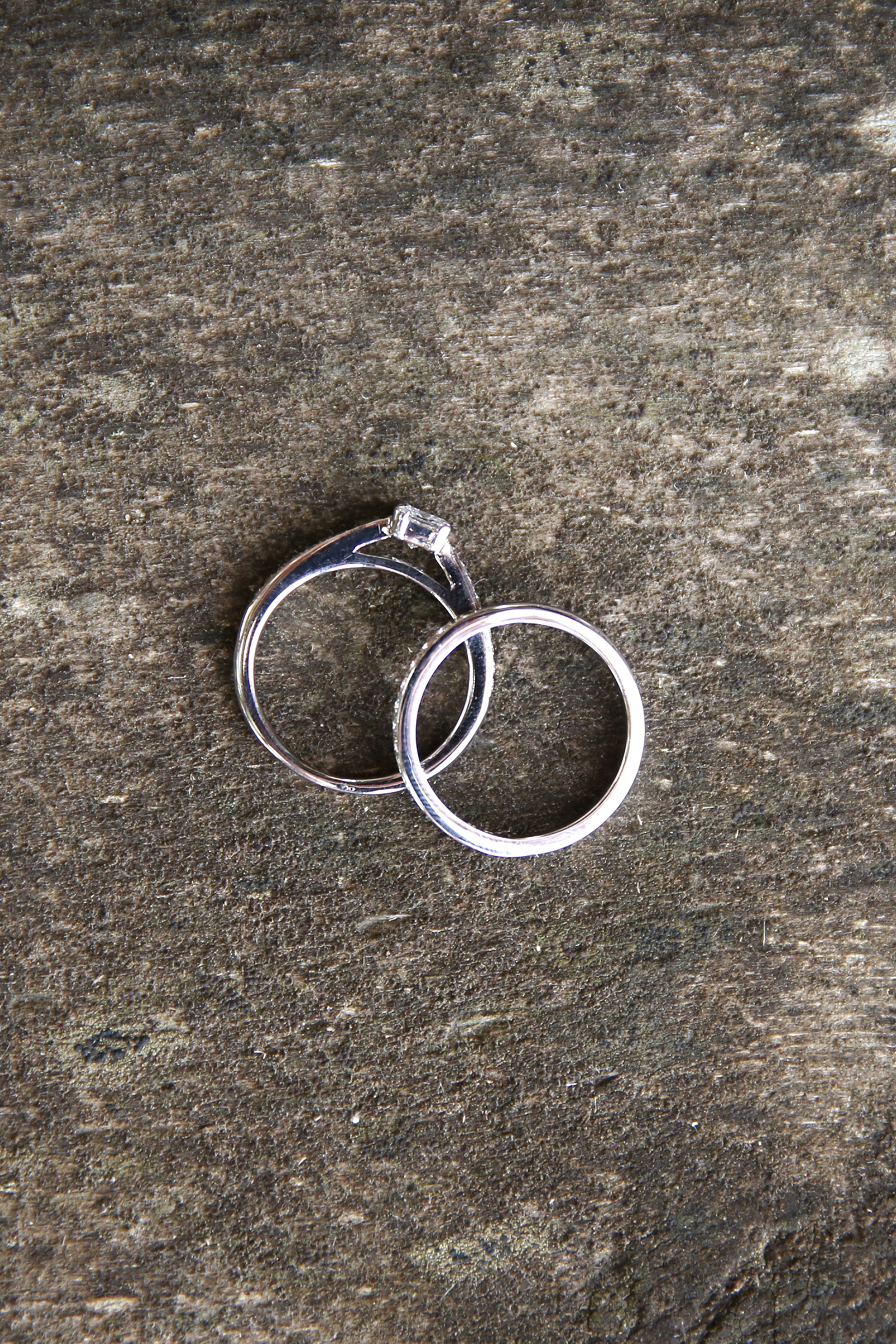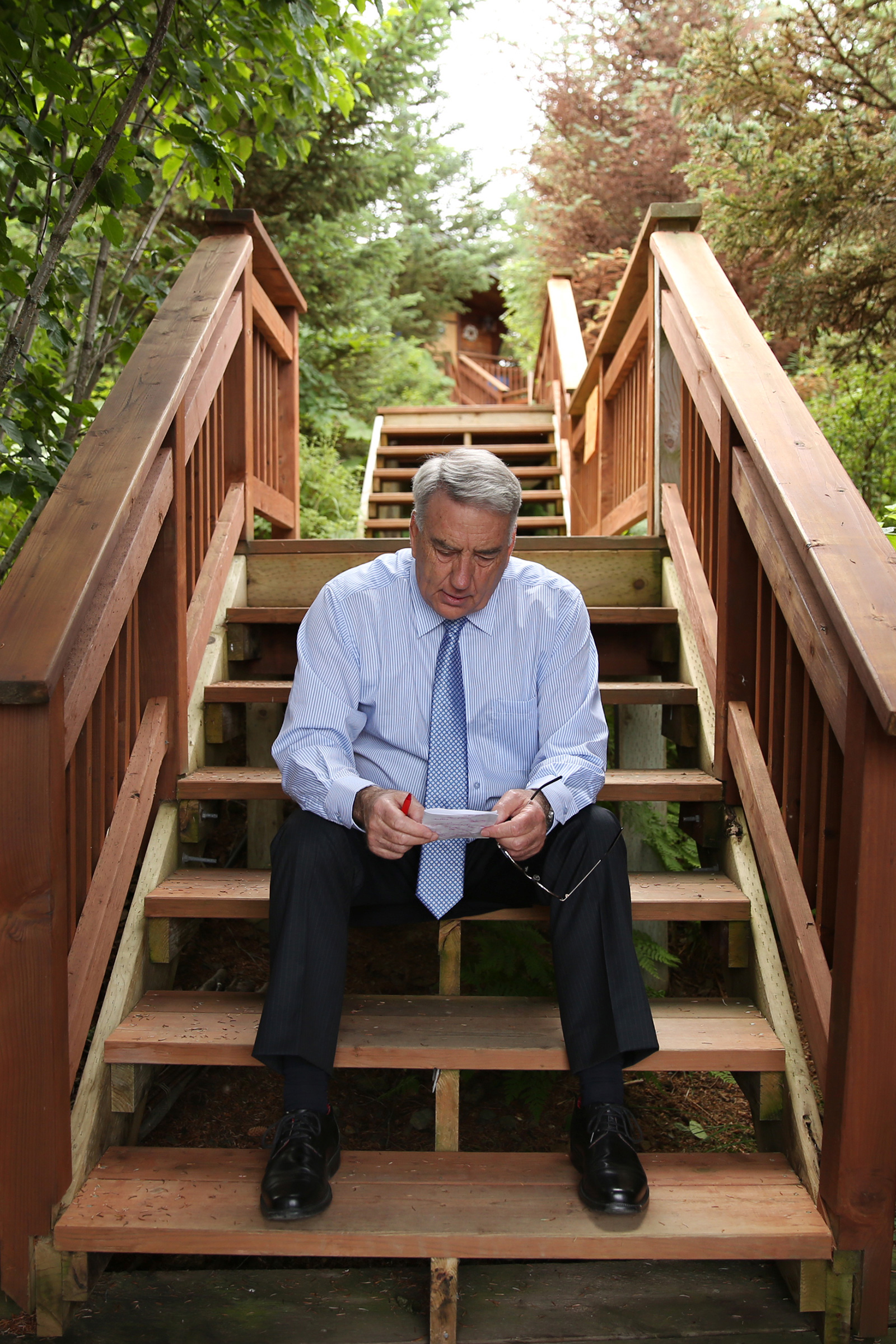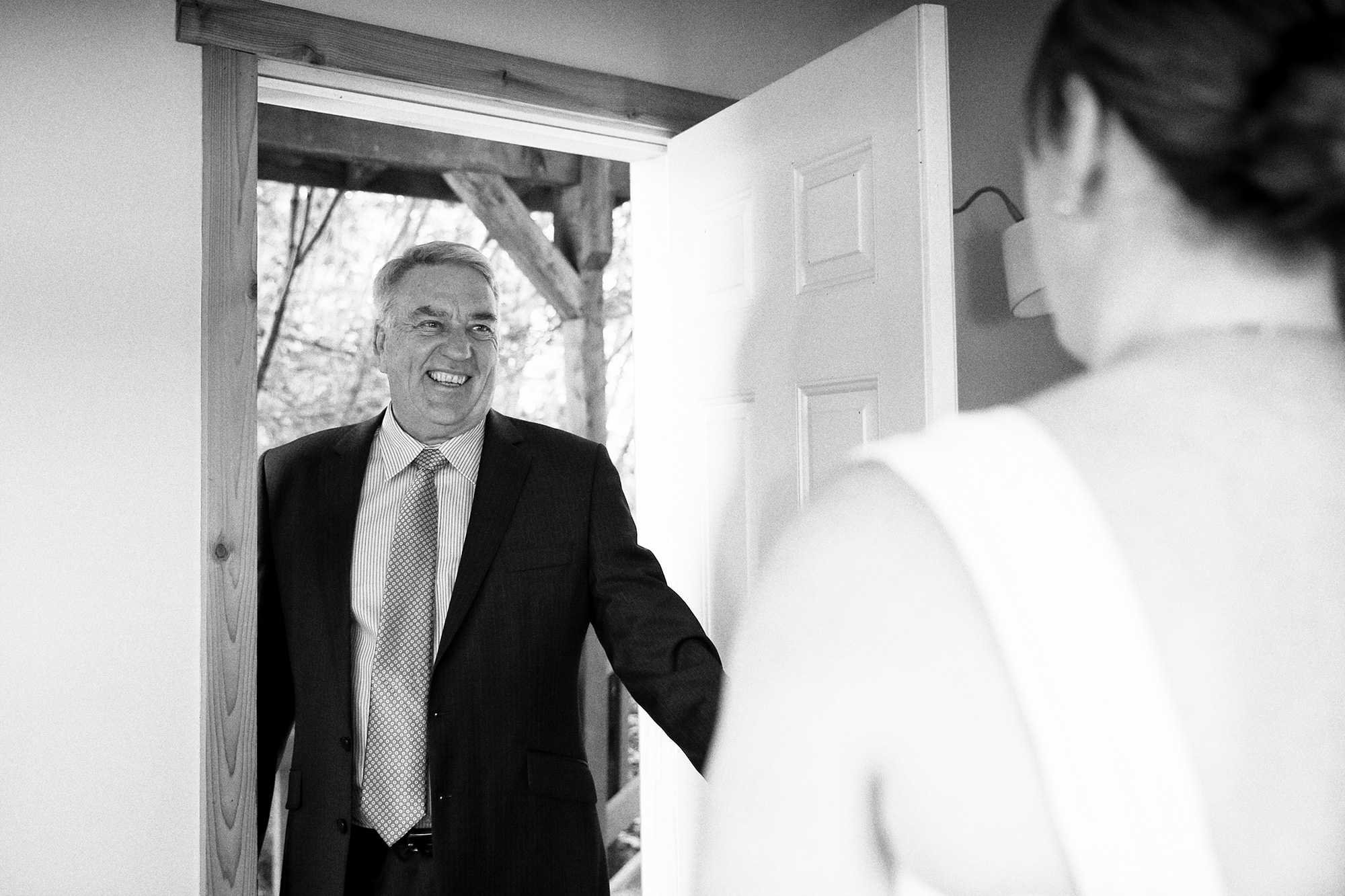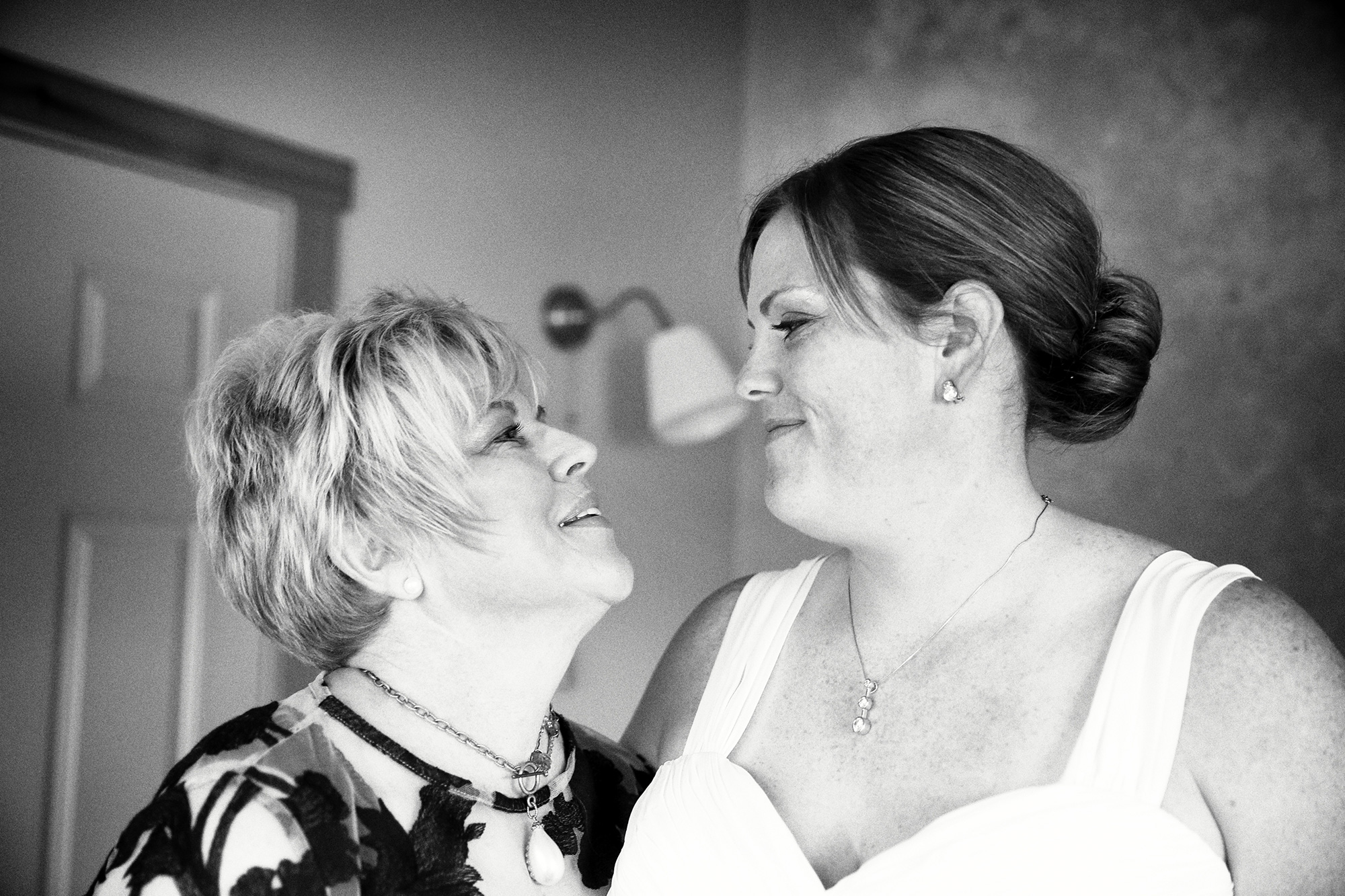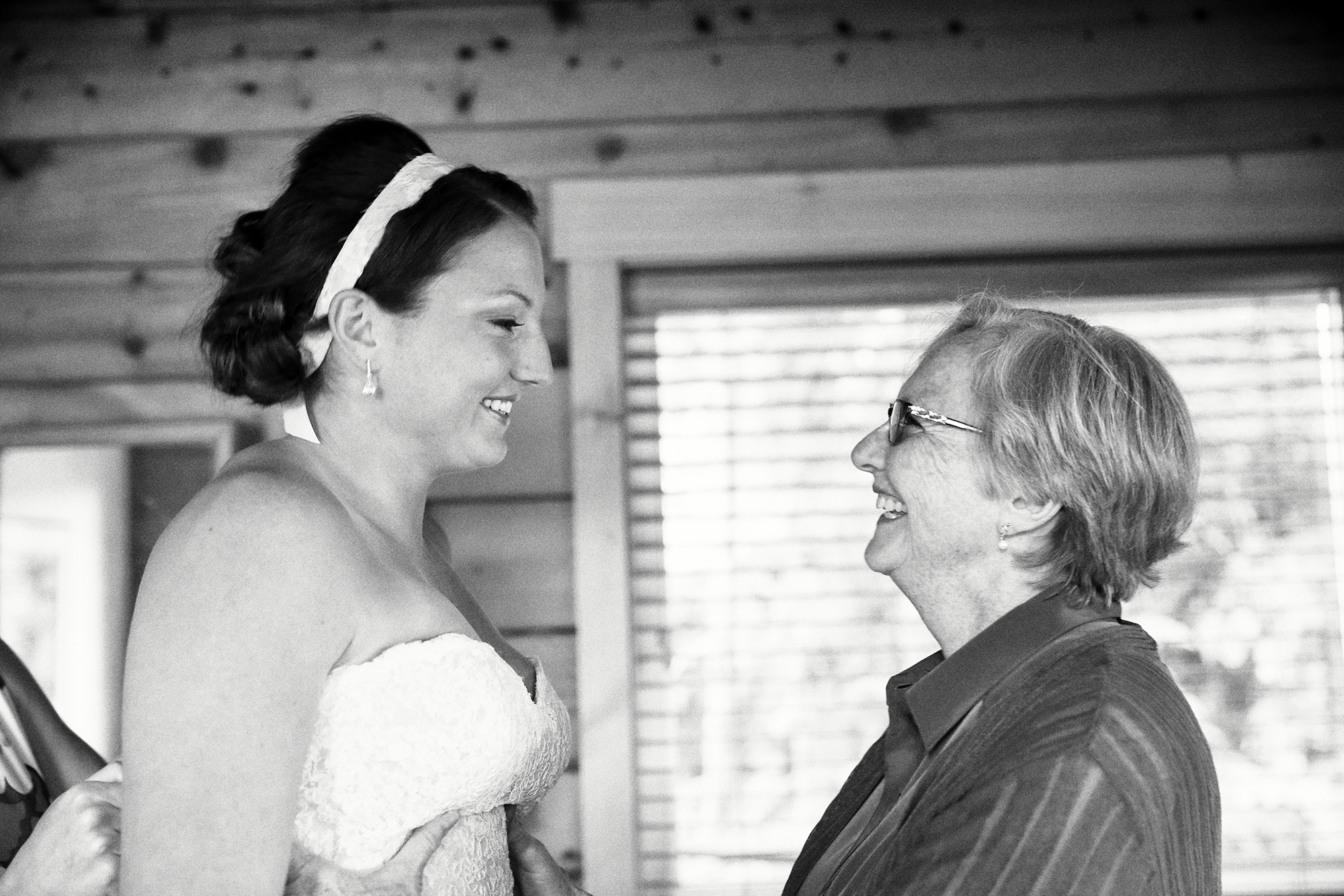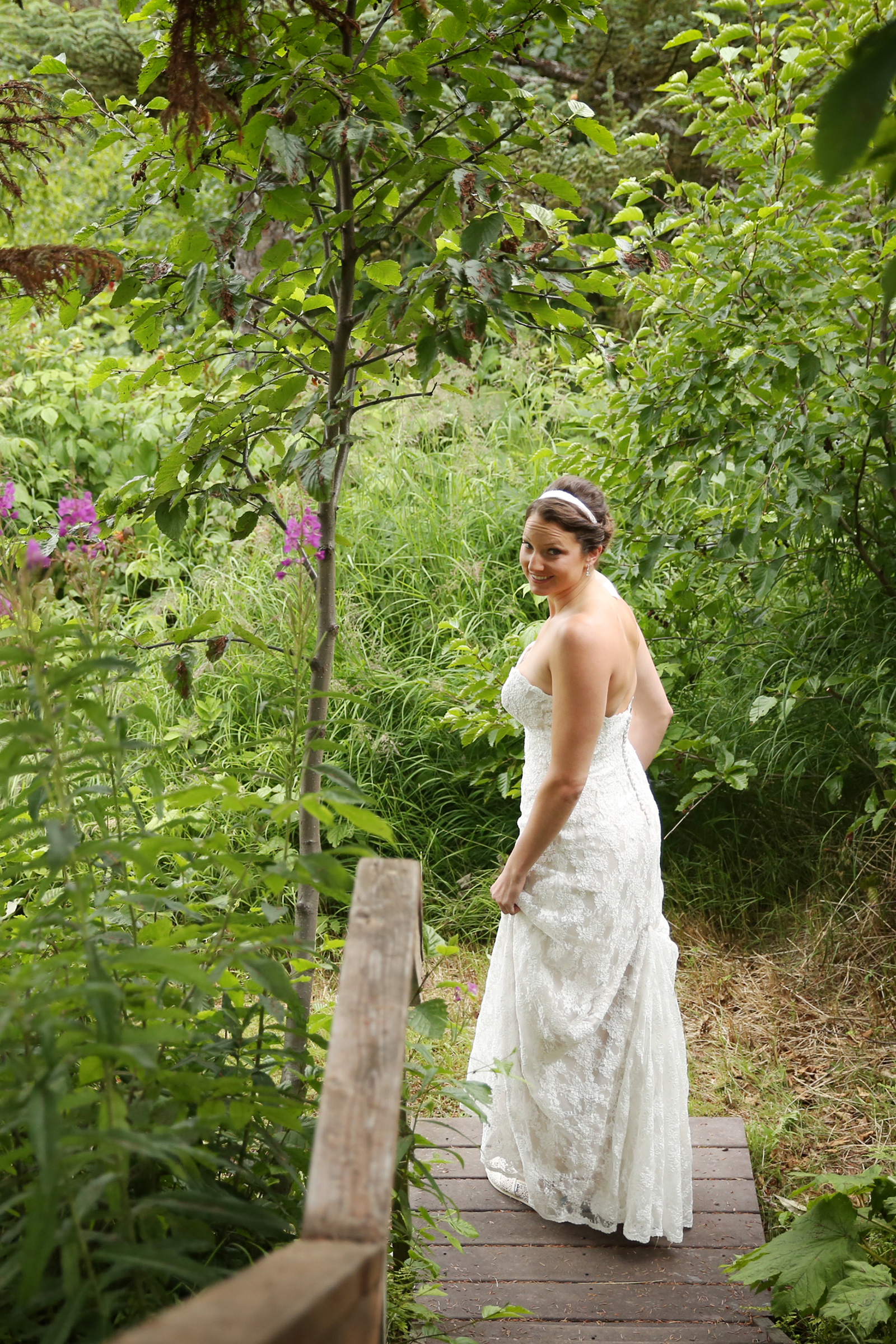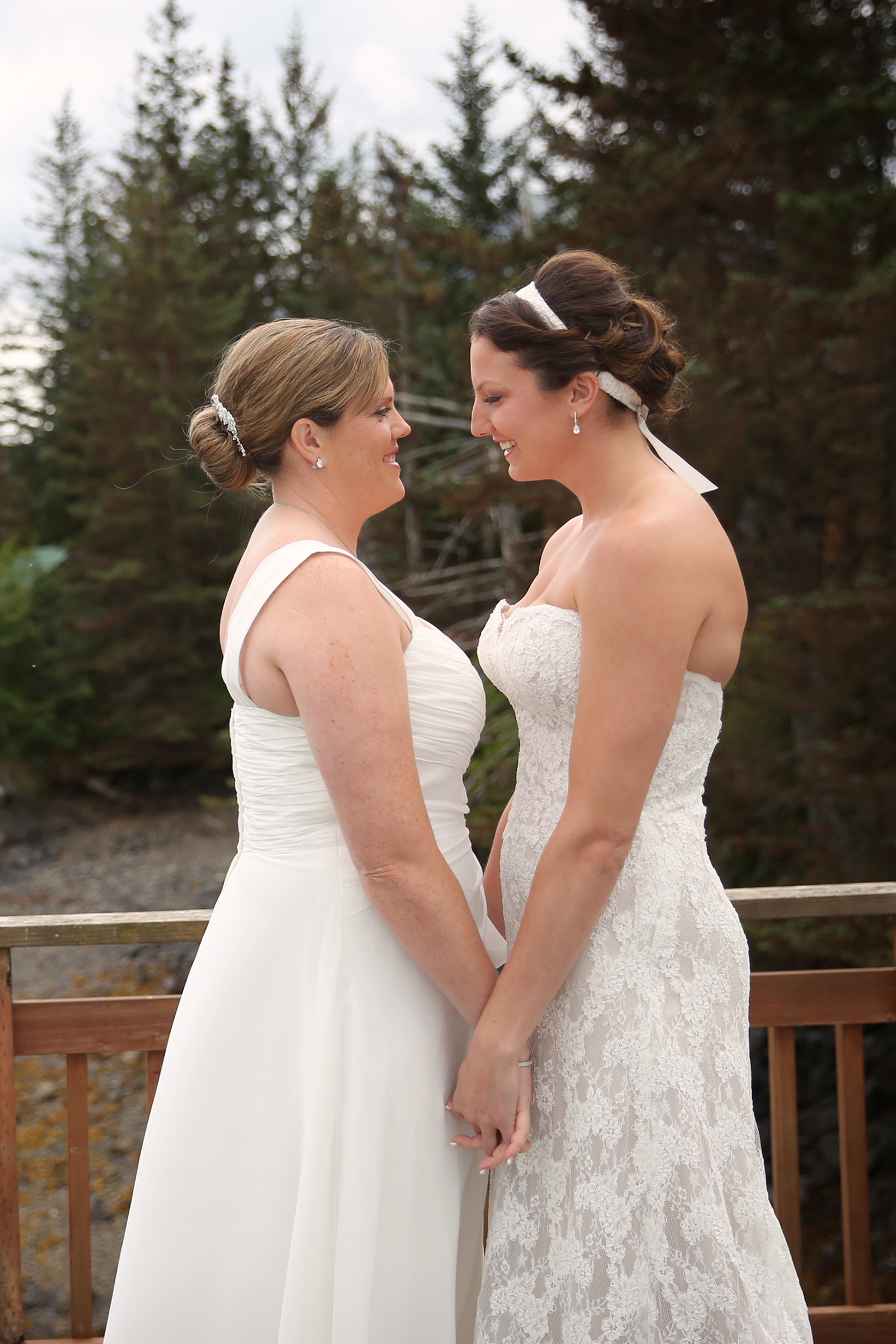 One of the girls' closest friends, Heidi, of Heidi for Hair, came over to style their elegant up-dos.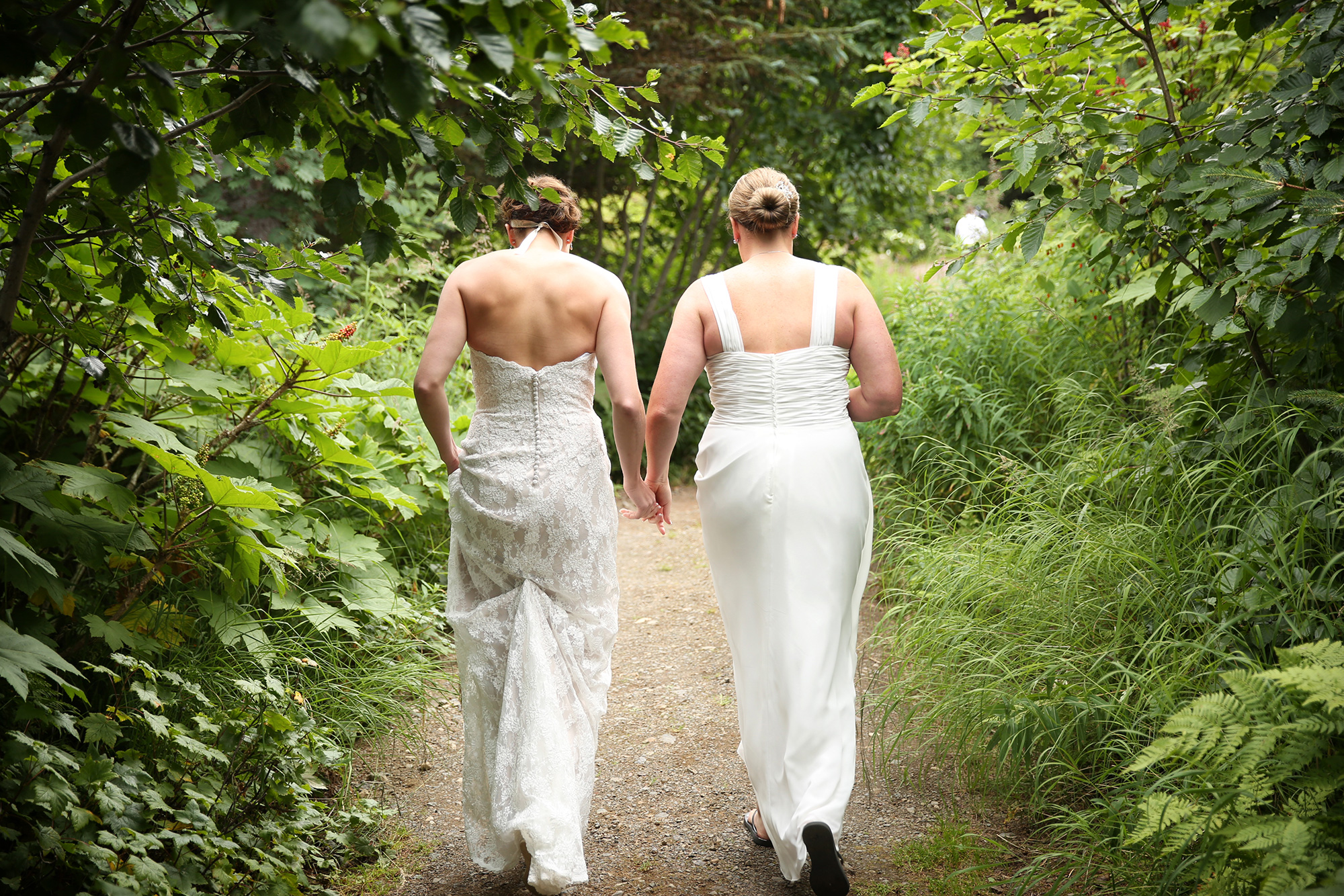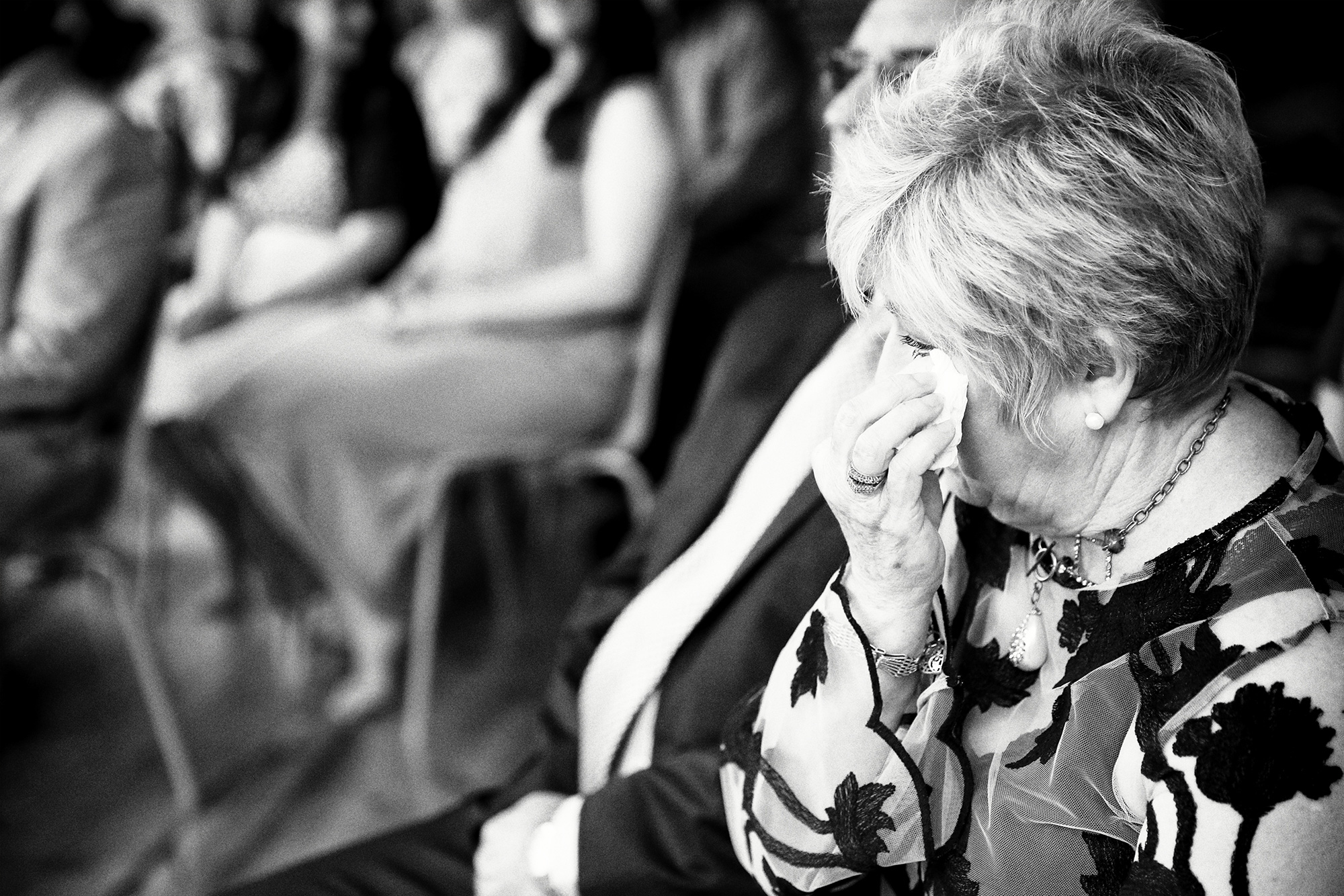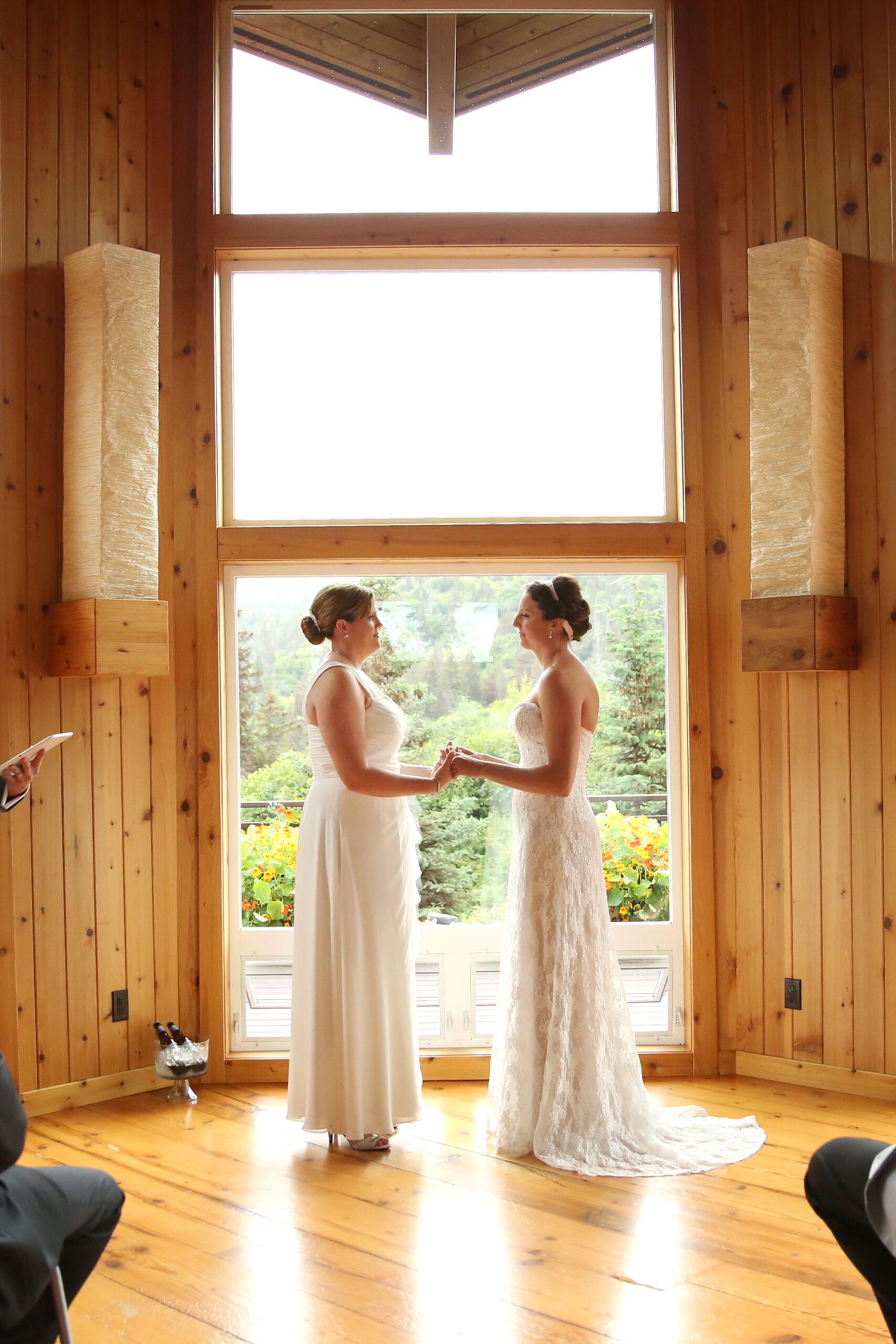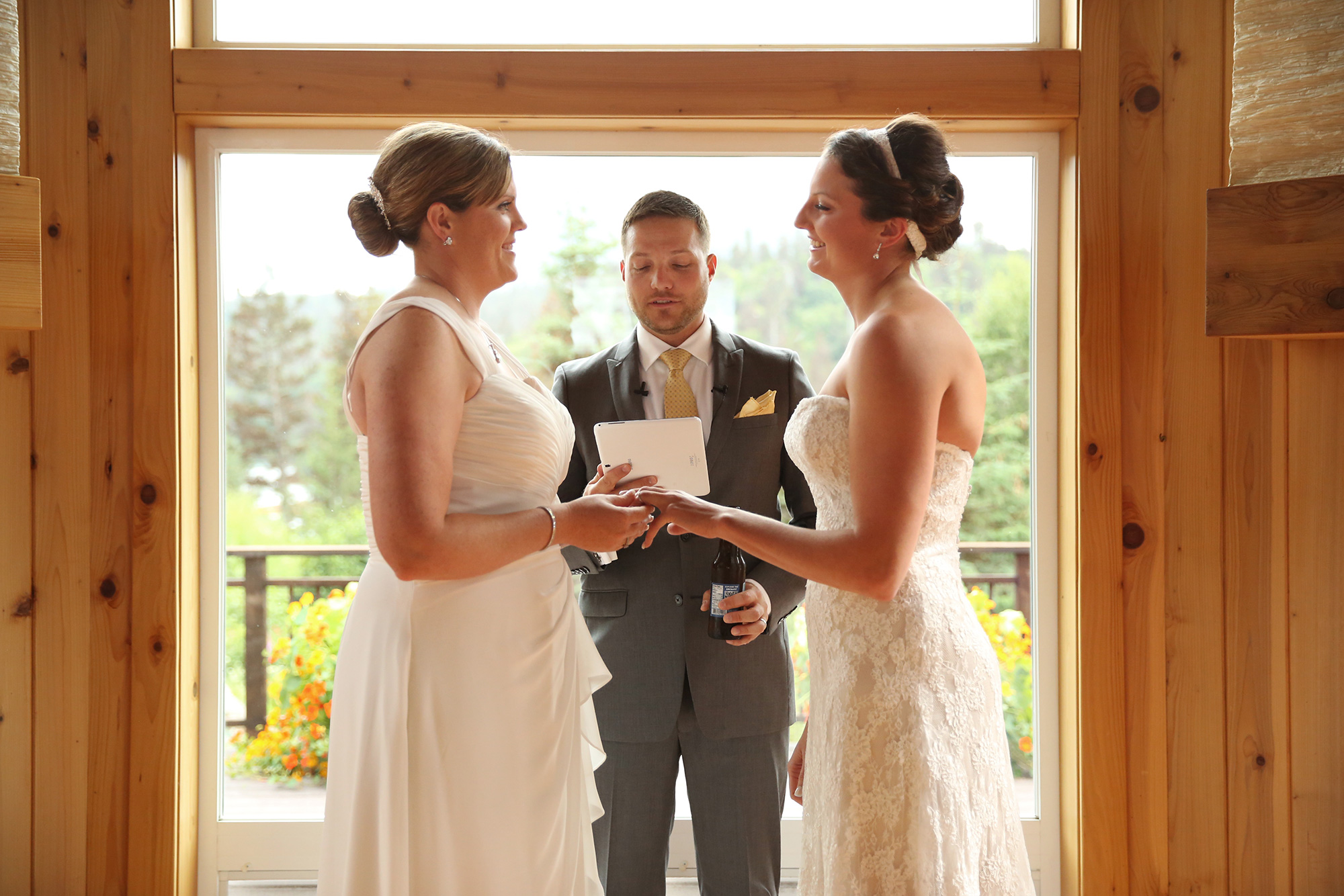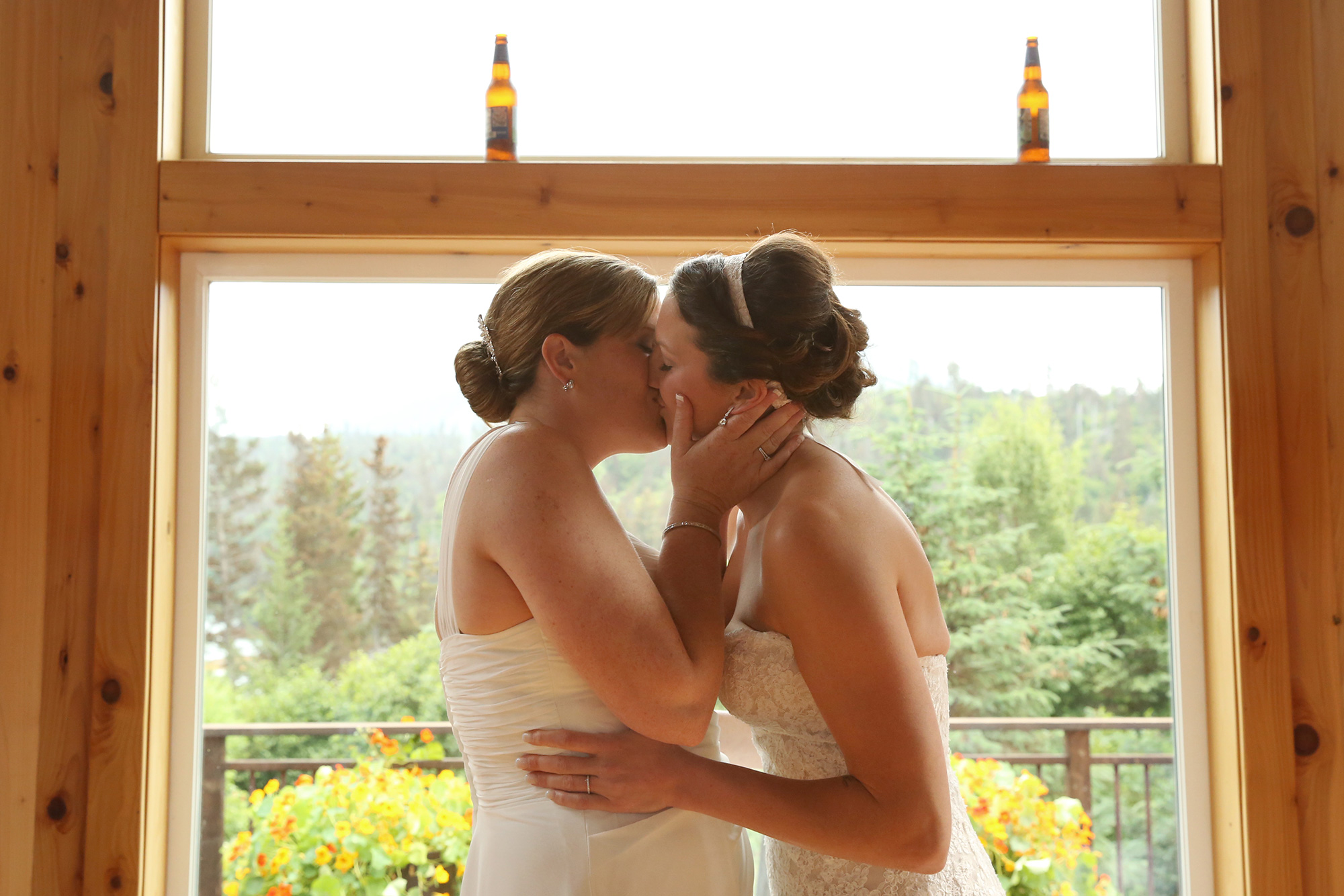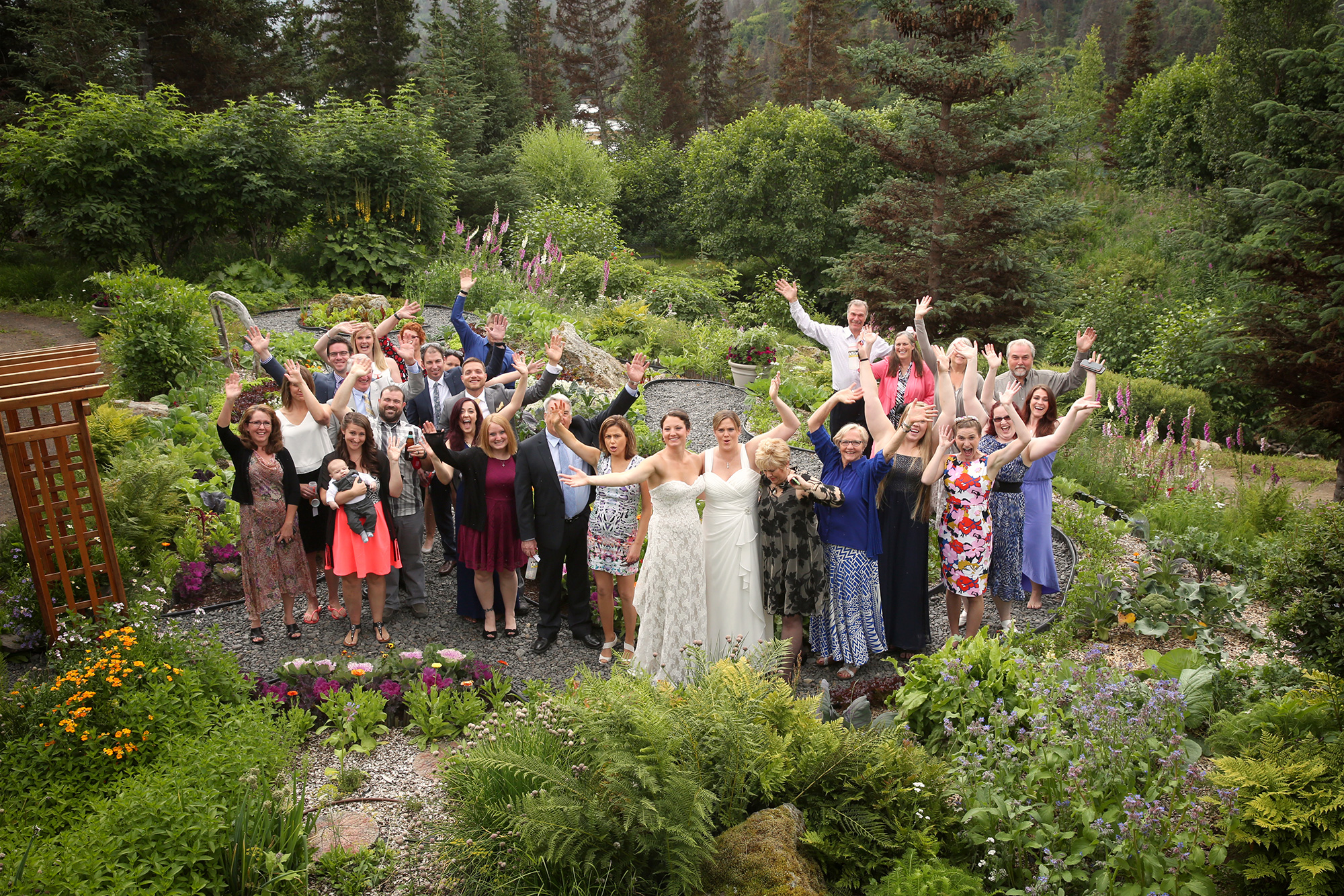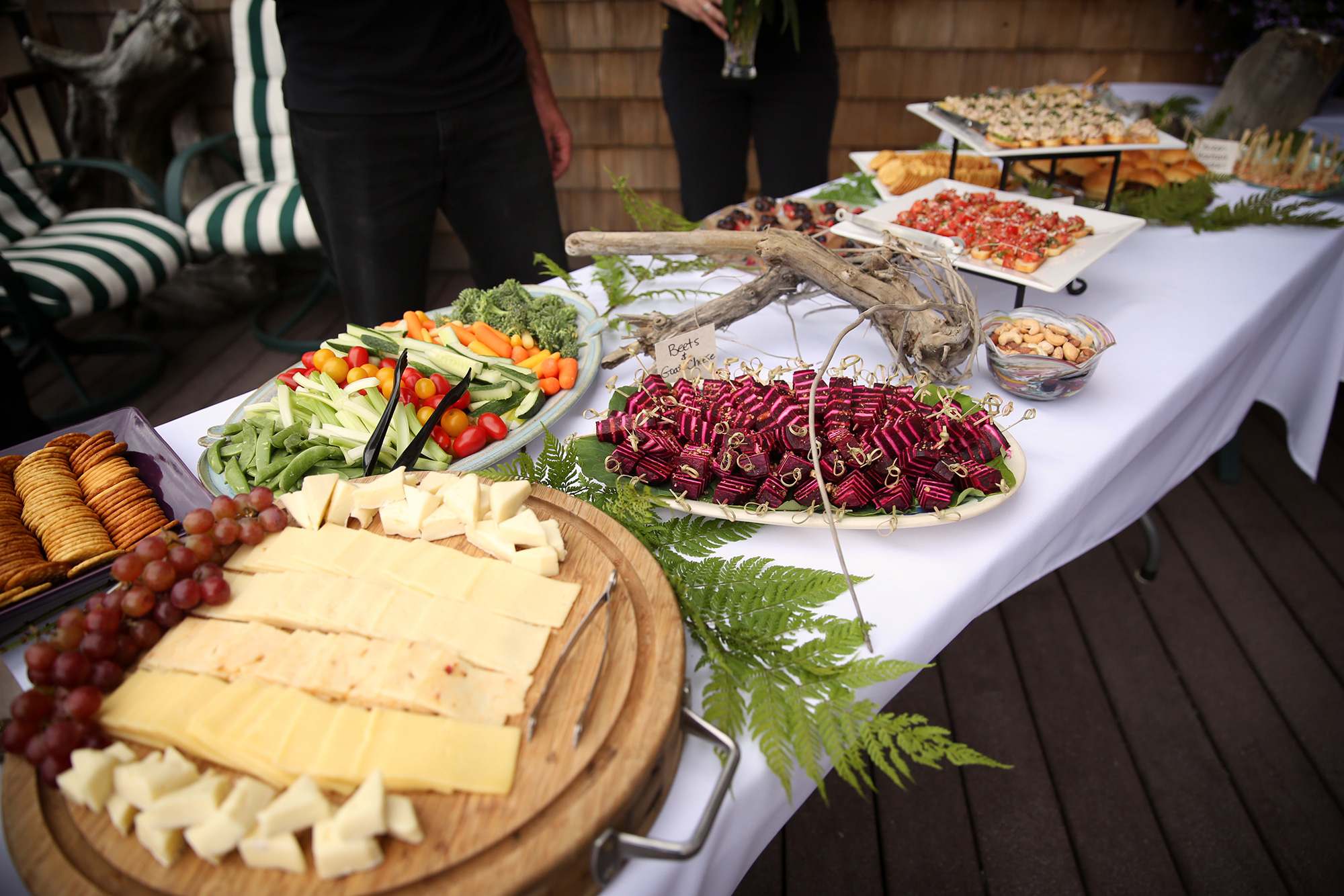 "We asked for our favorite cuisine to be on the menu," says Erin. "So our guests dined on Mexican where we had freshly caught halibut and elk enchiladas – meats that none of the Australian guest have ever had."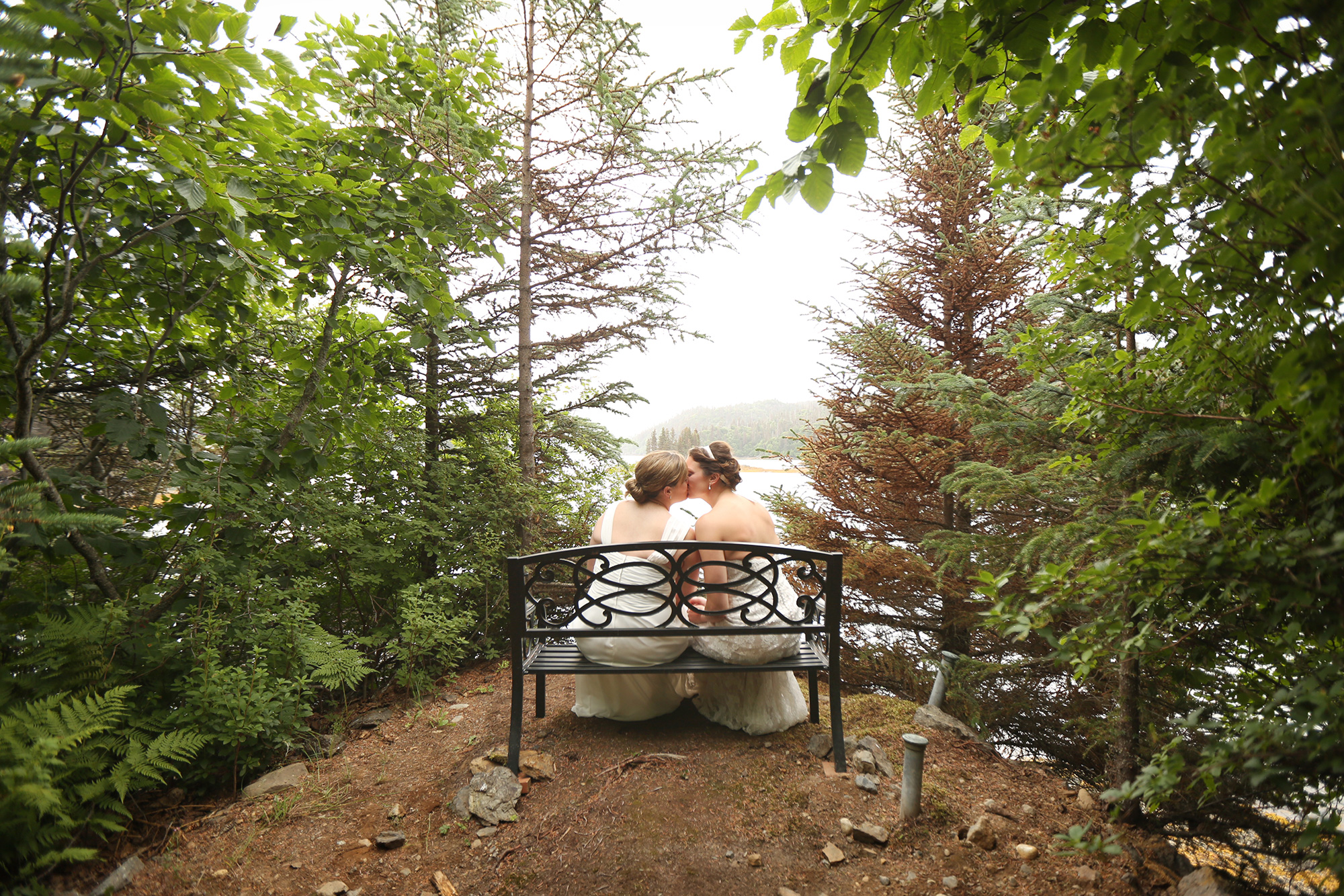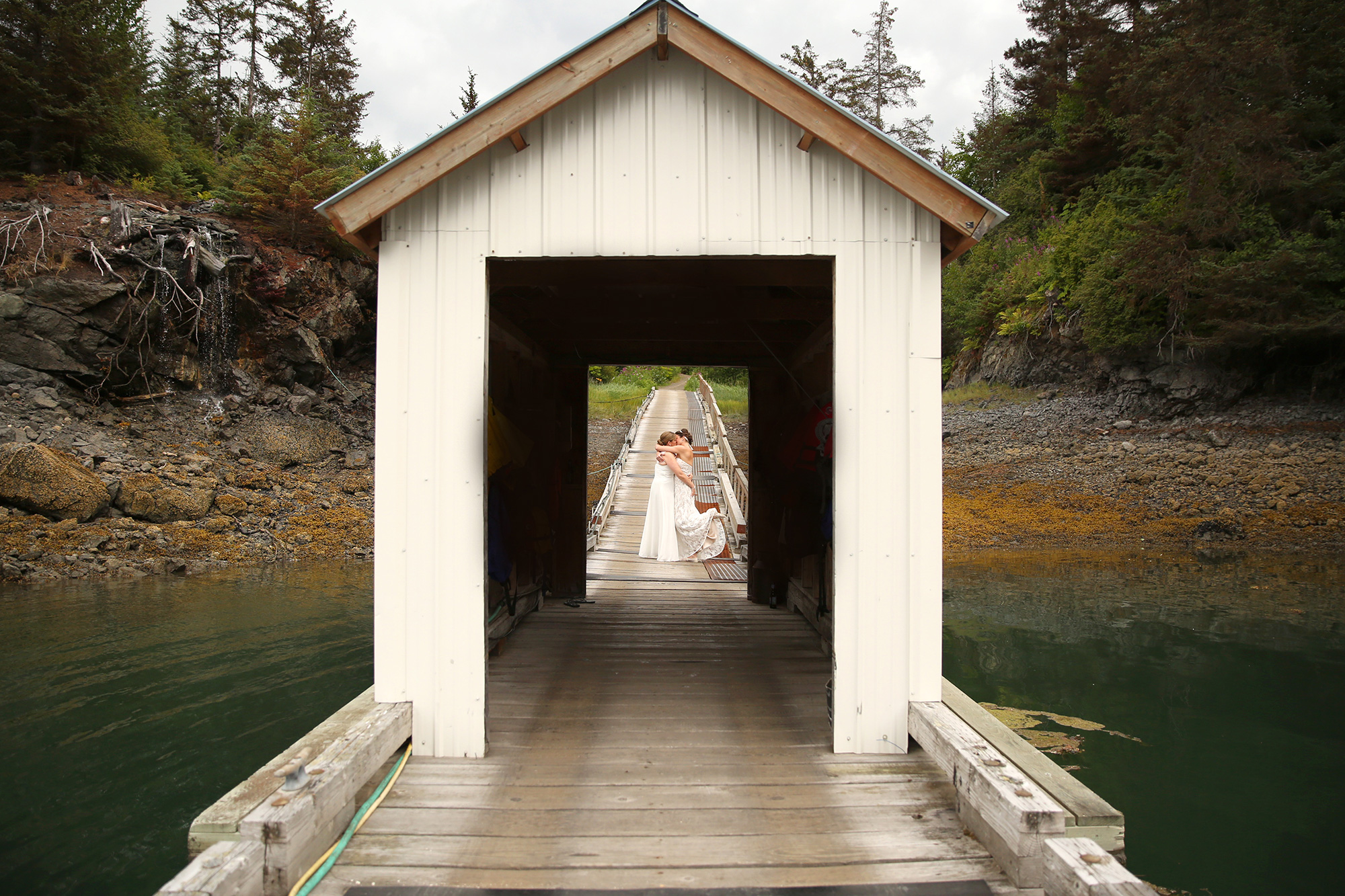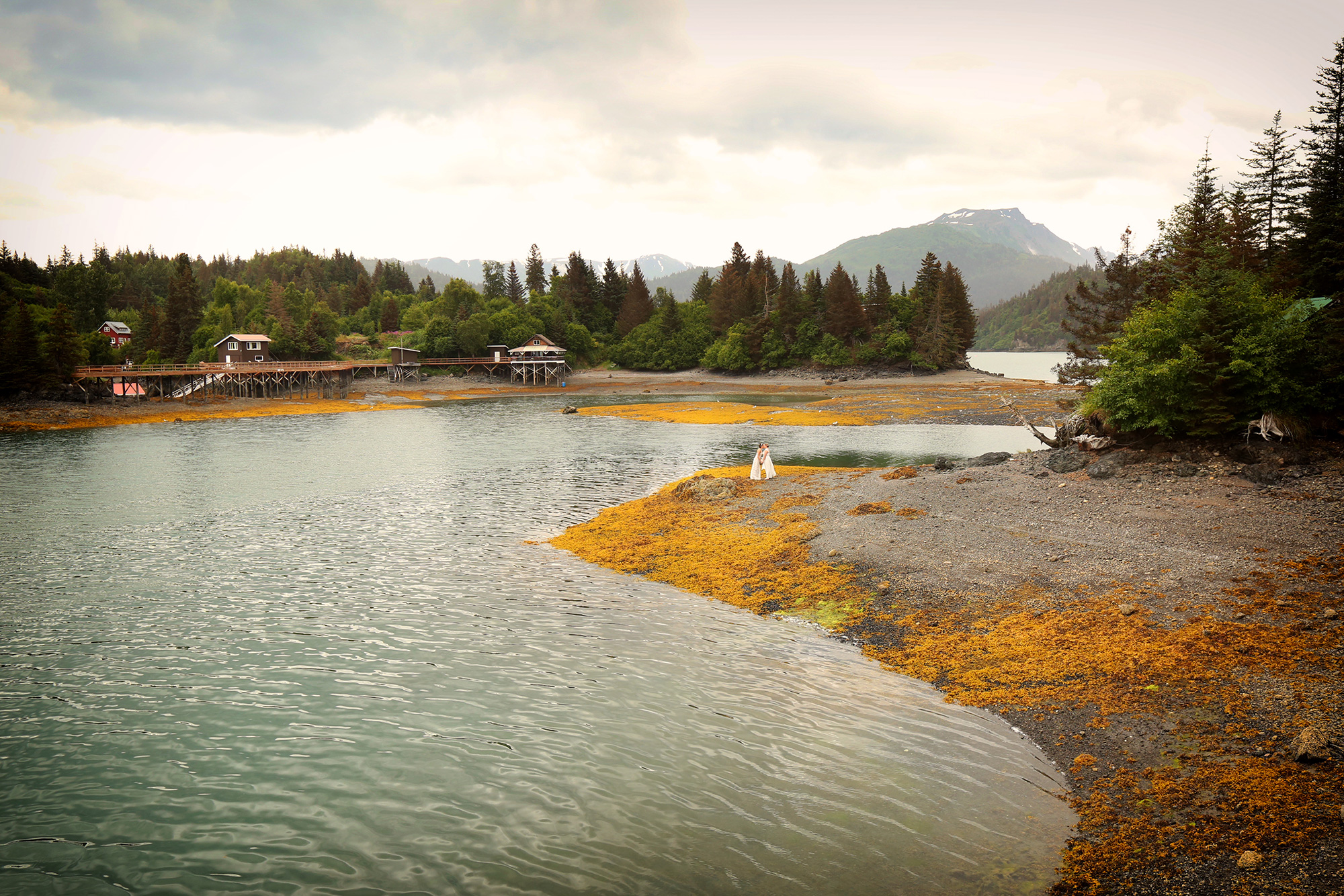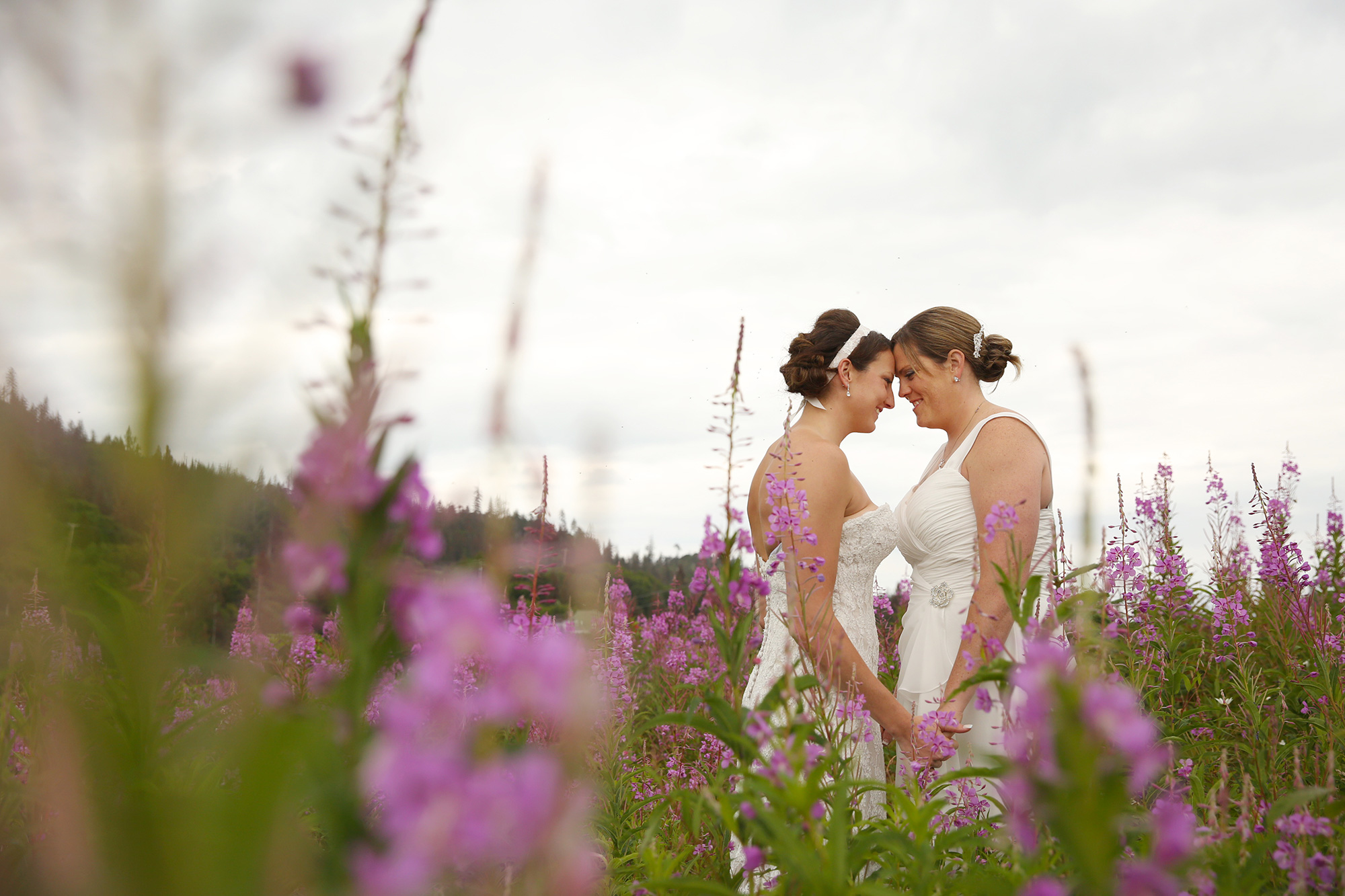 Erin's sister, photographer Elisha Ross, travelled over from Melbourne to capture the couple's big day. "The photos captured our day beautifully…the scenery is so breathtaking you would hardly believe it was real," says Erin.