Daniella and Karl married at their rustic country wedding on July 25, 2018 with 50 guests.
The ceremony and reception took place at Blackwell Grange. Daniella says their house has a country flair, and they wanted the wedding theme to reflect that style. "We decorated it very simple bringing in our love for rustic country," explains the bride, 30.
The couple met 10 years ago and spent several years in a long-distance relationship. "It was hard at times but we made it work," says Daniella. In 2016, Karl popped the question and they began planning the dream wedding day.
They engaged Kay Zieba Photography to capture special moments throughout the ceremony and reception. "From the moment I met Daniella and Karl I knew they were a very special couple," says photographer Karolina. "They were just so easy going and open to suggestions — truly a dream couple."
Daniella says the photos have been wonderful for reflecting on a day that went by in a blur. "When we got our wedding photos, I love every detail and all the special moments that I could not remember with how fast the day had gone."
Photos courtesy of Kay Zieba Photography.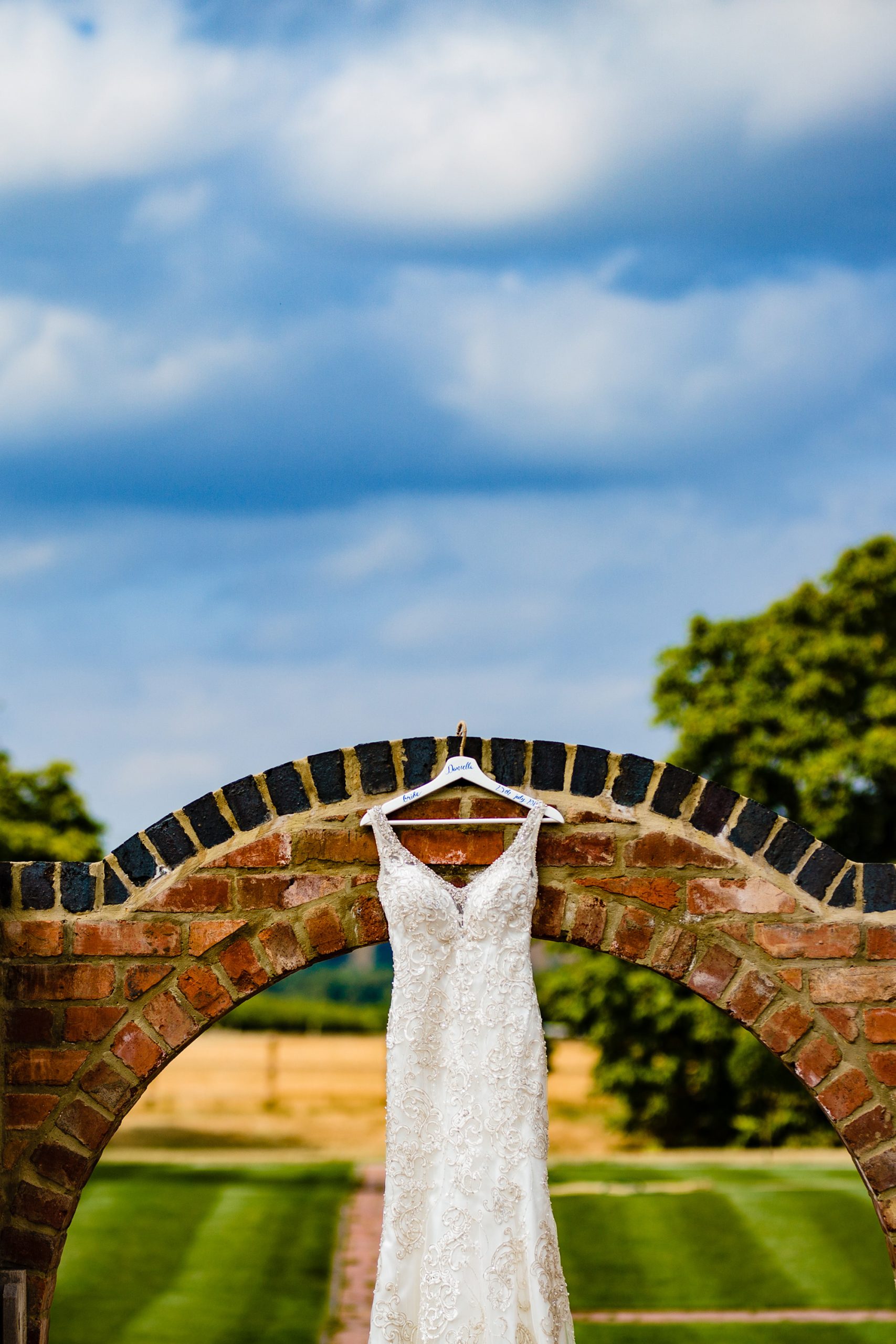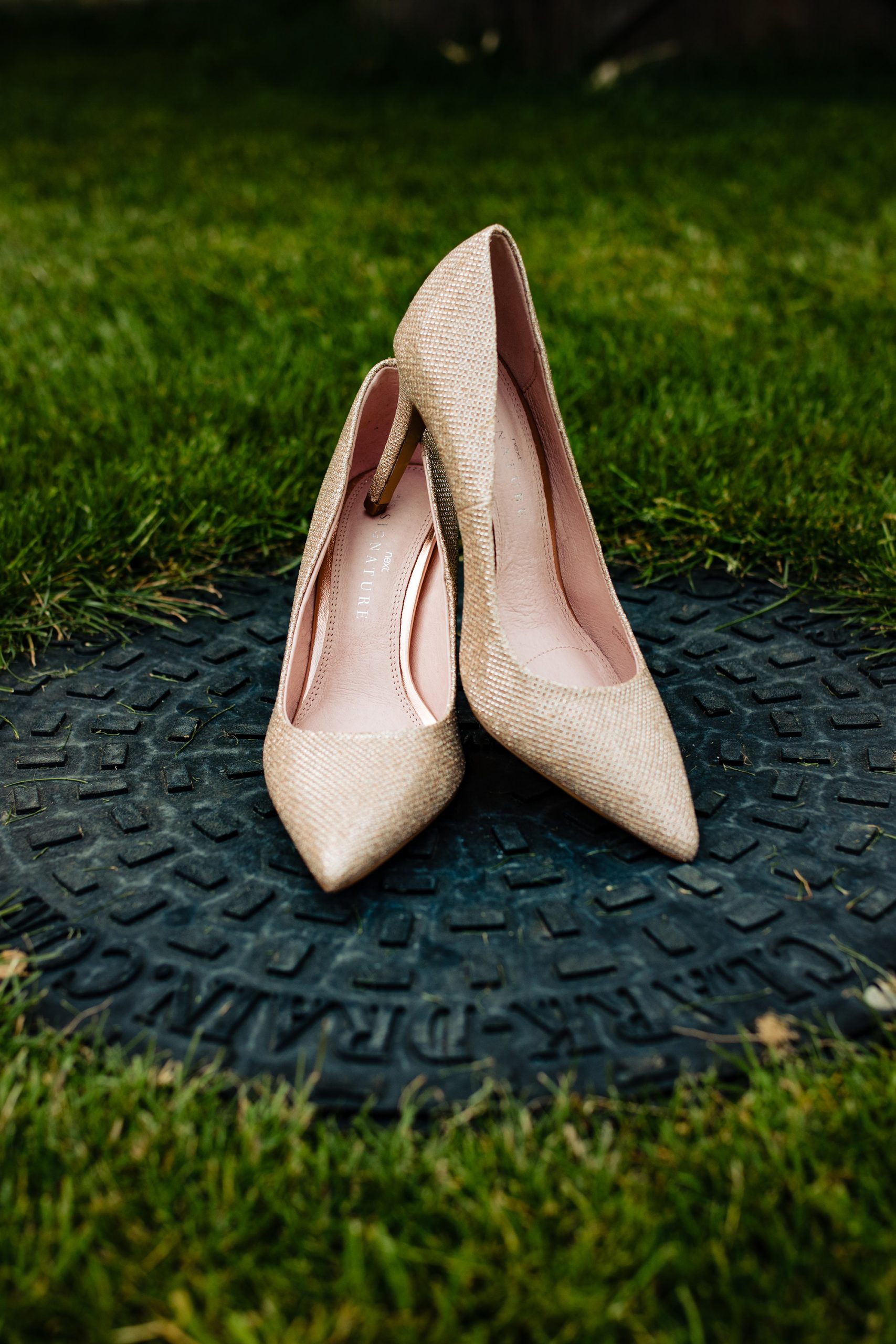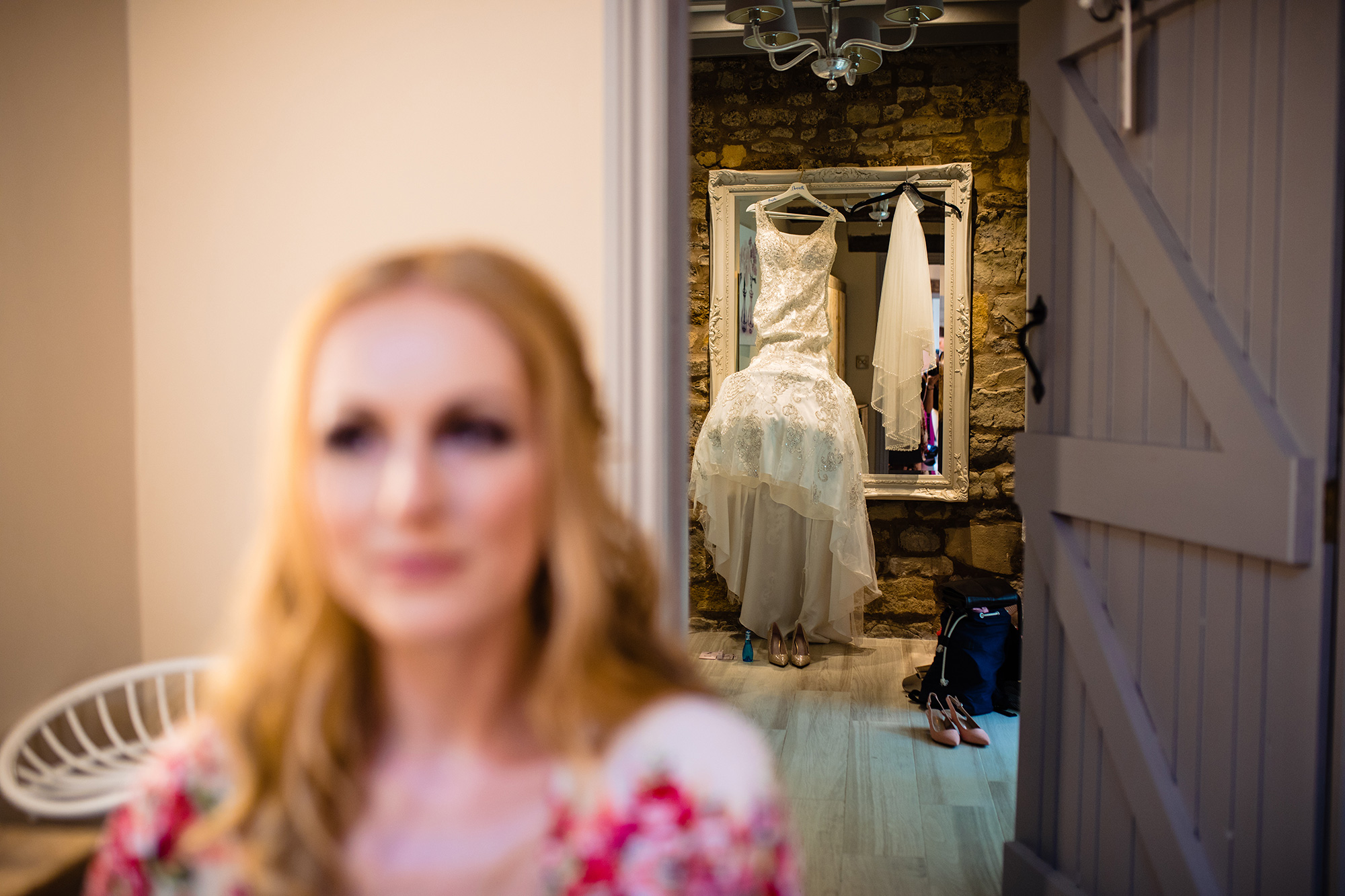 "Having our wedding all in one place was great and more relaxed," says Daniella.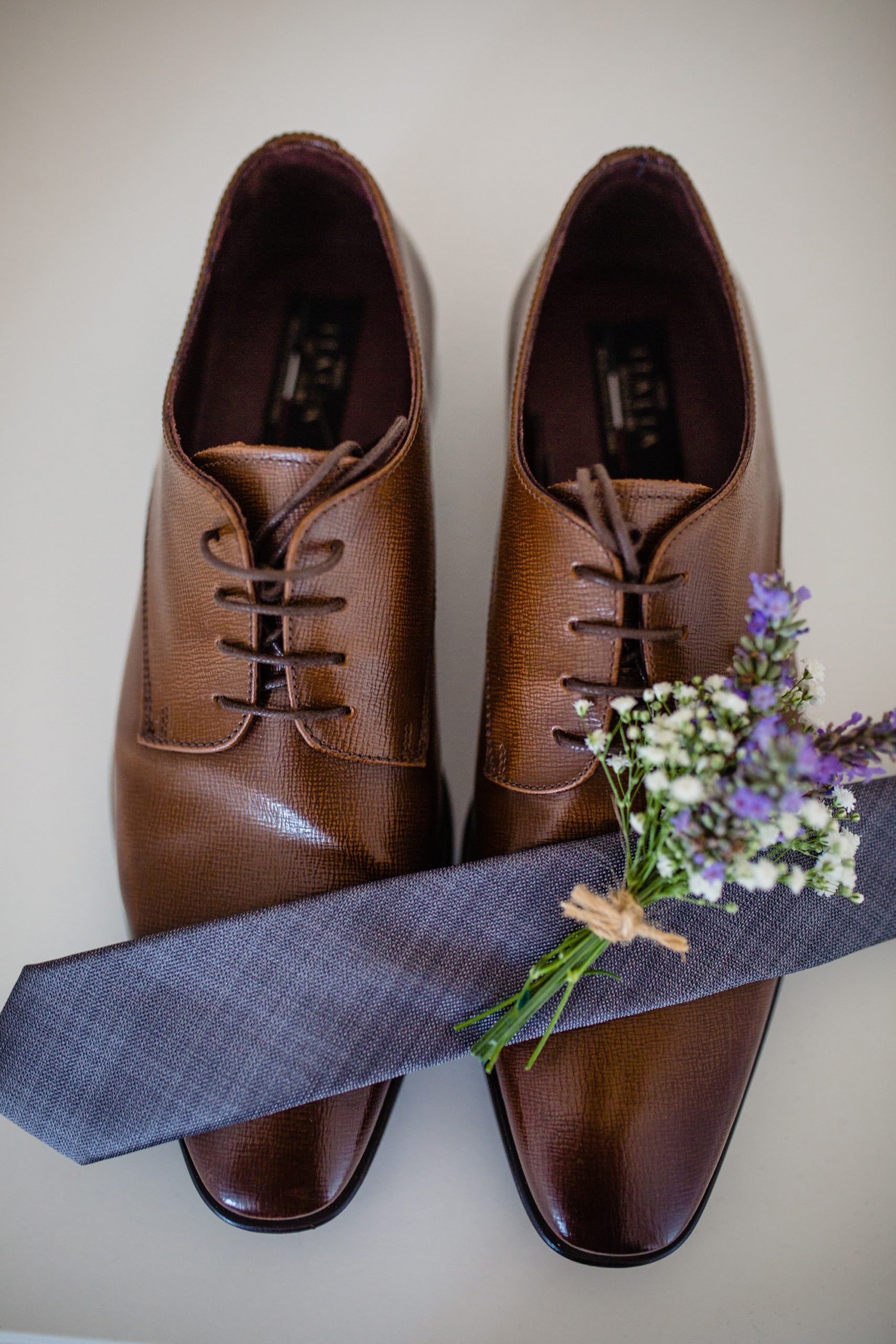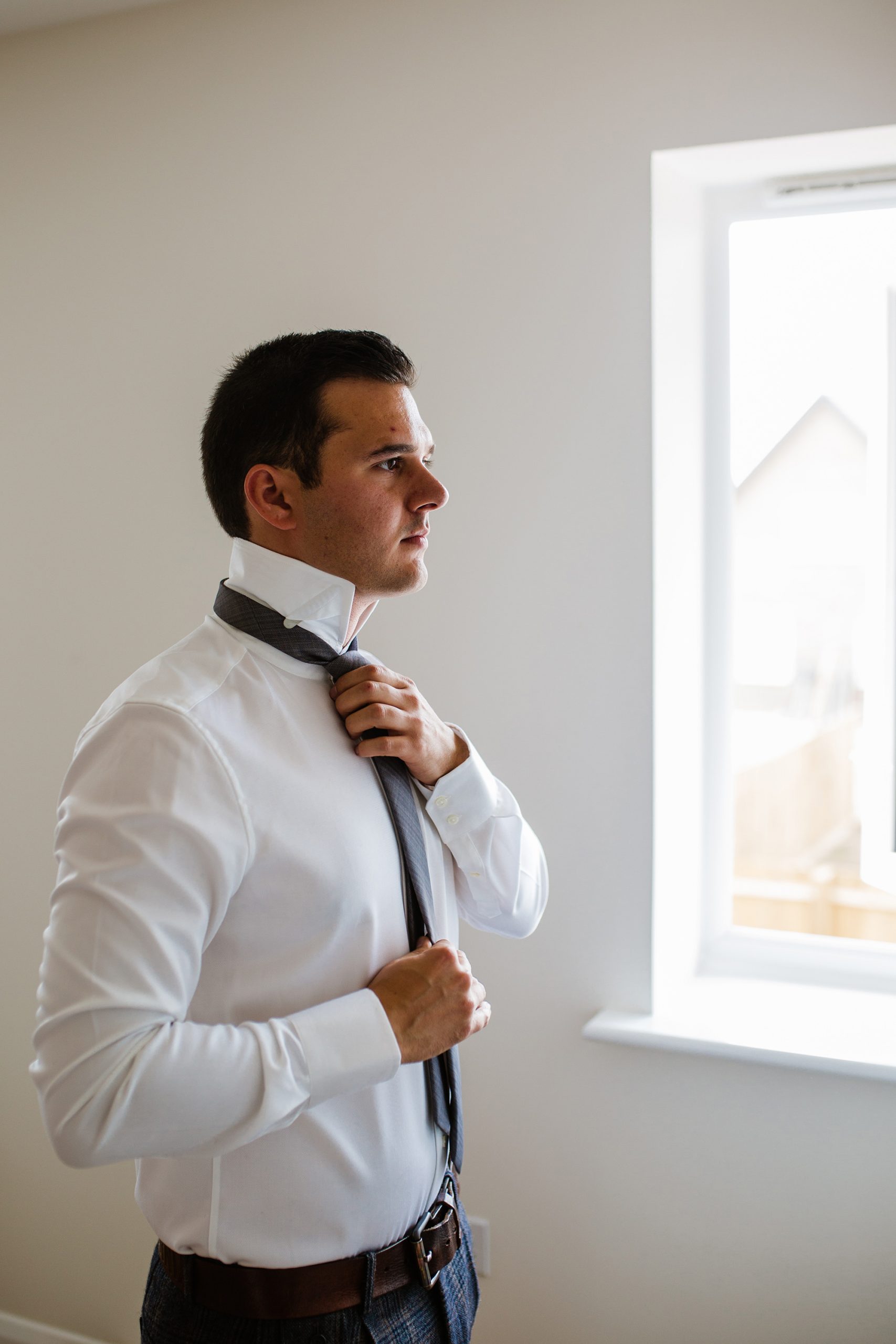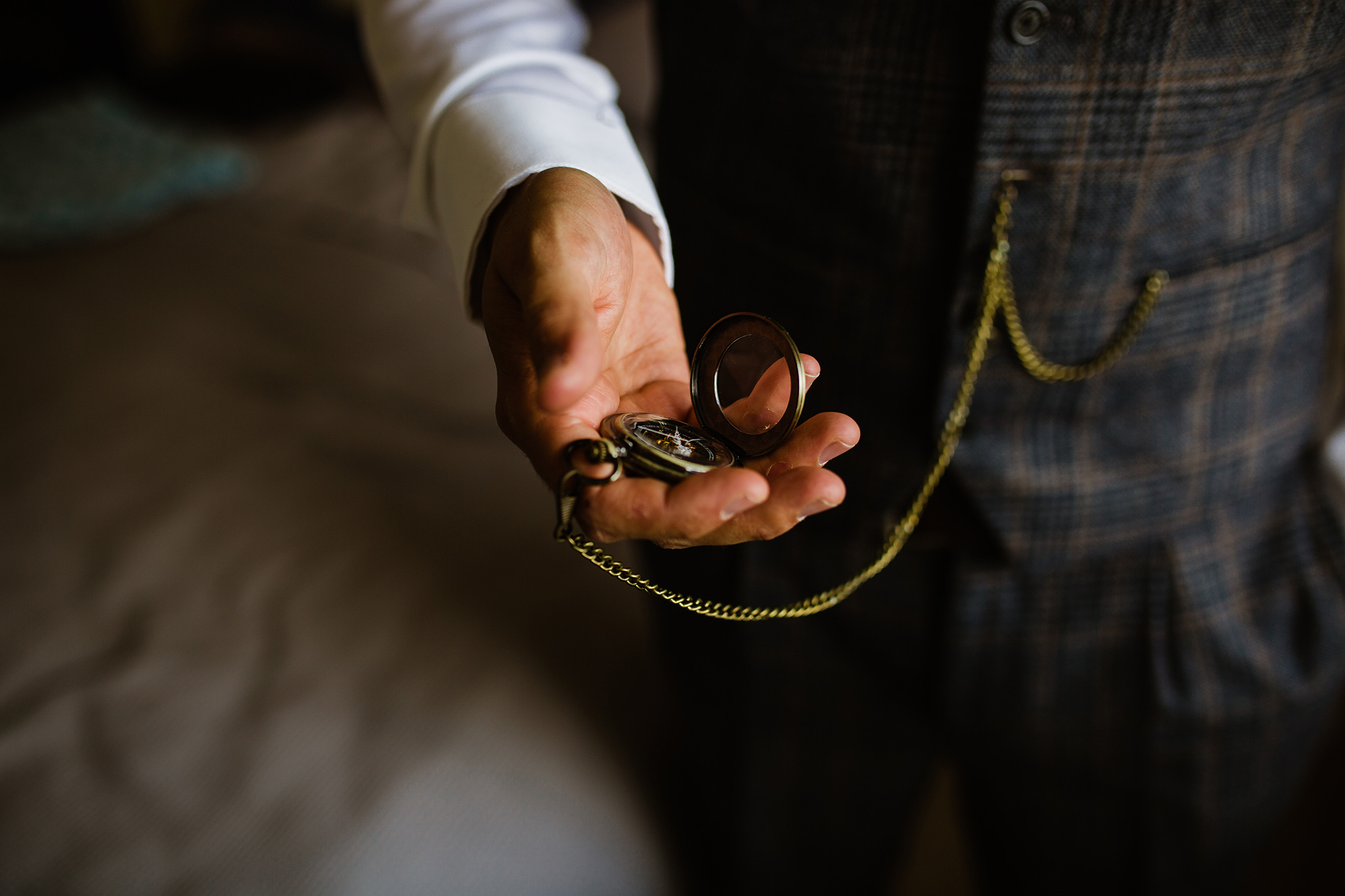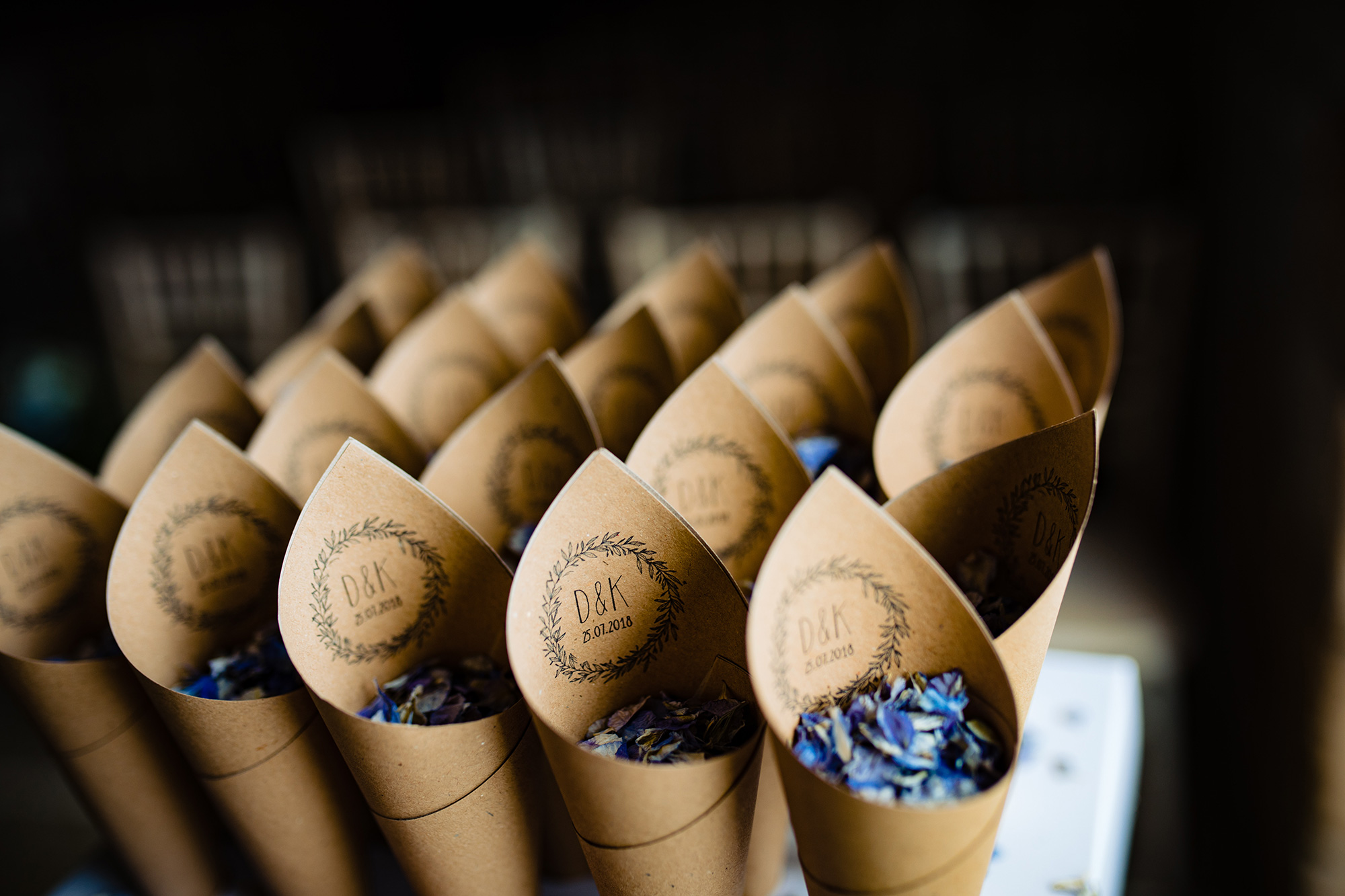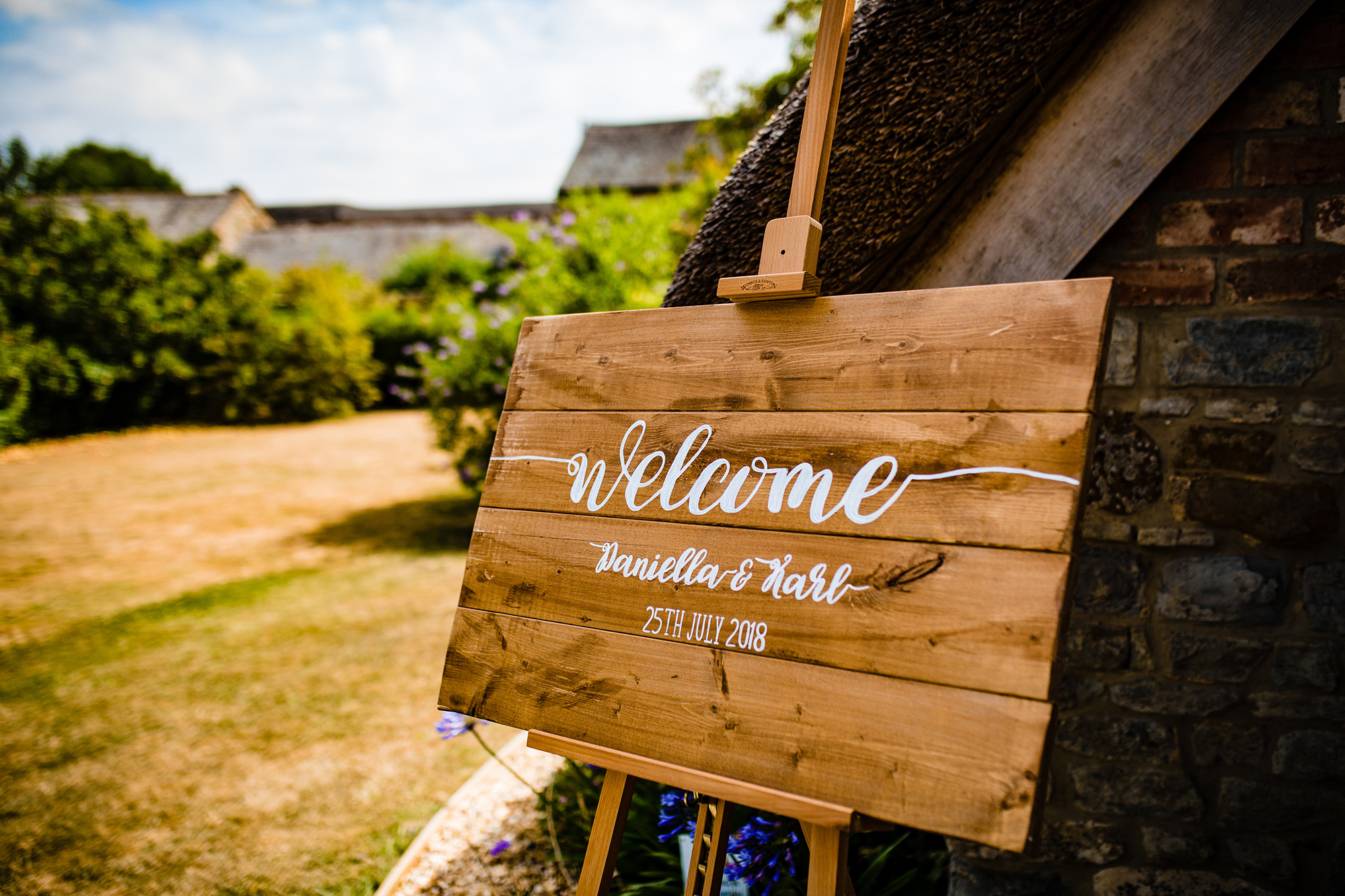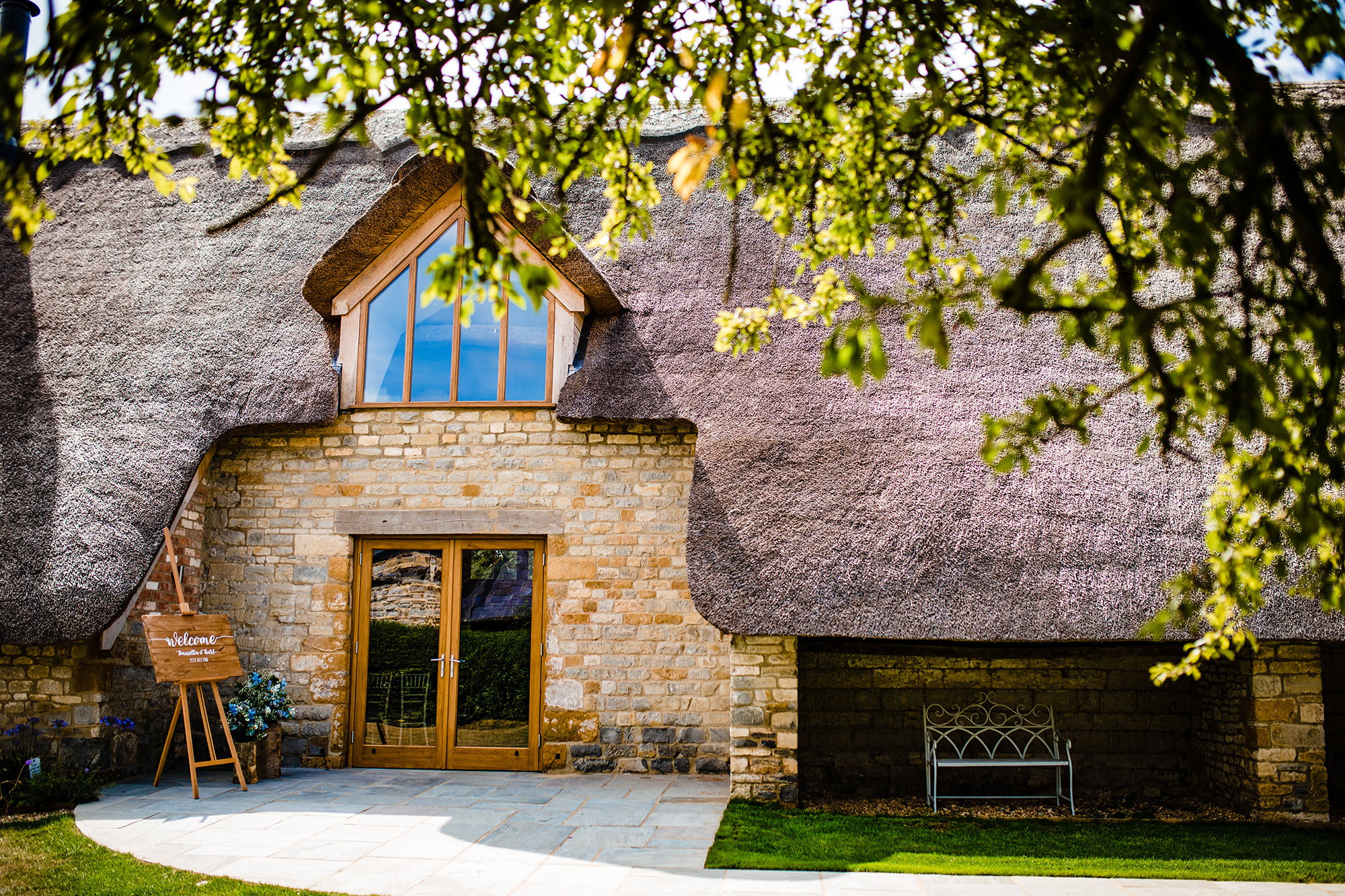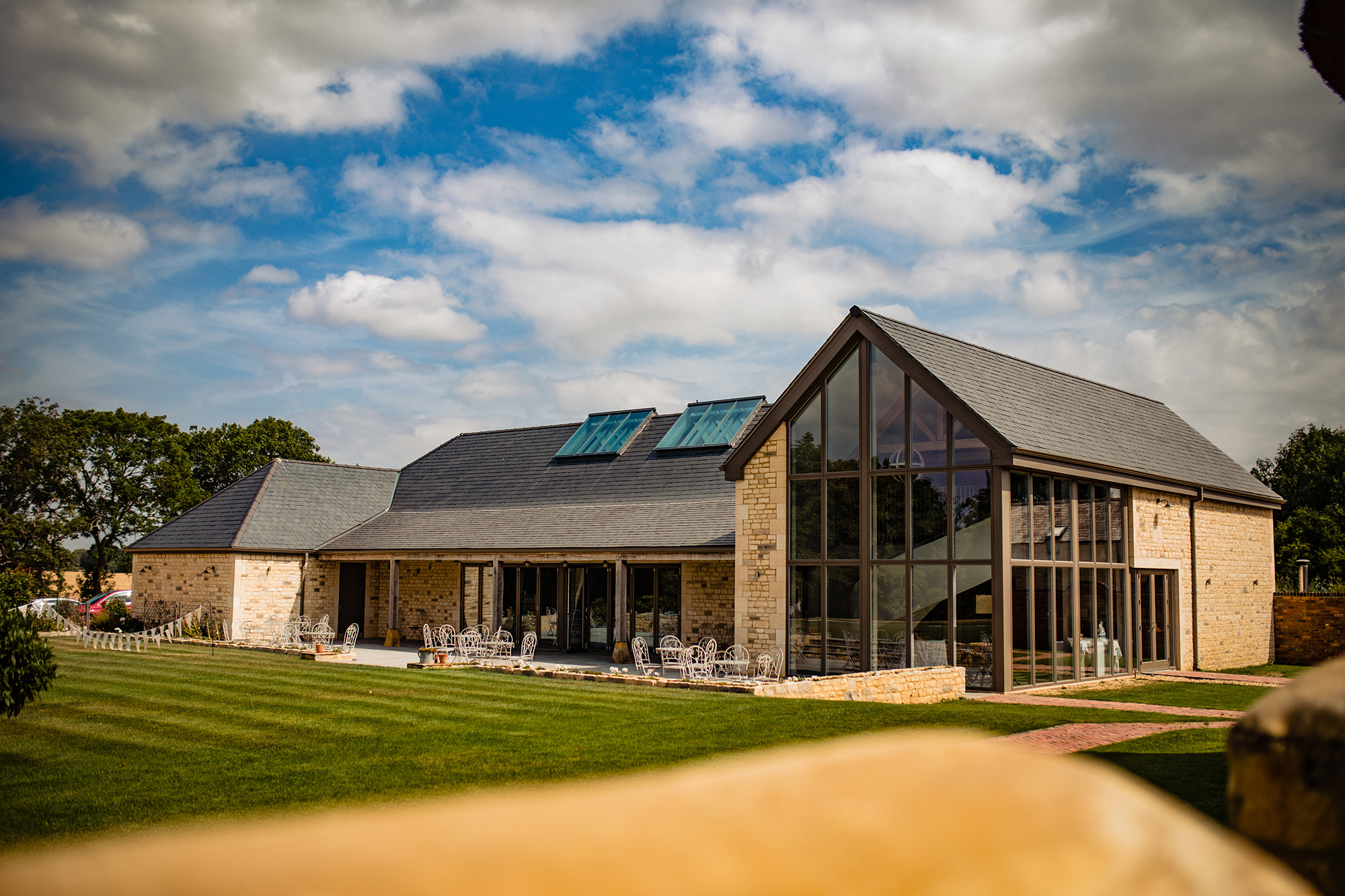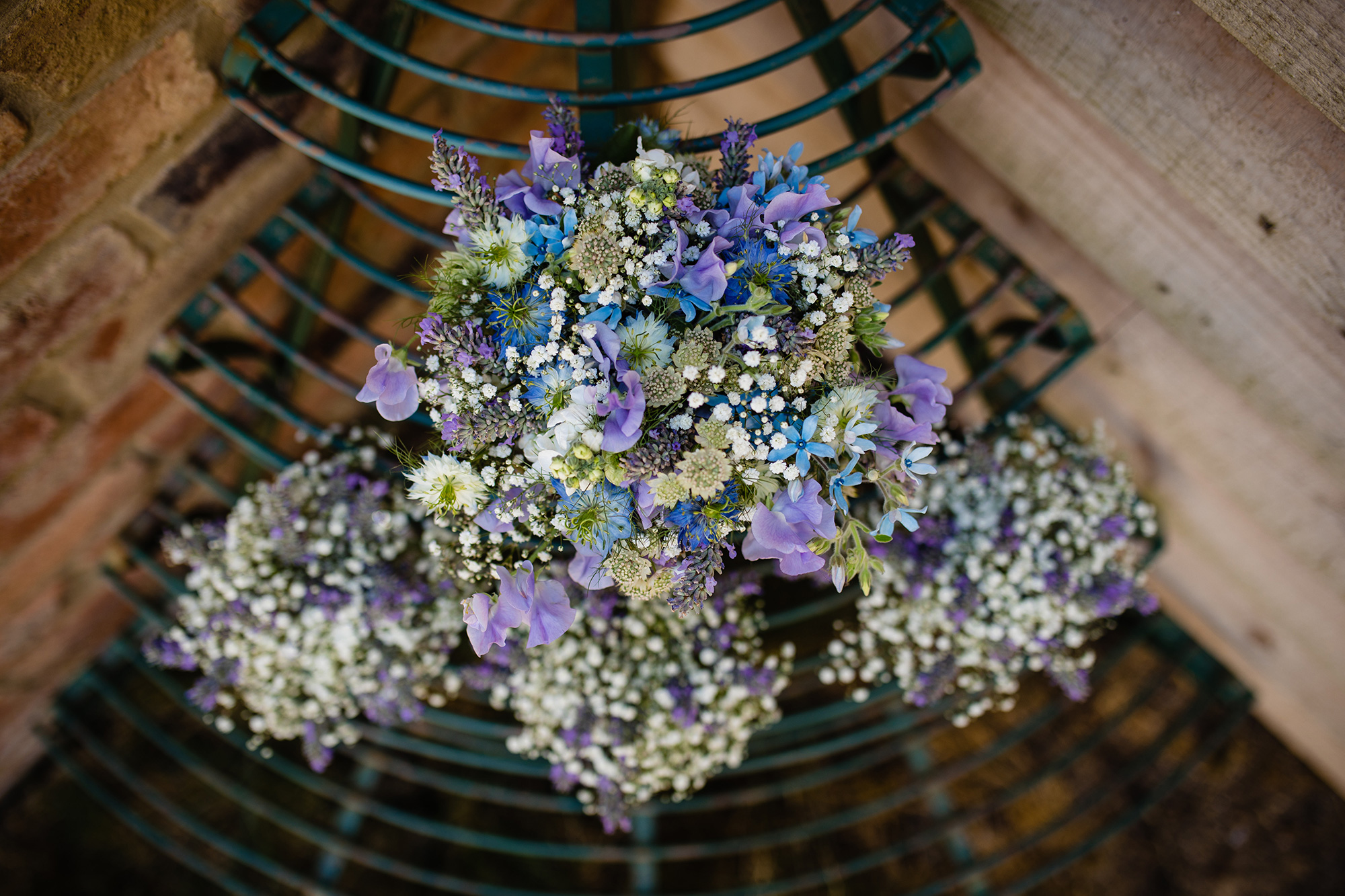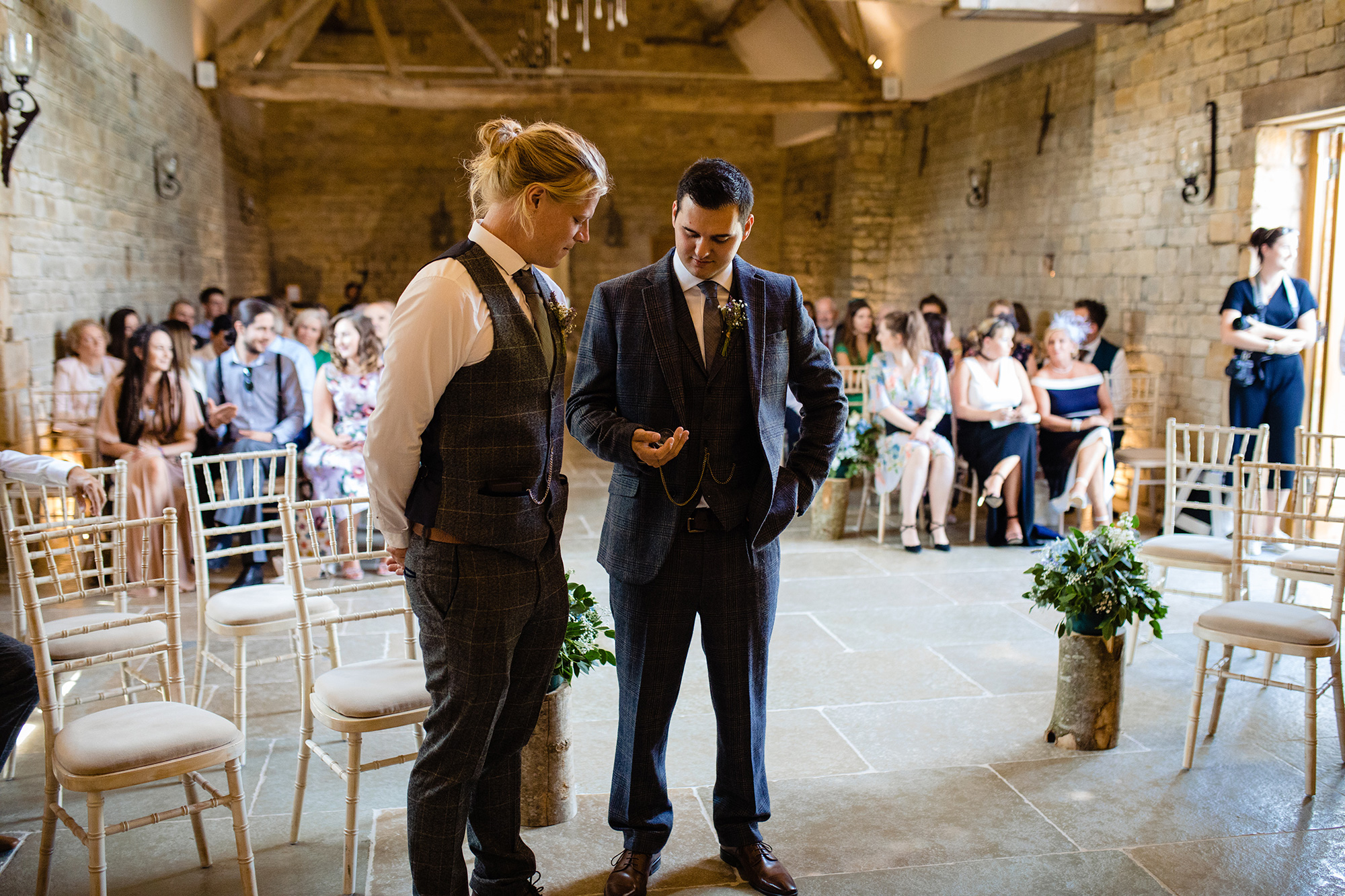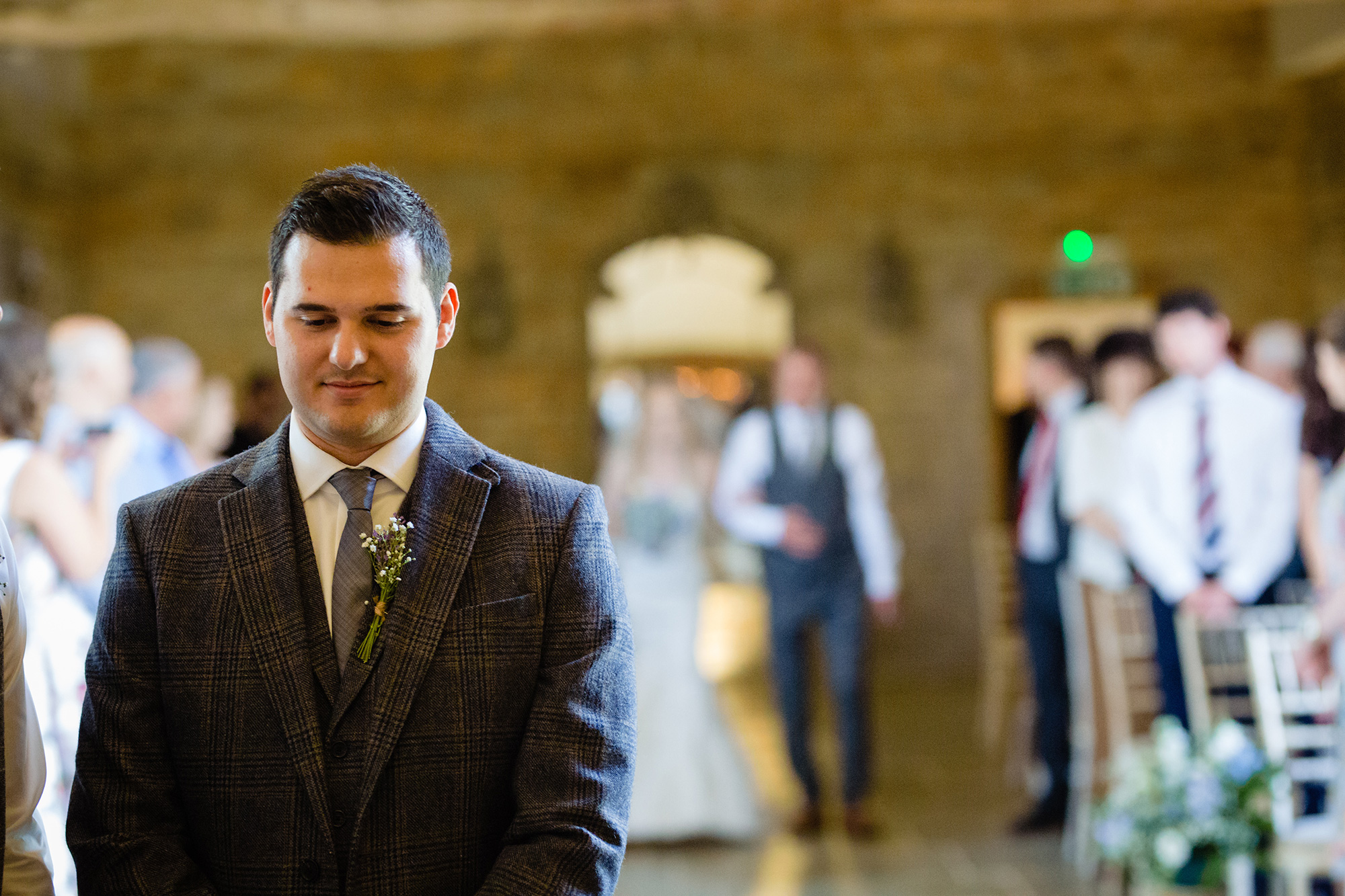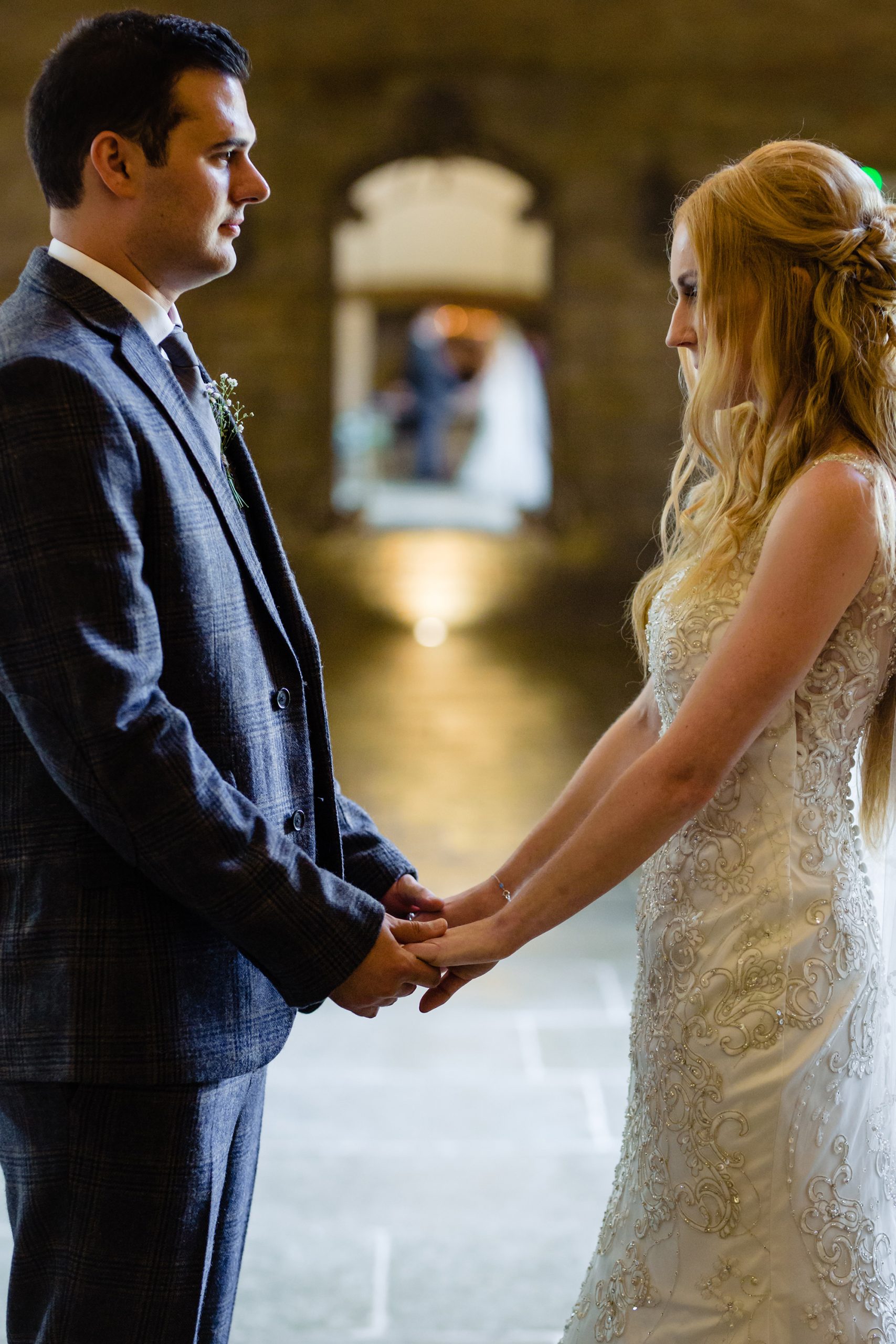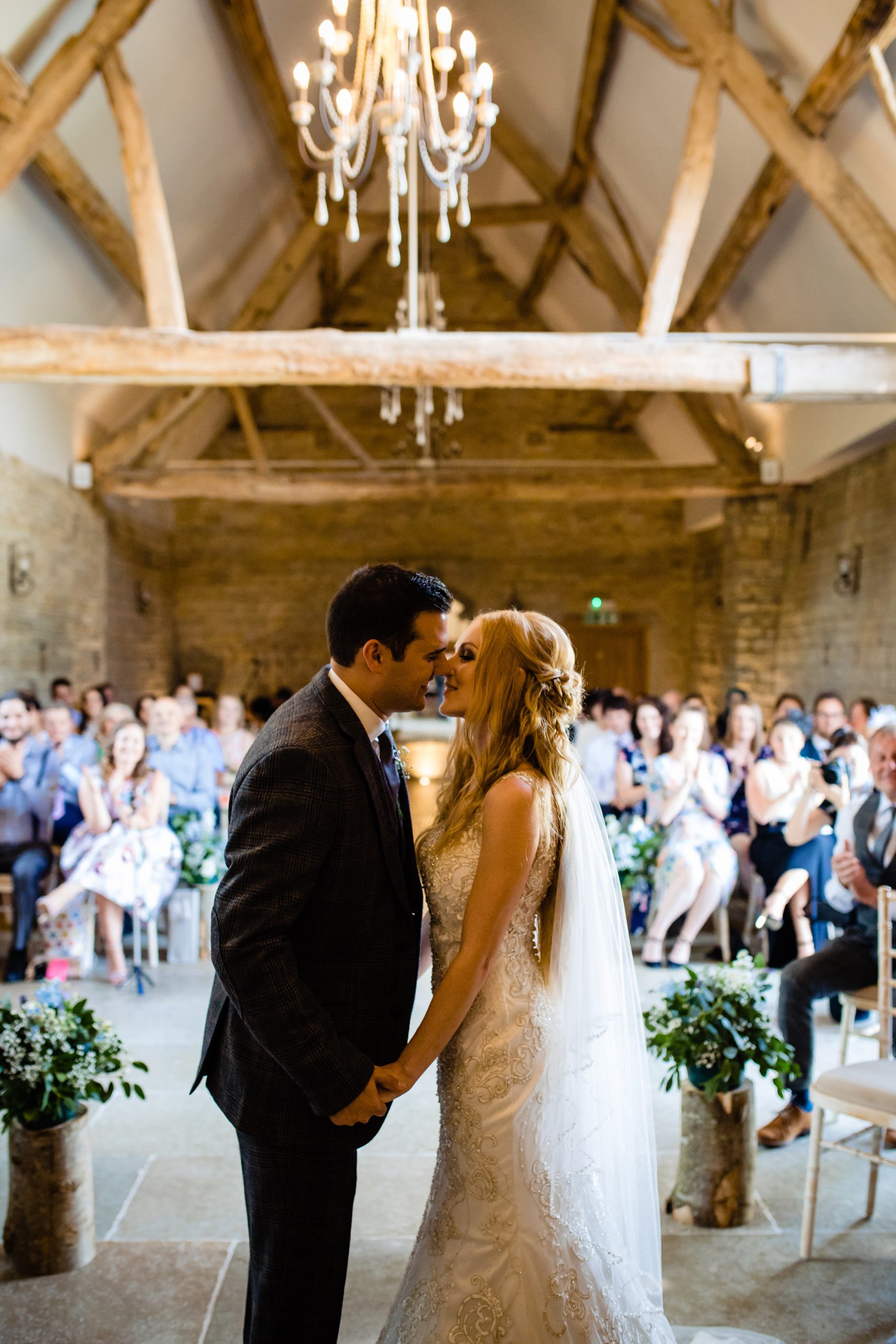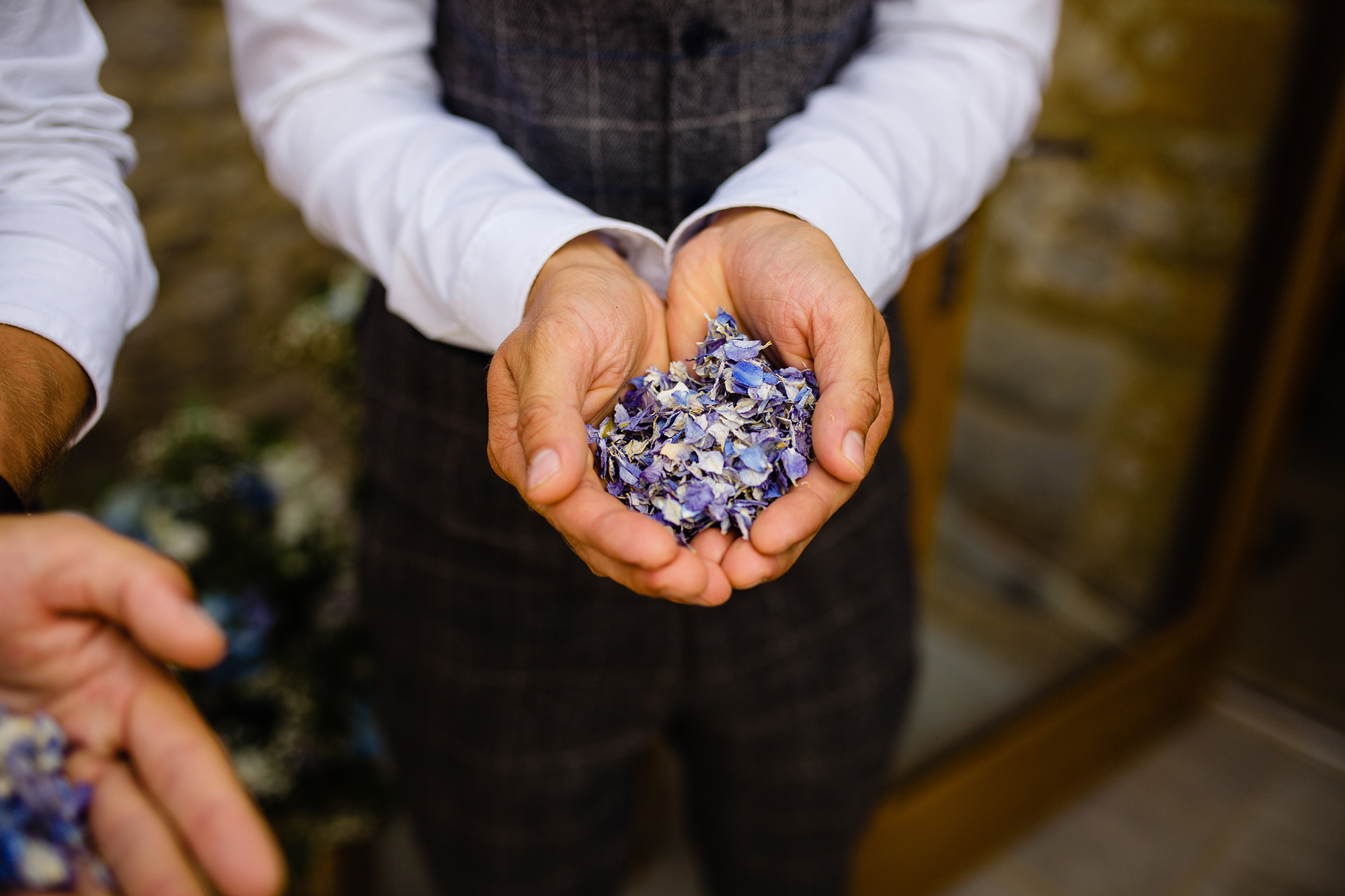 "We had a wedding coordinator on the day for us the make the day run how we want it, without the stress," smiles the bride.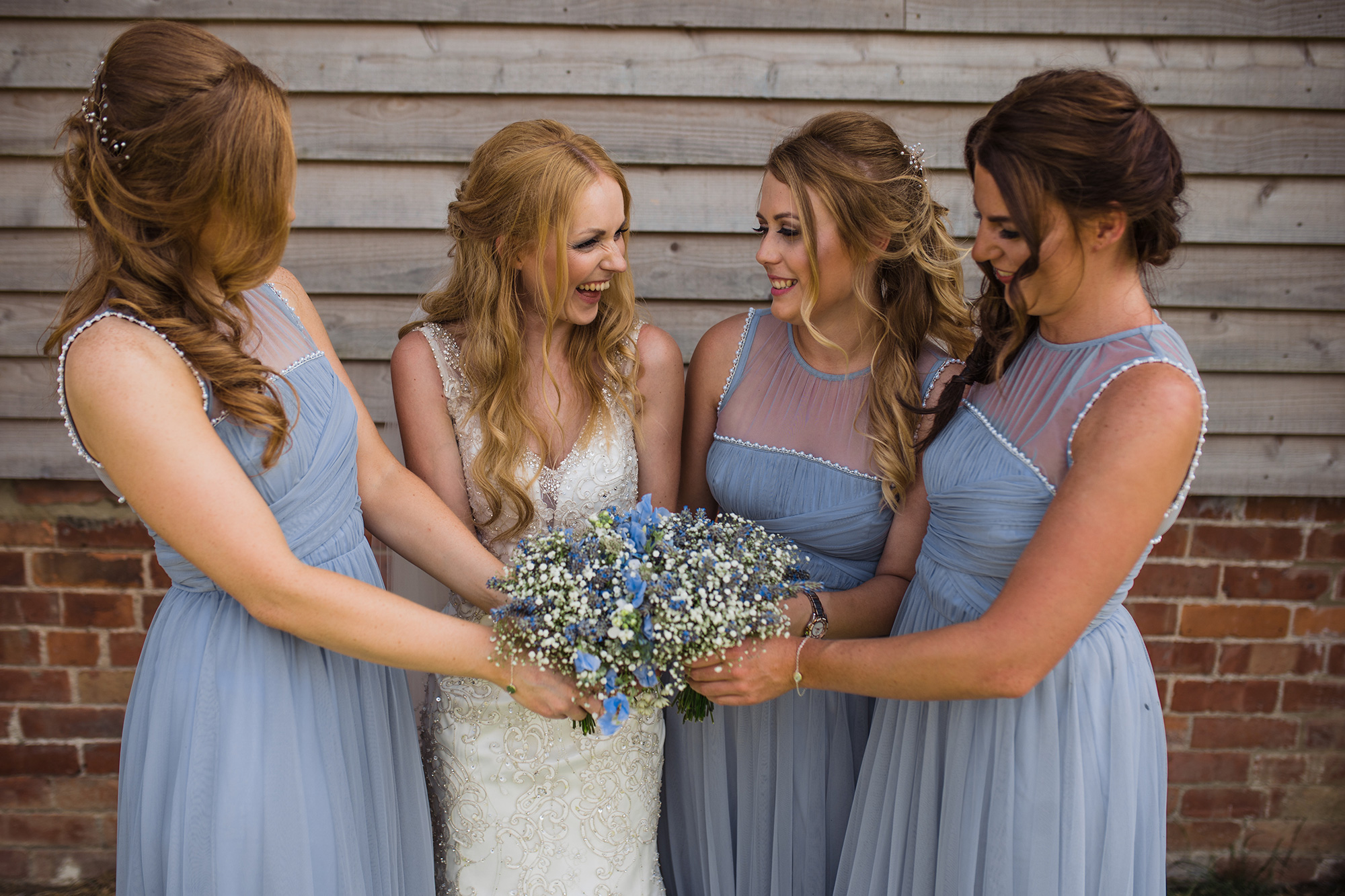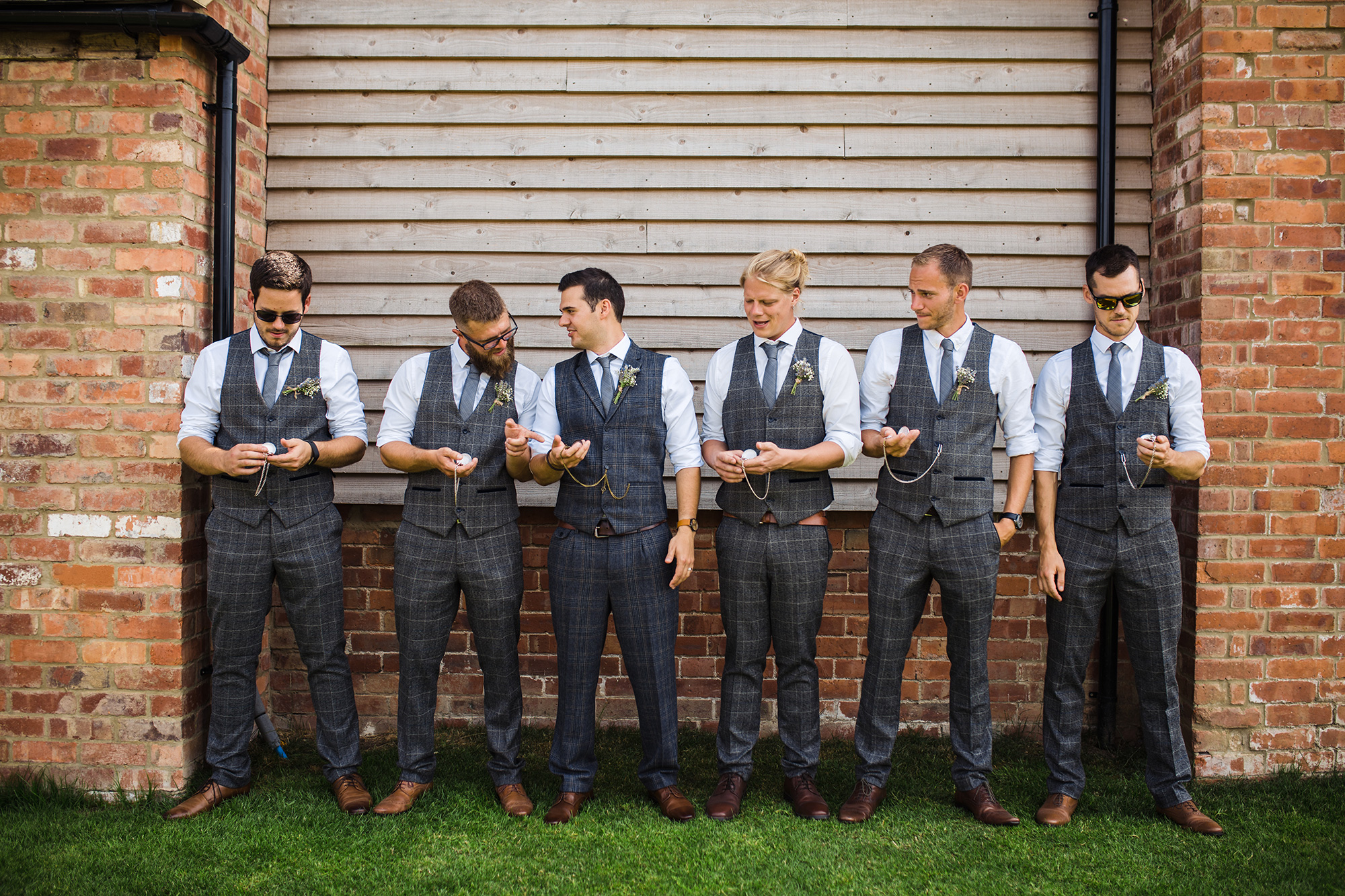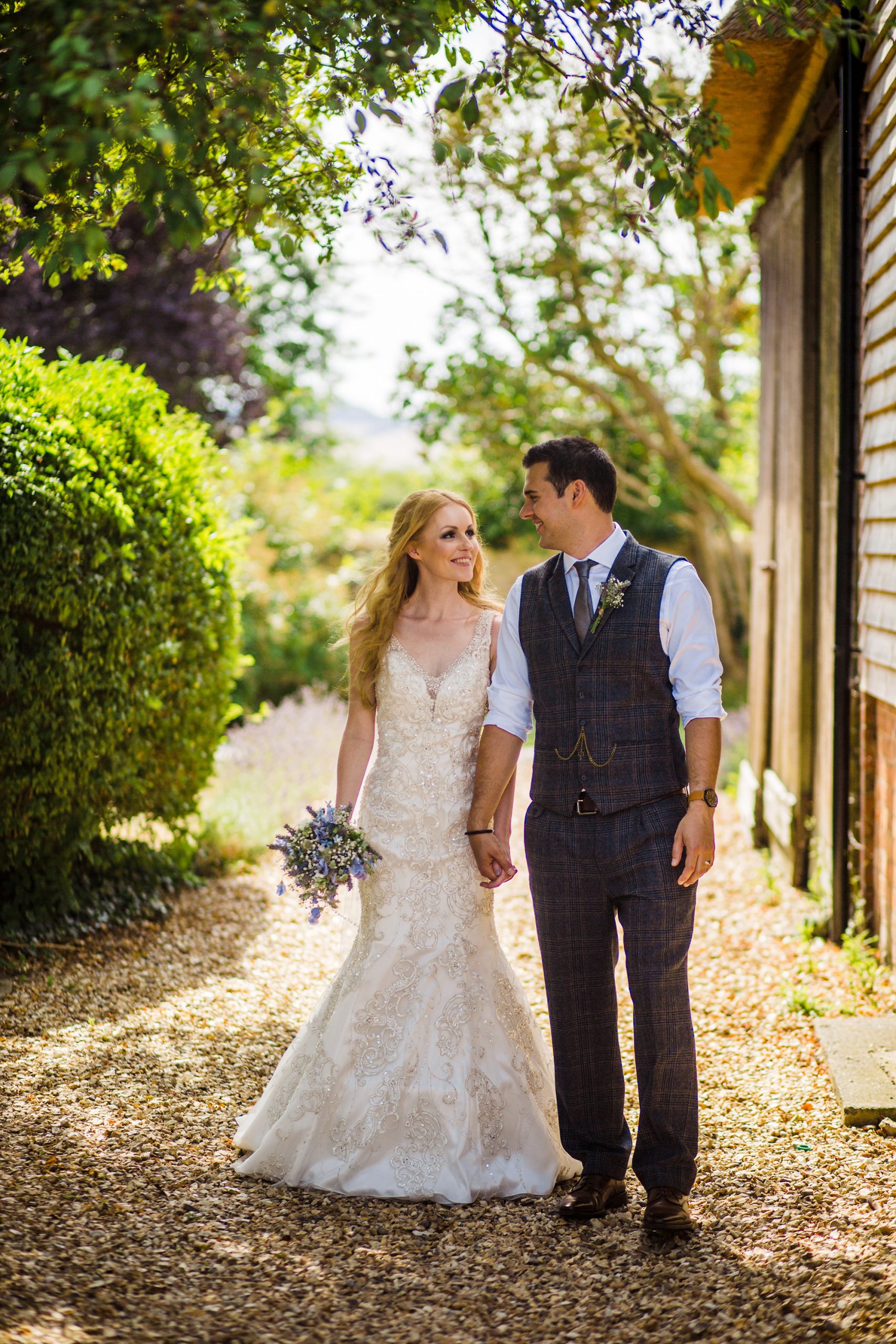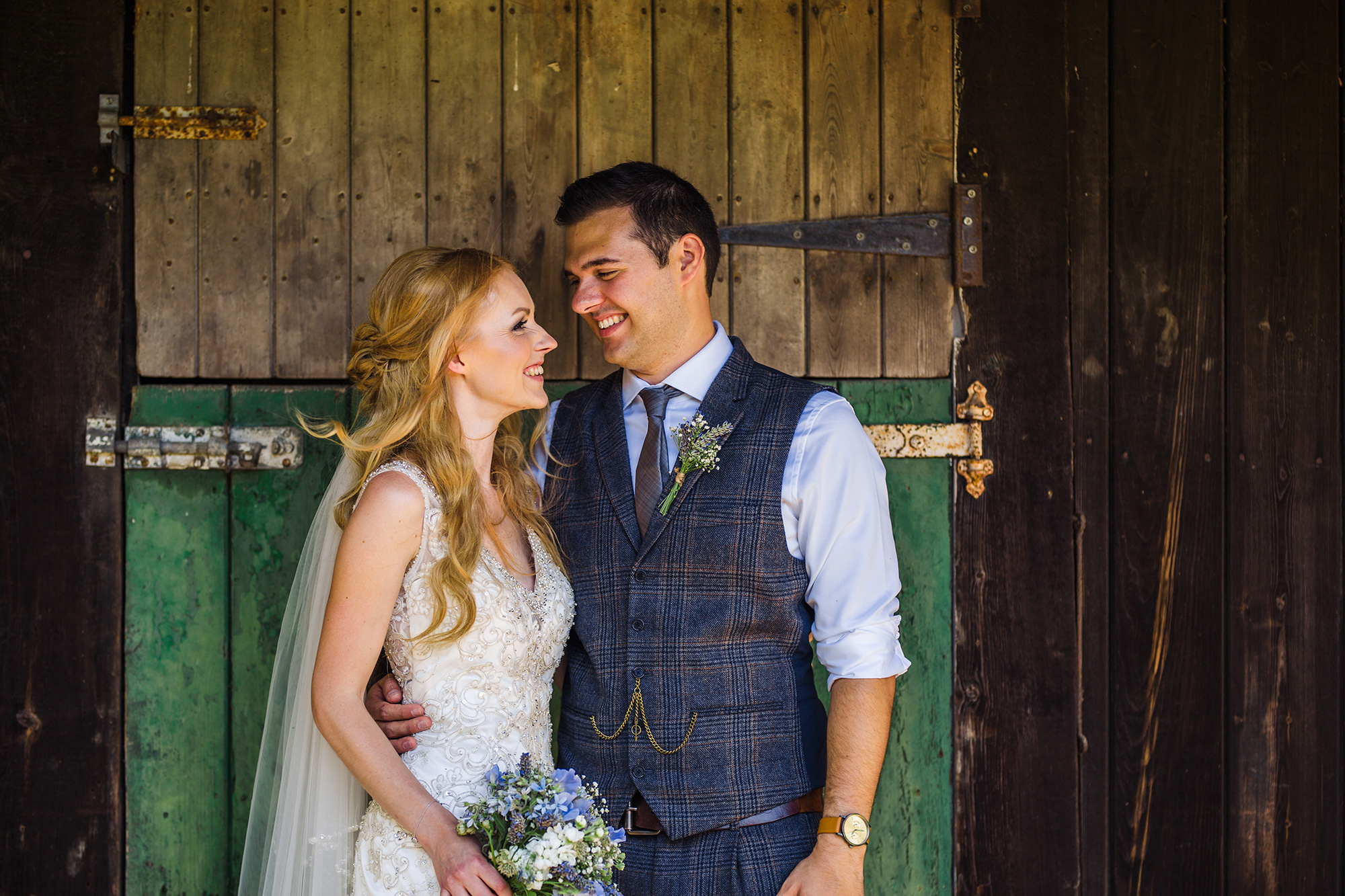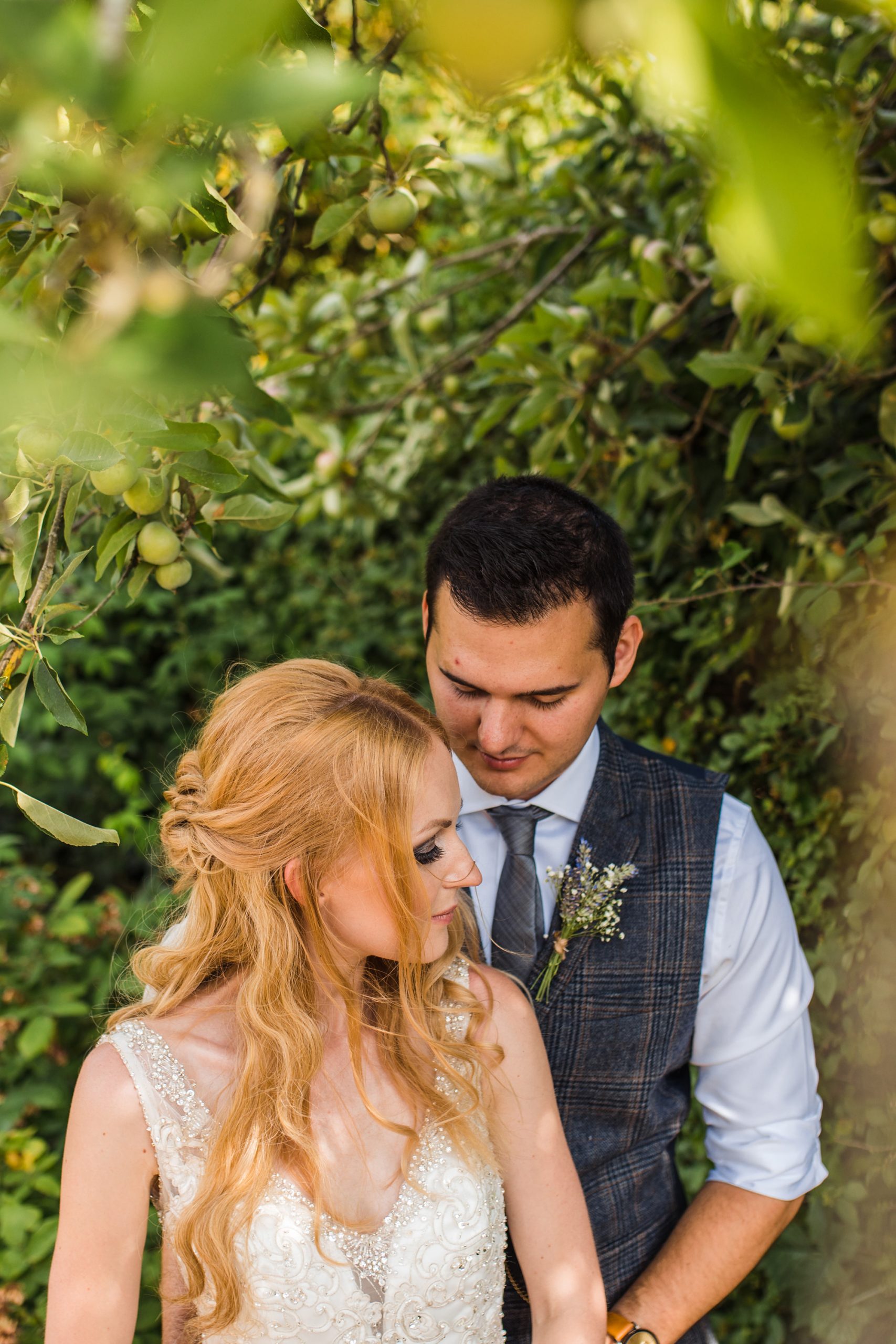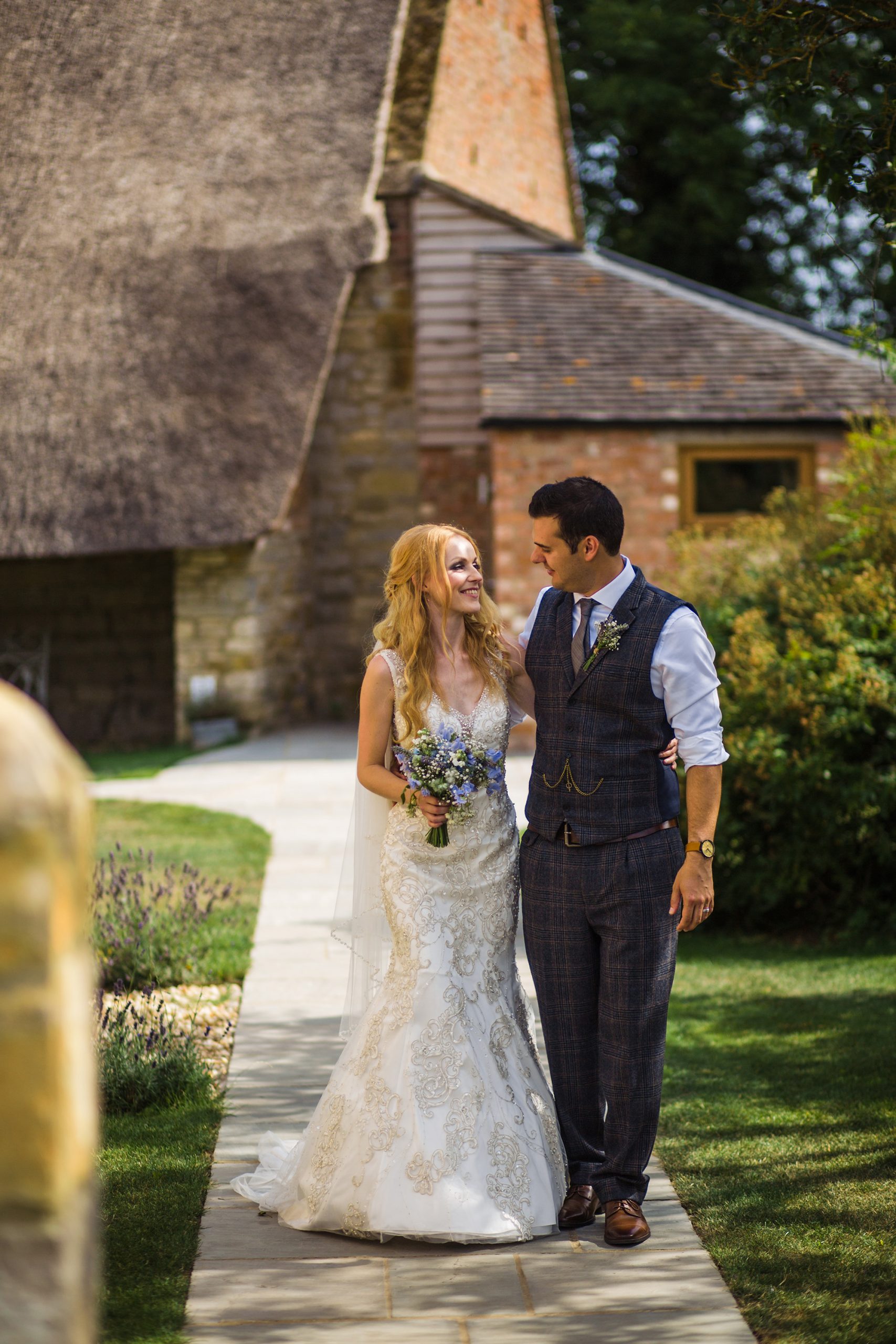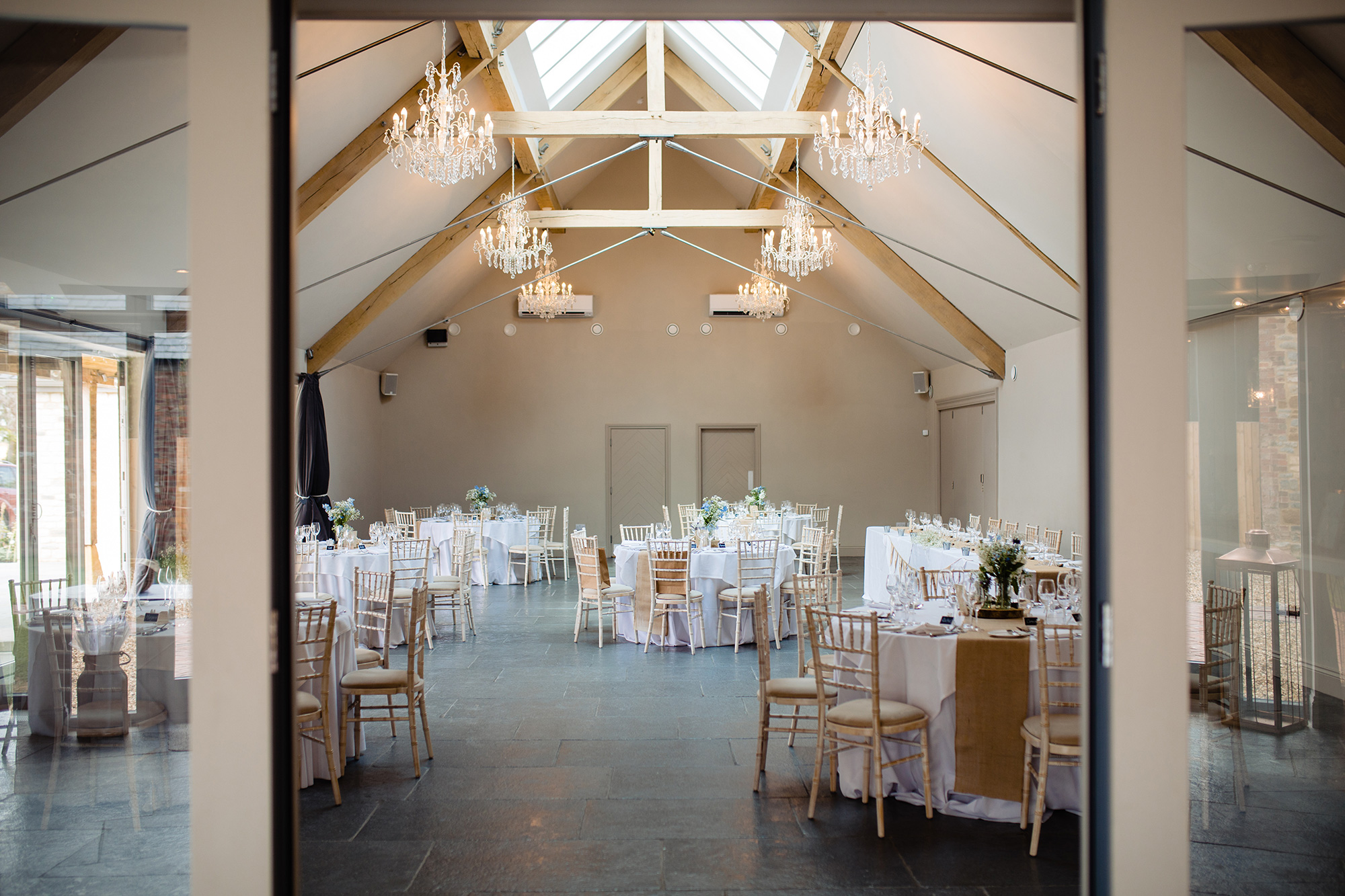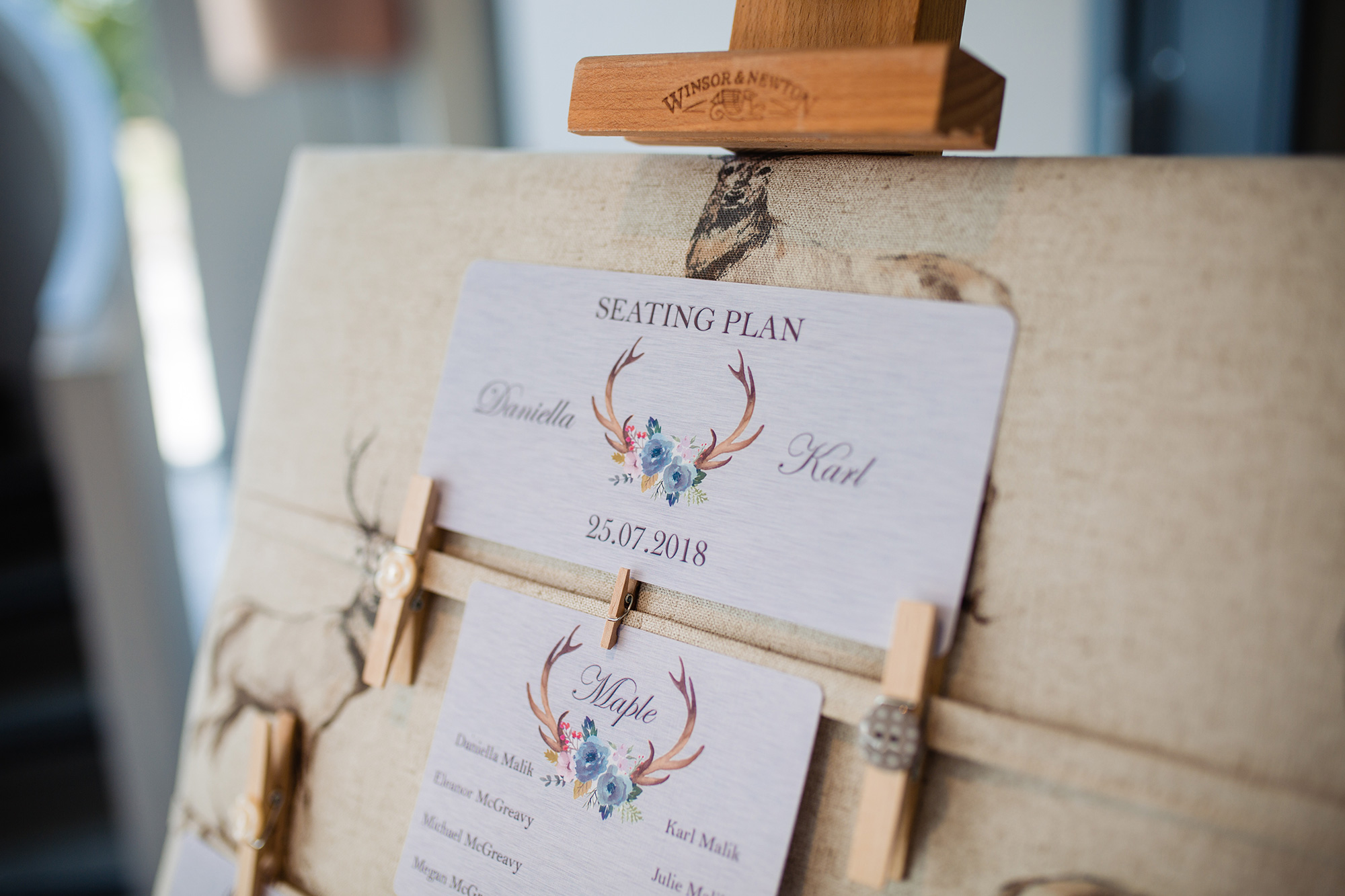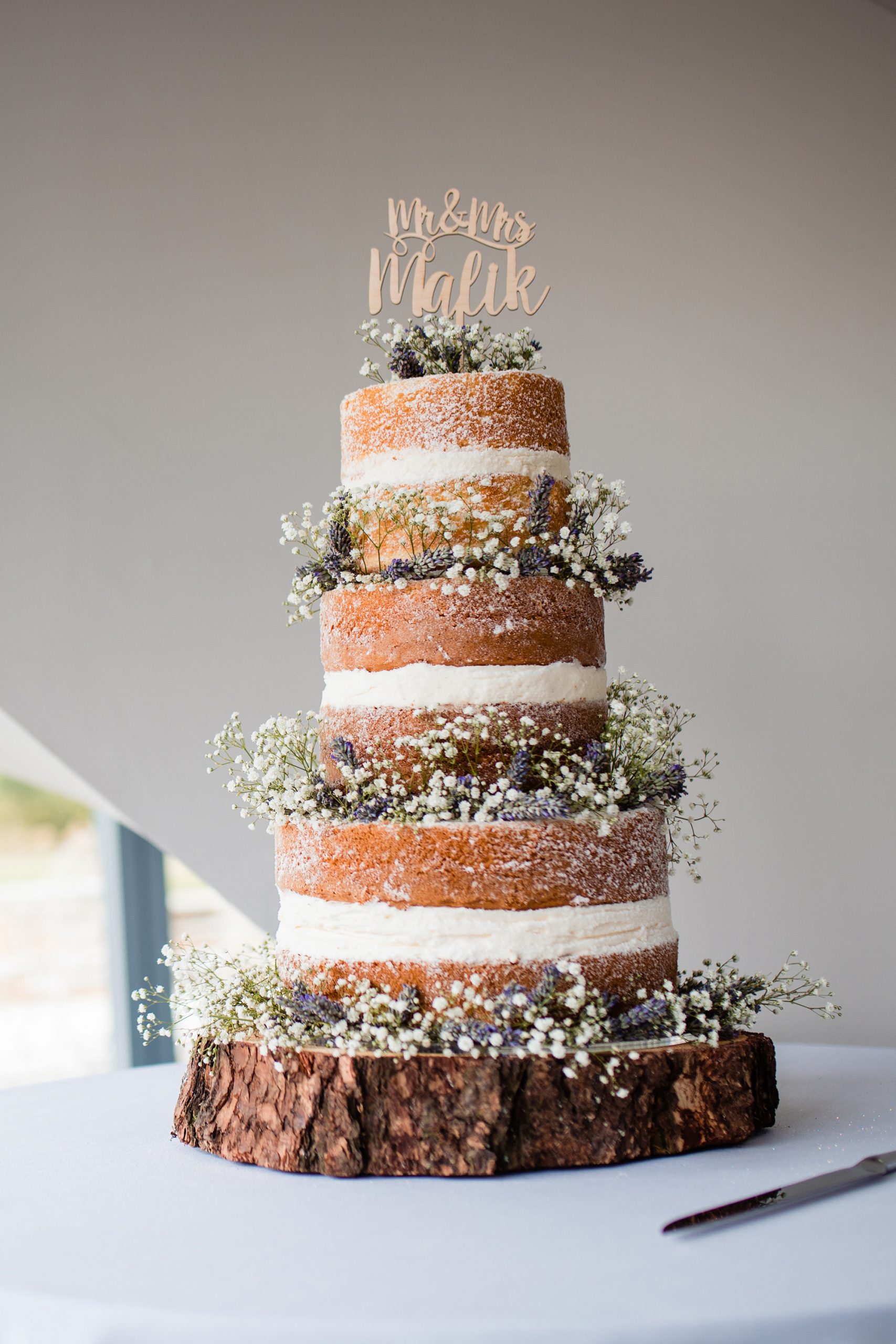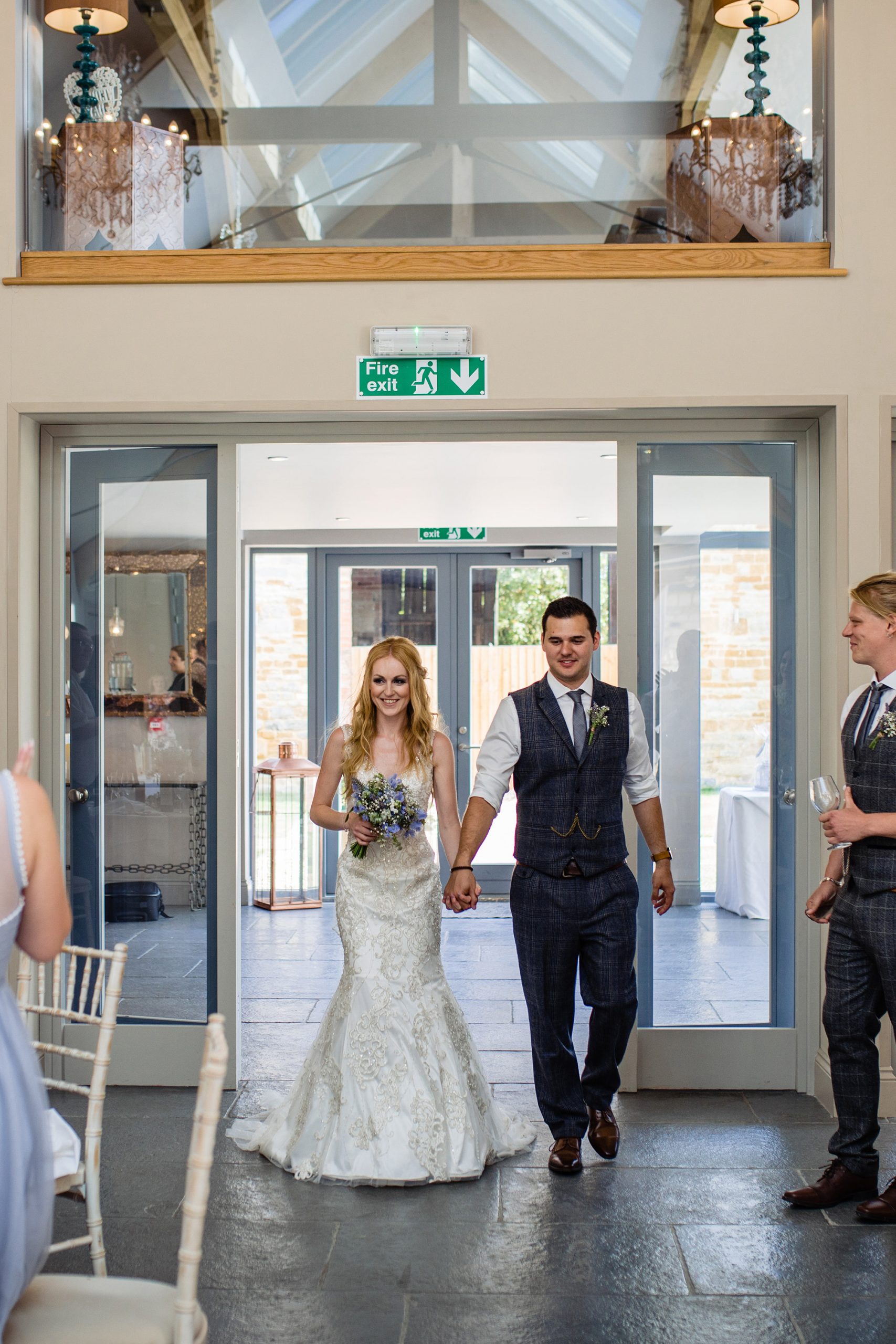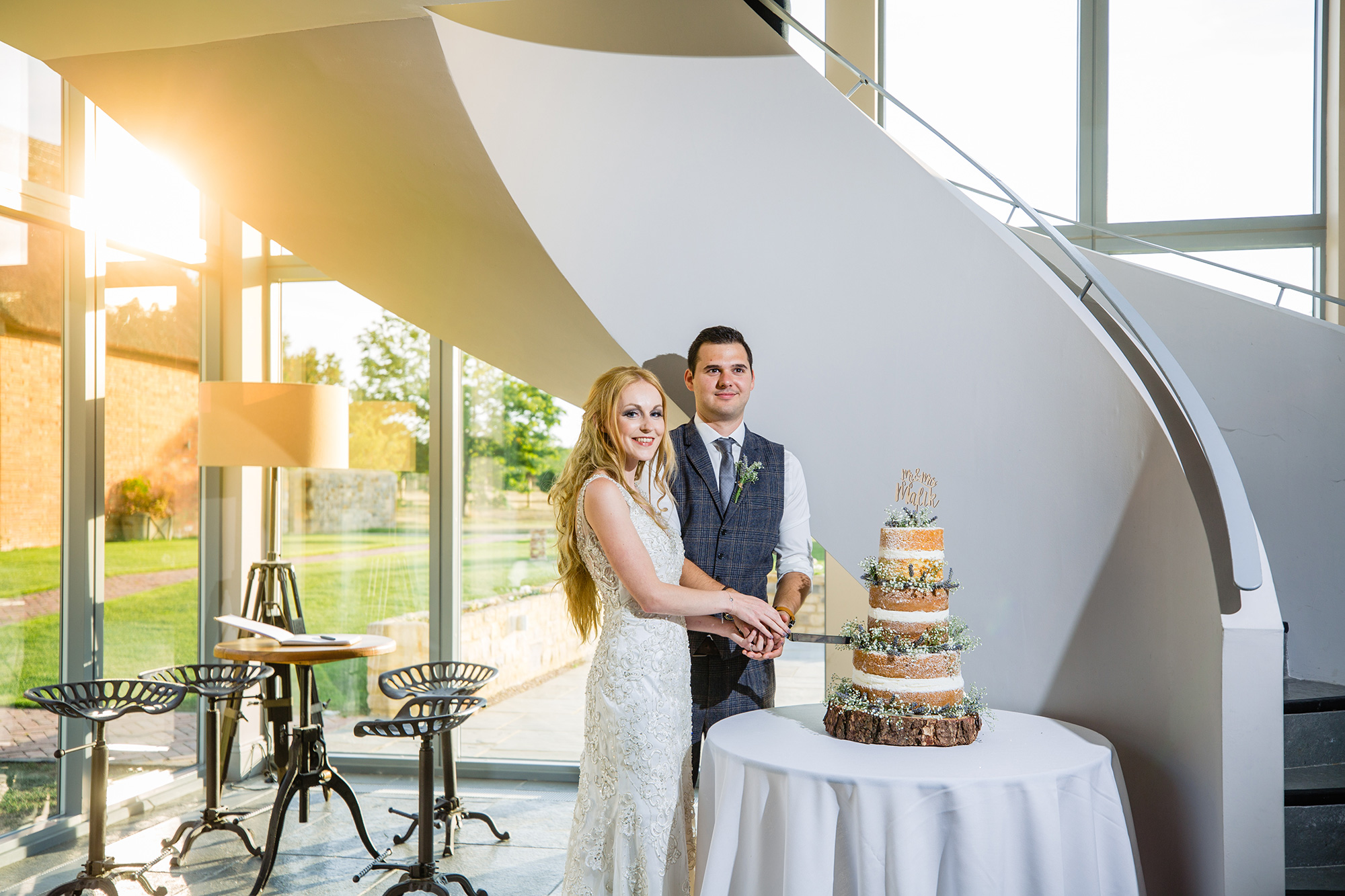 "Our wedding cake was made through a friend, we wanted a naked cake, so very rustic with dried flowers," explains the bride.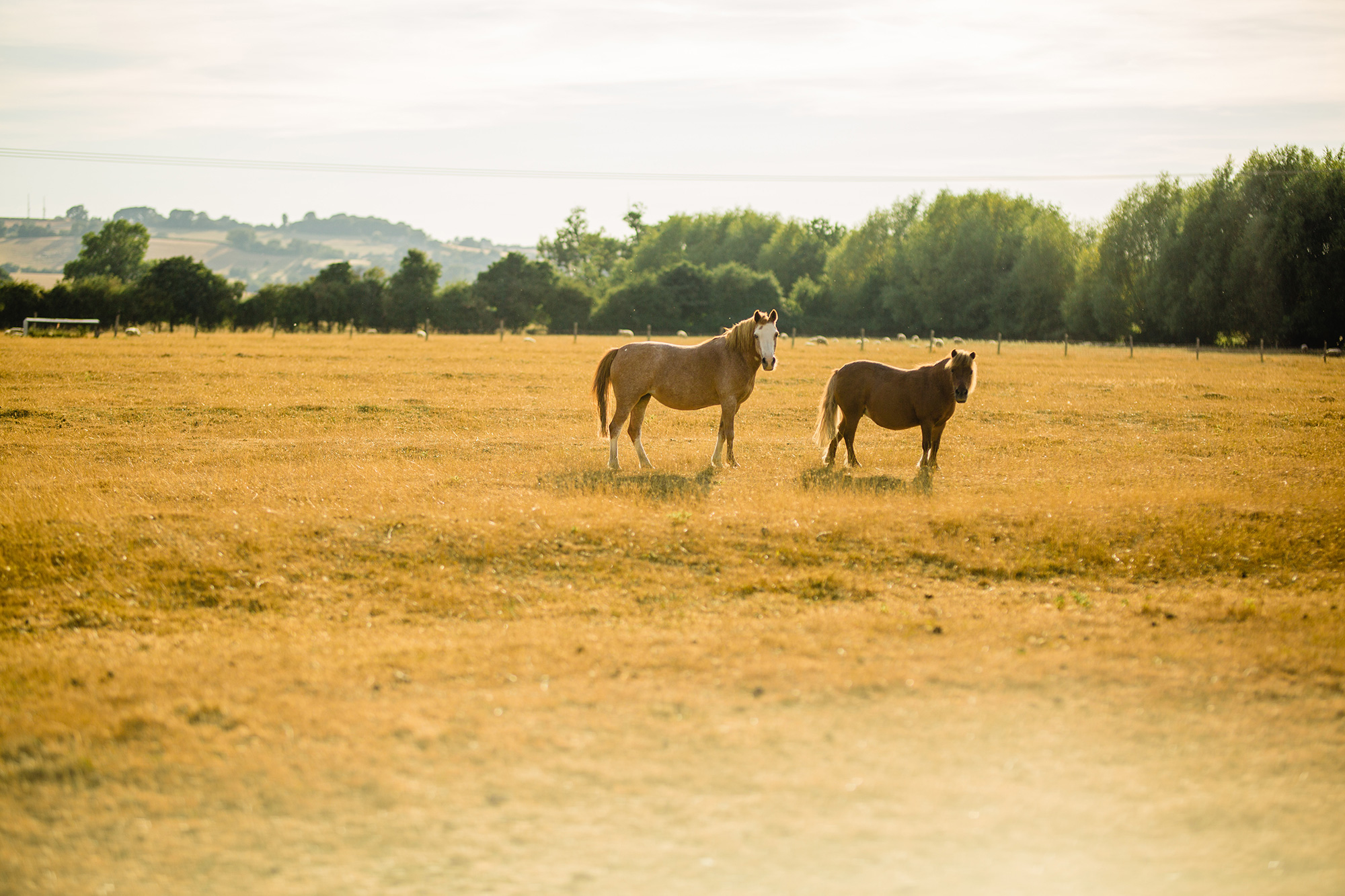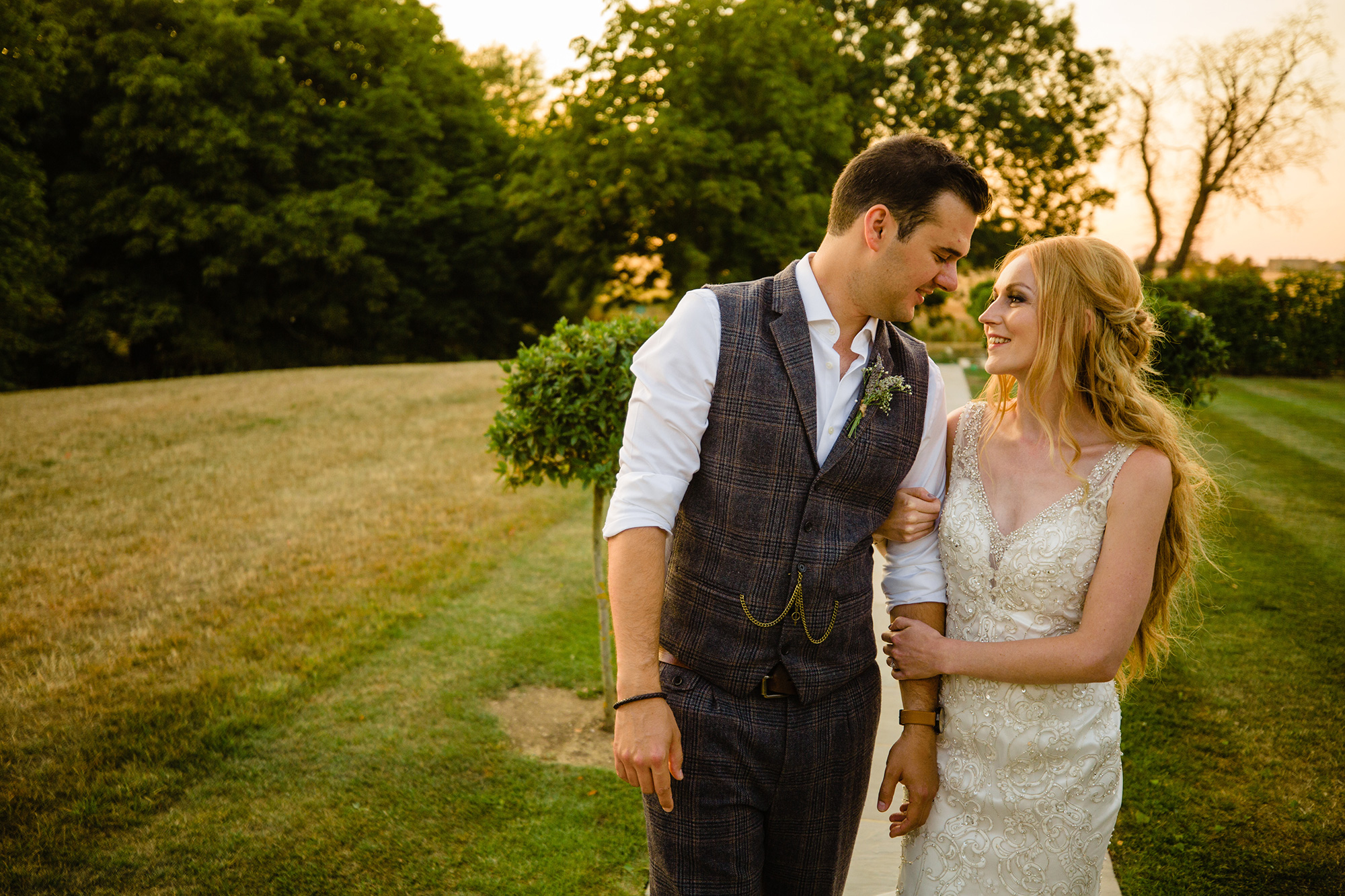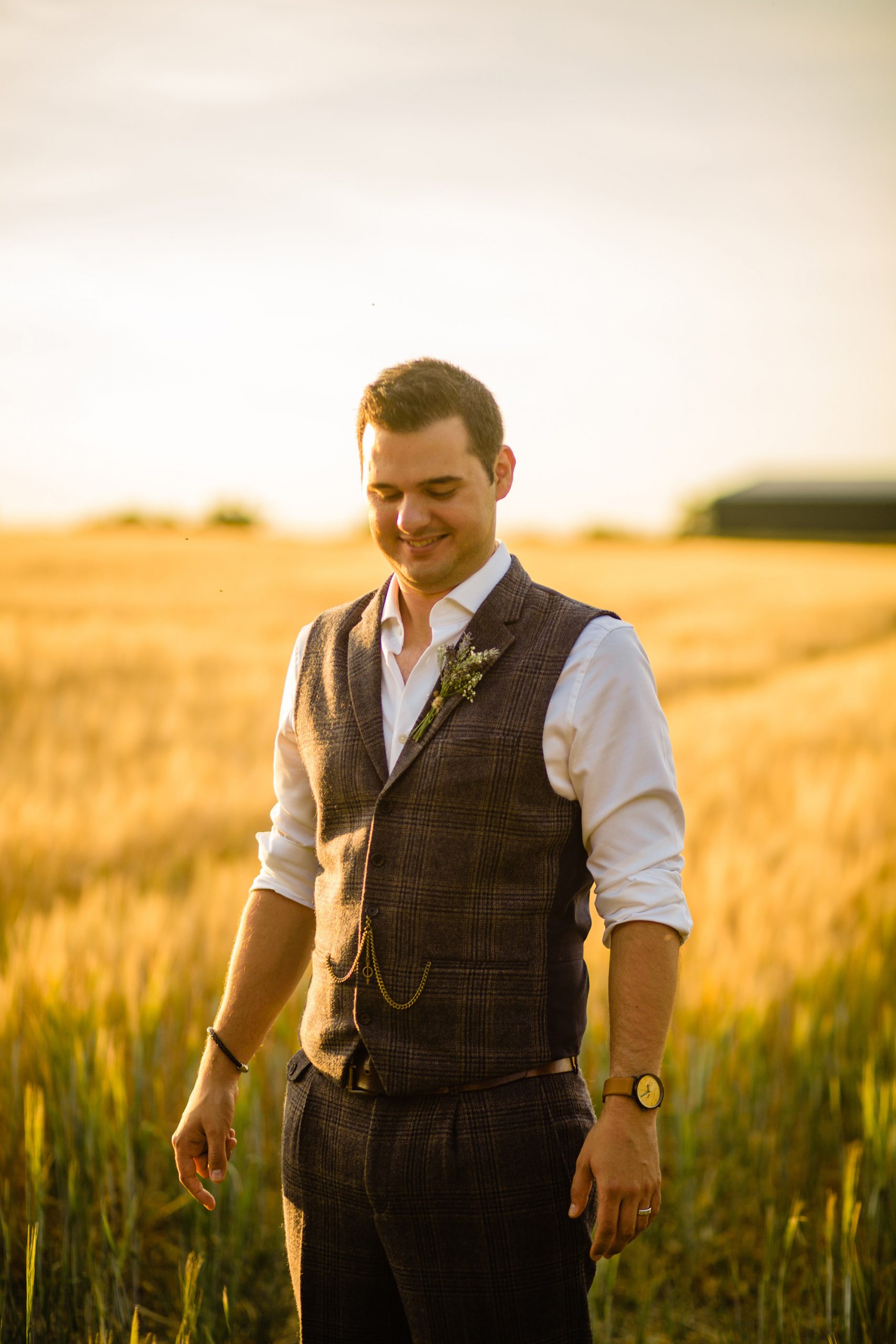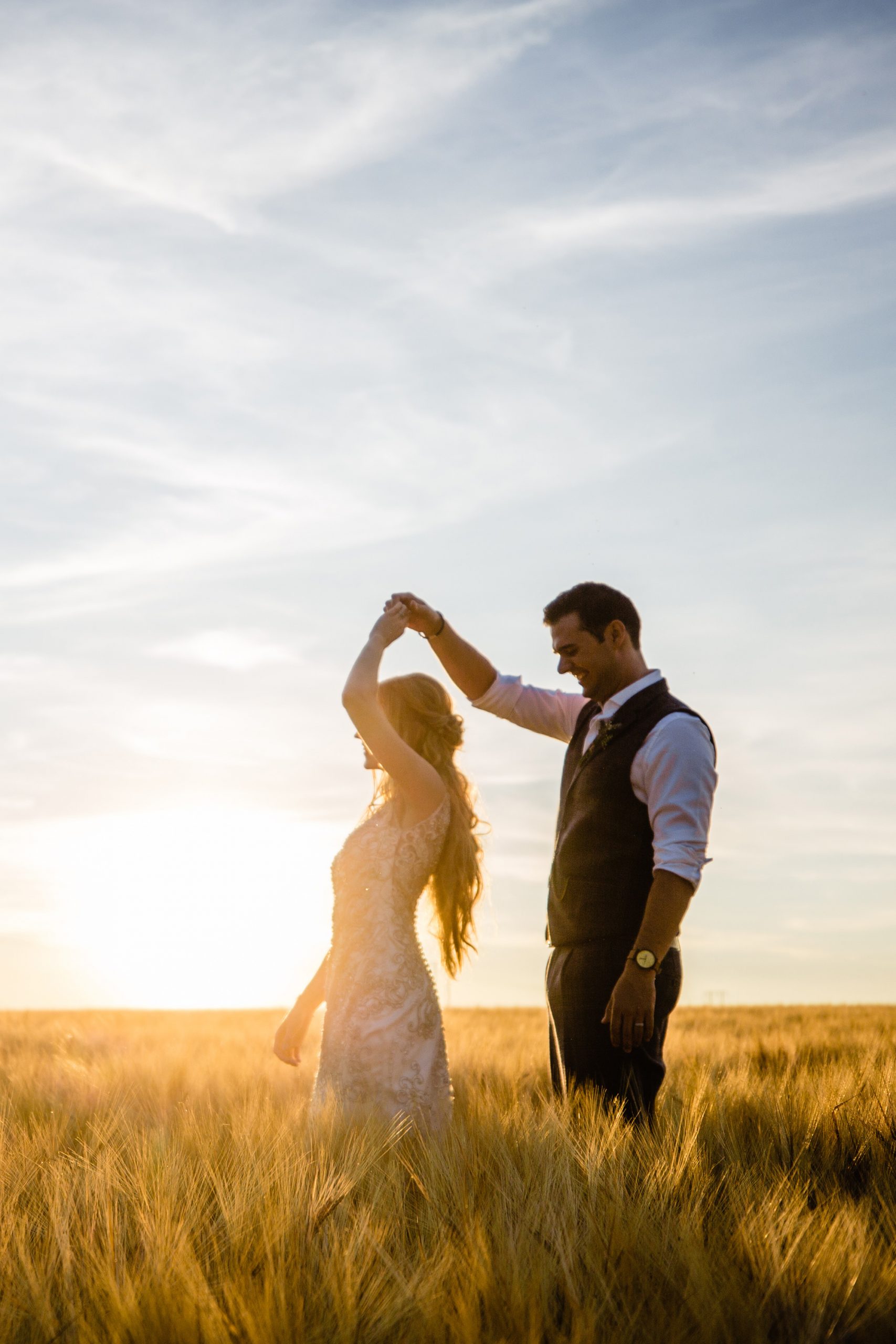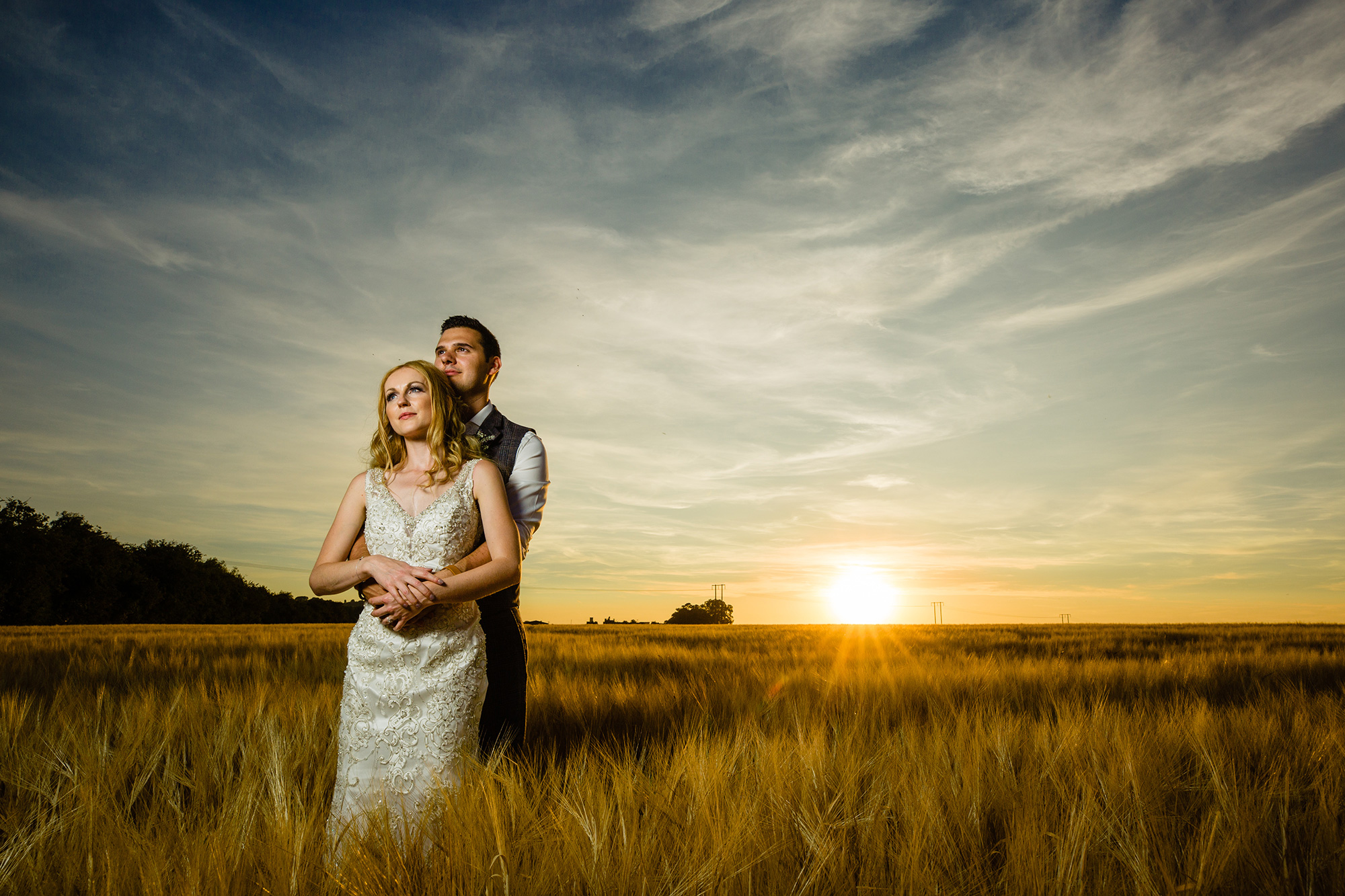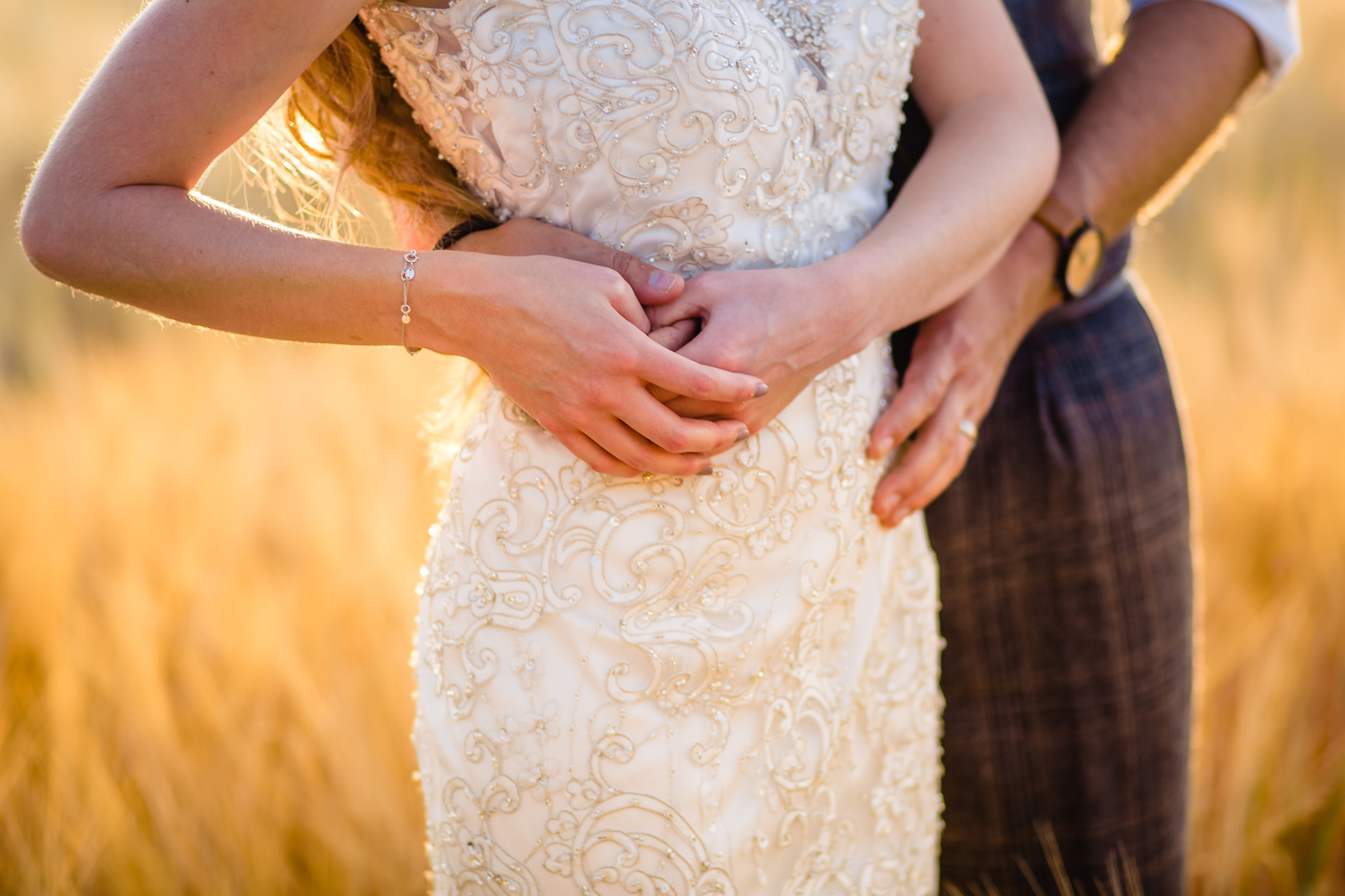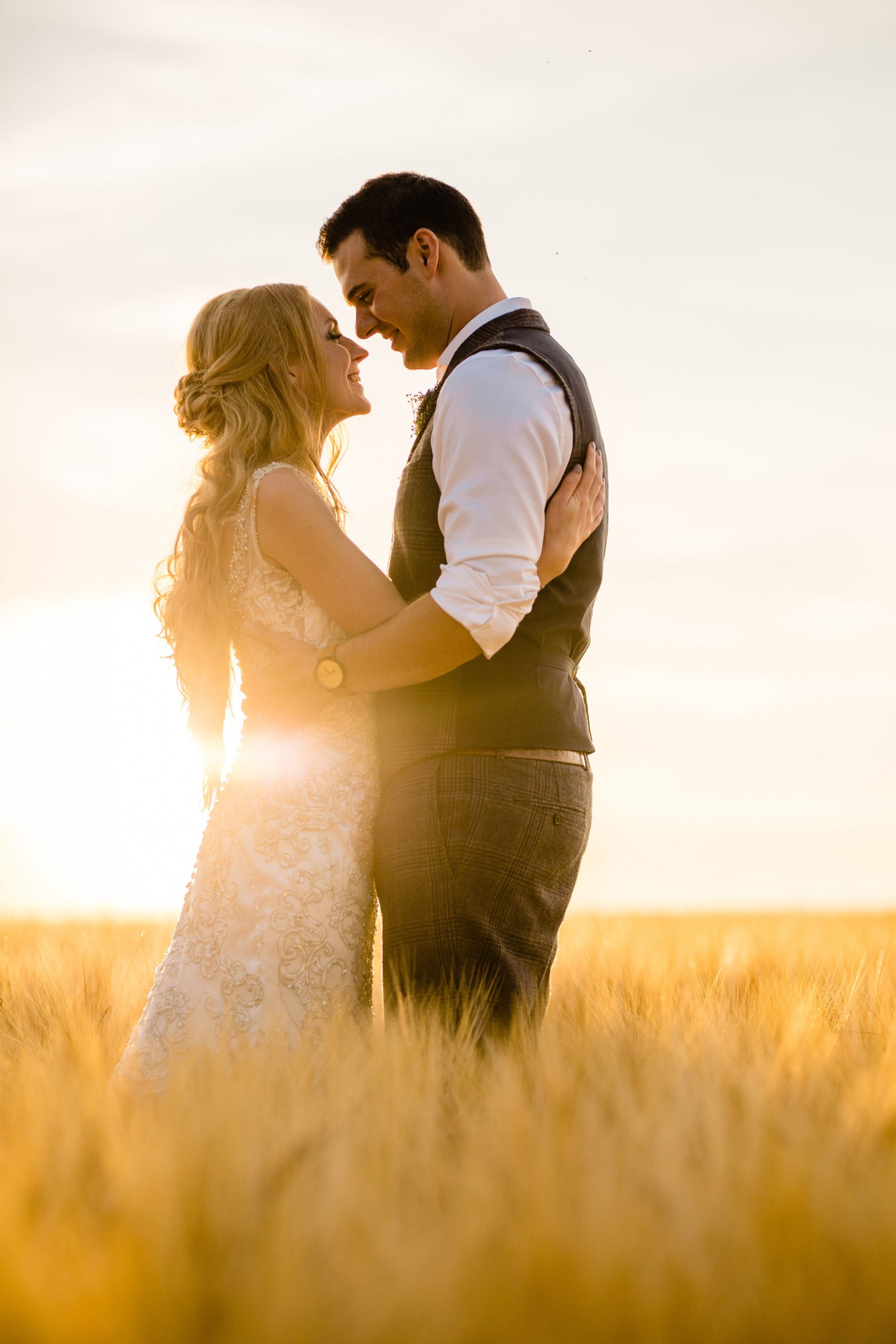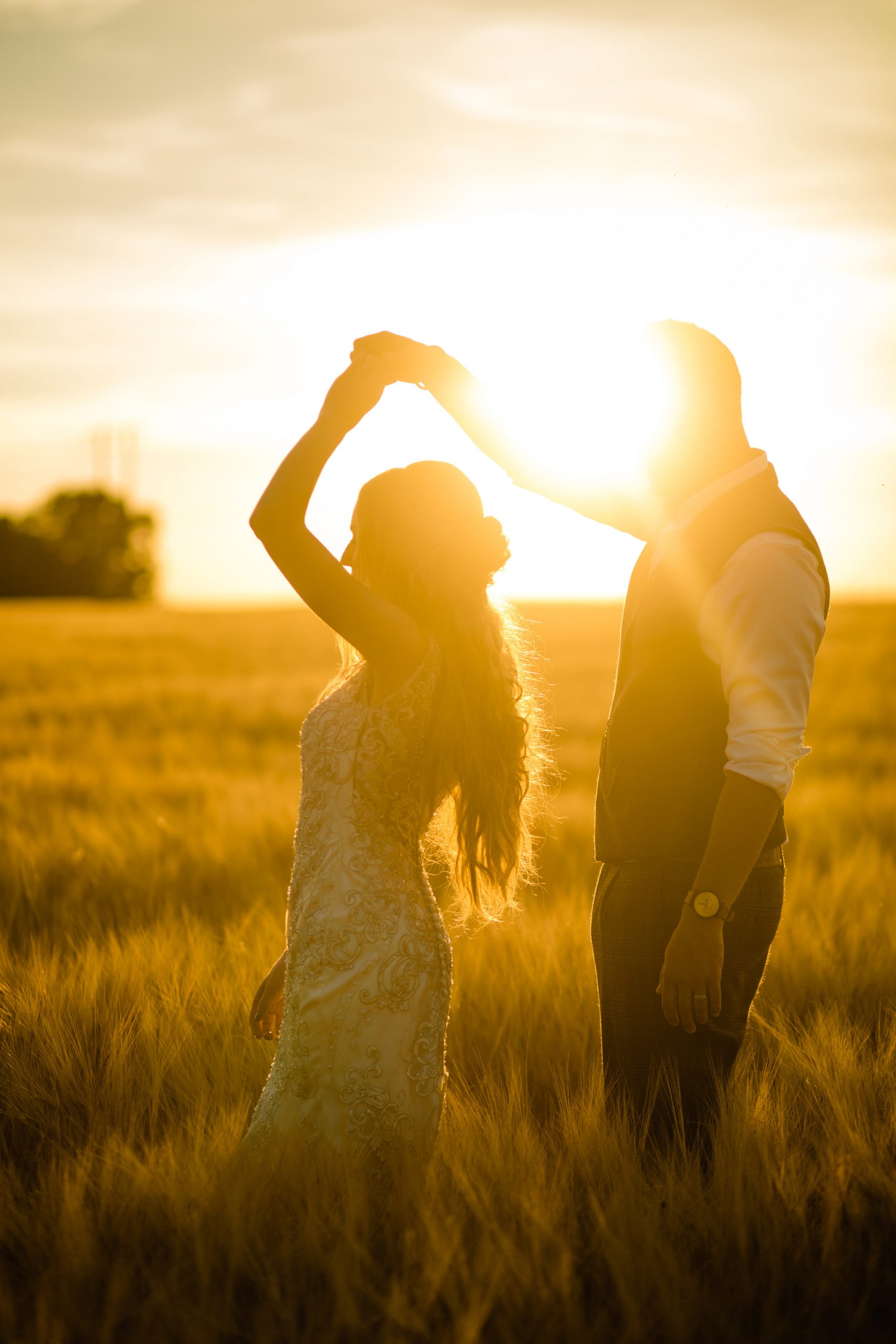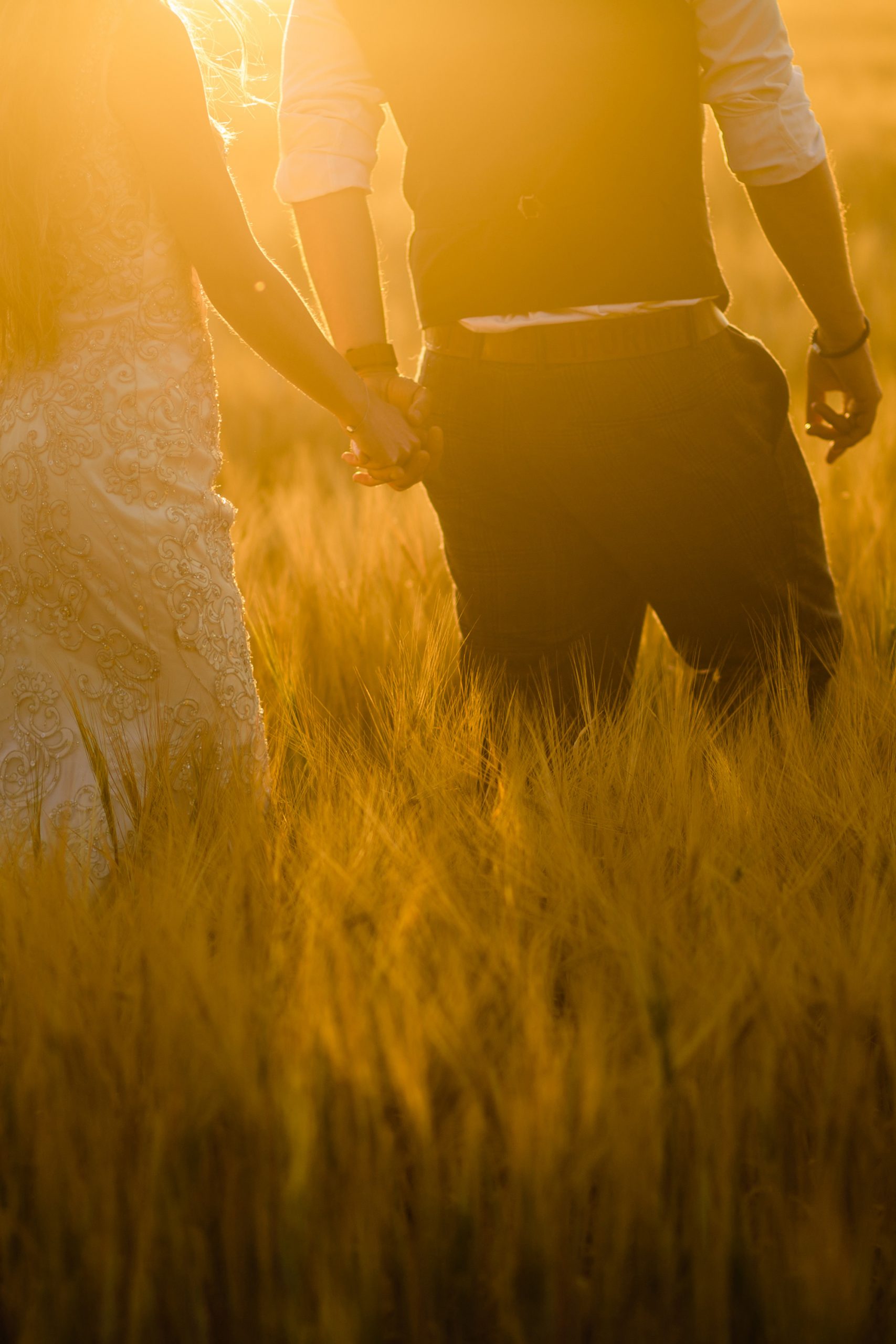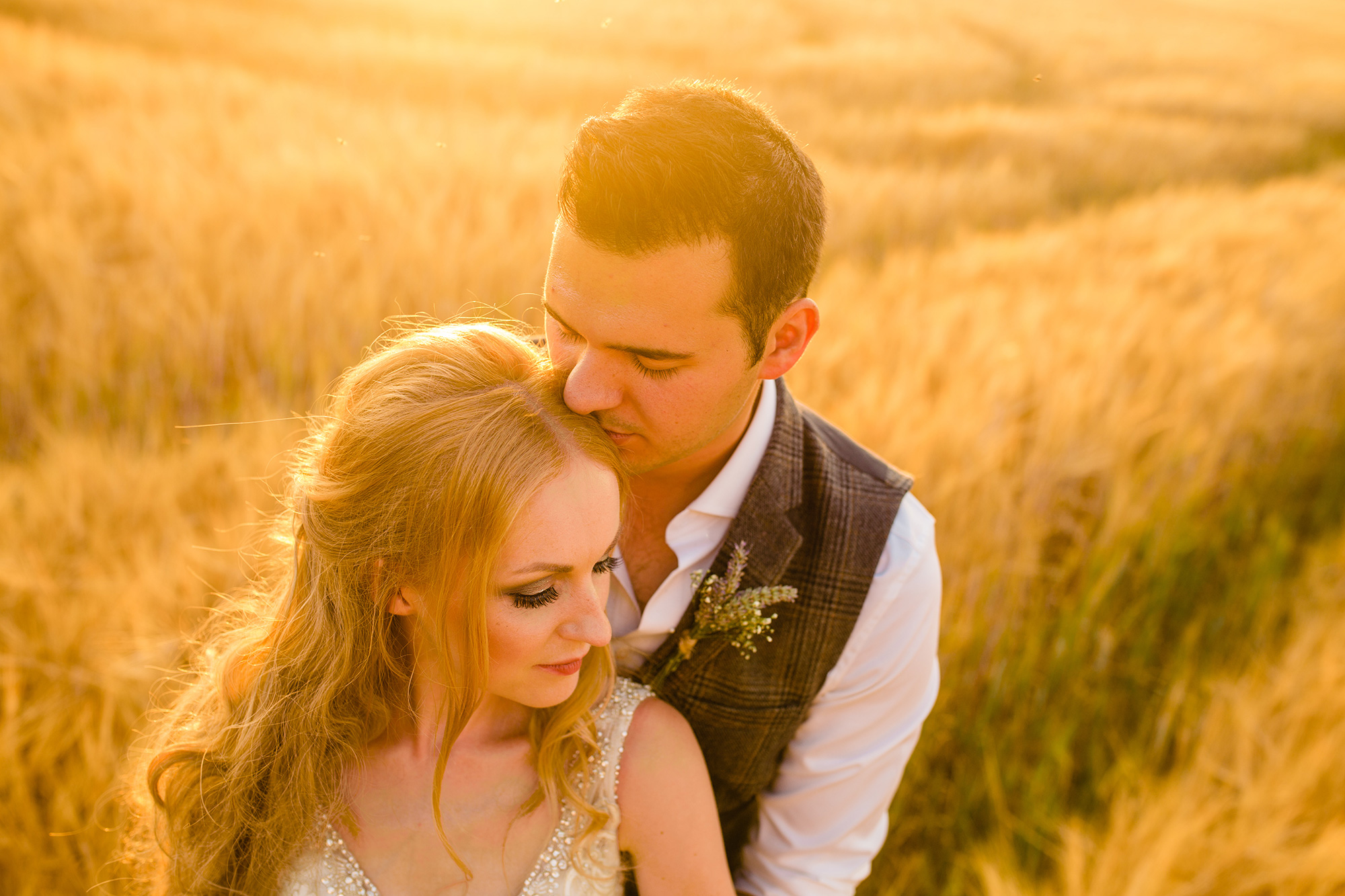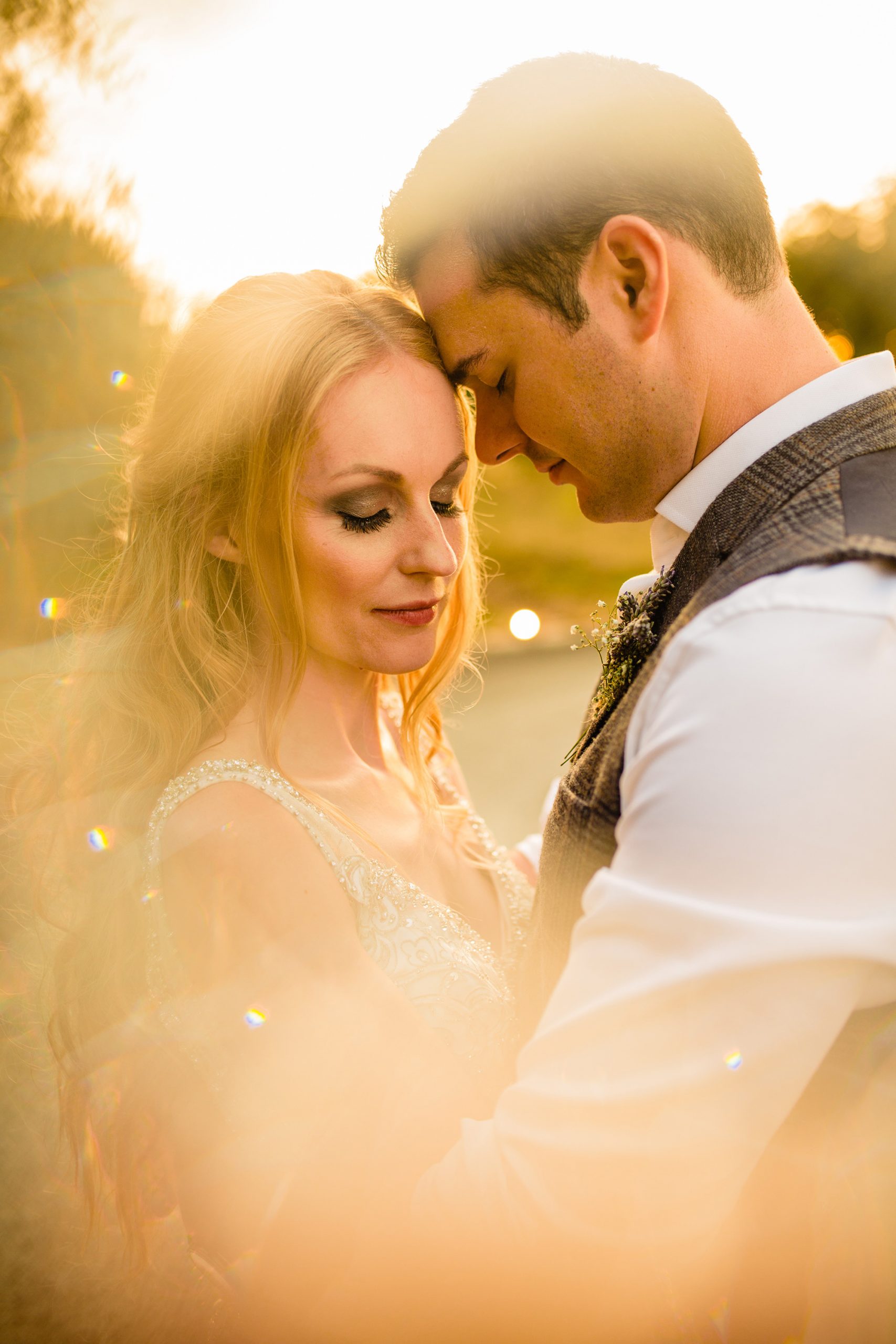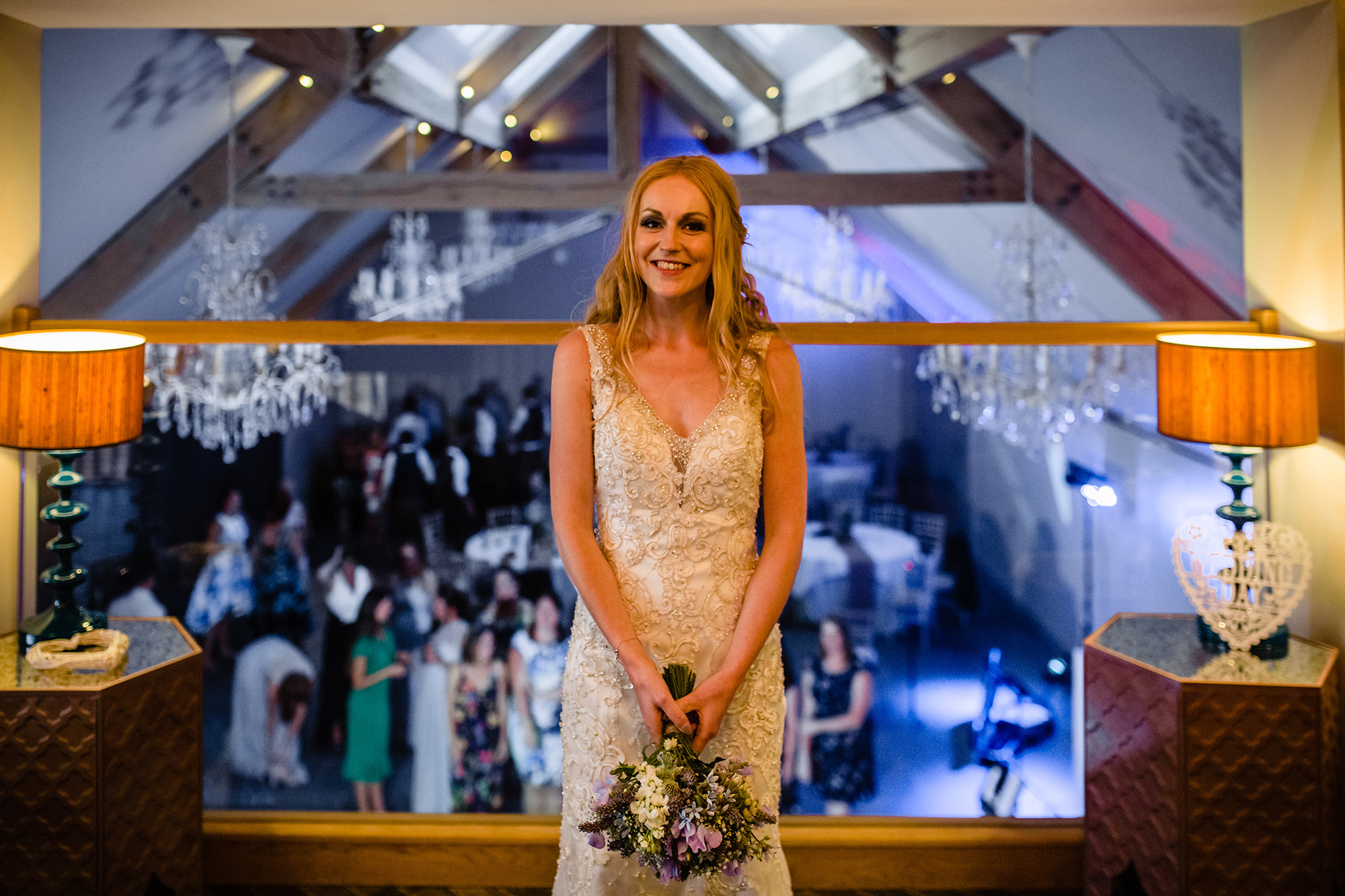 "Having all our close friends and family was the prefect thing as you don't need a big wedding," says the bride of their intimate guest list.