At Easy Weddings, we put a huge emphasis on staff, culture and only employing A-Team players. Lee Meyer is one of our IT team members and works hard to keep the site working well, working on both the UK and AU sites. We had a chat with Lee to learn more about him and his experience.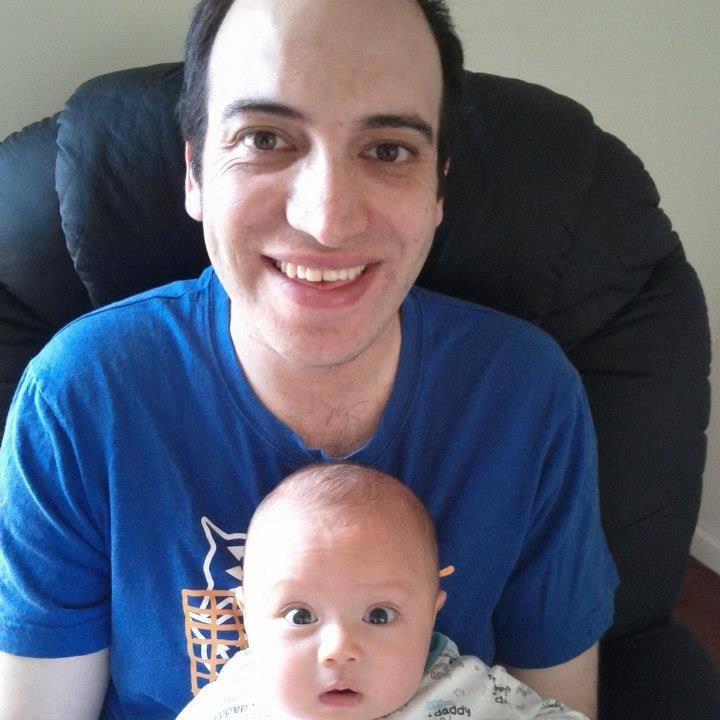 What do you do at Easy Weddings?
So when you tried to view this staff profile, did you instead get a big error message, then green smoke from your computer? No? You're welcome because I am an Easy Weddings web developer.
What did you do before you joined Easy Weddings?
Attended an interview at Easy Weddings.
I also worked on other websites like carsales.com.au and realestateview.com.au, so I've got a theme of working on sites that help with the big decisions in life.  To complete this I hope to someday work on something Pokemon-related.
What are the most common questions you get from couples/suppliers?
 I don't get to talk to you guys much ☹️.  One user is also a web developer, so submitted a bug report along with a suggested fix! User suggestions are awesome. I can see couples and suppliers care about our products.
What do you like best about working at EW and why?
The entrepreneurial spirit Matt and Kat had at the start lives on. The company is always ready to take risks, and do stuff that hasn't been done on any other wedding websites, or even anywhere else on the web, so I learn plenty.
What's something fun we don't know about you?
This is not fun, but my first paid job was Shemira at the Melbourne Chevra kadisha, which means my job was to sleep in a small room next to big fridges where dead bodies stayed till their burial, which in Jewish tradition usually happens the next day. The wiki explains that in ancient times there were practical reasons to guard dead bodies, but the modern reason is to respectfully keep the dead company till they transition to their new home. The first night I got zero sleep because I was a teenager who had watched too many horror movies. But then I got to thinking that if people don't leave their bodies all at once when they die, they might be more scared than I was, and appreciate some company as they take the next big step to a new place. It's like you want someone familiar to hold your hand while you walk to the gates on the first day of school, you relax a little if a new workplace has someone you've worked with before, and you want lots of familiar people to watch you get married. Not that I'm saying marriage is like death. Love you, Nancy!