On your Easy Weddings storefront- you may notice that your profile image, logo image and hero image all have specific image requirements. This is to ensure that your storefront looks as amazing as possible and converts a higher amount of your audience. Because we are invested in your success as a wedding supplier- we set up these minimum image requirements to ensure your brands looks the best it can. Here's how to check image size on both Mac and PC's.
If you're receiving notifications in WedCRM that your images are too small or too big- it's easy to check that and resize them. Just follow these simple steps:
Checking image size on a MAC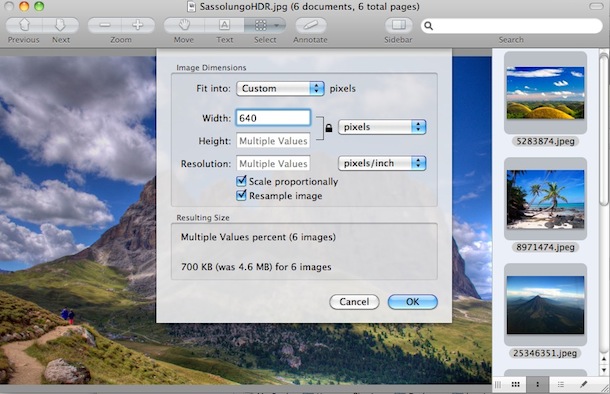 Open the image in "Preview". To do this, right click on the image and select "open with Preview".
Once the image is in Preview, go up to the Menu Bar, and choose "Tools" and then "Adjust Size". Then you can see the exact pixels of your image and resize if necessary. You can also select more than one and resize them all at once.
 How to check image size on a PC
On a PC, open the image in Paint and click "CTRL W" on your keyboard or click the resize button (under crop)- then you will see this popup, called resize and skew. Then you can resize by pixels or percentage and click okay and then save your progress!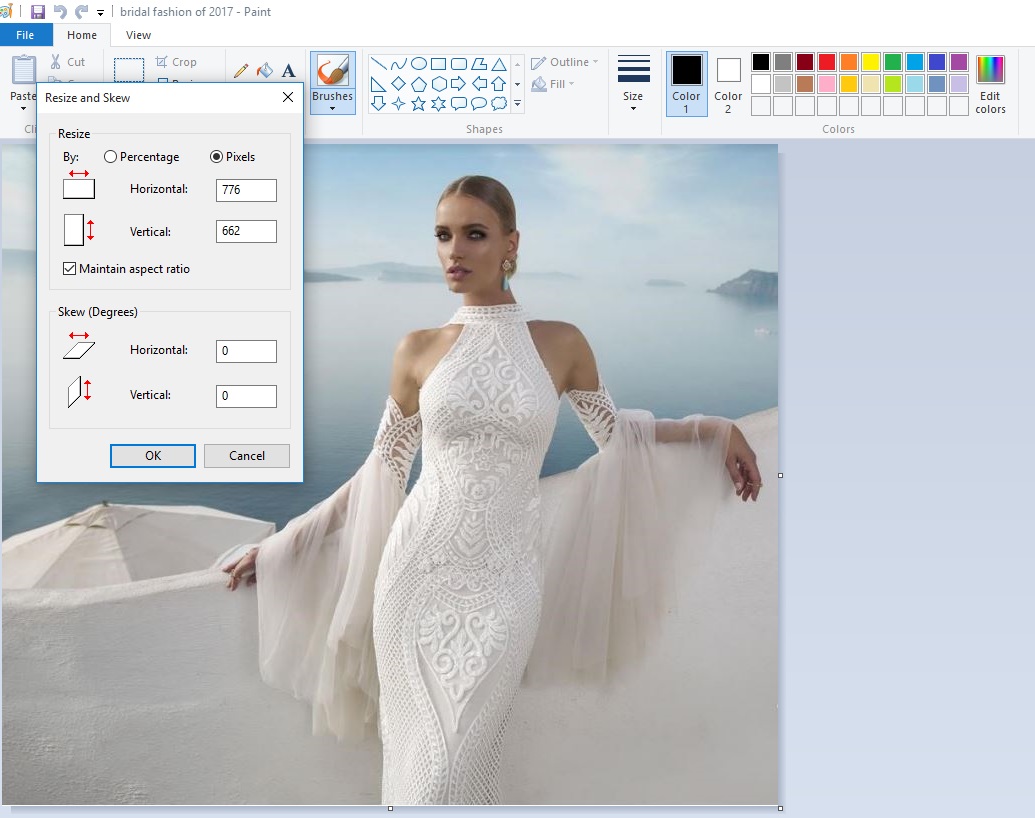 How to create Hero images with Canva
Canva is a free image editing program. To create the perfect Hero Images, sign up and click "create a design". Then click "Use custom dimensions" in the top right corner and input your dimensions (1920 x 600 pixels) and create away! This way, if you don't have the optimal image for your header- you can use two and put them together. Here is an example of this:
If you need any help with resizing images on your storefront- feel free to contact us on 0800 334 5554!