Every single business has likely been sent countless messages from "SEO experts" claiming that they can boost your Google organic ranking. But never fear, we have some valuable SEO knowledge for your small business. We've put together some basic SEO tips that you can follow yourself or ensure your web designer can implement for you.
Here are a few basic SEO tips from our SEO guru, Percy: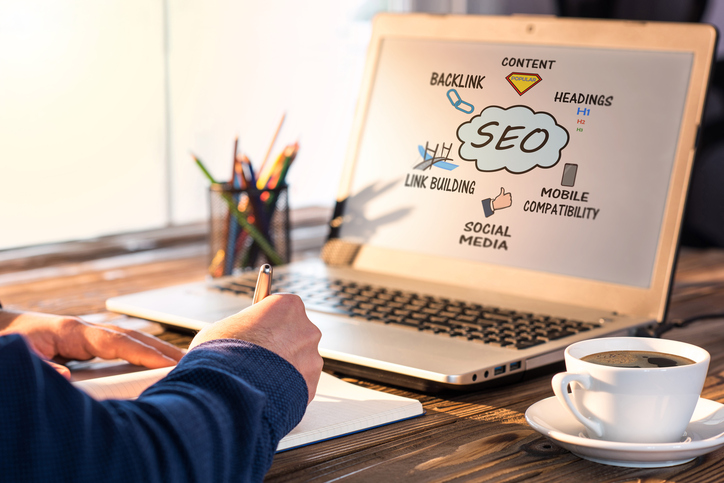 Make sure no content on the website is copied from other online resources
Your blogs, product descriptions, and any text need to be unique! That way, Google knows that you are providing quality content to users.
Develop a mobile responsive site
Your web developer should be very aware of this affecting your SEO, but if you are using your own platform to create your website, such as Squarespace or Wix, it's worth upgrading your website and having it designed by a professional to help you be found for your ideal keywords, as Google checks your site for mobile responsivity and ranks you accordingly.
Also, your contact us page (or any phone number listed on the site should be mobile responsive as well. The user should be able to tap onto your phone number (e.g. 0800 334 5554) on the website's mobile page should lead to the user to the "dial pad" of the phone.
Ensure your website has a proper structure
You need to have the right navigation menu items (for example for Easy Weddings, that's wedding venues, wedding cakes, wedding dresses, etc.) and sub-menus (for you this might be wedding cakes, and then the submenu could be chocolate cakes, vanilla cakes, cupcakes, etc).
Link pages to each other where possible
Where possible (and relevant) link between your web pages. In your blogs, you might want to link to relevant content, or in your "about me" section, you may want to link to your contact page or package information.
Ensure fonts on your pages are readable
All fonts should be readable and responsive on all devices to ensure the best results.
Make your contact us page as prominent as possible
A user getting frustrated and leaving your site because they couldn't figure out how to reach you not only impacts your sales leads but also your SEO, as high bounce rates lower your rankings.
Use WordPress or another CMS that is SEO friendly
A CMS is a content management system. WordPress is an example of a CMS that will allow you to add  the right keywords, titles and descriptions for the specific industry of your business for all pages on your website. An example for keywords for a cake supplier based in Melbourne is "wedding cakes melbourne".
Which of these basic SEO tips are you going to implement next?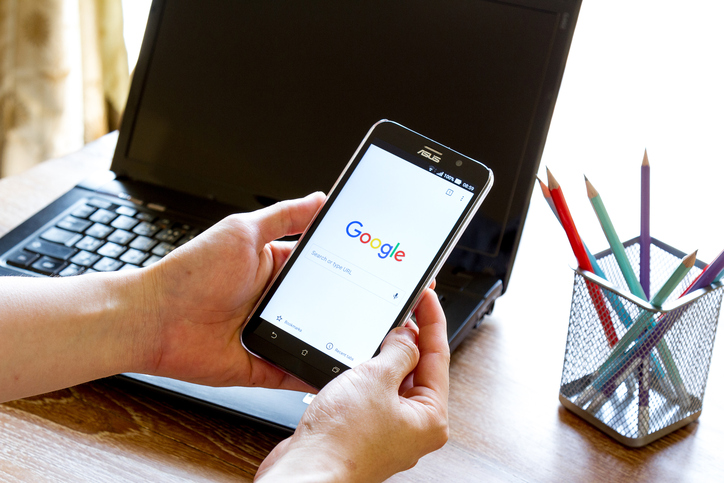 These some basic SEO tips for websites, but SEO is very complex and ever-changing. To ensure your website starts gaining high intent traffic through a fully responsive design, give us a call on 0800 334 5554!
Article originally published here.