More than 60% of couples are using their phone to plan their weddings, browsing suppliers on social media, using the Easy Weddings app to browse suppliers, or looking at wedding sites on their phone, while about 30% are looking on their computer, and a tiny 5% is looking on their tablet.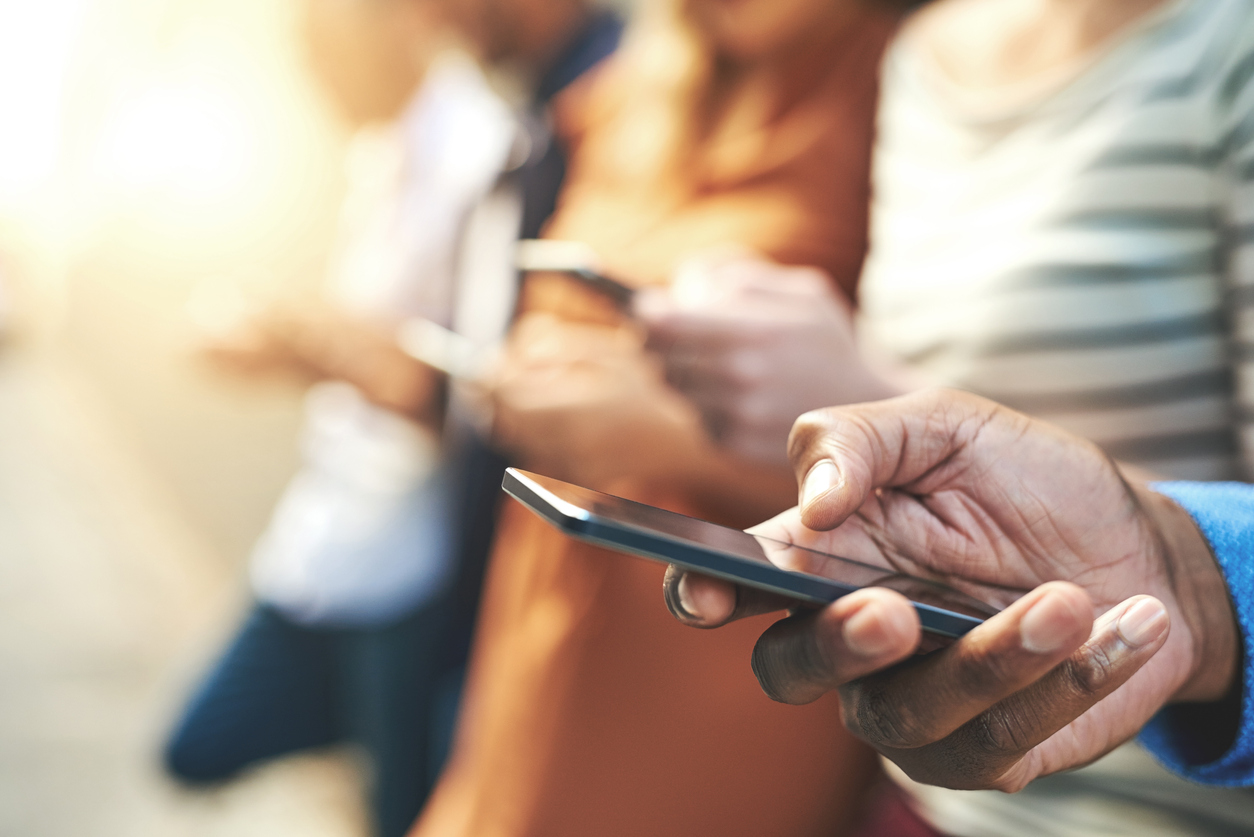 So what can you do with this knowledge? How can you use this to make the most of your website, social media and get the most from your traffic? Here's how to make it easier than ever for couples to enquire with you: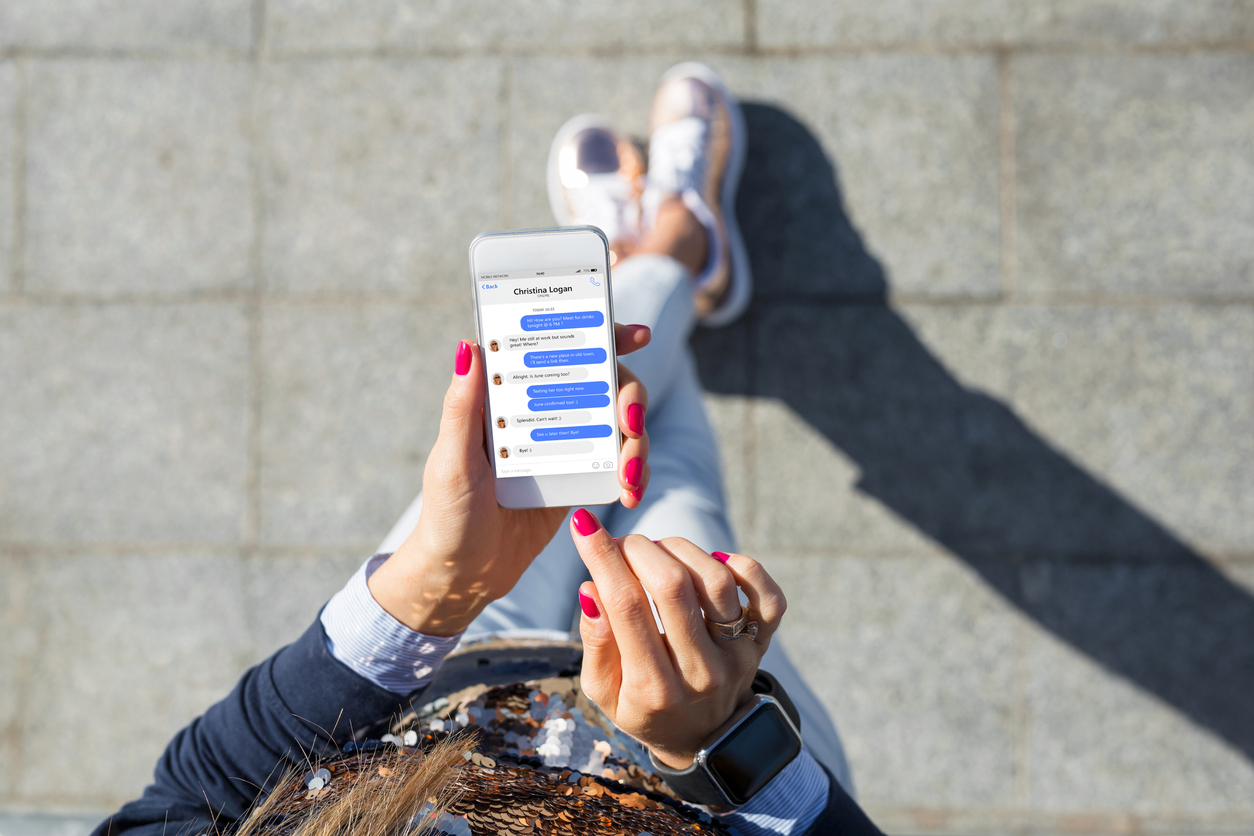 Be present on mobile first platforms:
Easy Weddings, Instagram, Facebook. These are all platforms that are designed to be mobile friendly. Being present on these platforms and ensuring that they're set up perfectly for mobile view is so important. Your Easy Weddings profile has this covered, but with Instagram for example, you'll want Instagram business manager set up to make it easy for users to tap to call you, email or get directions to your office (if you have one)! This means that when they search for you on Instagram if they love your profile and are keen to learn more, it's just one button for them to get in touch with you.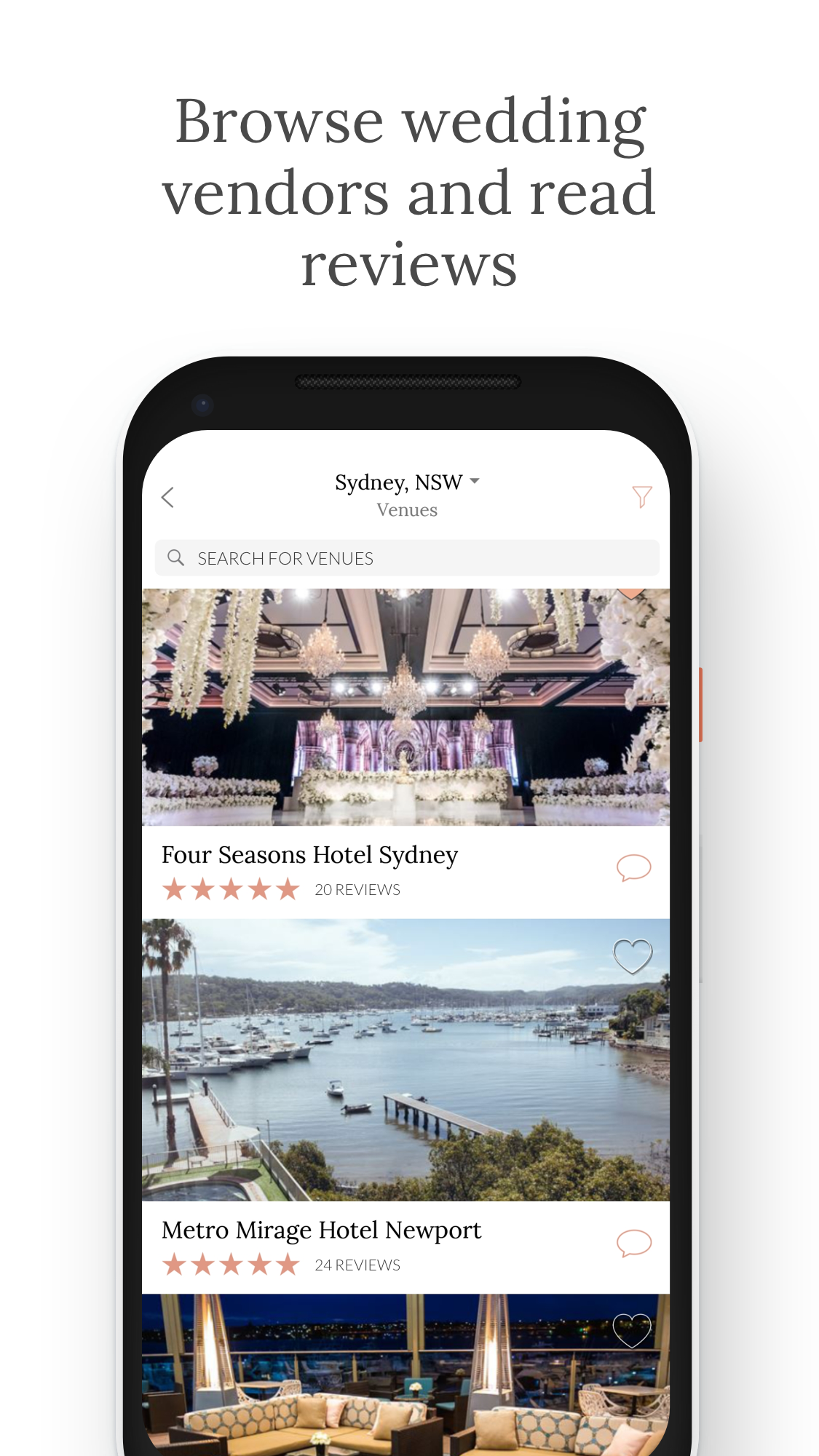 Ensure your website is mobile friendly:
And by this we mean, designed for mobiles! A clear menu, no walls of text that users need to scroll across to see, no slow load times, no giant fonts that take up the whole screen. Make sure your web designer is 100% on top of this and then double check it yourself by viewing your site on a few different devices. Don't forget to check your page load times as well, you can do this by using the Google Speed Test here. Anything longer than a few seconds is going to increase your bounce rate which isn't good for you as it means less SEO strength to your site and therefore less organic traffic from Google. Not ideal for business.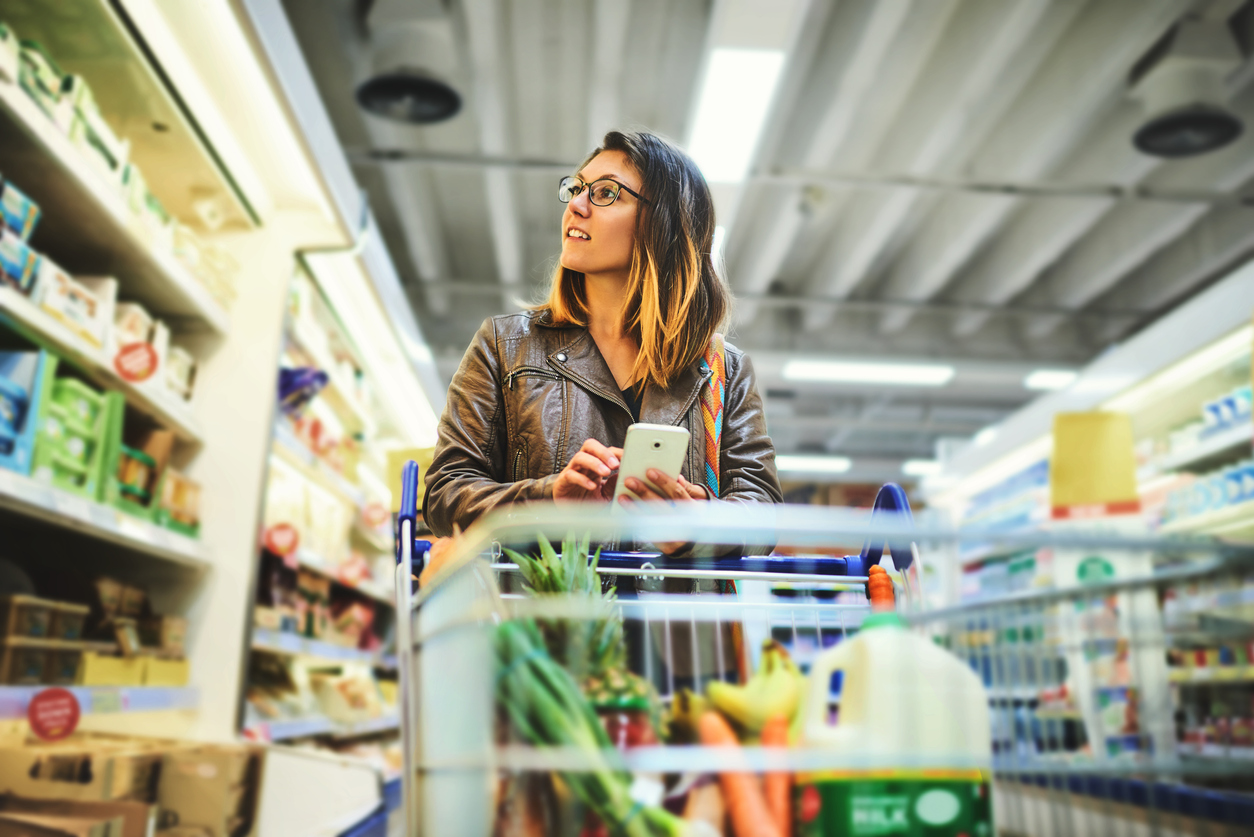 Short enquiry forms:
Long, two-page enquiry forms are definitely a thing of the past. Especially if they're not mobile responsive! Couples are so time-poor and don't want to click around into different text boxes to answer your 40 questions that you could have cleared up during a quick phone call after the initial enquiry.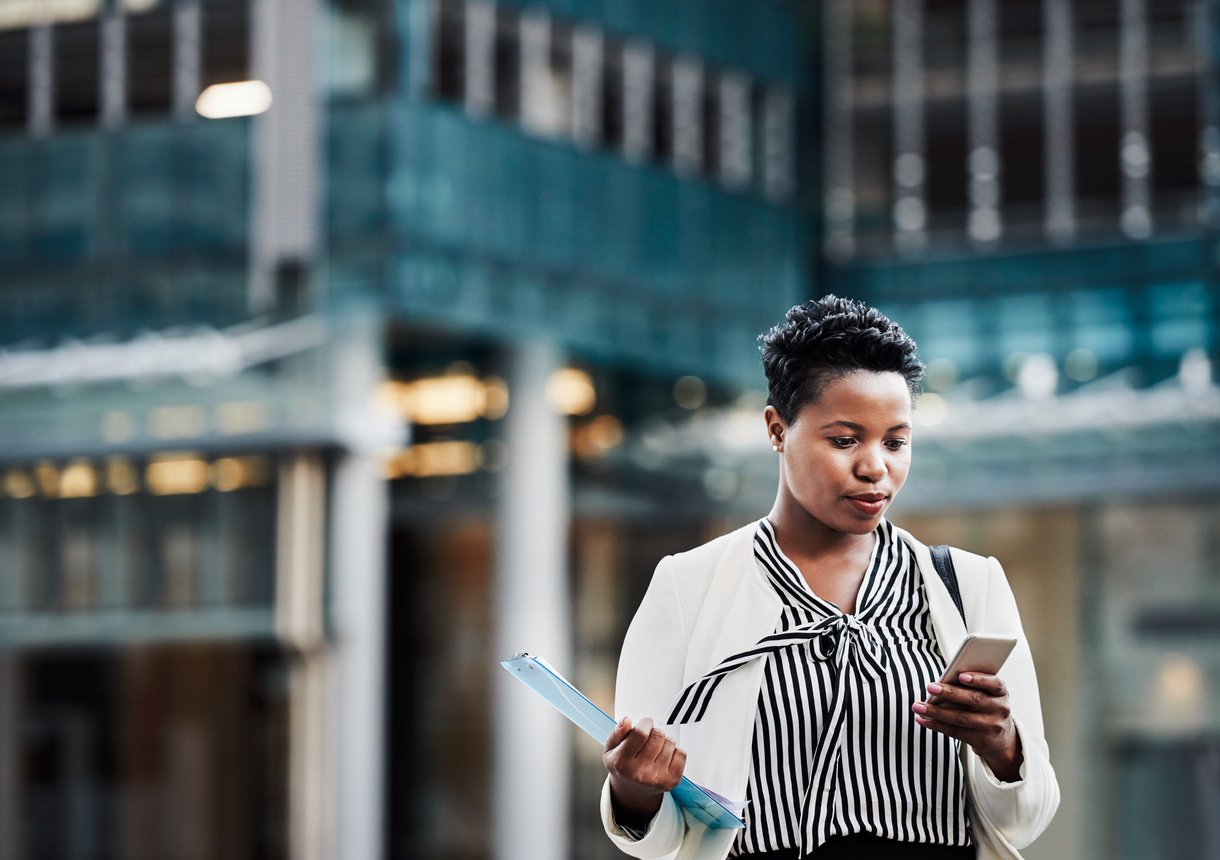 Basic info:
At all times, on all platforms, you need your basic details to be accessible. One of the biggest offenders we notice in the industry is suppliers that don't make their service area clear. For some suppliers, it's not relevant (for example, anything that can be shipped) and that's fine, but for others (like wedding hire companies), not knowing where you are from your Instagram, Facebook and Website is a dealbreaker. Millennials don't have time to deal with that and will likely close the browser before enquiring as they don't have the time to hunt around to see if you are even able to service them. Likewise when it comes to a way to contact you. You should always have an enquiry button/phone number/email available to them.