A new Google SEO tool has been launched! This tool will measure and grade your website based on how well it follows best practices for SEO.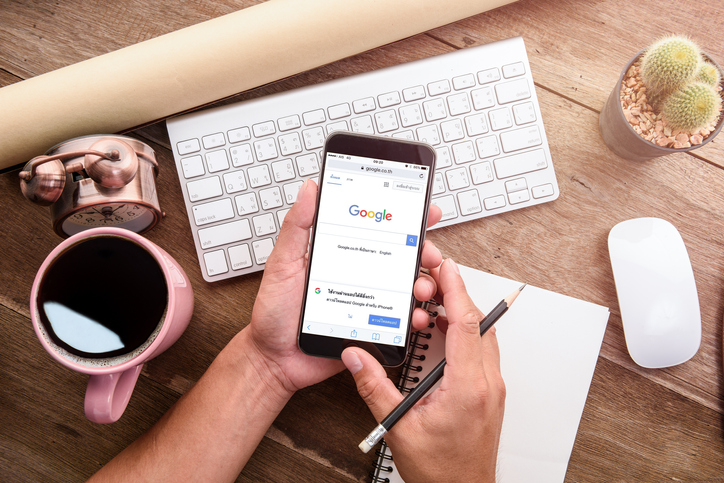 According to Search Engine Journal, Google said that this tool is beneficial to users in that it's a culmination of their 10+ years of knowledge looking at user needs:
"As the bar for high-quality experience continues to rise, users are quickly disappointed in a web experience that doesn't deliver. And then they're gone.

We believe, however, the web now has the capabilities to overcome that challenge—to give all users the best possible experience wherever they are."
So, Google is aiming to help site owners with 5 key areas that will make searching the web a better experience for users.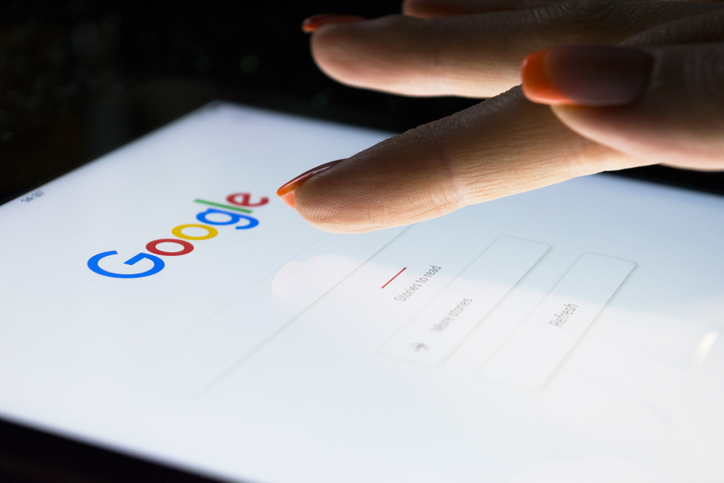 The tool looks specifically at these five different aspects of your website:
Performance: Primarily looks at speed – page load, time to interactivity and more
PWA: Assesses your page against the Progressive Web App Checklist (related to coding, explained here)
Best Practices: This part of the tool looks at correct image aspect ratios, HTTPS usage and much more
SEO: Checks how discoverable your site is
Accessibility: This part of the tool checks for common issues that can prevent users from accessing your content/site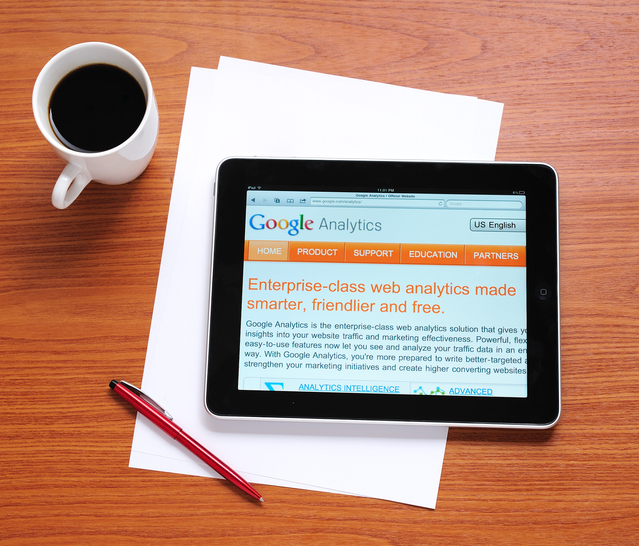 How do I use the new Google SEO tool?
All you need to do to test your site is to input your URL, and the tool will run a report.
Then, you can analyze this information, and identify where your site needs to improve. This report can also be downloaded and passed onto your web developer.
For every single audit the Google SEO tool provides, there is actionable steps that you/your developer can take to improve your site.
Here's an example of what the results could look like:

Use the new Google SEO tool here. 
If you need a new web designer, Easy Weddings are specialist in the wedding industry.