Getting to a point where a couple wants to enquire with your storefront is one thing, but making sure that you can convert that enquiry is another!
Alan Berg is one of THE weddings sales experts in the US, and works with wedding suppliers around the world to help improve their conversion rates when it comes to enquiries. Particularly those that come through over email or text.
Alan's biggest piece of advice is to try something new. After all, if you don't do anything differently then you shouldn't expect different results.
After talking about his tips for conversions on the first day of a recent wedding business conference in Australia,  Alan had wedding suppliers coming up to him as early as the following day. These suppliers happily told him about how they'd tried his methods and been able to book a client sooner. One photographer even booked a couple fully over text message without even chatting with them over the phone!
So here are Alan's tried and tested tips for working on your conversion rates and how you can convert more enquiries.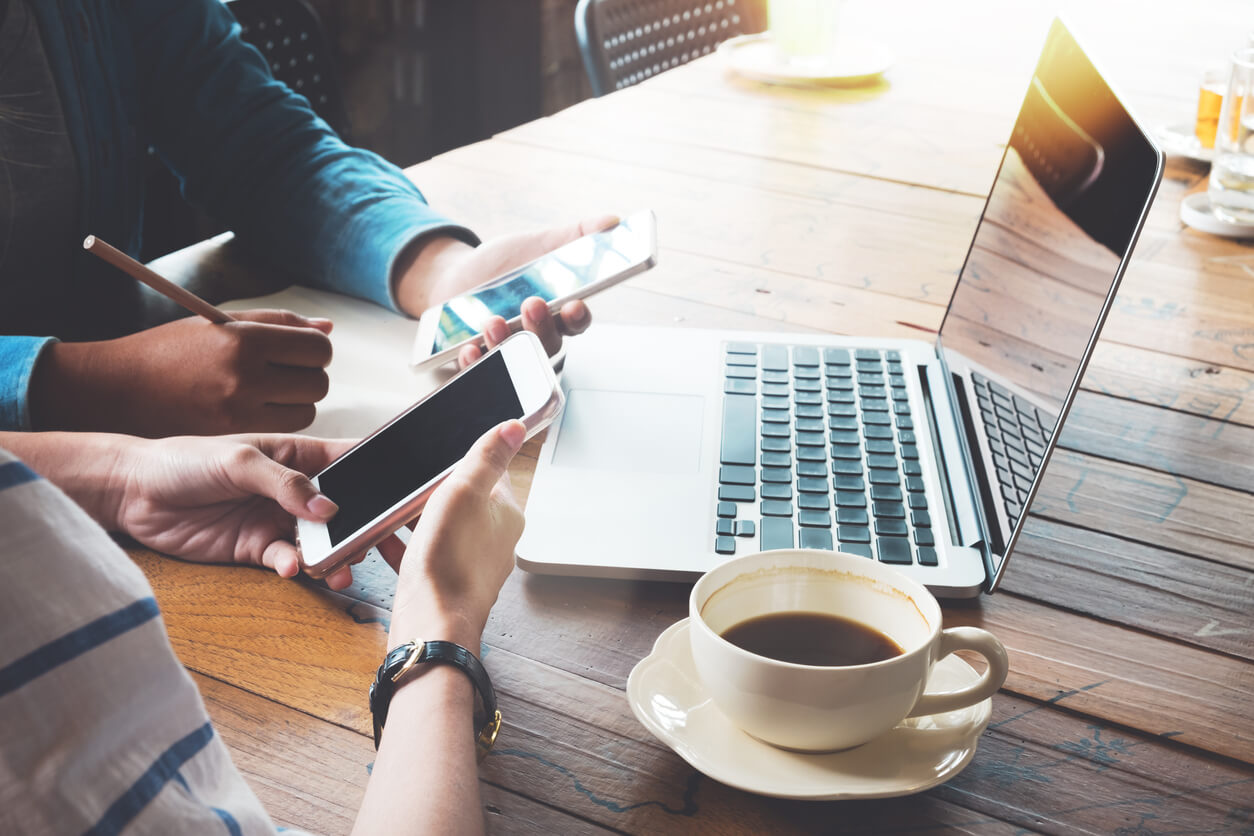 Shorten your response
Think about what you send to couples when they enquire with you. Are you copying and pasting long chunks of text, adding an attachment, and asking them a lot of questions? The chances are your responses are too long!
Rather than sending a couple a long response back to their email, shorten your response. One trick is to respond to the email, then look at what you've actually written before you press 'send'. The chances are you can take a lot of text out of the email without diluting your message.
Alan's recommendation is to send a number of shorter emails with a quick response rate within a conversation, rather than trying to send one email with all the information at once. This will work better when it comes to making that connection with your couples and encouraging them to book you.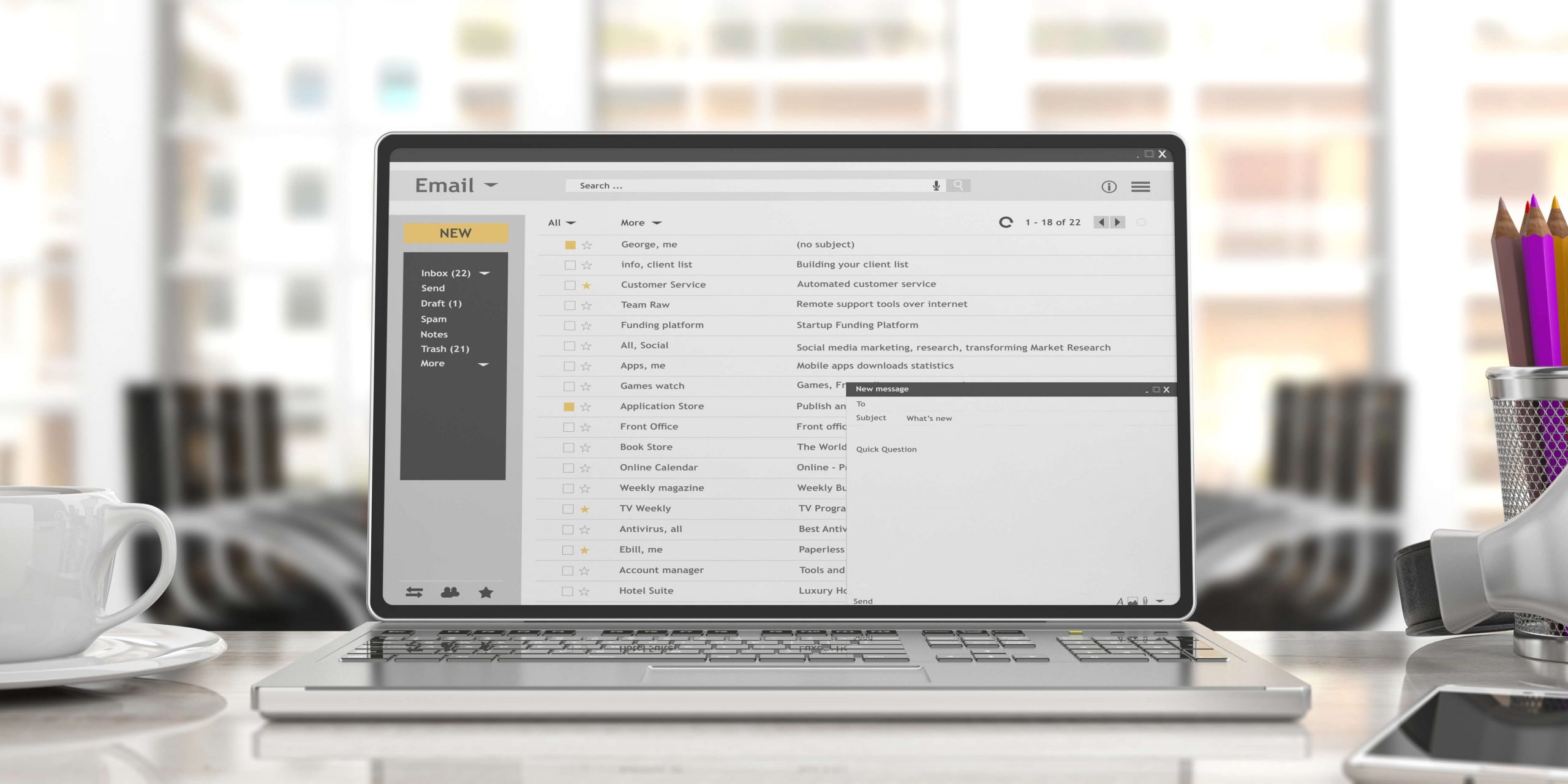 Make your responses mobile-friendly
We talk about being more mobile-friendly a lot, and your responses to enquiries are no different to this. While you're making your responses smaller, check to see how many pages they fit onto on a mobile device.
A good way to shorten your response and make it more mobile-friendly is to make sure it only goes across one page. That way, you're not oversaturating your couples with information on your first response back, and you're also encouraging more shorter conversations with them.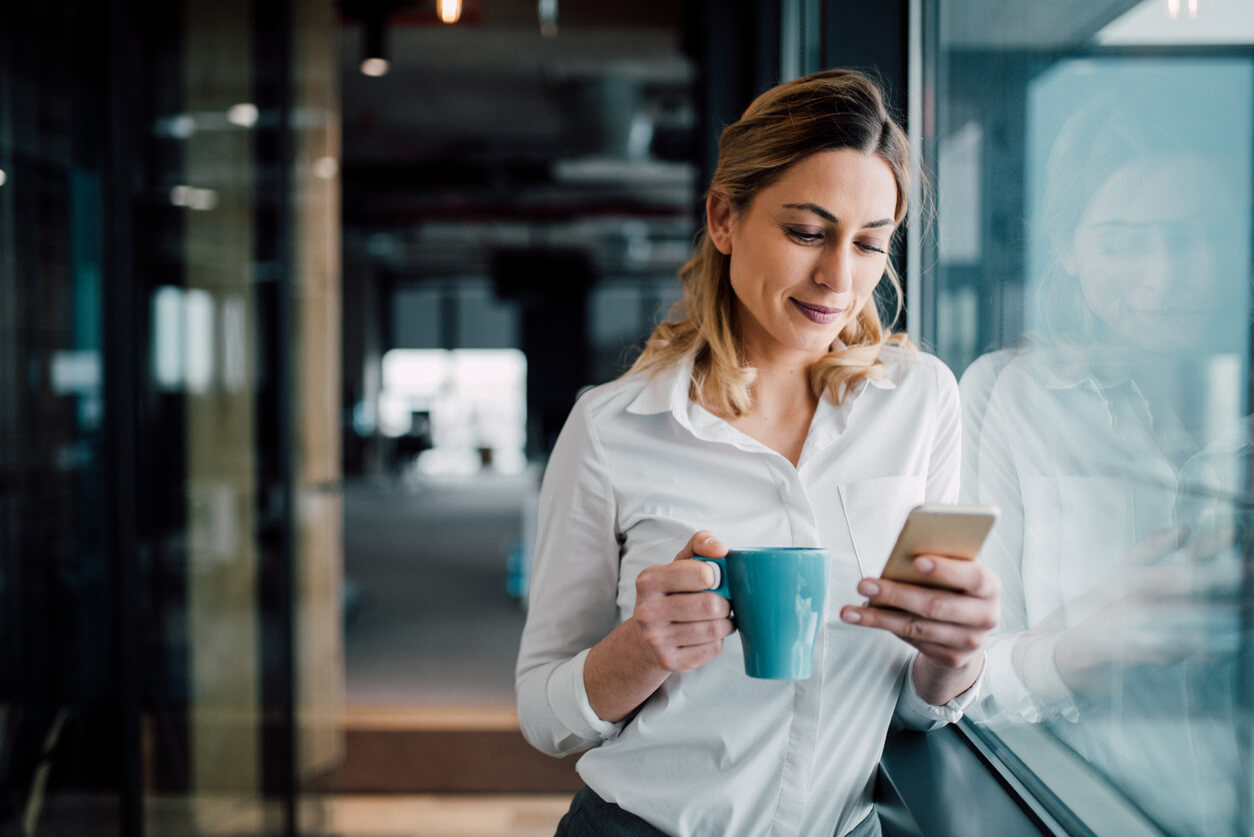 Finish with a lower commitment question
Instead of sending a long email with a PDF and then asking a couple if they want to meet for an appointment, see your venue, book in a trial, or whatever else your call-to-action is, ask a lower commitment question of your couples.
If they've emailed you questions then respond to those answers, and then ask a lower commitment question rather than asking them whether they want to book with you straight away.
A conversation, using a venue as an example, could include these lines and responses:
Couple: Sends enquiry
Supplier: "Thanks so much for getting back to us etc…. are you looking at having bar service at your wedding as well? 
Couple: "Yes we would like to have an open bar for beer, wine, soft drinks etc. Is this an additional charge?"
Supplier: "There's no additional charge for our bar service. We can also offer spirits through a cash bar if you want to offer that for your guests. How many guests are you thinking of having?"
Couple: "We'll probably have between 100 – 120 guests."
Supplier: "Fantastic. It sounds like a good match. You haven't seen the venue yet, would you like to come in and look around? What works better for you, a weekday or a weekend?"
Couple: "Can we come in on Saturday?"
Supplier: "Great. What about 10 am or 1 pm?"
Couple: "Does 12 work?"
Supplier: "It does – let's book you in!" 
It might look like something we've just made up – but the conversation from asking for the couple to come into the venue down is a real situation! The supplier received a response to their first email within 9 minutes. After going back and forth with the couple once more before asking for that venue booking, they were able to book a showing in less than 2 hours when it previously could have taken them days (if they got the booking at all).
Bringing your lower commitment questions in with your shorter and more mobile-friendly conversations ensures you're actually striking up that conversation with your couples and will help get you faster conversations. You might need to ask more questions individually, but the chances are you'll get a better answer to the one you really do want to ask!
Shall we book you in?