Texting is one of the most popular forms of communication. Despite giving us more freedom to ignore than a phone call, millennials are actually more likely to respond to a text message than return a phone call in a quicker period of time.
While we may send several texts a day to our friends, family and even colleagues, a lot of the time texting gets overlooked when it comes to communicating with potential clients and operating a business.
In a recent survey on generational texting habits conducted by text messaging service ZipWhip, 74% of consumers in the US said they would like to receive text messages from businesses. So there is a massive market here for further communication with clients.
We know that some couples already prefer to send text messages or receive text messages back. And with the wedding industry sitting in an emotional landscape, real texting or short message communication will always have a place over automated chatbots.
We took a look at the 2019 State of Texting Report from ZipWhip to see what texting for business is like in 2019, and where we can expect it to go.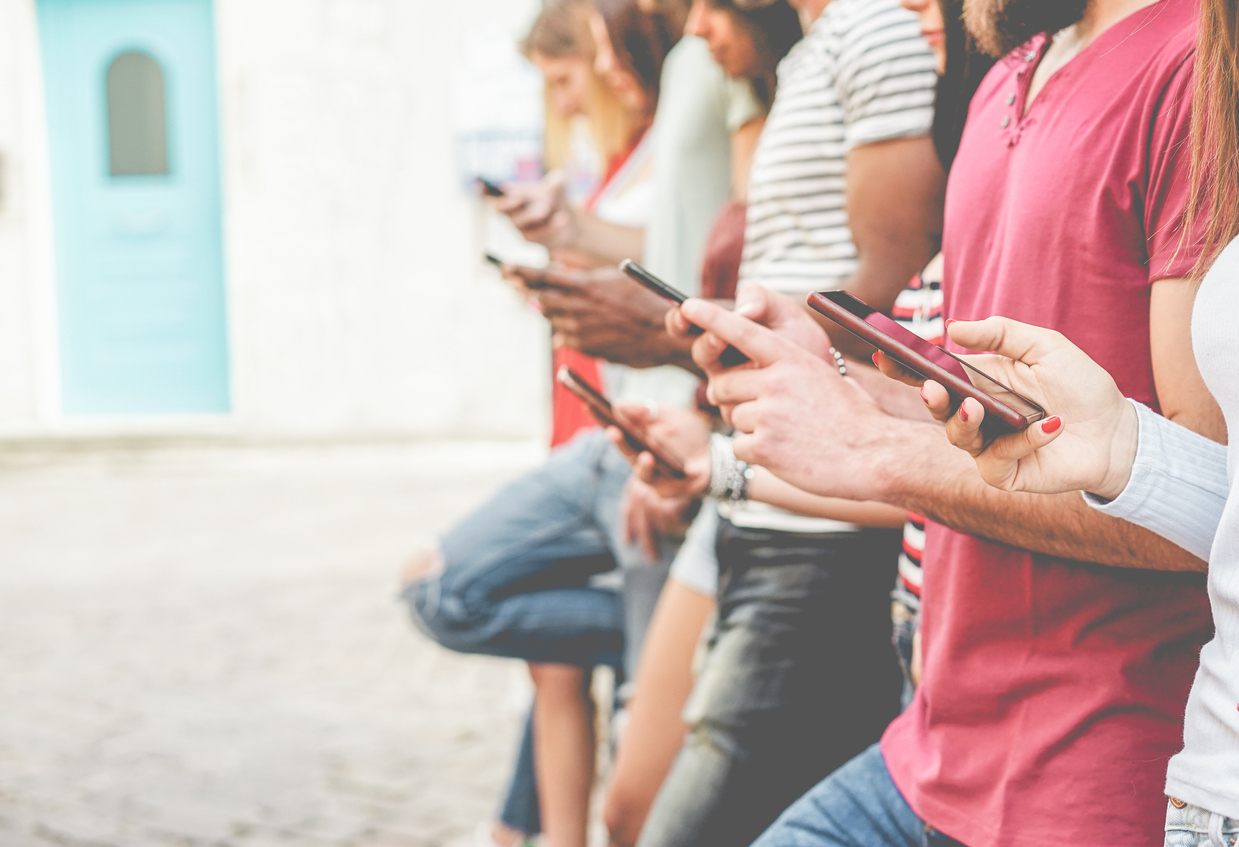 Most people are already texted by businesses
In the US, 39% of businesses are already using text messaging to communicate with their clients and customers. And 76% of consumers say they have been contacted by a business via text. Which means that there's a chance your competitor is already doing it.
Whether it's a weekend pizza deal or the dentist reminding me that there's an appointment, business texting is something that we're seeing in Australia on a beginning level. But less so on a larger scale, communicative level.
As the wedding industry relies on new business rather than repeat business, hitting up couples with a new deal for their wedding day might not be the best solution for us. But following up with someone who hasn't got back to you in a while, or even chasing a previous couple for a review, could all be done via text.
Understanding texting as a communication trend and how you can use it to make communication more seamless with your couples is a great place to start if you're thinking about using text as a tool.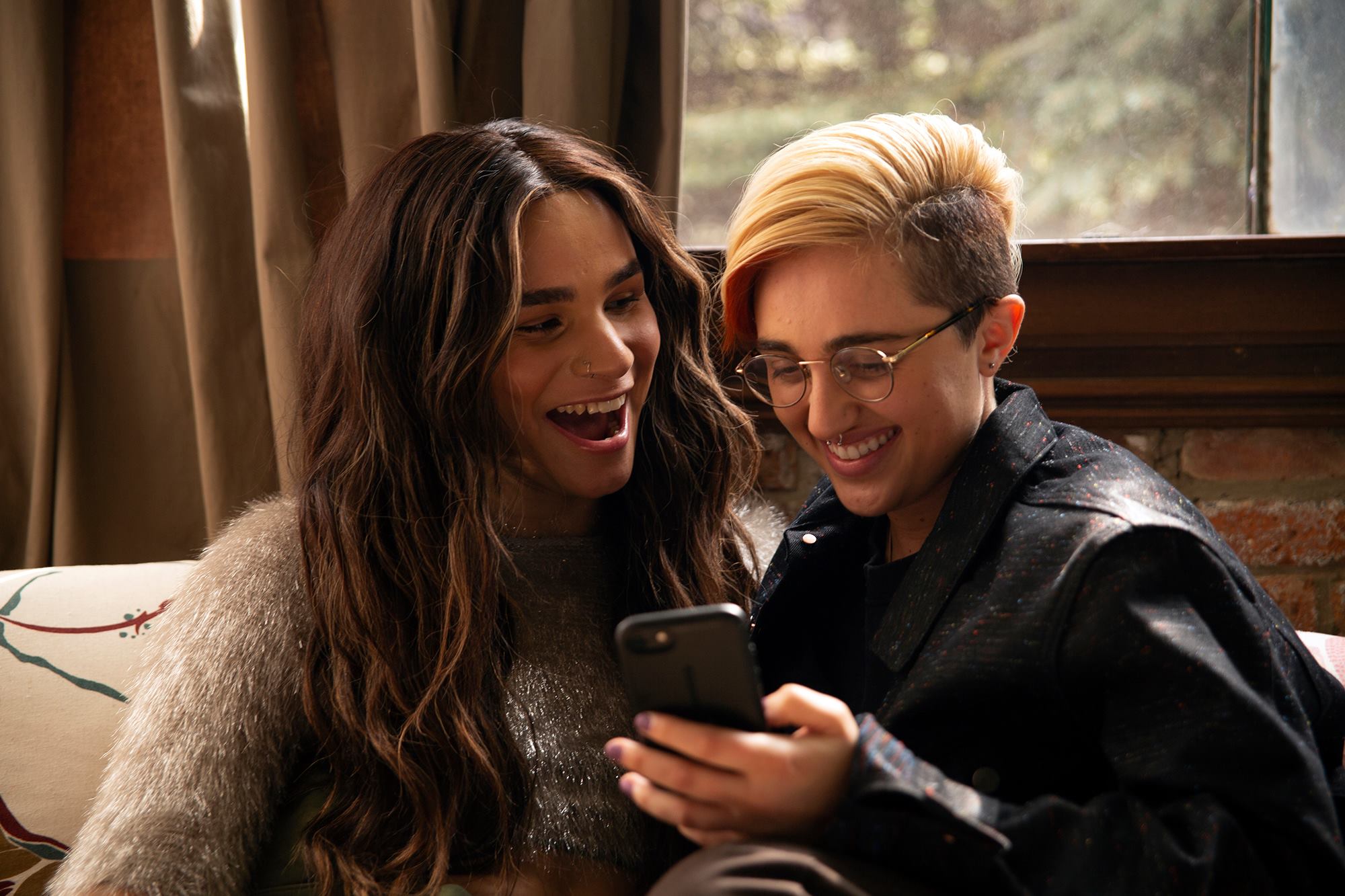 One-way communication is frustrating
We always talk about responding to a couple in the same channel that they first contact you in. But there's nothing worse than trying to contact someone back, and not actually being able to respond in that channel.
Unfortunately, there are services out there that allow one-way texting, and this is detrimental to your business as it means that your customer responses are going unanswered. Three out of four consumers are frustrated when they can't reply back to a company's text message.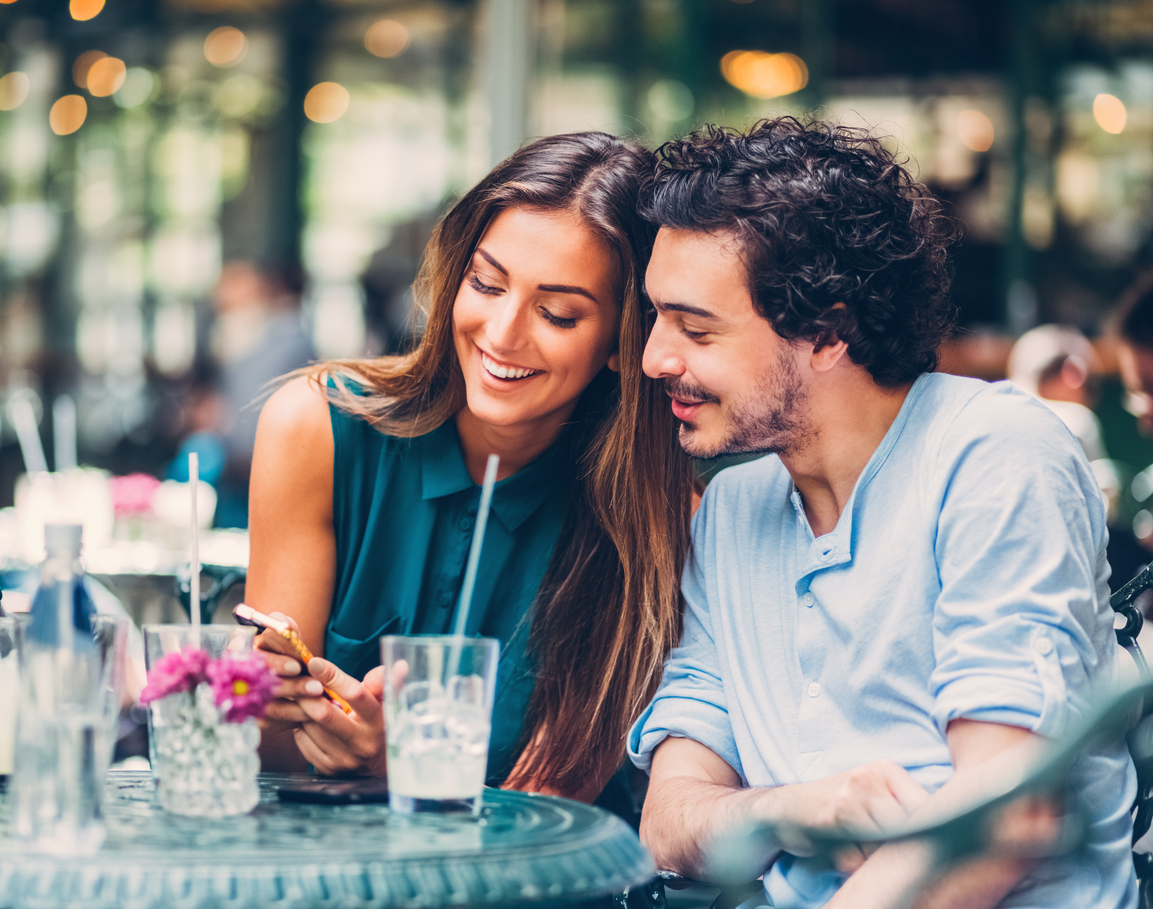 People want to be able to text the same number that they call
Millennials much prefer texting to speaking over the phone in person, and they're not always the best at answering the phone. In fact, a lot of millennials will let their phone go to voicemail if they don't recognise a number that is calling them.
This is where text can be particularly handy. Firstly, it gives you an opportunity to follow up a call without leaving a voicemail, or if a couple doesn't pick up the phone.
And secondly, 58% of consumers have actually tried to text back to a missed call. They want to be able to text you rather than playing phone tag with missed call after missed call.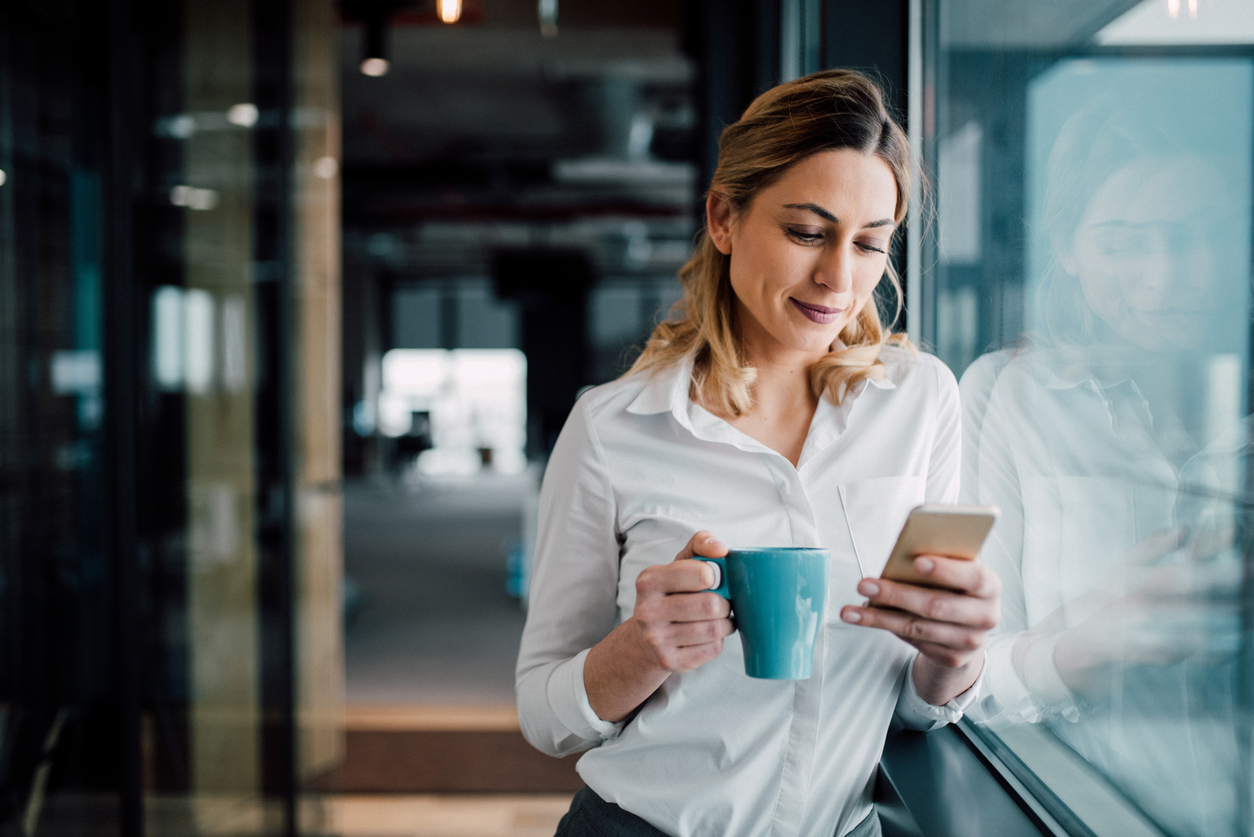 Texting has a better response time than emails
Yes, you read that right! Texting is a high priority form of contact. Ever heard of inbox zero? While this might not be an option for emails, with 50% of people having more than 7 unread emails in their inbox, inbox zero does exist for texting.
74% of consumers have zero unread texts in their inbox. In fact, 74% of consumers also say that they would respond to a text message from a business within one hour.
Comparatively, just 41% of consumers would respond to a business email within an hour.
That's a much better chance that your communication will not only be opened but actually responded to if you reach out via text.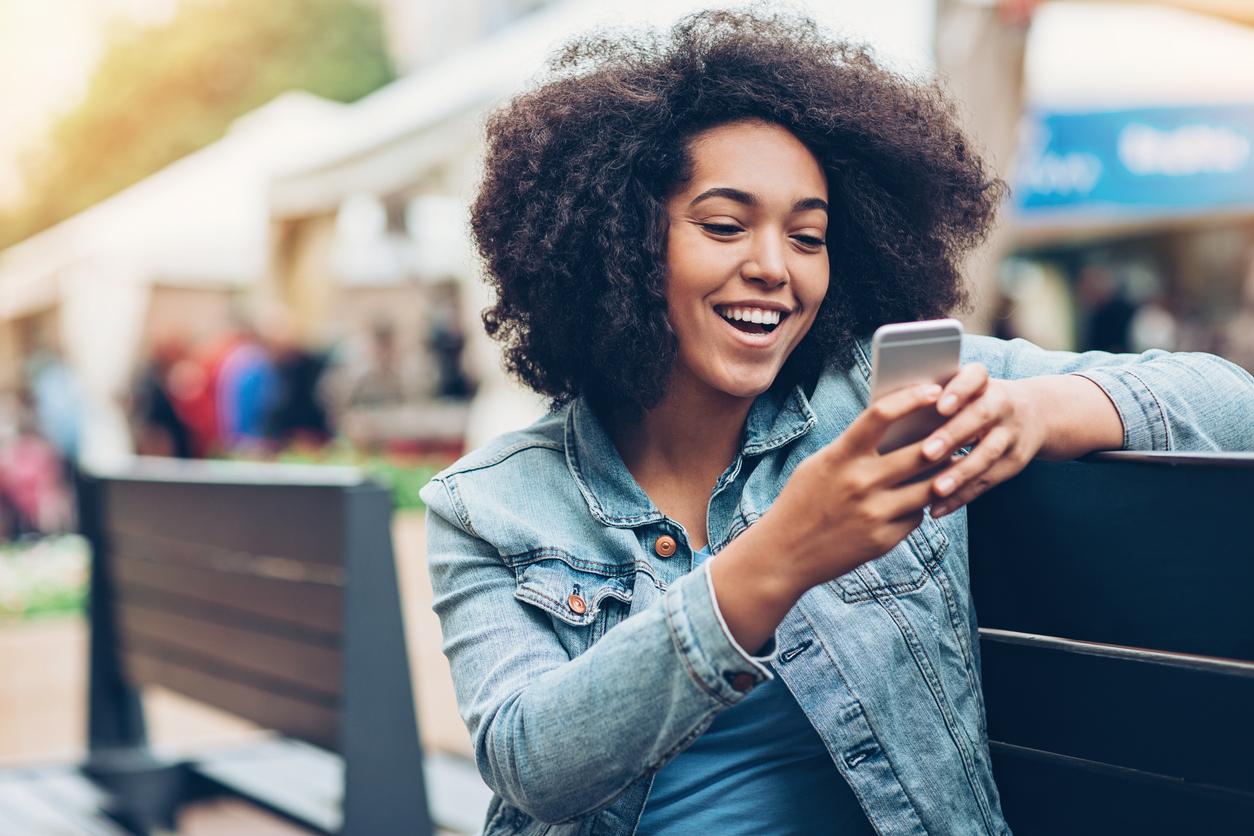 People still want to talk to a real person
While there are plenty of messaging platforms available, the benefit of texting is that it can build a more human connection. Chatbots in messaging platforms may be useful to a point, but they are exactly that; bots.
Consumers still have the desire to be able to communicate with a real person, and text messaging can help satisfy this desire.
74% of people prefer talking to a real person rather than a chatbot when there's something they need from a business.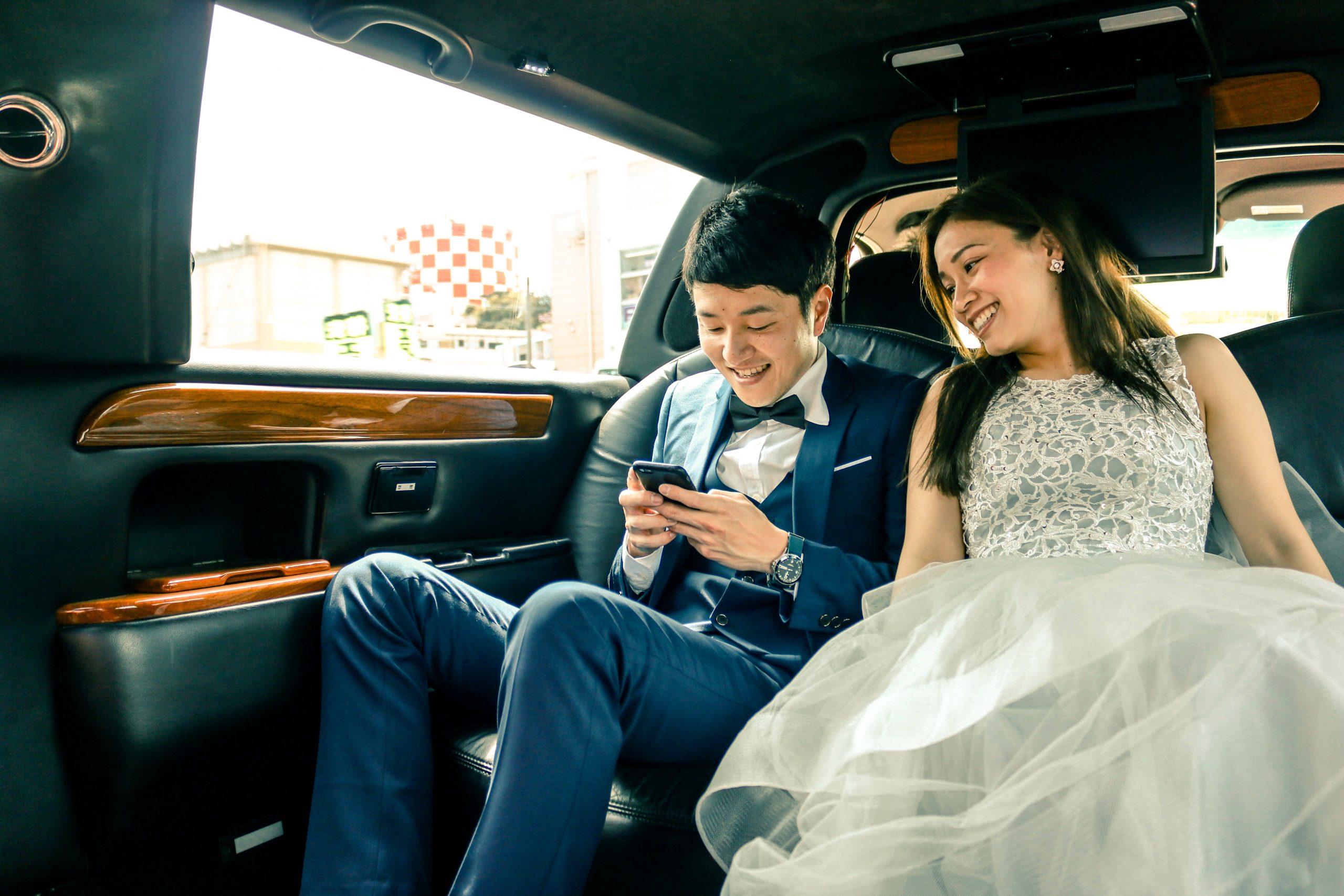 Clients won't install new software to talk to you
With Facebook Messenger, WhatsApp and WeChat heading the list of the most popular private messaging channels, consumers are already faced with an array of apps to communicate with one another. The last thing they want to do is download another program to be able to talk to your business.
61% of people wouldn't install a new app for a business, so traditional texting is still considered beneficial rather than trying to reach out with a new messaging platform.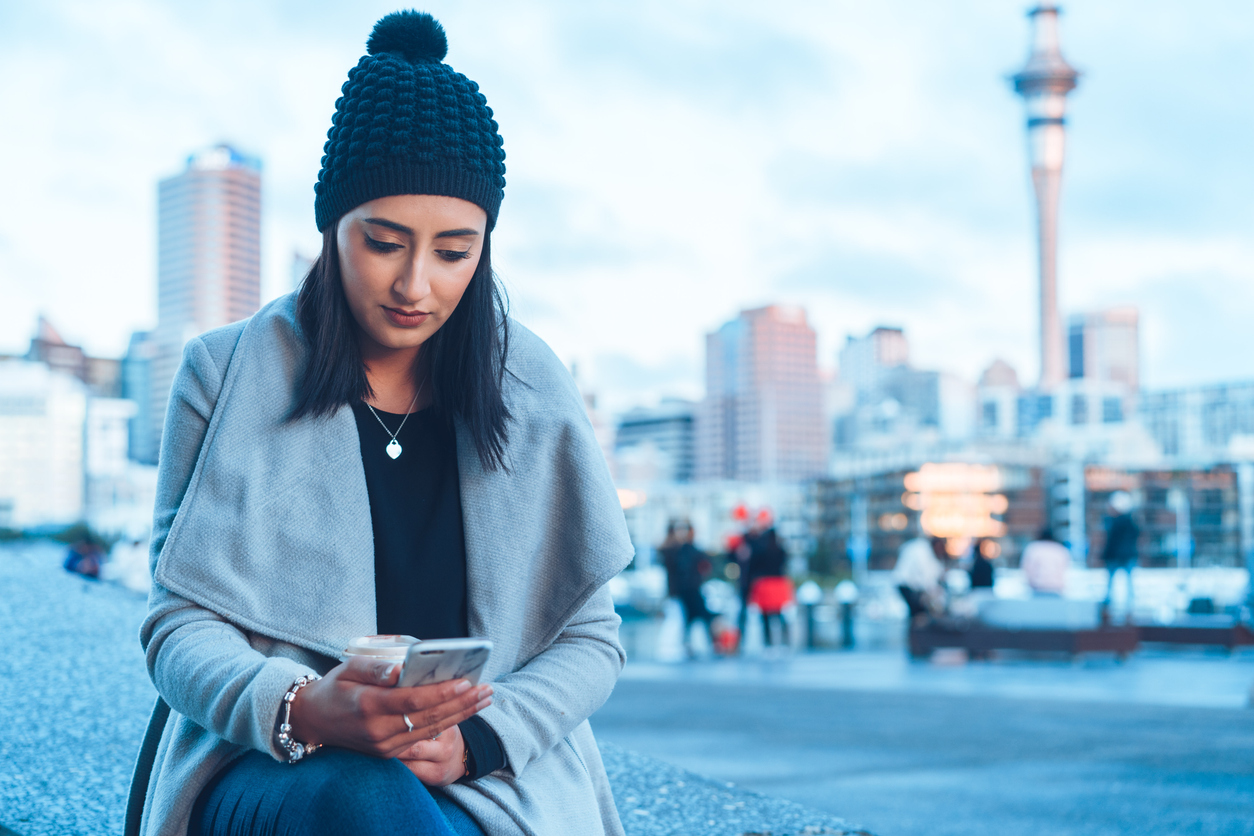 RCS is the future of texting
Rich Communication Services is the form of texting that will eventually replace SMS and MMS services. Already used in a lot of messaging platforms, RCS allows people to share content such as GIFs, high-res images, videos and audio with more ease. It's going to enhance the texting customer experience and is already enabled on more than 5 million mobile devices.