Has wedding planning worked you into a tizz? Here's 5 ways to ensure you're cool, calm and collected on your wedding day.

Have all your ducks in order
If you have everything ticked off your wedding planning list, there'll be nothing to stress about!
In the week leading up to the wedding, give your vendors a follow up call to make sure they're all good to go on the big day. Don't do this the day before the wedding though, that day's reserved for a pamper sesh!
Treat yourself to a pamper sesh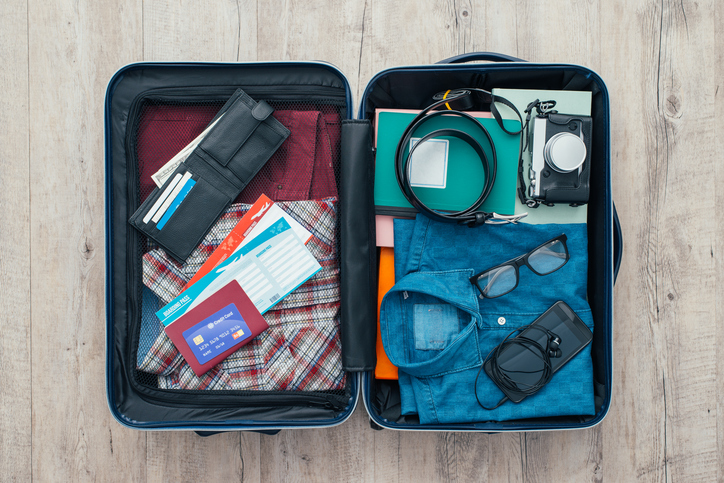 We recommend booking yourself (and your bridesmaids if they want to join) a pamper sesh at your local spa. Have a massage, get your nails done and allow yourself to relax. Hopefully by this time you'll have all your vendors confirmed and paid for, and the only thing you will have to think about is walking down that aisle!
Eat healthily in the lead up to the wedding
If you are anything like me, certain foods will send your stomach into a pit of pain. If you know certain foods upset your stomach, make a point to avoid them in the lead up to your wedding. Nobody wants to have to hide their bloated, upset stomach beneath their wedding dress.
Spend the night before how you want to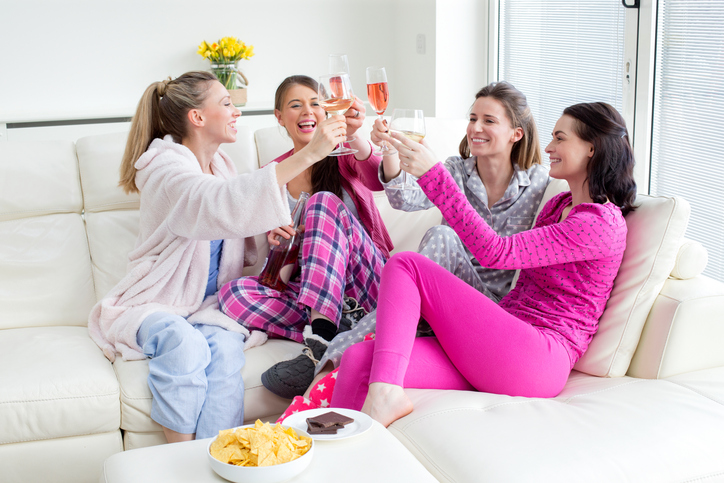 For some brides, their perfect night before the wedding includes corny wedding movies, a sleepover with their bridesmaids and plenty of girl time.
For others, spending a night away from their fiance is less than appealing. For these brides, their idea of a relaxing night before the wedding entails a romantic dinner for two and an early night.
We recommend you do whatever makes you feel best. Just make sure you have a good night sleep and wake up refreshed and ready for the festivities!
Eat breakfast!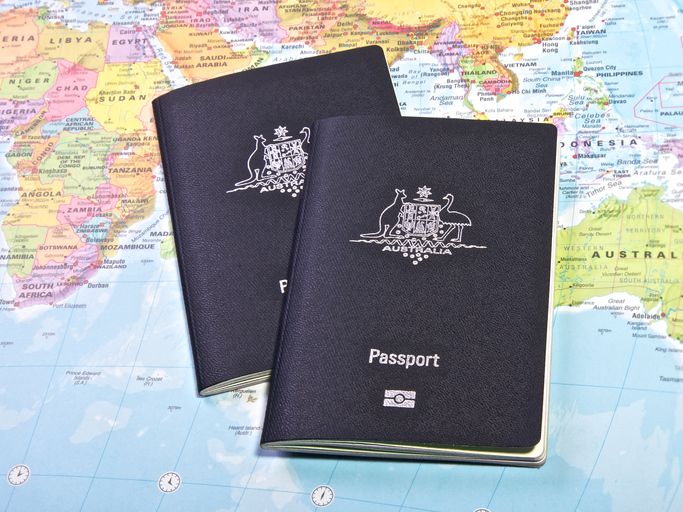 For a lot of brides, the morning of the wedding will entail an early wake up immediately followed by a flurry of hair and makeup. Because of the excitement and activity, brides often forget to eat!
If you feel you don't have enough time to sit down for breakfast, we recommend ordering in some pastries to enjoy with your bridesmaids while getting your hair and makeup done. Trust me – you'll need the energy for the big day ahead!