Got a few weddings coming up and stuck on what to say in all of those wedding cards? Here are some tips on what to NOT write on the card, and of course, what to write in a wedding card to a couple.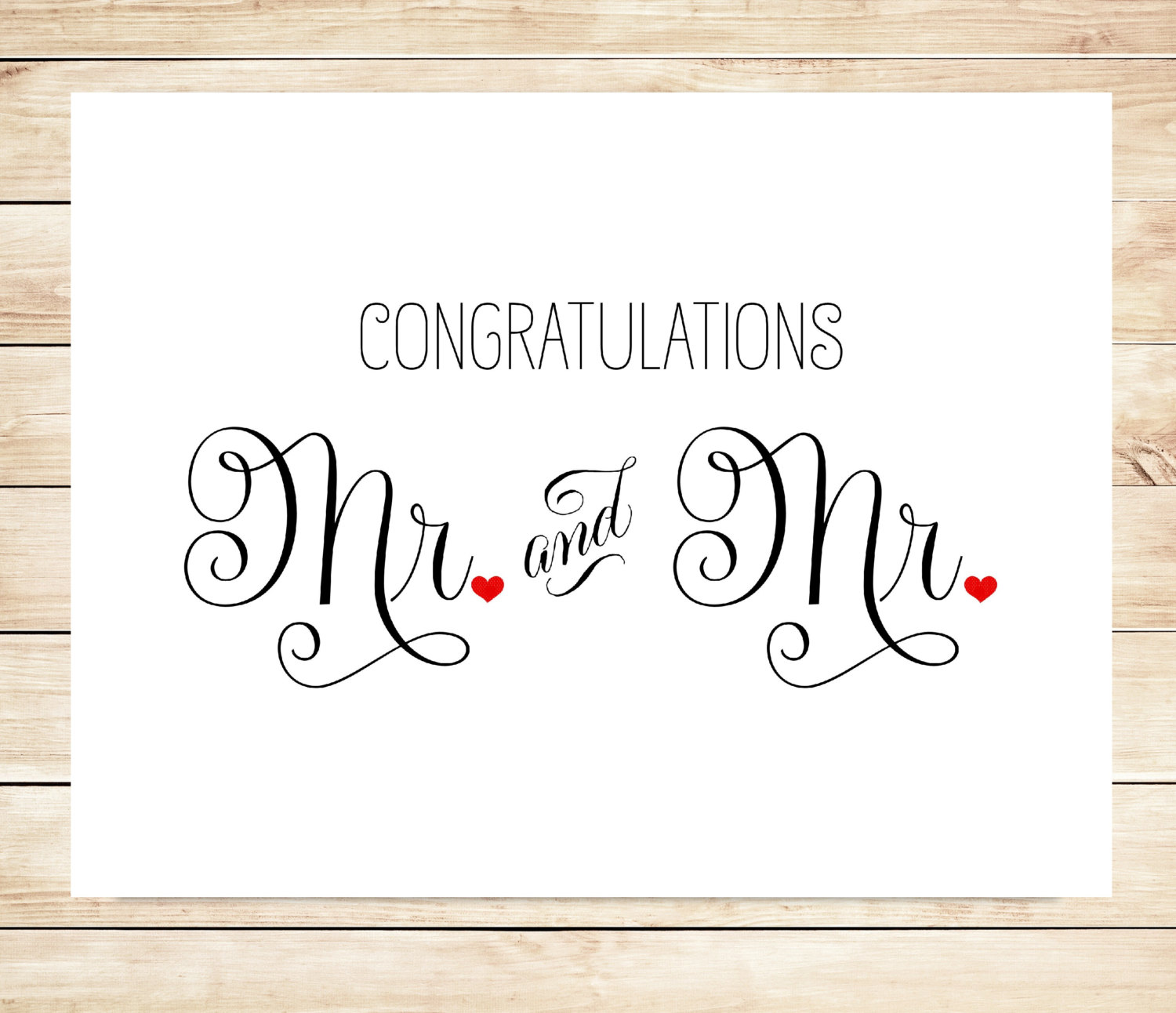 What not to mention:
Much like in a wedding speech, there are some things you should keep to yourself when writing in a wedding card. These include (but are not limited to):
Mentions of ex's (c'mon, we all know better!)
Potential kids the couple may have in the future (never assume)
Jokes about the Stag Do or Hen Do, it's inappropriate!
Honeymoon/sex-related comments, as it's likely this card will also be read by others
What to always mention:
Your congratulations to BOTH people
A thank you for inviting you to be part of their wedding day
Other important tips to note:
Double check the spelling of their names. Not much is more offensive than receiving something with your name spelled wrong!
Be personal as it's likely they will keep their wedding cards for years to come.
Address to both members of the couple.
Is it a formal or casual wedding? Use this knowledge to form our card message.
Ideas for messages to put in your card:
We wish you both a long and happy love filled life together
May your wedding be the perfect union of two equals, who respect and love each other for their similarities and appreciate the differences
I wish you all of the happiness in the world for your future together
Wishing you all the best as you begin your new life together
May your lives be enriched by each other.
Ideas for quotes to put in your card:
"Love doesn't make the world go 'round. Love is what makes the ride worthwhile." –Franklin P. Jones
May you live happily ever after.
"To love is nothing. To be loved is something. But to love and be loved, that's everything."- T. Tolis
 "When you realize you want to spend the rest of your life with somebody, you want the rest of your life to start as soon as possible." – When Harry Met Sally
"Being deeply loved by someone gives you strength while loving someone deeply gives you courage." – Lao-Tzu