For couples who love winter and are planning on marrying in the UK's next one, you're going to need some help keeping your guests nice and cosy. Just because you love the season, doesn't mean everyone else does. So here are our tips for keeping yourself and your guests warm during your winter wedding.
Fill some baskets with blankets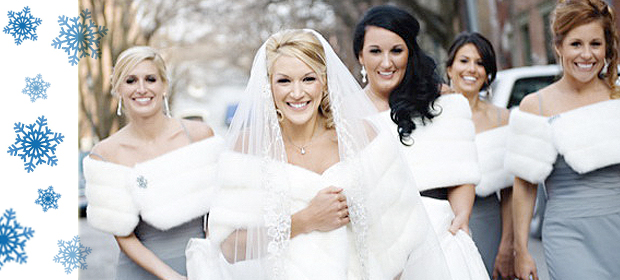 A blanket is the ultimate snuggly companion. During winter, it's common for people to come home from work, sit down on the sofa and wrap themselves up in their favourite throw blanket. You might be thinking that you can't have blankets at your wedding because they're a bit too homey, but you 100% can.
How often do you visit a beautiful café or restaurant in winter where outdoor seating is the only seating available? Whenever this happens, the restaurant and café owners are always prepared with outdoor heaters and snuggly blankets. Think of your wedding like this. It's not strange to do it in public when you're eating out in winter, so it's definitely not strange to do it when it's your own wedding.
For your wedding, grab some beautiful wicker baskets and fill them with blankets. Have these placed all around your venue as blanket stations. If you're having an outdoor wedding, make sure you have enough blankets for everyone so no one feels the cold too much.
Get the hot drinks flowing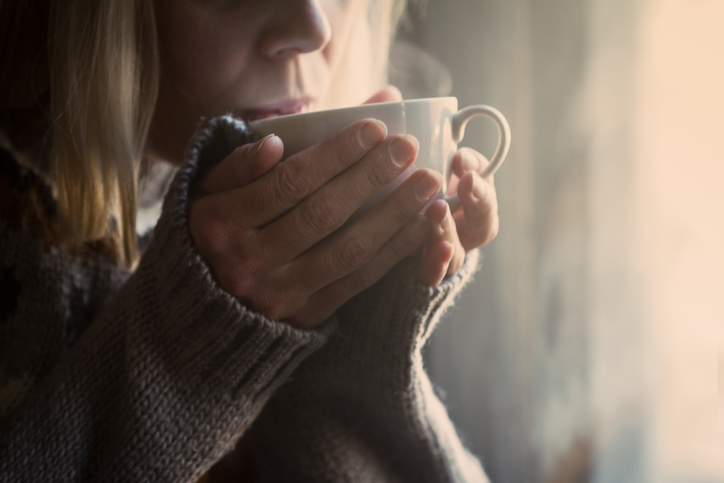 Most weddings have a tea and coffee station which is a lovely way to warm up, however you may want to kick it up a notch. I don't know about you but on a chilly winter's day in the UK, nothing warms me up quicker than a perfectly made latte from my favourite coffee shop. I think you can see where we're going with this.
Hire a coffee cart for your wedding where you've got a team of baristas on hand to make your guests the hot drinks that they desire. This way your guests won't need to keep going back to the coffee and tea station and they can have their hot drinks that could include hot chocolate, chai lattes and speciality teas like peppermint, whenever they please.
If you're worried about the environmental impact of all of those takeaway cups, consider having biodegradable coffee cups or buy a whole heap of reusable cups and have these become the wedding favours for your guests. They can be used on the night and they're also an extremely practical gift that everyone who loves hot beverages will love.
Make sure your guests can stay dry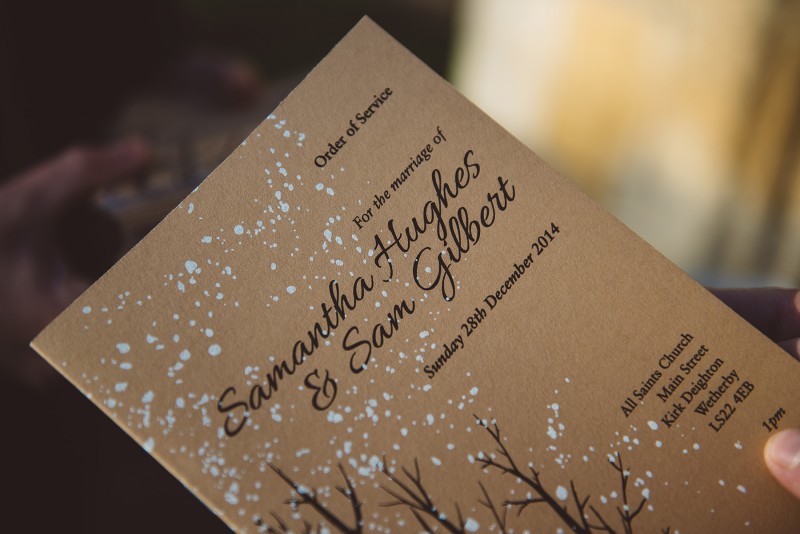 Getting wet when it's not in the bath, shower, swimming pool or beach is never an ideal situation. Your guests will definitely not appreciate being rained on at your wedding in the dead of winter. It will be completely freezing.
To stop your guests from catching a chill, make sure you have options to keep the rain off. If you're marrying outdoors, then make sure you have a place to go when the rain kicks in. This could be a marquee, a glamping tent, a large gazebo or even an indoor venue nearby.
In addition to this, just like you did with the blankets, have umbrella stations all around the venue. This way your guests can easily stay dry if the rain starts up.
Have a coat station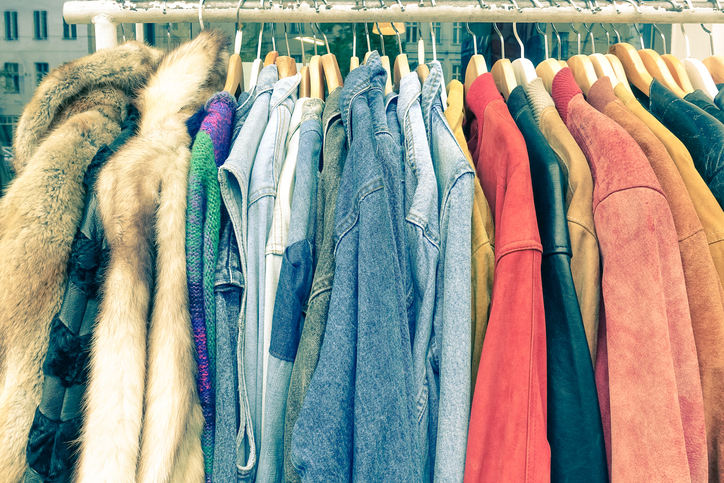 If you've married outdoors but your reception is indoors, then consider a place where people can put their coats and warm weather gear. A wedding won't look very wedding-like if your guests have got their coats and scarves hanging off the chairs you spent ages picking, so organise a cloak station or room for their winter warmers. This way your guests can still be warm when they have to be outside, but needn't worry about their coats when they're all toasty indoors.
Hot food and desserts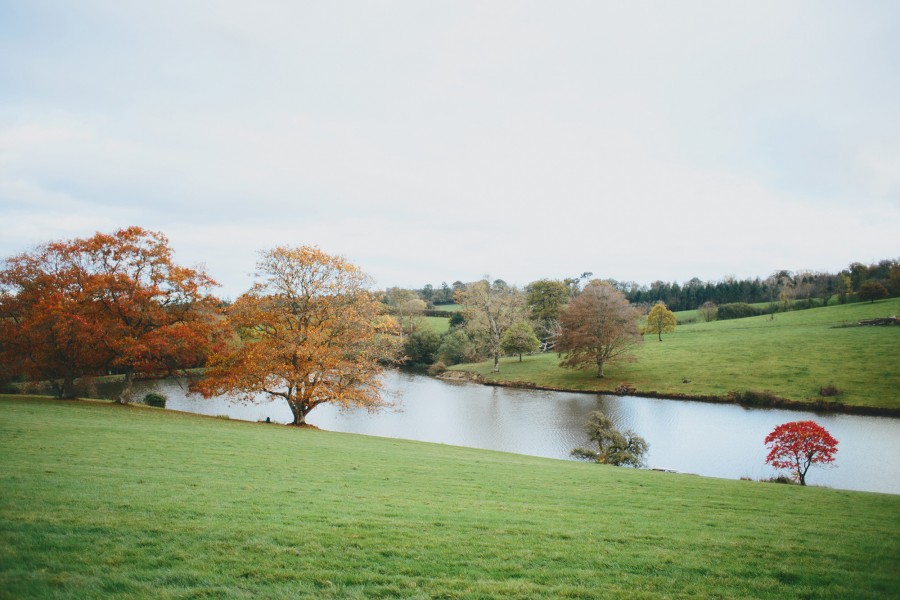 Obviously at your winter wedding, guests won't want to be eating salad or chilled dessert. It's winter so people want to be eating warm and comforting foods. We're thinking things like soup as an entrée, a roast dinner as a main and hot apple pie for dessert. Anything warm that you can think of will be perfect for your wedding day feast. And your guests will greatly appreciate that you thought this far ahead.
Incorporate the season into your theme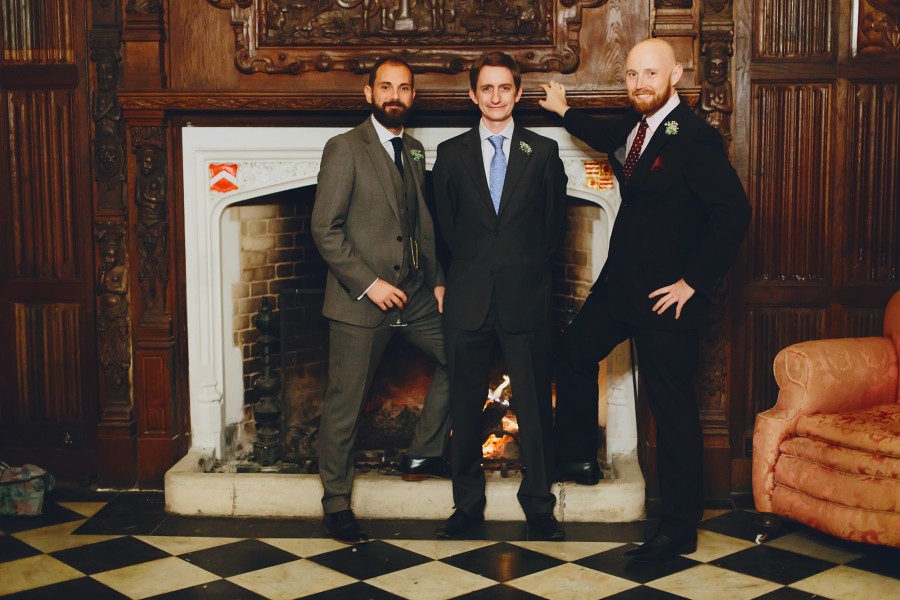 Marrying in winter will bring about many different associations. The most common one will be Christmas. Christmas in the UK is completely magical. We Brits love to go all out for our favourite time of year. This results is giant Christmas markets in cities like Edinburgh, London, Glasgow and Manchester. It results in gloriously decorated shopping malls and shopping streets, that are adorned with more fairy lights than you thought possible. It really is a beautiful time to be in the UK.
So, if you're a big fan of Christmas and the time of year, then why not incorporate this into your theme? Your photo booth could be full of Christmas-themed props. Your venue could take inspiration from the shopping streets all around the UK and have an abundance of fairy lights. And you could serve some classic Christmas drinks like a hot toddy or mulled wine.
Set up a fire pit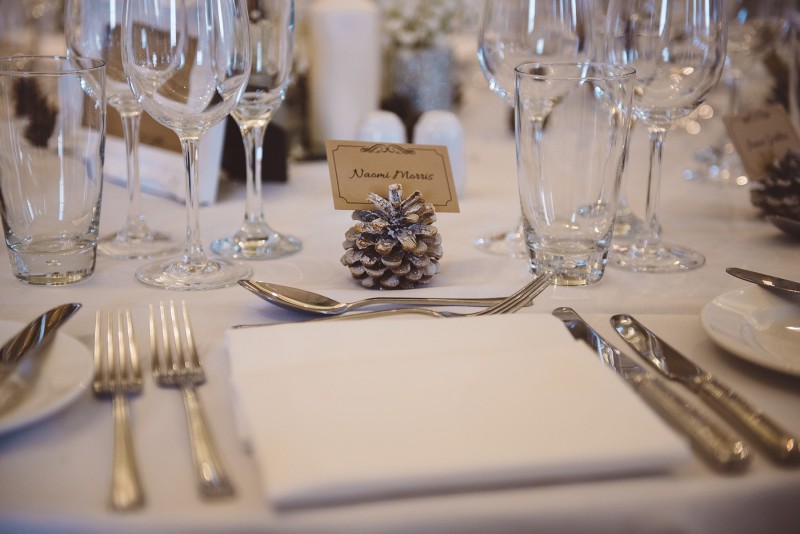 To get your wedding feeling really toasty, consider setting up a fire pit for your guests. This will guarantee that no guest is left chilly. Paired with the blankets, the hot drinks and the fairy lights, your wedding could end up having a beautiful ambience that you weren't expecting. Maybe this goes without saying, but having a fire pit means your guests can also toast marshmallows. You can't get more comforting than that!
Now that you've seen just how spectacular and simple it can be to pull off a winter wedding without your guests freezing completely, you might want to start the search for the perfect venue for your winter wonderland wedding. After all, winter is less than twelve months away.
Found your dream wedding venue yet? Start here.