You will read countless articles that are designed to save you money when planning your wedding, but there are some areas of your big day that you don't want to Scrooge out on.
These are the elements that will create atmosphere and memories that will last well after your big day has come and gone, so if you believe the motto "You get what you pay for," you'll want to make sure you splurge on getting the best there is!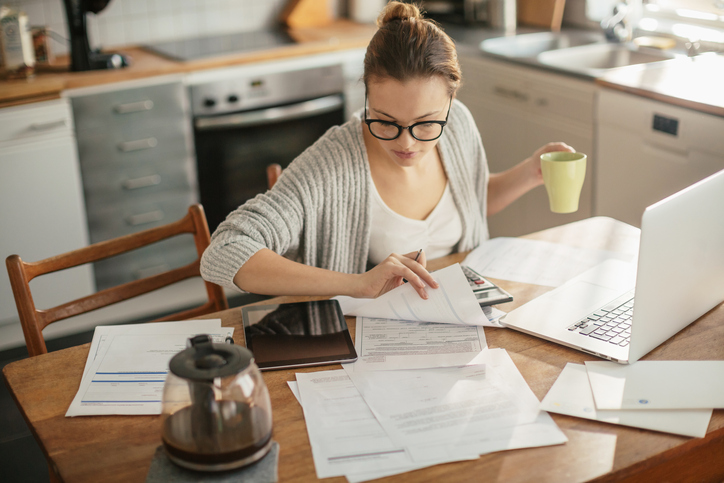 There is nothing like making a grand entrance and while helicopters might be a little out of reach for the majority of couples, a hot set of wheels most certainly isn't.
Gone are the days when you had a simple choice of a black or white limousine. Today you can have just about any vehicle you can imagine! There are horse-drawn carriages, stretch Hummers, hotted up hot rods, iconic Kombi vans for a more beachy or retro feel and stunning old-school Bentleys for a touch of class.
Vehicles are a worthwhile investment in your wedding as not only do they get you from A to B in style, but they also double as props when it comes to getting your wedding photos taken.
If your wedding venue is a little off the beaten track, you could also consider springing for some stylish transportation for your parents, siblings or besties who aren't in the wedding party. They will feel like celebs making such a stylish arrival.
A lot of time and attention goes into finding the perfect wedding gown, but there is no reason why the same amount of time and attention can't be dedicated to dressing the gents in the wedding party – particularly the groom!
Investing in buying or hiring top quality suits will not only make them feel like a million dollars, but a perfectly-tailored suit will look super-hot in photos and really help to take the look of your wedding up a notch.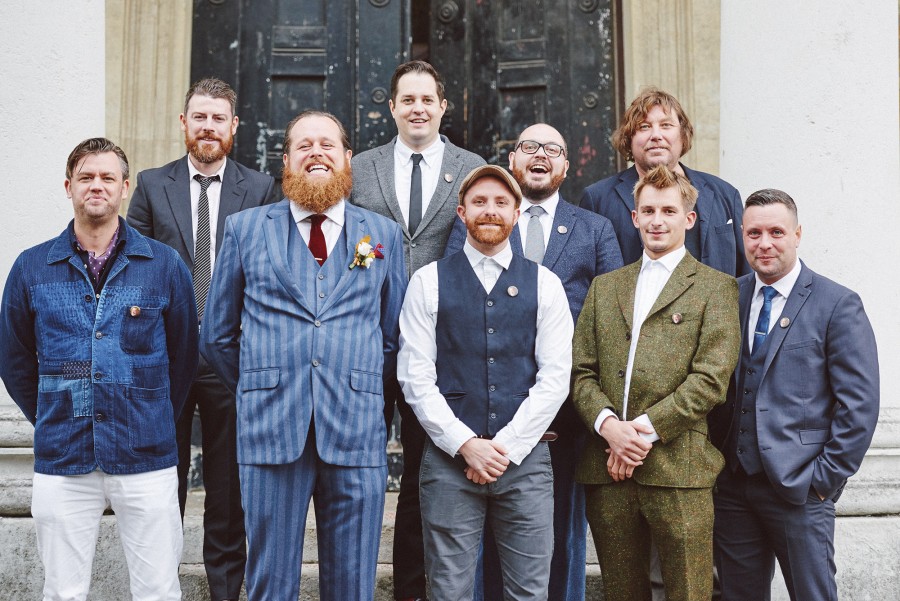 A tune-less reception is a soul-less one. While it's true that you can rig up the iPod and just press play, having live performers at your venue creates an entirely different atmosphere.
There are talented performers who can provide you with any form of entertainment you require. A string quartet for a more formal affair, an acoustic guitarist for an intimate or more low-key wedding, or a DJ who is skilled at reading the vibe in the room and can effortlessly fill the dance floor once the formalities have wrapped up.
The best part about investing in music is that it takes a huge element of your planning off your plate and you won't have to worry about having bored guests!
You've spent countless hours searching for the perfect dress for your wedding day, but what about what lies beneath?
If you still have energy after all of that celebrating with friends and family, you might like to continue those celebrations in the honeymoon suite with your new spouse, so you might like to surprise them with some hot lingerie!
Whether you are going for the ultra-sexy look, or prefer something a bit more subdued, there is no doubt your partner will appreciate the extra time you've spent thinking about your first night together as a married couple. Oooh la la!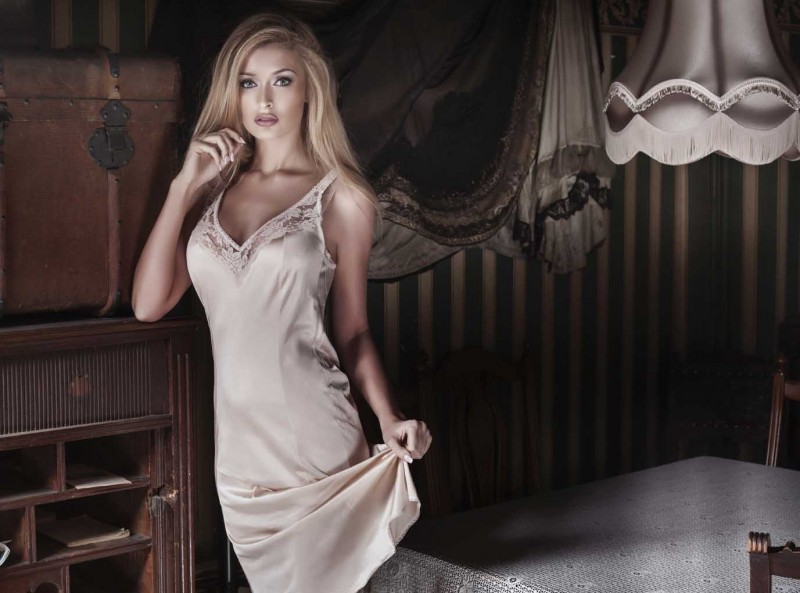 There is an industry saying that you get what you pay for, and this is all too true when it comes to wedding photography.
If you want the best images possible captured on your wedding day – a single moment in time that will never be repeated – you will undoubtedly want to seek out the best and securing them means an investment in their knowledge and skills.
What you will get, though, is reassurance that you will have quality images that you will be able to admire for many years to come and one of the best wedding brag books going around!
Every detail from the shimmering tear trickling down your fiancé's face and the sharp intake of breath as they see you for the first time at the end of the aisle, to the musical sound of your laughter as your new spouse smooshes cake into your face. It will all be there when you have a videographer on hand to capture it for you.
One of the biggest regrets of many couples is not investing in videography. It is a component you should most definitely include in your budget because it will be a memory booster for decades to come, you will see little things you may have missed on the day and will provide you with a time capsule by capturing the voices and mannerisms of your nearest and dearest.
This is only a few of the reasons why you need videography at your wedding.