If you're just weeks away from your big day, we can imagine you're starting to sweat a little. However, we've got your back! If you've followed and used the Easy Weddings To-Do List up until now, there's nothing to worry about! If not, here's what we recommend to do immediately before AND after the wedding.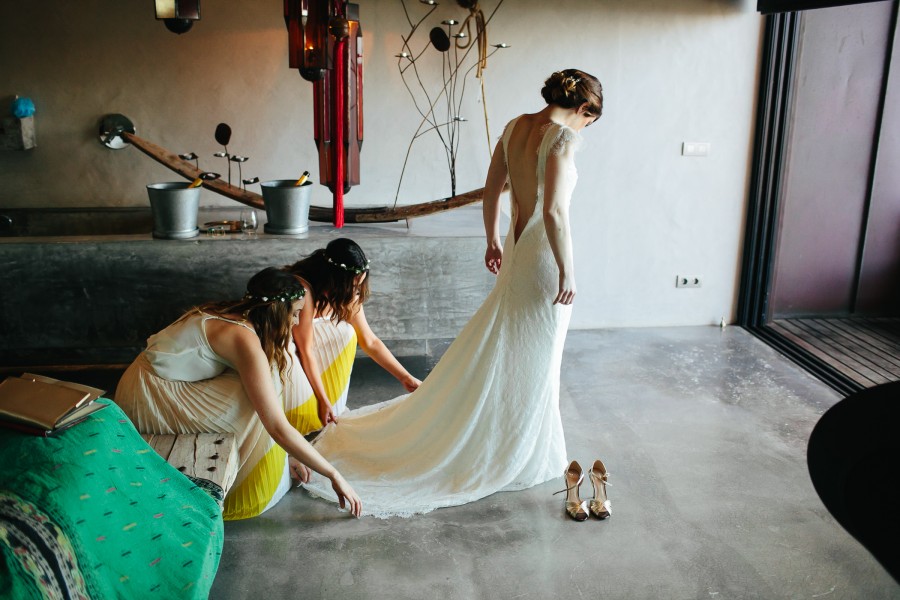 1 to 2 weeks before the wedding
Have your rehearsal
Here's the right time to get your wedding party together and run through the formalities of the day to ensure everyone's on board and across all their duties and expectations. For instance, you might organise who walks first in the wedding procession, and how you all depart from the ceremony afterwards.
Confirm ALL vendors
Here's the ideal time to confirm all vendors are actually attending and providing for your wedding (without them, there's no wedding – right?). This includes checking the ceremony location is expecting you; confirming if, when, and where the flowers, cake, decorations, and wedding favours are going to be delivered; ensuring the photographer and videographer know what time they are expected to arrive at the ceremony location; and check that the hair dresser and make up artist knows exactly where to meet you and how many people they are expected to service. This is also a great time to confirm your DJ/MC or wedding entertainment are still going to show up, and make sure your wedding night accommodation is expecting you to check in at around midnight (or when you expect to leave your reception).
Pick up formal wear
Before the craziness of the day before the wedding, you need to pick up your formal wear. This includes the wedding party's attire, but probably more importantly, your dress! Sometimes, your wedding dress will have undergone alterations in the weeks leading up to your wedding, and will need final confirmation, sign off, and pick up. Make sure you don't leave this too close to the wedding, as you need to allow some time for emergency alterations, human errors, or mistakes.
Reminder/confirmation of guests doing speeches
This is a great time to confirm those who promised to do a speech, are actually organising a speech. There's nothing more painful than sitting through an on-the-spot nervous mumbling and murmuring of someone with a microphone who's not prepared.
Pack for your wedding night
Here's where you pack your sleepover bag for your wedding night. This might seem obvious, but you'd be surprised how many newlyweds remember too late that they have nothing else to wear in the morning other than their wedding formal wear. Your wedding night sleepover bag should contain clothes for the next day, a hair brush, under wear, any medications, and your wallets. Just the essentials.
Pack for your honeymoon
This really depends if you plan to jet off on your honeymoon in the days immediately after your wedding. If you do, then it's probably best to do the majority of your packing for your honeymoon before the actual wedding, so you can relax and enjoy being married after the wedding. This way you won't be rushed off your feet when the honeymoon time comes.
It's not too late: Check out our honeymoon packages here.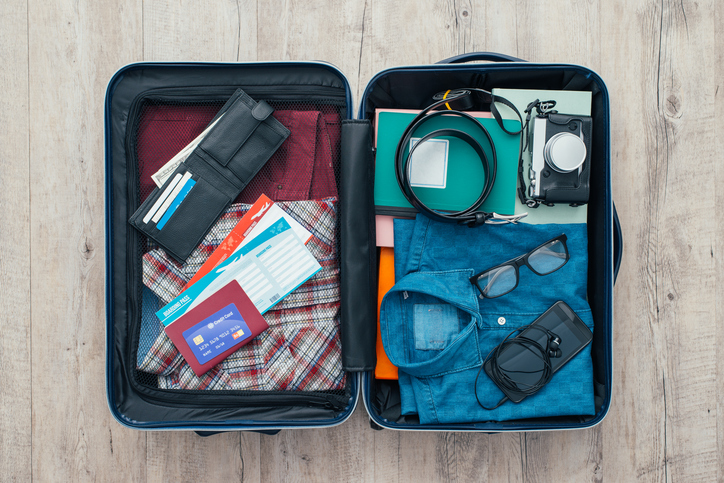 Arrange refreshments and food for the bridal party
It can be easy to overlook the fact you and your wedding party have to eat on the wedding day. To avoid appearing on 'wedding nightmares' when someone faints at the altar, ensure your entire wedding party has a good breakfast on the day, and is readily snacking throughout the day to combat the consumption of alcohol and keep everyone awake.
Organise cash for on the day
Ensure you have some kind of cash on you for the day for any vendors that take cash on the day, or in case of emergencies. And you never know: you might need a cheeky cheeseburger on the way to the altar.
Double check accessories
Ensure you have all accessories in one place to avoid a mad rush on the day when you can't find one of your earrings. This includes jewellery, shoes, veil, hair pieces, lingerie, stockings, garter, and your something borrowed/blue/new/old.
Plan the night before the wedding
Organise who's staying where the night before the wedding at least a week before the wedding. This is a conversation you must have with your partner. Are you staying together or with your bridesmaids/groomsmen?
Remember: where you stay is where all of the attire/accessories/extras have to be before that night, so everything's readily accessible on the day and there's no jumping between houses.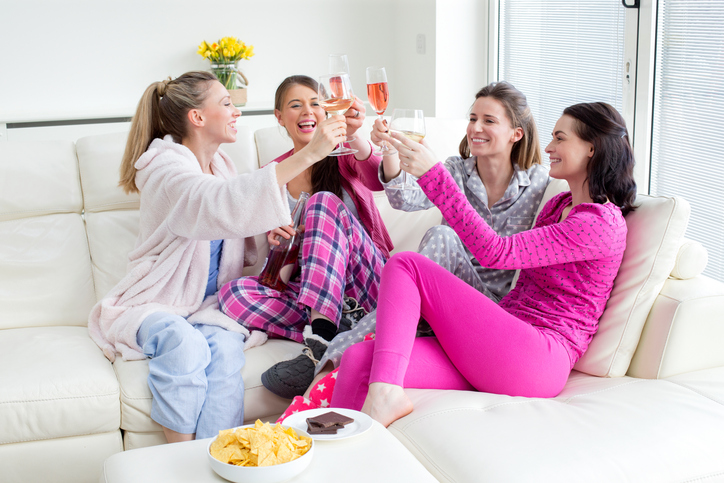 1 Day before the wedding
Organise someone to transport attire and accessories
Now that you've decided where you're each staying the night before the wedding, you must ensure everything you need on the big day is there with you. For instance, if you've decided to stay at a hotel with your bridesmaids, make sure every little detail (attire, accessories, shoes, underwear, perfume) is there with you, so nobody has to go rushing around on the day.
Drop off anything required to the venues
If you've DIYed any decorations, the day before the wedding is when you'd be best dropping it off at the ceremony or reception venue. Let's face it, you won't have time on the day to be rushing between venues adding finishing touches to the decor.
Go over the wedding day schedule with your wedding party
Although you've already done had a rehearsal, it's recommended you do one quick run through of the formalities to remind your wedding party of what's expected, and what they need to remember on the day. Remind them what time they're expected to arrive at the hairdressers (if they're not staying with you the night before), or what time the wedding transport is picking you all up. Don't leave anything to chance.
Check all formal wear is accounted for, and all sizes are correct
The day before your wedding, do a thorough check of all your formal wear. Make sure all bridesmaid dresses and groomsmen attire are accounted for, and all the sizes are correct. Though at this point you may not have time to return any garments, a suitable emergency replacement could be organised.
Organise any travel documents
If you are going on a honeymoon in the days directly following the wedding, make sure all your travel documents are organised and together in one place. The last thing you want is the stress of searching your house for your passport the day you're supposed to jet off for a relaxing honeymoon.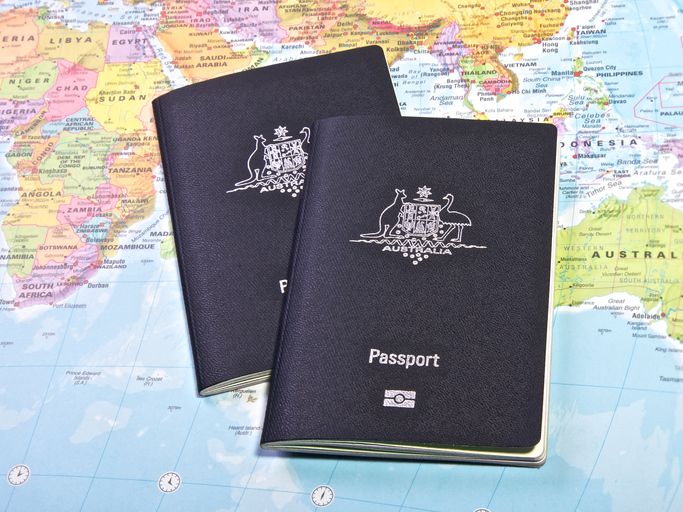 After the wedding
Make sure all vendors have been paid in full
After the wedding, ensure all vendors have been paid before jetting off for your honeymoon. This way, you won't have to worry or stress about bills while you're away, and you can truly relax and focus on being with one another on your honeymoon.
Within two months write thank you letters
It's best to write your thank you cards while the wedding is still fresh in everyone's minds. Try to make these personal, and be sincere in thanking guests for their gifts and, most importantly, their presence at your special day.
Ensure all formal wear is returned
If you've hired any of your wedding attire, immediately after the wedding is when you should return it. Don't leave it until after your honeymoon, as certain costs for withholding the attire may incur.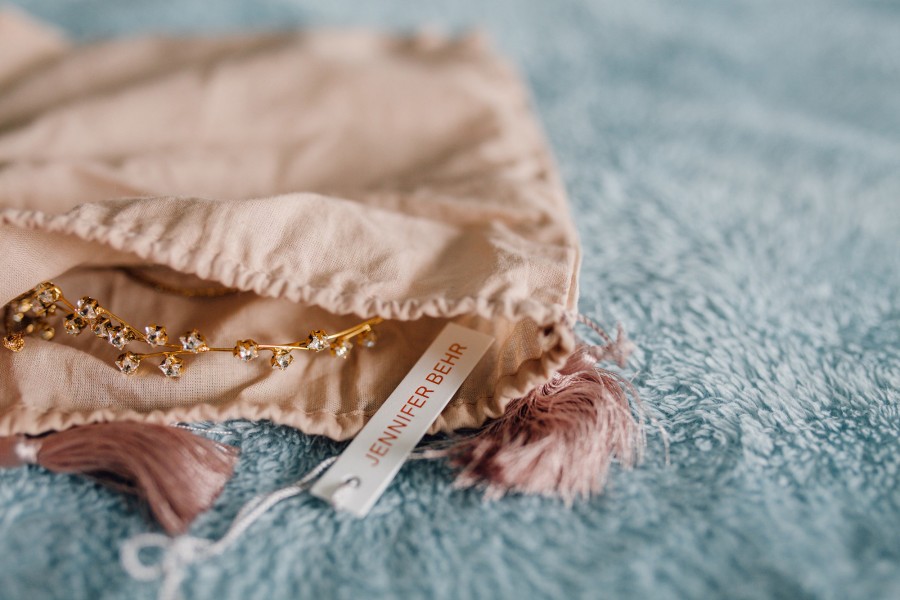 Go through your wedding photo proofs
While the wedding is still fresh your mind, go through your wedding photo proofs as soon as your photographer makes them accessible. The sooner you take a look at them and choose the ones you prefer, the quicker the photographer can get the final products back to you.
Take your gown to be cleaned
Though your wedding is over, it's still important to treat your gown with as much delicacy and care that you did before your wedding. Get it professionally cleaned and restored to its immaculate former glory, and place it back within the safety of its protecting bag. This way, if you ever decide to take it out to reminisce, or perhaps to even sell it on, it will still be in great condition.
Submit your wedding photos to Real Weddings
Now that the dust has settled and you've received your wedding photos from your photographer, you may be thinking your wedding is over – but it's not! Relive your perfect day by submitting your wedding photos to the Easy Weddings Wedding of the Year competition for a chance to win a second honeymoon, and to have your wedding featured on our site!