It might seem like a small detail but the scent of the aftershave that the groom wears on the wedding day is one that will stay with you forever, so you want to be sure you get it just right. Here are a few ideas on grooms fragrance to get you started.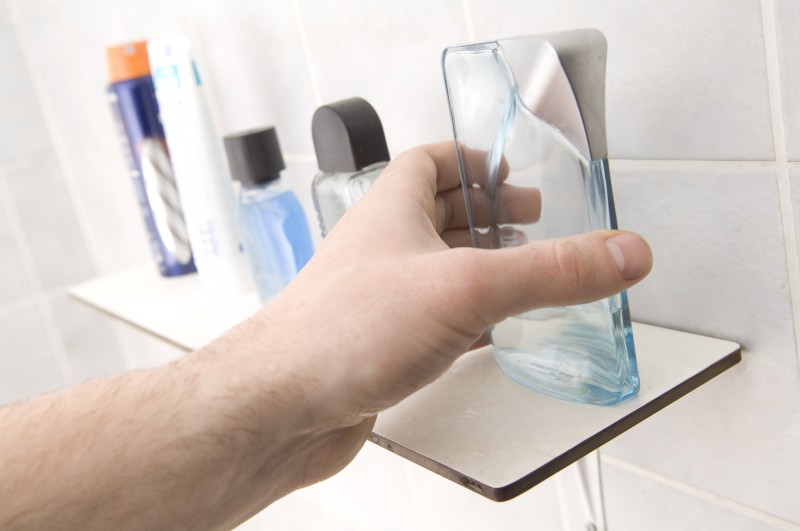 Wear the same perfume
There are many contemporary fragrances available today that are suitable for men and women, and by wearing the same scent you will avoid the possibility of clashes. The only drawback is that you almost certainly won't be able to smell your partner's fragrance during the big day itself.
Create your own bride and groom scents
You can now design co-ordinating bride and groom fragrances to wear for the first time on your wedding day, and many perfume studios offer specific wedding packages. There will be experts to advise you and, although you have the final say on the ingredients of your perfumes, they will ensure that your scents work beautifully together rather than against each other.
Get to know the notes of a fragrance
Perfumes are made up of base, middle, and top notes, and you will want to make sure the base notes of your perfume matches the groom's fragrance. If you are buying fragrance for the groom off the shelf, make sure you understand the notes you are looking out for.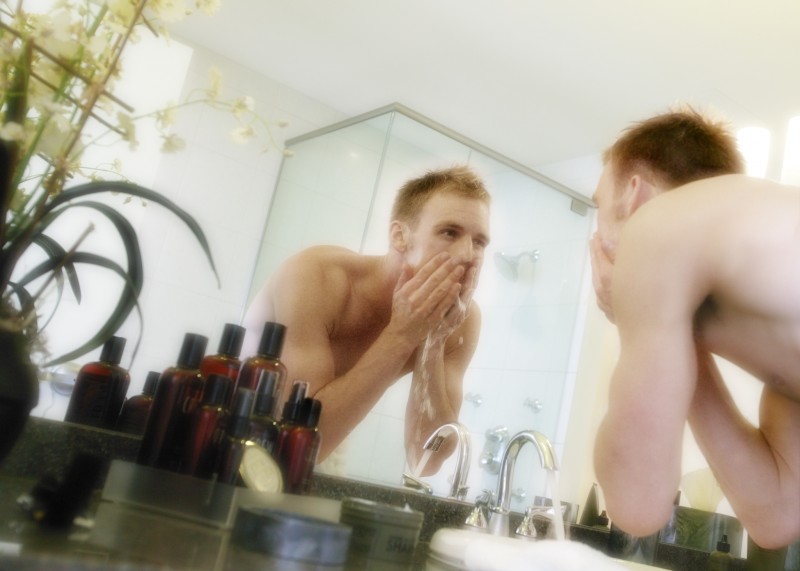 Stick to old favourites
Maybe the groom already has a favourite aftershave that you both love – so why make life complicated?  You can use his fragrance as a starting point for choosing your bridal perfume, as well as the overall aroma for your wedding venue.
Avoid trendy scents
When searching for groom's fragrance, look for something timeless that you will still love in years to come. If everyone is using the latest aftershave from a famous designer, you probably don't want your groom wearing it on your wedding day. The chances are the best man, some of the male guests, and maybe even your dad will be wearing it too, which means you won't inherently associate it with your fiancé.
Go for a subtle scent
Heavier scents may work well for late autumn or winter weddings, but avoid the overpowering ones as there will be a variety of wedding day aromas to clash with; mainly the flowers. A light fresh perfume will usually be more effective than something heavier or musky, especially if you are having a spring or summer wedding.
Don't mix products
Applying fragrance in layers will make it last longer, so if your groom is wearing an off the shelf fragrance try to find the aftershave balm, shower gel, or cleansing lotion from the same range. If these aren't available make sure that he uses unscented products on the morning of the wedding.
Use Easy Weddings to connect with your dream wedding suppliers.
Browse the directory and start planning today!