When it comes to your wedding day, you may be feeling like that one day is not going to satisfy you. You spend months and months planning for this day and then just like a click of your fingers, it's over. But what if it didn't have to be?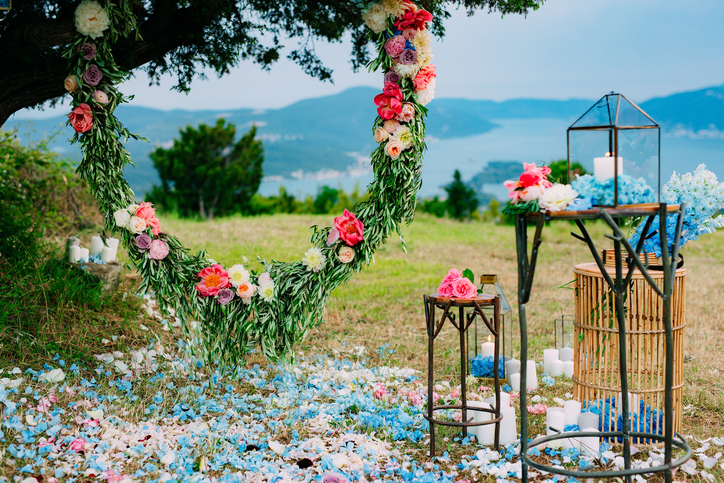 Many couples are embracing the idea of a 'wedfest' where the wedding involves a number of events either in the lead up to, during or after the wedding day, and goes on for a number of days. If you feel like one day of celebrating isn't going to be enough, then perhaps you should consider extending the celebration and turning your wedding into a fully-fledged wedfest. Here's how to do it.
In the lead up to the wedding…
In the days leading up to your wedding, a lovely way to get the wedding vibes rolling is to have a few events. Obviously you'll be having your hen's and buck's dos, but these events don't often have a place for your grandmother, your favourite cousin or even your own mum, the mostly featured people are the bridal party.
Doing some more events can involve all of these people who missed out on being in the bridal party. Here are some inclusive ways to get the ball rolling on your wedding celebrations.
Floristry class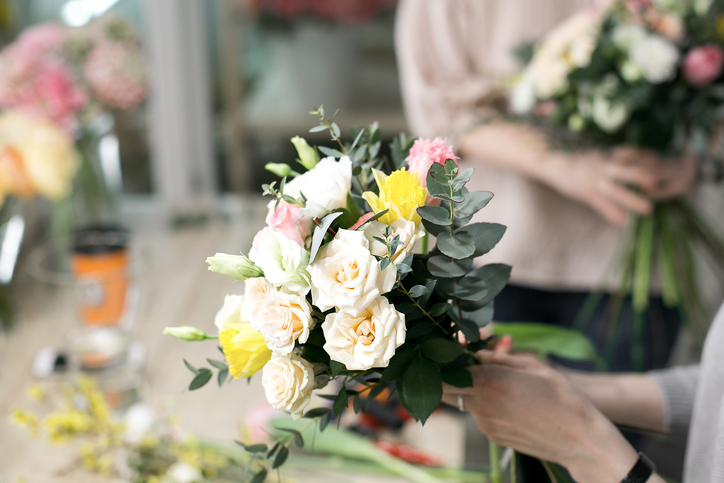 Floristry classes come in many shapes and sizes. You can do a bouquet class and make your own bouquet for your wedding, take a floral crown class where you and all your pals leave with a bespoke crown, or maybe a flower arranging class so you can make your own centrepieces. Doing a class like this allows you to begin the wedding celebrations early while also being practical and efficient.
Children's party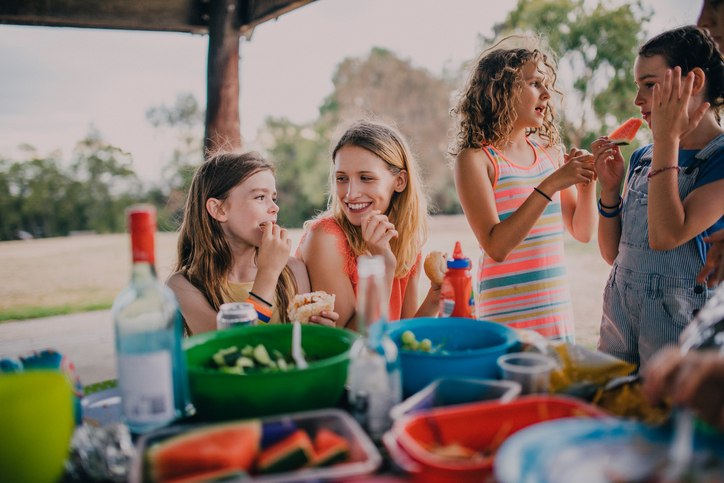 Some of us won't include children at our weddings for various reasons. This can mean that the little ones in our lives can feel a little left out. If you've got a number of children in your life that won't be coming to your wedding or won't be involved in the day itself, a nice thing to do is to dedicate a day to them. Go a cute picnic somewhere nice, or throw them a little wedding-themed party with a high tea. They'll love being the centre of attention and plus, you'll likely find this event relaxing. There's something so calming about releasing our inner children.
Cooking or cocktail class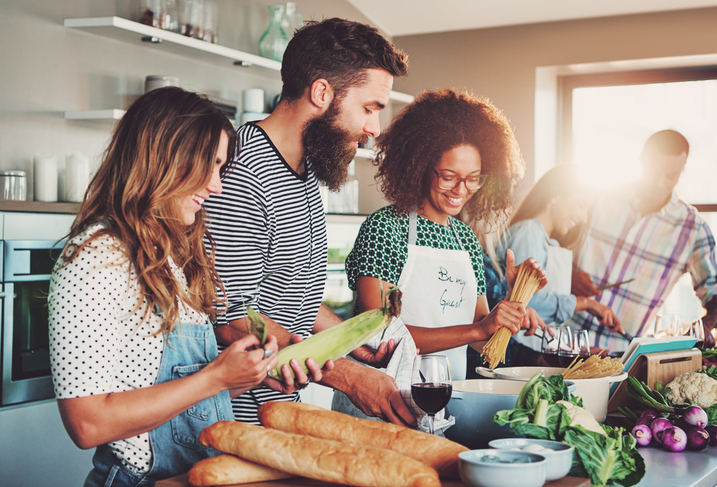 Like the floristry class, a cooking or cocktail class in the days leading up to your wedding is a great way to involve everyone. Unlike the floristry class, a cooking or cocktail making class is not so feminine and will please those who are male or female, young or old. Learn to make desserts to serve at your wedding or make a signature cocktail to have at your reception.
Rehearsal dinner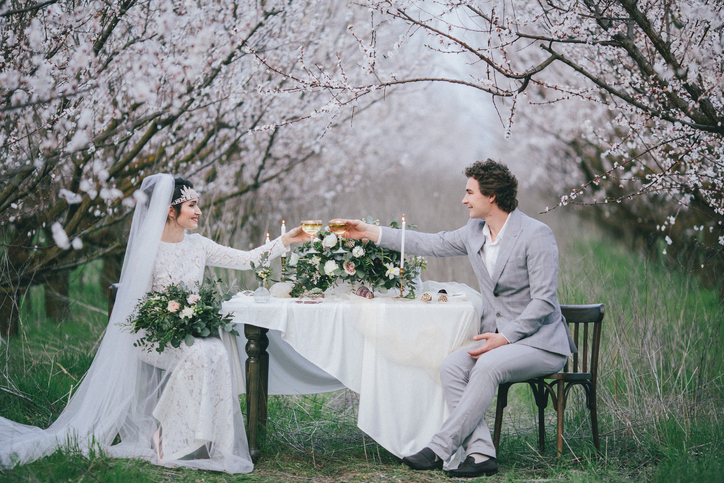 A more traditional way to add an event to the wedfest calendar would be with a rehearsal dinner. A lot of couples are busy on their wedding days and so don't get a chance to see every guest and chat to them. This is a great opportunity to do just that.
Organised day out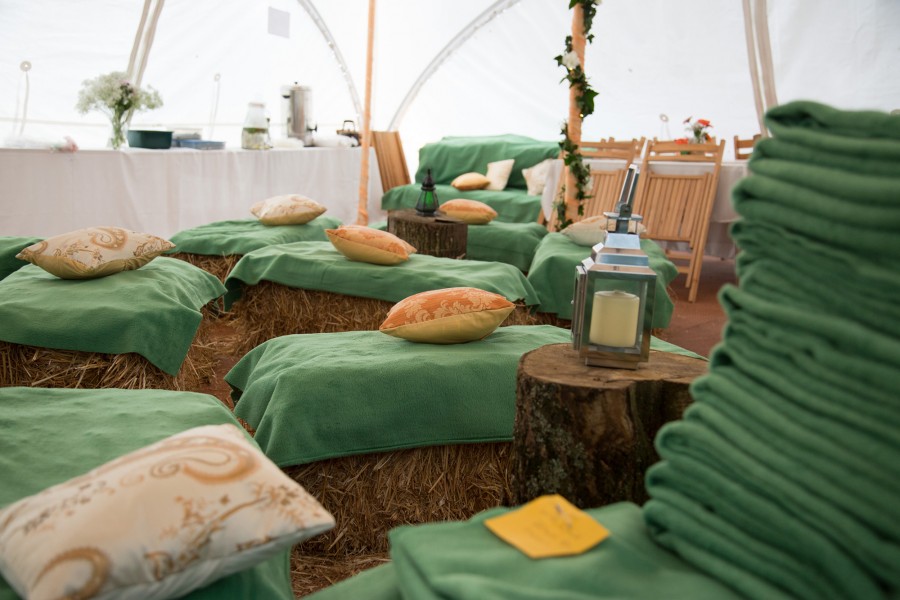 If your wedfest is happening somewhere other than your hometown, then you might want to consider having a day out with your guests before the wedding. If you're marrying in Italy, how about a wine tour? If you're travelling to Edinburgh to say 'I do', why not do a day trip to the Highlands? Doing something like this can really make your guests feel like your wedding is a long string of events, rather than just the one day. It's almost like a little holiday!
On your wedding day…
Your wedding day doesn't need to just be about the ceremony and the reception. Often when couples are just completely focused on these two major events in the day, they can be left feeling sad when they're over. To make you day feel a bit fuller, why not add a few more chilled out events to the day's schedule? It'll help you compartmentalise the day and keep you looking forward to the next thing on the agenda.
A morning of relaxation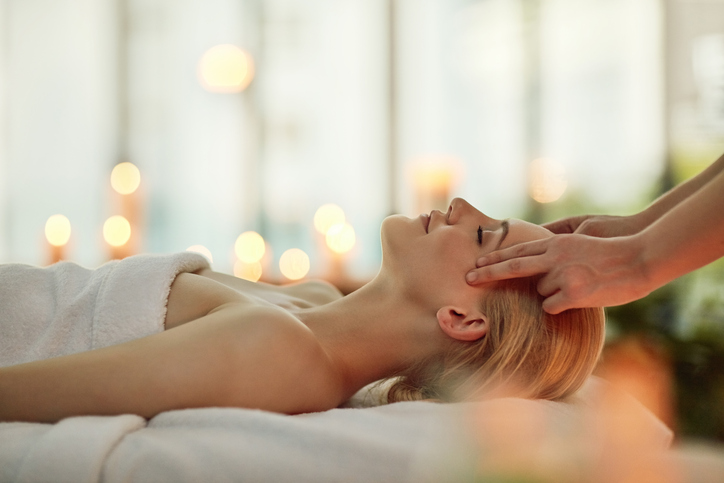 Start your morning with some relaxation with your bridal party with some yoga, meditation, a game of golf or a calming walk. This is the perfect way to start your day. You'll be left feeling centred, calm, in touch with how you're feeling and ready to tackle the next thing on the list.
High tea, wine tasting or lawn games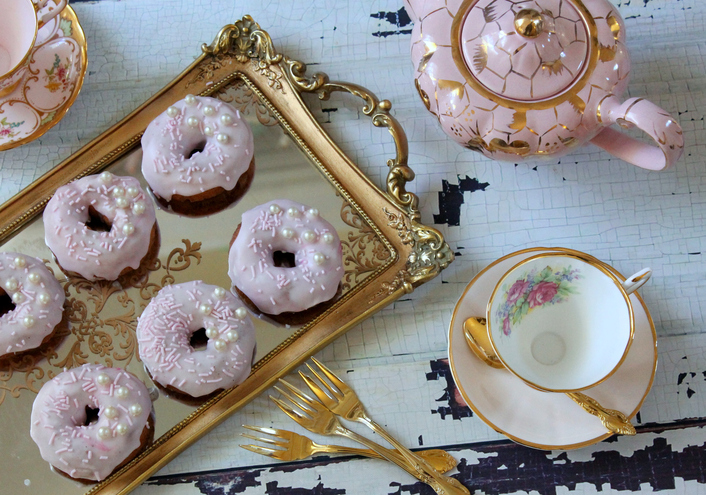 During your wedding, there's often a big gap between the ceremony and reception where you're off getting photos done. To keep the day jam-packed full of fun events, add in something for your guests to do. Have high tea, a wine tasting or lawn games.
A
fter party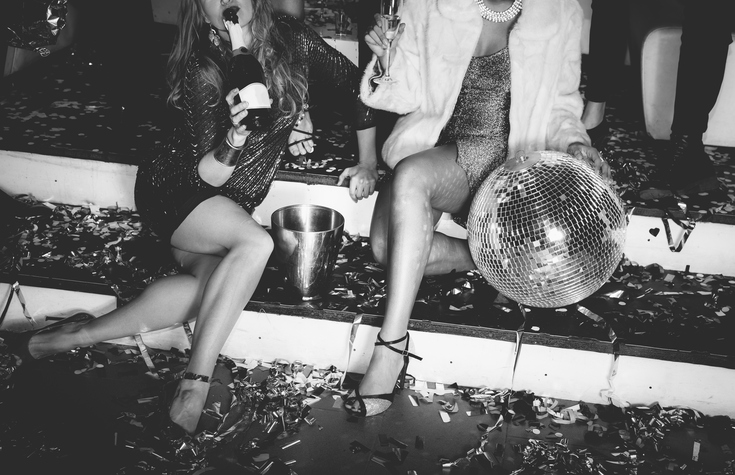 Often when the reception is coming to an end, a feeling of sadness can come over you and your guests. For those night owls who don't want the evening to end, have a little after party. Bring out some late night snacks like little pies and sausage rolls and have a few more drinks before heading off to bed.
After the wedding…
After your wedding day is when you'll likely be feeling a little blue. A wedfest can stop this from happening if you have a few more events to help ease you back into everyday life while still celebrating in a more relaxed way.
Spa day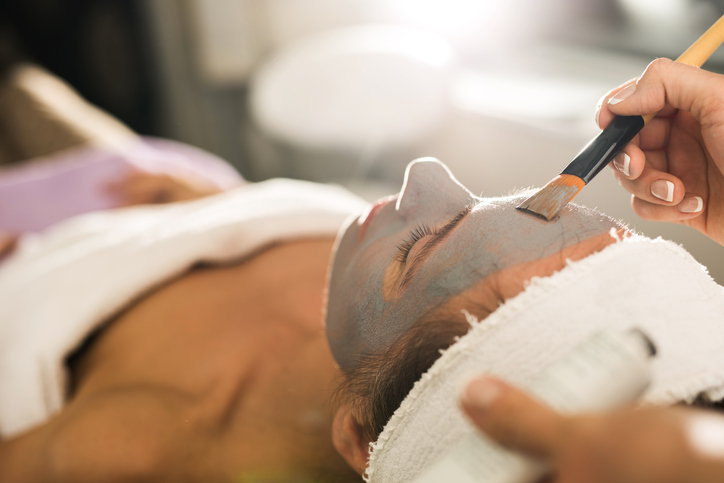 A spa day is the perfect way to unwind post wedding. Book yourselves and your guests into a spa for the day to relax and rejuvenate. This can be a lovely thank you gesture for your guests that they'll really appreciate.
Morning after breakfast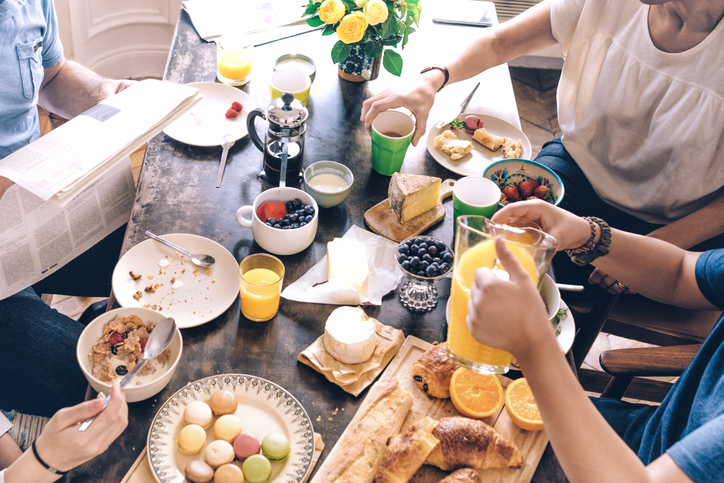 A classic way to wind down the wedding festivities is to have a morning after breakfast. Book a café for the first part of the day and let guests come and go at times they please, while you and your new spouse sit and chat with everyone. You'll love unwinding in this way and your guests will too.
Mix and match these ideas to create your perfect wedfest.
Need some help planning all of these events?
Click here for wedding planners in your town.