Congratulations on your engagement! Before you can fully launch yourself into the world of wedding planning, you and your fiancé will need to decide if you would like to throw a celebration that all of your nearest and dearest can attend, or if the idea of an elopement has captivated you.
There are massive benefits to either option, which we will share with you here. But remember that the ultimate decision should be what makes you both happy. This is the biggest step in your relationship, and you want to look back decades from now and have no regrets about either throwing that lavish affair, or sneaking off for a destination elopement.
To Elope: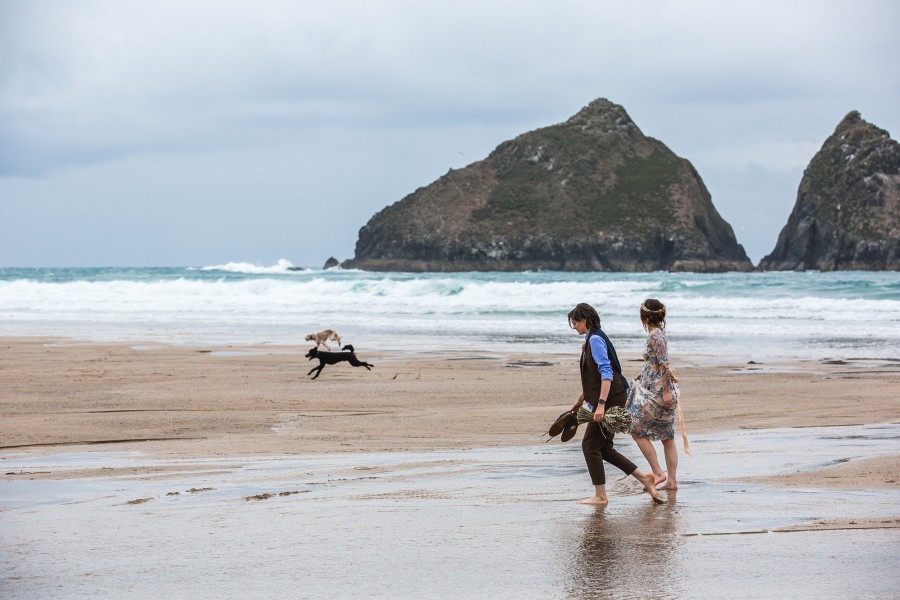 Intimacy plus
No matter whether you choose to elope as a couple or invite a few people along for the ride, an elopement is much more personal and intimate than a wedding. You can spend every moment of the day together, and not have to worry about moving around a room talking to each and every one of your guests. It is also incredibly romantic.
Saving money
You will not have to pay for dozens or even hundreds of guests to attend, be fed and watered, and entertained. Instead, you can focus on you and your fiancé. Even if you choose to spend a little more to have a destination elopement, chances are this is your wedding and honeymoon rolled into one, and you will be able to take advantage of packages that will include everything you need for your elopement.
Click here to create and manage your wedding budget!
Minimal drama
While weddings are supposed to be what you and your fiancé want, they often become a juggling act to make sure everyone is as happy as possible on the day. When you decide to elope, literally all that matters is what the two of you want. You are the directors, producers, and stars of the day.
No location limits
With just a party of two, there are absolutely no limits on where you might choose to day 'I do'. It could be on the beach, in a lush rainforest, or on the peak of a mountain. Basically, anywhere you can get a celebrant, you can get married.
What guest list?
The biggest sources of stress when planning wedding is who to invite to share the day with you and then where to seat people at the reception. With an elopement, you can go with the flow and even pick a restaurant at the last minute if you wish. After all, you only need a table for two…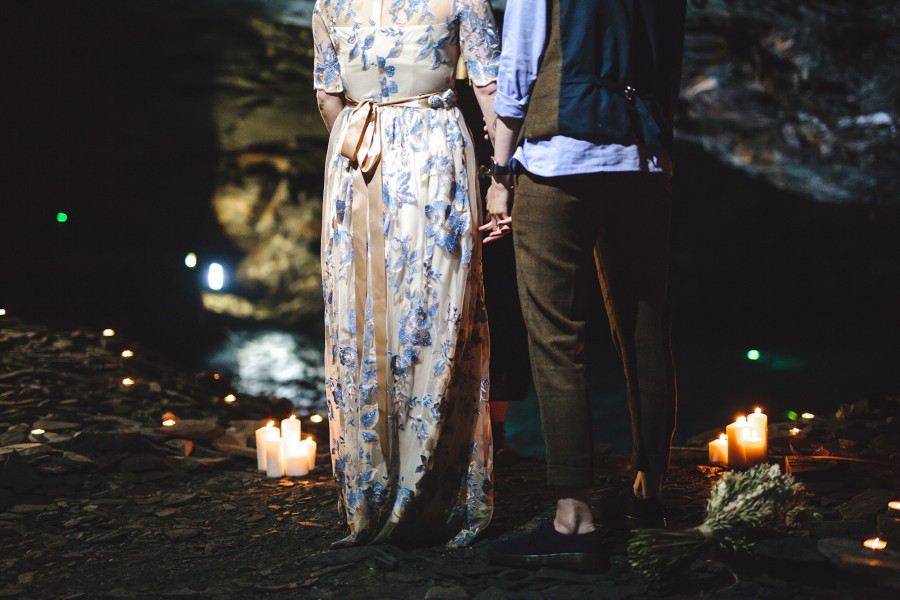 To plan a wedding: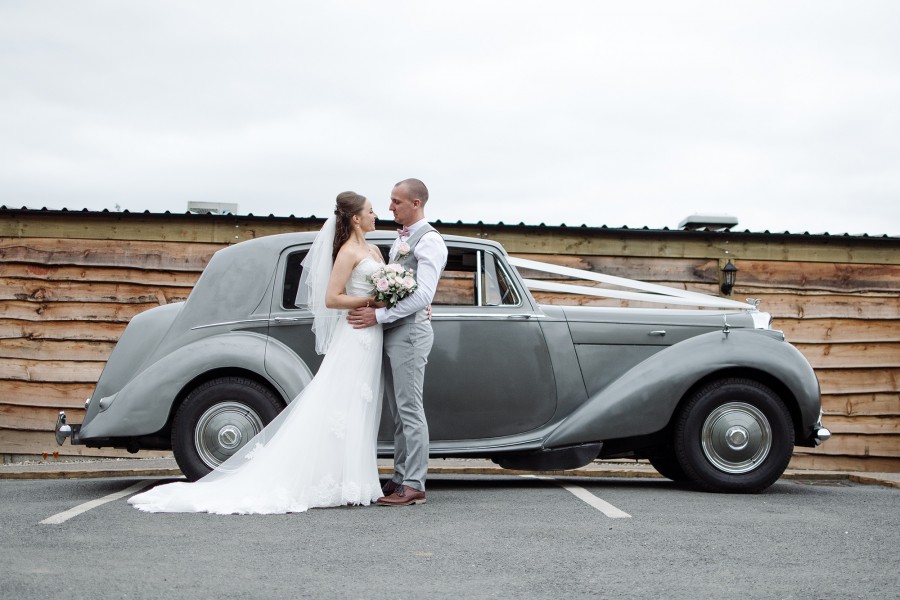 Builds relationship resilience
Yes, planning a wedding can be simultaneously exciting and stressful, but one thing it is overall, is a good testing ground for your relationship. You and your partner will have to work together, negotiate and compromise in order to create a wedding day that you are both proud of. There really is no better foundation on which to start a marriage!
Strengthen bonds
When you marry your fiancé , you also marry their family. A wedding is a great environment for your two families to meet, interact, and build bonds. After all, they will be seeing a lot more of each other in the future.
Makes it a true celebration
While the marriage is between you and your partner, a wedding is something that others can participate in. You and your fiancé want to celebrate your love and what better way to do that than with your closest family and friends around you? Sharing the love makes it expand and everyone will be so happy to be a part of your big day.
Feels more like a milestone
Hosting a wedding truly makes it feel like the momentous occasion that marriage is, and means you will get to revel in being the centre of attention – if that is your thing. Even if you decide to go for a more intimate affair than a lavish one, being able to share the day with those you care about the most really solidifies the importance of this step you are taking.