York is truly a fabulous City that enjoys plenty of history, charm and character and this reflects in many of the wedding venues within the area. We have picked a few examples of what York has to offer.

A magnificent Georgian townhouse that is steeped in history and character and is an excellent place to celebrate your wedding day in York. The interior décor is light, bright and has kept plenty of its historic features with a modern twist. The function room and conservatory is the ideal place for exchanging your vows and evening celebrations. The gardens are attractive and reflect the charm of the building and will be sure to create plenty of memorable wedding photos. There are 21 bedrooms on-site that are beautifully decorated and comfortable if guests wish to stay.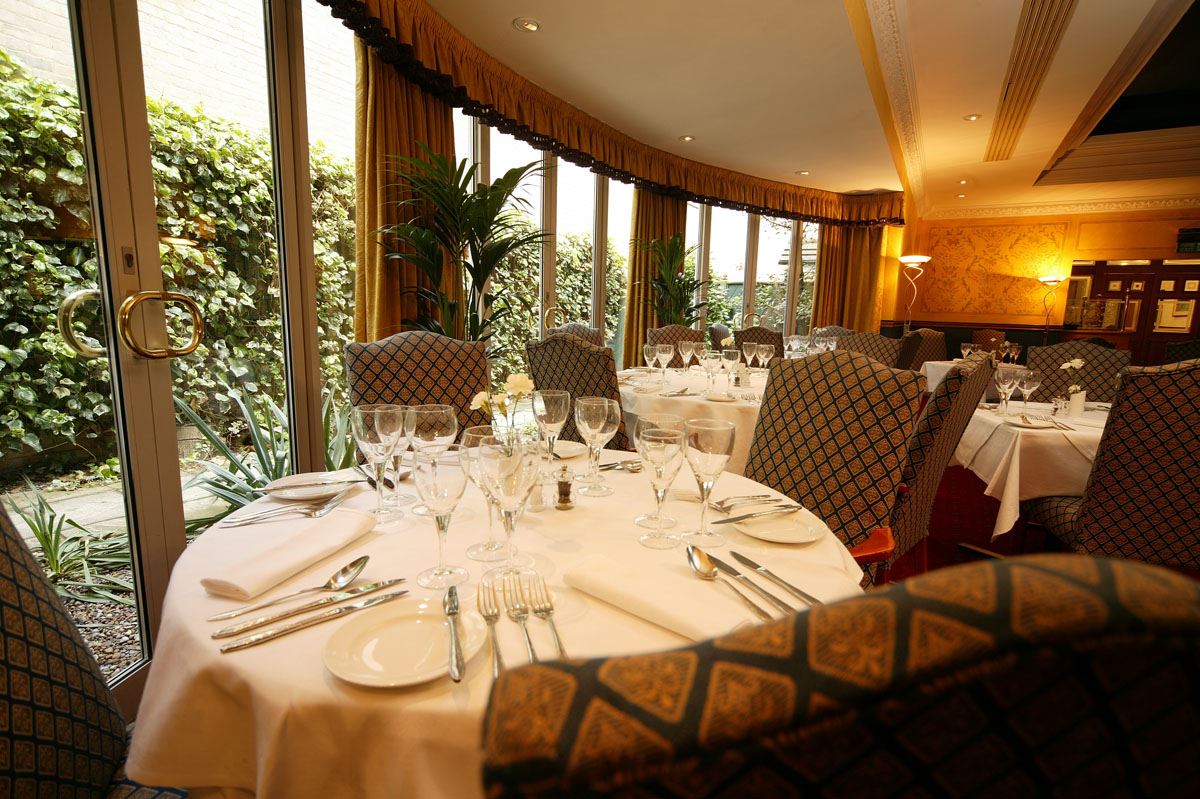 Mercure York Fairfield Manor Hotel is a lovely 18th century building that enjoys plenty of original fixtures and fittings but with a modern element to the décor. There is a lovely sweeping staircase that will be perfect for capturing some wedding photos. There is a choice of function rooms for your ceremony and reception, each room is decorated to a high standard and enjoys a warm ambience. Whether it's a small or large wedding this venue can cater for you. The gardens are lovely and are ideal for a drinks reception and photo opportunities. Get in touch with the events team about having your wedding at Mercure York Fairfield Manor Hotel.

A large private estate that enjoys views of the countryside and is the ideal spot for an outdoor wedding celebration in York. This venue is just a reception only venue and offers you exclusive hire of their large farmland for your outdoor wedding. With a luxury marquee and spectacular views, this venue will be sure to give you a WOW factor. There will be plenty of opportunities for capturing those all-important wedding photos within the venue grounds. There is an events team on hand to help plan your day from start to finish and each package is tailor-made to suit your requirements.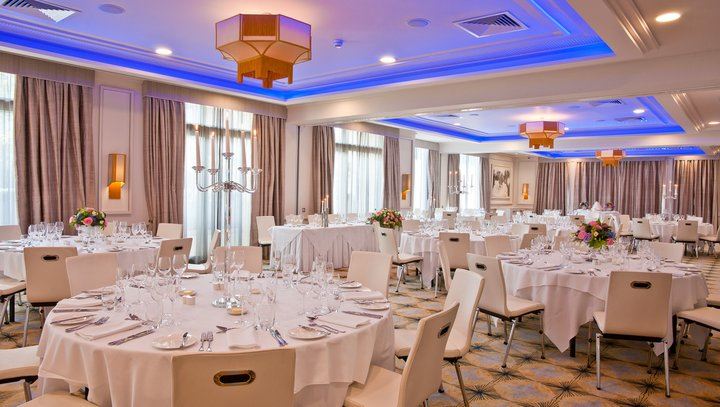 Merchant Adventurers' Hall is an impressive medieval Guildhall that is the perfect place for your wedding celebrations in York. The exterior of this property is striking and will be sure to give you a lasting impression. The history and charm of this property continues inside with plenty of traditional features including high ceilings, oak beams and large windows and has a romantic ambience, the room can accommodate up to 180 guests. The outside space is perfect for your guests to enjoy the surroundings and grab plenty of magical wedding photos. If you would like to get married here then get in touch with the on-site wedding planner.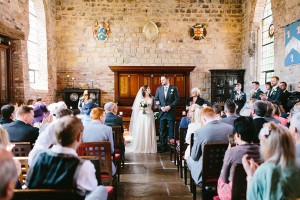 This beautiful historic wedding venue in the centre of York is a fabulous place to say I DO. The interior is full of stone walls, oak beams, high ceilings and large windows making it a stunning place for your wedding celebrations, your guests will instantly full in love with its natural beauty. The venue can cater for small intimate weddings with a maximum capacity of 80 guests. The courtyard is a gorgeous area that enjoys plenty of its historic charm and is the perfect spot for a drinks reception and photo opportunities.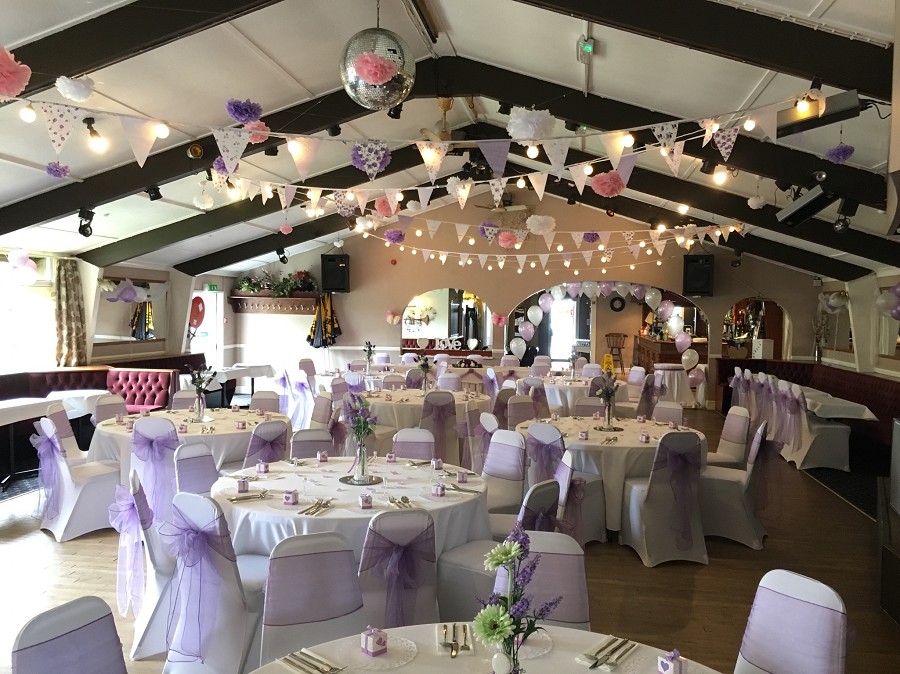 Melodie Park is the ideal place for your wedding reception in York. This venue has a large function room that is decorated in soft tones with a touch of tradition giving you the opportunity to add your own decorations to transform the venue into your perfect wedding. The room can cater for to up to 200 guests and has a bar area and outdoor space. The beer garden is large and well maintained and offers you plenty of space for lawn games, a bouncy castle and for your guests to just mingle. You will be sure to capture plenty of wonderful wedding photos at this charming wedding venue. Get in touch with the events team about booking your wedding reception at Melodie Park.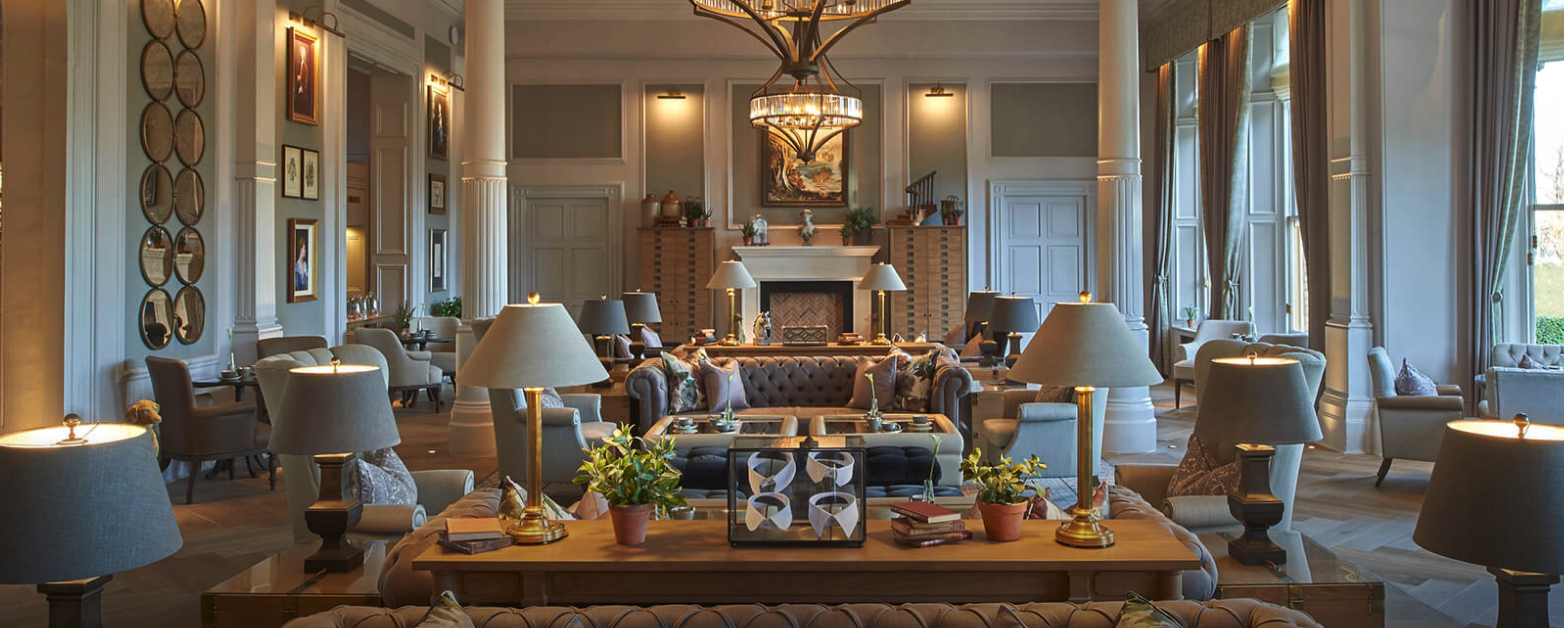 This striking Victorian mansion in York is a superb location for your wedding day, with plenty of charm, elegance and romance. The function rooms are well decorated and enjoy plenty of traditional charm and character, whether you're having a small or large wedding The Principal York can accommodate you. The gardens are outstanding and will provide plenty of backdrops for those all-important wedding photos. There is ample of space for your guests to stay if they require. There is a number of wedding packages to choose from depending on your requirements.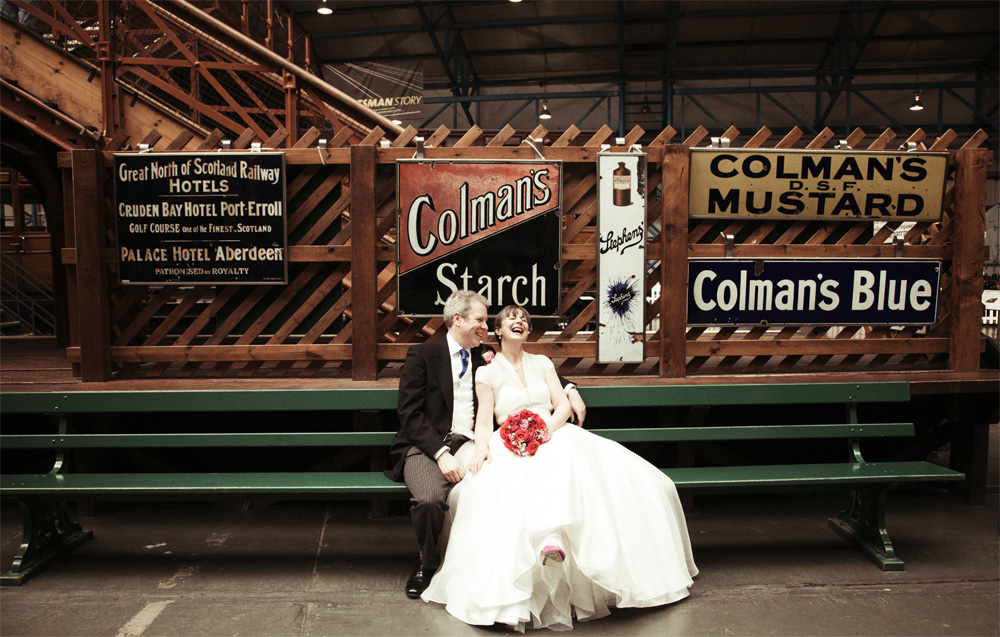 National Railway Museum a unique and marvellous wedding venue in York that will be sure to have your guests in awe of its beauty. There is a range of locations where your ceremony and reception can take place, each area is filled with original features and creates a lovely ambience with a touch of vintage décor and a maximum capacity of 500 guests. You will be sure to get plenty of remarkable and unique wedding photos at this venue with a range of backdrops to compliment the photos. Get in touch with the events team to discuss the various wedding packages they have to offer.