With wedding season in full swing it's time to take a closer look at the trends taking this summer by storm. Whether you're in the midst of final wedding planning or you recently said 'Yes!' getting a handle on what's hot right now is a great way to be inspired. 2017 has seen the rise of natural styling and twists on old wedding traditions. Here's 6 of our favourite wedding trends for 2017.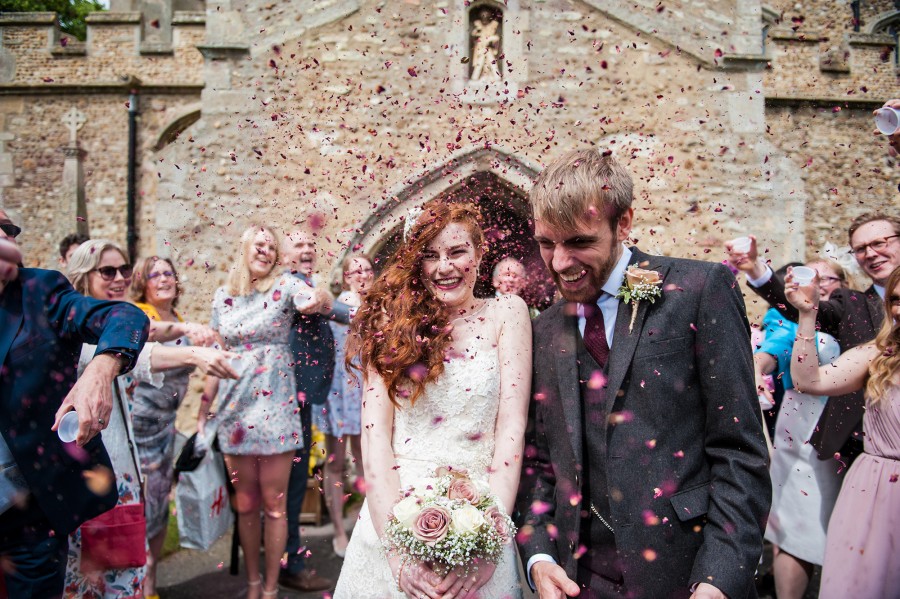 Greenery
The Pantone colour of the year has been popping up at wedding ceremonies and receptions across the country. The fresh green shade has effortlessly tied in with a rise in rustic and relaxed ceremonies. Foliage takes centre stage with indoor trees and hanging vines creating a natural canopy for ceremonies and receptions. Use greenery to create a fresh, natural vibe that feels effortlessly romantic.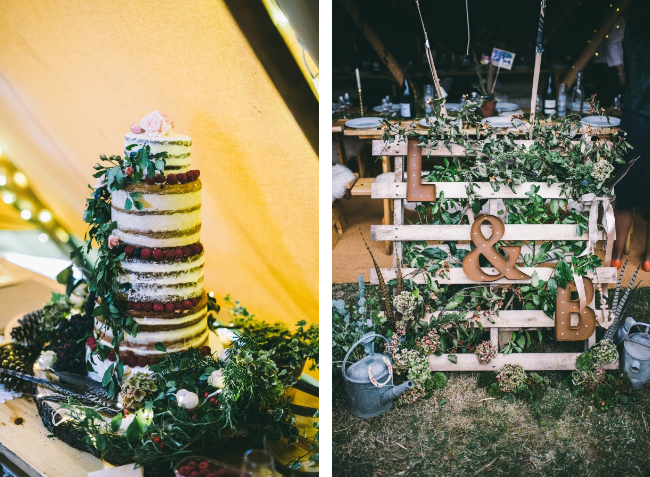 Floral wedding dresses
Wedding dresses are getting a shot of natural inspiration this summer with floral designs gaining in popularity. From subtle pastel abstract designs to full on floral, this look works beautifully on traditional gowns and is a way to add a modern spin to your bridal look. Look for floral designs that enhance rather than overpower your gown, and tie in with your wider colour scheme and theming.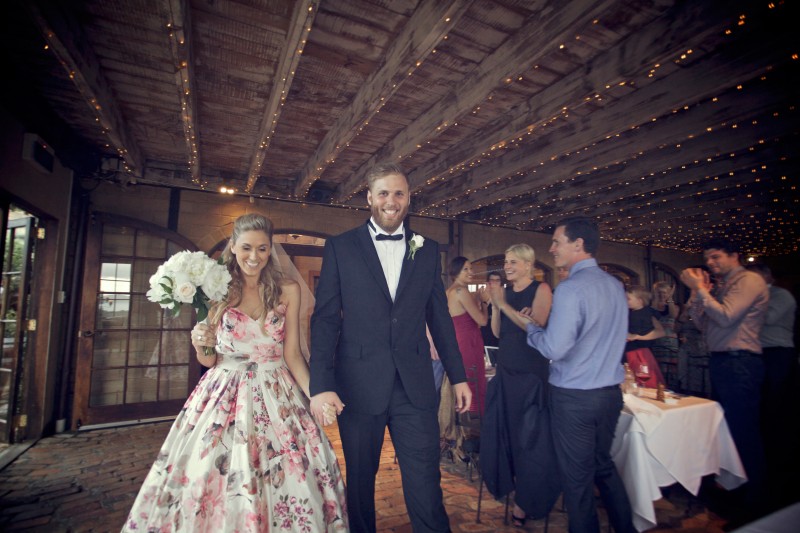 First look photos
First look photos have been on the periphery for a while but seem to be firmly moving into the mainstream. These emotional photos capture the moment before the ceremony where the marrying couple see each other for the first time. Offering a very intimate portrait of both your relationship and the moment of your marriage, first look photos are something to treasure forever.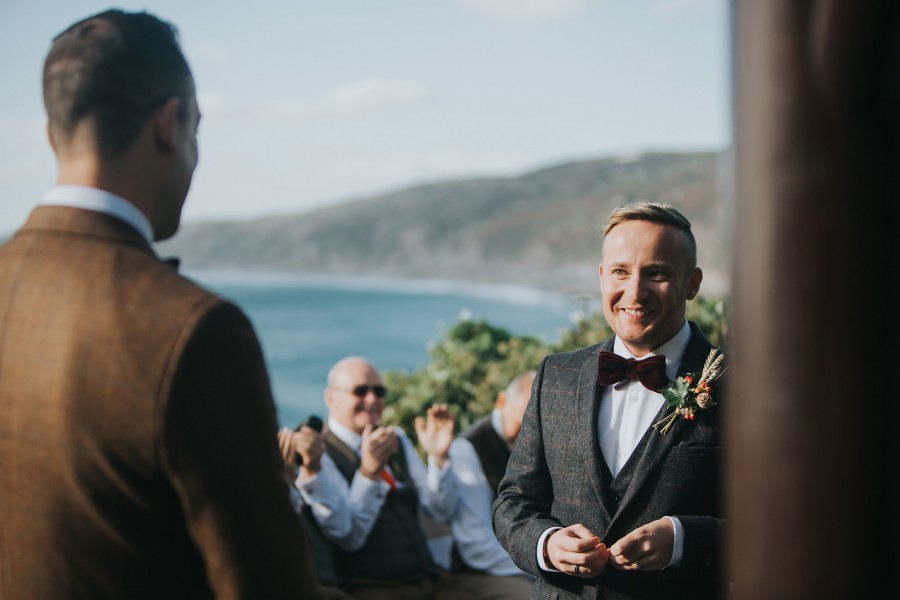 Metallic elements
All that glitters isn't gold with bronze, copper, and rose gold all rising in popularity. Metallic shades have been popping up in invitations, table decorations, and bridesmaid dresses. Create a vintage glam finish by choosing tones that have an aged or weathered finish. Metallic tones work well with blush and cream flowers, or roses for a feel of classic Hollywood.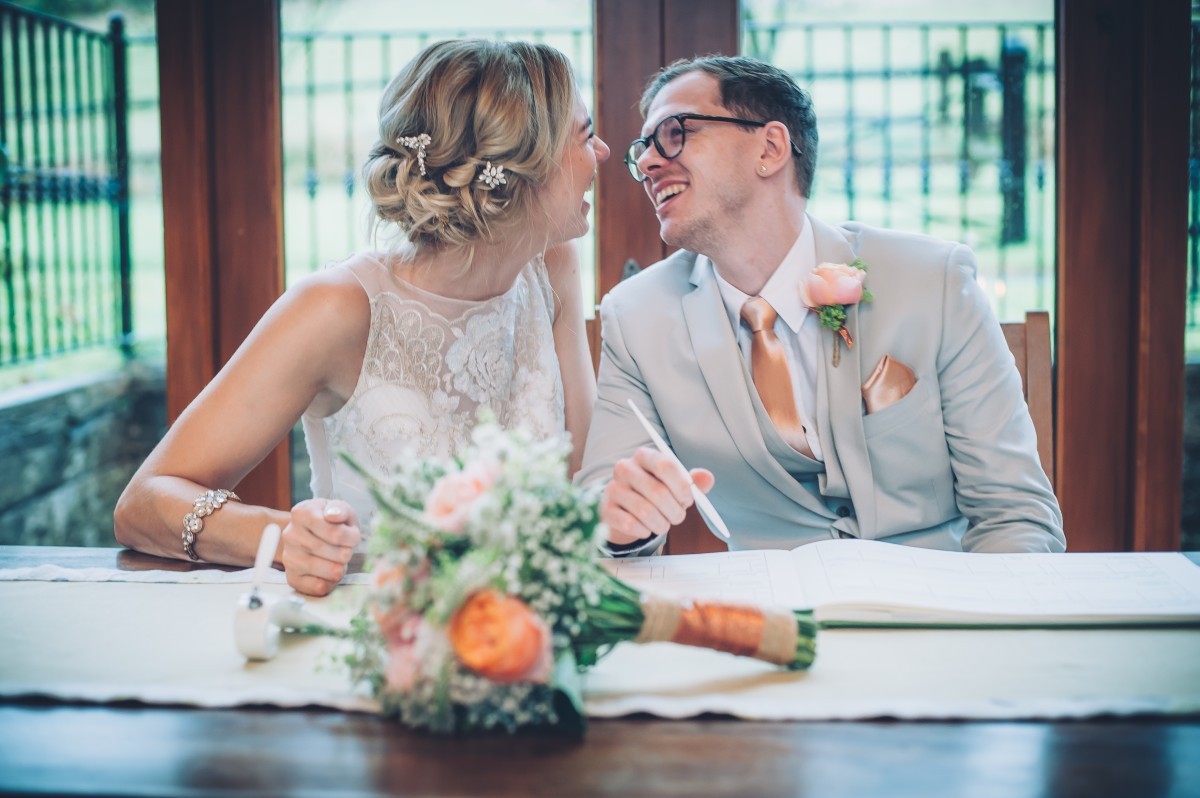 Gin cocktails
The growing demand for vintage cocktails means that gin is a full-blown wedding trend. Gin and tonic is a popular welcome drink, while gin bars create a fun talking point at your reception. Try serving a gin fizz or martini for a retro vibe. With a range of designer and local gins now available, you can even create a bespoke gin cocktail that is unique to your wedding.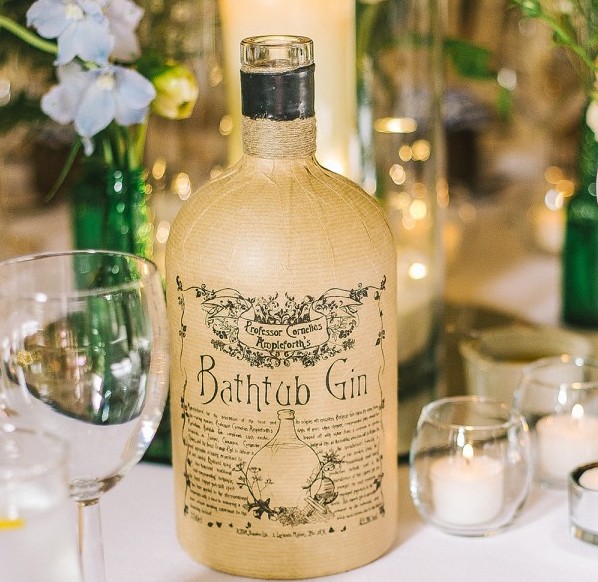 Natural bouquets
Gone are the structured, formal bouquets of a few years ago. 2017 is all about natural and unstructured blooms. Wildflowers, overflowing designs, and a sense of disordered beauty are making this summer's bouquets stand out. Create a natural feel by including mismatched colours and plenty of untamed foliage. Choose natural ties like burlap to create a rustic finish to your flowers.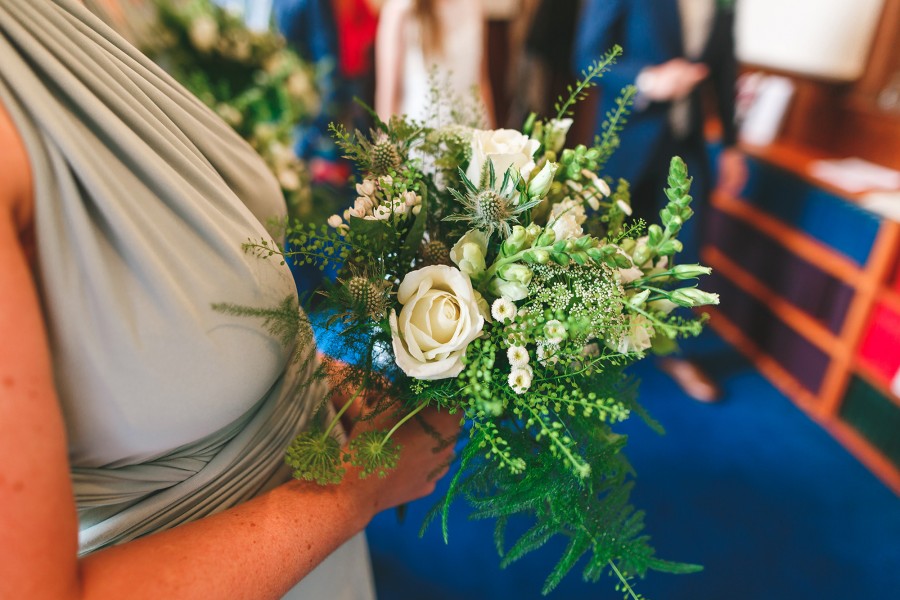 Trends come and go but your memories are forever. Use this season's trends as a springboard for your own amazing wedding ideas and create a celebration that is truly timeless.