Back in the day when our parents were married wedding gifts were pretty run-of-the-mill. There were things like crockery, glassware, pots, pans and towels. General items that a couple who has yet to live together would not own.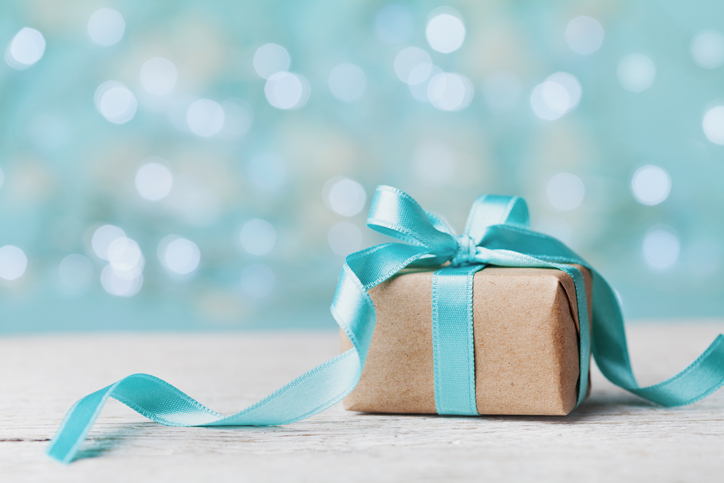 But these days, things are different. Most couples live together before they tie the knot meaning that literally, everything on an acceptable registry 30 years ago is now pretty superfluous. I don't know about you but all of my couple friends live together even though they're not married so getting one of these friends some towels or a set of plates for their wedding wouldn't be worth it.
It's clear that the wedding registry needs to move with the times and here is how you can do it yourselves.
Wishing well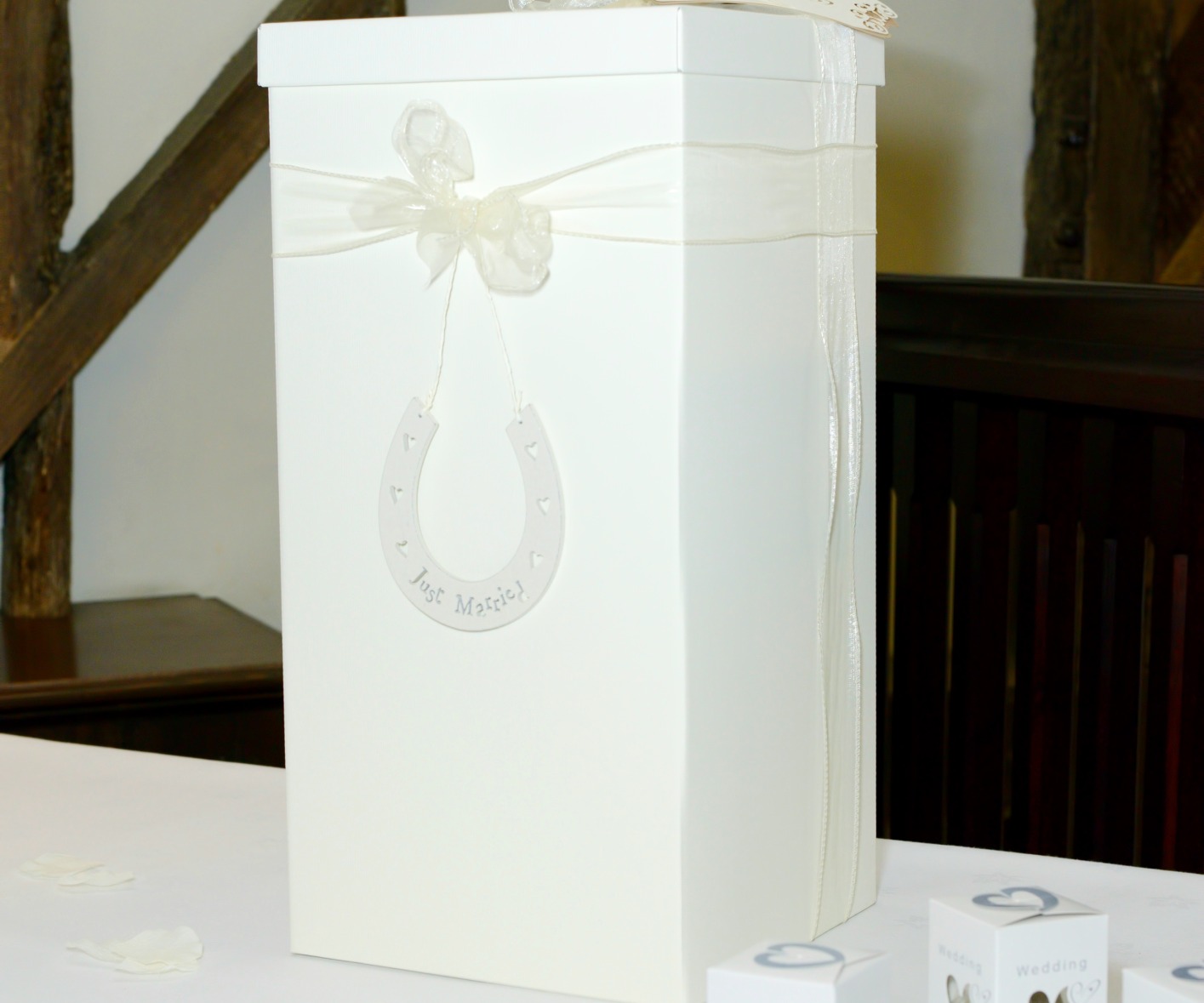 Before we get into some awesome gift ideas for modern couples, an always good idea is a wishing well which is where you ask for monetary gifts. Having a wishing well is great for so many reasons.
Firstly, if you already live together you'll have everything you need so the money from the wishing well will allow you to spend some cash on something that interests you as a couple. You could put a deposit down on a house or buy a new car. Heaps of exciting things can be done with that money.
Secondly, if you've spent all of your savings on your wedding and have nothing left over for the honeymoon, a wishing well is a great for taking that first holiday as husband and wife.
Thirdly, it may seem less personal to get money but it's way more practical. I have been to weddings where I bought something from the registry only to find out that that same gift was bought by someone else who never ticked it off. Then the person ends up with two of the same thing. If you're looking for registry ideas for your wedding, consider how you'll feel when you have to return multiple toasters to John Lewis.
Registry ideas for couples already living together
If you're heading to a wedding soon and you've got no idea what to buy because there is no registry, or if you're a couple looking for unique registry ideas then read on. You may find exactly what you're looking for.
A tree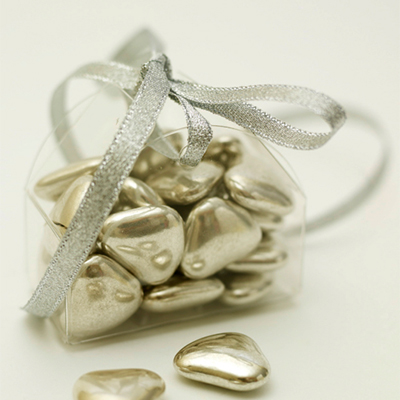 This may sound a little odd but gifting a tree is a highly romantic gift idea for newlyweds. A tree symbolises life and growth, and what better way to celebrate a new marriage that will grow and develop throughout life than with this symbolic gift? The newlyweds can plant this tree and watch it grow bigger and stronger, just like their relationship. You can even choose a type of tree that resonates with them or will hold a special place in their hearts. If they met in Japan, consider a Japanese Maple. If they're chefs, consider a fruit tree.
Luxurious pyjamas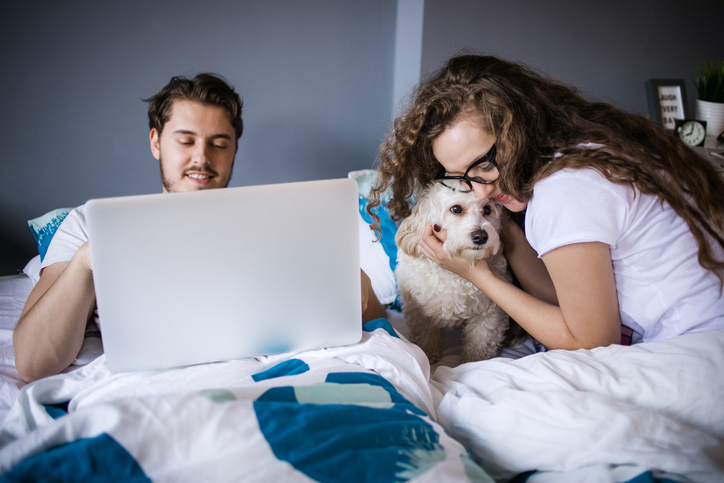 Luxurious pyjamas are great gift coming from a close friend or family member. Many people choose to spend their money on other things over pyjamas and so this is a nice little luxury that they wouldn't necessarily think to get for themselves. This gift is also going to be a surprise. It's not atypical and everyone loves pyjamas so you really can't go wrong. Getting something made of high quality fabric like silk or satin is a lovely choice.
Board games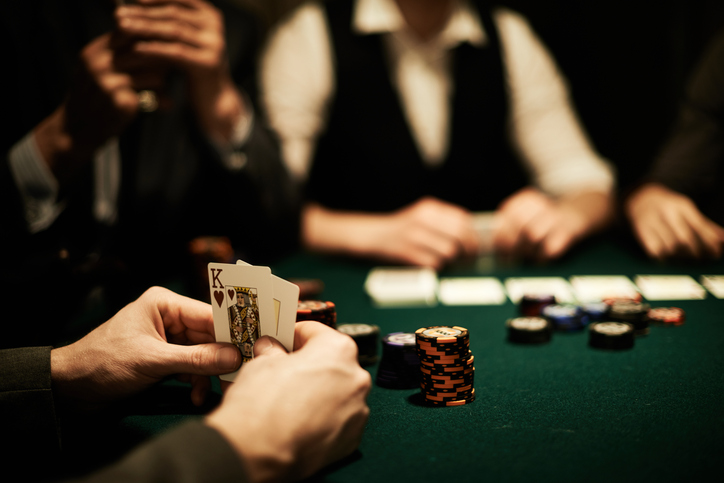 For a while there, board games were considered a bit dorky but they've come back with full force. Consider buying the bride and groom a few board games that you know they don't already own. If you're close friends and you often play games together consider getting something new that you've heard good things about. Or if they're new to gaming get them a modern classic like Cards Against Humanity, Pandemic Legacy, Bananagrams or Ticket to Ride.
A hobby-themed gift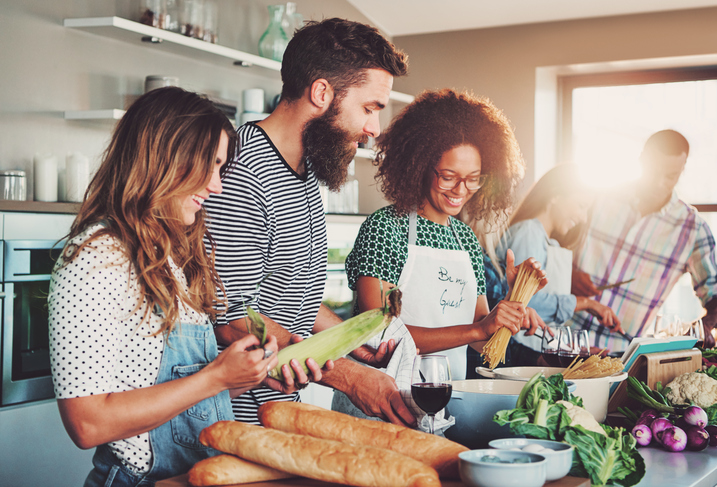 Hobby-themed gifts are an awesome idea for newlyweds. What better way to start their marriage together than with learning something new? You could consider getting them a gift they can share like a voucher for cooking classes or indoor rock climbing lessons, or something individual instead. If the groom likes beer, get him a beer-brewing kit. If the lady is into baking, consider a cake decorating kit or course voucher. You can get really creative with this gift and tailor it to the couple's interests.
New linen or throw blanket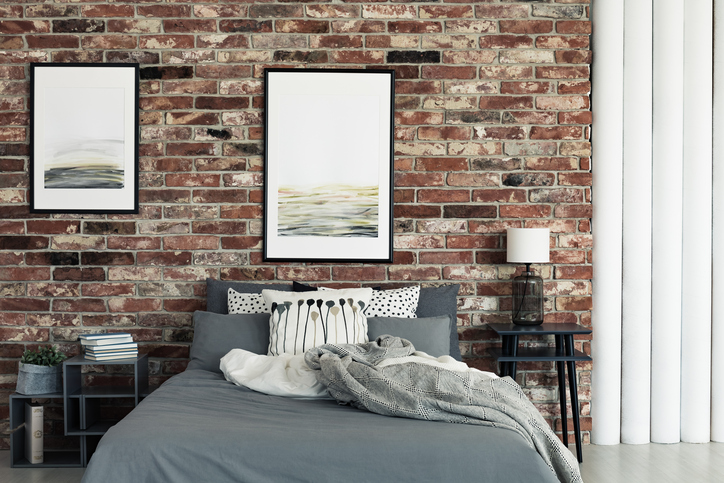 Even if a couple have been living together for a while and they've got all the basics, chances are they haven't bought themselves new linen in a while. This is the perfect opportunity to get something new. Get them high quality bed linens in a style they'd love. This also applies to throw blankets. Getting something high quality is always a beautiful gift that everyone will love.
Netflix membership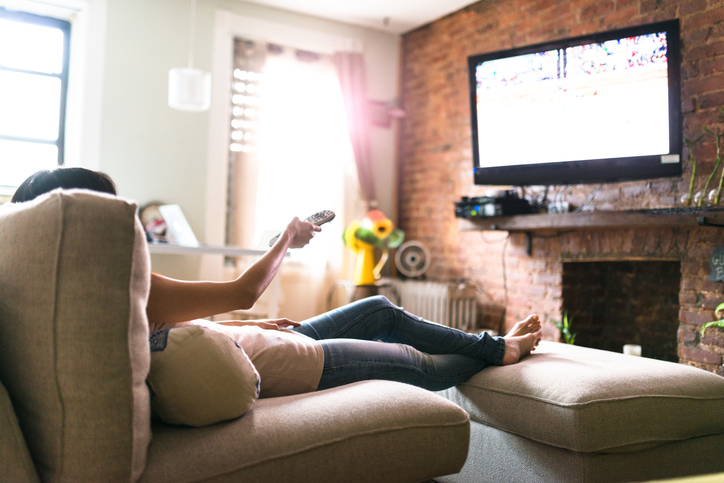 If the couple has been living under a rock and has yet to try Netflix, consider gifting them a membership. You can buy vouchers that have an amount on them equating to how many months you're looking to gift too. It's easy and if you're not as close with the couple, it's a great gift that isn't too personal.
Subscription boxes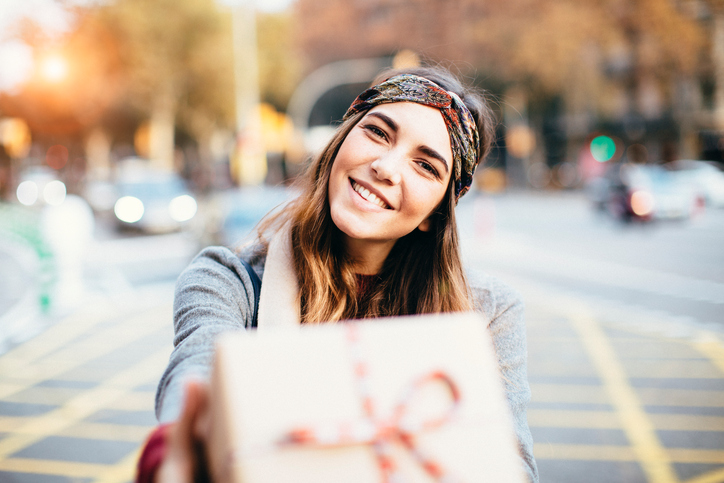 The subscription box craze is only gaining momentum and like the Netflix subscription, are a fabulous way to celebrate your friends' wedding. Get the happy couple a wine, cheese, coffee, chocolate or flower subscription box based on whatever they love. These subscription boxes are so varied so you'll easily be able to find something suitable for the newlyweds.
New turntable and some albums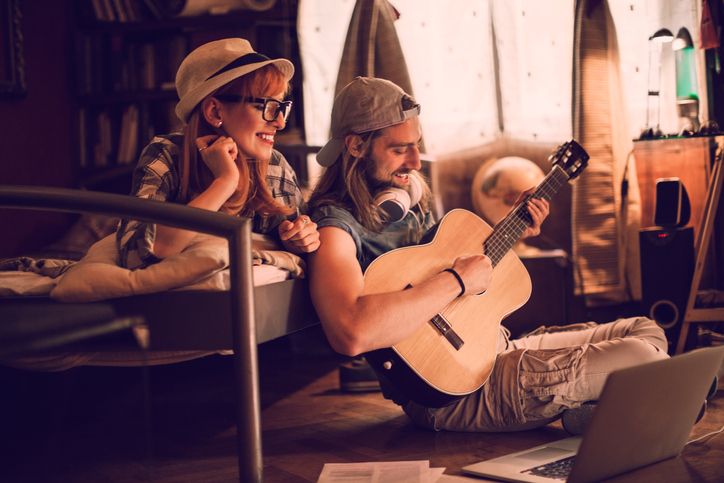 For the couple who love music, consider gifting them a turntable and some records too. Everyone loves a turntable and if you grab a nice quality one alongside some records that you know they'll love, then it couldn't be a more perfect gift.
A bespoke piece of art of furniture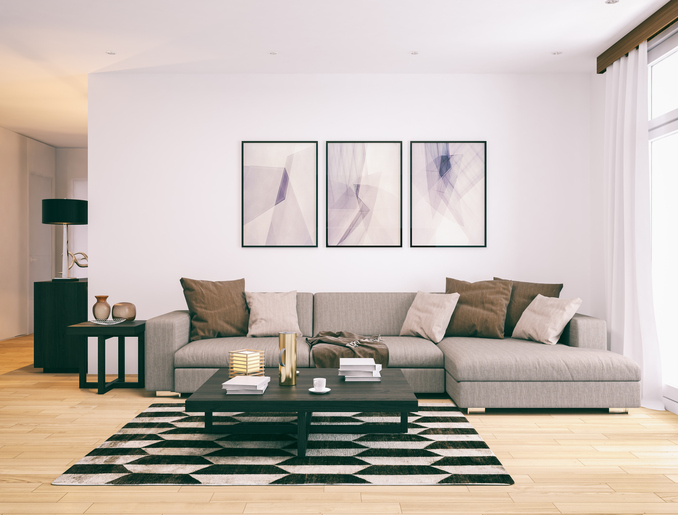 If you know the couple's style quite well and you're a bit of an expert on art and/or bespoke furniture, then consider getting them either one of these. Pick a painting hanging in a local gallery or buy a beautiful rocking chair by a local furniture maker. This is the perfect idea if you're looking for a truly unique gift.
Still need to find your wedding venue?
Click here.