London is one of those cities. It's full of amazing sites, history and diverse culture, plus it has an indescribable energy that is completely different from anywhere else. If getting married in this glorious UK capital is your dream, then here are 16 of the top wedding photographers in London to capture every precious moment of the day.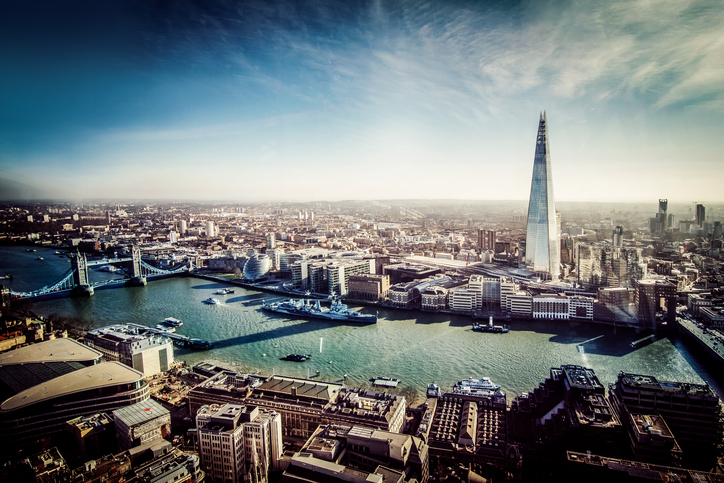 Chris and Dee are the talented duo behind the lens at their namesake photography studio. These two are here to make your wedding day as memorable as possible and capture every wonderful and treasured moment as it occurs on the day. The two key words to describe their style are natural and authentic, where moments are not manufactured but captured as they occur. This makes for a beautiful wedding album with genuine emotion peppered throughout. If you're looking for beautifully emotive photography, then look no further.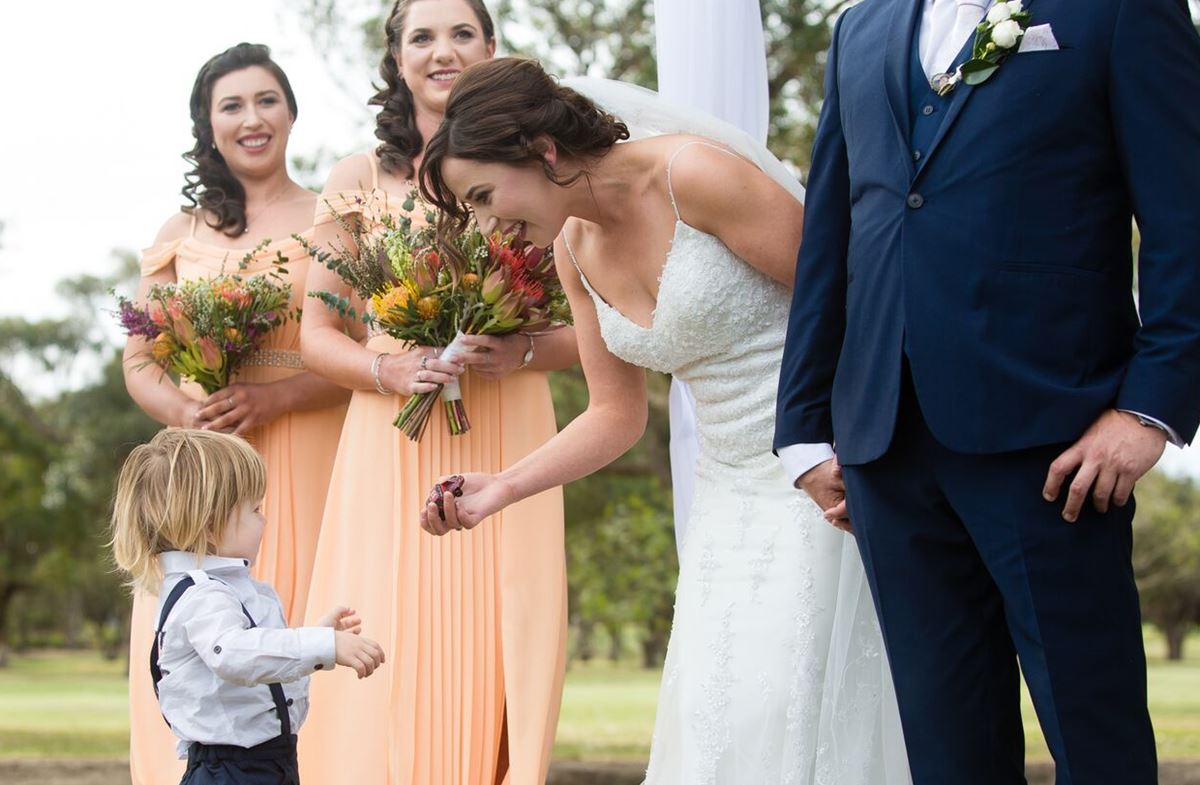 Originally from Australia, the face behind Photography by Dee is Danielle, a now UK resident killing it with her wedding photography. She's been obsessed with cameras and photography since she was 16, making her a well-experienced photographer for you to consider for your wedding day. Danielle loves to connect with her clients and will bring joy, fun and passion to every wedding she has the pleasure to photograph. Her style is natural and brimming with emotion.
Gordon Terry is exactly the kind of photographer everyone who is a little bit camera shy needs for their wedding. With his relaxed and friendly nature, you'll be set completely at ease and no longer be feeling anxious about getting in front of the camera. The result of all of this will be a collection of stunning photos, where every emotion of the day has been captured, that you'll treasure for the rest of your lives.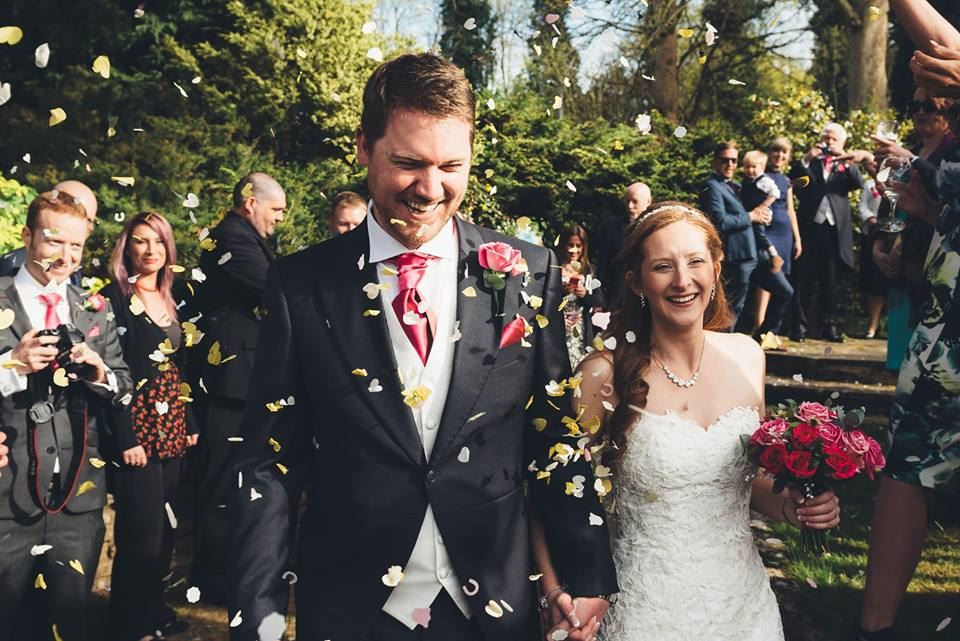 The team at County Professional Photography and Video Services are the highly experienced photographers that you've been searching for. This team is here to offer fabulous and professional service alongside beautiful classic photography at affordable prices. Their wedding packages start at as little as £479, meaning that every budget can afford high-quality photography for their perfect wedding. Let this team capture your day using a mixture of posed and candid photography.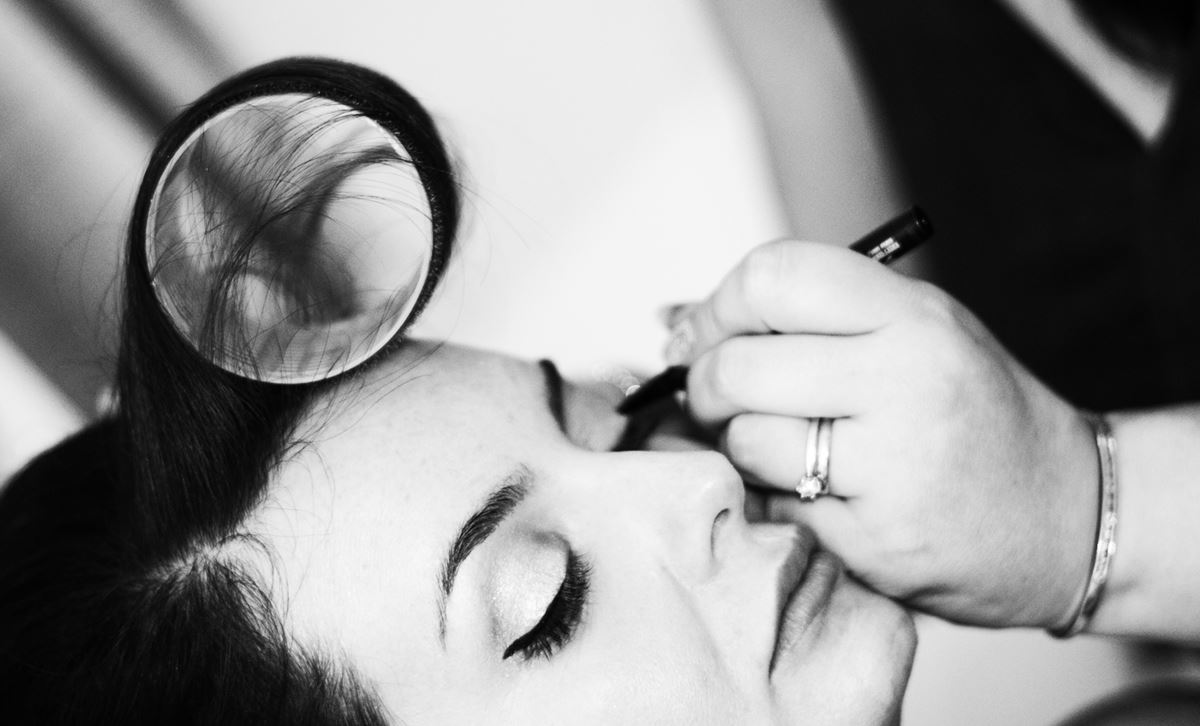 Chad M Brown is an artistic photographer who is committed to truly authentic photography. This means he captures the moments as they happen without trying to create moments just for the photo. Every sneaky kiss, all the laughter and the happy tears will be immortalised on film if you have Chad as your photographer. Don't be fretting if you're thinking he'll be in the way, because Chad will remain completely unobtrusive so all you need to focus on is enjoying your day. Chad's style is deeply romantic. He is master of natural light and his compositions are creative and truly magical.
Florian is a highly passionate wedding photographer who loves to capture the seemingly unnoticed moments and show just how extraordinary they are. He also just loves to help tell a story. Every couple has a unique history and story, and Florian is here to tell it through his photography. The style of his photographs is dramatic, artistic and completely beautiful. He always manages wonderful compositions, and his portraits are simply divine. If you're looking for photography that is so majestic it'll make you both look larger than life, then Florian is the photographer for you.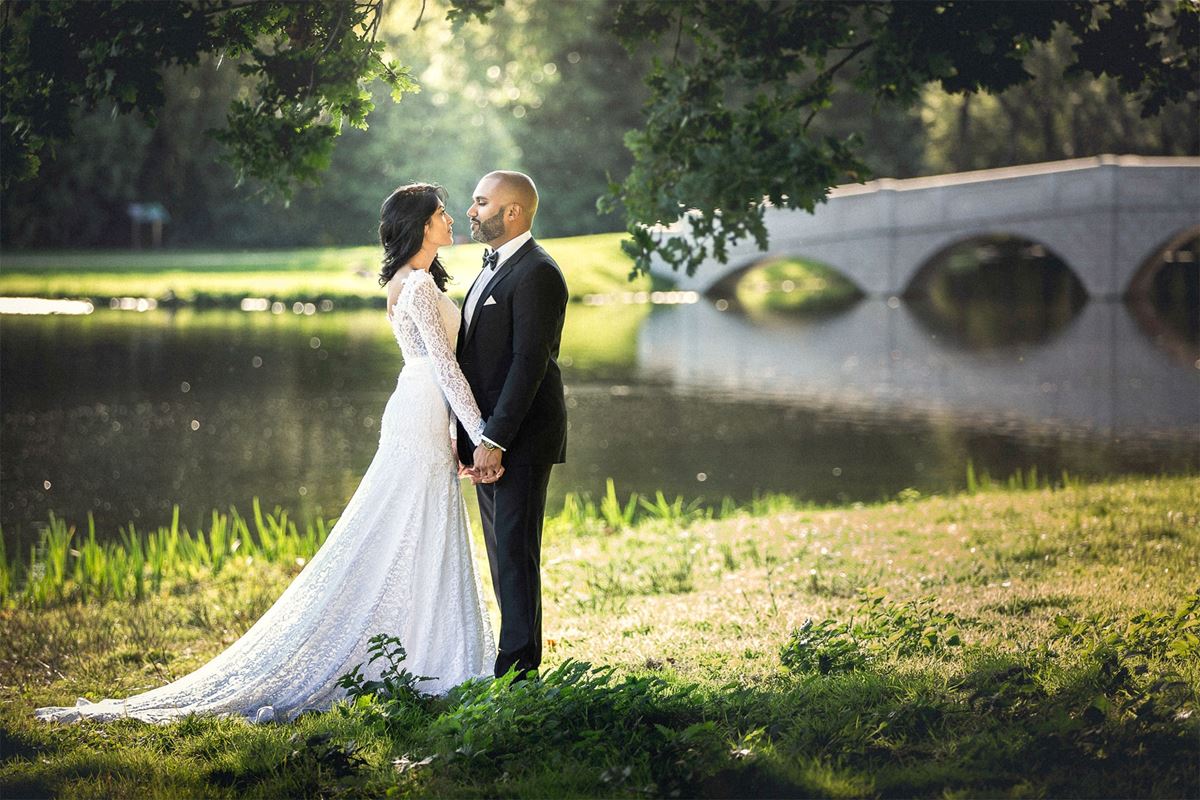 Everyone wants a wedding album that they'll treasure for years to come. This is why giving every one of their clients the photos they long for is the focus of the team of professionals at Sundance Wedding Photography. The two behind the cameras here are David and Benjamin. One is an award winning documentary photographer, the other is an internationally published photographer. Both are exceptional at what they do. These two work in a documentary style so that all of the moments captured on film will be as they were when they occurred. The little moments are the things you'll take with you, and this duo will give you them on film so you can always remember them.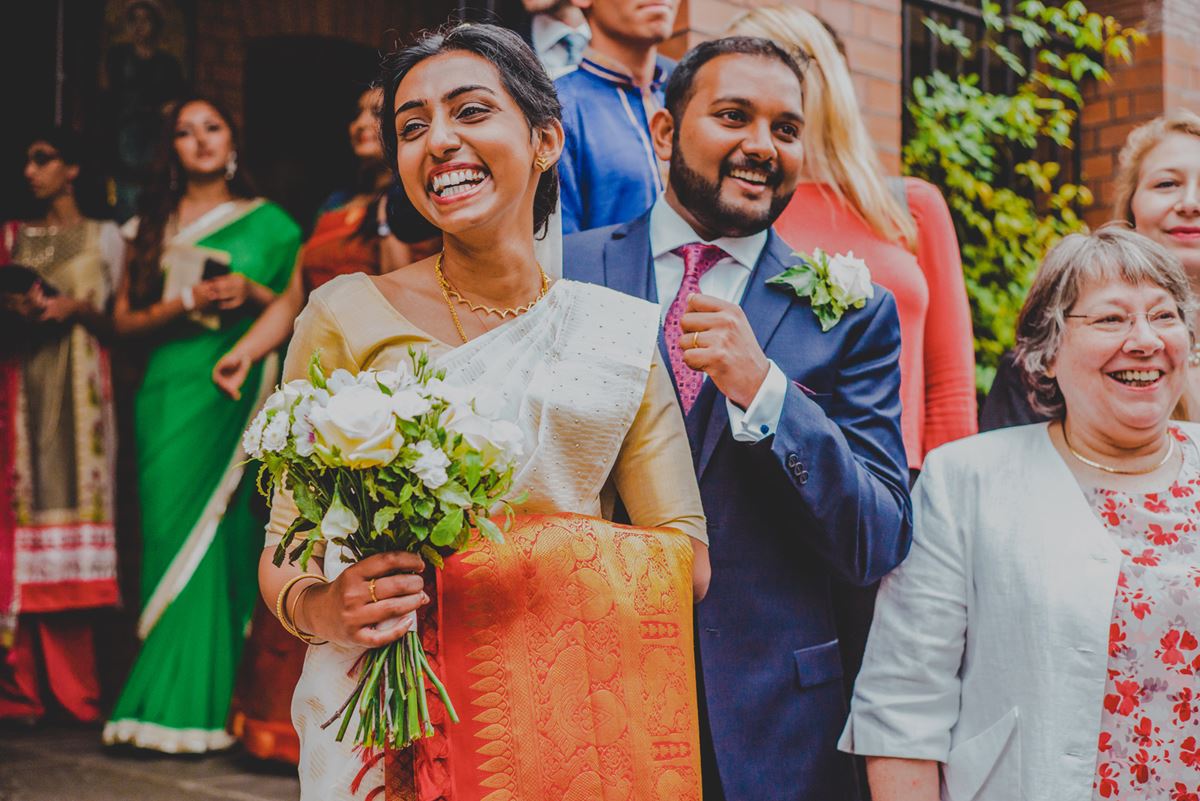 The quintessential 'fun couple' are these two photographers, Earl and Rianne. These two love to photograph special moments, they love weddings and they love each other. They are perfect for camera shy couples because their super friendly personalities will set anyone at ease. In terms of style, you'll find that they work in a very relaxed and informal way. This makes for perfect natural photography that is steeped in honesty, authenticity and love.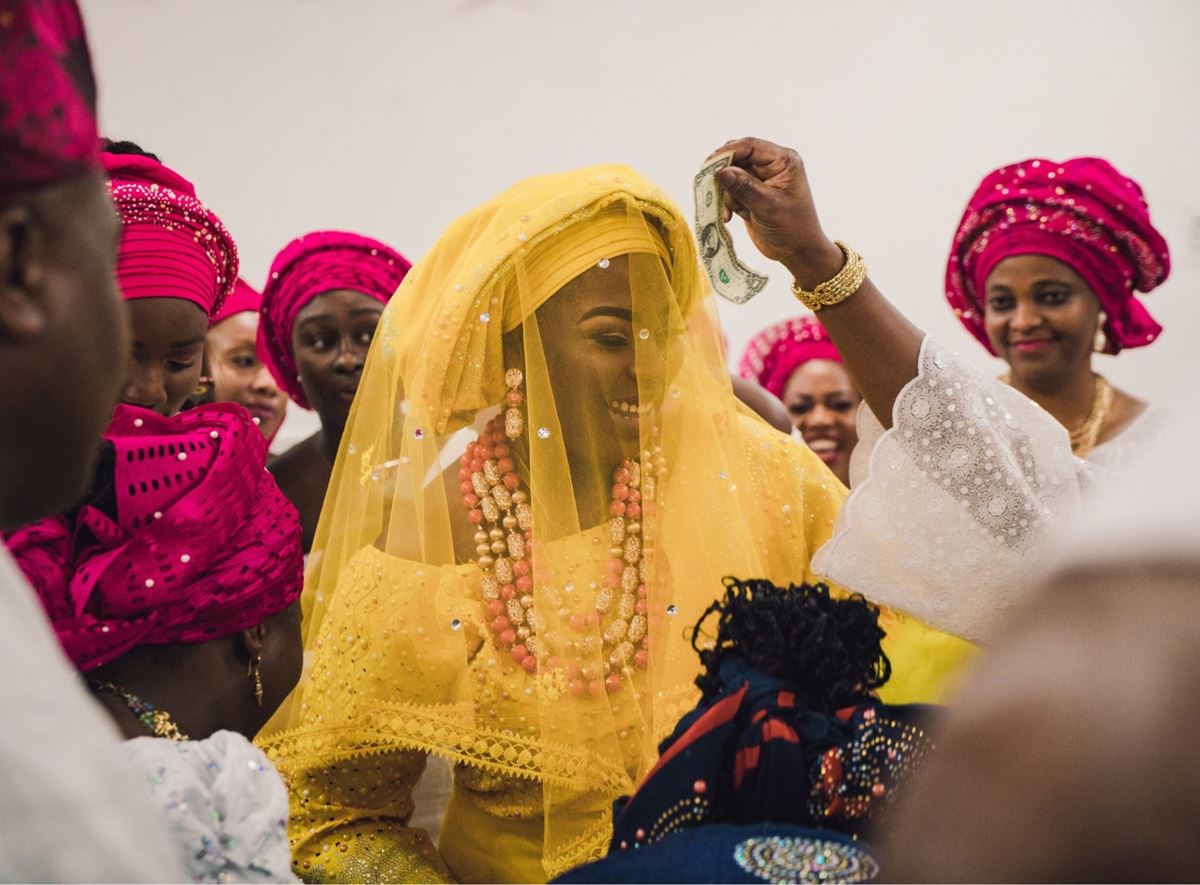 If you're hoping for a wedding photographer to be there to capture your day and your story in the most gorgeous way possible, then look no further, because Natasha Ferreira may be your ideal match. Your story is important to Natasha, as are the little moments and details that are so often overlooked. Not here though. Attention to detail, plus a fresh and contemporary style with a great sense of fun is what Natasha is all about. Her prices start at £450 for just the ceremony and go up to £1200 for the full day. Check out her portfolio and fall in love with her style.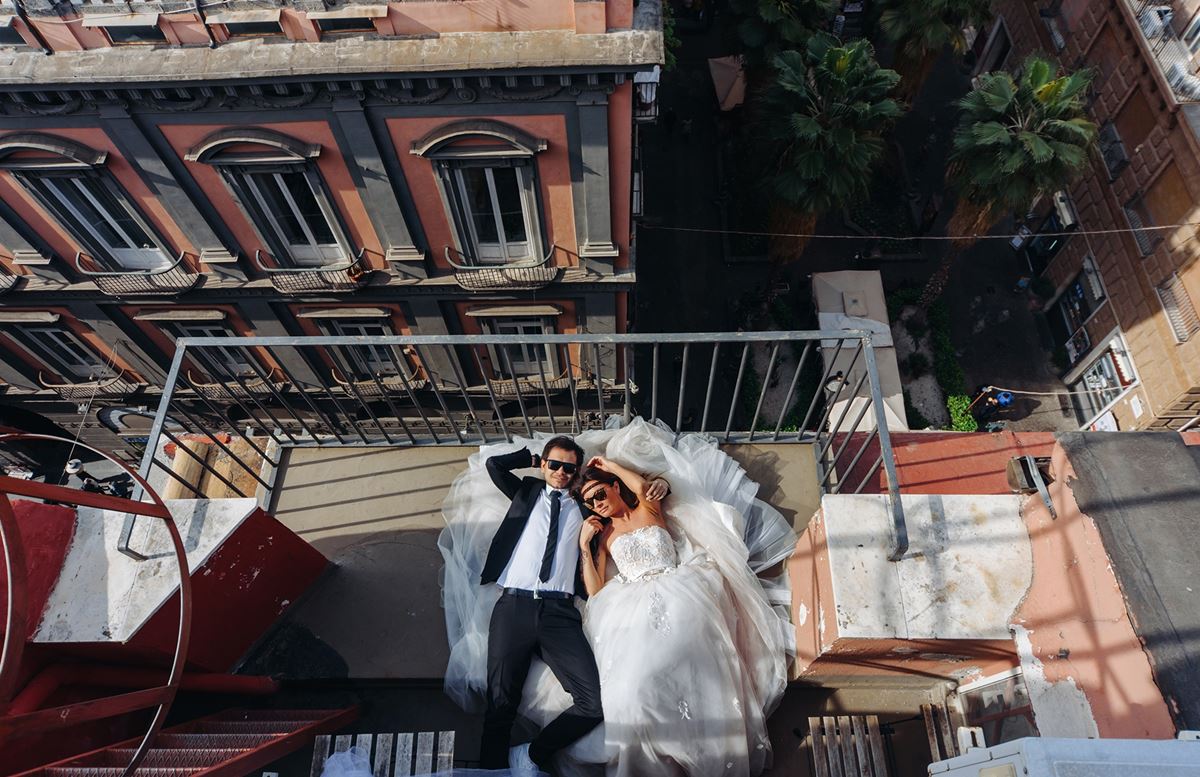 Aneta has loved photography since she was a child, where she'd watch her grandfather take photos and bring them to life in the dark room. She believes this is where her love of it all started and she's here to share that with you on your wedding day. Documentary style photography is what Aneta is passionate about, as she believes it's the best way to tell a couple's story. With her enthusiastic, hard-working and friendly nature, Aneta will make you feel at ease on your wedding day.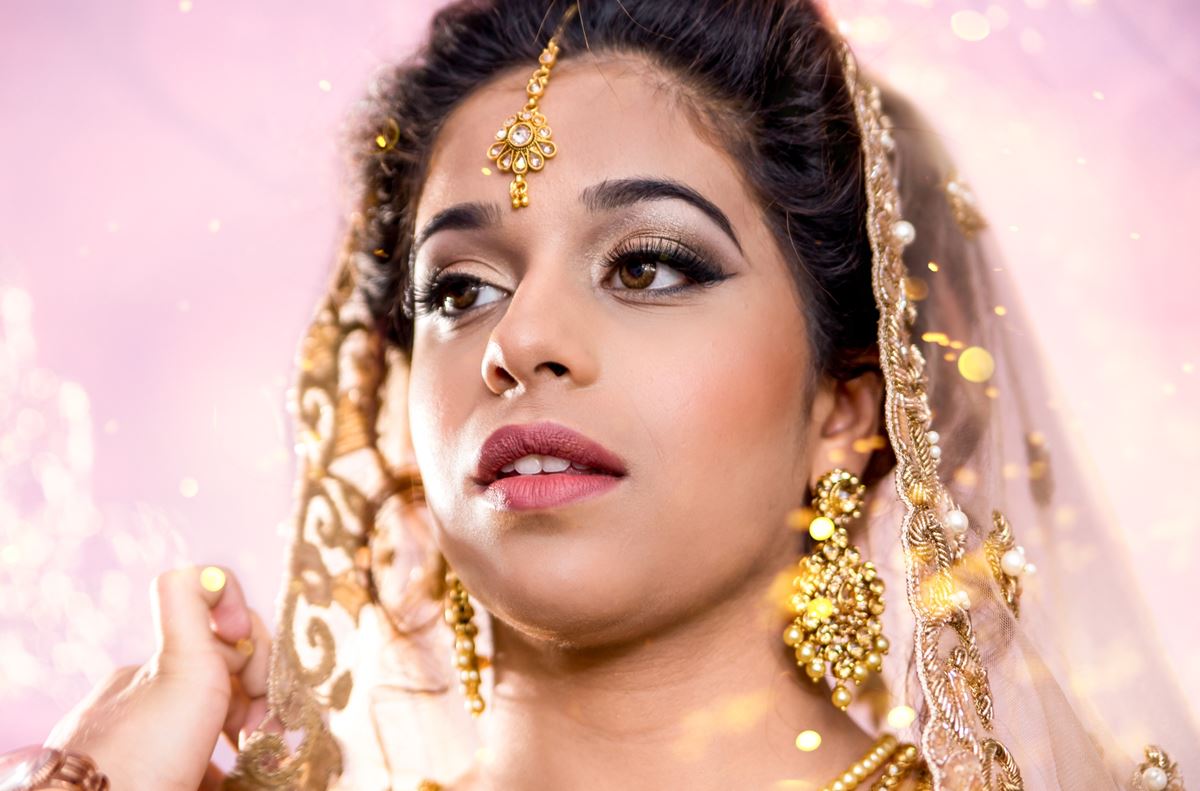 So Tangy are a team who are completely committed to providing un-staged, natural wedding photography so that you can look back and remember it all in detail. Natural style, natural energy and natural light are what these professionals focus on getting right, and when you look at their portfolio you'll see that they don't get things wrong. Their portfolio is full of raw emotions like joy, laughter and love, which is what all of us want most from our wedding photography.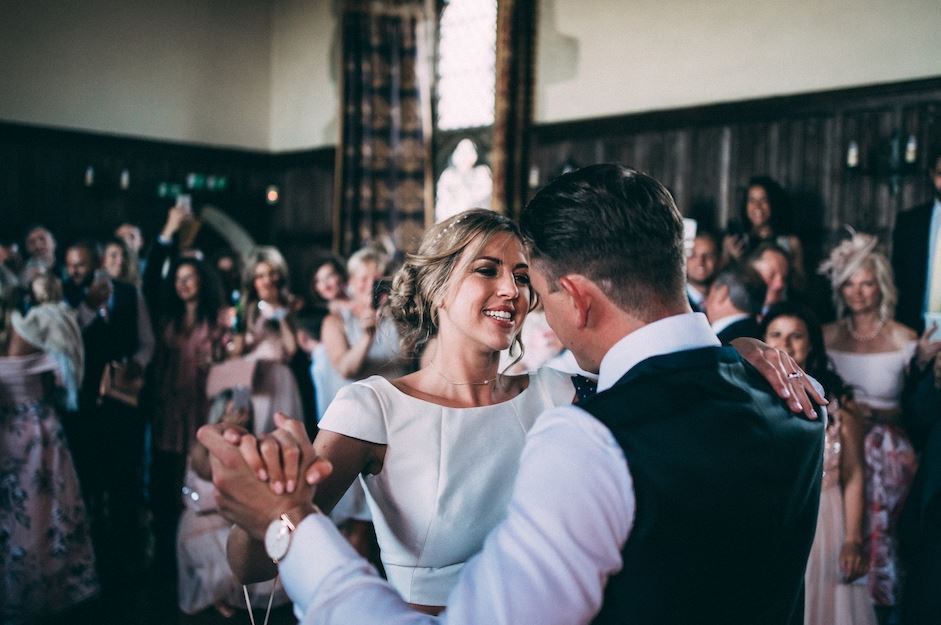 Ahmet Duzyol is truly passionate about his work, especially capturing love filled moments. He believes that love transcends cultural differences, which shows in his work that is brimming with heartfelt emotion. It is hard not to fall in love with Ahmet's photography. He works in a candid style meaning he's able to capture completely authentic moments. The quality of his work is dreamy and romantic. He's a true artist with his use of natural light and composition. Ahmet can tell your story with the beautiful finesse it needs to be told right.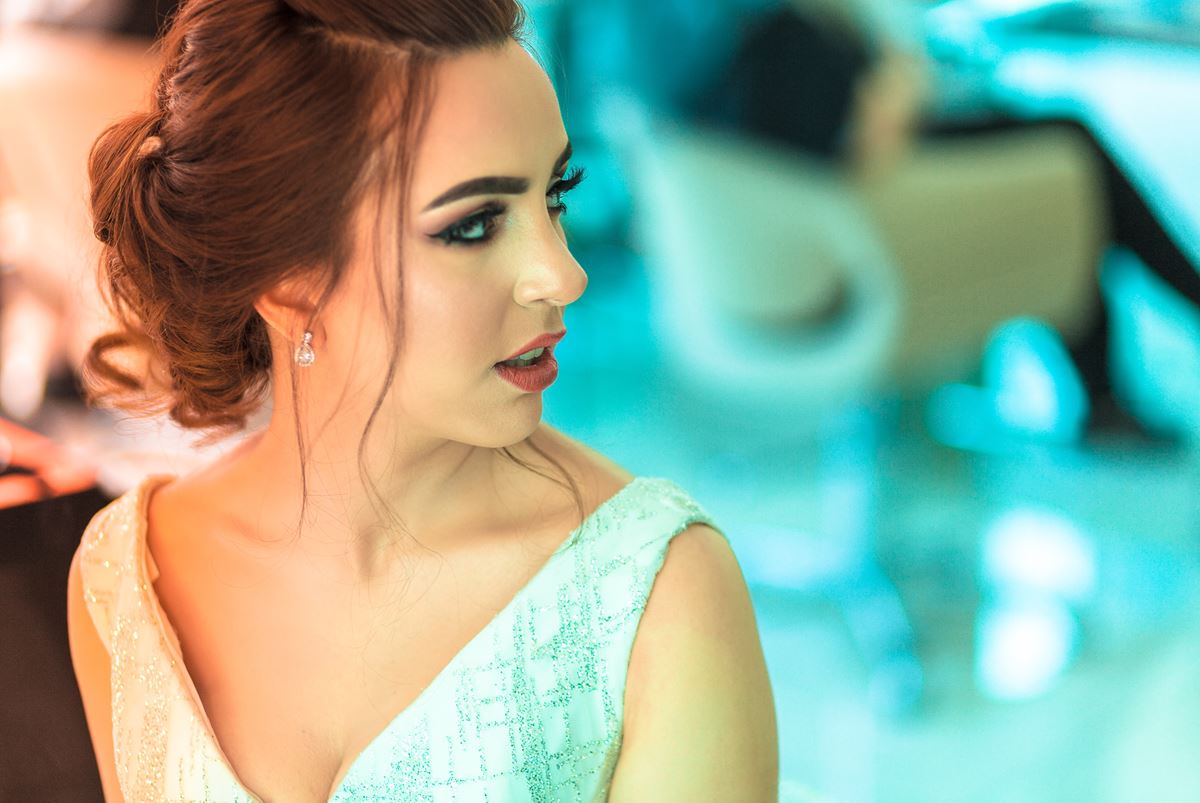 Not everyone can feel what someone else feels. Some people just don't have the empathy. Others have it in spades. This is what Hale at Particular Moments is like and it's how she's able to successfully capture such huge ranges of emotion in her wedding photography. You'll find that Hale focuses on forming a bond with her clients, which makes it easier for her to tell the authentic story that is wrapped up in the moment.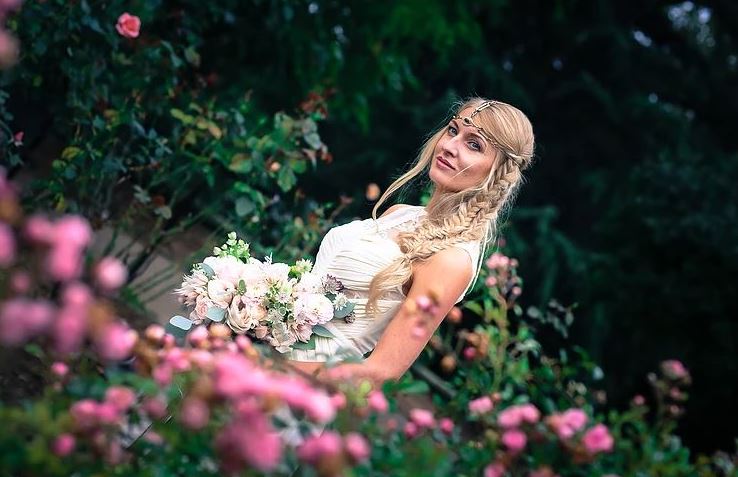 Abby Taylor has that subtle yet confident approach that is so successful with candid photographers. She quietly blends in to the wedding environment so that you don't even know she's there. Abby believes that working this way not only gets the best photography, but it's also the most respectful to the couple. Every couple wants to enjoy their wedding day without thinking about the photography. Hiring Abby means you won't need to worry about it, because you'll know exactly what you'll be getting at the end. Her beautiful, creatively-driven and polished style is not to be missed.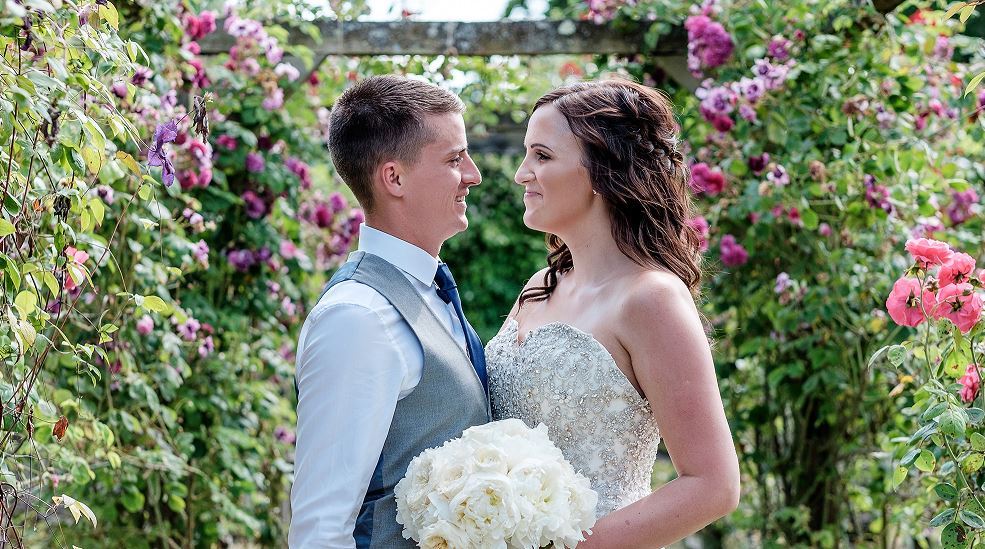 If you're after an award-winning photographer to capture your wedding, then look no further than Paul Gapper. Paul's approach to weddings is unobtrusive, professional, yet friendly so that you can truly relax into each moment. His style is classically beautiful with wonderfully rich tones. You'll find every special moment will be captured with Paul as your photographer so that you can always remember how amazing your wedding day was.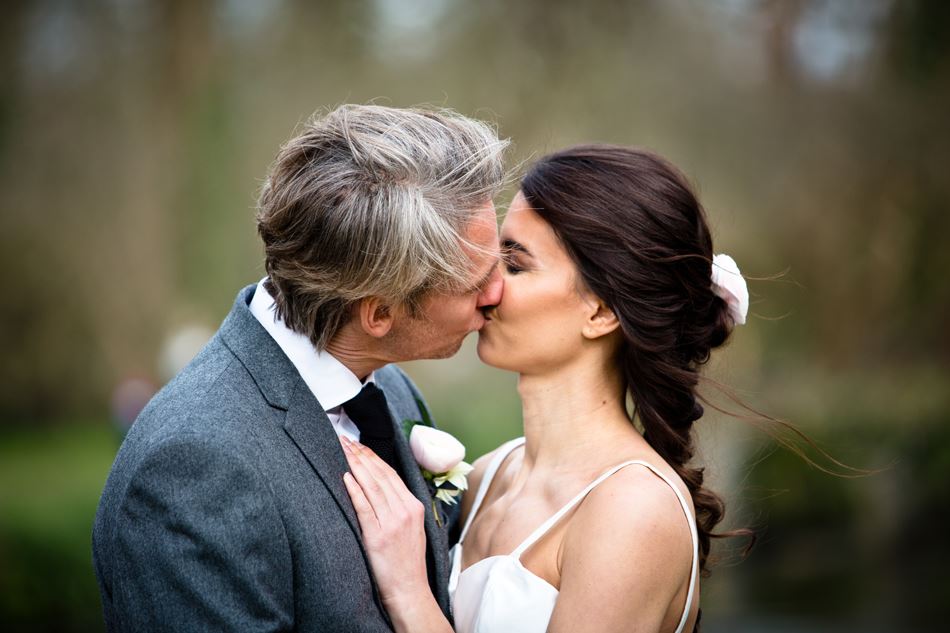 New to Easy Weddings!
If you're after a talented, professional and affordable photographer, then you've come to the right place. Signet Rings Media are here to bring you quality wedding photography that is also suited for those who have a budget to adhere to. Expect only the best service alongside their vibrant photography.