If you're having a church wedding ceremony your wedding hymns will make a big difference to the feel of the ceremony. Here are some top tips on choosing wedding hymns along with examples of traditional and contemporary wedding hymns.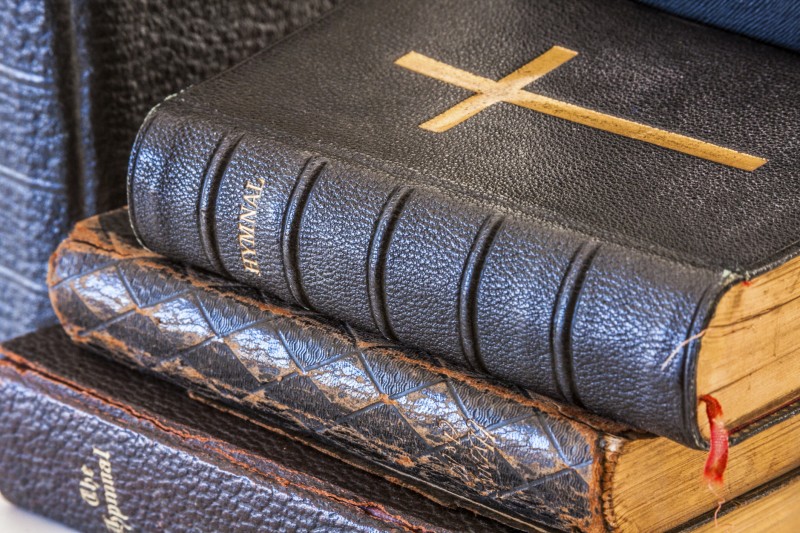 Ideas for traditional wedding hymns
Traditional hymns are still suitable for a couple organising a contemporary wedding ceremony.
The most popular of these classic tunes include:
Amazing grace
Oh perfect love
Give me joy in my heart
Praise my soul the king of heaven
Morning has broken
Love divine, all loves excelling
Be still for the presence of the Lord
You might be able to find versions of these hymns that have been re-written with lyrics specifically tailored to weddings. It is also possible to find more modern words to fit these traditional songs. For an example of this find the alternative lyrics to Morning has Broken. The two most fashionable versions of this song are Come to a Wedding and Standing Together, Facing the Future.
Ideas for contemporary wedding hymns
As these are modern songs, unless you have a congregation of church-goers, many of your guests will be unlikely to know the tunes. In this case, it might be best to hire a choir to help out.
Here are a few possible modern wedding hymns for your ceremony:
You are the vine
Bind us together Lord
Come on and celebrate
We really want to thank you Lord
A new commandment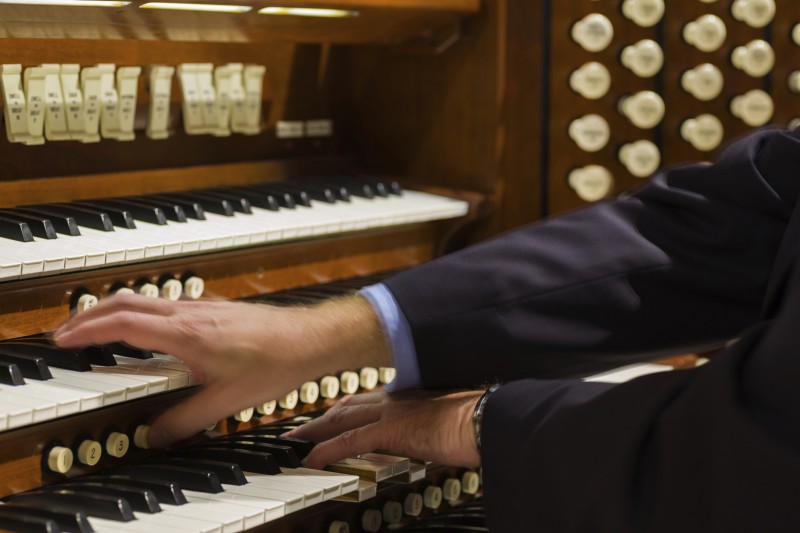 Wedding hymn tips
Here are some great tips for choosing your wedding hymns
Stick to the most joyous and uplifting hymns to set the mood of your celebration.
Perhaps use the hymns your parents or grandparents were married to as inspiration. This may even spark a family tradition.
Be sure to combine traditional and contemporary hymns should your ceremony have a large age range of guests.
Popular hymns are the ones guests know well and will be able to sing at the top of their lungs.
Some unusual pieces still have recognisable tunes. Do you have a friend with a powerful voice who could perform a solo and keep everyone on track?
A choir or vocalist could be hired to support the congregation should you be having a small wedding.
When will you sing your hymns? It's recommended to perform you first just after the entry of the bridal party when the entire congregation is standing.
Don't rely on hymn books, rather print the words clearly in your order of service.
Don't go overboard with the number of hymns you select. Keep the number under five though two is usually enough for a short ceremony.
Will your hymn of choice make you cry? Save it to the end of your ceremony.
Use Easy Weddings to connect with your dream wedding suppliers.
Browse the directory and start planning today!