Every so often, in dark corners of wedding forums and in whispers at hen parties, this long-asked question pops up. Perhaps right now is a good time to ask it, after all, in a time of non-traditional brides, same-sex weddings, and the general loosening of tradition, is this one wedding rule that can be broken? In almost all cases, the answer is a heartfelt, none negotiable, NO. White is so intrinsically linked to the bones of the wedding ceremony that anyone wearing it in a none bridal capacity feels like an interloper. Why would you want to walk the tightrope of offense by wearing the only colour in the rainbow that may cause a problem? For many brides, grooms, and wedding guests, an attendee in white feels like an attempt to upstage proceedings whether this is the intention or not.
There are, however, a very tiny amount of circumstances where some white may just be acceptable. We've considered the most likely scenarios below:
My dress isn't all white…
This is a common one. You might have florals on a white background, a white panel on a colour block dress or a white design on top of a base colour. Take a cautious approach here and put anything with more than 25% white, cream or ivory to one side. There are plenty of dresses in the sea.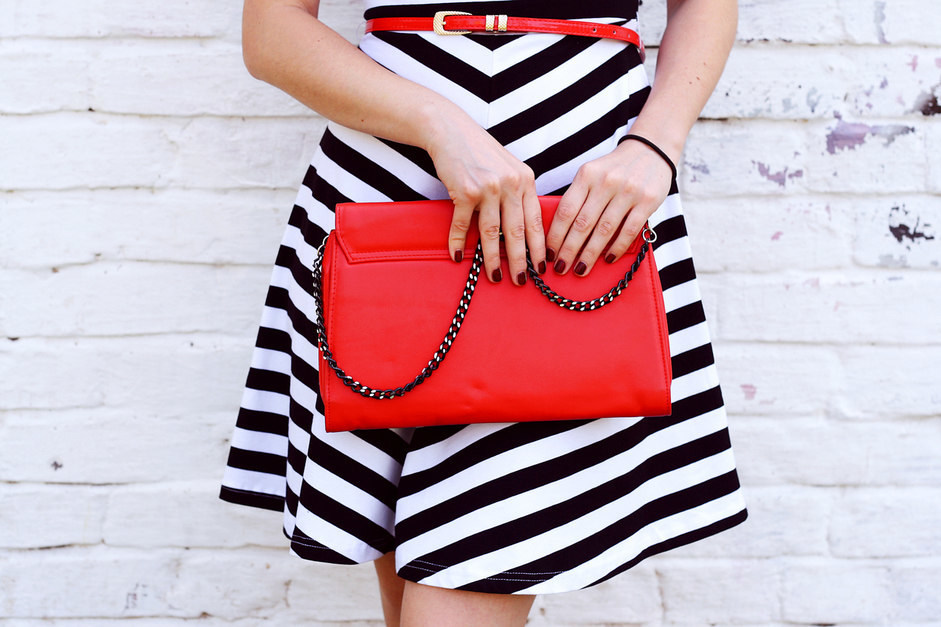 I can't find anything else…
This is possibly the most frustrating scenario. Ok, so you have found a dress that is beautiful, fits like a dream and cost half your monthly wage and you must wear it. No, just no, this day is not about you and there is no dress in existence that makes this argument fly. If it is that beautiful, save it for your own wedding.
The bride is not wearing white…
More and more brides are choosing non-white options for their wedding attire. This should not, however, open the door to wedding guests decked out in white lace. Whether the bride is wearing red, purple or a multi-coloured jumpsuit, don't try and out-bridal her in white. It's unkind, distasteful and unnecessary.
The couple asked guests to wear white…
Ok, here is the one scenario where you can absolutely get your white on. If white is part of the wedding theme then go for it. A white dress, shoes, and accessories can all be worn without any cause for concern!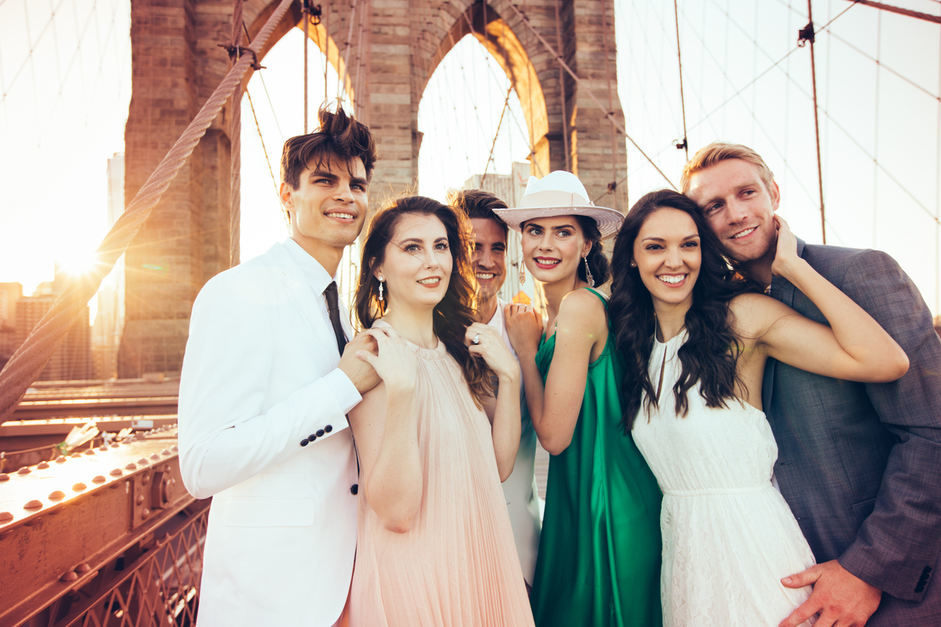 It's a same-sex service and neither partner is wearing white…
Planning a same-sex wedding service comes with all the same concerns and consideration as an opposite sex one. It also means the etiquette imposed on the guests remains the same, make efforts to avoid white and ensure attention remains focused on the happy couple.
The bride said it's ok…
You may have felt like it was the right thing to do to get the brides blessing to wear white. It's considerate and thoughtful, right? Well, although it may be considerate it can leave the bride in an awkward situation, she may feel under pressure not to impose rules on her guests and it may leave her worried and stressed before the day. Don't ask and don't wear; make things easier for everyone involved. Plus, this way, the rest of the guests won't be judging you for the entire day… #sorrynotsorry.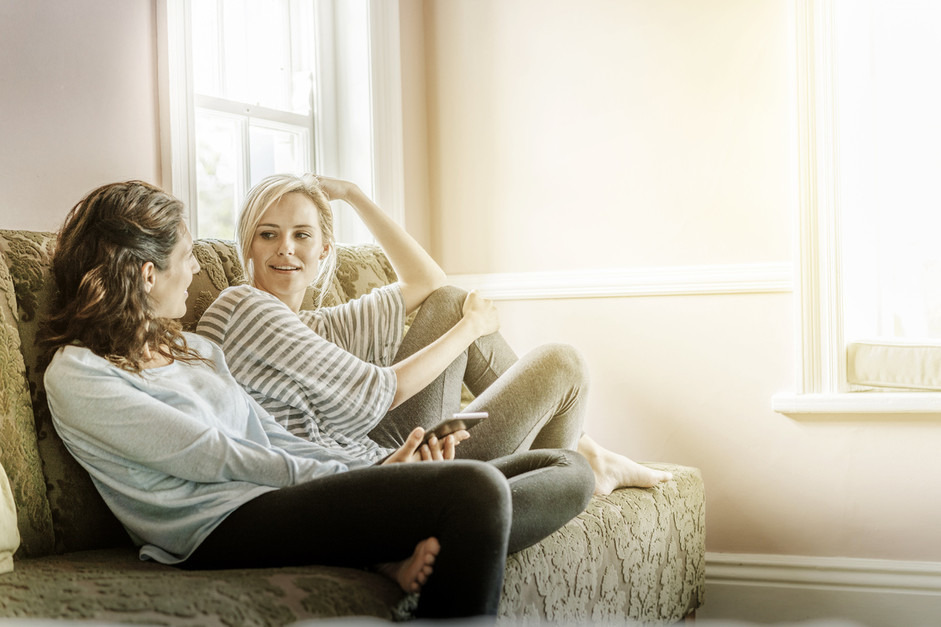 Wedding guests and white is a taboo best left unbroken. Show your favourite couple how much you care by dressing in colour on their wedding day.