Wedding guest etiquette can be difficult to get a grip on. A mixture of old traditions, new ideas, and the individual beliefs can make for a shifting etiquette landscape that changes from wedding to wedding. All this makes for some tough choices when it comes to what to wear, what to give, and how to behave at your next event.
Luckily there are a few general rules that can make for an easier etiquette ride. When in doubt, though, don't feel embarrassed about contacting the bride or groom. A discreet conversation on a murky point ahead of time is always much easier than red faces on the day. Find our take on modern wedding etiquette below.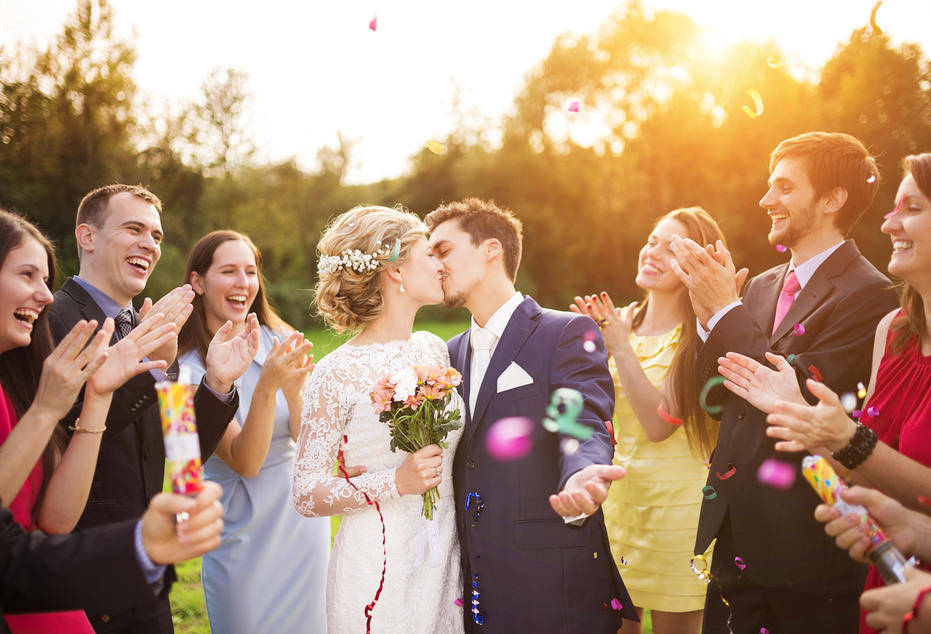 How to RSVP
It may seem an old-fashioned tradition and you may feel that the bride and groom 'know' you wouldn't miss it for the world but you should always, always, RSVP. This is one big and expensive party where headcount makes a difference. Try to get your reply back well ahead of the requested deadline and never request a plus one where it hasn't been offered. Yes, it's not fun to go to a wedding alone, but you're essentially asking the bride and groom to increase their budget and that's just not cool.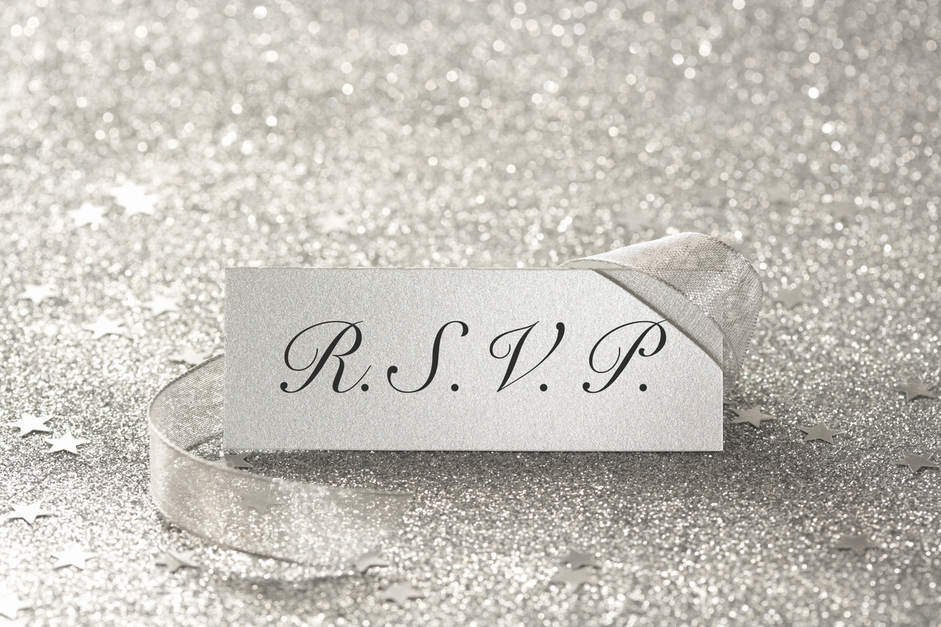 What to wear
Your first point of call should always be the invitation, a beach wedding will have different dressing connotations than a black tie event. Most invitations will specifically point to the type of attire require but if you are still in the dark, smart, cocktail style dress is a good go to. There are also a few specific rules that it's useful to follow, such as avoiding white, cream or any variation of the above at all costs, steering clear of black and shunning anything too revealing and ostentatious. You really don't want to be that guest, intent on upstaging the bride. You'll find a few modern takes on ways to wear white to a wedding that's not your own but most of the time it's a minefield you really don't want to cross.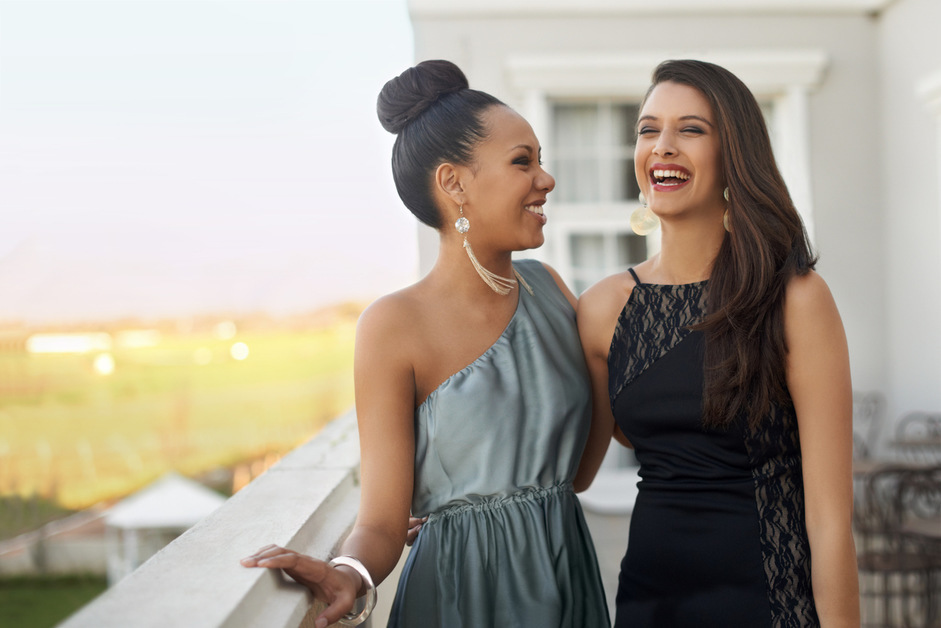 What to give
This may be the trickiest area to navigate of all. Hopefully, the couple will have provided a wedding list which points you immediately in the right direction but if there is no guidance it can be hard to know where to start. The easiest thing here to do is ask, this ensures you get them something useful and can get an early sense of their expectations. If you are determined to go outside of the lines then gift or travel vouchers are normally a welcome present. That expensive and bespoke piece of artwork may seem like a good idea but taste is a difficult thing to impose on anyone, especially on their wedding day. If cash is requested then this will vary depending on your proximity to the couple but for friends, anything around £50.00 to £75.00 is a good marker. In honesty, most couples won't care about the gift and have invited you for your company, so give what you can, thoughtfully.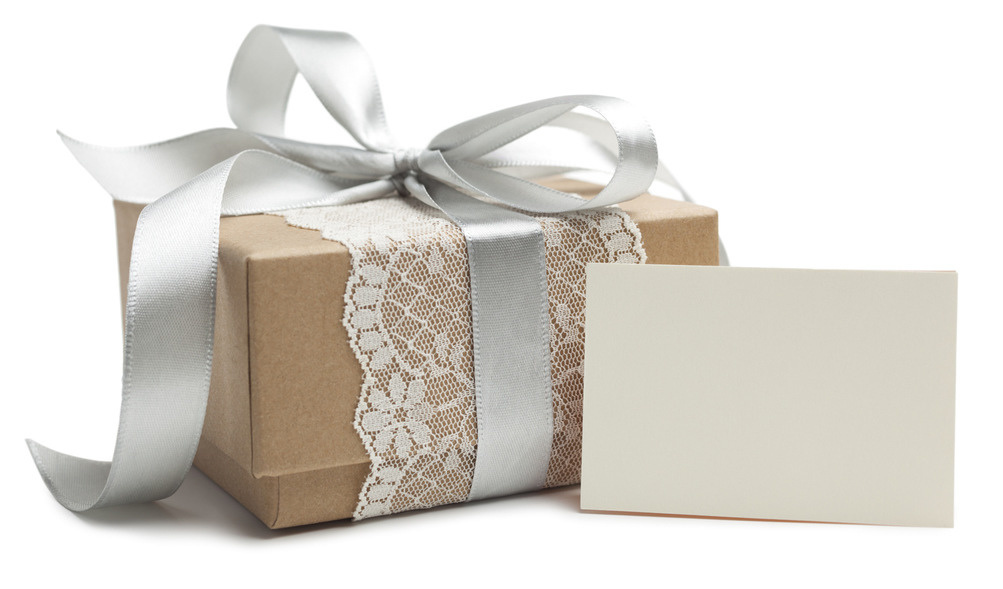 How to be culturally sensitive
You may have been invited to a wedding which is outside of your cultural sphere. You may not have experienced a Greek, Indian or Chinese wedding before and don't know what the expectations are. In this scenario, it's good to pick the brains of a member of the wedding party who will normally be happy to guide you through the customs, traditions, and etiquette of the day. In terms of dress, be respectful and take care not to parody or undermine the cultural aspect of the day, however well intended your actions may be. In essence, take some advice, show sensitivity and enjoy immersing yourself in a new tradition.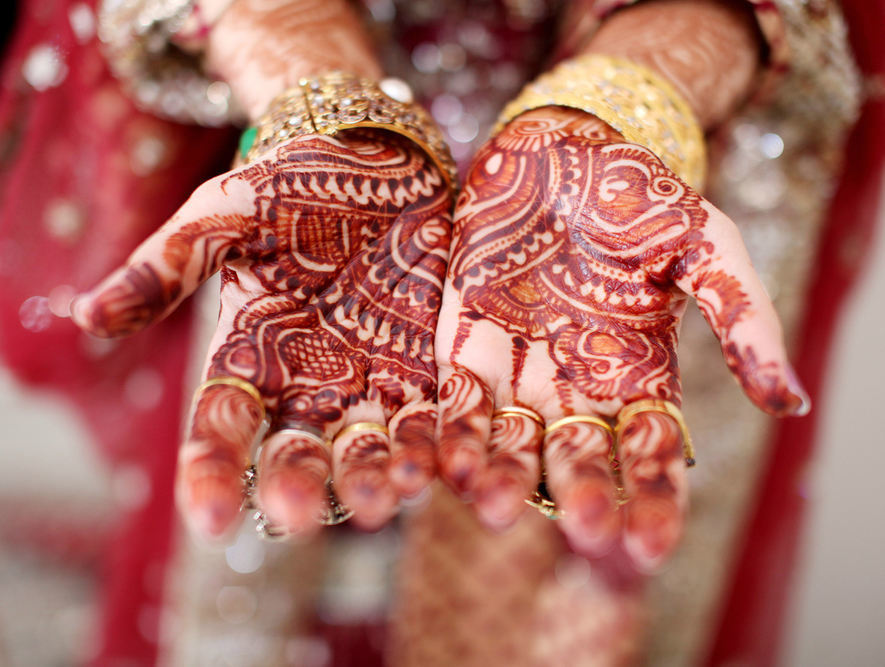 How to behave
It goes without saying that you shouldn't drink too much alcohol, behave in a way that might upset the wedding party or generally make the whole thing about you. Make sure not to interrupt speeches, announcements or step in too early on the first dance. Another thing to remember, no matter how romantic the day, do not use a wedding as a platform for a proposal. Wedding based proposals inevitably shift the spotlight from the bride and groom to the newly engaged couple and that's not appropriate.
Wedding etiquette is based on respect and sharing in a couple's special day without overwhelming it. Tread carefully, tailor your approach to the type of wedding you are attending and if in doubt always ask.