So you're coming up to your wedding. You've bought a gift for your significant other, your future mother-in-law and your wedding party. But what about the younger members of your family or wedding?
Whether you're buying for your son, daughter, future stepchildren, flower girl or page boy, having a gift for the special children in your life and your wedding day can be a lovely way for them to commemorate the wedding.
It's a way to welcome them into your family, show them that you're looking forward to being a part of theirs, and also show them how much you care. So here are our tips on some personal gifts to buy the special ones in your life.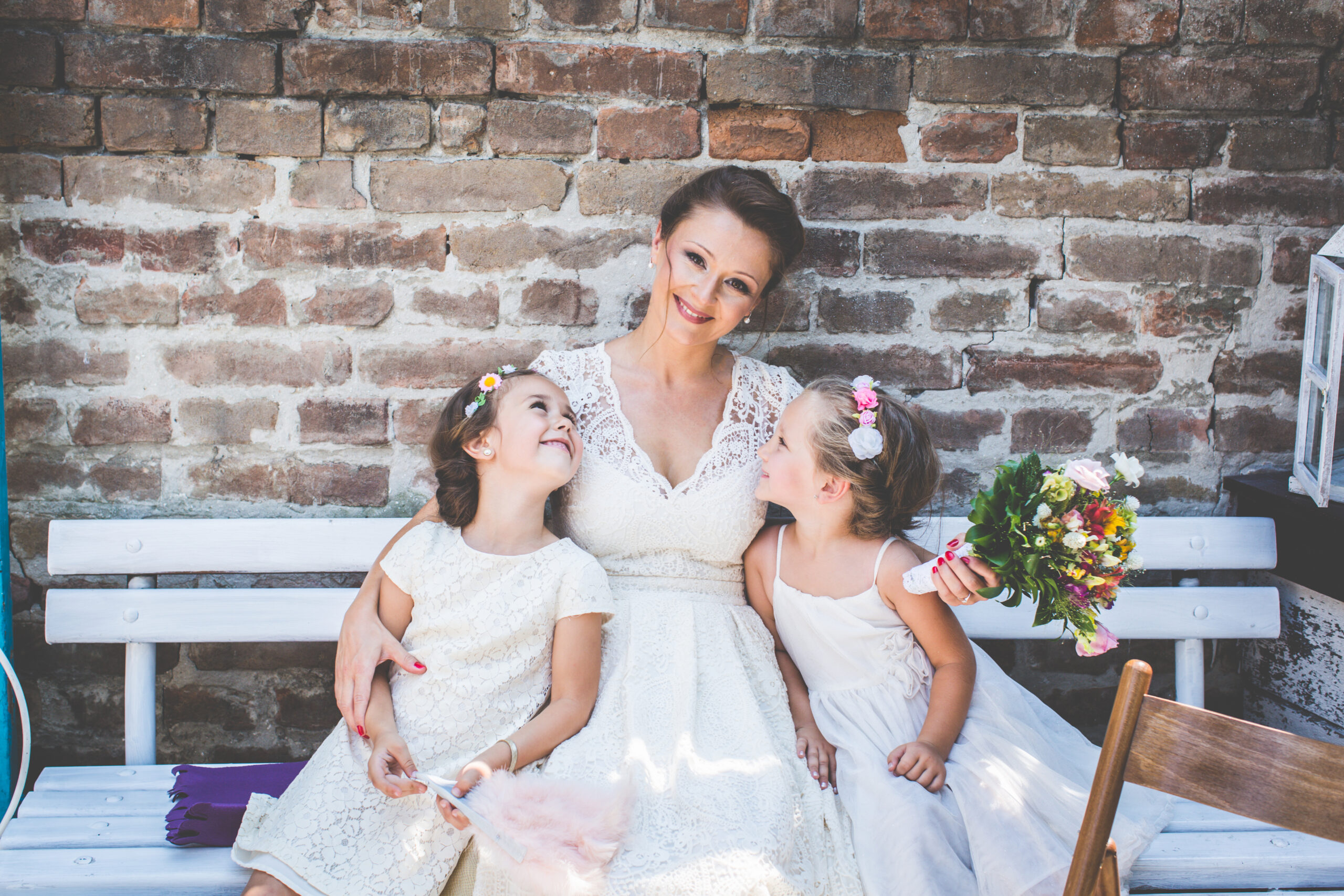 A personalised necklace or bracelet
There are so many ways to personalise jewellery now that you can choose between a piece with just an initial, engraving, or their full name. Gifting this to one of the special girls or boys in your life the morning of the wedding for them to wear with their wedding outfit is sure to go down well.
Alternatively if you want to do something family related you could buy a matching piece for yourself as well, or go for a stunning family tree piece.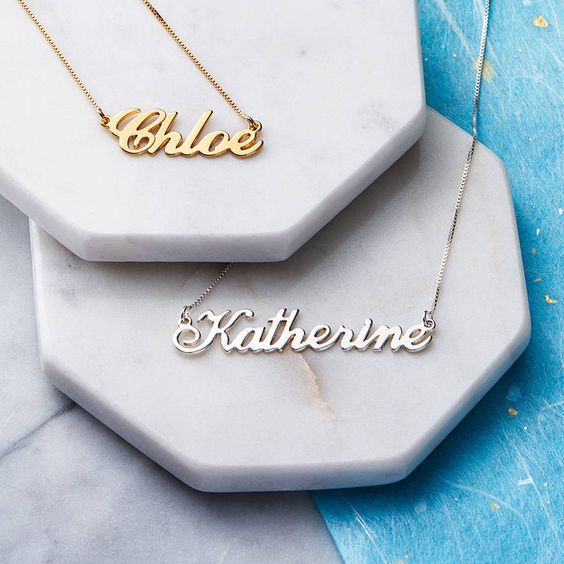 An engraved watch
There's nothing quite like a good watch to see you through your days, whether you're younger or older. Watches are a great gift for a lot of gifts as you can buy something age appropriate while still making it mean something to the receiver.
Consider having the wedding date or the word 'family' engraved on the back of the watch to show that this means something special to you and your special ones.
You can even go one step forward and buy a pocket watch for something that's even more special that they can keep well into their adult years. You can even get something engraved in the style of your own handwriting!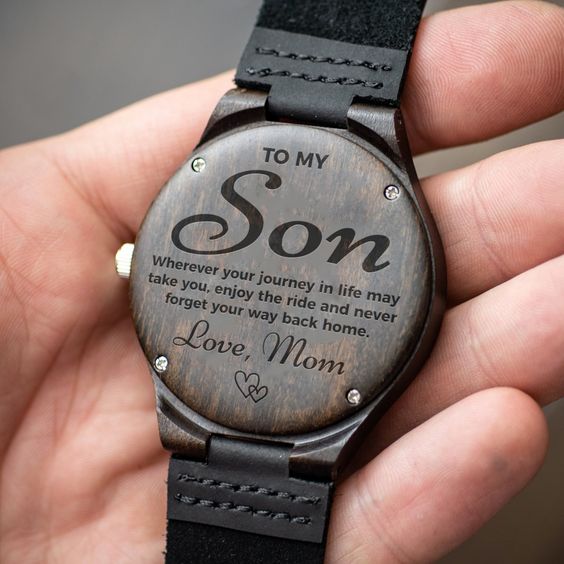 A photo frame
There's nothing quite like getting a nice photo of the family on your wedding day. Especially if you're bringing a few existing families together, getting a photo frame or picture with the families together in advance can be a lovely way to show that you're family is becoming bigger and stronger together and no one is going to get left behind.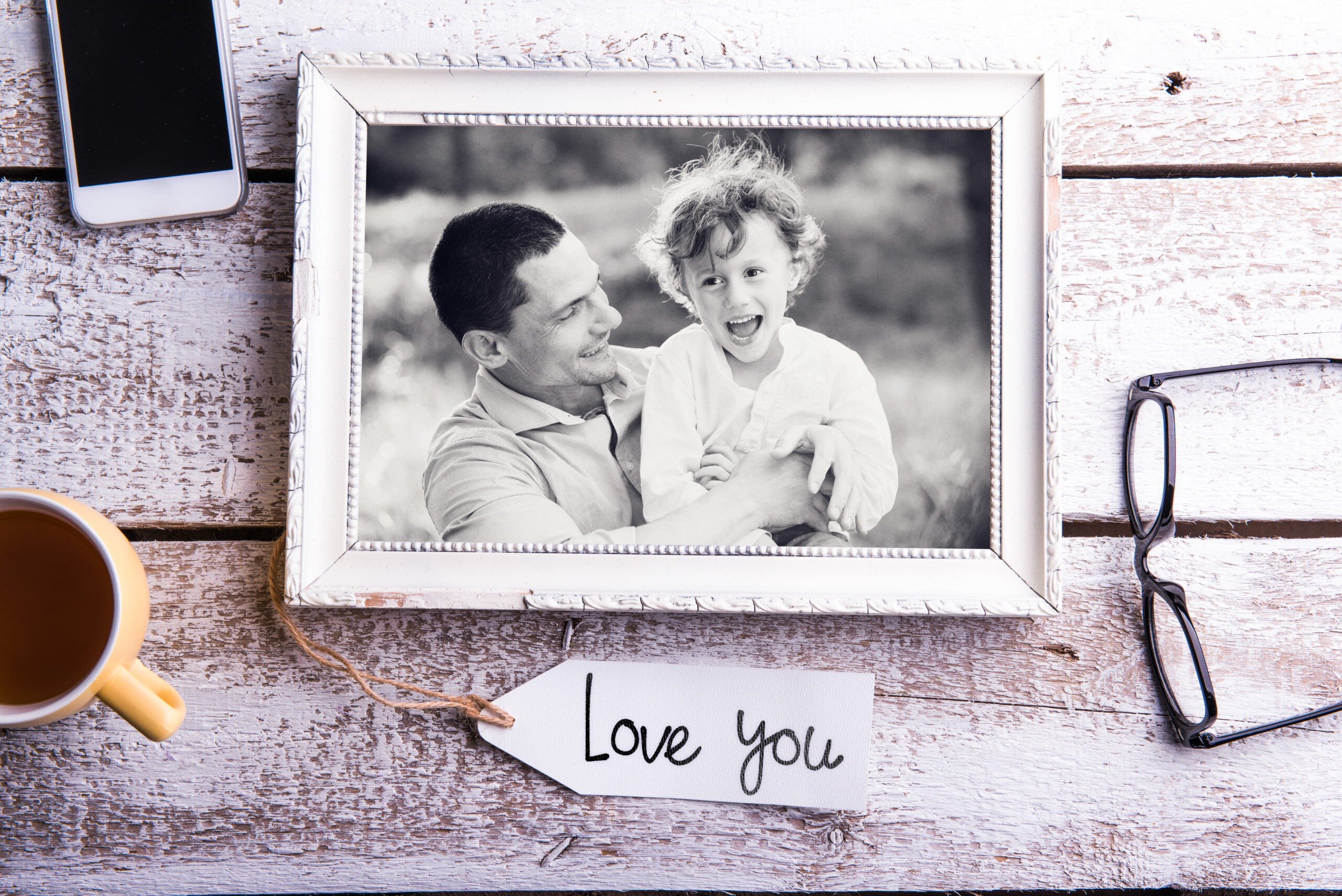 A personalised book
If you're looking for a keepsake that can also be personalised then a book is the way to go. But not just any book, a story about adventures that your child is going on!
There are plenty of places that will let you personalise story books, choose your own story and even add other members of the family in to be included in the adventure as well. This way you  can pick something a bit special without making it something for just a special occasion. Your kids will love pulling this out and reading it at bedtime every night!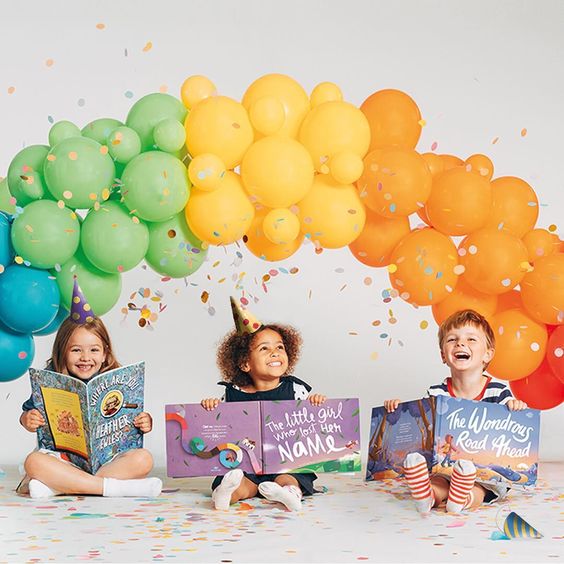 A hair piece or tiara
Most little girls and boys love the idea of being a princess or prince, so get them something that will get them ever closer to that dream! It doesn't matter what style of wedding you're having, a hair piece, tiara, crown, or even flower crown will suit your wedding day theme and make your young ones feel even more special.
Get them something that ties back in to what you're wearing so they can feel that connection, or simply buy them something you know they'll love.
You can also find plenty of different styles now that you'll be sure to be able to find something age appropriate and comfortable.

A keepsake from the wedding
Nothing will make your son, daughter, page boy or flower girl feel more special than if they get to keep something from the wedding day as their own. However, this extends further than just what they get to wear on the day. Because let's face it, the younger the are, the less likely they are to want to wear what you choose anyway!
Gifting your page boy the stylised box that the rings came in is a lovely way of acknowledging that they were part of your day. Meanwhile, you could have the flowers from the bouquets of your flower girls preserved into a glass ornament so that they can keep that special part of your day.

Special perfume or cologne
If the children that are closest to you are a bit older then consider buying them a special scent for the wedding. Just like many couples have their own wedding scent, a nice perfume or cologne that suits their style and is age appropriate can be a nice way for the special kids in your life to remember your day.
If you don't think they want a perfume or cologne then a special bath or shower set that's a little bit different to what they normally use is also nice.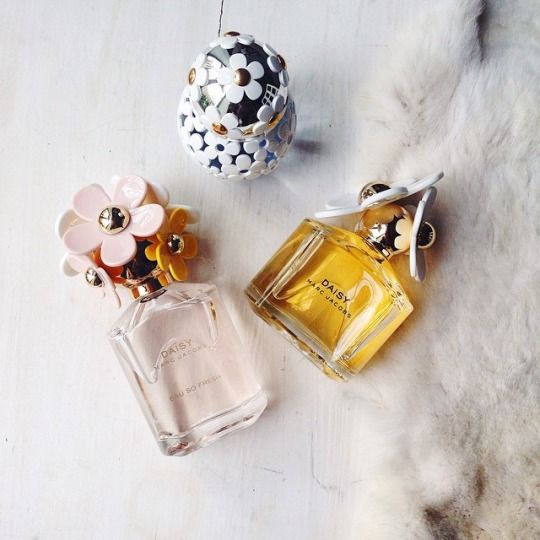 A wedding day robe
If you're already getting you and your gal pals robes to wear the morning of your wedding, then don't forget your flower girl! Get them something that they can relax in while having their hair done, without having to get their dress dirty.
You can also go one step further by getting personalised hangers made that they can hold onto after the wedding and keep for their favourite clothes.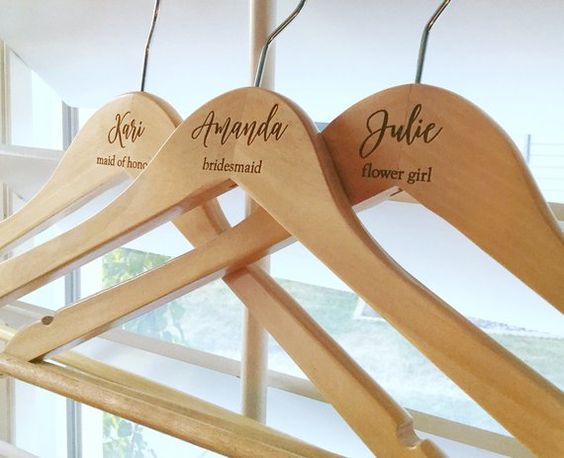 A handwritten letter
So many things are typed that kids might not appreciate how amazing it was to get a special set of envelopes and paper for your birthday that had your favourite characters on them, and getting to write special notes to your family and friends. (Don't remember that? Maybe it's just me…)
Write your son, daughter, page boy or flower girls a personal note to thank them for being part of your special day. Even if they can't read it just yet, it's something that they can keep to read in the future and know that their involvement made an impact on you.
If you're welcome new members into the family as well consider reading a letter out to them at the ceremony for everyone to hear.