So, your pal is getting married and you have no concept of how much to spend on gifts for them. There's the engagement gift, the hens/bucks/hucks and then there's the wedding gift. So how much do you spend on each and should this change based on how close you are to this bride or groom to be? As always, we have the answers.
Of course, you should be super excited for them first and foremost and then move on to how you can afford to gift them several times and eat something other than two-minute noodles and baked beans for the next 18-months. Article originally published here.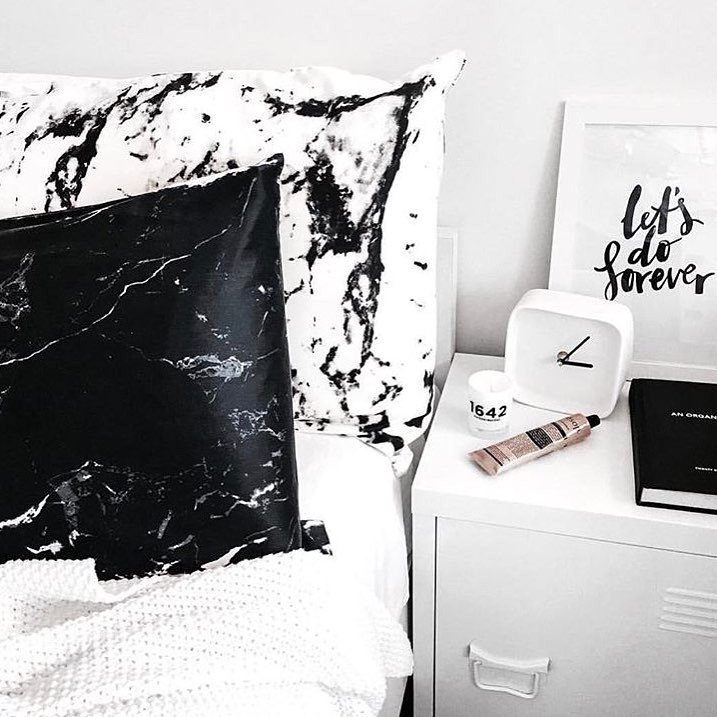 So, how much do you shell out?
We recommend about £200-250 for close pals/fam, but never go above your means, and remember that this is for all of your gifts, for their engagement, hens or bucks and their wedding gift. It's important to think about the cost per plate rule as well, if you're going to a very luxurious wedding, then you may come to the choice to spend more money overall on attending.
For friends you're not as close to, spend between £100-150ish, and £100 for coworkers is acceptable if you keep in mind that cost per plate rule again.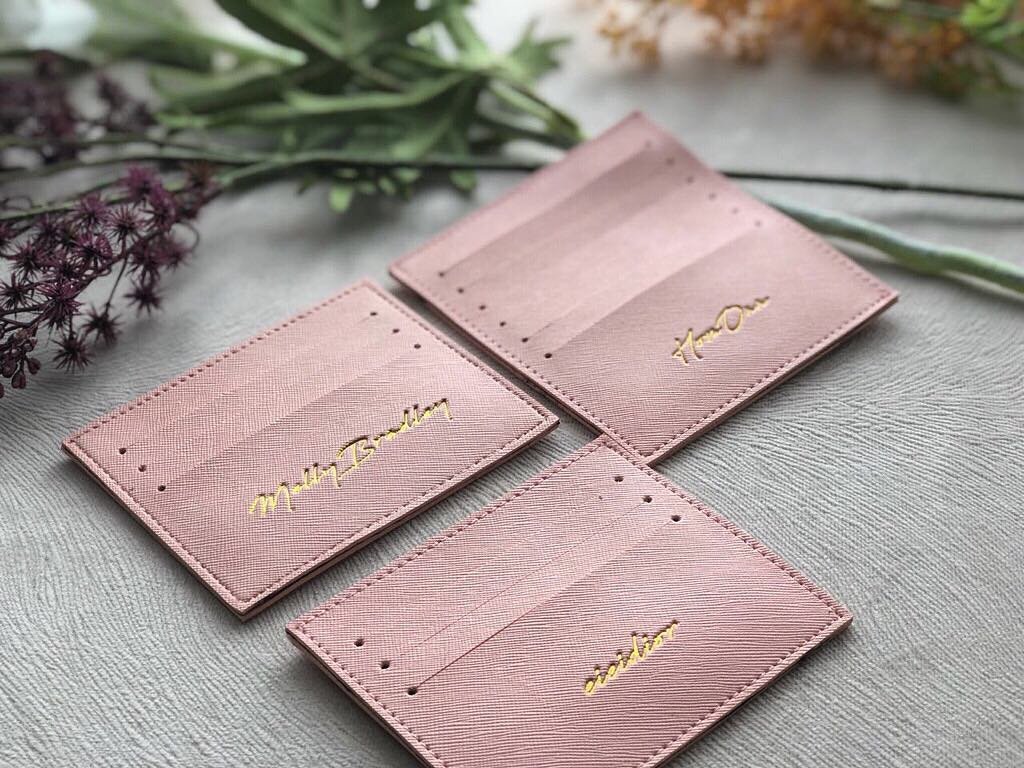 How do you split it up?
We recommend spending the biggest portion on the wedding gift. Ideally, it should always be the biggest of the gifts. So if, for example, your budget is $200, then spend $100 on the wedding gift, $50 on the engagement gift and $50 on the hen's gift. If your pal isn't having an engagement party or hens, then you can choose to add the cash to their wedding gift or leave it out.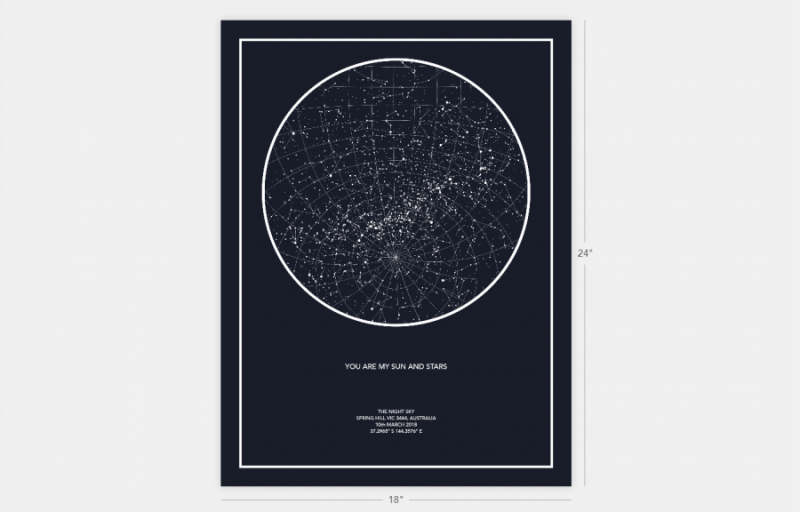 Some ideas for wedding gifts
Donating to the Wishing Well/HoneyFund is always going to be a popular choice, but some gifts we love for weddings include:
A class to take together
A date night
A wooden keepsake box
A world map
Matching watches
A piece of artwork
Perfume
Personalised pillowcases
A custom neon light
Tiffany & Co homewares
Books
A map of the stars when and where they got married
A staycation
Luxurious wine glasses
A ring holder made from some of their wedding flowers
Doble walled coffee glasses
A high thread count sheet set
A nice towel set
Matching travel bag tags
A cocktail set
The latest tech
Donation to charity
A "Bridal Box"