Receiving wedding gifts is one of the perks of getting married, and your guests are usually only too happy to buy you something wonderful to celebrate your marriage. However, the process of wedding gift giving doesn't always run smoothly. Here are a few common wedding gift problems and our simple solutions.

Wedding gift problem 1: We noticed our gift was damaged upon opening it, what should we do?
If the item is part of your gift list you should be able to get it replaced without question. If not, but the present arrived directly from a store, there is a chance you may be able to get the item replaced or receive a refund. Check to see if there is a gift certificate, warranty, or insurance policy tucked away with the gift.
Don't be afraid to ask the person who purchased the offer whether they still have the receipt. They will have put time and effort into selecting the present and will want you to be able to use and enjoy it. Was the gift delivered to your venue? See if your wedding insurance covers such scenarios.
Unfortunately if the gift was packaged and sent by a relative there is very little you can do about it so it might be kinder not to say anything.
Wedding gift problem 2: We believe some of our gifts have got lost and we don't know how to ask
Picture the scene: you fail to receive a gift from a friend and assume they've forgotten, but at a later date they ask you if you liked their purchase. You then start to worry that you may be missing more presents from guests who you had previously thought had just forgotten. What do you do to ensure that everyone who needs a thank-you letter receives one without looking like you are fishing for gifts?
One solution is to ask a mutual friend to broach the subject the next time they are in the company of the person from whom you didn't receive a gift. They could quite simply but subtly ask what they bought you, or talk about what they purchased in the hope that your mutual friend follows their lead. This will then allow you to discuss it with them the next time they are in your company.
Alternatively, just talk to them yourself, mentioning that a lot of your gifts got lost in transit and see what they say. Most relatives will understand that you won't just want to ask them whether or not they bought you a present. Of course you could just send thank-you cards to all your guests, whether they bought you a gift or not.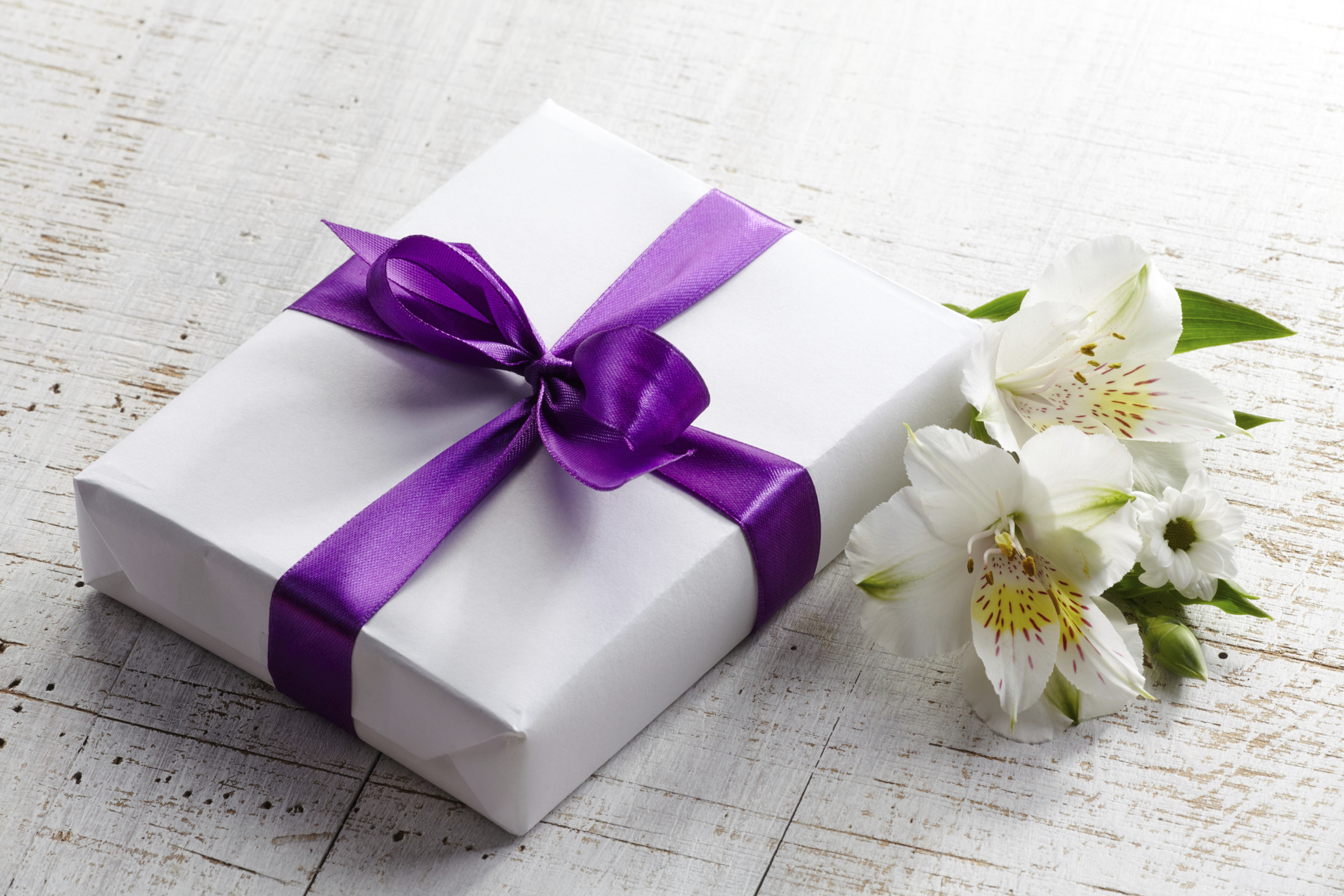 Wedding gift problem 3: We received a cheque that subsequently bounced, should we tell the person in question?
As the relative that gave you the cheque is bound to be red-faced by the occurrence, it isn't advisable for you to say anything. They will find out from the bank and can decide themselves what is the best course of action.
Maybe ask your mother or father, depending on whose side of the family they are on, to mention it should you think that such action is necessary. This will ensure that the situation is resolved without you having to get directly involved.
Wedding gift problem 4: Should we tell guests what we used their money for?
It may be best to avoid telling your loved ones if their hard-earned cash has gone towards something less glamorous like paying off a debt or mortgage, but on the whole, most guests will be thrilled to know how you spent their money whether you put it towards a honeymoon, home improvements or those salsa lessons you've always wanted.