If you love blooms as much as we do, you will adore these 6 wedding flower trends for 2019! If you haven't spotted them already at your favourite florist, here are the hottest trends in wedding flowers for the year:
Foliage only:
Some brides are opting to do very simple colour palettes for their bouquet, opting for just foliage and keeping their colour to the styling or bridesmaids outfits.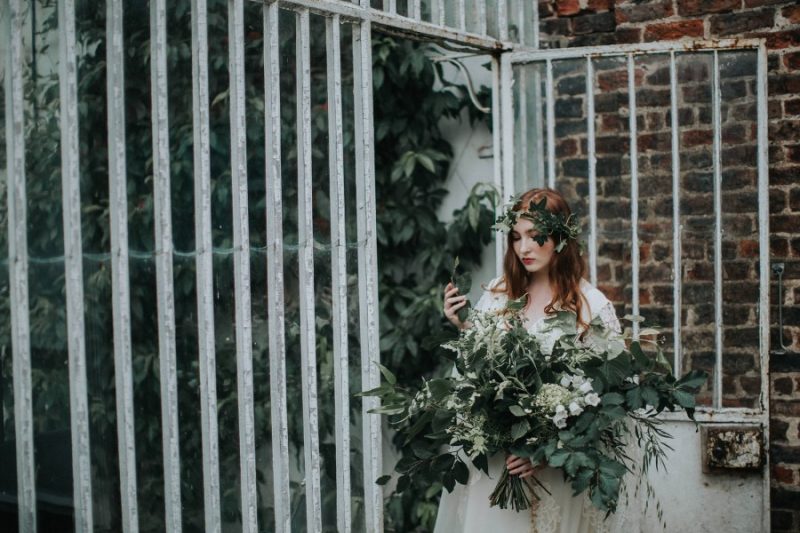 Gold blooms:
Spraying flowers and leaves gold is one way to give your bouquet a bit of extra oomph!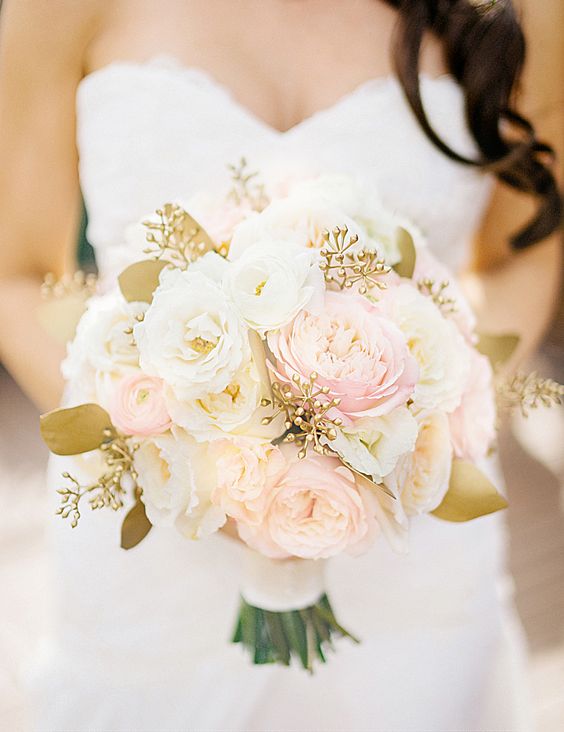 Burgundy and soft pinks:
The soft pink brings balance to the burgundy equation, creating a beautiful transition from one colour to the other.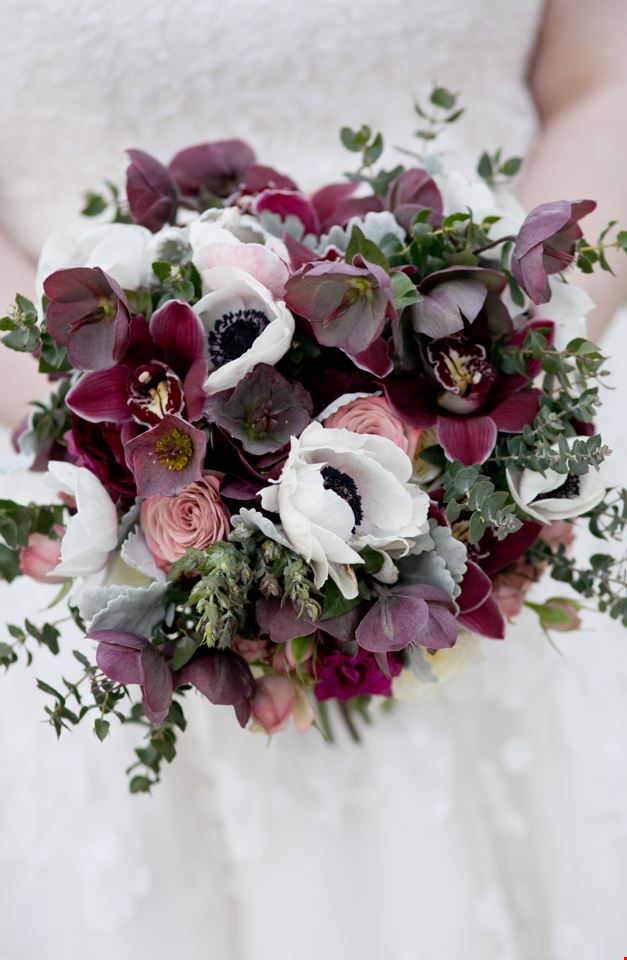 Dried flowers and grasses:
Think billy buttons, cotton flower, ornamental grasses, wheat stalks, dried baby's breath. Sometimes even dyed!
Living coral: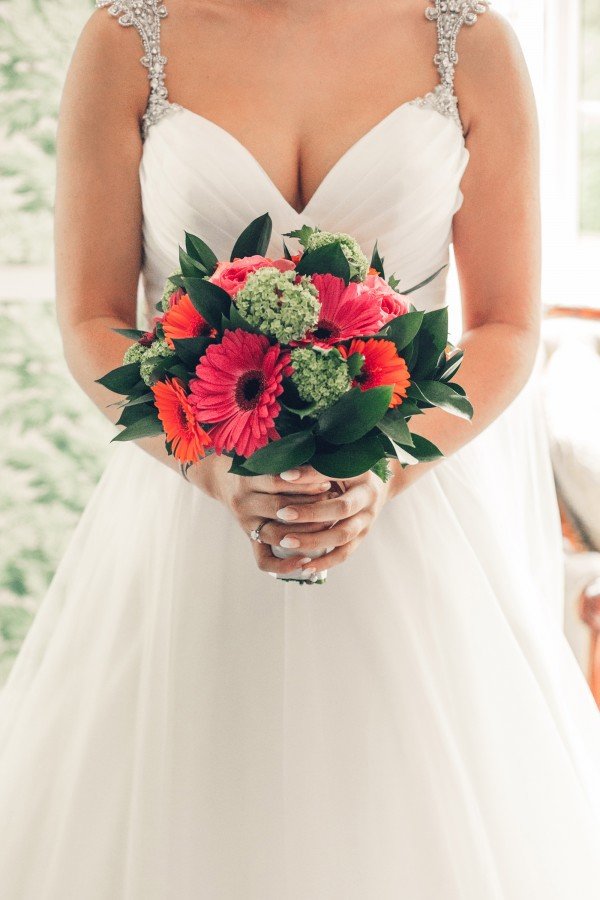 Pantone's colour of the year is sure to make a splash in 2019. A popular colour to use, particularly with tropical blooms like anthuriums, which are picking up in popularity, and classic wedding flowers like peonies and roses.
Free, boho style:
About the style, the majority love the trendy style of bouquet at the moment, which is a free/ boho style. I have been told many time that I love the informal style and like that the flowers go every direction when I hold in my hand" – Frida, Florisian Floral Design