We all love to save money here and there so we can splurge on the stuff that we really want. Your wedding day is literally the perfect day to splurge on everything that you've had your eye on. But wait, you can't just run off and buy that unicorn chocolate fountain you've been eyeing off without stopping to consider the options! We're here to guide you through 8 fabulous ways that you can splurge on your wedding day.
Snapchat geofilter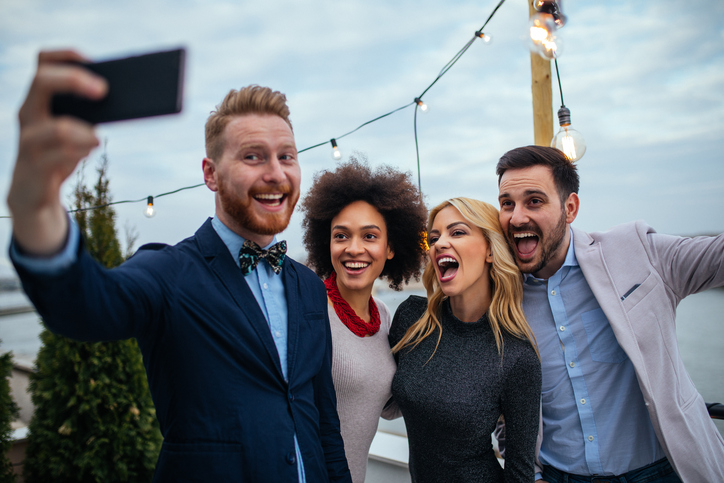 We all love Snapchat. But did you know that you can create your own Snapchat filter that is unique to your wedding? I know, it's pretty mind blowing, right? Geofilters allow you to create your own amazing filter that is completely personalised to you and your wedding day. And it's only available at a set location, so this would be your ceremony or reception venue. Get creative and start coming up with ideas today to bring a little techy fun to your wedding day.
Late night snacks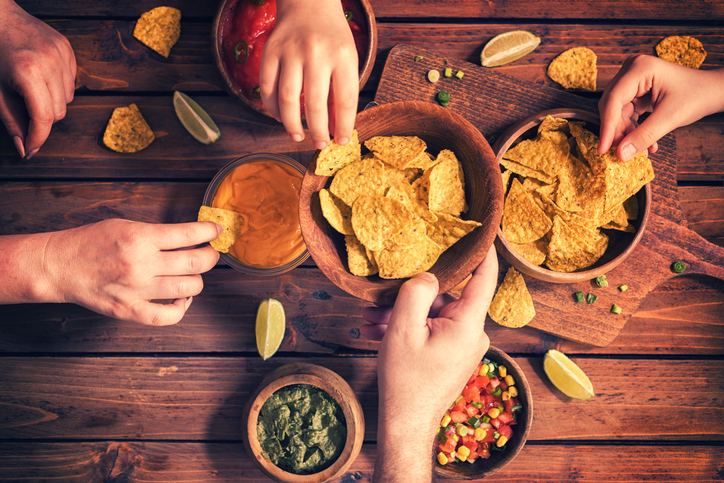 Okay, we all know that most weddings have a sit down meal and that's pretty much it. Yes, you'll get cake and maybe some sweets if you have a sweets table, but what if your guests are ragers and they want to party into the night? Or what if the party and dancing dies down, but you're all left sitting around a table chatting late into the night? You're going to need more sustenance than just some cake and sweets dregs.
If you happen to know that your guests will very clearly fall into one of the categories (mine would definitely fall into the latter), then splurge on some food to keep everyone going. You can opt for party foods like mini quiches and sausage rolls, or go for something like a cheese platter or something super sugary and energy-gifting like donuts. It's a super considerate thing to do to prepare ahead for your perfect wedding.
Welcome baskets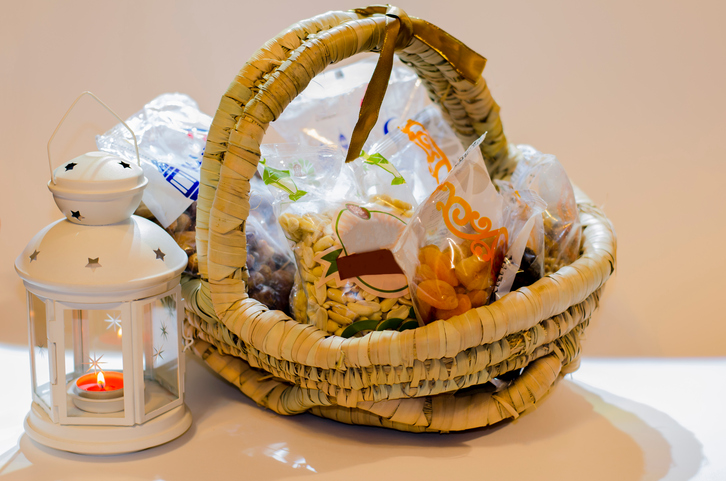 At most weddings, you get given a favour of some kind. This might be a small trinket, a candle, a bag of sweets, some sugared almonds. Whatever it is, giving a little gift is pretty normal, but you could take this step a little further by providing welcome baskets. This is the perfect touch if you happen to be having a destination wedding. This allows you to give your guests a little snack, maybe some info on what to do in the place your wedding is in, and perhaps a little gift like a local bottle of wine. Get creative with this one!
Transport for the guests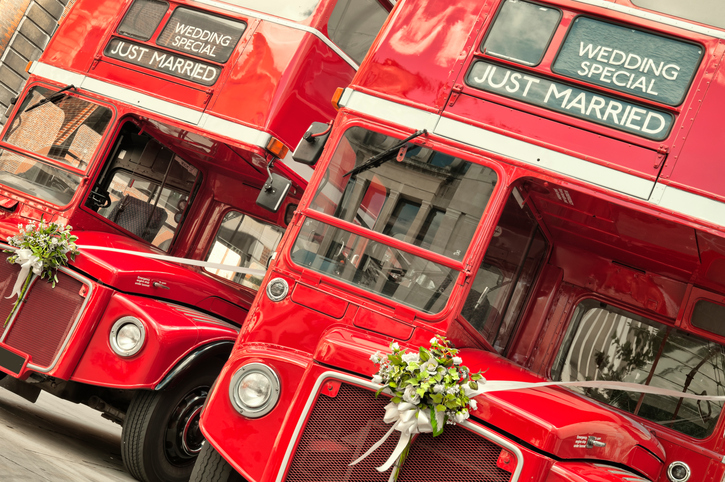 Okay, so I don't know about you guys but I've been to multiple weddings where me and all the other guests have had to trek up a steep hill on a hot summer's day, or trek through a slightly damp field wearing heels to gain access to wedding ceremonies. It isn't the most fun thing to do and if you're someone who has personally been through something like this, it might be nice to splurge on some transport for your guests.
Depending on where you're getting married, you could opt for buses from a nearby parking area if there isn't parking at our venue or you could hire golf buggies if you're marrying up a steep hill. There are lots of options, you just have to think about what is appropriate for your venue and your budget. But seriously, your guests will love you for this splurge.
Providing breakfast the next day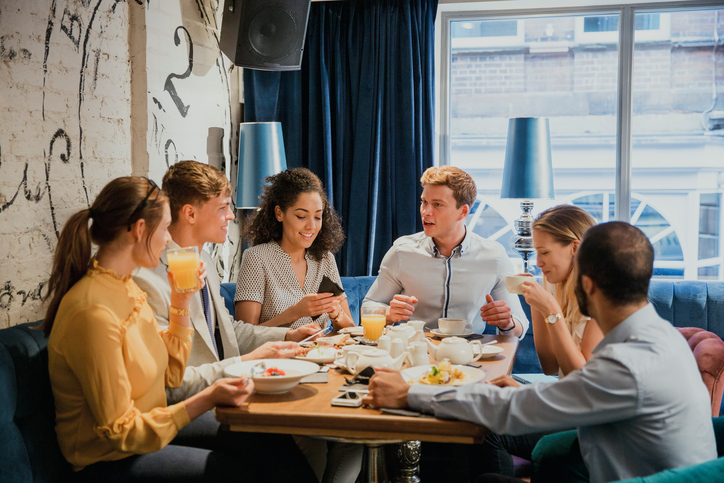 Lots of couples these days love to have a meet up breakfast or brunch the day after their wedding, so that they can spend a little more time with their guests and relax a little after the day before. A lovely thing to do is to shout your guests breakfast the next day. So you could hire out a café or your wedding venue from the day before and host a lovely breakfast. Your guests will be grateful for the great feed and you'll love seeing your guests again in a less formal setting.
Temperature control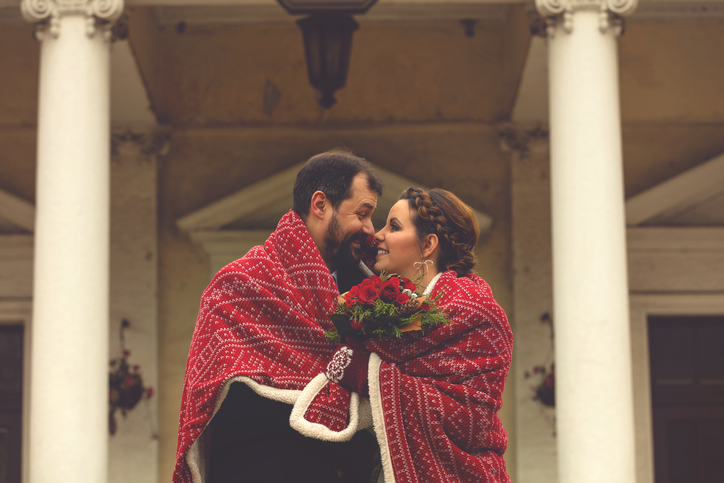 So if you're marrying in a hotel in a venue with a particular indoor pricing package, temperature control will most likely be included in the overall price. However, if you're marrying outdoors and having your reception there as well, then obviously you won't have temperature control. If the weather is chillier, then you can hire heaters, have a fire and blankets available for your guests. If the weather is on the warmer side, have electric fans, handheld fans, chilled water and lots of umbrellas/ parasols to keep your guests cool.
Wedding coordinator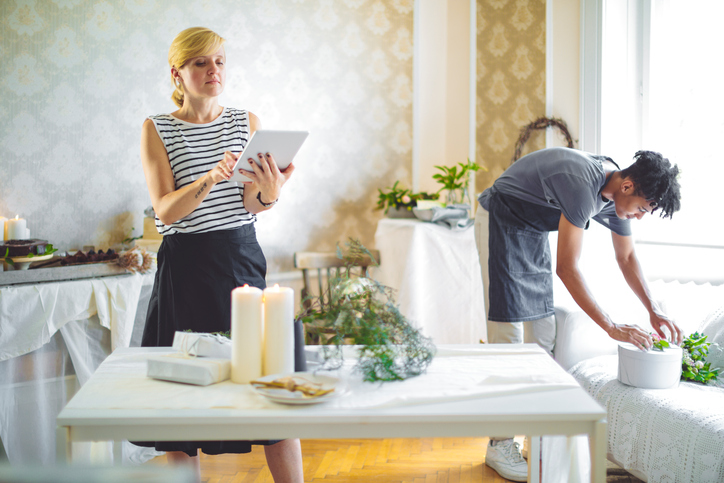 We all like to think that we have everything under control, and maybe we do the majority of the time, but when it comes to weddings, there are just too many things that you can lose track of or simply just forget to do. If you really want to splurge on your perfect wedding, then hire a wedding coordinator to ensure that everything will go to plan on your big day.
Hiring a professional means that you'll have more time relax in the lead up to your big day. You won't need to stress or worry about the little elements of the day itself, because you'll have a professional making sure nothing is forgotten. And your wedding will run super smoothly. This is a great way to splurge if you're short on time and your tend to stress a lot.
Extend the party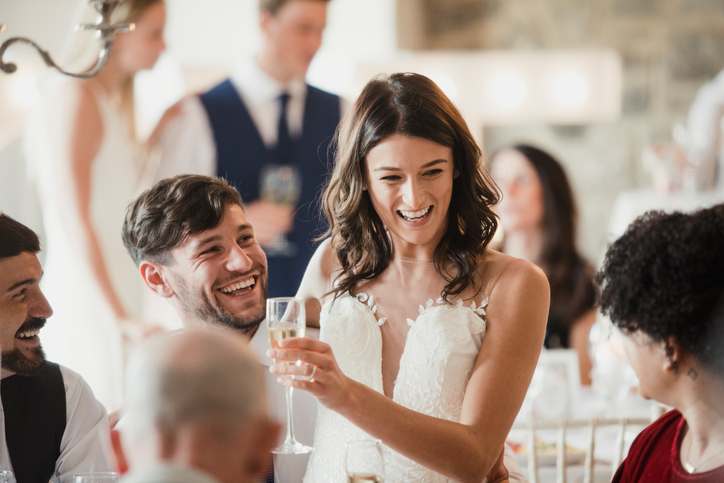 If you know your guests are not going to want to go home, then consider hiring the venue out for longer than planned. You can hire your venue out late into the night or even until the next day so that your guests needn't leave in a hurry if you don't want them to. This is a great option if you know that you or your guests will be disappointed by too early a night.
Need to find your wedding coordinator? Click here.