Like with everything, you may find yourself experiencing a touch of 'buyer's remorse' or regret after your wedding day. Perhaps, looking back, there's a few things you would change or do differently if given another chance. If you are still in the wedding planning process, here's what we recommend doing to avoid feeling regretful after the wedding.
Identify your priorities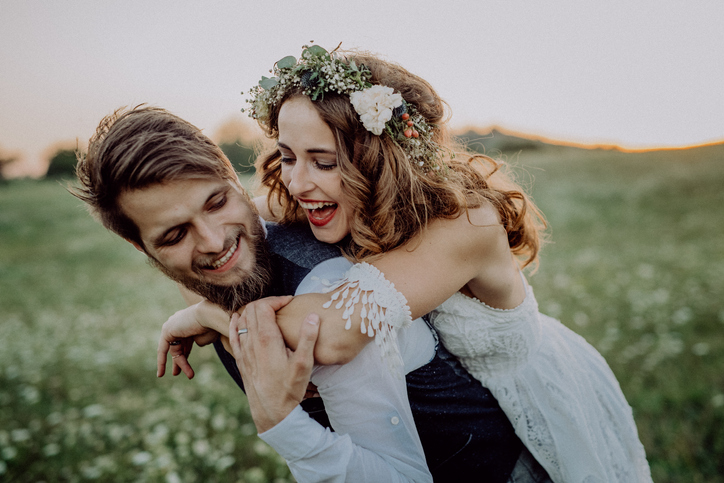 Before embarking on wedding planning, sit down with your fiance and discuss priorities. Every couple is different – for some, priority might remain with the catering while other may prioritise entertainment or venue.
Keep to your budget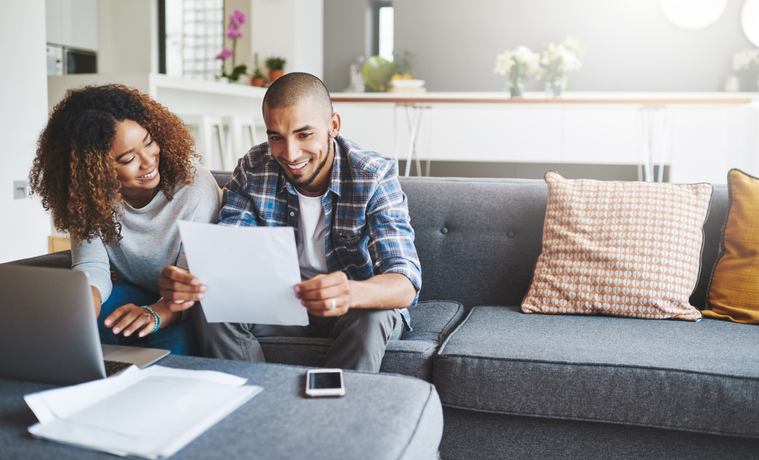 Once you have identified where your priorities lay, allocate a good amount of money to securing your favourite vendors. This doesn't mean blowing your budget completely – you should put more money toward elements of your wedding you place importance on while dialling back the budget for other elements.
To avoid buyer's remorse and regret later down the track, we recommend using the Easy Weddings Budget Calculator to create, manage and stick to your budget.
Put effort into your guest list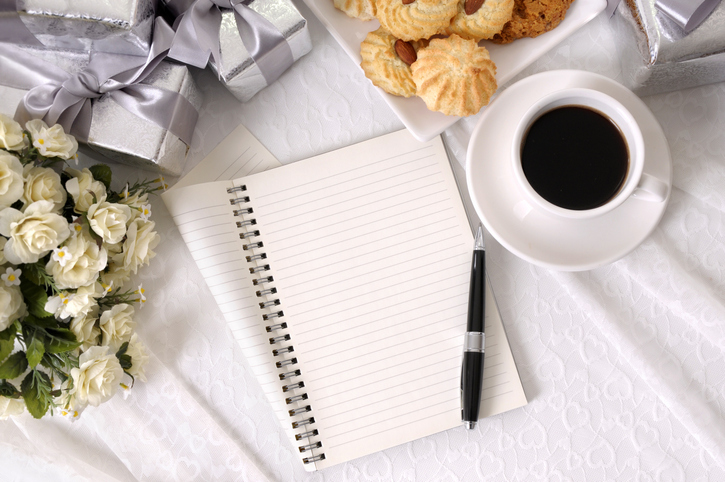 Unfortunately, weddings can very quickly become bigger than Ben Hur. We recommend taking time when putting together your guest list. Think about whether your wedding budget (and venue!) has room for that many people, and only invite those who whole-heartedly support and celebrate your marriage.
If you want an intimate wedding, have an intimate wedding! Plan your guest list here. 
Remember: You come first!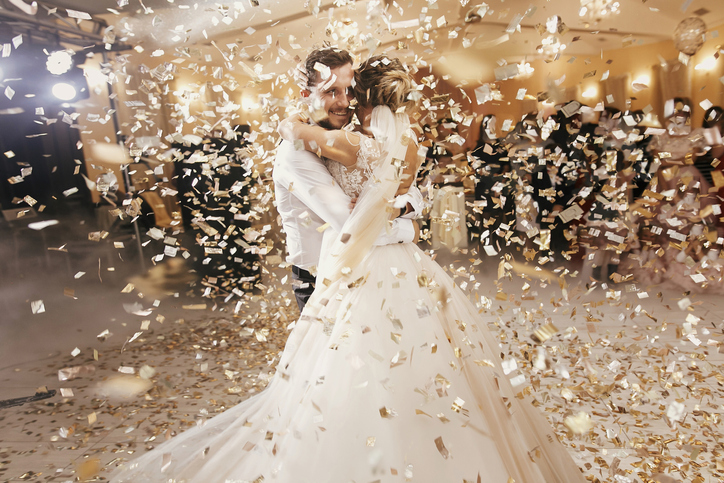 This goes without saying – your wedding day is yours and your fiance's only! Book vendors that appeal to you, wear what you want, invite your closest family and friends, keep to your budget and include personal touches and you are guaranteed to create an event nobody will regret attending.
It's your celebration of love – enjoy it!