When it comes time to planning your wedding, it often gets a little confusing as to what you're supposed to book and who does what. This is very common as most people only get married once so planning a wedding is a completely new experience. Don't feel disheartened if you're feeling unsure.
You may even be questioning the role of a celebrant. This is another common problem couples face as, other than marrying you, what are their actual duties? We're here to help you figure it all out and tell you how a celebrant can help in the lead up to, during and after your wedding.
Your first meeting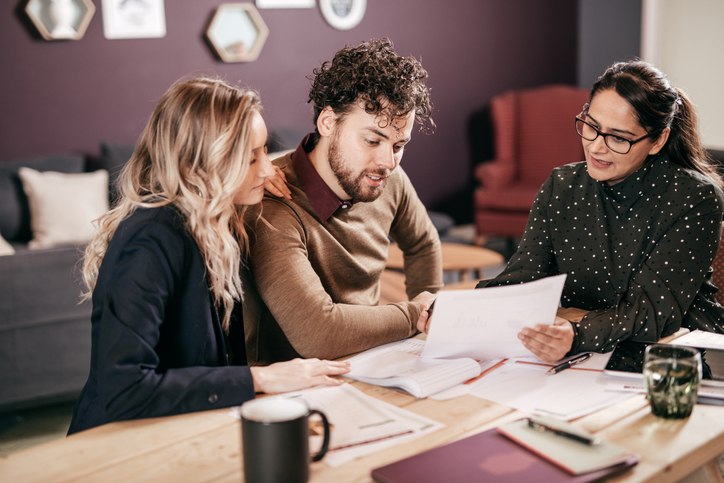 As with many other services you'll enlist for your wedding, you'll meet up with and chat to your potential celebrant. This is a good process to go through as you'll discover whether you connect well with your chosen celebrant and if there are any issues you may come across.
This initial meeting can be as short as 30 minutes or as long as an hour or two. It's a chance for you to tell your celebrant more about your wedding day and how you want them to fit into it. They'll be helping you through this process too if it's making you anxious thinking that you need to know exactly what to say. You don't. You're just having a chat to see if this is the right person to marry the two of you.
Writing your ceremony from scratch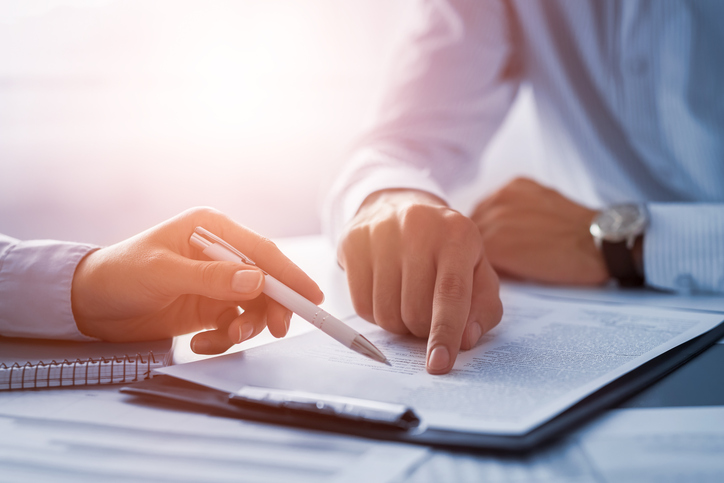 If you haven't already discussed this at your initial meeting with your celebrant, the next process will be the wording of the ceremony. This is a pretty big and important step for couples to take with their celebrant. The celebrant needs to know what your vibe is. Will you be having a ceremony where you bring God into the equation, or do you want the celebrant to talk mainly about love?
The running order and length of what they're going to say should also be discussed. You obviously don't want your guests to get bored, but you may want to fit a lot of things in as well. It's all about striking a balance.
Every wedding is different, so talking this stuff out with your celebrant is a big part of getting married. You'll want this to be perfect, after all.
Helping with your vows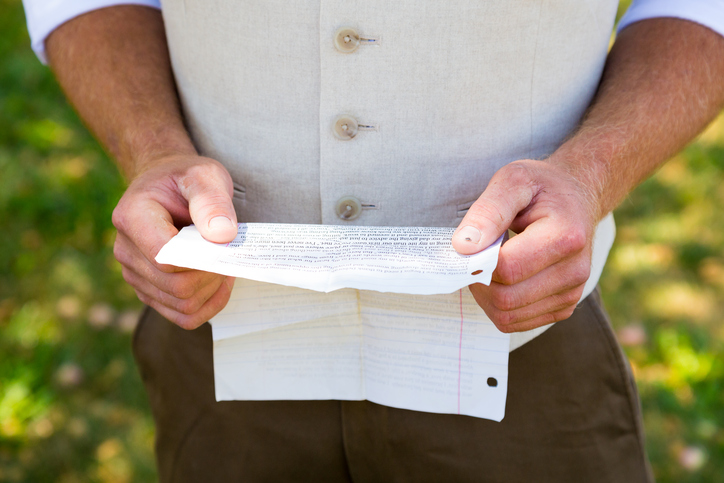 For those who are not so good with words, you'll rejoice when you hear that celebrants are great sources to tap into when you're writing your vows. They can simply be there for support to guide you through, making the process a little easier, or they can even lend a helping hand and give you some tricks and tips to getting your wedding vows flowing.
Lots of couples don't often think about the length or the style of their vows before their big day. This often results in one person telling cutesy stories and cracking jokes, while the other one has gone full The Notebook style and is overly maudlin and romantic. This is fine if you think the contrast will add colour to your wedding. For lots of couples though, they might be thinking that a little bit of coordination might work best. This is where the celebrant can help you again.
Your celebrant can act as a third party to review the vows and tell each person where they might change a few things so the vows are a little more in sync. It's great because you don't need to show your spouse-to-be your vows to get them right.
Making sure your ceremony is personalised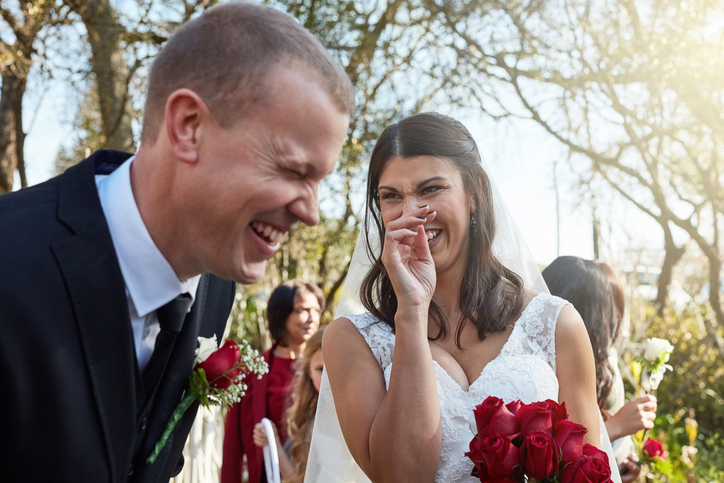 As anyone who has been to a wedding or two, you'll know that some wedding vows and speeches given by celebrants can be more or less the same. This is not to rag on anyone who chooses to go for traditional vows. We love weddings of all shapes and sizes here, including ones where couples work with their celebrant to create a truly unique experience. For couples who want a bit more uniqueness in their ceremony, your amazing celebrant can help get you there.
You might not know exactly how you plan to make it original, only that you want your ceremony to be uniquely you. That's okay, because your celebrant is an expert in wedding ceremonies so they'll be sure to have some grand ideas about how to make your ceremony more you.
You might decide to have people do readings or make a tribute to someone who has passed. Anything you decide, your celebrant can help you come up with beautiful ideas. They can even help you select readings if you decide you want certain people to get up and say things. This is ideal for a celebrant to handle this stuff as they'll be able to find readings that you love but also have a good overview of the entire ceremony.
Providing ongoing support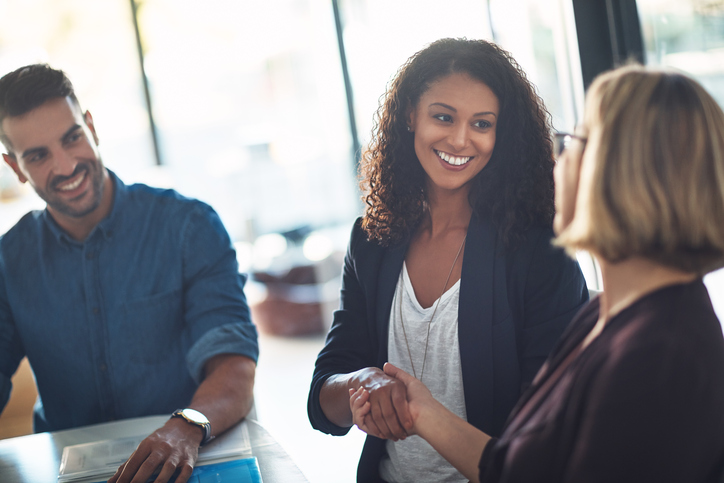 For couples who are planning their weddings themselves without the help of a wedding planner, you may feel a little lost at times. Well, you guessed it, your celebrant can be the helping and supportive guide to help get you through the process. Celebrants are highly experienced with weddings and so have a lot of knowledge on the subject. This means they are great for when you need advice, tips, recommendations or just general support. Ask questions if you have them and utilise all of their expertise.
Leaning on them throughout the process is totally normal and will make everything loads easier for yourselves.
The legal stuff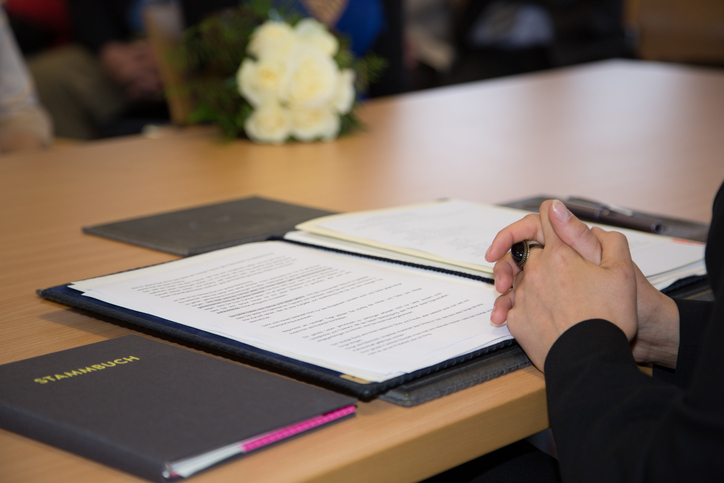 Obviously, your celebrant is going to be the person to marry you on your big day. The official business of the day. Without the actual marriage, then you're just having a big party! So, find your perfect celebrant and book them early. 75% of marriages these days are performed by celebrants and you don't want to miss out.
The celebrant will take care of all of your paperwork on the day too, so all you need to do is say some things and sign the documents. They'll organise everything from the marriage certificate, the legal forms and they'll have copies of all the vows, speeches and readings on hand. Which is perfect if you're forgetful and left your copies at home. They'll even make sure you have the right identification forms and that everything matches perfectly. The last thing you want is a misspelled name on your marriage licence.
Basically, when it comes to the paperwork and legalities, the celebrant will guide you through gently, take care of pretty much everything and anything you need to do, they'll let you know how to do it. It'll feel like a total breeze.
What do they do on the actual wedding day?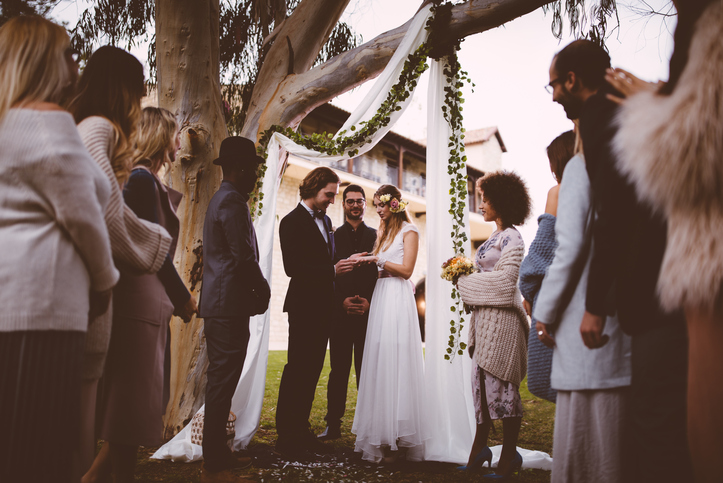 On the big day, your celebrant will act as a ceremony MC and ask your guests to take their seats and get everything rolling. They'll let your guests know whether your ceremony is an unplugged wedding with no social media or photos, they'll announce when the bride will be coming and they'll let your guests know what will be happening afterwards. So many weddings are pretty vague in the invitations as to where guests are supposed to go after the ceremony but before the reception. Your celebrant will tell them everything they need to know. On top of all of this, your celebrant will obviously be marrying you as well.
One thing to note is that celebrants often provide their own PA system so you won't need to hire a separate supplier or check if the venue has one. Depending on your celebrant, you may also have one that will supply their own table for the signing of the papers. This is worth checking as many ceremony venues now supply this table and two chairs.
When it comes to wedding photos, you'll probably notice the absence of many celebrants from moments like the first kiss. This is because a good celebrant knows where to stand when this very important moment is happening. It may seem strange, but this is actually great for your wedding pics so worth discussing with potential celebrants.
After the wedding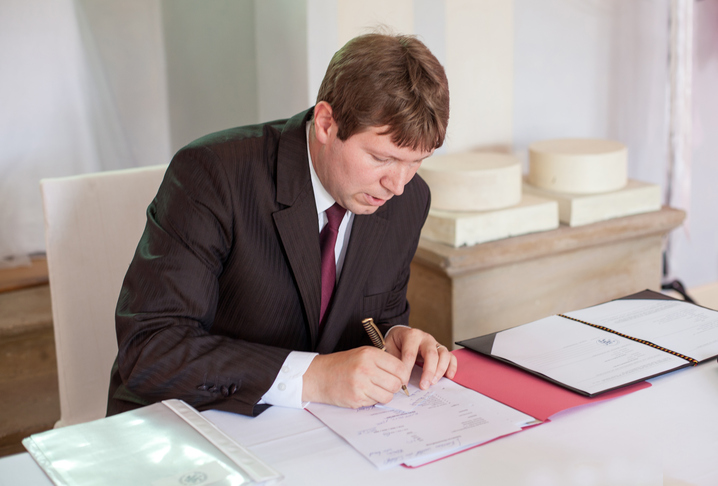 While you may think that your celebrant's work ends when the wedding day is over, they actually do a little more work. After your big day is through, for everything to become official, your celebrant needs to submit all of your legal forms and documents to the relevant authorities. This is so everything is legal.
Because your celebrant is such a champion and will take care of all of this for you, all you need to do after your wedding is gear up for your honeymoon.
The only thing the celebrant can't do is apply for your official marriage certificate. This is something only a member of the marriage can do. So that one does fall on you. But for everything else the celebrant is there.