So it's time to start planning your catering for your up and ceremony wedding, where do you start? With so many different cuisines and companies offering plenty of choice it can be a bit overwhelming deciding what to have. We have 10 fantastic companies that will be sure to not only offer you amazing food but also a great service across some of London's most popular wedding venues.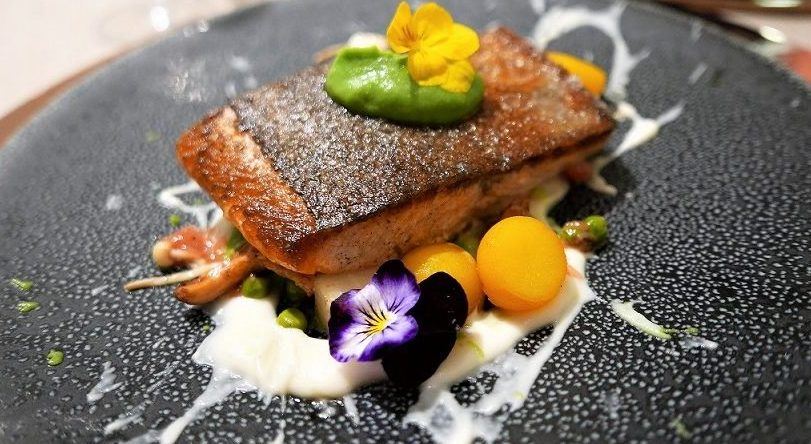 Bovingdons Catering Has been working in the business for over 30 years now and prides themselves on delivering exceptional food by friendly and professional staff. Based in London the business enjoys a wide selection of outstanding food that is delicious and creative. With a range of options to choose from you will not be disappointed to book this talented company for your wedding food.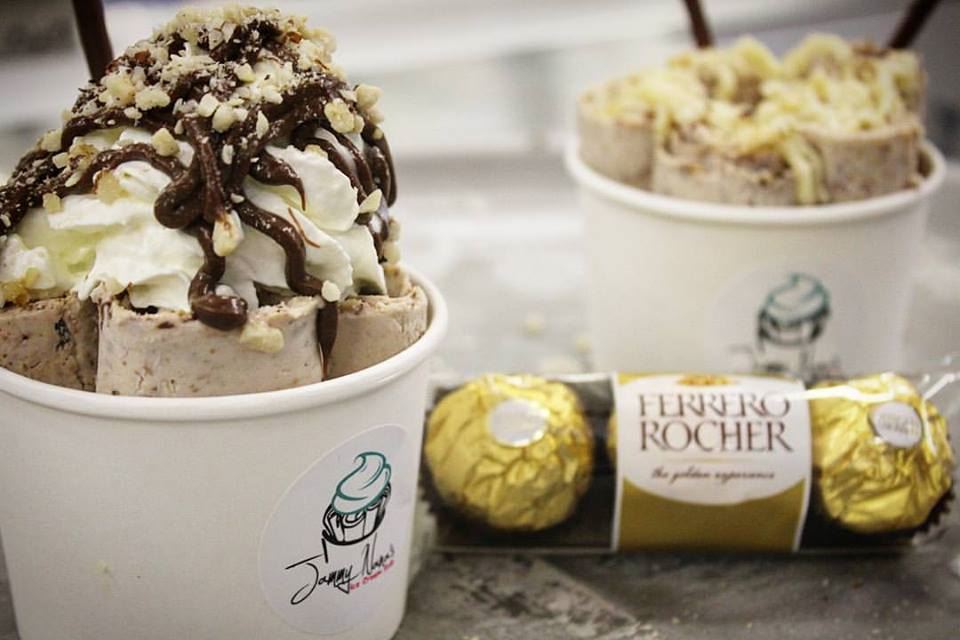 Jammy Nana's is based in London and offers you a unique opportunity to enjoy ice cream on your wedding day and who doesn't love ice cream. With 42 different favours to be enjoyed plus they also cater for dietary requirements too making it the perfect added extra to your wedding day to keep all your guests happy and cool. Get in touch with the team to discuss their various options and book today.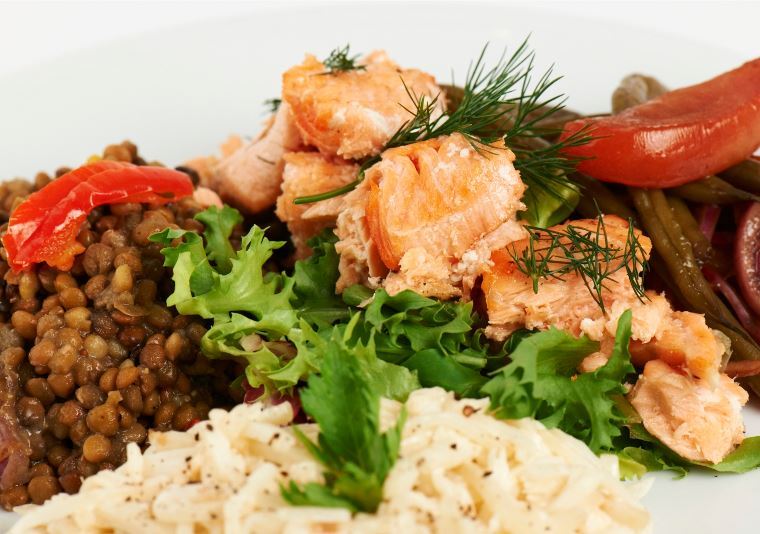 Mimosa Delicatessen & Catering is a fantastic company that has been providing catering for weddings across London for many years now, they are friendly, professional and reliable and the food is delicious. There are plenty of options for your wedding food with this company, all prepared with high-quality products and freshly prepared. Get in touch to book this company for your wedding day catering.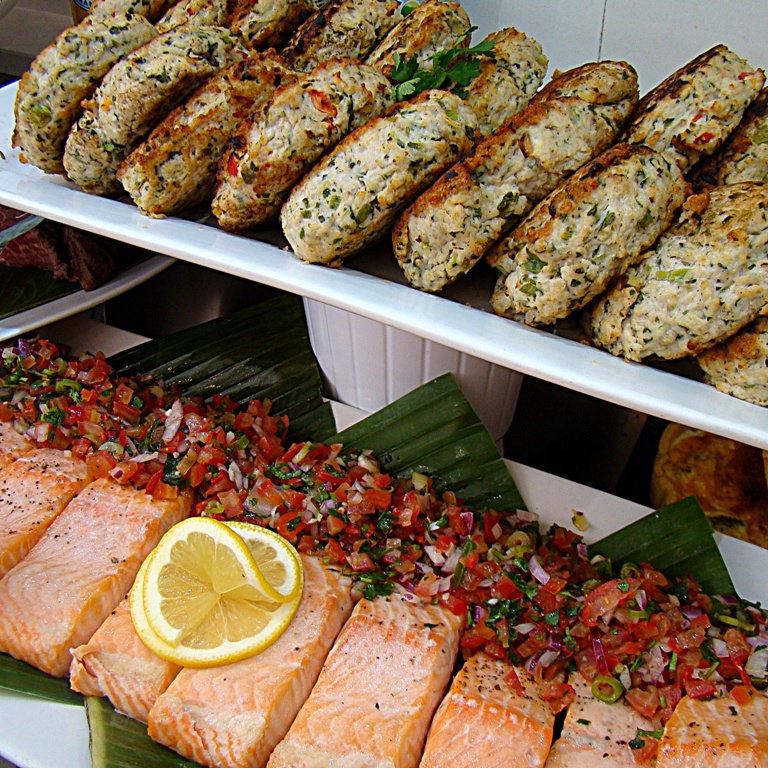 Fait Maison is a wonderful catering company based in London and offers you tasty homemade food. The team are professional, creative and friendly and will listen to your wedding food requirements to ensure they create the ideal package for your wedding day. They cater for all people and also decorate the plates and food in your wedding colours if you require. With plenty of years' experience, this company will not disappoint. Get in touch with the team to discuss your requirements.

PenniBlack has worked in the catering industry for 15 years now and prides themselves of delivering outstanding food, with a mix of contemporary and tradition options. Based in London the team will listen to your wedding requirements and budget and then create a unique package for each couple ensuring they have fit the criteria. With a large selection of excellent food to choose from you will be spoilt for choice on what dishes to pick.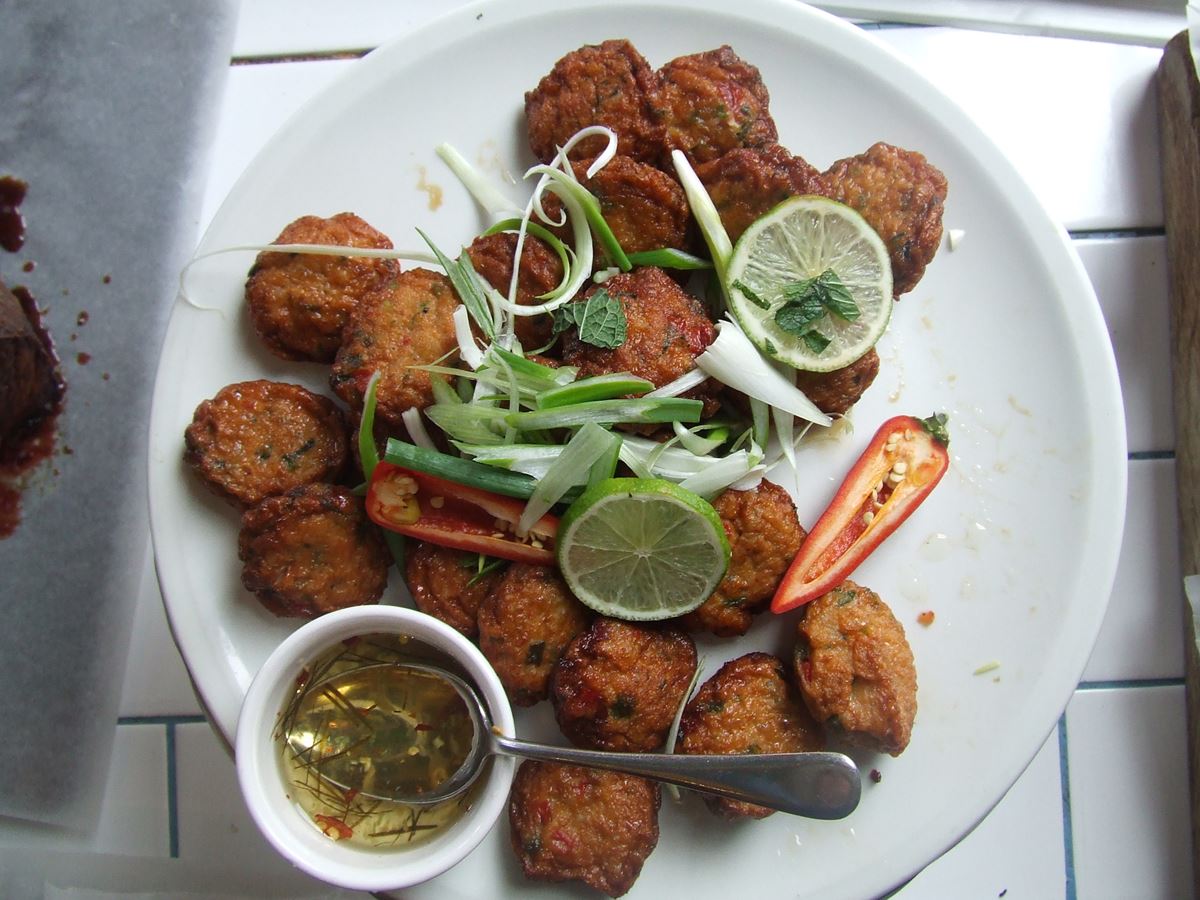 Hand Made Food is a professional and creative catering company situated in London and enjoys wonderful local ingredients that in turn create delicious food for your wedding day. There is a large selection of dishes to choose from depending on what you are looking for, all dishes are created from seasonal food and are full of favour. Get in touch with a team member to book an appointment to discuss your food requirements.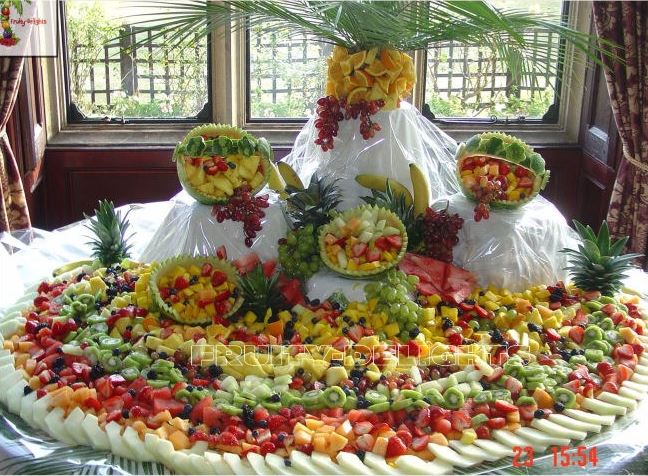 Fruity-delights is a unique and inspiring wedding food company based in London that works with just fruit products. If you are looking for something that is a bit unusual for your wedding food then this company could be perfect for you. They work is outstanding and they can create fruit platters, fruit centrepieces plus much more. Get in touch with the staff to find out more about their amazing fruit displays and their packages.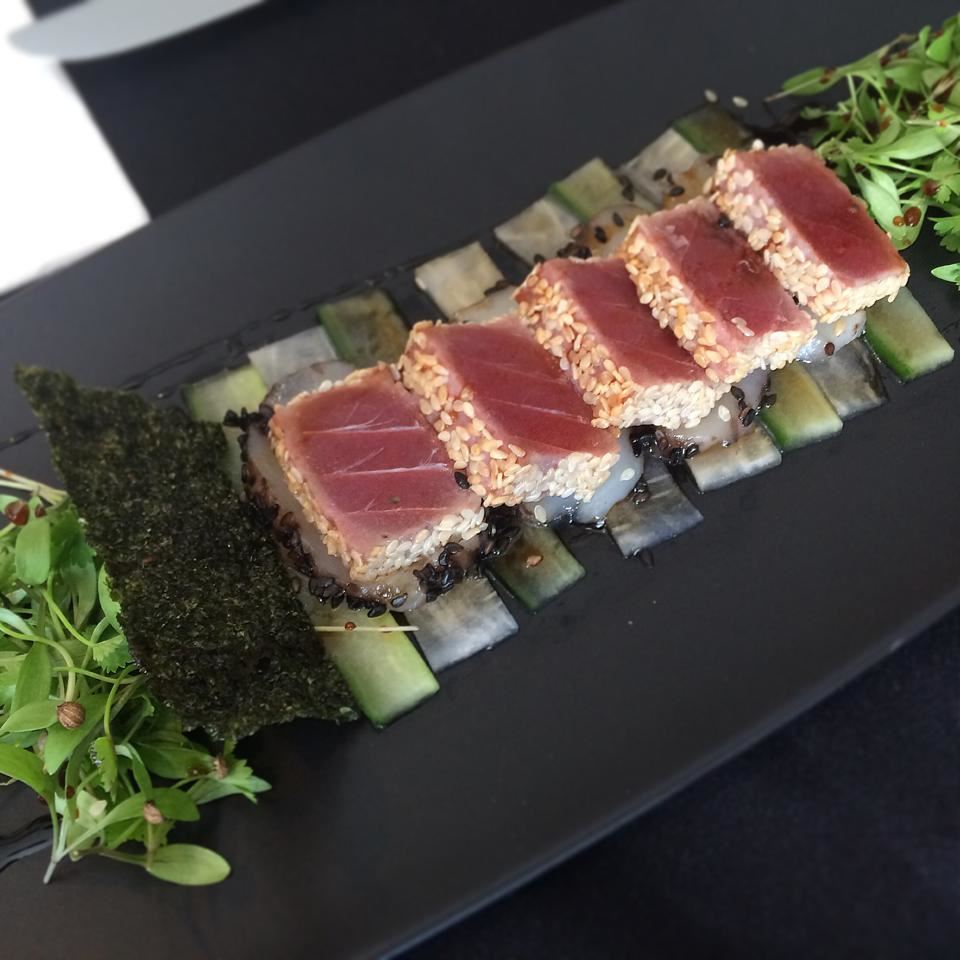 Purple Grape Catering based in London has been providing catering for weddings since 2009. Their food is creative, inspiring and unique and tastes amazing. There is a range of dishes to choose from depending on what style of food you are looking for your wedding, the team are on hand to help put together you perfect food package for your special day. Book an appointment to discuss further.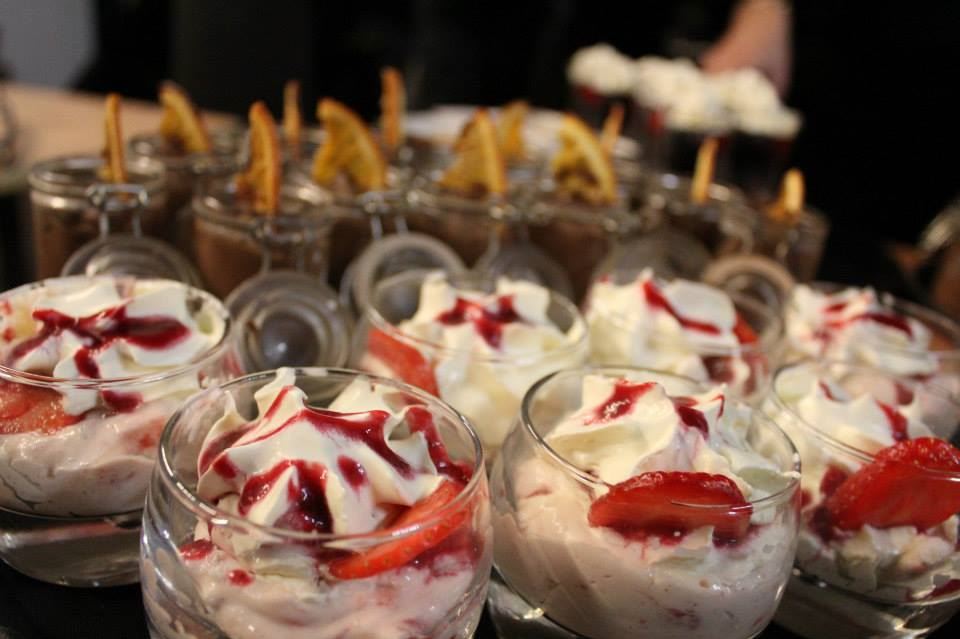 Easy Gourmet Ltd has over 14 years' experience providing outstanding food for weddings. The company is based in London and creates creative inspiring dishes that are packed full of favour and will be sure to go down a treat with your guests. The food is contemporary and delicious and offers a wide selection of dishes to choose from ensuring you get the food you desire. Get in touch today to avoid disappointment.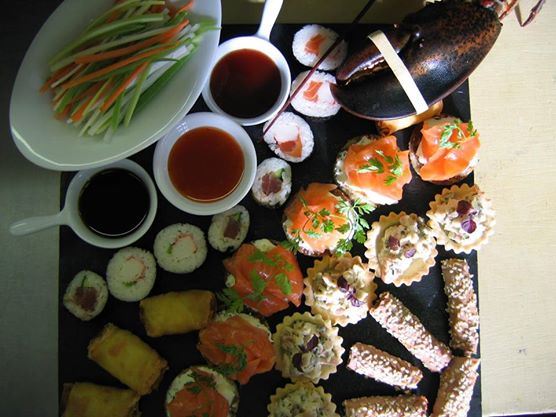 Lucian's K. Aldritch Personal Chef Service provides an outstanding service delivering high-end wedding food in and around London. The team are highly qualified chefs have worked in the industry for many years, the food is full of delightful favours and tasty ingredients and each dish is creative and tastes amazing. With a large collection of dishes to choose from you will find it hard what to choose, but one the staff will be on hand to discuss your requirements and find the perfect package for you.