Share the love and spread the sweetness! Cause it's your wedding day! And a little bit of sugar is always well received (at least for me and my oversized sweet tooth). So in case that you are shuffling around the idea of including a lolly bar or candy buffet on your reception, here are 7 dessert table ideas to sweeten up your wedding day!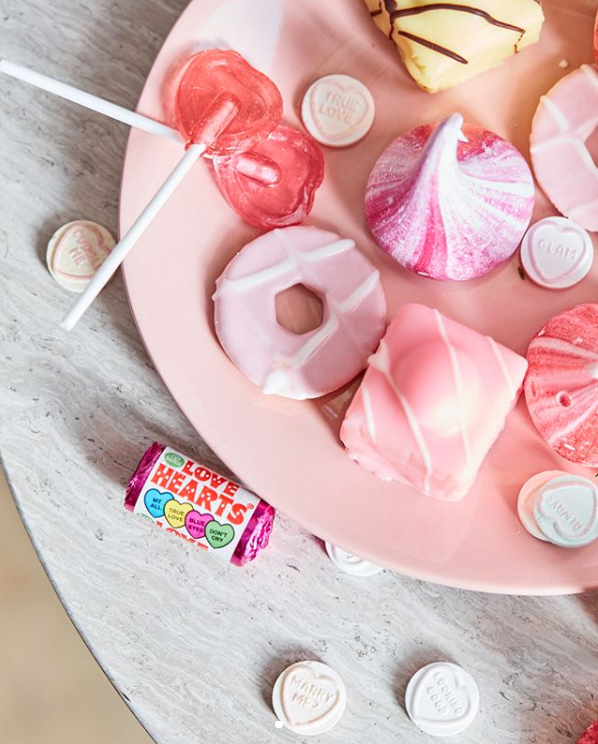 From bespoke wedding cakes, rainbow kisses, brownies to vegan salted caramel bites, The Meringue girls will innovate, inspire and colour your special day.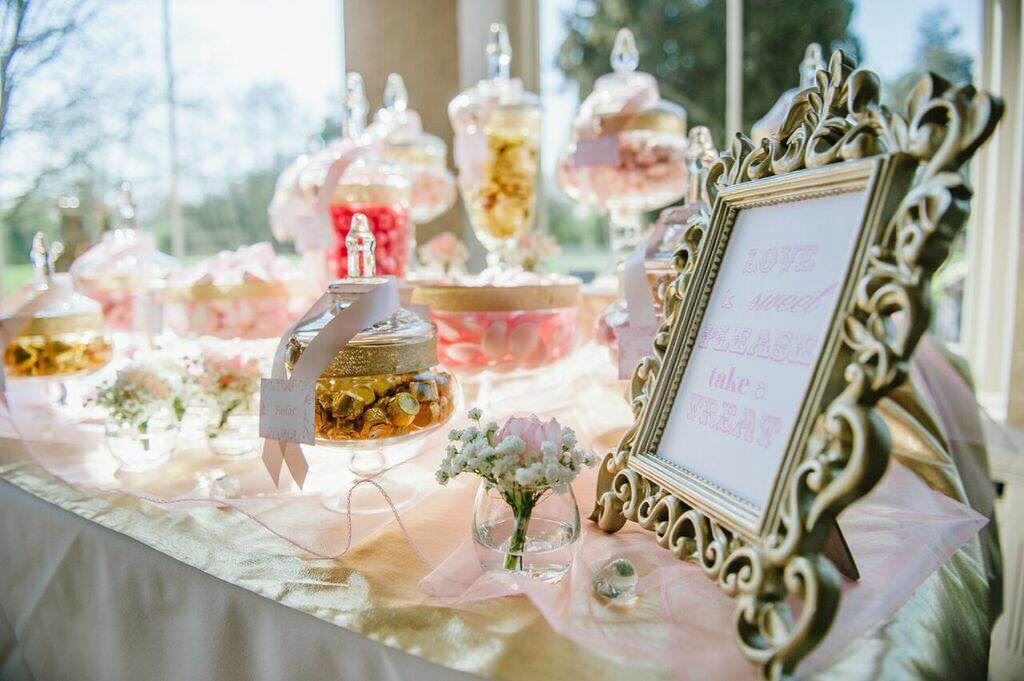 Candy Creations will provide you with a variety of quality sweet products for your special event. They work carefully to visualise and create buffet displays, delivering tailor-made themes using the highest quality sweet and confectionery products ensuring you'll get a memorable and visually appealing table display.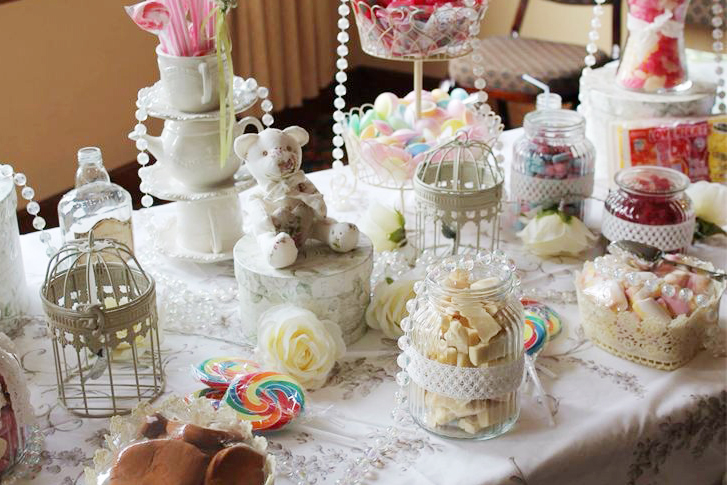 For Candy Mania customer's needs are the utmost importance. Their entire team is committed to meeting those needs.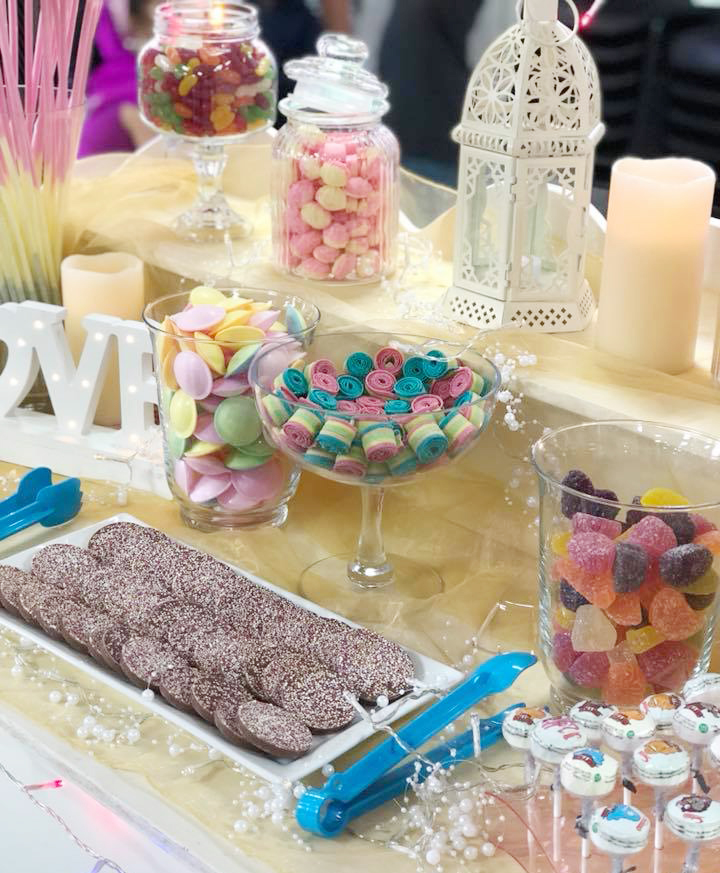 The Sweet Creations Co. aims to bring your special day to life through the joy of sweet treats and elegant displays. They provide a professional and reliables service to sweeten your special occasion or event.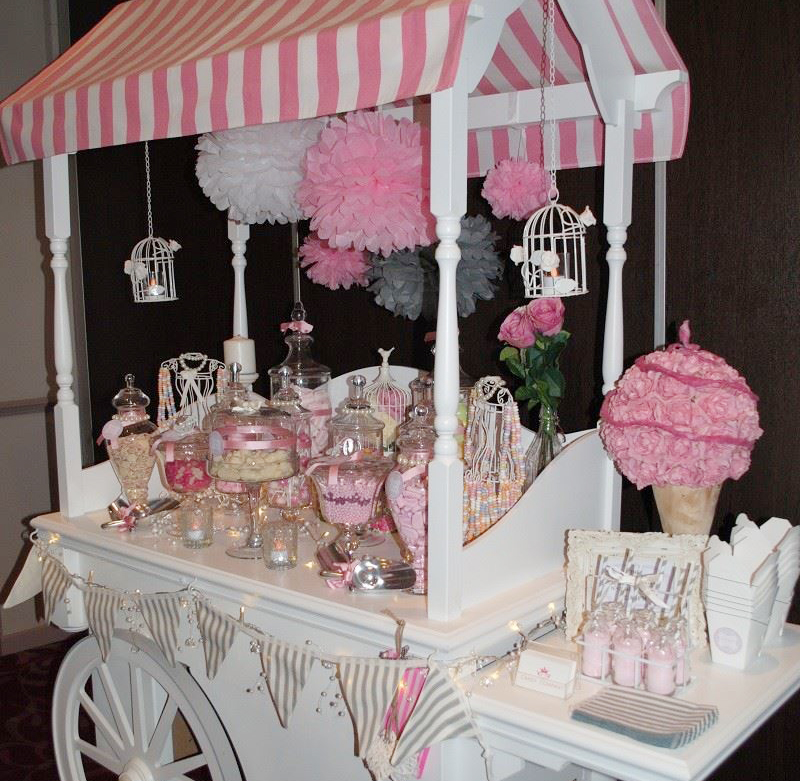 Dedicated to providing fun sweet treats and services for weddings and parties across the Midlands, creating fun and stunning displays and features using only high-quality sweets and products from mainly British manufacturers.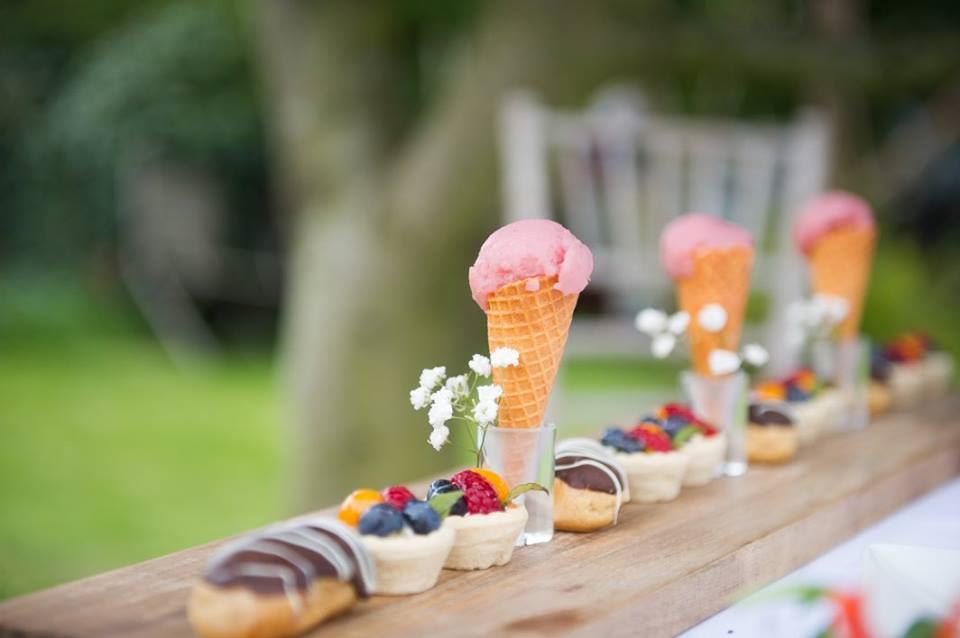 Looking for an award-winning event catering company that will go above and beyond your expectations and blow you away with their creativity, flexibility and execution? Look no further!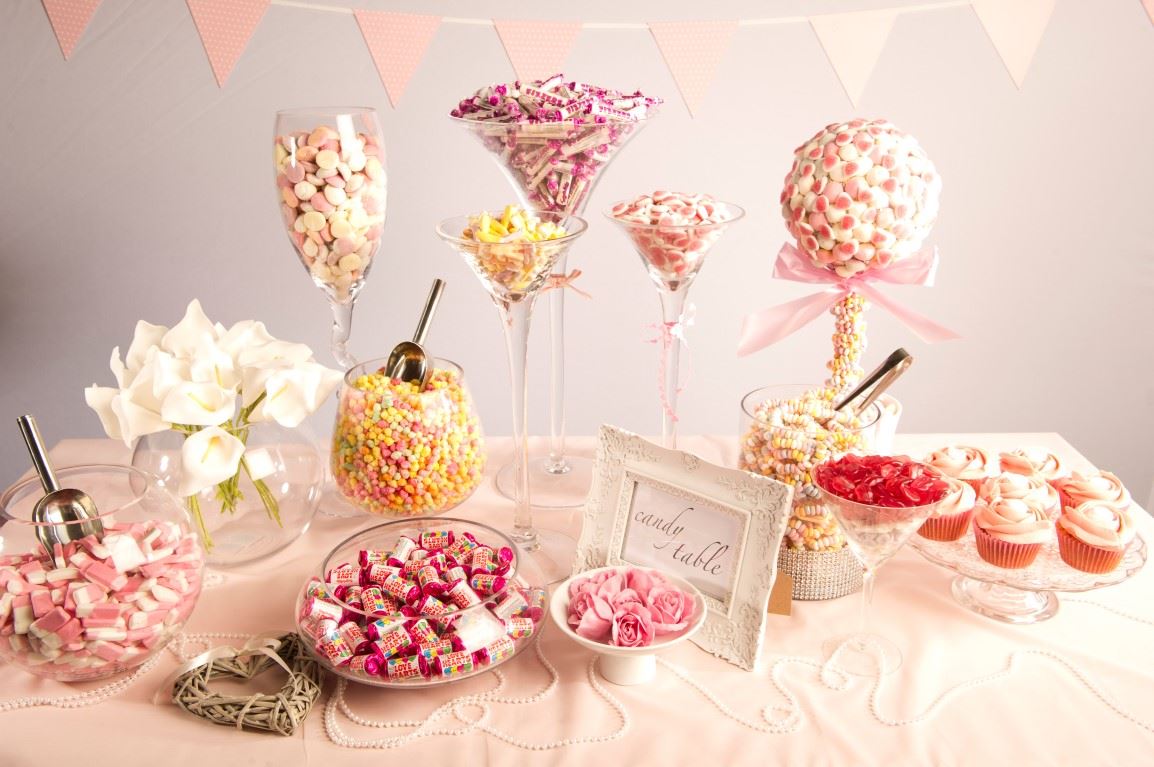 Add that special touch with personalised love hearts. Perfect for weddings, these customisable sweet treats are sure to brighten any event.