Wedding catering has come a long way in recent years, and many couples spend hours with their caterers pouring over wedding menus and choosing dishes that their guests will love. This often means selecting the right wedding breakfast wines too. As knowledge of wine increases, couples are looking for the perfect variety to bring their meal to life. Here are a few ideas on wedding breakfast wine for every part of the meal.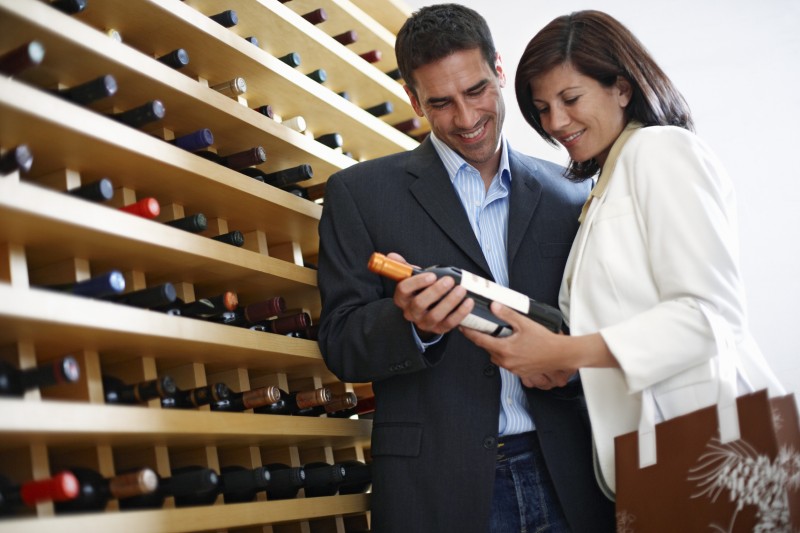 Wedding breakfast wine – appetisers
A semi-dry or dry fortified white wine is often a good choice to drink with your appetisers, especially if you are saving the bubbly for the toasts after the meal. A Riesling or a Sauvignon Blanc are both good options, or for an outdoor summer reception, you may prefer to offer your guests a rosé.
Wedding breakfast wine – starter
For guests that prefer red wine, a light Pinot Noir could be served with your starter. Most couples continue with the white wine theme for the first course, and your Riesling, Sauvignon Blanc or Rose will still be an appropriate option here. Alternatively you could move onto a Verdelho or Chenin Blanc.
Wedding breakfast wine – main course
The wedding wine you decide to serve with your main dish depends on the type of meat or fish you are having.
Red meats generally go well with a full bodied red wine, and you could try a Cabernet Sauvignon, a Shiraz, a Grenache, a Barbera or a Tempranillo.
If you are considering duck as your main course, make sure you check out a few sparkling reds for something more unusual.
Game meat such as pheasant tastes delicious with light reds such as Pinot Noir or Merlot.
Poultry is usually best enjoyed with white wine, and a Chardonnay, Marsenne, Riesling or Tarrango are all good choices.
With a fish main you could carry on serving the same Riesling, Sauvignon Blanc, or Rose, as with your starter or you could try a Viognier or a Chardonnay.
Strong flavoured fish such as tuna can be complemented by a light red such as a Pinot Noir, a light Cabernet, or a Merlot.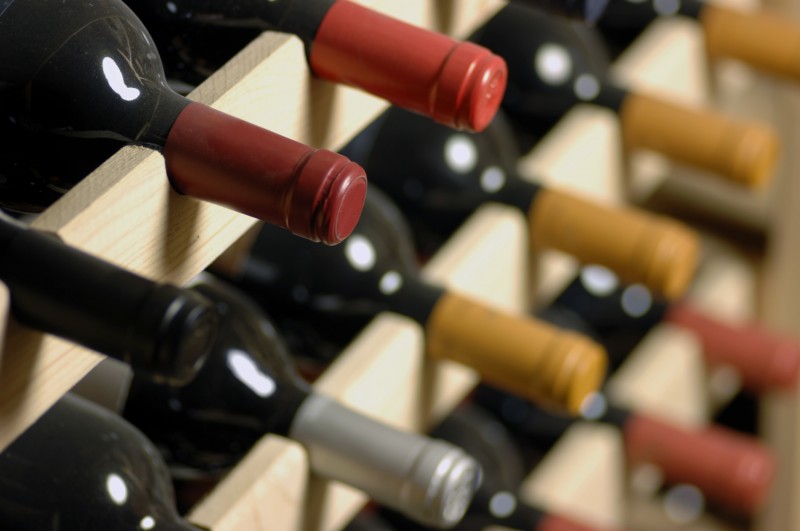 Wedding breakfast wine – dessert
If you are offering wine together with coffee, look for a good Liqueur Muscat, a tawny white wine or a Tokay style fortified white. Dessert wines are usually sweeter than regular wines, and a sweet fortified white wine will be a good choice for most desserts. You could consider a late picked or Botrytis style Riesling, Semillon or Sauvignon Blanc.
Wedding breakfast wine – cheese board
If you are serving a cheese course, the wine that you choose will depend on your cheese selection. Hard or blue cheeses generally demand a fuller red such as a Petit Verdot, a Shiraz, a Grenache, or a Cabernet Sauvignon. Soft cheese works well with white wine or lighter reds, so choose a Chardonnay, a Sauvignon Blanc or a Merlot.
Use Easy Weddings to connect with your dream wedding suppliers.
Browse the directory and start planning today!